Six Restaurants on Highway 30-A You Can't Miss
---
April 2, 2017
A Florida Restaurant Roundup
It might not quite be full-on swimsuit beach season yet (or maybe it is for some of you!), even here at VIE's headquarters in Northwest Florida, but it's getting pretty close. In the meantime, we've had some of the best weather that spring could offer. We might be a bit biased, but we're pretty sure that there's no place better to enjoy the season than with a meal at the restaurants on Highway 30-A scenic corridor.
The subtle salt air, soft breezes, and miles of magnificent views are major parts of our "spring fever" and why visitors opt to come here from all over the world. The coastal towns along 30-A are quaint and charming and the food around here is dynamite! With an itch to get out and enjoy the wonderful things the area has to offer, the weather, gorgeous sights, and tasty treats, VIE's Roundup of Restaurants on Highway 30-A features hot spots with outdoor seating options that should be on everyone's food adventure list when visiting our hometown.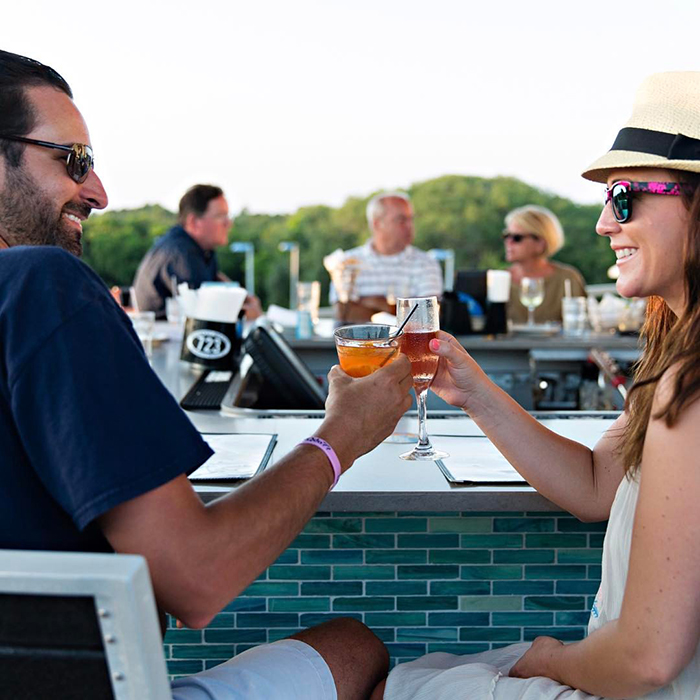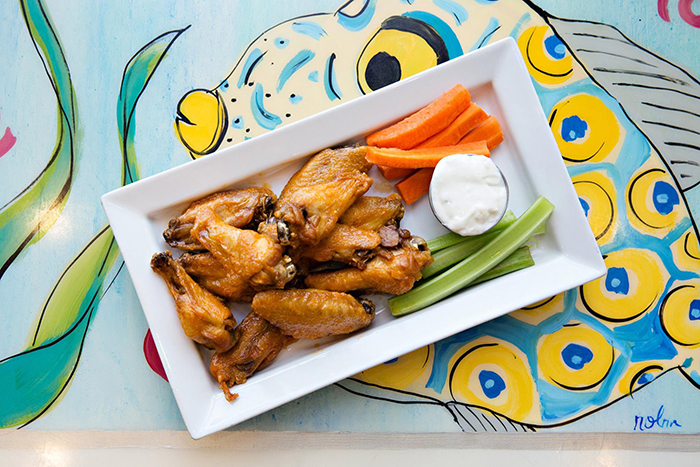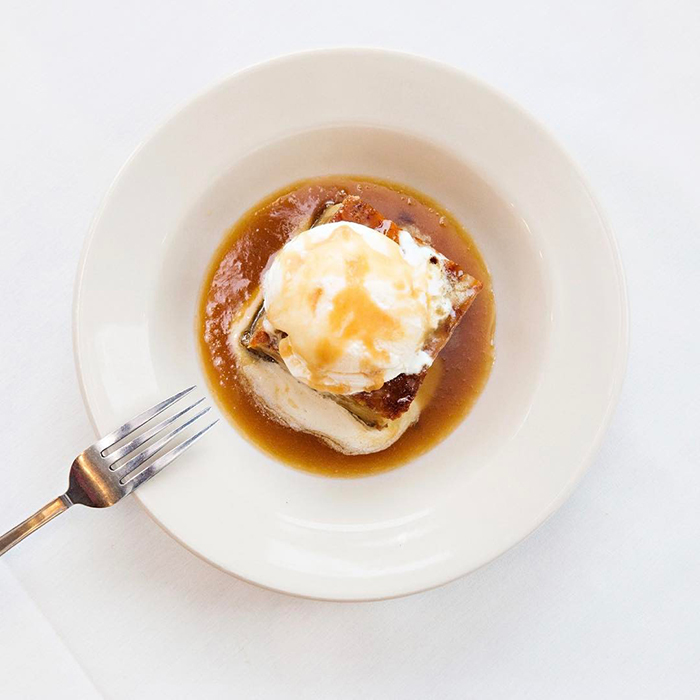 723 Whiskey Bravo, Seagrove Beach
From savory to sweet, 723 Whiskey Bravo brings on the flavor. Their menu is filled with exciting elevated "beach foods" that will have you coming back for more—which is perfect, really, because every dish on the menu is an experience. From their Fried Mac n Cheese appetizer to their array of po'boy sandwiches and a lunch special of grilled, blackened, or fried Gulf grouper, slow cooked Cajun white beans, and steamed rice, every bite is perfection. Don't forget to top your meal off with the famous New Orleans-style Bread Pudding we featured in the 2016 Culinary & Couture issue.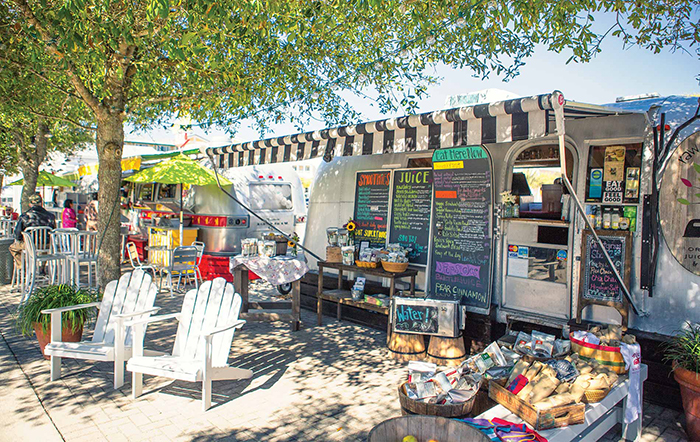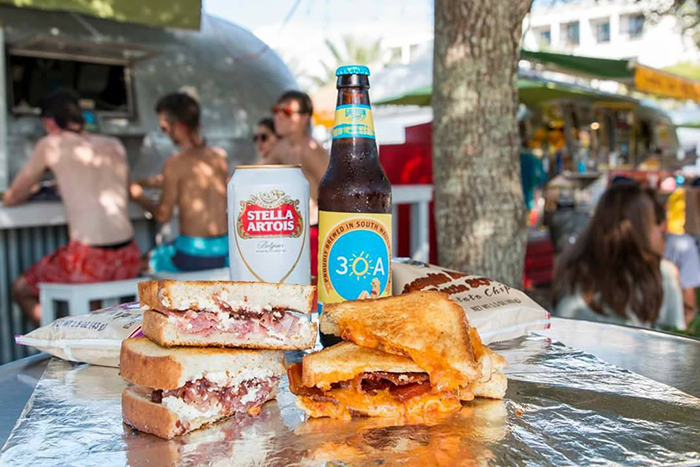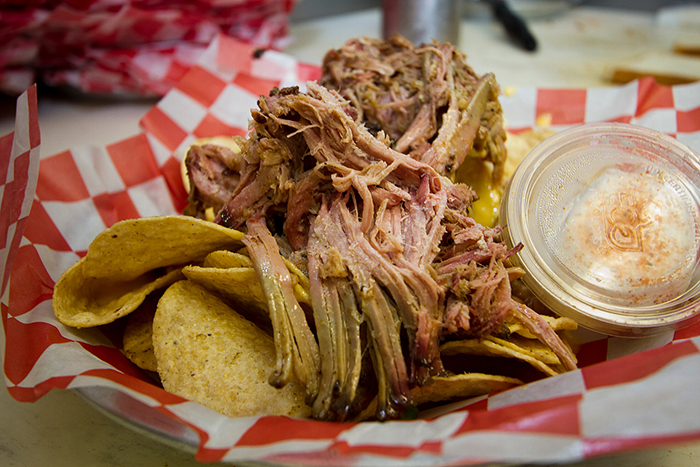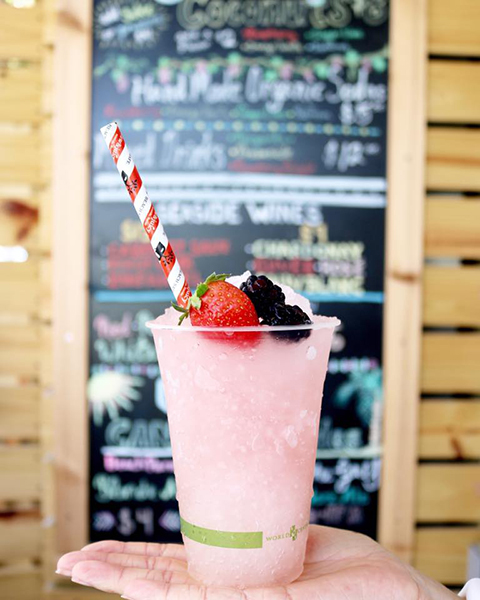 Airstream Row, Seaside
At the very end of Central Square in Seaside you'll find an adorable arrangement of Airstream food trucks fuming with incredible aromas. Airstream Row might be the most memorable strip of restaurants on Highway 30-A. The setting provides a perfect outdoor meal outing. Burgers and hot dogs, barbecue, fanciful grilled cheeses, fresh wraps and smoothies, ice cream, and more—you can't go wrong.  There's also the option of going from truck to truck and to get a taste of them all!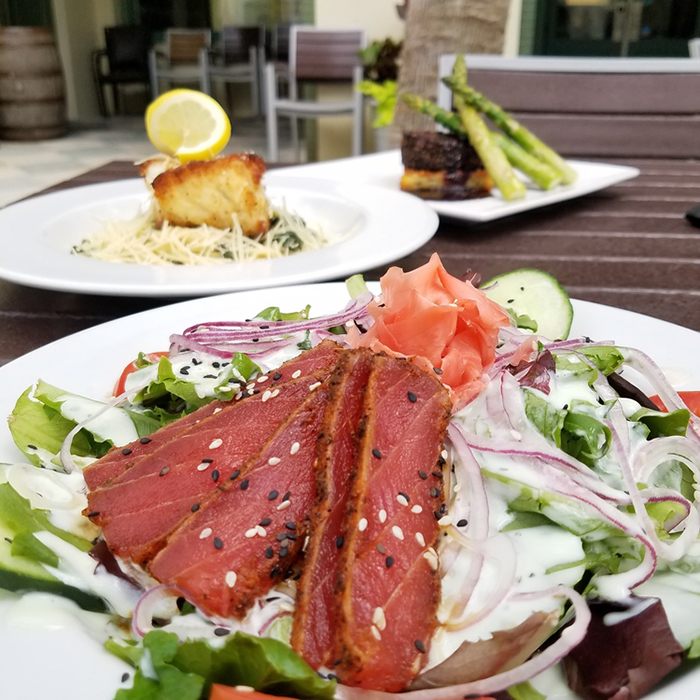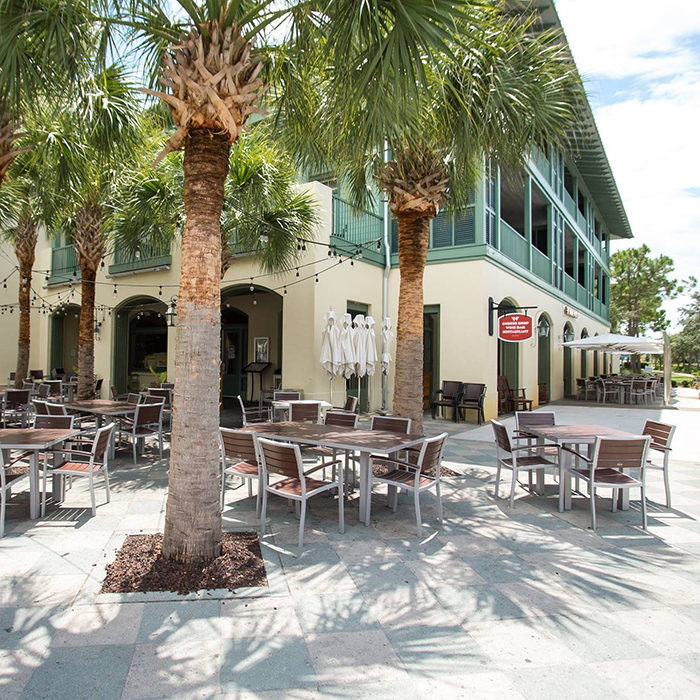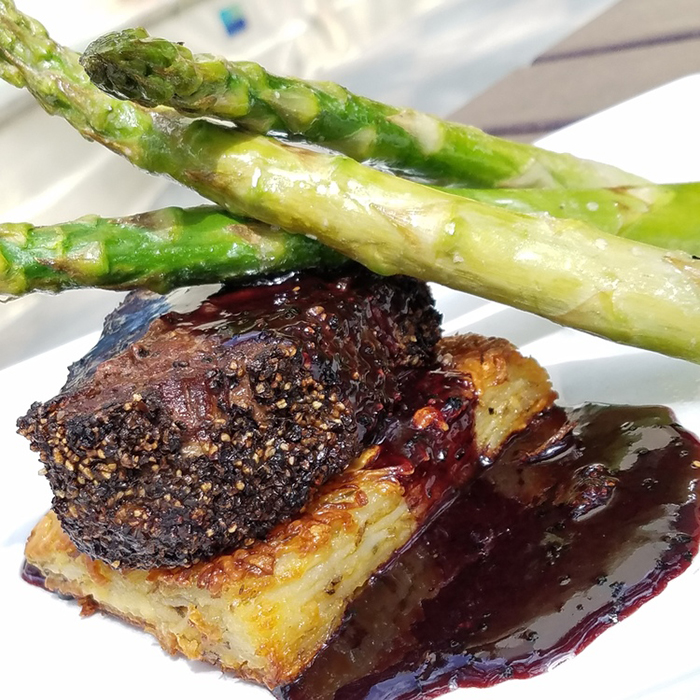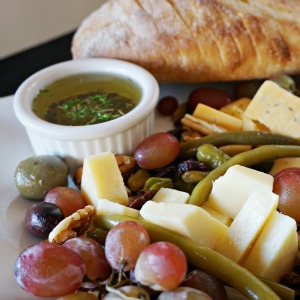 Chan's Wine World, WaterColor
This eatery and retail wine shop has the perfect menu of gourmet sandwiches, pizzas, soups, salads, and cheese plates to go around; oh, and of course, the finest wine selection a restaurant can offer (hence its very enticing name). Is there a better way to dine outside than to share a delicious gourmet cheese plate adorned with fruit and nuts, laugh with friends,  and sip your favorite red or white vino? Check out their menu here.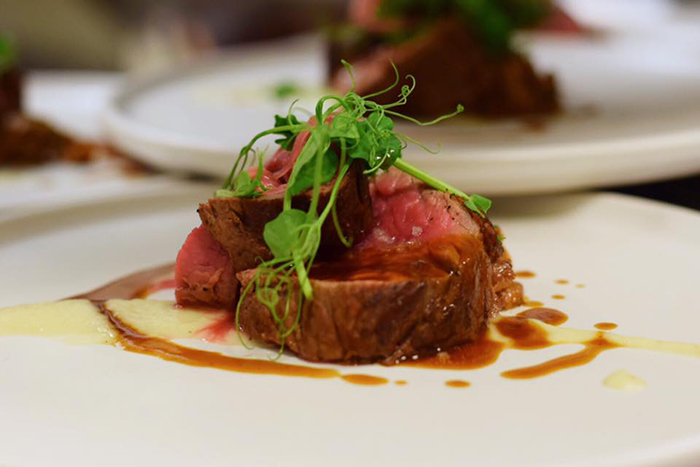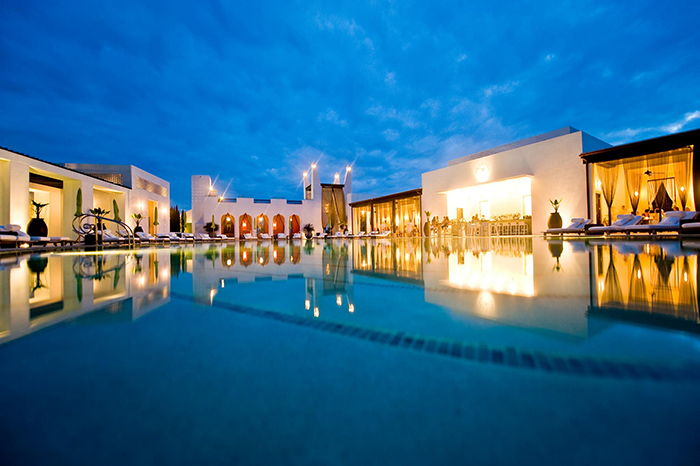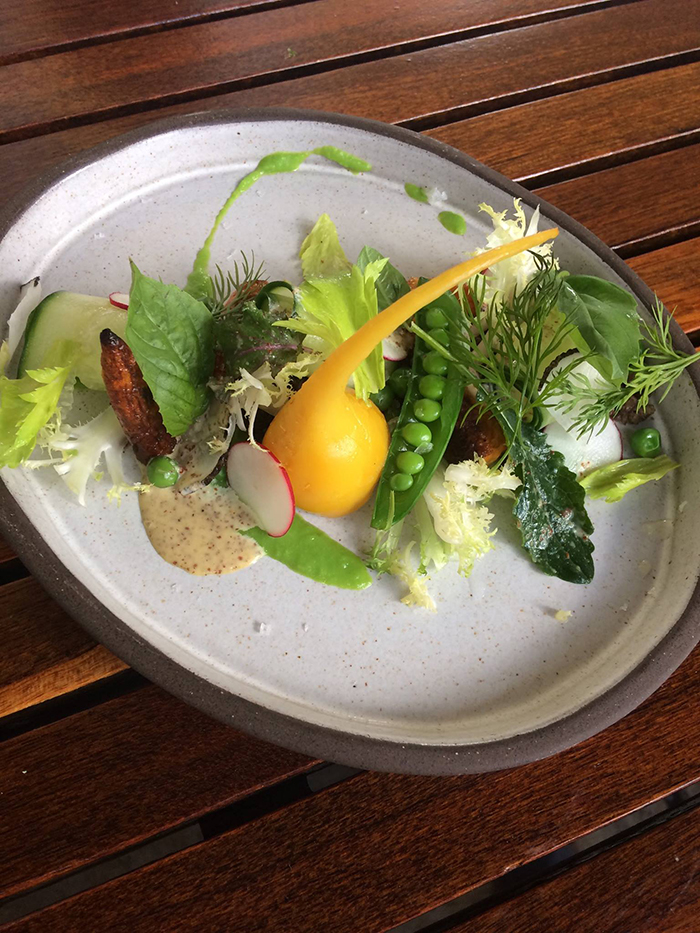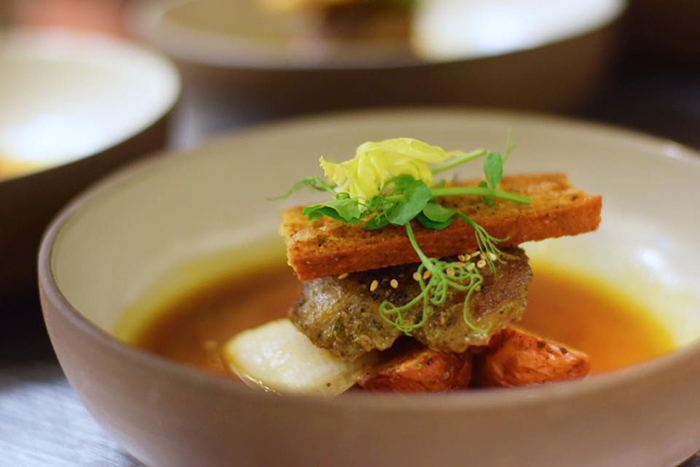 Caliza Restaurant, Alys Beach
Outdoor dining has never been so chic. The ambiance of the Caliza Pool and Restaurant is so gorgeous, it's cover-worthy (see our 2016 Voyager issue)! The pure white walls, dome architecture, and stunning pool are a dreamy sight to be seen. As if you weren't wowed enough by the space, get ready to be wowed by the food, too, because the dishes are truly incredible. It's poolside dining at its finest.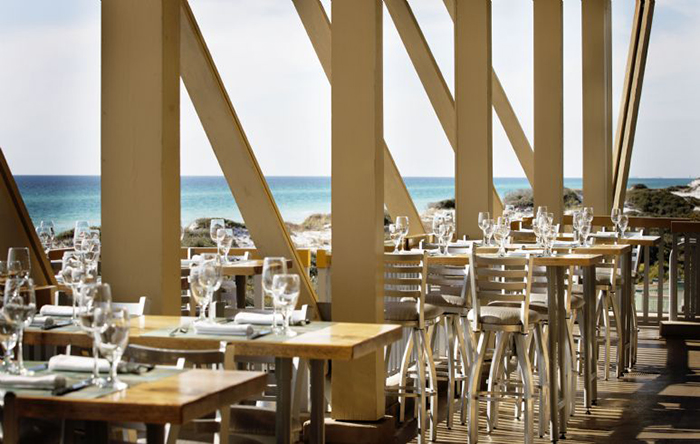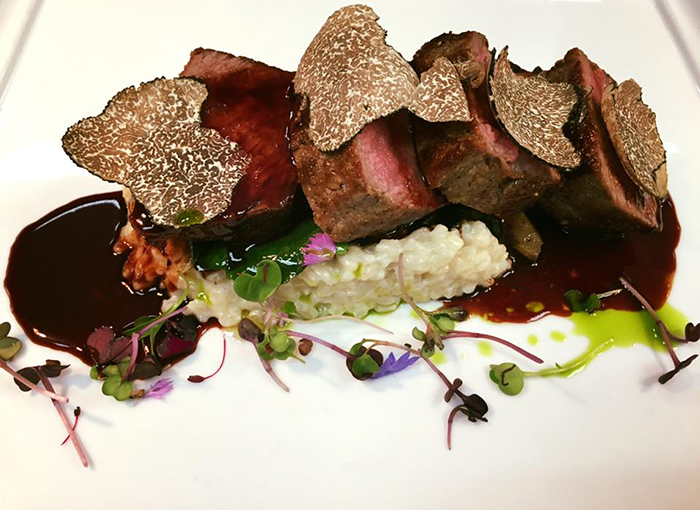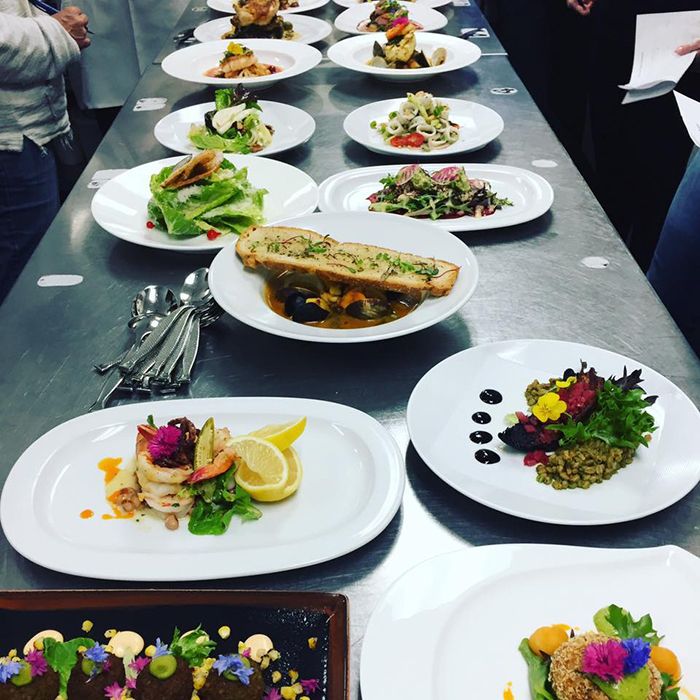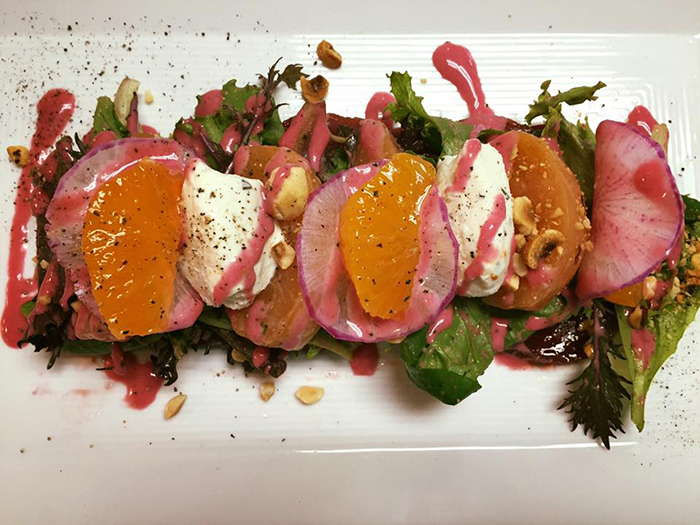 Fish Out of Water, WaterColor
Listed as a Forbes Travel Guide Four-Star Rated Restaurant and an AAA Four-Diamond Award recipient, Fish Out of Water at the WaterColor Inn has all the elements to live up to the high titles it has earned. The restaurant provides an unforgettable experience through a menu highlighted by fresh locally sourced fish and meats infused with Southern flavor. Don't forget to keep your camera phones out, because the impressive plating is definitely Instagram-worthy.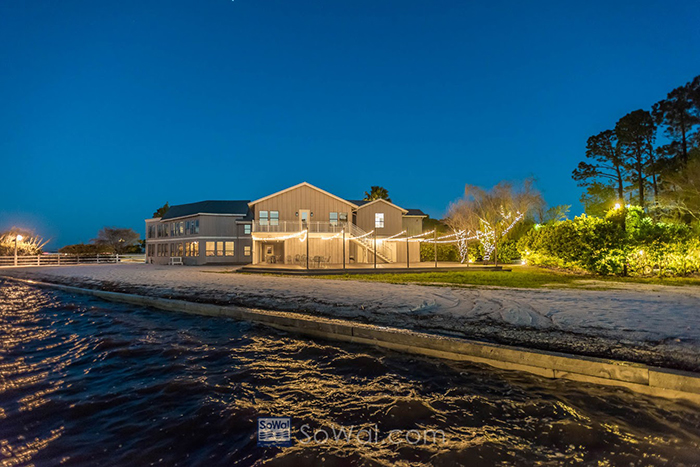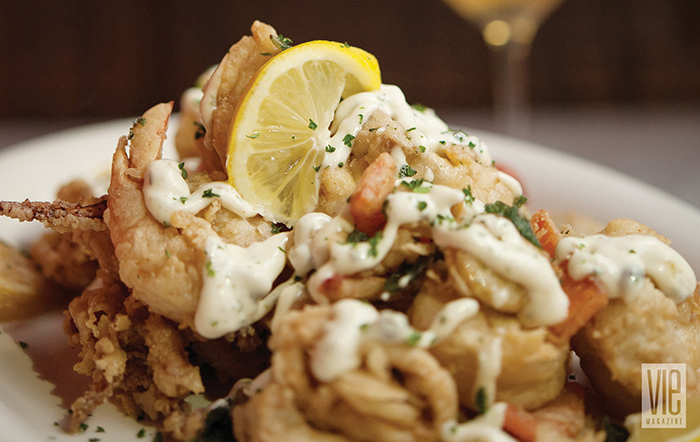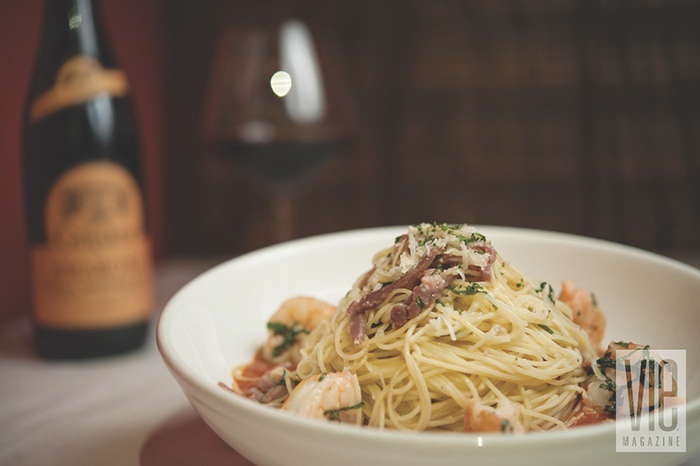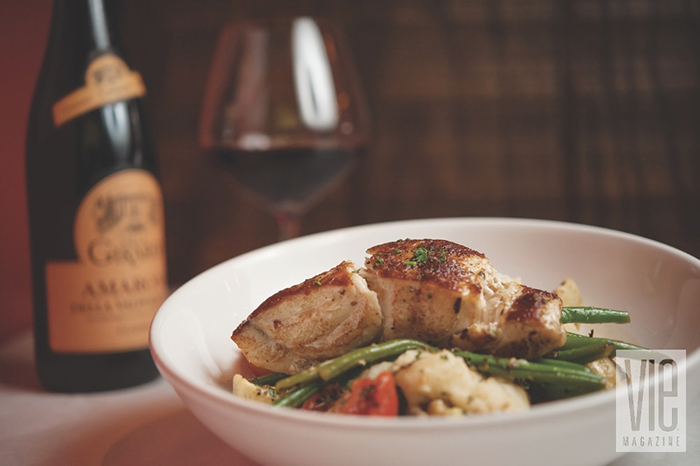 Borago, Hwy 331 on Choctawhatchee Bay
Okay, so Borago might not be on 30-A, but with a stunning menu and a killer waterfront view, the fine Italian trattoria is a win-win and a local favorite. We couldn't resist adding the eatery to our list. The contemporary Italian restaurant offers well-balanced pasta plates and fresh seafood that blend beautifully together. If you're in for something rustic and hearty, but won't leave you feeling heavy, this is the perfect place to go.
Are your bags packed already? We hope we've inspired you to seize the day and enjoy the weather and views at Santa Rosa Beach's best restaurants this spring, especially while dining out. Which stop are you most excited to try?
---