Vacation Mode: Resort 2020 Fashion Is Here!
---
August 6, 2019
It might still be summer 2019, but the hottest new looks for Resort 2020 have arrived! Take a seat in the sun, grab a refreshing drink, and let's get started. Some of our favorite designers definitely seem to be trying to get us to spend all our money on these jaw-dropping clothes that are just begging to be worn on our next beach or cruise vacation—or anytime, really. From new and upcoming trends to some throwback pieces that might surprise you! Check out some of our top picks now:
A day in the life of a Neon Cowgirl! Donatella Versace wanted to show us how cowgirl chic can go from day to night. The show started with more casual (if Versace can even be considered casual) looks as if these cowgirls were heading to work on the ranch. These looks were full of exciting colors and patterns, and the neon and tie-dye trends are alive and well. Throughout the middle of the show, the looks transitioned from work to play and had the feeling of "going out with the girls for drinks." As the show came to a close, gorgeous black and white evening looks were red-carpet worthy, like the girls had an awards show to get to! Overall this show was so beautiful and colorful, packed with the signature looks and patterns of classic Versace.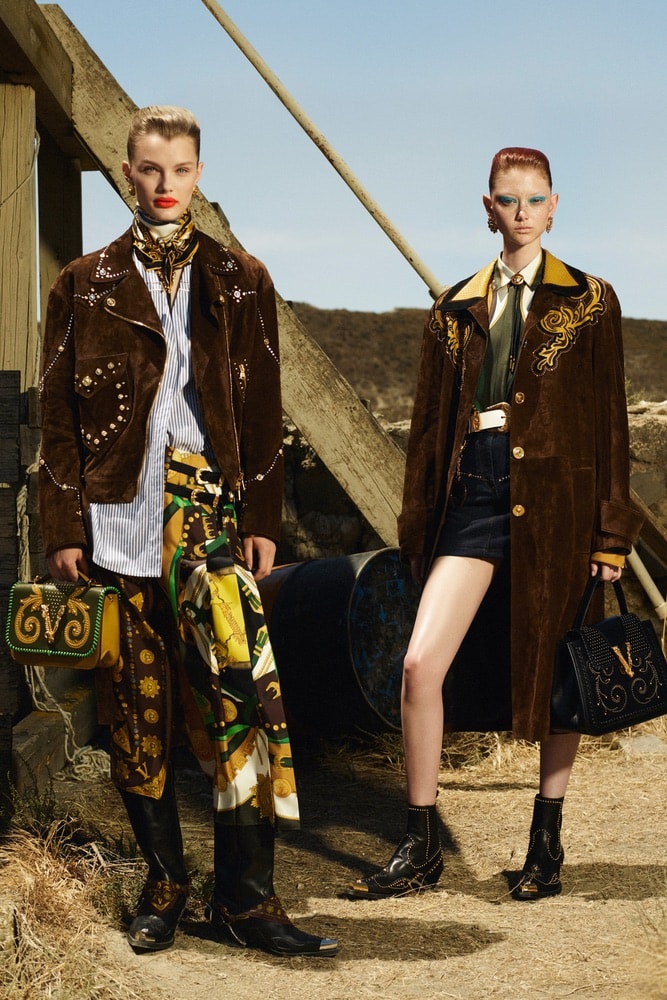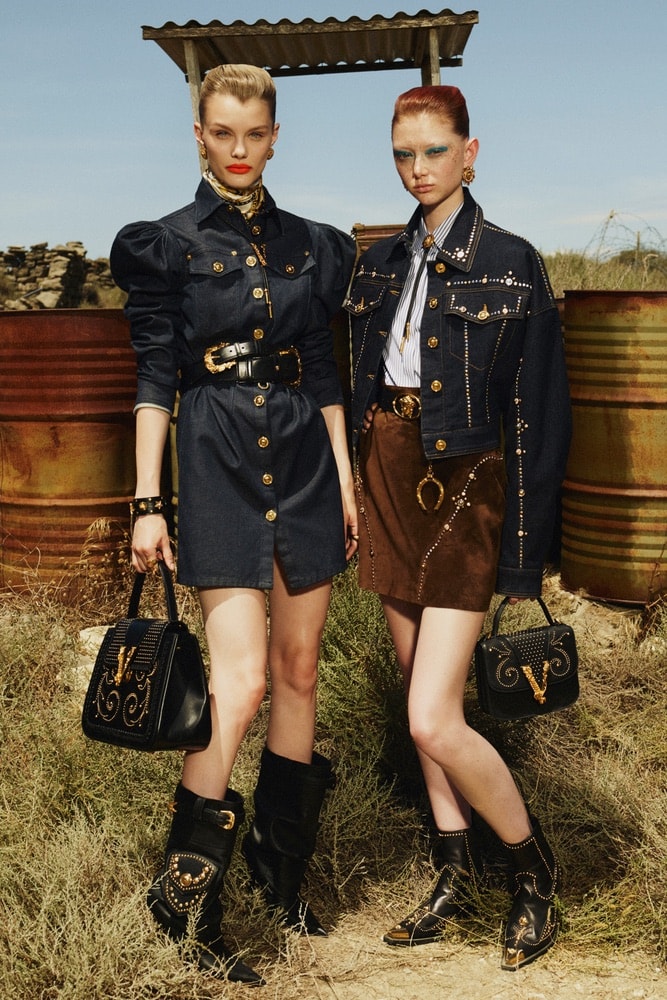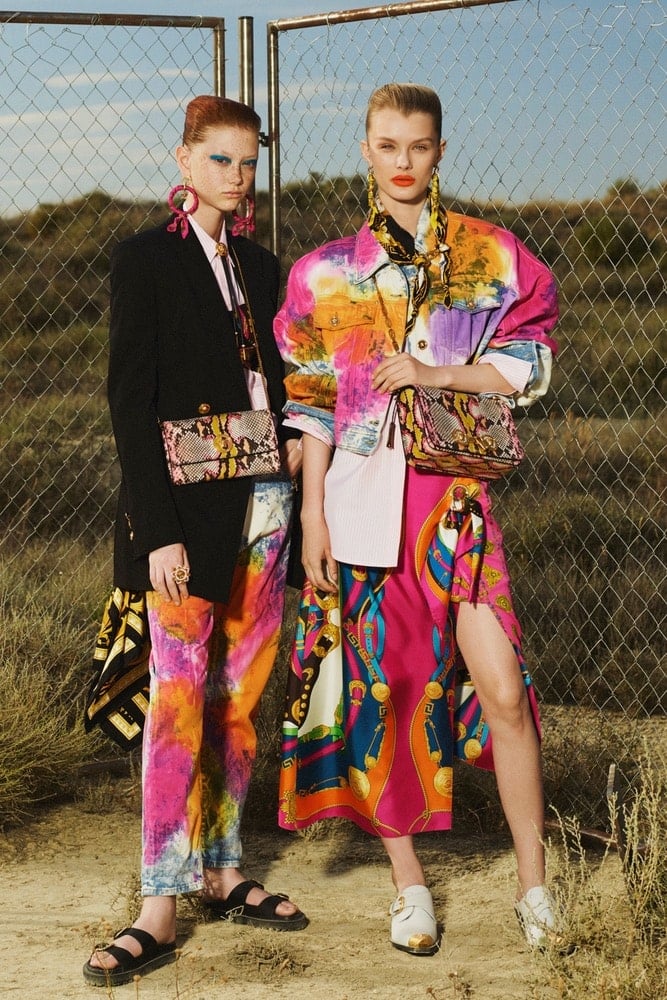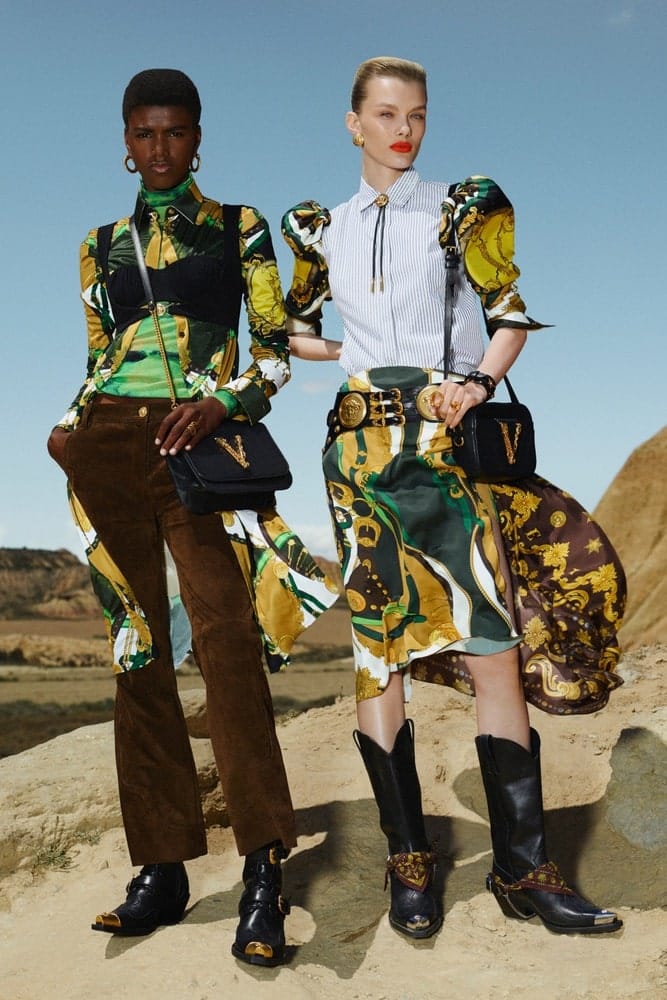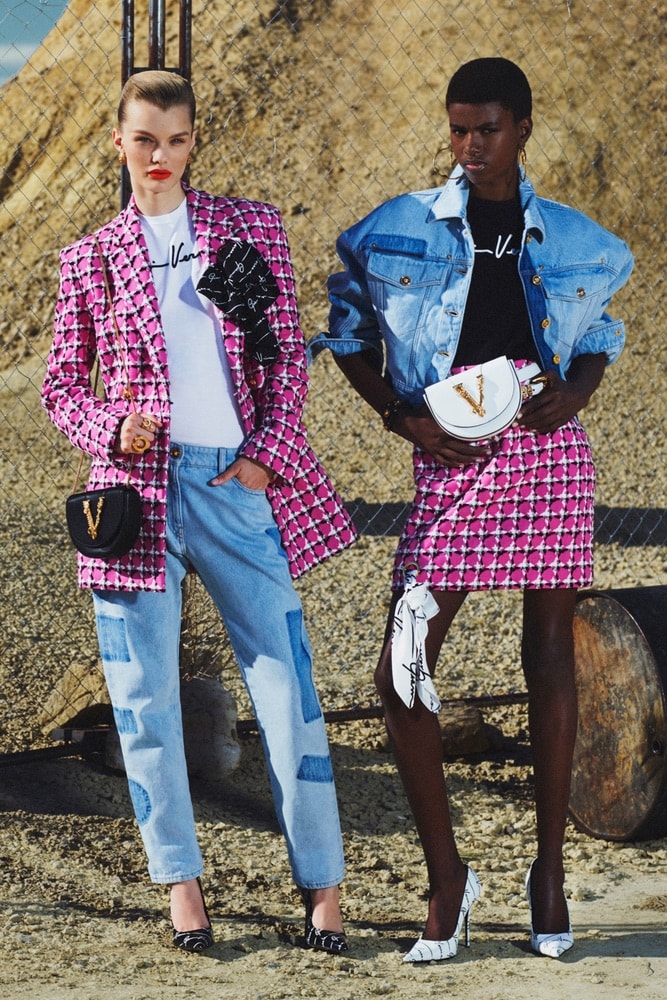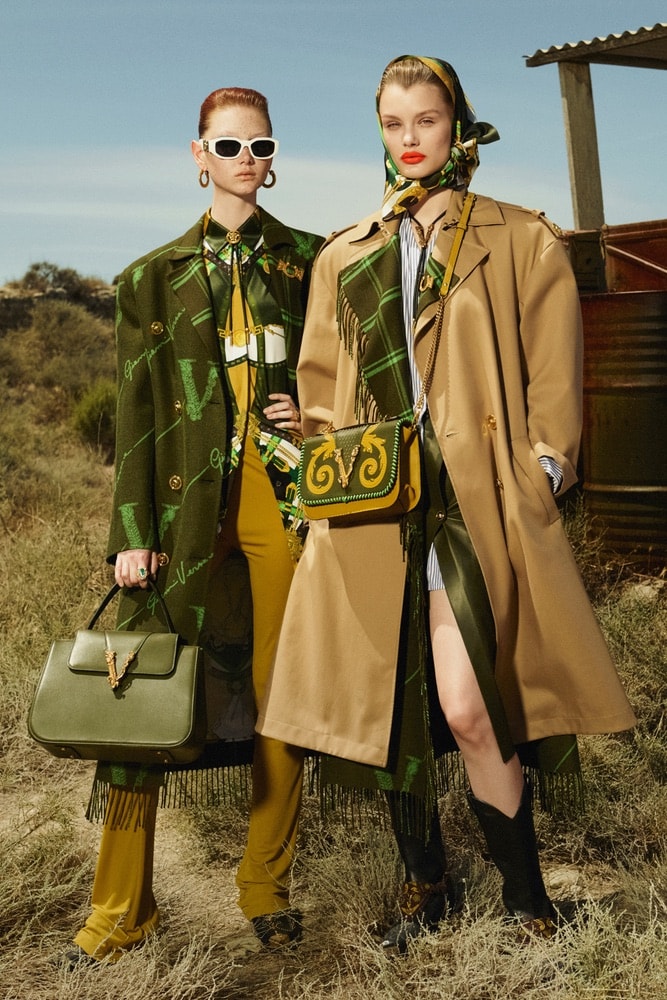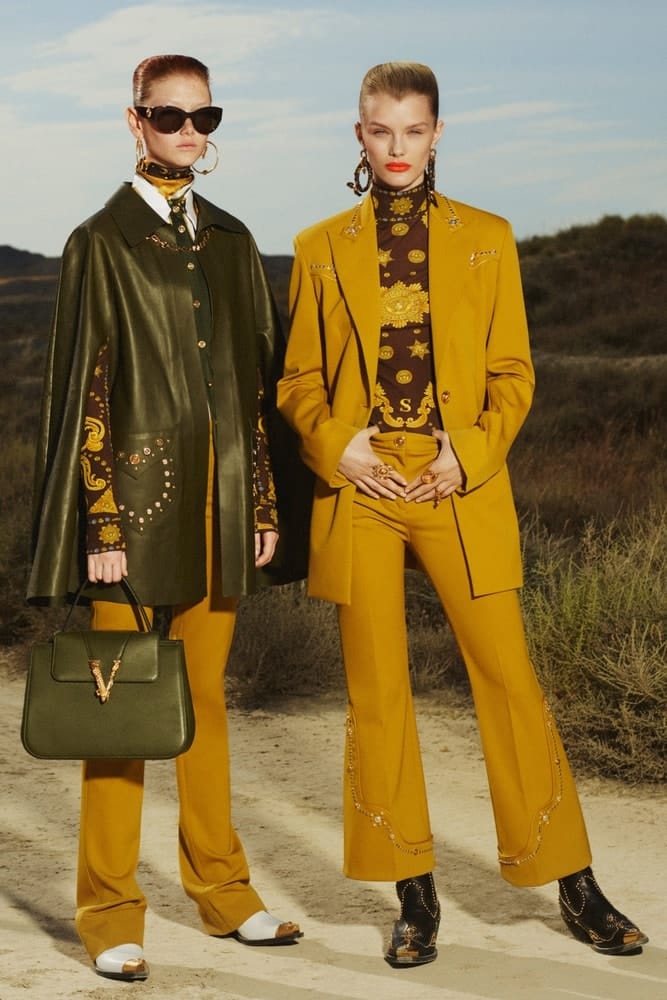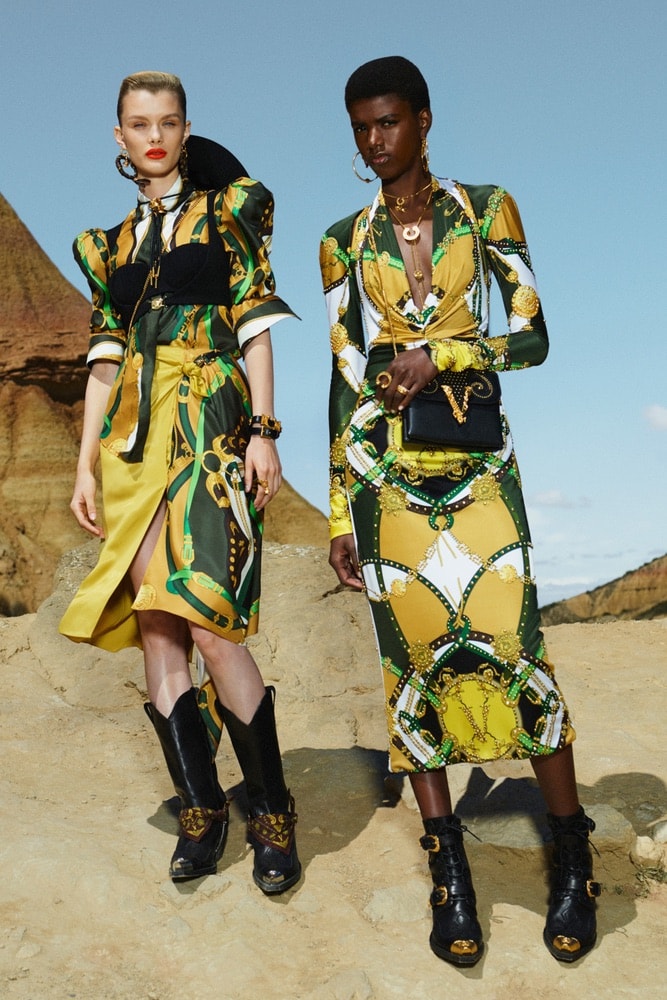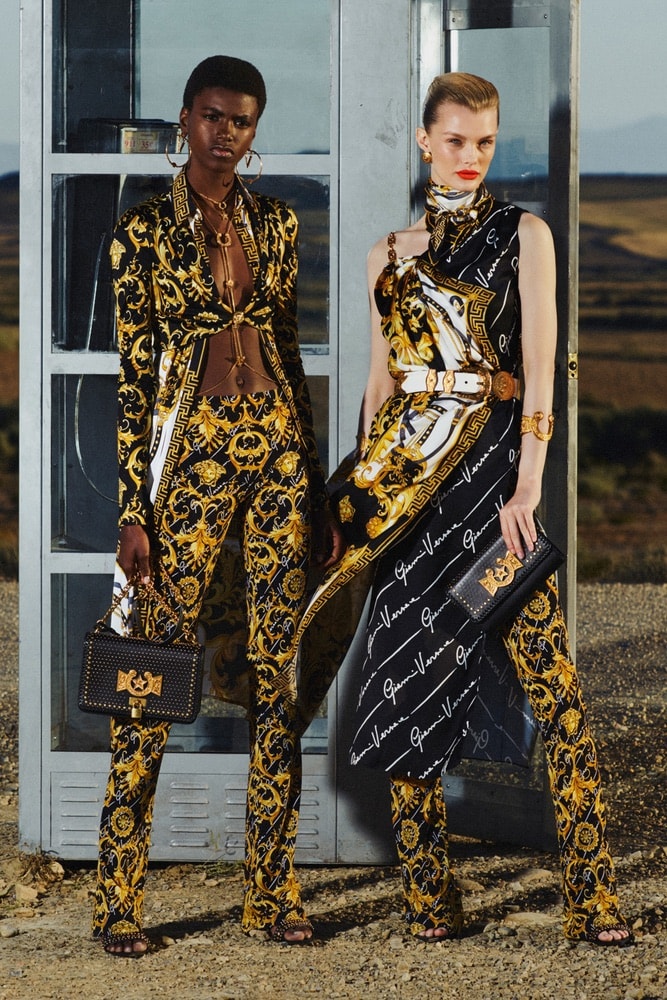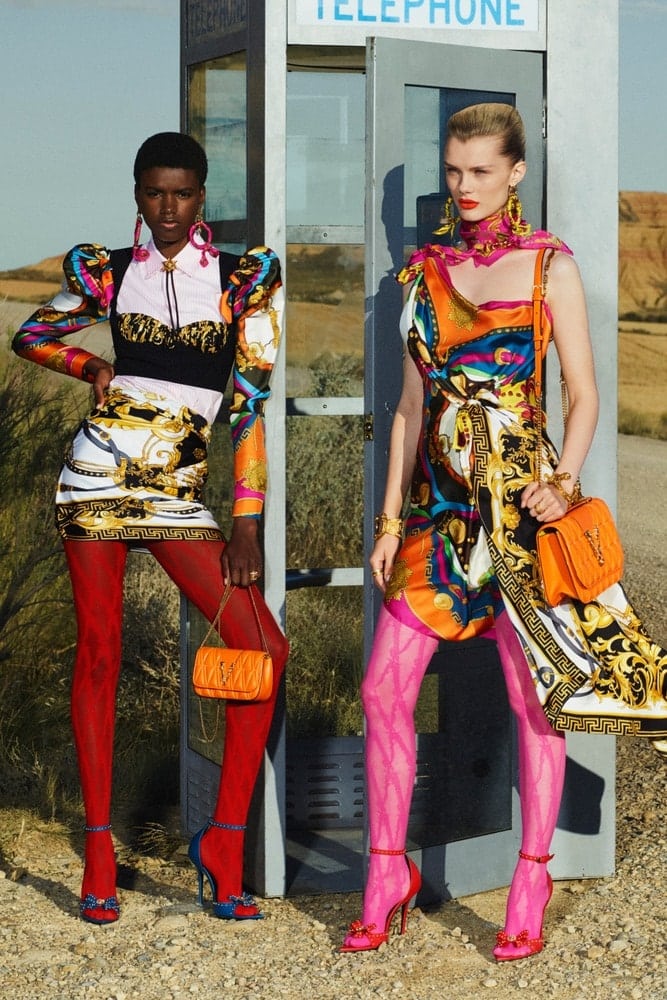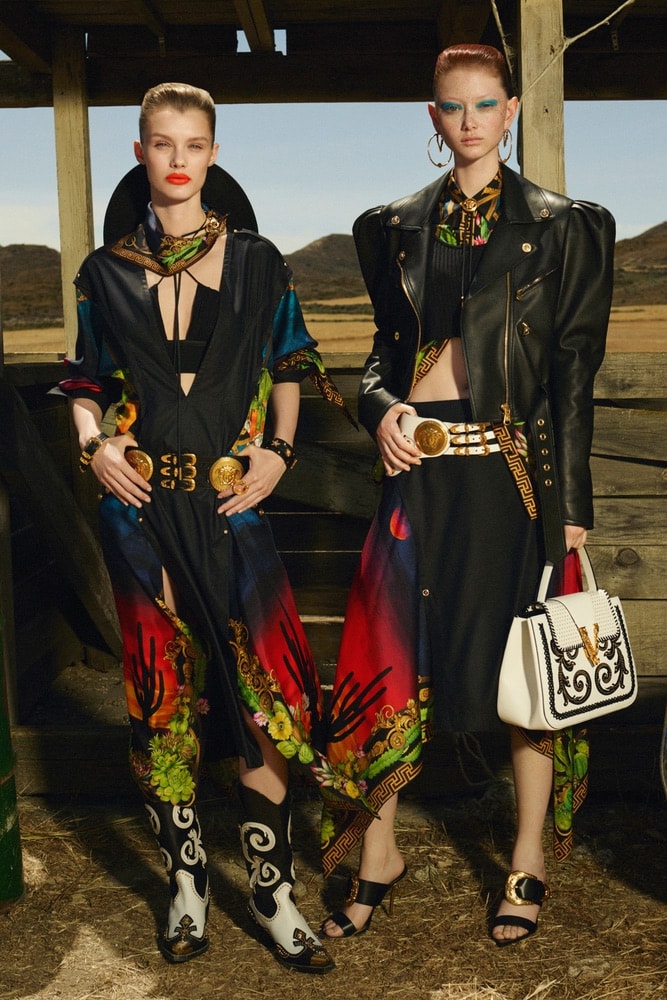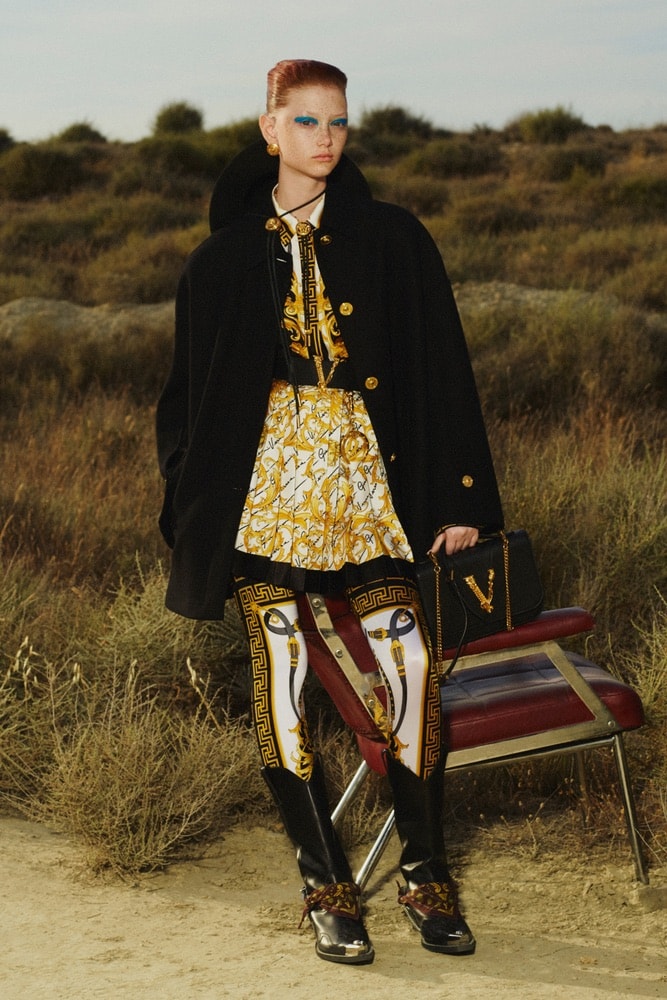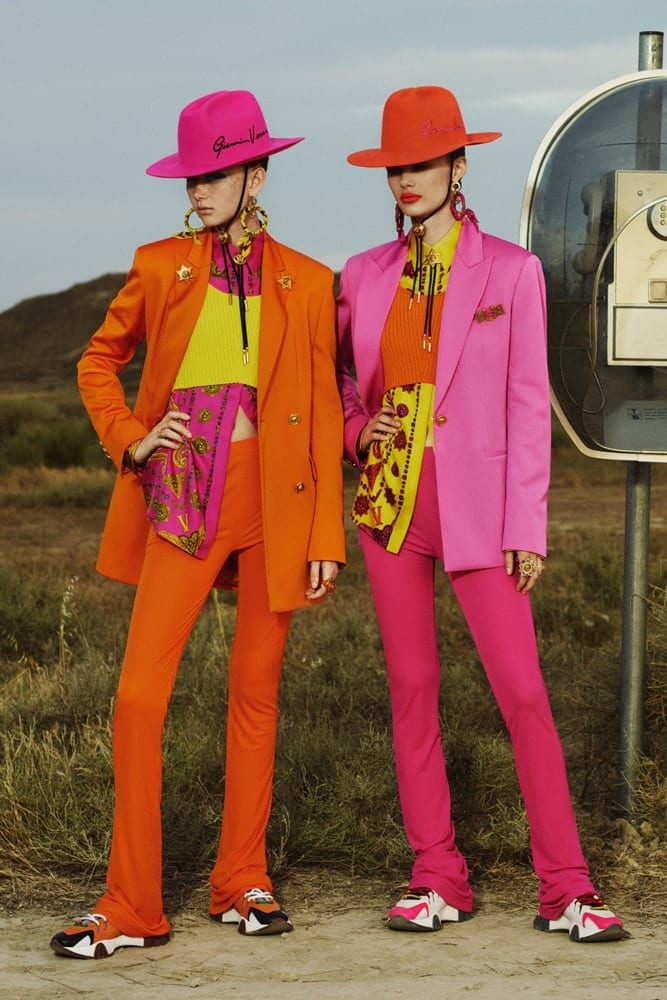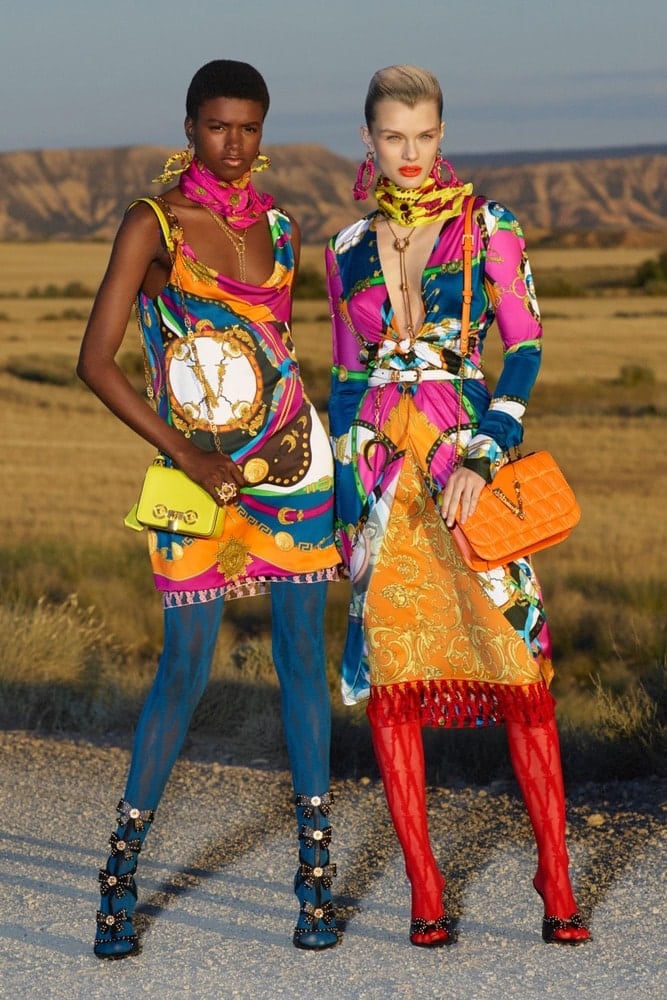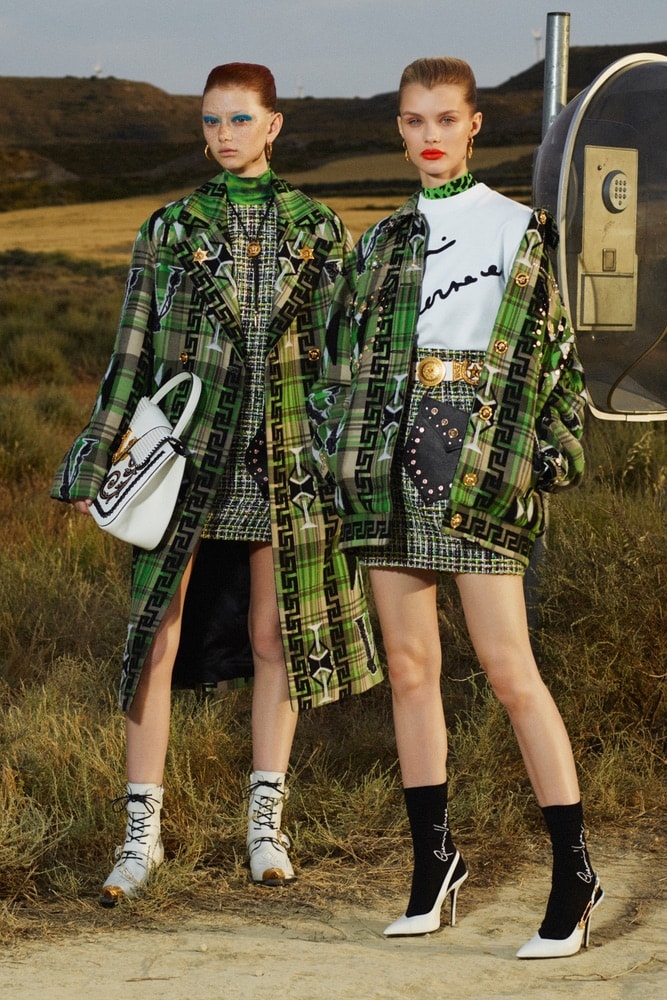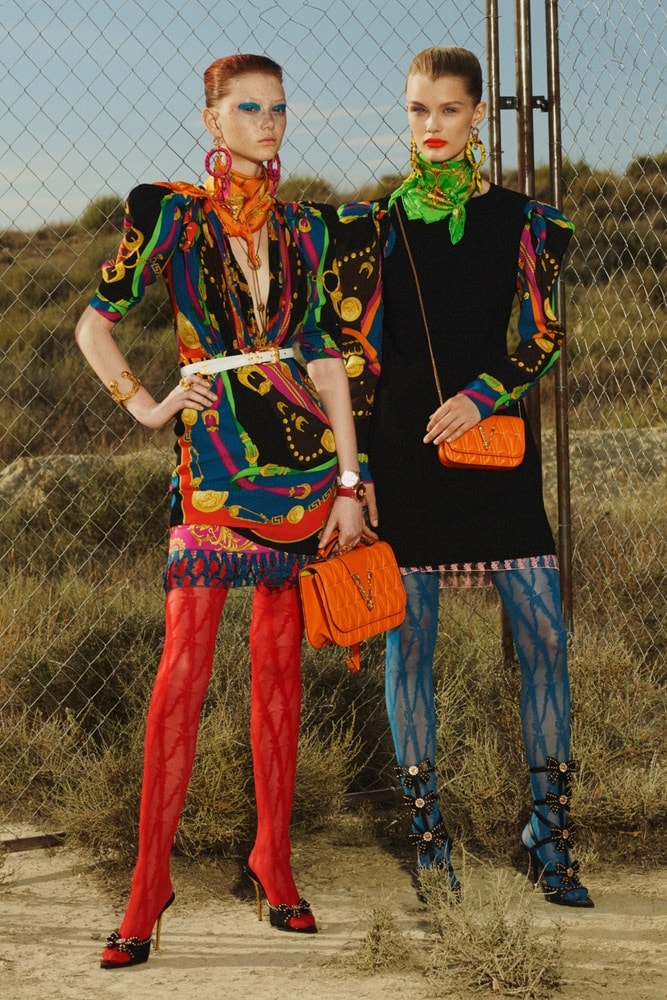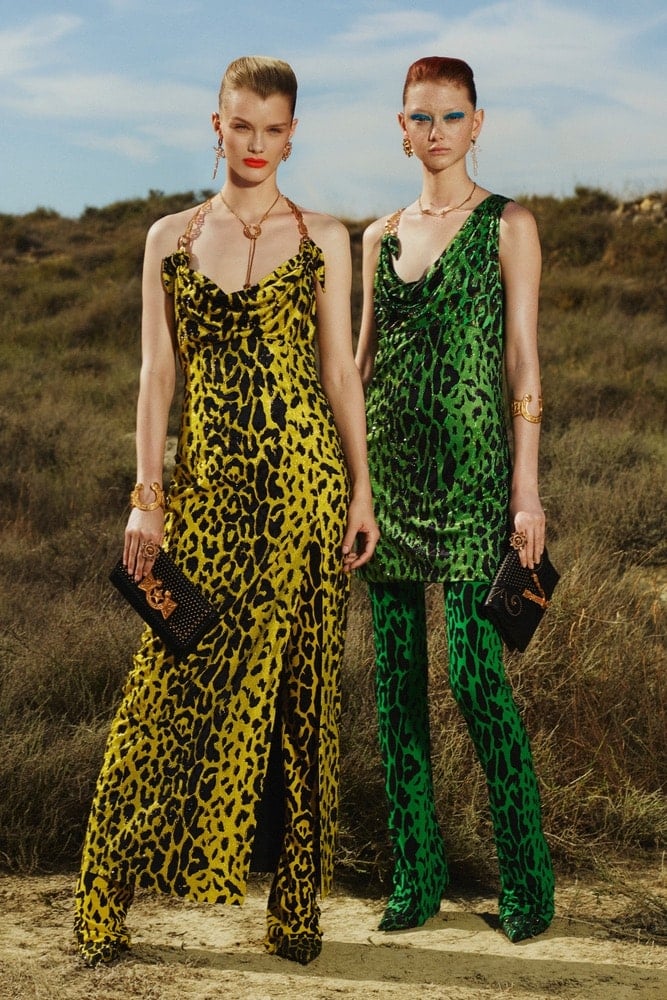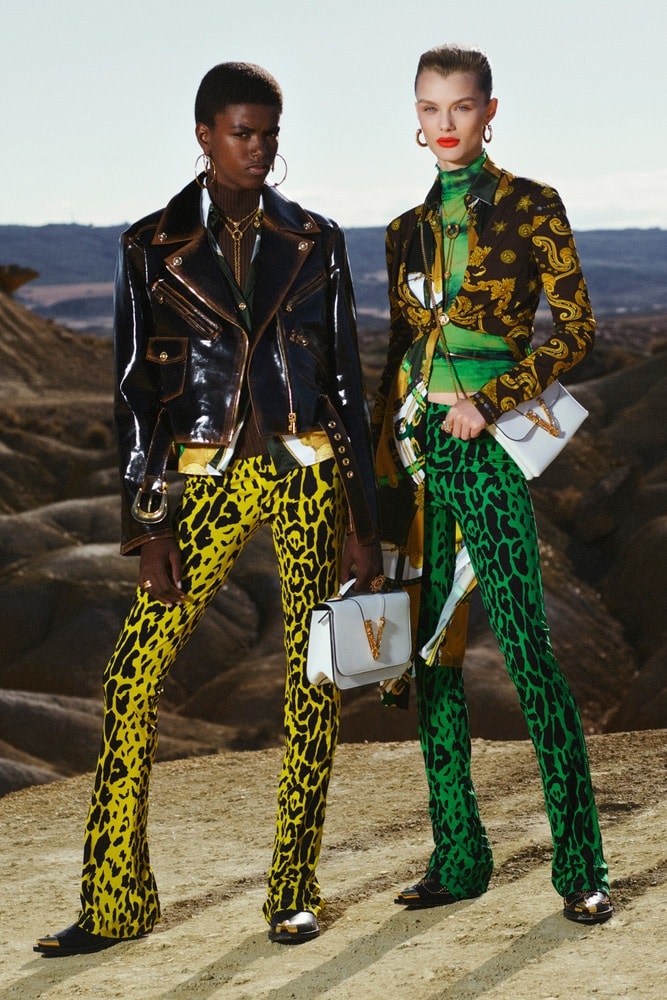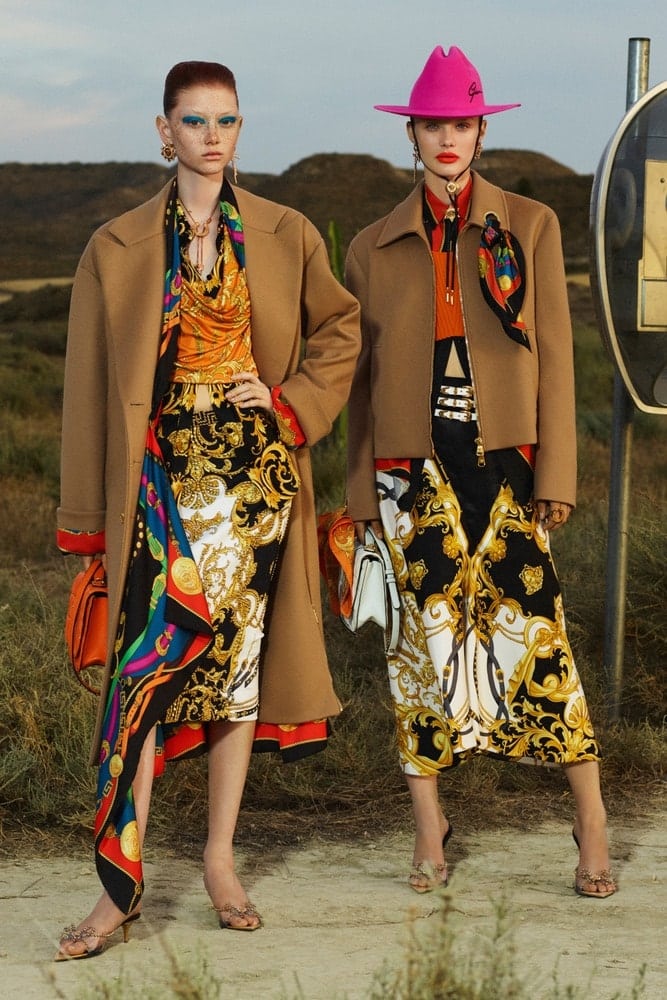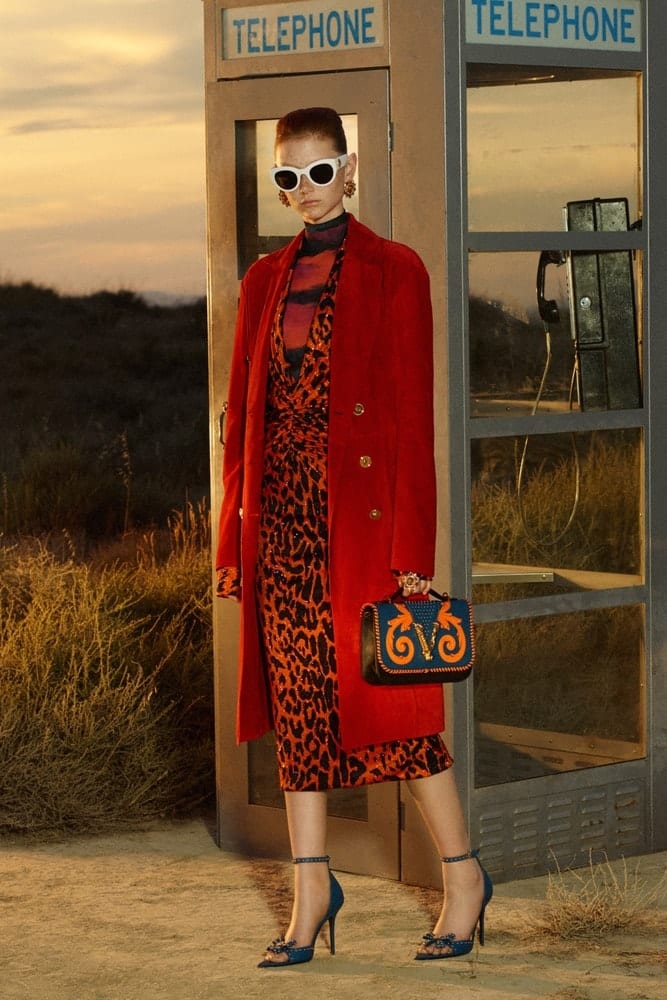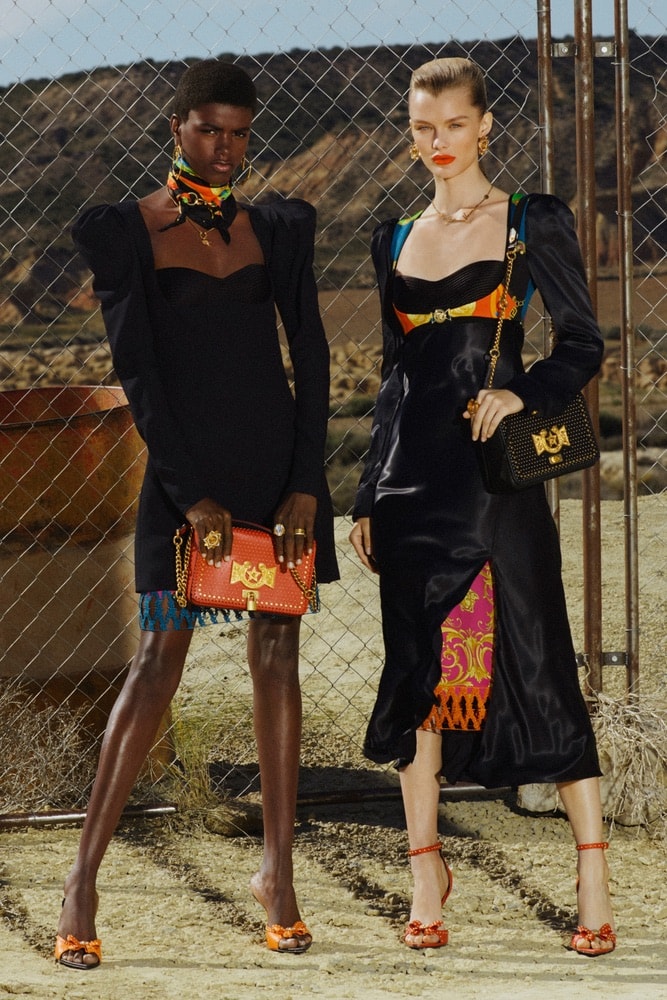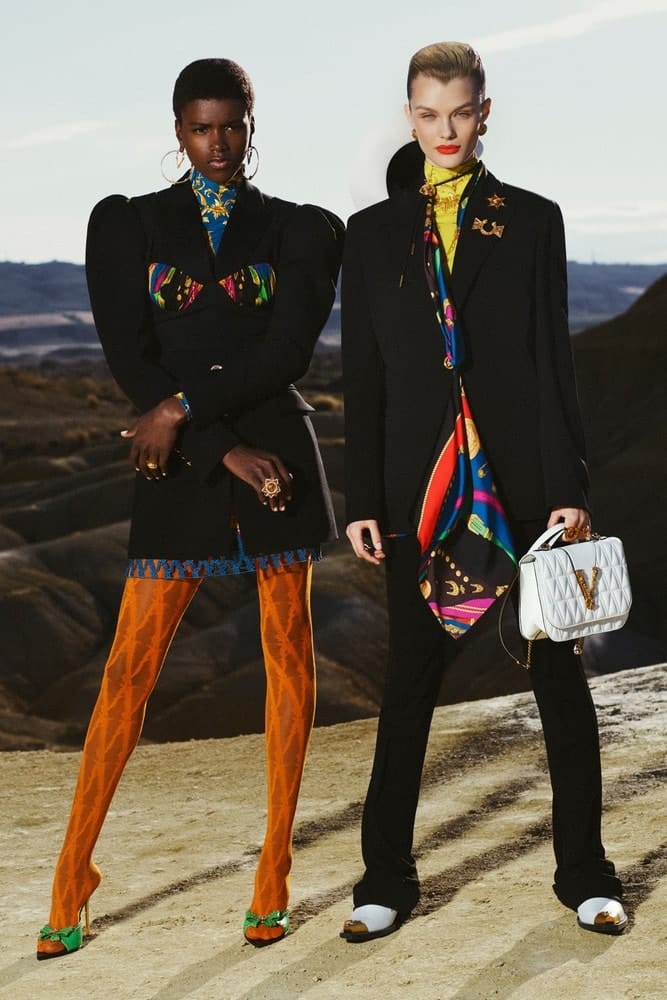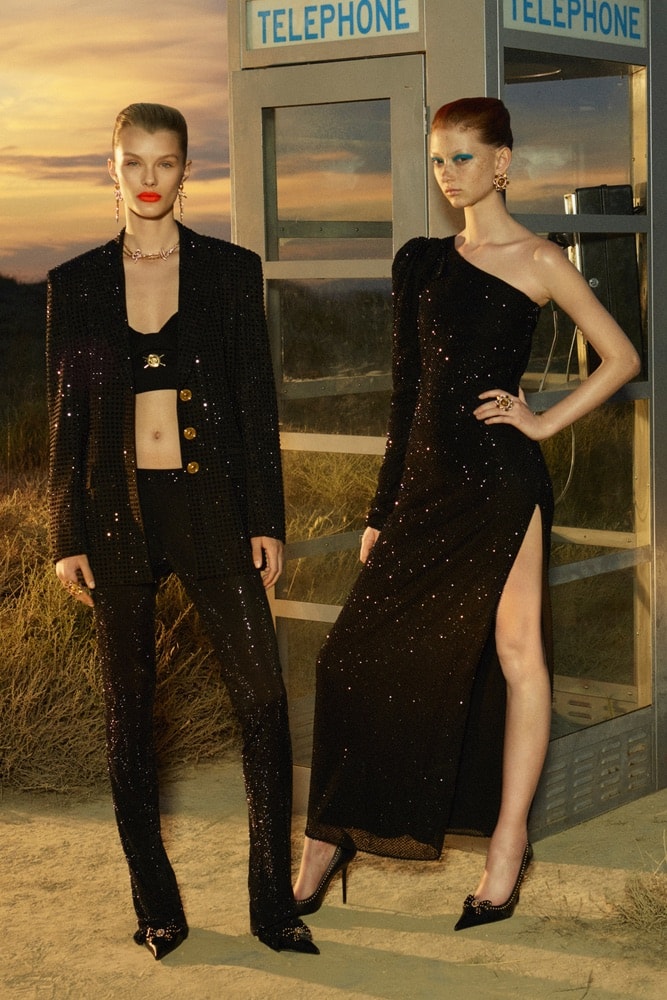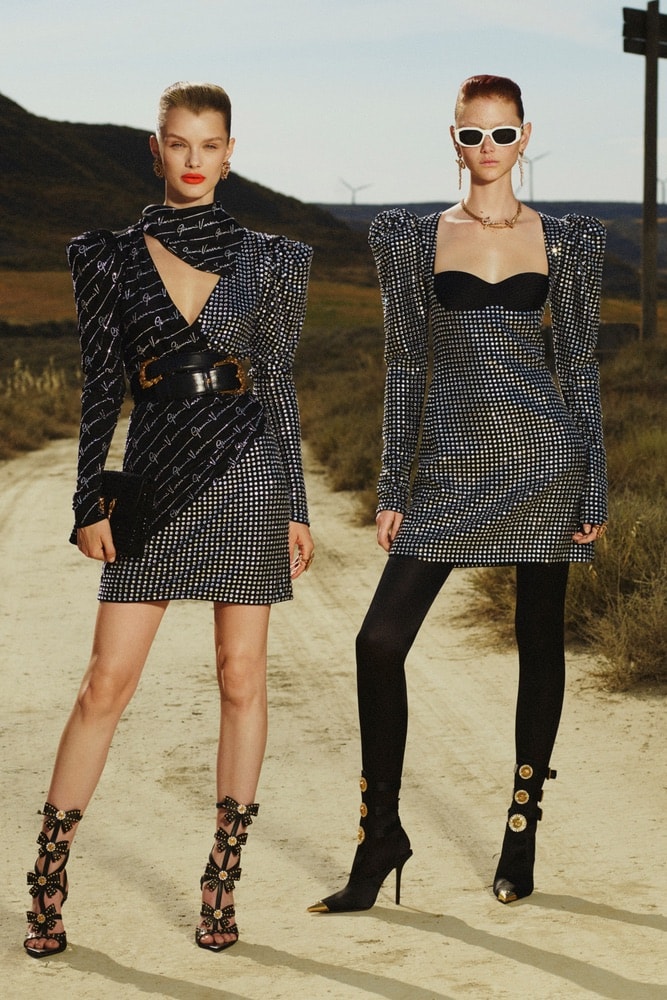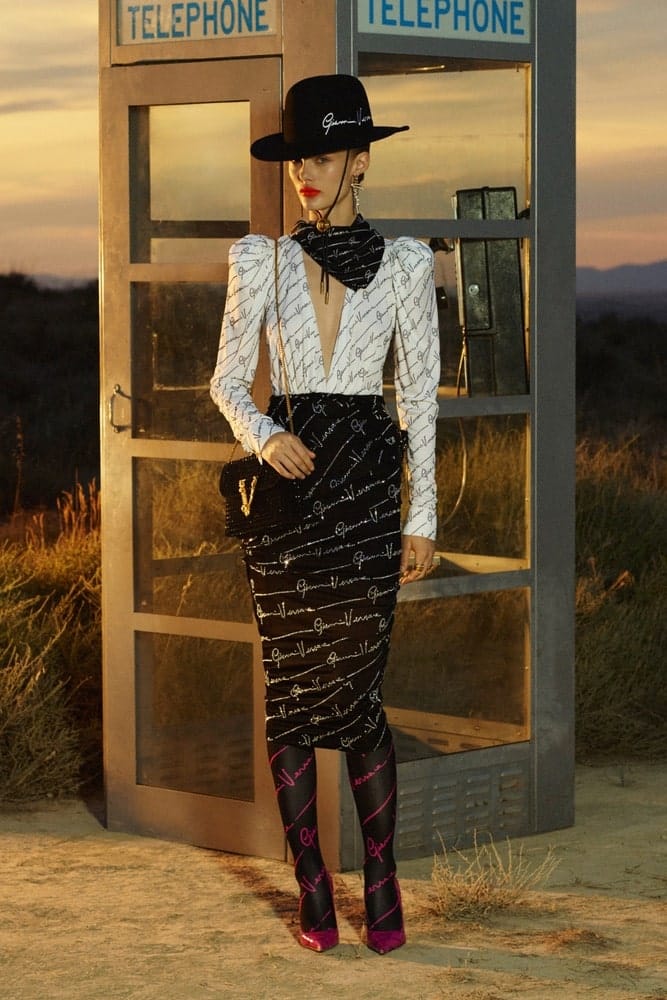 Off-White took resort wear very literally! Almost every outfit had an elegant wet-suit look. From the surfboard leash attached on purses, the mix of unique fabrics, and the Velcro wet-suit like heals! Creative director Virgil Abloh gave us a just "Off" the beach high-fashion vibe and also included more contrasting elements to this line, like sun-bleached denim and sleek leather blazers. Watch out everyone, Off-White is here to play!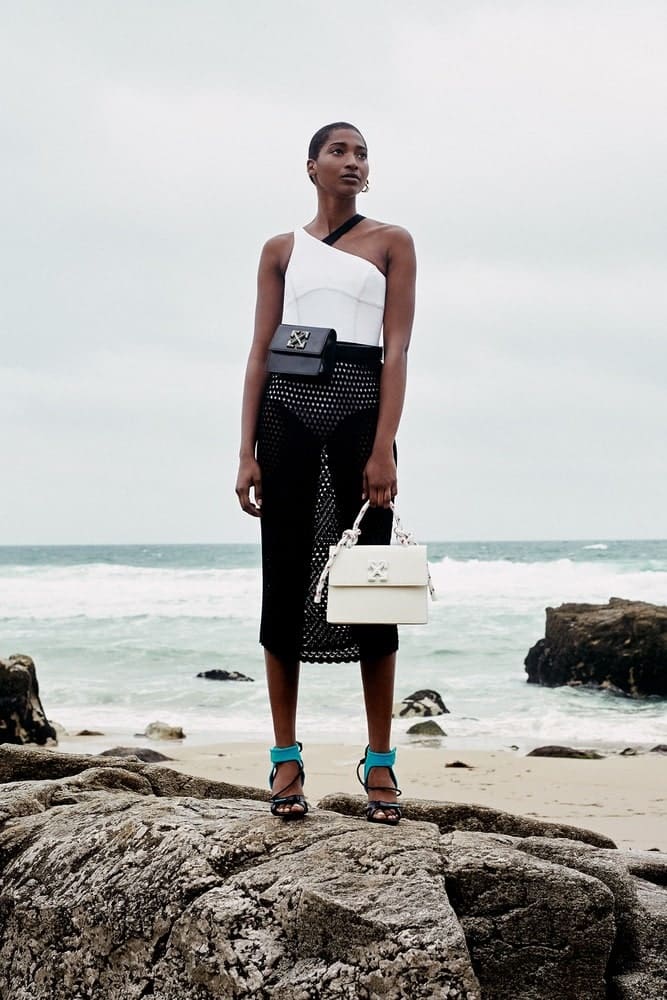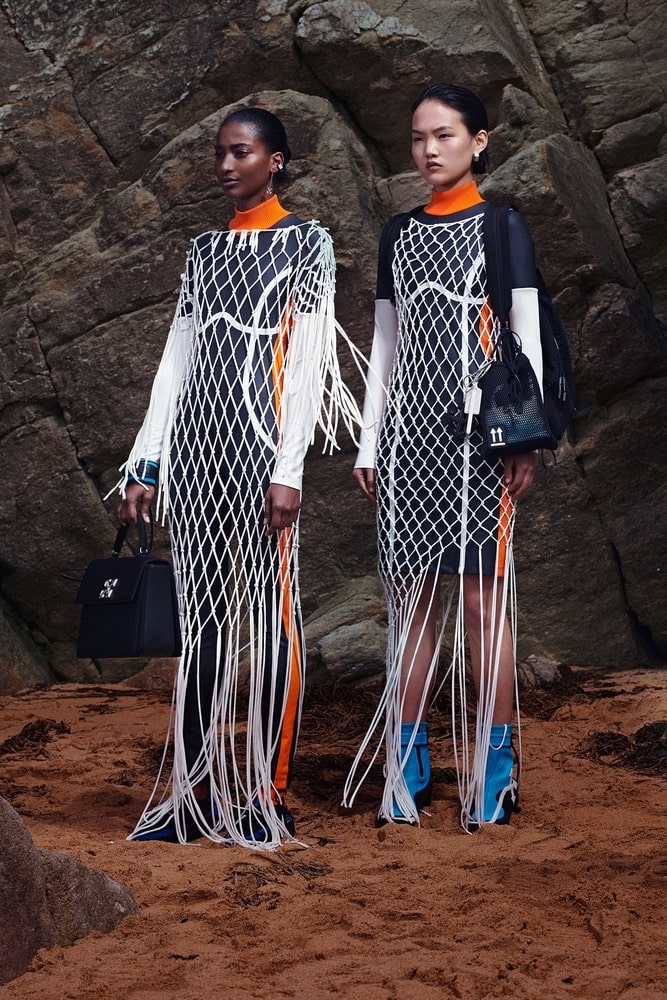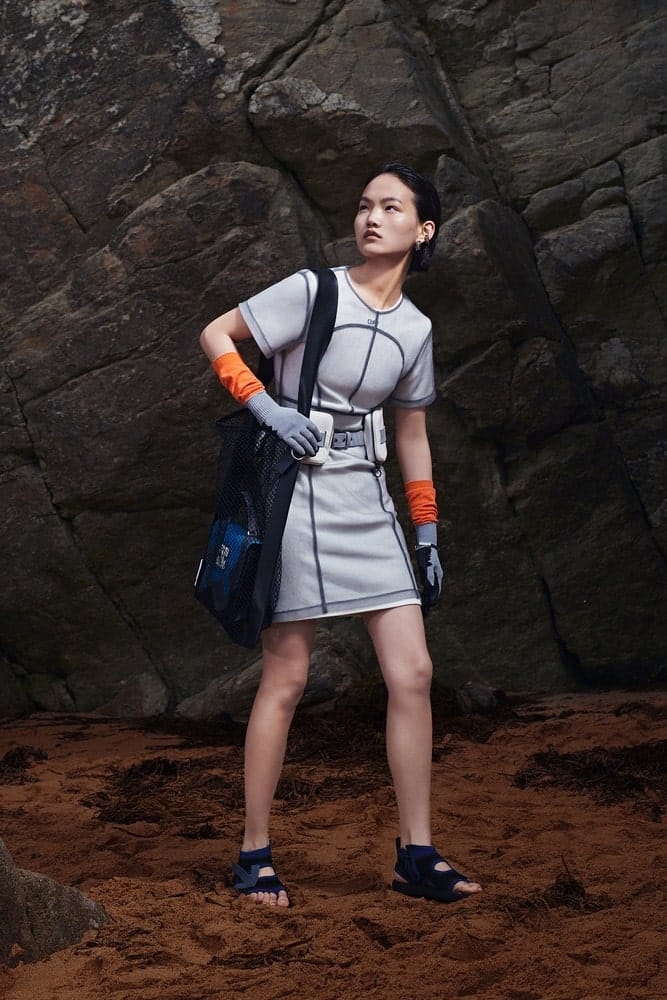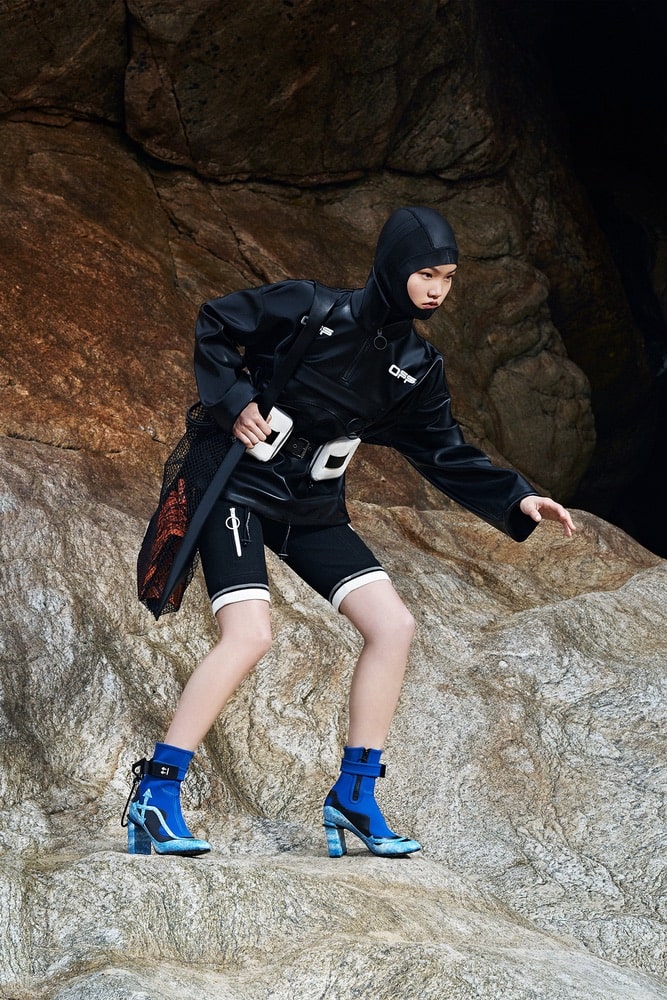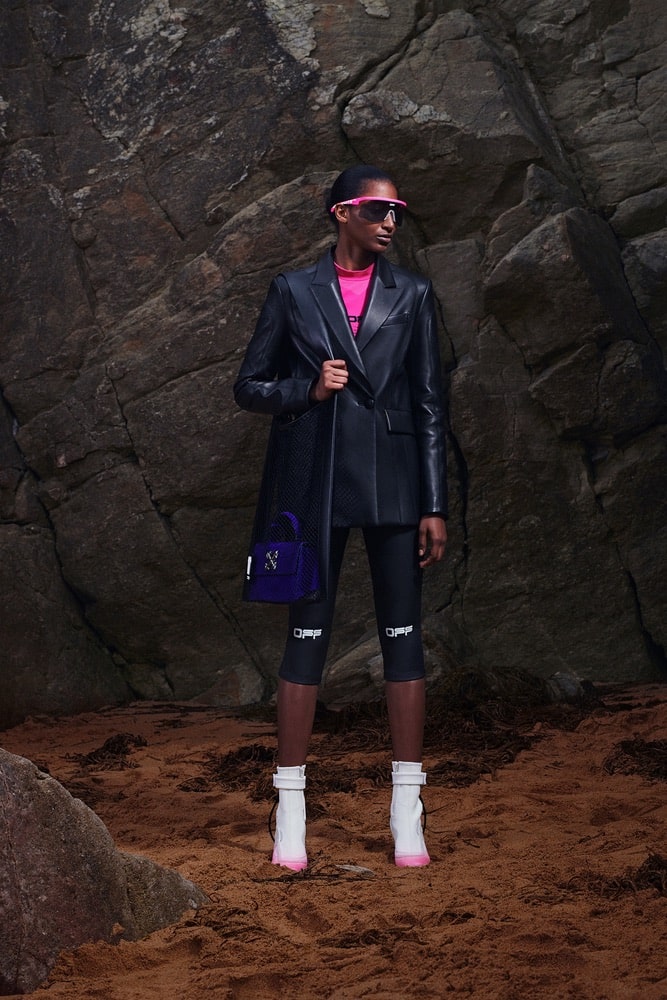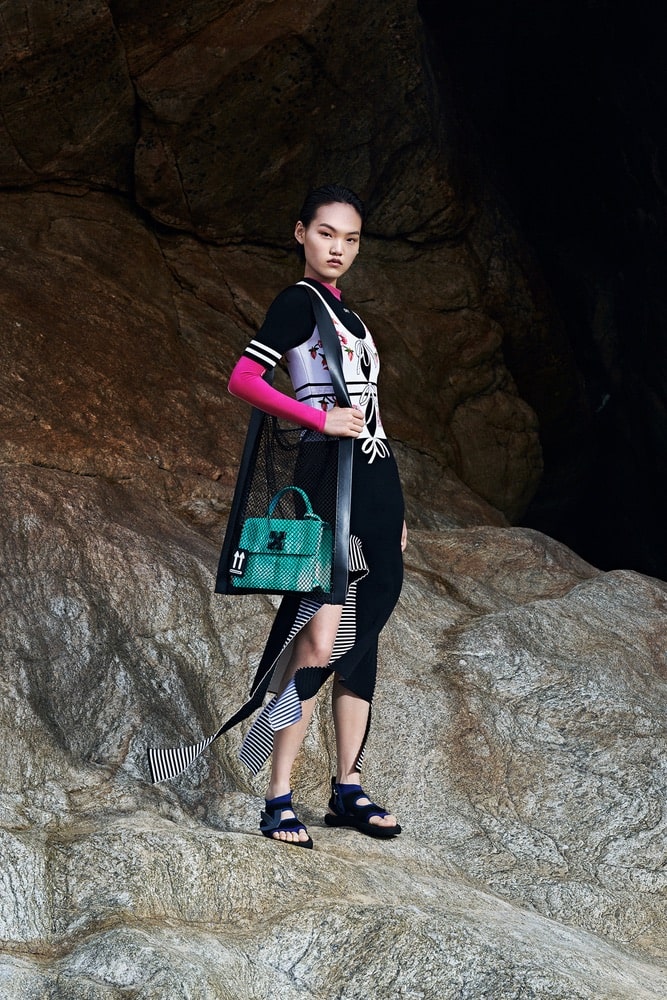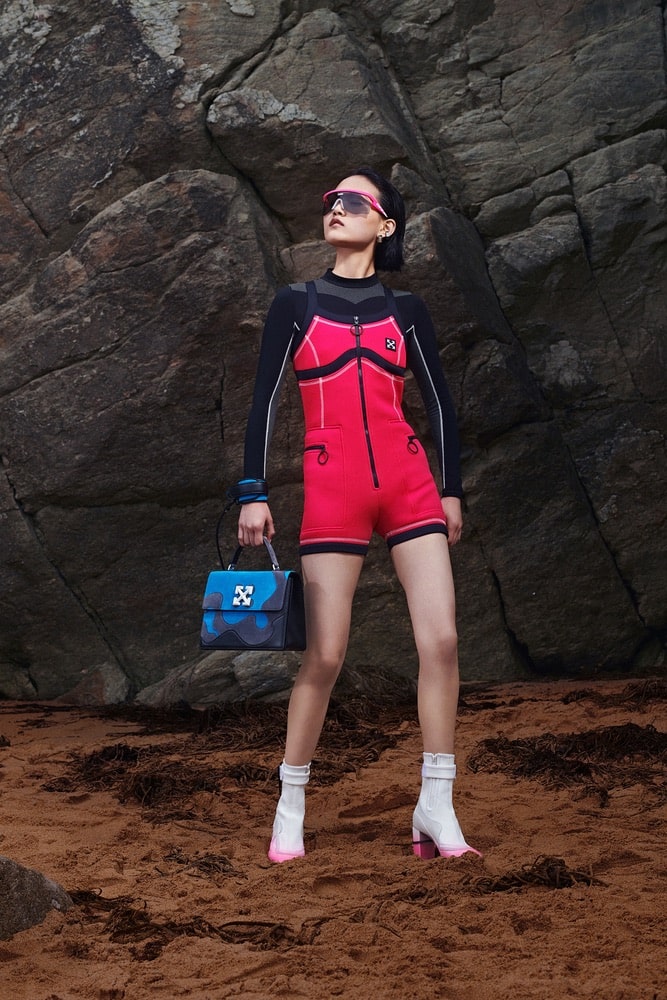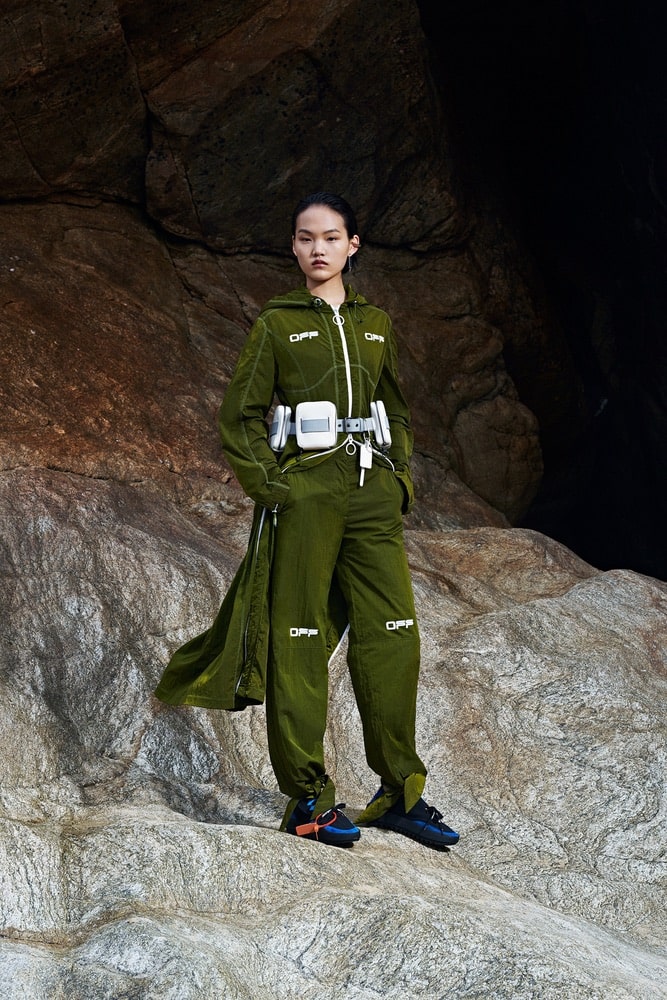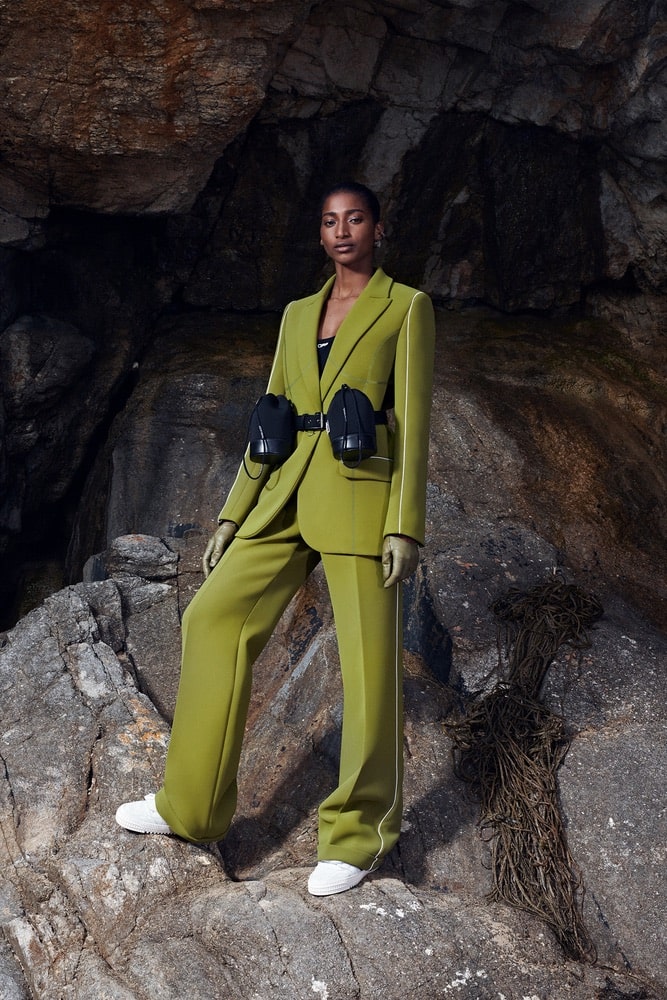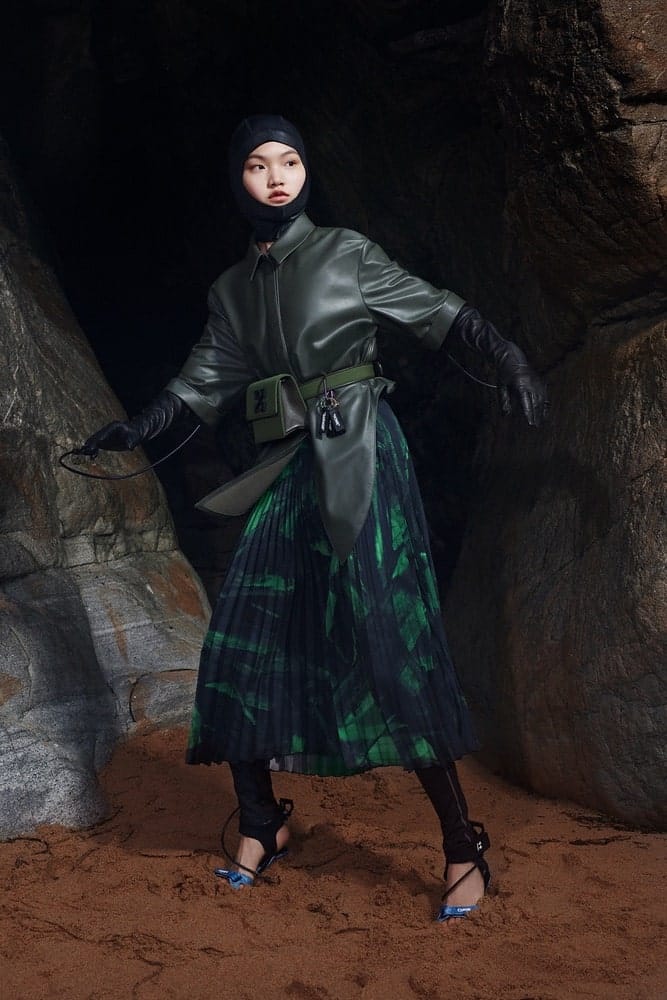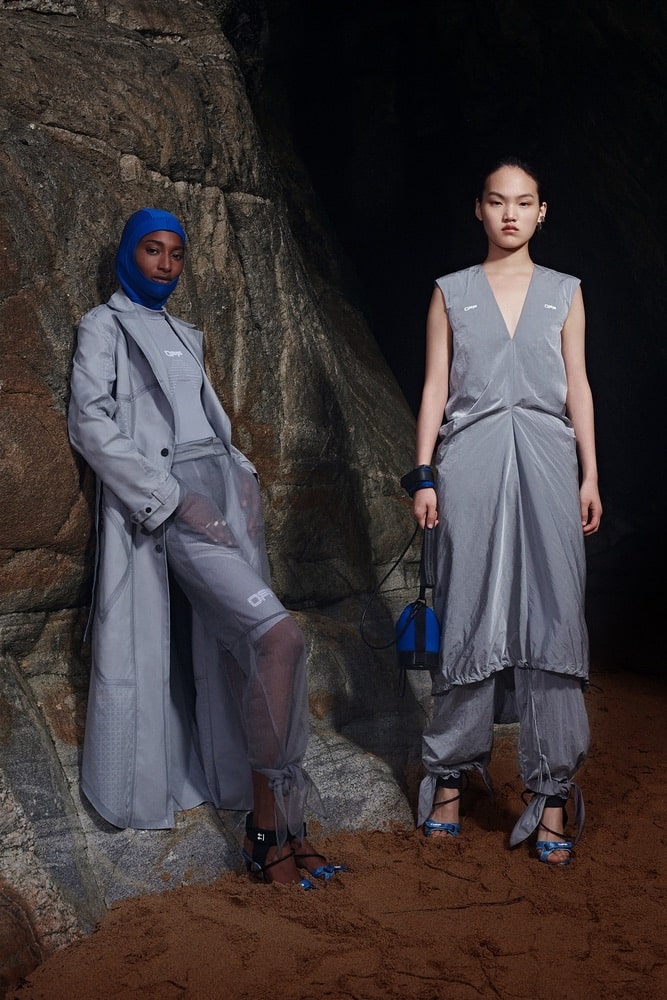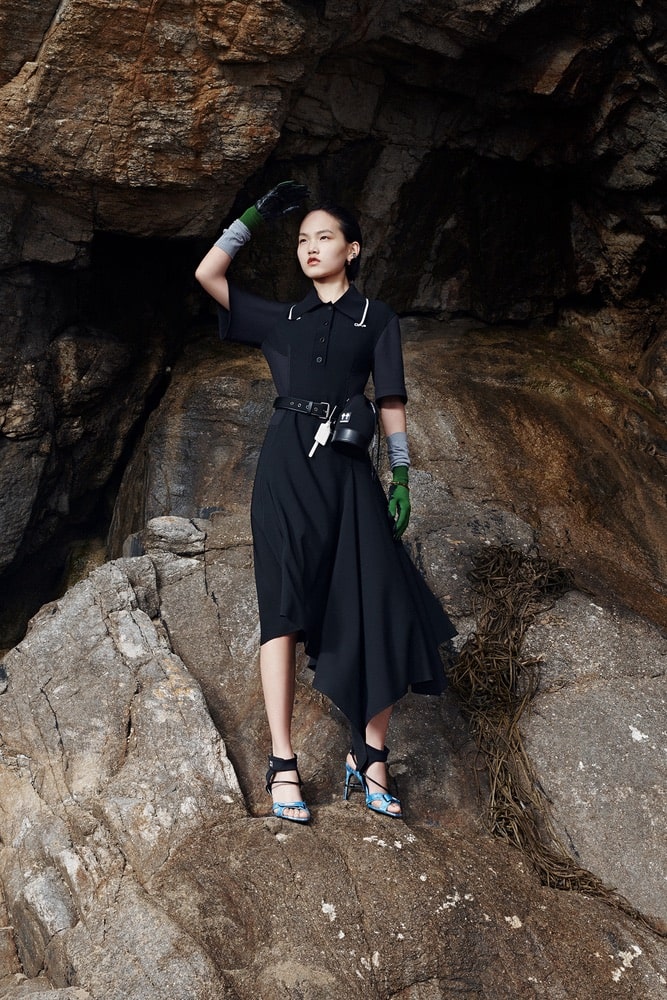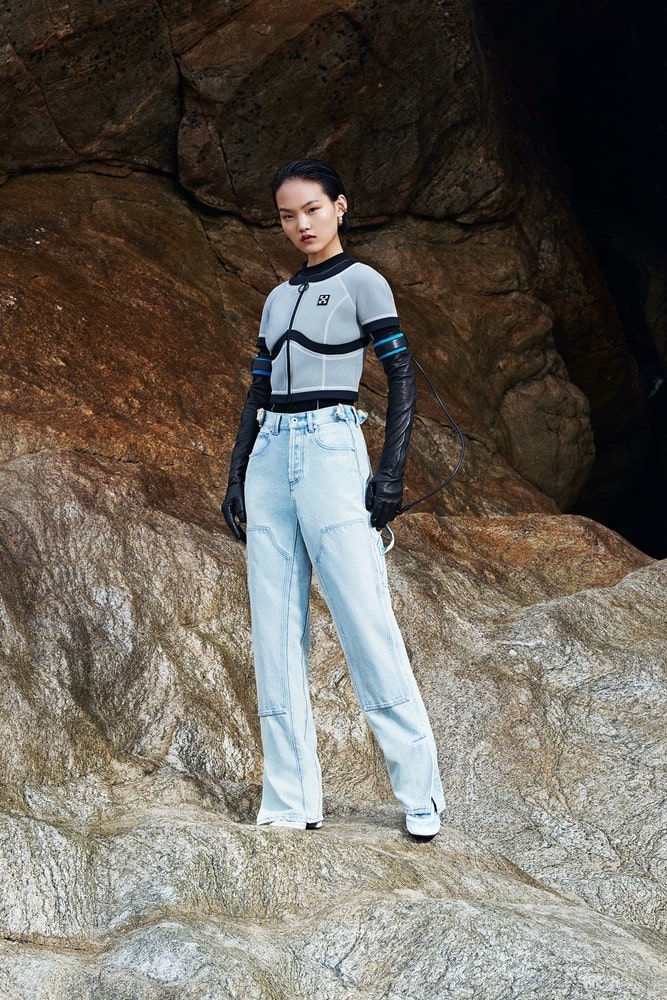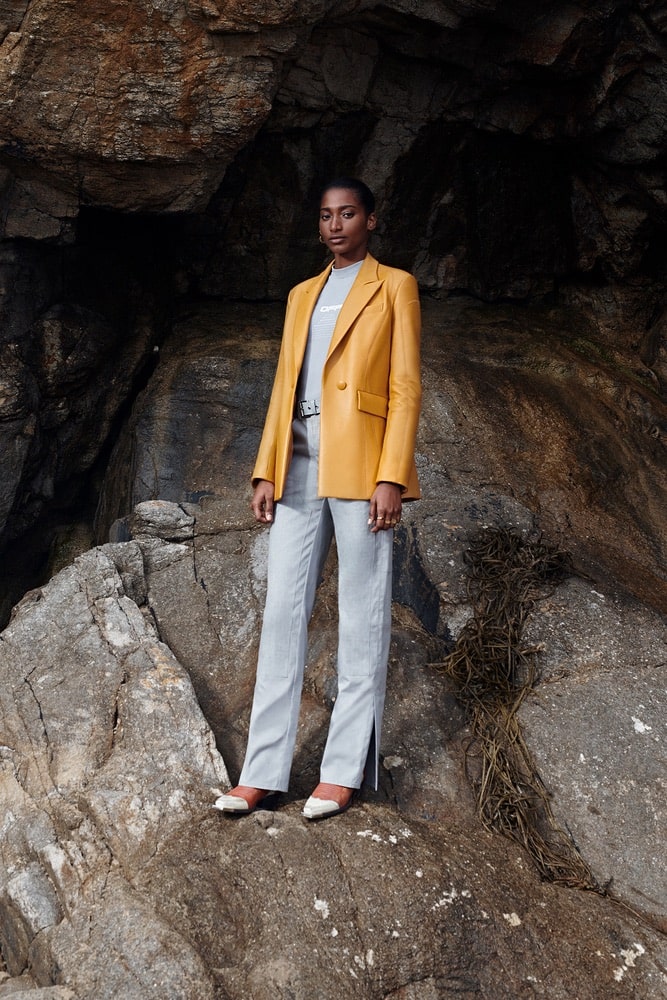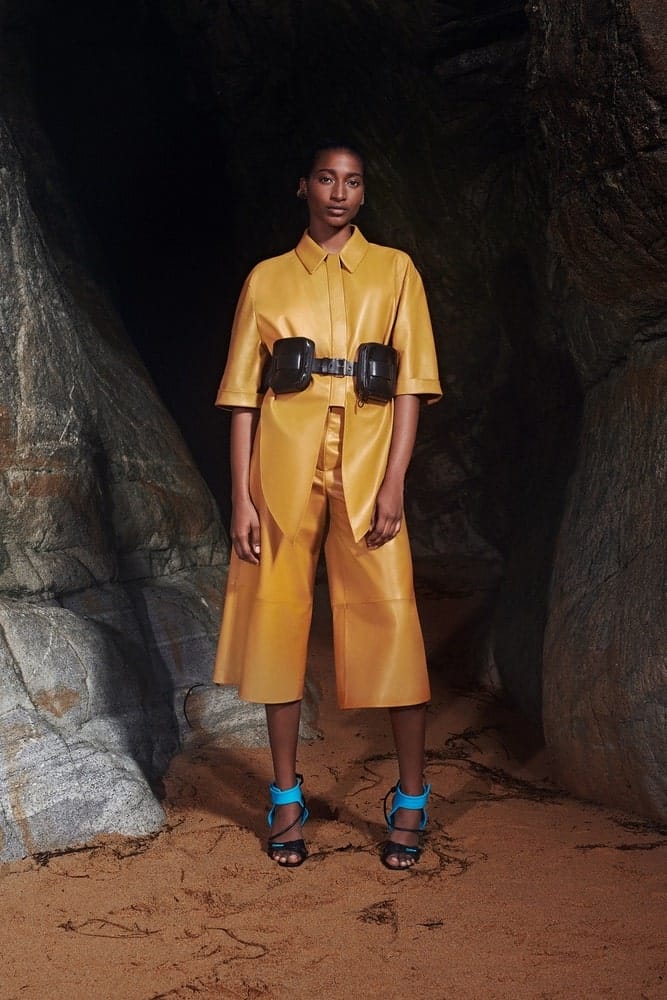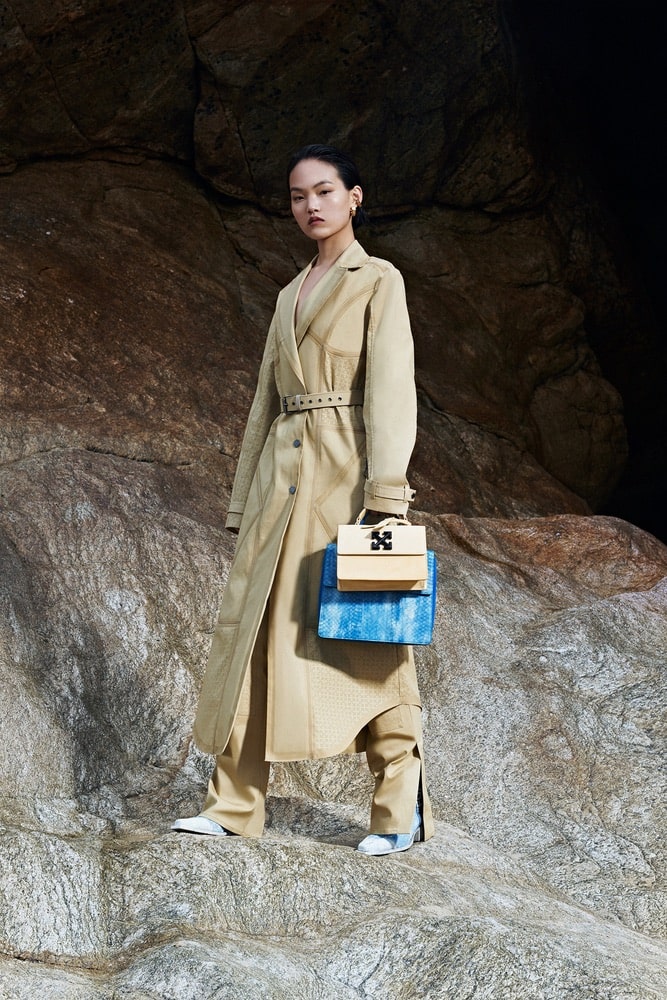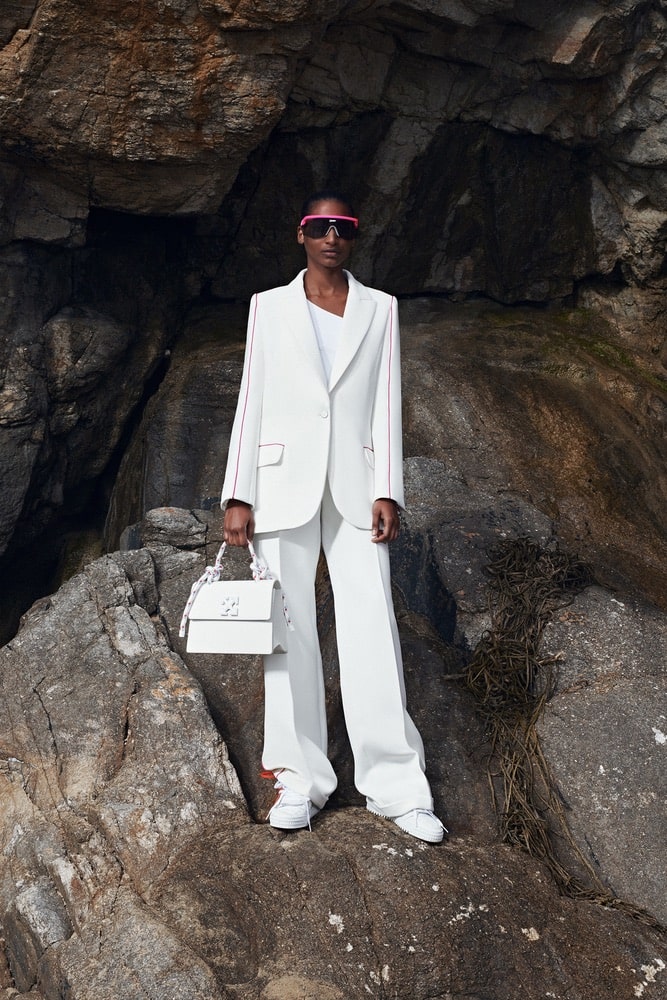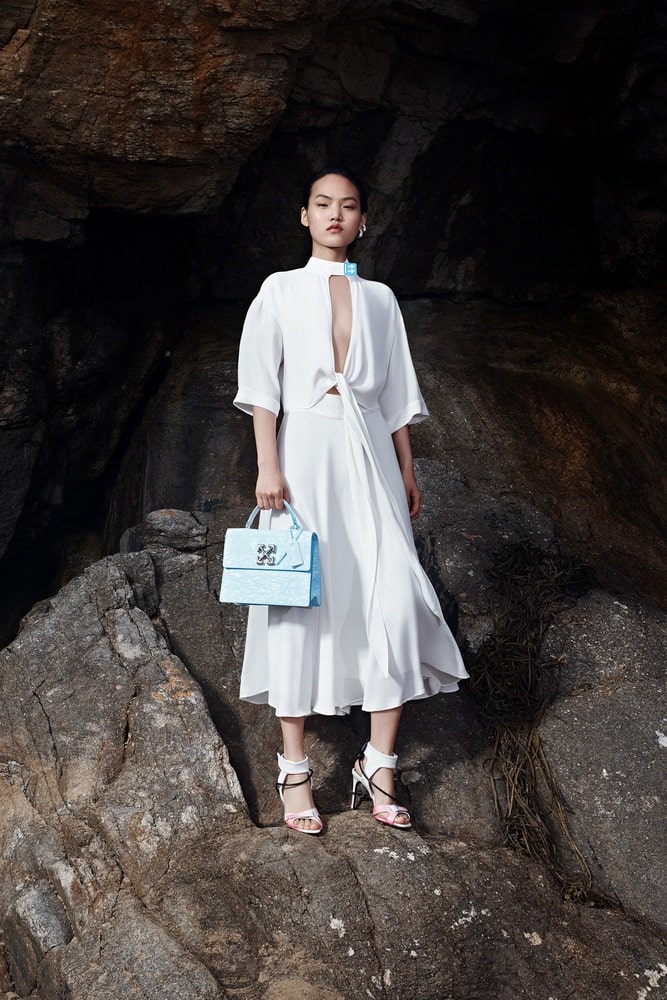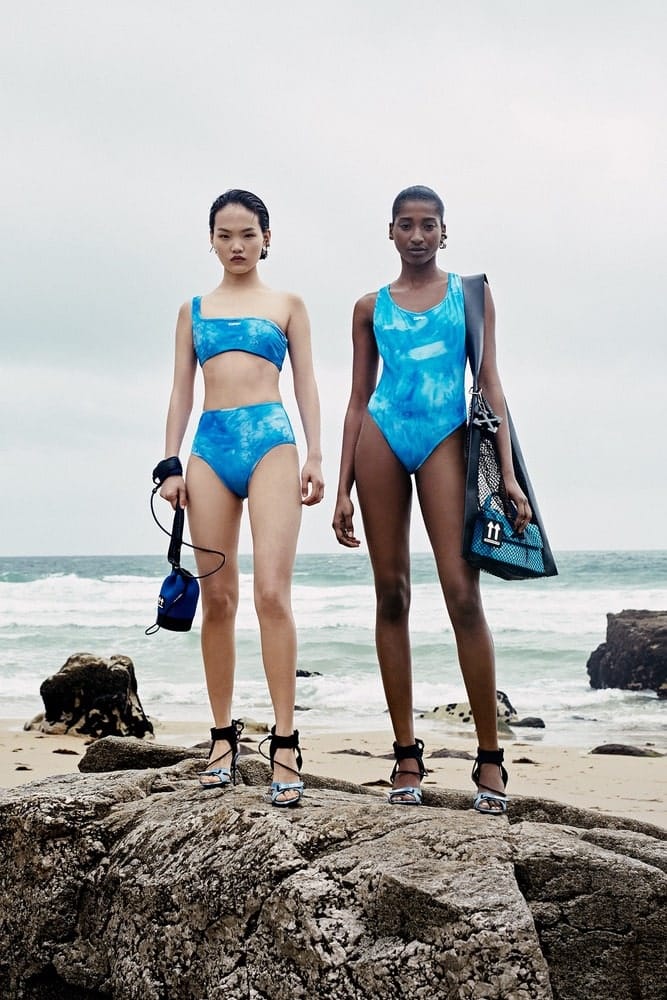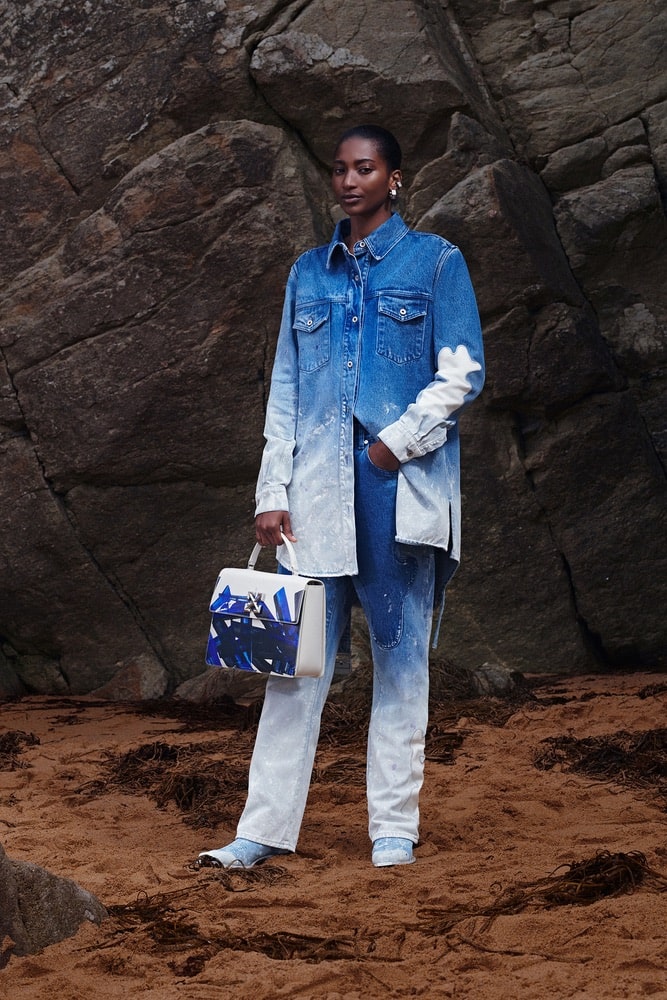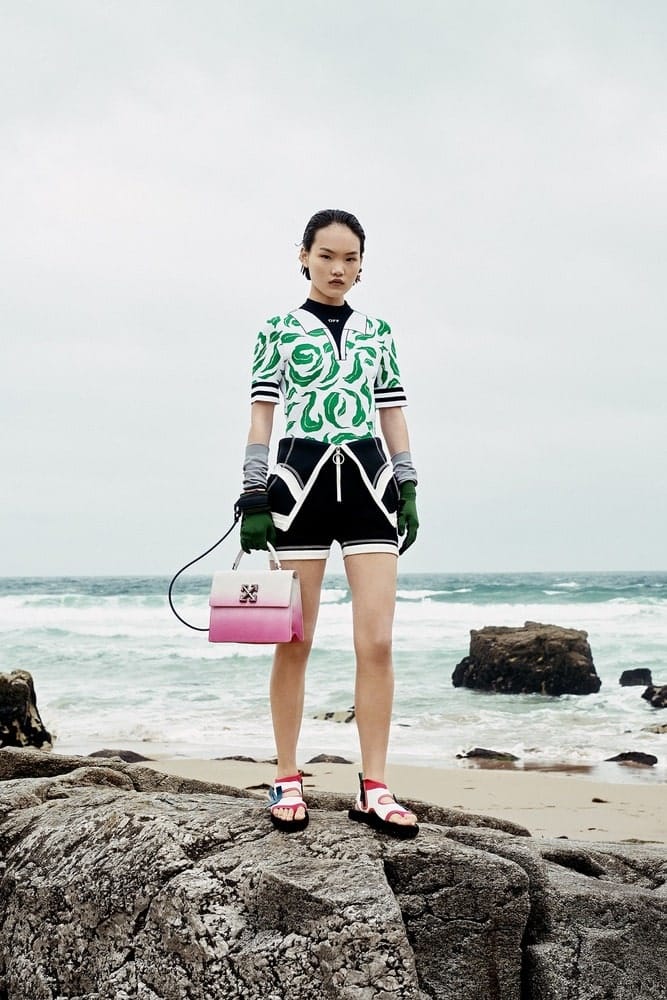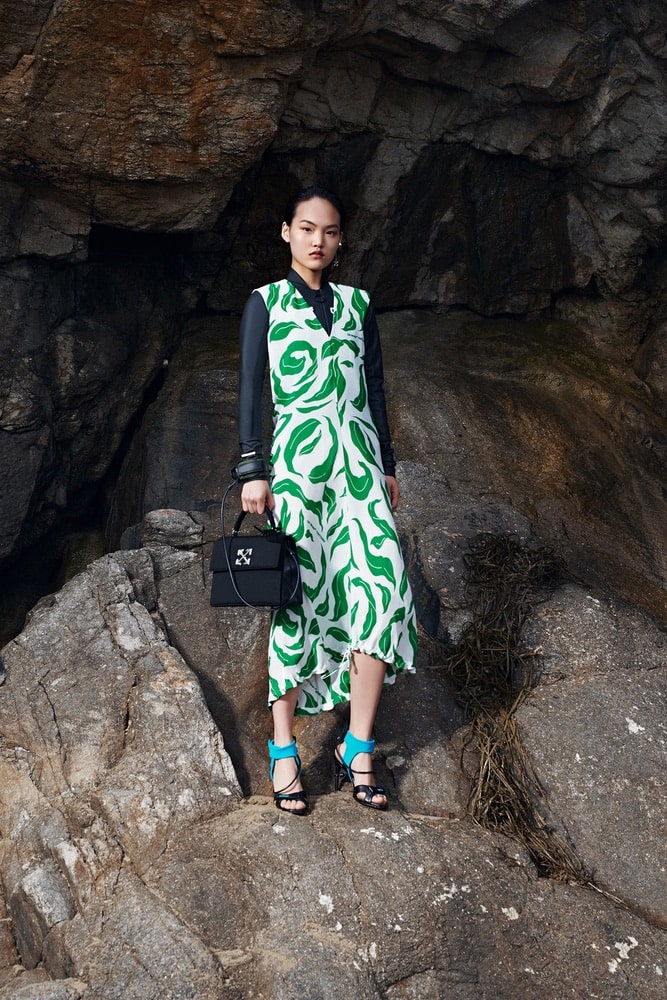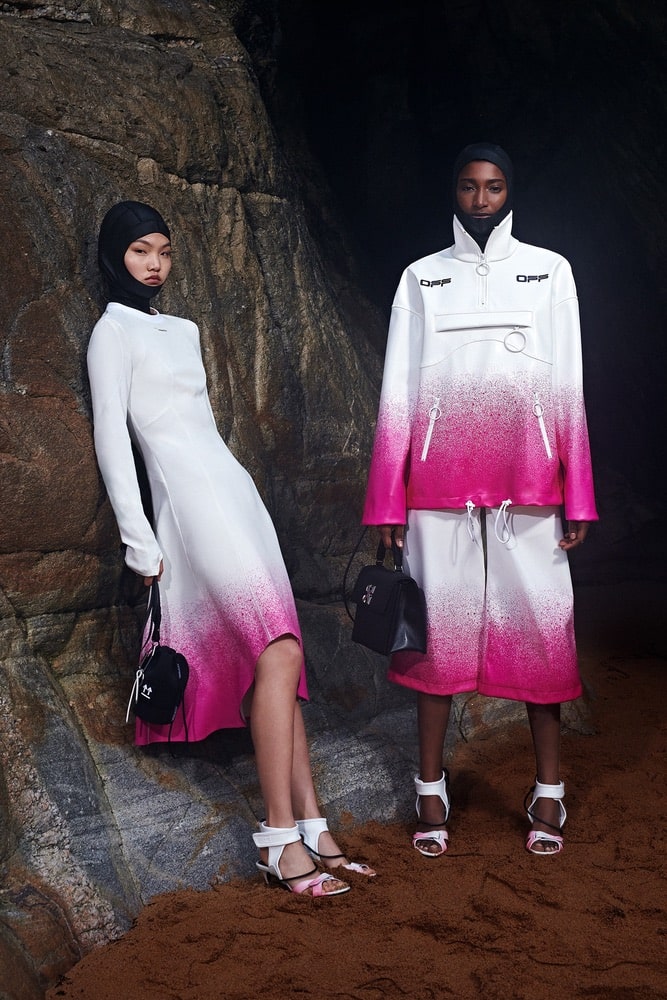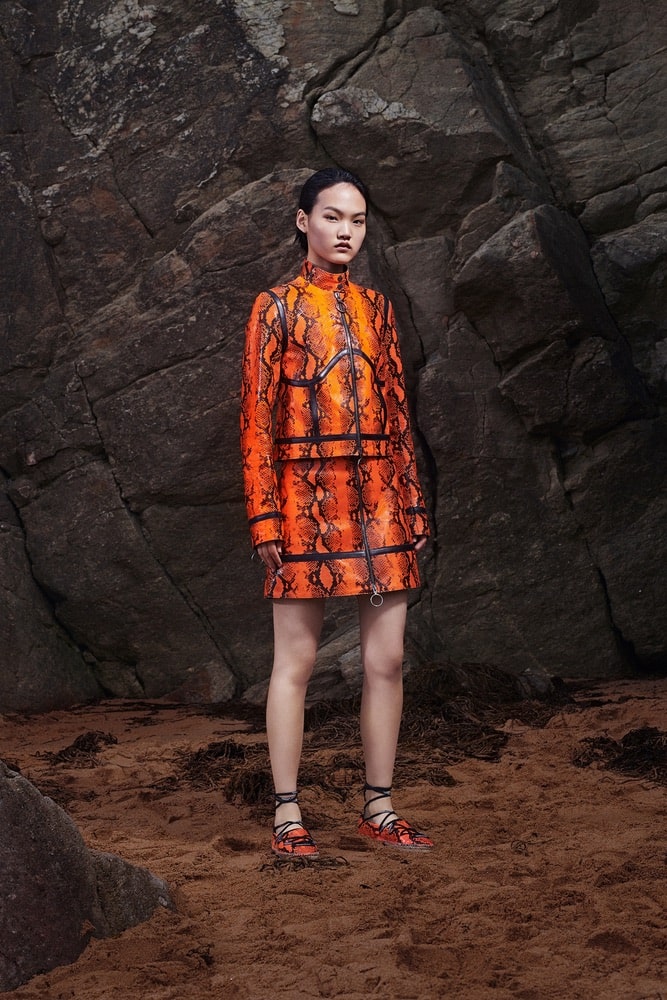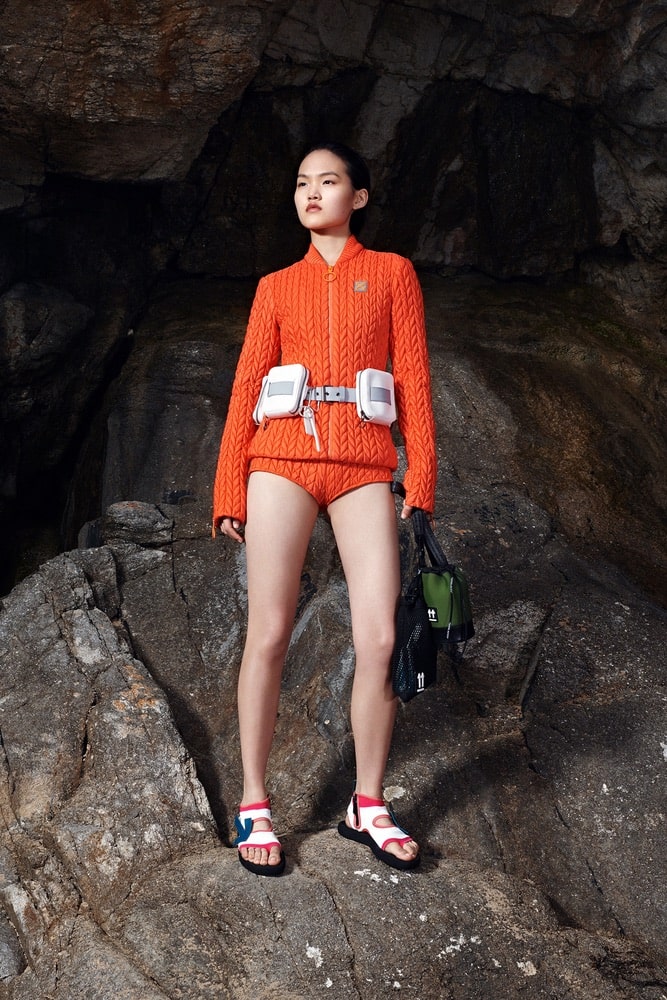 Giambattista Valli blew us out of the water with his July couture show, and this resort presentation didn't disappoint! Giambattista Valli does such a pristine job of highlighting feminine details in every remarkable piece. More masculine pieces also appeared in this show, but they're perfectly balanced with the sweetest delicate details and patterns. Intricacy is sprinkled throughout every aspect, with accessories like jeweled satin and velvet heels, along with the embellished silk clutches which beautifully complemented each look.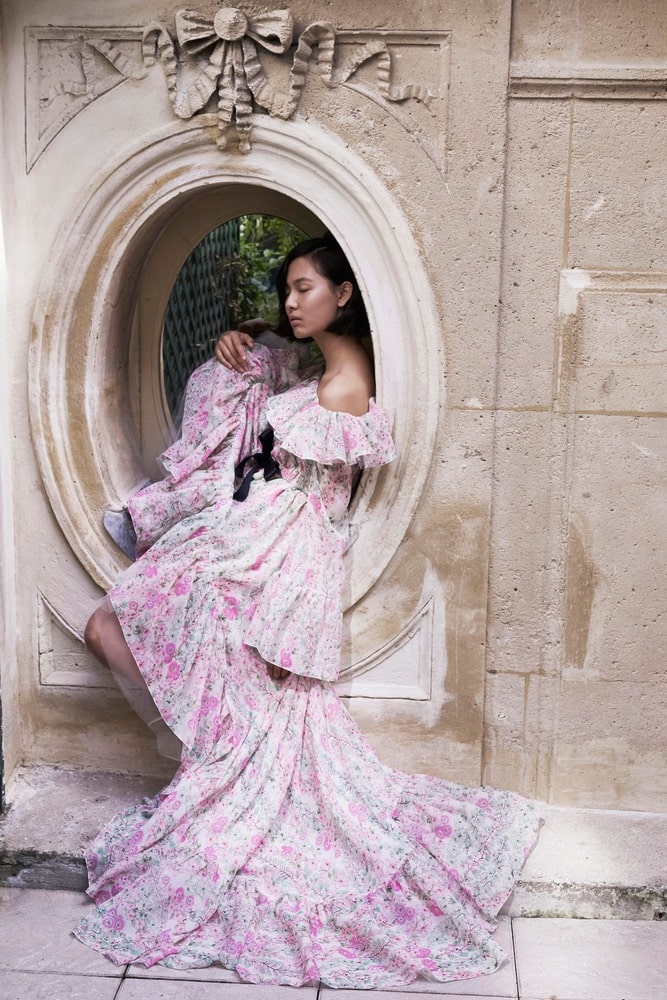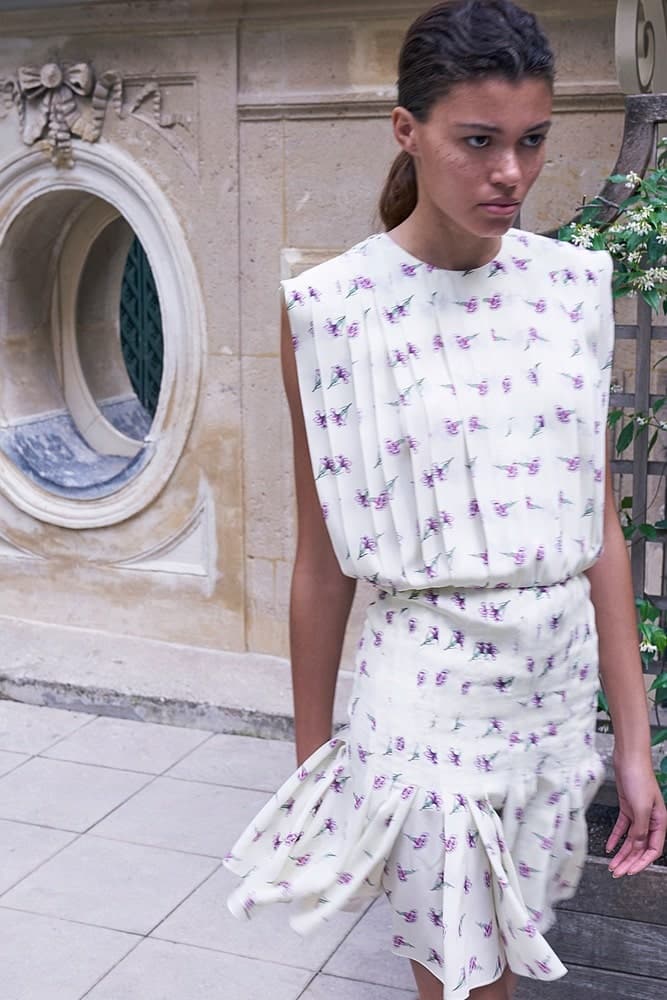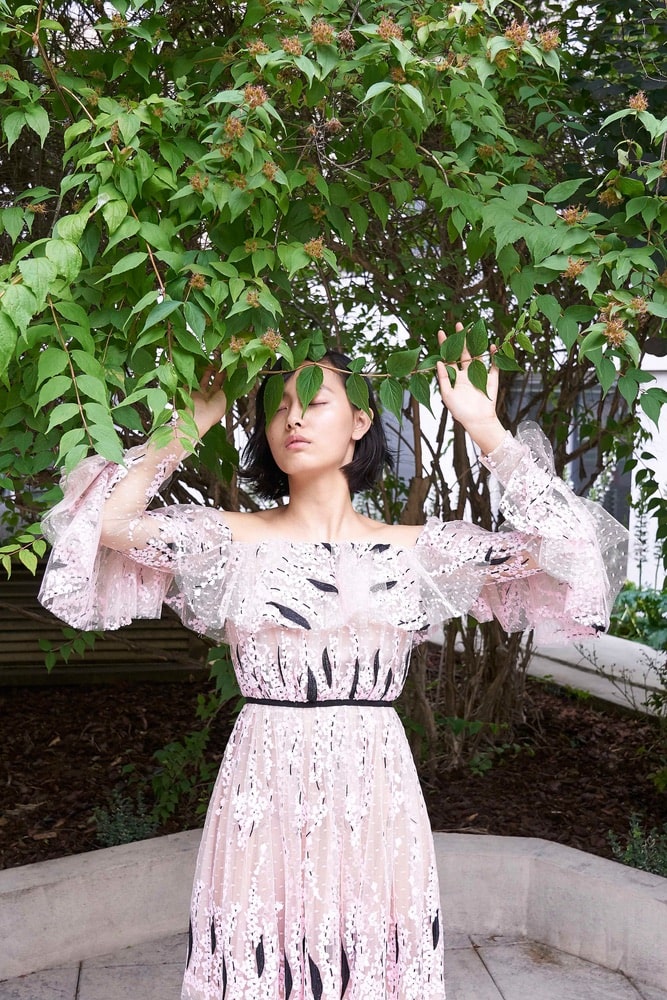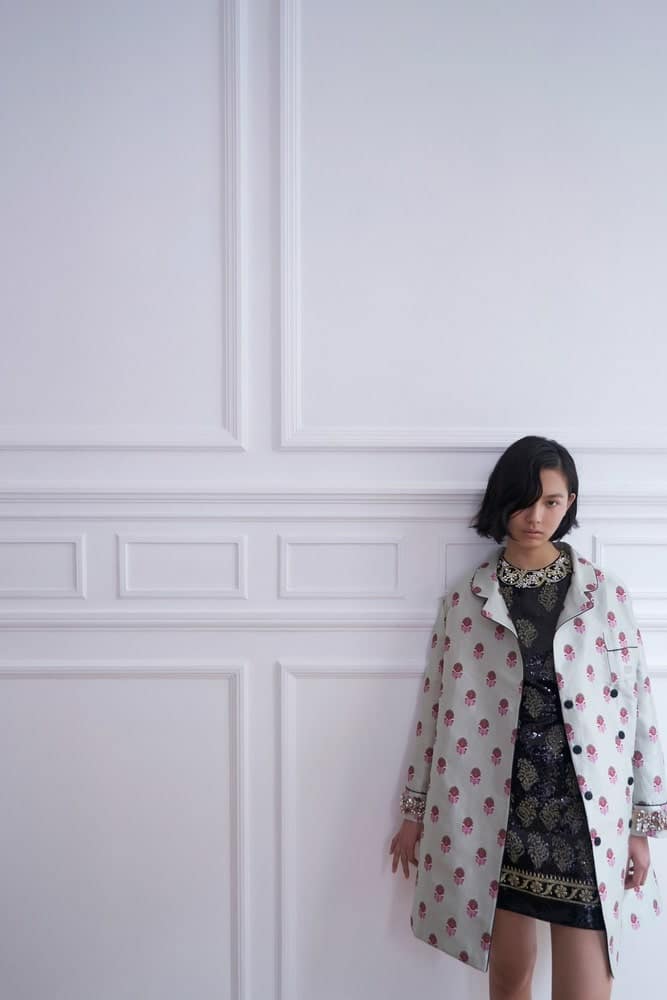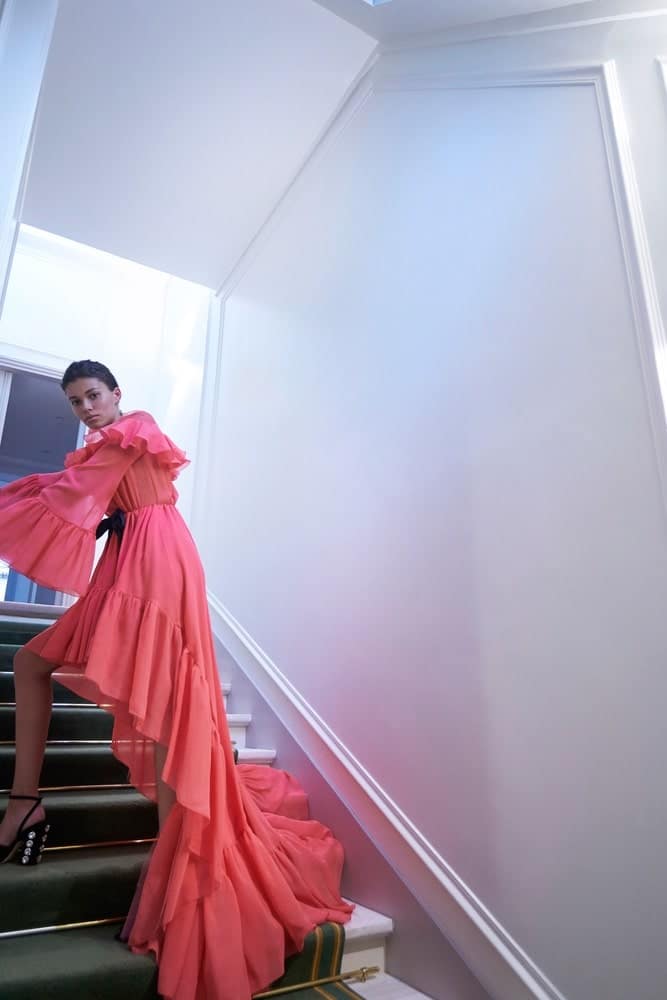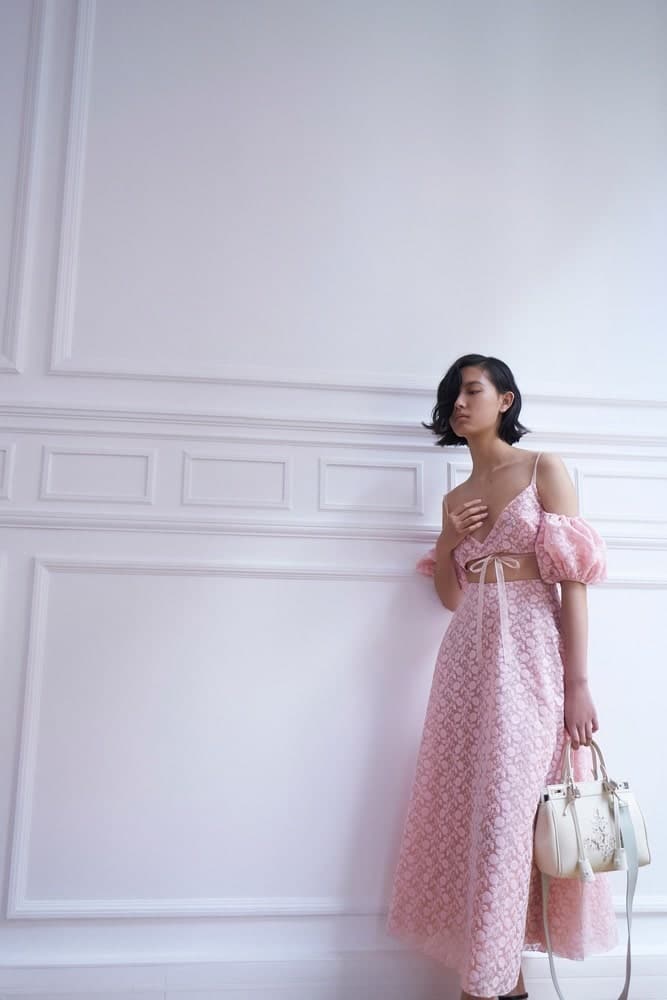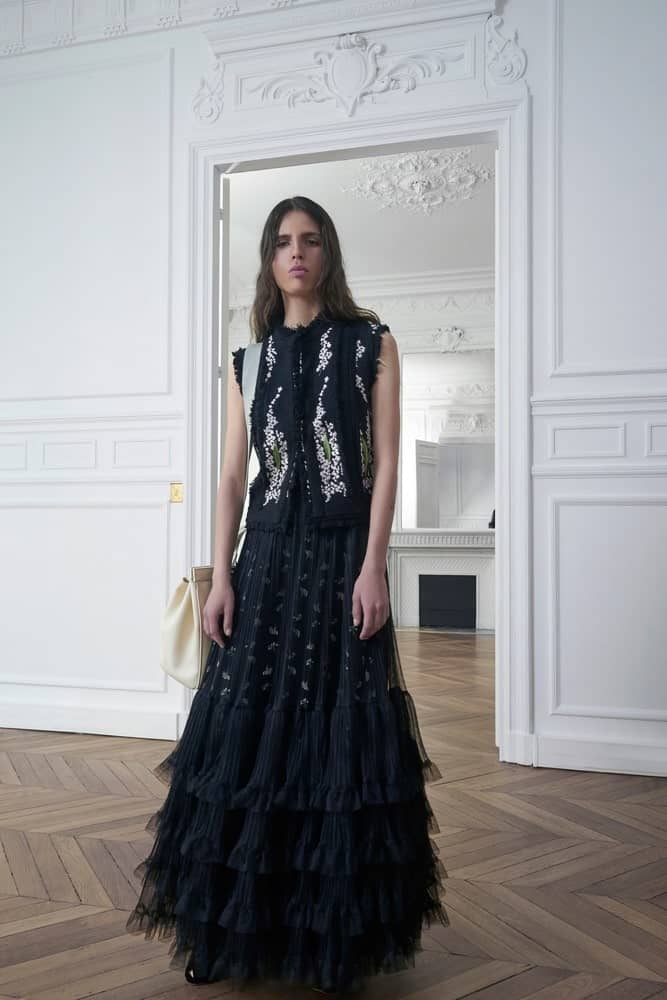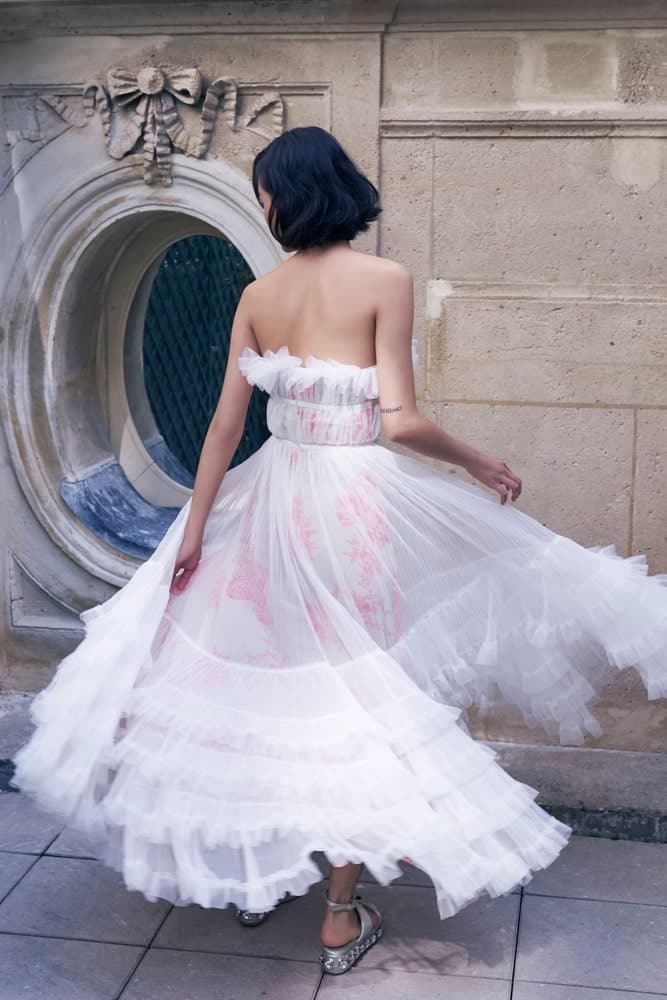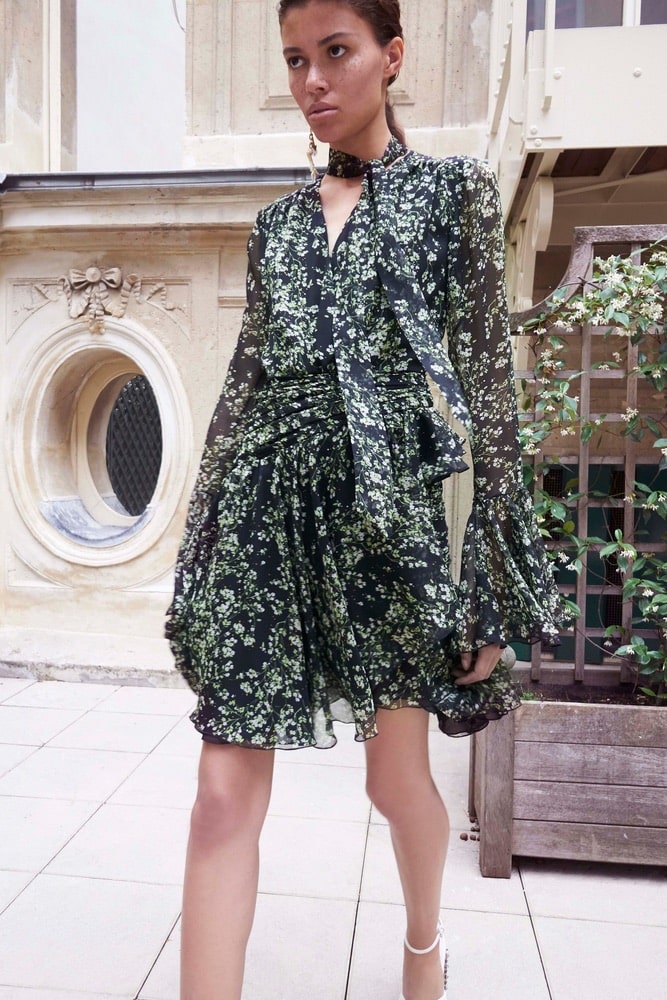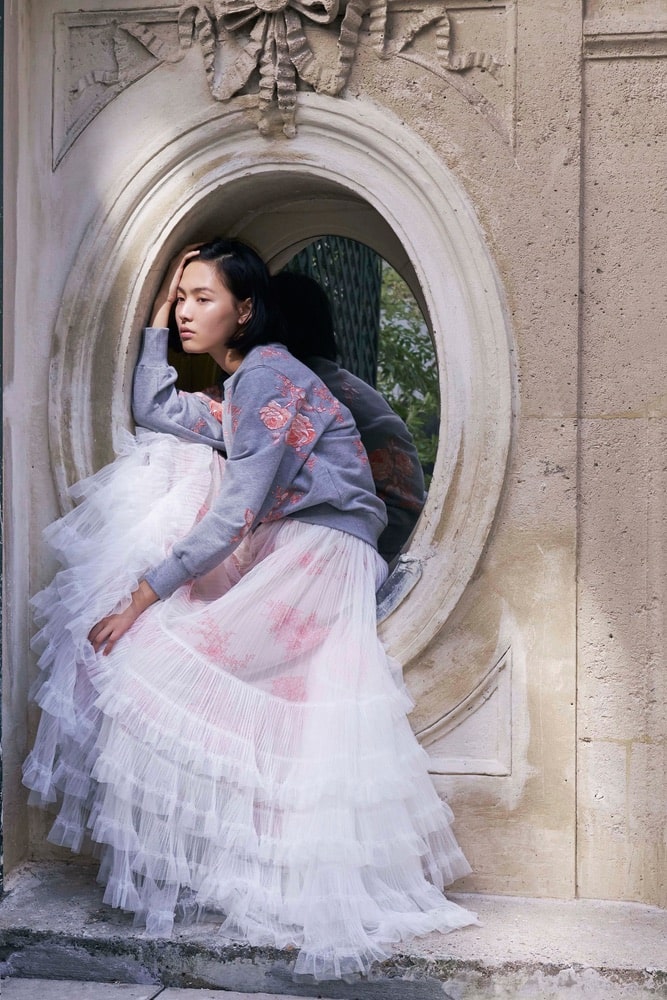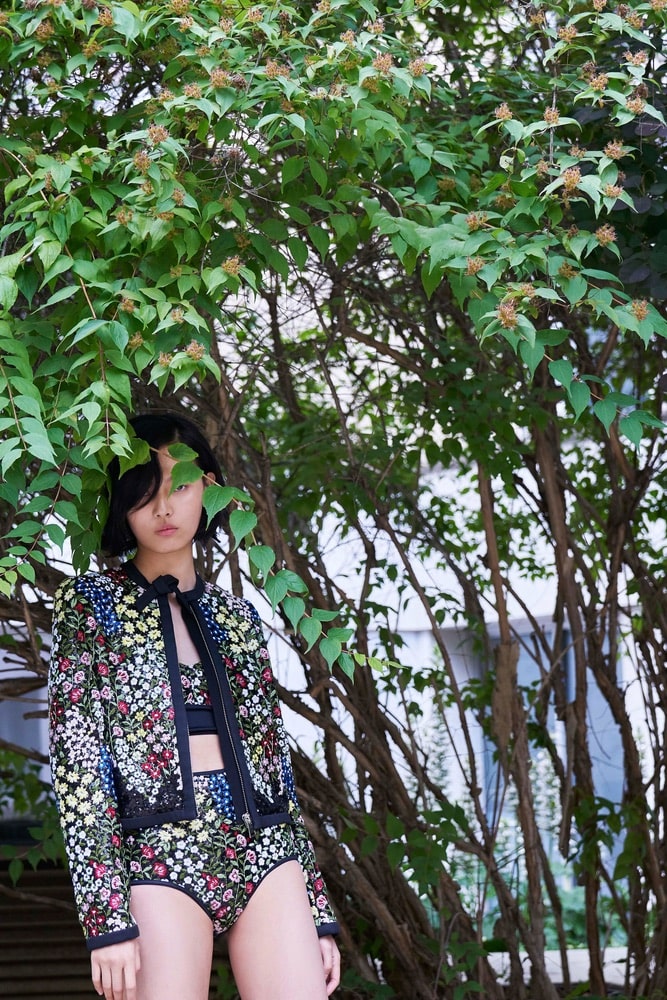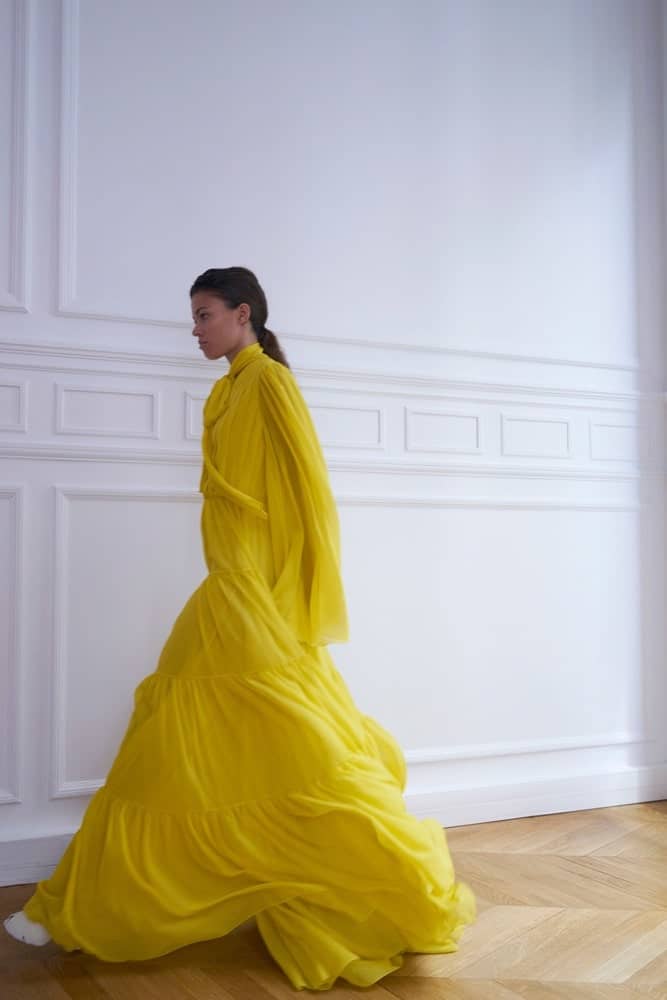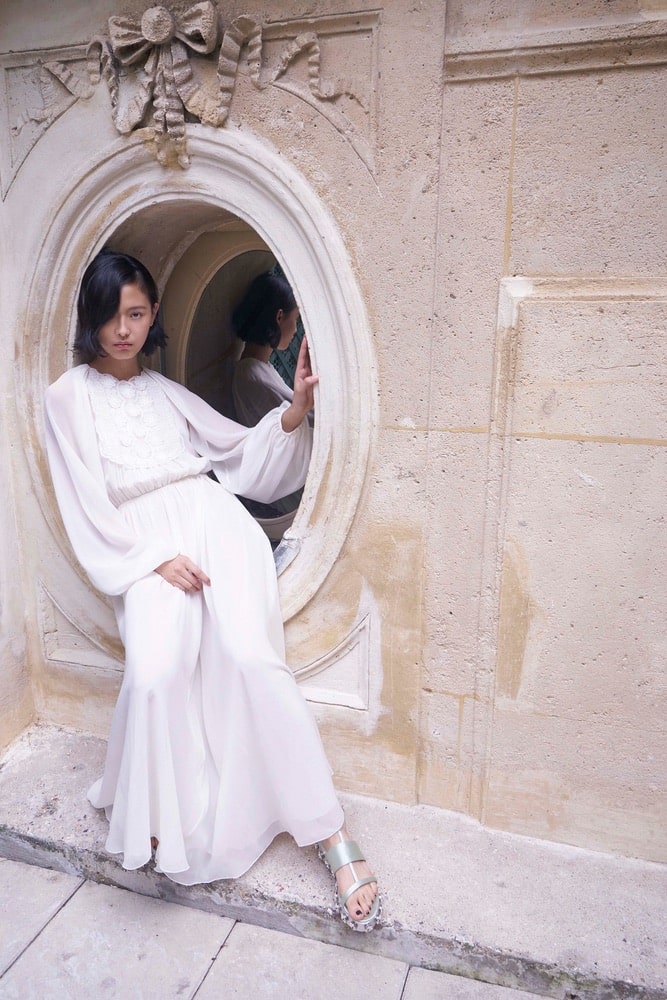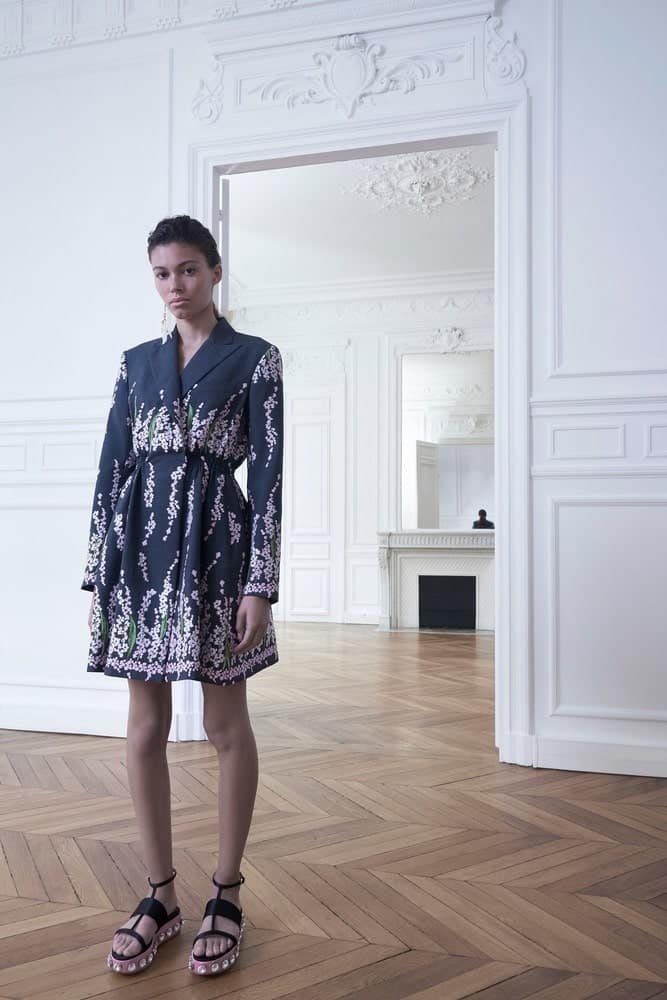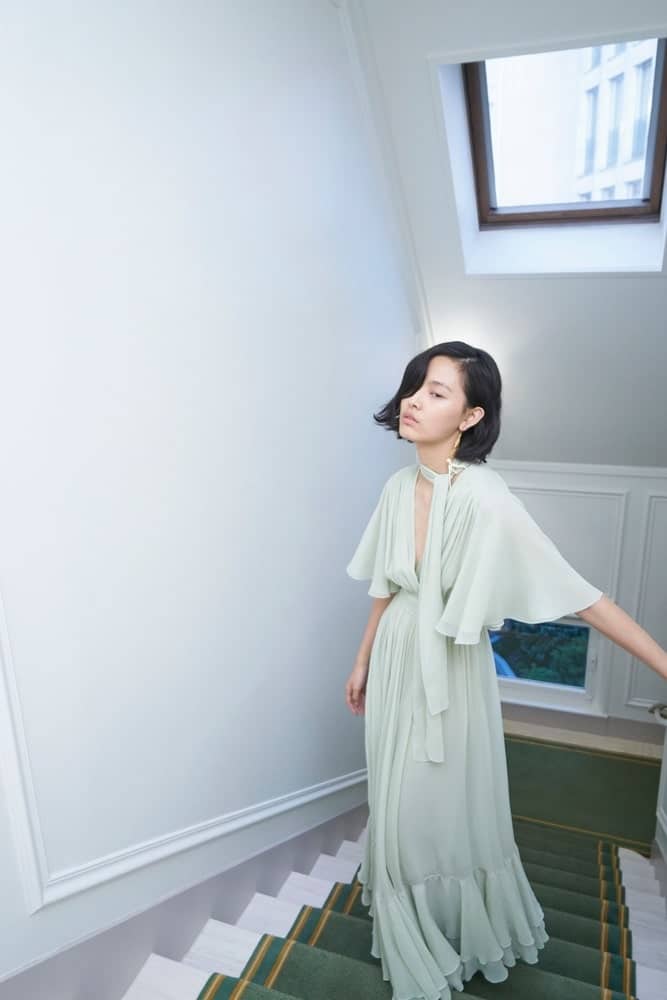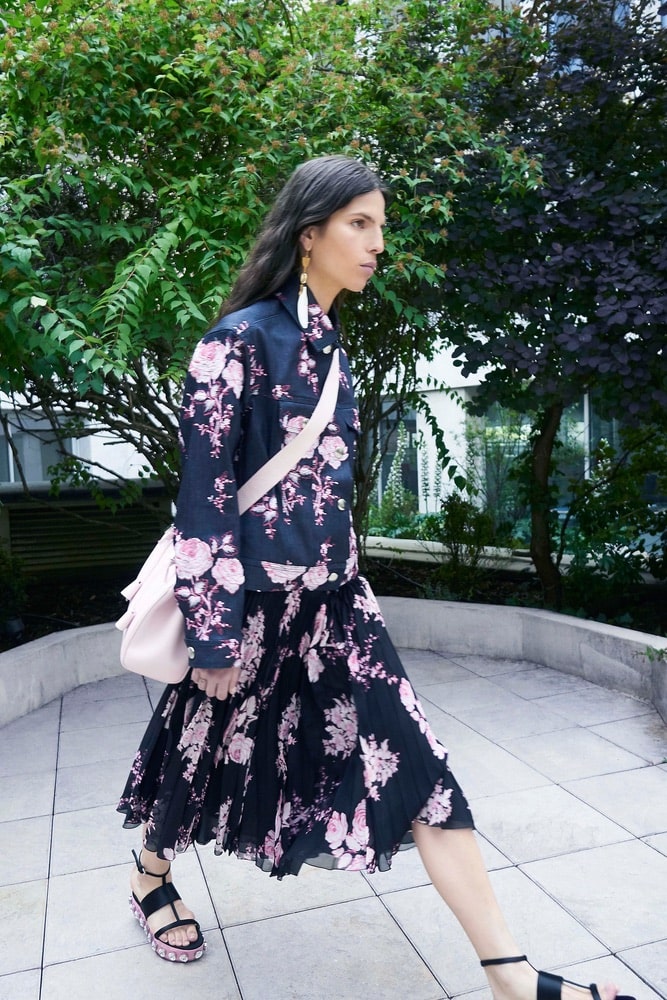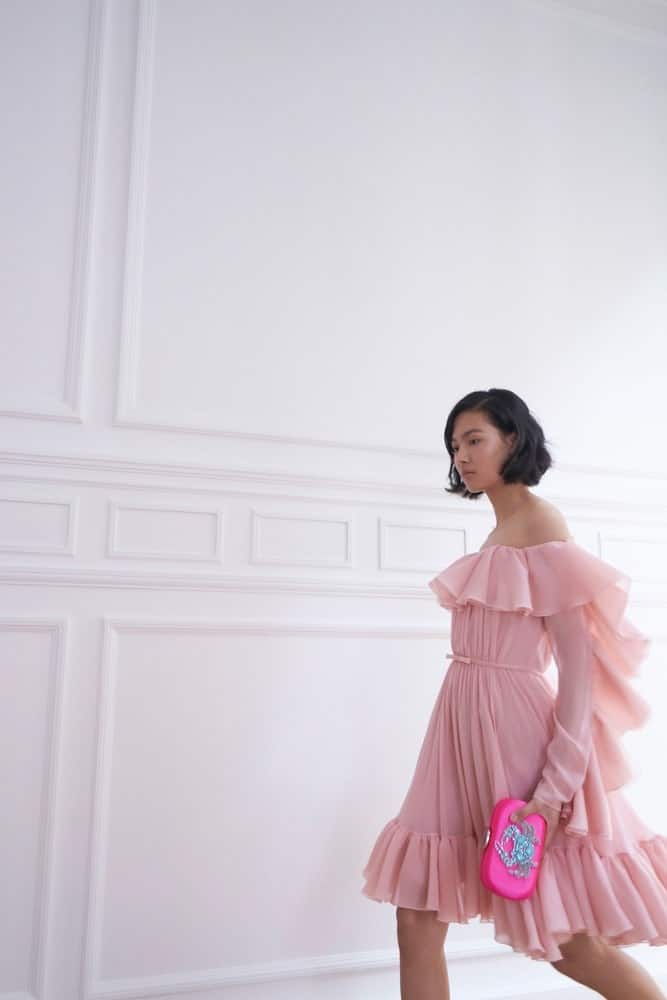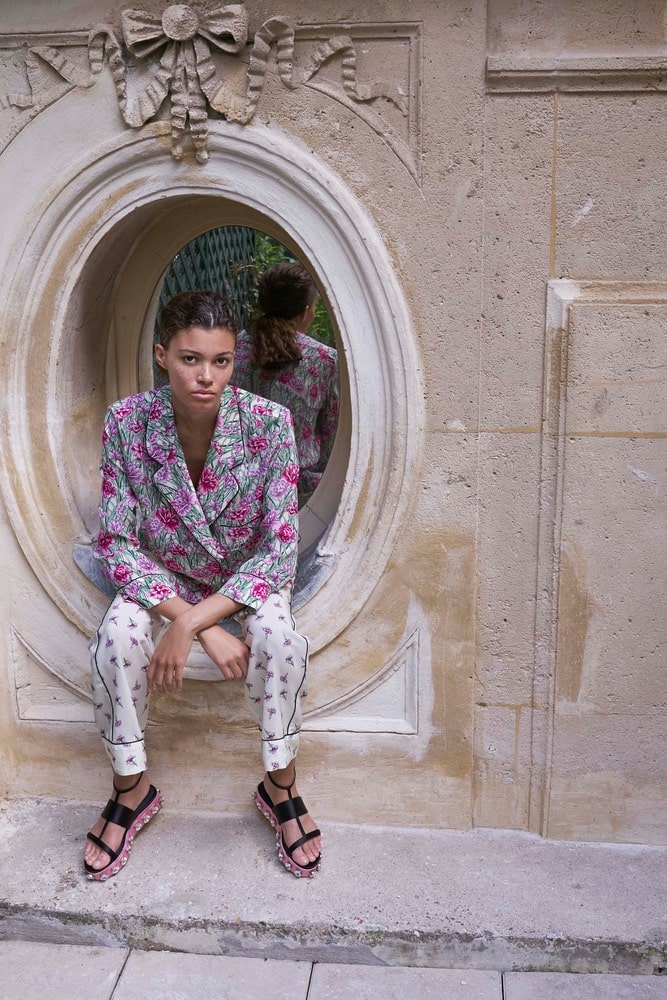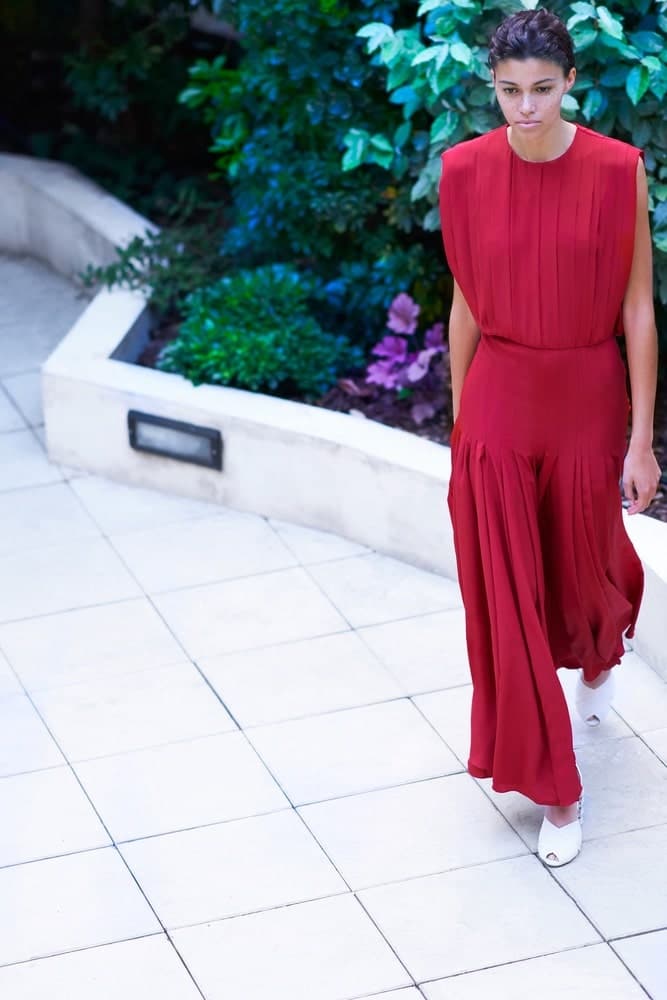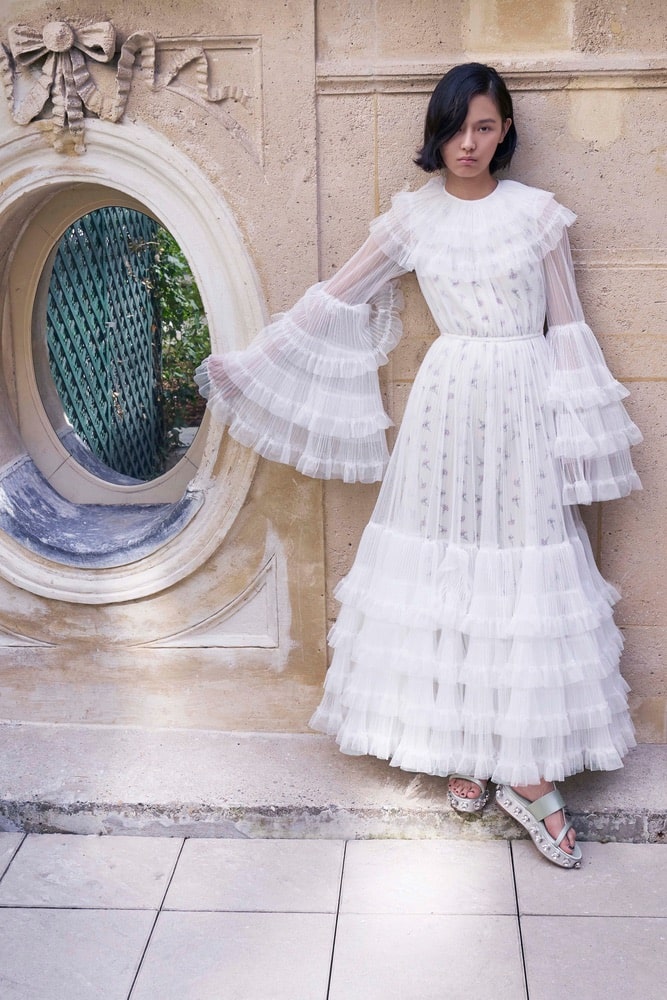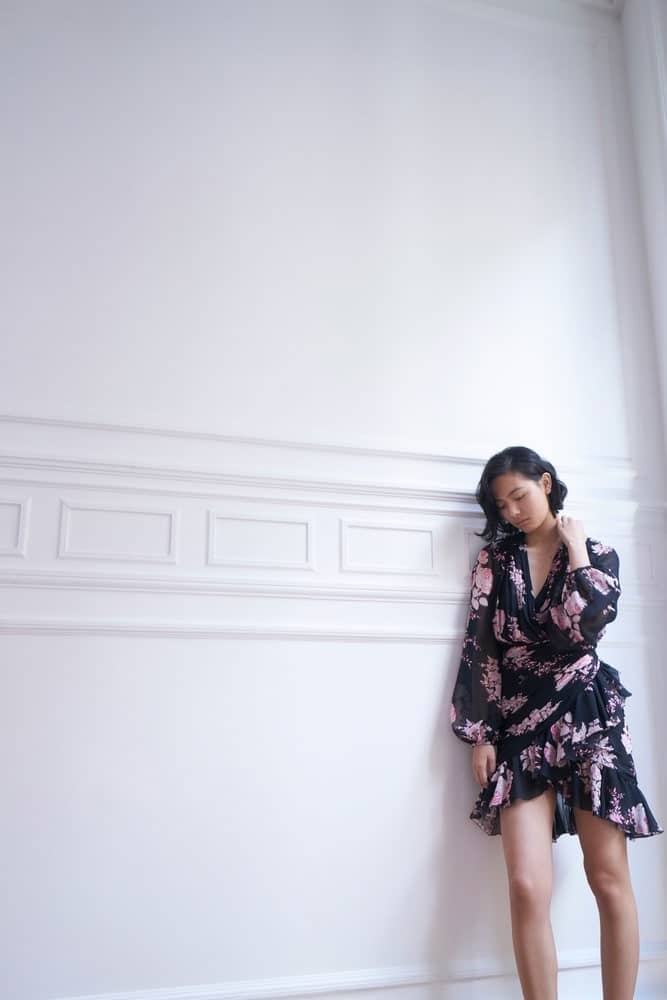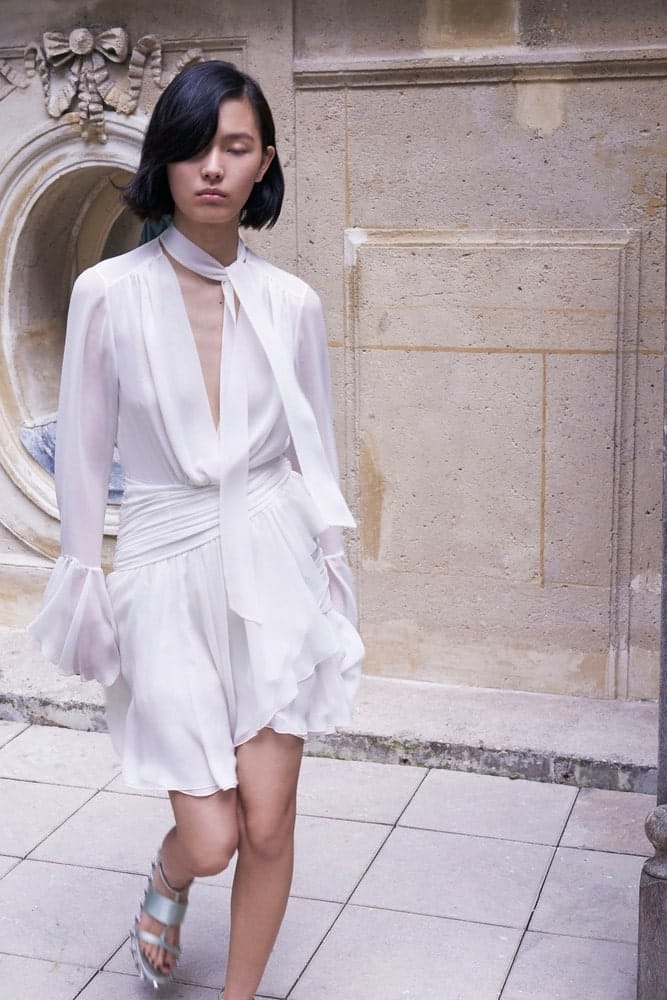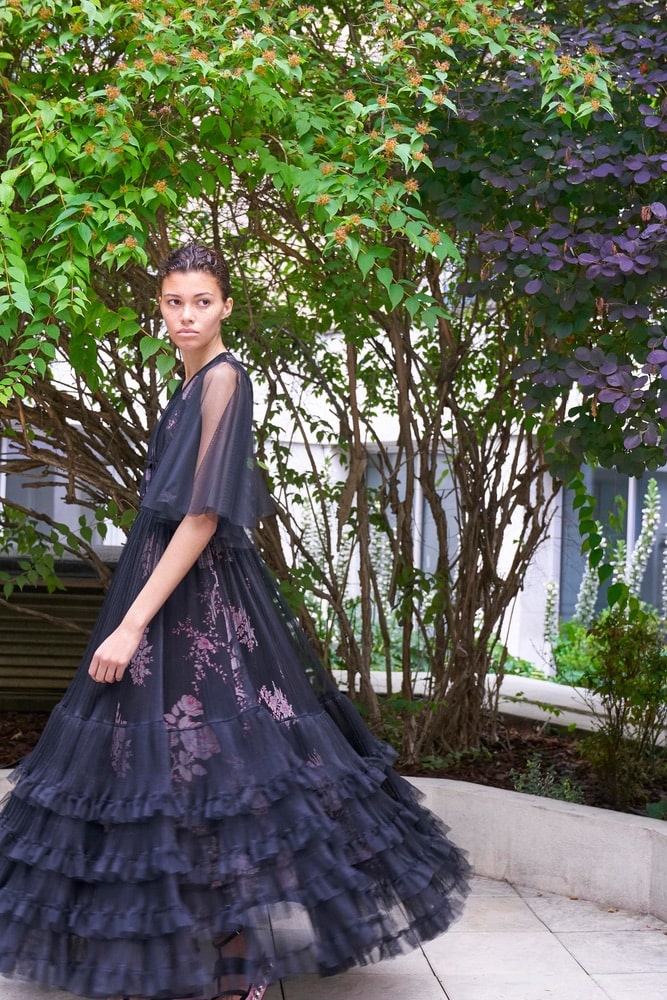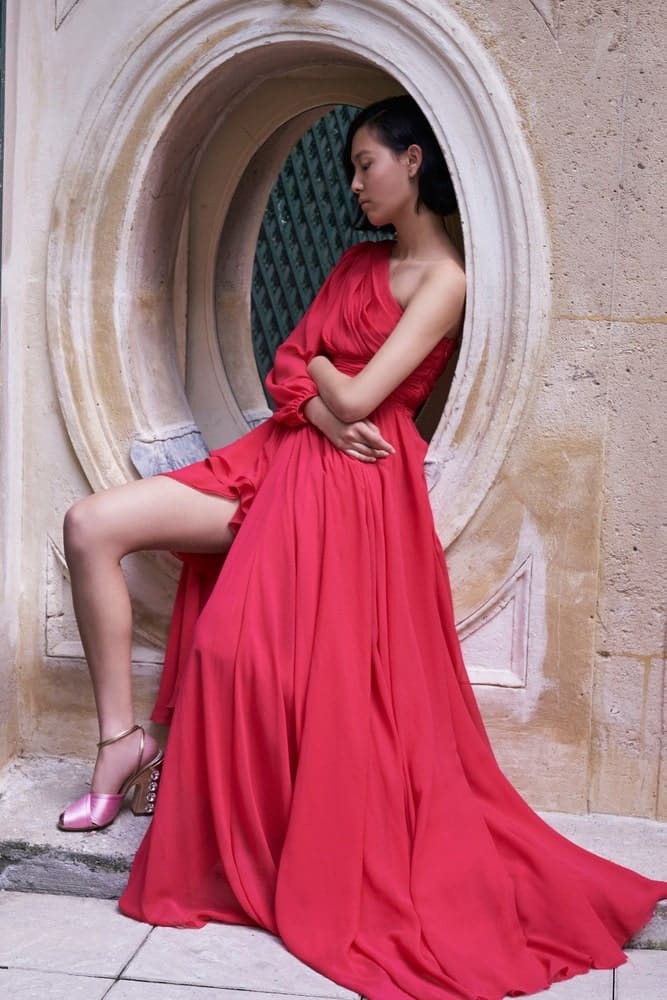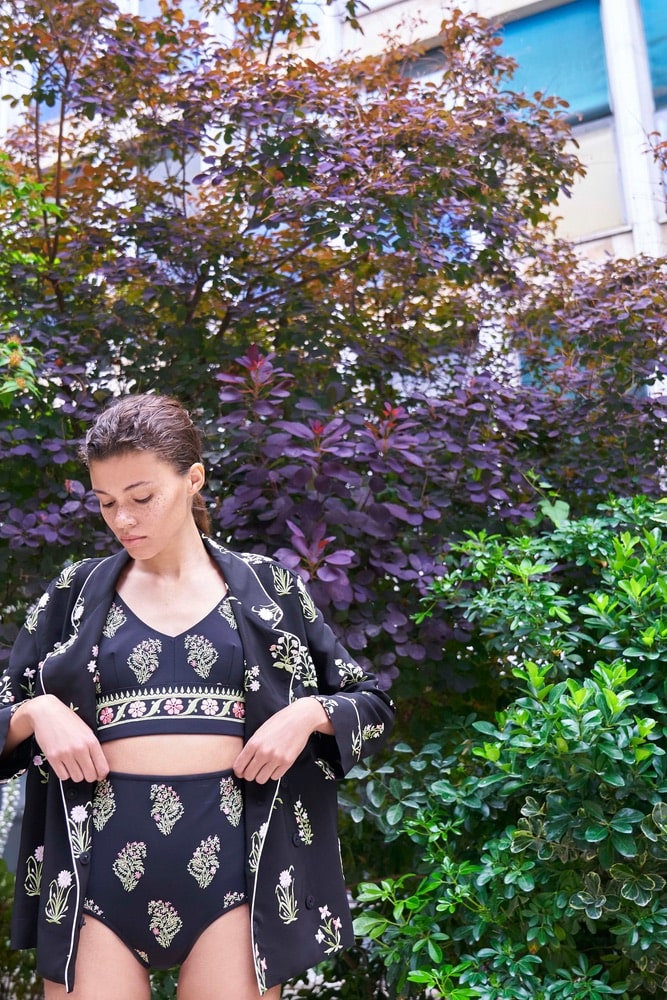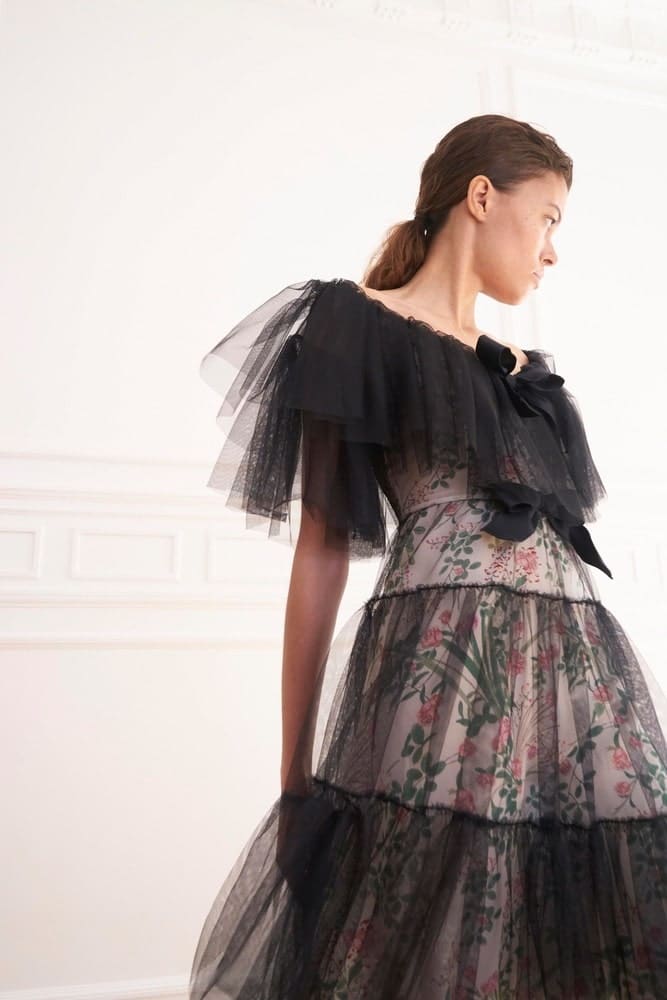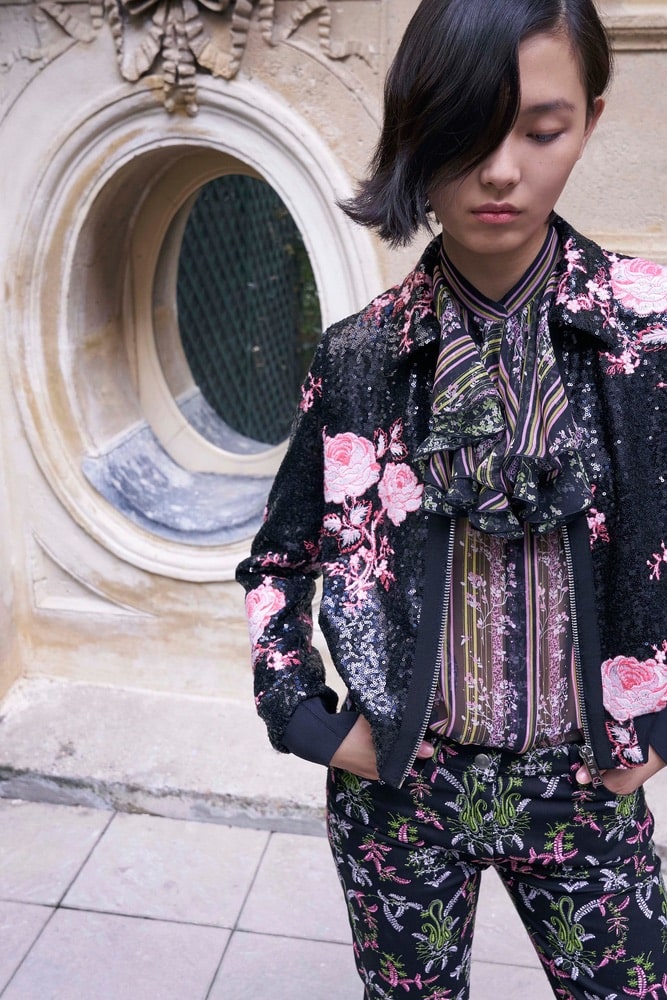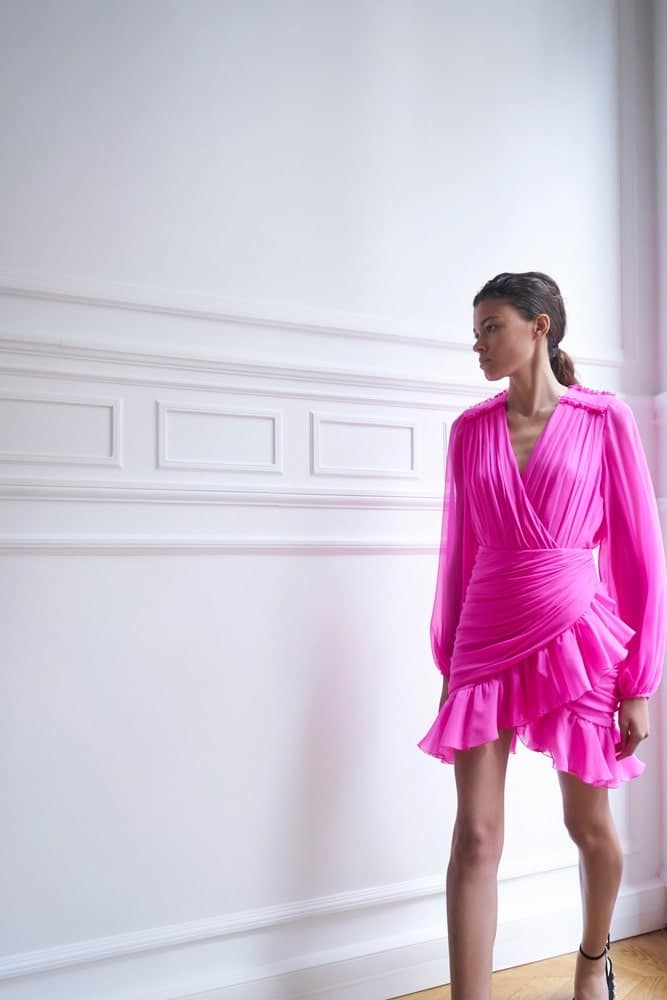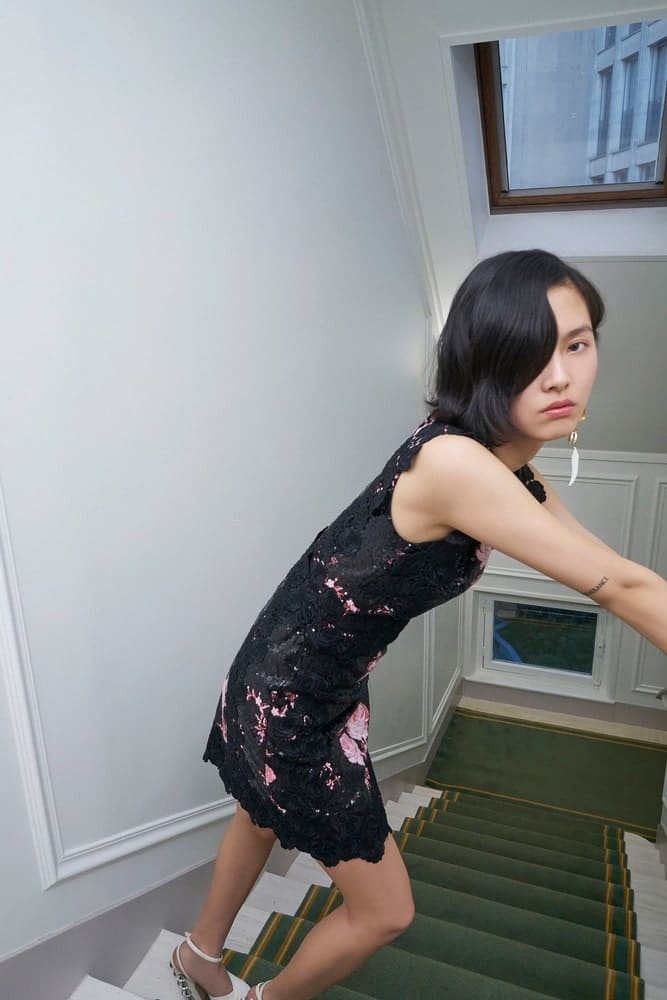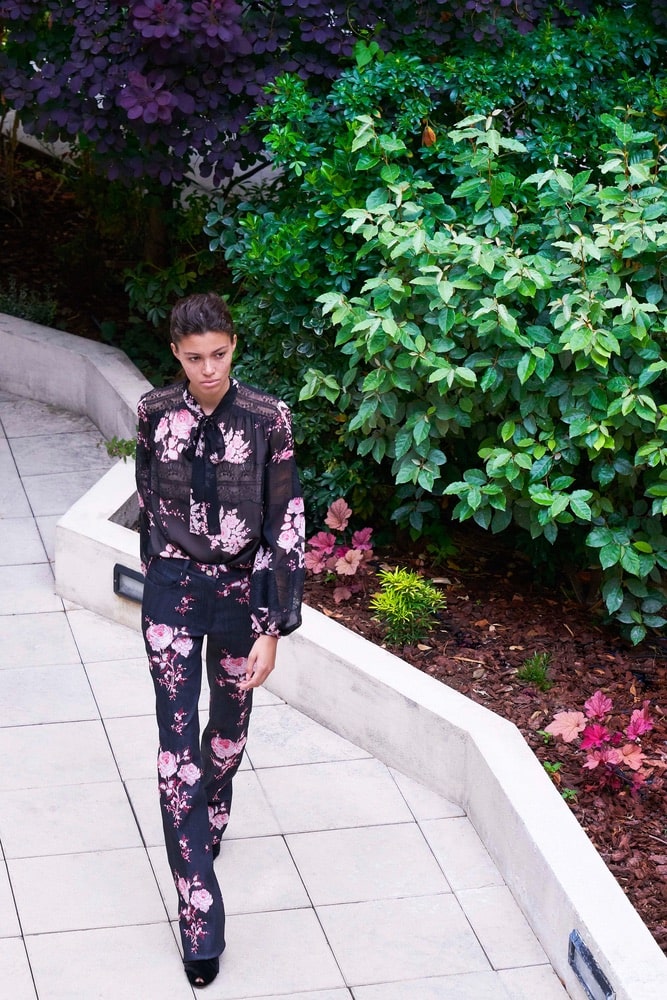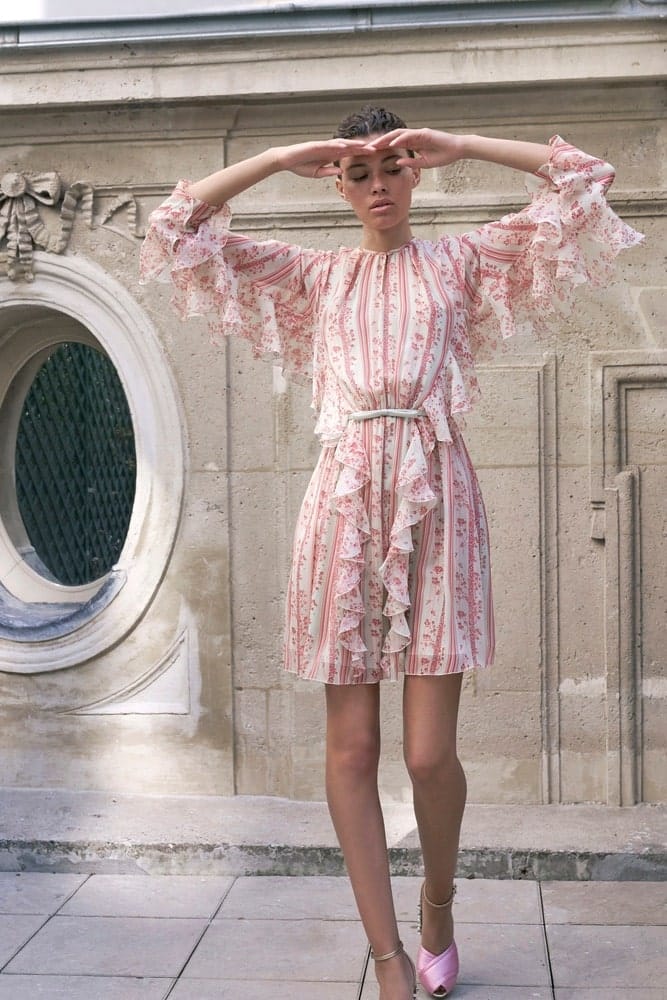 We've seen a select few designers give us a preview to this Halloween trend, but Moschino took it to a whole new level! This show was pretty much a lifetime worth of Halloween costume inspiration. In true Jeremy Scott style, the show was fun and didn't take itself too seriously. Halloween in June? What's next, Fourth of July in October? No matter how Moschino tries to surprise us next, we're here for it!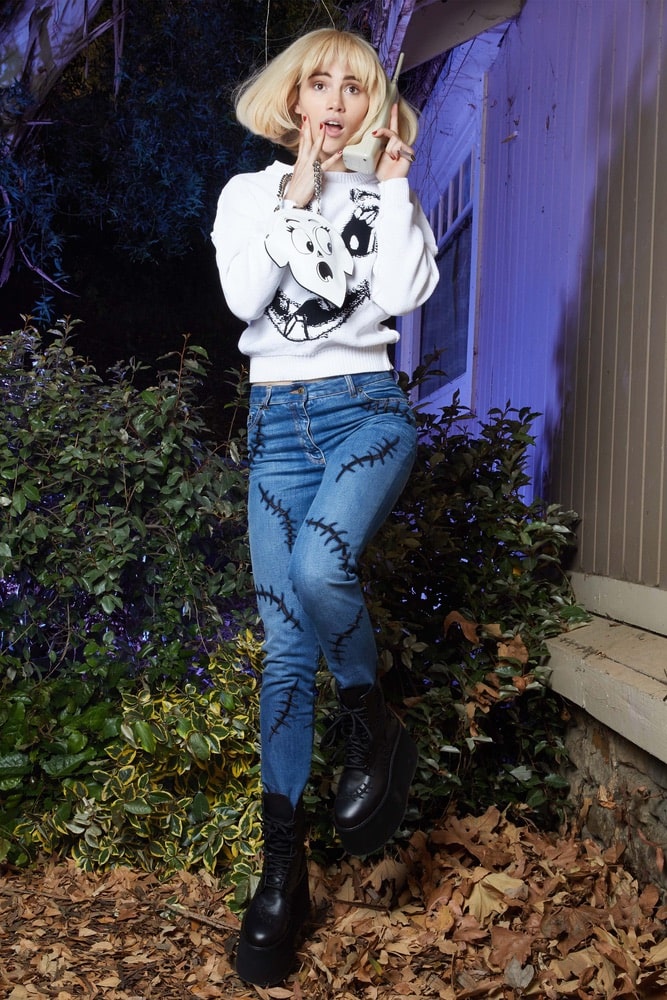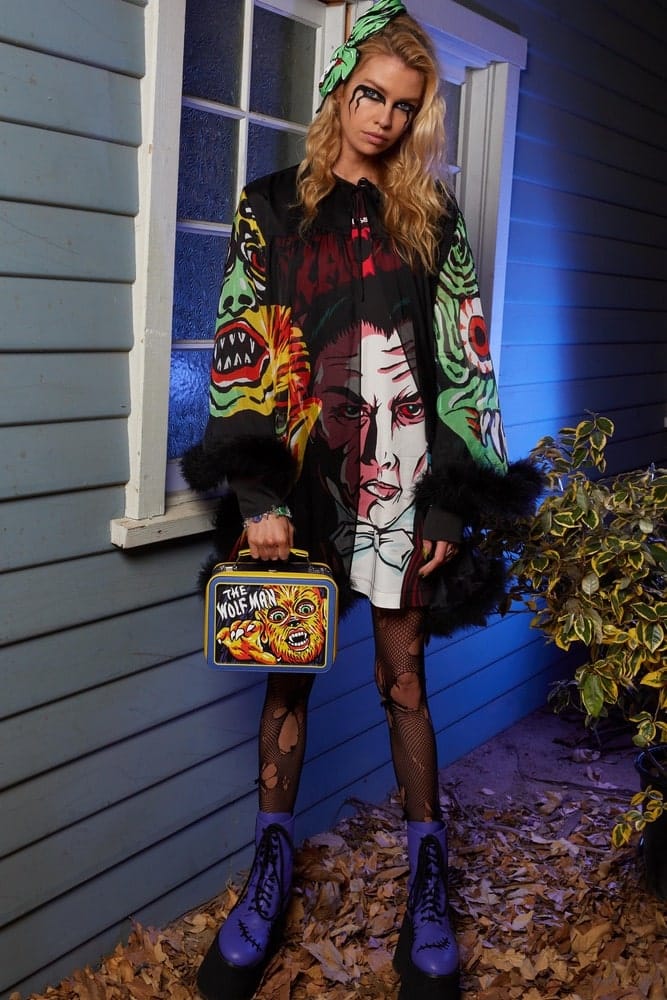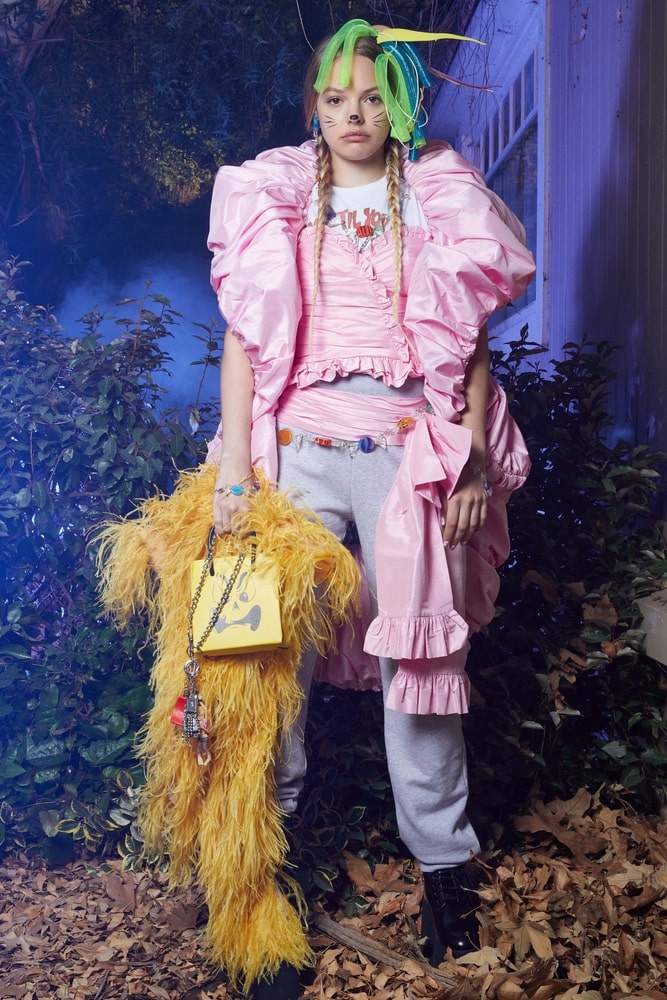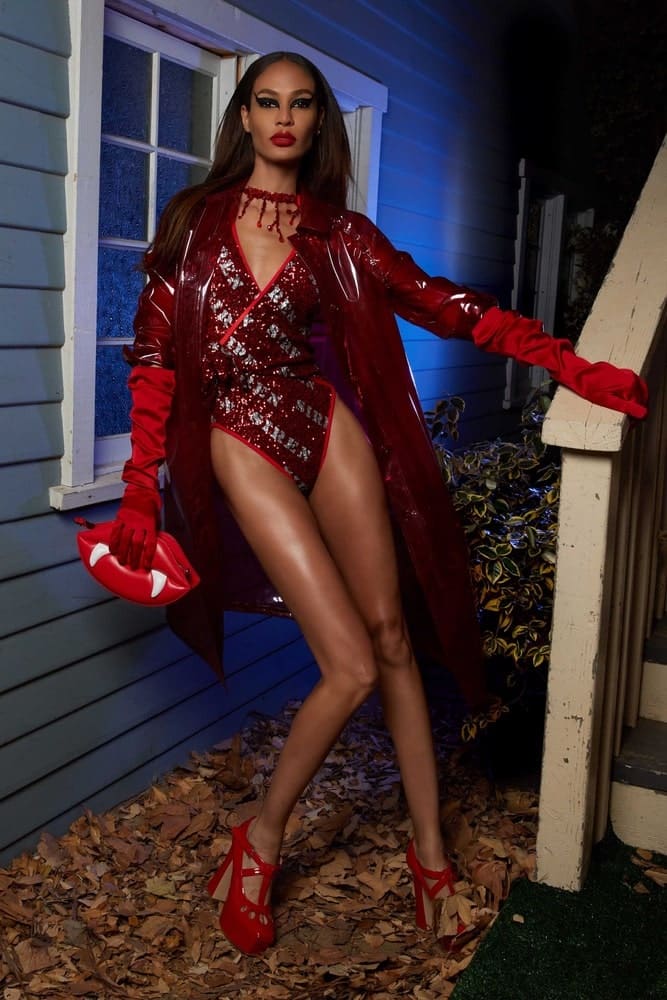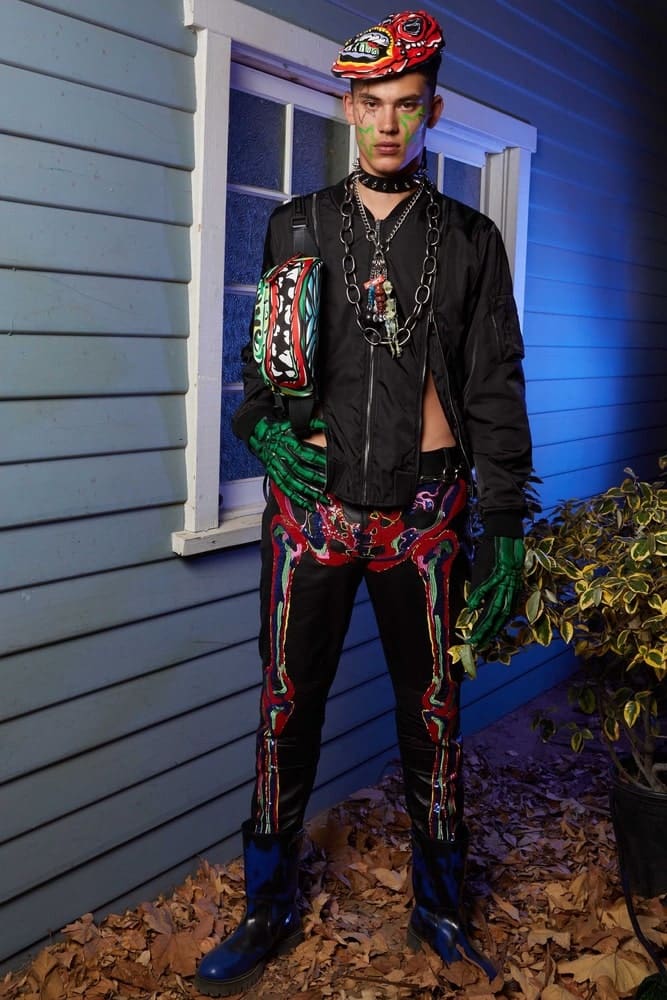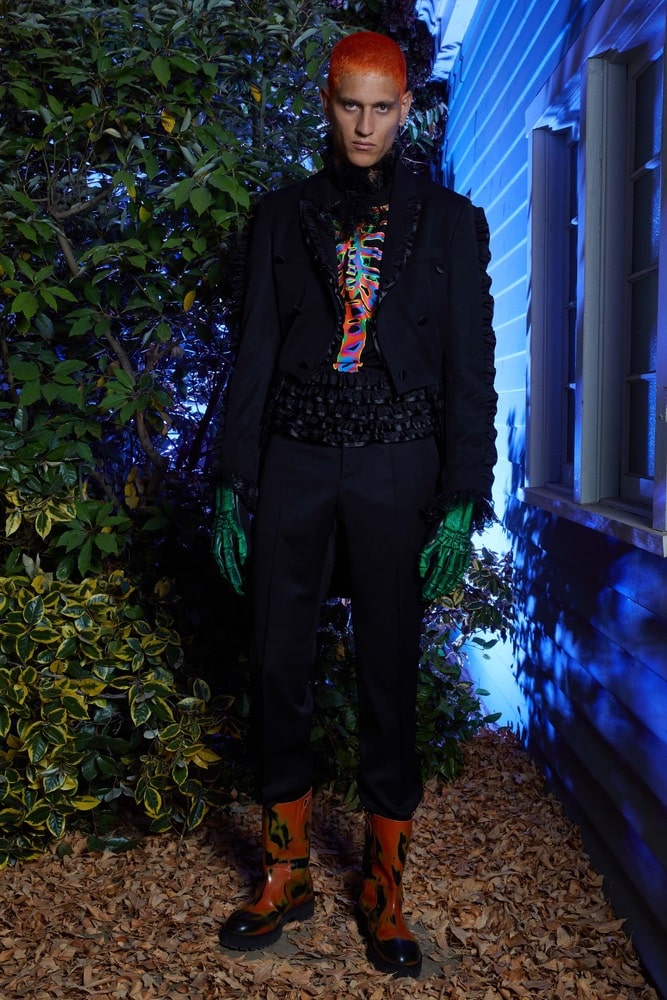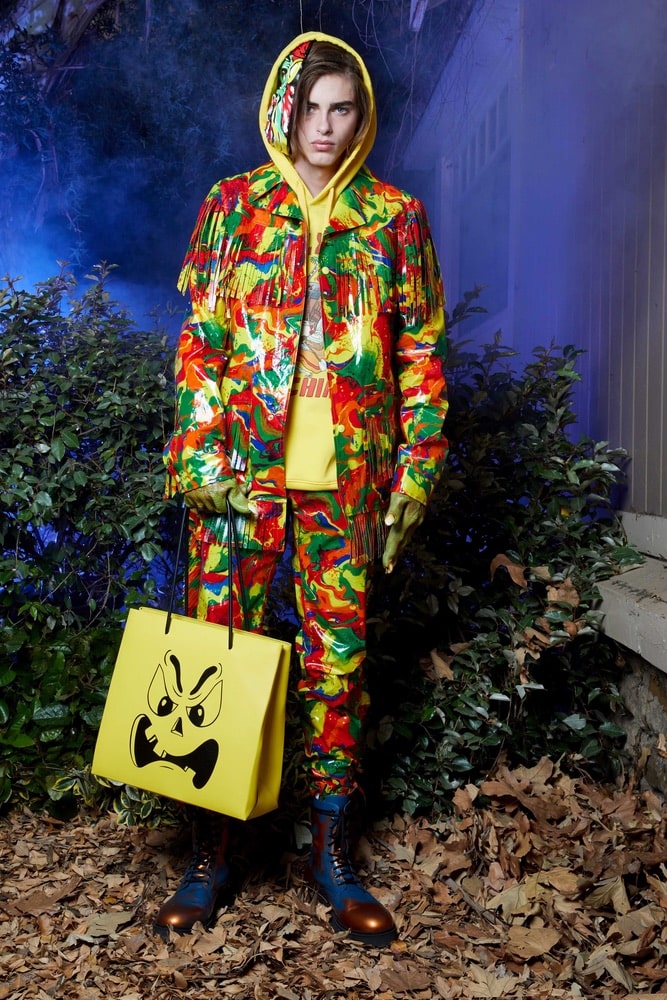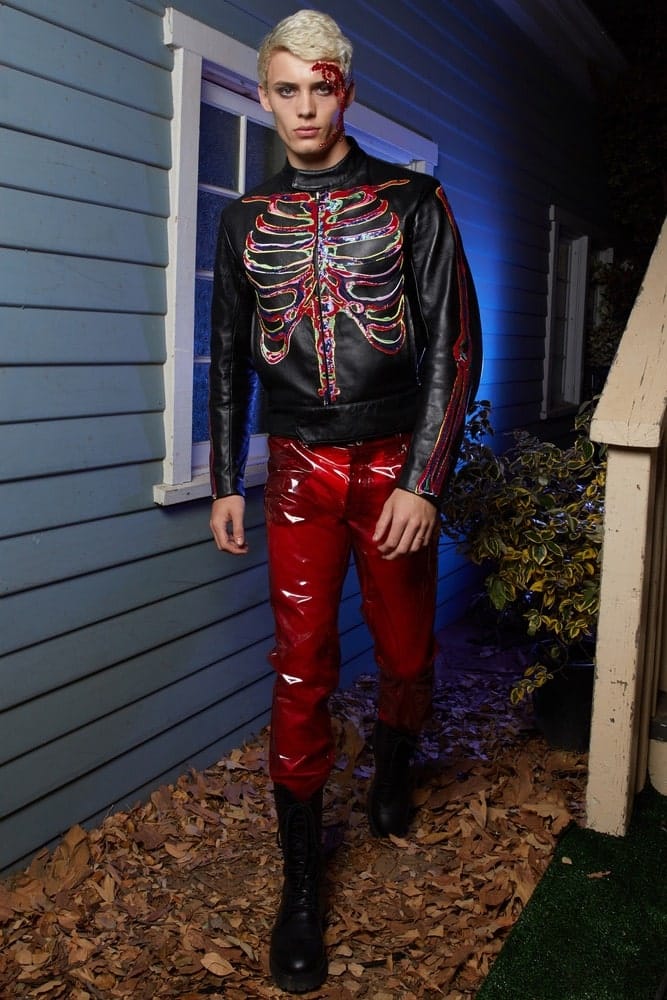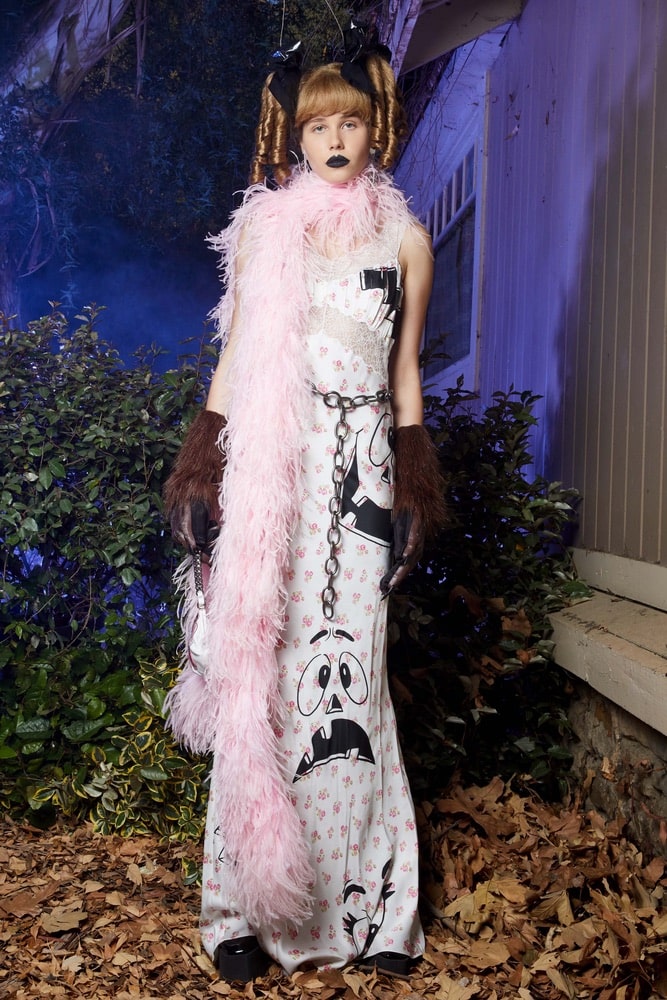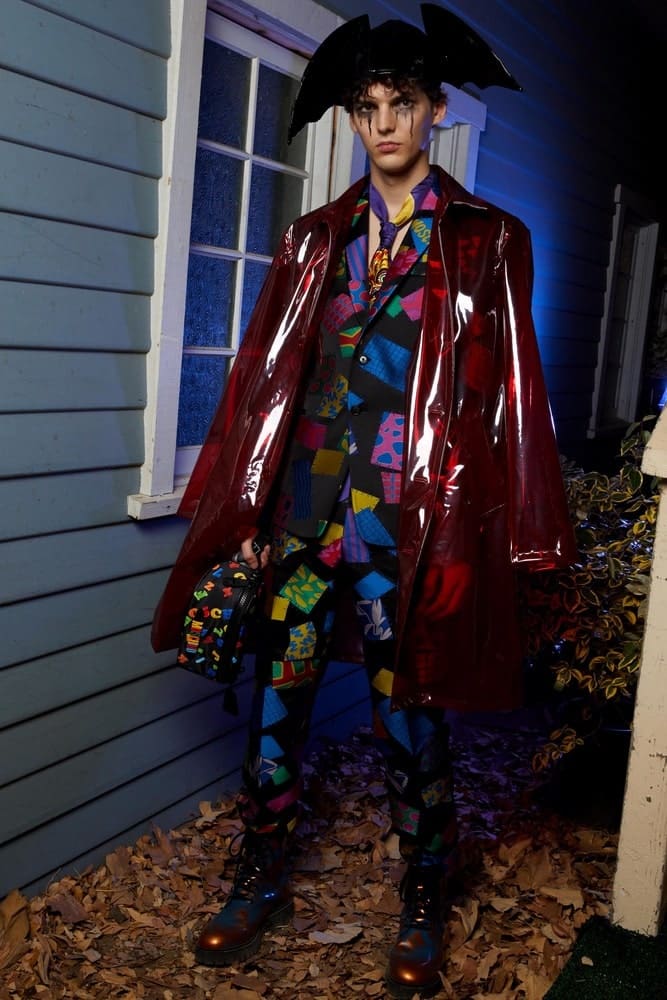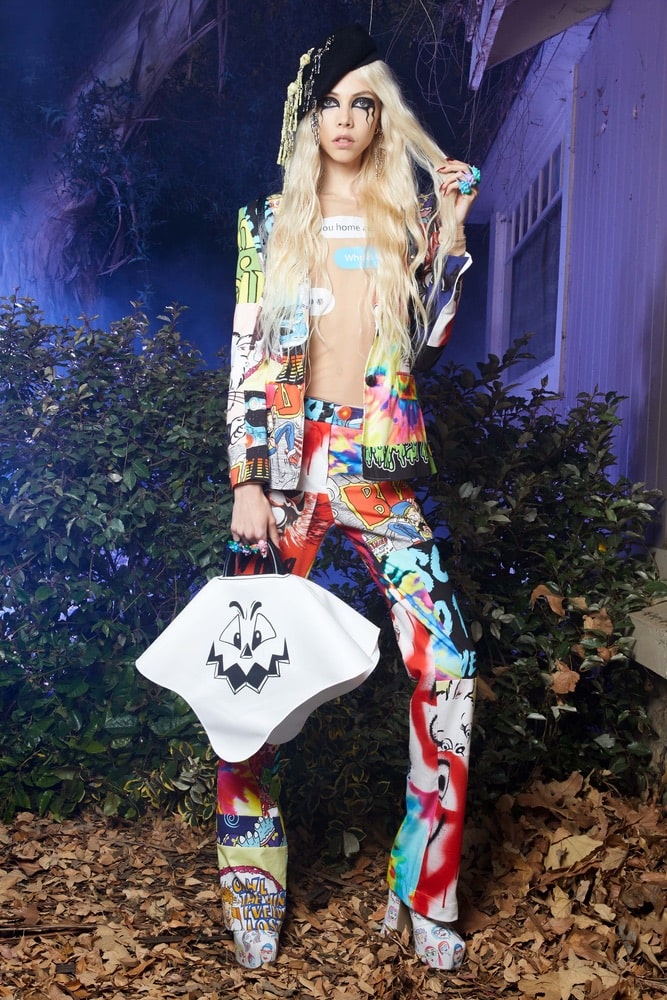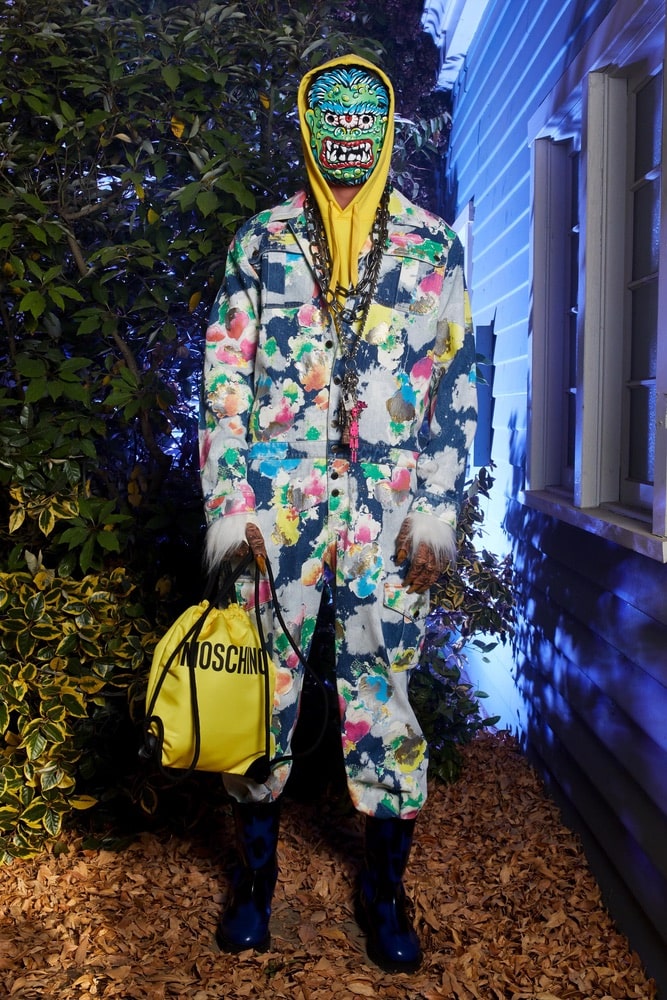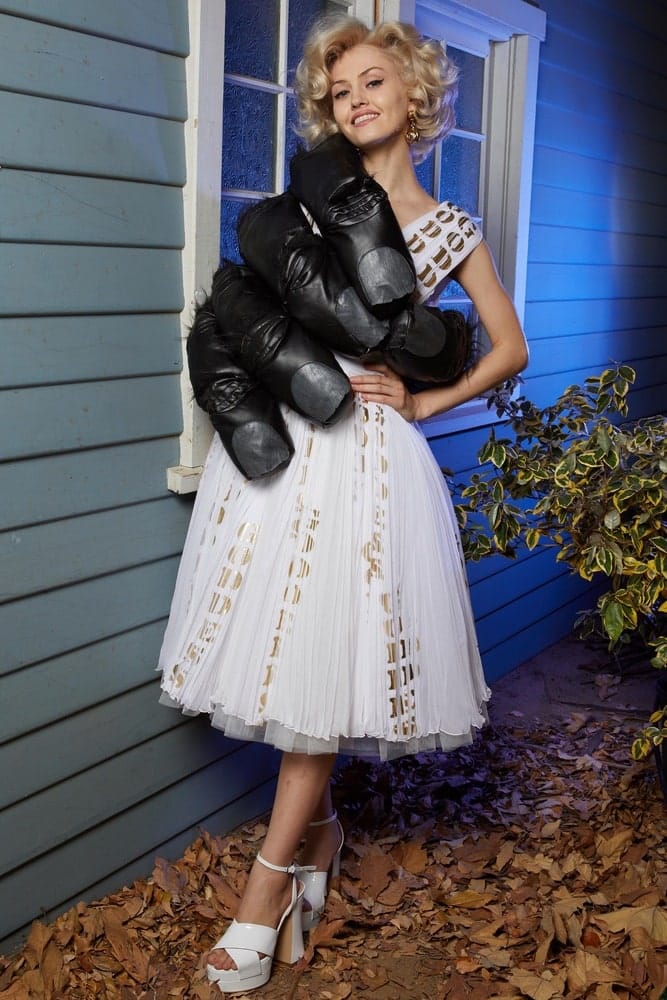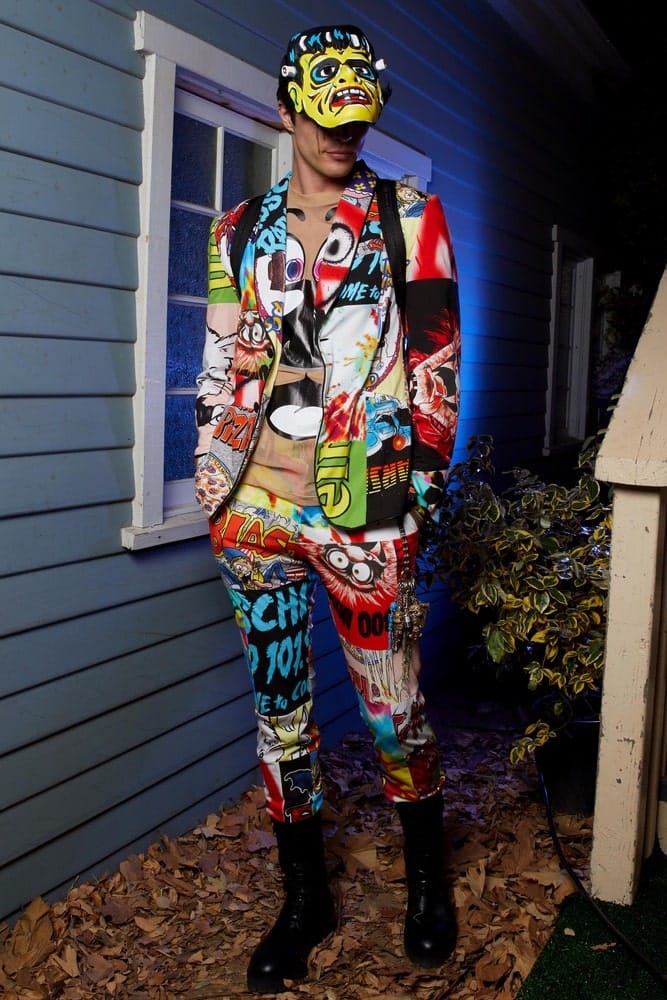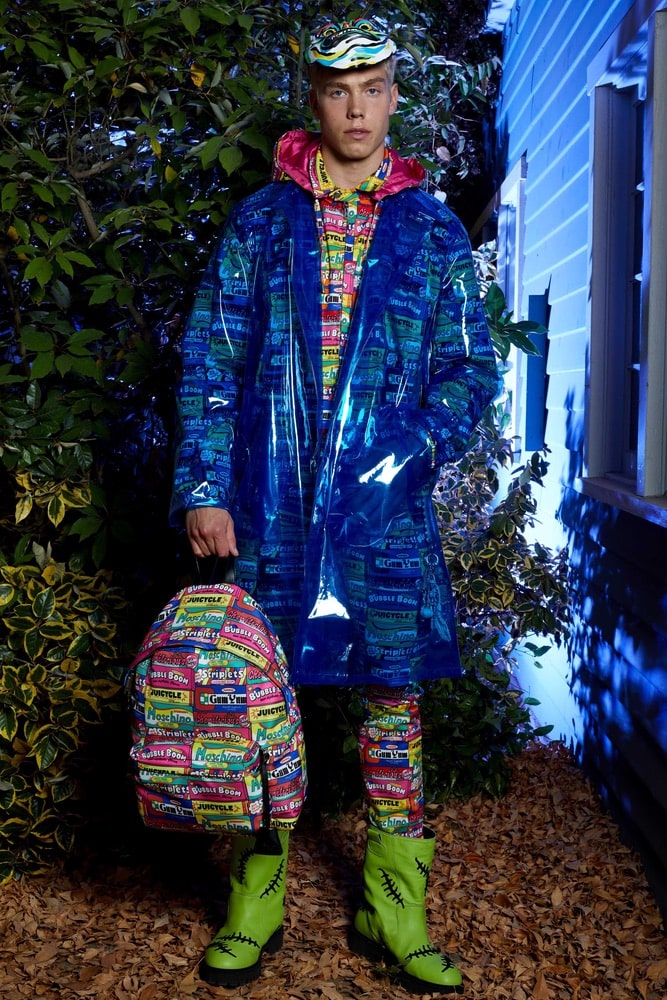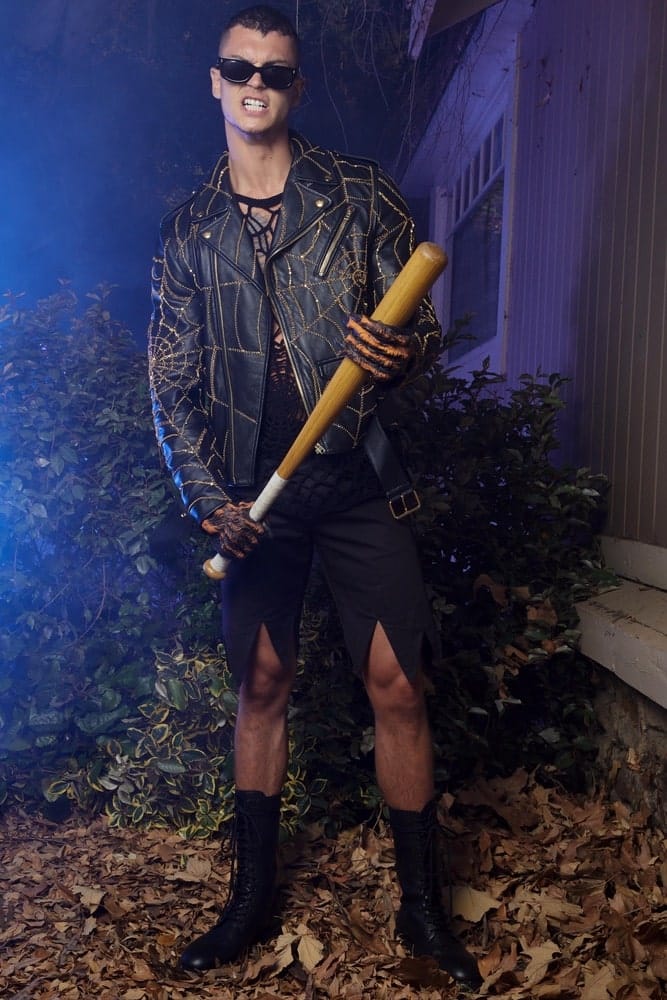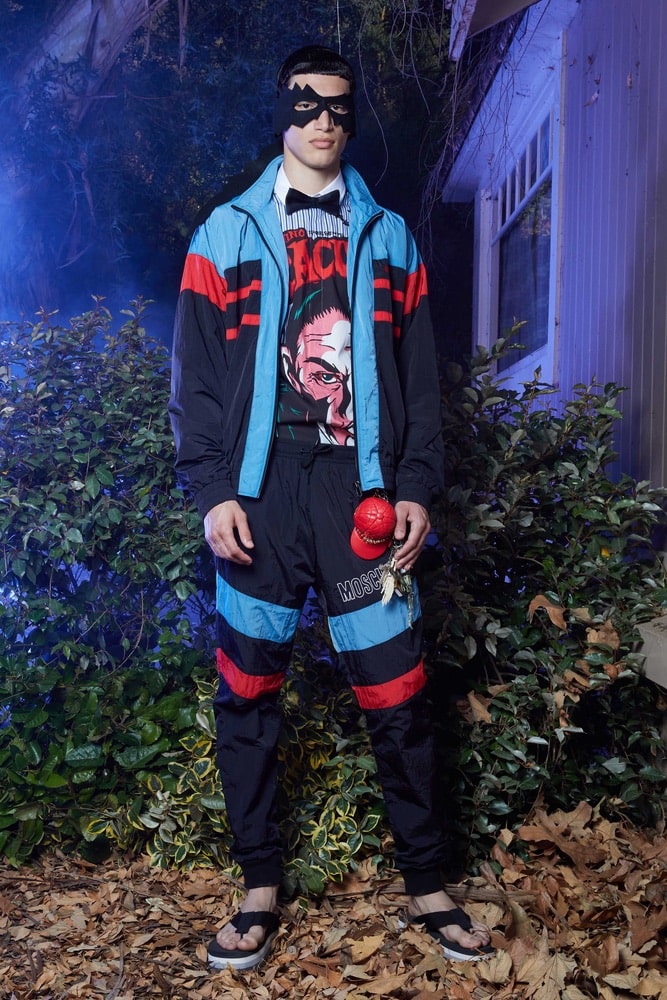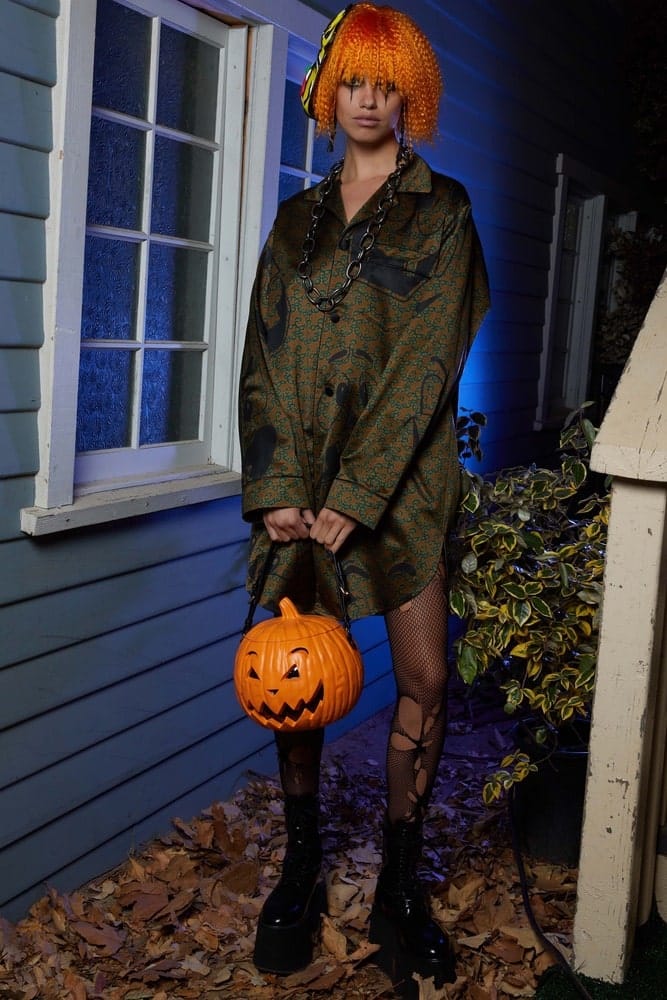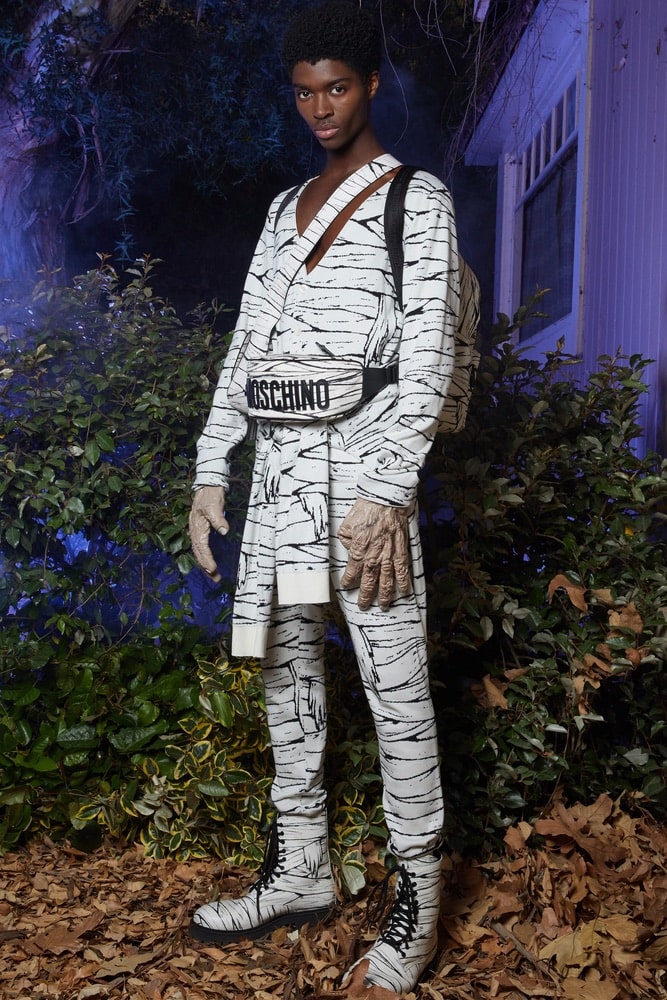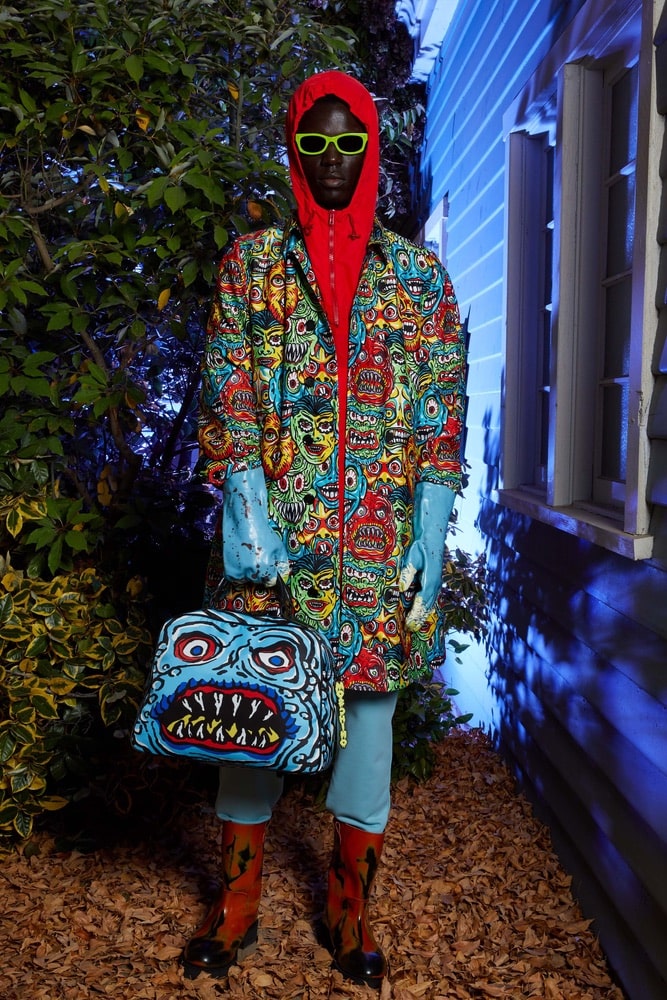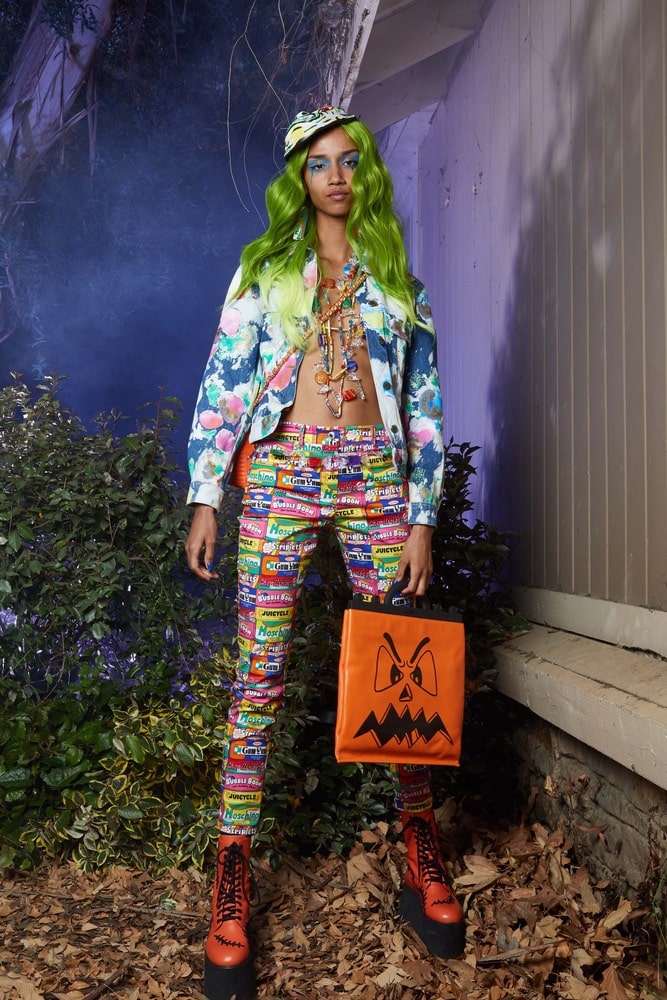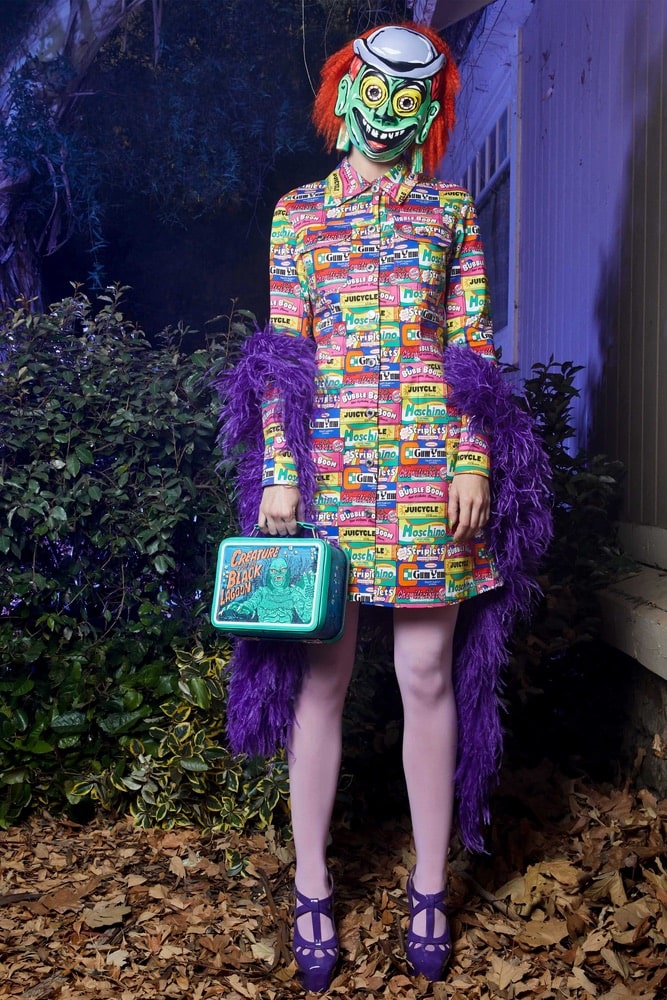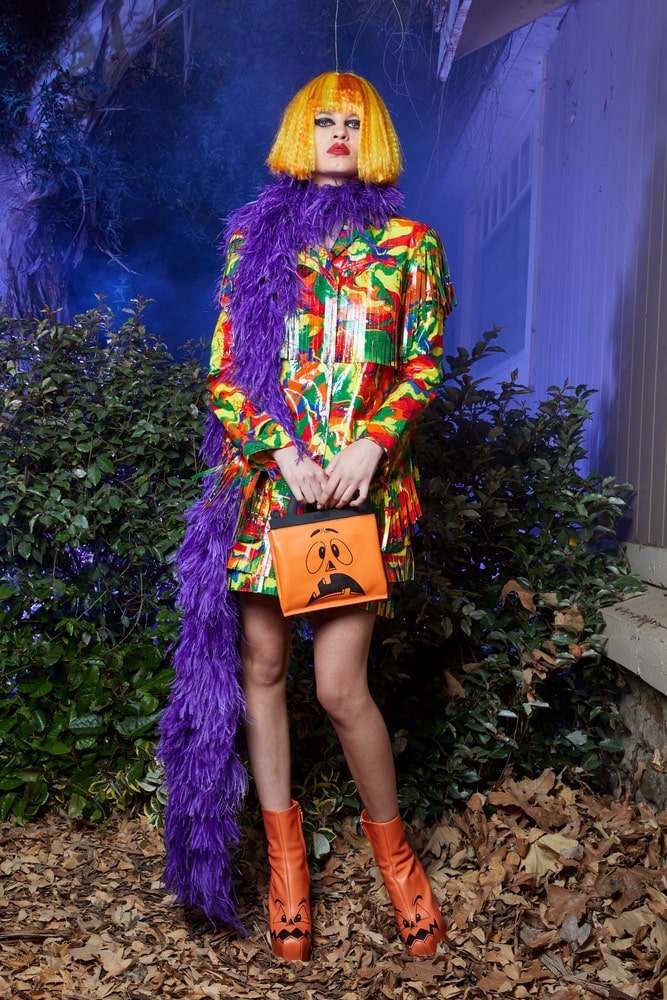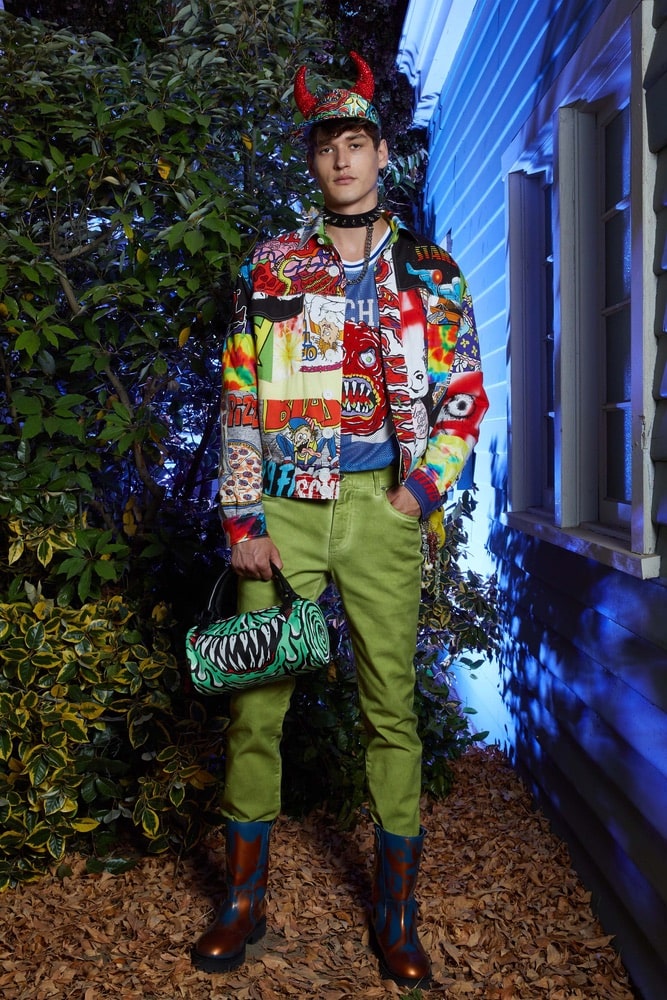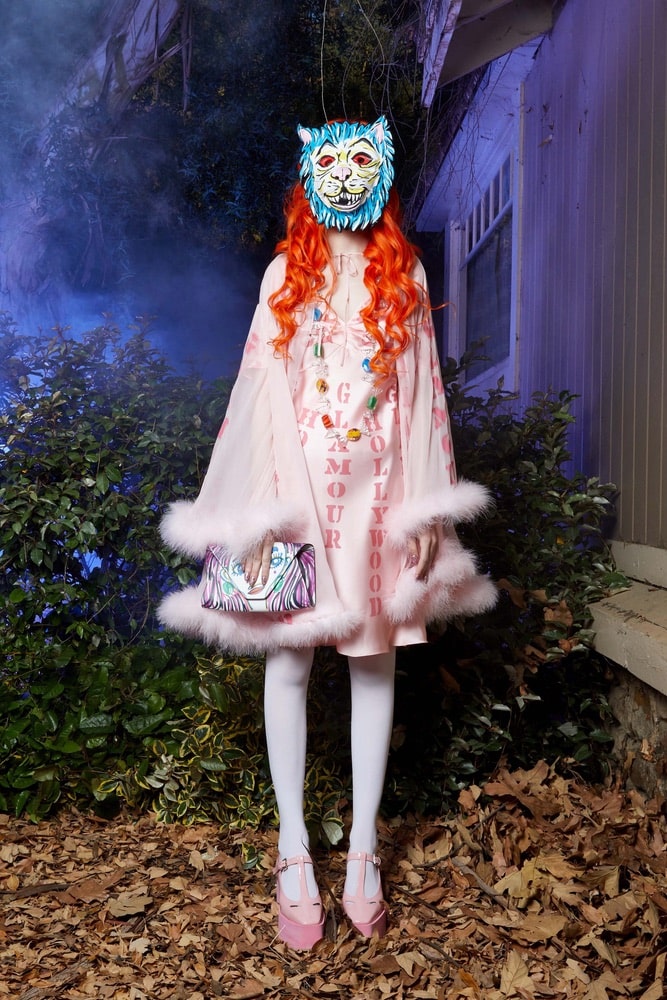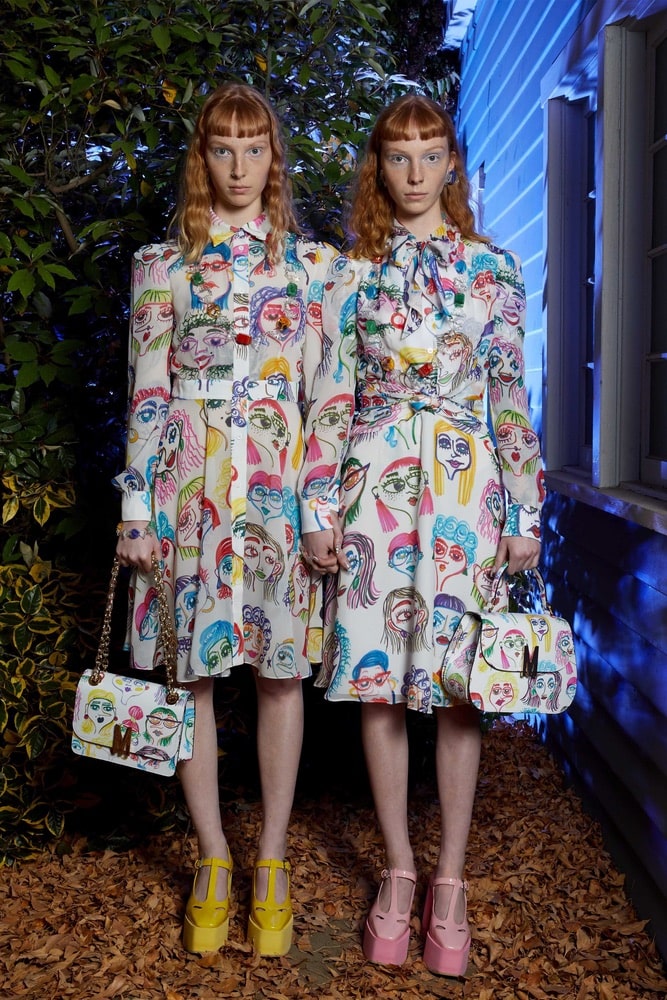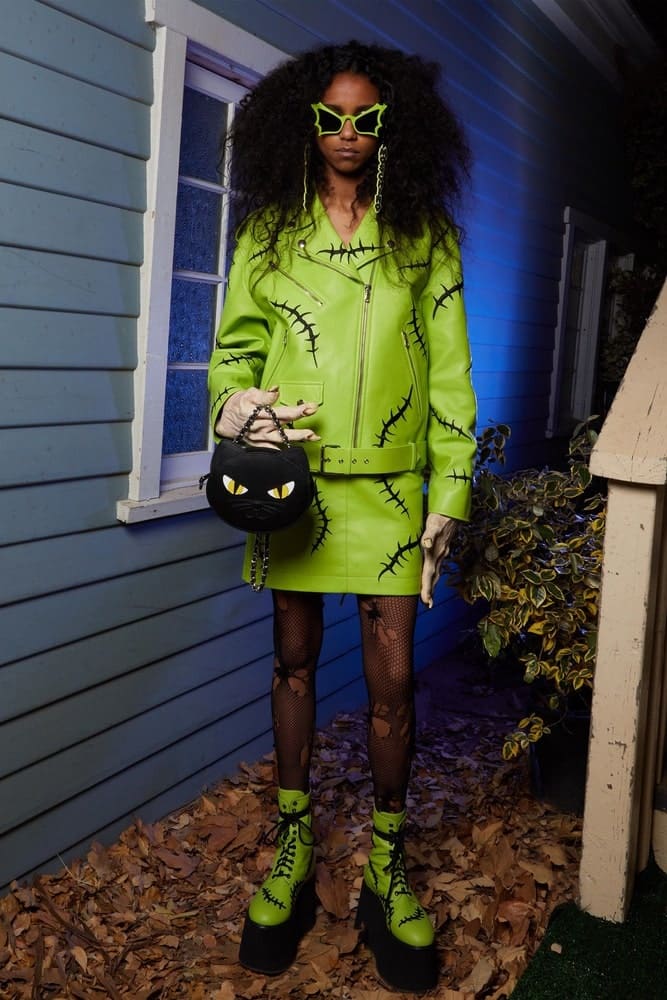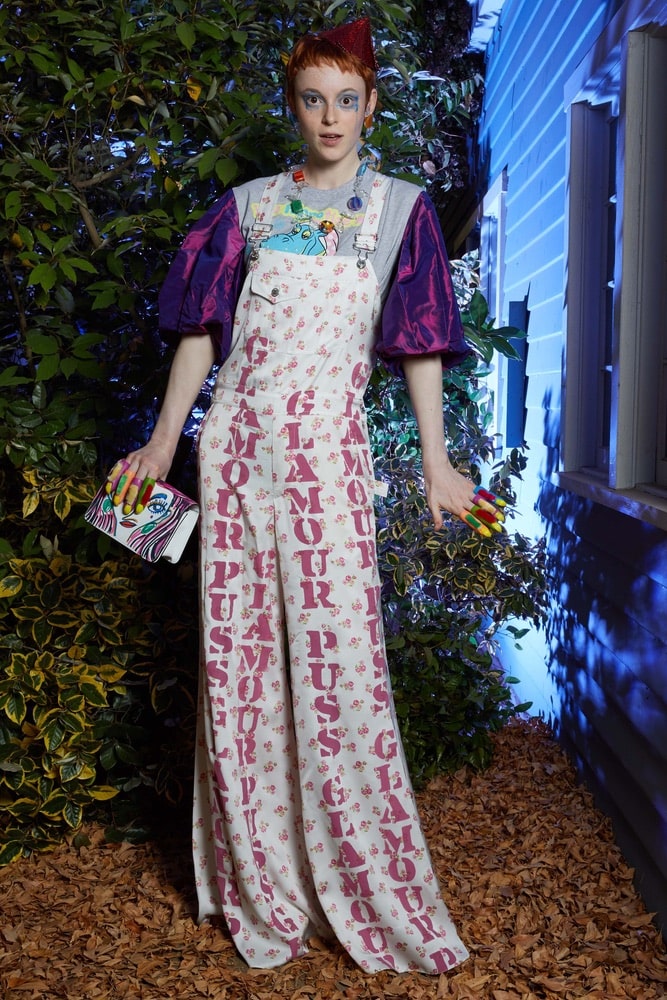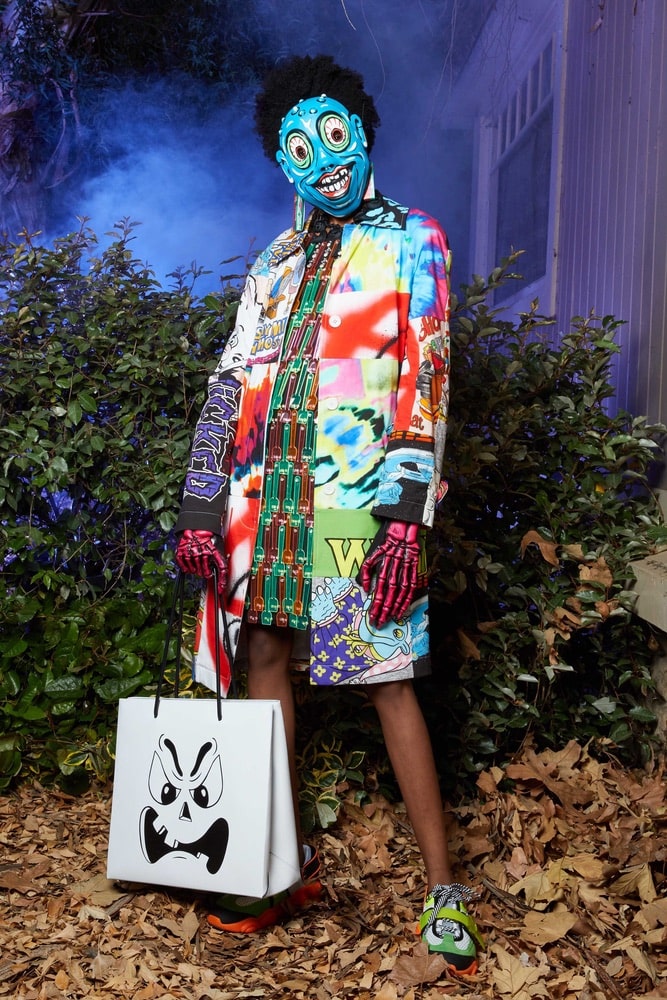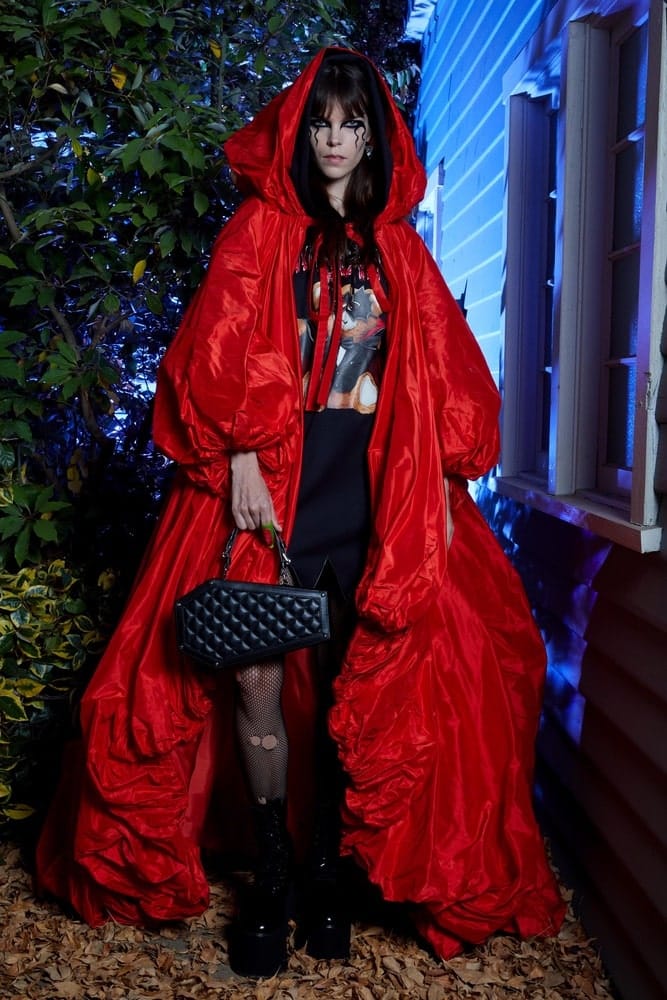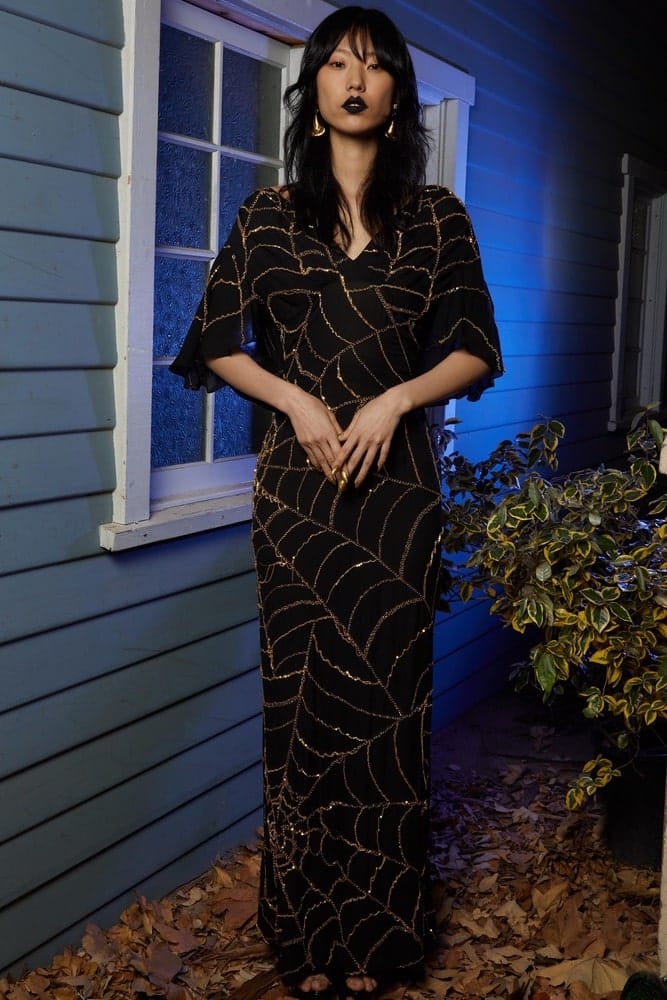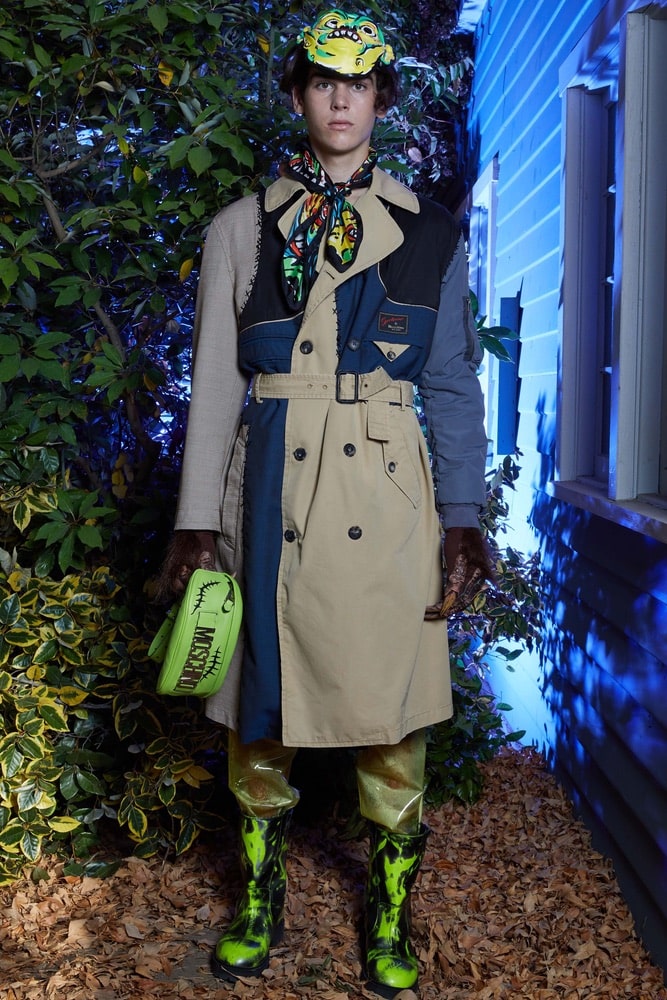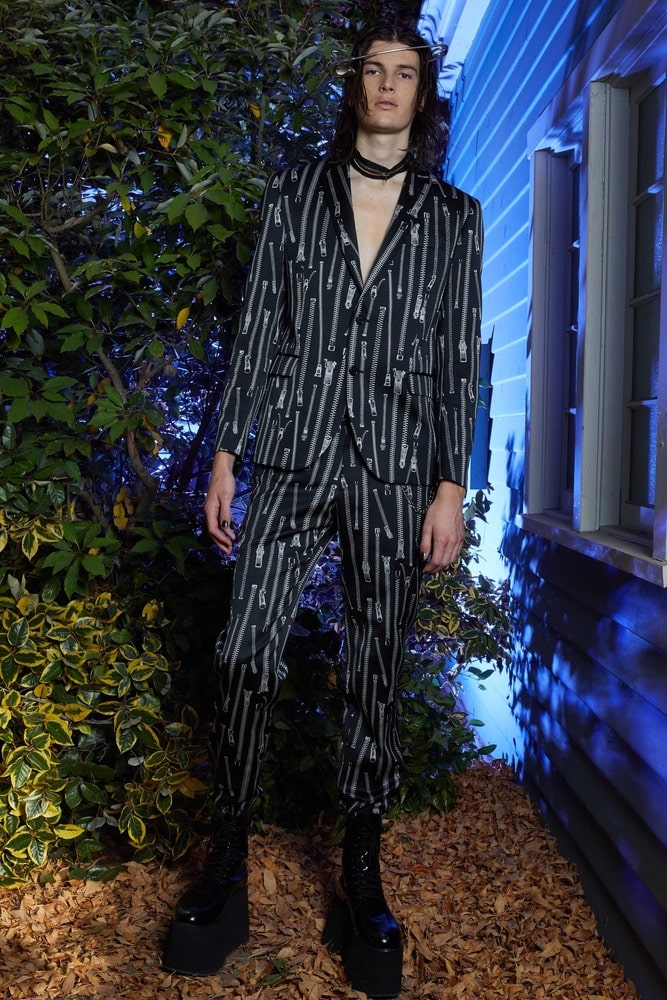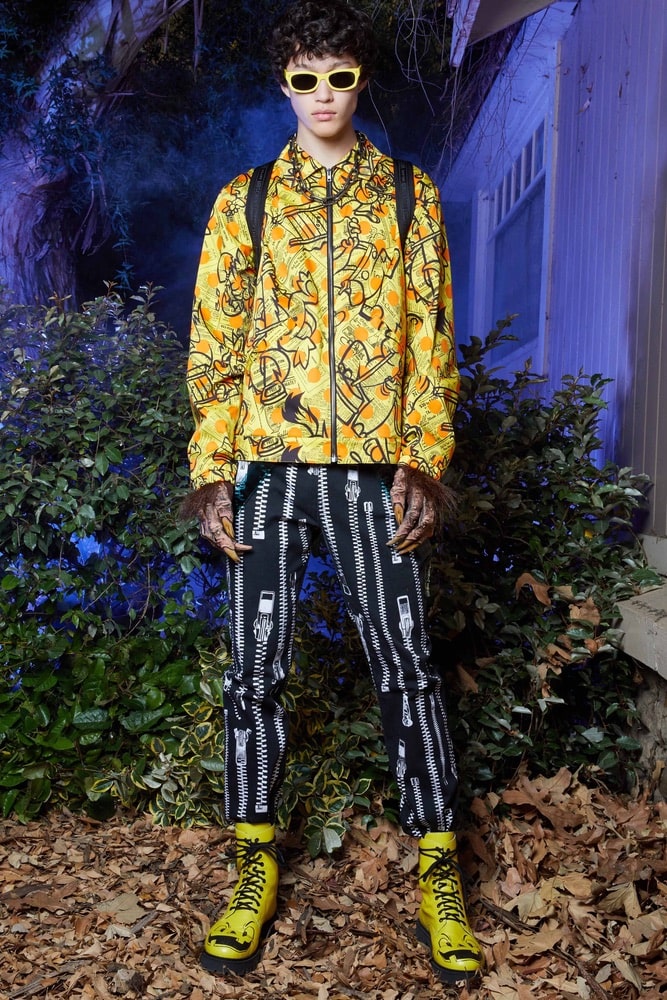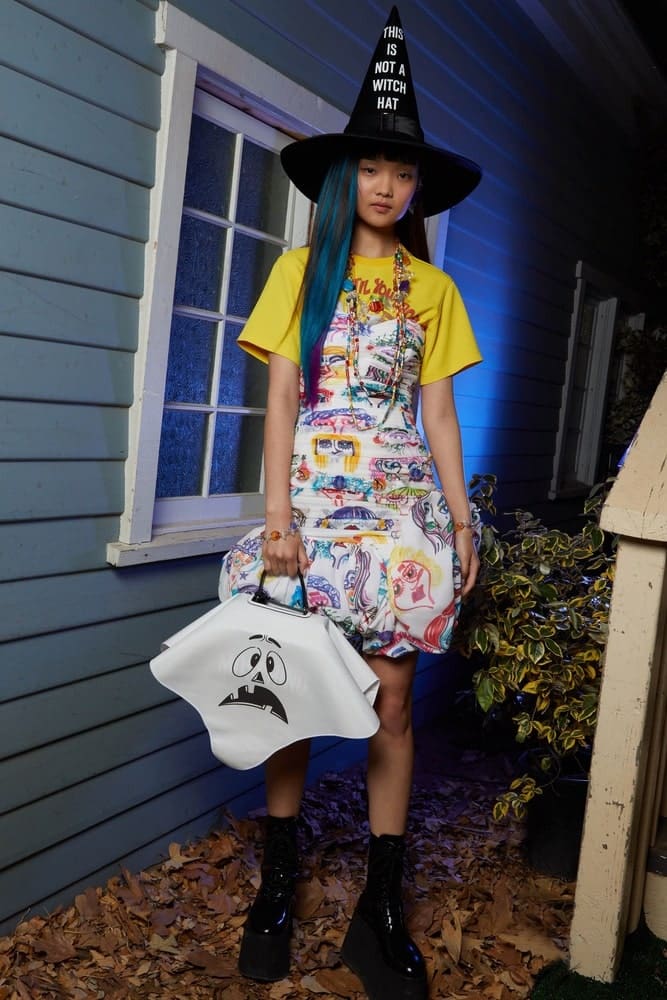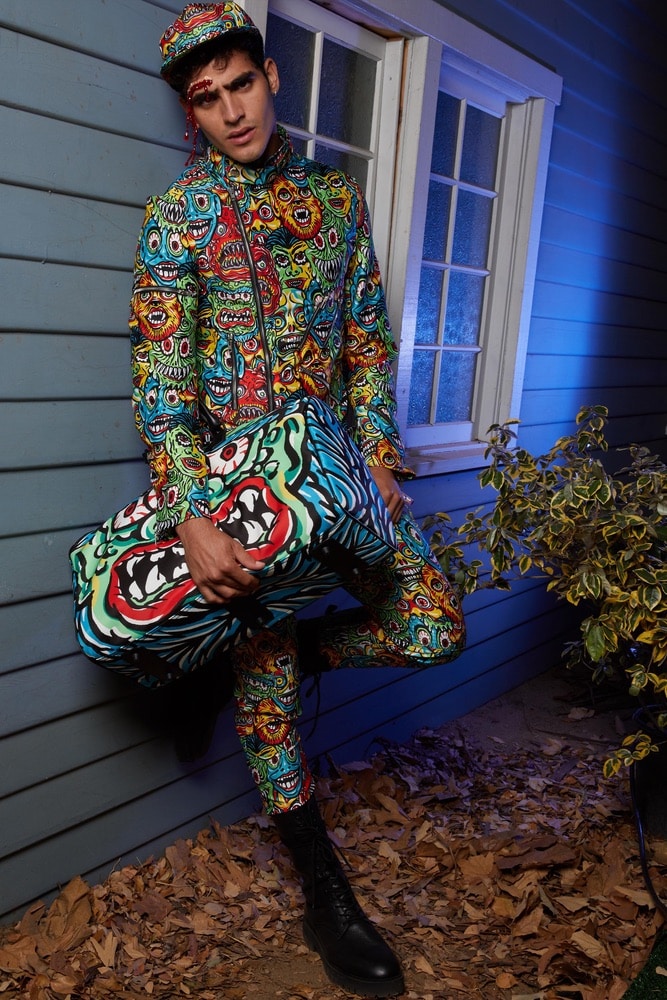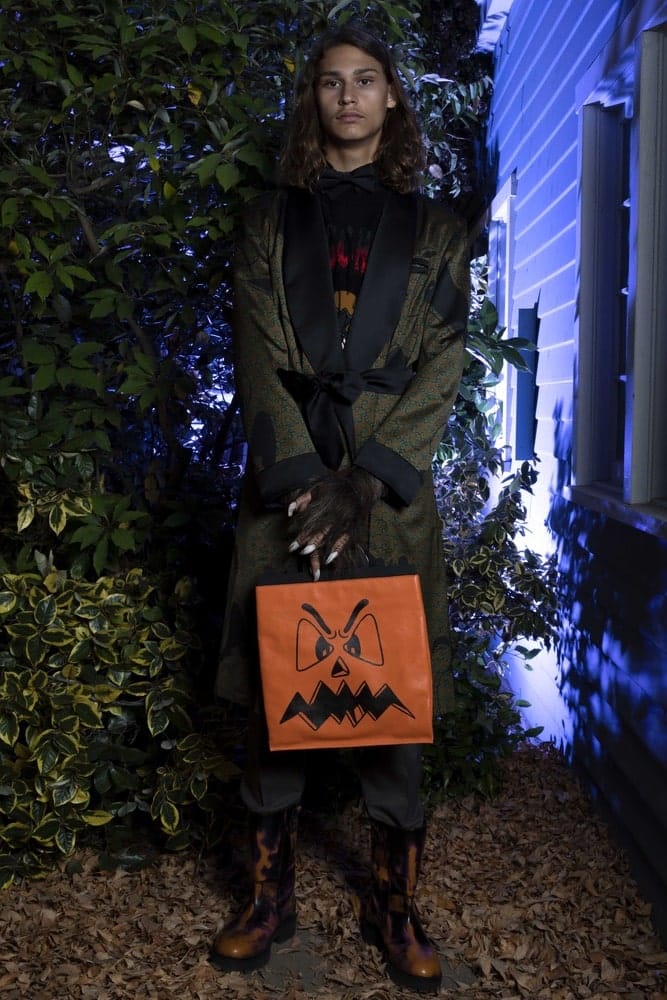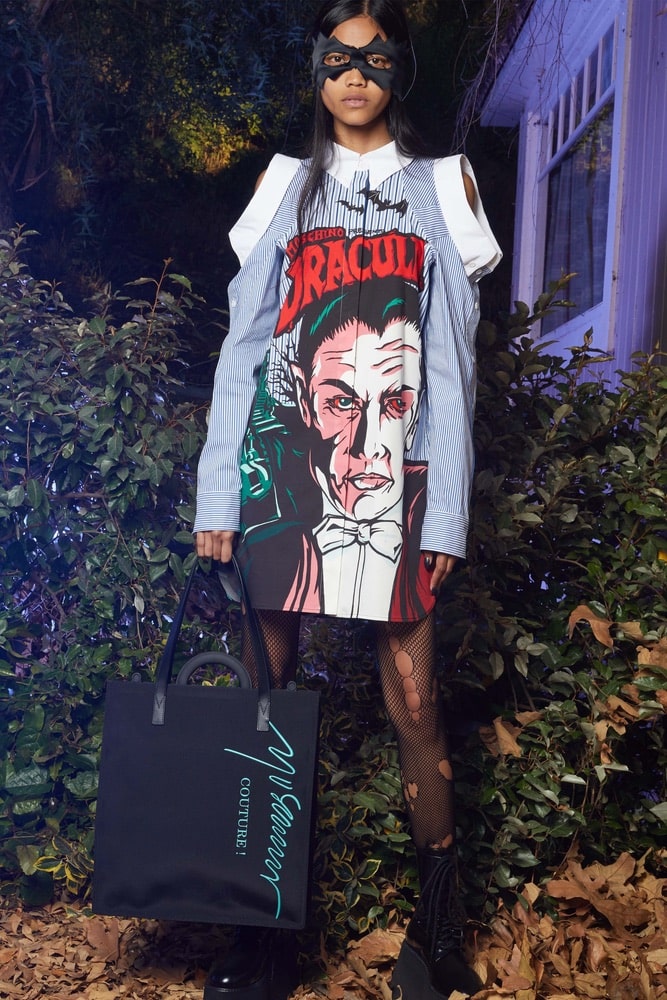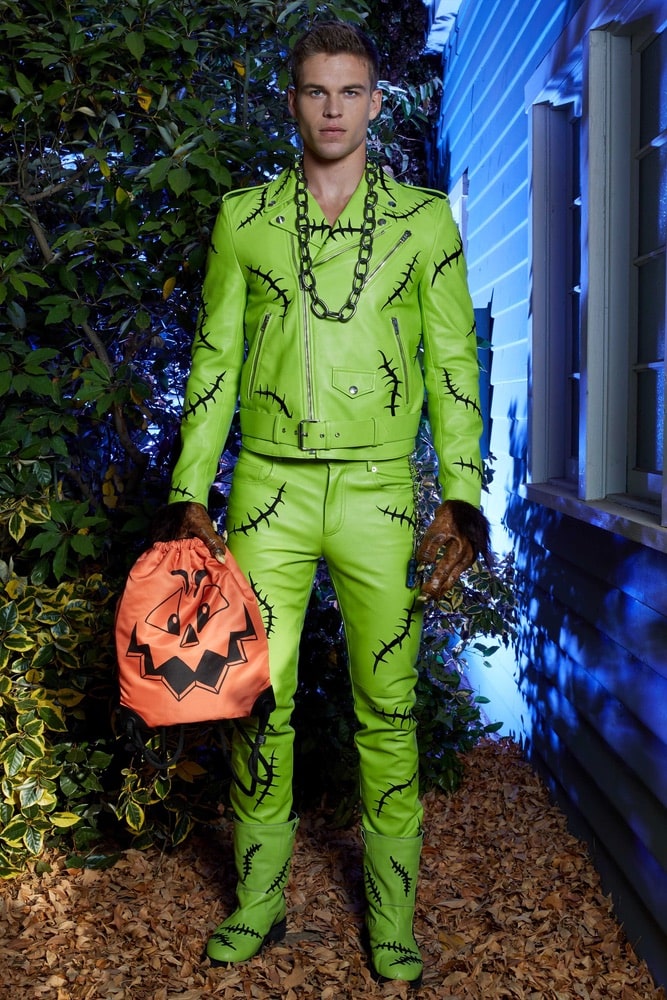 Balmain's resort line was positively stunning! Sleek, chic, and sexy! Olivier Rousteing gave us so much to fixate on, from the grungy street looks to ever-so-classy black and white stunners an even the wild, wild west! Not only was each look thought out and the details pristine, but it was a big show! For the most part, resort collections tend to be smaller in quantity, but not for Olivier Rousteing! Thank you, Balmain, for giving us everything our hearts desire.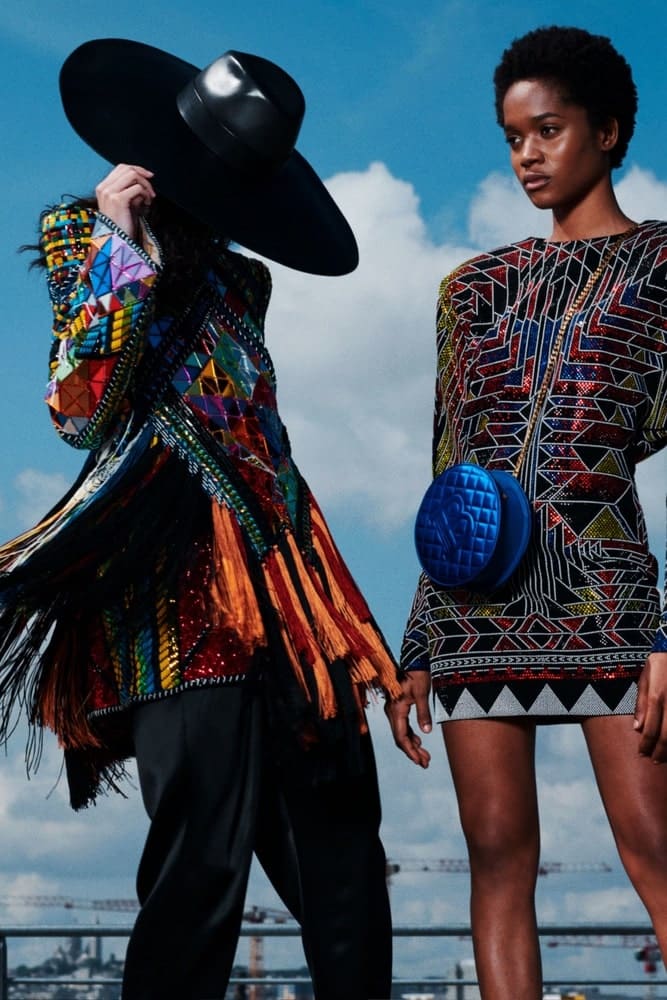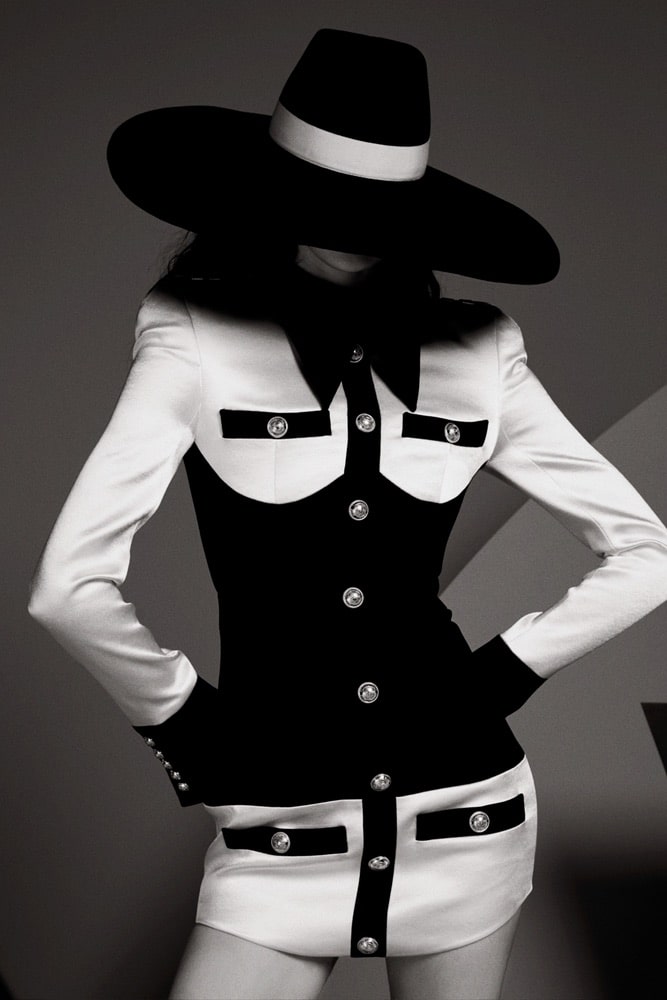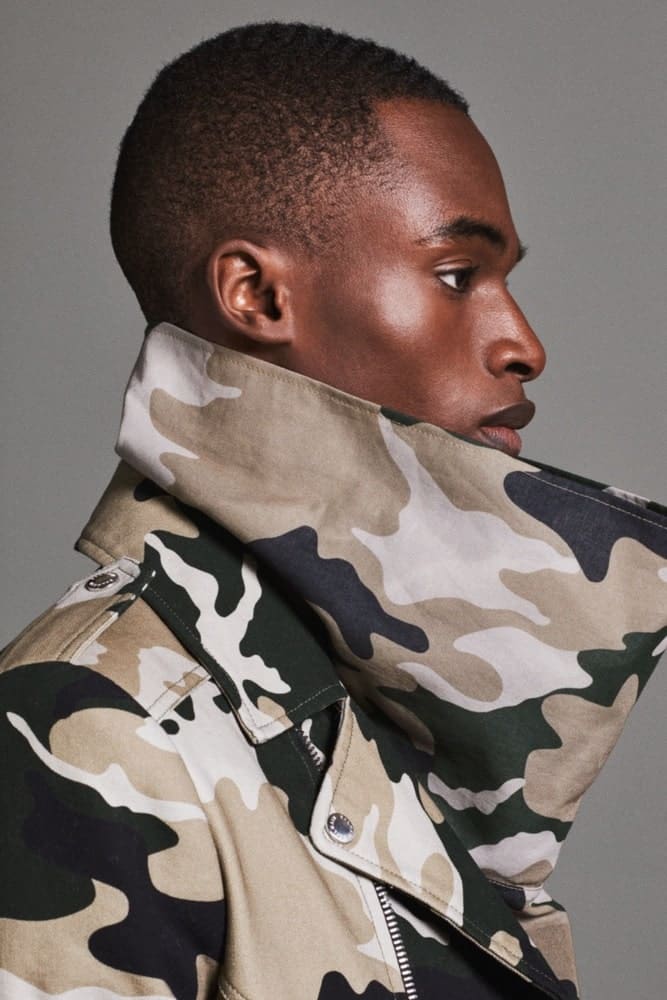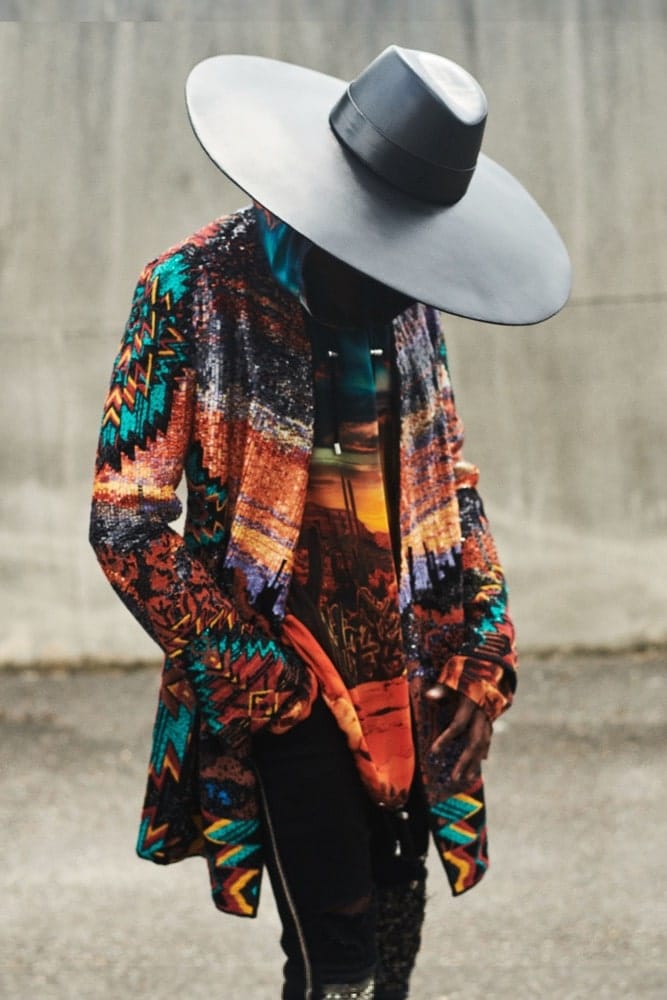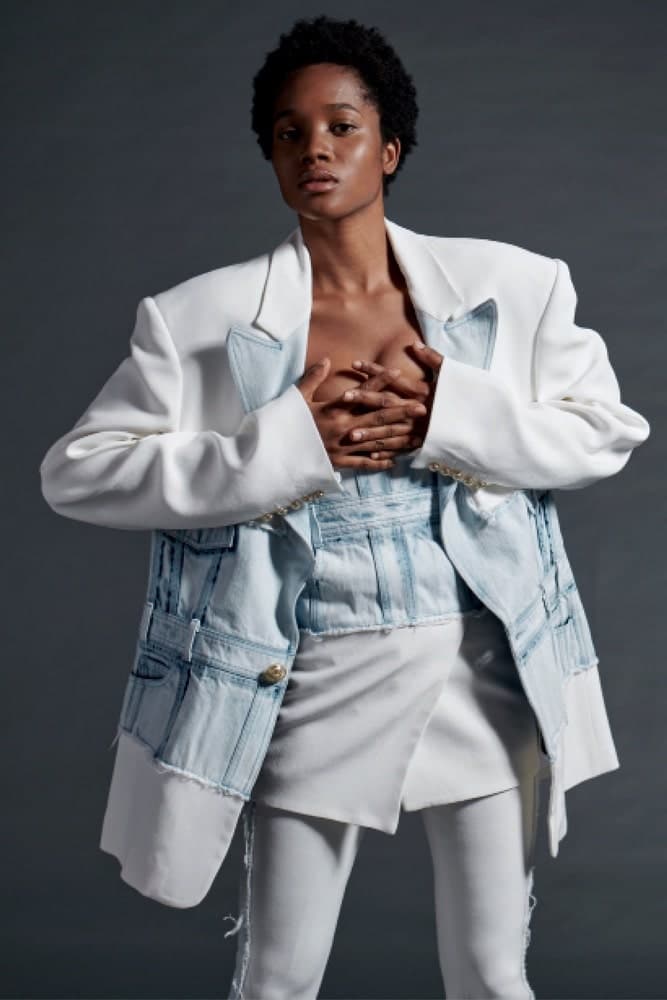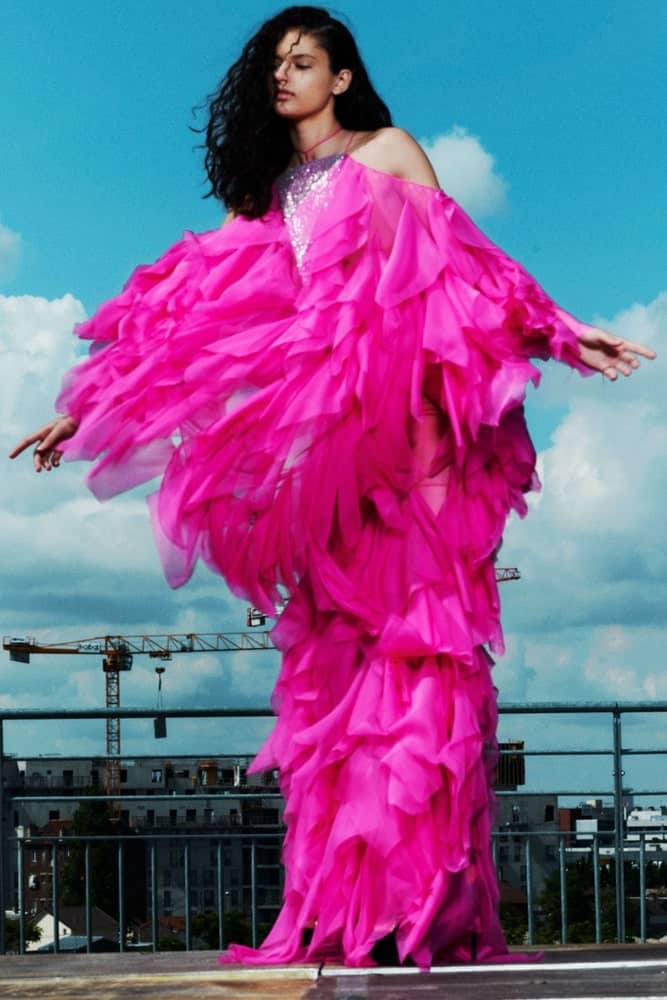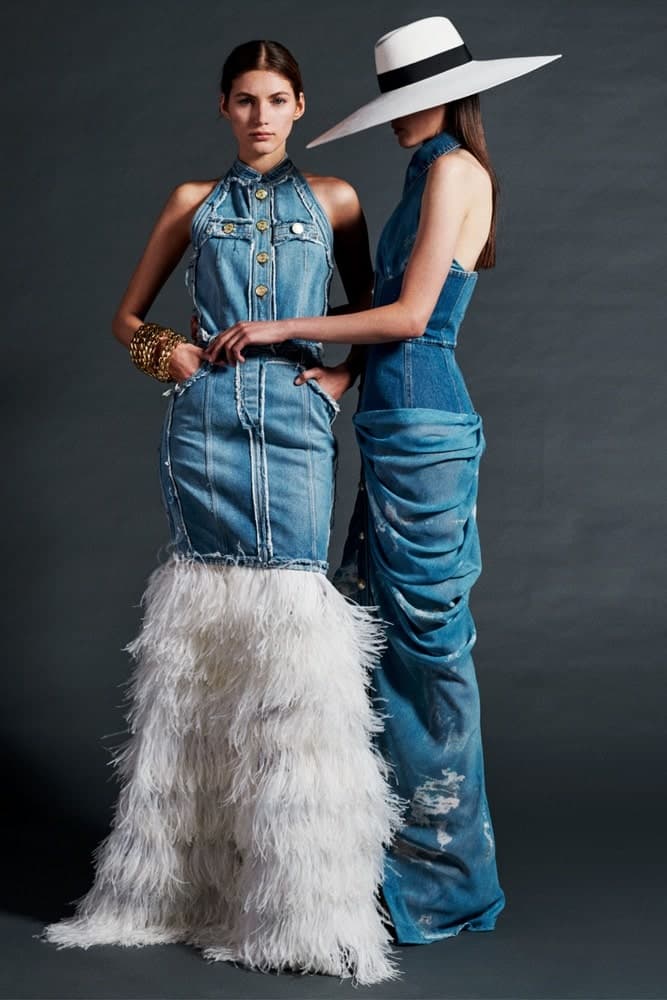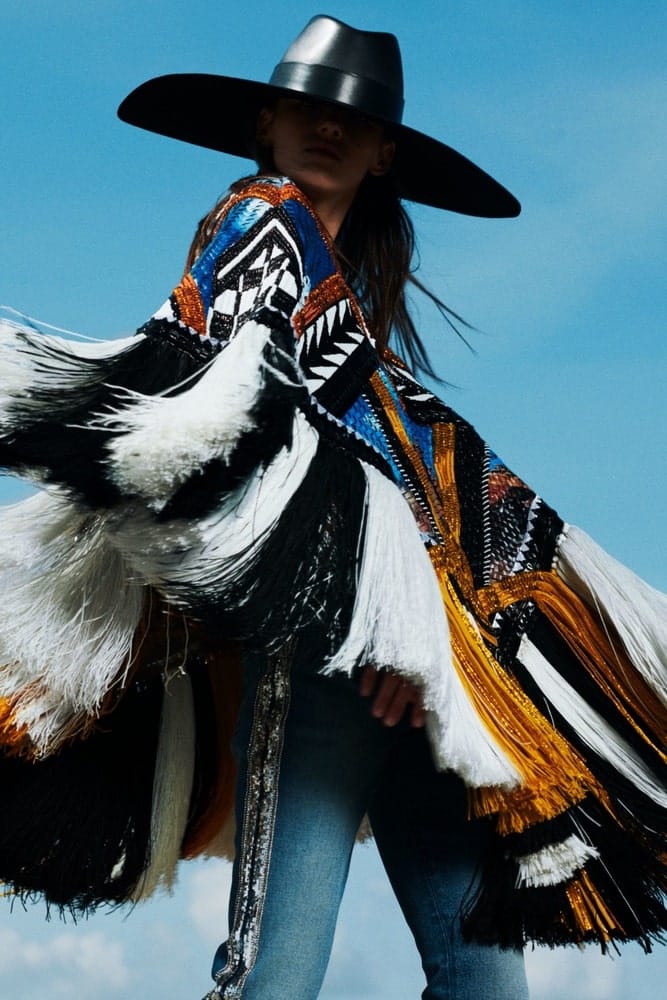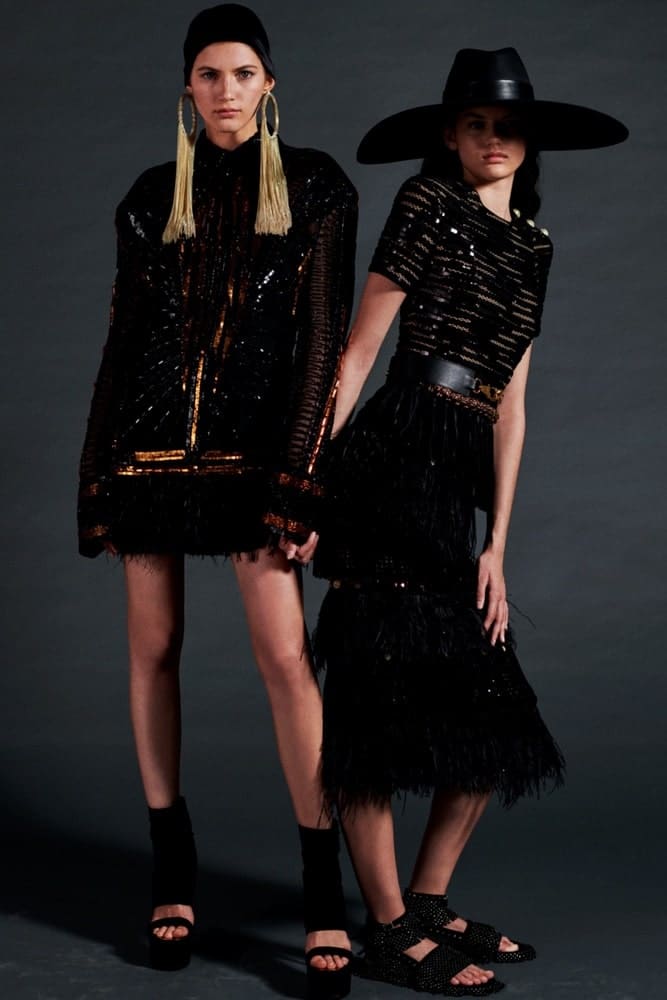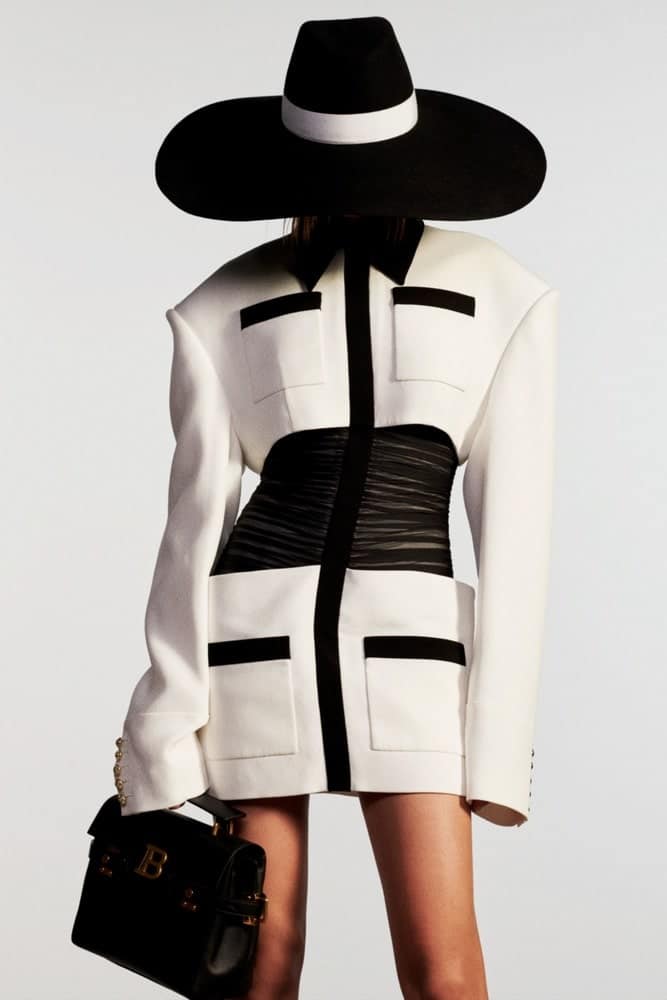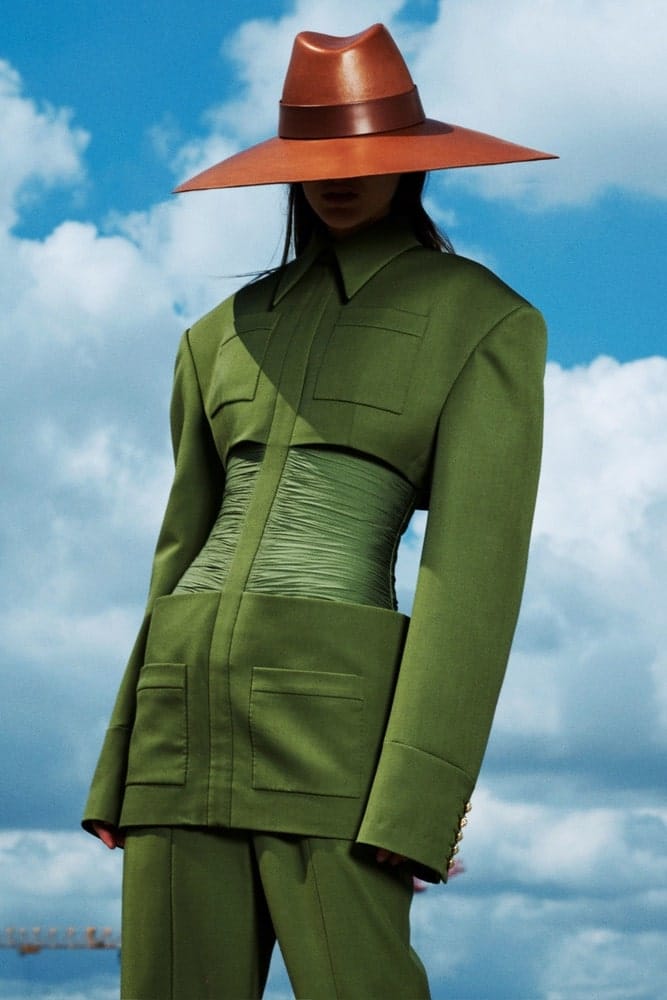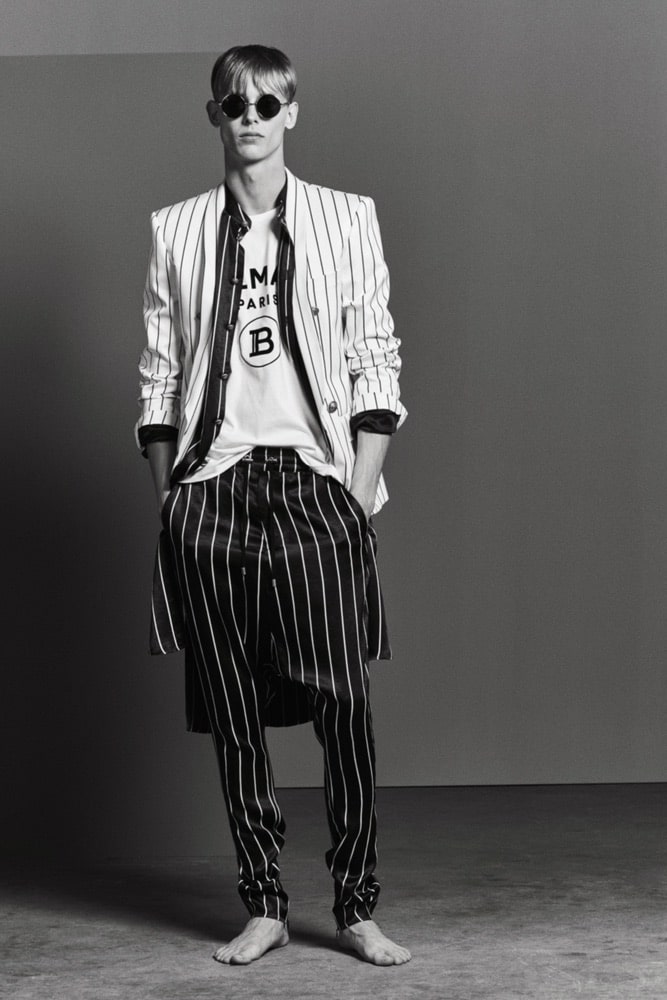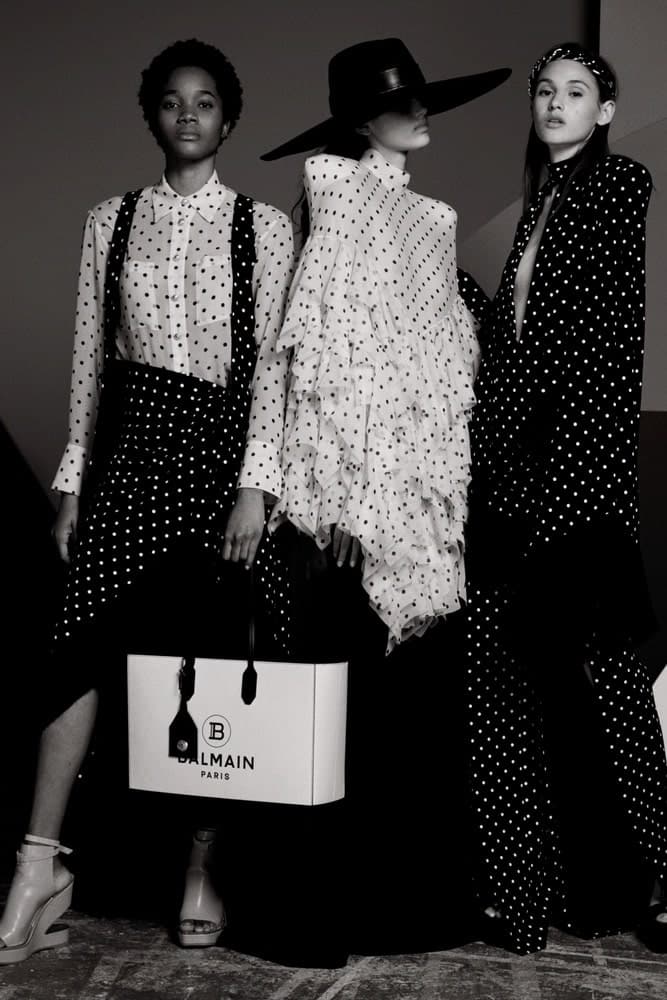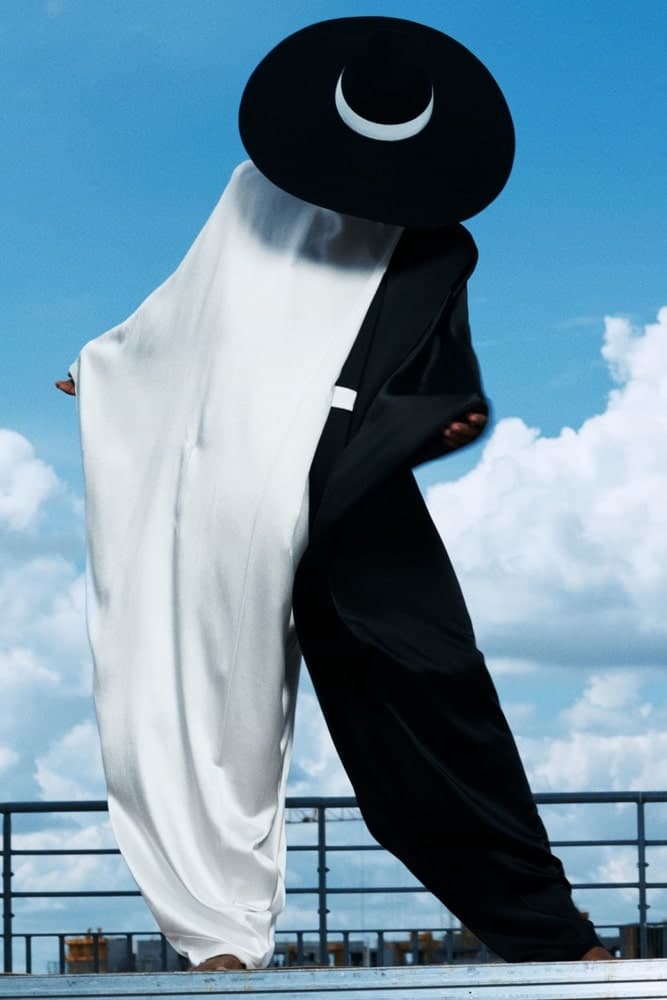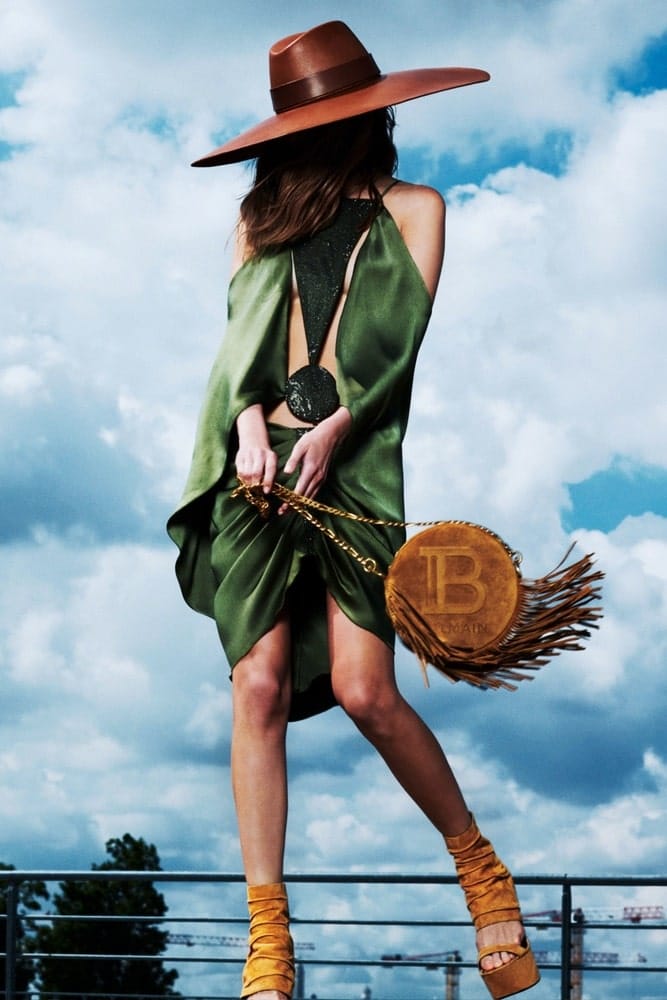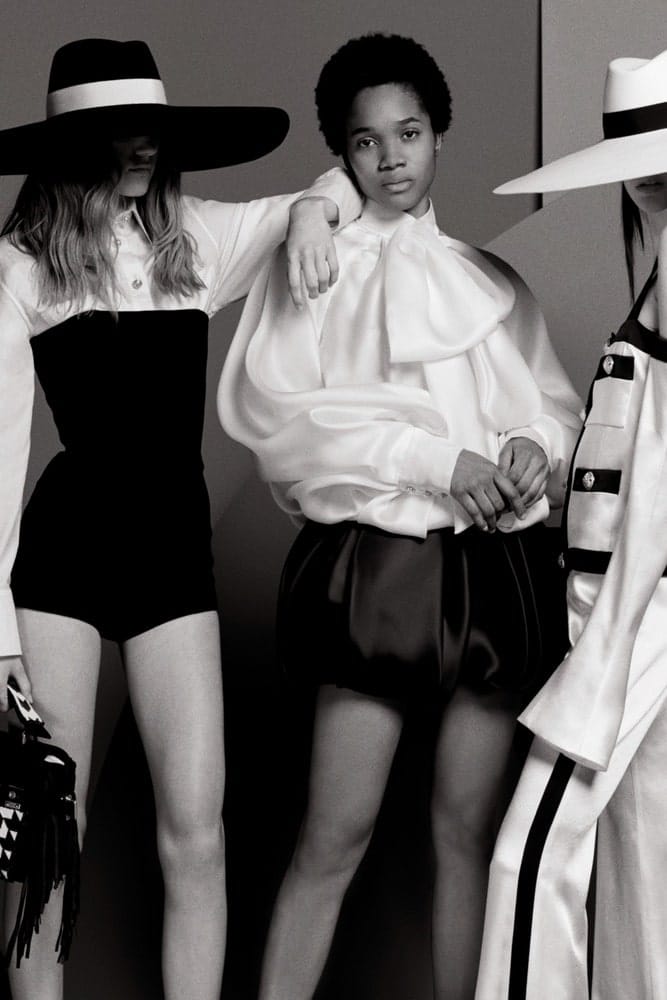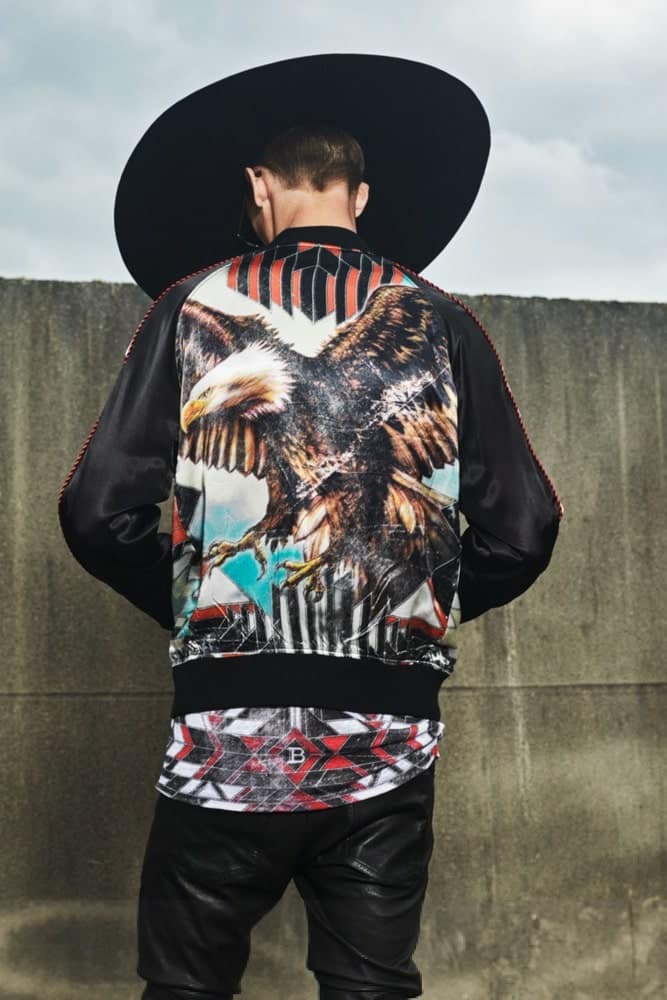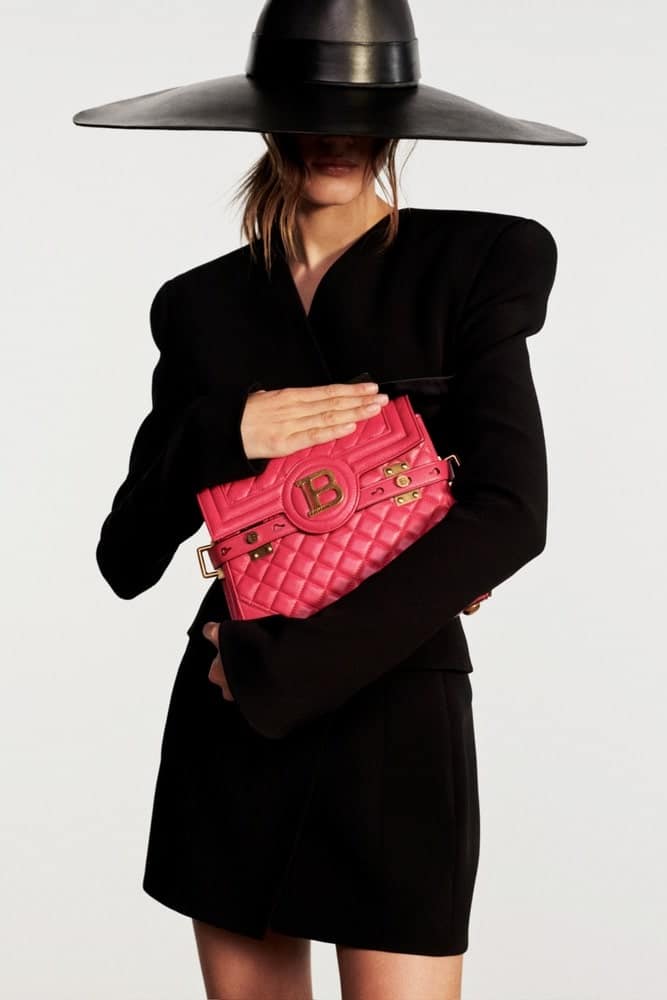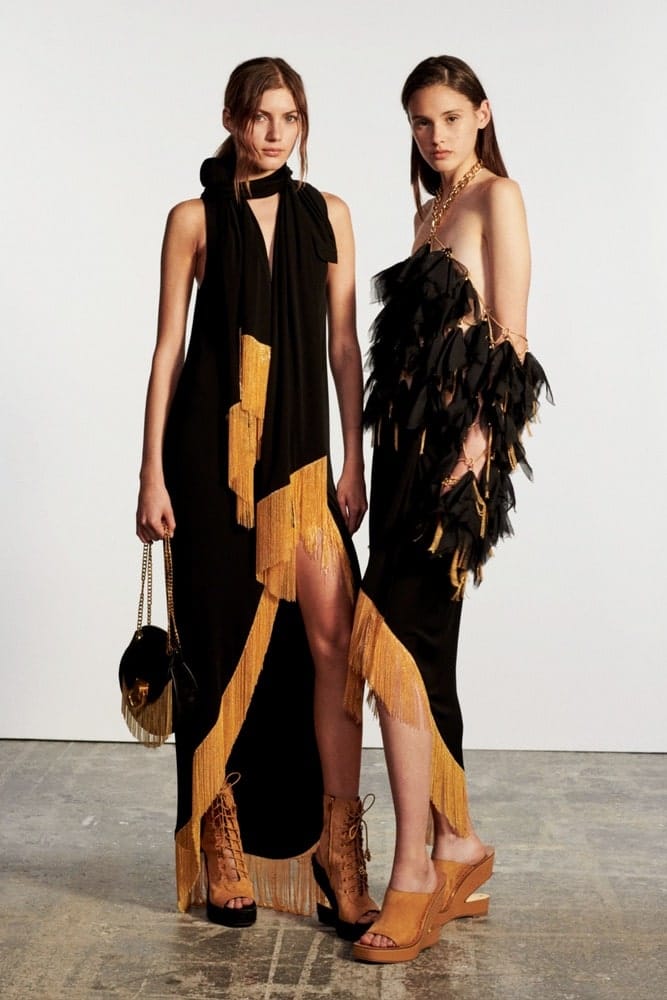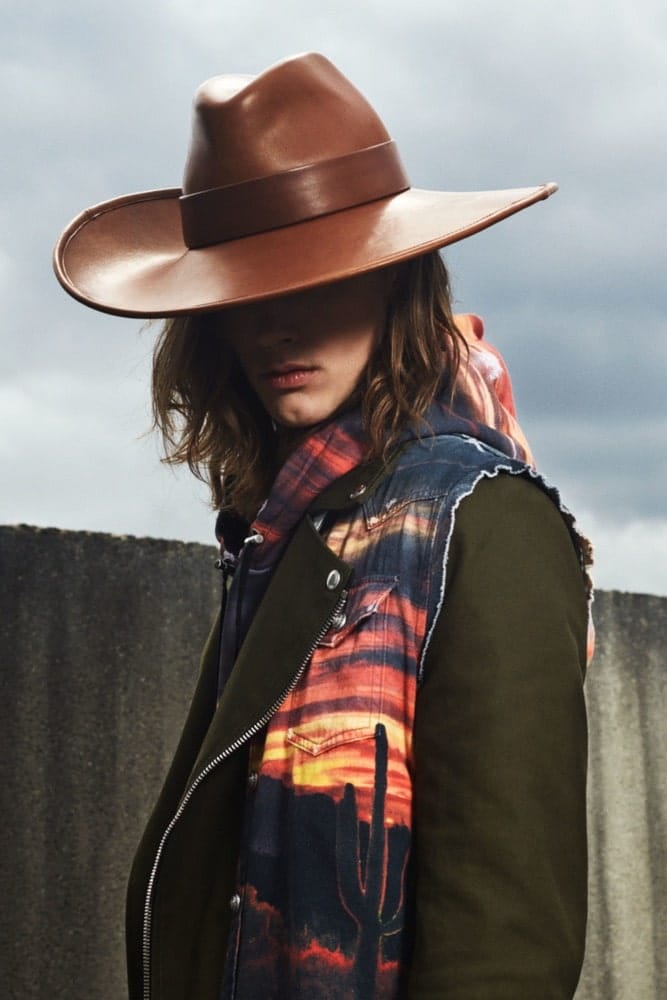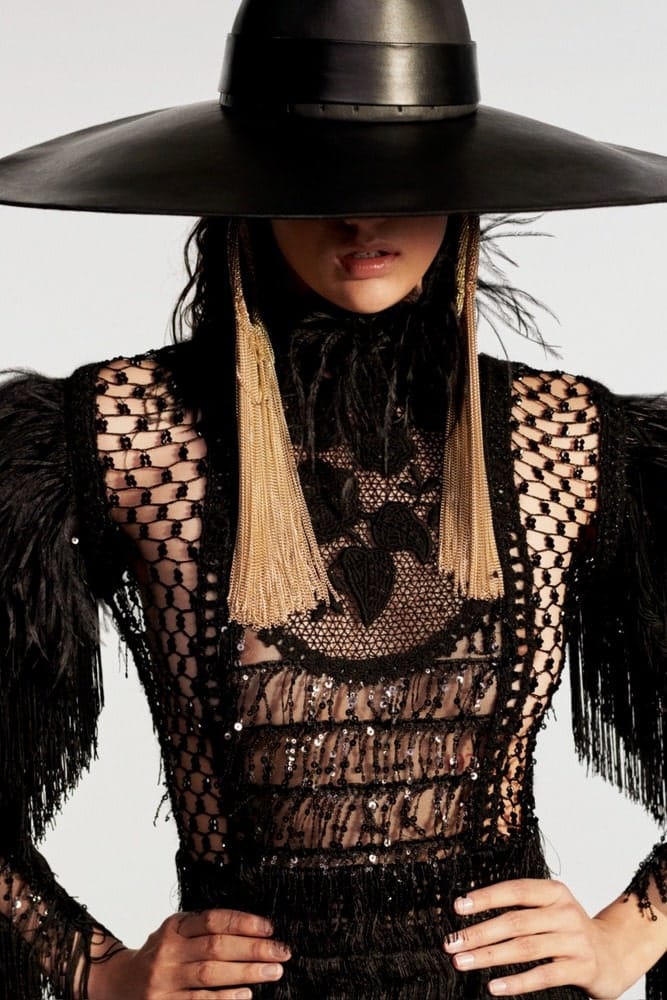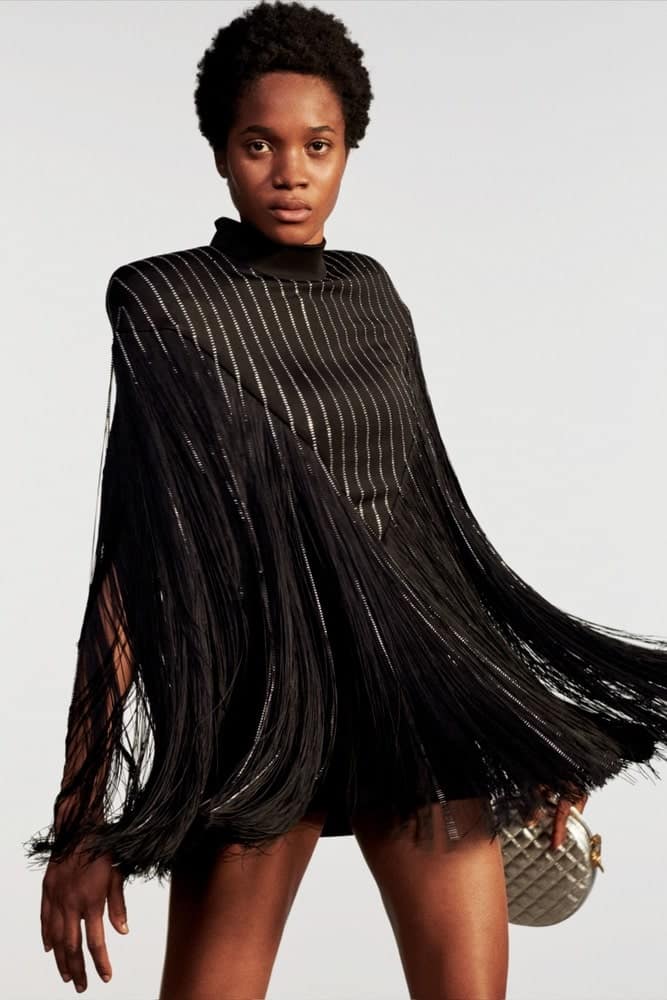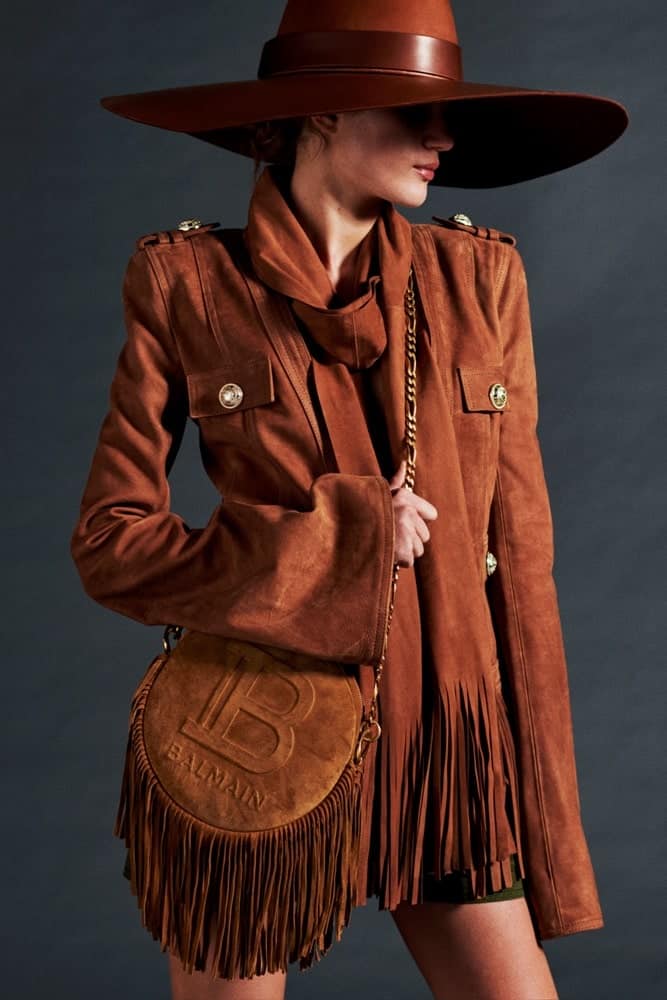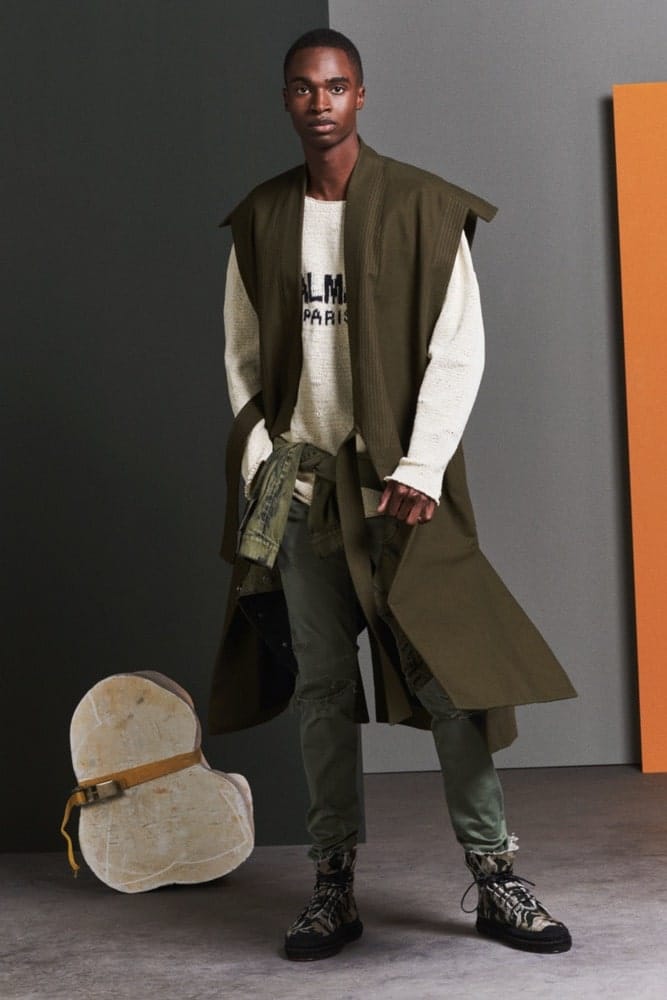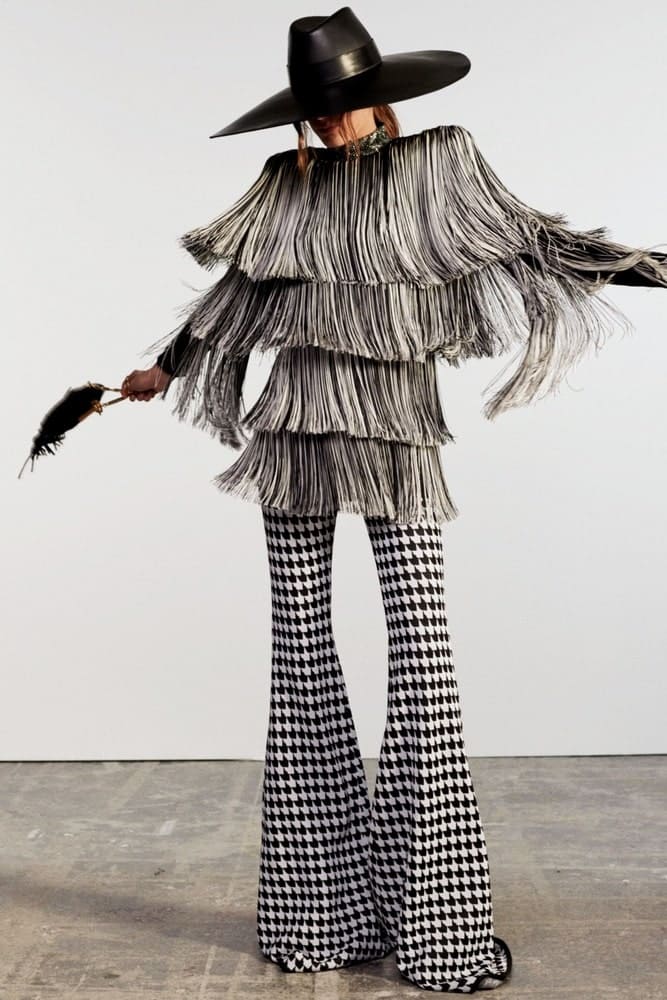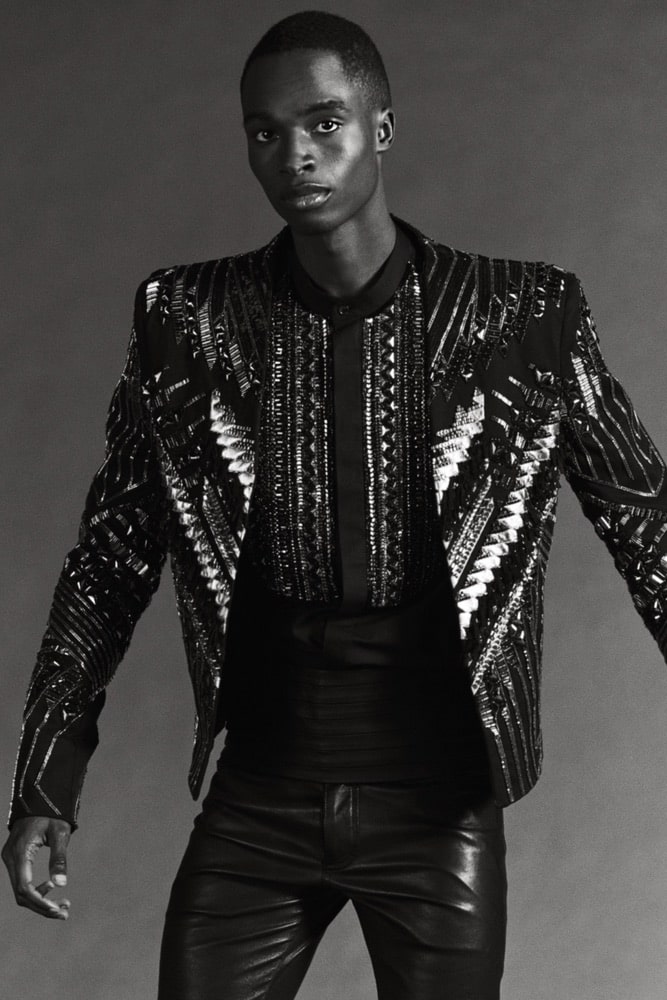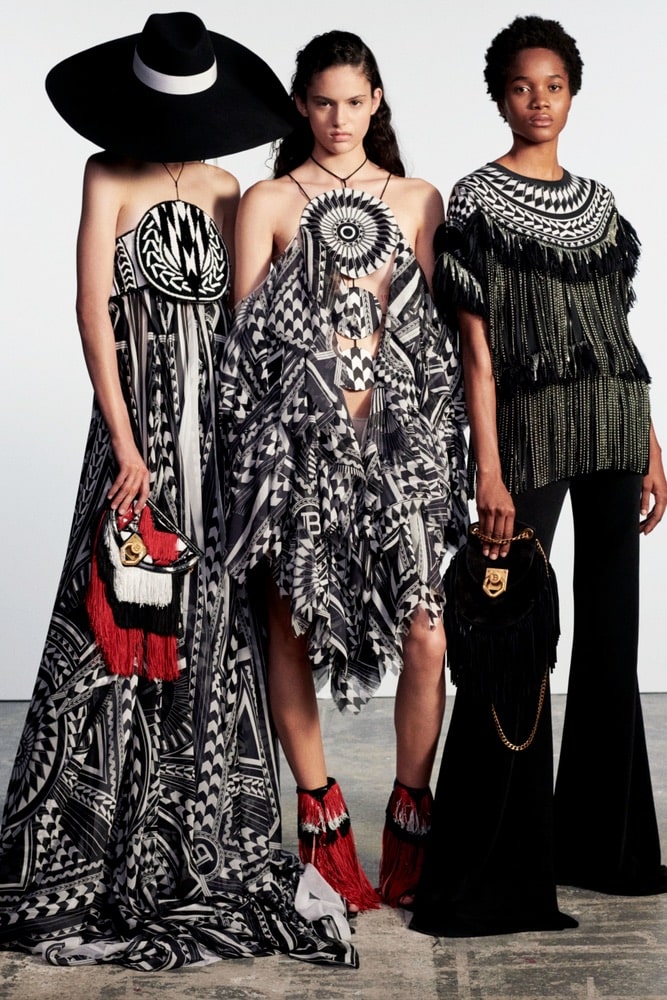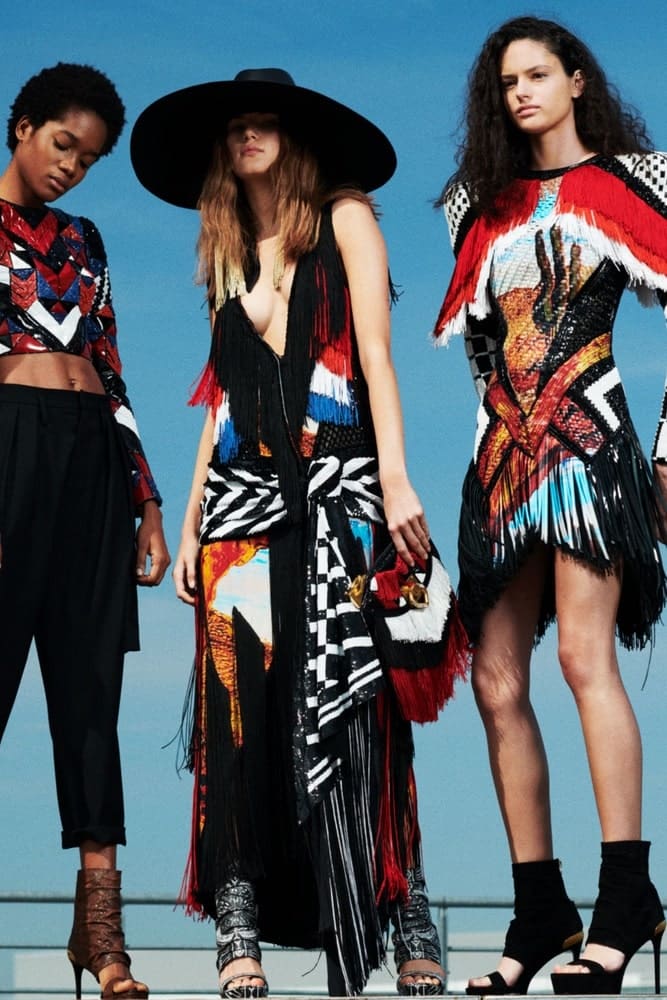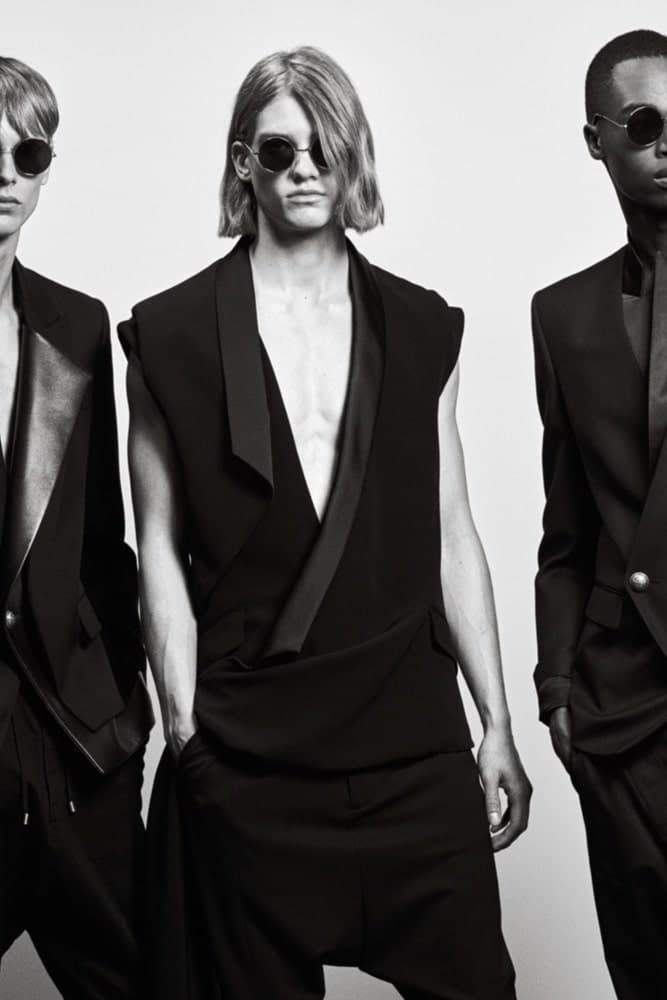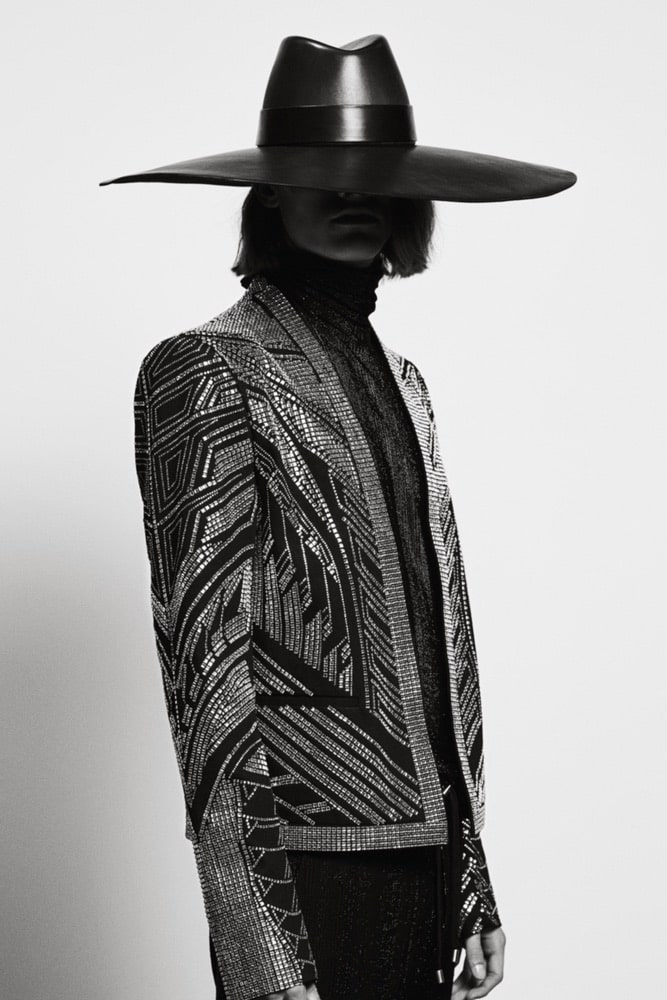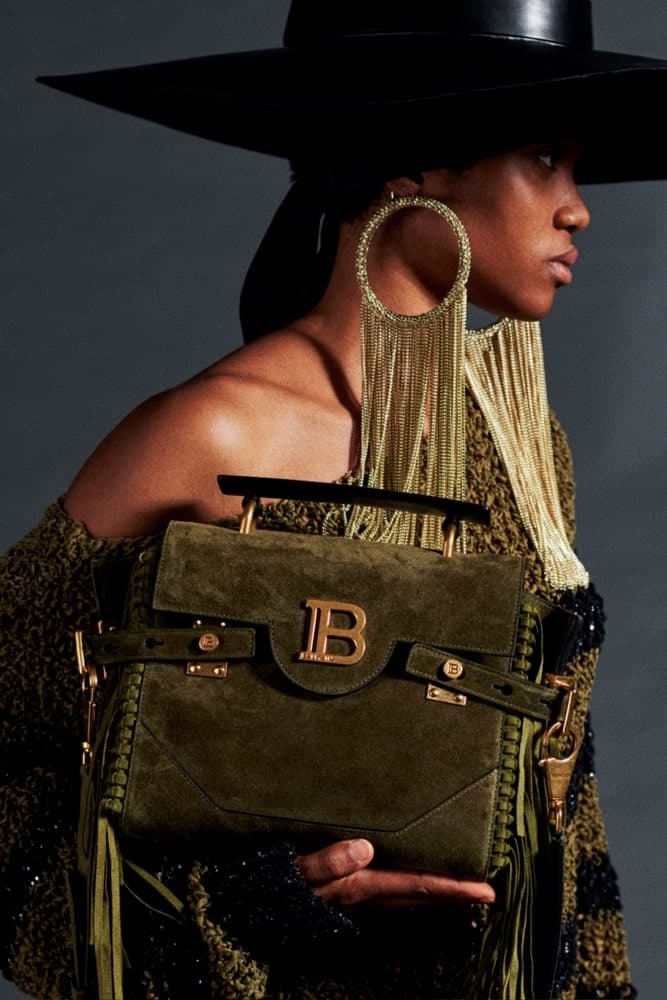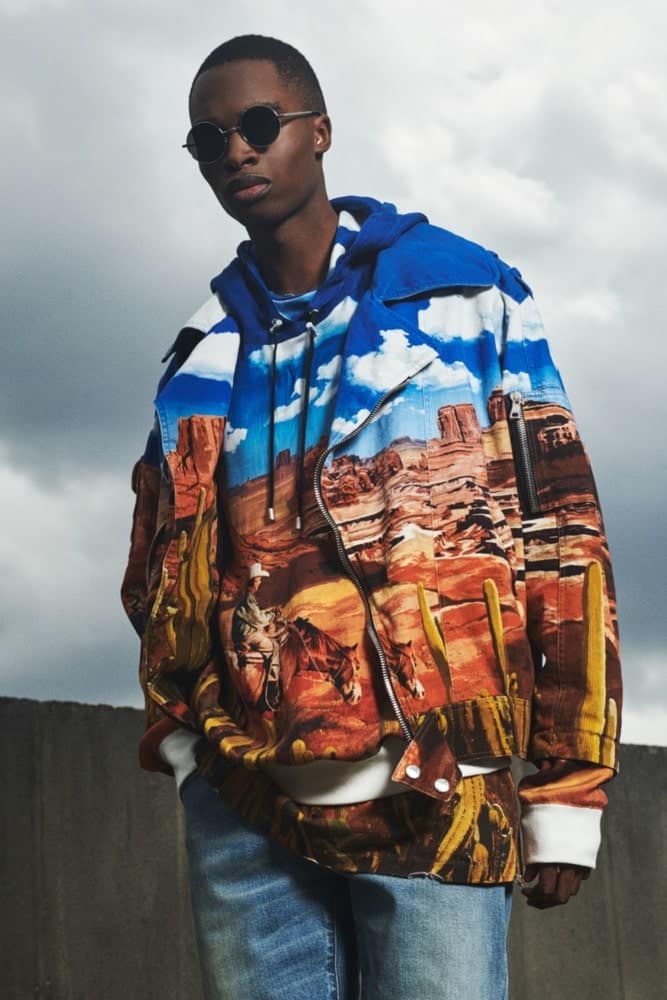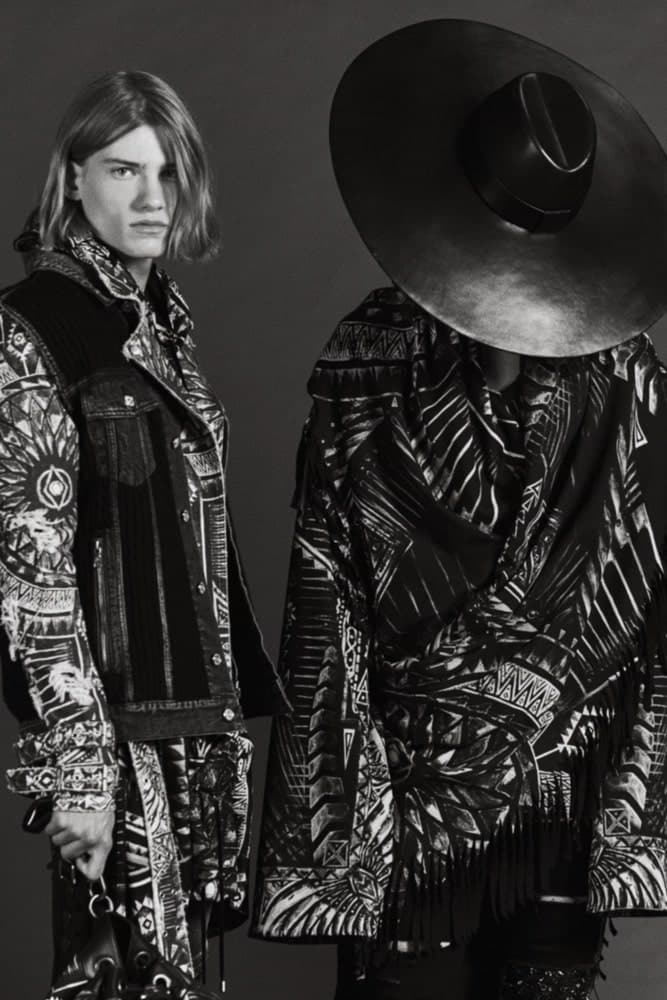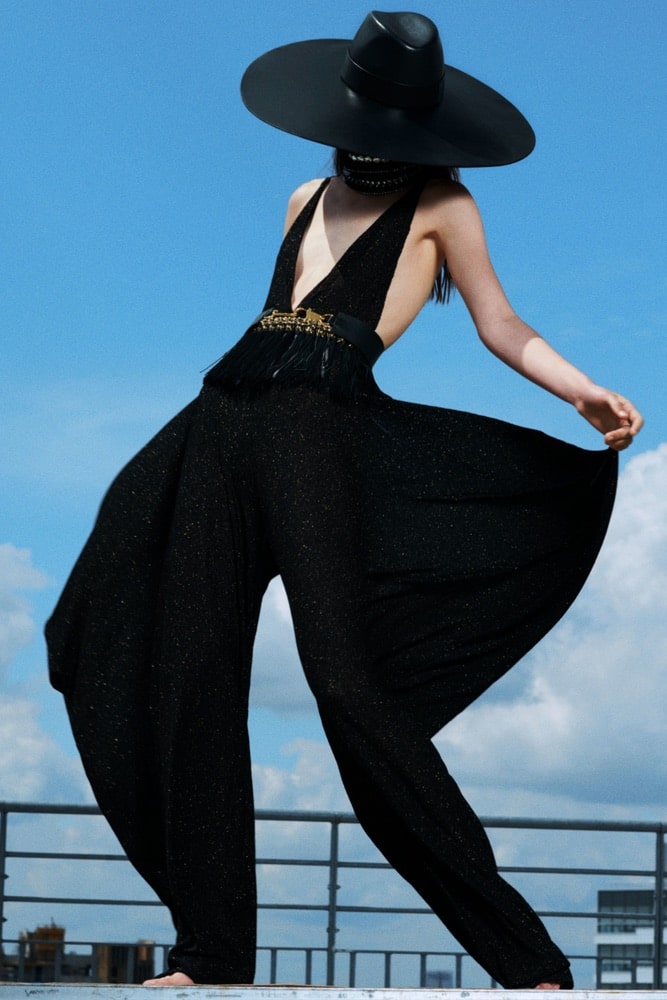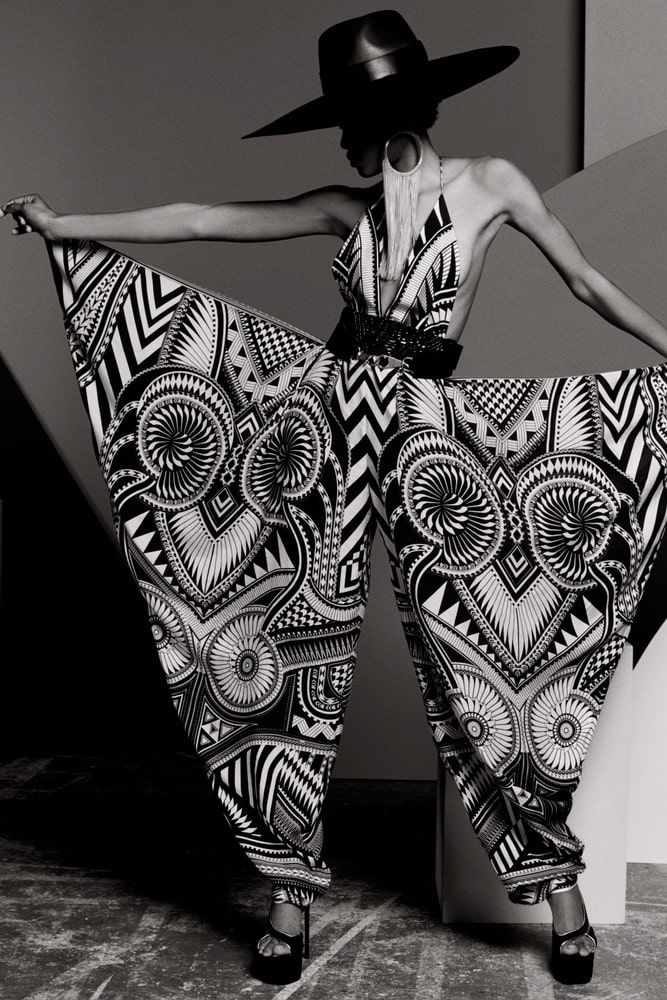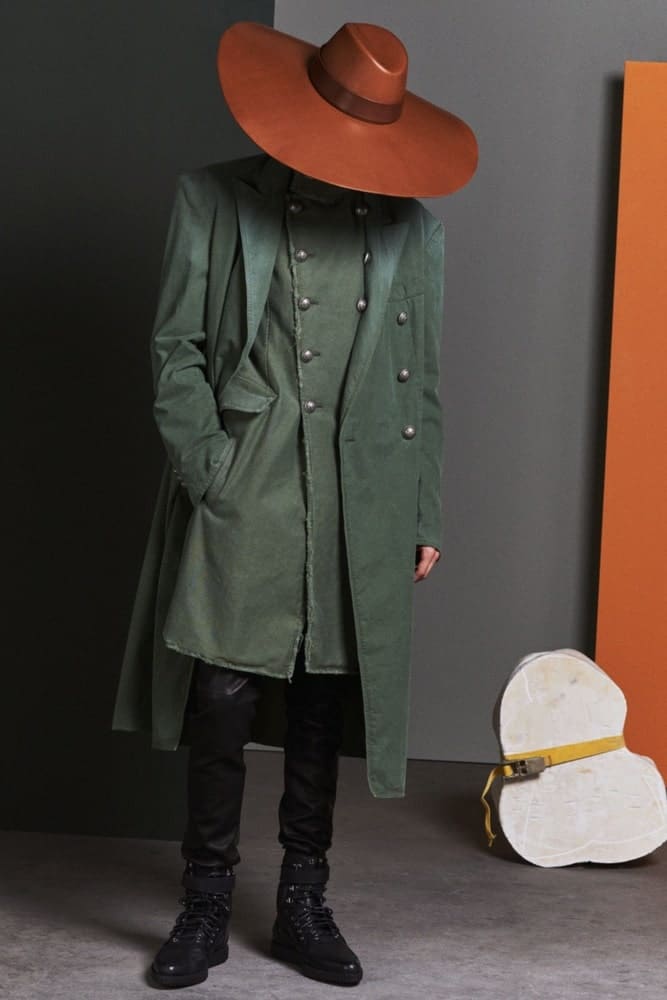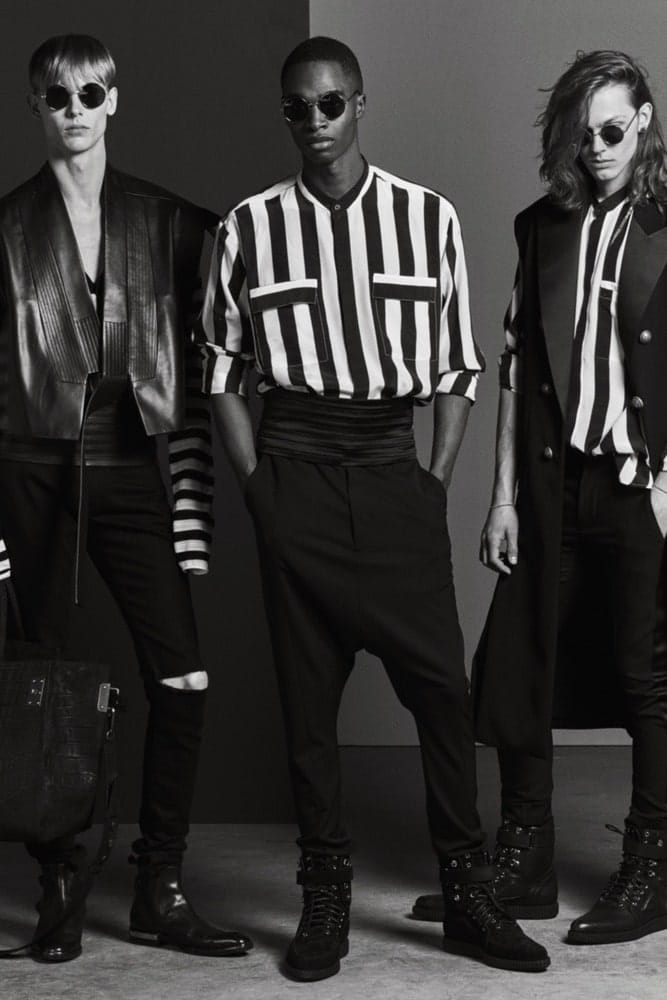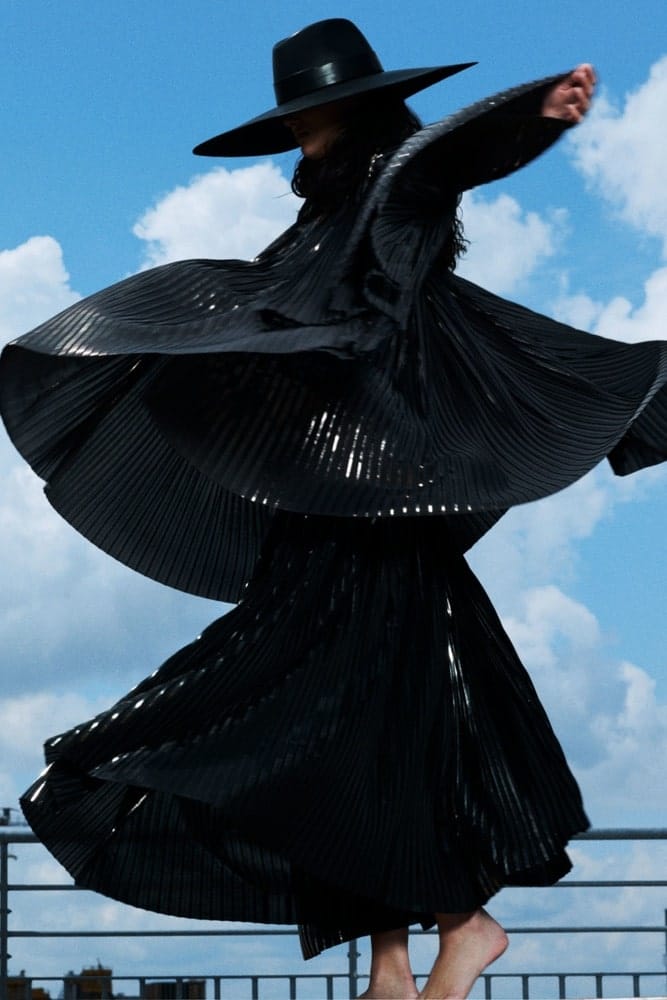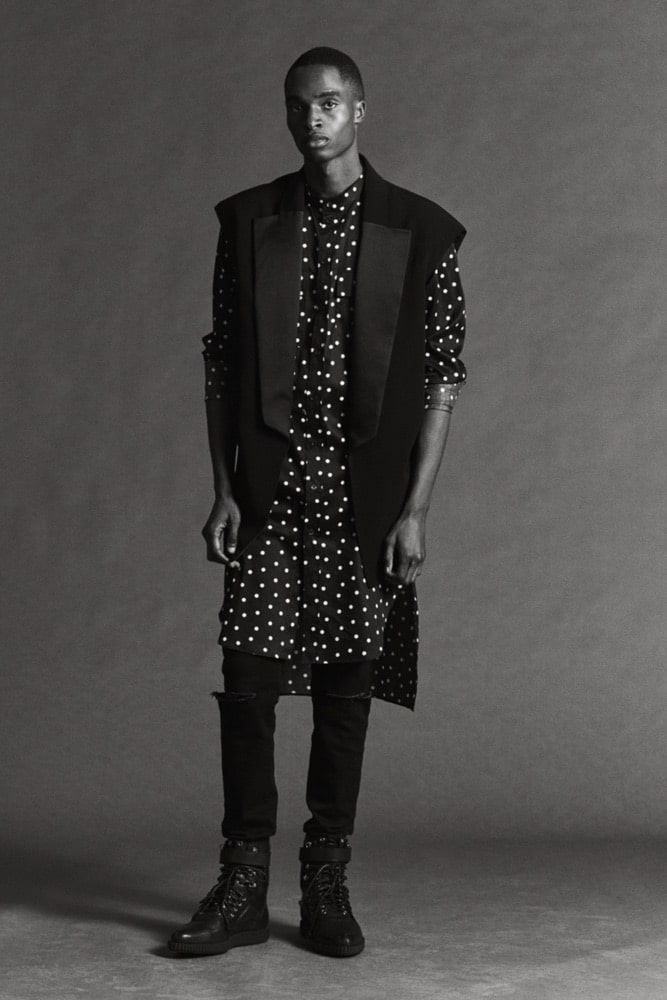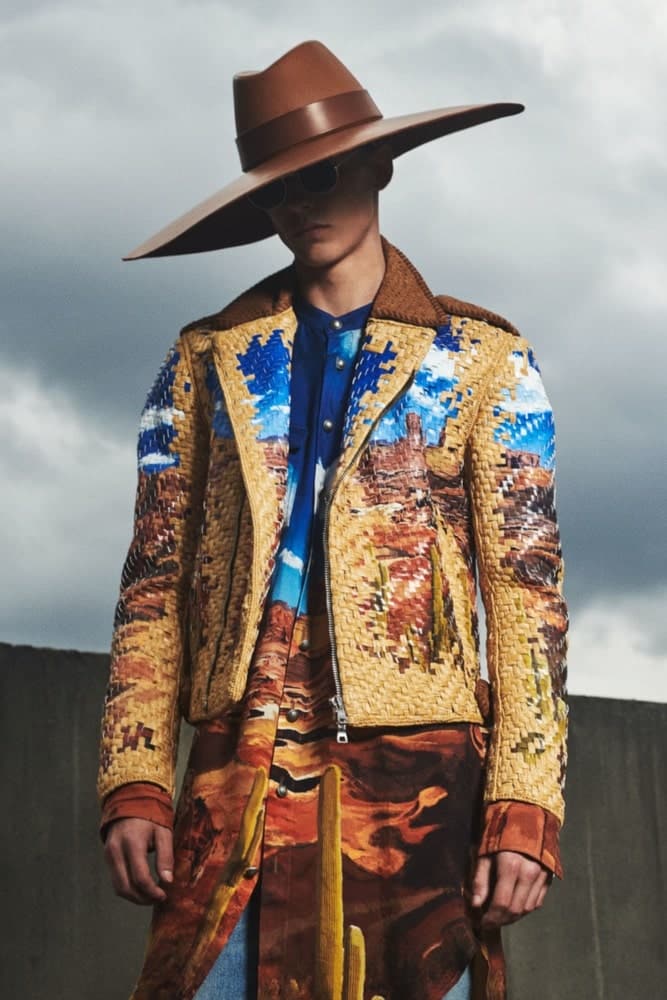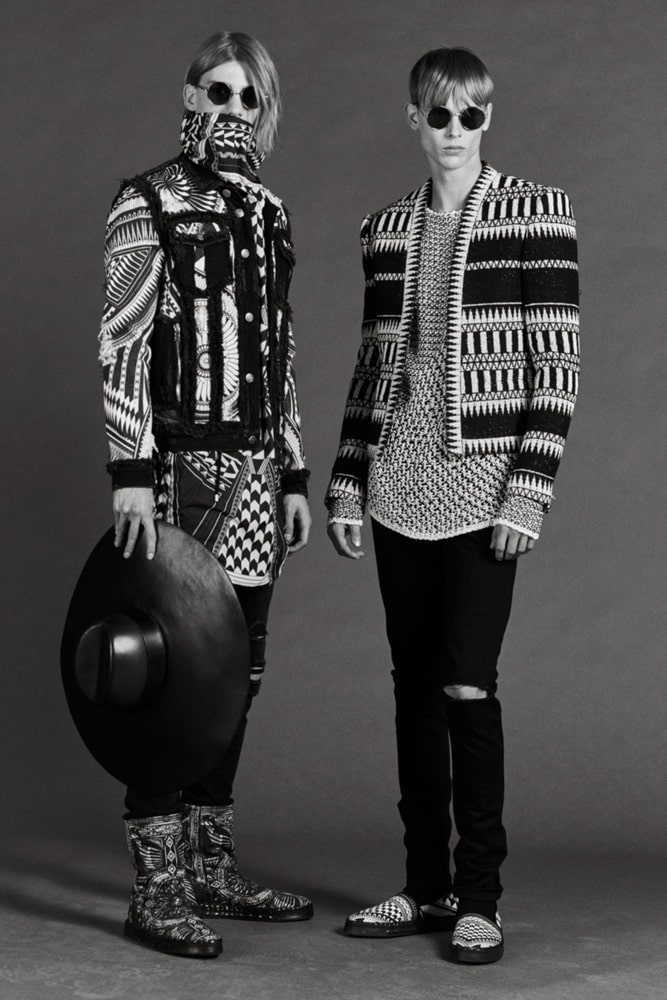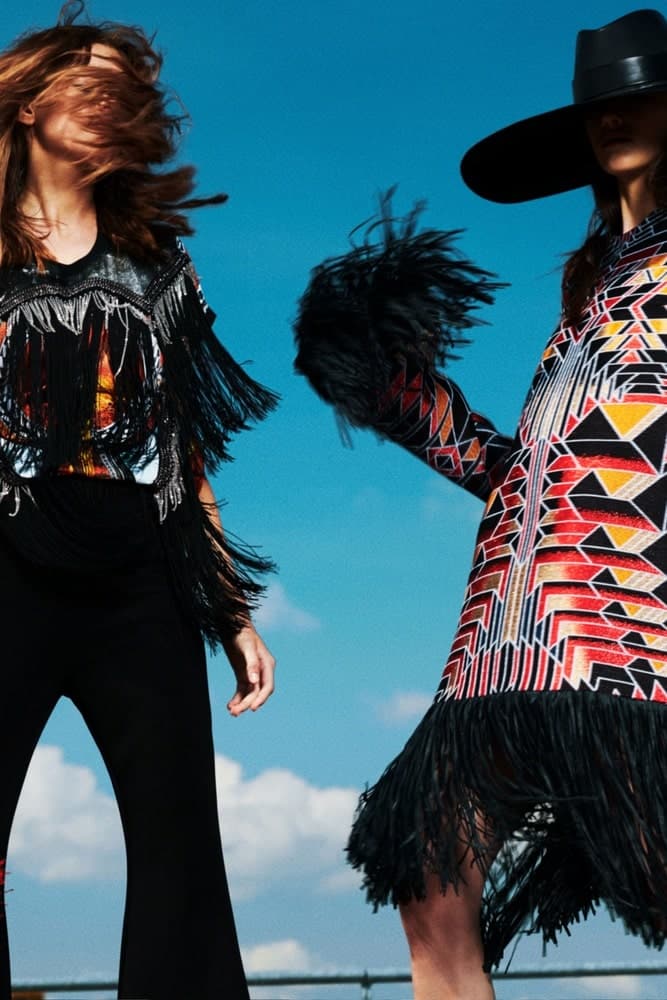 See anything you love? What are some of your favorite trends coming up? We can't wait to hear your thoughts in the comments or on social media @viemagazine!
---