The Red Bar Revival
---
March 6, 2020
By Olivia Manthey
It seems almost everyone in the Northwest Florida community—and much of the Southeast in general—remembers the early morning of Wednesday, February 13, 2019, when the dreaded news of Grayton Beach's beloved Red Bar burned down to the ground. This hot spot for food, drinks, and live music had been a staple for locals and tourists alike since 1995, and the memories and friendships made within that hallowed beach-shack building started to flood the internet as people paid tribute. Owner, Oliver "Oli" Petit attempted to wrap his mind around the traumatic loss of his family business and the loss of jobs for his 113 employees—thankfully, there was no one in the building at the time of the fire. The news quite literally spread like wildfire throughout the community and beyond, but it also brought people closer together. Now, the Red Bar is making headlines again for the best of reasons—it's preparing to reopen in summer 2020!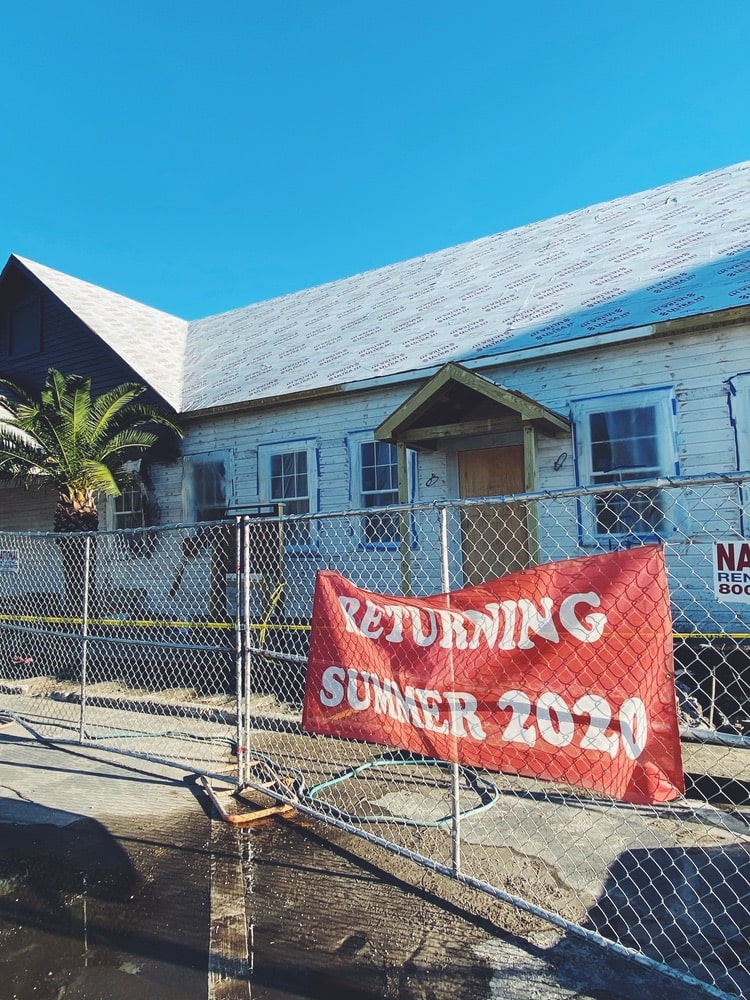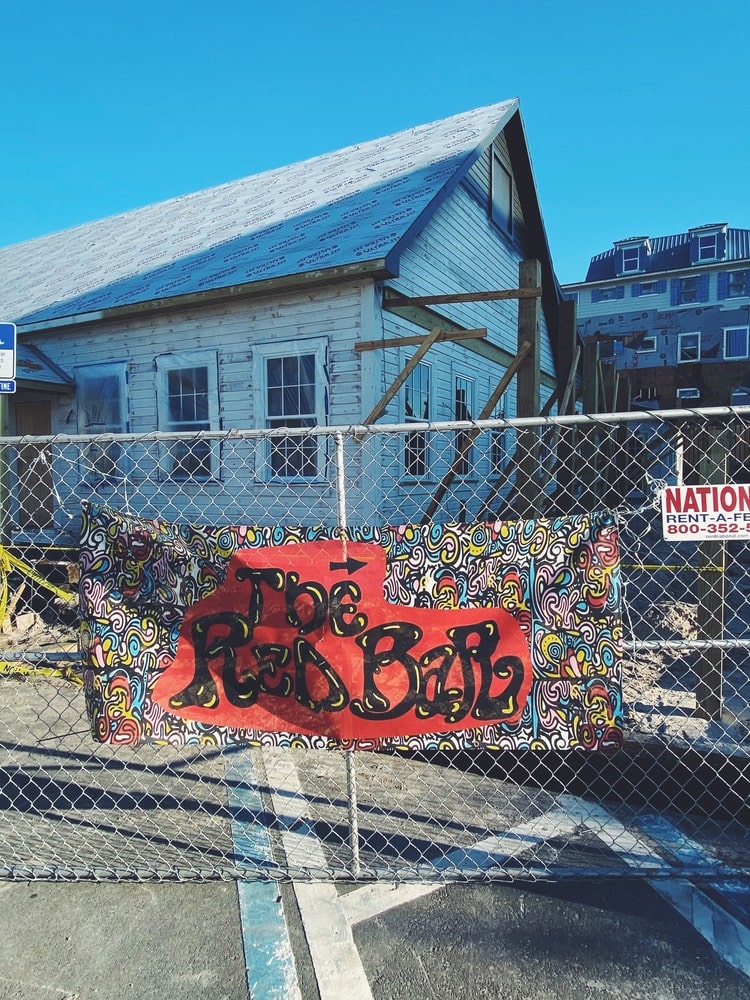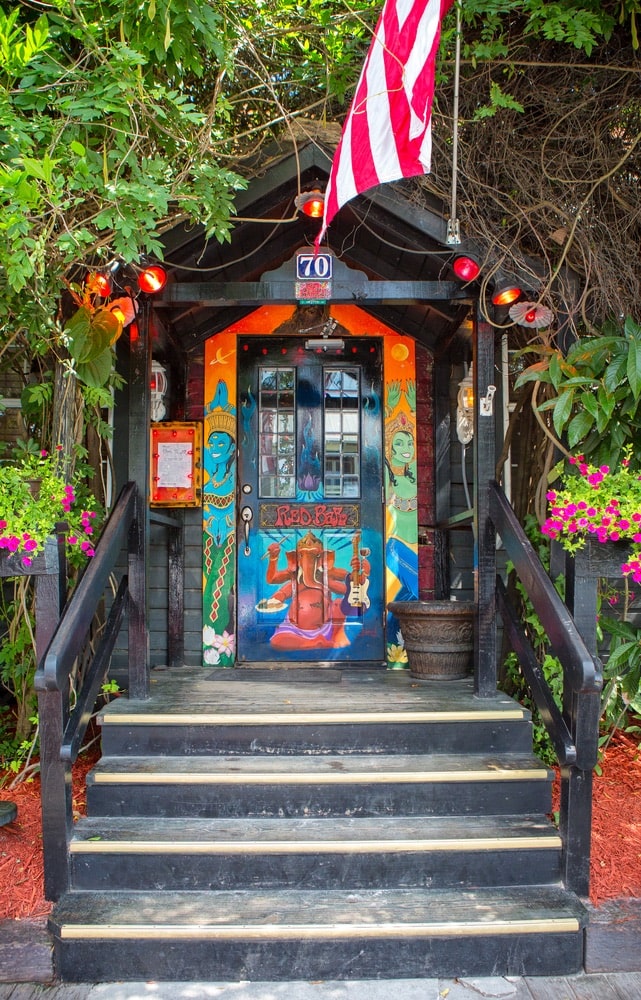 "The Red Bar has been part of so many people's lives these past twenty-four years," said Petit last year as thousands poured out their hearts on social media, praising his bar and restaurant and sharing their best memories. "I'm overwhelmed at the outpouring of sympathy, condolences, help, and fund-raisers from our friends and the community at large. I'm shocked, and yet I humbly accept it."

That Sunday, February 17, 2019, thousands of people gathered at Grayton Beer Company for a benefit concert to support the Red Bar and its employees. A total of $27,590.56 was raised! On October 8, 2019, the new Red Bar broke ground, and the community immediately rallied behind its comeback story. Thousands are excited and VIE is happy to share the fantastic news that our Red Bar neighbors down the road in Grayton Beach are hoping to open during Memorial Day Weekend this year.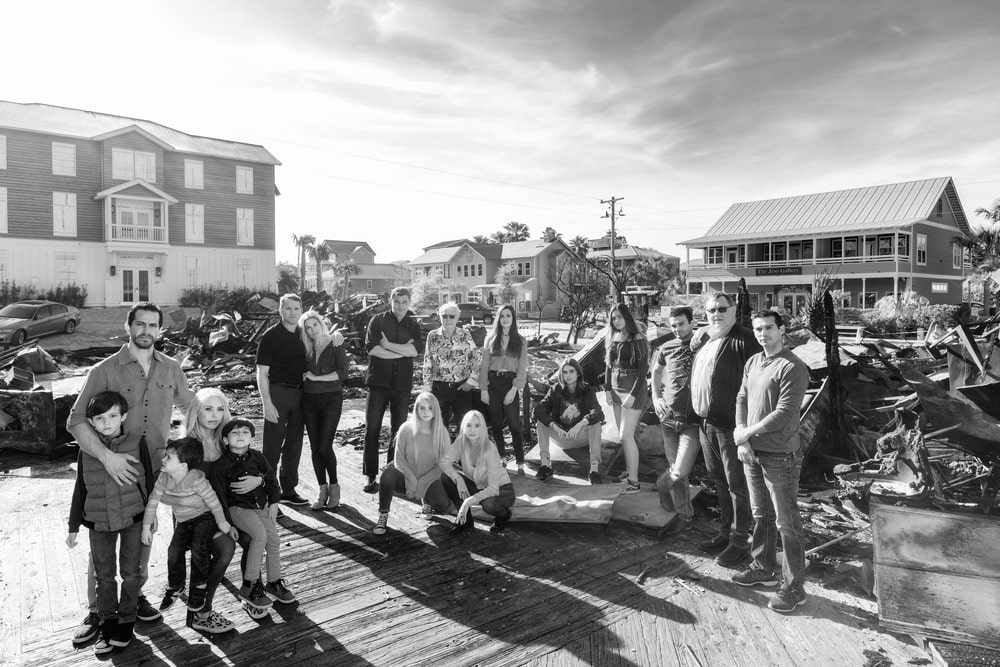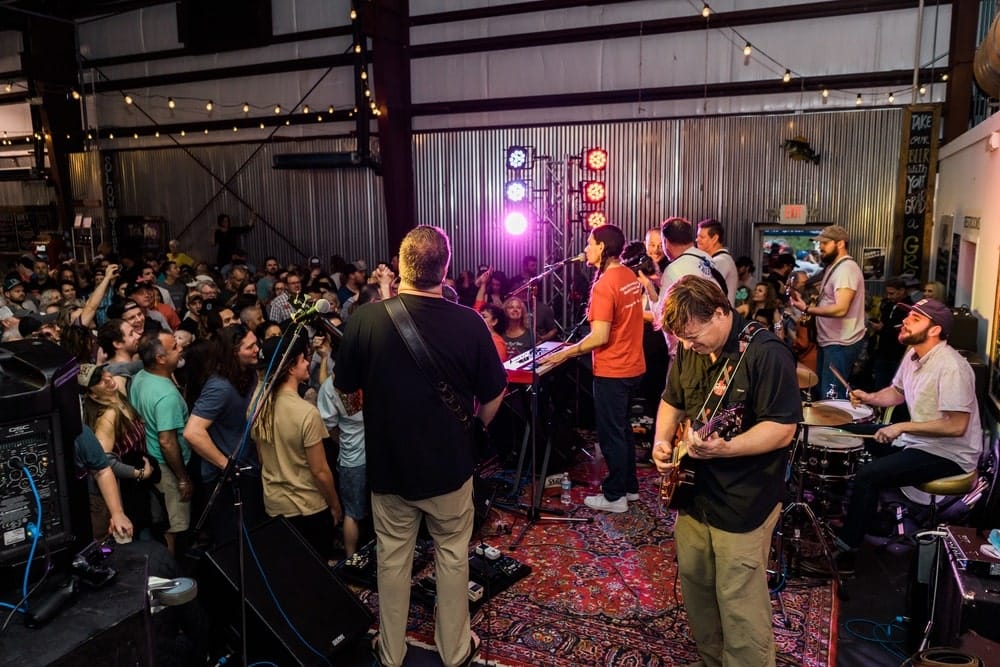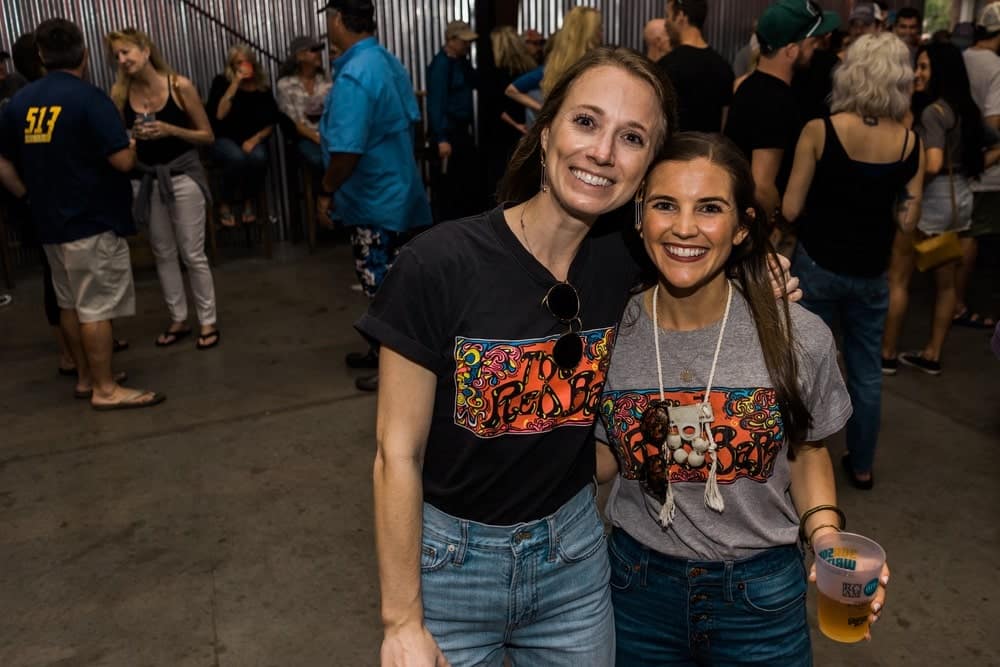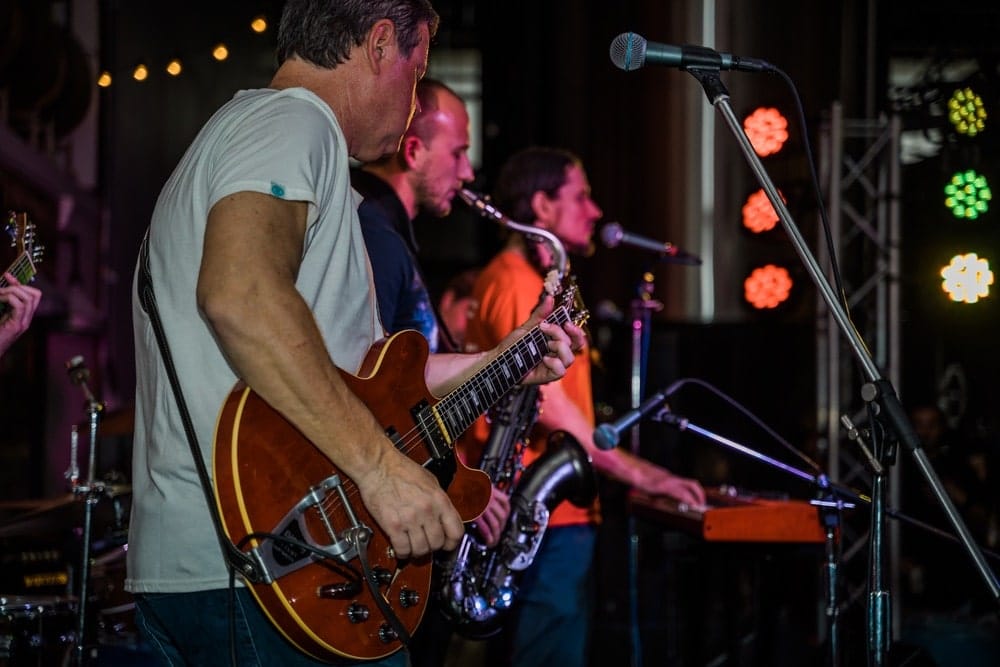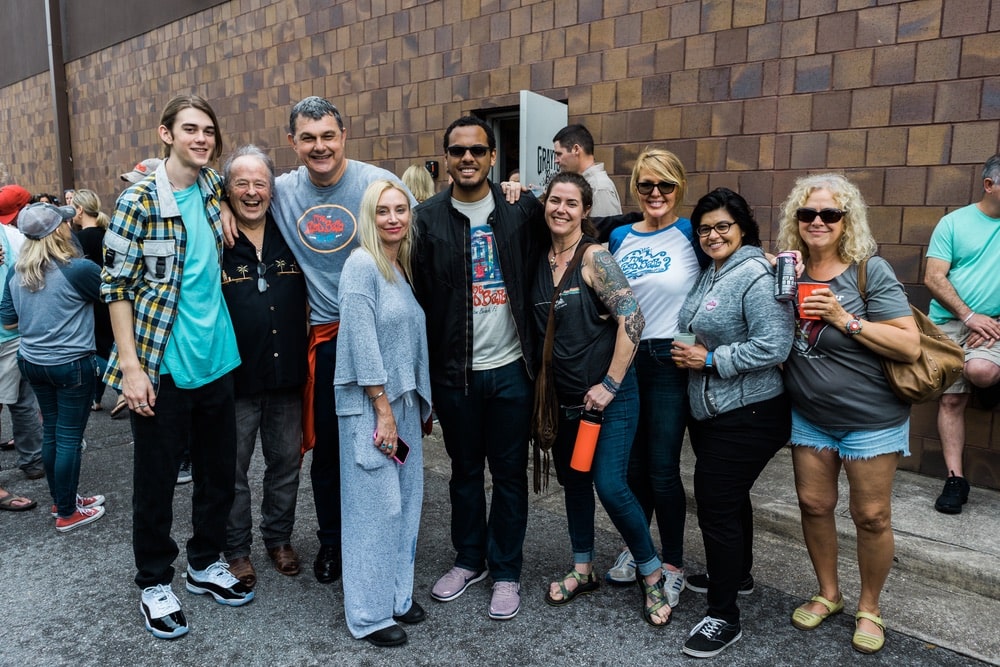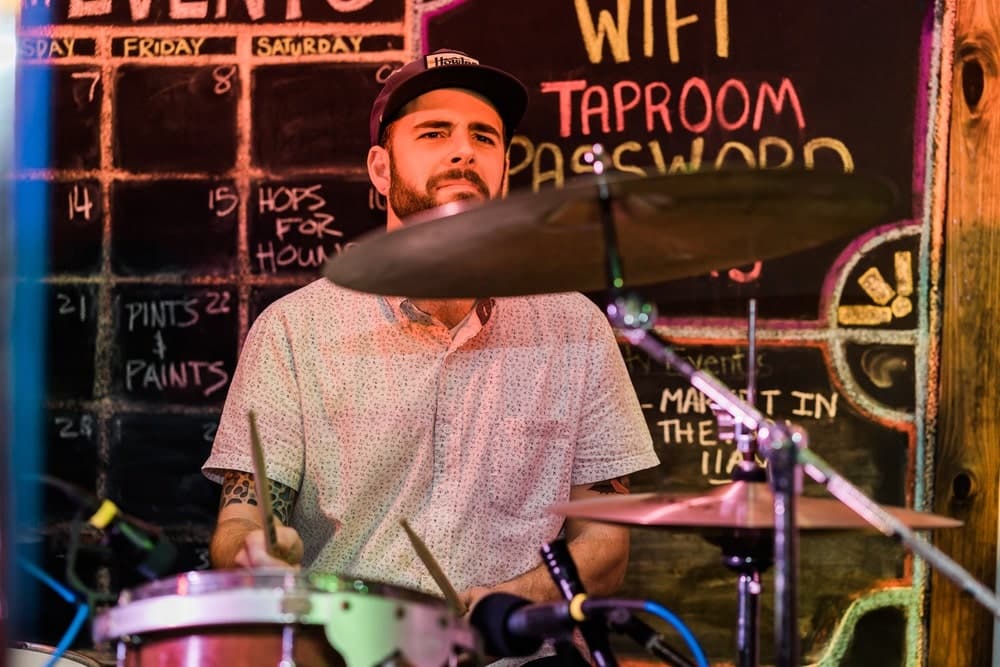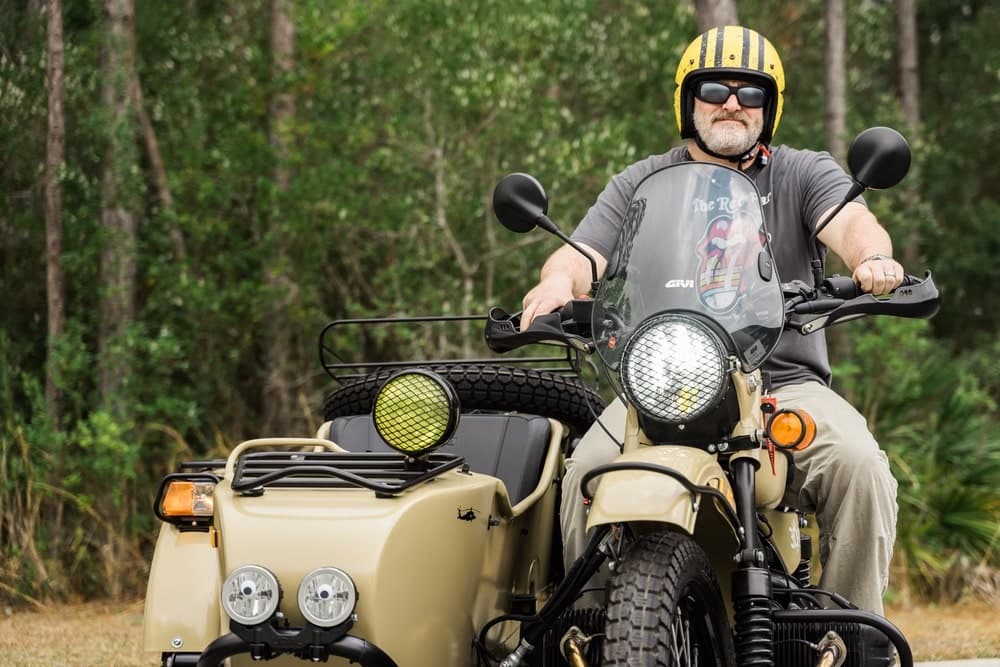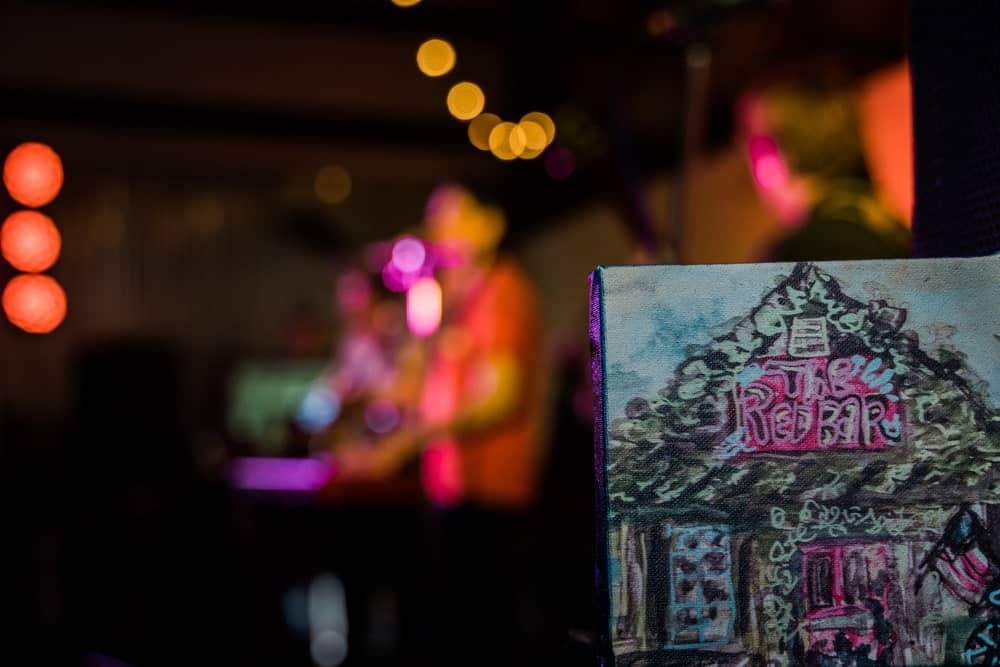 On The Red Bar website, Petit shares, "On behalf of my family and the staff of the Red Bar, I want to thank the community for the tremendous outpouring of support that we have already received. It means a lot to me that we live in a county where our leaders recognize the importance of our shared history, and the efforts so many of us make to shape our community in a positive and unique way." He follows with a quirky remark befitting his optimism: "I want to tell our patrons and my staff that we will be back, and we will rebuild to the exact previous specifications—maybe with a better bathroom. Life goes on."
Follow along at @theredbar95 or theredbar.com to stay tuned on all the updates and news about the Red Bar's grand opening. We'll see you there!
---