All the Feels from New York Fashion Week
---
February 23, 2018
New York Fashion Week Recap: Fall/Winter 2018
It's that time of the year again—time to reflect on the wonders of New York Fashion Week, two weeks during the year (one in February and one in September) when fashionistas are anxiously anticipating the next season's looks. There's nothing quite like it—celebrities, designers, bloggers, and lovers of fashion come together to share their passion for fashion at different venues all across the city as they view each designer's collection for the upcoming season. The energy is palpable, and the fashion is a work of art.
To celebrate one of our favorite times of the year, we put together some of our favorite Fall/Winter 2018 looks and moments from New York Fashion Week.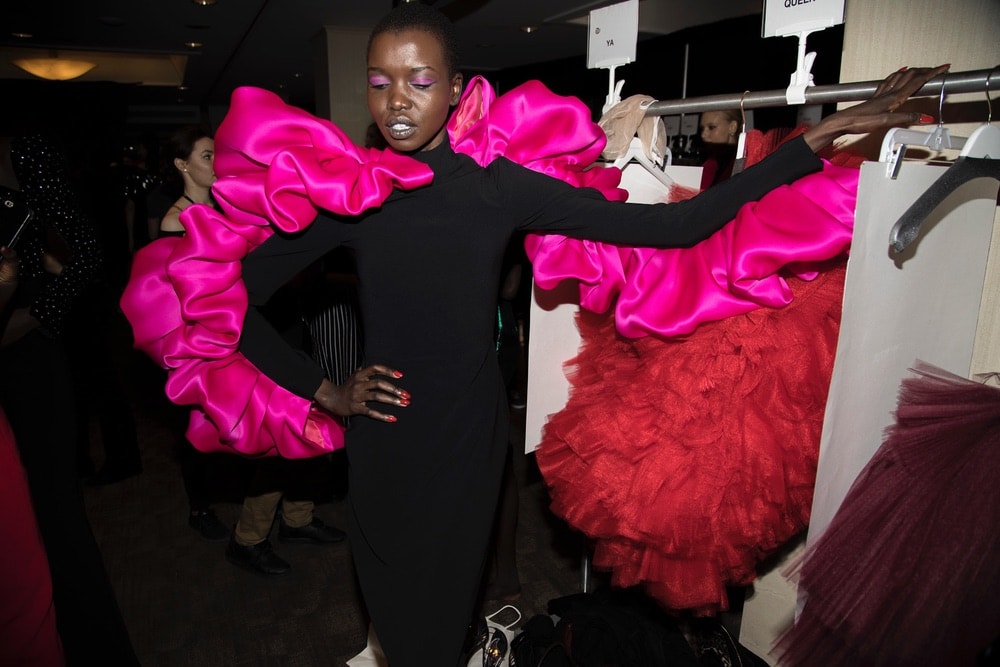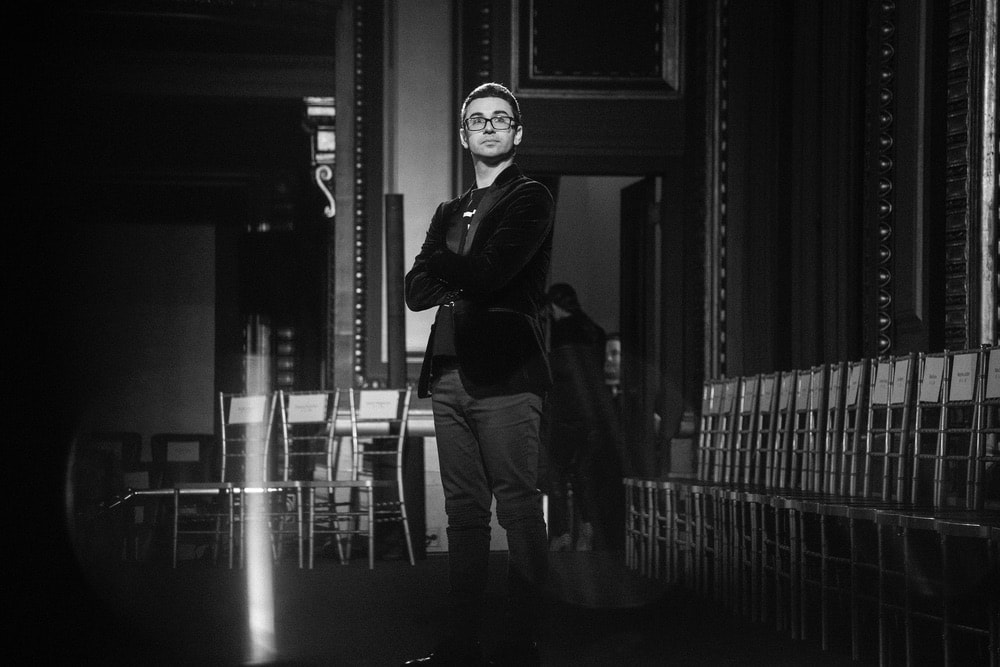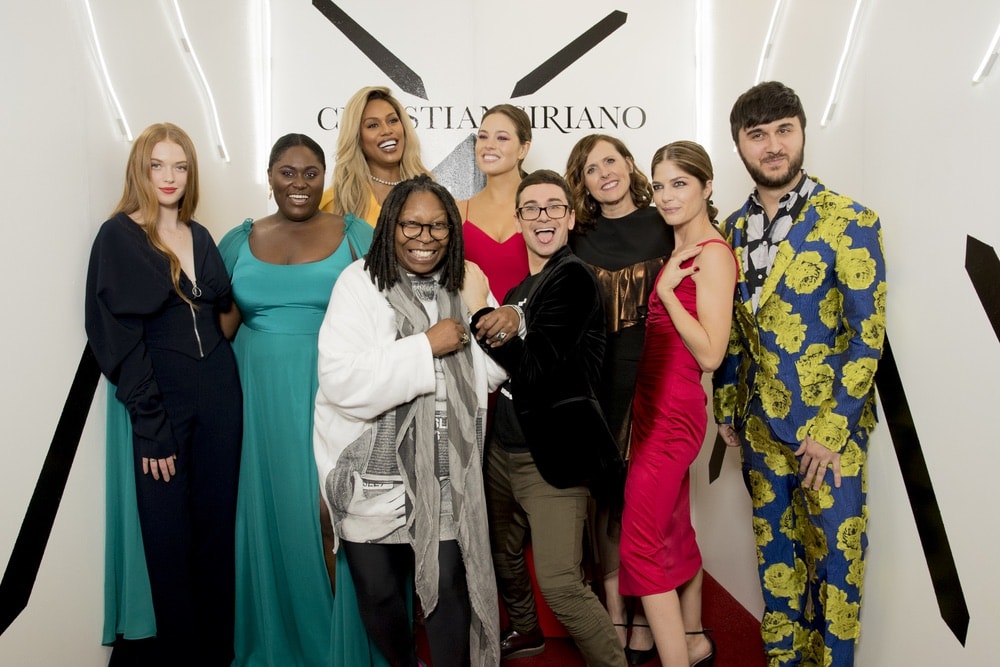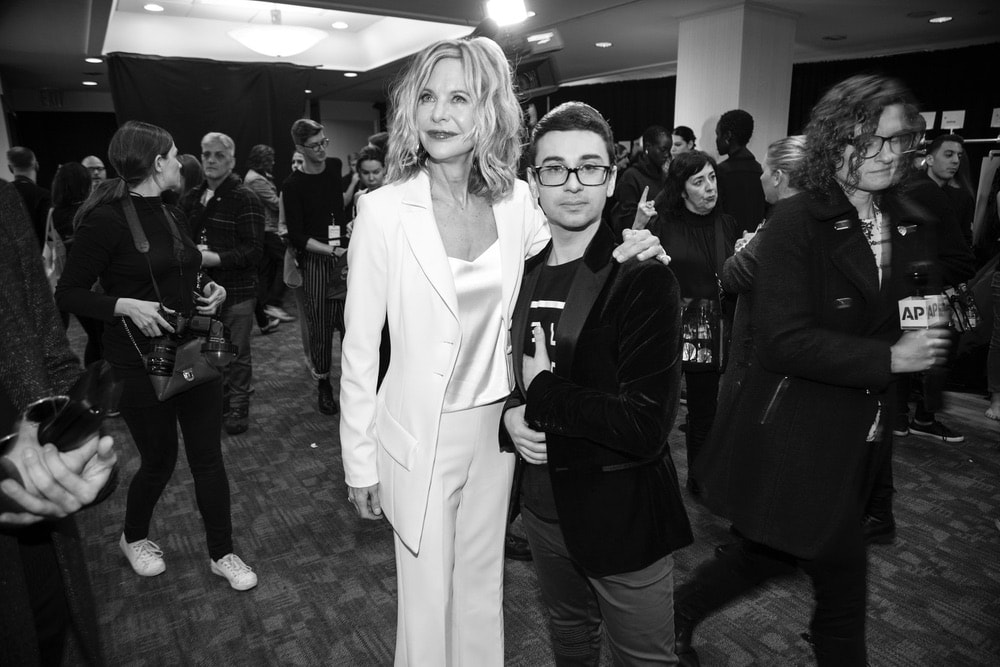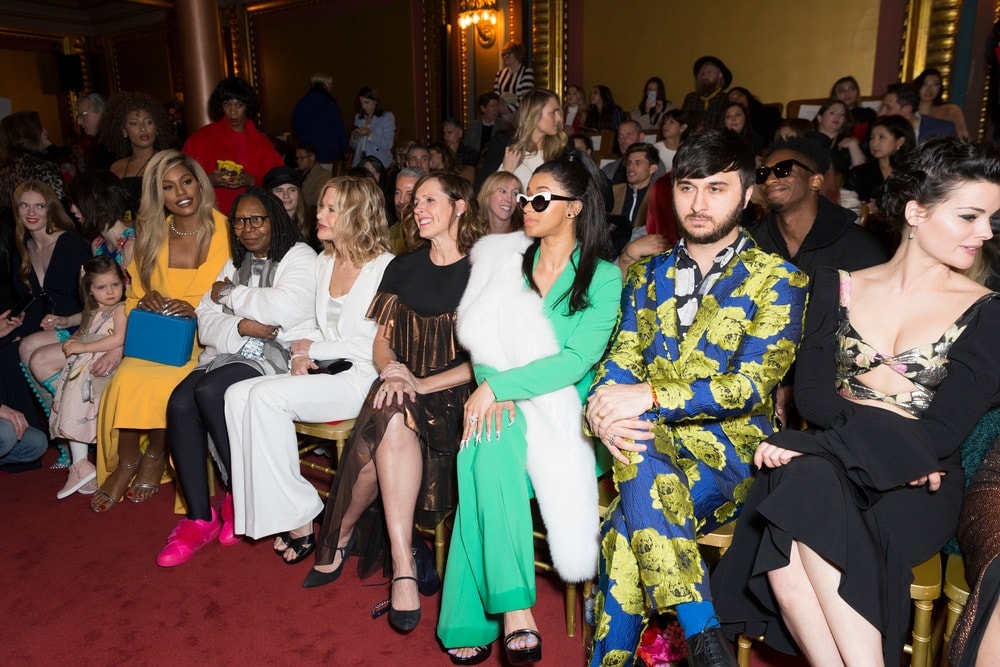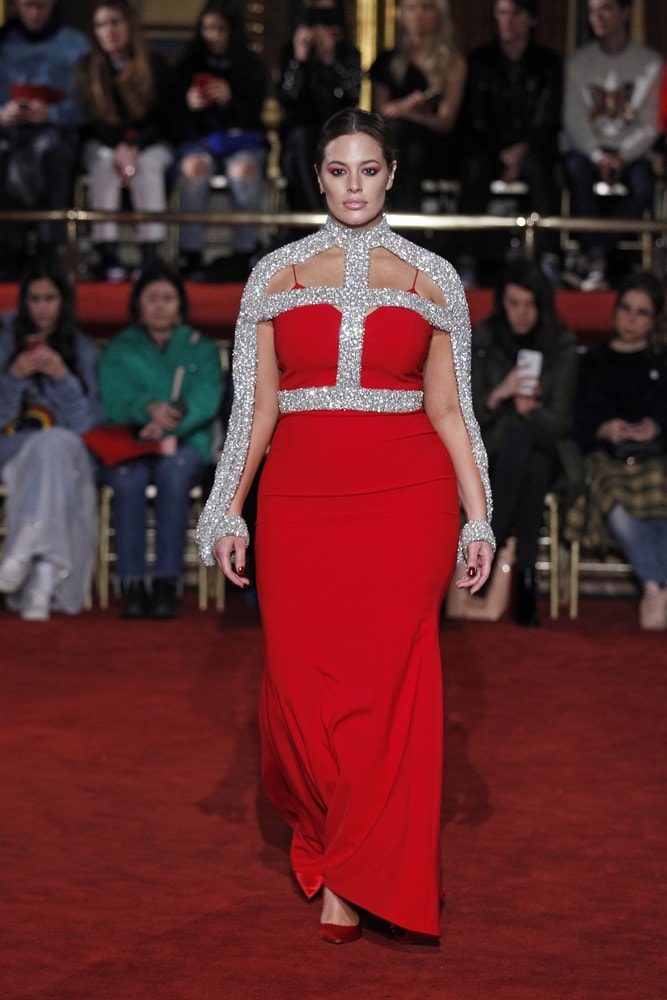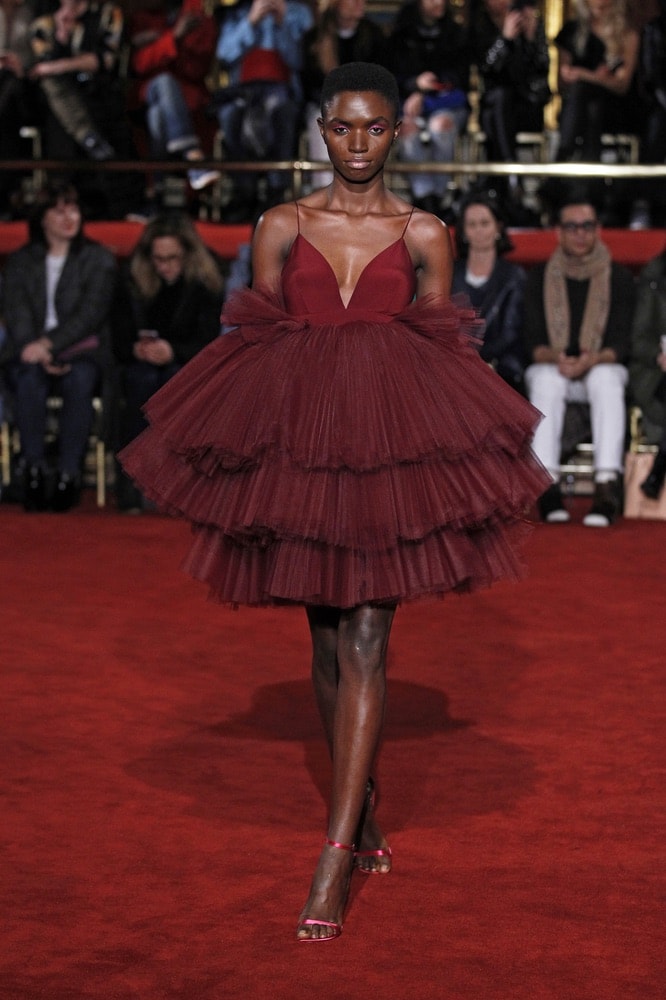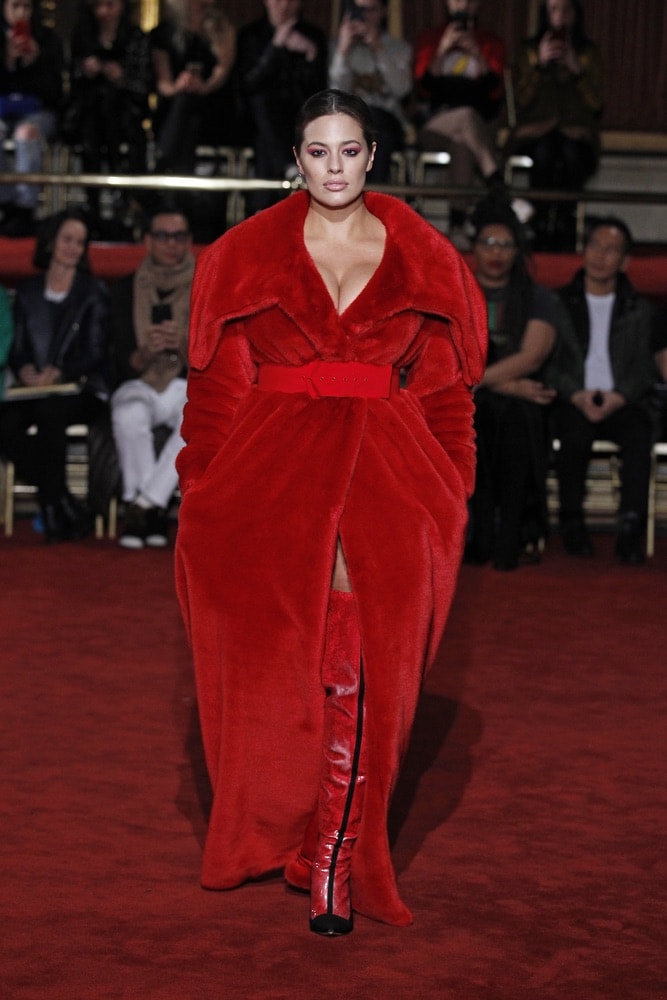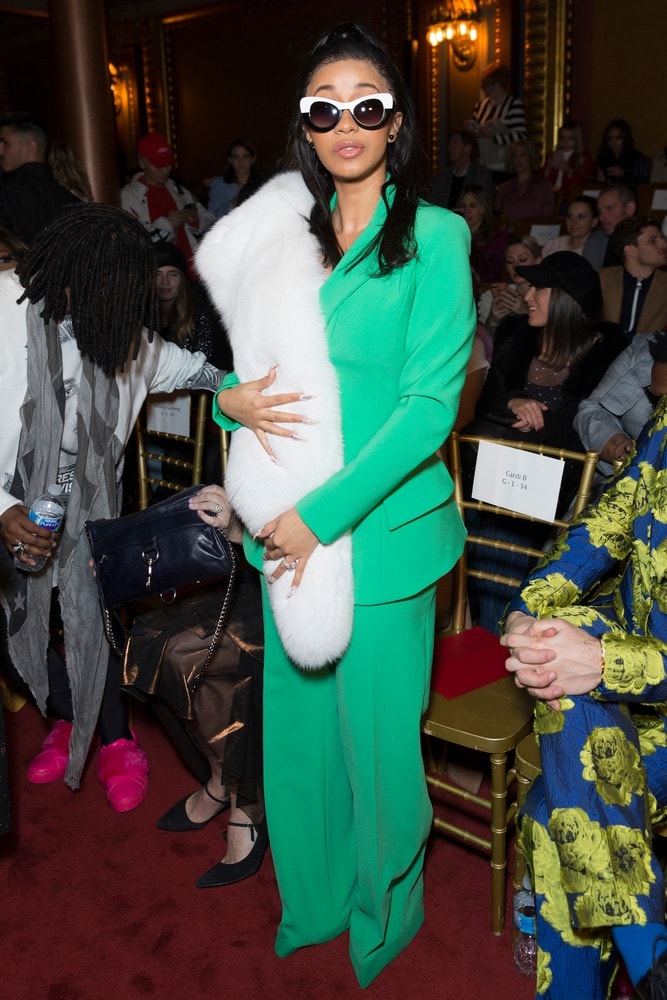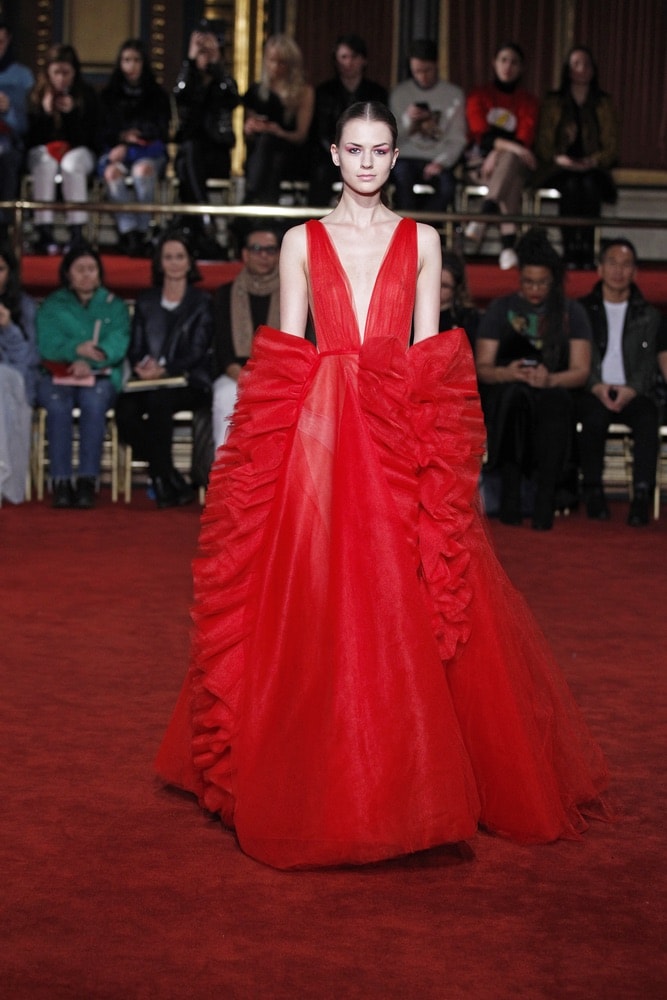 Christian Siriano
The tale lives on that Christian Siriano can make a dress for anyone in two days. Siriano has become an industry icon—and not many designers can say they've done what he has done, especially at thirty years old.
His FW18 collection debuted with a fashion show that was a decade in the making. On Saturday, February 10, Siriano celebrated the ten-year anniversary of his self-named collection. From winning Project Runway over a decade ago to dressing some of the biggest celebrity names in America, from Michelle Obama to Leslie Jones to Jennifer Lopez, Siriano has made a name for himself in the fashion industry and has worked tirelessly to make beautiful designs for women of all shapes and sizes.
"I think after this show today, I'm just proud of what we have done," said Siriano after his Fall 2018 runway show. "I'm proud to celebrate people from all walks of life on the runway and to bring the world of glamour back."
View this post on Instagram
Kaia Gerber
Kaia Gerber is taking the modeling industry by storm, and this girl can do no wrong. (I'll be the first one to say I have a girl crush on Kaia.) Her elegance and poise are mesmerizing, her walk is effortless, and her beauty is unlike any other. Let's be real, she has the best role model to look up to, *cough cough her mom, Cindy Crawford*, and the biggest names in the modeling industry currently—Bella and Gigi Hadid, Joan Smalls, and more—are showing her the ropes. I'm calling it now, Kaia's going to make a name for herself in the modeling industry that won't fade away anytime soon.
Be on the lookout for an upcoming feature highlighting the top Fashion Week runway-inspired trends for Spring/Summer 2018 in VIE's May Couture Issue!
---