Never Forgotten Coast Announces Microgrants for Nine Mexico Beach Businesses
---
January 17, 2019
The Never Forgotten Coast campaign and the Mexico Beach Artificial Reef Association today announced nine microgrants that will immediately help businesses in the community hardest hit by Hurricane Michael last year.
"We are excited that the funds raised will become immediate assistance to these businesses that have been greatly affected by this hurricane," said Alex Workman, Never Forgotten Coast co-founder. "Every day, we see improvements in Mexico Beach. We know the community is strong and resilient, and we hope these grants will provide a little bit more help to this town that we love."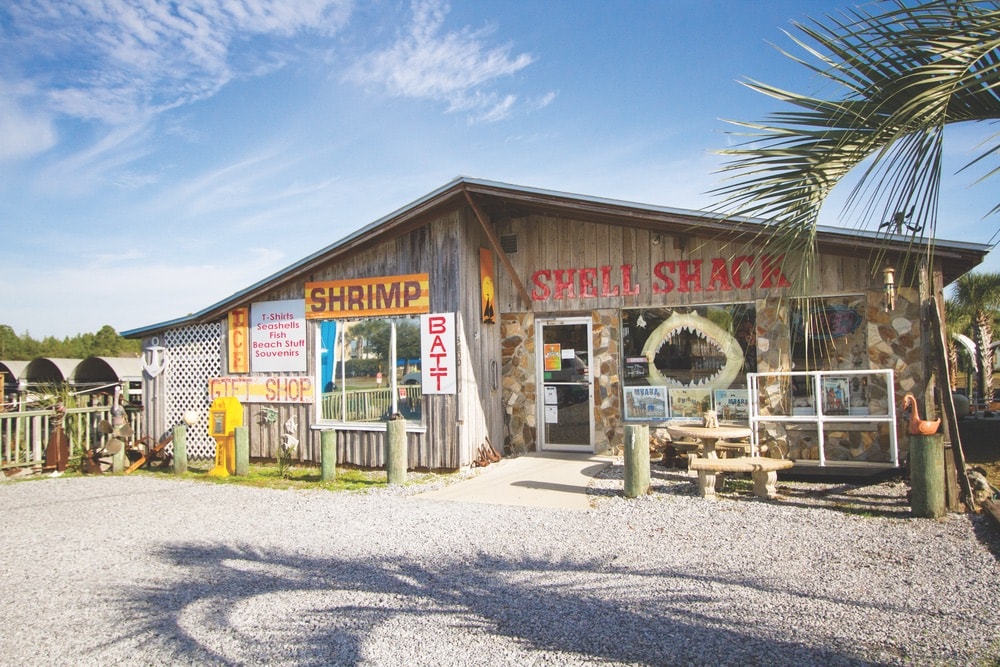 The following businesses will receive a $1,000 microgrant: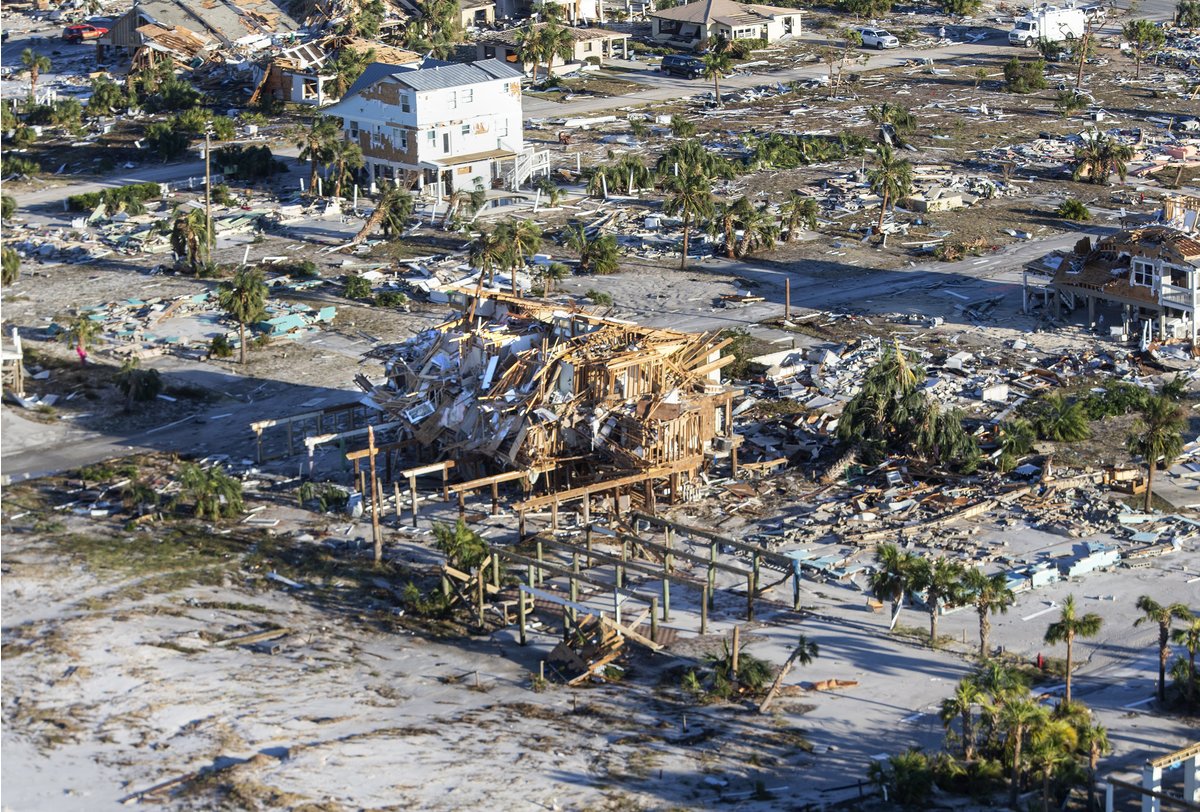 On October 10, Hurricane Michael hit as the strongest hurricane to ever make landfall in the Florida Panhandle. The Category 4 Hurricane leveled everything in its path, including most of the homes and businesses that made up the Mexico Beach community.
The microgrant program is in partnership with the Mexico Beach Artificial Reef Association, a nonprofit that has worked in Mexico Beach for more than two decades and has successfully managed millions of dollars in federal grant programs. The Mexico Beach Artificial Reef Association amended its mission statement immediately after Hurricane Michael to begin receiving donations for a variety of hurricane recovery programs.
The Never Forgotten Coast team has also partnered with award-winning Nashville photographer, Jeremy Cowart, and Tallahassee drone pilot, Jonathan Smith, to capture the stories of Mexico Beach and put faces to the city that has been a home and destination for people all over the world. These powerful images and stories can be seen at www.NeverForgottenCoast.com.
---