Things Are Pretty NEAT in Alys Beach
---
March 6, 2018
NEAT Bottle Shop and Tasting Room Expands Space and Menu Offerings
NEAT Bottle Shop & Tasting Room has expanded following the completion of its interiors, as well as updates to the menu. The newly expanded space serves as an extension to the current tasting room, now boasting additional seating for 24 inside and a total of 60 seats overall.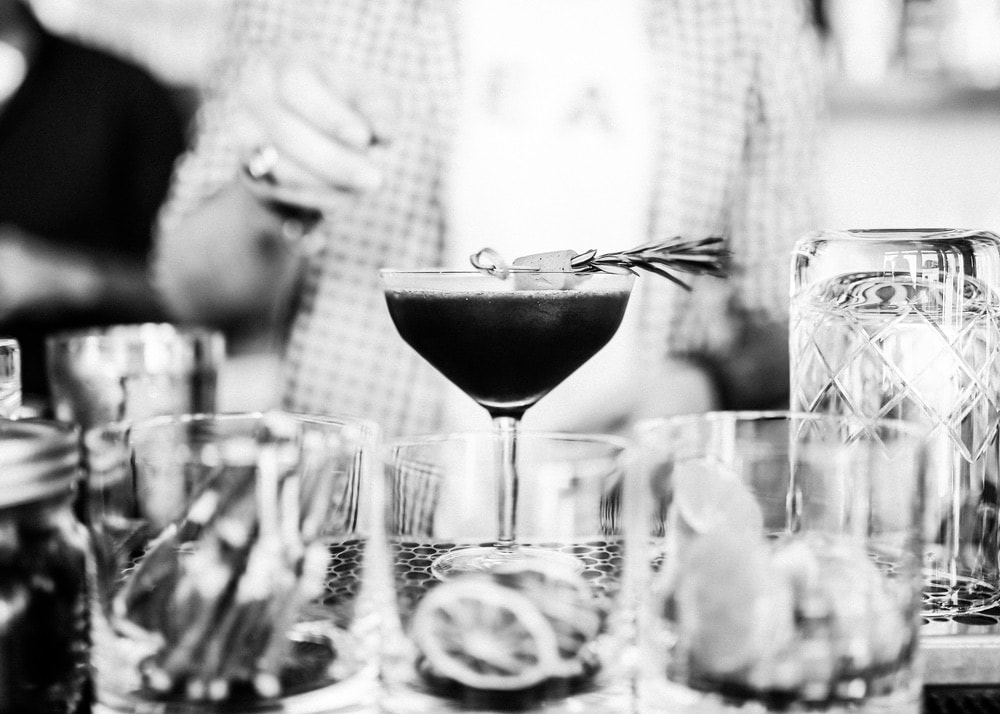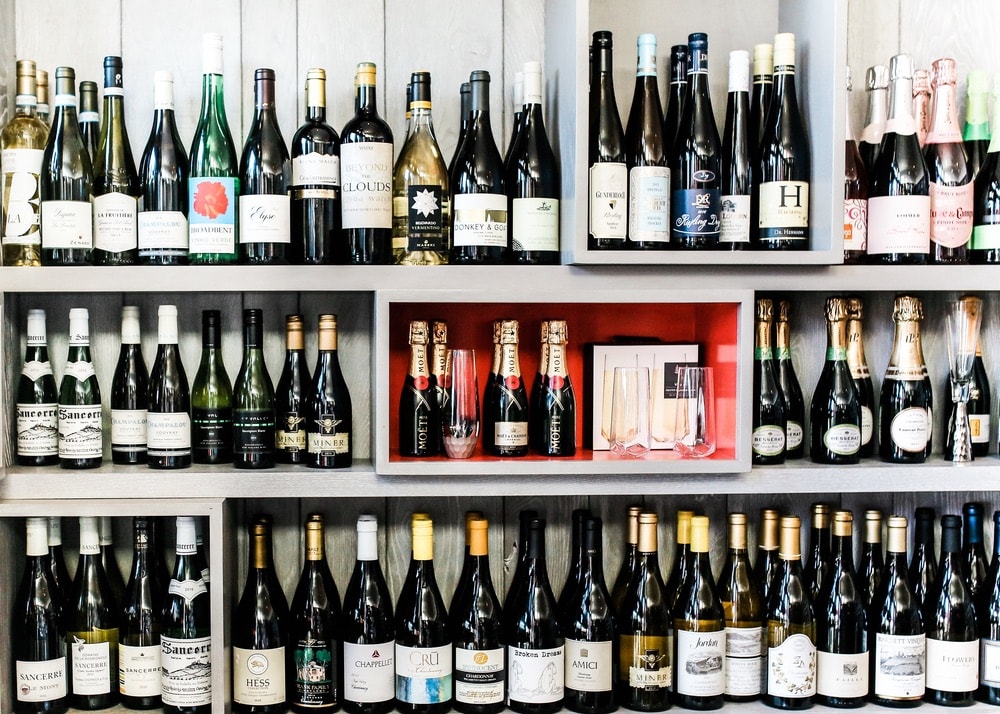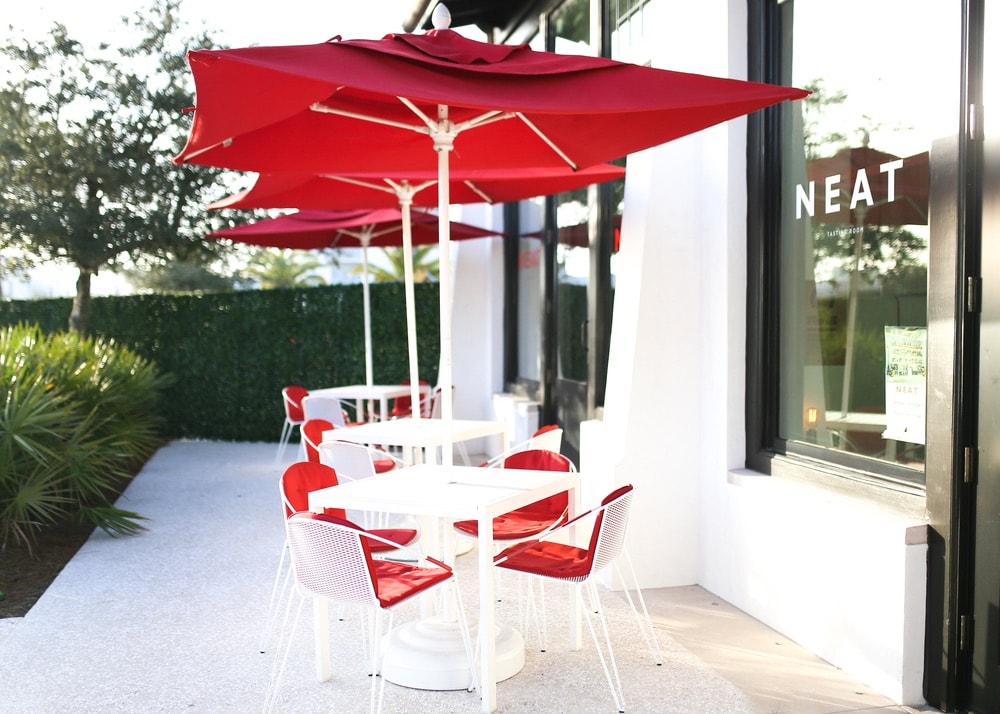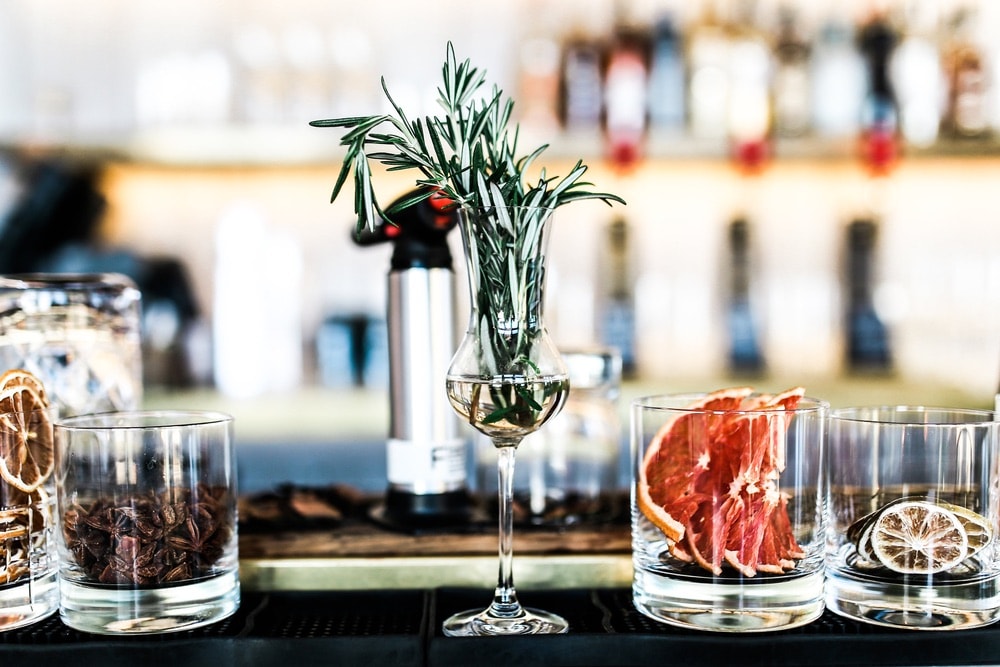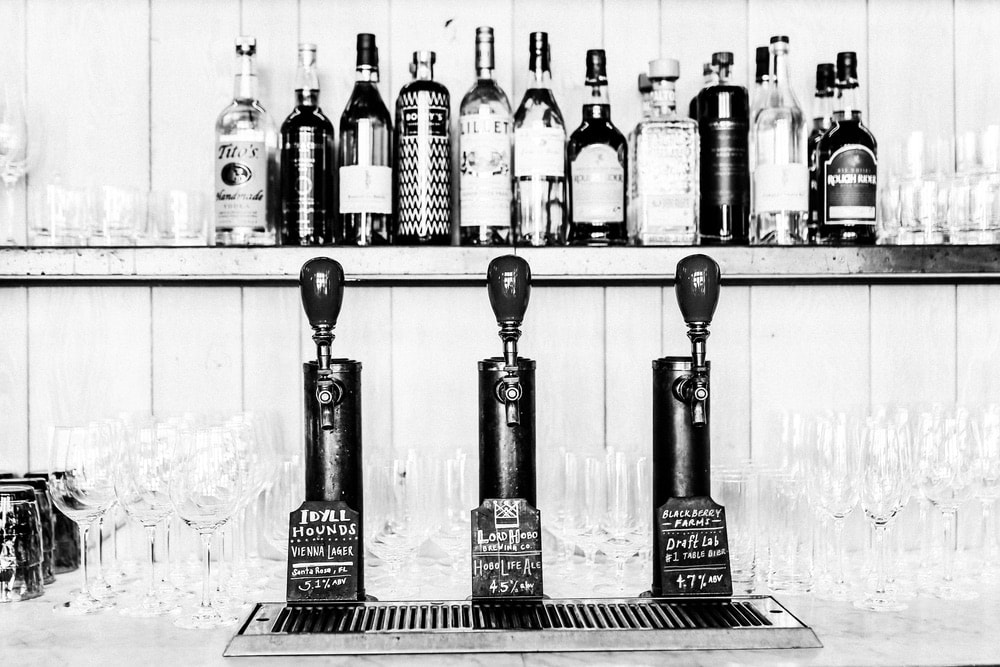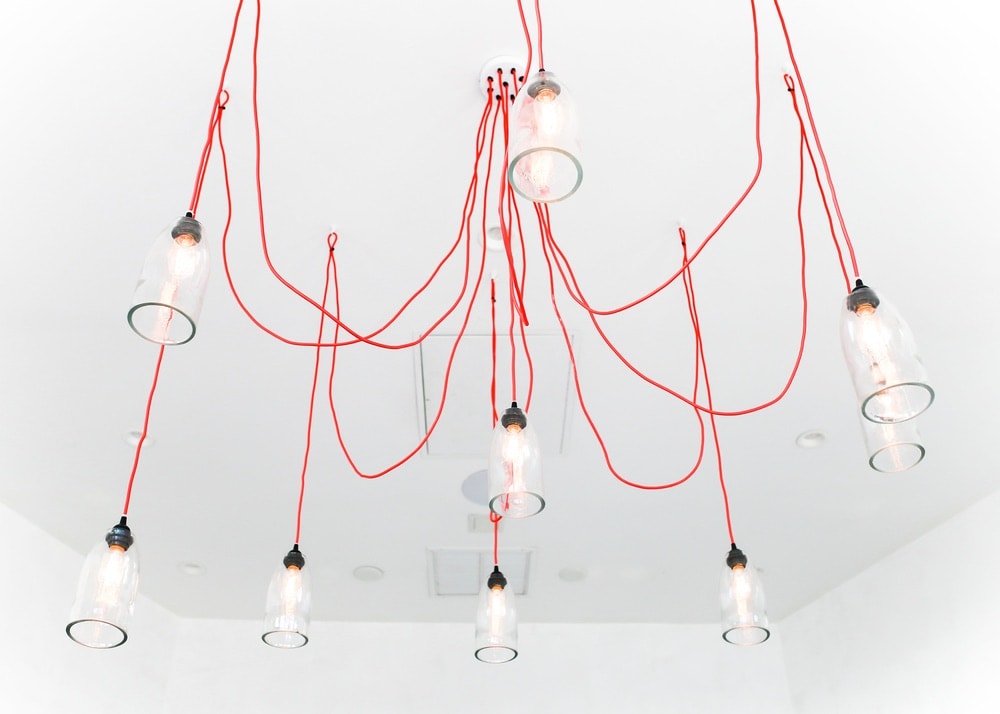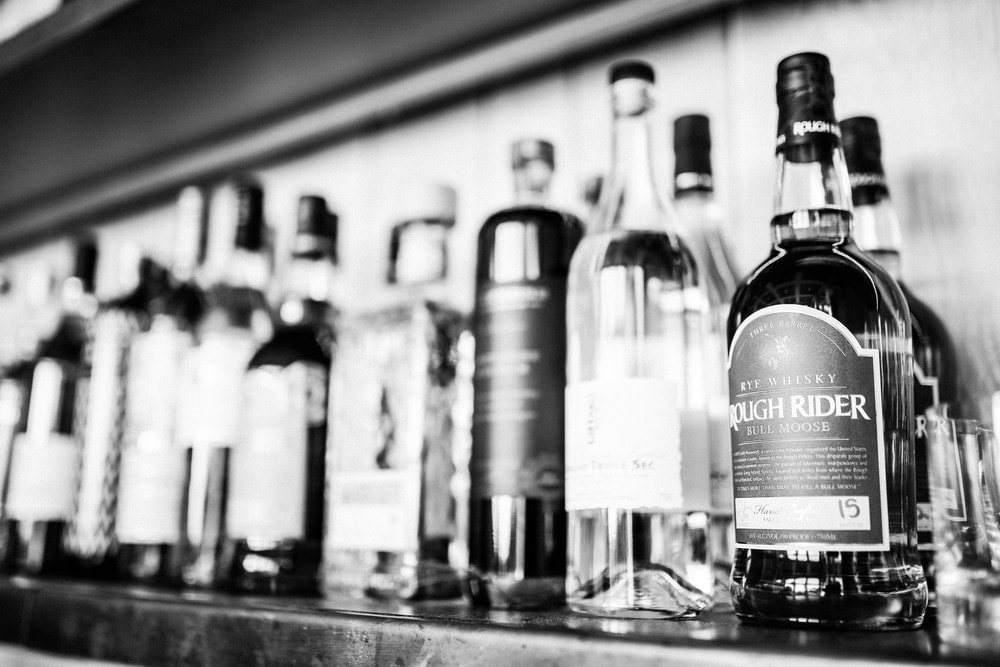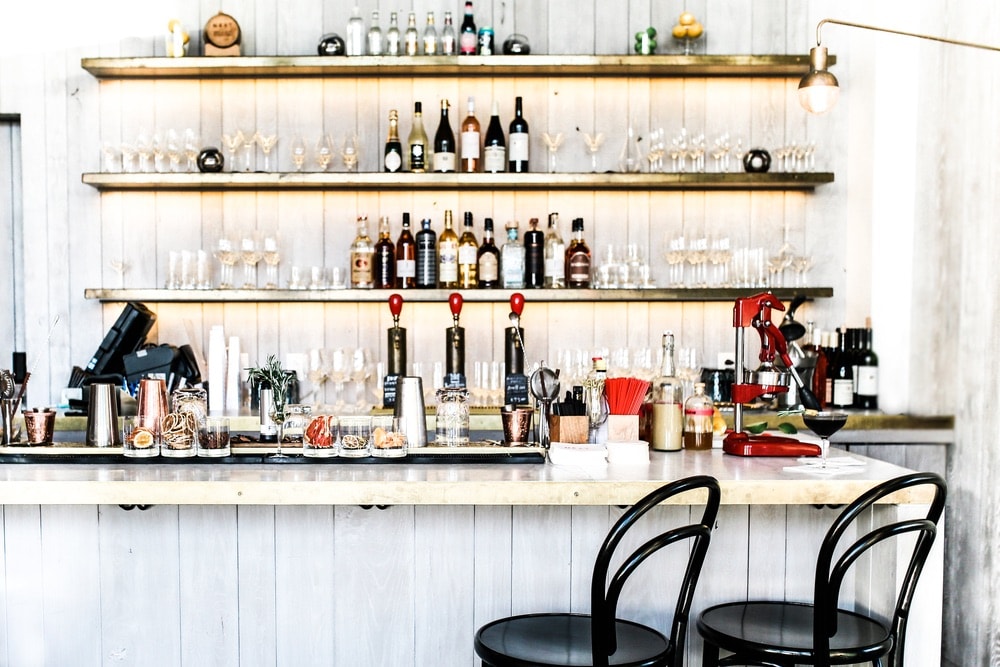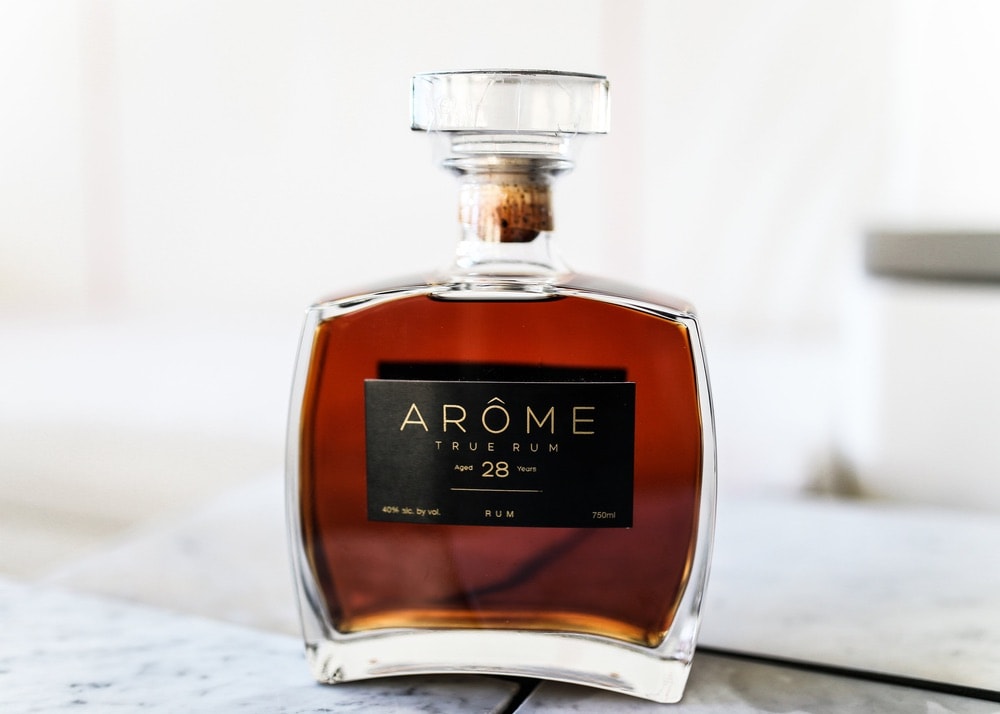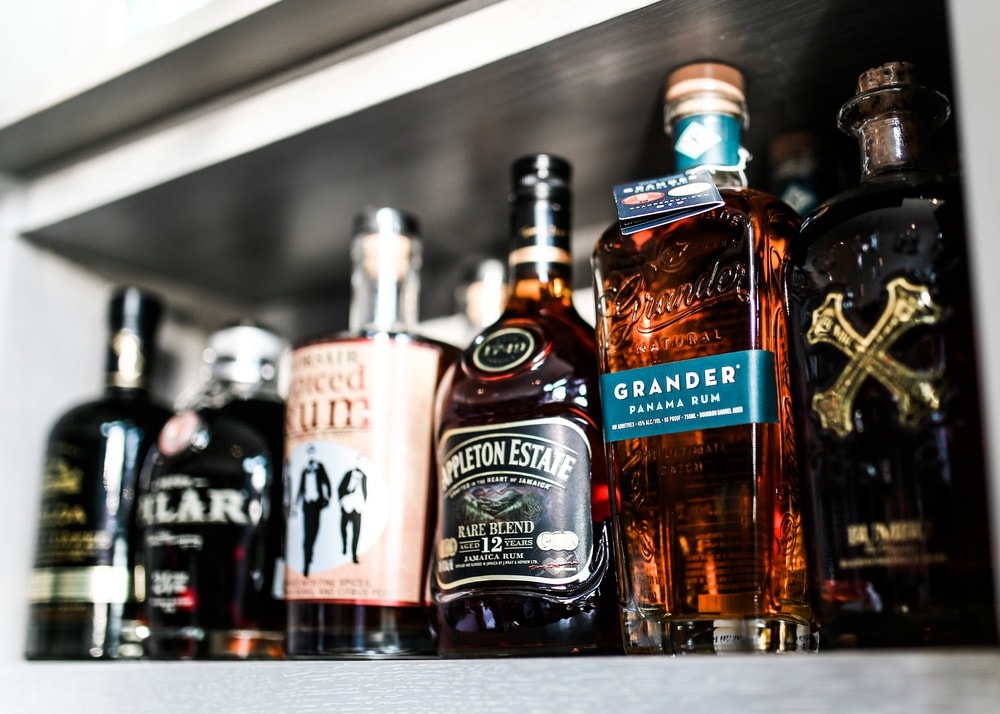 The design of the new addition keeps with the elements of both the bottle shop and tasting room—wood panels and cozy seating, accented with brass and marble details.
In addition to the building's expansion, NEAT now offers shareable small plates alongside a rotating drink menu. Guests have the option to select from a variety of light bites, ranging from gourmet cheeses and charcuterie to savory dips and caviar with table-side service. The snack section of the menu is served all day, and the remaining small plates will be available starting at 5:00 p.m. daily.
"The community has shown great support for NEAT since its opening in 2016, and with our new seating and menu, our guests have even more to enjoy," says Alys Beach Director of Food & Beverage, Hugues Le Berre. "We wanted to make NEAT even more accommodating as a neighborhood wine bar and cocktail lounge that can be enjoyed throughout the week."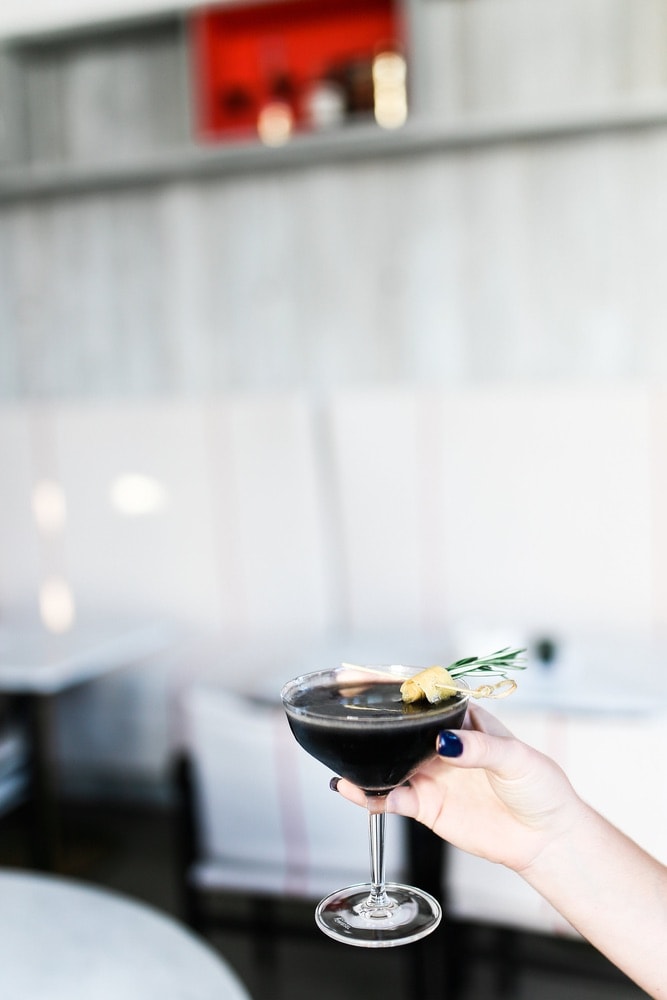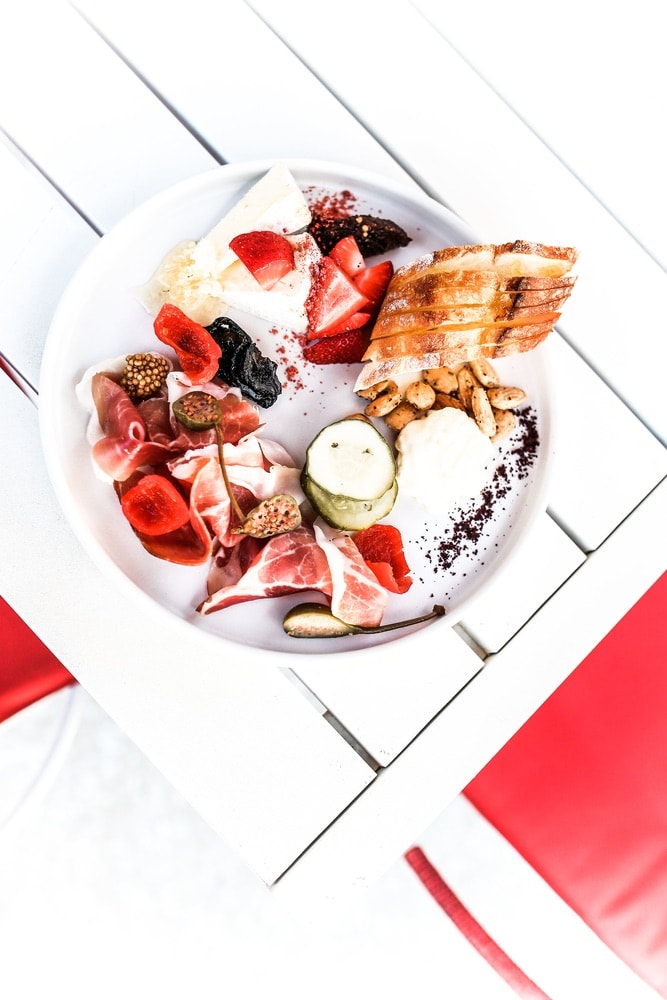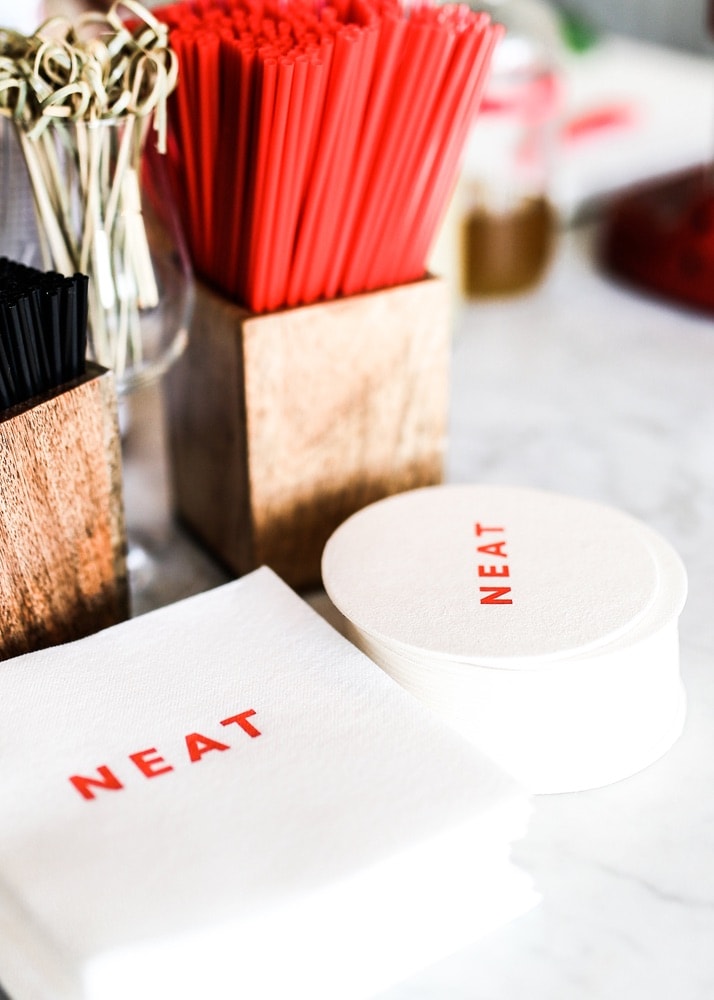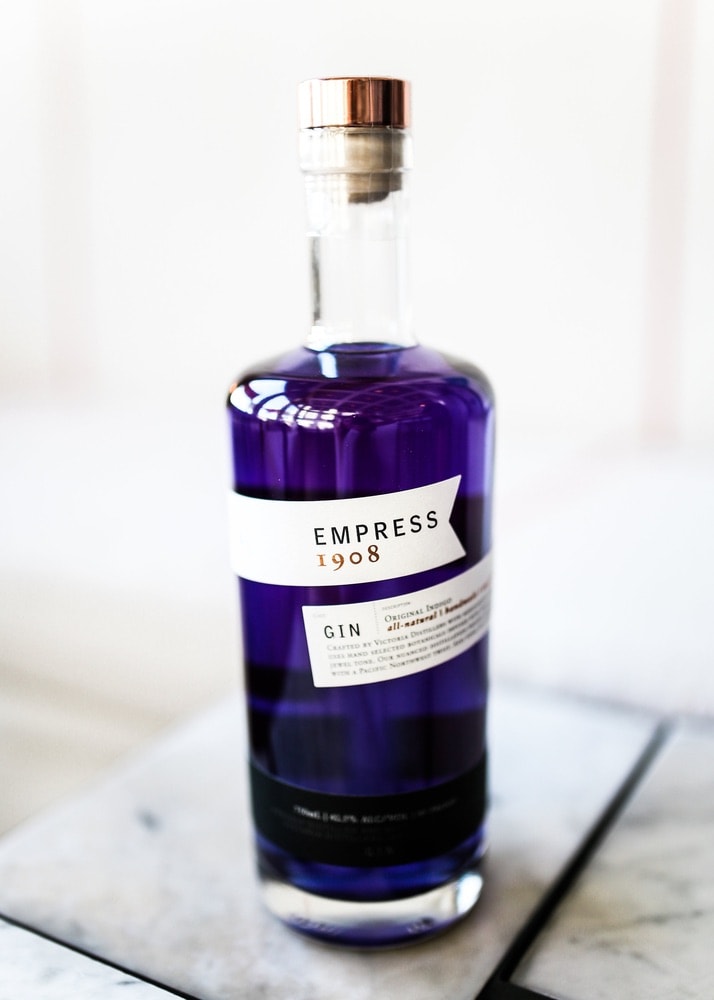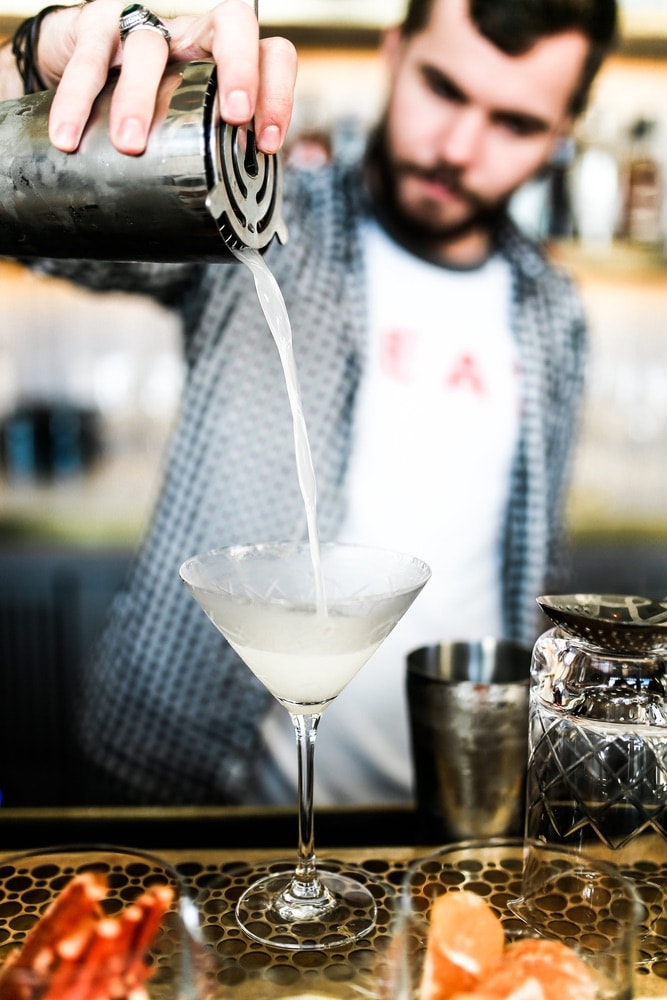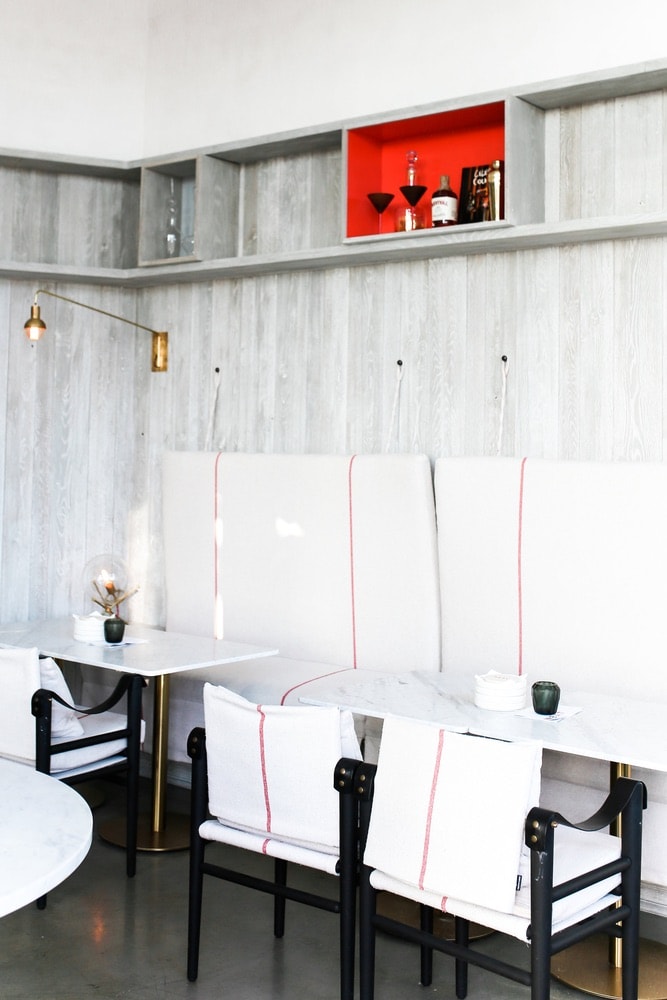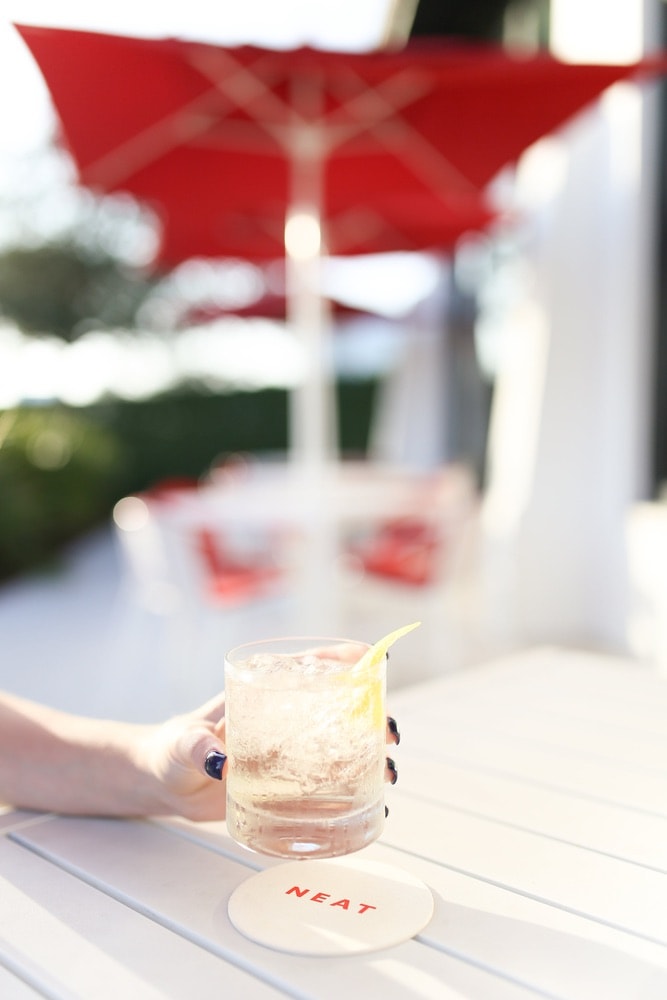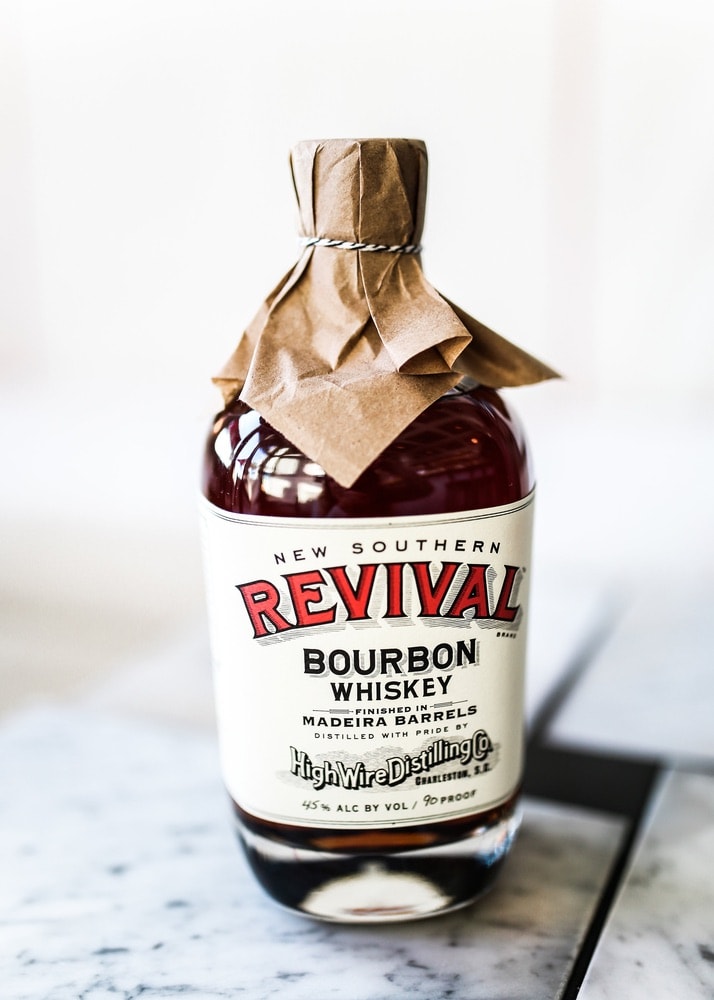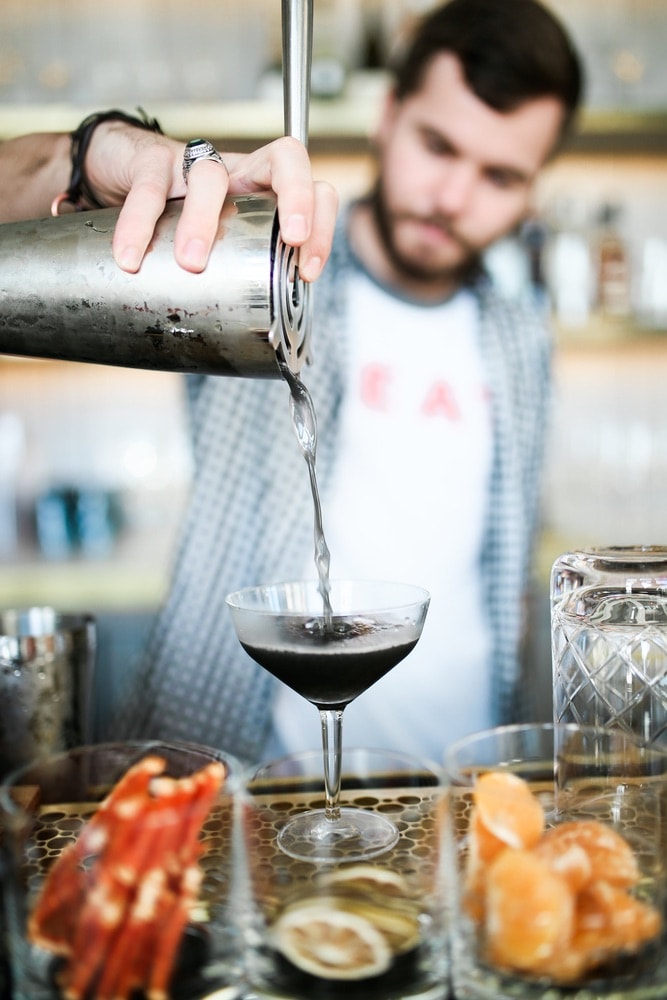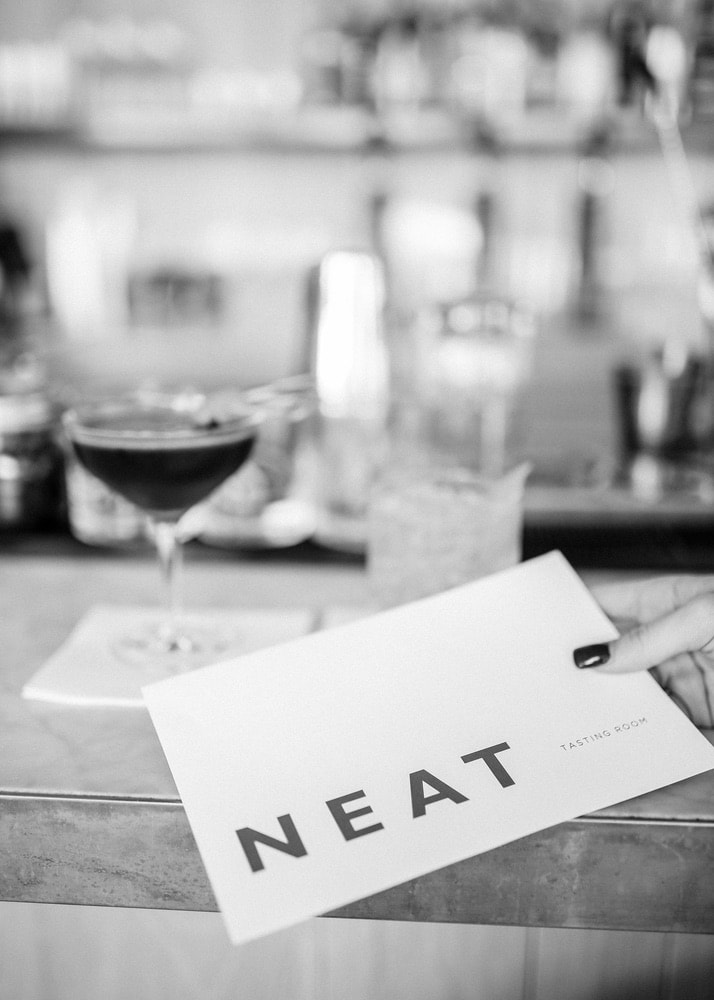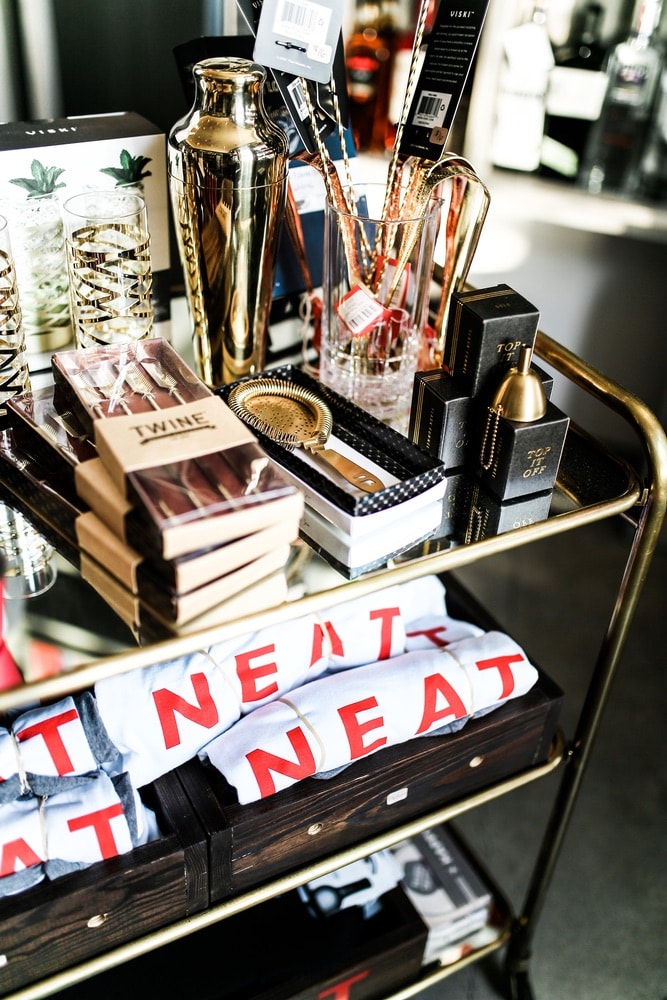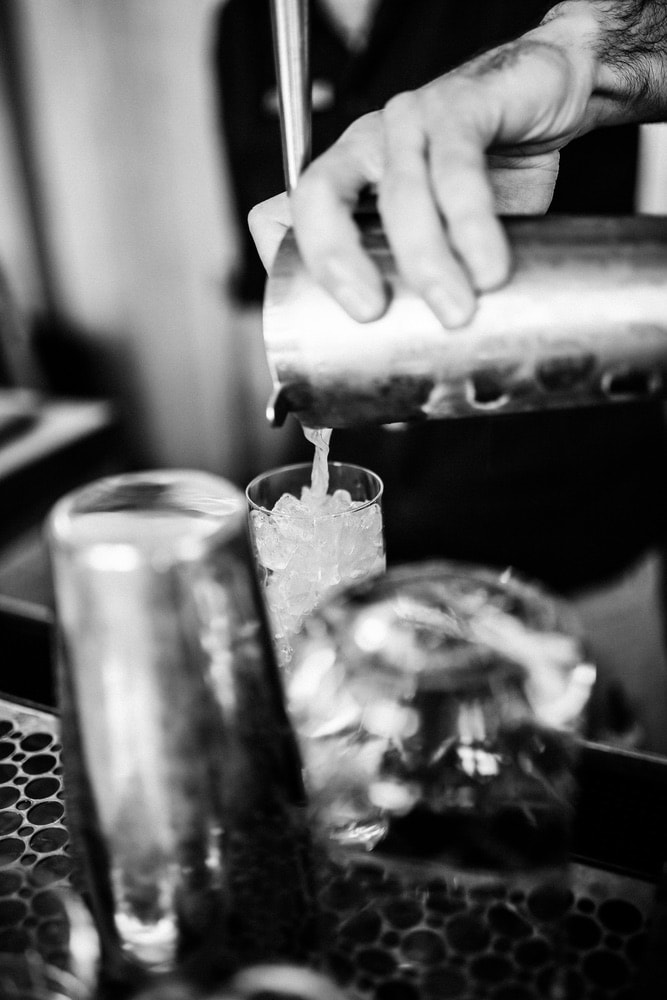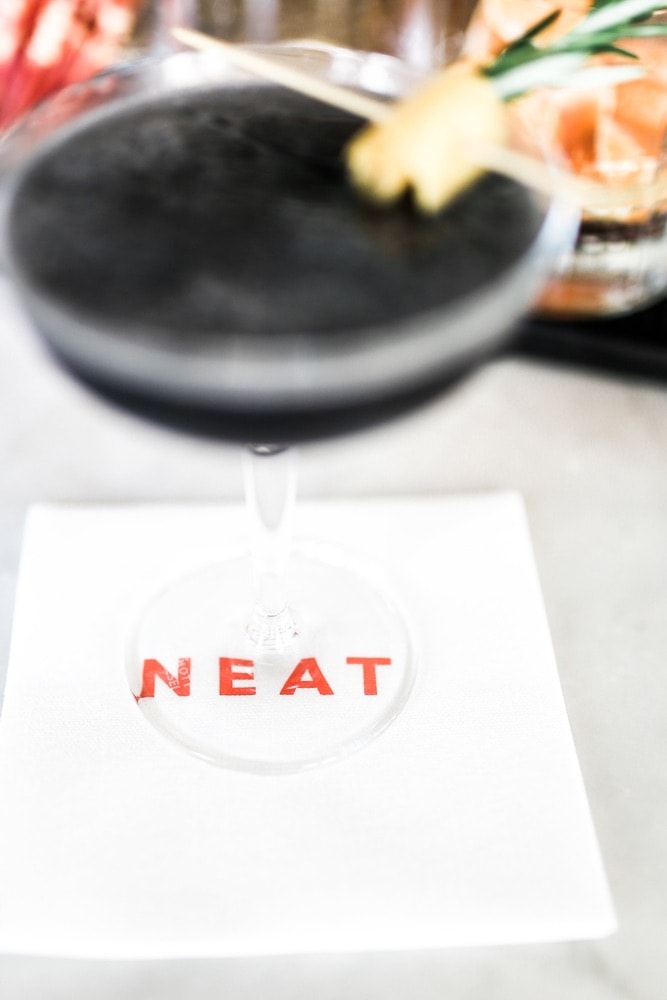 NEAT continues to offer its bottle shop services, featuring an assortment of high-quality spirits, wines, beers, bar tools, mixers, glassware, and books available for purchase.
NEAT is open from 11:00 a.m. to 10:00 p.m. Monday through Thursday and from 11:00 a.m. to 11:00 p.m. Friday through Sunday. For more information, please visit NEAT's website or connect on Facebook, Twitter, and Instagram.
About Alys Beach
Offering an unrivaled sense of escape, Alys Beach is an emerging community nestled along Northwest Florida's Scenic Highway 30A. Drawing inspiration from Bermuda and Antigua, Guatemala, Alys Beach's stark white walls and private courtyard homes create a harmonious, urban environment characterized by calmness and simplicity. A short walk through town will take one from the gorgeous white sand along the Gulf coast, through a thriving town center filled with a variety of shops and restaurants, along pathways lined with neighborhood parks, pools, and event spaces, culminating on a 20-acre nature preserve to the north with trails and boardwalks winding through cypress wetlands. For more information, please visit AlysBeach.com.
---