You are LOVED
---
July 2, 2019
Genevieve Lau Jewelry
Interview by Olivia Manthey | 
Photography courtesy of Genevieve Lau Jewelry
Genevieve Lau Jewelry is known for its philanthropic efforts while gifting its popular "LOVED" necklaces to women struggling with cancer. Founder and designer Jennifer Lau has done an excellent job of inspiring others to encourage those around them—and maybe buying some fabulous jewelry in the meantime! We had the chance to get the scoop on her inspiration and more in this interview:
VIE: Tell us a little bit about yourself and your background before you began making jewelry.
Jennifer Lau: I come from a big family. I'm one of four, and all my siblings and I are super close. I studied politics in college and thought I wanted to be a senator! I graduated college when I was 20. I lived in Spain for a year and taught English and then came back and worked on Wall Street. I was an international equity sales trader, so did a ton of traveling! I met my husband, Steve, and we have five kids between the ages of 11 and 17.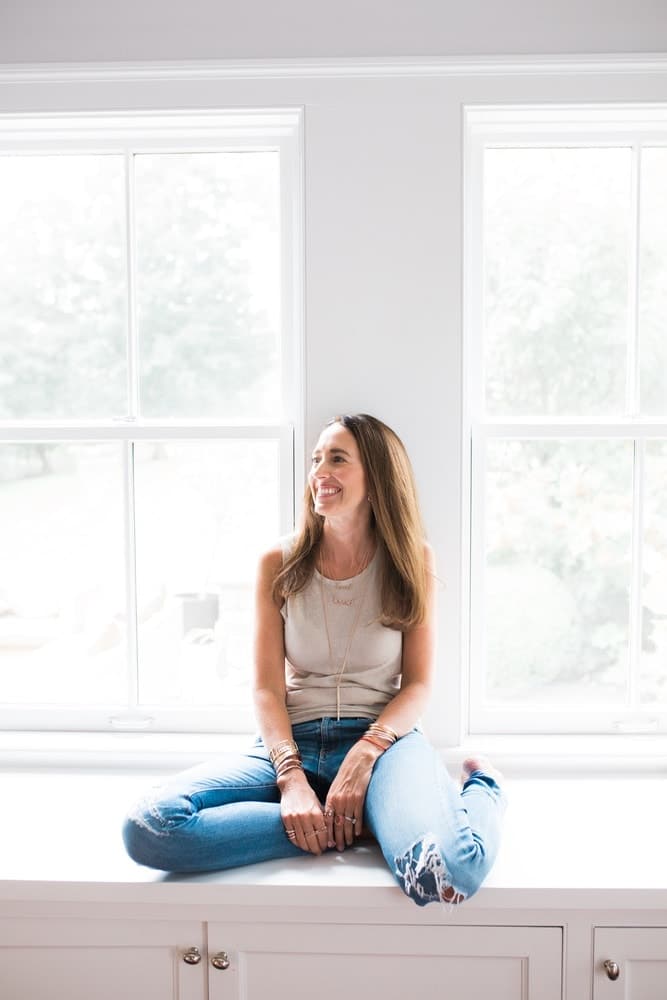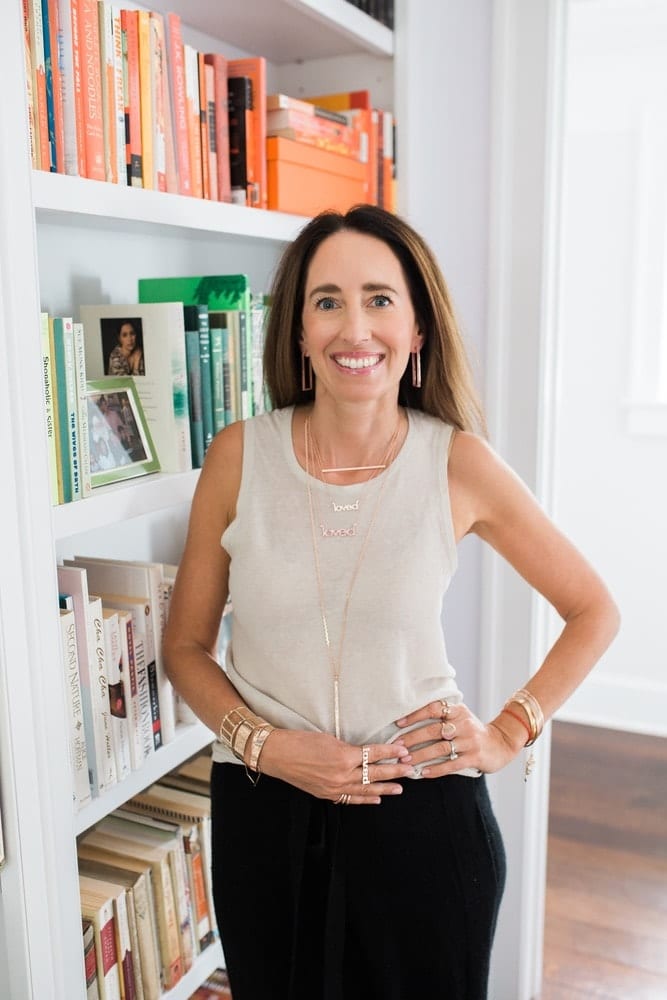 VIE: How did you get started in the jewelry business, or was it a hobby first?
JL: I've always been obsessed with fashion and design. I left my Wall Street career to stay at home with my children, then decided I wanted to do something on the side, so I started a stylist business. After doing that for about three years, I realized there was a gap in the jewelry business. I couldn't find what I wanted for my clients, so I decided to start designing it myself! I wanted to make jewelry that could be dressed up or down and worn all the time. I wanted it to be at a self-purchase price and, very importantly, I wanted it made in the USA.
VIE: What's your inspiration when it comes to designing?
JL: My mission statement is "purpose-driven elegance." It's jewelry designed to celebrate women who are inspiring, confident, and compassionate. I'm truly inspired by women; I want them to look amazing and feel even more wonderful when wearing my jewelry.
VIE: What keeps you motivated in such a competitive market?
JL: My clients. There's nothing better than seeing so many women wearing my jewelry out there and continuing to add to their collections and making my styles fit their looks. Also, the charity aspect of my line is motivating—I want to keep doing well so I can continue to give back always!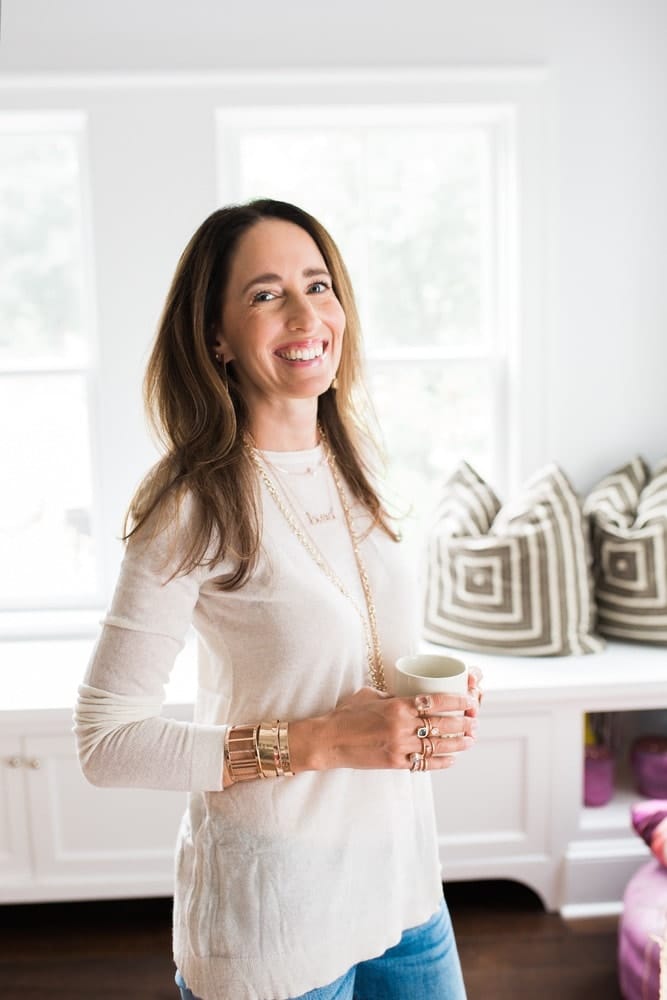 VIE: As we know, your last name is Lau, but where did the "Genevieve" come from?
JL: Genevieve was my great grandmother's name and the French version of Jennifer, so it just felt right.
VIE: We know cancer has hit close to home for you—tell us more about your philanthropic partnerships and your efforts to help others who have been affected by cancer.
JL: While I was at the treatment center with my husband and I was watching him get chemo, I was inspired. I felt so helpless seeing him, but also even more so for so many people who were there on their own and might not have support. Initially, I started bringing food, new blankets, Christmas presents, and more to the patients. I wanted to do more, and then it came to me that I wanted to make sure everyone felt LOVED. So decided that for every one of my LOVED necklaces sold, we would donate a necklace to a woman with cancer. To date, we've donated approximately 800 necklaces. We work with Pink Aid, Breast Cancer Alliance, and within many communities to get them to women. We also created a four leaf clover—our lucky charm—for children with cancer, and we donate those through St. Baldrick's Foundation.
VIE: How did you get the idea for your popular "LOVED" necklace?
JL: About a year into my business, I wanted to do something with words. Words speak to me; I'm a reader, and words make me come alive! After brainstorming for a few minutes, I realized that the most important thing for me was feeling LOVED. And I'm so glad it has spoken to so many!
VIE: What do you find most challenging when it comes to creating new collections?
JL: Luckily, I don't find it challenging. I don't design collections—I design pieces as they come to me, so every month or so there are more pieces being added to my line. It feels like a more fluid, organic way to design and create versus a forced time of year or set amount of pieces.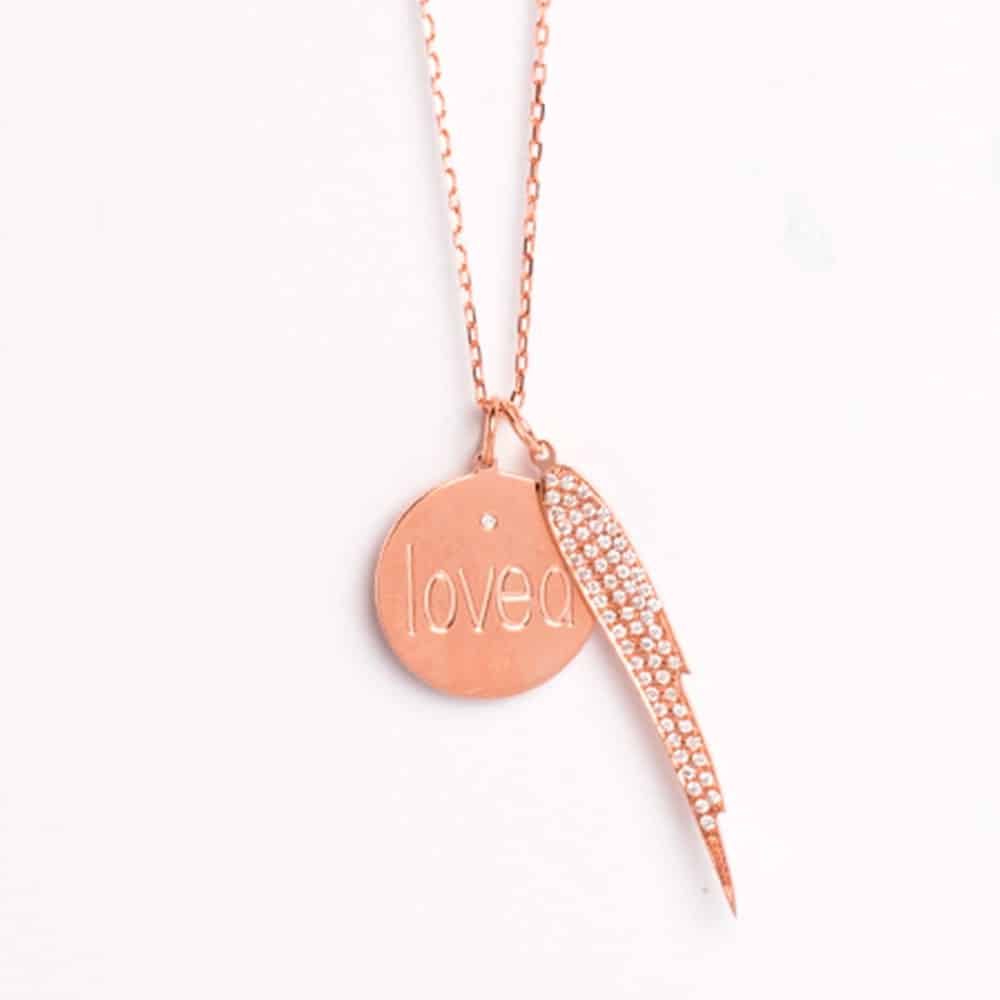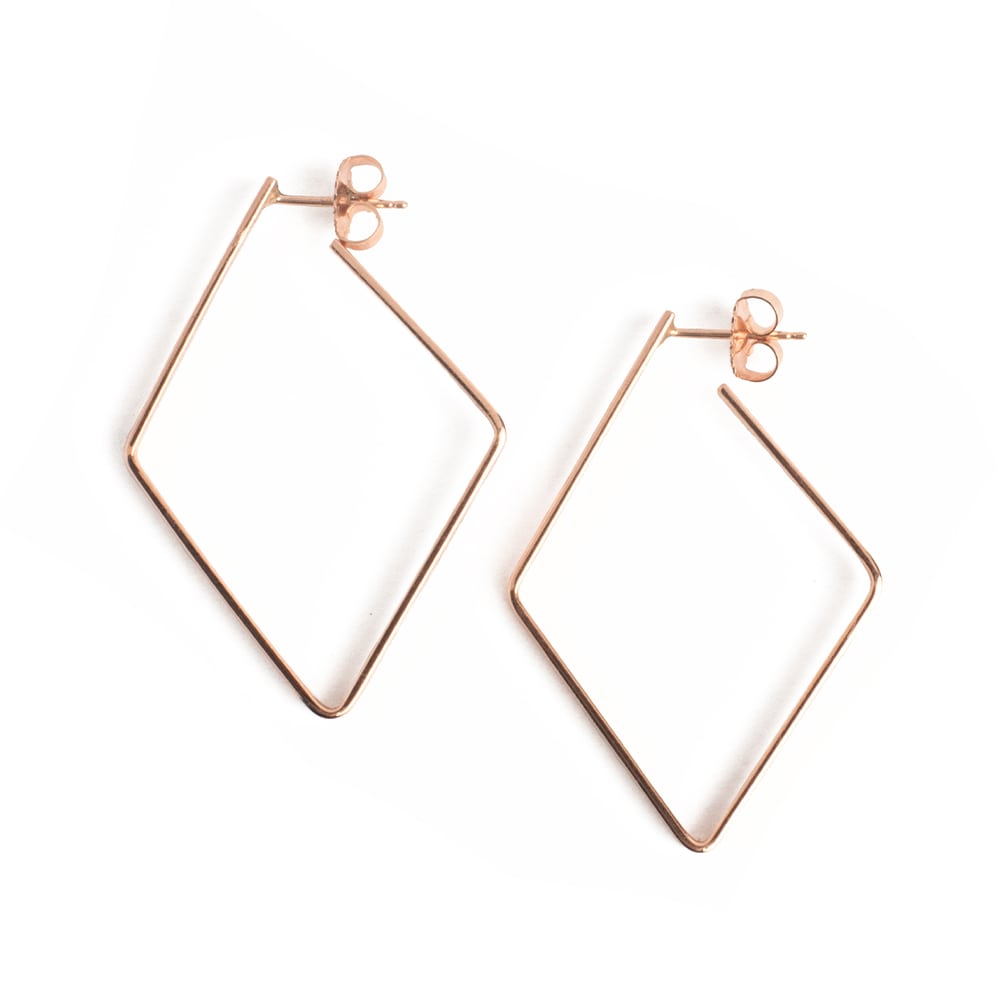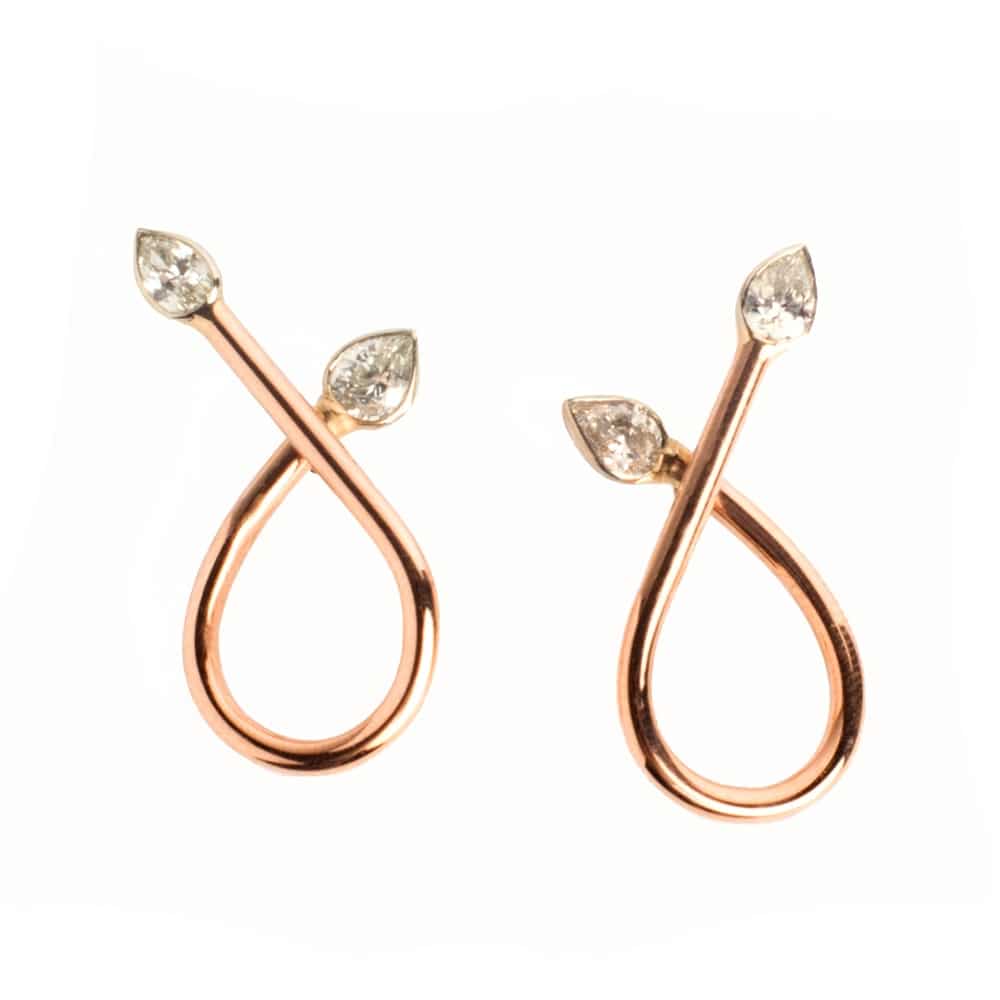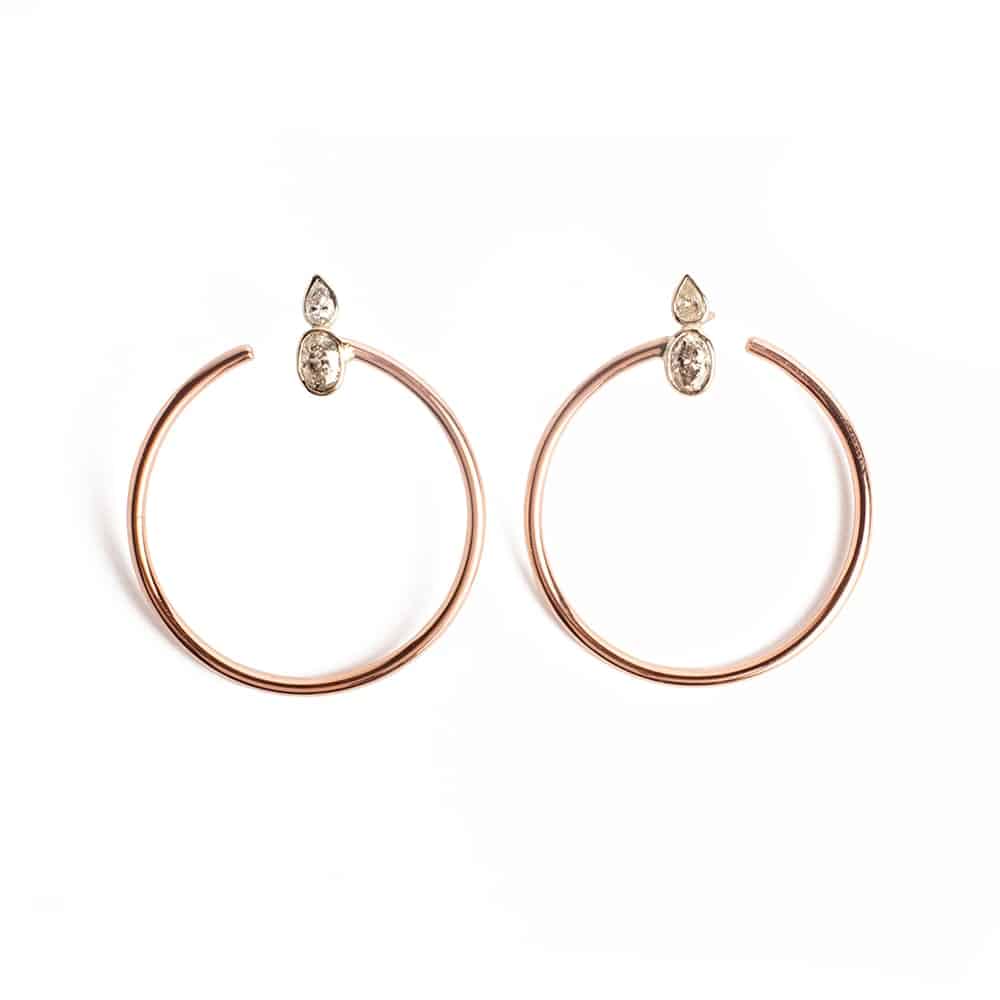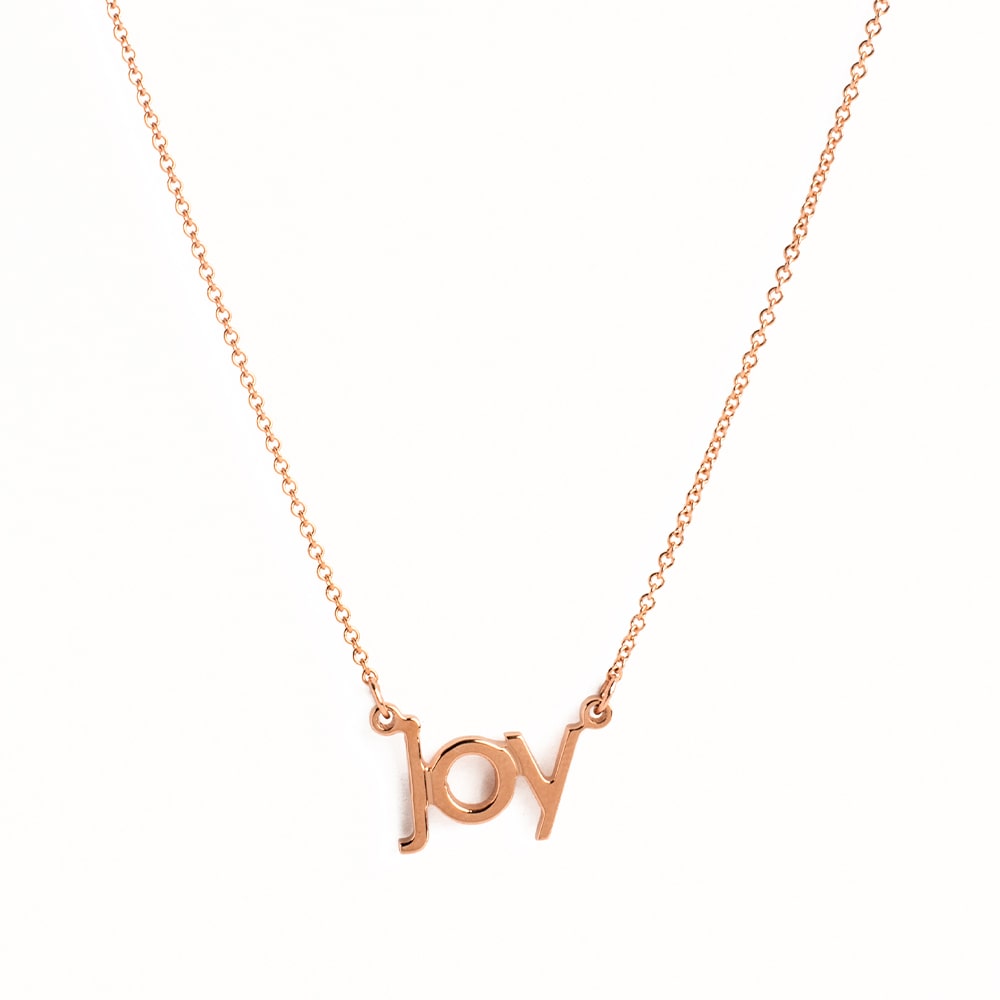 VIE: What advice would you give someone who might want to start their own jewelry line?
JL: Just do it! Make a very small collection and put in a small amount of money. Test the market. If you sell out of that first collection, go for it and make more!
VIE: What do you have planned for the next season of jewelry?
JL: We are loving big bold earrings now. For the fall and winter, when everyone is bundled up, we love having a pair of statement earrings. Also, we are creating lots of short necklaces that can be layered for that messy but gorgeous and individual look. We want people to choose pieces that speak to them and tell a story. Most people have at least one of our charity pieces in that mix.
Thanks Jennifer! We can't wait to see what's next!
Readers can view and purchase Genevieve Lau designs at GenevieveLau.com, via direct message on Instagram (@genevievelaujewelry), or at these US retailers: Mitchell's Westport, Mitchell's Long Island, Richards Greenwich, Mario's Seattle and Mario's Portland, Wilkes Bashford Palo Alto, Four Seasons Orlando, and The Mayflower Inn.
---