LAVO Ristorante Is LA's New Hot Spot!
---
March 18, 2022
A Sunset Strip Standout
Tao Group Hospitality is excited to announce the opening of LAVO Ristorante this week located along the famed Sunset Strip in West Hollywood. For LAVO's fourth location, and its first in California, LAVO Ristorante is a coastal Italian restaurant designed for an unparalleled, year-round alfresco dining experience. The West Coast flagship boasts elevated, indoor and outdoor seating in a spacious sun-drenched dining room that features triple-height ceilings with a retractable roof, operable accordion windows and luxurious Italian furnishings throughout.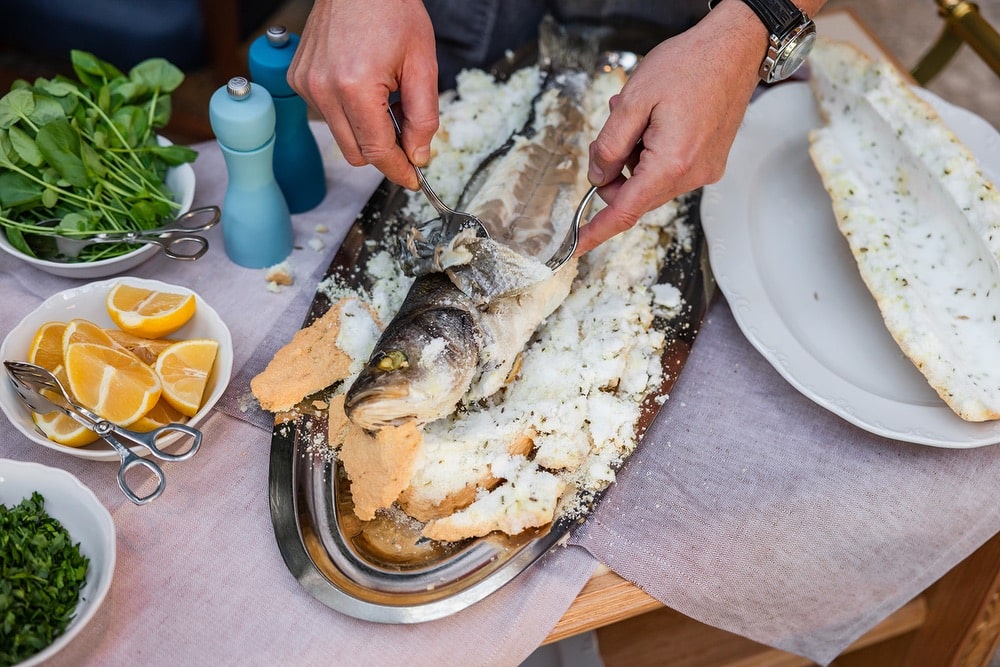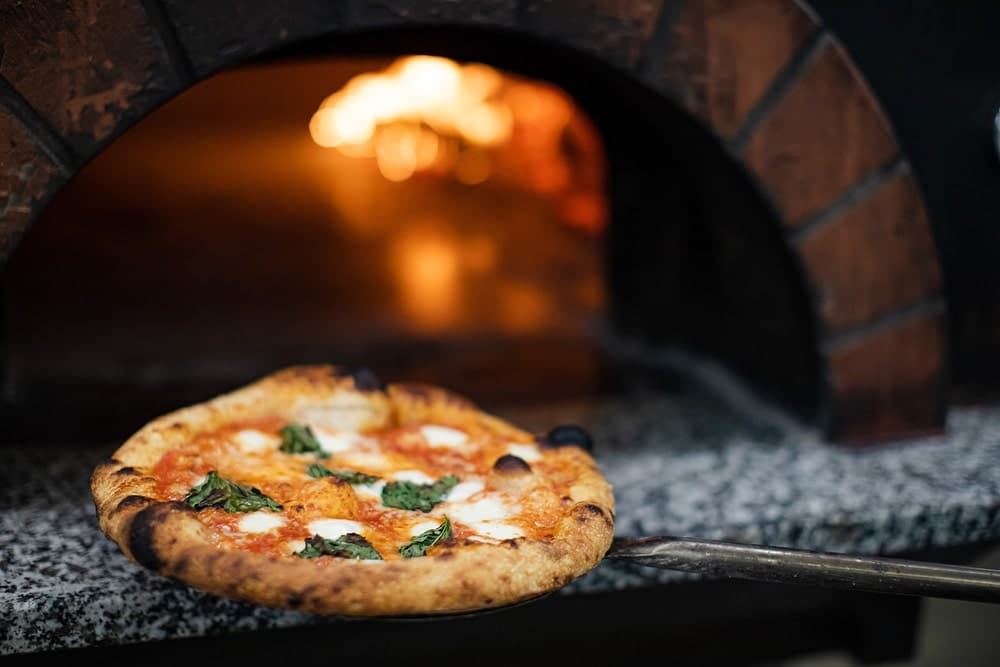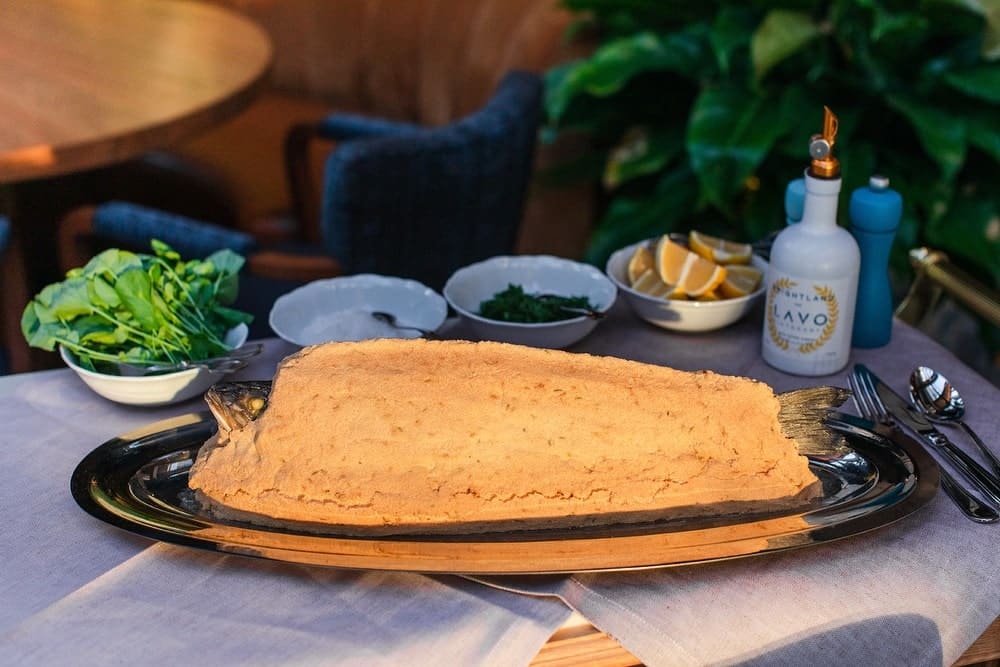 The kitchen is helmed by Tao Group Hospitality Chief Culinary Officer Ralph Scamardella whose menu balances dishes inspired by coastal Southern Italy and influenced by Southern California produce while paying homage to LAVO's signature Italian classics and Chef Scamardella's Italian-American background. The result of Chef Scamardella's ethos and vision is a menu of fresh pastas made in-house; pizzas made with whole grain, single-source flour; and, an extensive offering of wood-fired steaks, chops, chicken al mattone, fresh salads, and locally-sourced vegetables.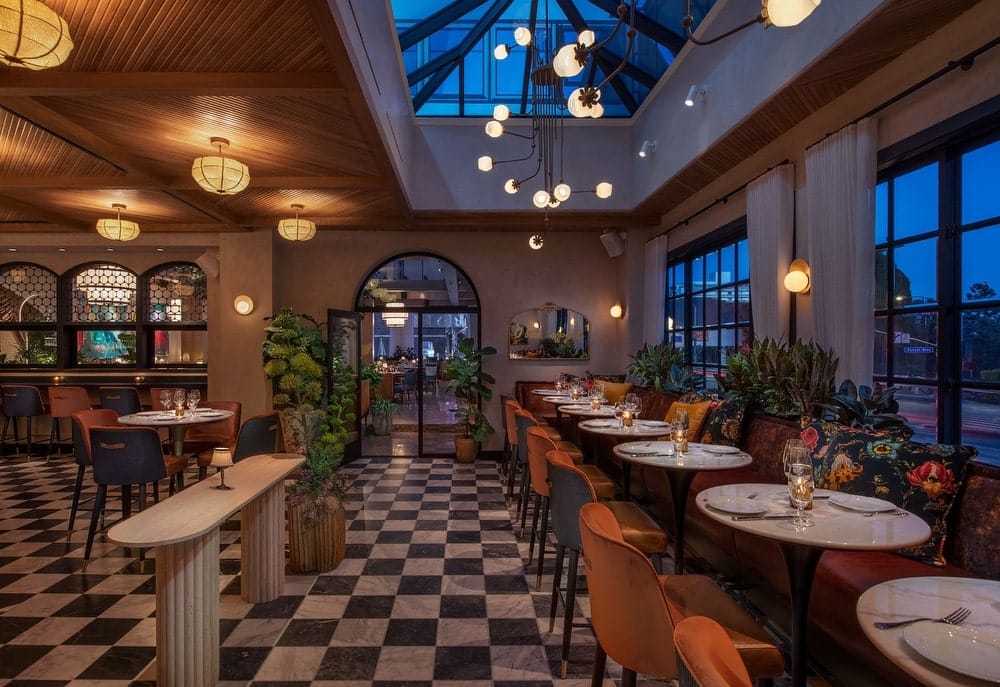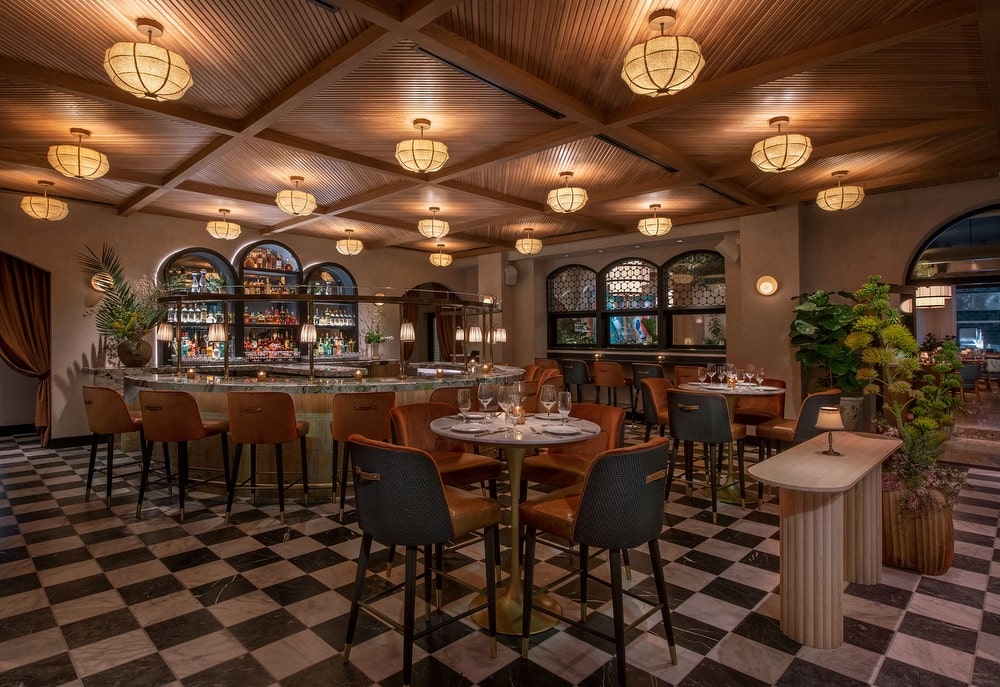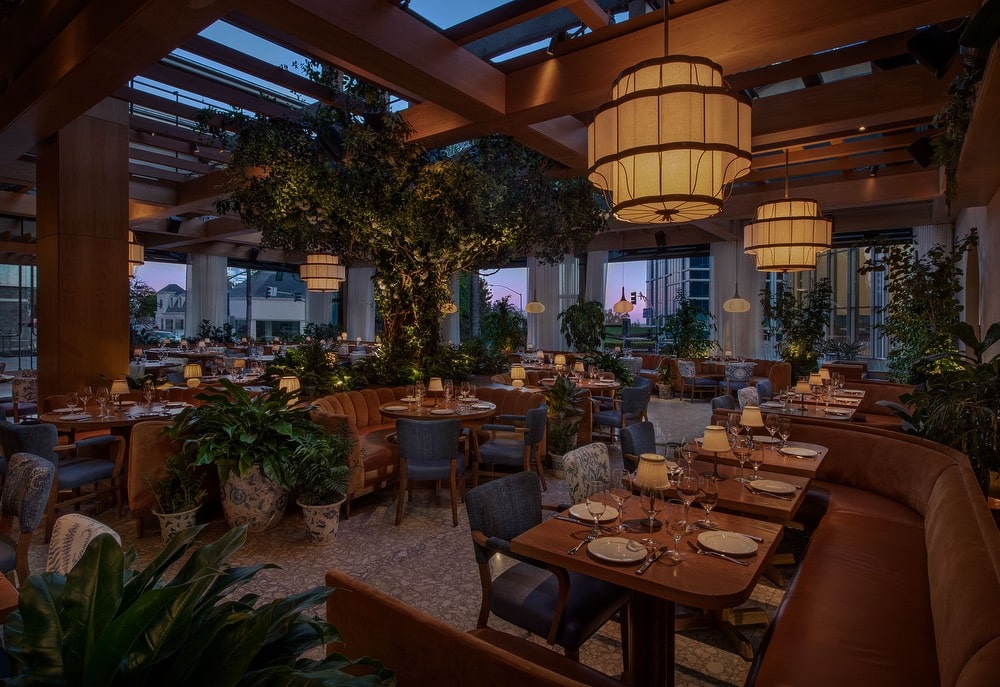 Standout dishes include Red Prawn Crudo with bronze fennel, pepperoncini and cara cara orange; Wood Oven Roasted Artichokes with peas and pecorino toscano; Cacio e Pepe Pizza with pecorino crema, cracked black pepper and escarole; 'Silk Handkerchiefs' pasta with white bolognese and parmigiano; and, the not-to-be-missed 1 lb. Wagyu Meatball made with freshly ground Italian sausage, veal and wagyu beef and served with marinara and freshly whipped ricotta. The menu will also offer an array of dishes prepared and served tableside, including a salt-baked sea bass and a decadent affogato.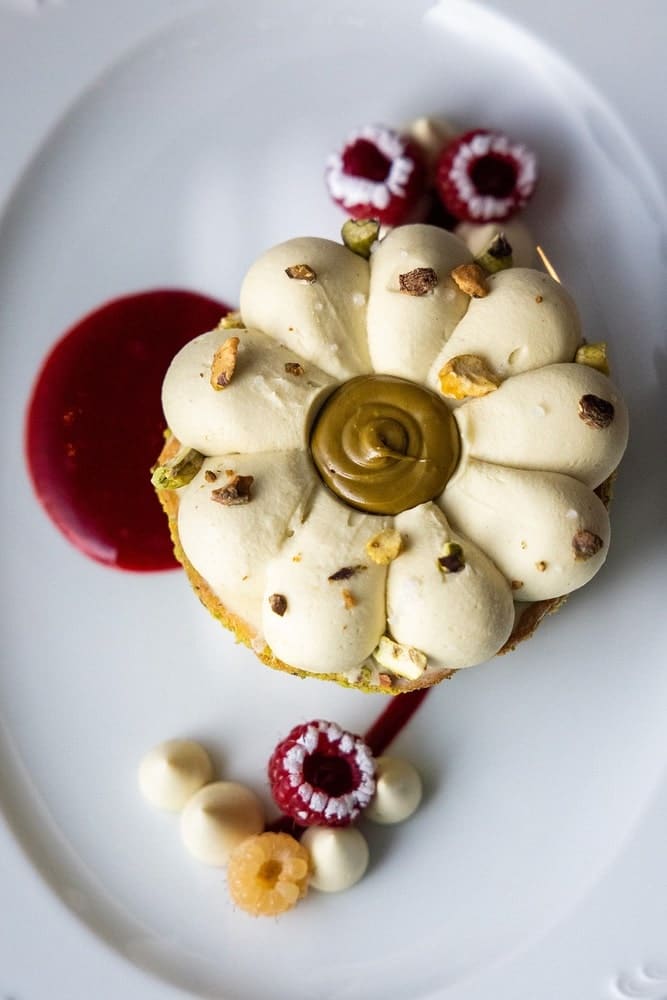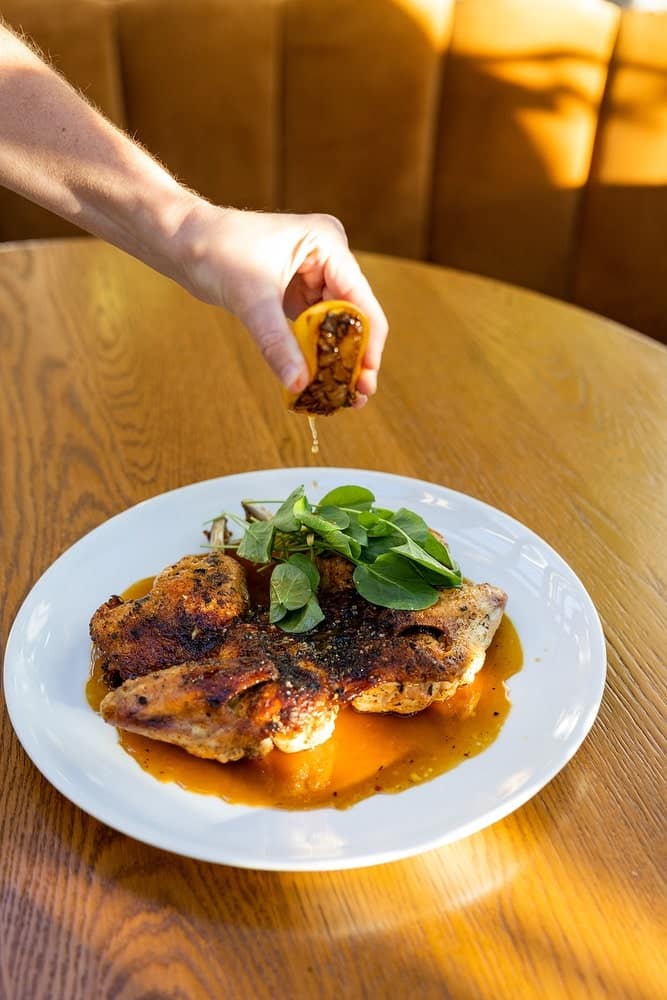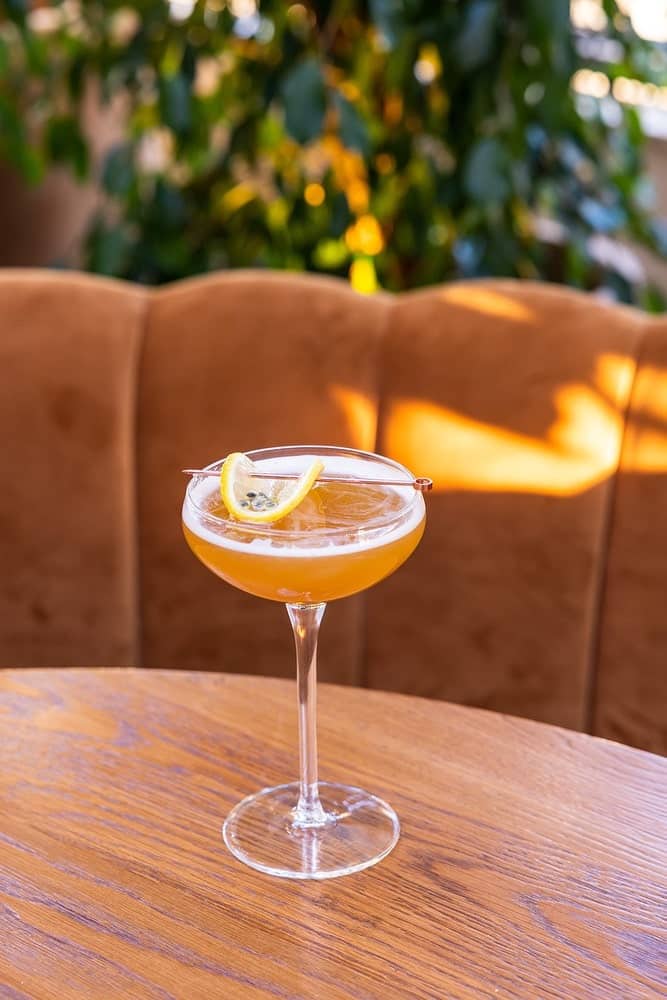 The beverage program, led by Beverage Director Craig Schoettler (Alinea, The Aviary, MGM Resorts), features dramatic iterations on the classics alongside bold signature drinks. Highlights on the cocktail menu include an Italian-style Gin and Tonic served in a large Burgundy glass, a passion fruit-infused Sidecar, and a signature 'Lavo-lini' cocktail made with Absolut Elyx Vodka, lychee, peach and white cranberry topped with raspberry caviar. With over 230 bottles, LAVO Ristorante's robust wine program complements the restaurant's Italian inspiration and West Coast locale by featuring a vast selection of Old World wines as well as bottles from California's iconic regions and producers.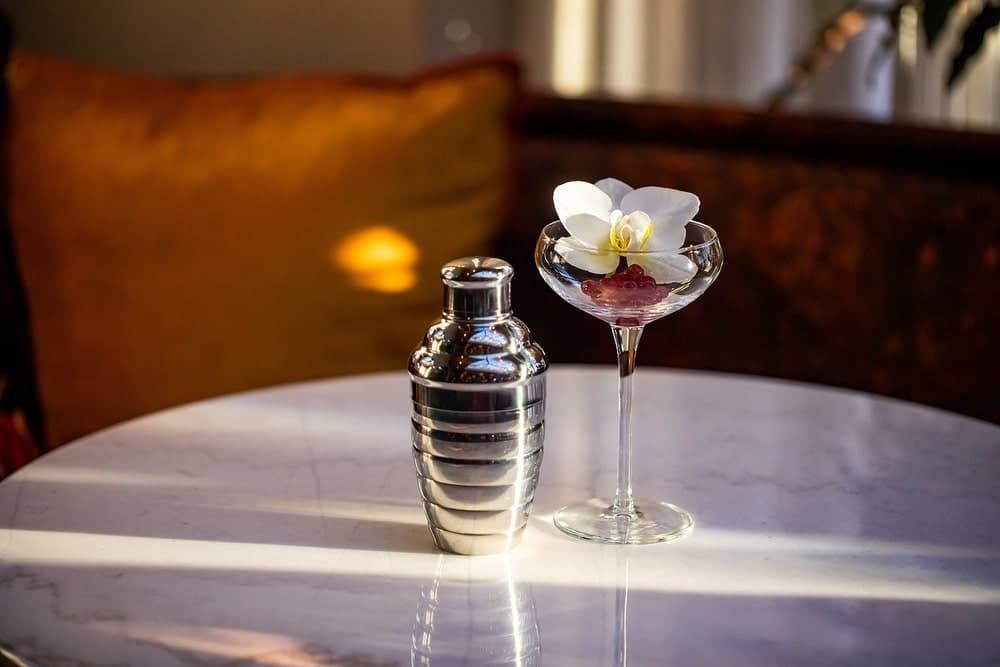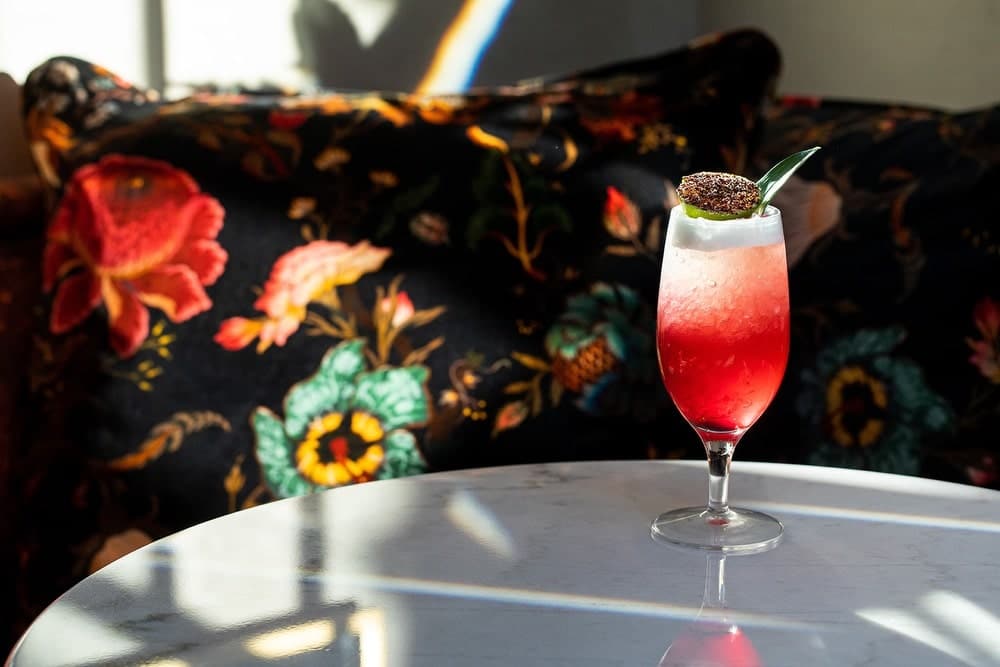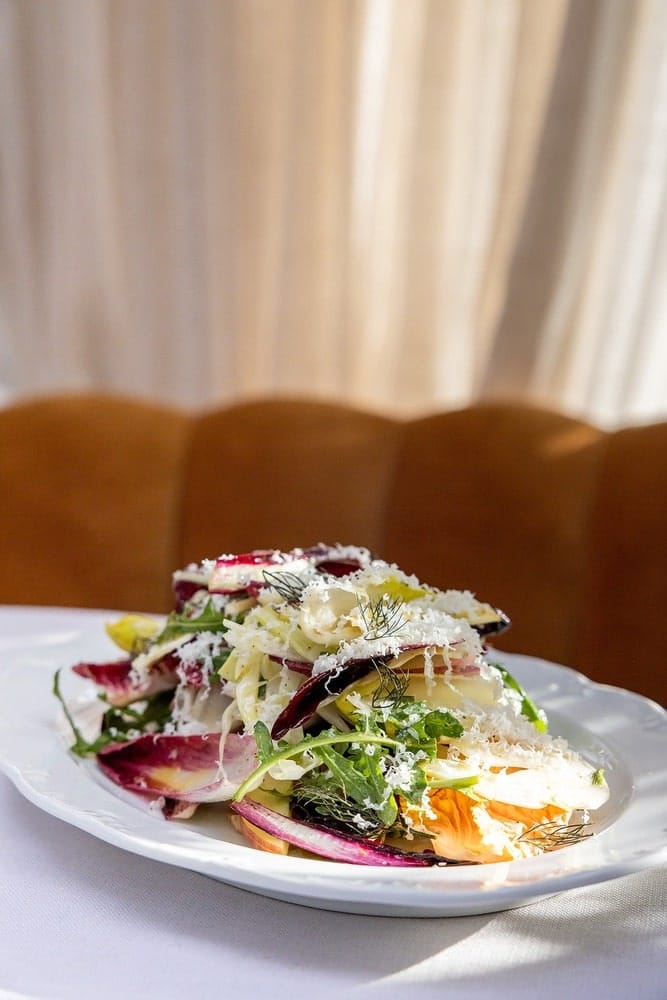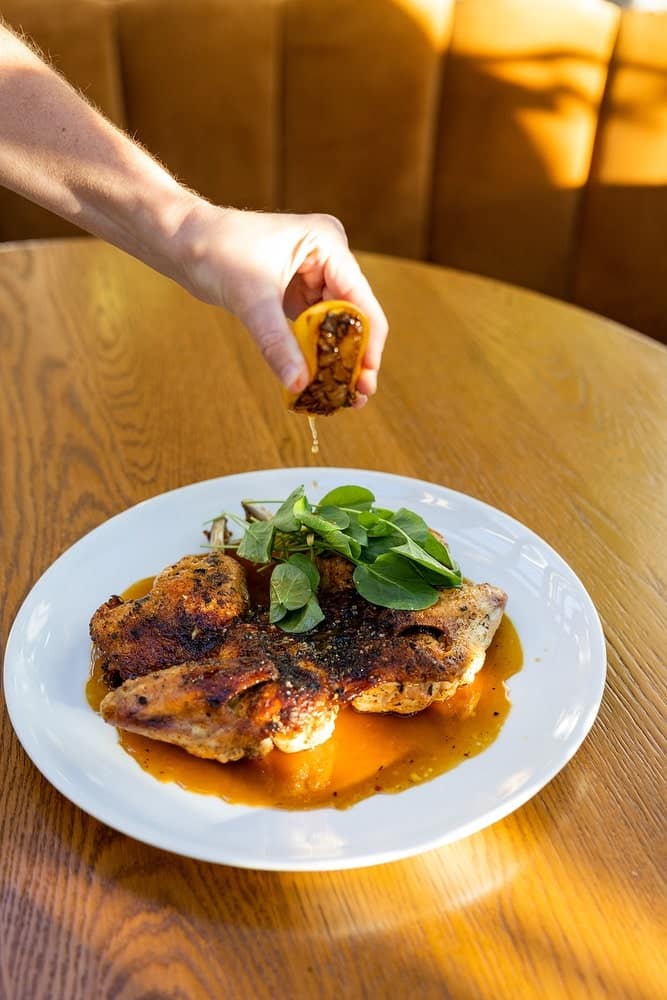 A collaboration between Tao Group Hospitality's in-house design team, led by Vice President of Design and Development Susan Nugraha, and Venice-based Studio Collective, LAVO Ristorante is an airy, 250 seat space that transports guests from the Sunset Strip to a charming villa in Southern Italy. A bar-height velvet banquette at the entry is dotted with marble-topped cocktail tables and sits beneath a dramatic double-height skylight, complete with custom, Italian hand-blown glass chandeliers. LAVO Ristorante's horseshoe-shaped bar – a nod to Italianate architecture – evokes an effortless elegance through the use of luxurious materials and attention to refined details. A mix of seating, including plush Hollywood banquettes, and tables anchored by a dramatic, flowering tree, elegantly allows for hosting both large parties and romantic dinners alike. The stunning dining room features bespoke furnishings in a warm palette of fabrics and feminine touches that channel a glamorous summer on the Mediterranean.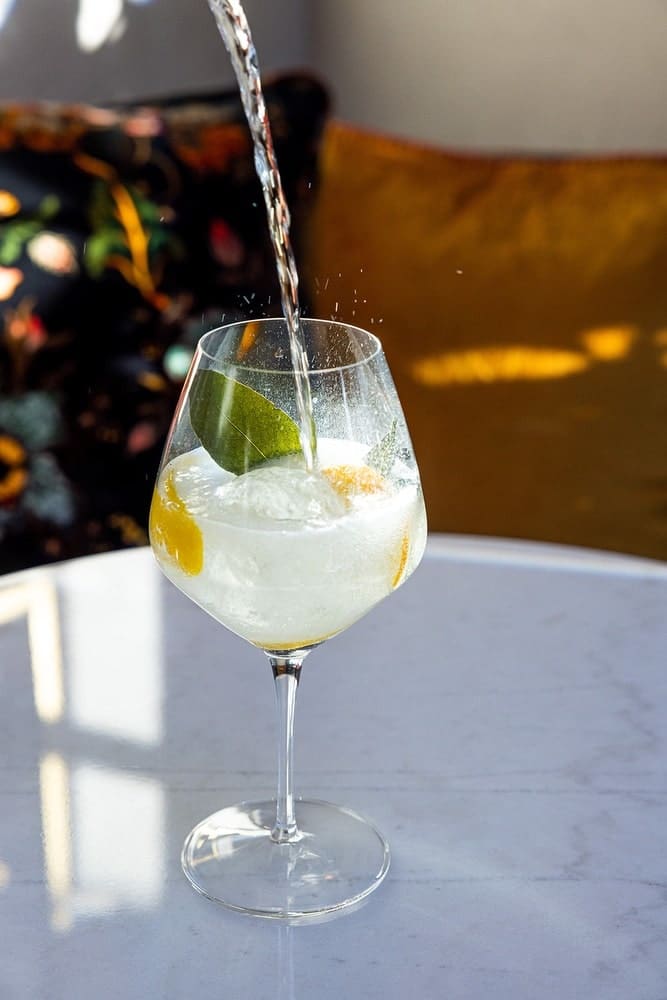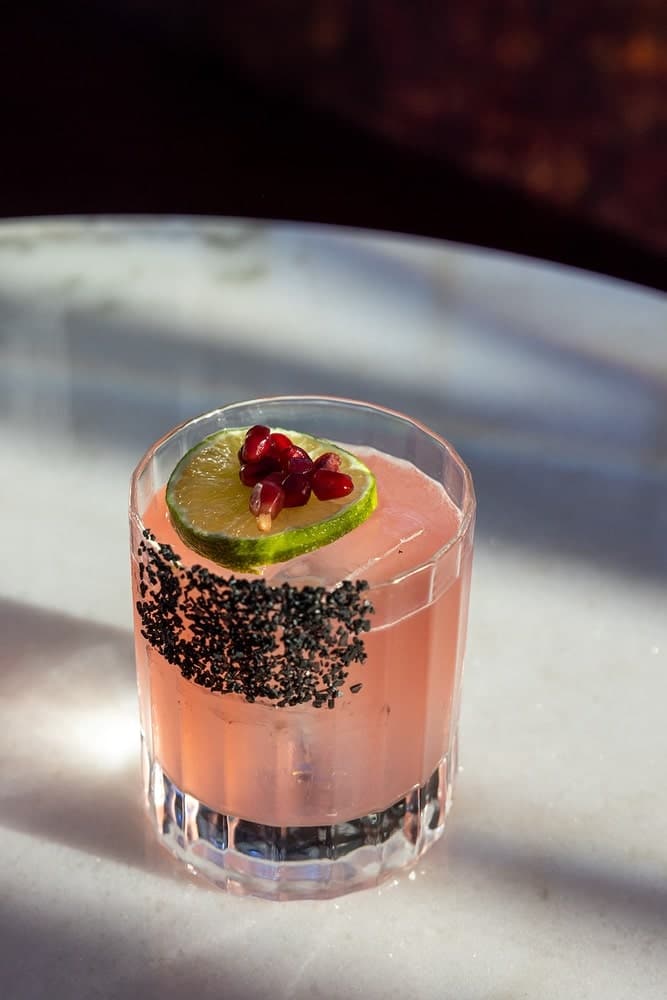 The lavish interiors are punctuated by artwork selected by art advisor Elizabeth Margulies, which includes abstract paintings from NYC-based, Italian artist Federico de Francesco.  Additionally, LAVO Ristorante offers a 48-seat private dining room tucked inside an intimate space with a dramatic barrel-vaulted brick ceiling overhead.
---
LAVO Ristorante is located at 9201 Sunset Blvd. in West Hollywood and is open Tuesday through Thursday from 5 pm to 11 pm, Friday & Saturday from 5 pm to midnight, and Sunday from 5 pm to 11 pm with weekend brunch to follow in the coming weeks. More information can be found at lavoristorante.com or @lavoristorante, and reservations can be made here.
---