La Loba's Bakery on 30-A Rebranding as Blue Mountain Bakery
---
October 4, 2019
Kyle Swift, owner of Swiftly Catered, a popular catering business on Scenic Highway 30-A in Northwest Florida, has recently partnered with Dallin Harris, former owner of Barbacoa Mexican Grill, to acquire La Loba's Bakery and Café in Blue Mountain Beach. Together, they have the vision to expand the menu by offering a wider selection of baked goods, lunch menu items, and, of course, gourmet coffee. The new partners are committed to providing the best customer service and satisfaction possible.
"The amazing pastries and baked goodies were already here," says Swift. "We just want to continue adding even more great options to an already working menu, make sure orders get out quickly, and provide a friendly and inviting atmosphere so that our customers are happy."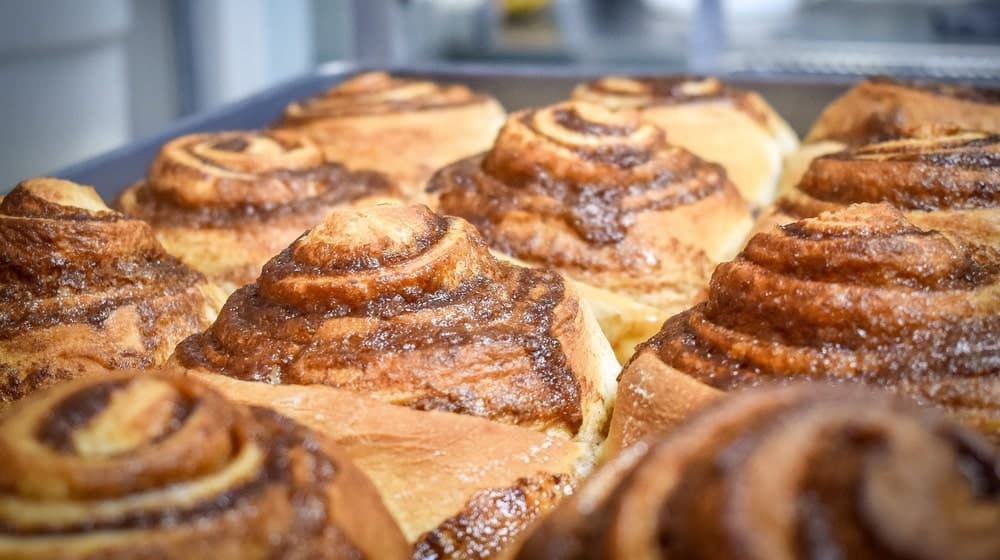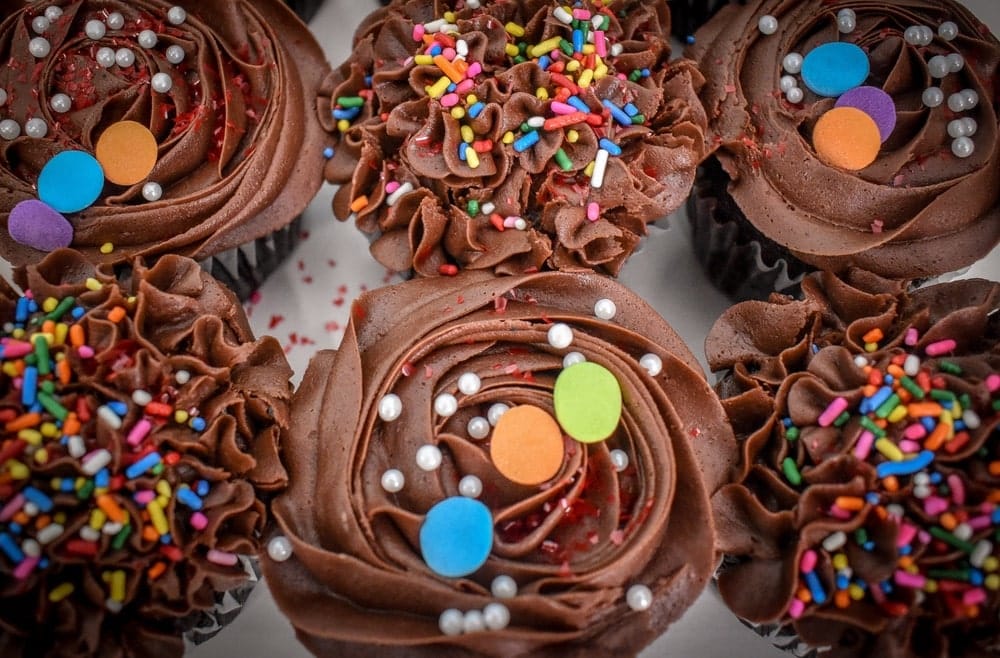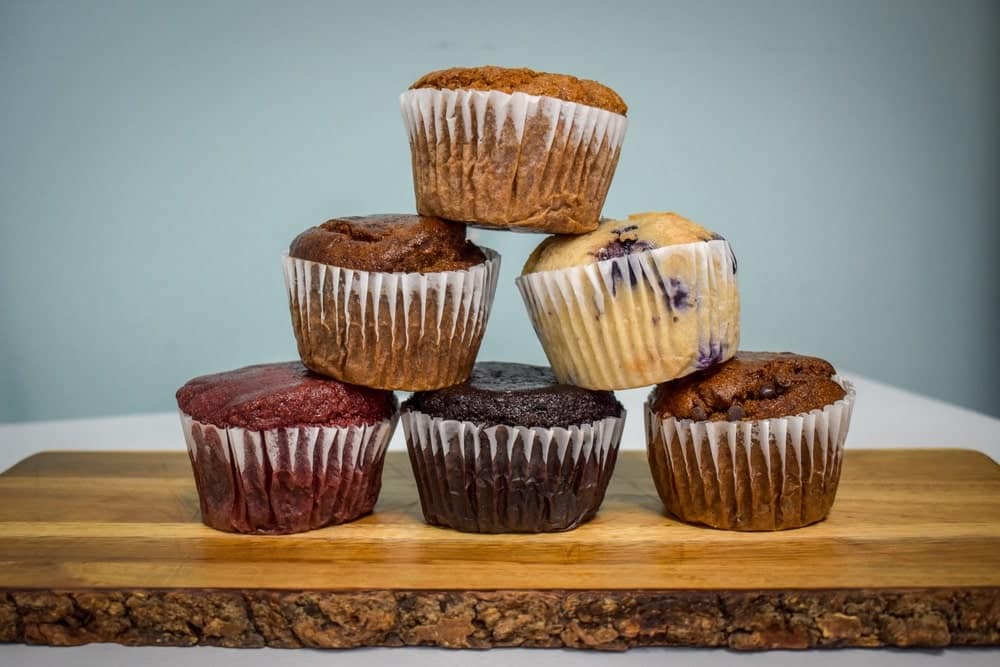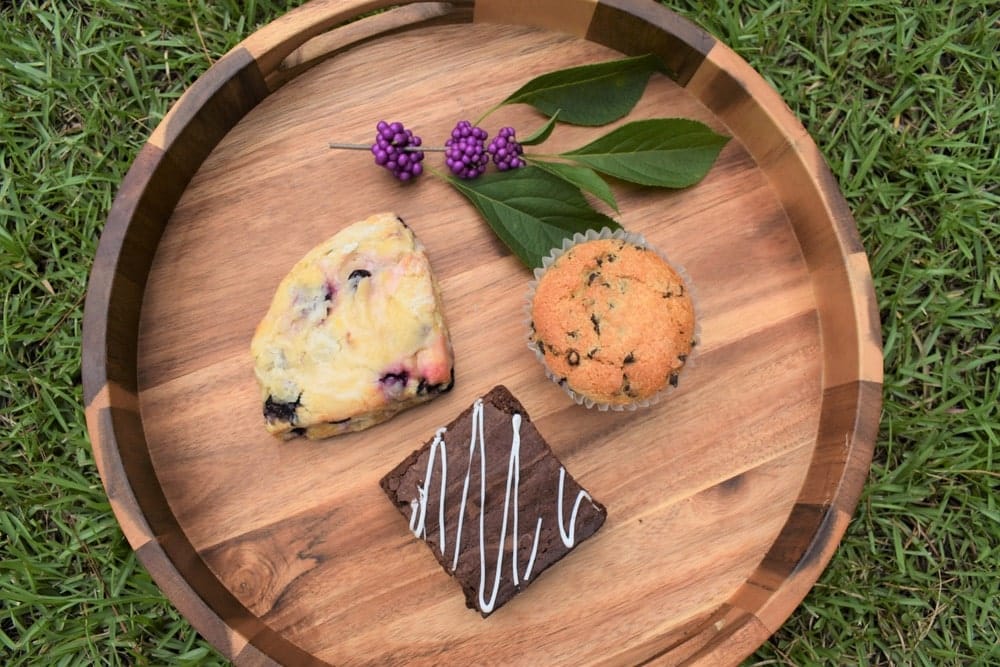 The rebrand will also include a new and improved outdoor seating area to make the location a hot spot for both locals and tourists alike. The partners have added bar seating to the deck area, as well as a shade sail, and happy customers are already noticing the improvements.
Swift adds, "Eventually, we would like to add onto the deck and have live music and other events here as well. It's a great location right on 30-A, and we want to utilize it and make sure people know they are always welcome. That's why we've also decided to rebrand the business, so it's more accessible to everyone. We are planning to officially rebrand as the Blue Mountain Bakery by October 11."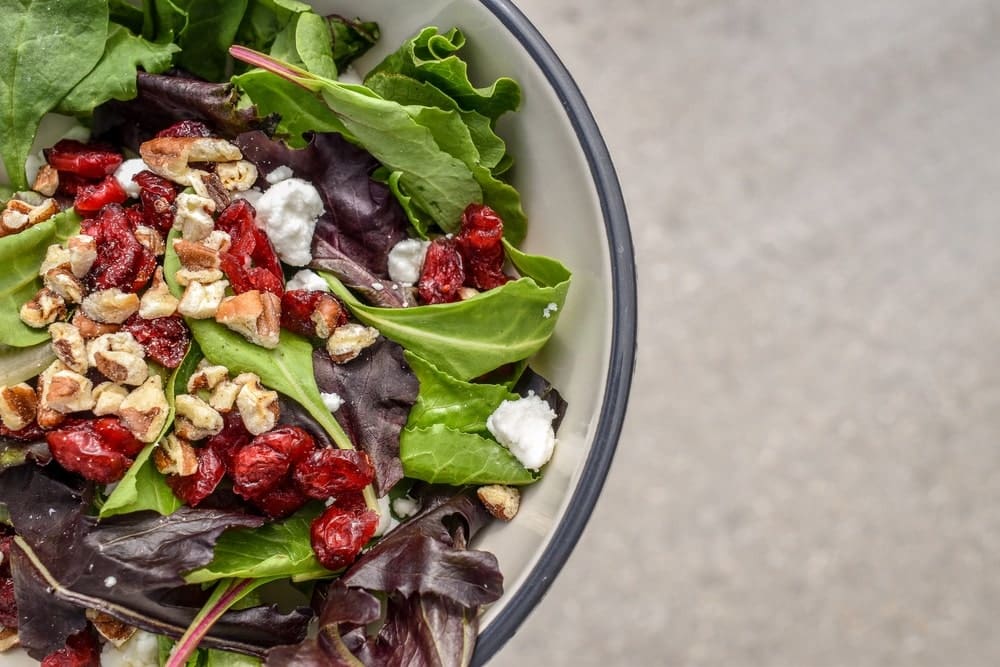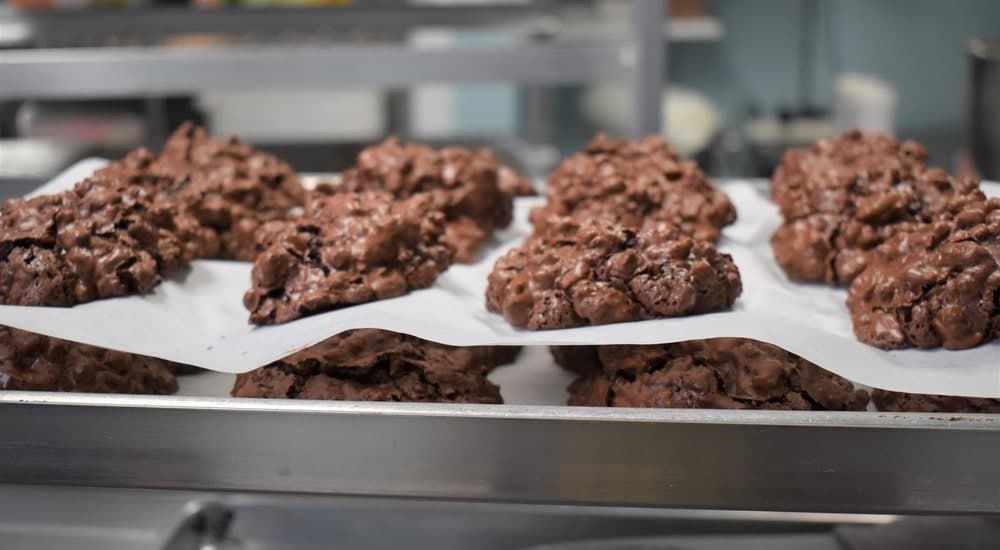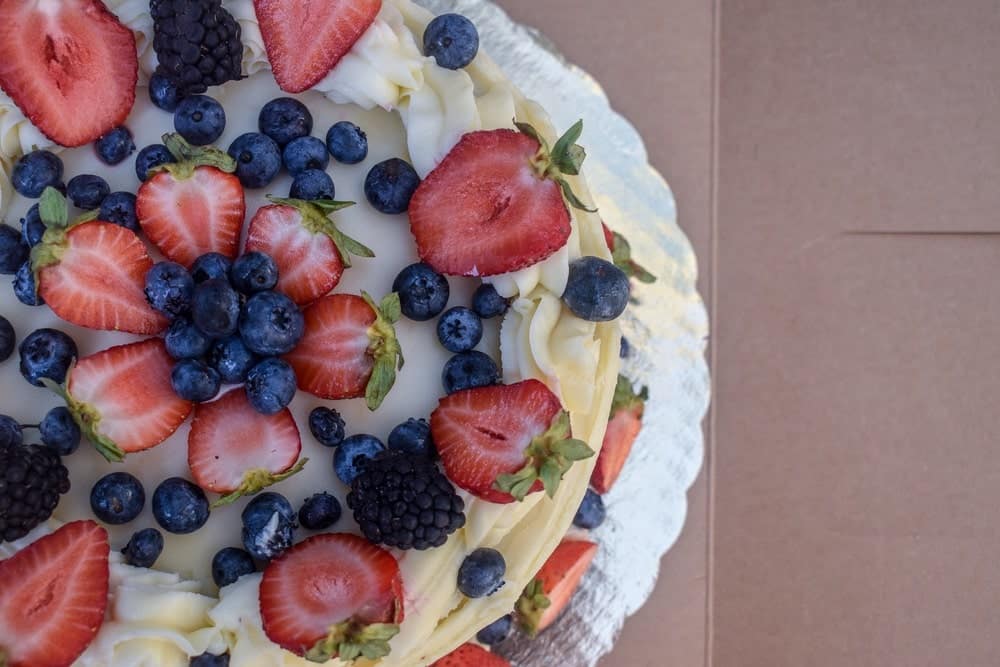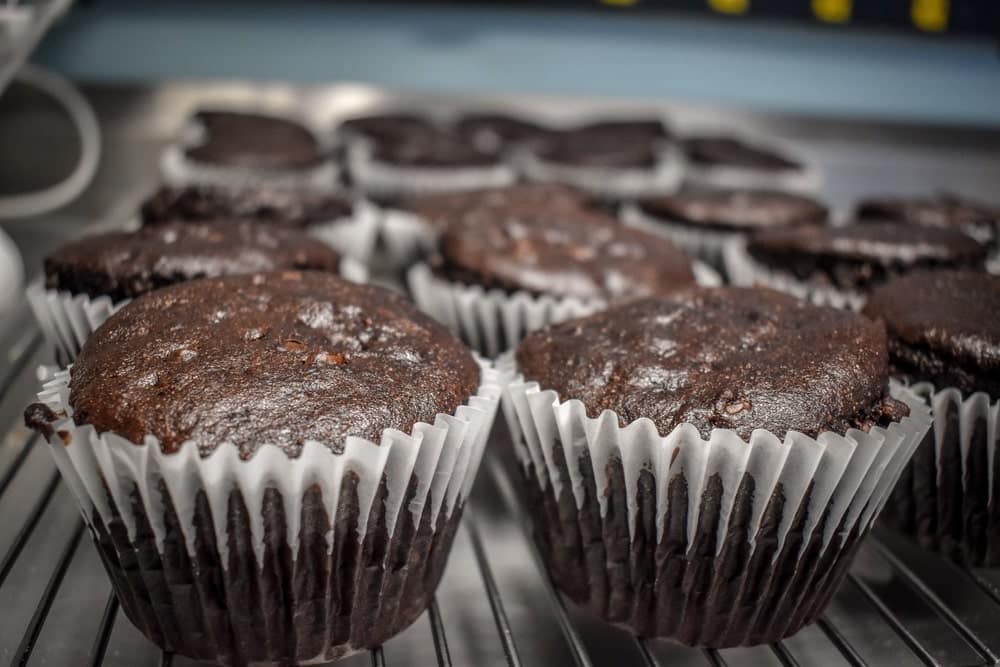 The newly improved bakery not only brings new energy and life into Blue Mountain Beach but will also allow Swift the ability to run a successful breakfast and lunch location, while simultaneously utilizing the kitchen in the evenings for the growing catering company.
Swiftly Catered provides high-end, in-home meals for many affluent locals and vacationers who travel to the Emerald Coast. It was built from the ground up by the local private chef. Working as both a chef and in the food distribution industry for years has given Swift a different insight into the industry. His main goal has always been to live a comfortable life while also supporting his family. He began his own catering company in 2014 to share his passion for food with as many people as possible and to bring in a little extra income. He found true happiness running his own business and has been searching for the right opportunity to help Swiftly Catered grow by investing in a catering kitchen. He found that opportunity right on 30-A in Blue Mountain Beach at La Loba's.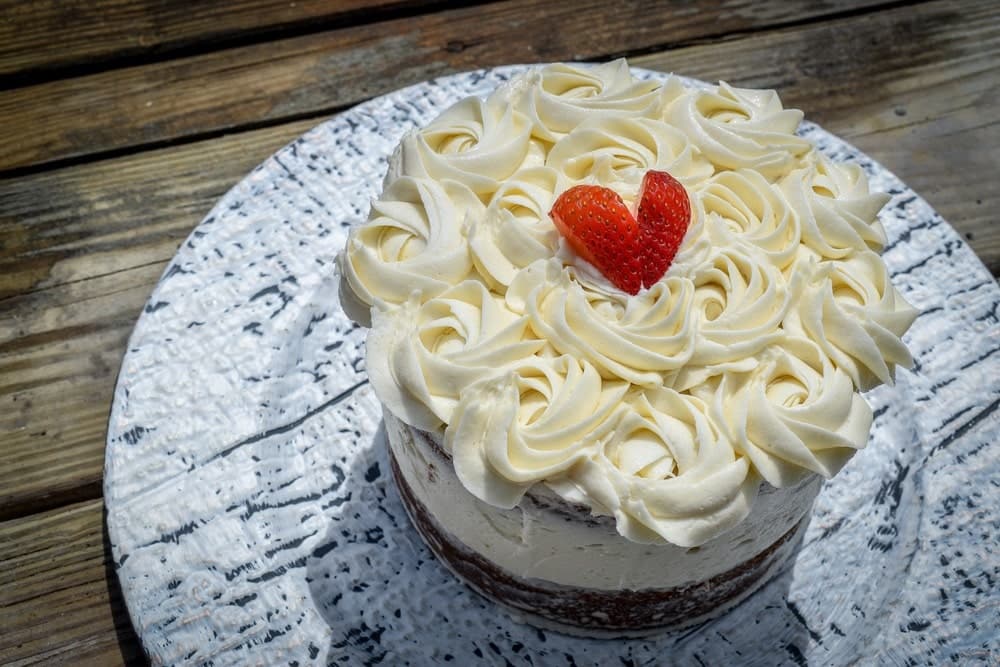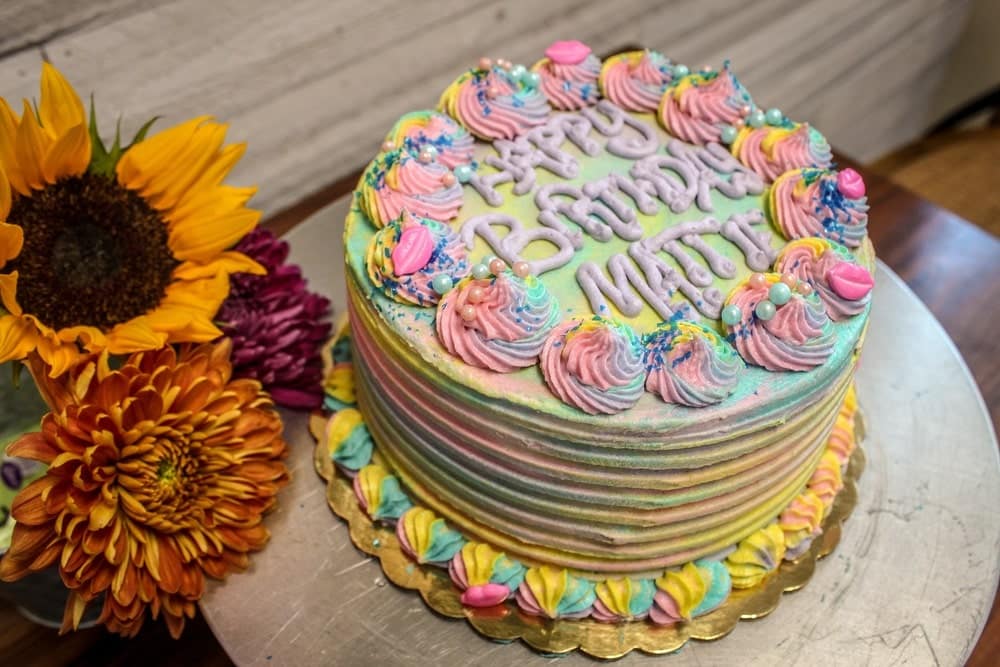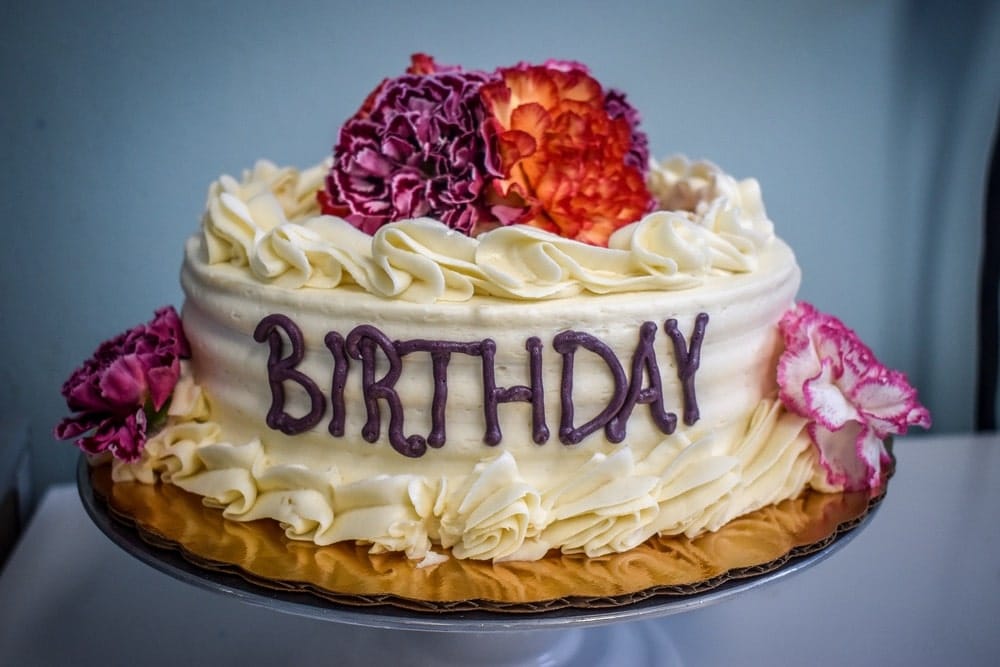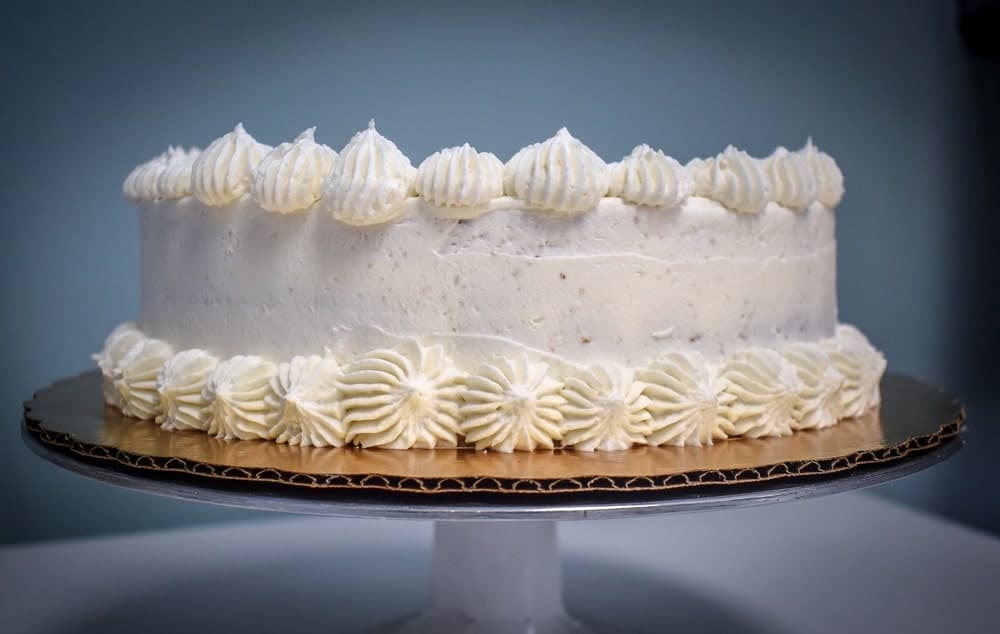 Chef Kyle is already well-known on 30-A as he has previously participated in Chef Emeril's Taste of the Race and the South Walton Fire Department Pancake Breakfast. He was also heavily involved in Hurricane Michael recovery efforts and even started the Christmas for the Coast program with some of his close friends. Through hardworking volunteers and many generous donations, this program provided over 120 families with a real Christmas that they otherwise would not have been able to afford during such difficult times.
"Bringing hope and happiness for better days to come to so many struggling children and families is one of the best decisions I ever made. I hope to be able to continue to give back to the community I know and love," Swift says.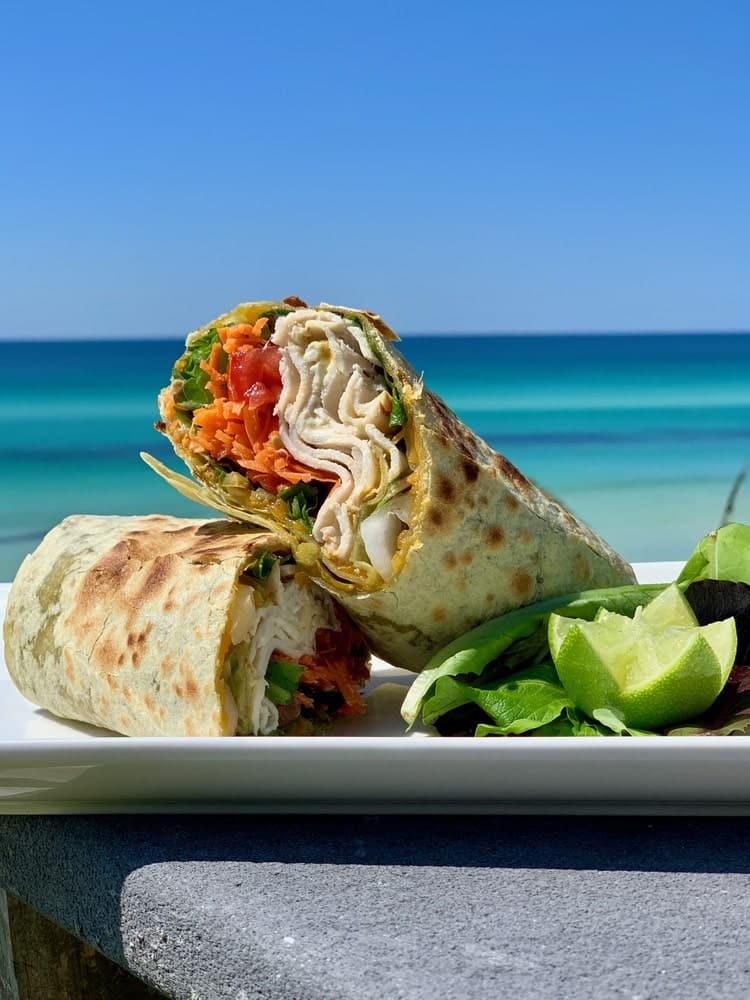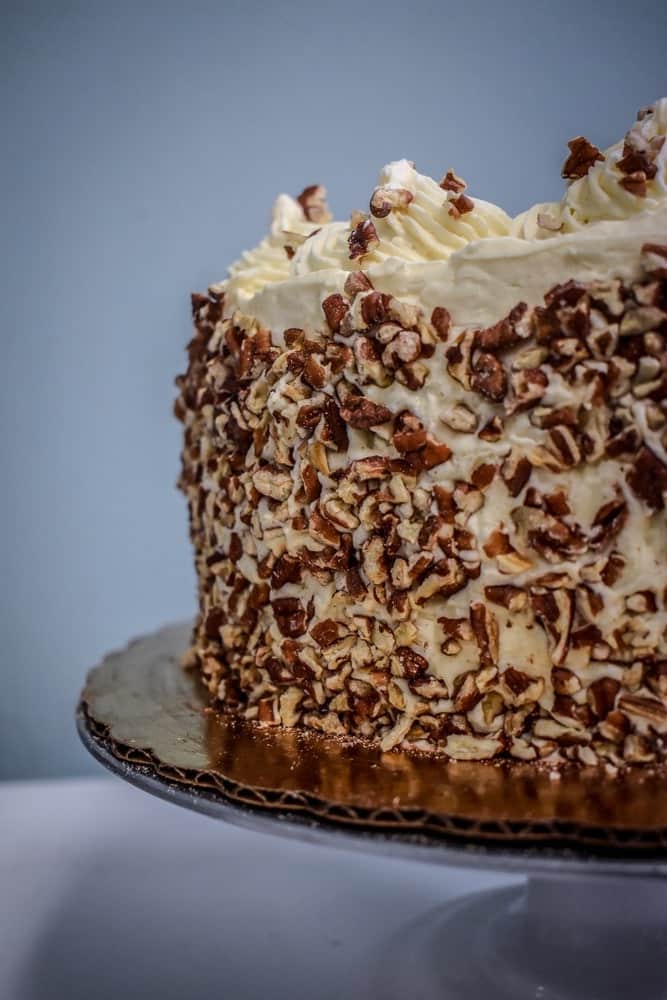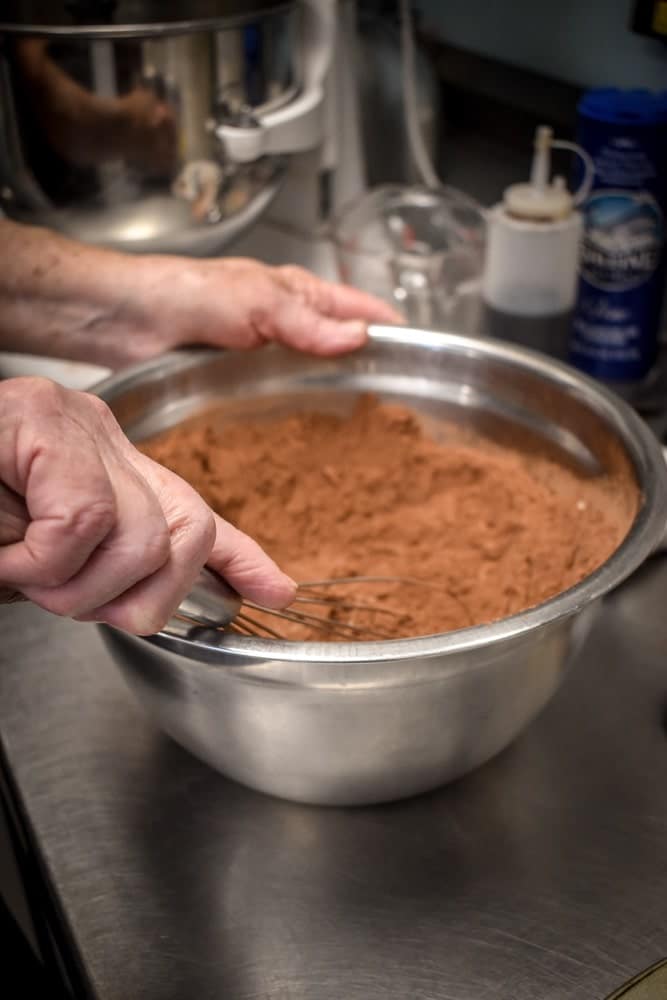 With such a motivated and energetic leader, the team hopes Blue Mountain Bakery and Swiftly Catered will soon become household names along the Emerald Coast. Make plans to visit the newly minted Blue Mountain Bakery on 30-A very soon!
In the meantime, visit LaLobasBakery.com for location, menu information, and more.
About La Loba's Bakery and Café / Blue Mountain Bakery
Founded in 1994 with various locations, La Loba's Bakery and Café moved to Blue Mountain Beach in 2006. It strives to produce great-tasting foods using the freshest and best quality whole food ingredients available. The bakery refrains from using products with artificial colors, preservatives, hydrogenated fats, high fructose corn syrup, chemicals, or non-food substances and only uses high-quality ingredients such as organic butter, sugar, and eggs. The bakery was purchased by Kyle Swift and Dallin Harris in July of 2019 and is set to be renamed Blue Mountain Bakery on October 11, 2019. Although the business will have a new name, the same great products will be available plus a wider variety of menu options. Some customer favorites include cinnamon rolls, blueberry scones, cold brew coffee, and turkey wraps. They also have several gluten-free options.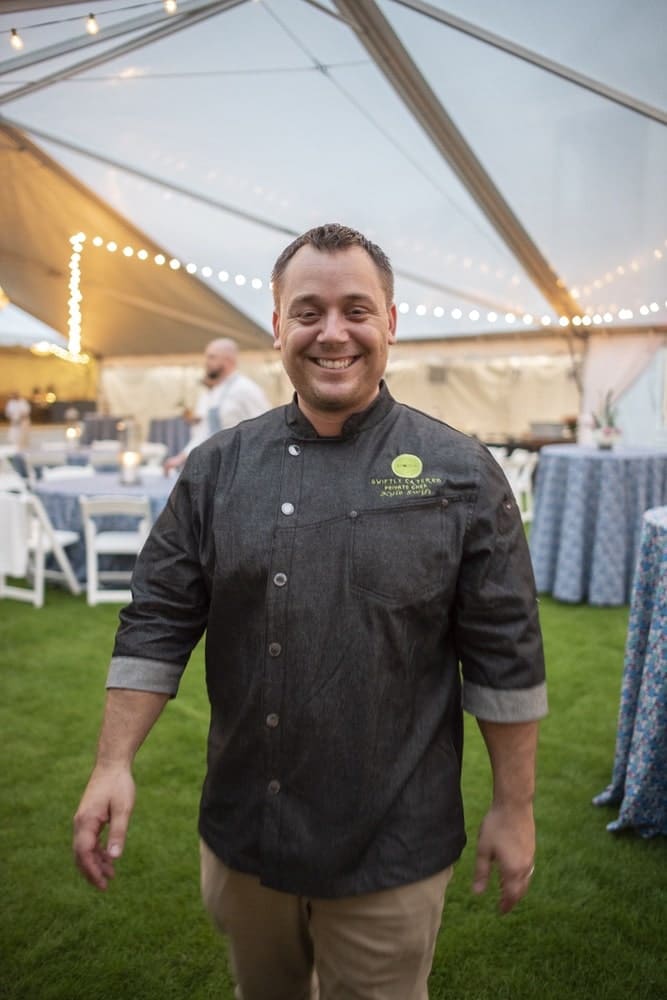 About Swiftly Catered
Swiftly Catered is a growing catering company that serves families who live and travel all along the Emerald Coast. Owner and founder, Kyle Swift began the company in 2014 in Santa Rosa Beach, Florida. Swift spent 15 years in the food and restaurant industry, first serving as head chef at Christiano's Italian Restaurant and then as a food distribution representative for both US Foods and Ben E. Keith. He has always had a passion for food and loves to serve the families who live and vacation on 30-A. The catering business continues to receive the highest praise from clients and families who often book a year in advance. It provides a variety of meal options such as a mouthwatering four-course menu featuring charcuterie board and crab cake appetizers, grouper, red snapper or beef tenderloin entrees as well as shrimp boils, breakfast/brunch packages and much more.
---