Katy Perry for H&M: Holiday 2015
---
November 17, 2015
Celebrate the Holidays!
It has been quite a year for Katy Perry. A month and a half ago, she announced herself as the face of Jeremy Scott's new Moschino campaign. Earlier this month, the singer went public with yet another huge fashion gig. Yes, Christmas came early for Katy Perry this year as she will be the star of H&M's Holiday 2015 campaign, so mark your calendars, because this collection is sure to stun!
The campaign will celebrate the season in true H&M Holiday style—cheerful and winter spirited, from "Elfie Selfies" and Christmas argyles to glitz and glam! This collection is the perfect marriage of the retailer's and singer's styles. H&M's head of design, Pernilla Wohlfahrt, says, "We are so thrilled that Katy Perry will star in our campaign this holiday season. We love everything about Katy, from her incredible talent and energy to her playful sense of personal style." Take a look for yourself! Here's a sneak peak of her H&M Holiday Campaign set to hit stores in late November.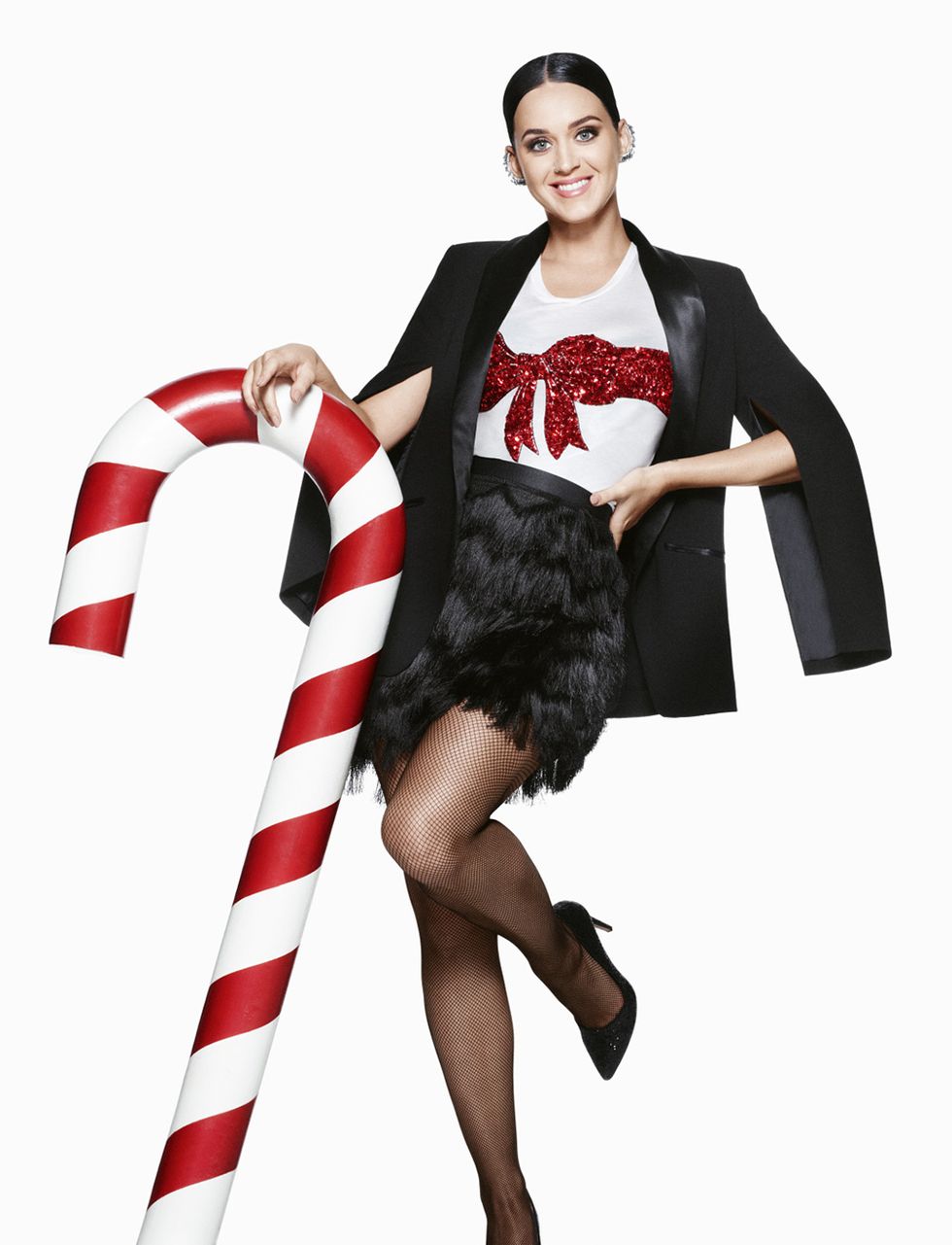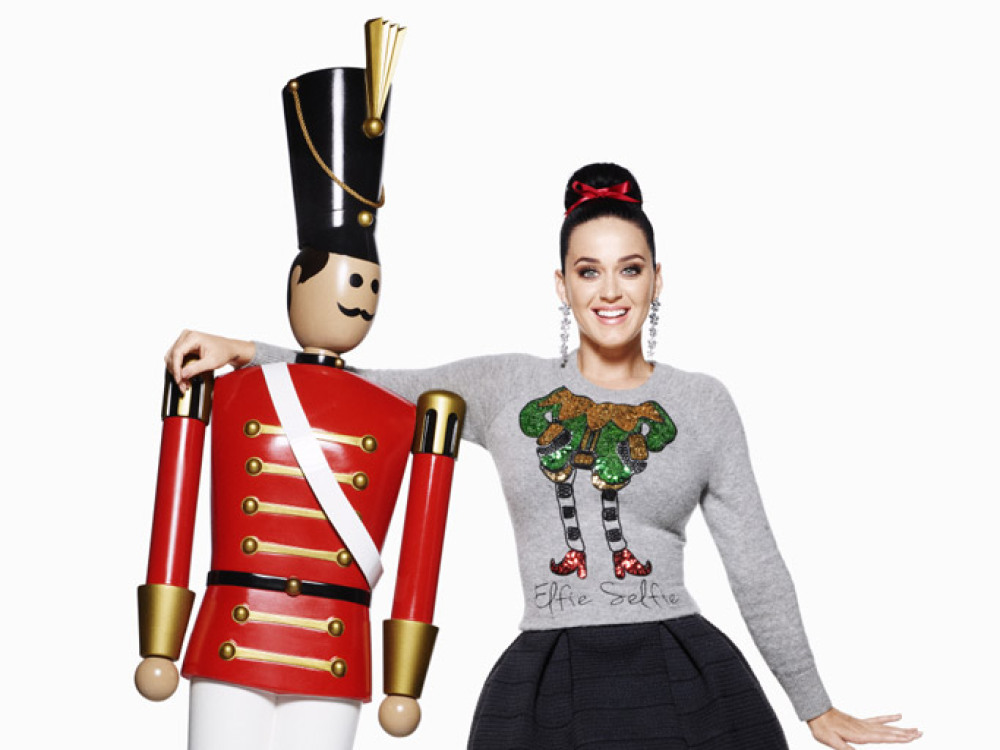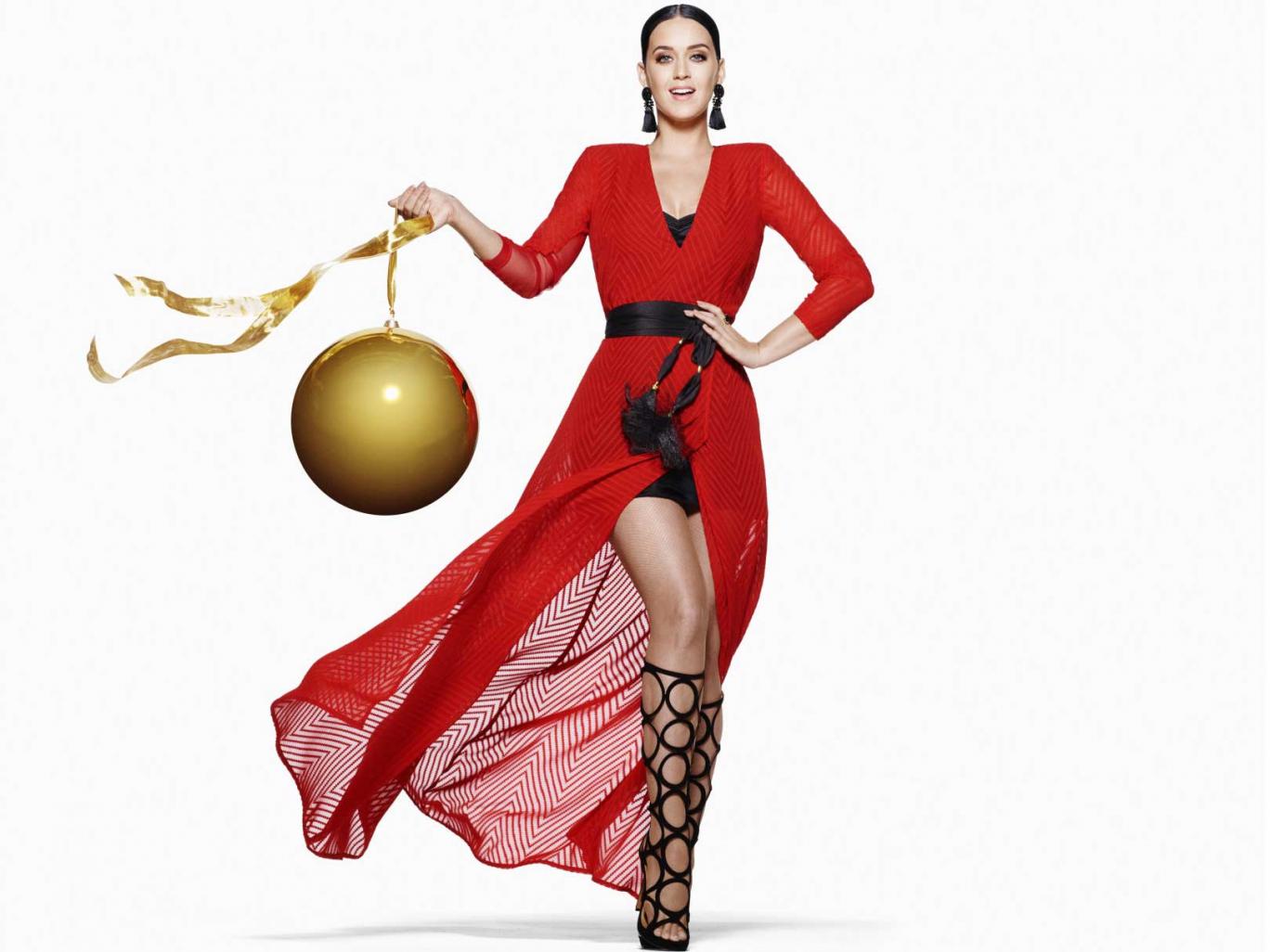 As the new face of H&M, Katy dropped another bonus with a new Holiday song called "Every Day is a Holiday," which will appear on H&M's full length campaign commercial set to air November 23. Preview the song and more of what to expect in this clip.
Time to start making your wish list!
---