The Iconic Ritz Paris Hotel Reopens
---
June 9, 2016
Through the ritz and glam!
They say a bad day in Paris is better than a good day anywhere else, especially if you're staying at the Ritz Paris hotel, which is now possible as they've reopened the doors for business! Is anything more elegant and luxurious than the legendary hotel owned by Egyptian billionaire Mohamed Al Fayed? The romantic classical architectural influences, sparkling chandeliers, and a secret garden view all to yourself sound more than amazing—but before you book your Parisian escape, there are a few things you should know about the Ritz.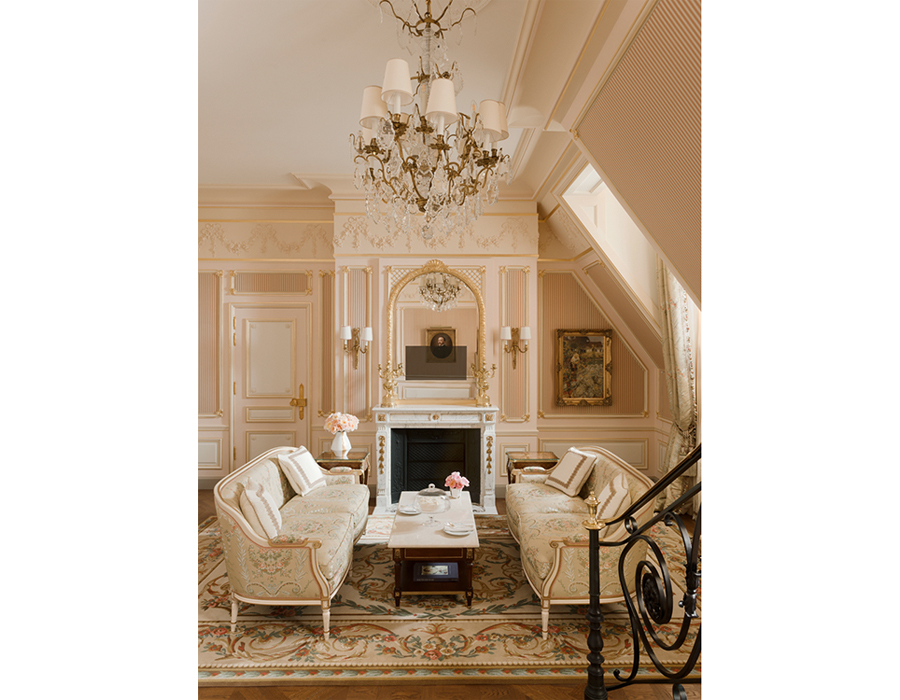 Founded by Swiss hotelier Cesar Ritz in 1898, the Ritz Paris earned a high-end status when a hosting a long list of famous guests. Among the list were honorary guests Coco Chanel and Earnest Hemingway, who actually lived at the hotel for a number of years.
Located in the heart of Paris, overlooking the swanky Place Vendôme, the hotel was closed down for nearly four years undergoing a head-to-toe (or in this case, top-to-bottom) makeover to receive the "Palace Distinction," a titled given by the French ministry of economy, industry, and employment. Originally scheduled to reopen in March of this year, a small fire damaged a section of the building in January and caused delay. Now celebrating the long-awaited occasion and giving viewers a peek inside the newly designed hotel, the Ritz partnered up with director Zoe Cassavetes to create a short video, "Behind the Door"
Video Courtesy of Ritz Paris
The $450-million renovation of the famed hotel included necessities such as new plumbing, heating and cooling systems, and high-speed Wi-Fi. The room availability has been reduced from 159 rooms to 142 rooms, which includes 71 jaw-dropping suites adorned with beautiful antiques and heated flooring. Other new additions to include the world's first Chanel Spa, a 21,500-square-foot garden, an underground ballroom, and the Salon Proust for afternoon tea! Earnest Hemingway wasn't kidding when he famously said, "When I dream of afterlife in heaven, the action always takes place in the Paris Ritz."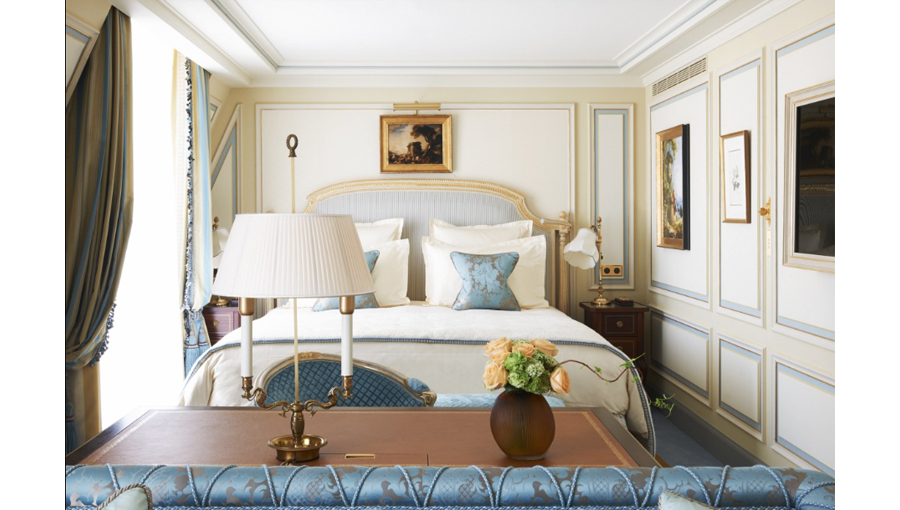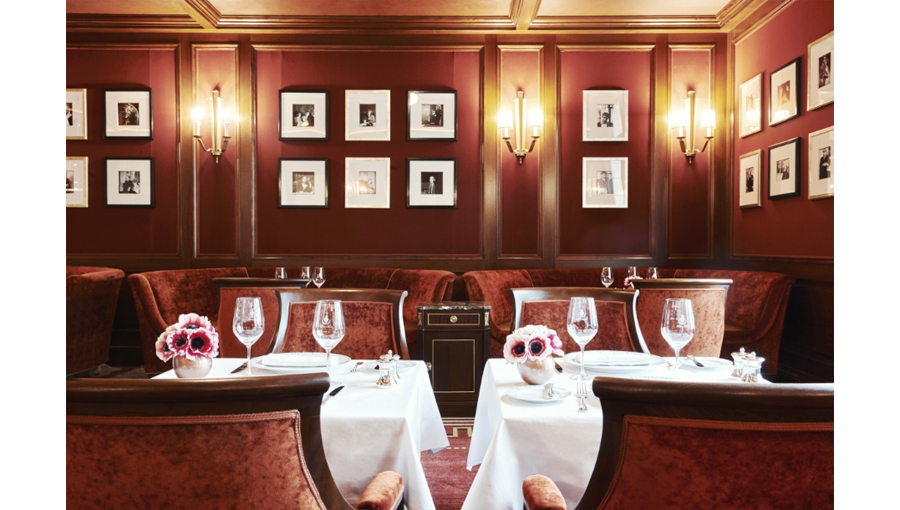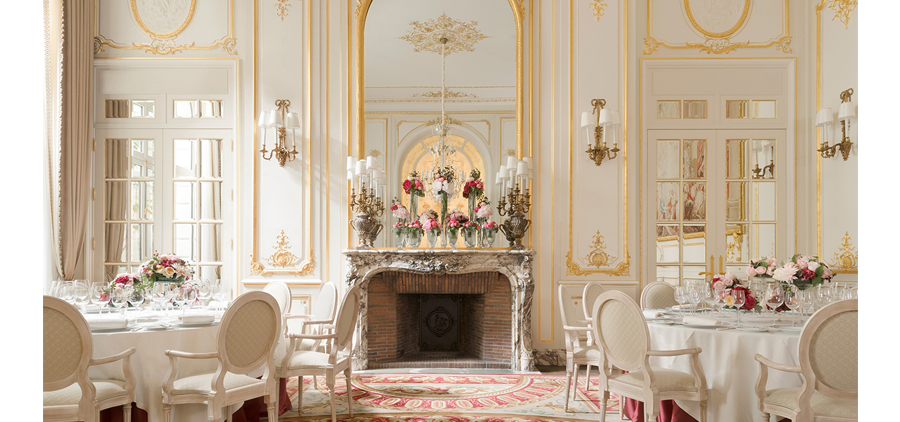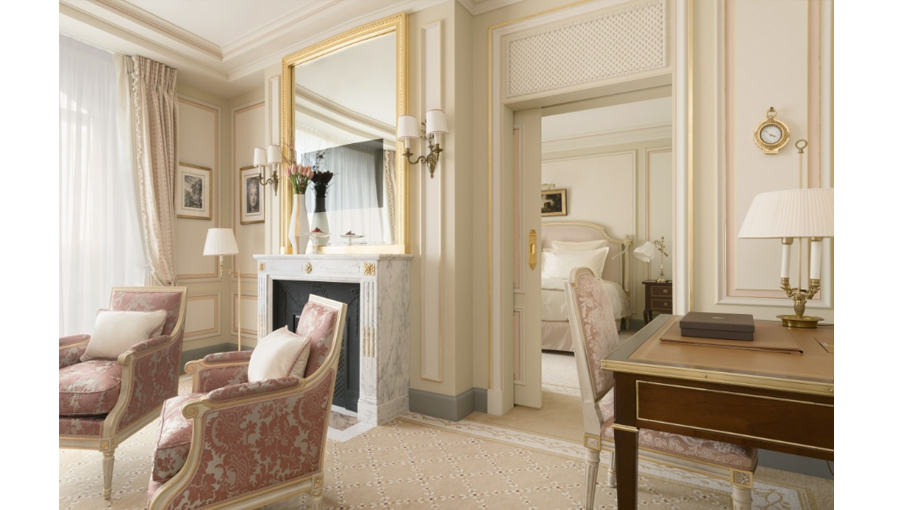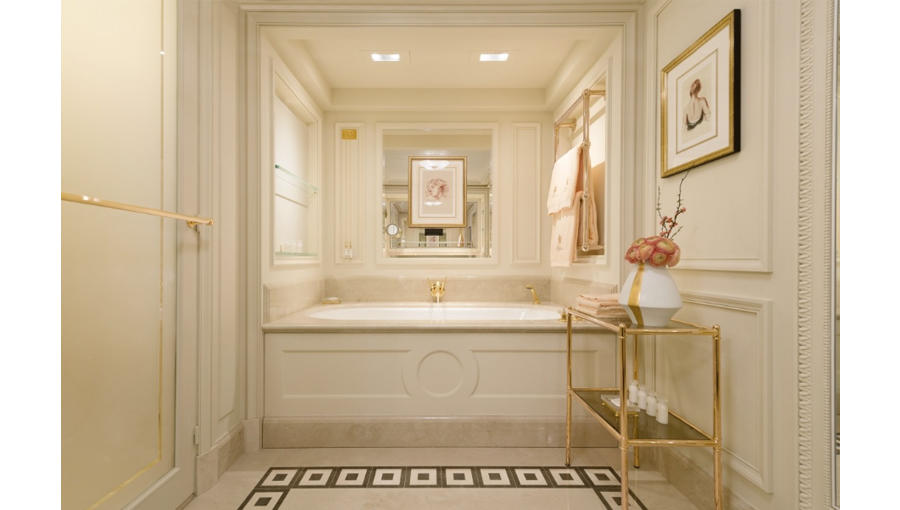 Ready to pack your belongings and move into this hotel for a Parisian vacation? Not so fast. As a status symbol of high society, the lavish hotel comes at a handsome price, to say the least. Your stay at Paris Ritz starts at $1,312 per night, which is pretty good, but just wait until the week of Paris Couture Week (July 3–7). The first three days of the fashion week events have already been booked for the Ritz, leaving you the option to reserve July 6 onward for $3,171/night. Ooh, la la!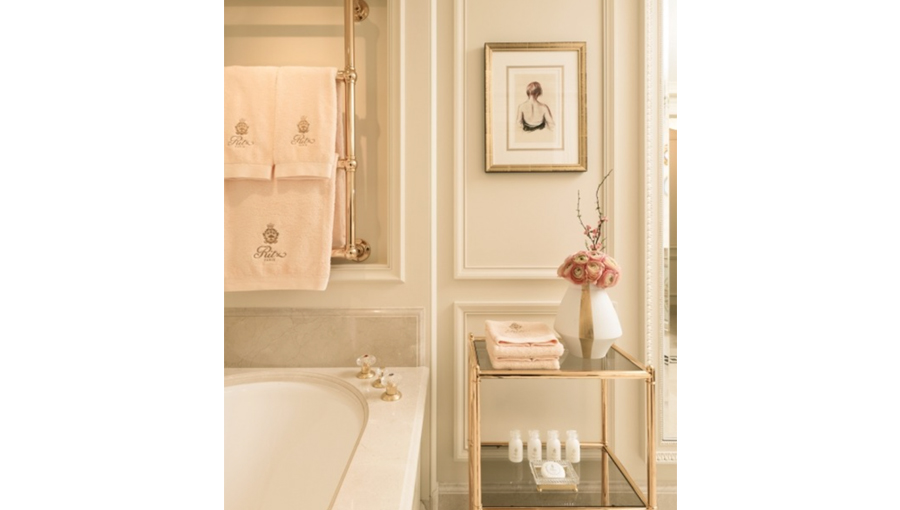 Though the luxury of sophistication and magnificent beauty costs a pretty penny, the experience is so out of this world, we may just have to splurge and put it on our bucket list of places to go.
Learn more or book your stay at www.RitzParis.com.
Save
Save
---