How to Support Your Favorite Brands from Home
---
April 8, 2020
By Olivia Manthey
None of us ever imagined that this was how 2020 would start. We have all found ourselves trying to find our new "normal" amid stay-at-home orders and worries about the coronavirus pandemic. During this challenging time, businesses big and small are hurting financially, and many consumers still want to do their part by helping the businesses they love! Through simple steps, we can continue breathing life into our favorite restaurants, chic boutiques, and local artists, as well as bigger brands! Check out our tips on how to support your favorite brands from home!
Engaging on Social Media
Something as simple as liking and commenting on the business's pictures on social media can help. Doing this can grow their following, which means more sales! Social media is one of the most popular ways to advertise, especially as budgets are being slashed, so the more growth on their social media outlets, the better chance a brand has at survival.
Sharing their Products with Your Audience
Whether you share your faves through Instagram stories or even just tell others about the products and small businesses you love, you're making a difference. Positive word of mouth is huge for businesses both big and small. There is a reason why we always check customer reviews; human feedback is what makes people decide to buy or not!
Shopping Online
Selling products and services online are the main sources of income for most businesses right now. We already order many products online, so why not continue? Online shopping is easy and convenient, and more and more places are offering this and even delivering locally, so be sure to get all your quarantine necessities from your favorite small businesses.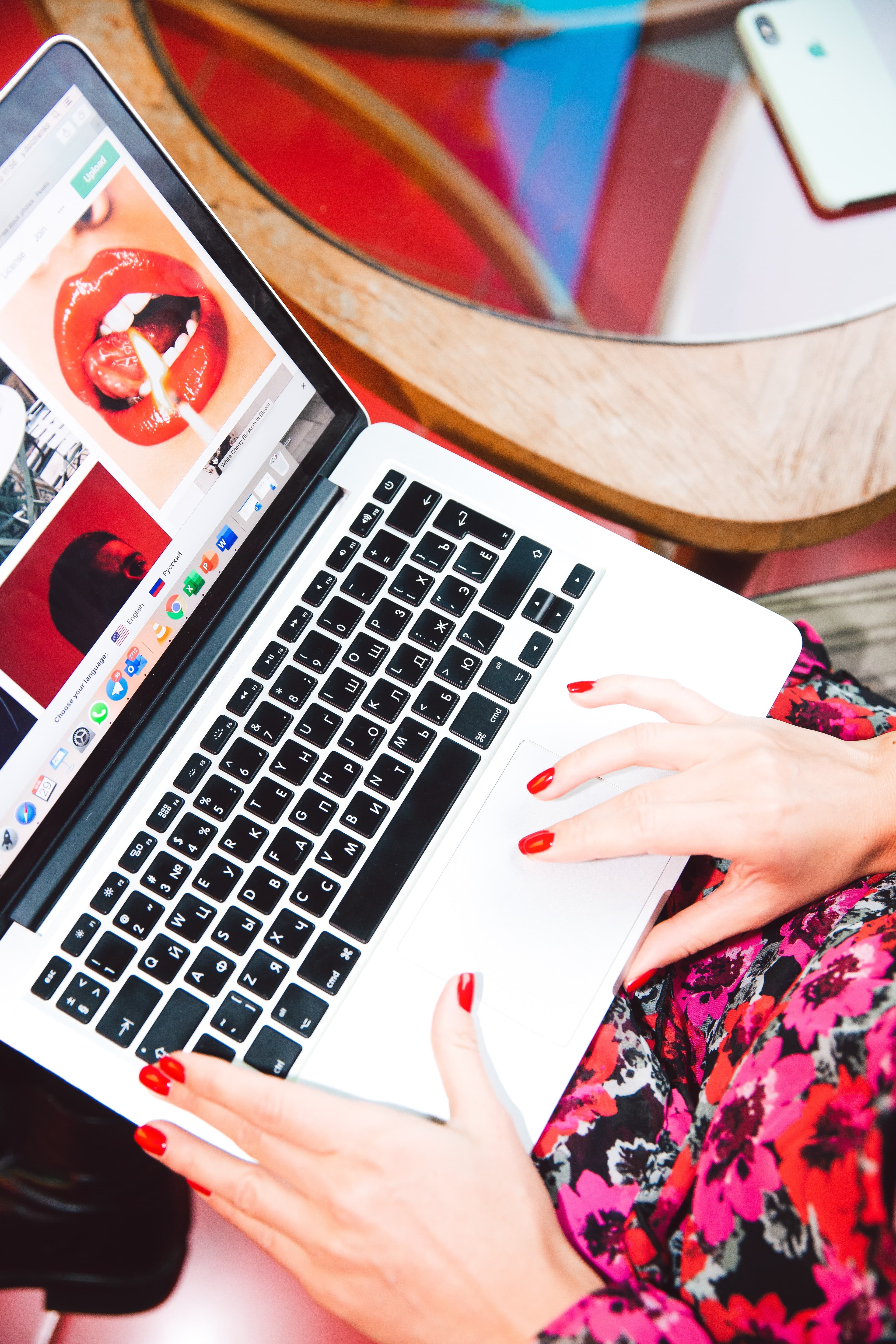 Sharing their News Updates
A lot of businesses are offering great sales and discounts, or even just sharing the news about their services and changes to policies during this time. Letting your audience and friends know updates is an important part of helping your favorite stores spread the word. With so many places having sales or offering discounts, this could be a great time to get a head-start on birthday and Christmas presents for the year while also supporting your community.
Buying Direct from Local Artists and Independent Creators
Artists and creators are really hurting during these times. Use this opportunity to search out a local artist that speaks to your style. Choose to bring something beautiful into your home! Spending more time at home means you'll be enjoying your new art or decor while also making a difference in that creator's life! Many artists are also using this time to give back to their favorite charities with some of their proceeds or offering discounts, so it's a perfect time to give back if you can!
Gift Cards and Gratuities!
A lot of restaurants are offering sales on their gift cards right now. Order gift cards of more significant amounts to help them through this tough time. It is a win-win! You'll be sure to use it and save later, and you'll be helping out your favorite restaurants stay open and pay their staff! Don't forget to take the time to leave a good review, which is another effective way to help. Again, word of mouth is huge! Think about giving back by beefing up your gratuity when ordering food and other services to-go. The service industry relies greatly on this part of their income. What can seem like a small thing to some can add up and make a big difference to others.
What are some ways you're supporting your favorite brands and businesses from home? Let us know in the comments or on our social media channels @viemagazine!
---