Hotel Effie Opens at Sandestin Golf & Beach Resort
---
February 11, 2021
By Emme Martin | Photography by Hunter Burgtorf
It was another uneventful Thursday morning, another day of working from home, another day of 2021. I feel like I speak for most when I say we've forgotten the feeling of getting excited to go out on the town. When was the last time you bought yourself a stylish outfit and intended for anyone else to see it? After months of staying home and a scarcity of events, I was excited to attend the Grand Opening of the brand-new luxury boutique Hotel Effie in Sanddestin Golf and Beach Resort. I started to have that foreign feeling of excitement for the night ahead as I picked out what I would wear—the only difference was now I wondered if my mask matched my outfit.
Hotel Effie, located between the Gulf of Mexico's emerald-green waters and the Choctawhatchee Bay, is the area's newest luxury hotel. Judging just from its name, Hotel Effie is classy, fun, and has a novelty to it that we love. The modern hotel provides genuine Southern hospitality packaged in comfortable luxury.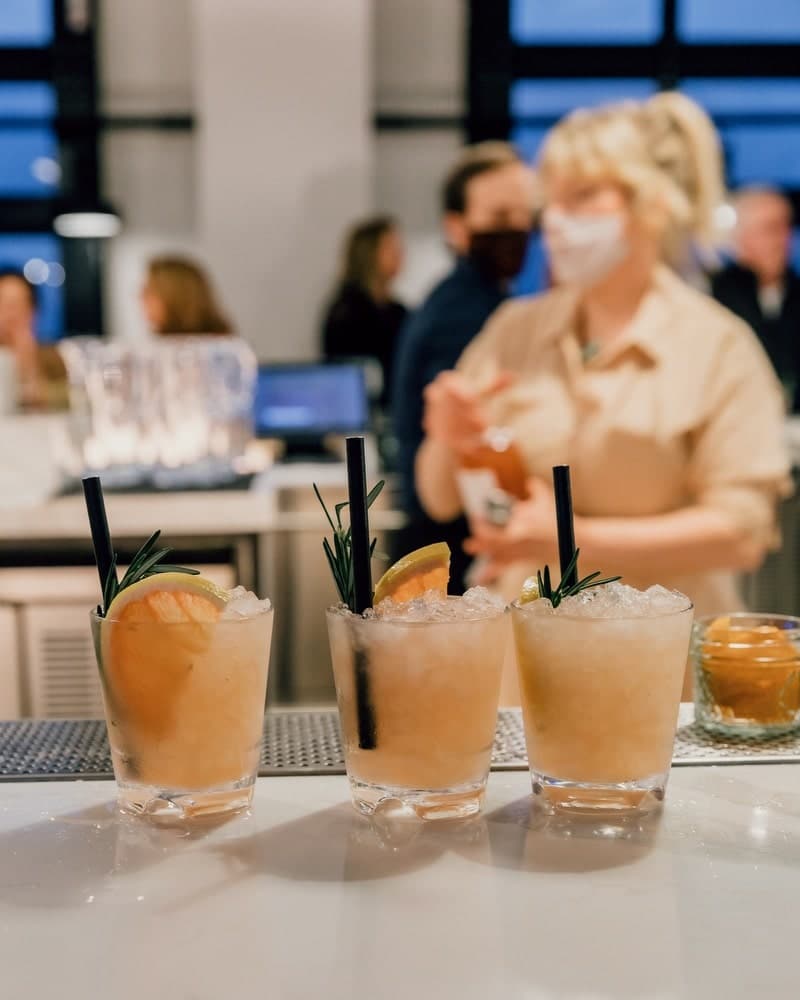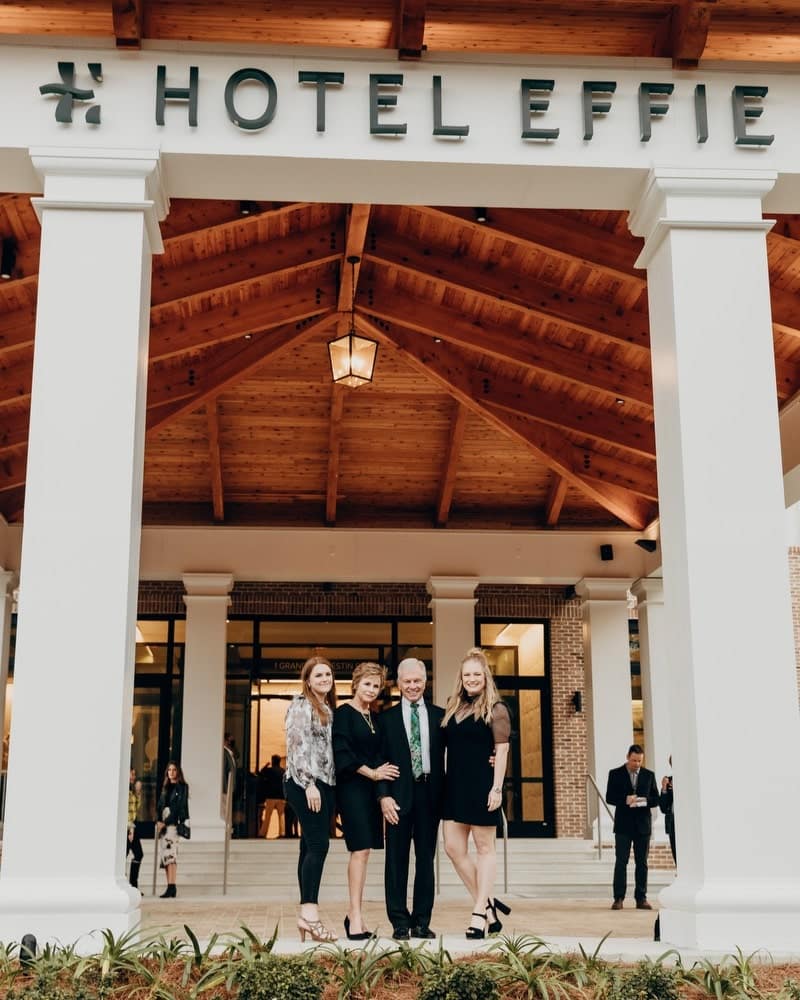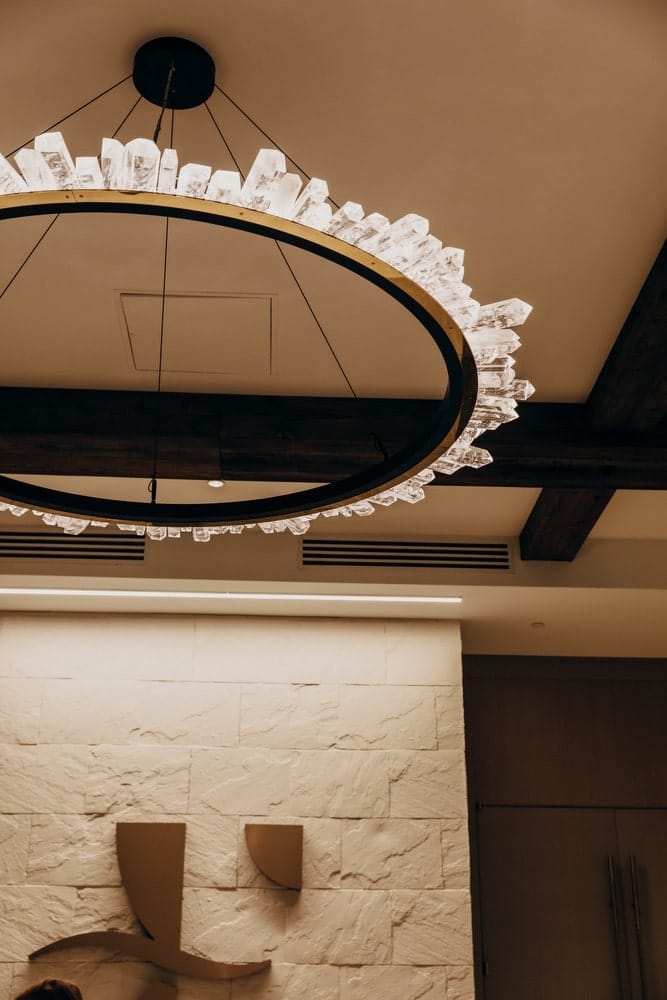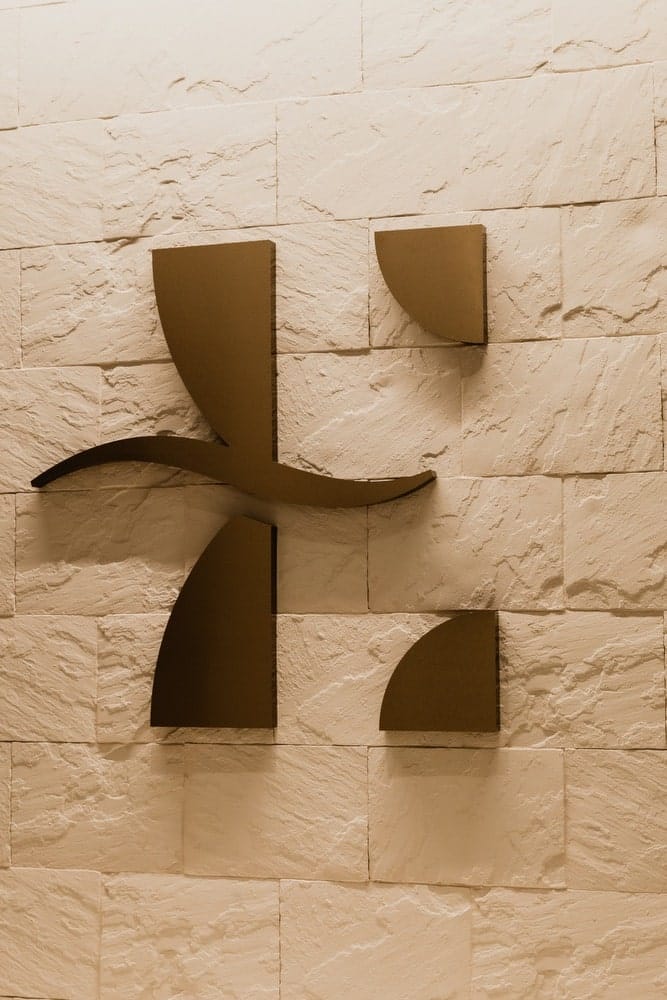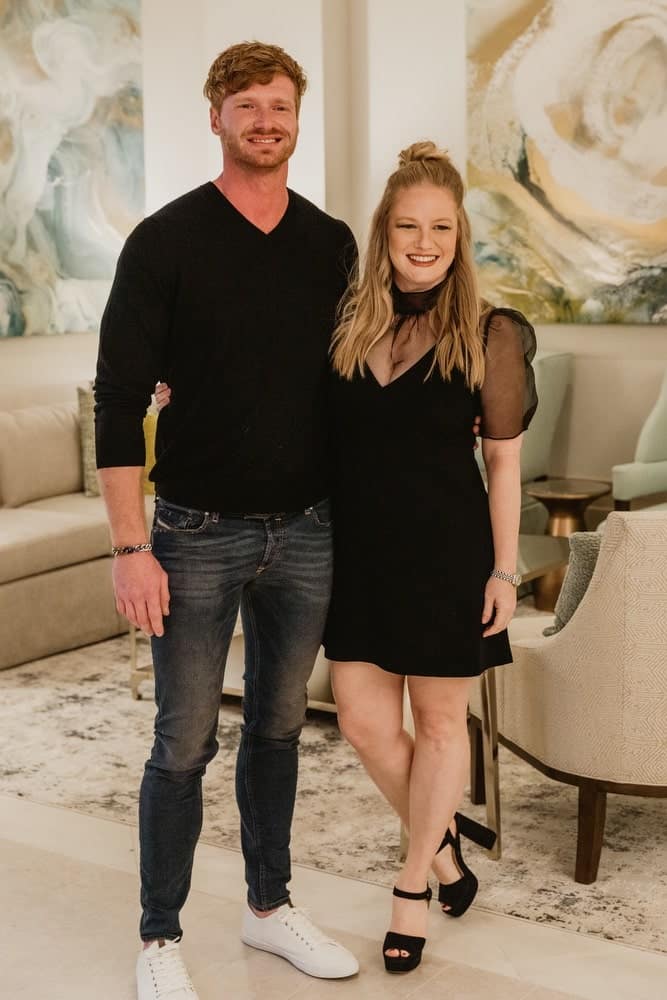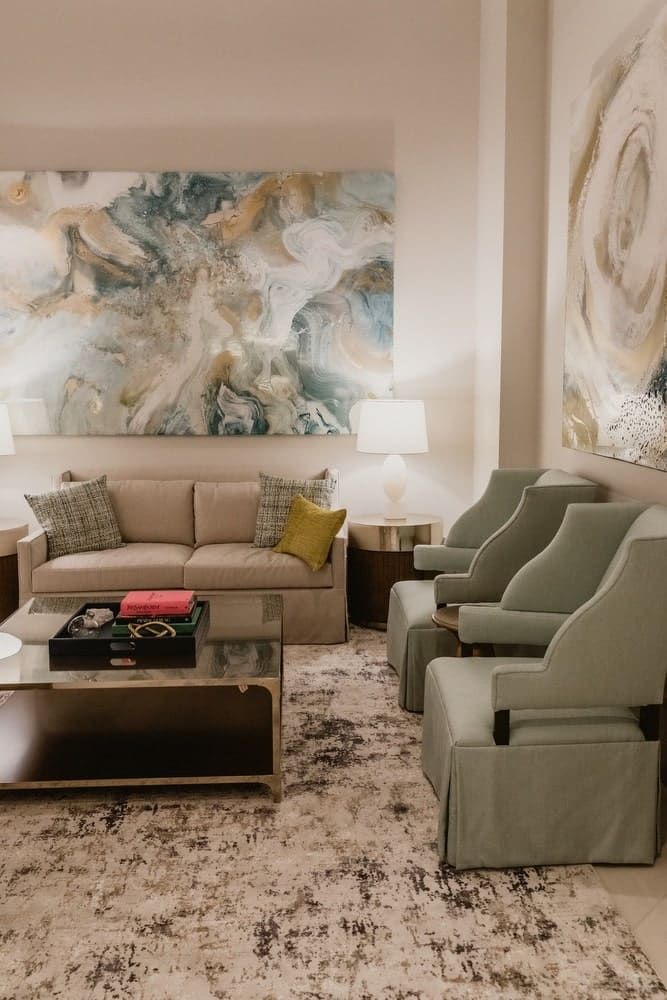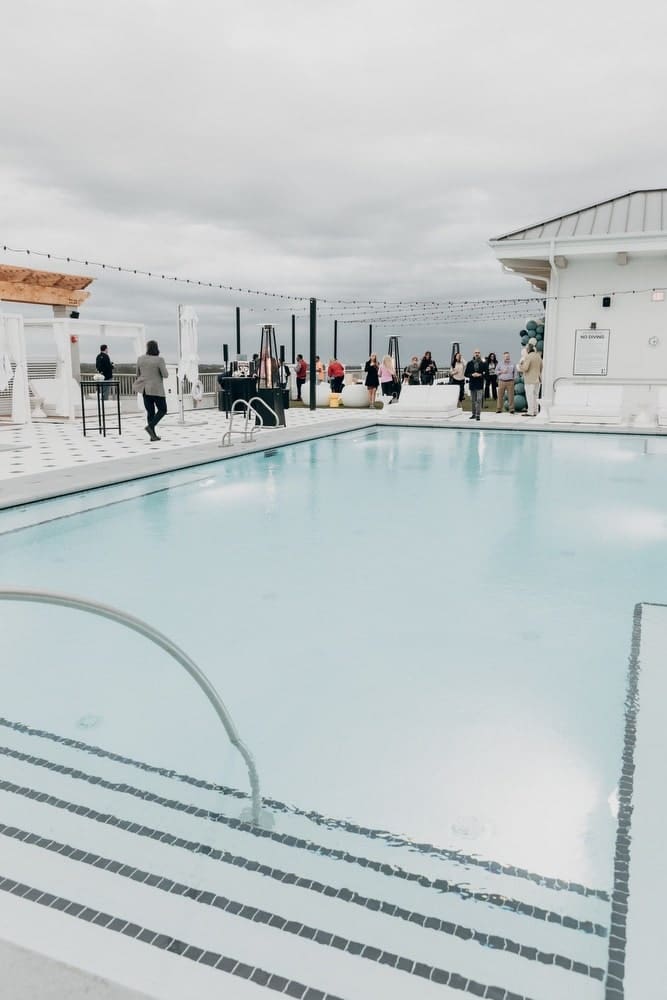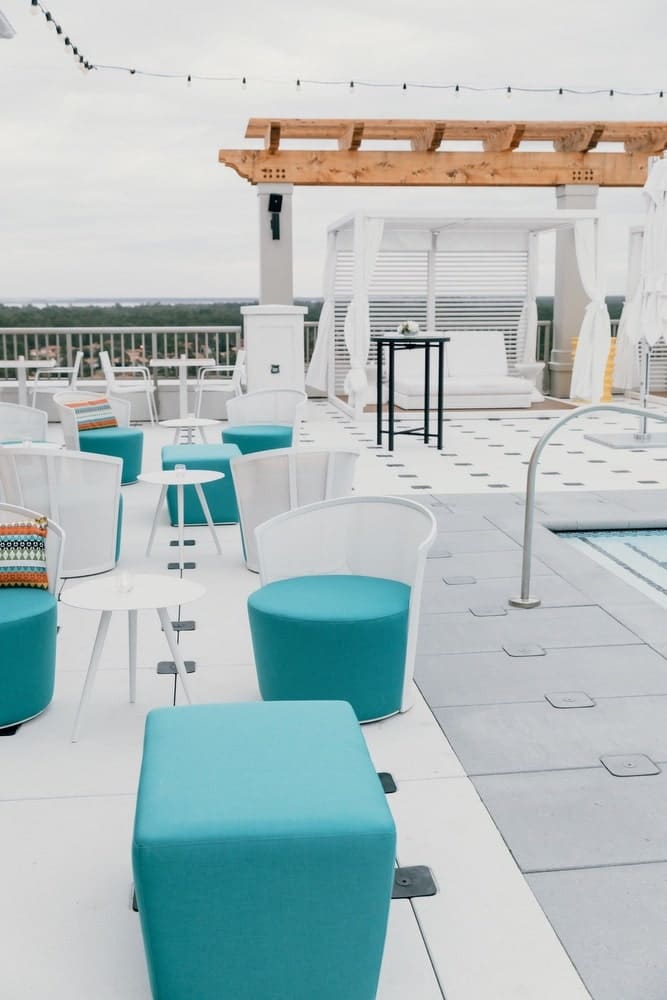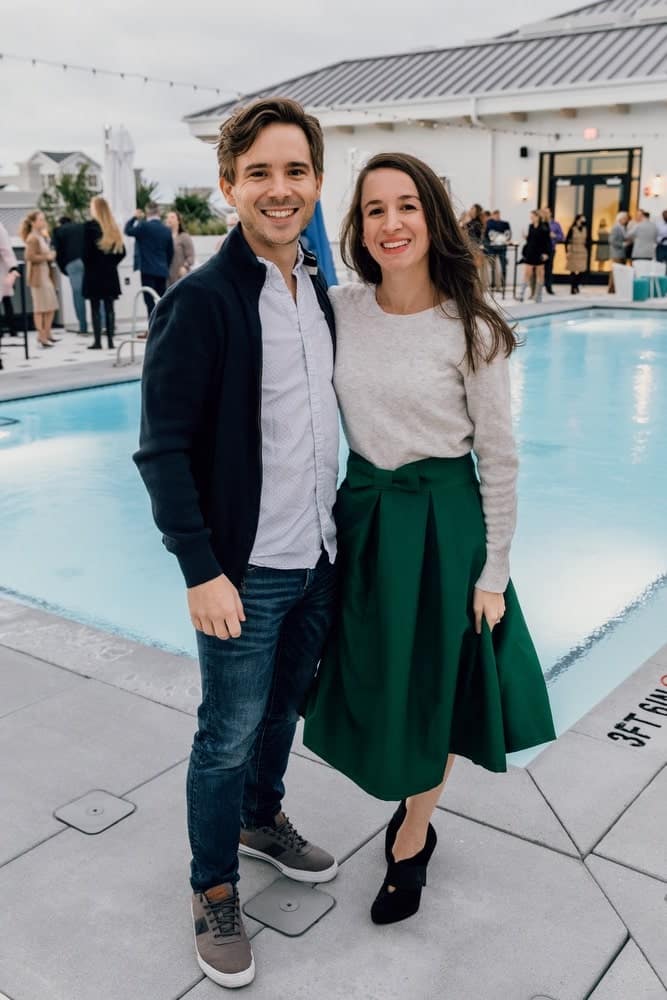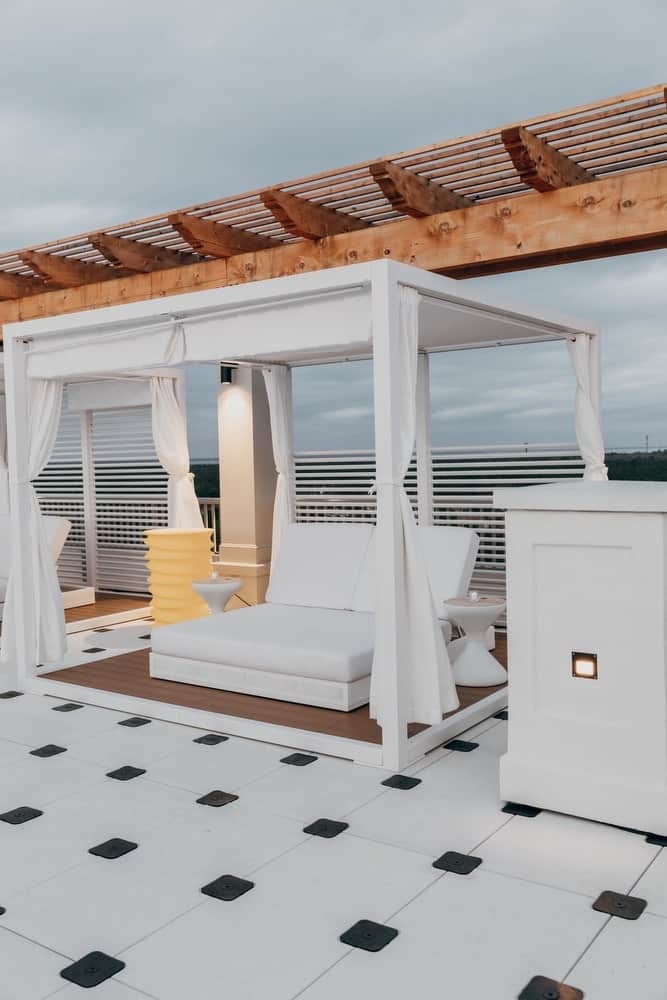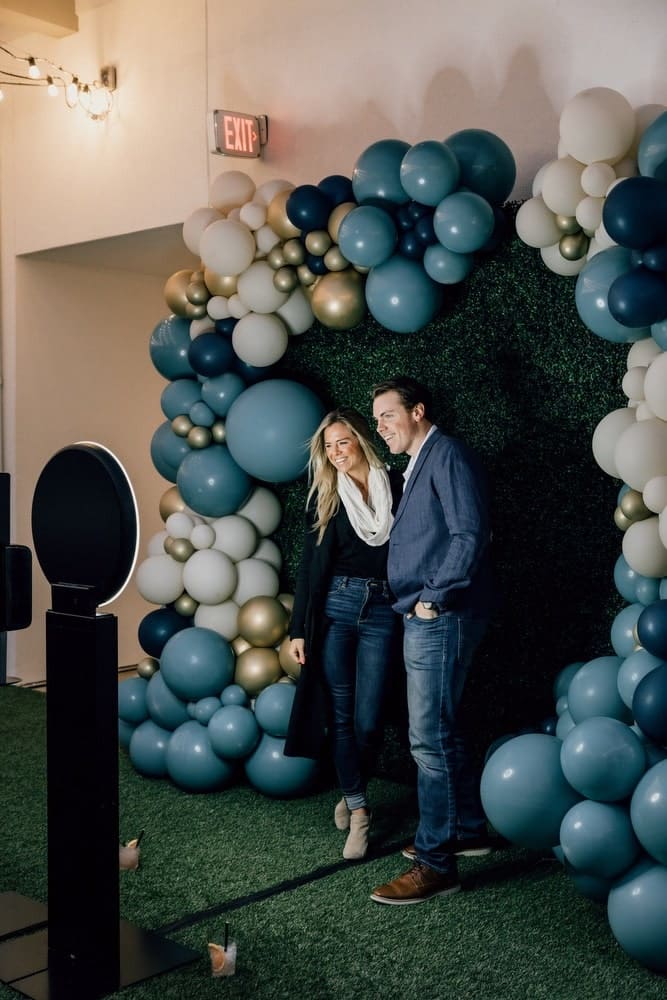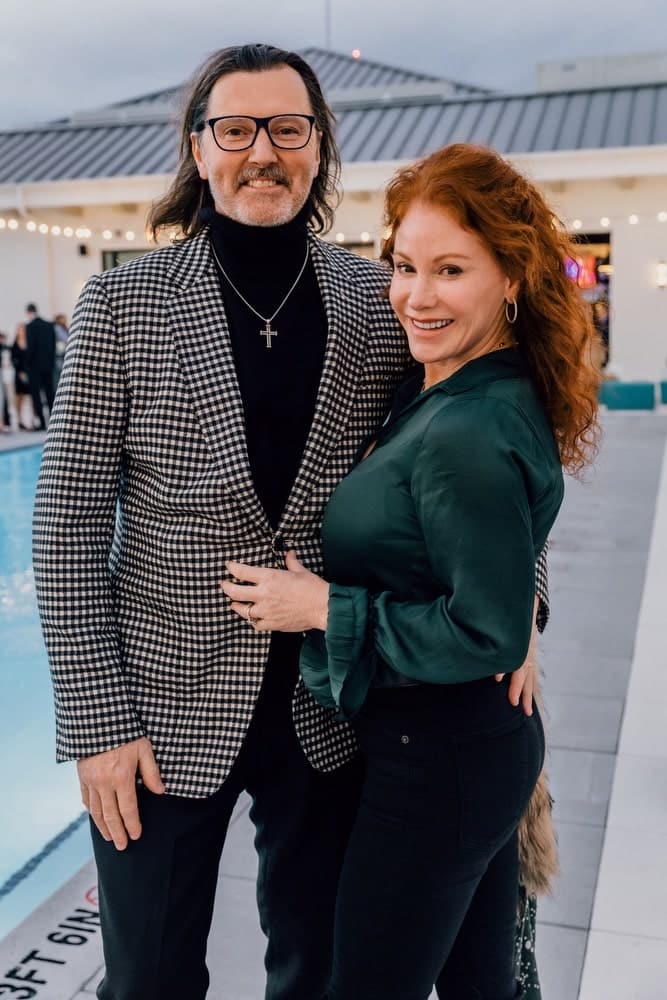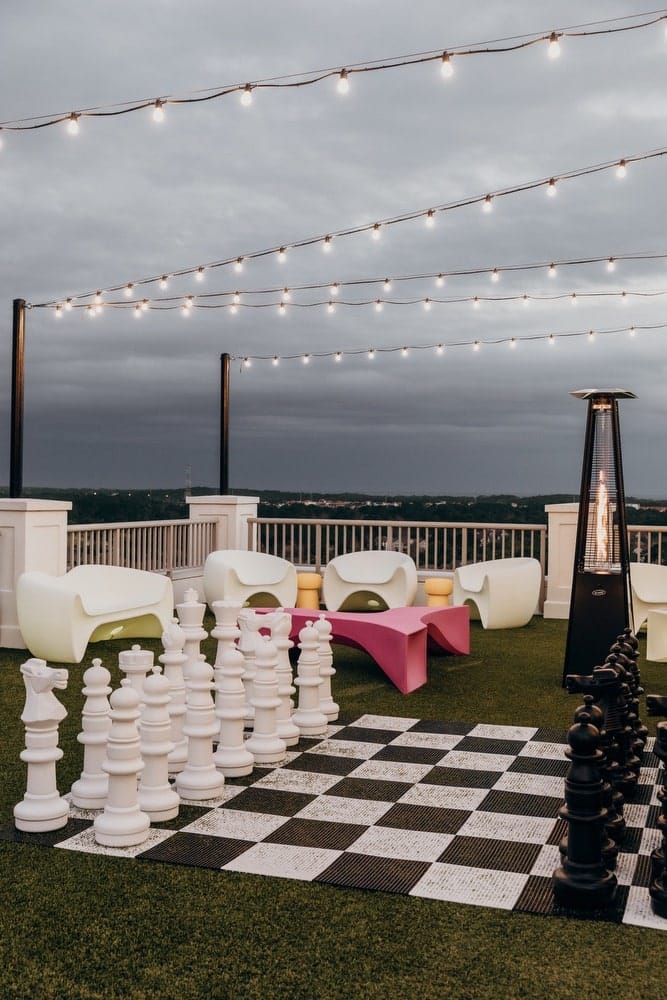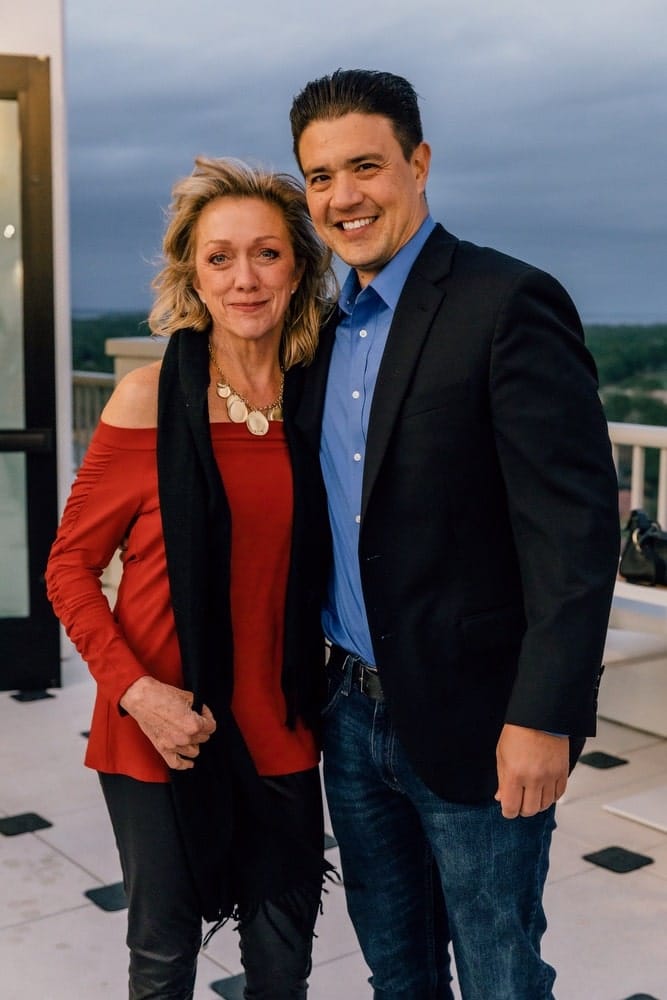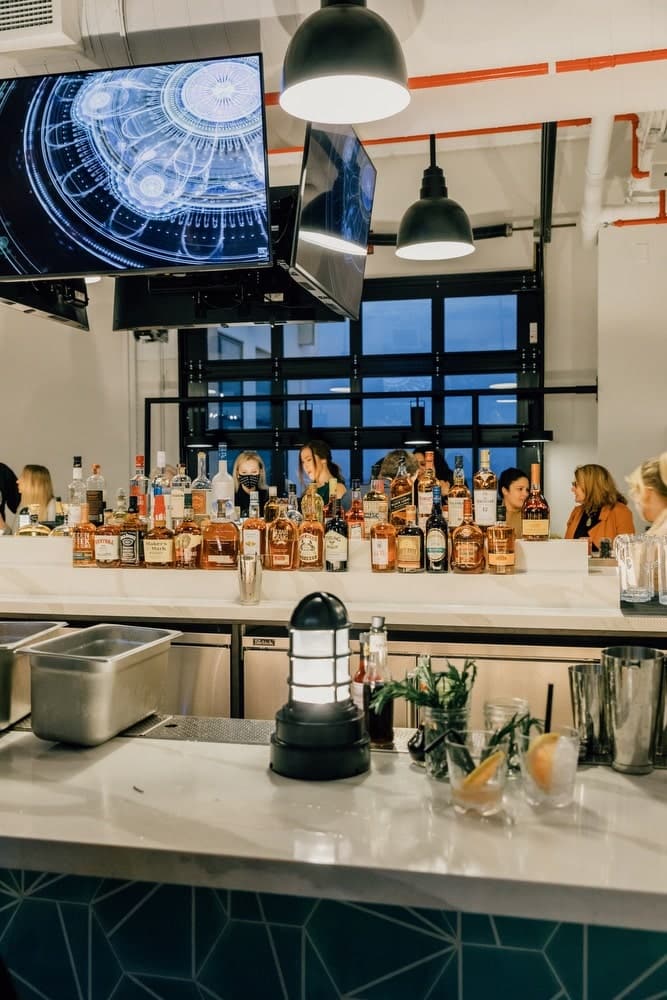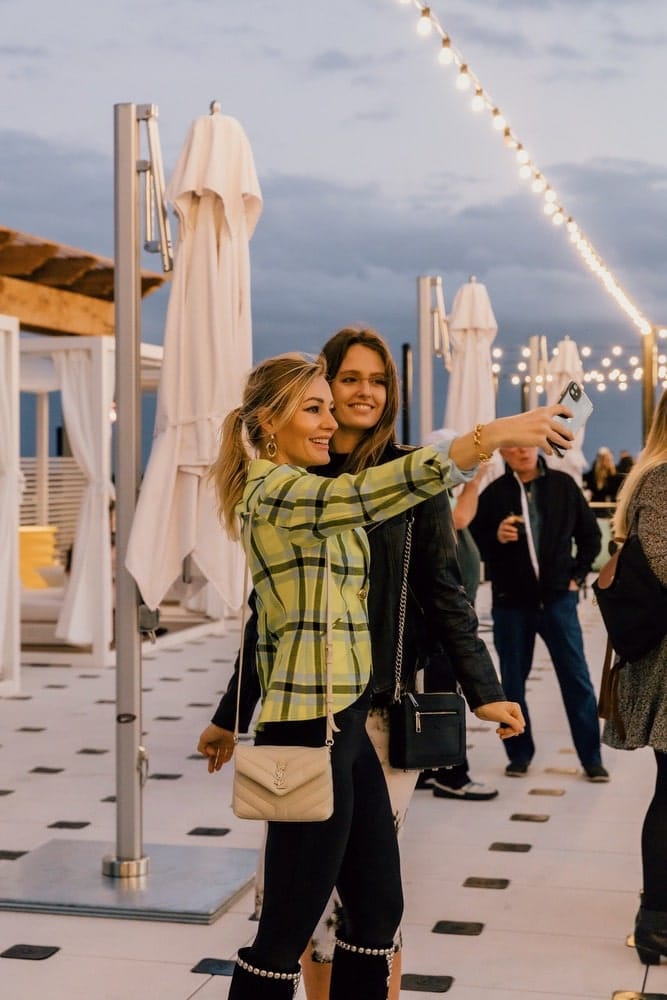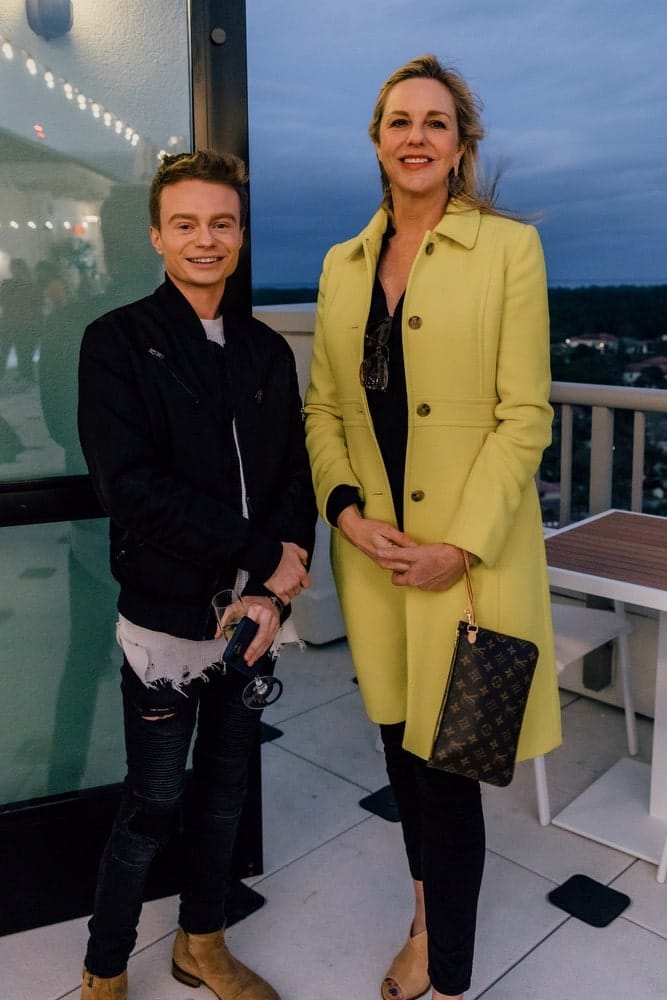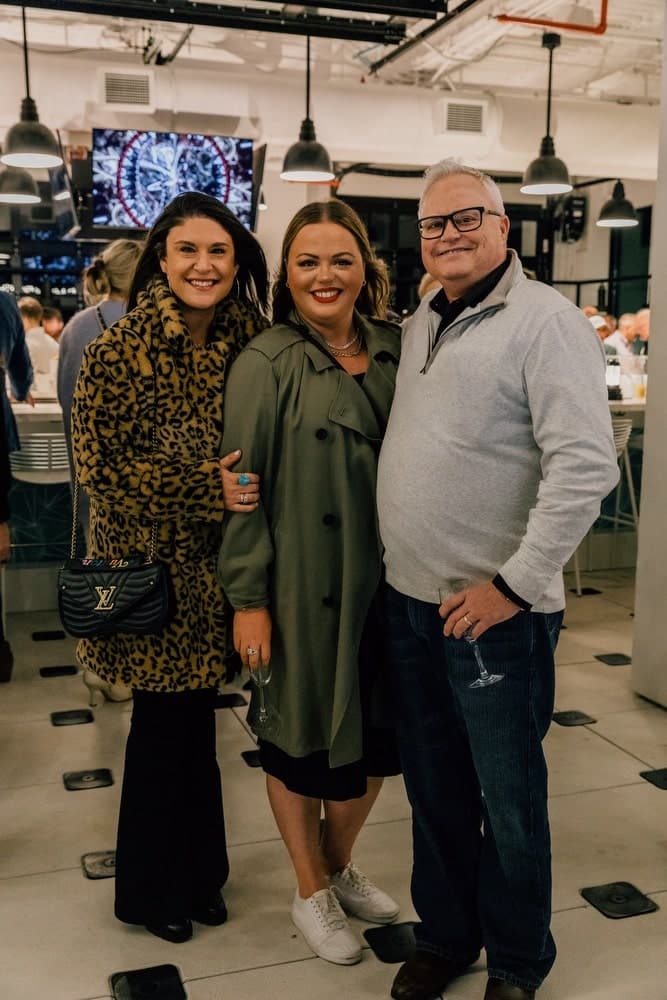 To add to the excitement, the hotel announced earlier this year that they were partnering with Georgia native chef Hugh Acheson, a highly acclaimed James Beard Award winner. Acheson has conceptualized four outstanding culinary outlets for the hotel, so guests have plenty of delicious options. These options include Ovide, a sophisticated dining experience which blends coastal cuisine with French influences, is open for breakfast, lunch, and dinner. The hotel also features the only rooftop pool on the Emerald Coast; the Ara Rooftop Pool and Lounge combines the luxury pool experience with a stylish rooftop bar, complete with fine wines, handcrafted cocktails, and a full menu curated by Acheson. The other must-see culinary hot spots within Hotel Effie are The Lobby Bar (TLB) and Sweetbay Coffee. TLB is the perfect place to wind down with pleasurable drinks and signature small plates. If you're more of a coffee person, Sweetbay Coffee has you covered with gourmet grab-and-go selections and your favorite java delights. All of these delectable options make for a truly groundbreaking experience for locals and out-of-town visitors alike.
When guests are not busy relaxing in one of the 250 thoughtfully designed rooms and suites at Hotel Effie, they can enjoy the upscale spa and state-of-the-art fitness center. The hotel also includes 20,000 square feet of meeting space and a 13,000-square-foot ballroom. Guests can access all of the amenities Sandestin Golf and Beach Resort offers, including more than seven miles of pristine white-sand beaches, four bayfront championship golf courses, 15 world-class tennis courts, a 123-slip marina, and an additional 65,000 square feet of meeting space. The hotel is also within walking distance of the charming Village of Baytowne Wharf, which includes events, shopping, dining, and nightlife, and just a short bike or golf-cart ride from Grand Boulevard Town Center.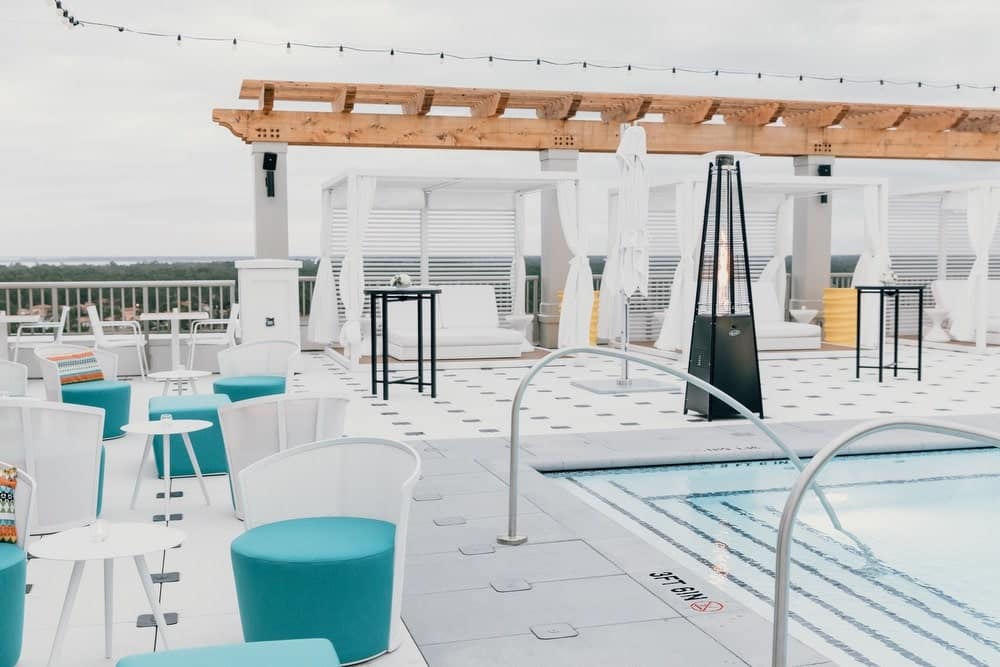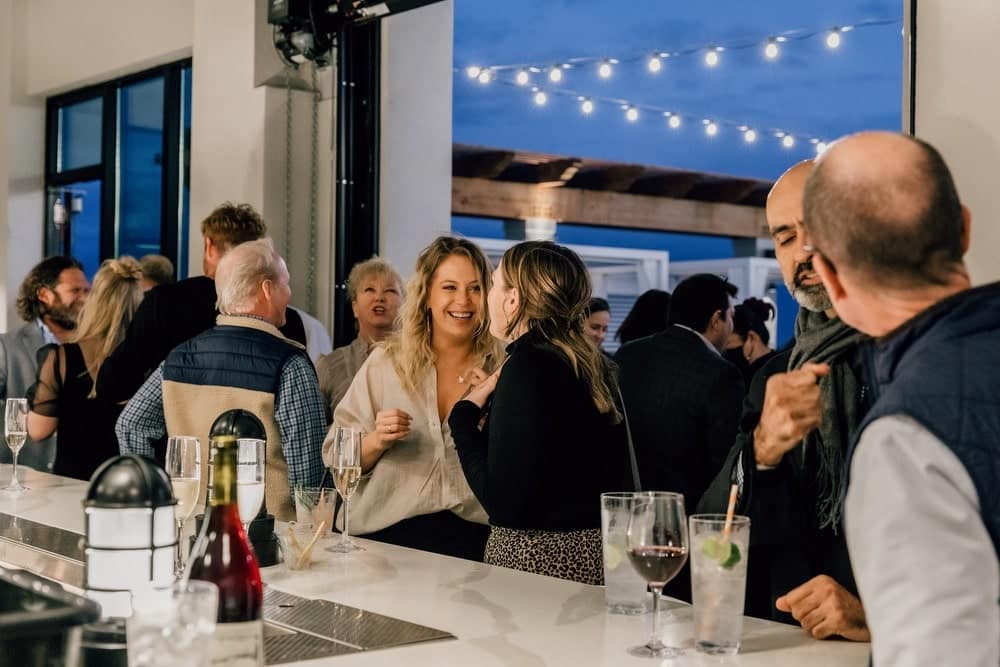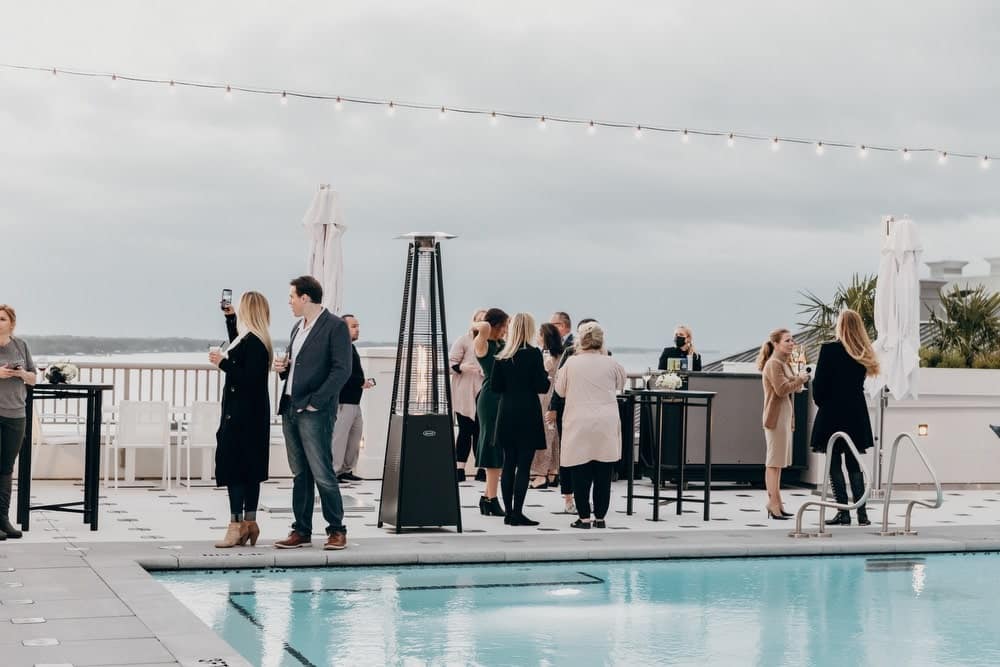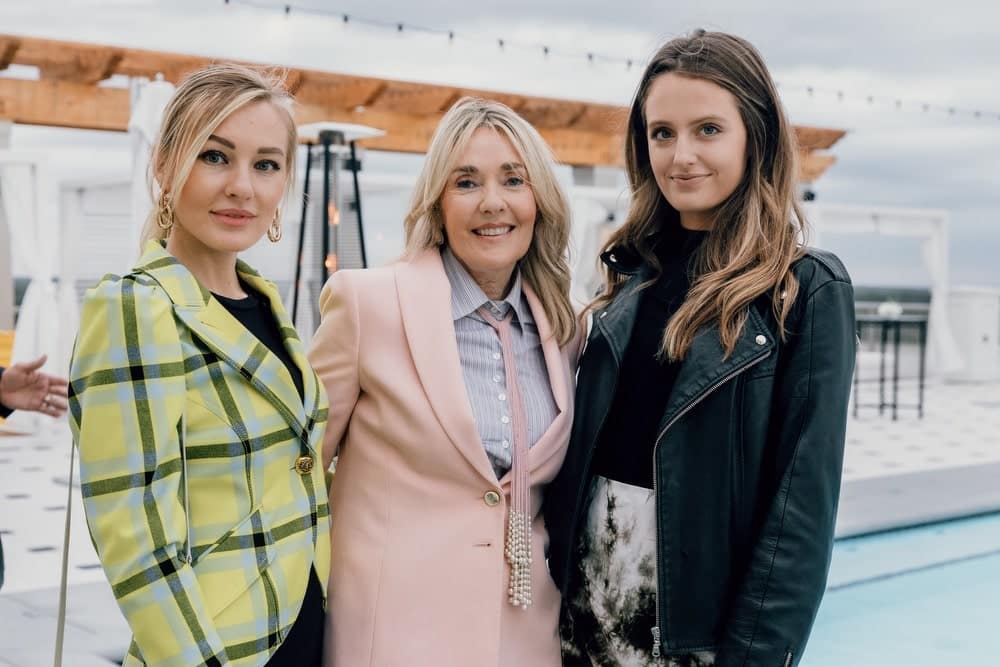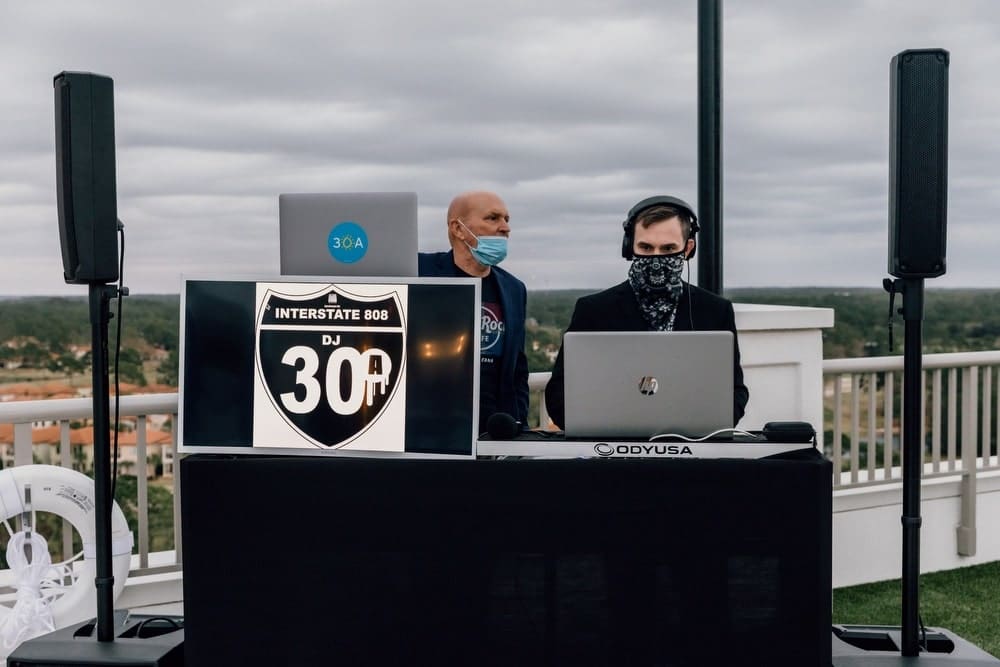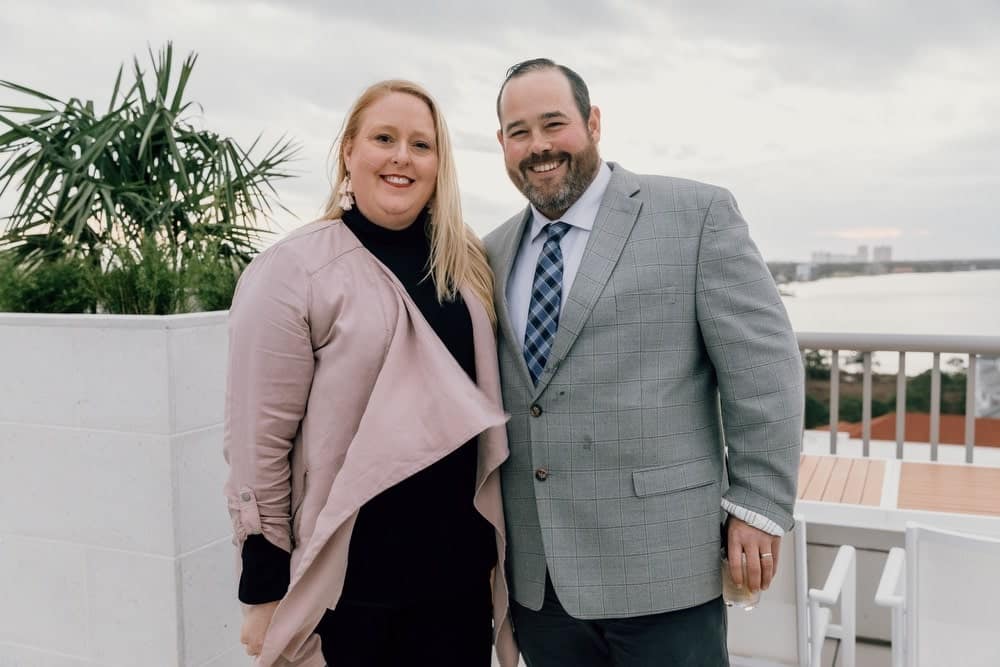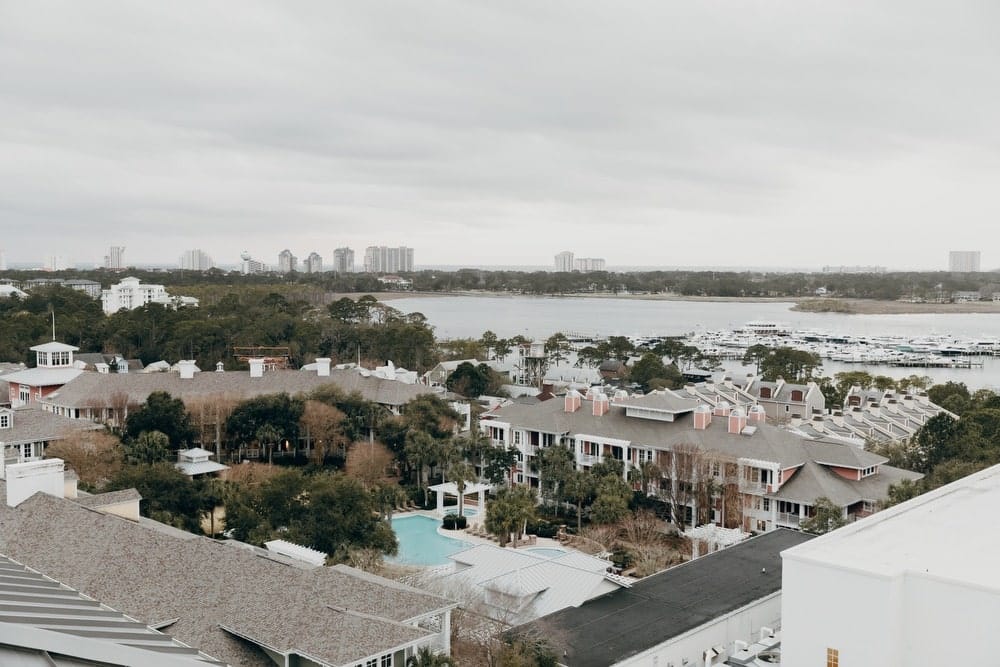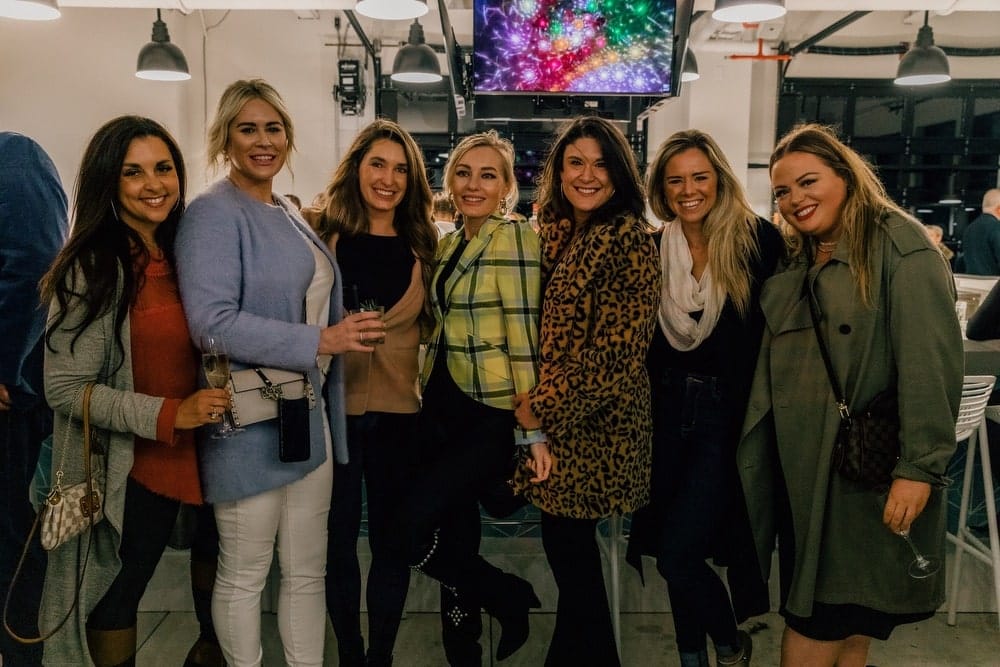 As I sipped champagne on the Ara rooftop at the opening party, I admired the exceptional service and the attention to detail. The design is truly a sight for sore eyes, from the beautiful crystal chandeliers in the lobby to the marble accents all around. I also have to mention the gorgeous panoramic views and vibrant atmosphere. Hotel Effie is a stunning addition to our rapidly growing area—the perfect setting for a dream wedding, corporate meetings, and unforgettable vacations. I also highly recommend it for locals looking for a staycation! Whatever you are looking for, Hotel Effie could be your perfect idyllic escape from the monotonous stay-at-home life many of us have gotten used to over the past year.
Hotel Effie is managed by Highgate, a premier hospitality investment and management company with an expansive US and international portfolio. It is also a member of the Preferred Hotels & Resorts Lifestyle Collection.
To learn more or to book your stay, visit HotelEffie.com. You can also follow them on Instagram, Facebook, LinkedIn, and Twitter.
---