Enter for a Chance to Win Our New Book, HOME—Inspirations for Home & Life!
---
January 12, 2021
Our creative team and our publisher, The Idea Boutique, are proud to announce that the VIE magazine brand's first coffee-table book, HOME—Inspirations for Home and Life by VIE is now available online and in select retailers. This week, you can also enter for a chance to win your very own copy! Visit this post our Instagram @viemagazine, for the rules and to enter. Two lucky winners, randomly selected on January 16, 2021, will receive a copy of our new lifestyle and photography book to grace their coffee table or bookshelf or to be a perfect gift for a special friend!
View this post on Instagram
Since 2008, VIE magazine has been committed to telling "Stories with Heart and Soul." The mission of founders Lisa and Gerald Burwell began in the geographical region between Apalachicola to Pensacola, which they affectionately named COLA 2 COLA®. The regional lifestyle magazine grew from a quarterly to a monthly publication, and its reach has expanded to include the whole United States and a robust online presence, but the area that its team calls home is still dear to the hearts of VIE's creators and readers alike.
The genesis of the legacy coffee-table book HOME—Inspirations for Home and Life was a desire to write a love letter to the Northwest Florida Gulf Coast and the people who make it beautiful. Architects, interior designers, artisans, and chefs make their indelible marks on the area and all who visit it. A blend of Southern hospitality, an easygoing beach mentality, and sophisticated taste has made this a truly unique slice of paradise.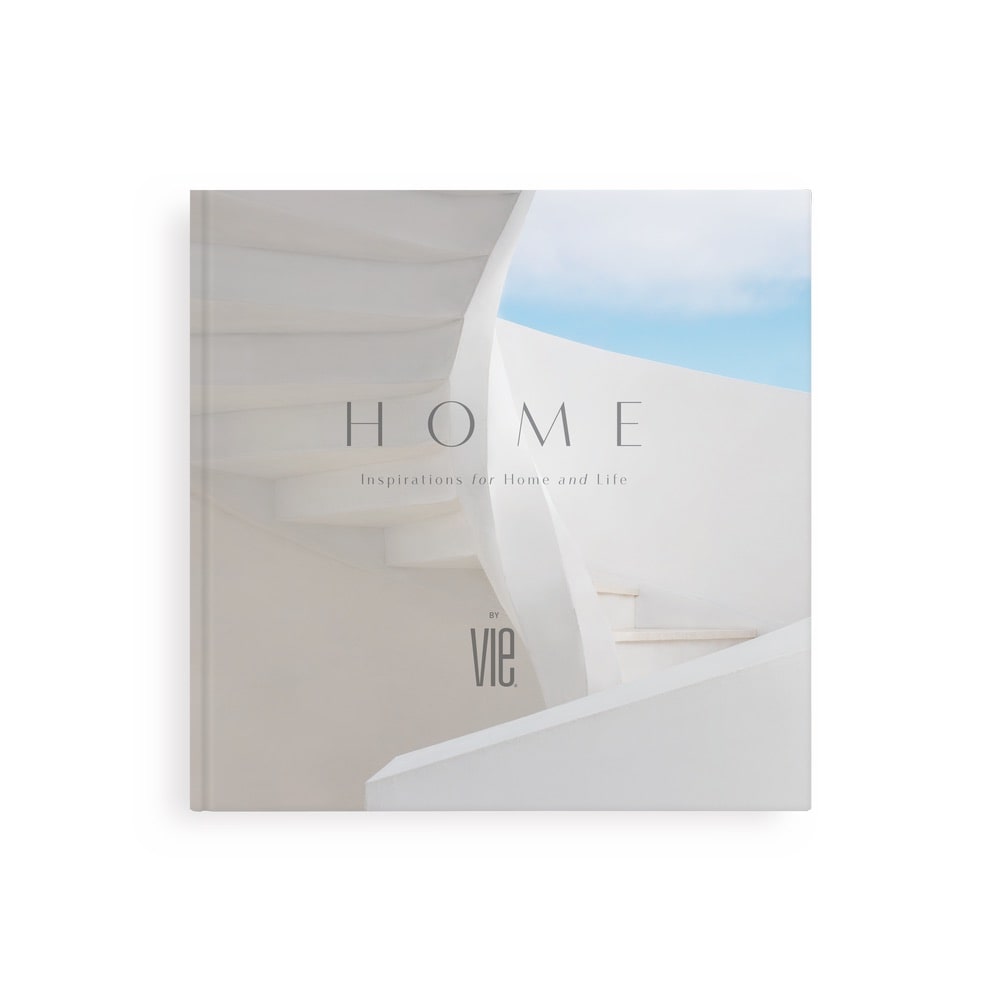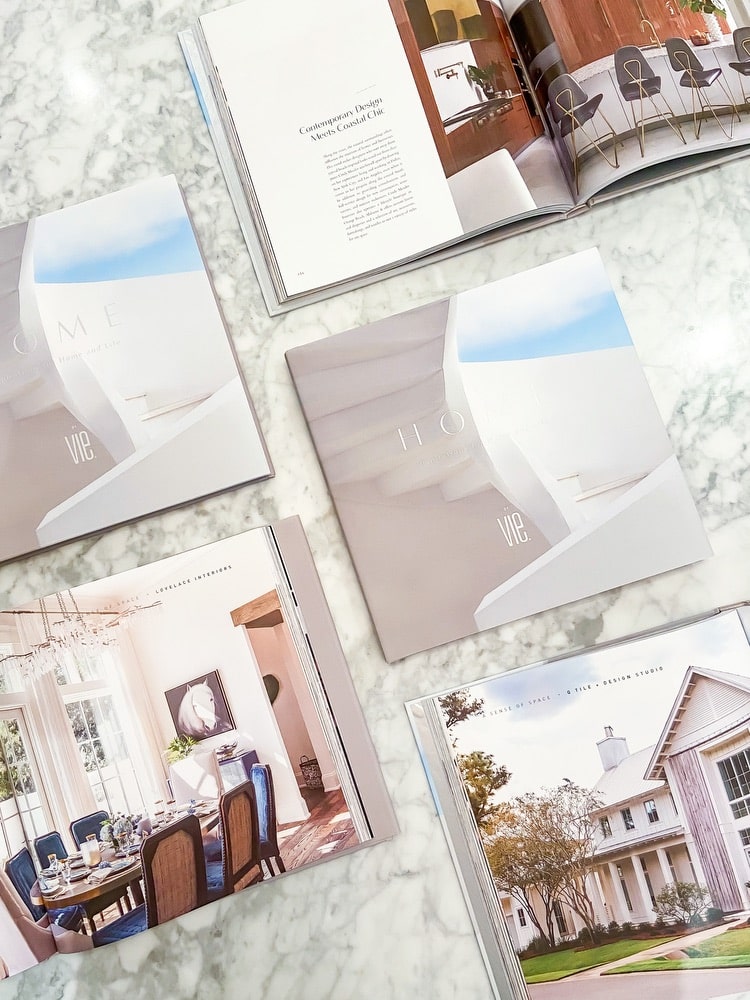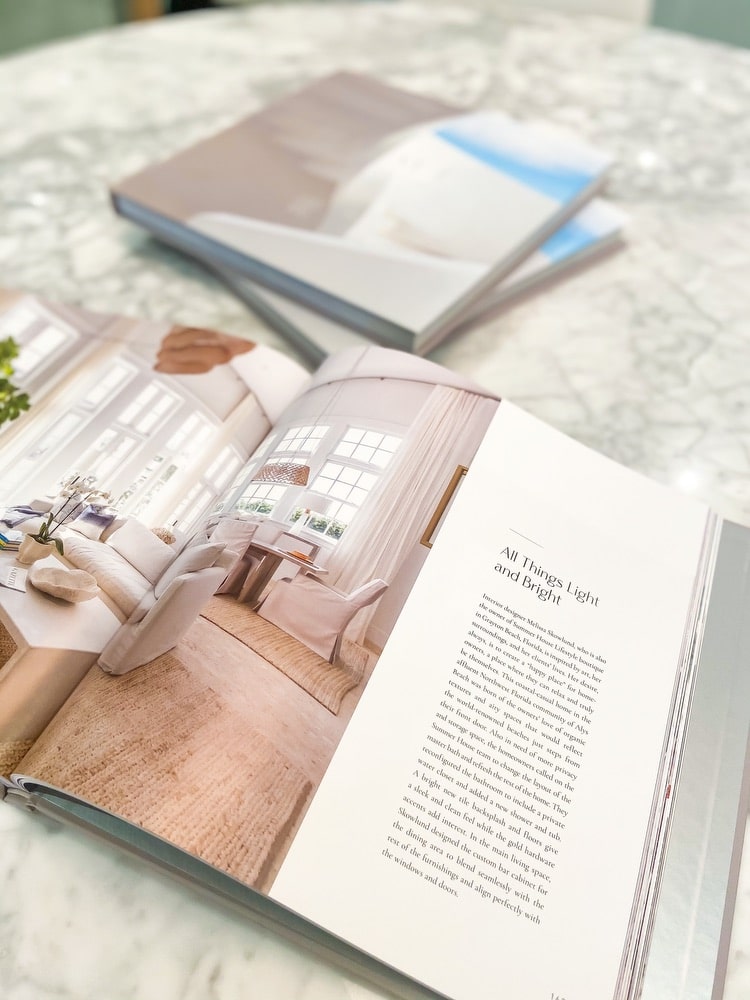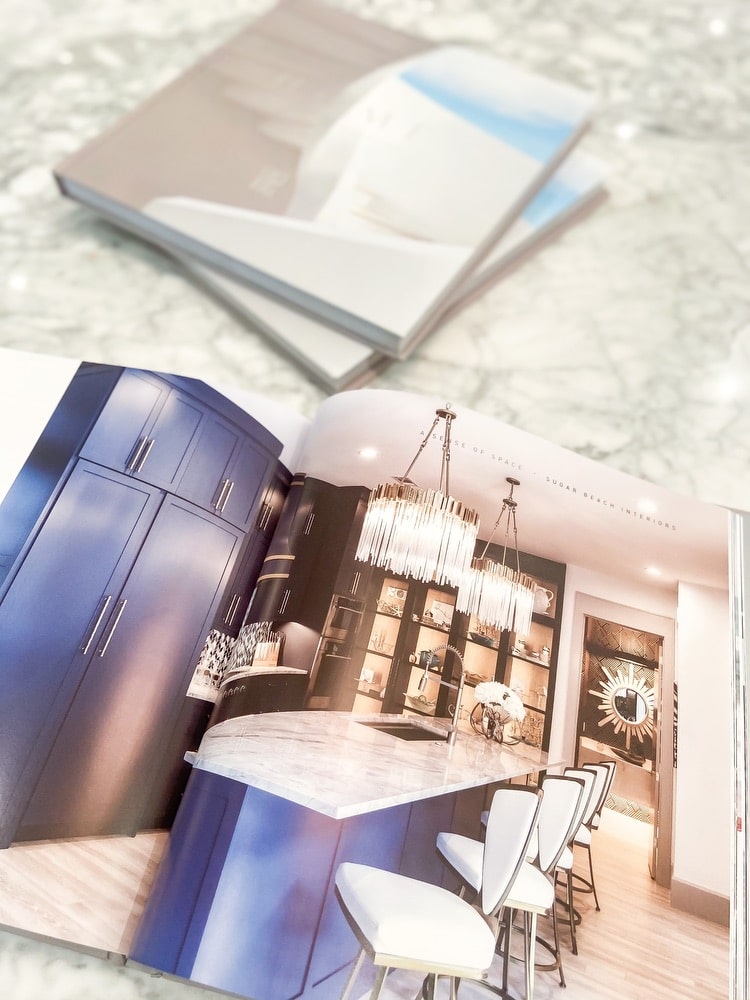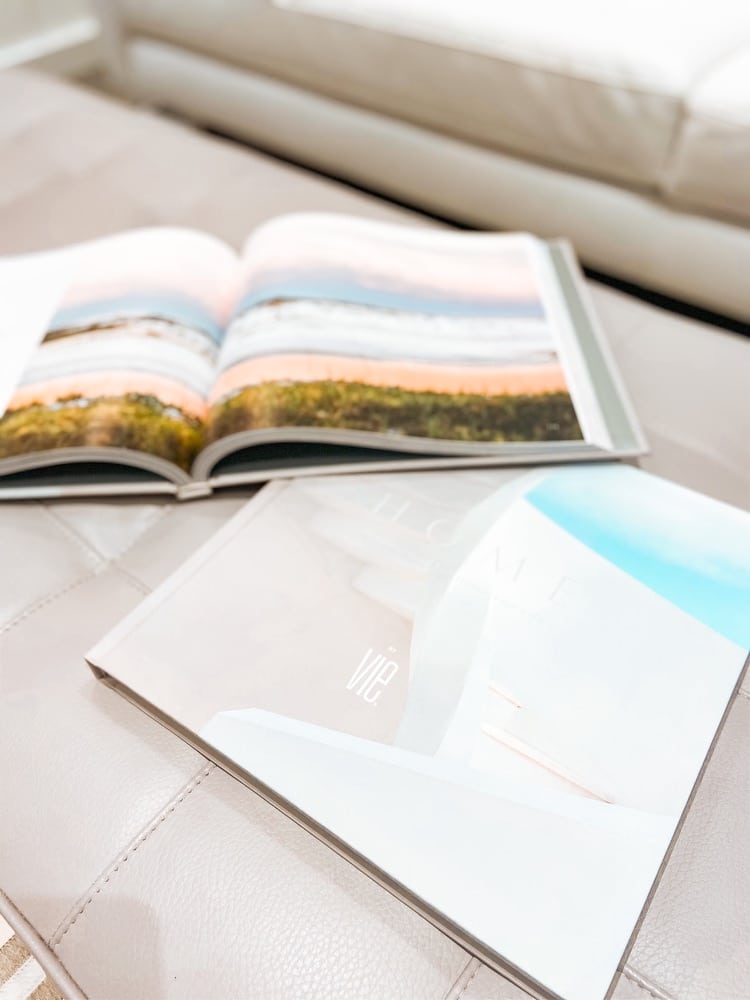 Visit VIEmagazine.com/shop-vie to order a copy of HOME by VIE online. The book is also available on Amazon and in select retailers along the Northwest Florida Gulf Coast. Contact jordan@viemagazine.com for more information.
For all those who have visited, the creators hope the stories and rich photography within the book bring fond memories of time spent here. To the residents of the area who share a pride for the beautiful coast, The Idea Boutique and VIE team hopes they have done it justice. And to those who have not yet visited, they invite you to share a piece of their home and hearts through the book's pages.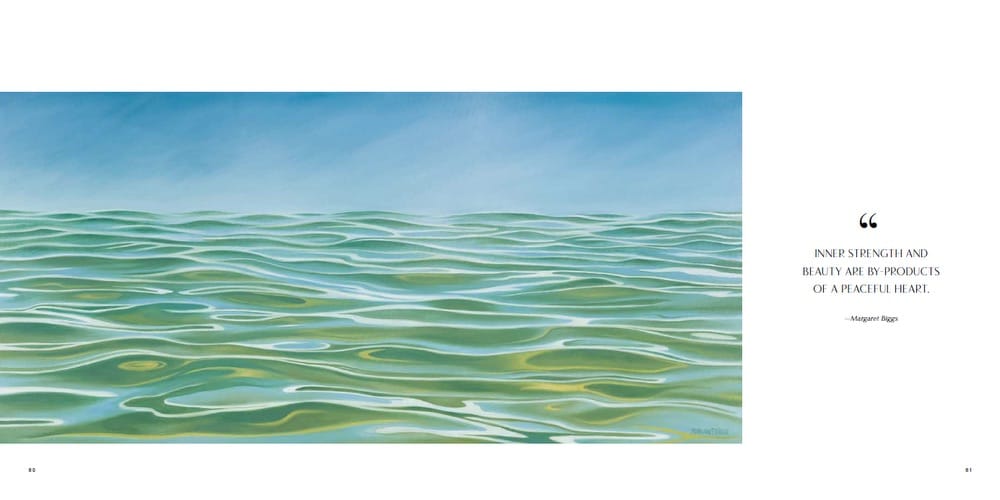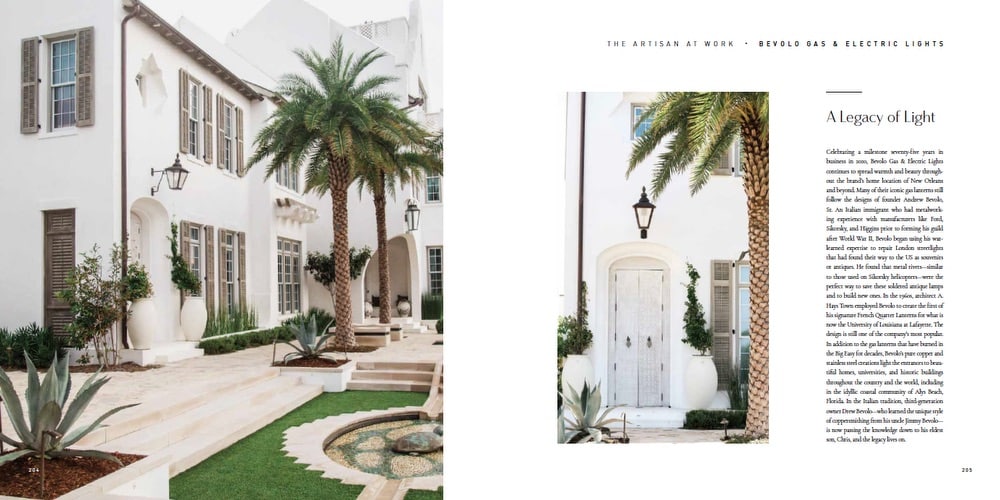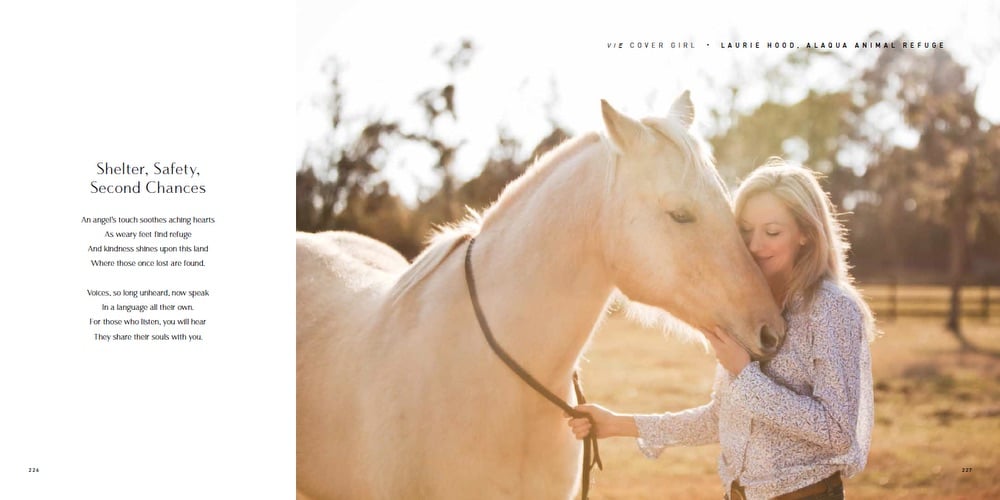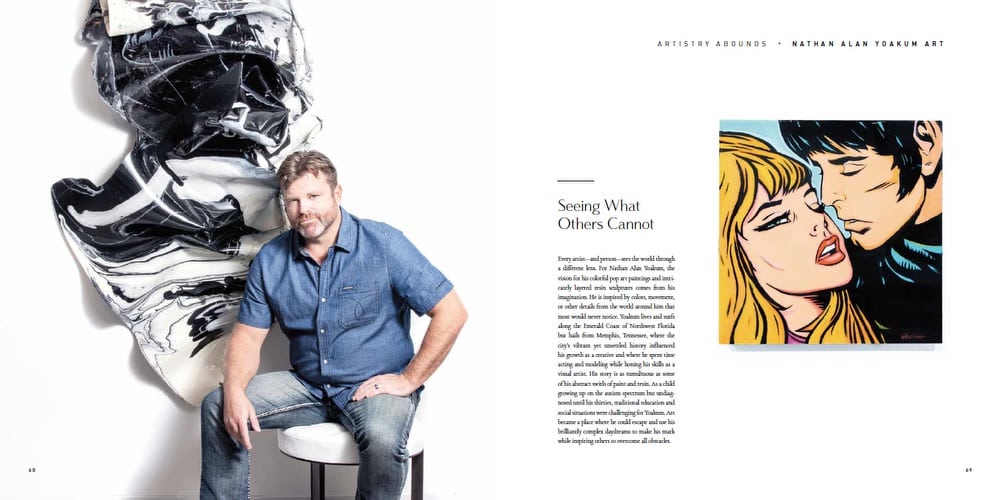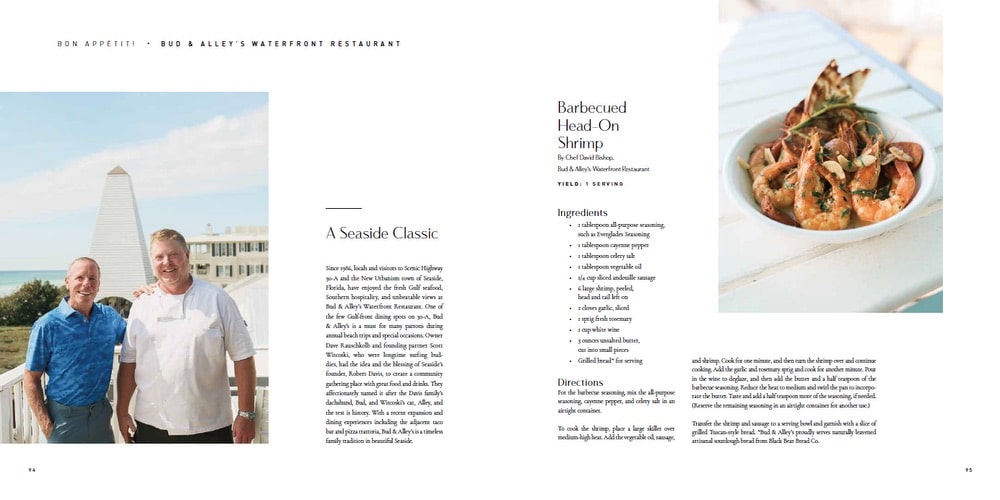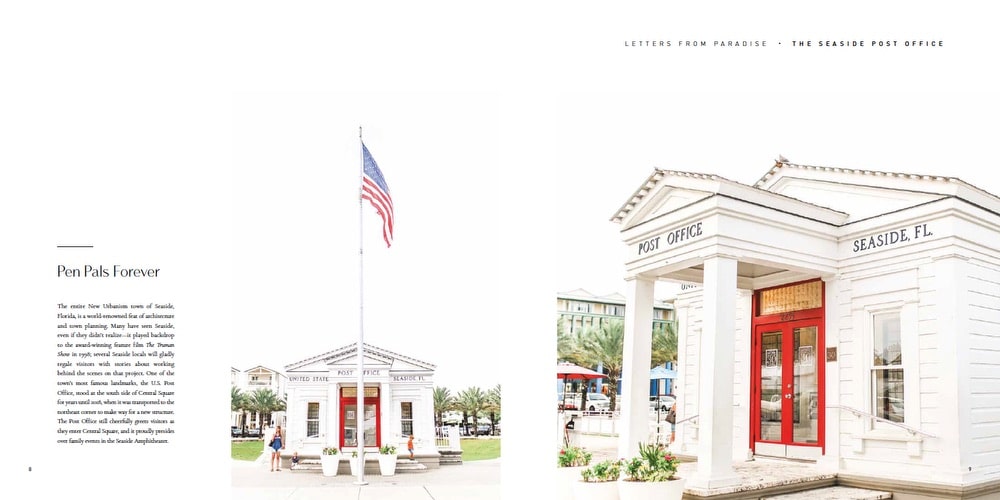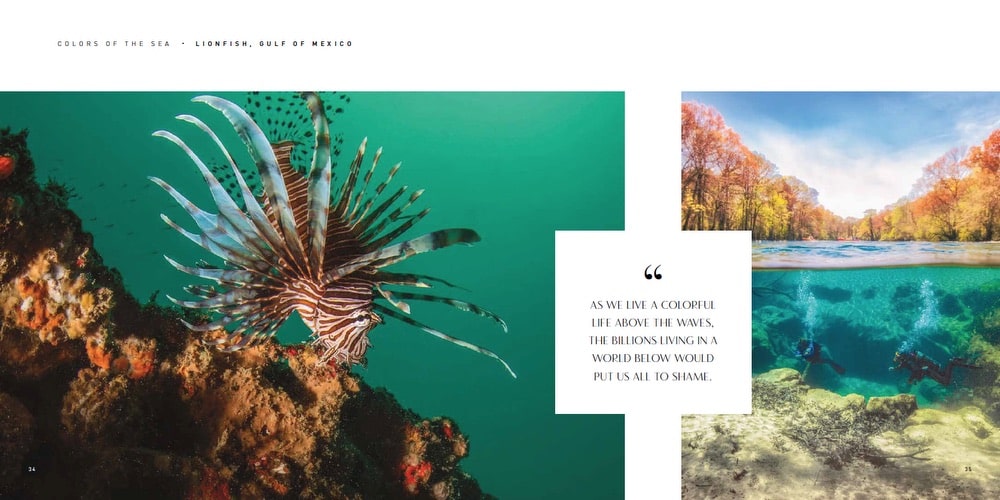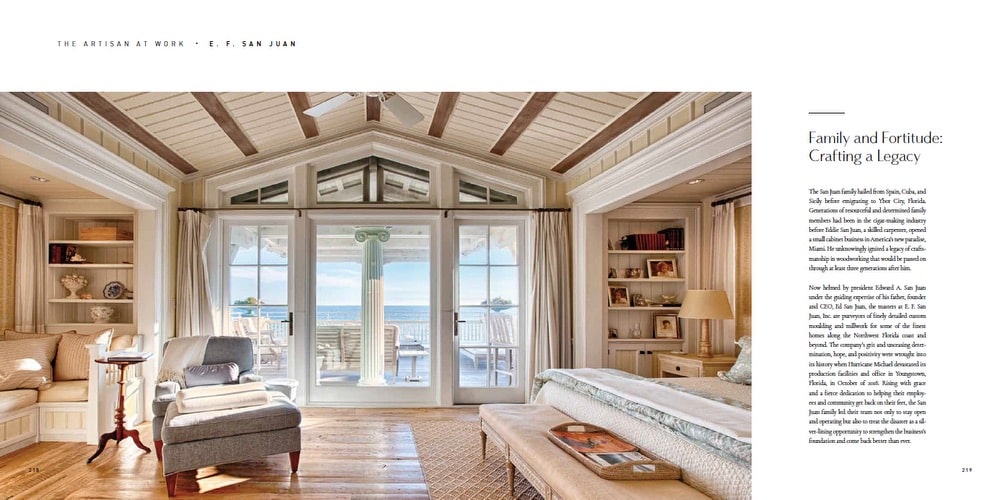 About The Idea Boutique®
From the finest artistically bound books to paperless digital publication and distribution, The Idea Boutique provides comprehensive publishing services to authors and organizations. Its team of creative professionals delivers a complete publishing experience—from the initial review of a manuscript through to distribution. As the publisher of its own award-winning magazines with photographers, designers, writers, and editors on staff, The Idea Boutique can take your publishing venture from start to finish—all that's needed is your vision. For more information on this dynamic publishing house and branding agency headquartered in Grayton Beach, Florida, please visit TheIdeaBoutique.com.
---