Harvest Wine and Food Festival Returns to WaterColor, Florida
---
November 17, 2021
By kelly curry
VIE magazine was thrilled to hear of the return of the local favorite Harvest Wine and Food Festival for 2021! The festival is produced each year by Destin Charity Wine Auction Foundation (DCWAF), and it returned on Saturday, November 6, for its fifth annual event after a year's hiatus due to the pandemic. The sold-out Grand Tasting took place in Cerulean Park in WaterColor, Florida, under the shade of the stunning live oaks and raised over $100,000 to help children in need in Northwest Florida. The day could not have been more perfect. The air was cool, the sun was beaming, wine was flowing, and guests were being serenaded by live acoustic music courtesy of Tallahassee's own Allie & Salty! It was a stunning fall beach day perfect for strolling with loved ones and catching up with friends. The revived festival also signaled a return to many beloved traditions for our area, and we are happy to see it.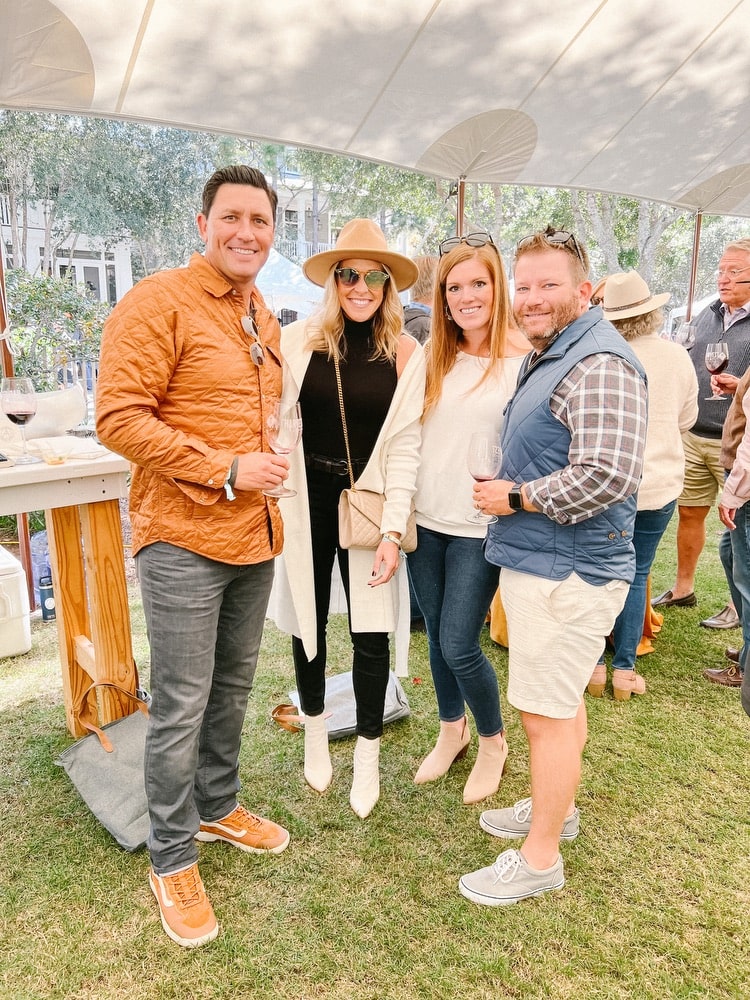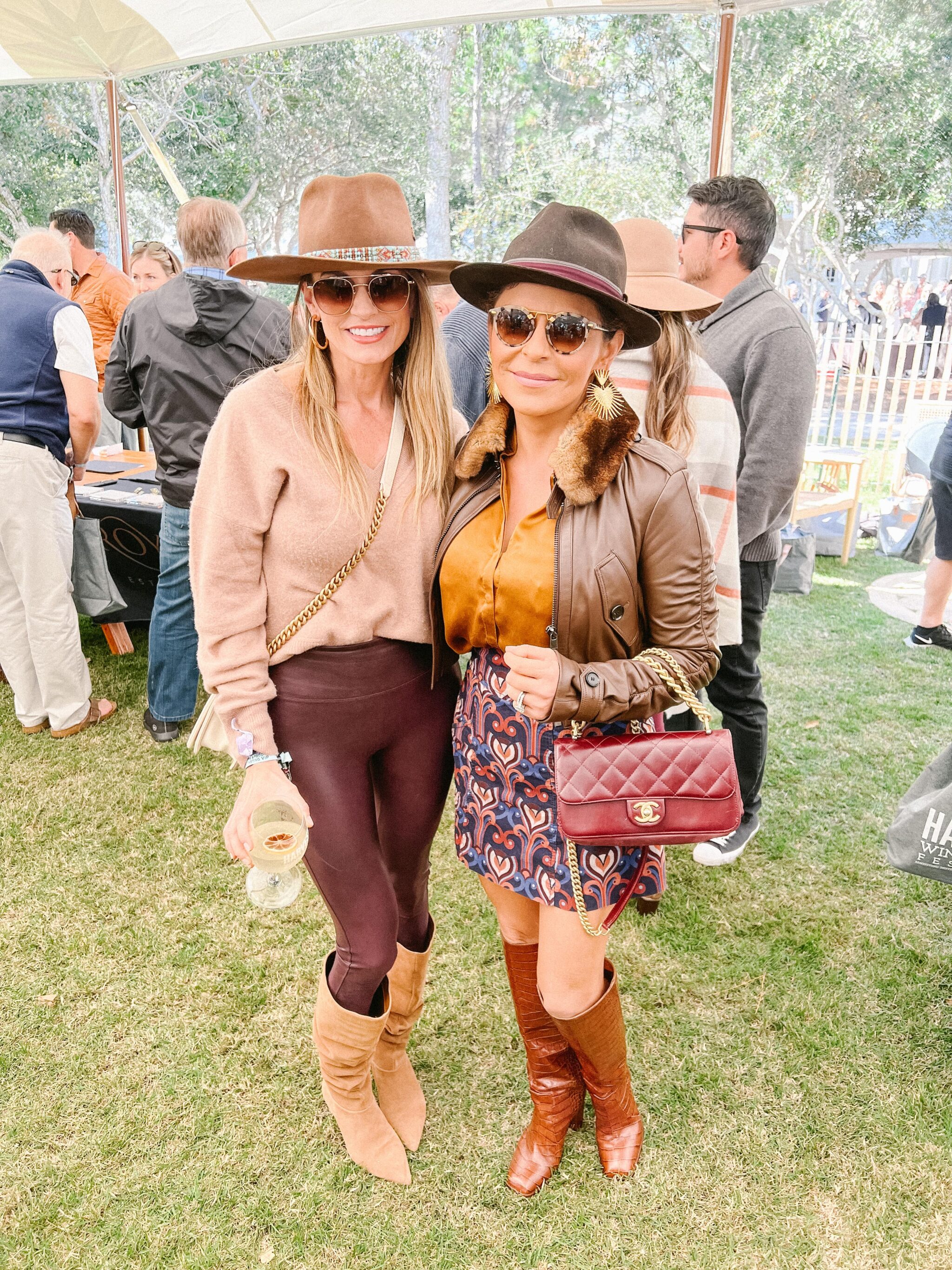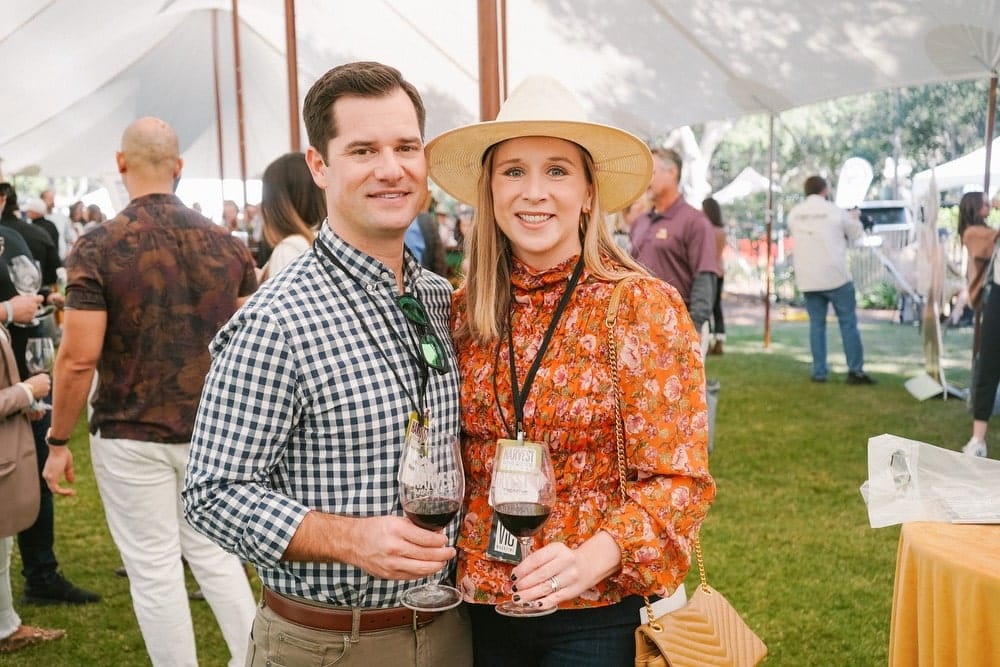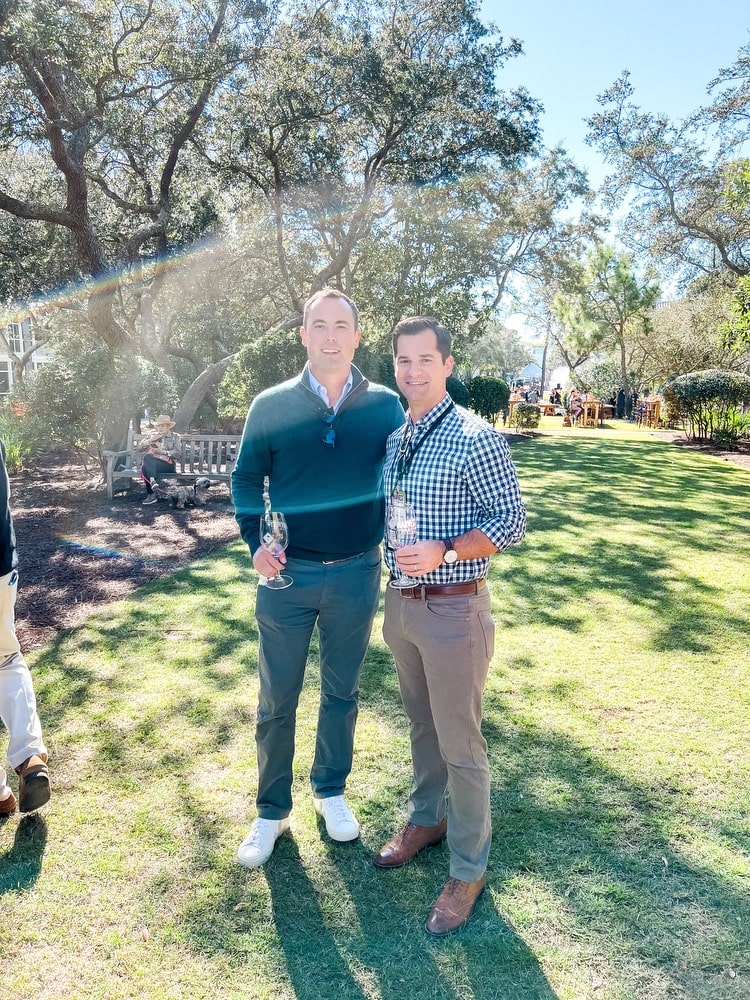 Harvest featured high-end wines from around the world and the best culinary selections from across the Southeast. Guests enjoyed more than just wine, though. With 51 tables lining the streets of WaterColor, everyone had their work cut out for them to sample small bites and drinks ranging from wine to spirits, coffee, and a beer garden. A virtual auction featuring rare wines, unique items, and experiential trips was open for bidding throughout the festival weekend. Below is the complete list of participating Chefs and Restaurants featured at the Grand Tasting!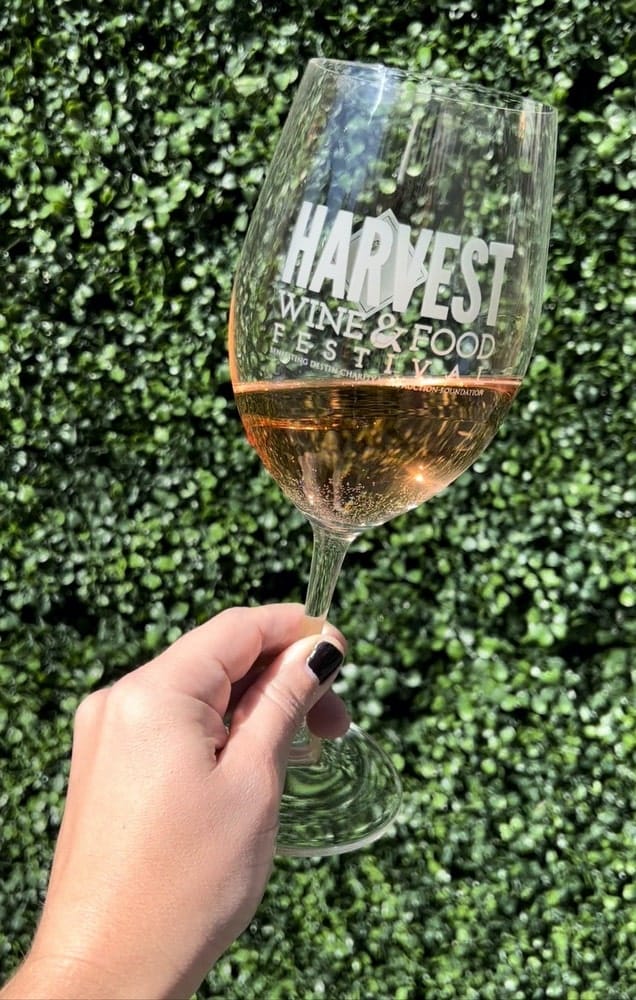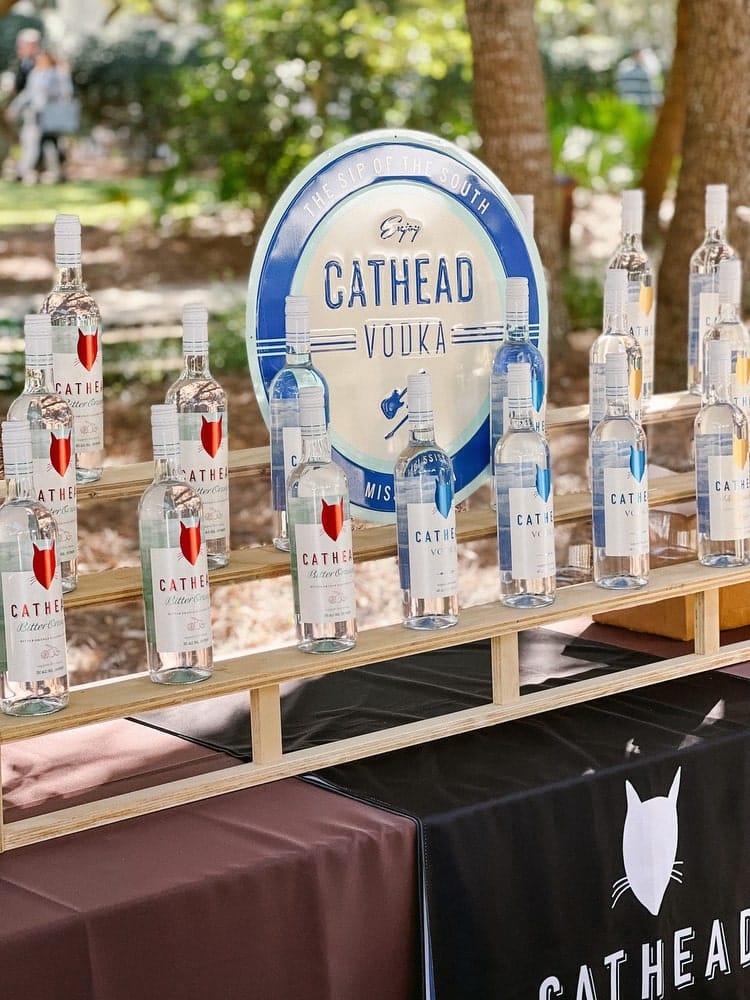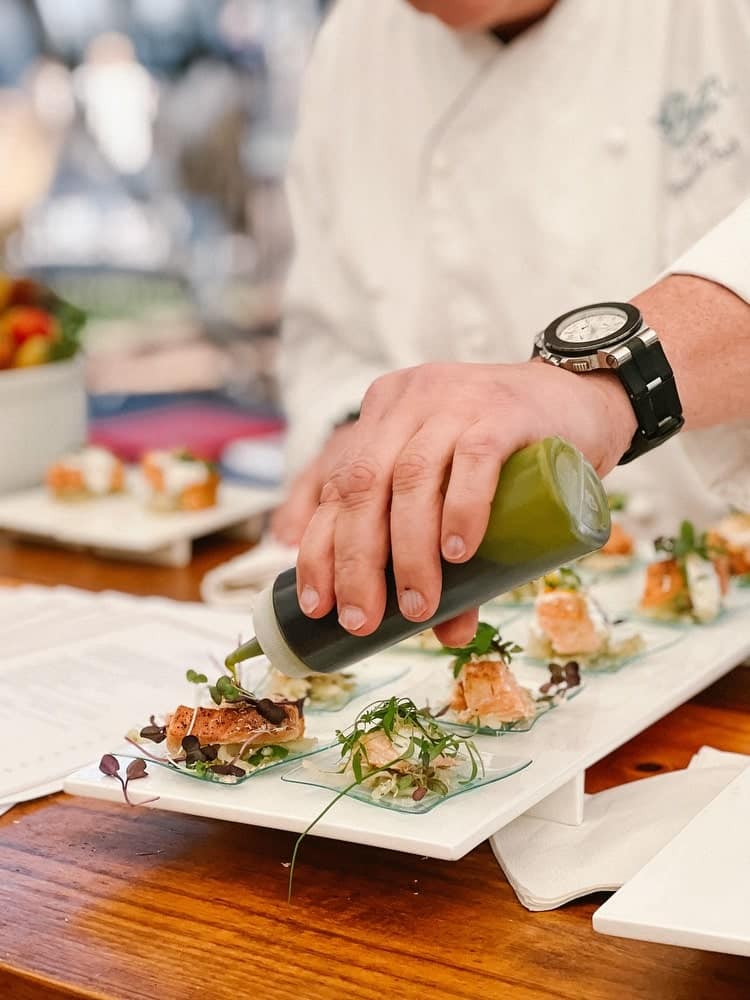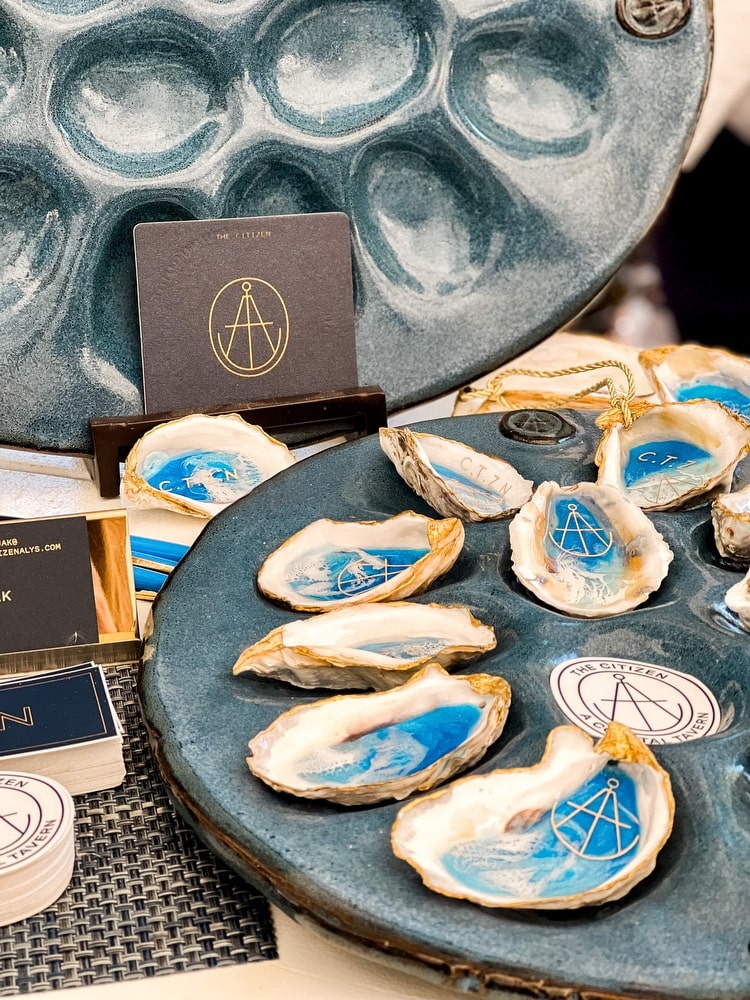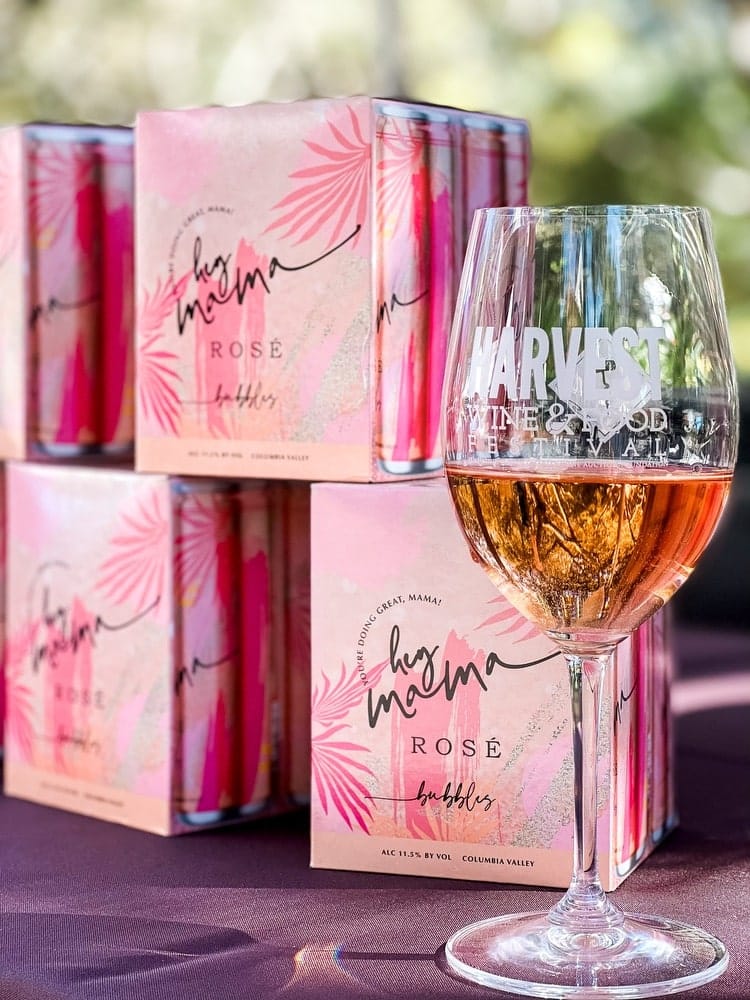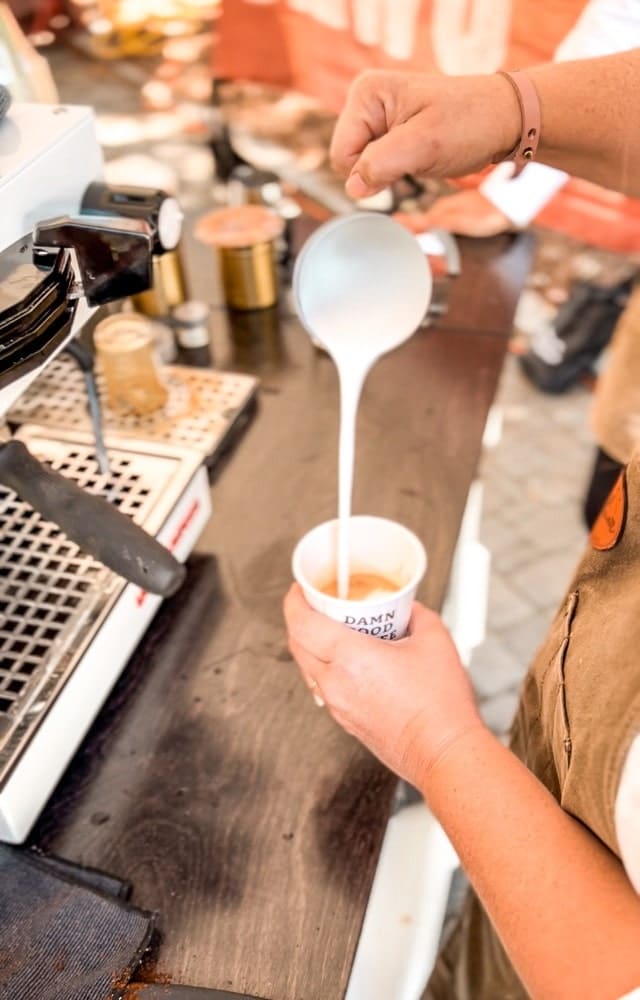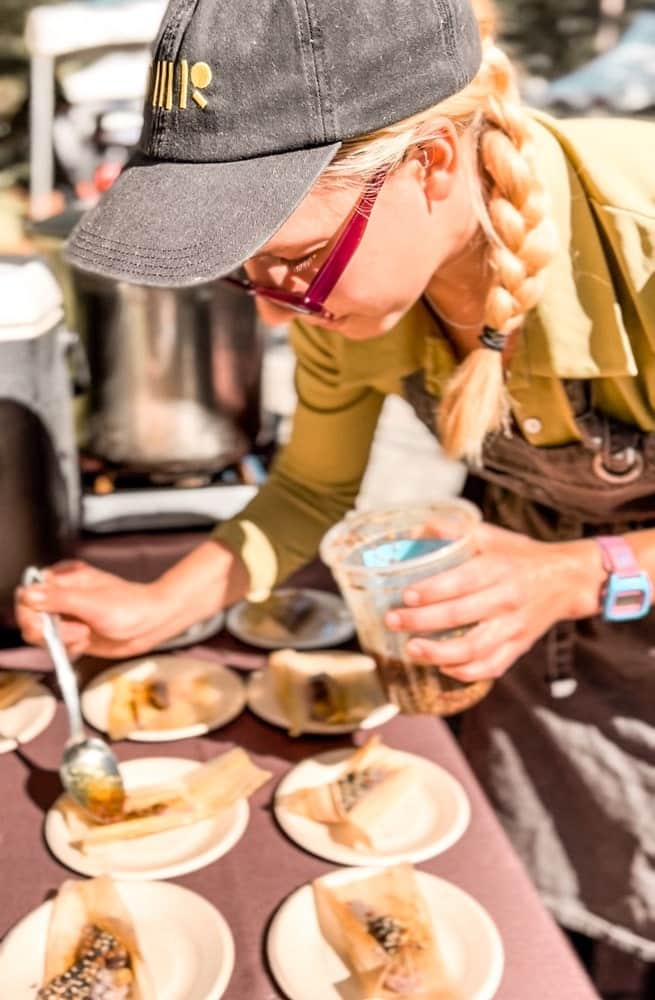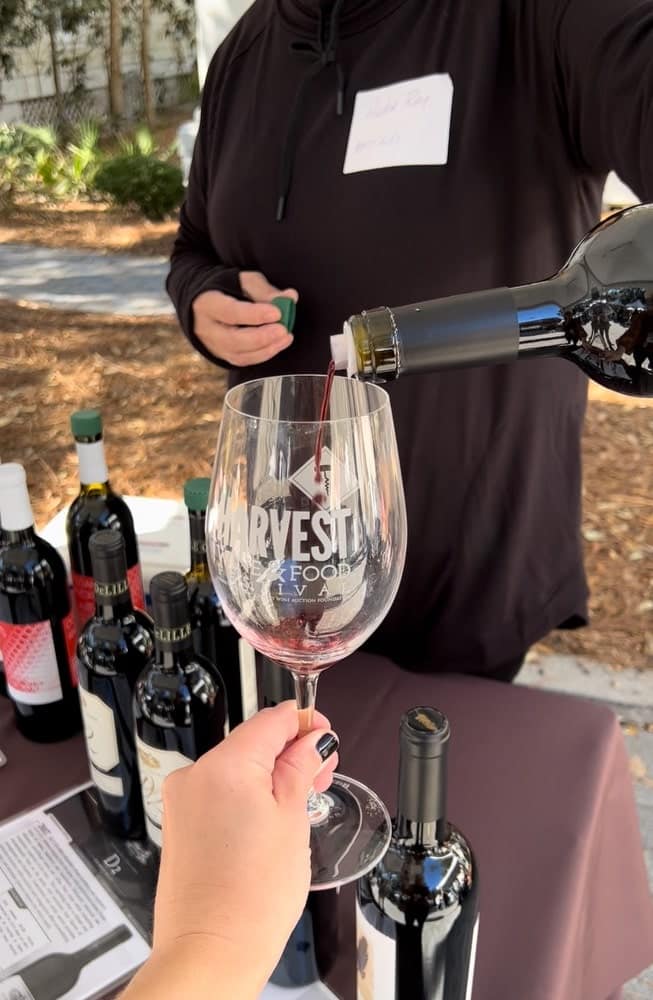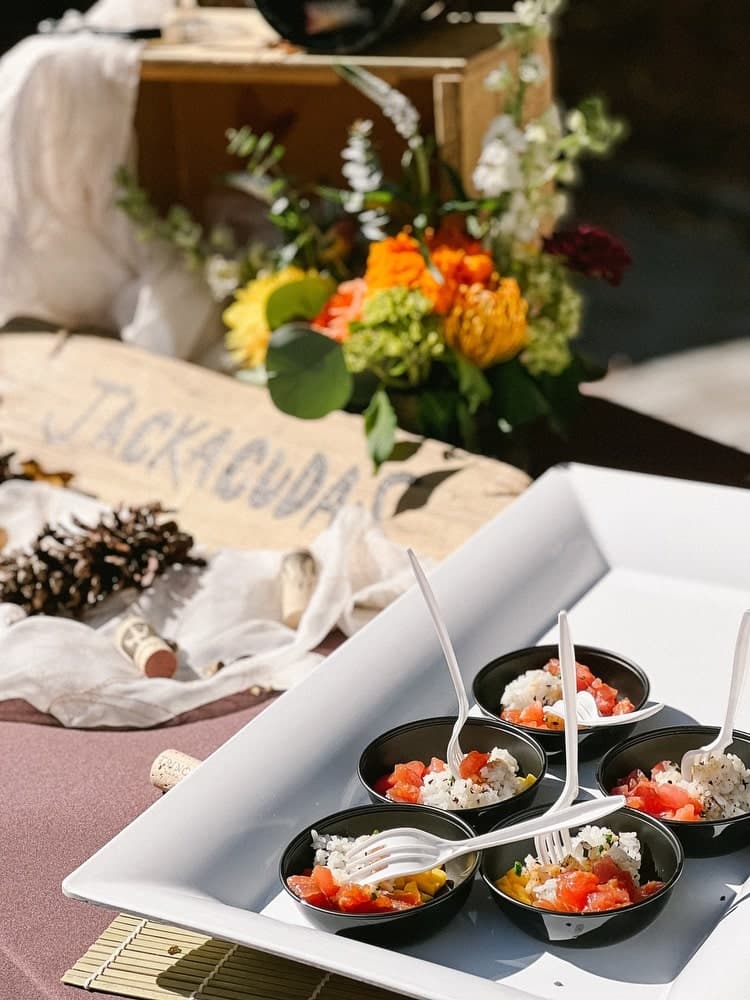 2021 Participating Chefs and Restaurants
* Chef Michael Sichel 
– Old Florida Fish House
, Seagrove, FL
* Perfect Pig
, Blue Mountain Beach, FL
* Chef Maricela – Vega, 
Atlanta, GA
* Chef Kristen Hall 
– The Essential
, Birmingham, AL
* Jackacudas,
 Destin, FL
* Destin Ice 30a, 
Inlet Beach, FL
* Jonathan & Justin Fox 
– Fox Bros Bar-B-Q
, Atlanta, GA
* Chef Craig Richards 
– Lyla Lila,
 Atlanta, GA
* Coastal Coffee Company
, Blue Mountain Beach, FL
2021 VIP Tent Culinary Offerings
* The Henderson Beach Resort,
 Destin, FL
* The Citizen, 
Alys Beach, FL
* Sunquest Catering
, Miramar Beach, FL
Since its inception in 2005, DCWAF has donated more than $25 million to its 15 partner charities, impacting the lives of more than 100,000 children in the local community. The mission is simple: to connect wine enthusiasts to raise money to benefit children in need in NW Florida. Cheers to all of the distributors, chefs, sponsors, and guests for making the Grand Tasting such a wonderful event year after year!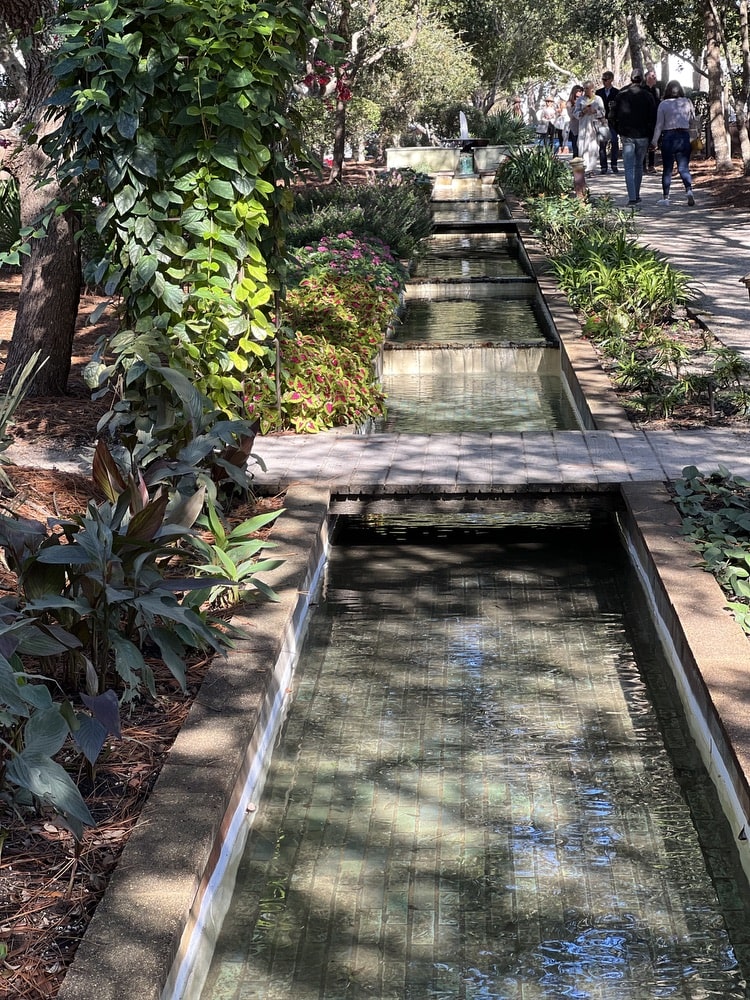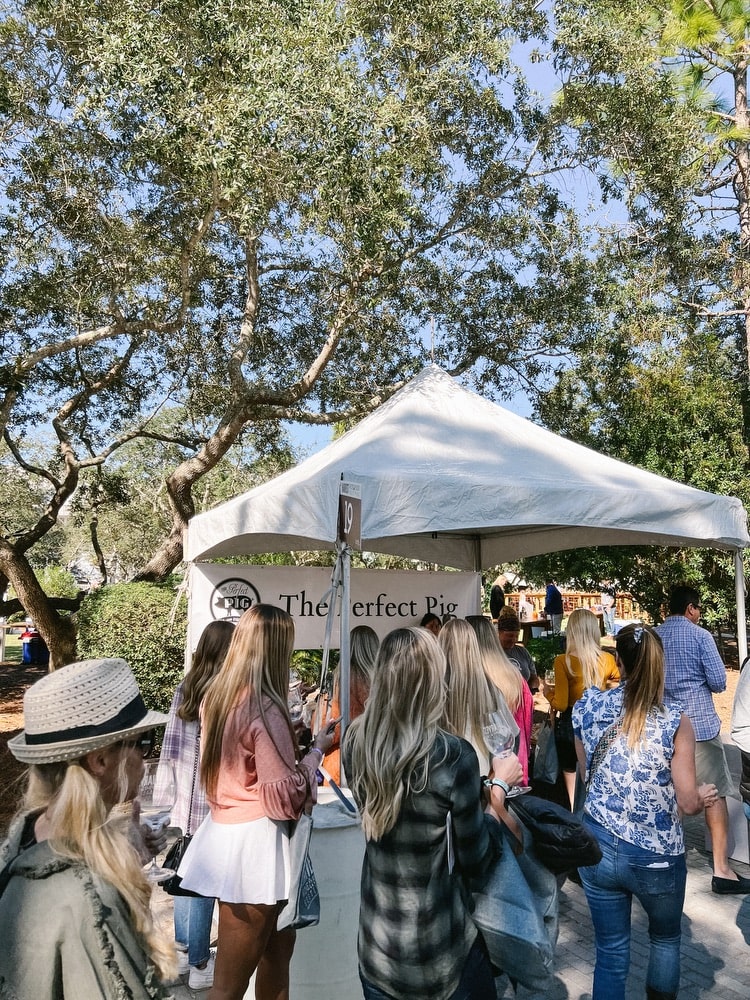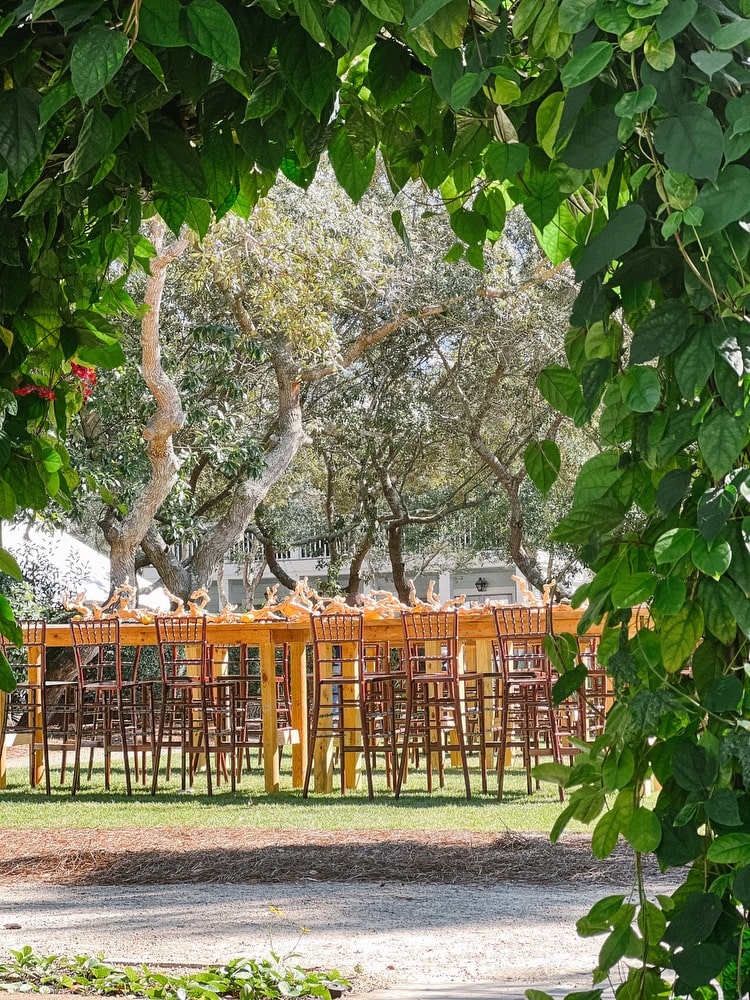 Be on the lookout at DCWAF.org for details about their next Harvest Wine & Food Festival, and in the meantime, be sure to go follow them on Instagram @harvestwineandfoodfestival. 
Visit DCWAF.ORG to learn more.
---