Hannah Martin's Party 2017: La Lumière
---
February 17, 2017
A Masquerade Affair
Last Friday night, February 10, hundreds of masked guests made their way to the WaterColor Lake House in Santa Rosa Beach, Florida, for a night of mystery, excitement, and fun for Hannah Martin's third annual birthday party. The year's extravagant theme was "La Lumière: A Masquerade Affair." The night was a fantasy dreamland that oozed of sophisticated beauty, glamour, and luxury. The over-the-top winter soirée doubles as an annual fund-raising event.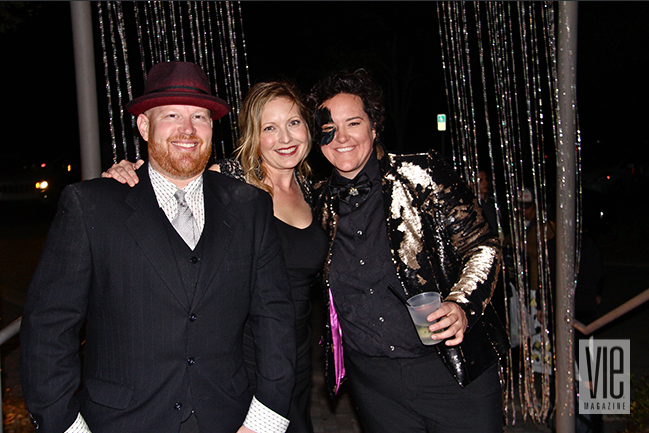 Each year, Hannah Martin, broker associate at the Premier Property Group, hosts her annual birthday bash benefiting the Special Olympics Florida, an organization that's dedicated to providing sports training and athletic competition in a variety of Olympic-type sports for children and adults with intellectual disabilities.
Martin's connection with the Special Olympics started long before the fund-raising birthday bashes. About ten years ago, she moved to the South Walton, Florida, area and started her career in real estate, where she met Jimbo Holloway. Three years ago, he asked Martin if she could help raise seed money for the Special Olympics of Florida, and the rest is history.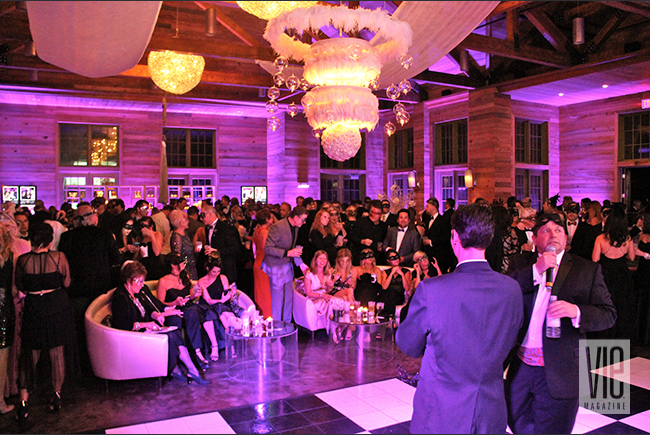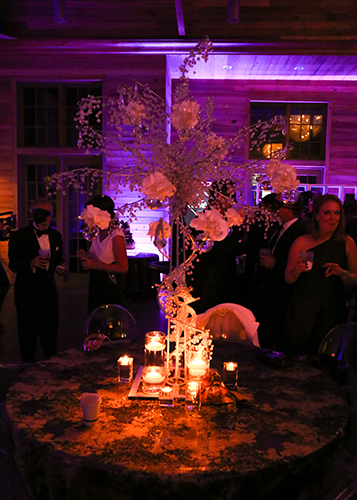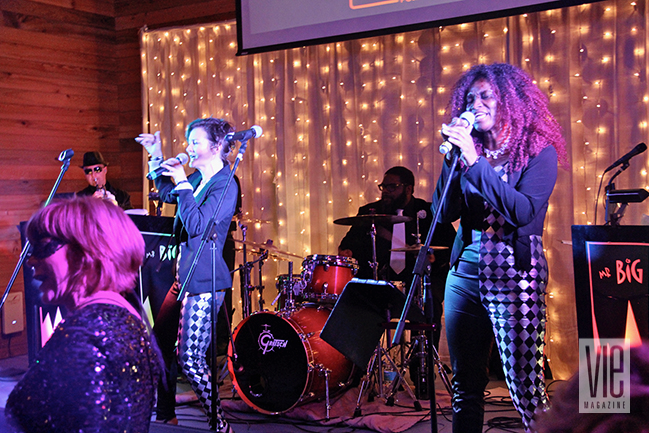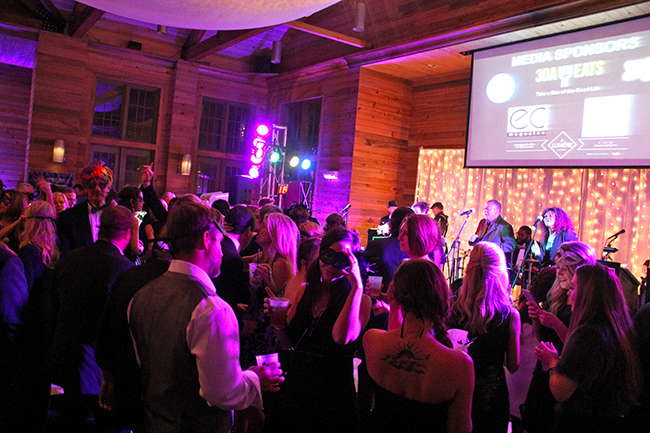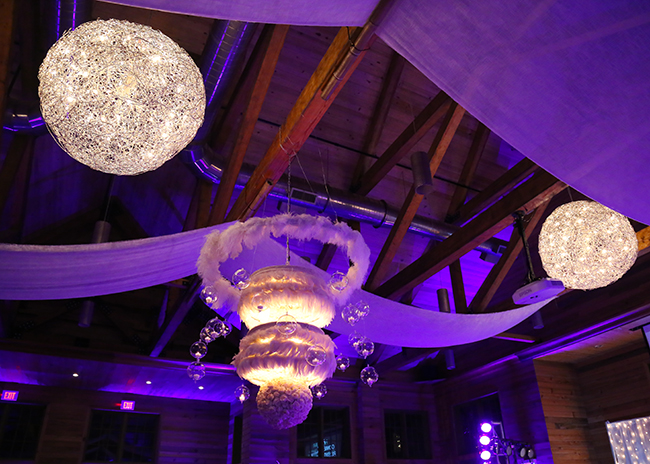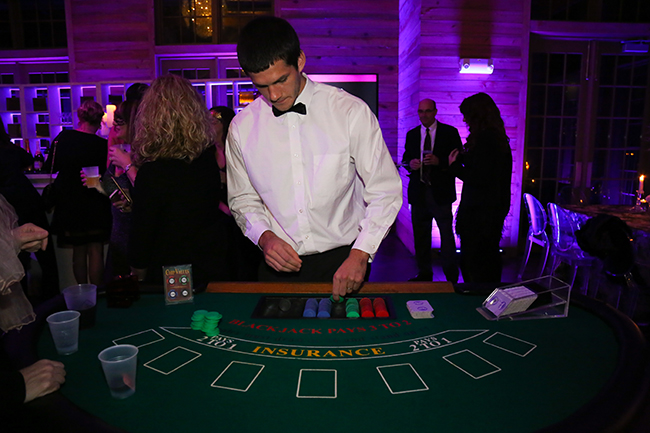 This is a birthday bash for the record books. From location and dining to the wardrobes and the entertainment, we can see why this event is dubbed "party of the year." St. Joe Clubs & Resort graciously donated the Lake House for the venue, and the ambiance was perfect. Events by Nouveau transformed the ballroom into an elegantly chic environment adorned with crystals, feathered chandeliers, Lucite furniture, and white tufted seating.
The attire from the night were just as amazing and stunning. As guests waltz in showcasing their masquerade-inspired looks, not a single moment (or glass) was dry. The drinks kept flowing, chatter filled the air, and the entertainment was impressive, to say the least. Aerial acrobats kept guests company at the open bar inside with a Cirque du Soleil-style act, while a fire dancer performed by the outdoor pool and raw oyster bar. Throughout the night, guests engaged in casino-style games such as poker, roulette, craps, and blackjack, and with the rad performance by Mr. Big and the Rhythm Sisters to keep the energy grooving, we couldn't help but dance the night away on the sleek checkered dance floor.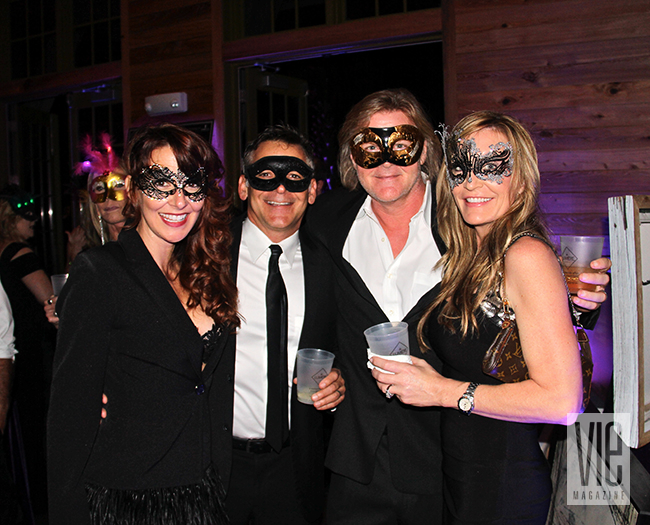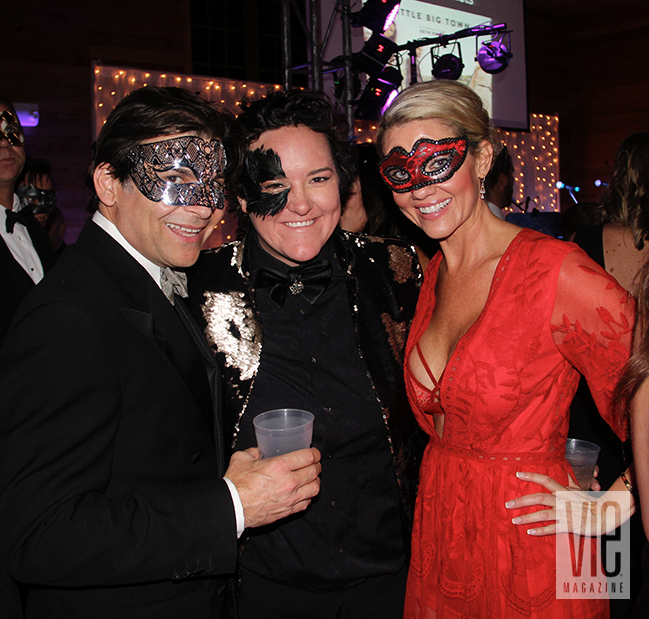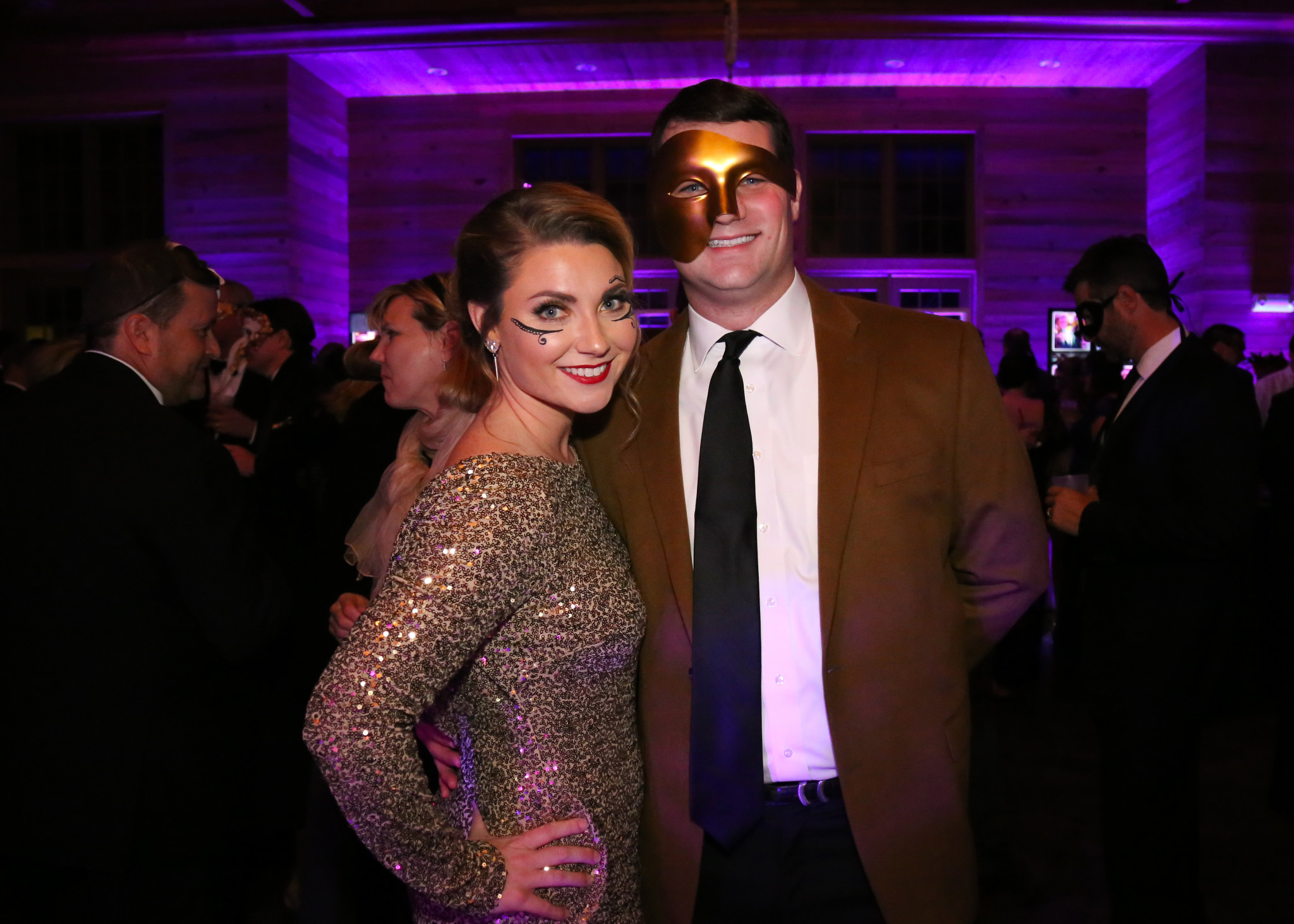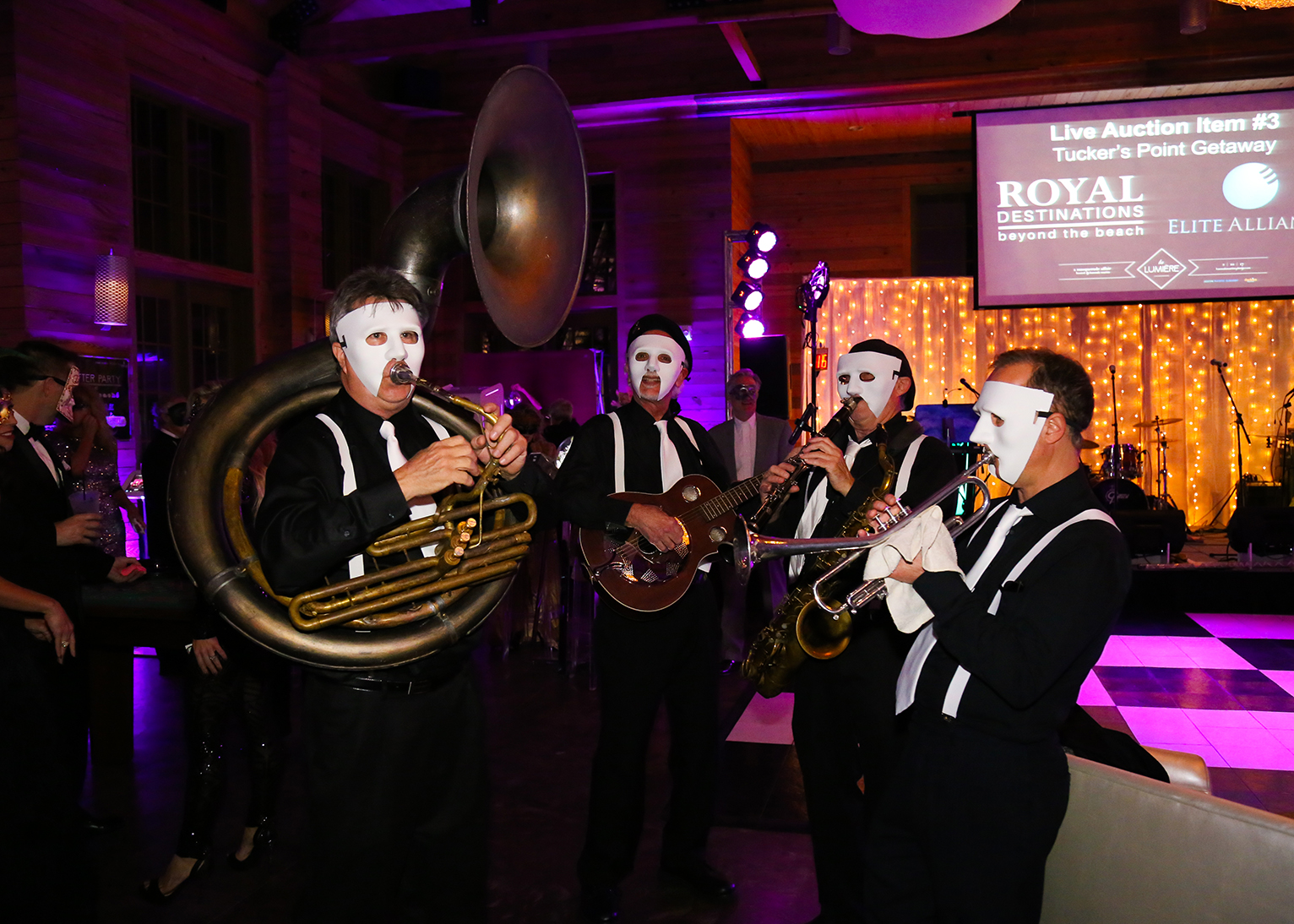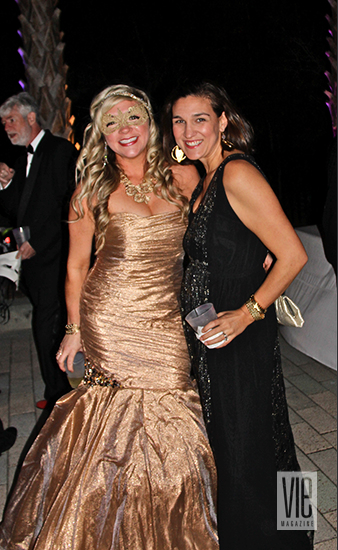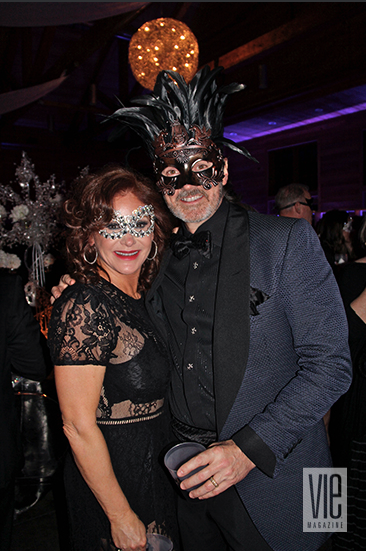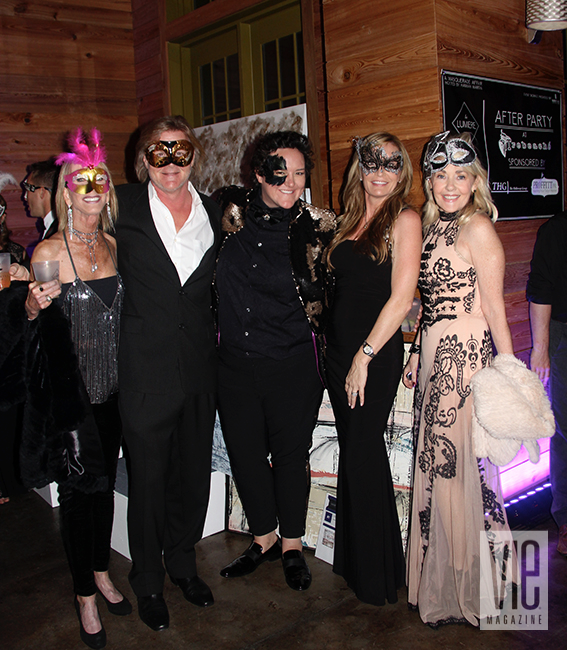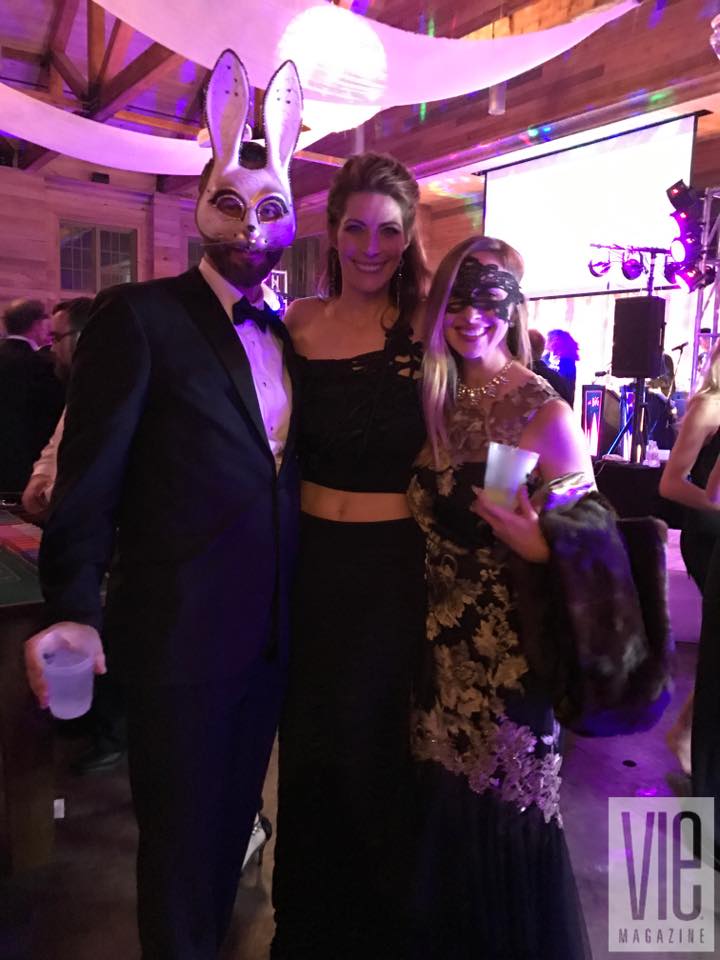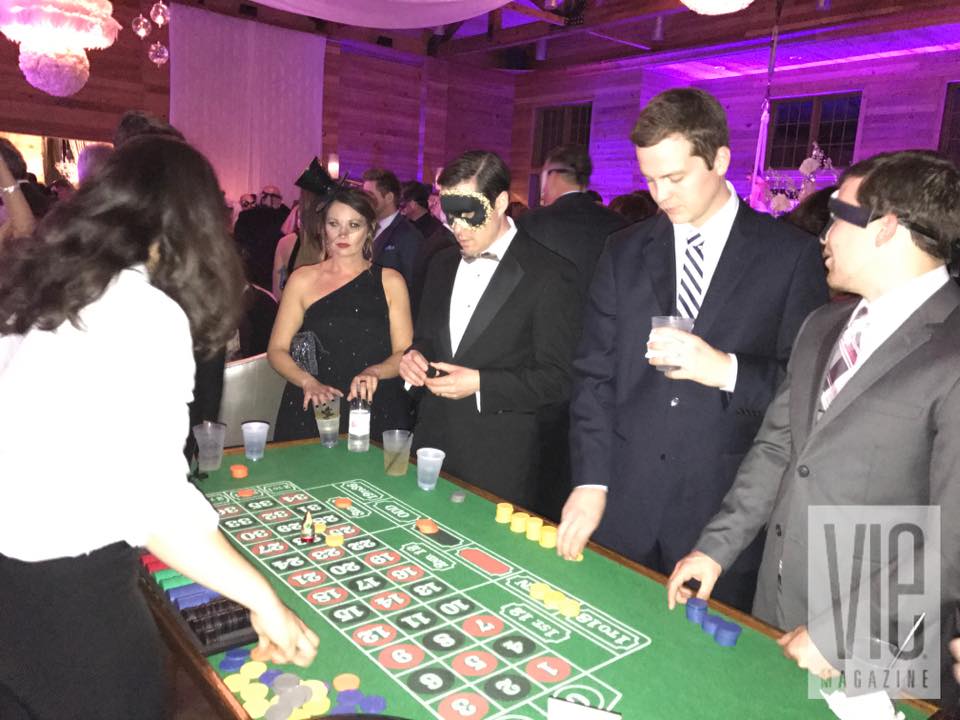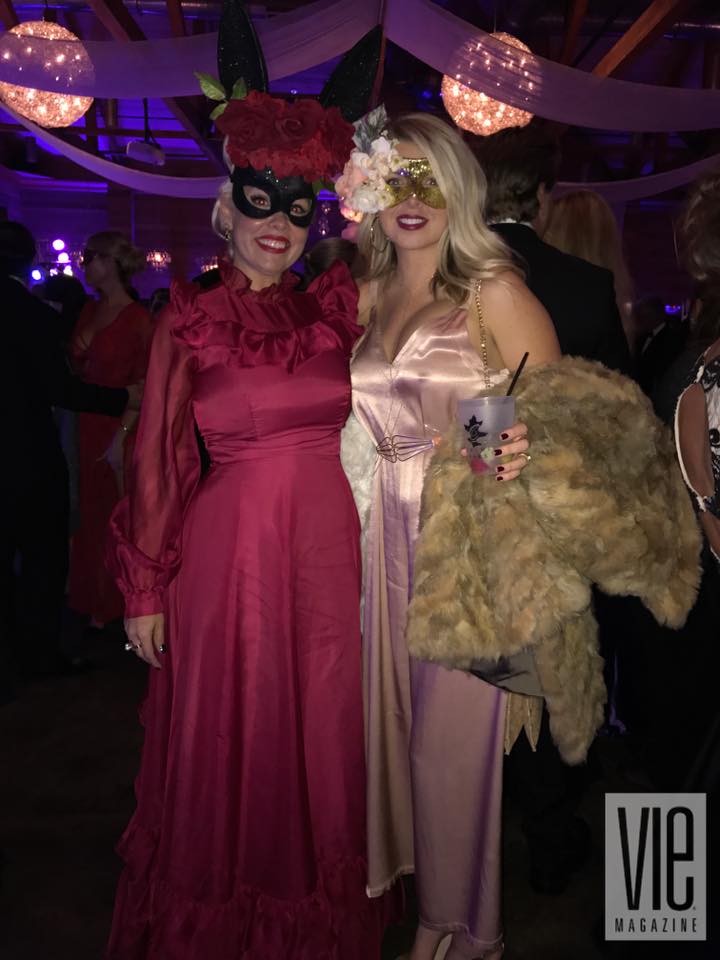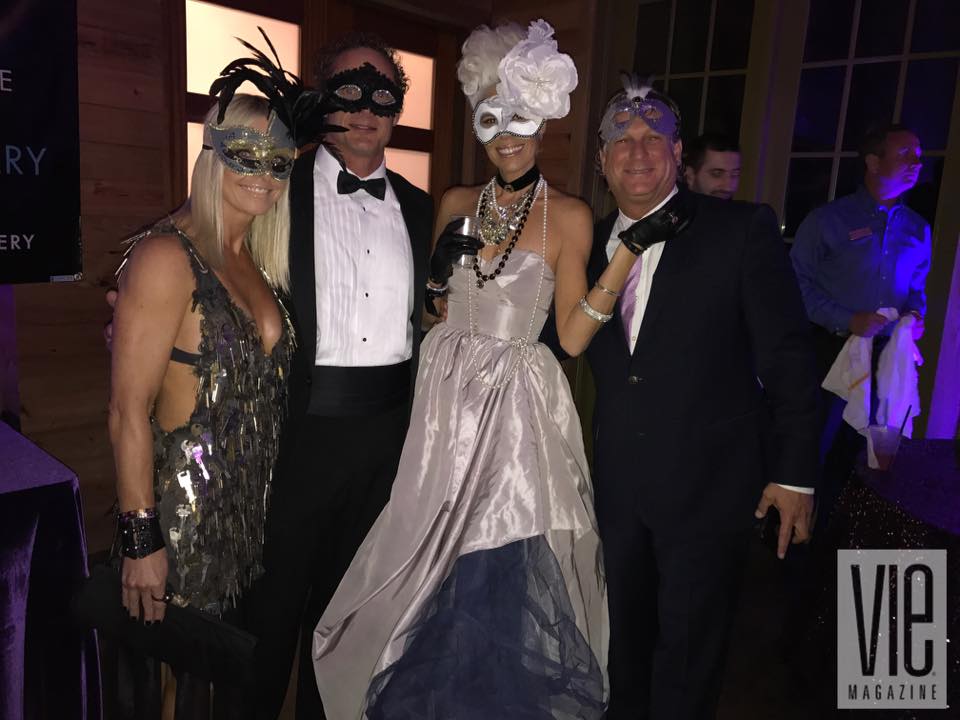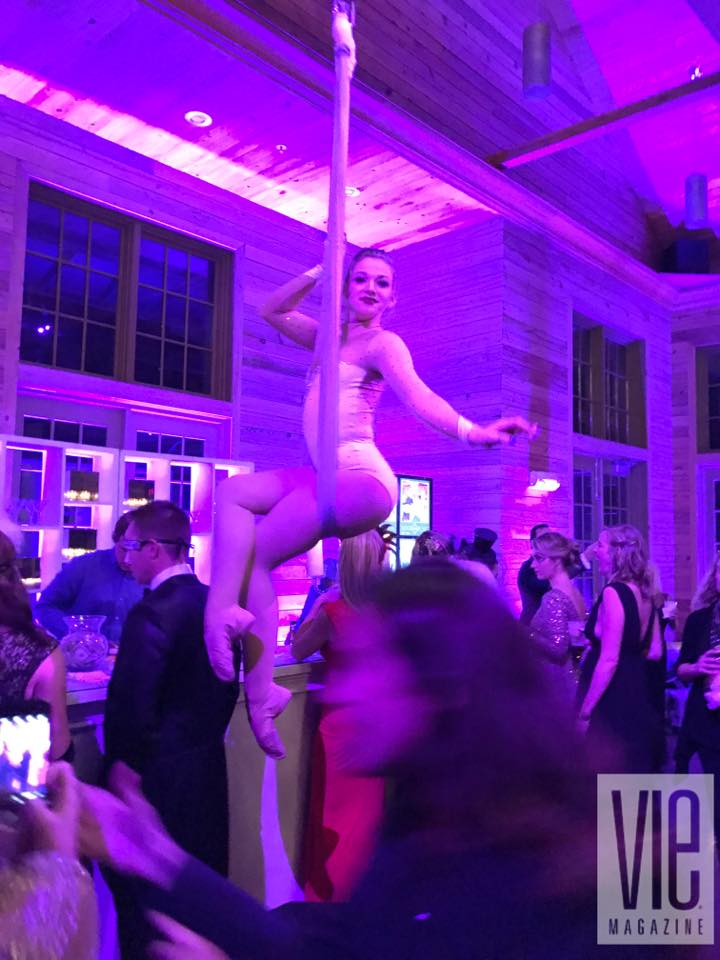 Needless to say, all the guests at the black-tie affair had a blast; so much so, that there was an after-party at Trebeaché in Blue Mountain Beach from 10:30 PM–2:30 AM. Whew! What a great way to wrap up the night—or morning.
The party maybe over, but it's never too late to help out! Visit SpecialOlympics.org to see how you can contribute. We are so proud and honored to have sponsored such a thrilling event for an incredible cause.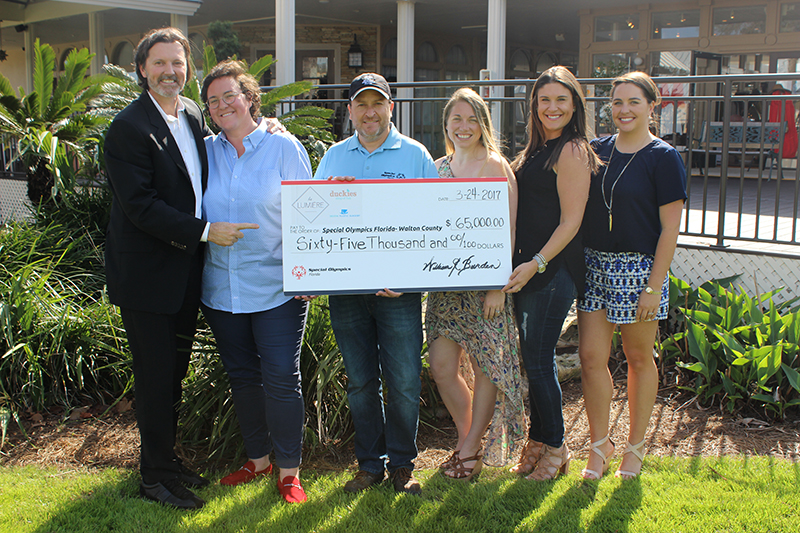 Thanks to Hannah and her generous guests, the grand total raised for the Special Olympics Florida – Walton County came up to a whopping $65,000! We think a "congratulations" is in order, here.
"I have always dreamt big, but I never thought this event would come to fruition in the way it has," said Hannah. "It's a true testament to the strength of friends, family, and this incredibly giving community. My heart is humbled with the joy and support of these athletes have received. They are beautiful individuals that I am incredibly proud to stand with."
"We continue to be overwhelmed by the love and support our program and our athletes have received from the Walton County community," added Mike Shumacher, Fundraising Chair of Special Olympics Florida – Walton County. "Each year we are blown away by the number of people that step up to volunteer and donate. These funds support the important work of our program in Walton County, and allows for the program to expand reaching more special needs individuals and their families."
Did you make it to the party? Let us know what was the highlight of your evening and feel free to send us pictures of your time there at info@viemagazine.com. We'd love to hear from you!
---