Hangout Music Festival 2016
---
May 6, 2016
From good times to music lines
Rising temperature, longer days, and the start of May on the Gulf Coast are all clear indications that summer is about to kick off with fun festivities, including one of the biggest music festivals in the nation—Hangout Music Festival taking place May 19–22.
Move over Coachella, there's another stylish music fest and it's unlike any other! Founded in 2009 by A.J. Niland and Shaul Zislin, the idea was formulated years before the first incarnation of the Hangout Fest. The business duo spent several years scouting for the perfect location and finally came to a decision after stumbling upon the beaches of Gulf Shores, Alabama. The music festival was put together in a matter of only seven months in hopes they would not be "beaten to the punch" of starting a creative and unique festival experience on the beach.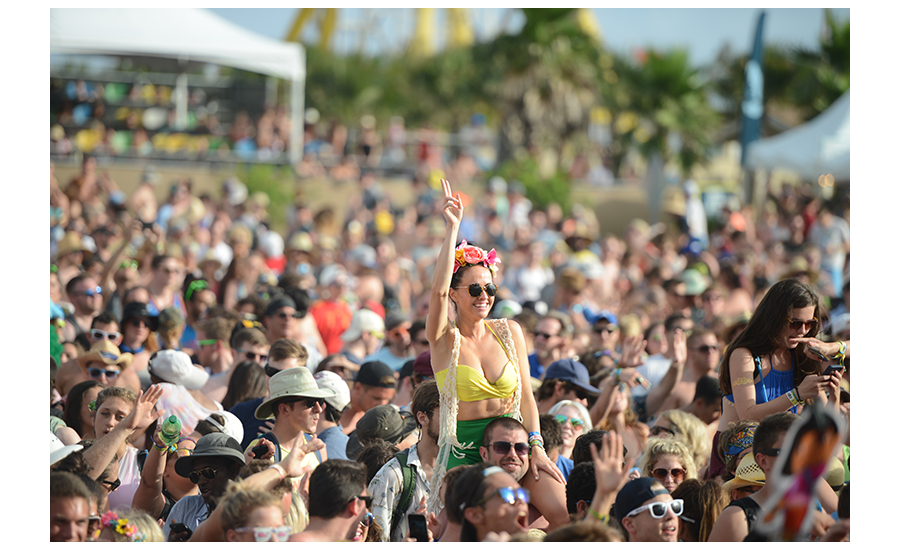 Held annually on the white sands of Gulf Shores, Alabama, the three-day Hangout Music Festival is the ultimate music fest capturing the essence American youth culture. Filled with an array of activities such as candy-colored obstacle courses, slip and slides, a Ferris wheel, delicious eats, and even a wedding chapel—when we said unique, we meant it. The festival is the perfect marriage of your favorite summertime fair, concerts, beach vacation, and Vegas. A crowd of festivalgoers adorned in flower crowns, metallic tattoos, and trendy, hip clothing fill the beach and the energy is just as vibrant as the vision.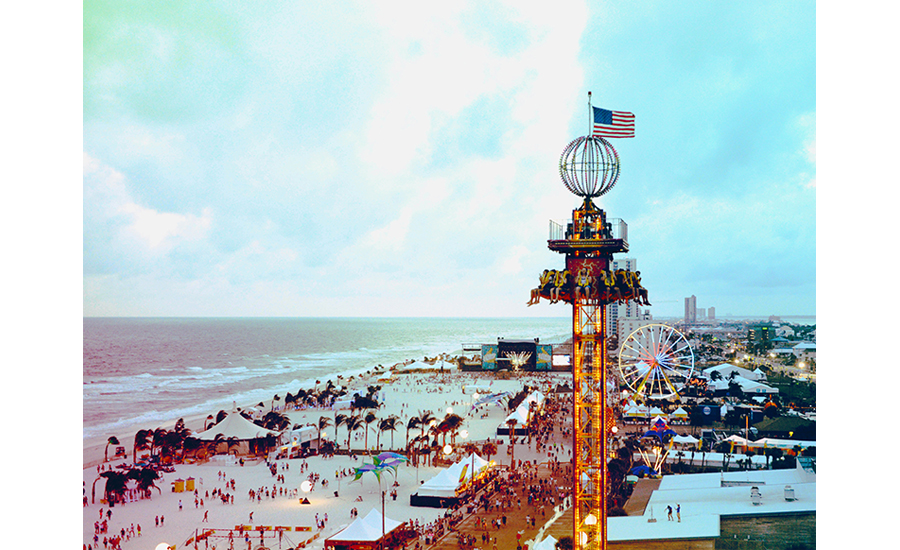 Along with their quirky, fun activities, the event features genres of all sorts of music, including rock, indie, hip hop, and EDM (electronic dance music) and always packs a powerful lineup of artists and entertainers. Their long collection of renowned artists includes Stevie Wonder, Foo Fighters, Paul Simon, Widespread Panic, Red Hot Chili Peppers, Dave Matthews Band, The Black Keys, Outkast, and Kings of Leon—and those are just a fraction of the list.
This year is no different. The excitement and build up to the the Hangout Music Festival caught a wind of upward momentum as they announced their full list of lineups and we've got to say, it's going to be one epic show. How could it not be, with a portfolio of A-list of artists such as Calvin Harris, Ellie Goulding, The Weeknd, Florence + the Machine, Lenny Kravitz, Panic! at the Disco, the Chainsmokers, Walk the Moon, and so many more. Find the complete list at HangoutMusicFest.com.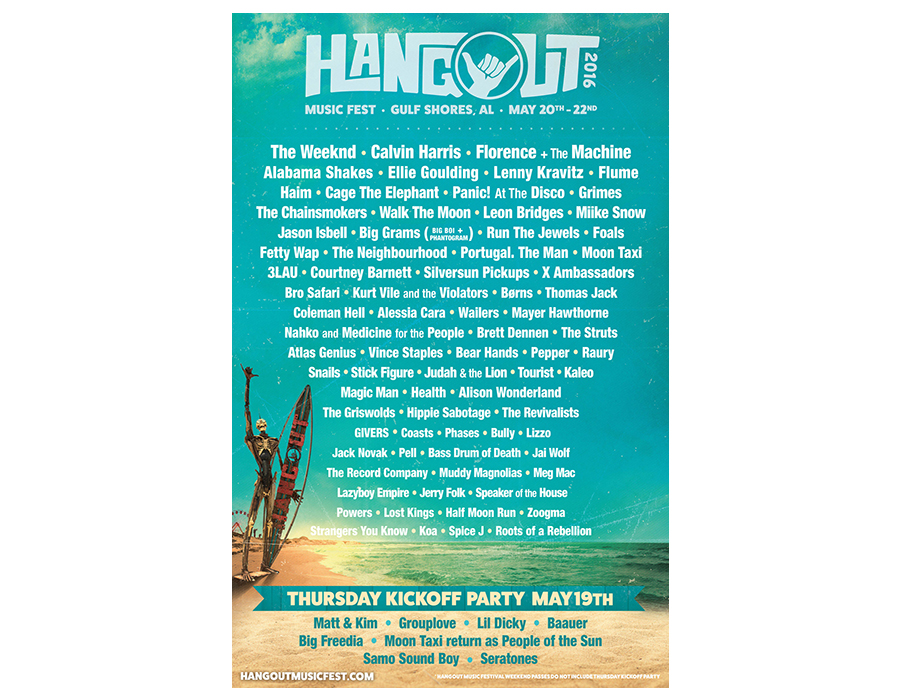 From the activities to amusement rides to food and concerts all set on the gorgeous beaches of Gulf Shores, the festival really radiates with a "one of a kind" vibe that you can't get elsewhere. With a stunning set of shows and endless activities, it's not surprising that tickets are selling at a speedy rate. Get your tickets when you visit their website and let us know who and what you're most excited about! Don't forget to send us pictures. We'd love to see them!
---