The First Annual The Hampton Social Pink Party Celebrates Rosé in a Big Way
---
June 28, 2021
Photography courtesy of The Hampton Social
Did you know June is National Rosé Month? Well, now you do! Rosé is a way of life, and no place celebrates (and educates) better than The Hampton Social. With multiple locations across the US, the American restaurant is known for its rosé-all-day ethos and coastal-inspired cuisine. The aesthetically pleasing atmosphere and hand-crafted cocktails make it the crème de la crème for after-work happy hours or Sunday Fundays with girlfriends. On June 12, 2021, The Hampton Social in Nashville celebrated its favorite beverage—rosé, of course—with the first annual Pink Party!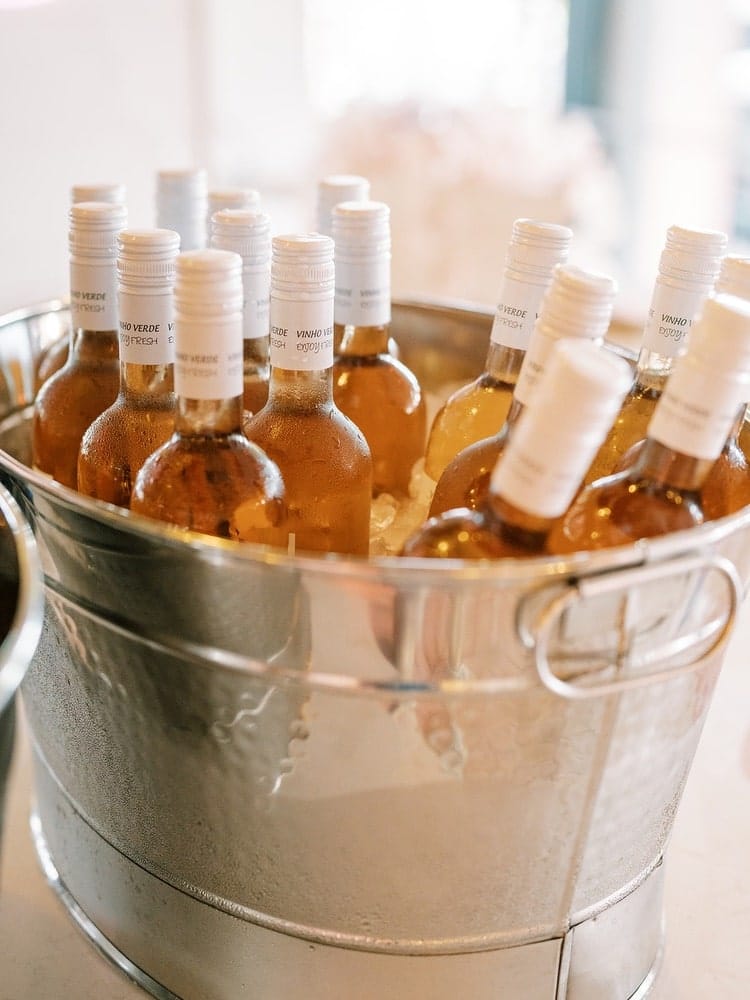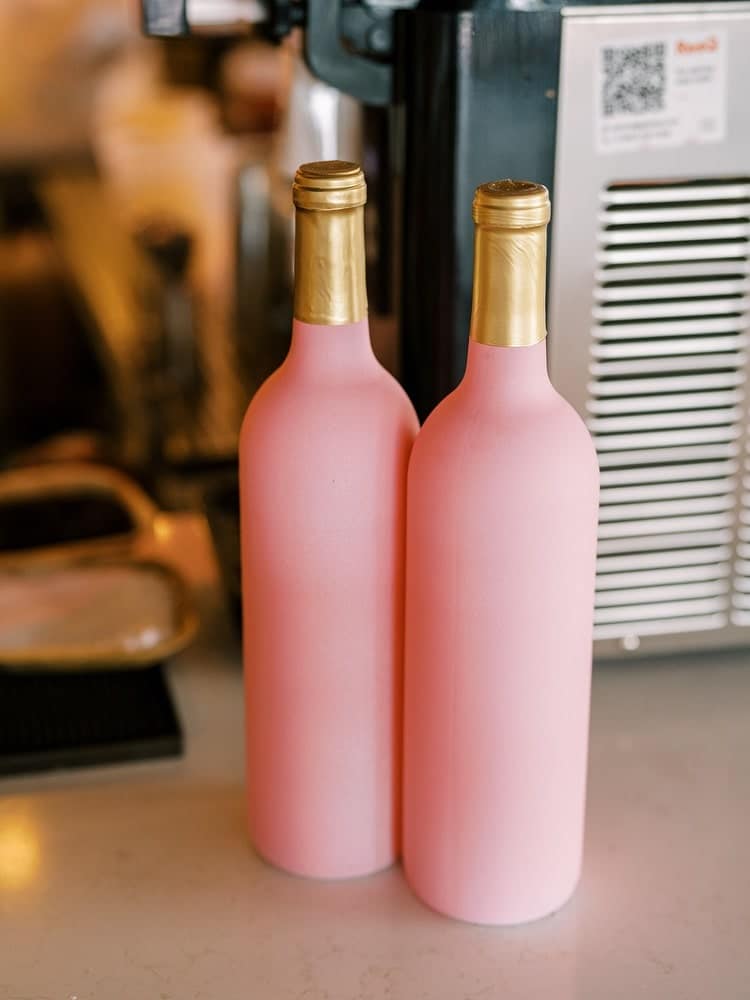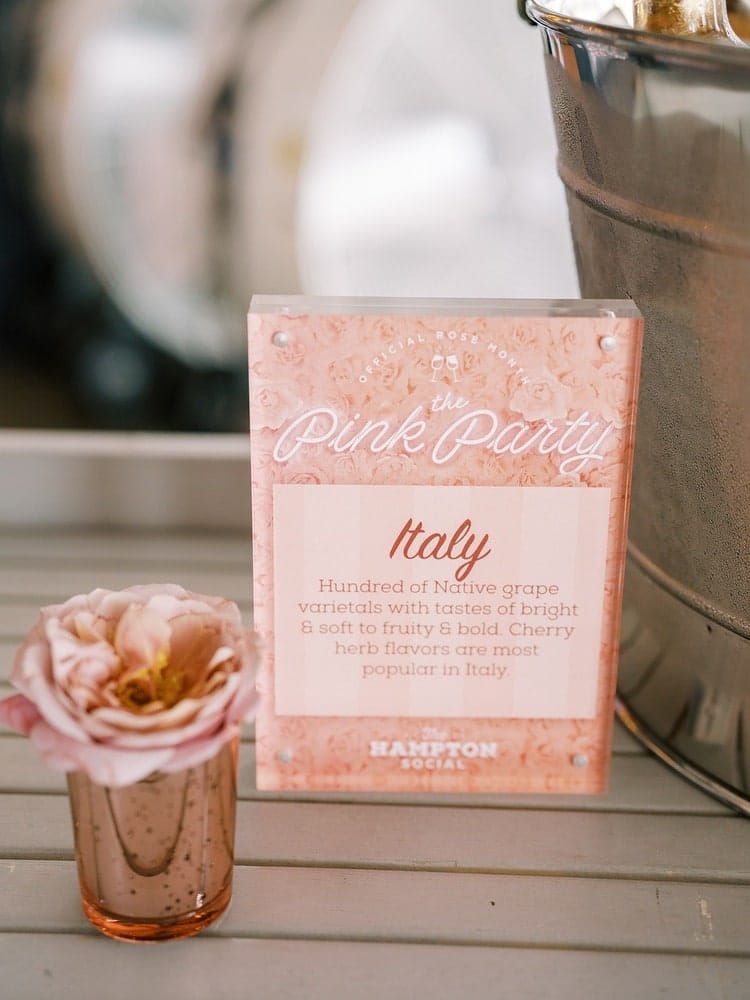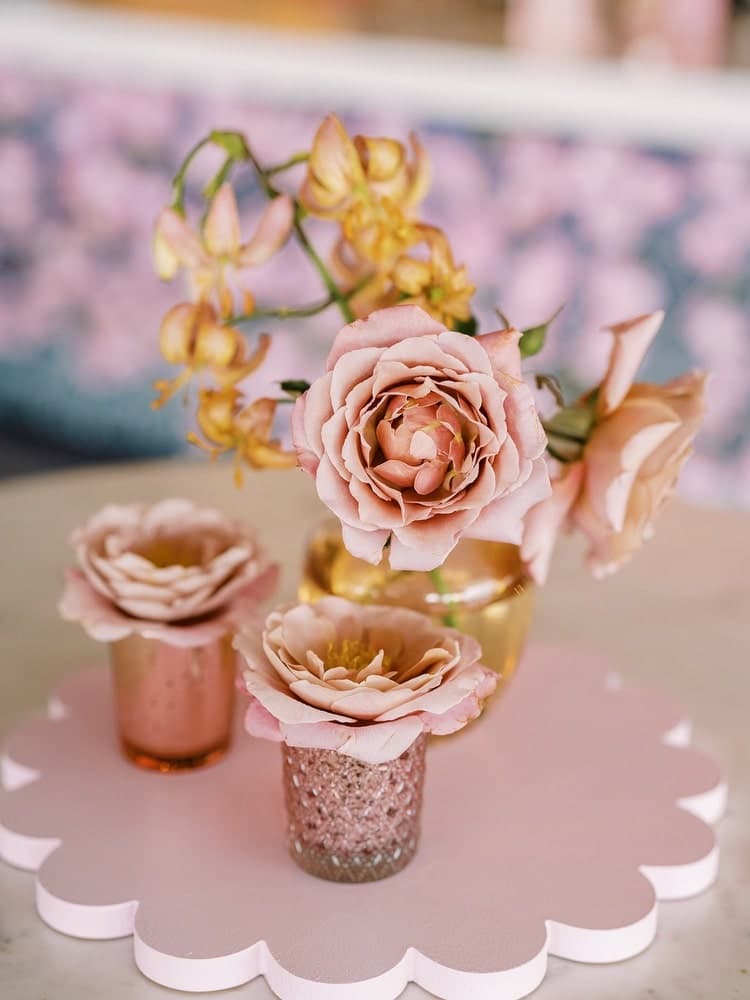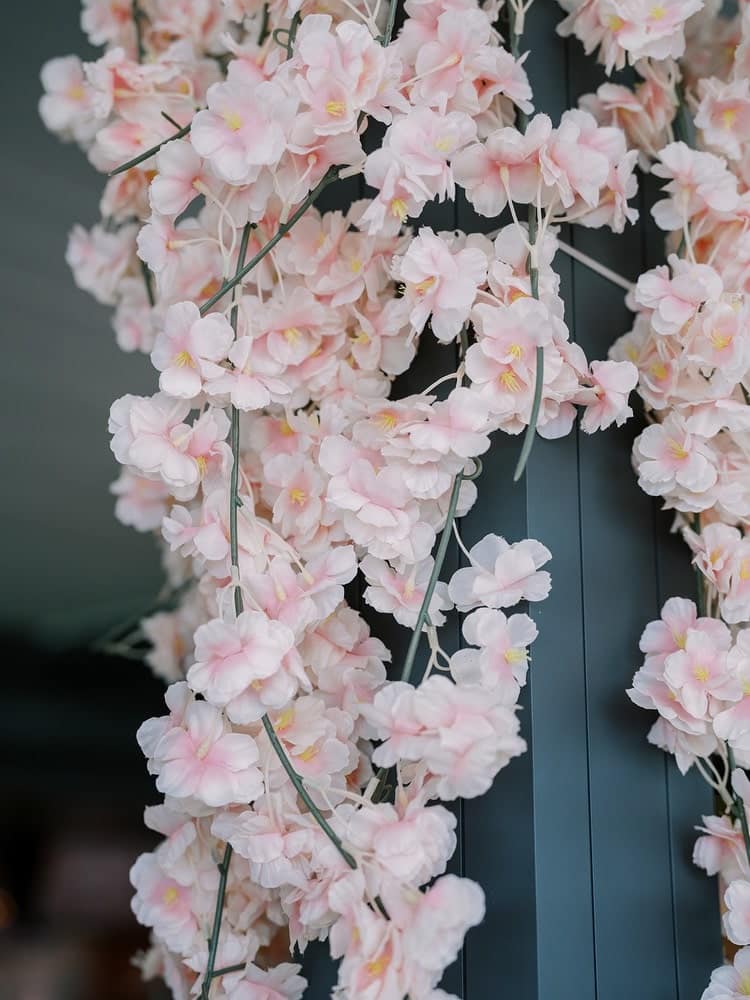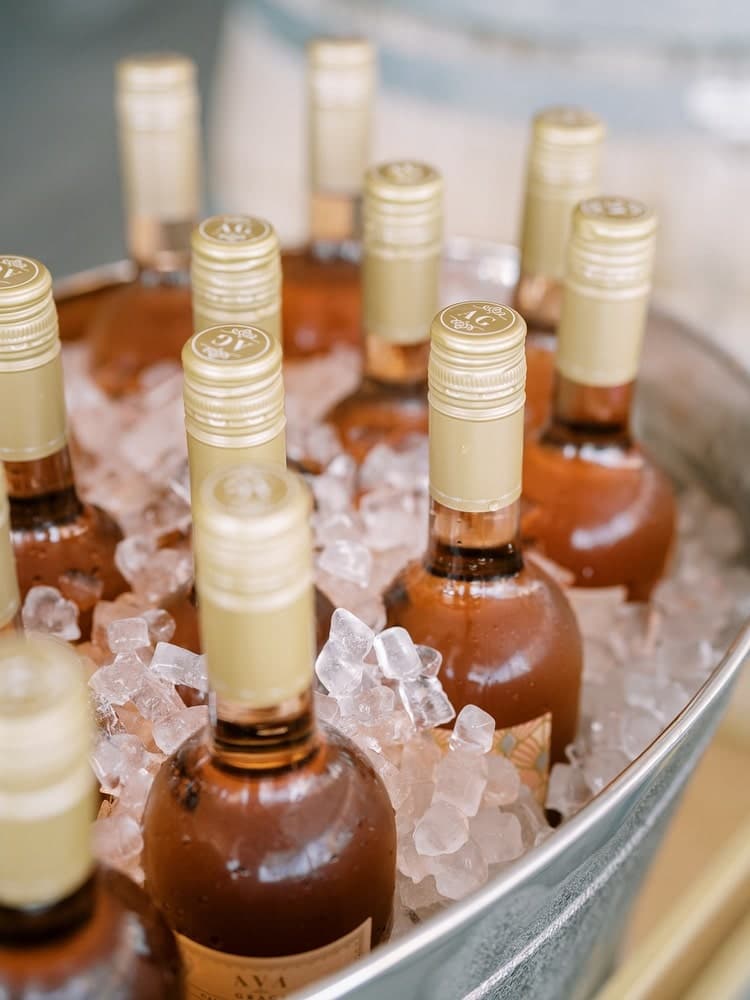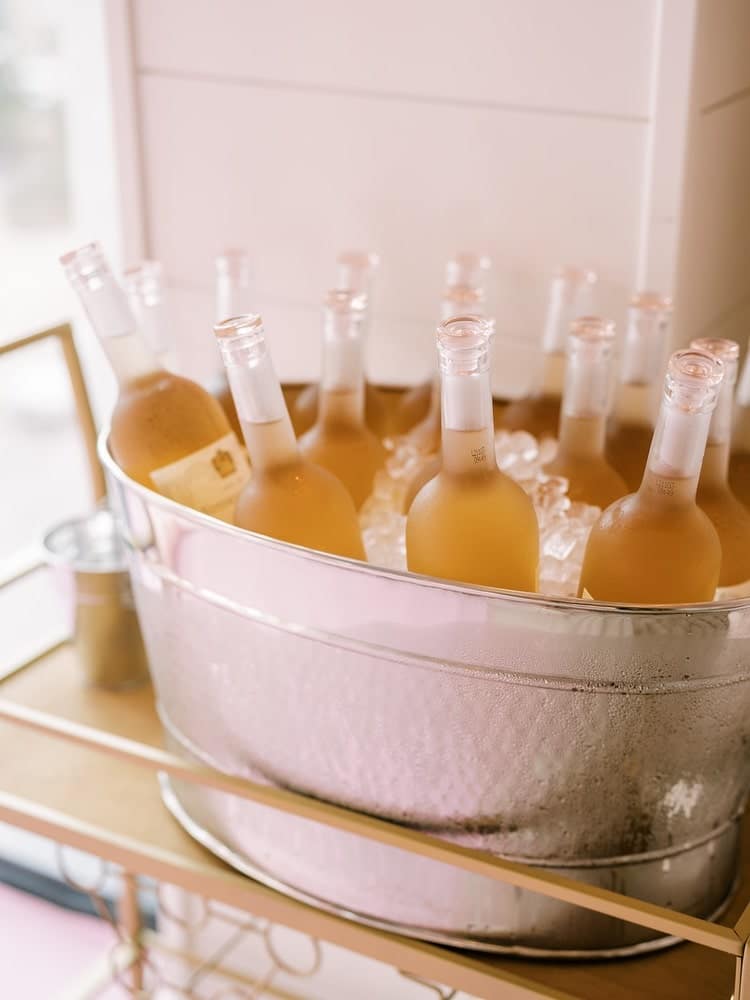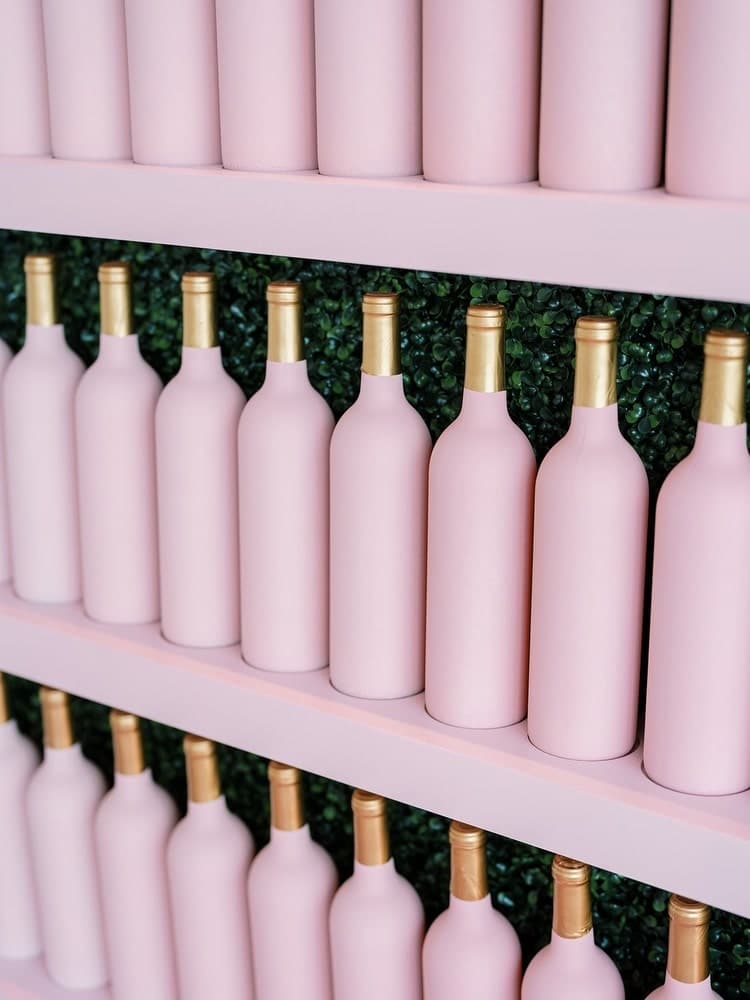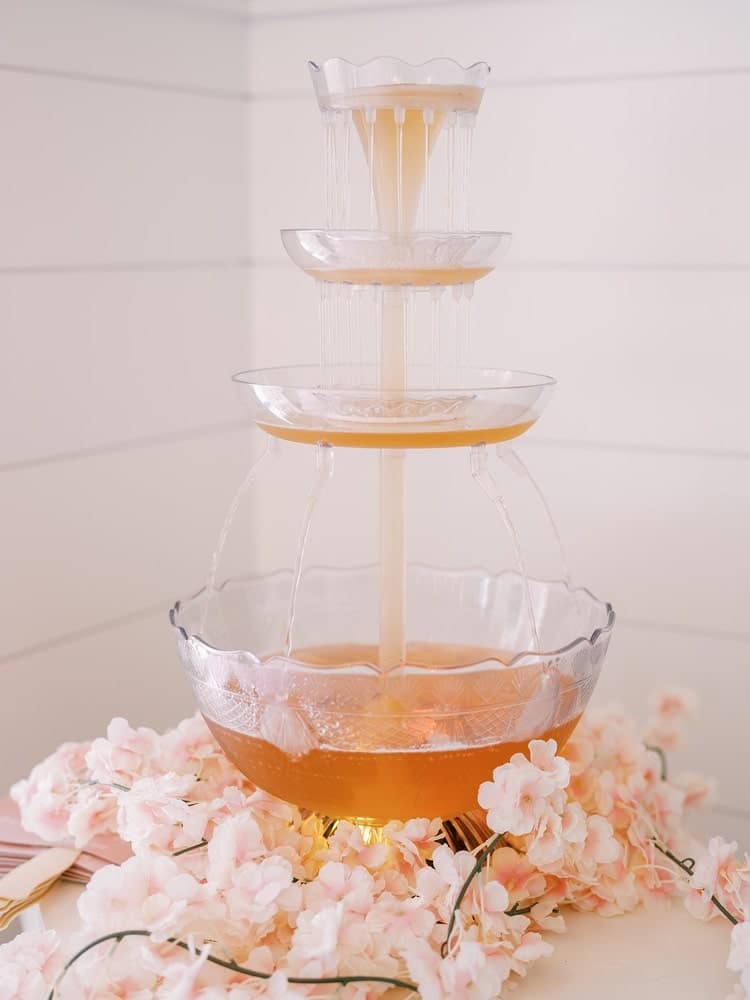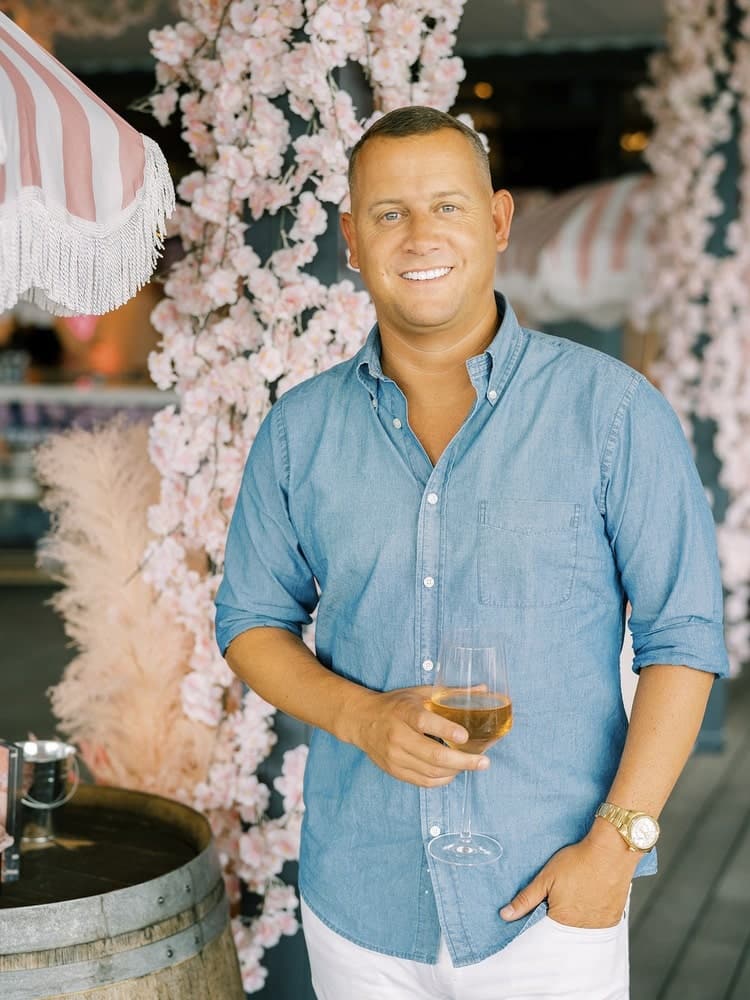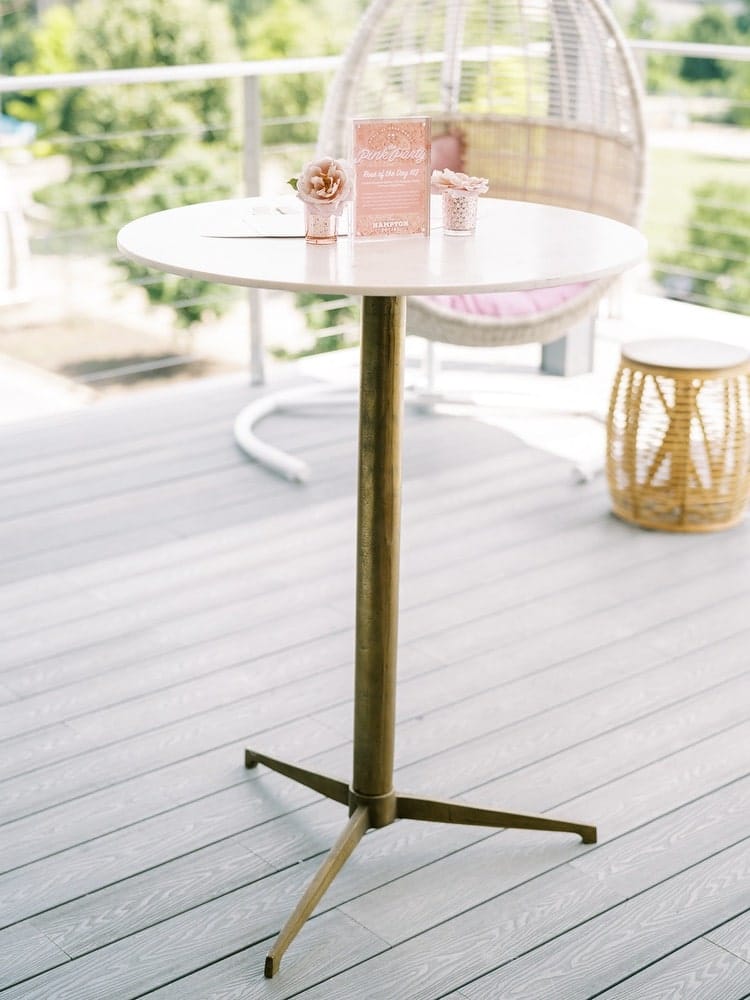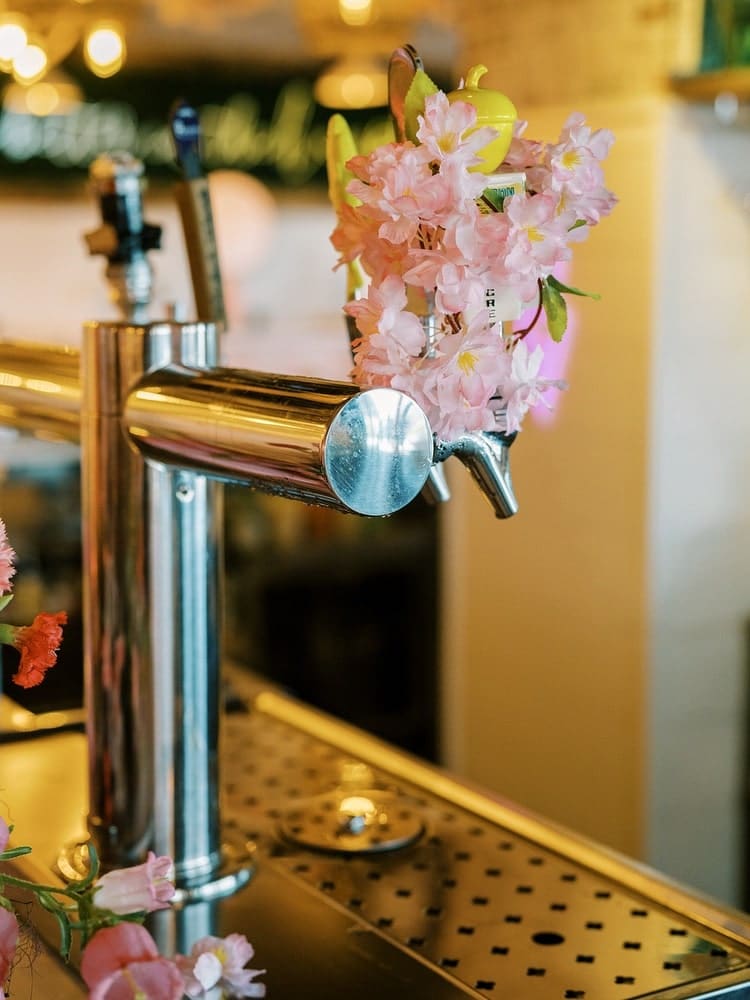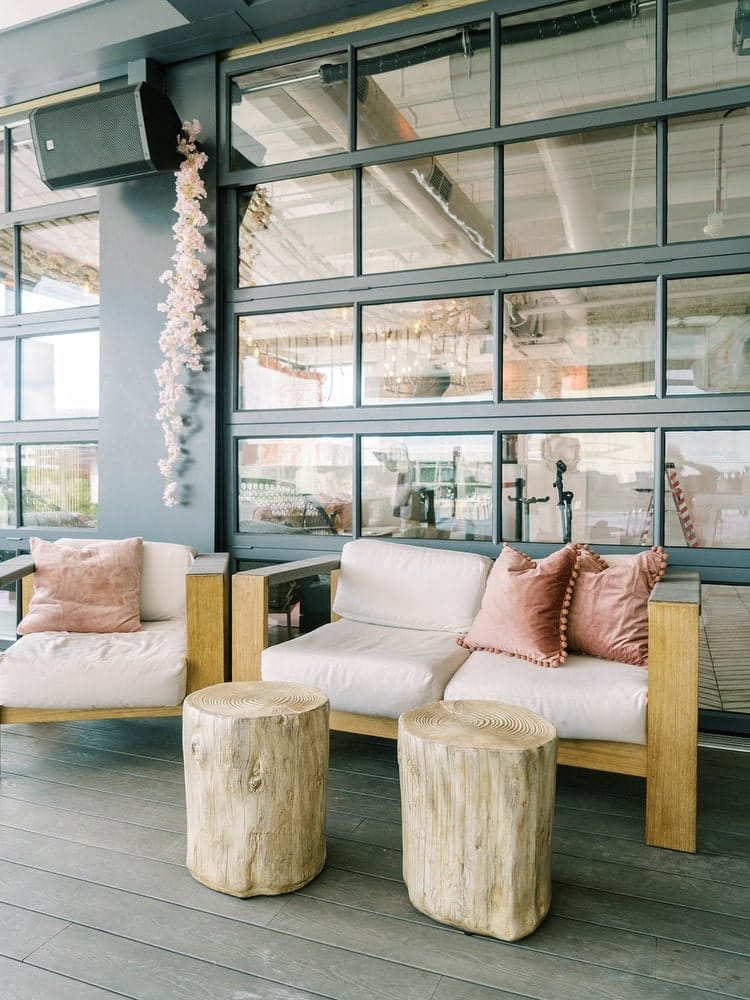 The restaurant's Nashville location hosted a rose-themed Pink Party to ring in the month, and they did not hold back. The soiree transported guests into a fifty shades of Rosé fantasy as they entered the door and put on their Rosé-colored lenses. It is safe to say that the signature shade was everywhere, from flowers, balloons, table settings, and of course, the drinks. Party-goers arrived in pink to match the theme and take cute Instagrams because did you really go to a Rosé soiree if it's not documented on the gram? The spirited occasion was unmistakable, and we are taking notes. Just looking at the photos is giving us major FOMO.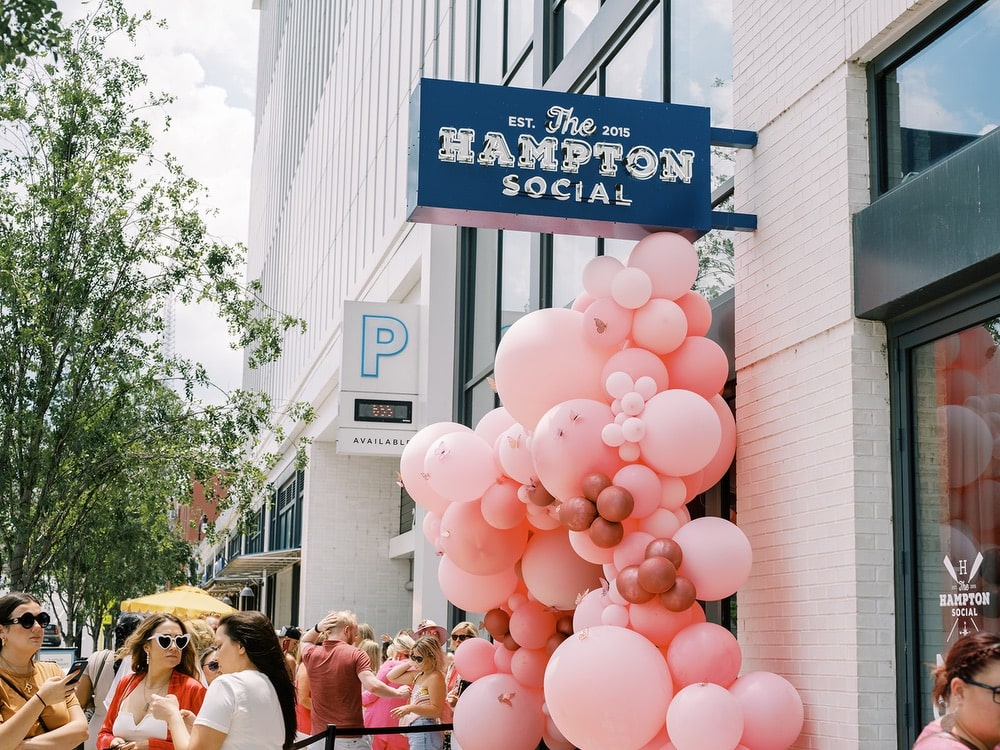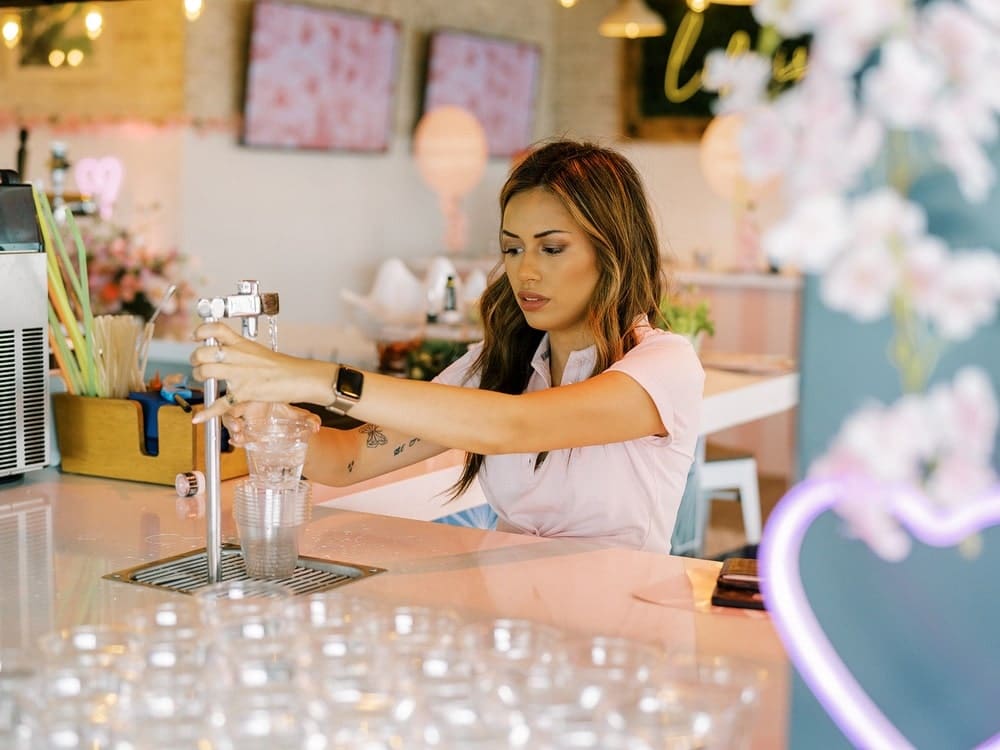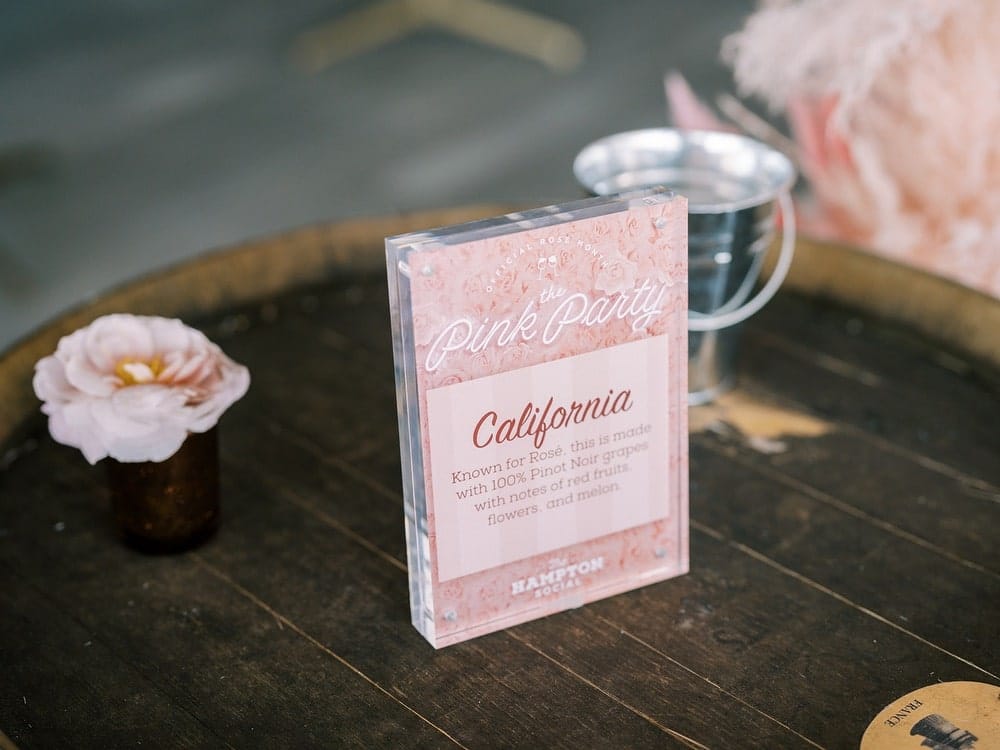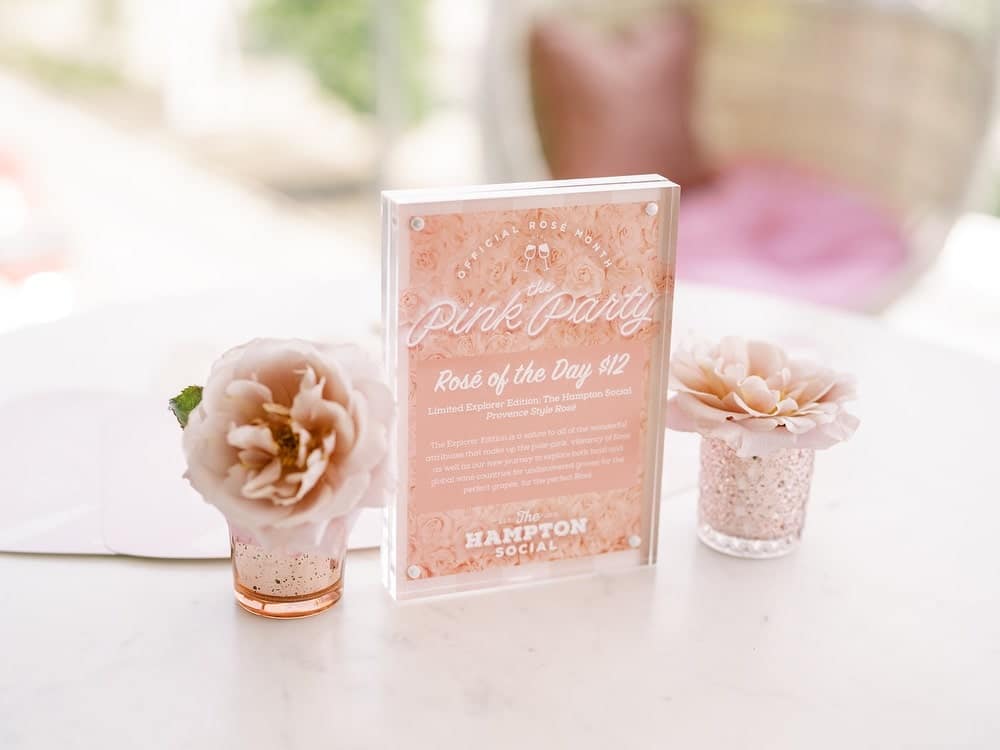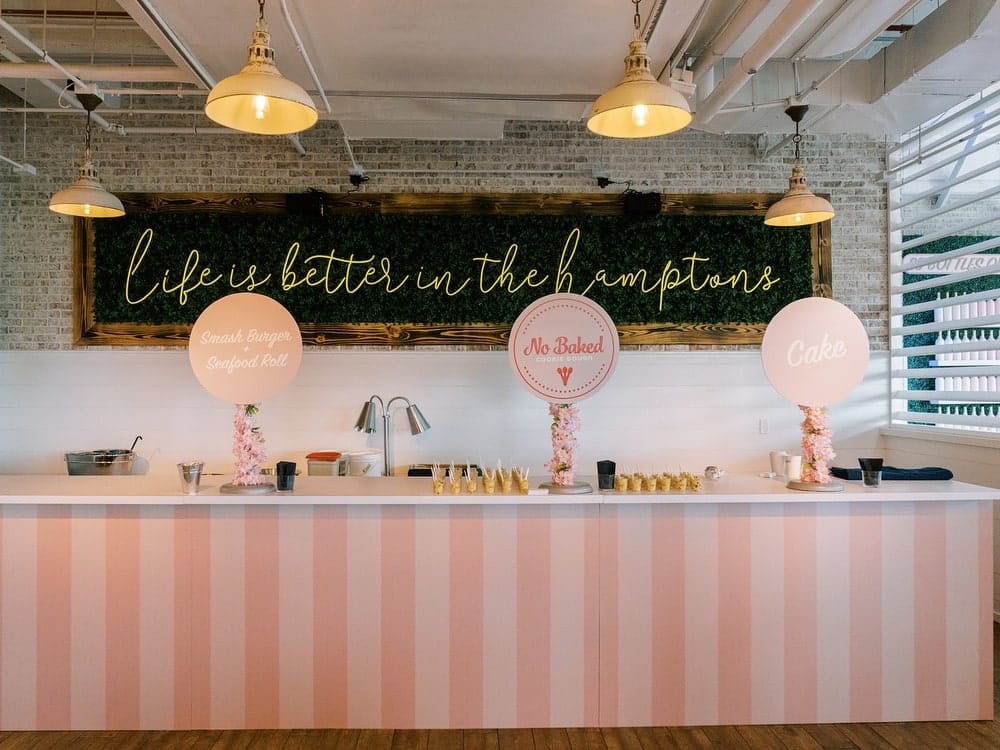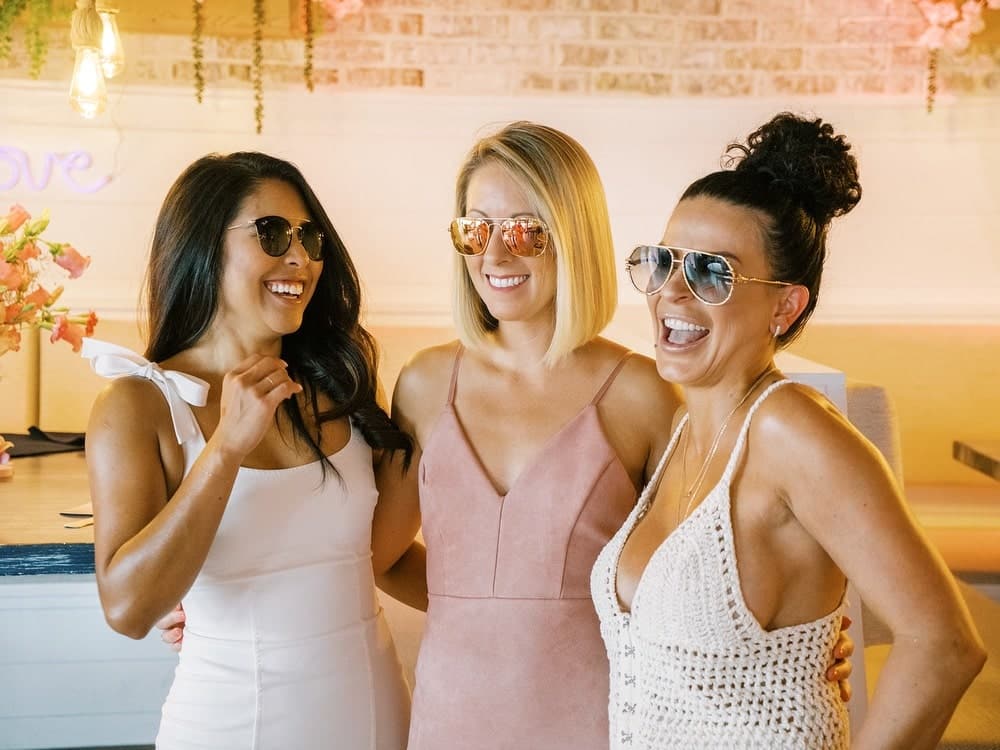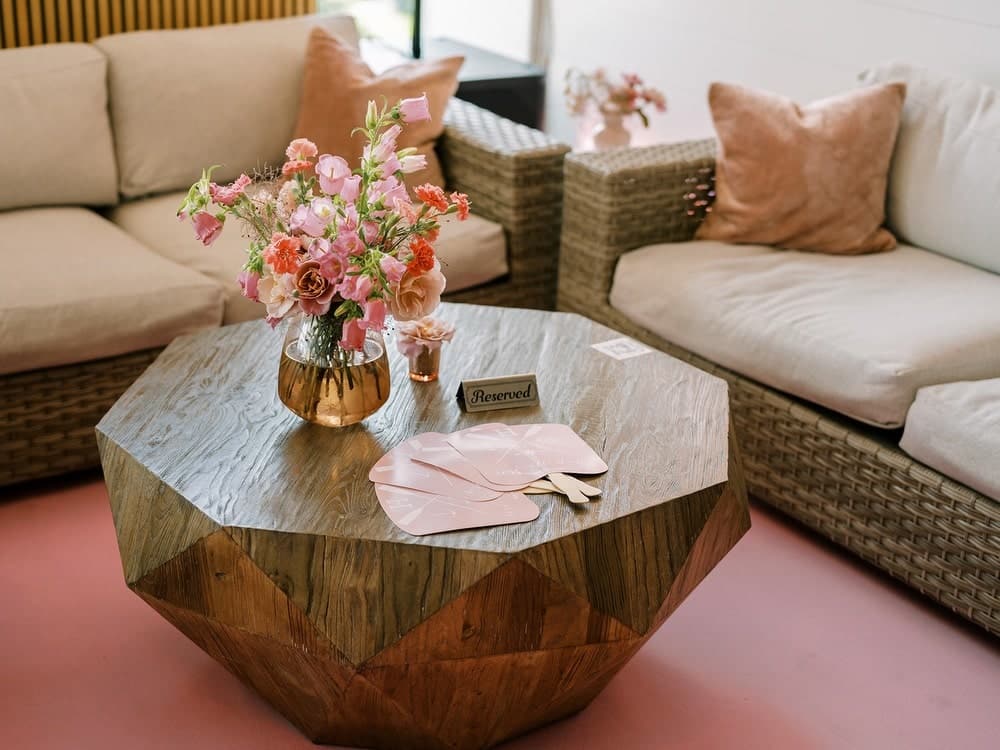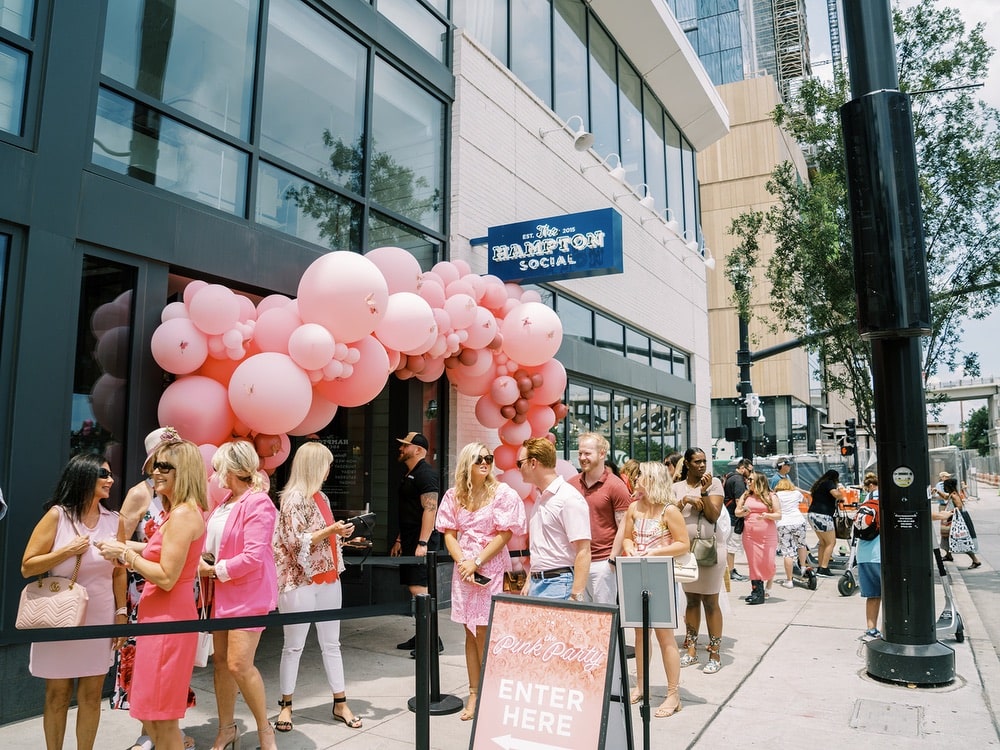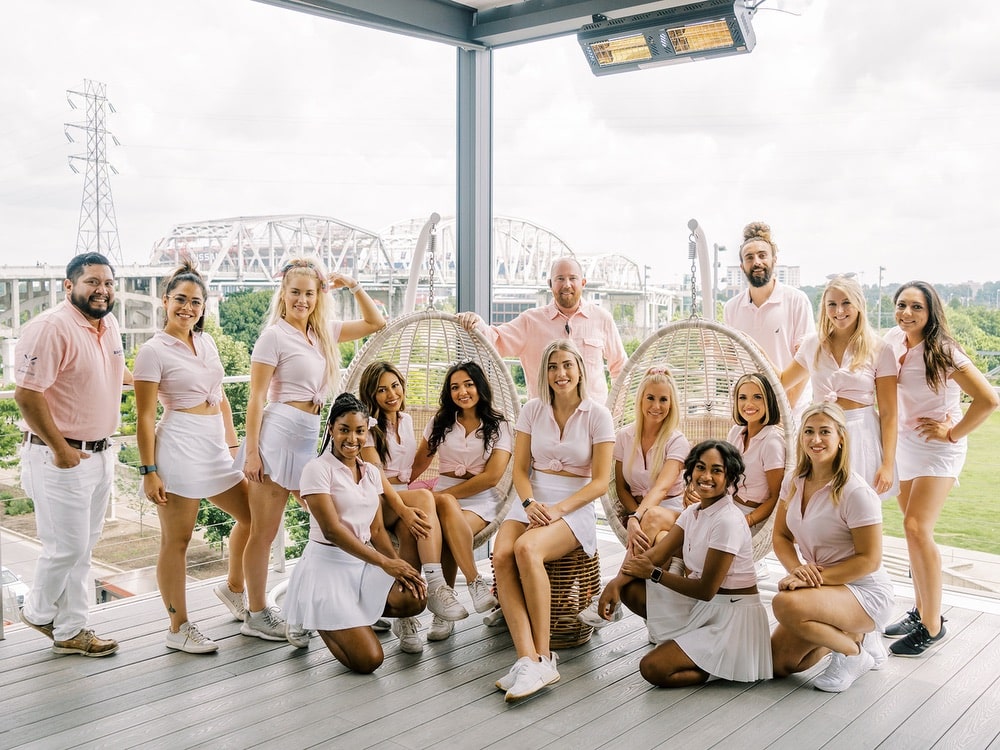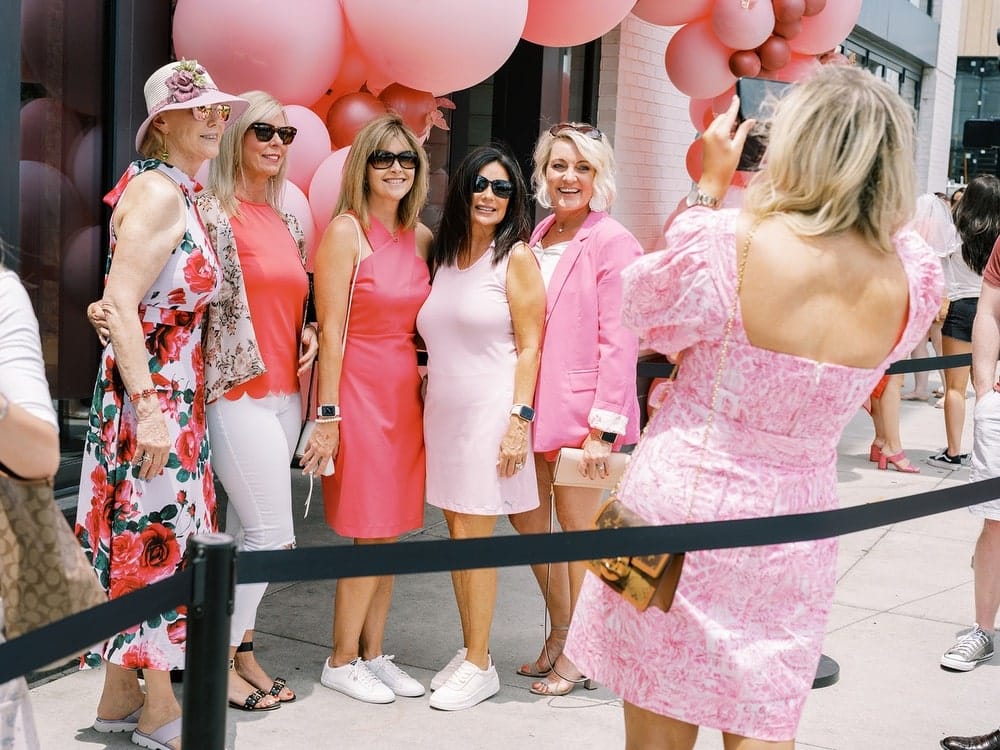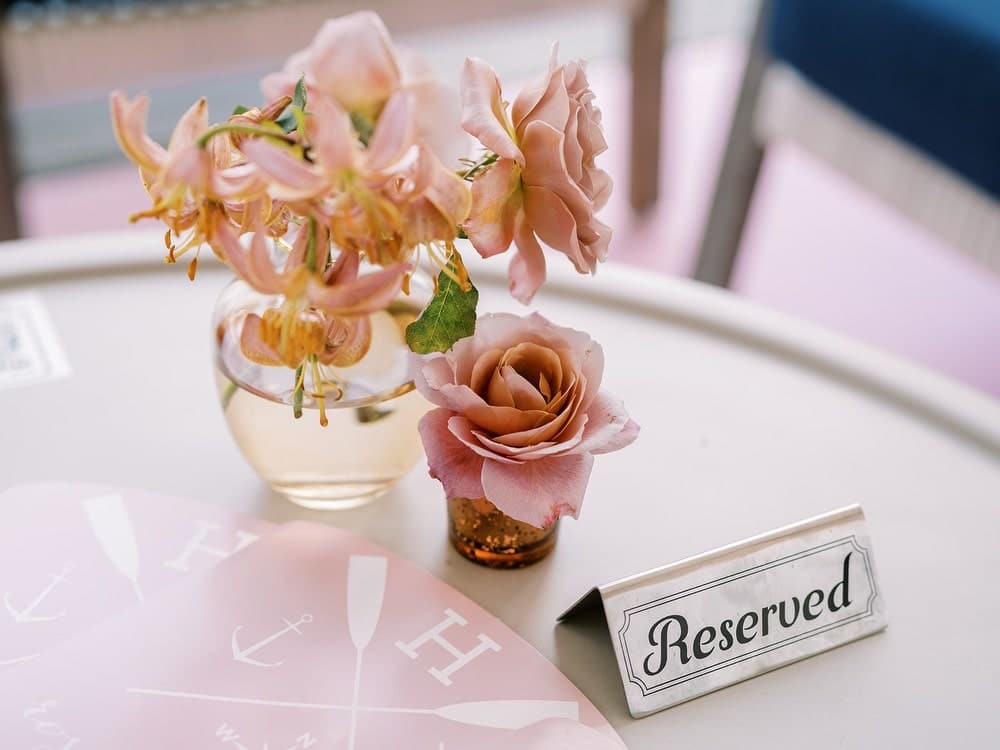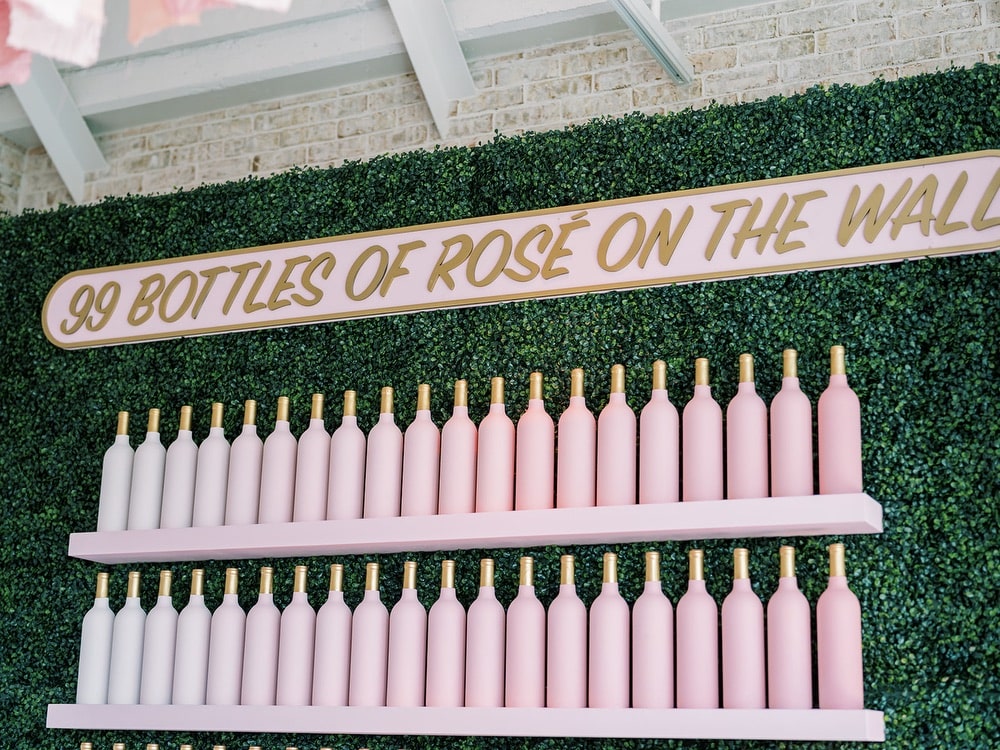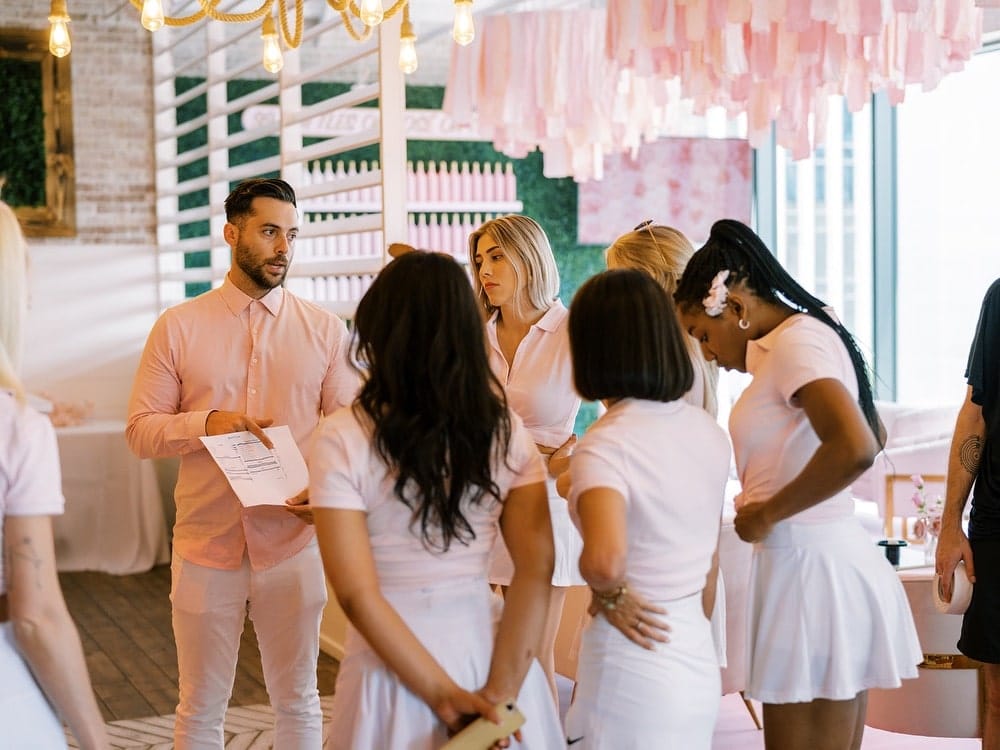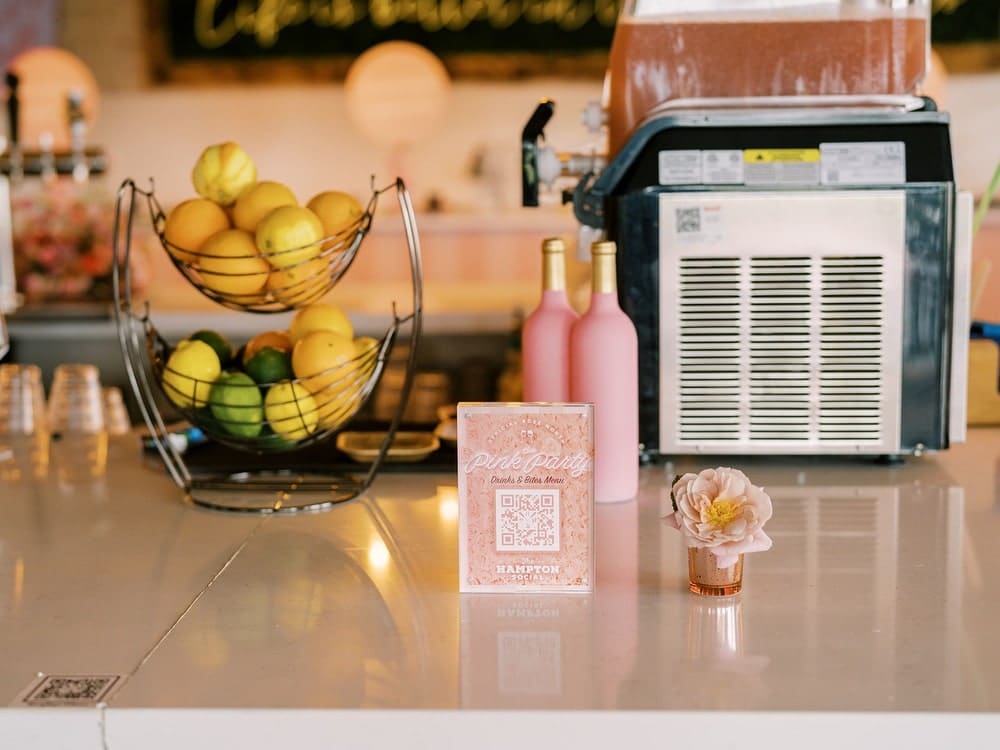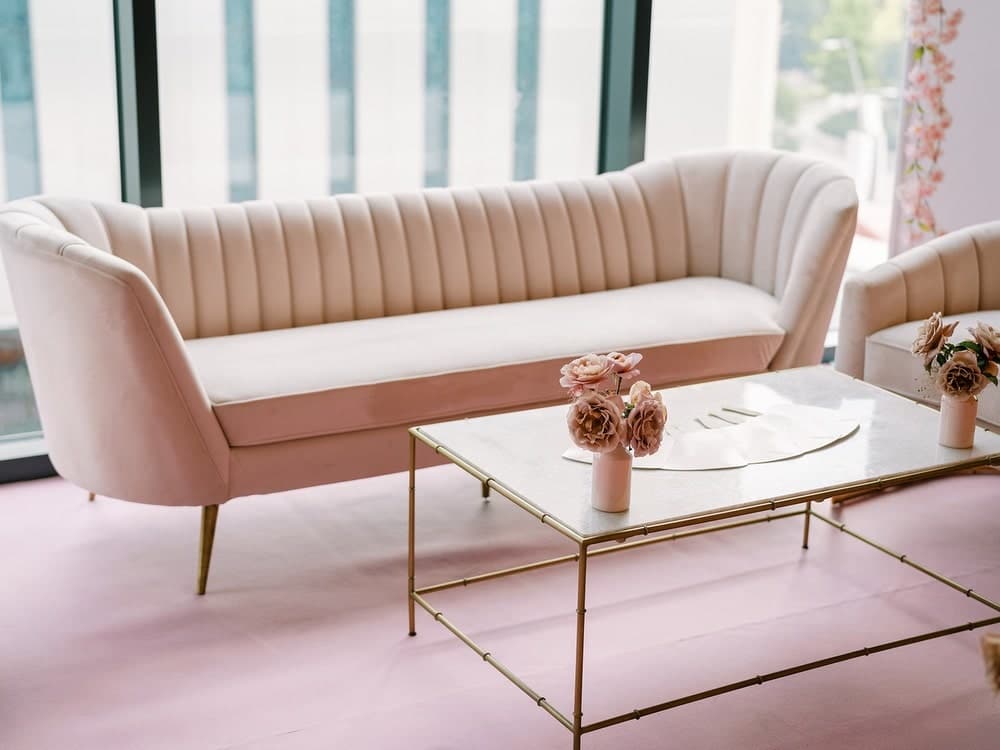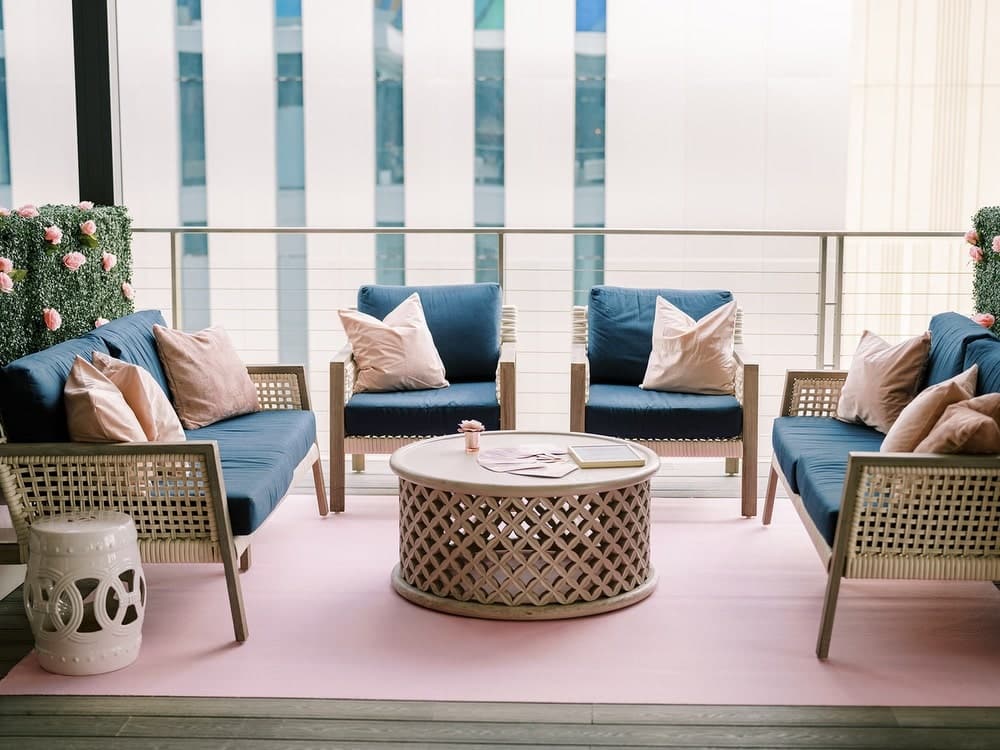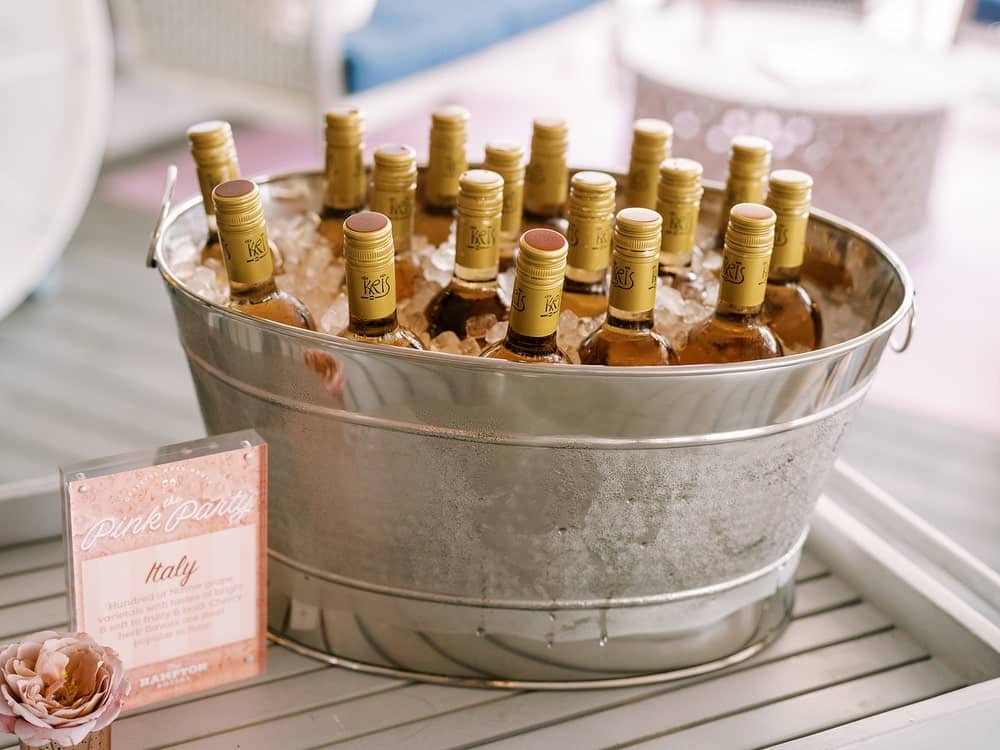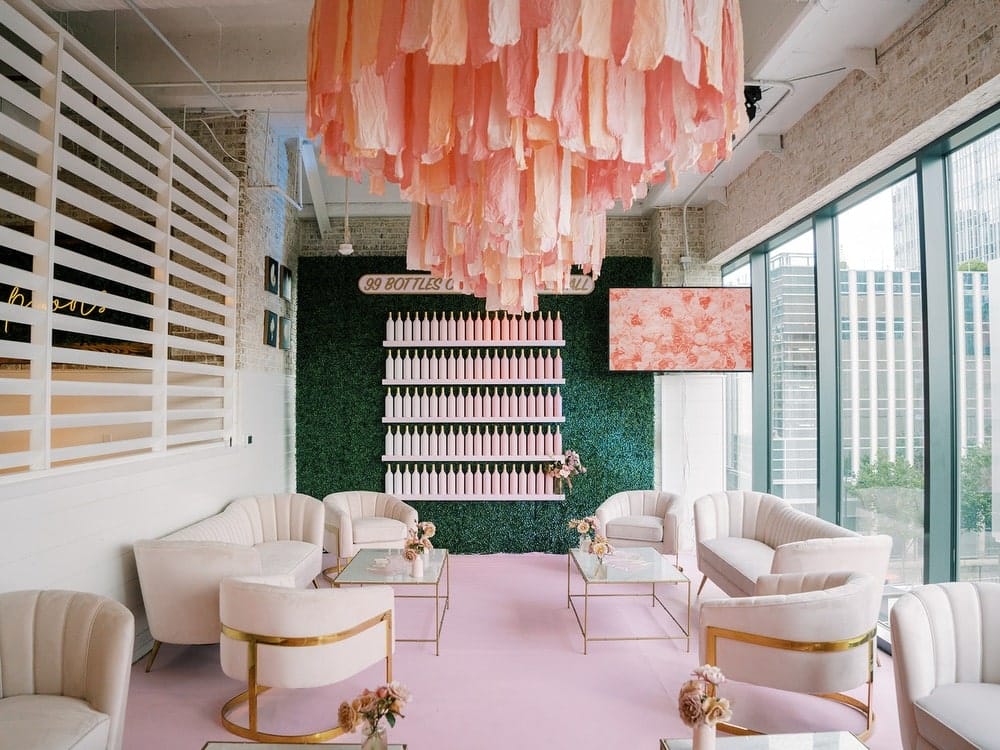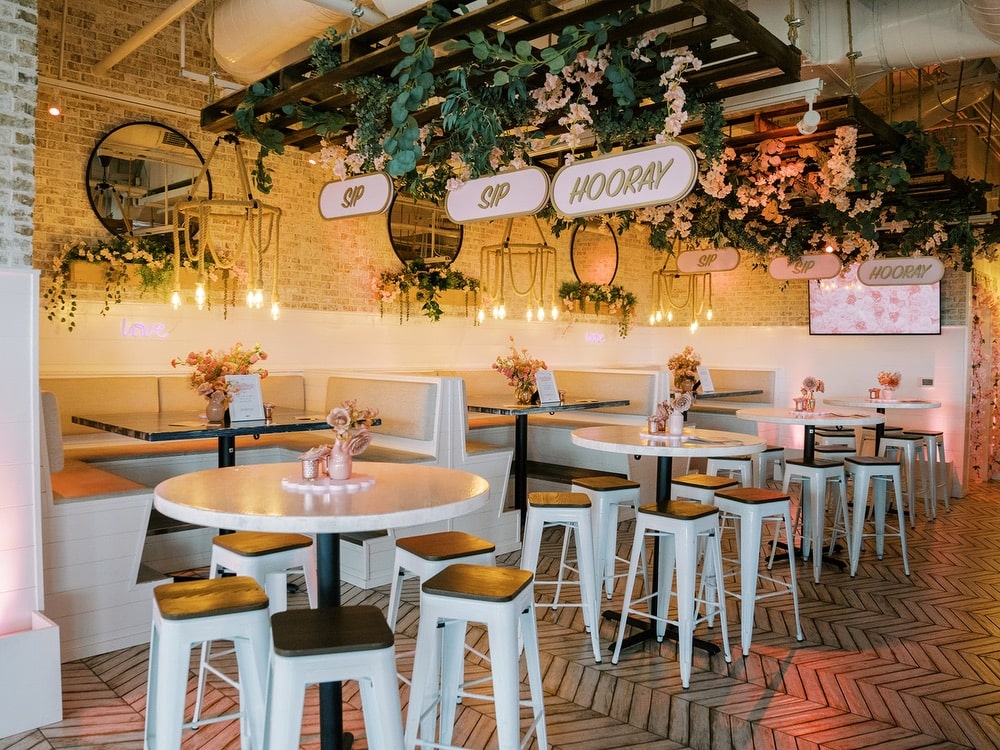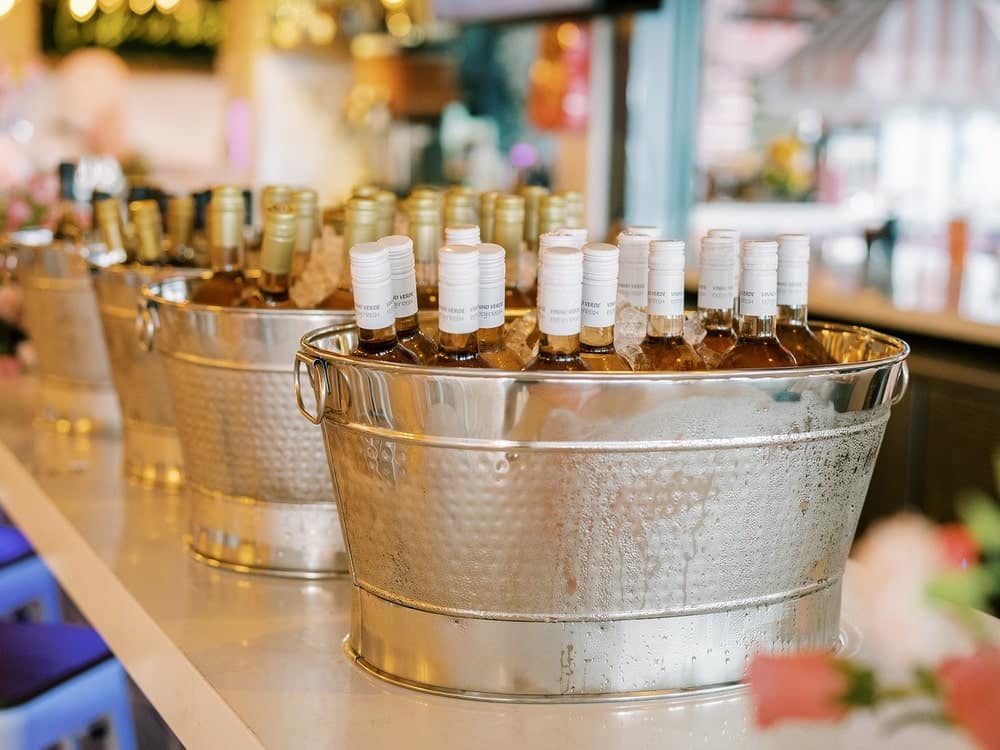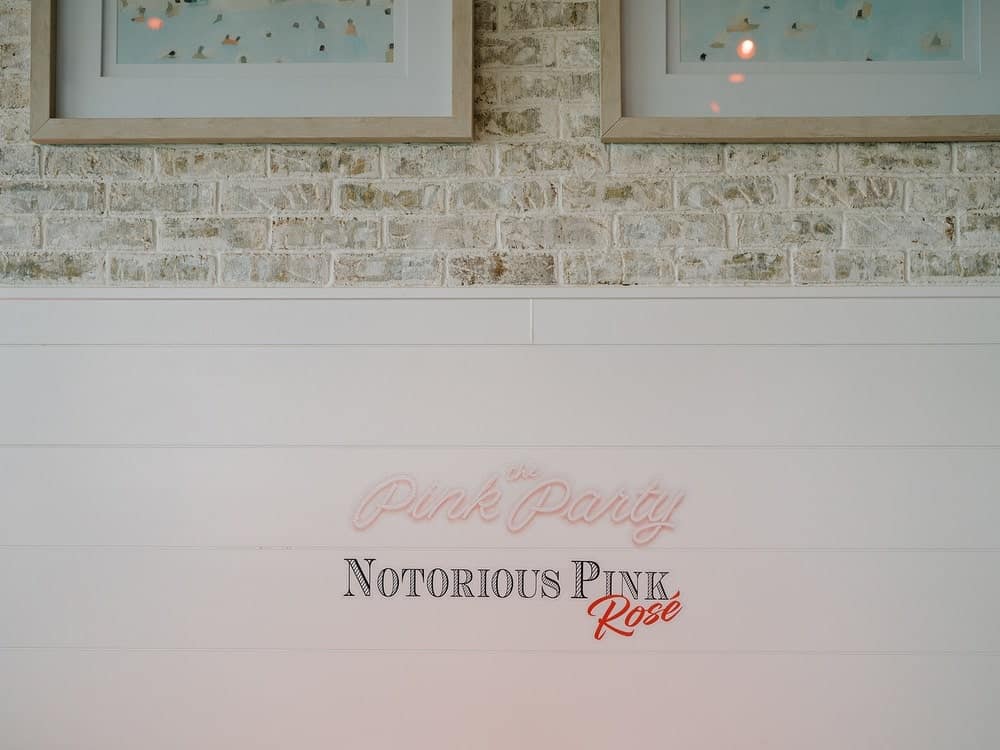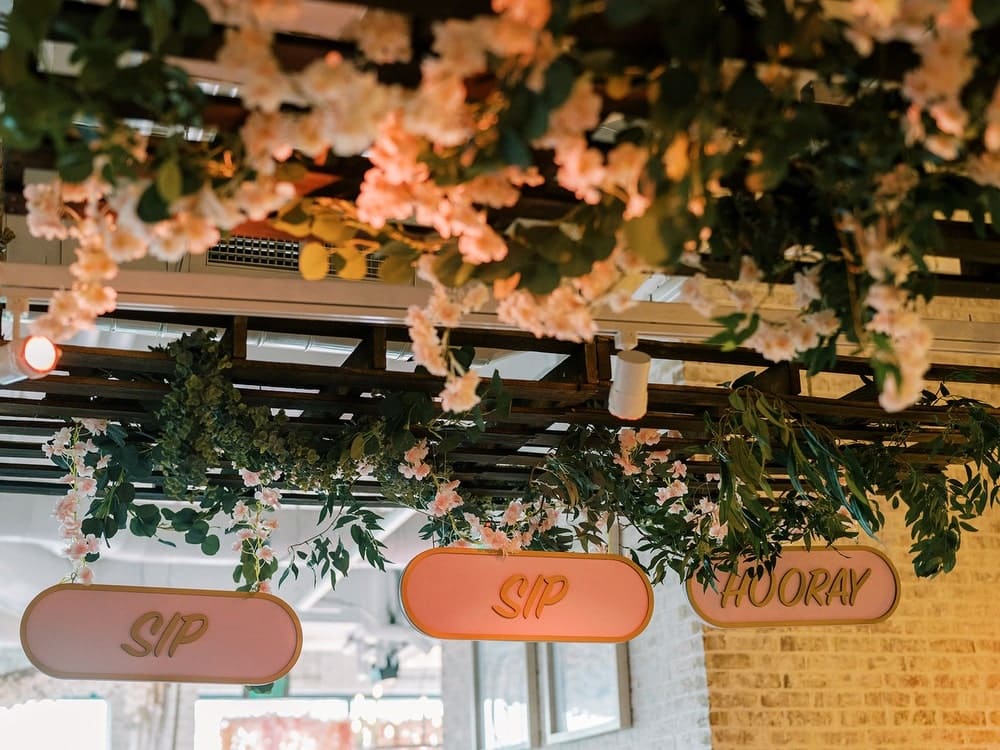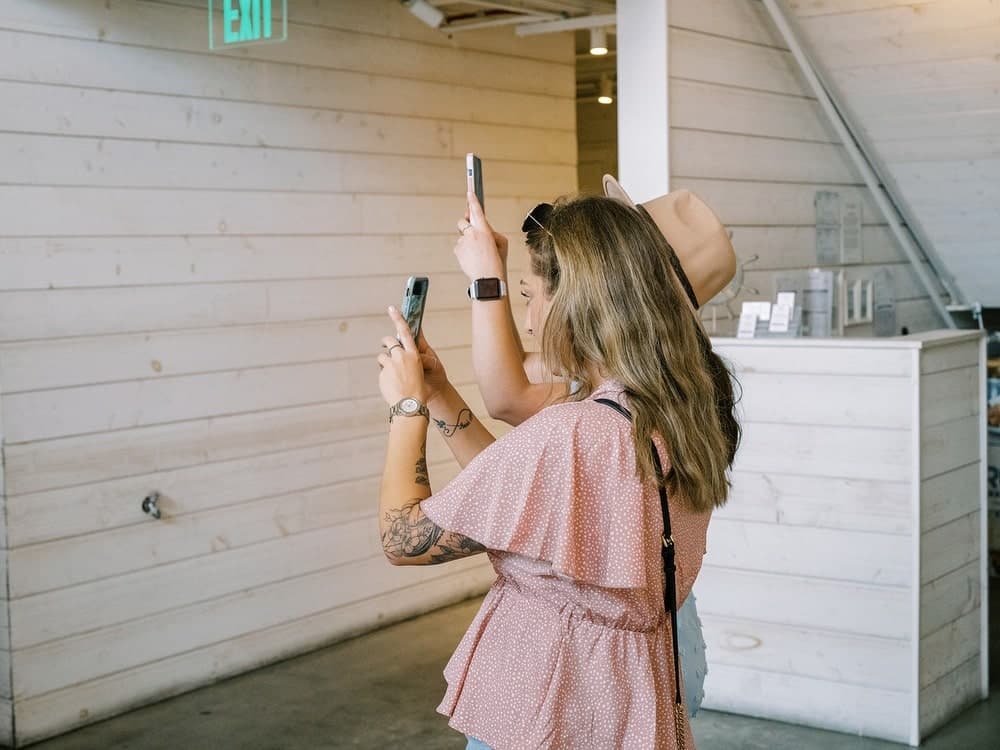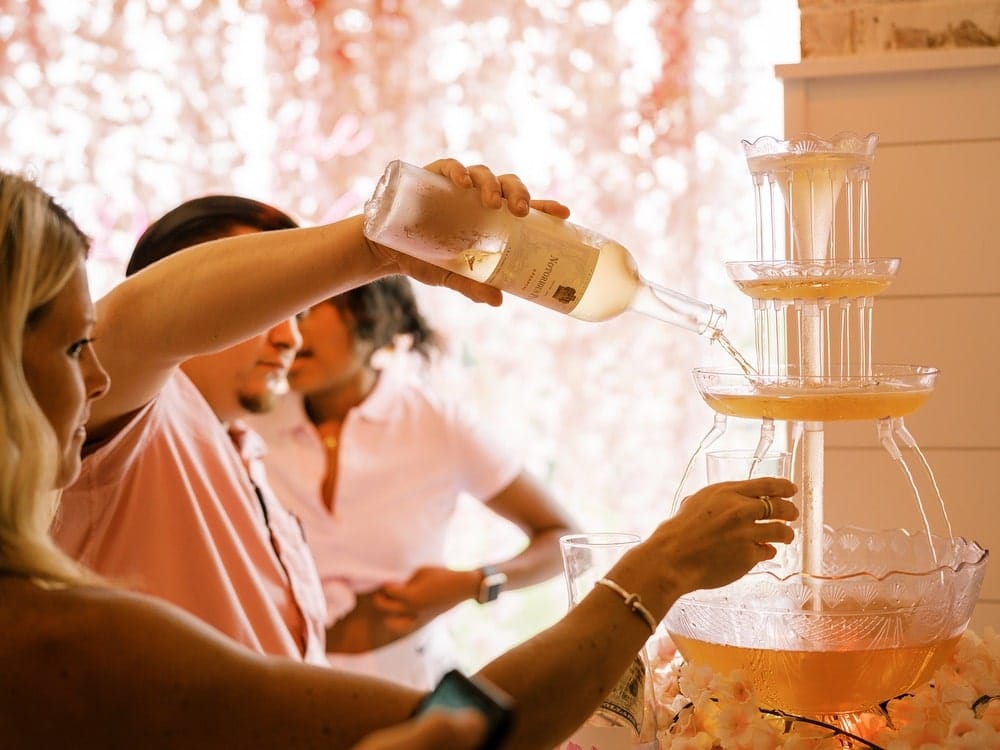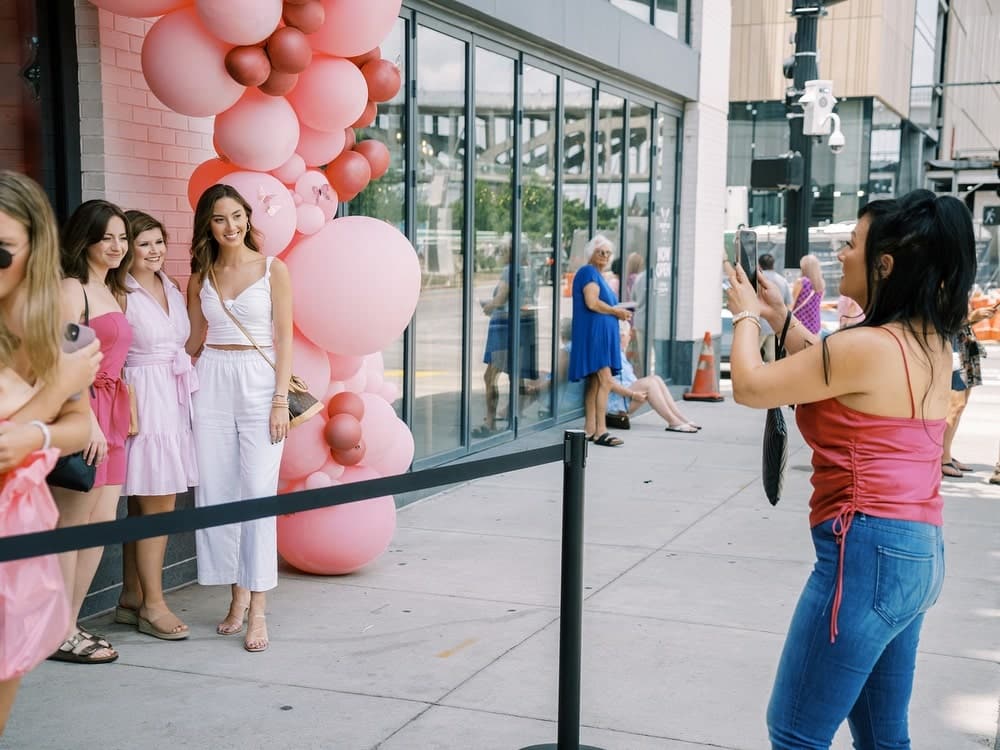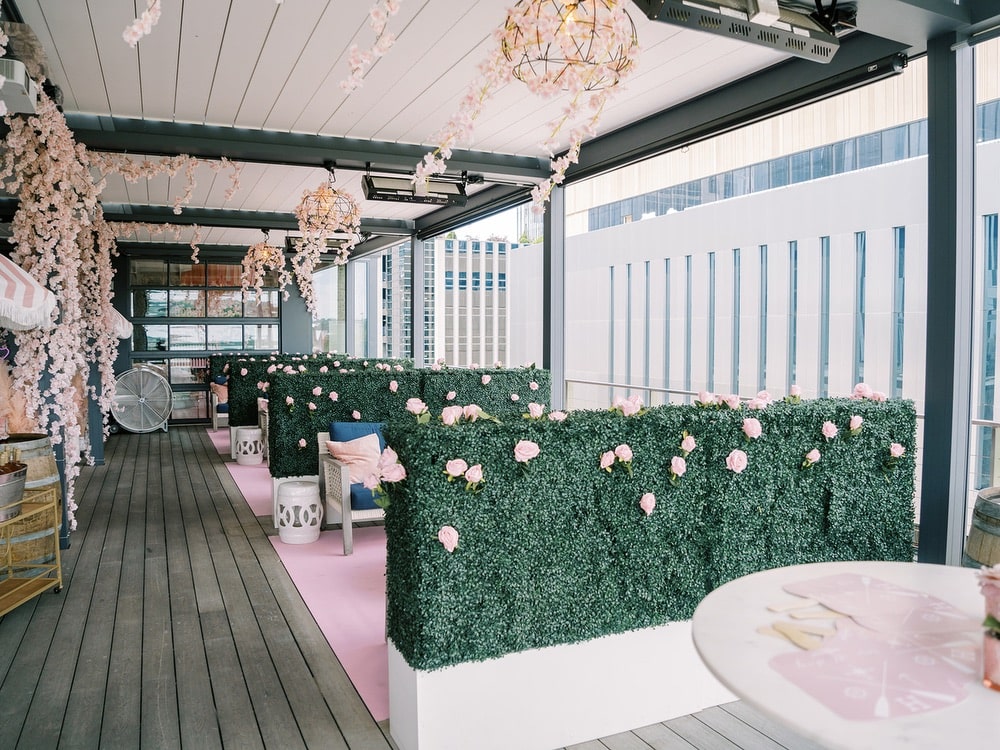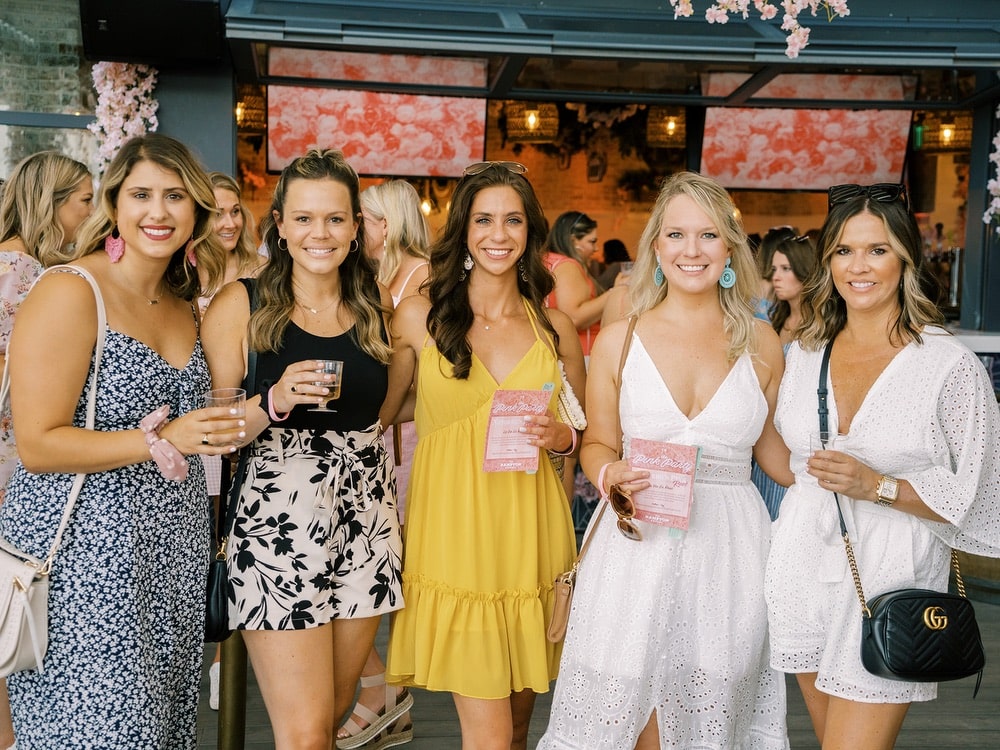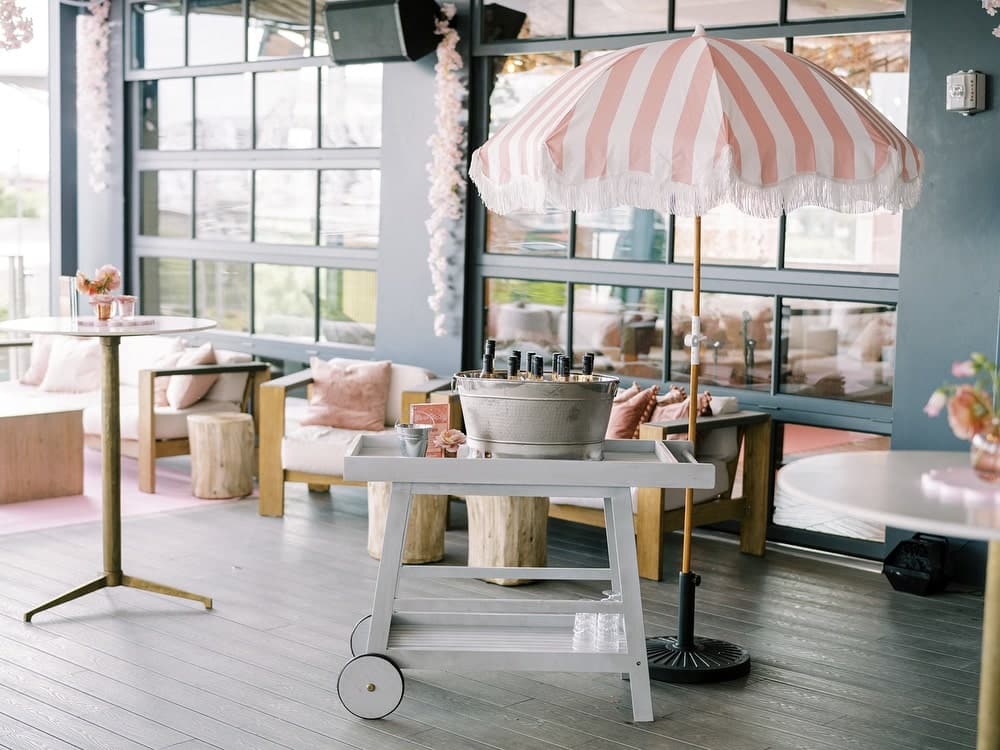 Luckily, The Hampton Social makes it easy for us to learn more about how to recreate the fantasy by offering a Rosé Hotline for the month. We can't think of anyone more suited to answer all of our burning rosé questions than the club's beverage director and wine expert, Greg Innocent. With a few days left of the Rosé Hotline, no question is off-limits, whether you are thirsty for some tips on how to craft the perfect cocktail or want to know more about the chic pink drink. Innocent will be patiently waiting next to the pink rotary phone as inquirers dial in with questions. We chatted with Innocent about The Hampton Social's first-annual Pink Party and what rosé means to him. Check out the interview below!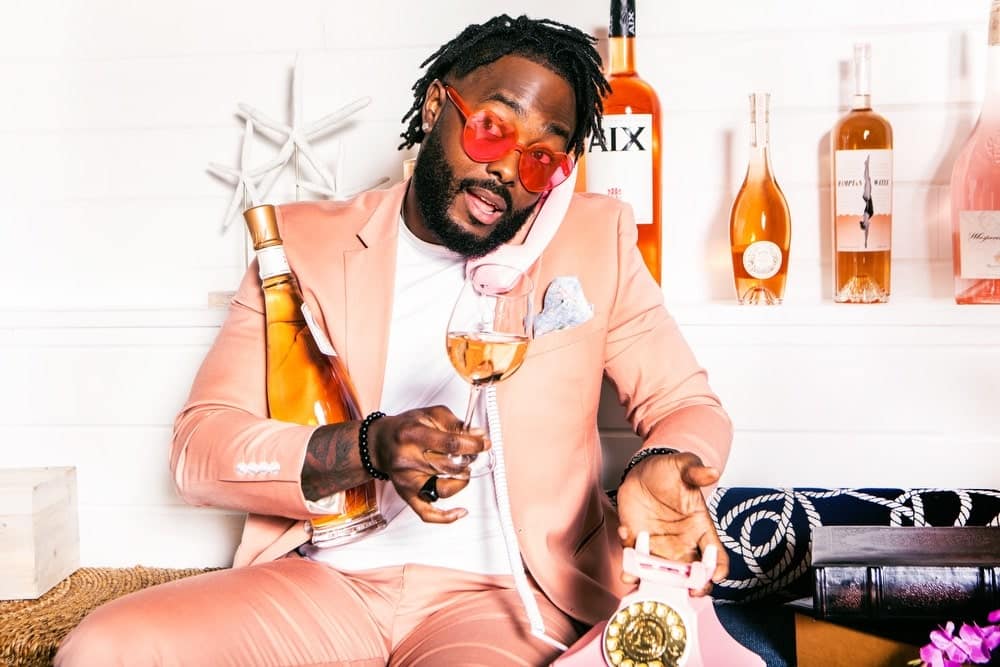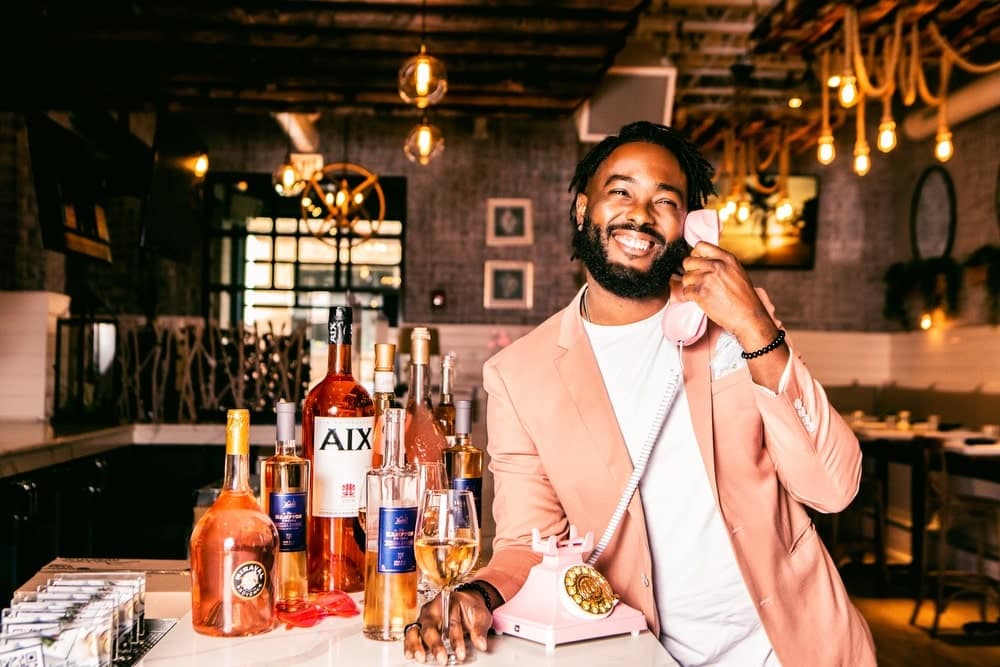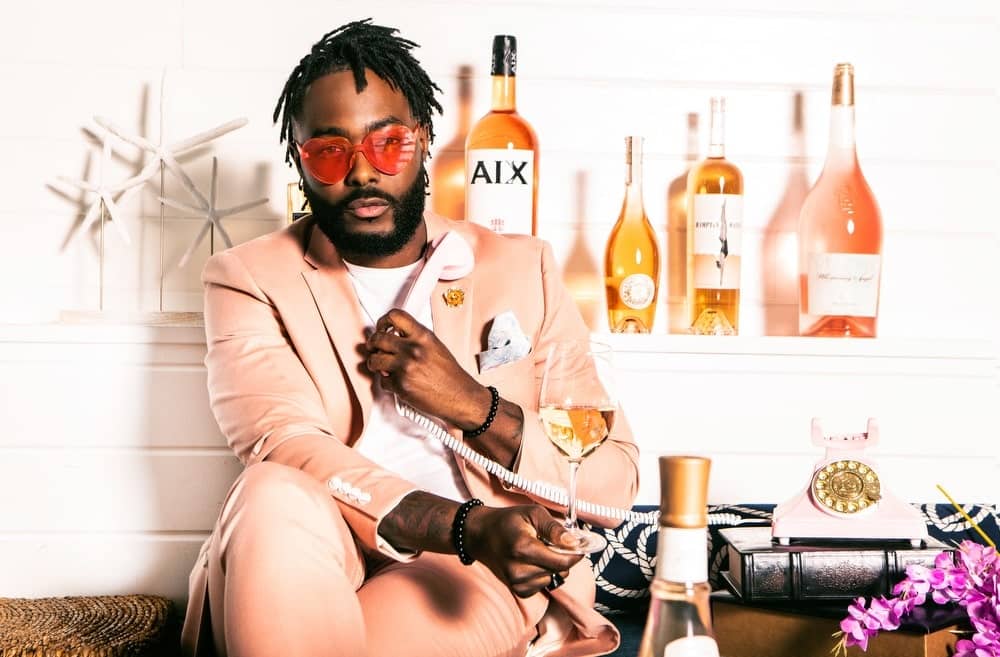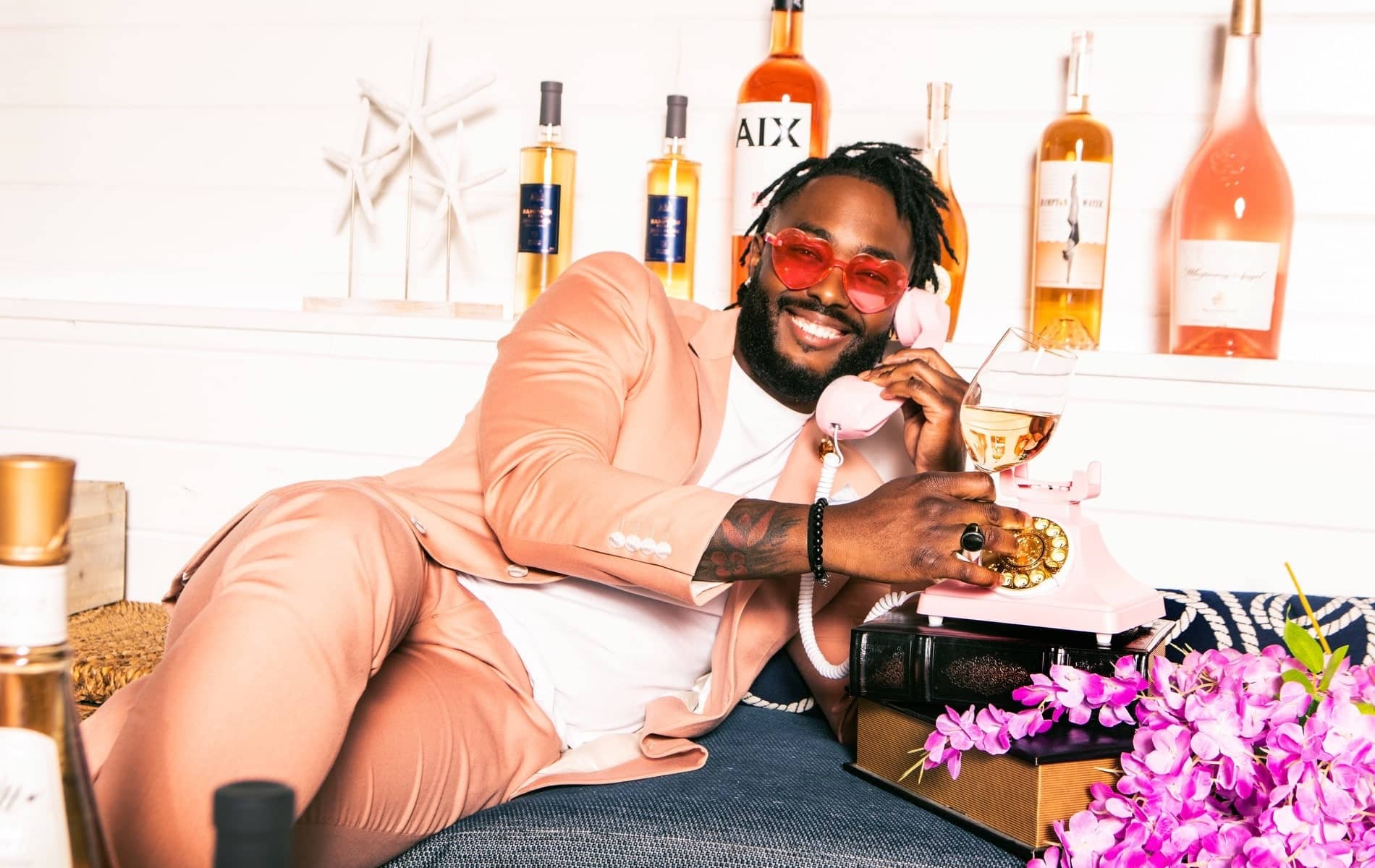 VIE: What do you love most about rosé? 
Greg Innocent: Rosé is a beautiful marriage of the things I love about red wine—luscious berries, fresh aroma—and the crisp acidity from white wine. AND, the more anyone drinks rosé, the funnier I become.
VIE: What summer dishes or small bites pair best with your favorite rosé, or what should we order at Hampton Social to go with our vino?
Greg: The easiest dish to pair with rosé at The Hampton Social would definitely be our tuna tartare. Visually, this pairing is like the good-looking couple you hate to see but want to hang out with and have at your dinner party.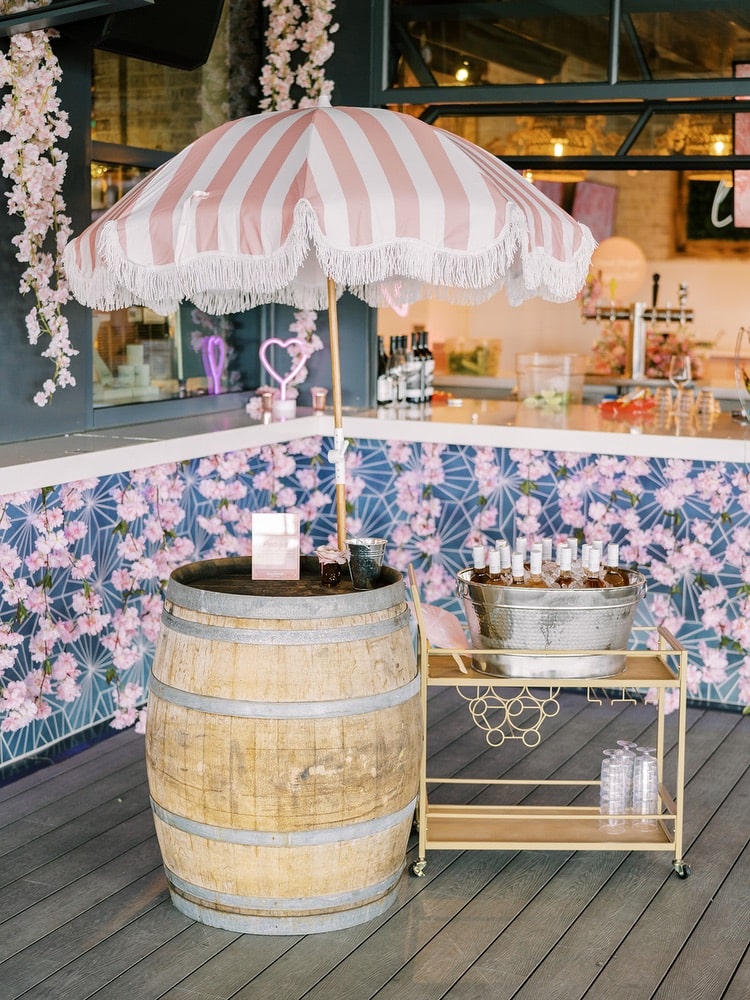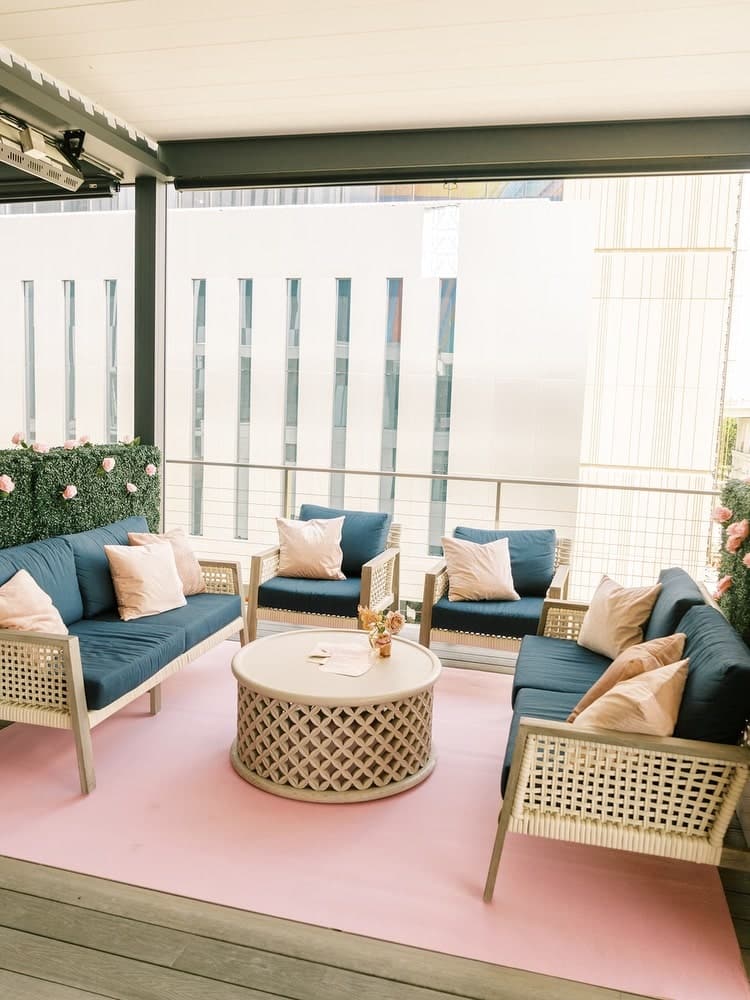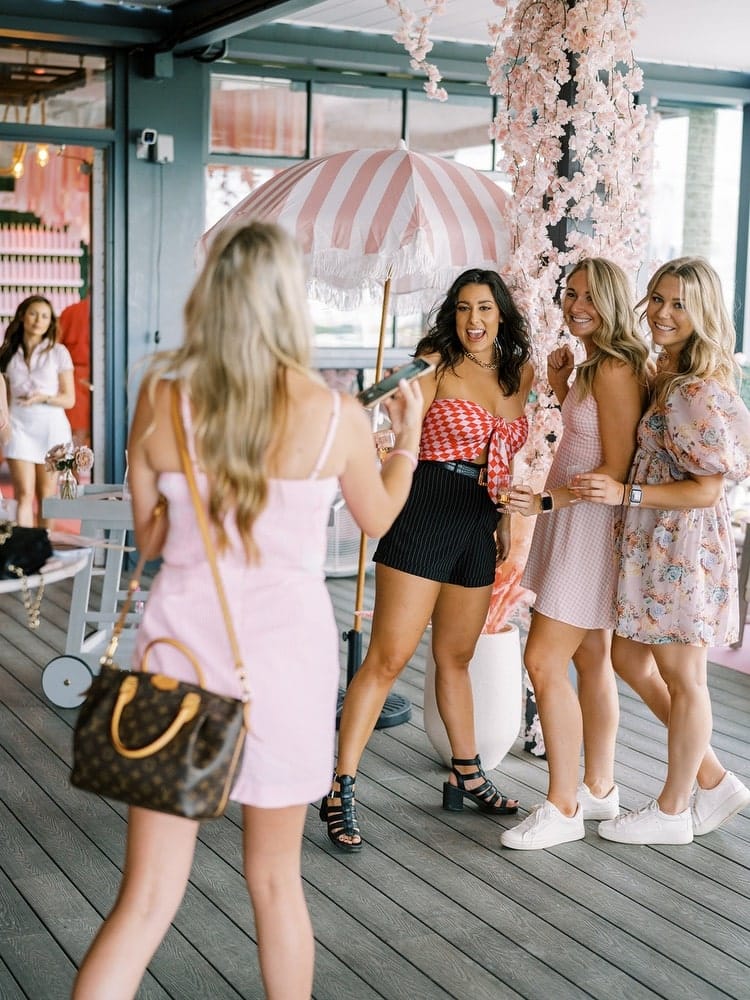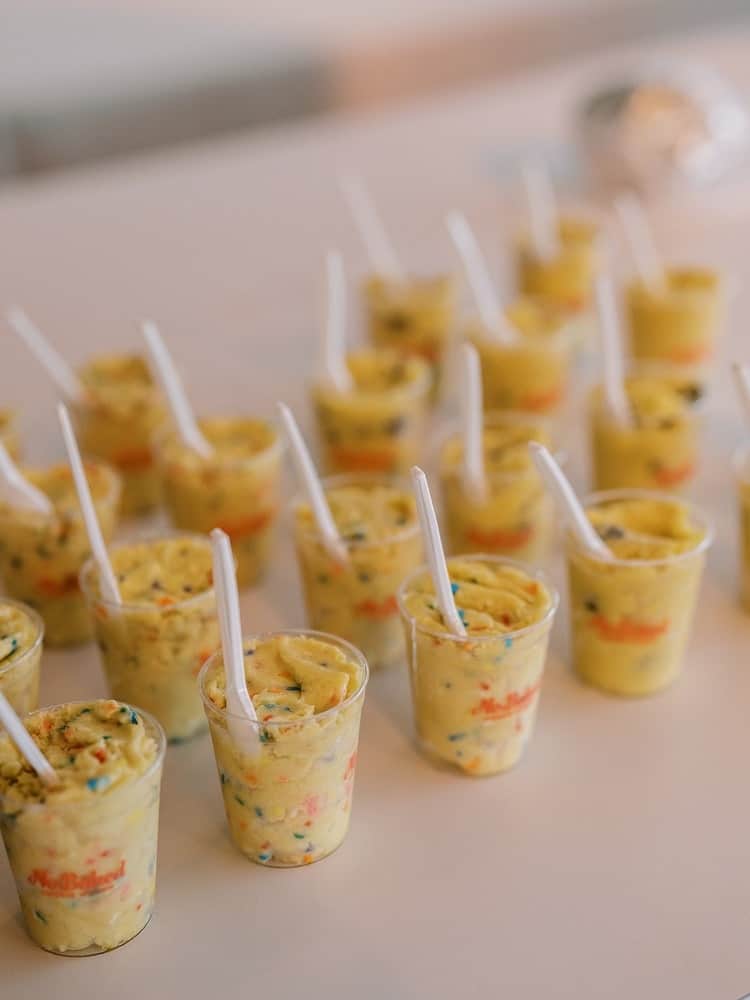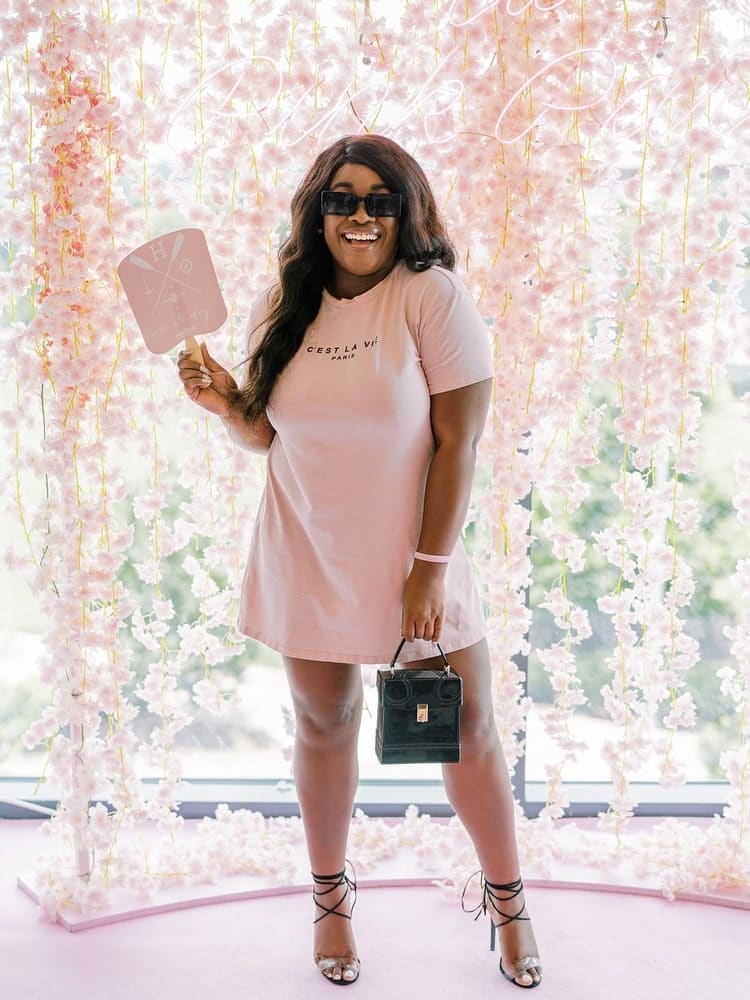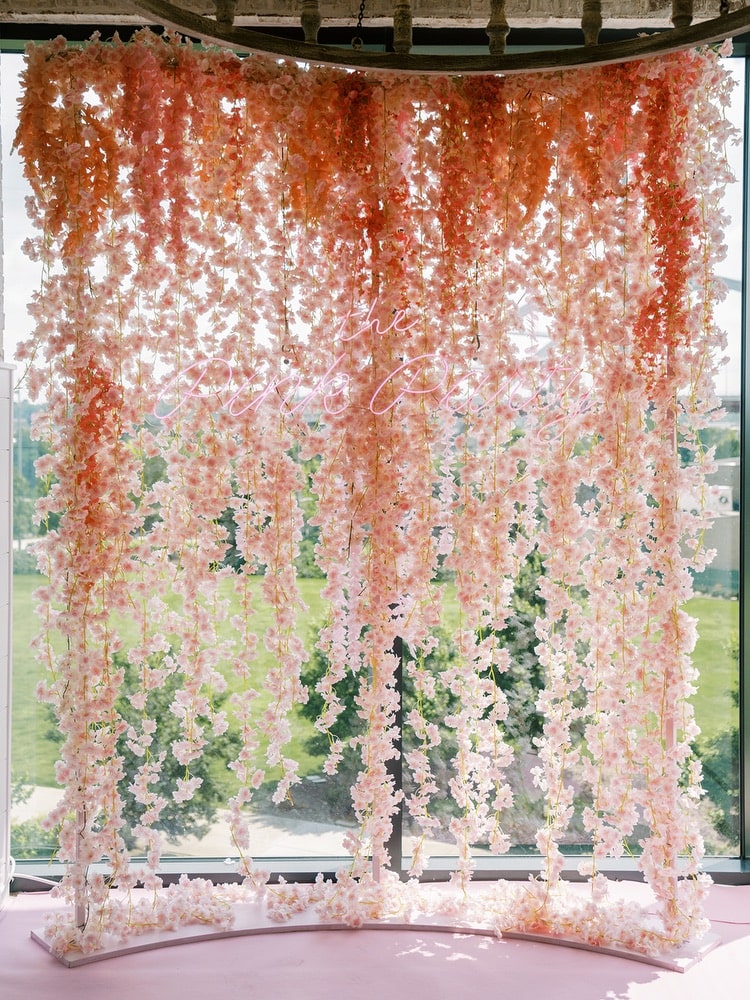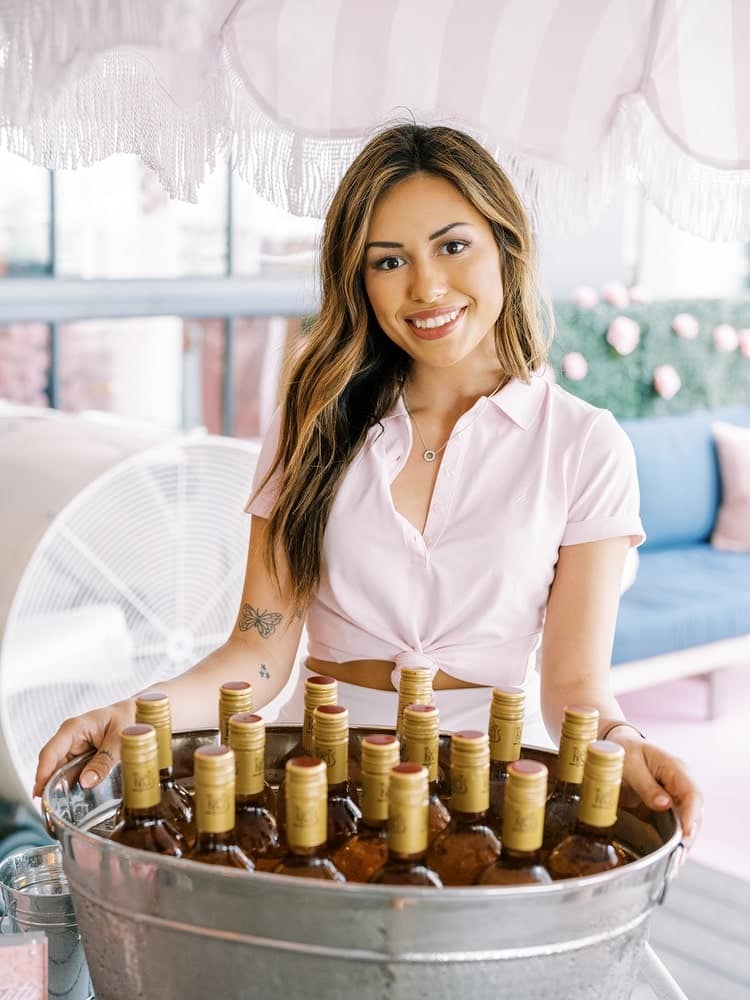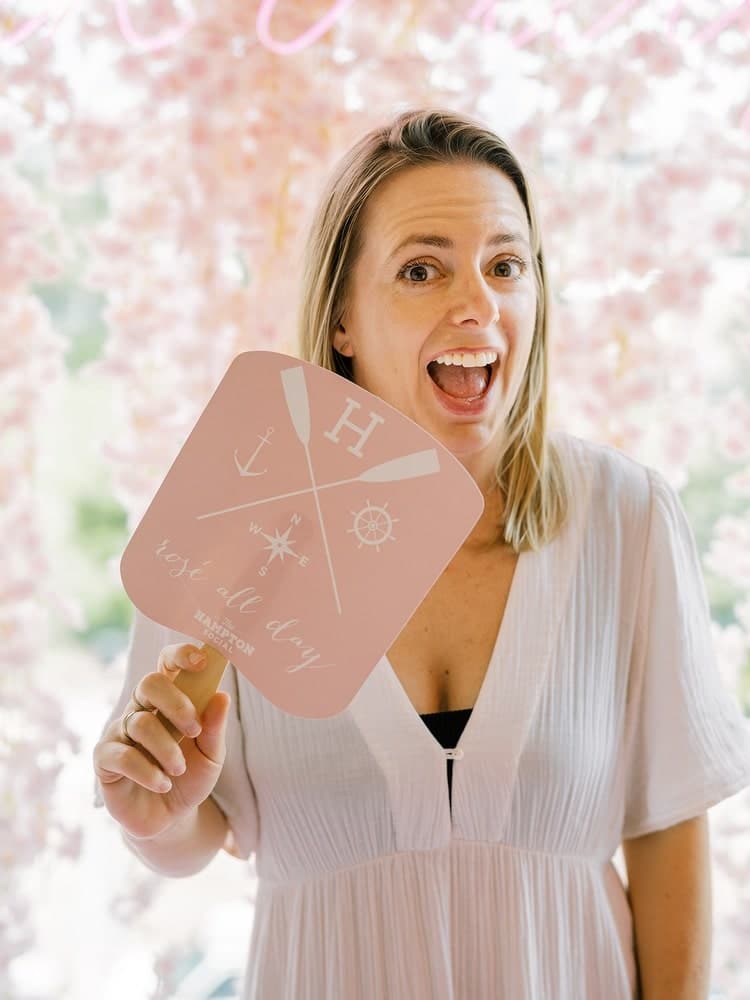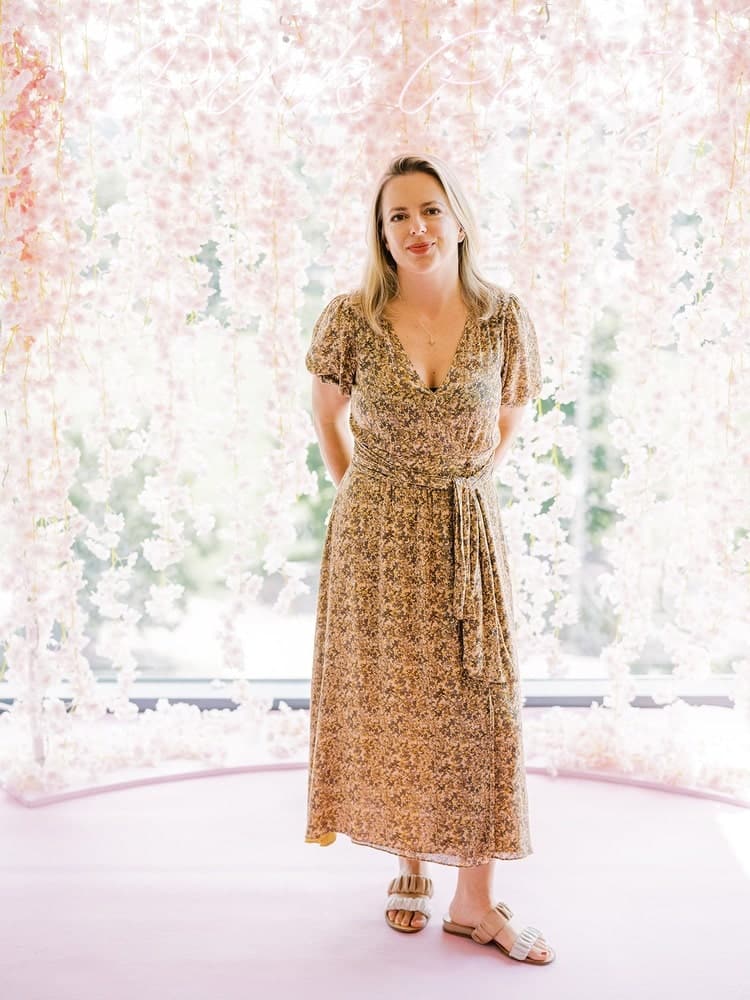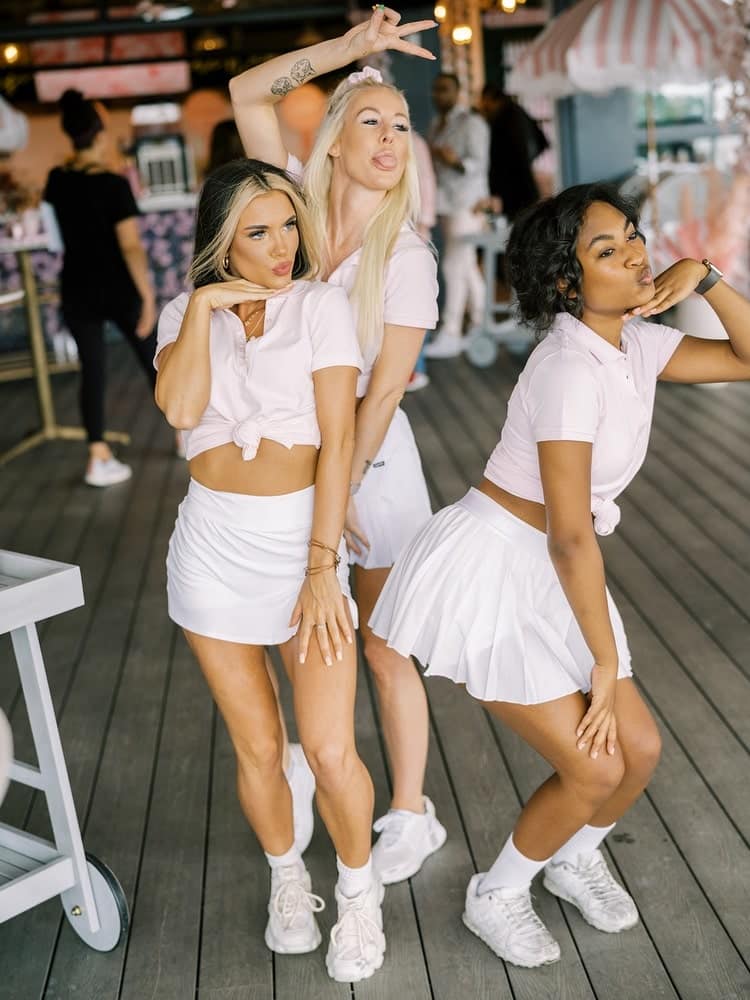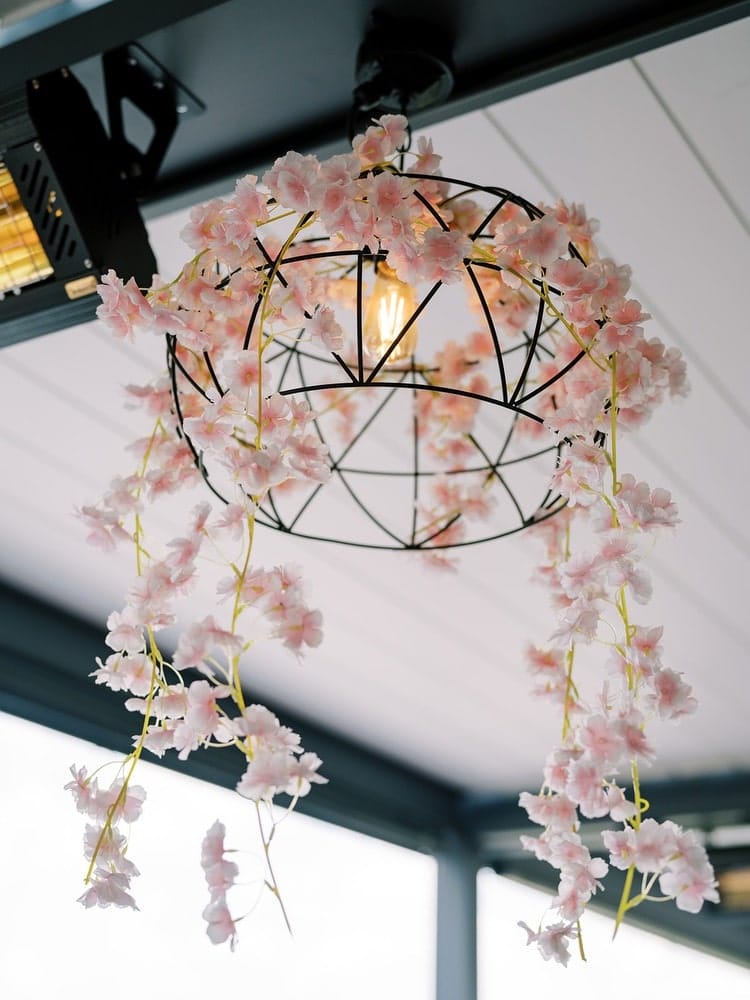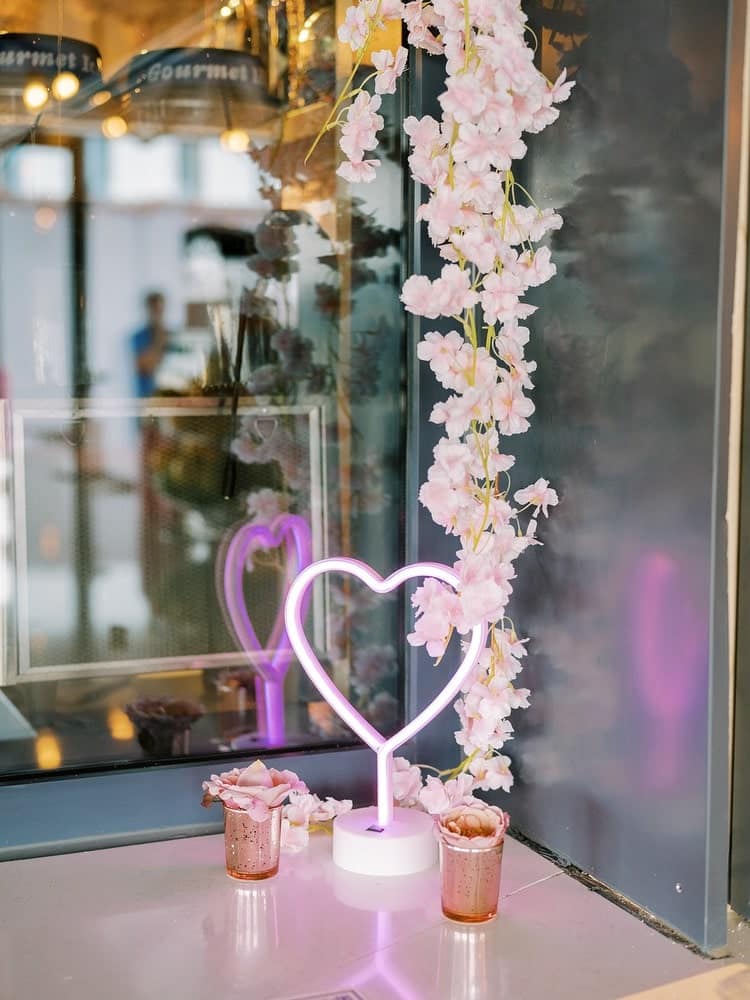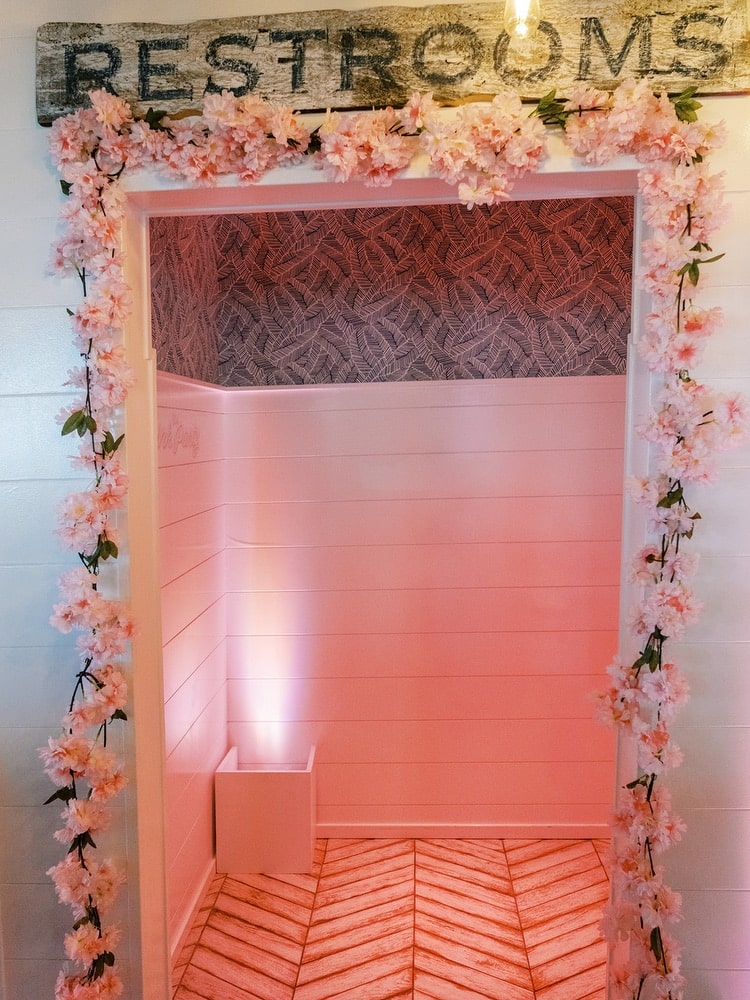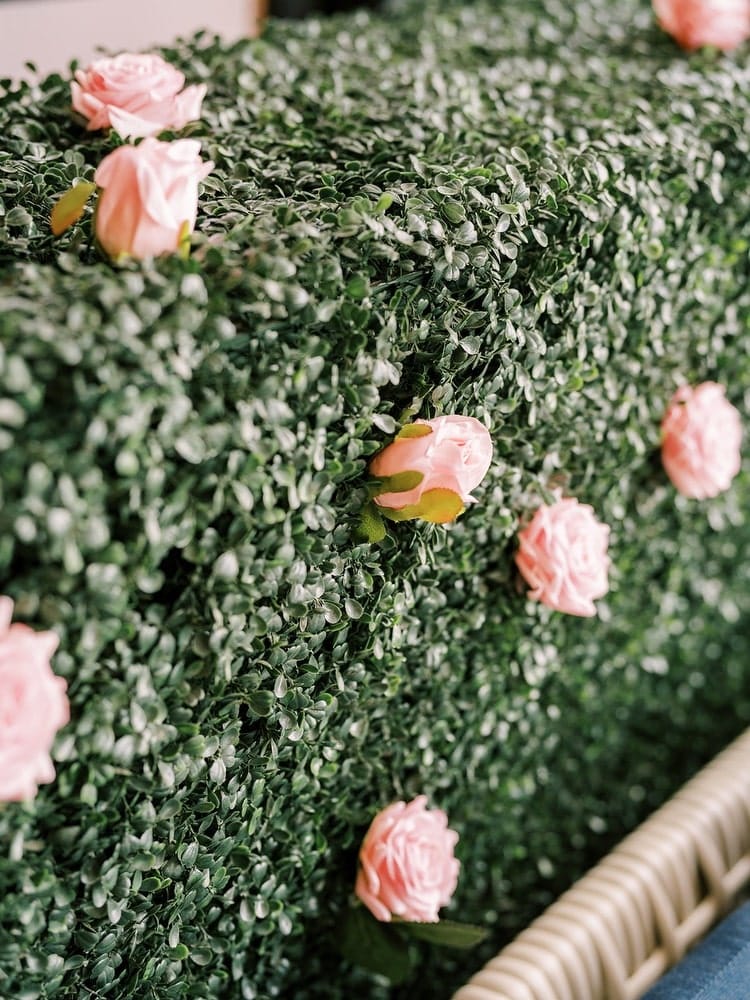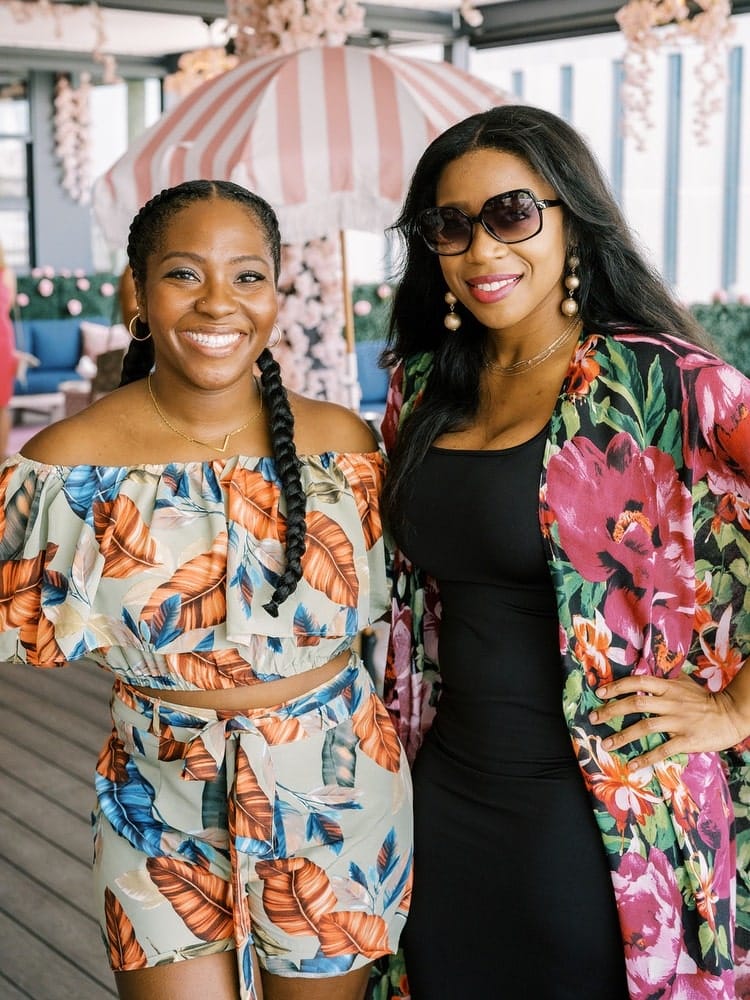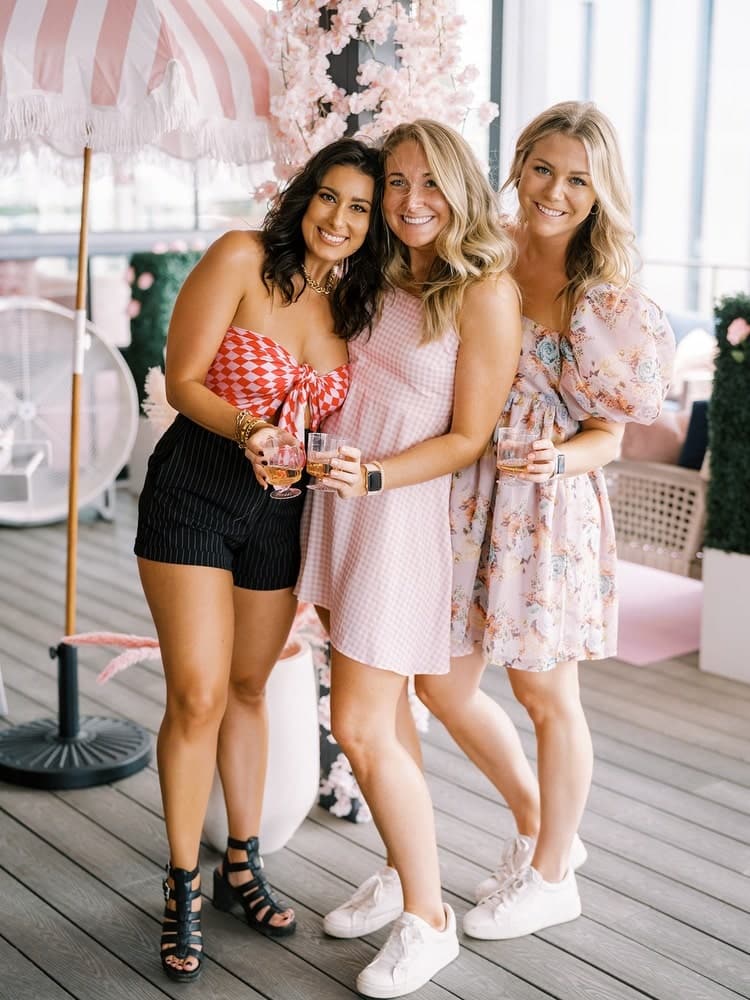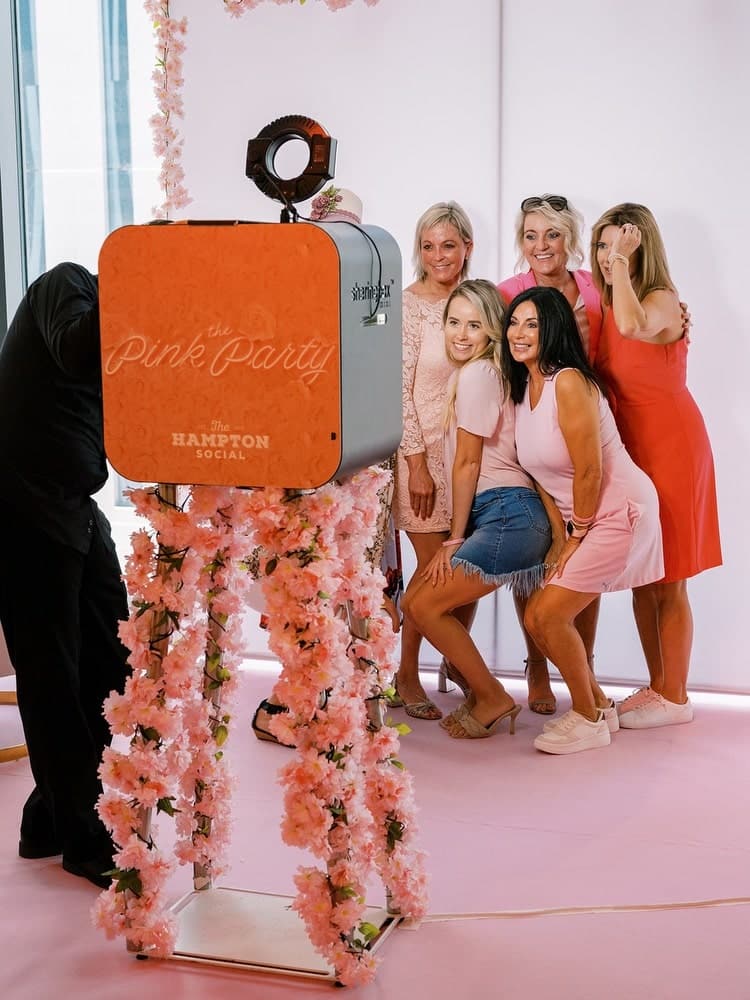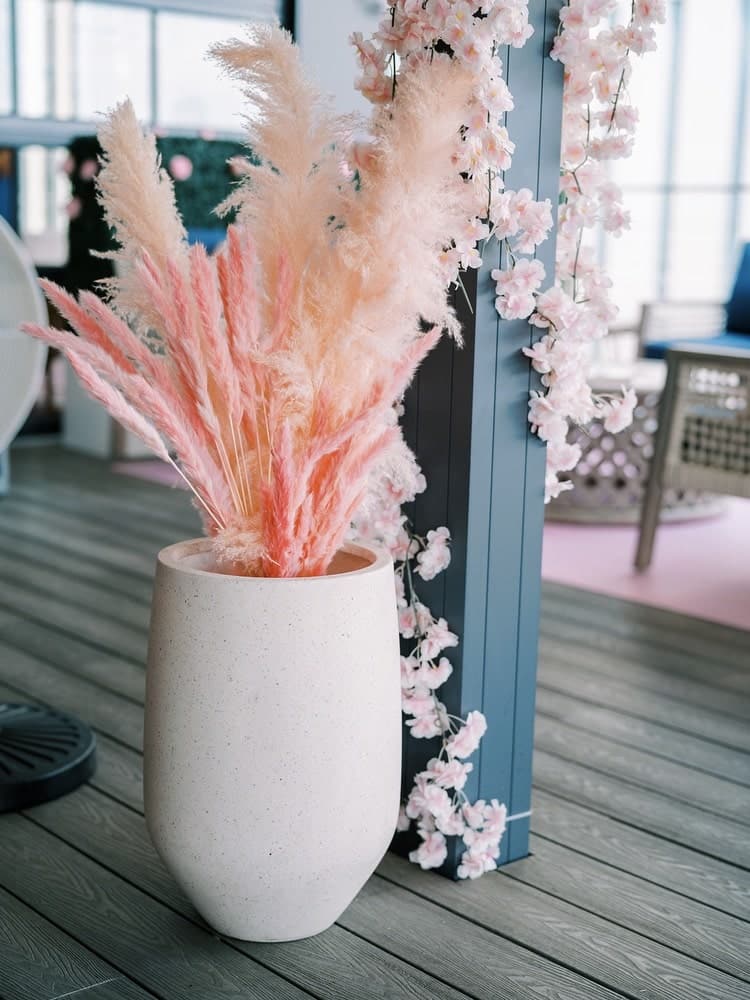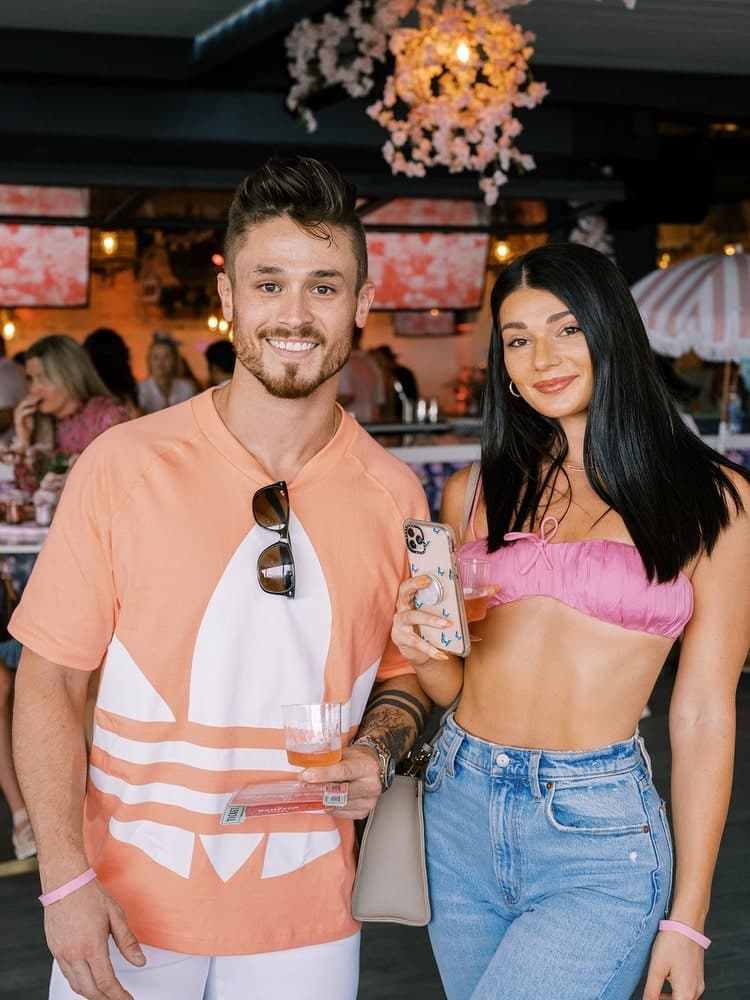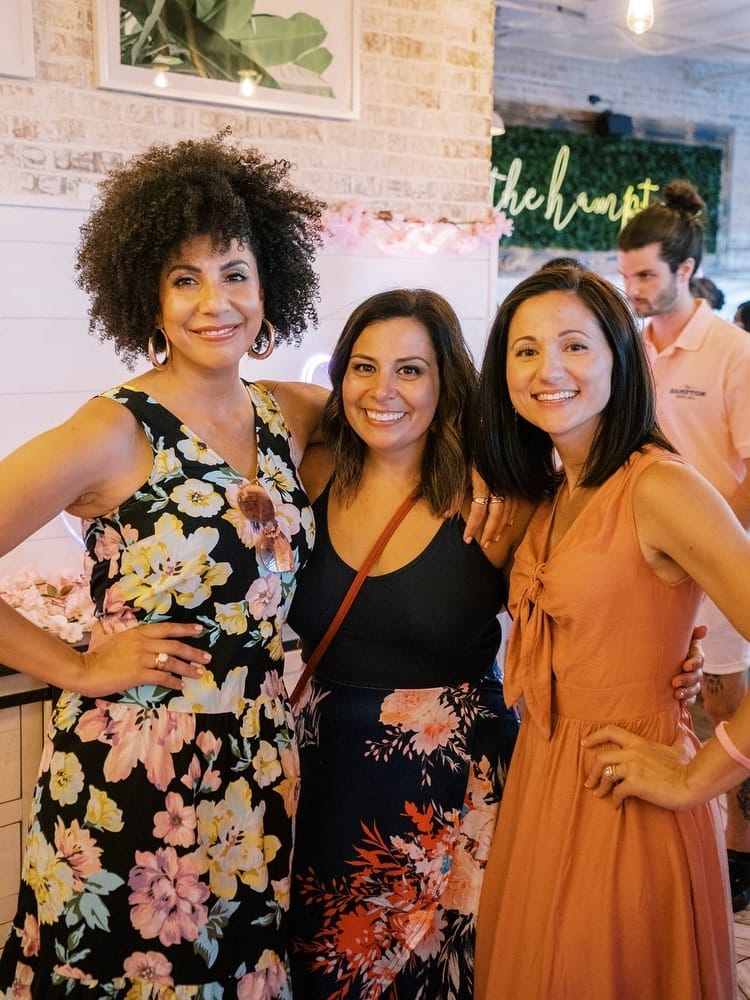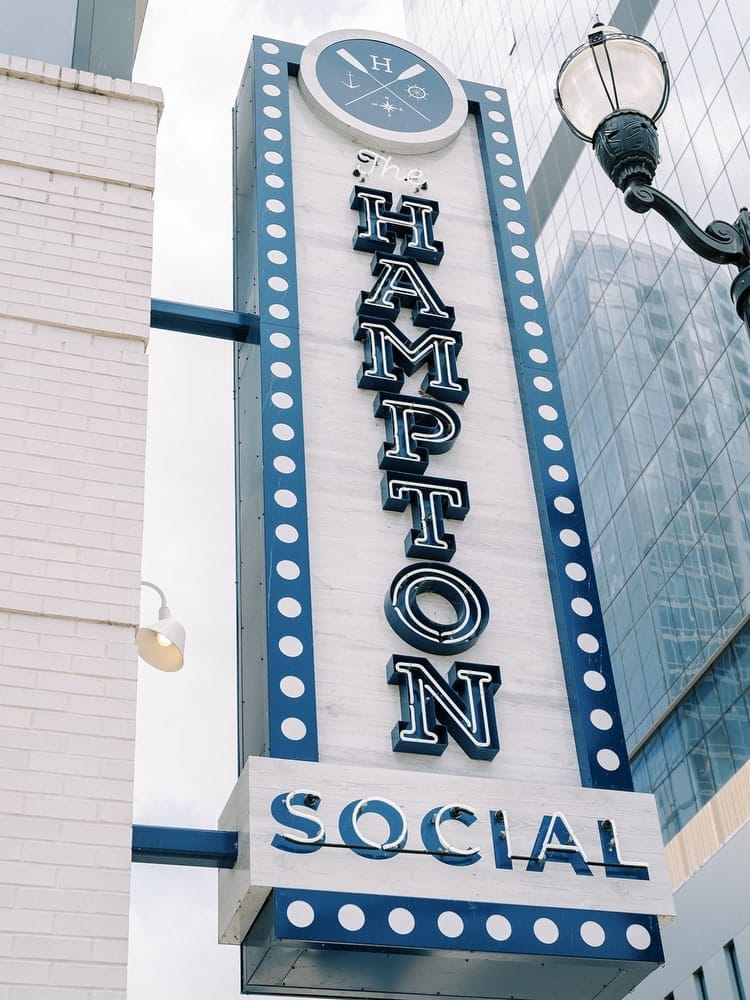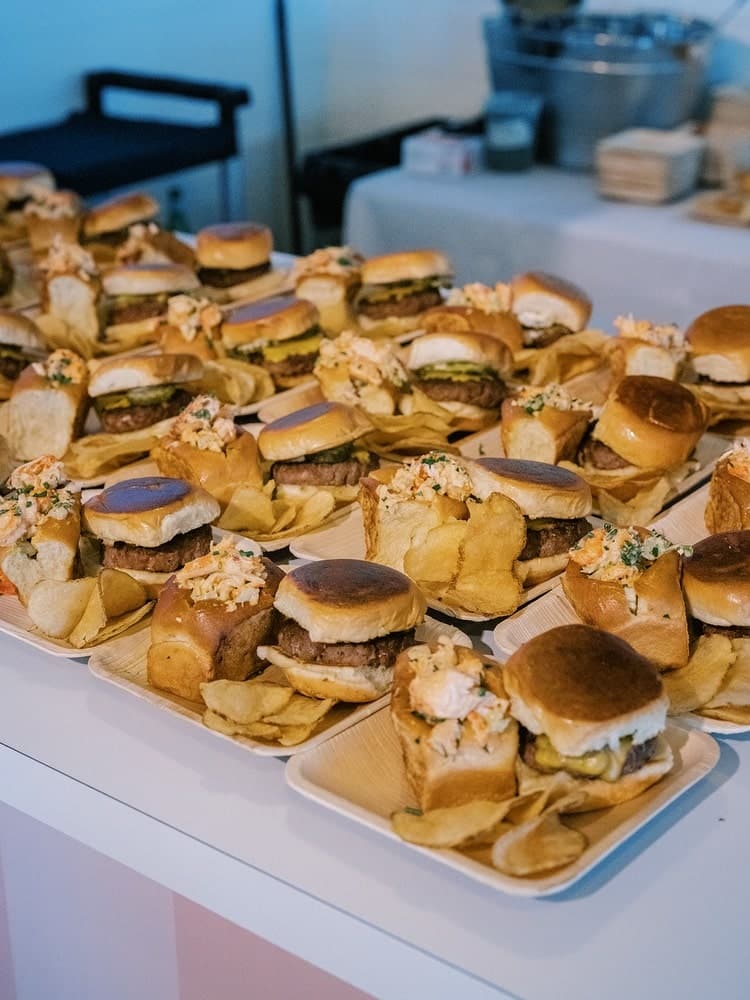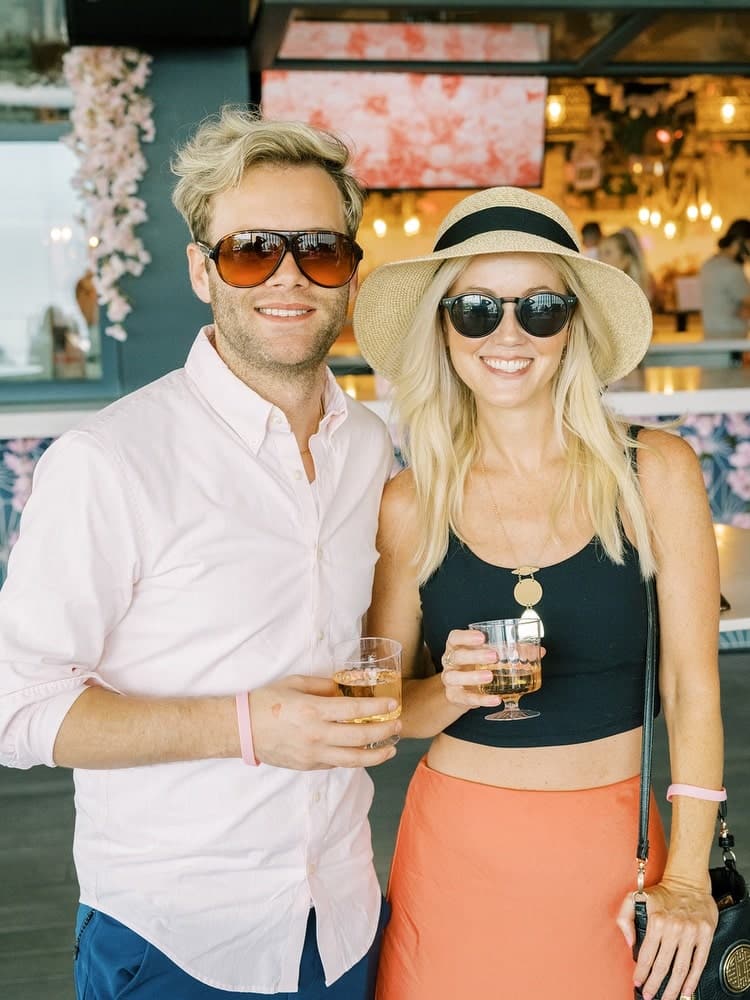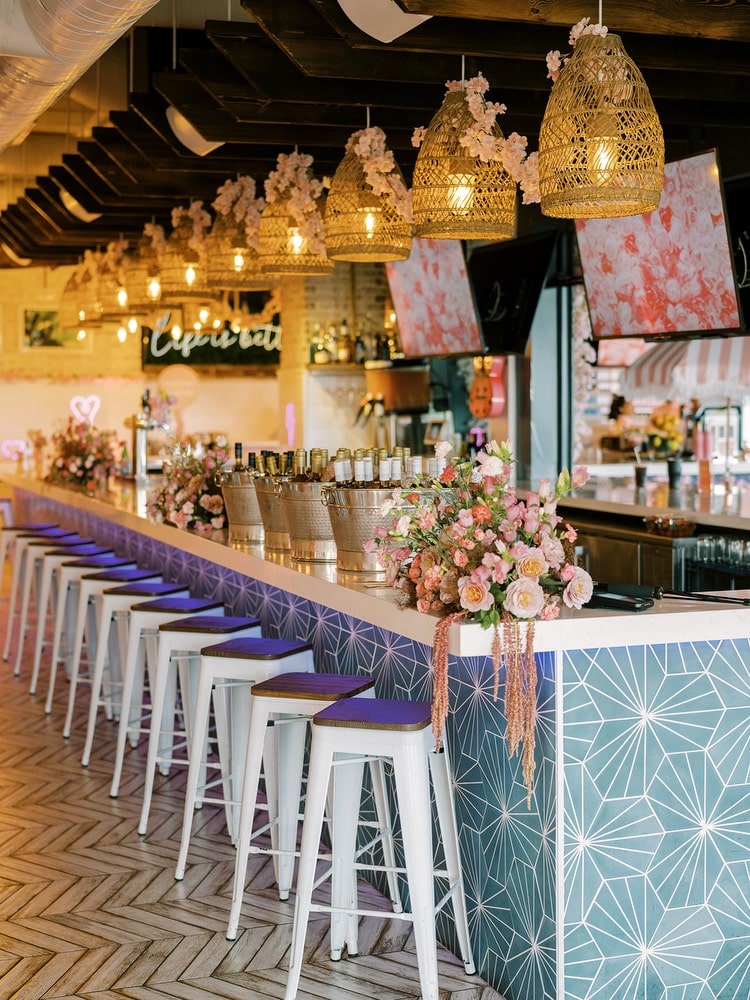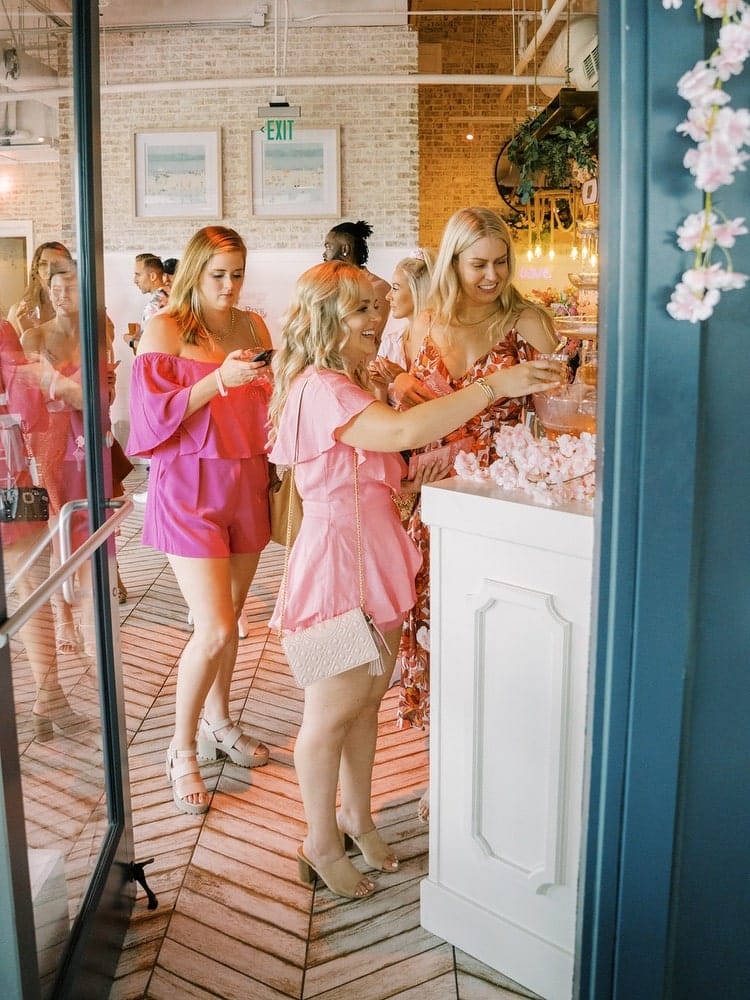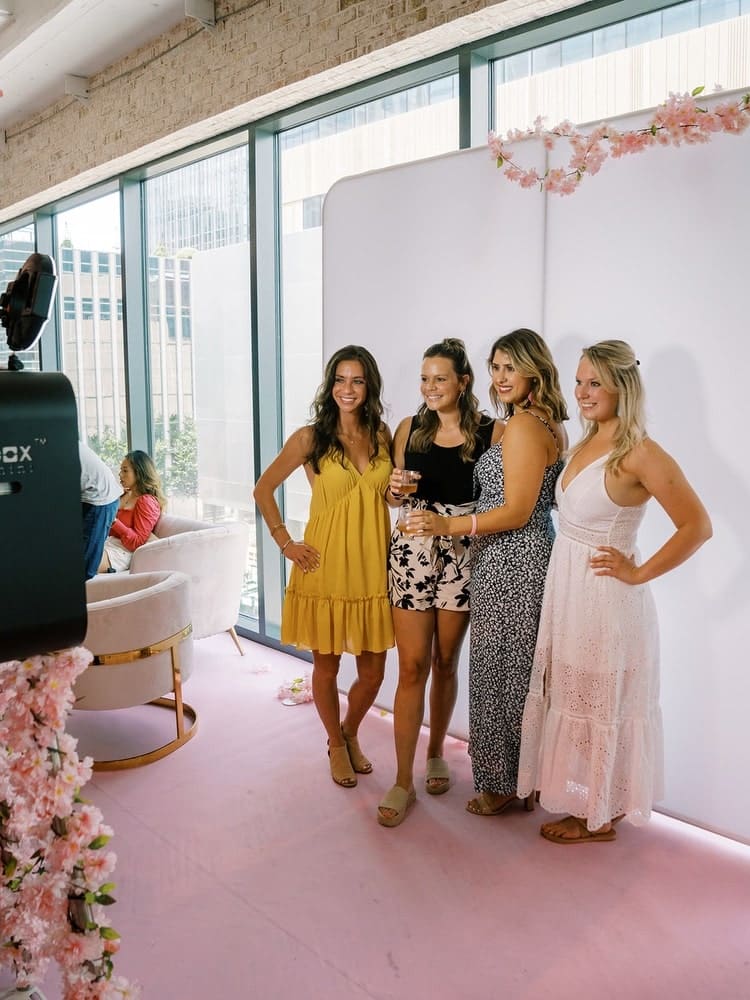 VIE: As you say, "every drink has a story"—what does a glass of rosé say to you? 
Greg: At this moment, a glass of rosé tells me that I've made it out of traffic, and now I want to run away to the region that figuratively helps me escape my day. 
VIE: What are your tips for planning a rosé-themed party like the Pink Party? 
Greg: Please don't be shy—make it rain pink. Rosé glazed donuts, strawberry gelato, Aperol Spritz with sparkling rosé, to name a few things. Theme parties give you direction, and it would be cool to do a potluck-style party where you allow your guests to share their creativity. Lastly, having fresh pink roses scattered around the space helps bring the visual into a glass.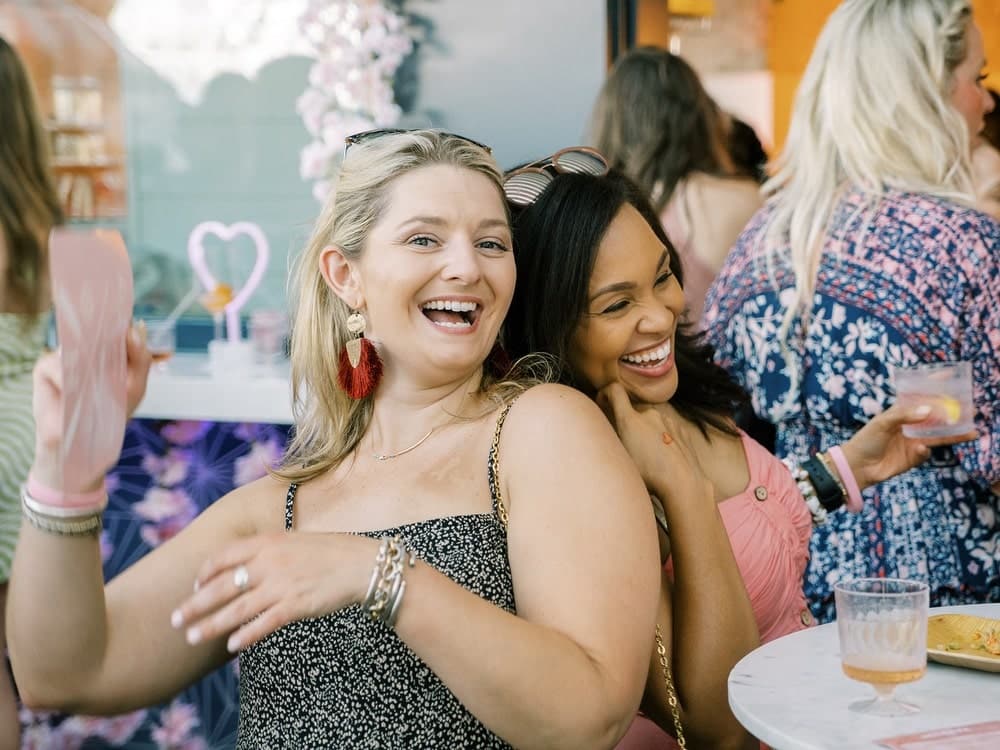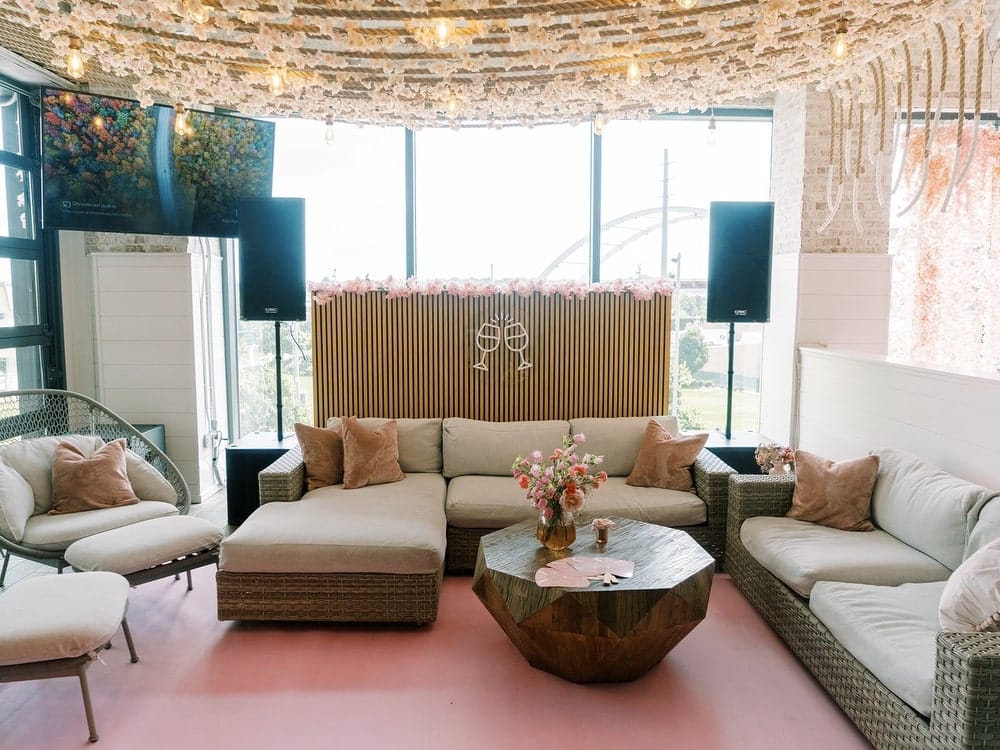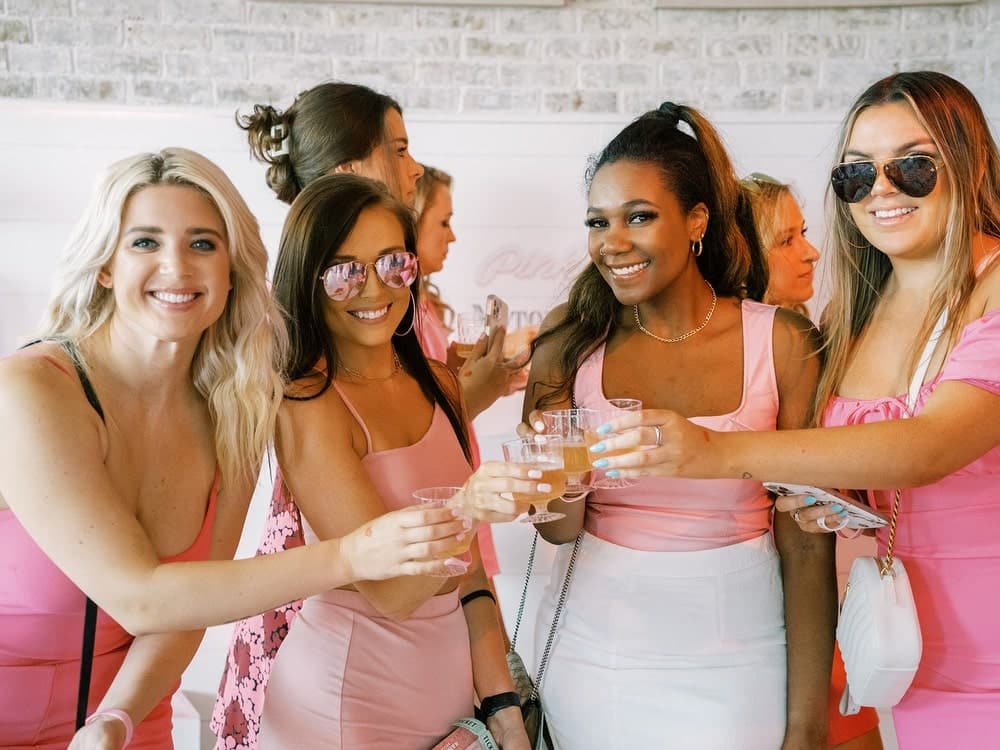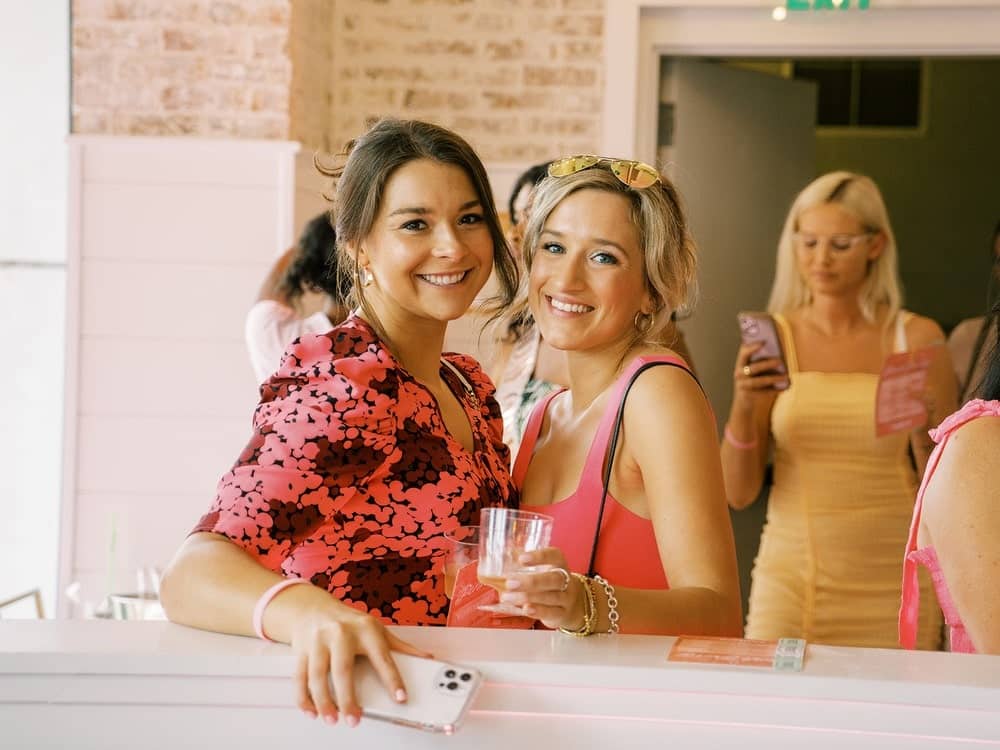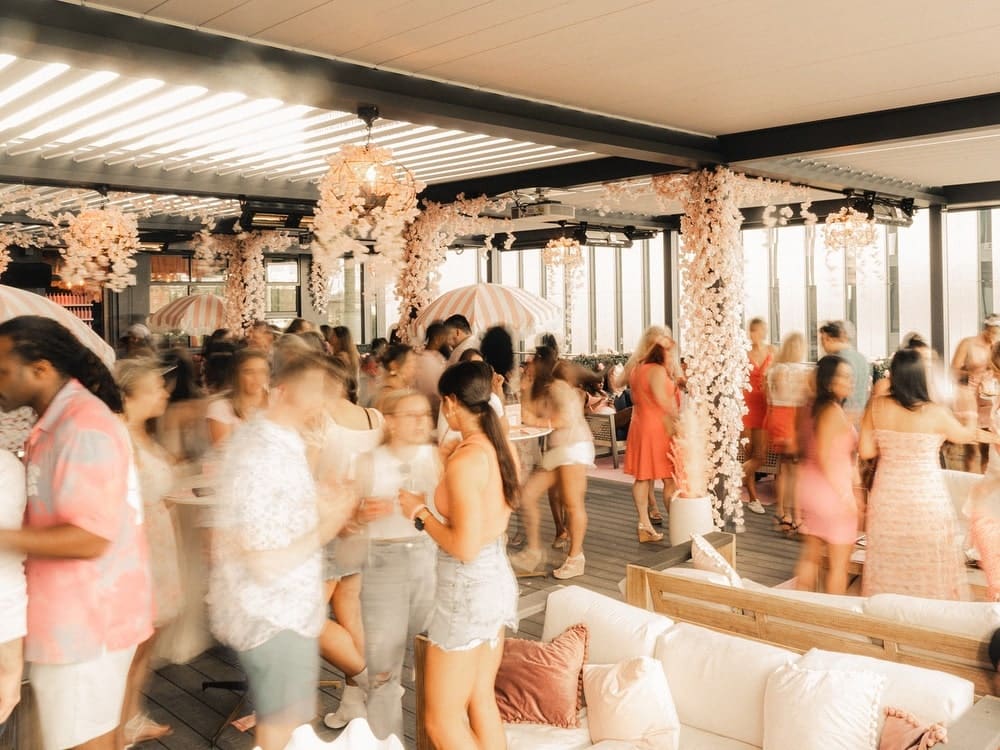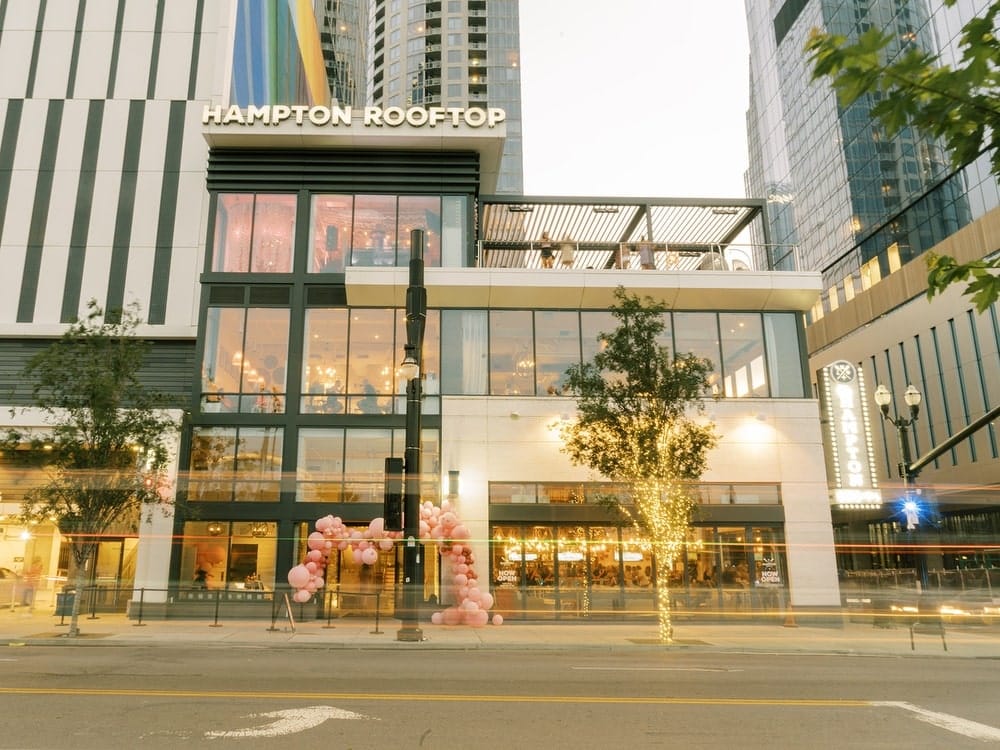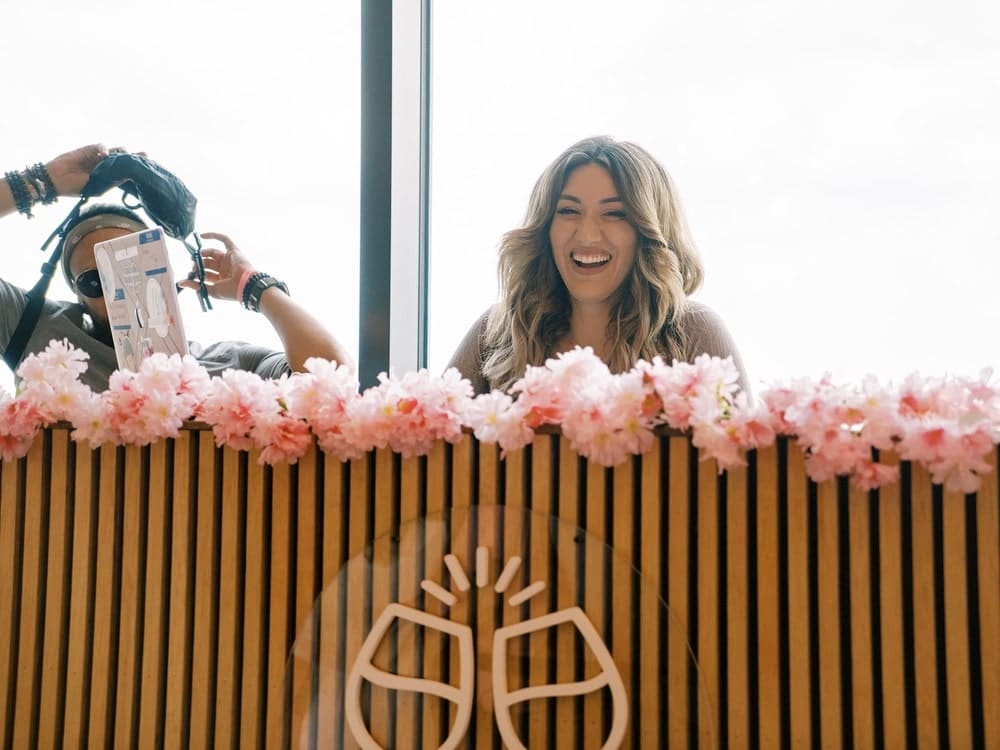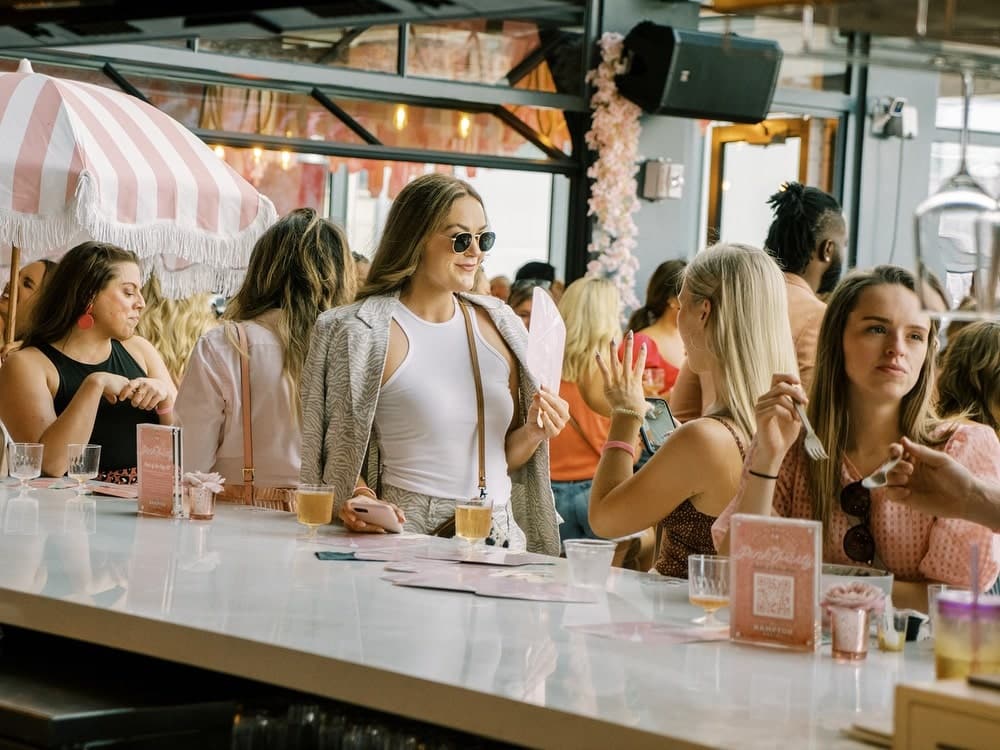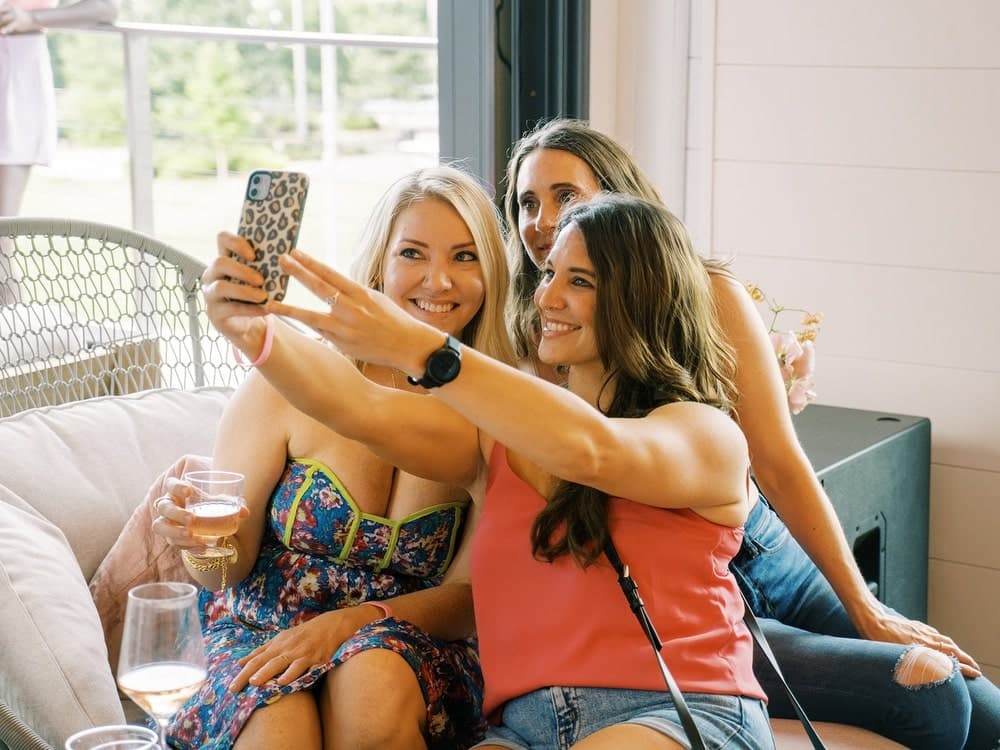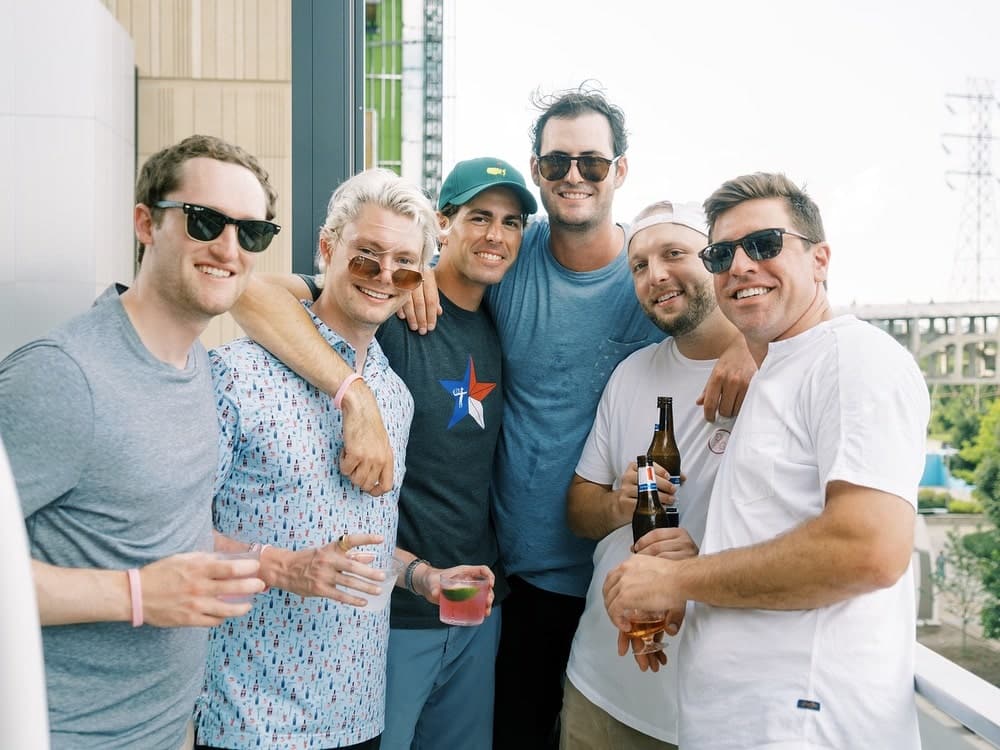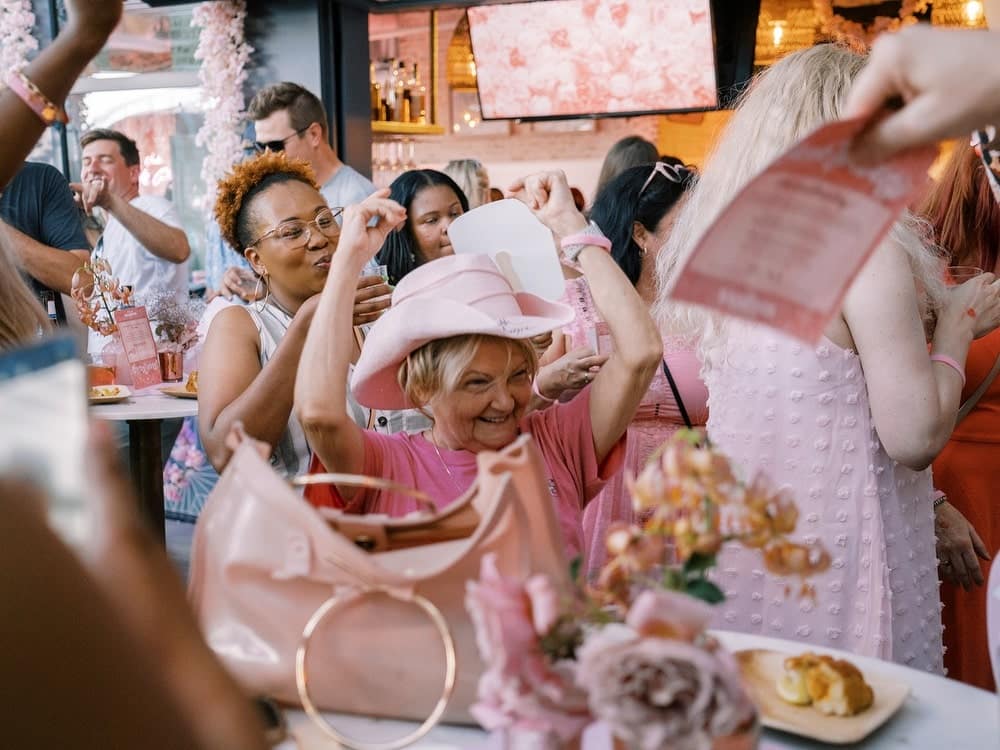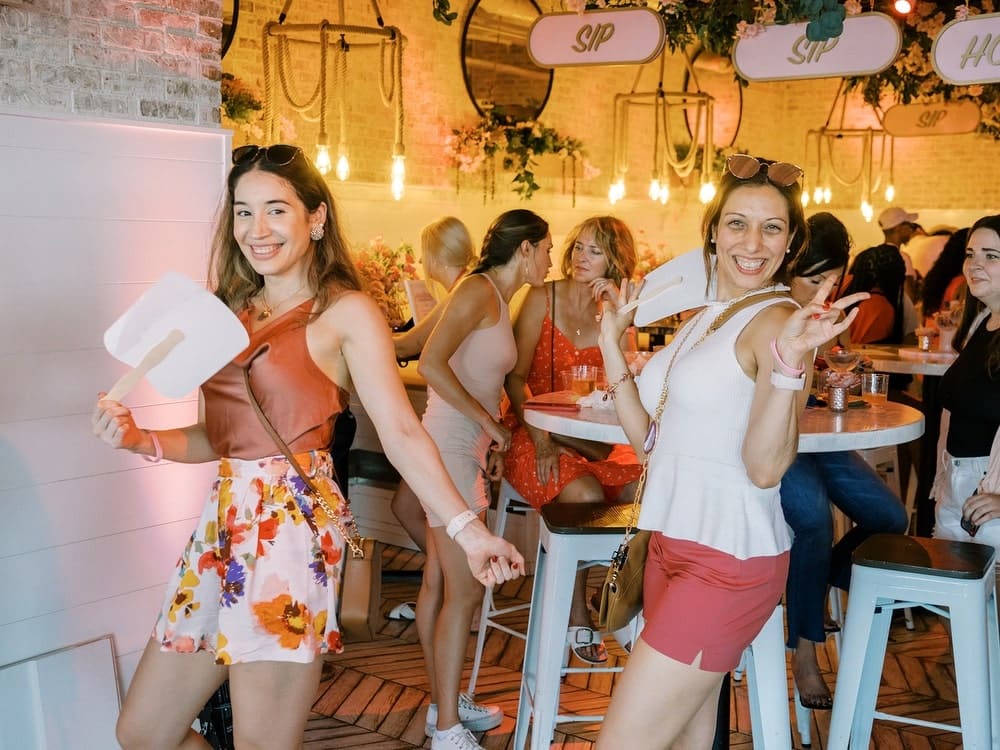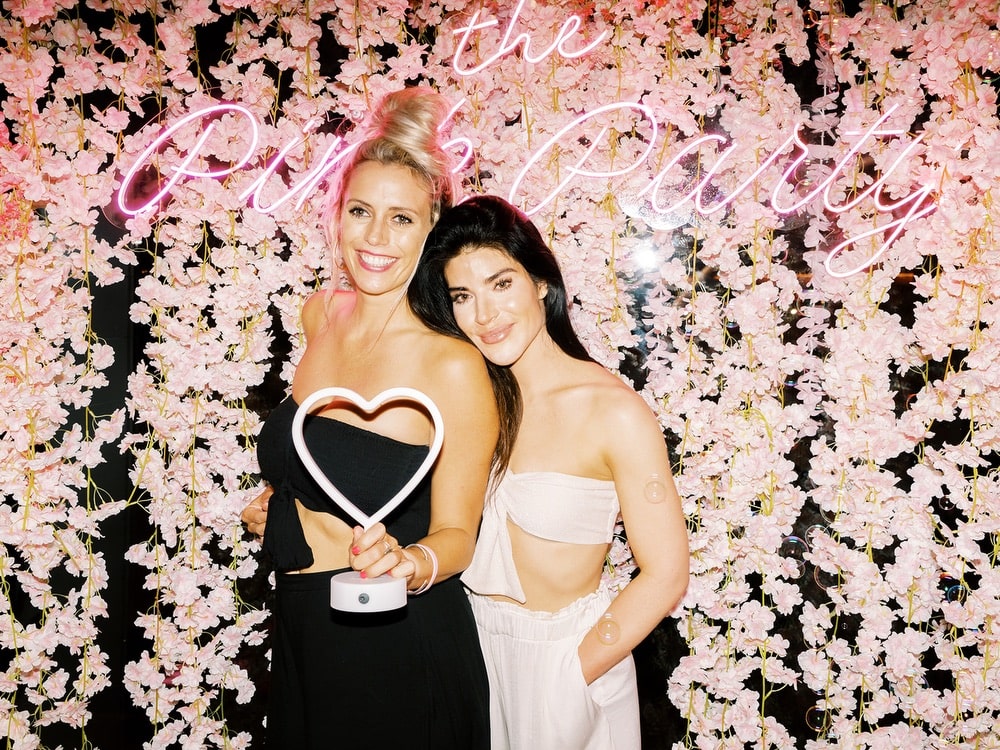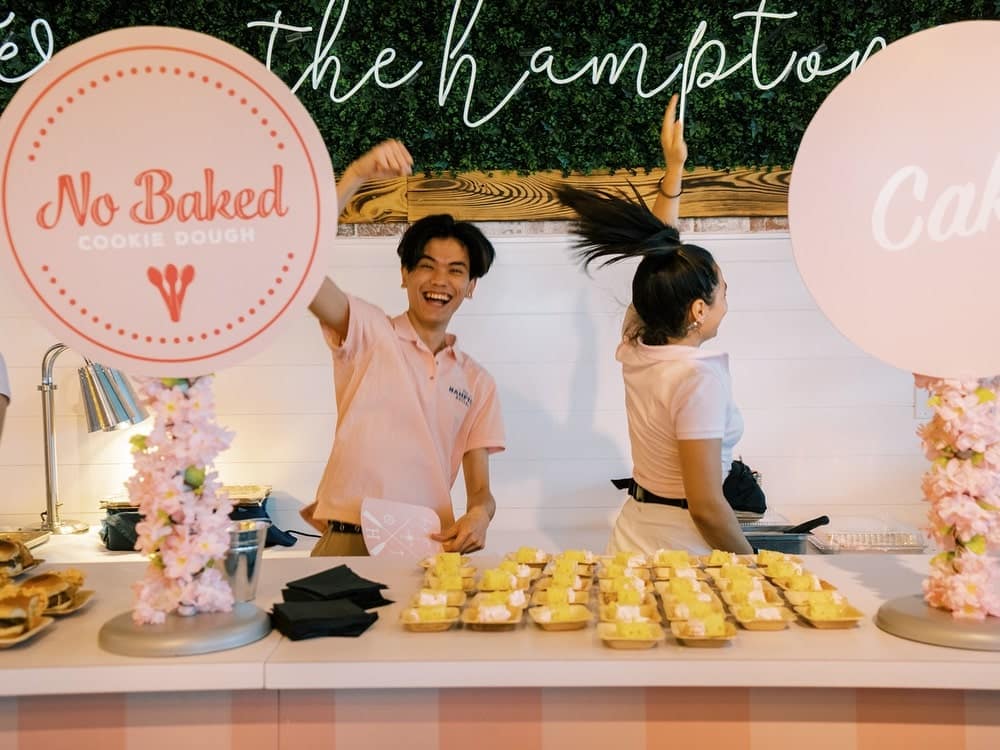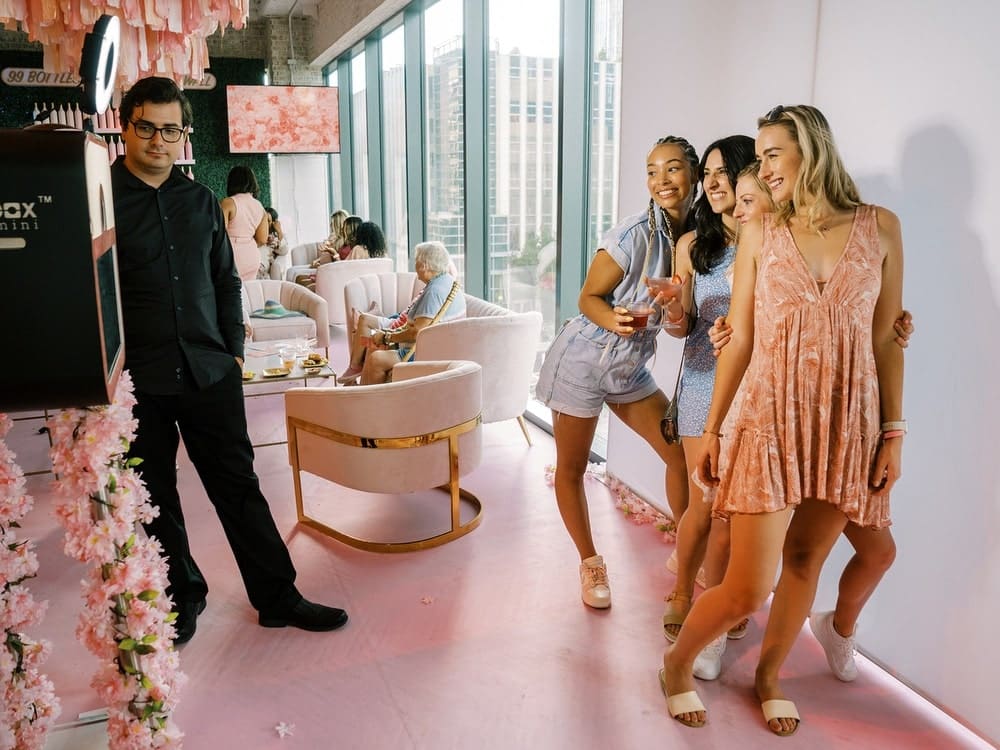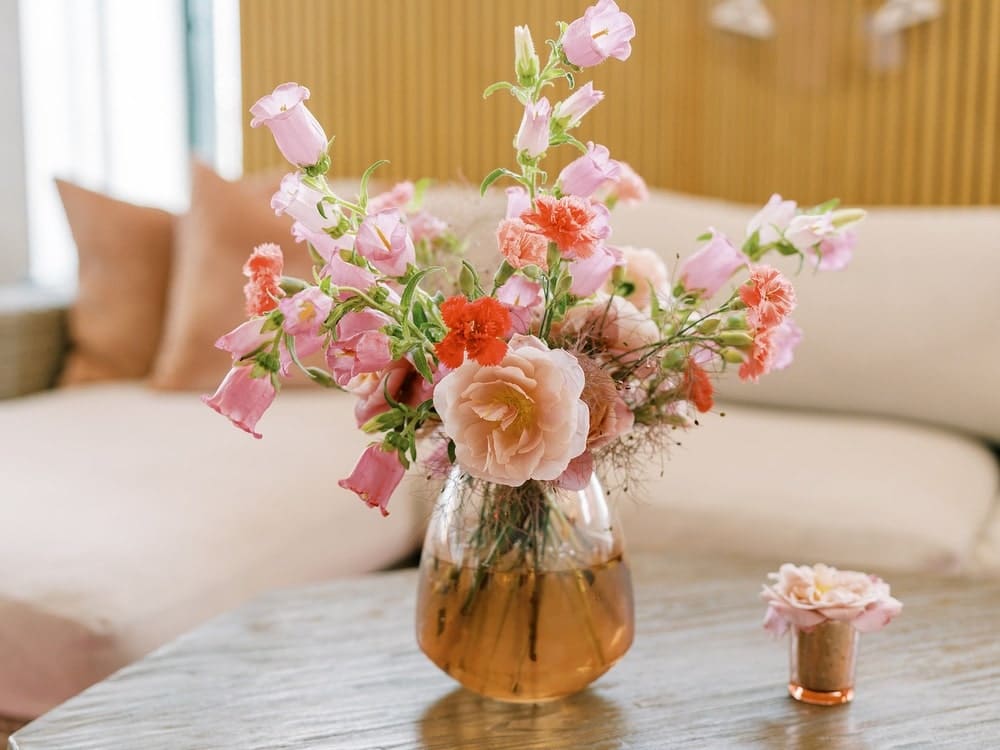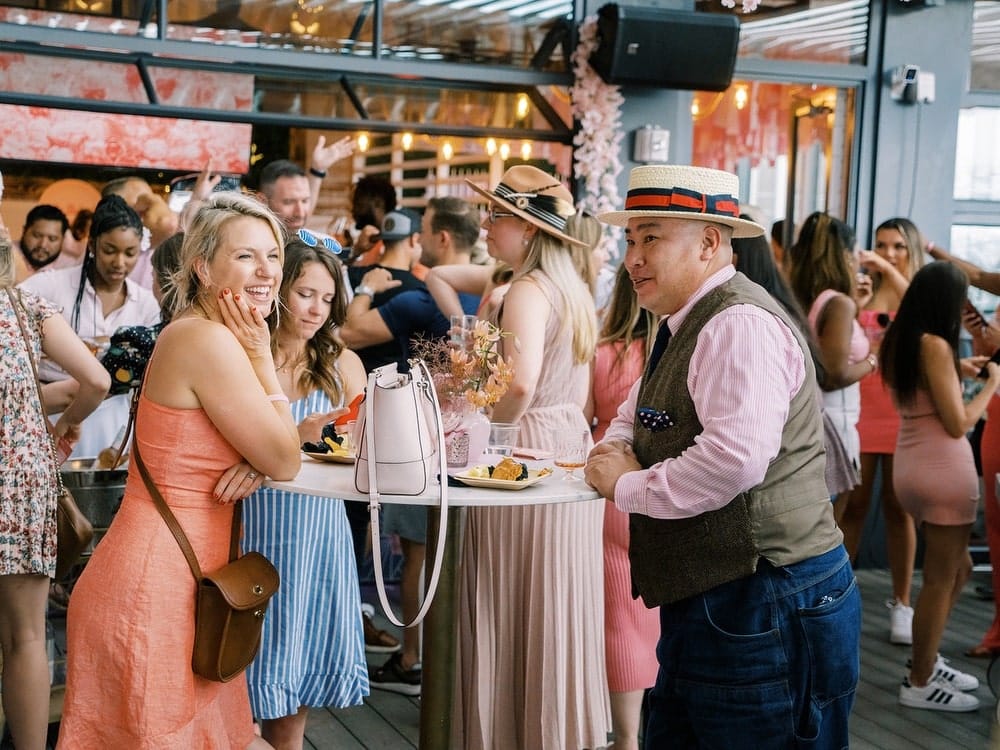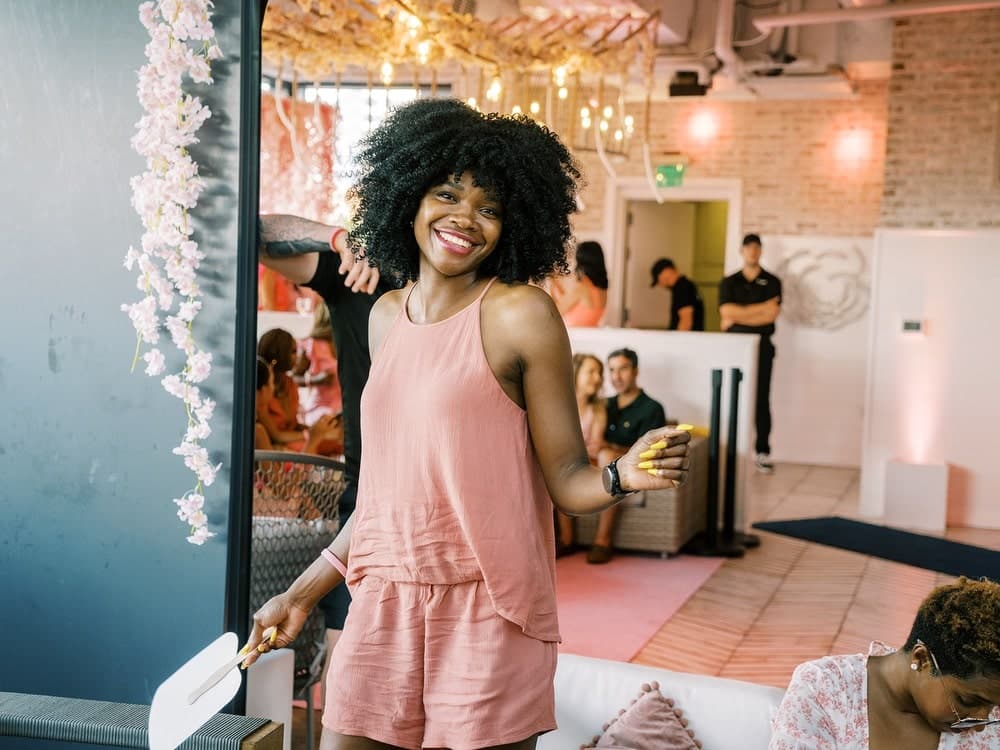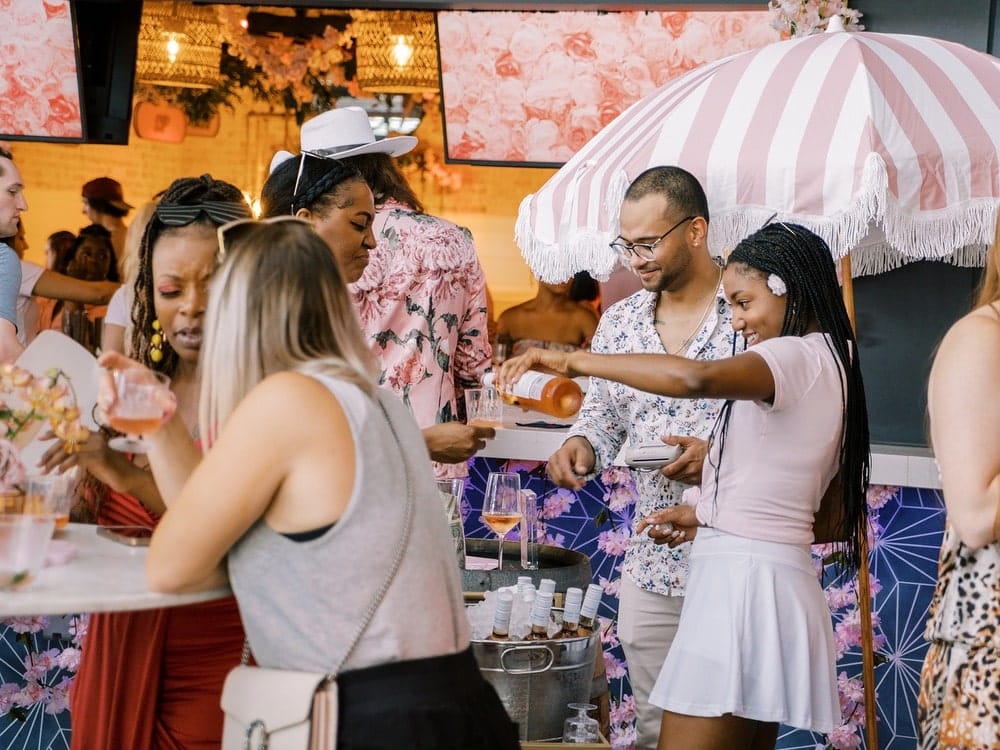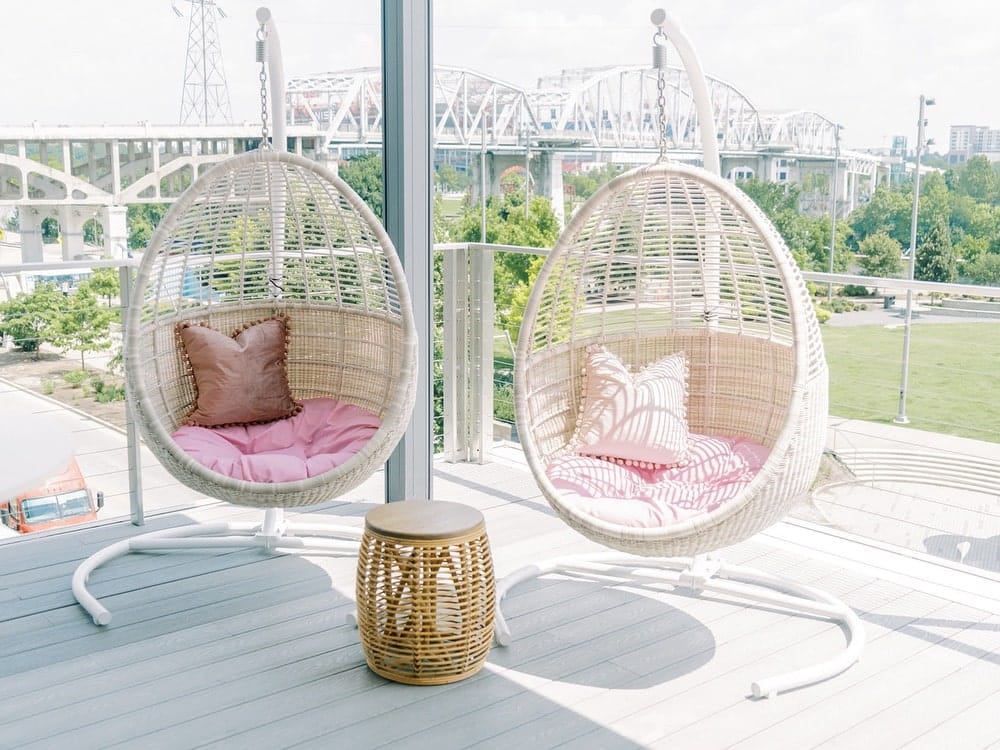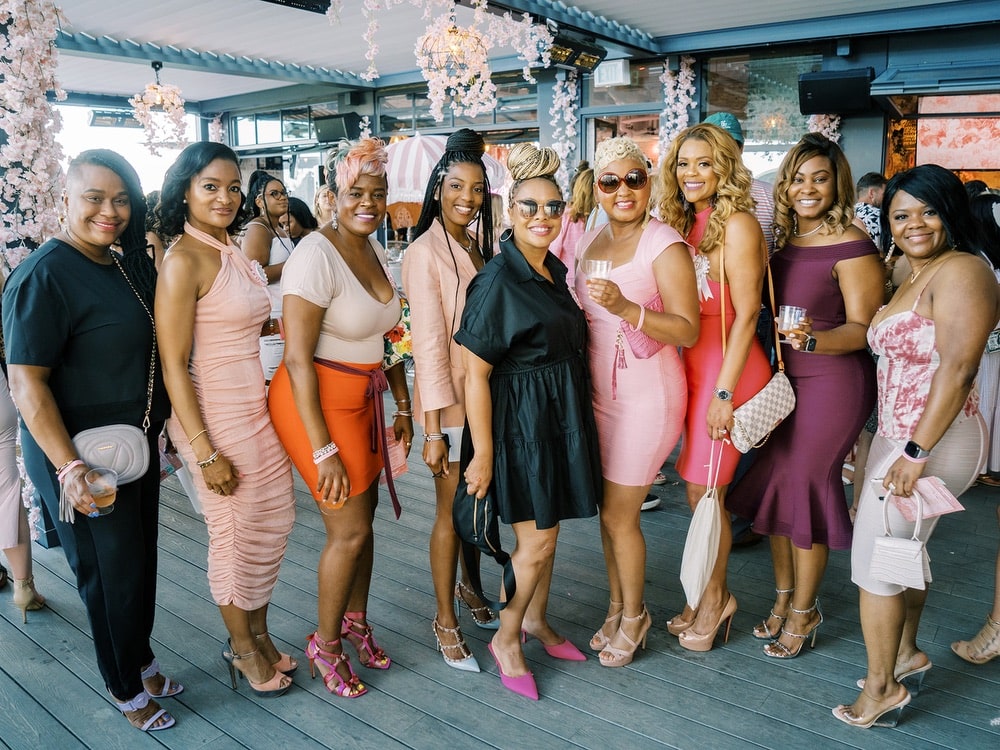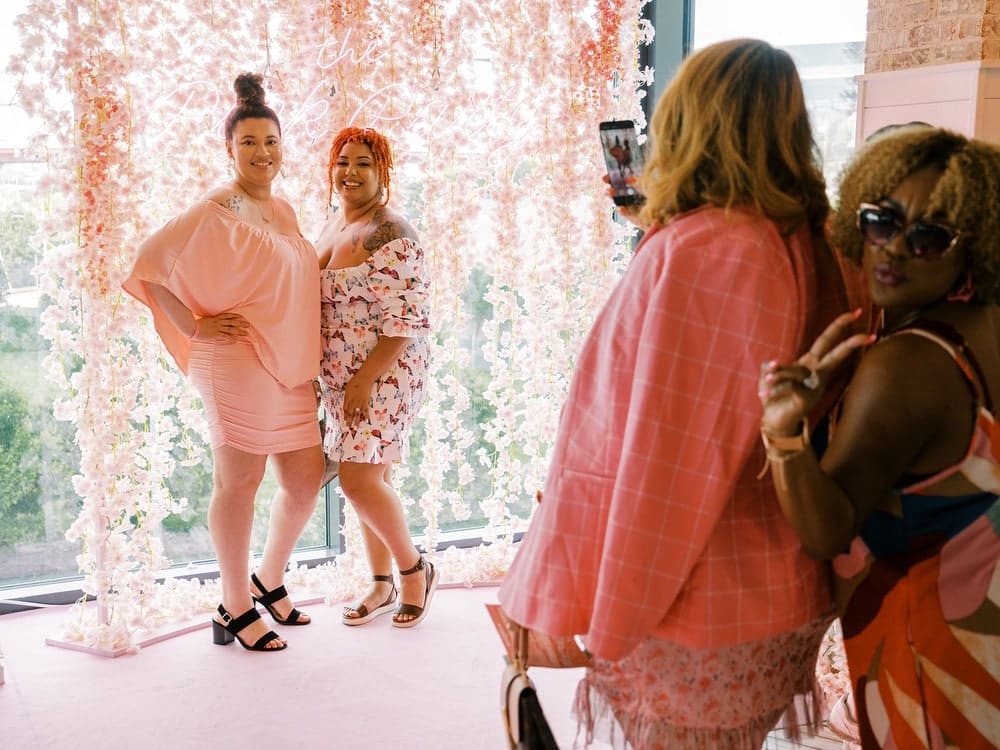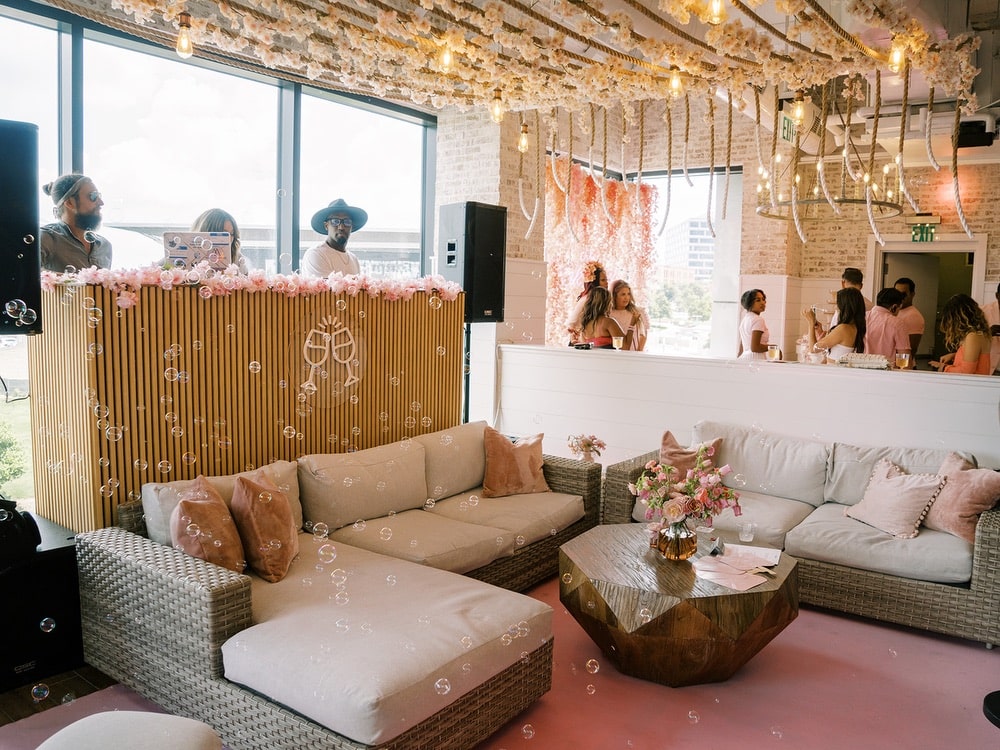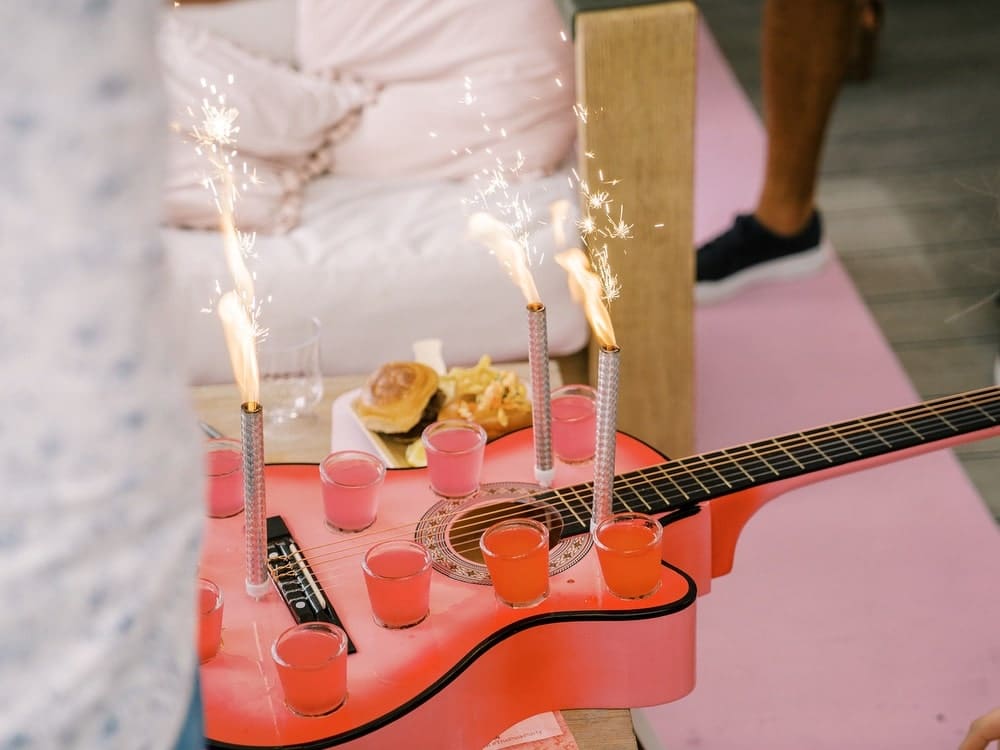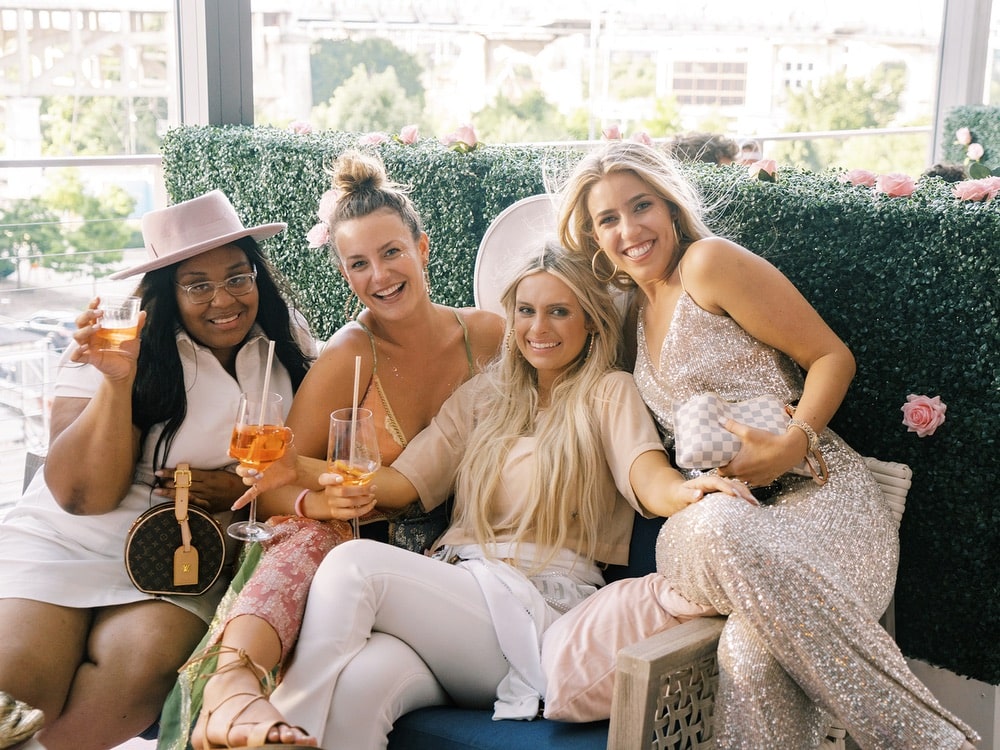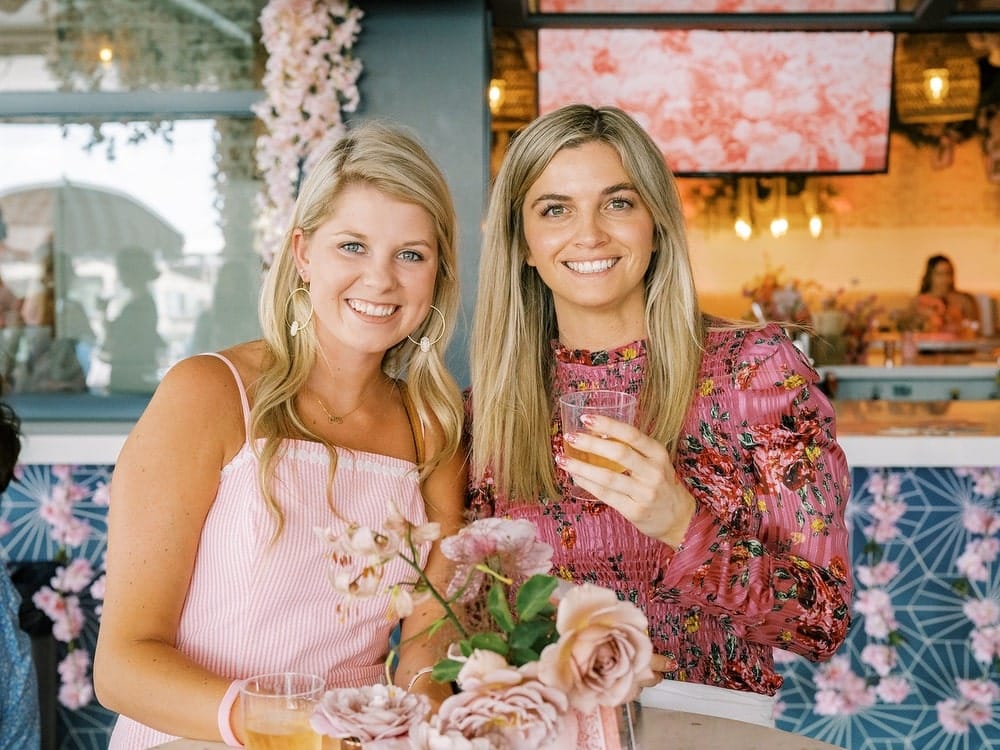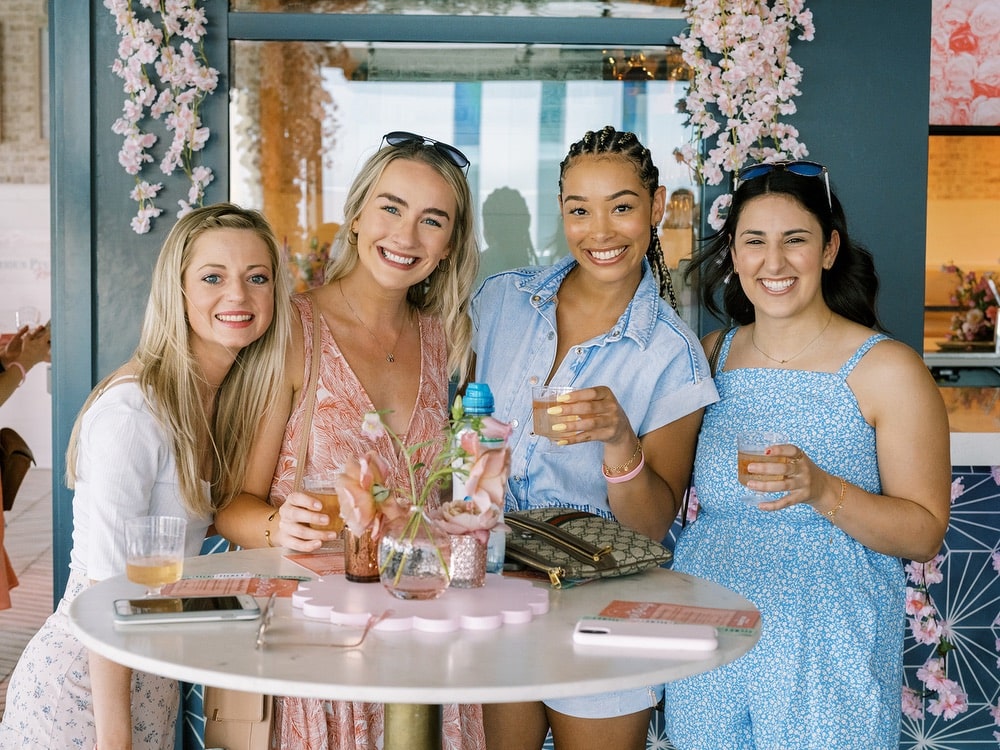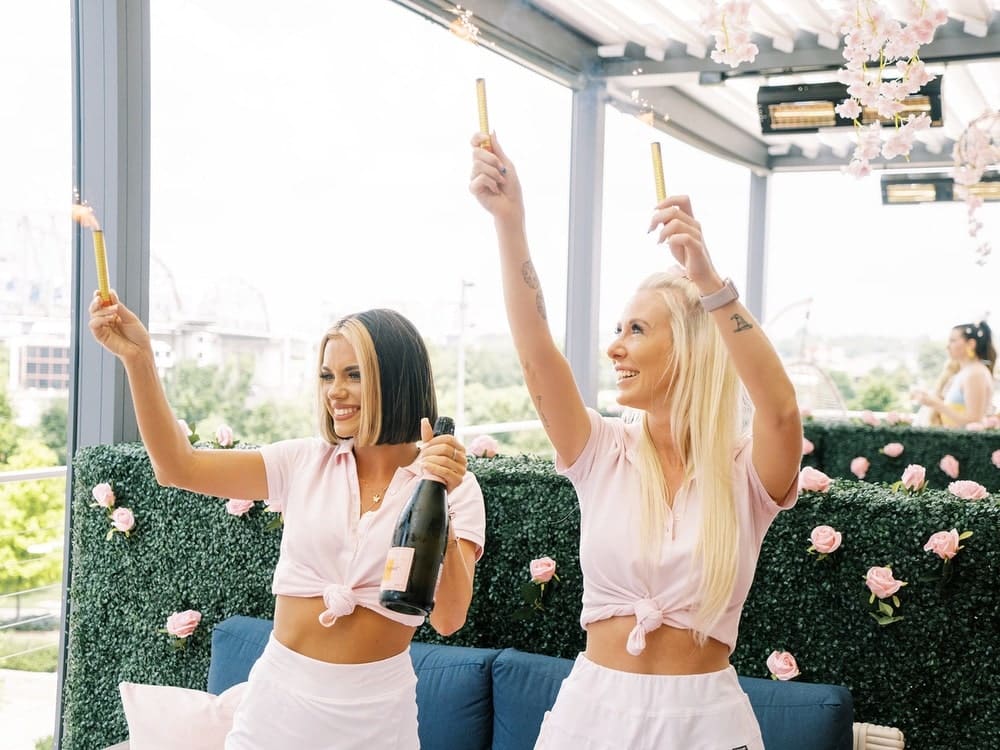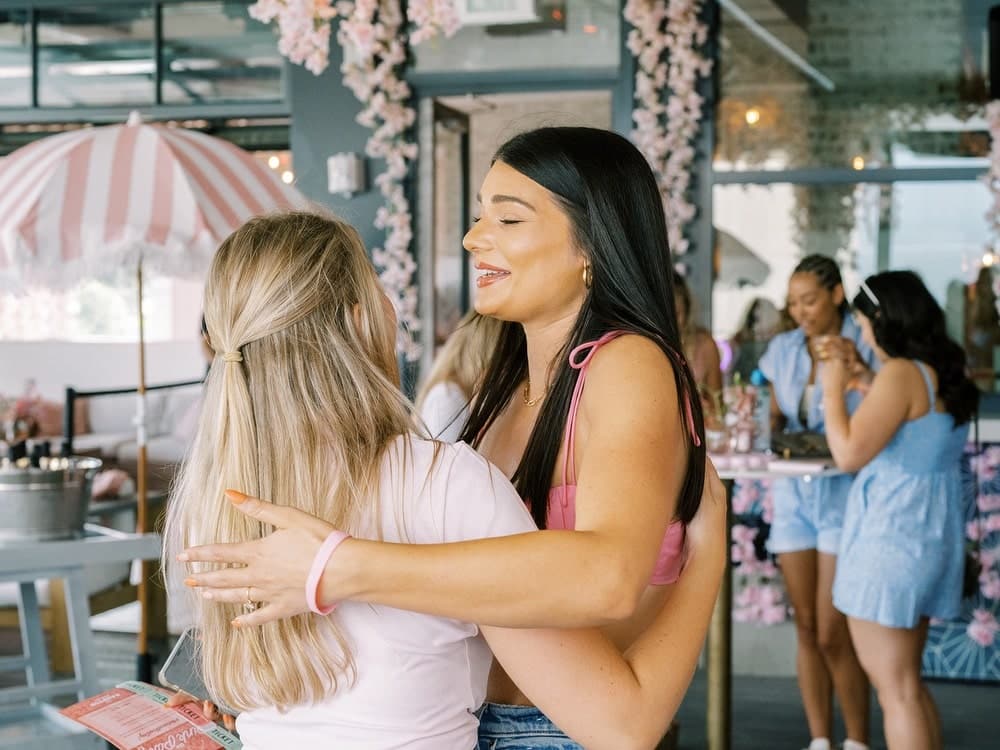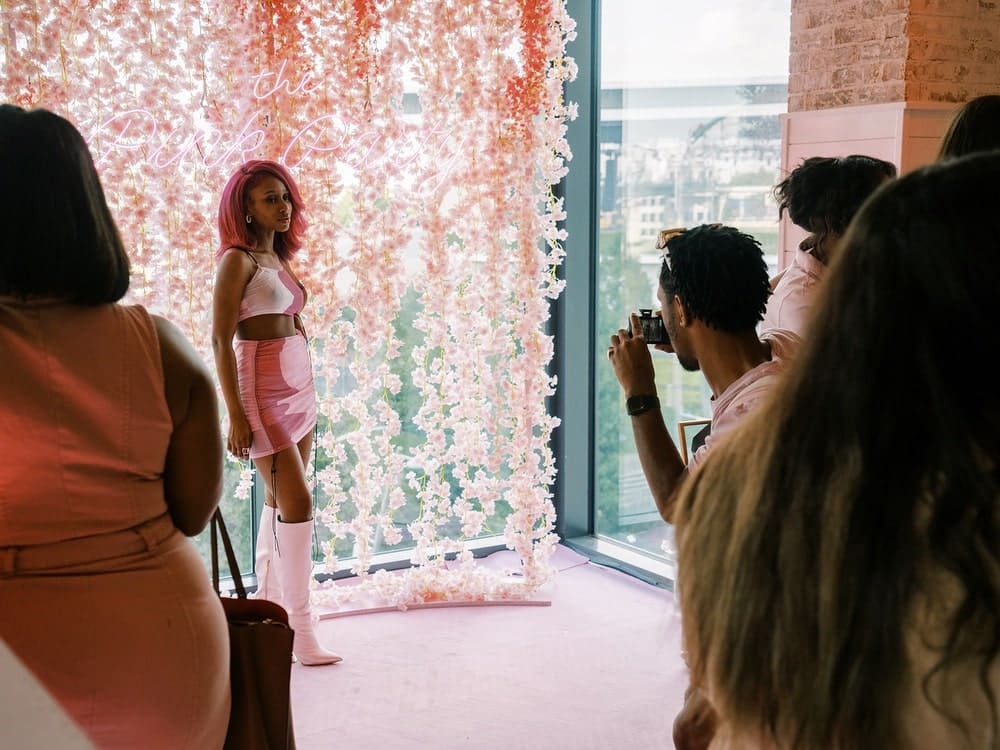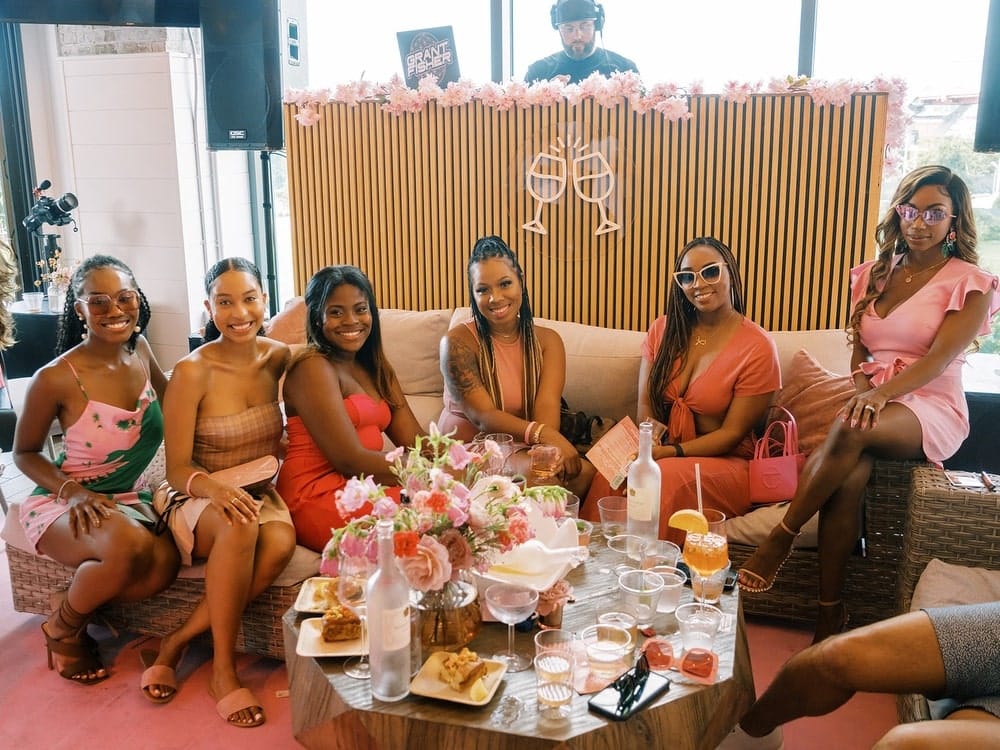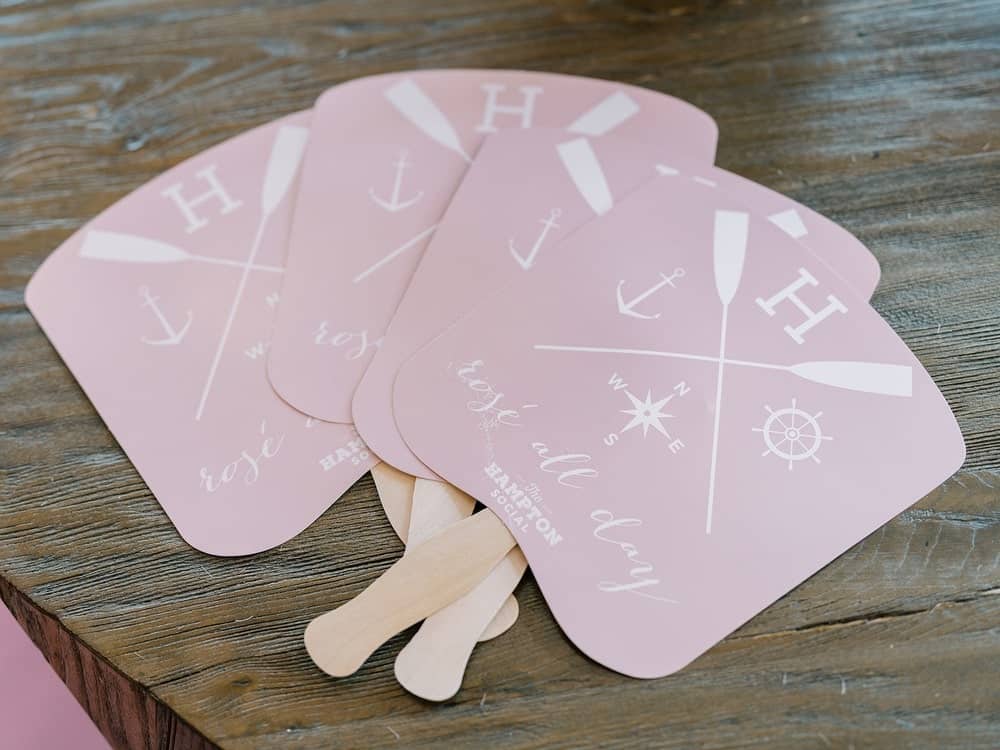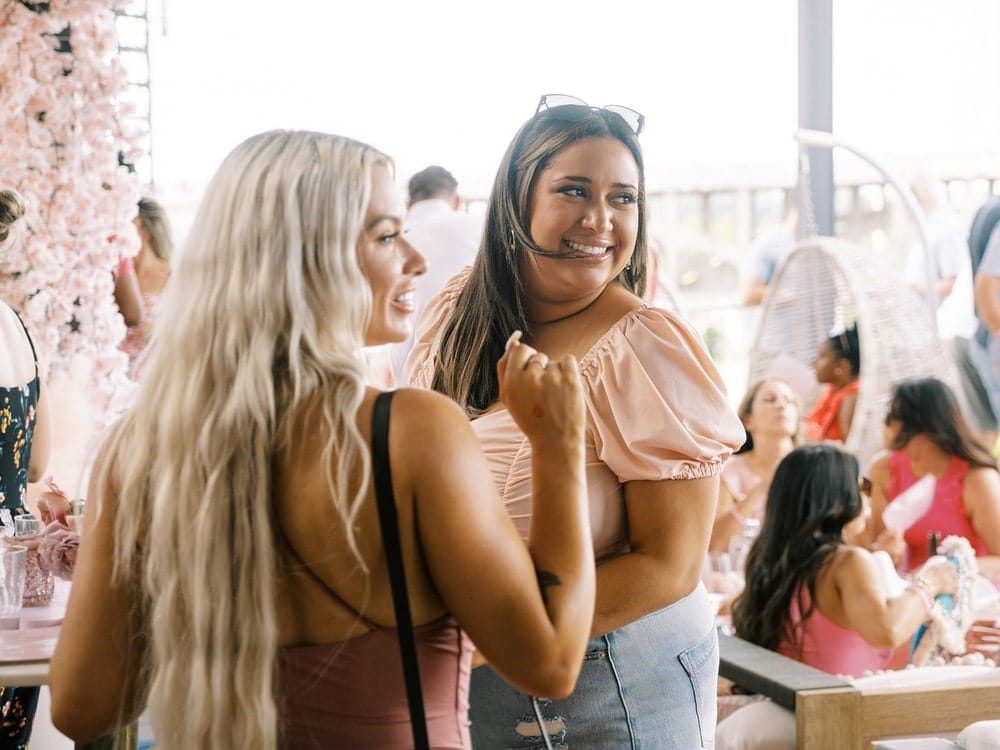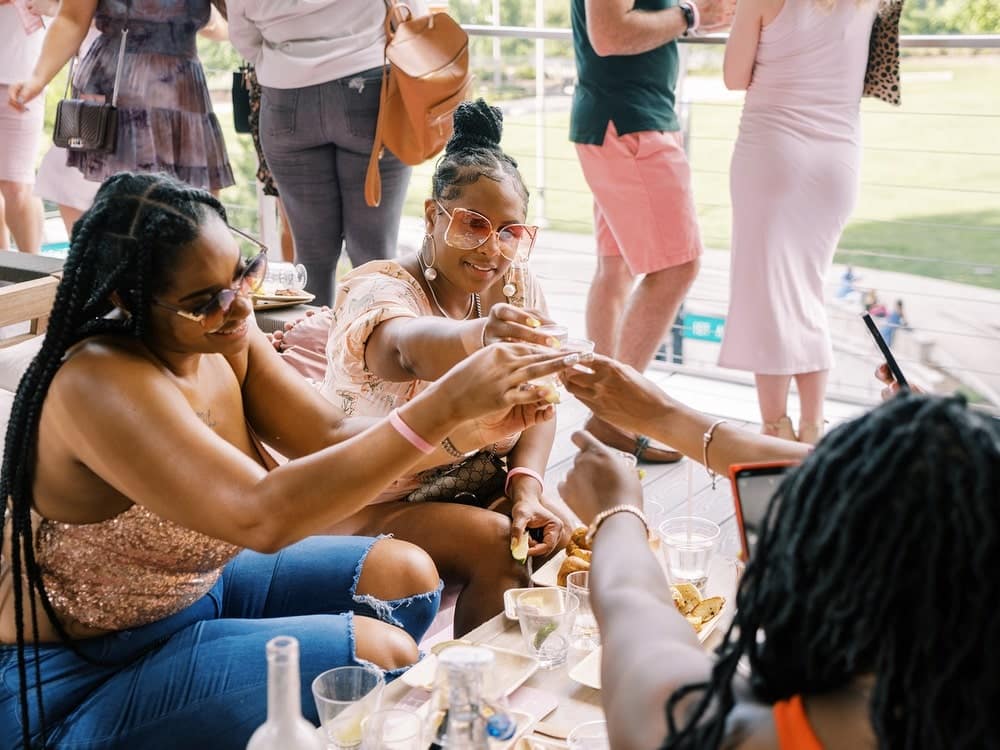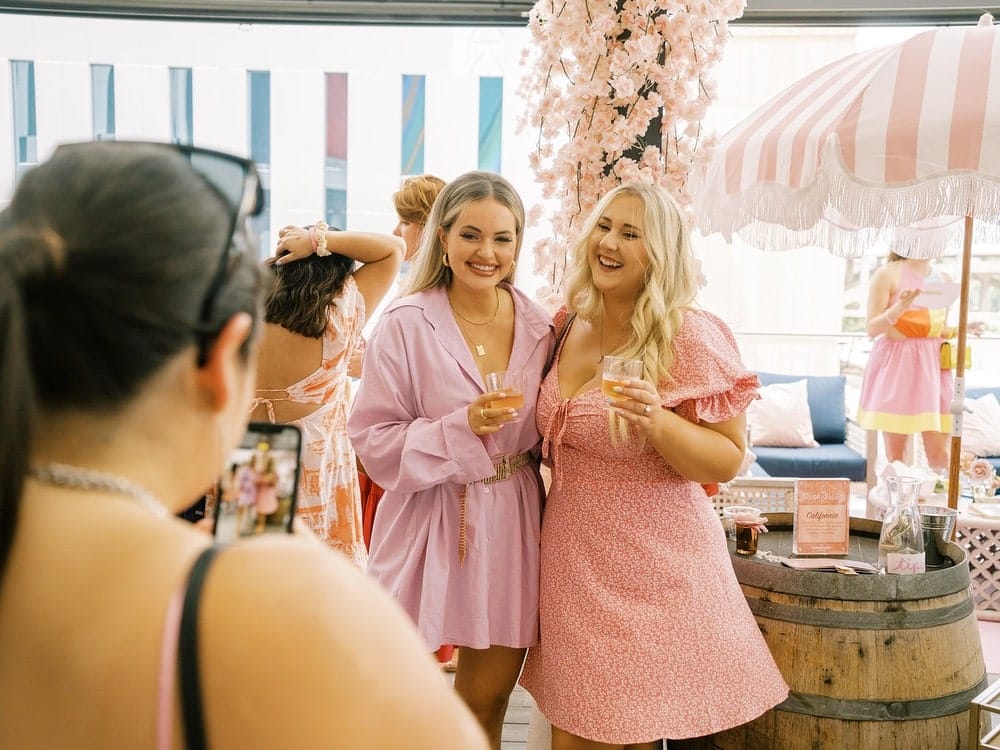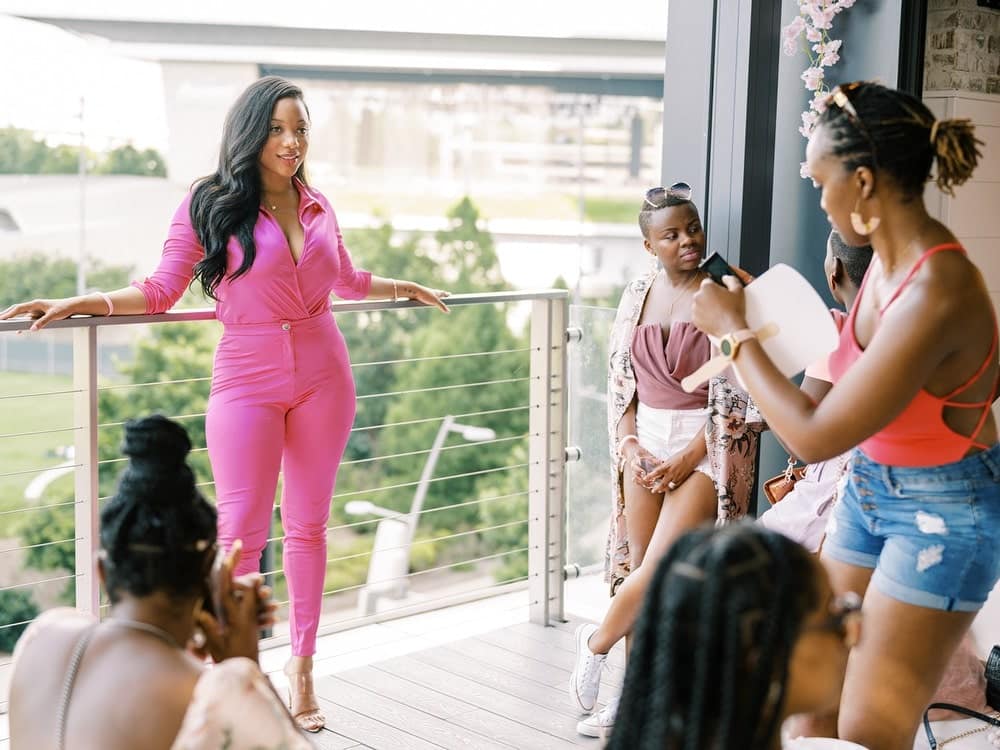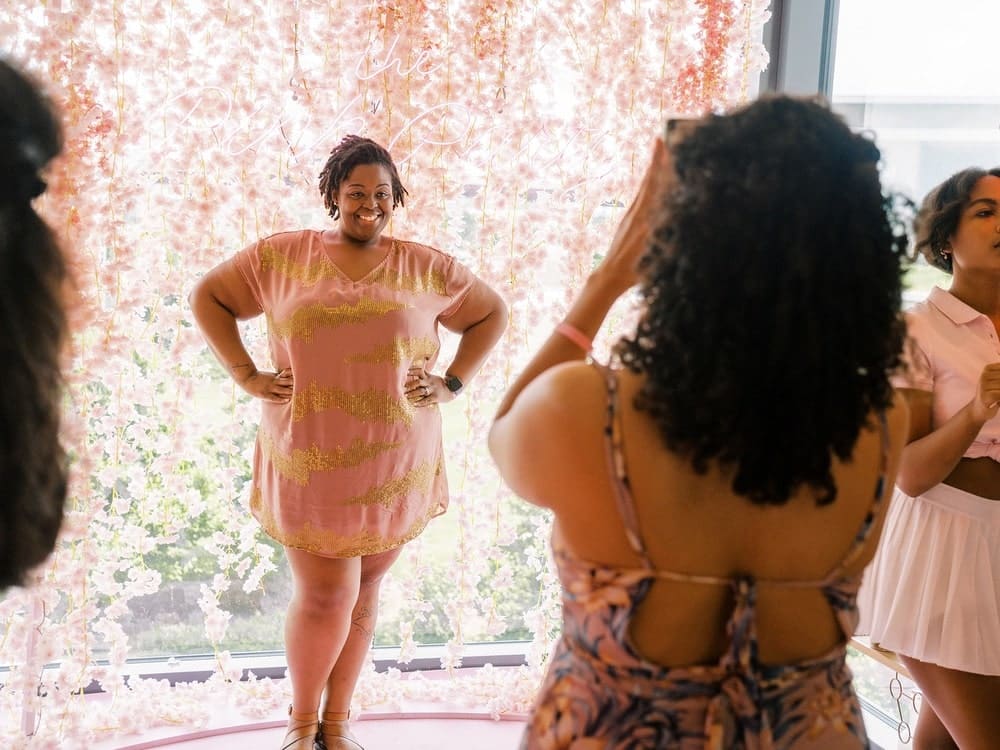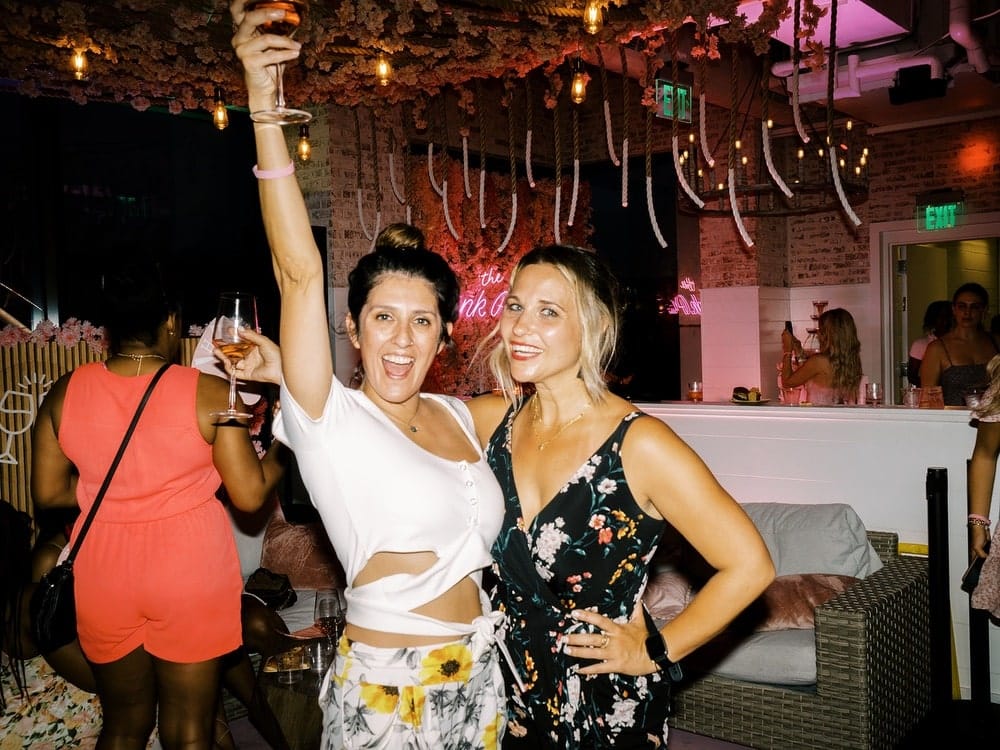 VIE: How should we dress to match the rosy beverage without going overboard (for both men and women)? 
Greg: Rosé is a visual drink. It's beautiful, elegant, and sophisticated. Know your destination and dress accordingly. Meeting your boyfriend's parents for the first time? Comfortably express yourself for the environment but leave room for your wonderful personality to shine like the unique tasting profile of rosé. Meeting your girlfriend's friends for brunch for the first time? A nice button-down salmon-colored shirt and white fitted jeans and cognac monk straps will do the trick. P.S.—at that moment, your significant other is the best thing ever, even if you were fighting on the way to the restaurant.
VIE: When you're not sipping rosé, what's your go-to beverage? 
Greg: When I'm not sipping rosé, I do love a great espresso martini or vodka on the rocks with lemon.
VIE: Anything else you would like to add for our readers?  
Greg: This summer, try rosés from different regions and document your journey in your notes on your phone. Allow yourself to travel without having to travel!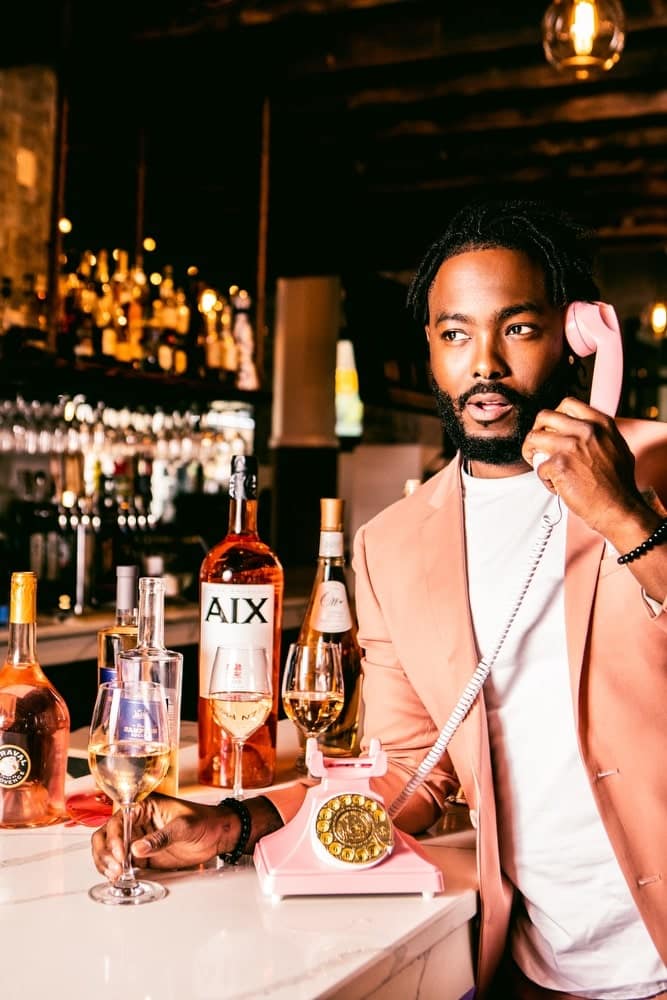 To talk to Innocent on the Rosé Hotline, simply dial 1.267.927.ROSE (7673). Cheers!
---