Gulf Coast Jam Rocks PCB
---
September 23, 2015
By Myranda Trusty
Photos by Abigail Ryan and gerald burwell
"Jammers" were what the announcers and sponsors dubbed the crowd members during Panama City Beach, Florida's 2015 Pepsi Gulf Coast Jam. The Gulf Coast's hottest country music festival, in its third year, was held over the Labor Day weekend, kicking off Friday, September 4 and wrapping up Sunday, September 6.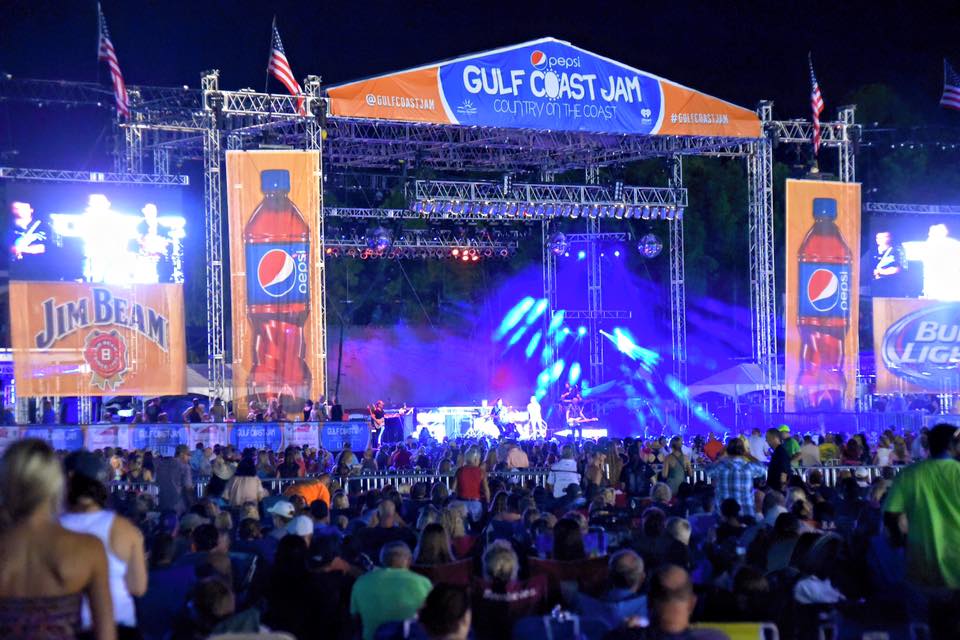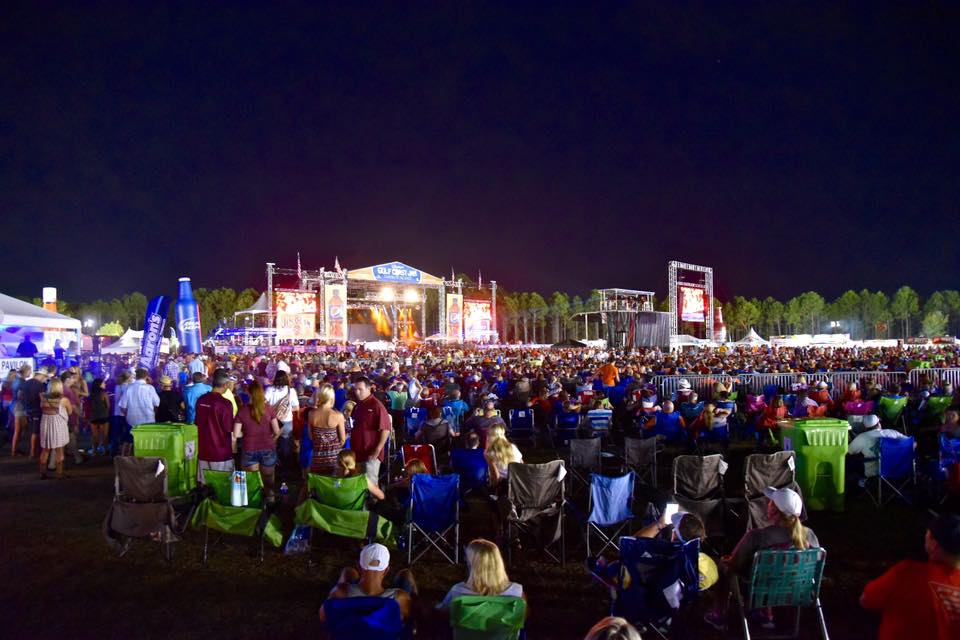 Headliners for this year's GCJ were Lady Antebellum, Sam Hunt, Hunter Hayes, Dwight Yoakam, Miranda Lambert, Kellie Pickler, and Keith Urban. Numerous sponsors and partners were credited throughout the weekend with making GCJ possible, including title sponsor Pepsi, iHeart Media, Firefly Restaurant, Jim Beam, Bud Light, Dave and Buster's, and Indian Motorcycle of Panama City Beach, to name a few. The event was presented by Visit Panama City Beach and is the brainchild of local restaurateur Dave Trepanier of Firefly and music producer Rendy Lovelady. Festivities began each day around 2:30 p.m. and went strong until midnight or later, with exception of Saturday and Sunday's schedules, which were delayed due to typical bipolar Florida weather—but that didn't stop the crowds from coming out to see some of their favorite names in country music!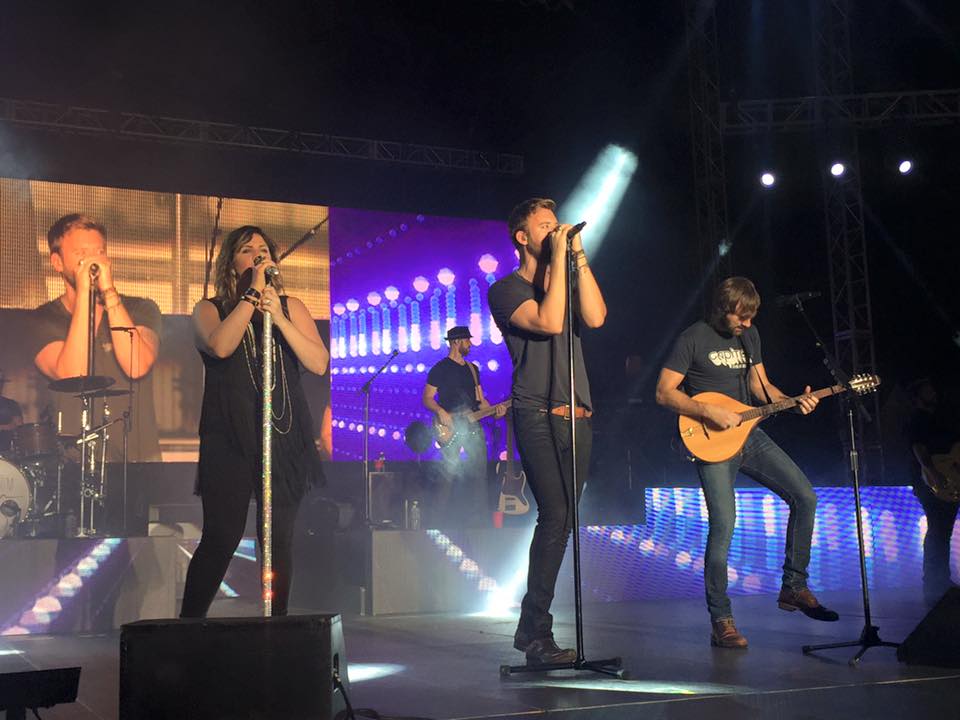 Lady Antebellum started off the weekend right Friday night, singing almost every hit from their musical career, including their first big song, "Love Don't Live Here." The trio took a pause to give kudos to one of their favorite bands and biggest influences, Fleetwood Mac, making mention of their CMT Crossroads special with singer Stevie Nicks. This, of course, was followed up with their cover of Fleetwood Mac's "Landslide."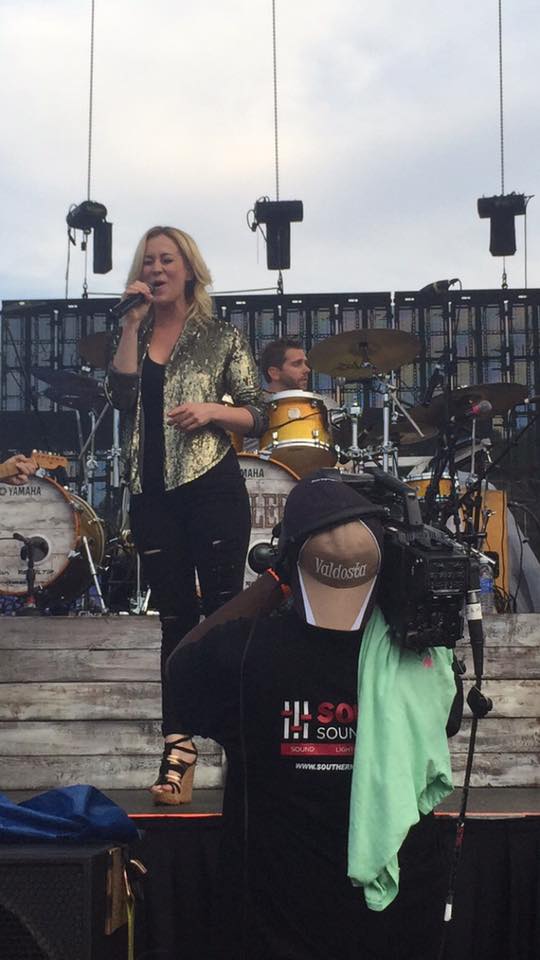 There were emotional moments throughout the weekend—one in particular on Saturday afternoon during Kellie Pickler's performance of her first big hit, "I Wonder." Kellie knelt down at the edge of the stage, taking the hand of a front-row fan sobbing uncontrollably throughout the song as she sang the ending chorus. Upon standing, Kellie spoke out to the shaken fan saying, "It's gonna be alright, baby girl." She kept her emotions under control and continued with upbeat covers such as Johnny Cash and June Carter's "Jackson," during which she asked her keyboard player to accompany her in the duet.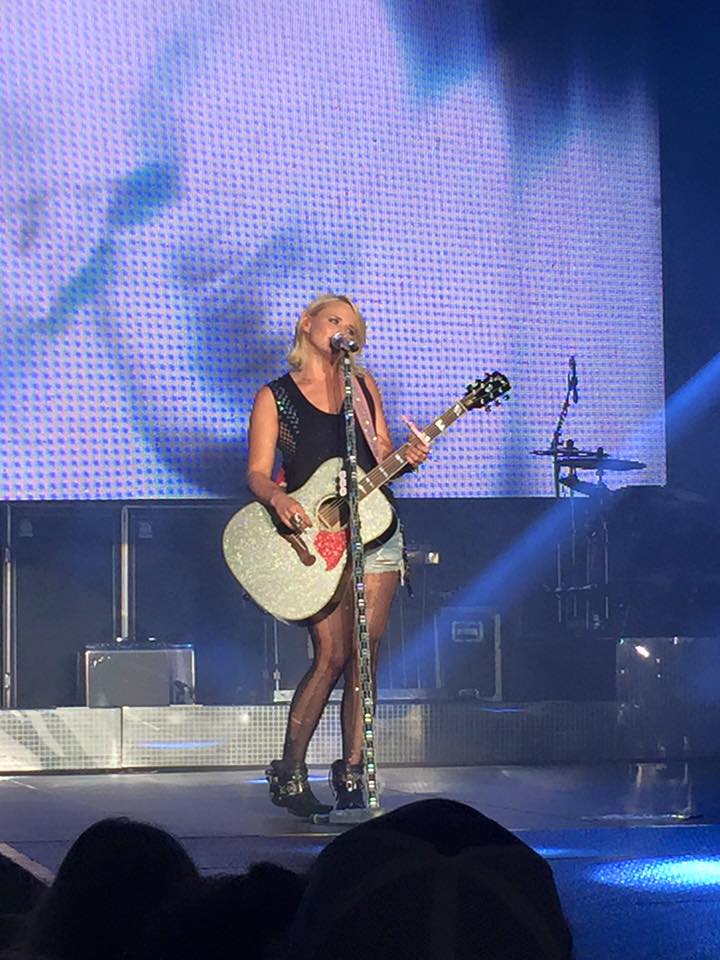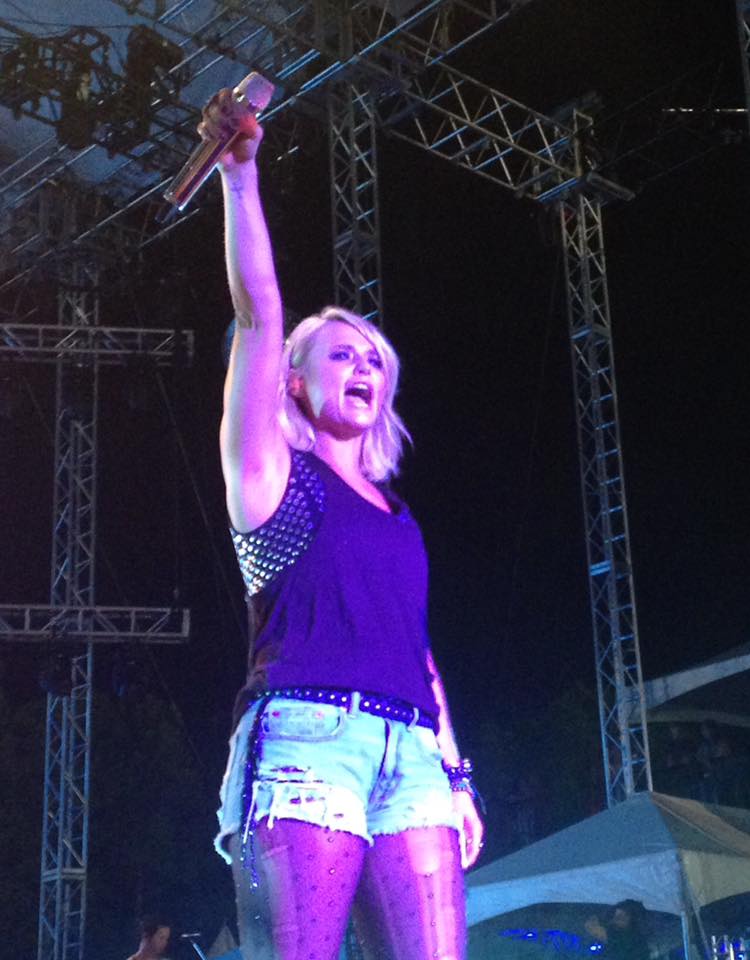 Miranda Lambert was the only artist that seemed to have an idea on how to dress for the Florida heat, as every other artist donned all-black attire or jeans. Miranda strutted on stage in a studded black tank, fringed jean shorts with sequined black tights, and buckle booties from her new line, Miranda by Miranda Lambert. As if her song lyrics didn't have such emotional connections already, add her newly publicized divorce from country star Blake Shelton into the mix and everyone could sense an even stronger connection with certain songs. Unsure if Miranda was wiping away tears or sweat from her cheeks, it was certain that the crowd empathized with her during "Over You." Her set reached nearly twenty songs, with amazing renditions of cover songs mixed in, such as ZZ Top's "Tush" to close out Saturday night.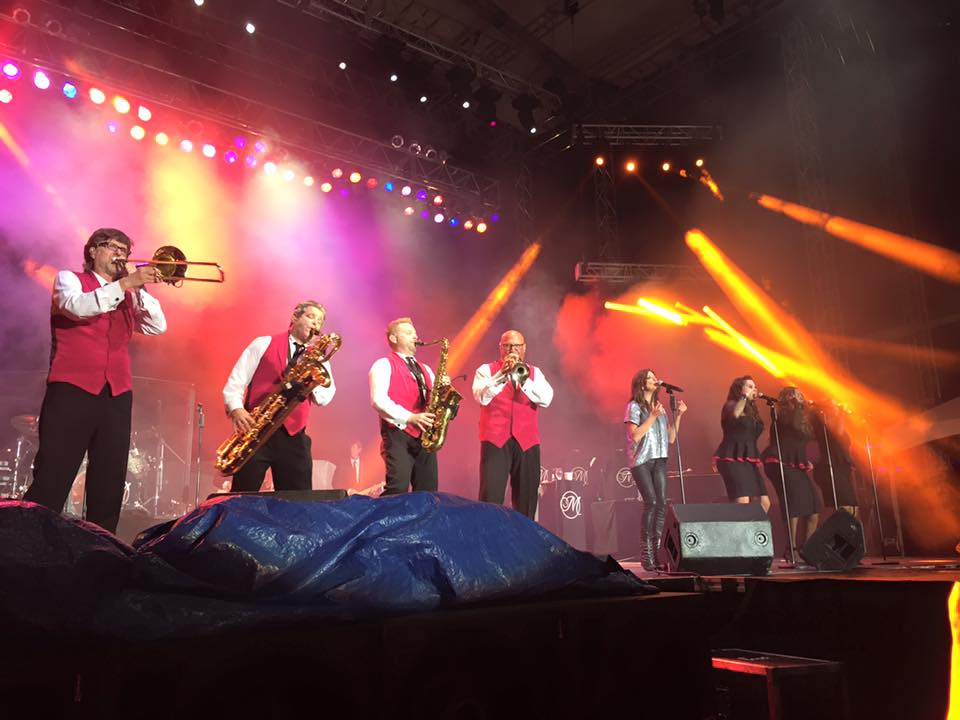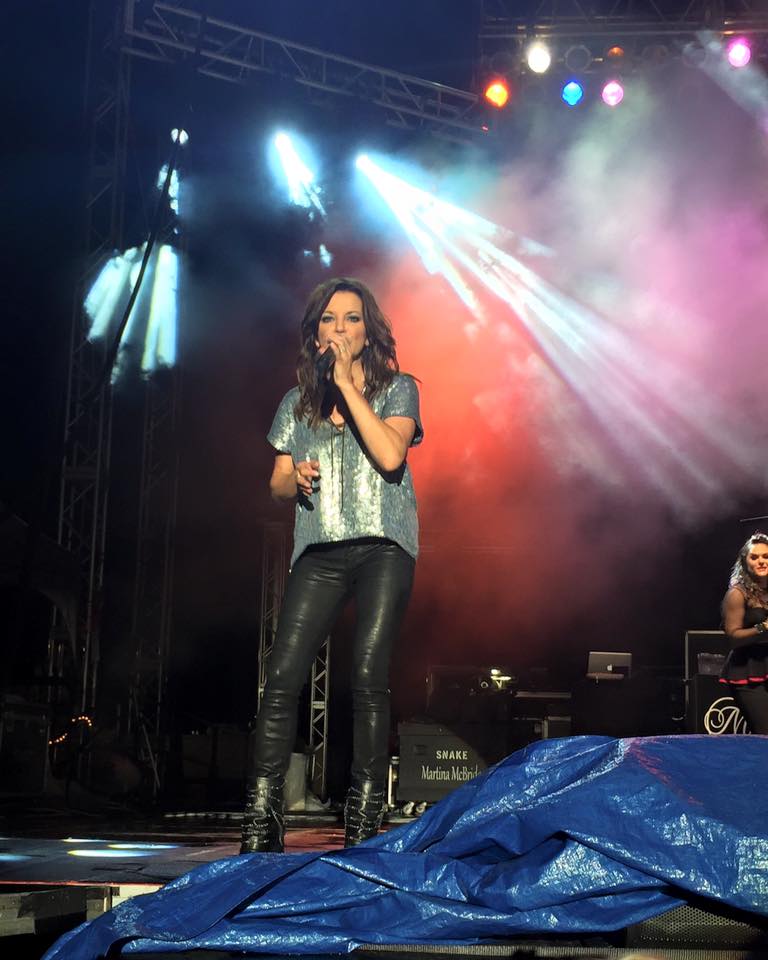 Martina McBride's powerful voice uplifted the crowd Sunday night and had most on their feet dancing and singing along to her country hits such as "Independence Day," "Wild Angels," and "Whatever You Say." Her favorite covers were also worked into the set as she kicked off the party, leading Keith Urban out to a pumped-up crowd— he made sure to ask for a round of applause for Martina as he took the stage.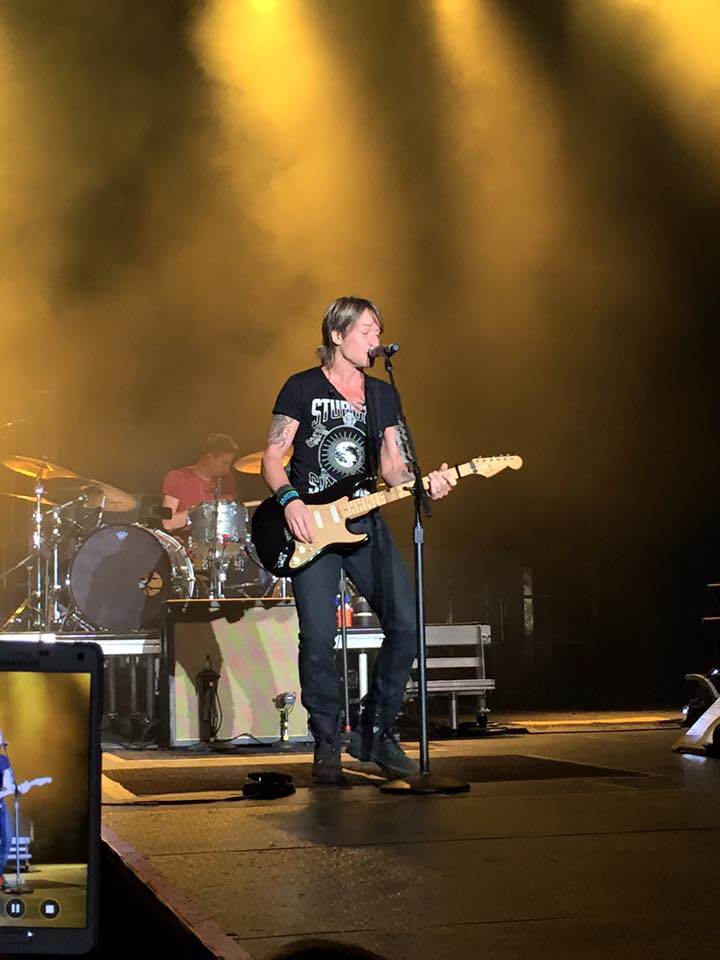 Keith Urban delivered an electric performance, as expected by fans, making sure to walk the entire stage, the ramps, and the catwalk throughout the performance. His set list covered almost all his greatest hits, including "Sweet Thing," "'Till Summer Comes Around" (with a riveting guitar solo), and "You Gonna Fly." He concluded with a back and forth scatting sing-along with the crowd that brought about roaring laughter and smiles.
Everyone was on their feet cheering and screaming by this point and would not leave until after the encore. A laughing and smiling Keith Urban rejoined the stage, stating, "I'm loving this! I so don't wanna go home right now… You have no idea! Damn curfews!" He immediately began playing, promising the "jammers" that he would play a few long ones to make it last. The night ended shortly after midnight, though Keith and the band remained on stage for autographs and pictures. It was a bittersweet end to a magical weekend.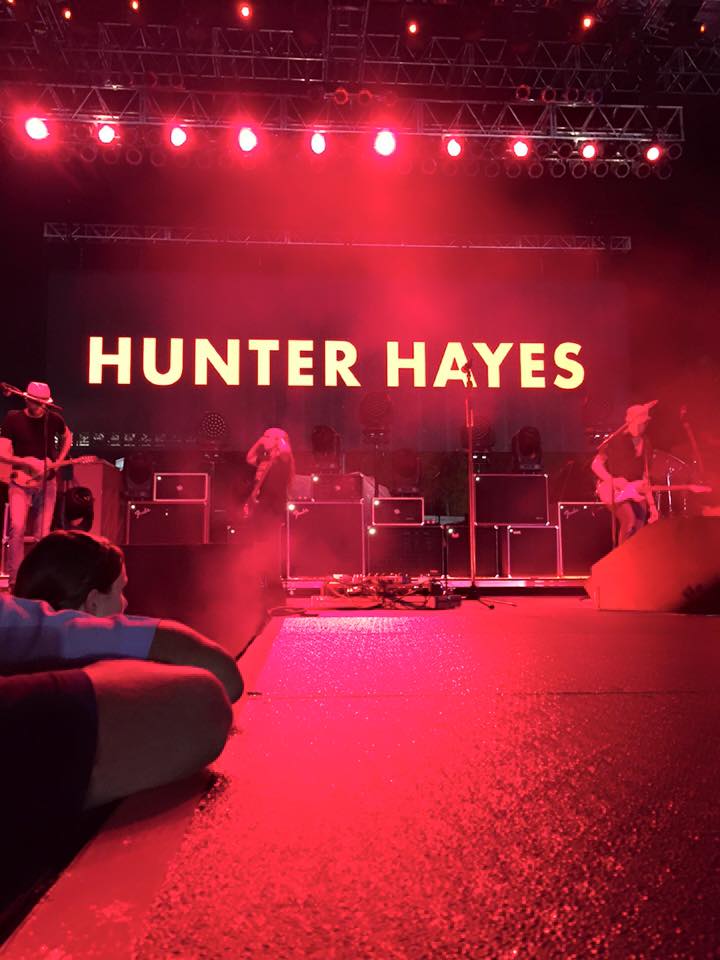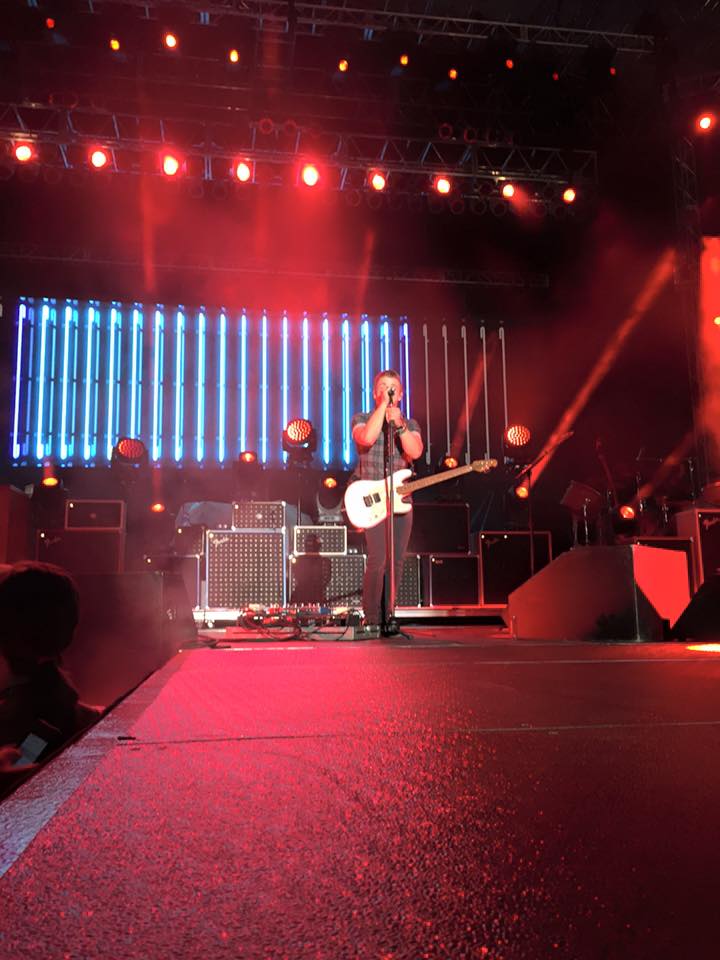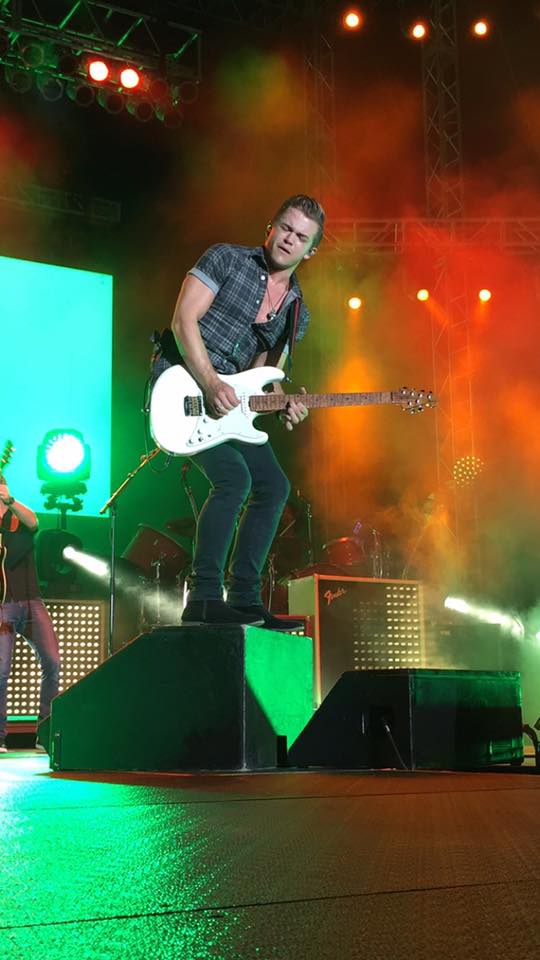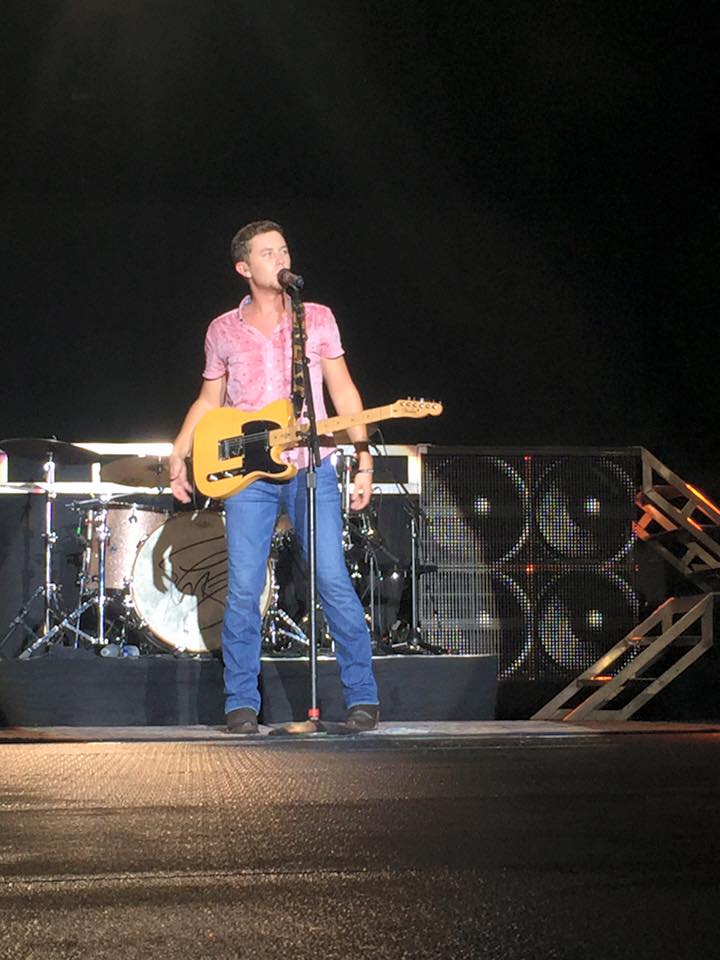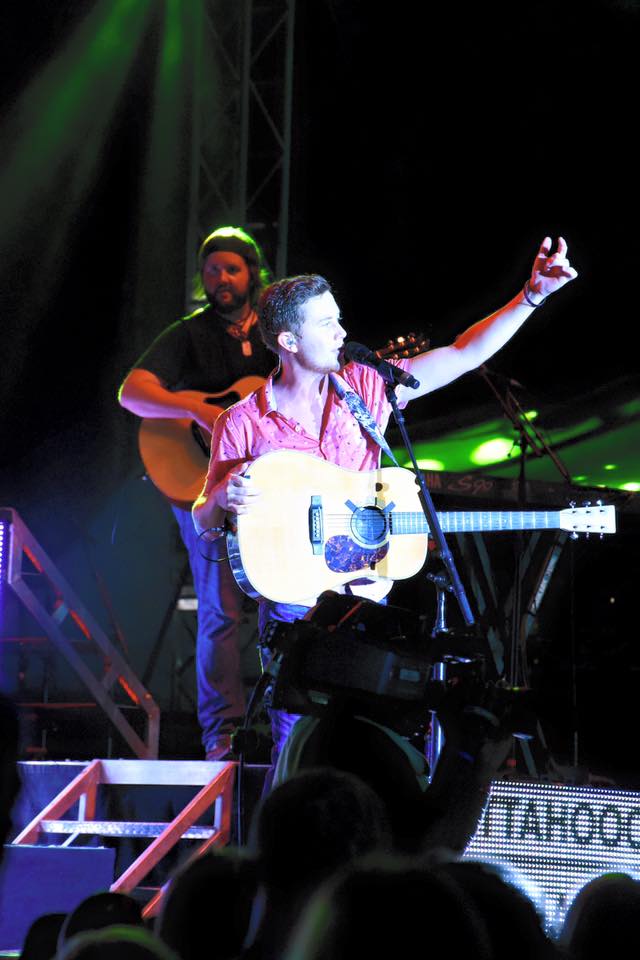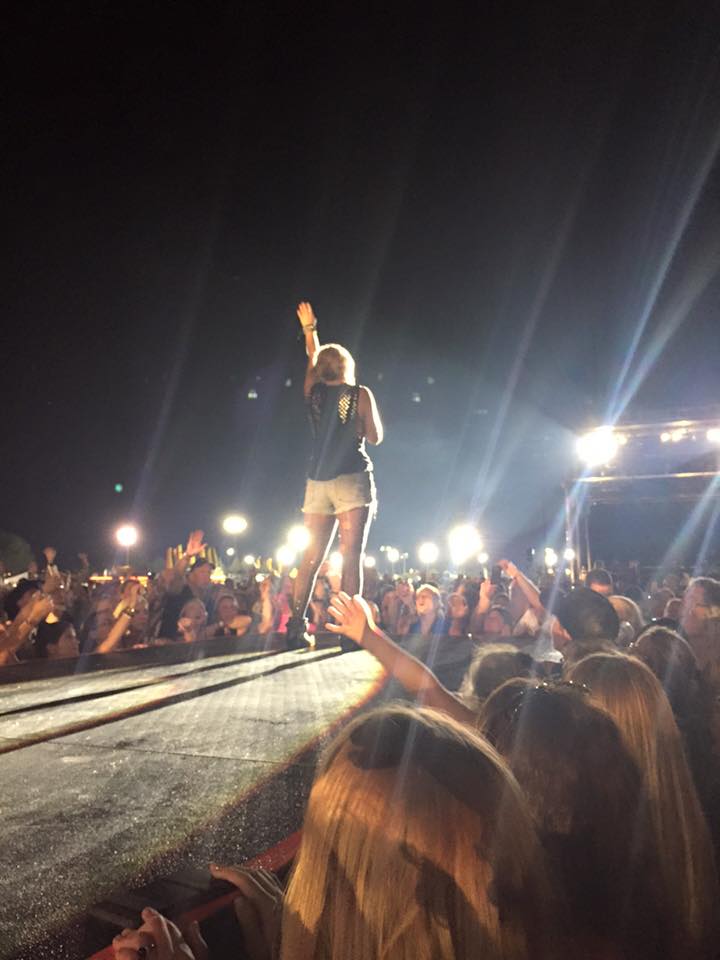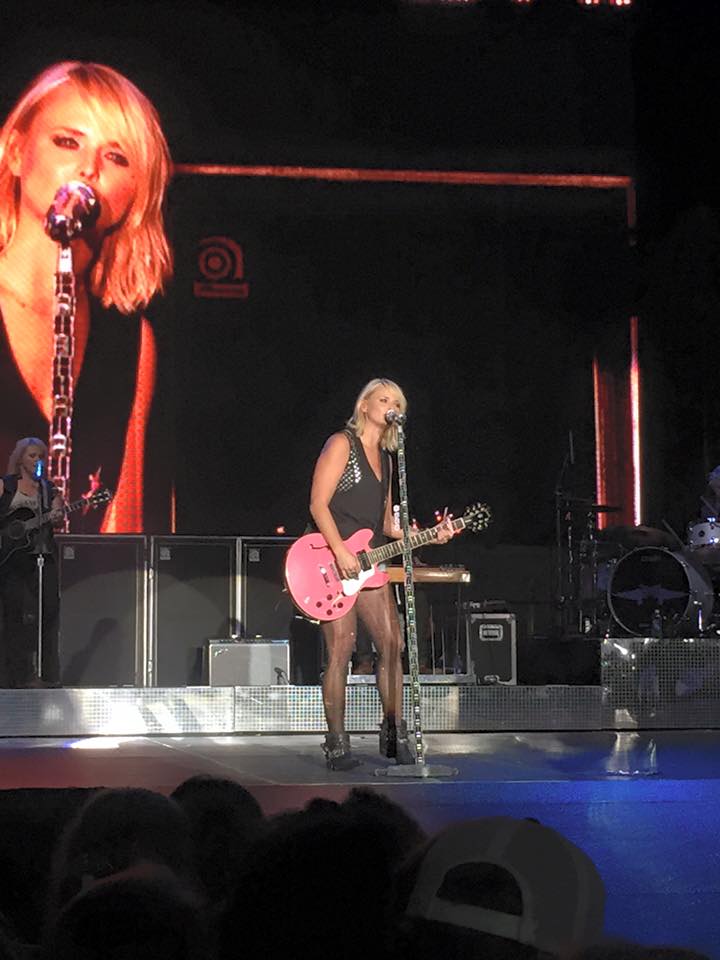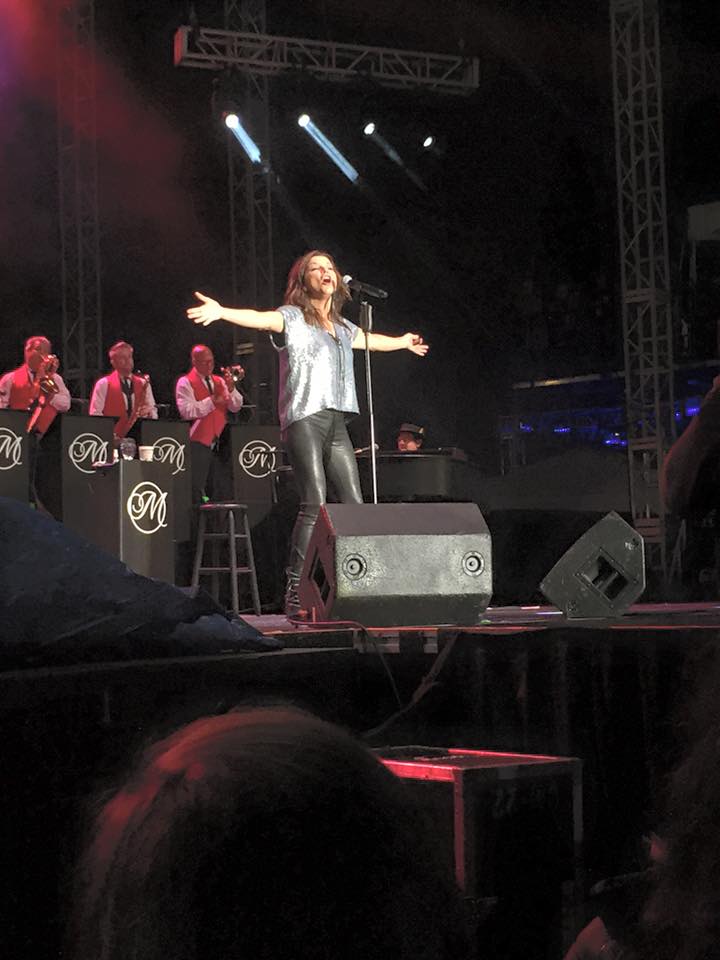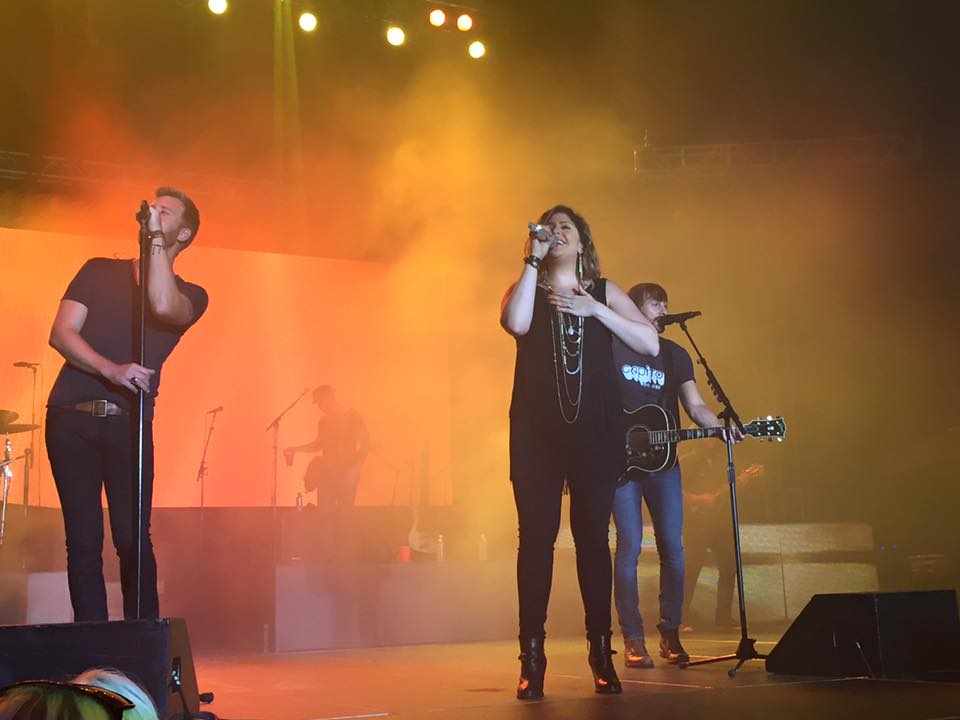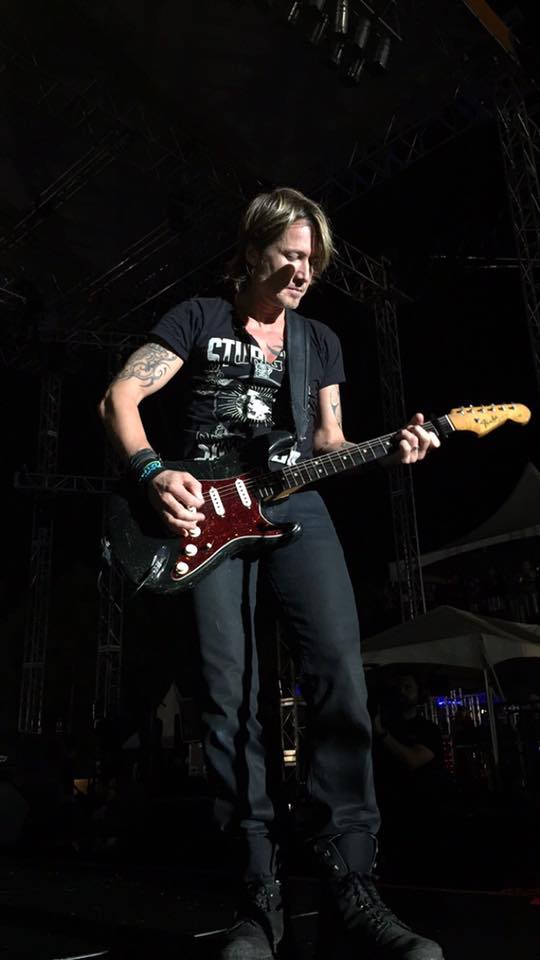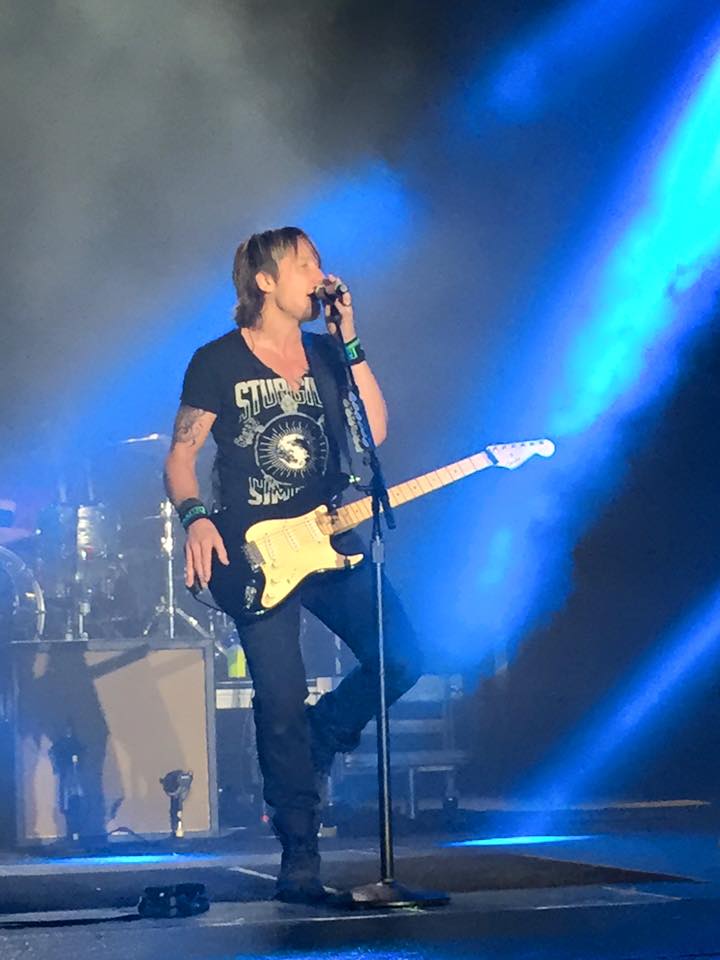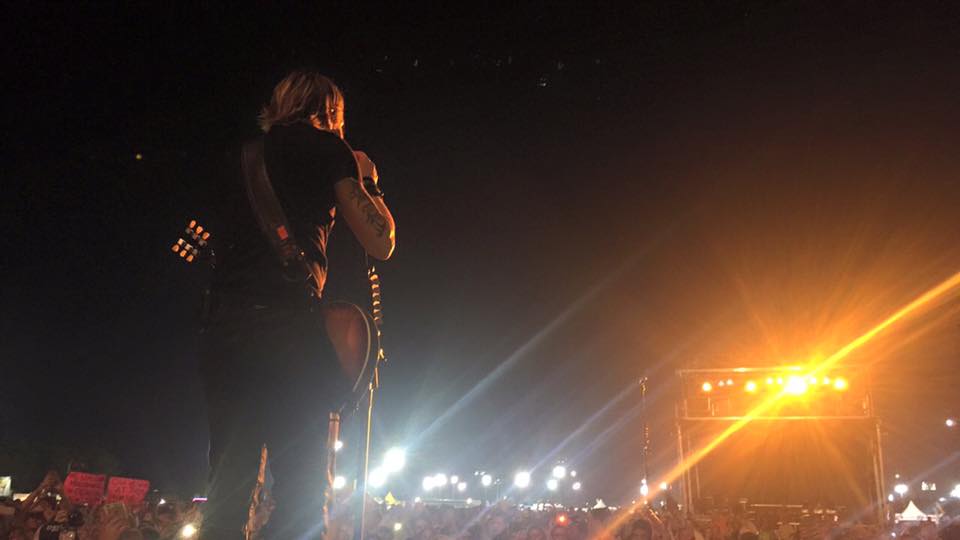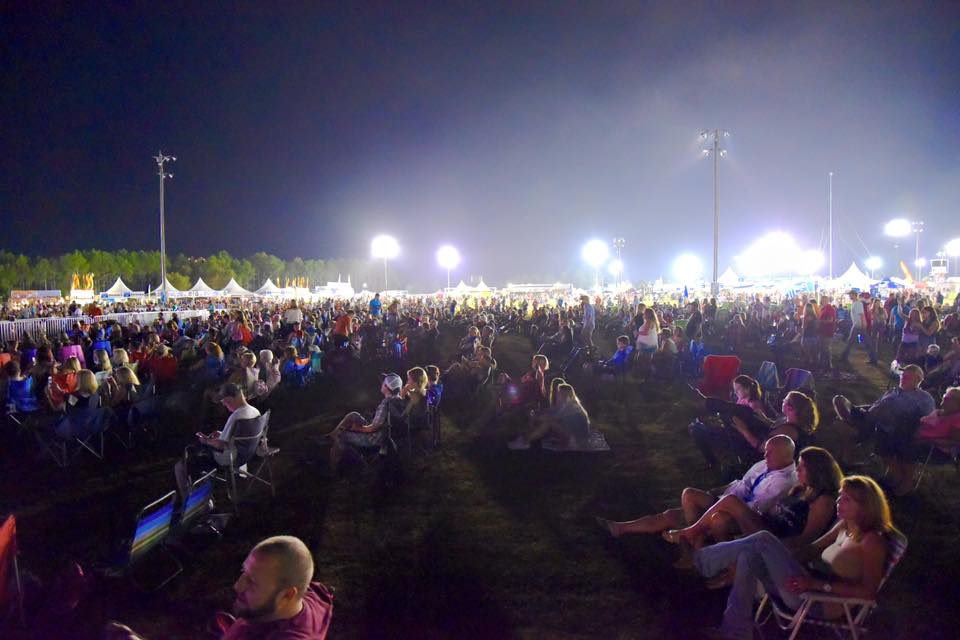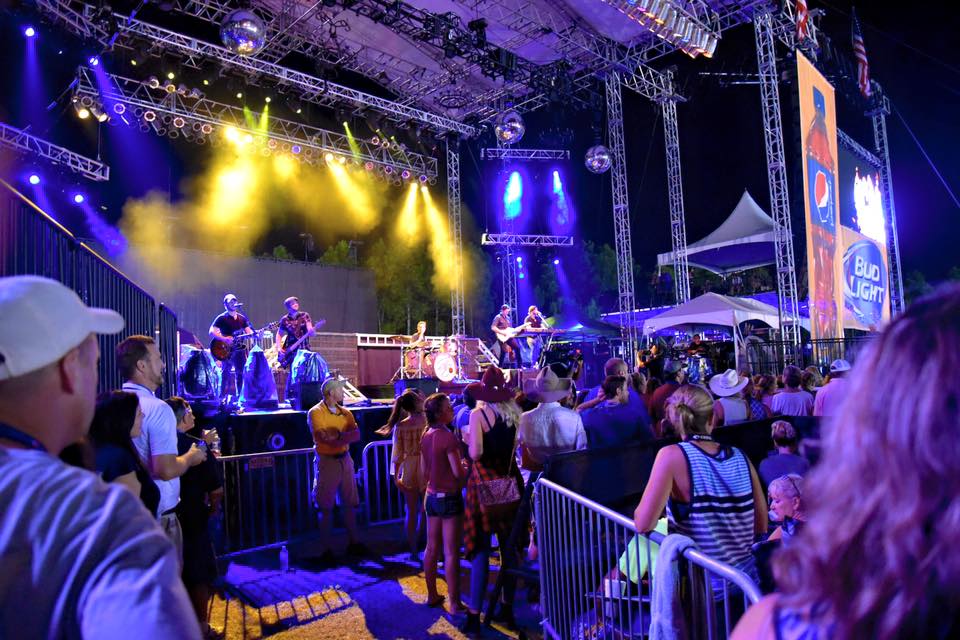 No doubt Gulf Coast Jam will be back in 2016 with some of country's biggest stars once more, so be sure to visit WWW.GULFCOASTJAM.COM for information on the lineup, ticket sales, and accommodations packages. Keep jammin'!
---