From the Pages: Exploring Mexico Beach
---
July 11, 2012
Have you picked up the latest issue of VIE? If you have, we hope your heart was captured by the article on the "Unforgettable" Mexico Beach, FL. If you have not gotten your hands on the Love Issue, you can pick it up around town, read it online or get the digital version on Amazon!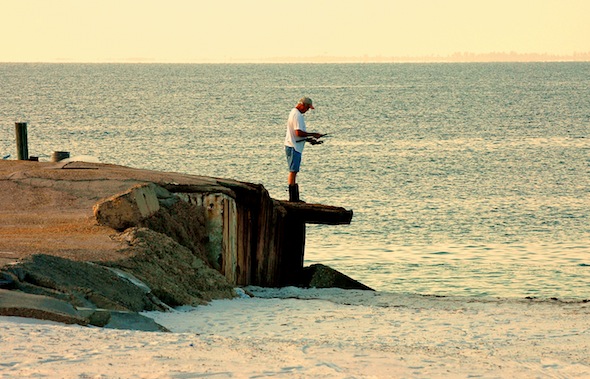 The timeless beauty and simplicity of Mexico Beach is almost impossible to describe, but our contributing writer Wendy Dixon somehow managed it. It is a place unlike anywhere you have been before, like time has turned back and then stopped completely. Everything from the shops, to the people, to the beaches makes you never want to leave. If you want to check out more, see the article or visit the Mexico Beach website.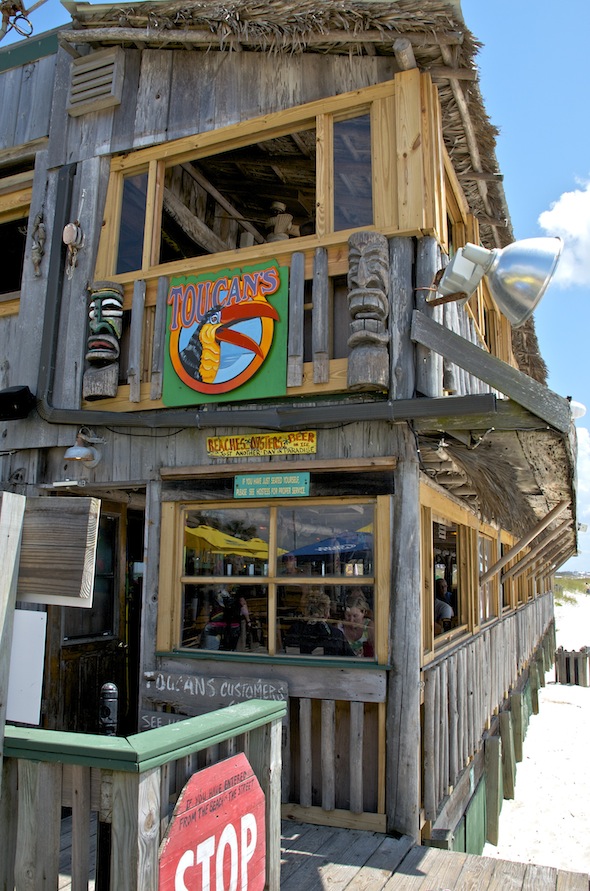 Oh, and did we mention Mexico Beach is giving away an iPod Touch to one lucky winner? All you have to do to enter is visit their Facebook page, "Like" Mexico Beach and then fill out the entry form. It will take less than a minute, so what are you waiting for? Good luck!

---