Fleuriste St~Germain Pop-Up Brings Cocktails, Flowers & Fun to NYC
---
August 17, 2021
It was a spirited weekend in New York City as guests celebrated the opening events of Fleuriste St~Germain, an enchanting pop-up flower shop and cocktail bar that opened in NYC's Soho neighborhood created by St~Germain elderflower liqueur in collaboration with Oscar De La Renta/ MONSE Fashion Designer Laura Kim and American Ballet Theater Dancer James Whiteside.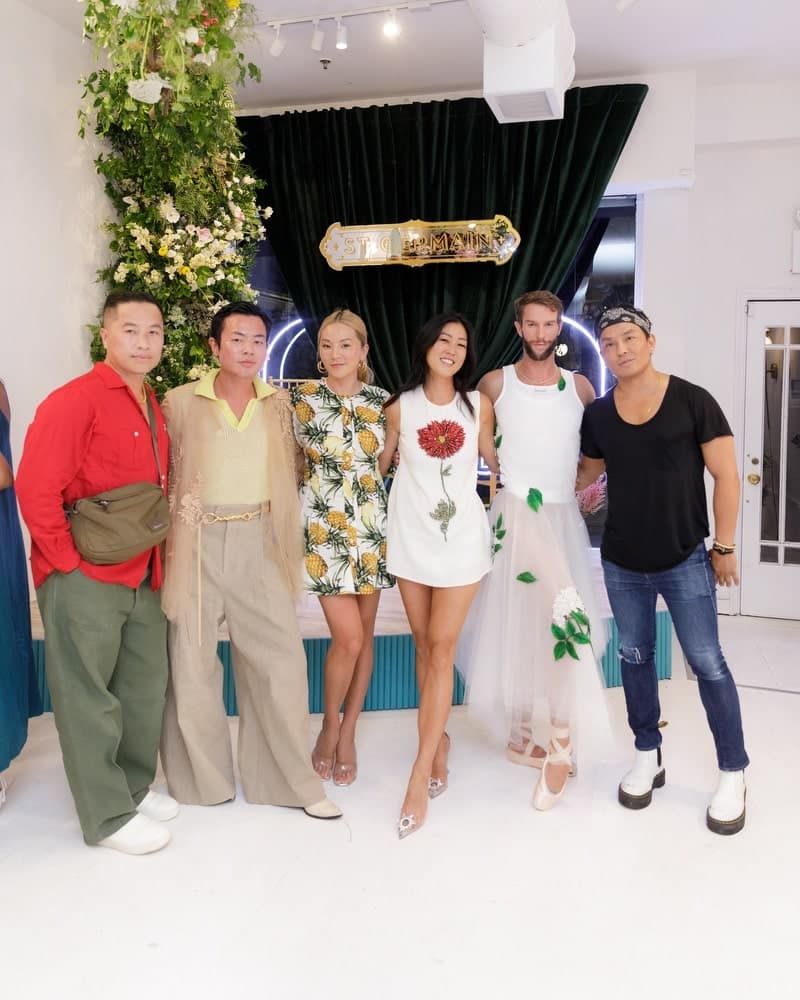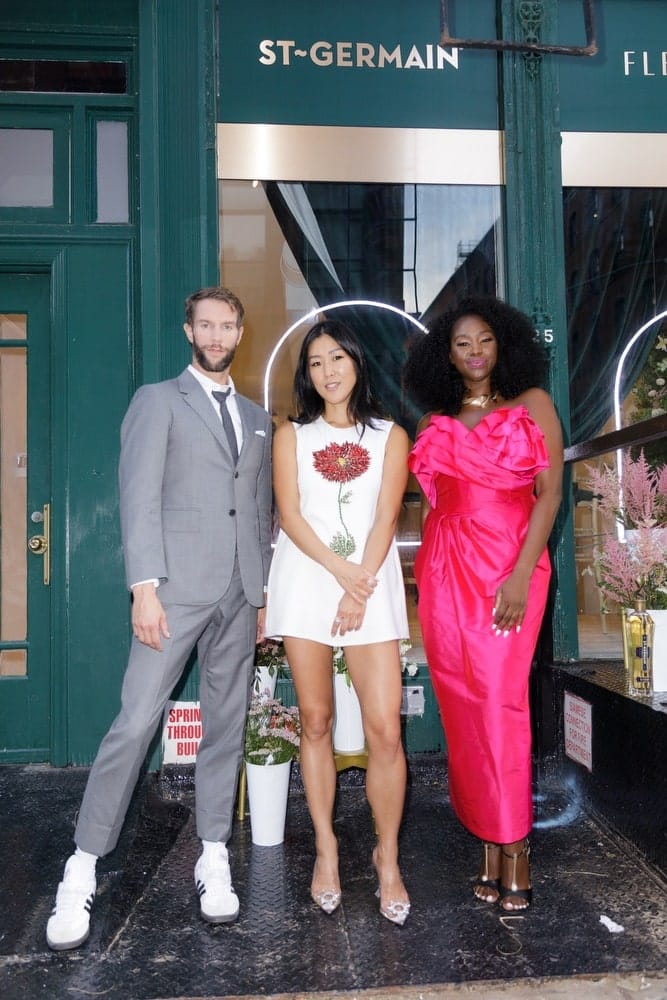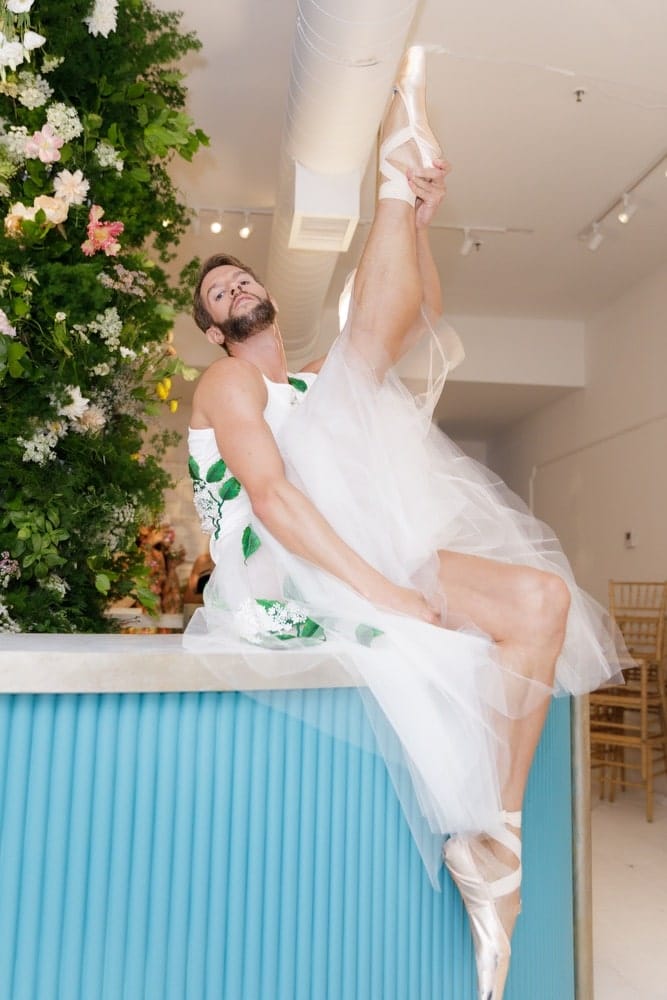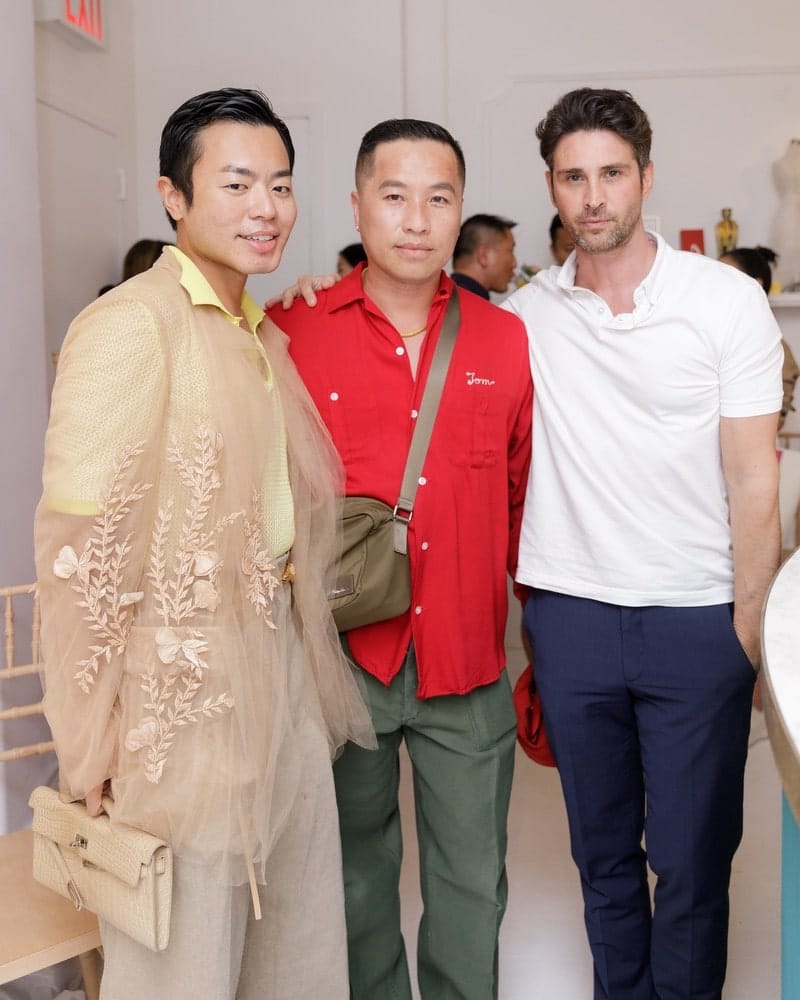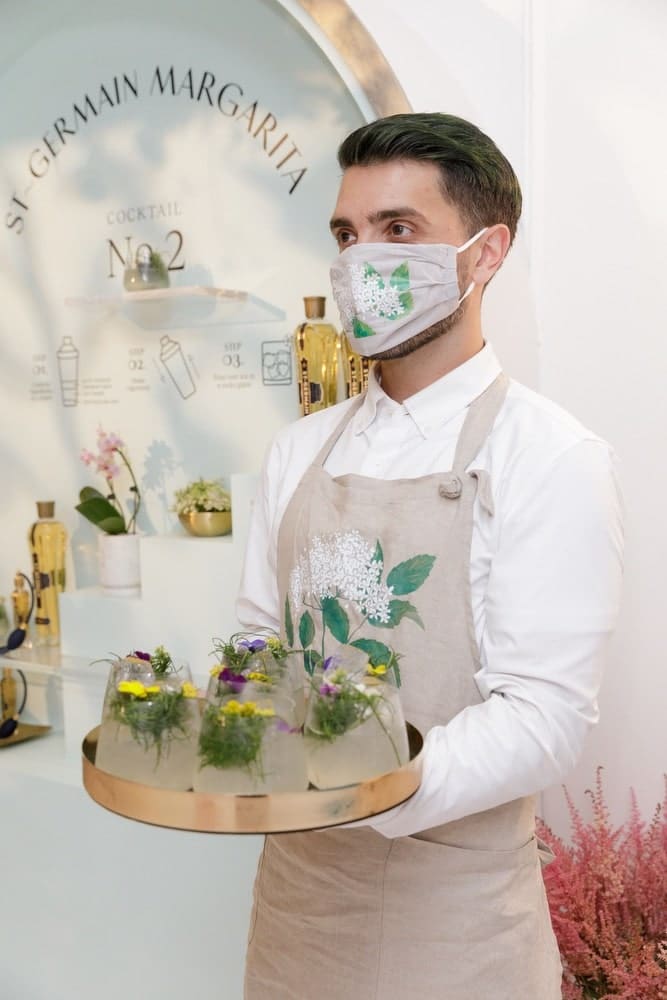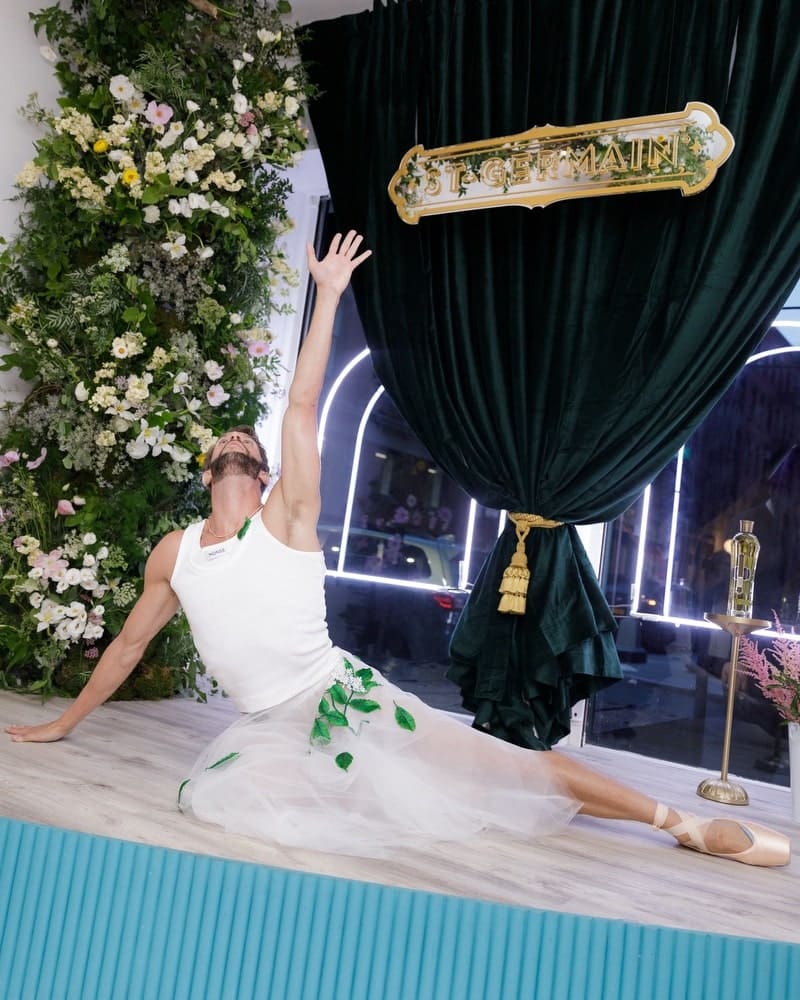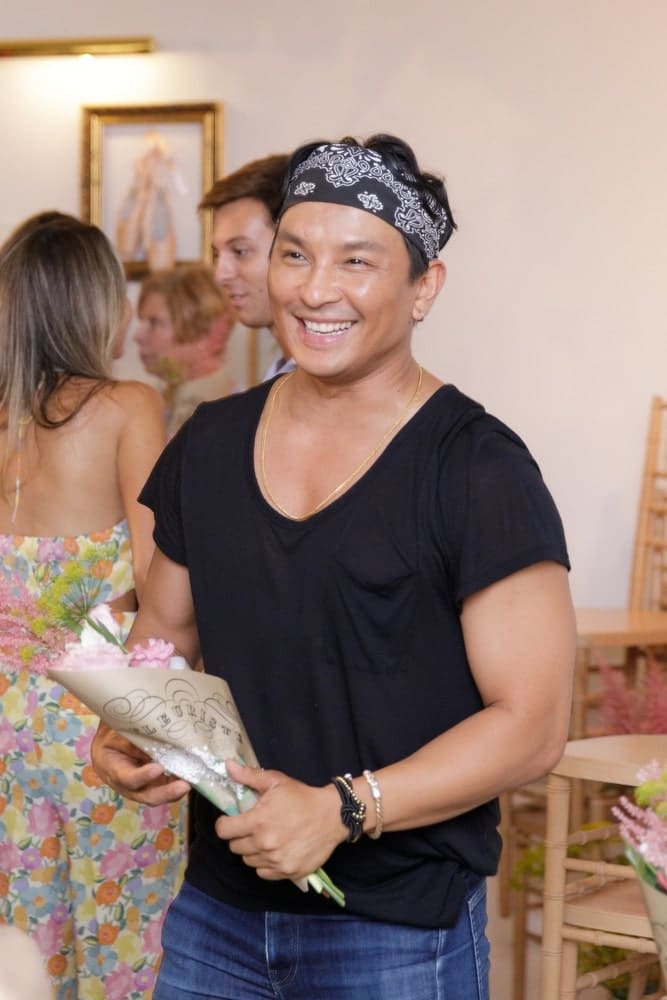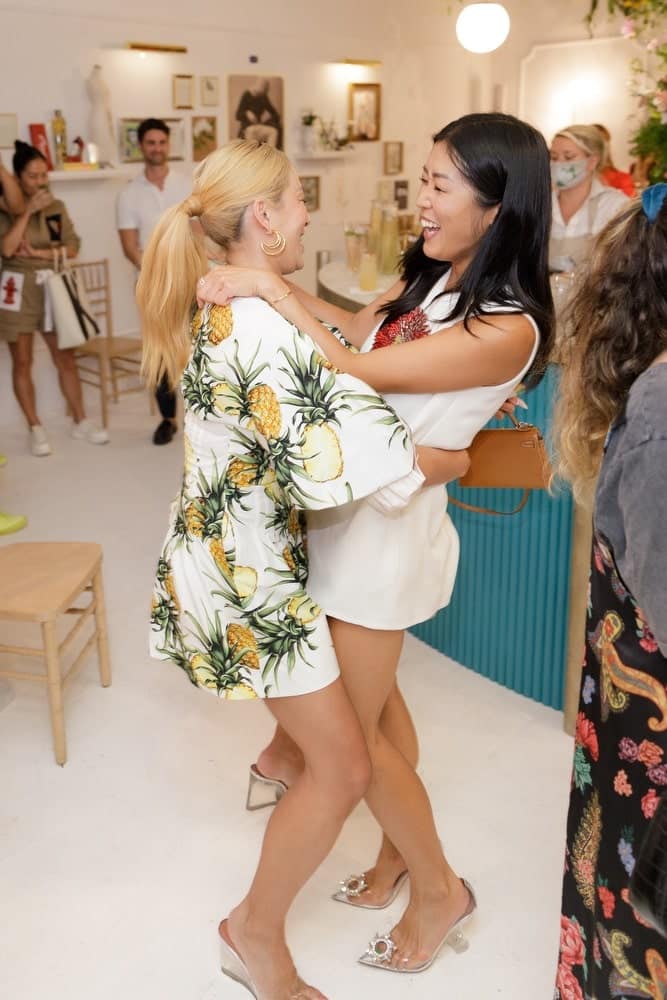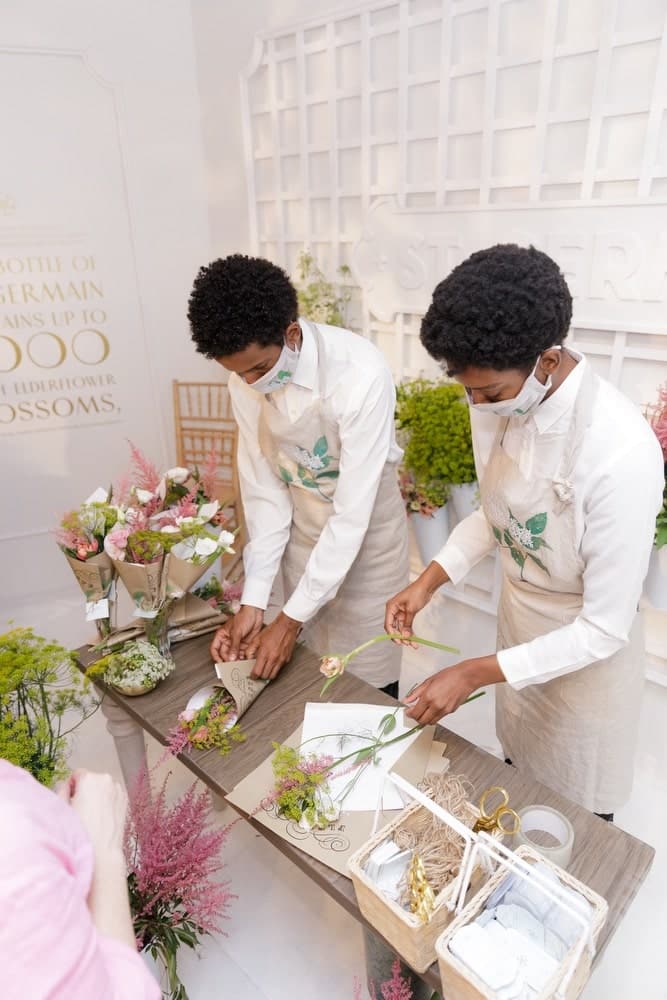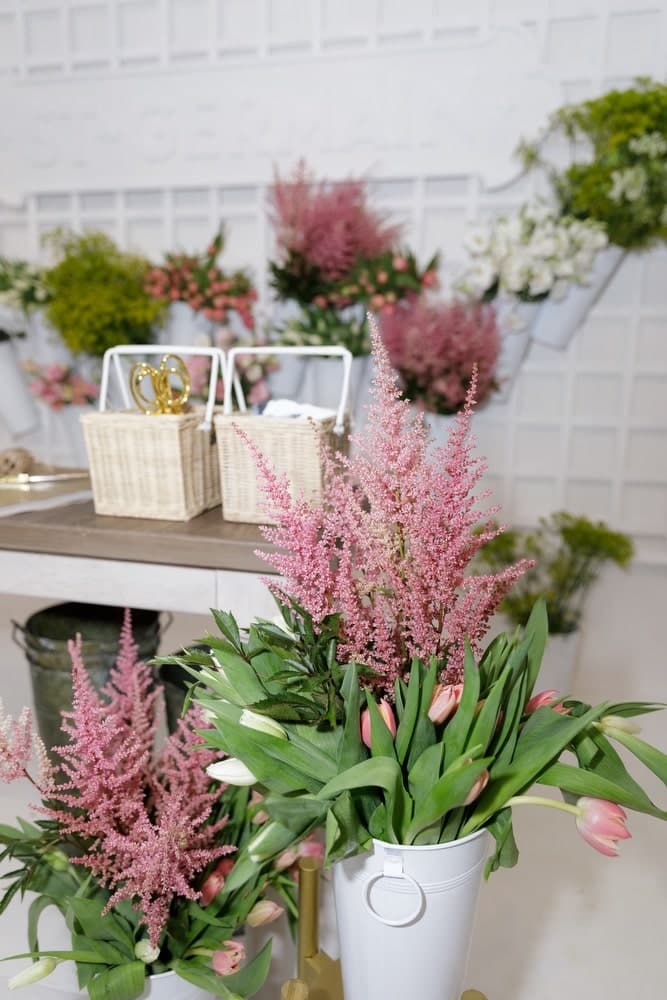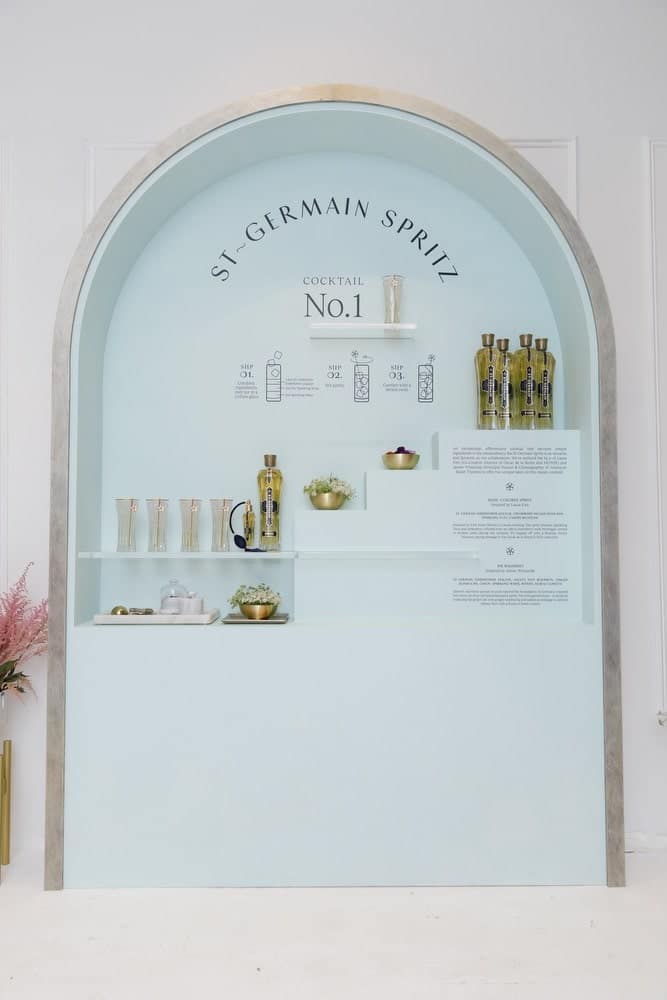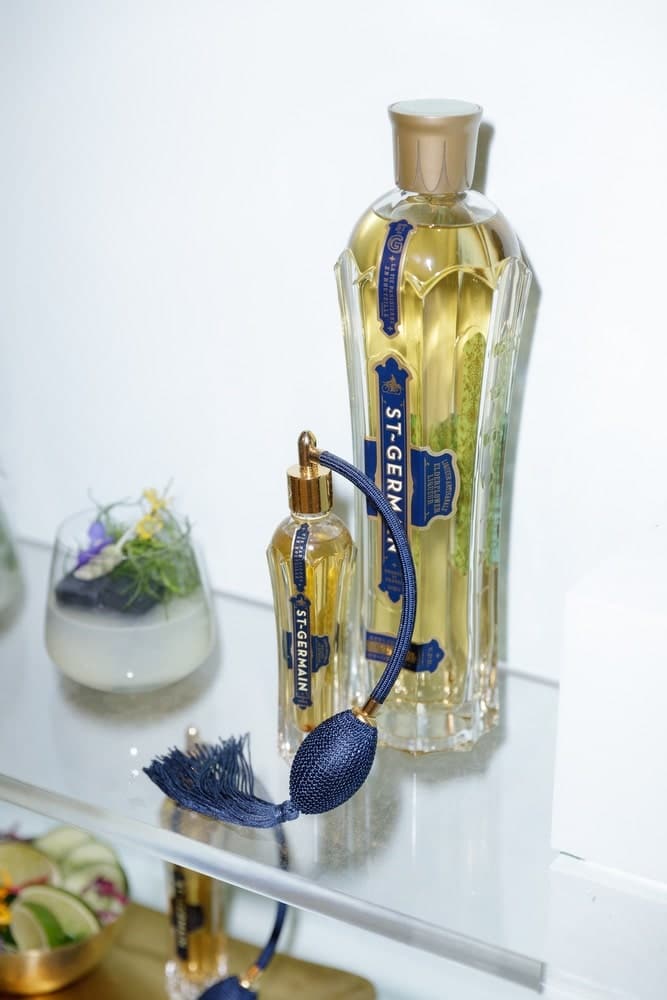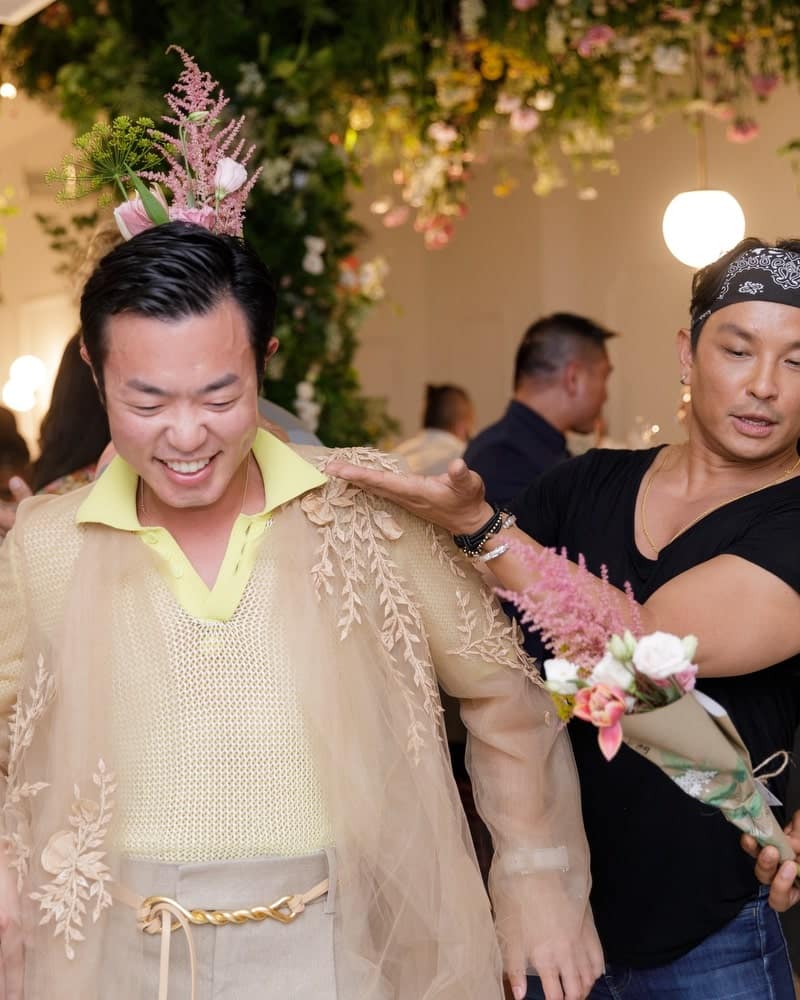 The event, which took place from August 13–15, was hosted by design and performing arts vanguards James B Whiteside and Laura Kim. Fleuriste St~Germain was designed to be a dash of summer inspiration for New Yorkers to reconnect and find creative joy and inspiration in this floral wonderland, which served as the backdrop for various talks, tutorials, cocktails, performances, and a closing brunch over the weekend. Like the original French 'salons,' Fleuriste St~Germain aims to encourage people to step inside for cocktails, conversations, and engagement with the creative work of the cultural tastemakers who brought the space to life. This event marked the latest creative collaboration and iteration of the Salon St~Germain concept by French liqueur brand St~Germain, the artisanal liqueuer made with a thousand elderflowers in every bottle.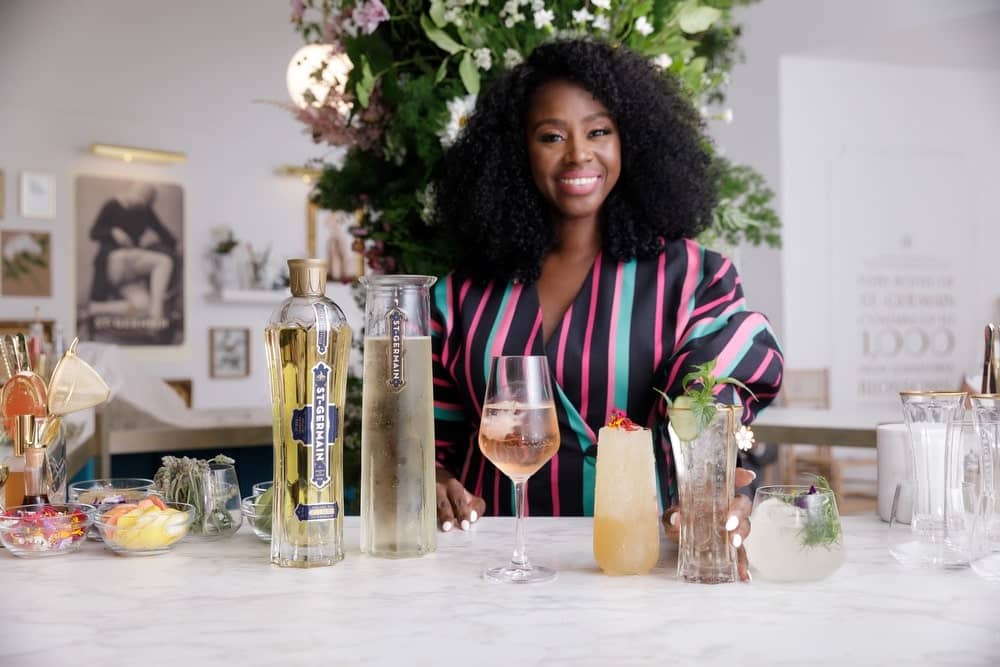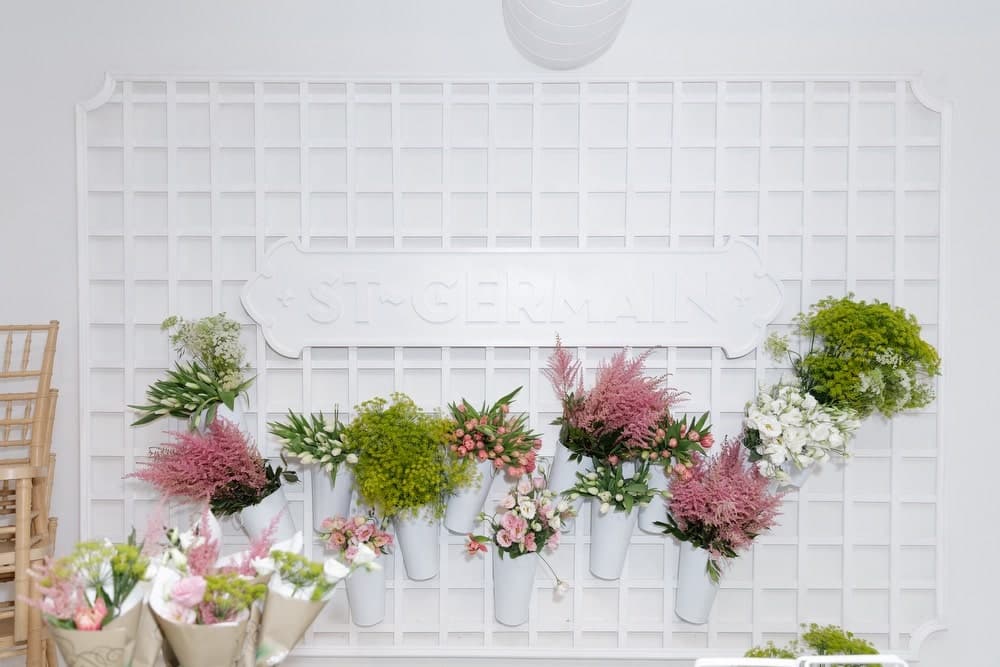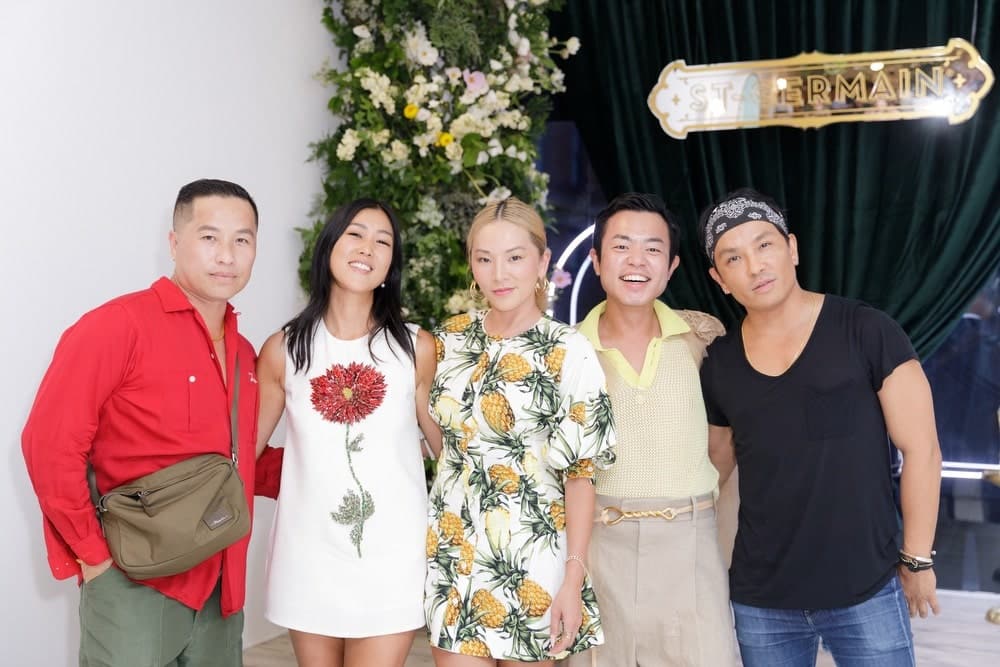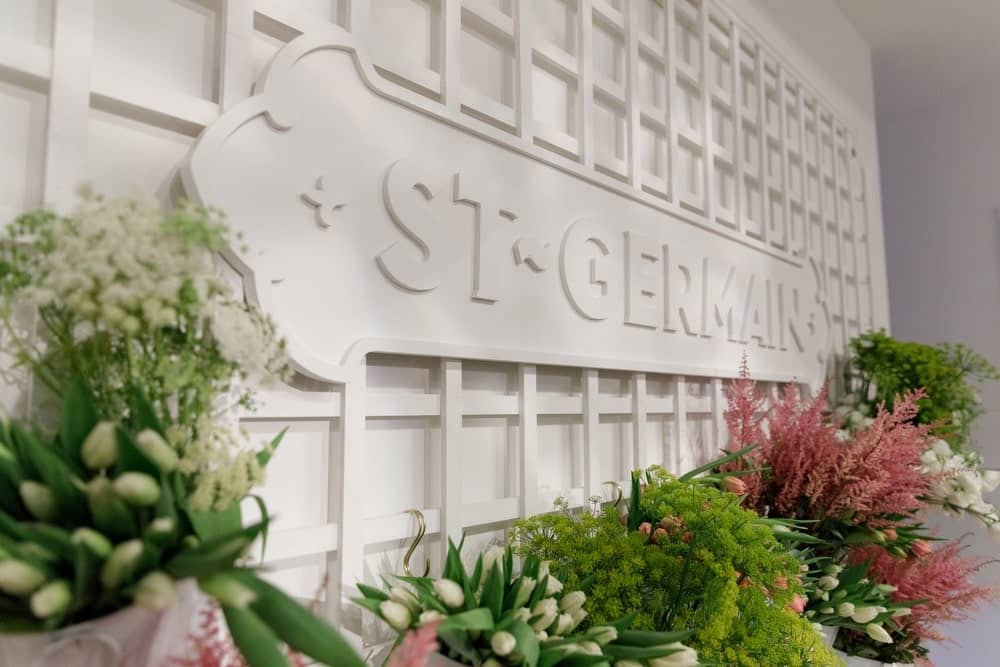 The flower shop and craft cocktail bar pop-up in the heart of SoHo buzzed as industry stars from fashion and the performing arts mingled and admired the ambience and festivities throughout the night (in accordance with state COVID-19 safety guidelines), toasting to the city's cultural spirit and top talents with cocktails by St~Germain inspired by Laura and James—the Rose Spritz, the Ballerino, and the Fleurita. Now, St~Germain is bringing the experience home to you!
Check out the recipes below and let us know your faves!
FLEURISTE ST~GERMAIN SIGNATURE SERVES
Laura Kim's Rosé Spritz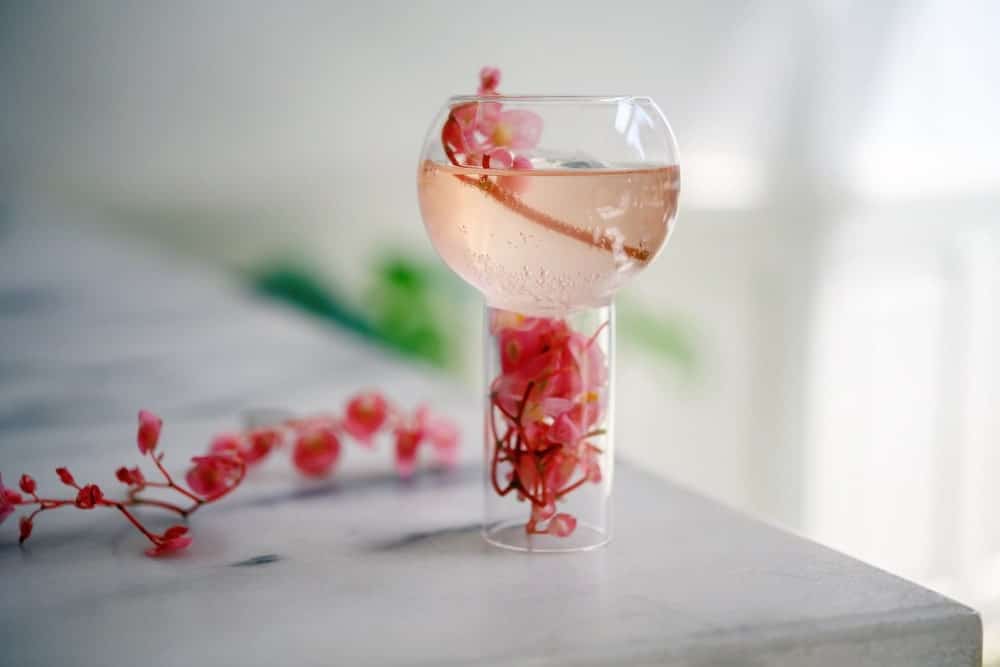 1 oz St-Germain Elderflower Liqueur  

2 ½ oz strawberry-infused Rosé Wine (infuse 4 cups of quartered strawberries into a 750 ml bottle of rosé wine for at least 3 hours, then double strain)

2 oz Sparkling Yuzu

Garnish: Cherry Blossom Ice Cubes
Method: Build ingredients over floral ice cubes in a wine glass.
 The Ballerino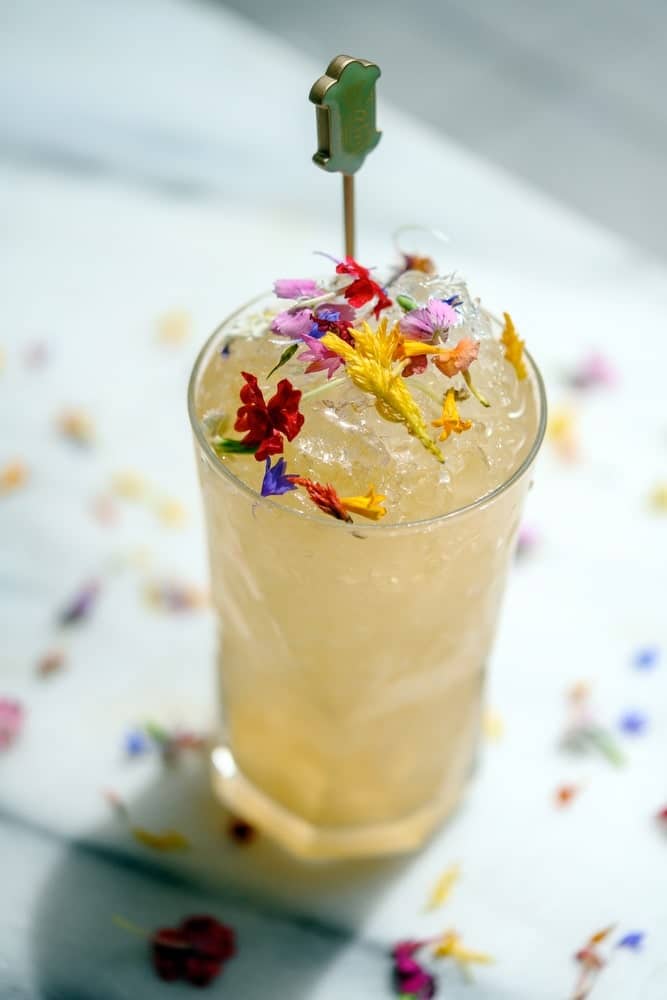 1 oz Angel's Envy Bourbon

1 oz St-Germain Elderflower Liqueur 

2 oz Sparkling Water

1 oz Ginger-Lemon Kombucha

½ oz Lemon Juice

2 drops Bittercube Jamaican No 1 Bitters 

Garnish: Micro Blossom Confetti 
Method: Build ingredients over pebbled ice in a Collins glass and add floral confetti garnish. 
The Fleurita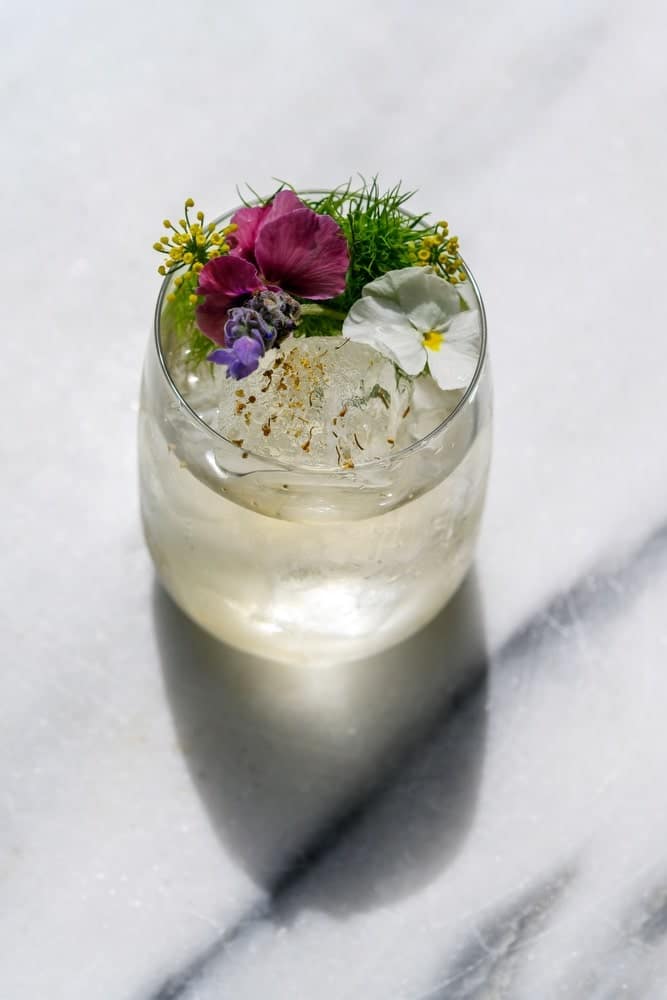 ½ oz St-Germain Elderflower Liqueur

1 ½ oz Cazadores Blanco Tequila

1 oz Clarified Cucumber Juice

½ oz Orange Blossom Syrup (combine 1 cup of cane sugar and 1 cup water and gently heat until dissolved. Remove from the heat and add 2 tsp of orange blossom water)

¼ oz Citric Acid Solution (whisk 10 ml or 2 tsp of citric acid – lemon or citrus juice – with 100 ml of water)

Spray of Lavender Bitters

Garnish: Fennel Pollen Salt, Edible Flower Bouquet 
Method: Combine ingredients in a cocktail tin and shake, then strain over ice and add floral garnish. 
Spritz up Your Spritz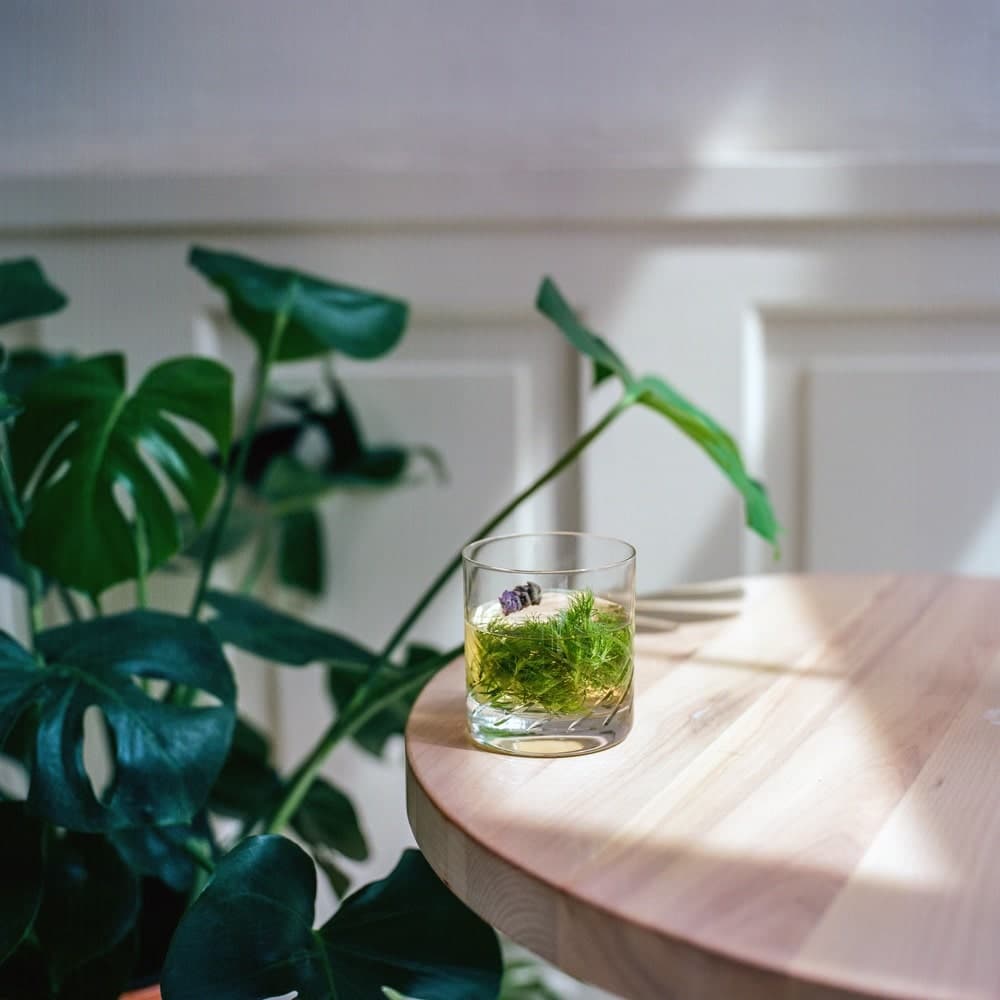 1.5 oz St-Germain Elderflower Liqueur 

2 oz Martini & Rossi Prosecco

2 oz Sparkling Water

Garnish: Flower or Lavender Ice Cubes, or Flower Petals and Herbs 
Method: Build ingredients over ice in a Tumbler or Wine glass, adorn with floral accouterments and garnishes of your choosing!
Cheers!
---