FIT TIPS: 5 Ways to Survive the Holidays
---
November 16, 2015
We tell ourselves the same thing every holiday season, "This year is different. I'm not going to go overboard this time." However, we know when the table is dressed with all your favorite foods (including Mom's cooking that you only get once a year) and when the sweet and savory aroma hits your nose, its game over! A half an hour later, you're feeling stuffed and wish you wore pants with some elastic in the waistline. Here are 5 tips to keep that from happening again: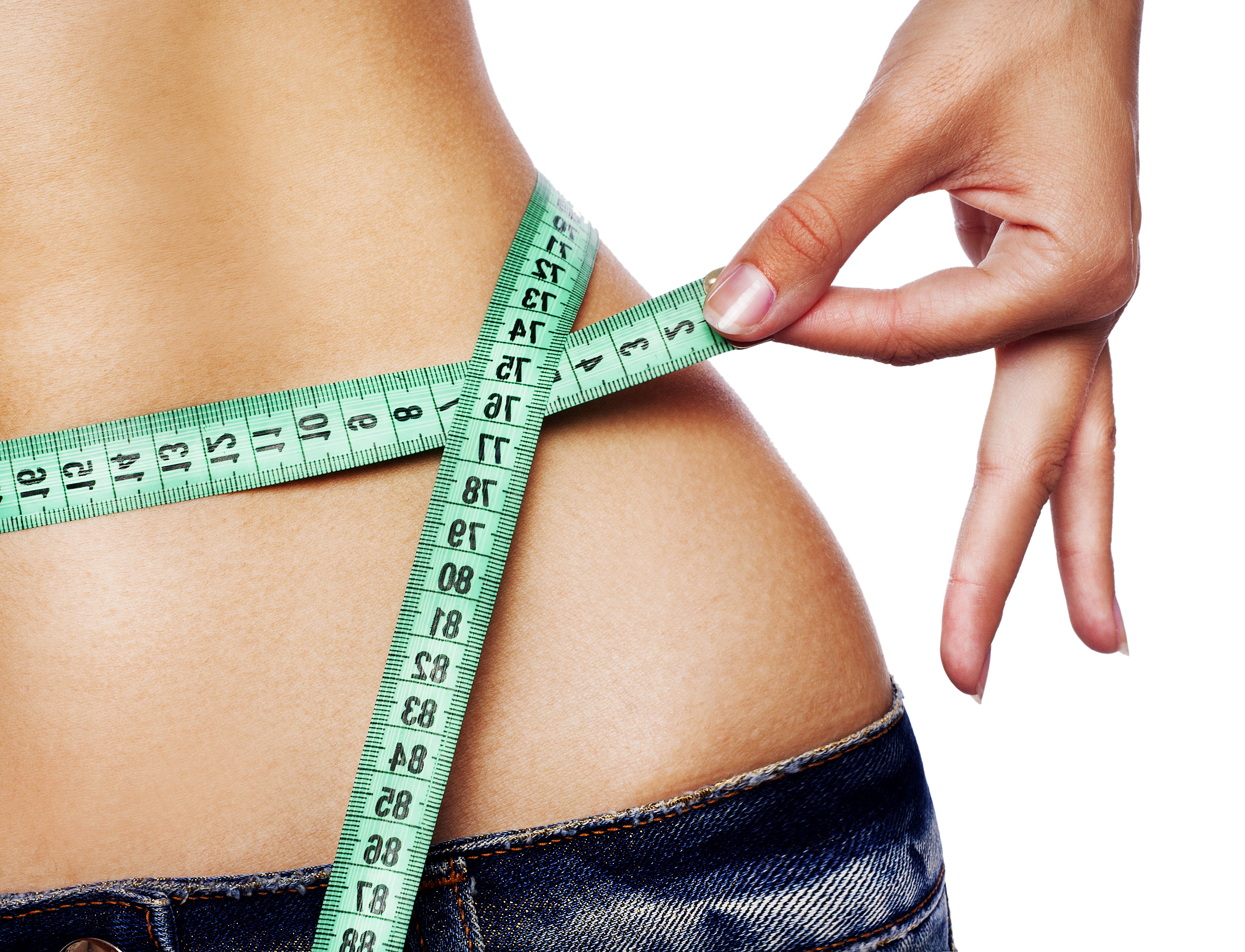 Don't Go Starving: We've all done this before. We skip breakfast and lunch, so we can "afford" the calories of Thanksgiving dinner. That's where the extra calories start sneaking up. Statistically, the average American will consume 4,500 calories on Thanksgiving Day alone. Don't let that happen to you by starving yourself all day to just to over eat because unfortunately Thanksgiving dinner is not sprinkled with some kind of magic fairy dust making it equivalent to the calories of the average salad you would normally have for dinner. Makes sure you eat a modest breakfast and lunch to avoid going overboard and in taking three times the calories for the day.
Use Smaller Plates: Using smaller plates will trick your brain into thinking that you're eating more than it seems, especially after going up for that third plate of food.
Chew Your Food: This sounds ridiculous to say, but in all seriousness, take the time to chew your food. Chewing will help break food down from large particles to smaller particles, making them easier to digest. Also, the longer you chew, the more time it will take you to finish a meal, which makes it easier to keep the weight off. Remember, it takes 20 minutes for your body to feel that it's full, so don't skimp on this step.
Stick to Ice Water: If you can lay off any holiday specialty drinks or pop, drink ice water. It contains 0 calories, is great for your skin, and the cold will boost up your metabolism because your body is working harder to stay warm.
Make Plans to Exercise and Follow Through: The key words are "follow through". Whether it's hitting the gym before the big dinner or taking a stroll around the neighborhood afterwards, it's a good idea to have a plan and stick to it. As motivation, you can make it a fun family routine, where the whole family can join in on a holiday walk or have a dance party. Be creative and remember to follow through with it.
Making these plans sounds easy enough it's just the following through that needs to happen and then you'll truly have a wonderfully Happy Thanksgiving and a happy waistline the next morning when you decide to try to fit back into those skinny jeans! With that said, we hope you have a happy holiday and best of luck!
---