First Friday Favorites: Spring into Spring
---
April 7, 2017
Celebrate Spring through Nature
It's evident that springtime is officially here, and not just because the calendar says so—the weather seems to agree. With the sight of beautiful greenery, blooming flowers, and clear skies, it's nearly impossible to stay inside. So for April's First Friday Favorites, we're inviting you to connect with the nature in five ways, including spring travel, adventure, and trends.
Favorite Floral Inspired Makeup – Lancôme Rose Highlighter
Get inspired by the natural beauty of spring with Lancôme's Rose Highlighter. The rosy-pink tint offers a natural glow perfect for an everyday look. Also, the unique packaging is an eye-catcher and would make a great addition to any makeup fanatic's vanity.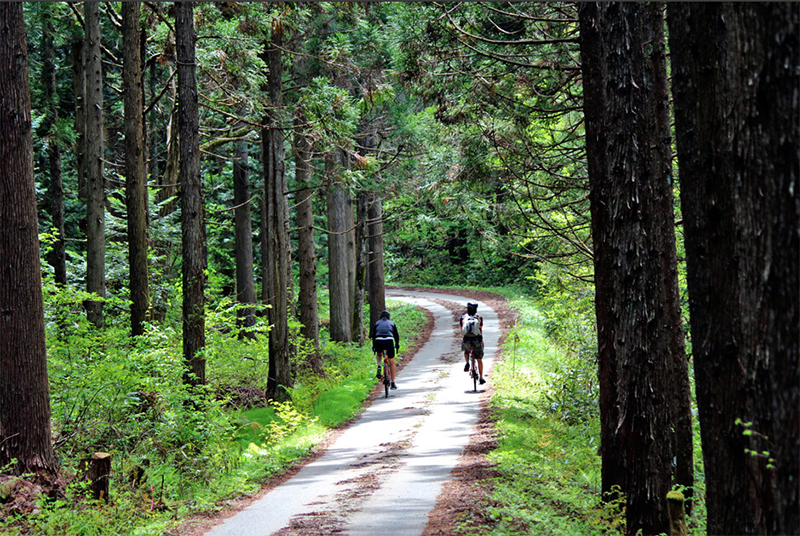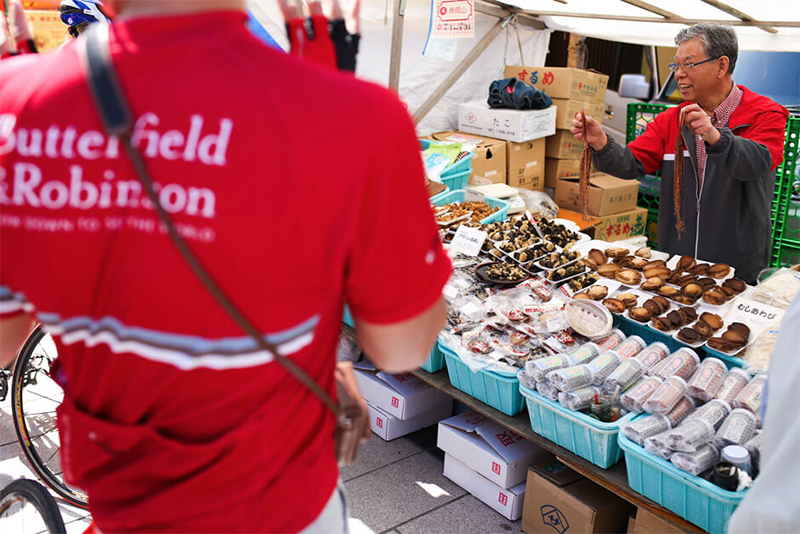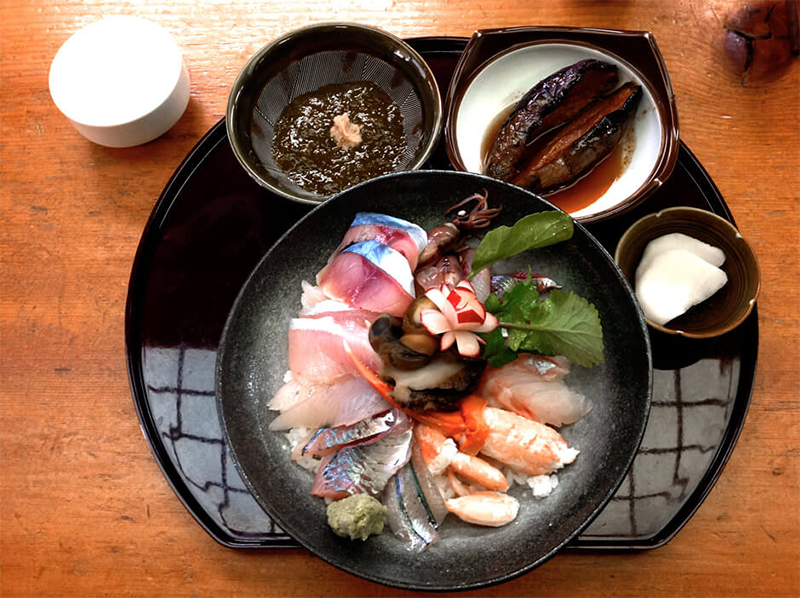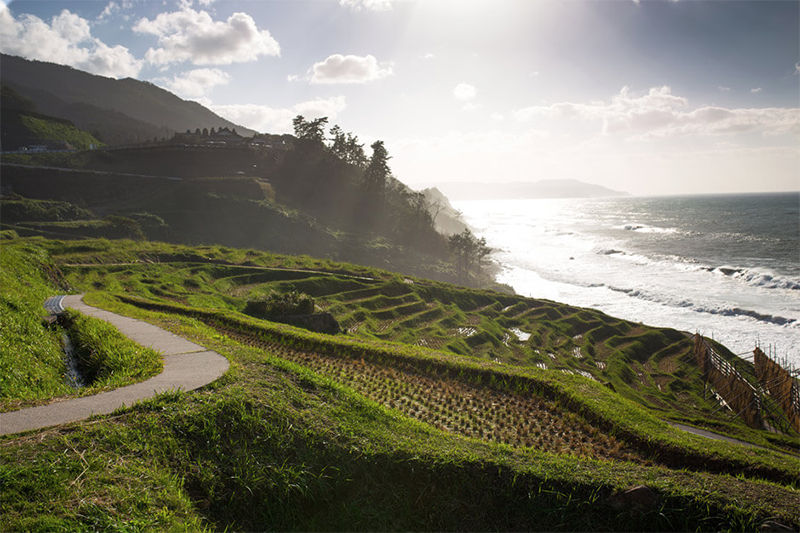 Favorite Springtime Adventure – Japan Biking with Arthur Golden
The grounds of Japan might easily be one of the most beautiful settings around the world, possibly because the Japanese people have a great appreciation of the land. If you thought the visuals from the drama film Memoirs of a Geisha were perfect for film, then you need to get a ticket and explore Japan, because its beauty never needs a filter. Now, Butterfield & Robinson is giving you a unique opportunity to explore Japan with its exclusive "Japan Biking with Arthur Golden" experience.
Starting in Tokyo and ending in Kyoto, this one-of-a-kind cycling route allows you to take in Japan's best-known sights. Guests bike through the rustic Noto Peninsula and mountains cloaked in dense forest, visit centuries-old temples and charming fishing villages, and so much more with Memoirs of a Geisha author Arthur Golden. Get more information on the itinerary at Butterfield.com.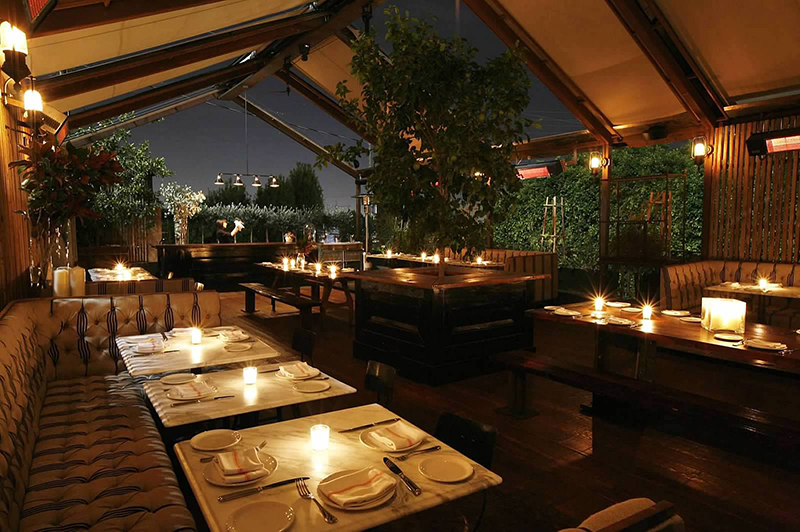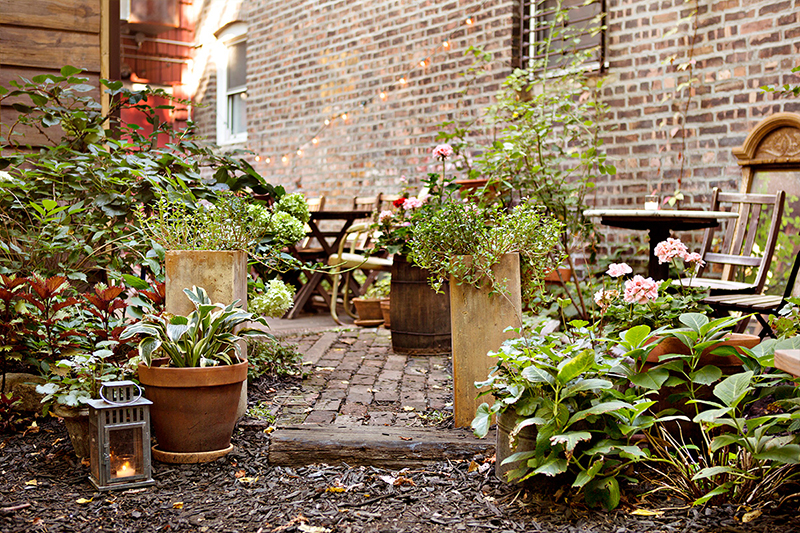 Favorite Garden Restaurants – Eveleigh in Los Angeles, CA and Milk and Roses in Brooklyn, NY
This was a tough choice, so we decided to go East Coast to West Coast and pick one from each! Both restaurants offer a "Secret Garden" vibe, as well as a garden-inspired dishes featuring fresh produce and other ingredients. There's no better way to indulge in the spring season.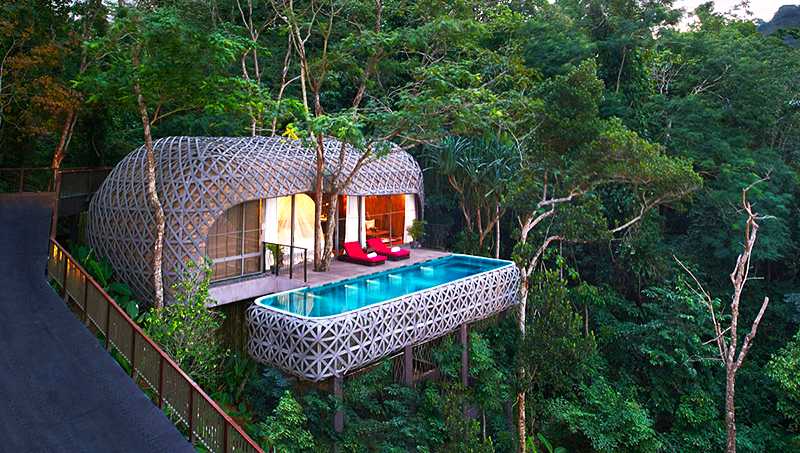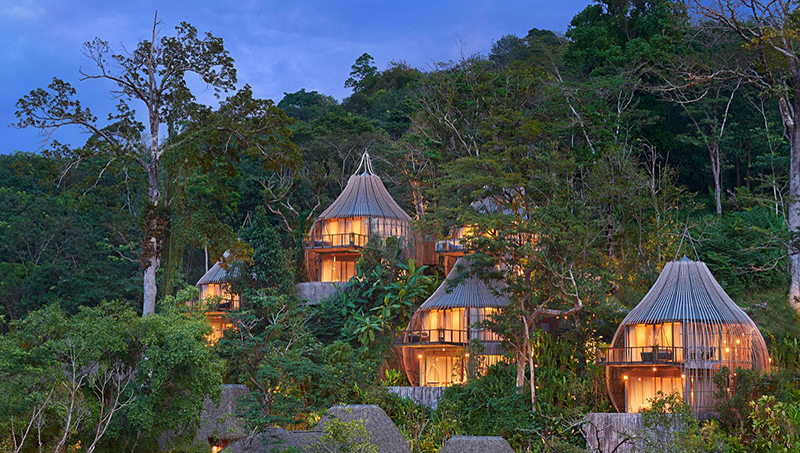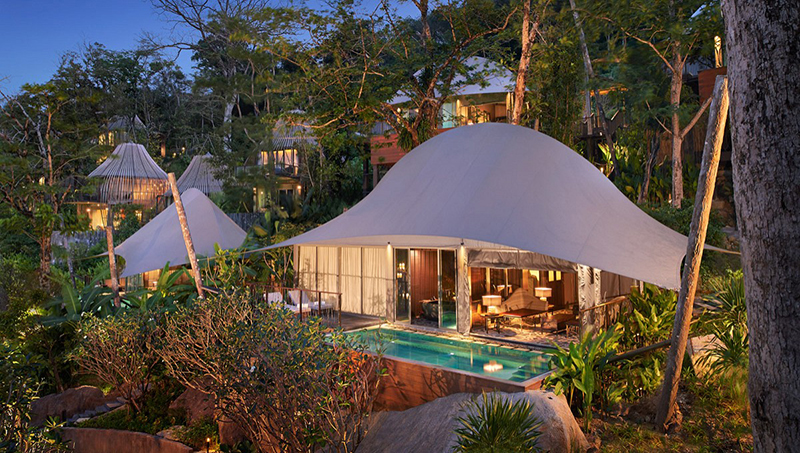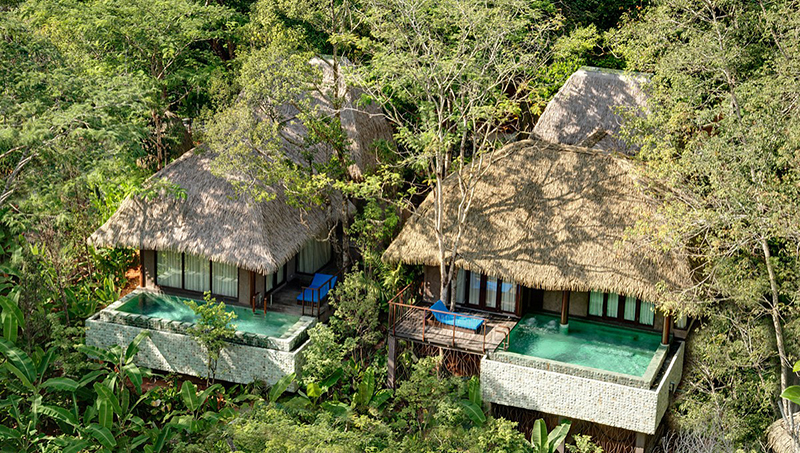 Favorite Forest Retreat – Keemala Resort Phuket, Thailand
Be one with the great outdoors by staying in the great outdoors in the most stylish and luxurious way. Close your eyes and imagine walking into your luxurious suite with floor-to-ceiling windows right at the height of the treetops, submerged in a rain forest for a rustic yet lavish escape. Attached to your suite is a private pool for you to enjoy. That place is real, and you can find it at Keemala.
Favorite Garden to Visit – Château de Versailles in Versailles, France
Sure, it's one of the most iconic and probably the most typical answer, but they don't say spring time is the best time to visit Paris for no reason. The flowers are blooming, miles and miles of garden spaces await, all you need is a baguette and pâté, and you've got a picture-perfect spring picnic that will be the outing of the season.
If these things don't cure your spring fever, we don't know what will! Should you decide to give our list a try, don't forget to share your journey with us!
---