Experience Classical Music with a Twist at Sinfonia Presents SYBARITE5
---
January 18, 2018
Sinfonia Gulf Coast—the region's only fully professional symphony orchestra led by Music and Artistic Director Demetrius Fuller—presents the third concert of the mainstage season that celebrates the "classics" with a twist.
SYBARITE5, the second installment of the Silver Sands Premium Outlets Classical Connections Series, features one of the most exhilarating string groups on the scene today. The concert is Friday, January 26 at 7:30 p.m. at Grace Lutheran Church in Destin, Florida.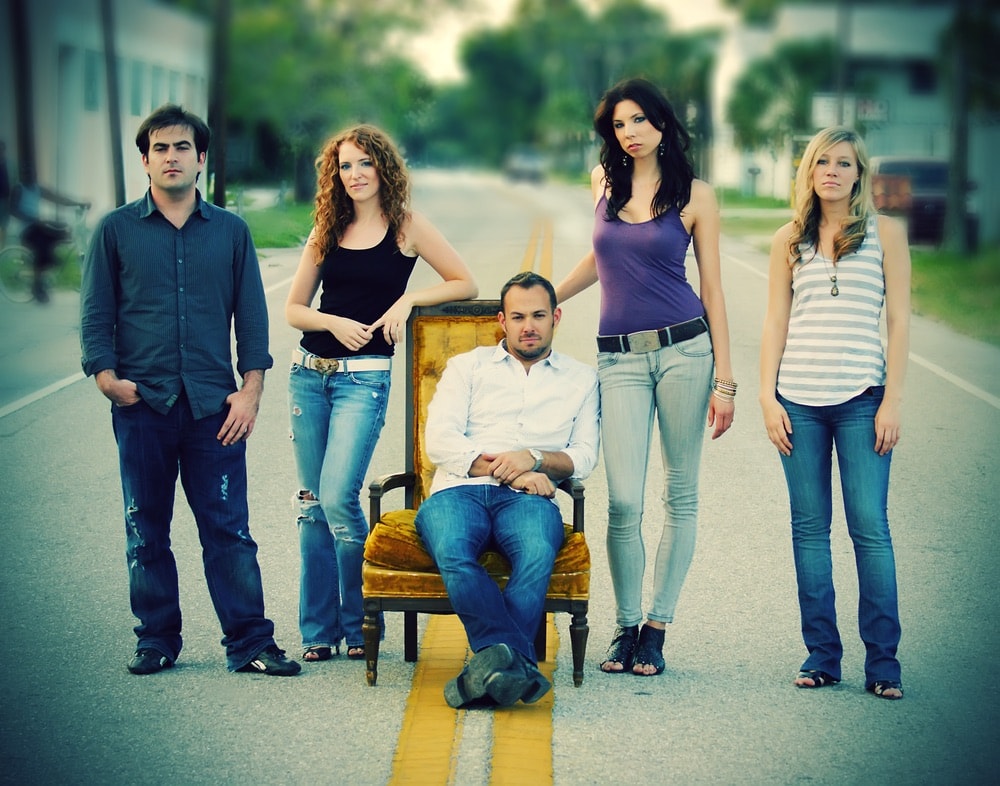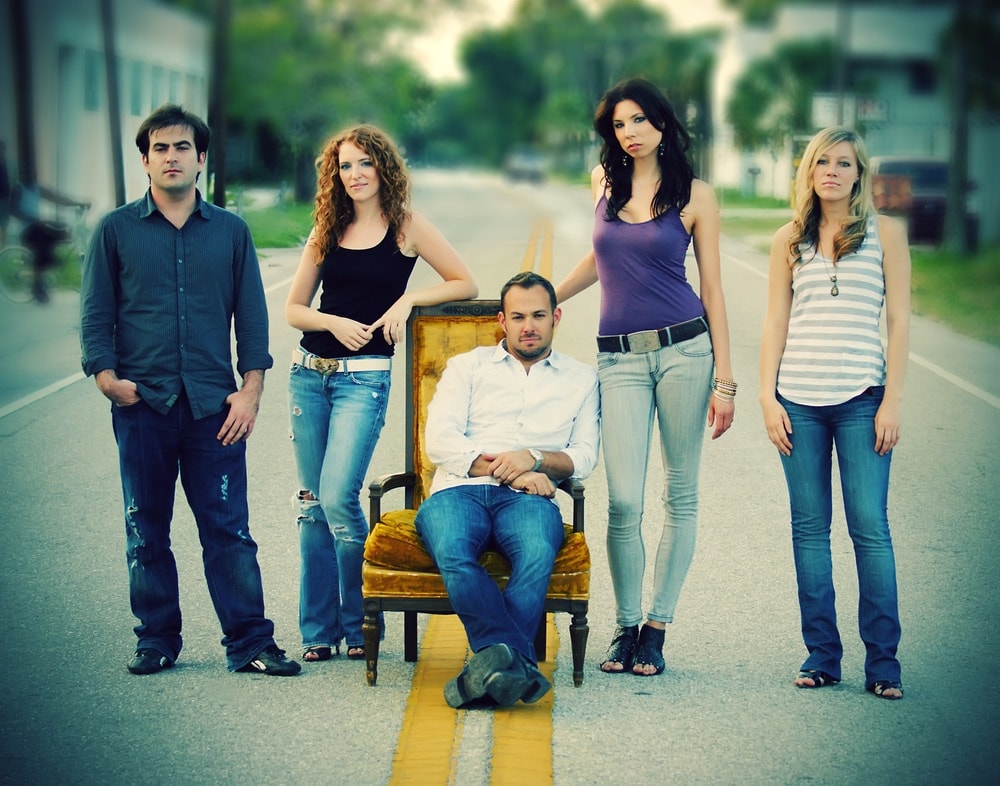 The group, a string quintet comprising violinists Sami Merdinian and Sarah Whitney, violist Angela Pickett, cellist Laura Metcalf, and bassist Louis Levitt, takes audiences on an exciting ride that engages the senses and redefines the rules of classical music. Critics have described the innovative group as "a game changer for the chamber music world." SYBARITE5 will be performing its compilation "Everything in Its Right Place," a mélange from Mozart to Piazzolla to Radiohead. The quintet joins Sinfonia Gulf Coast's full orchestra. Also on the program is Beethoven's "Symphony No. 2," Rossini's overture to "The Italian in Algiers," and Stravinsky's whimsical "Suite No. 2."
"We are thrilled to welcome back SYBARITE5 to Sinfonia Gulf Coast's stage," said Demetrius Fuller, Music and Artistic Director for Sinfonia Gulf Coast. "Our mission as a forward-thinking arts organization is to redefine the symphony experience by presenting a fresh take on the classics, and this group does just that, making them a perfect fit within our season lineup."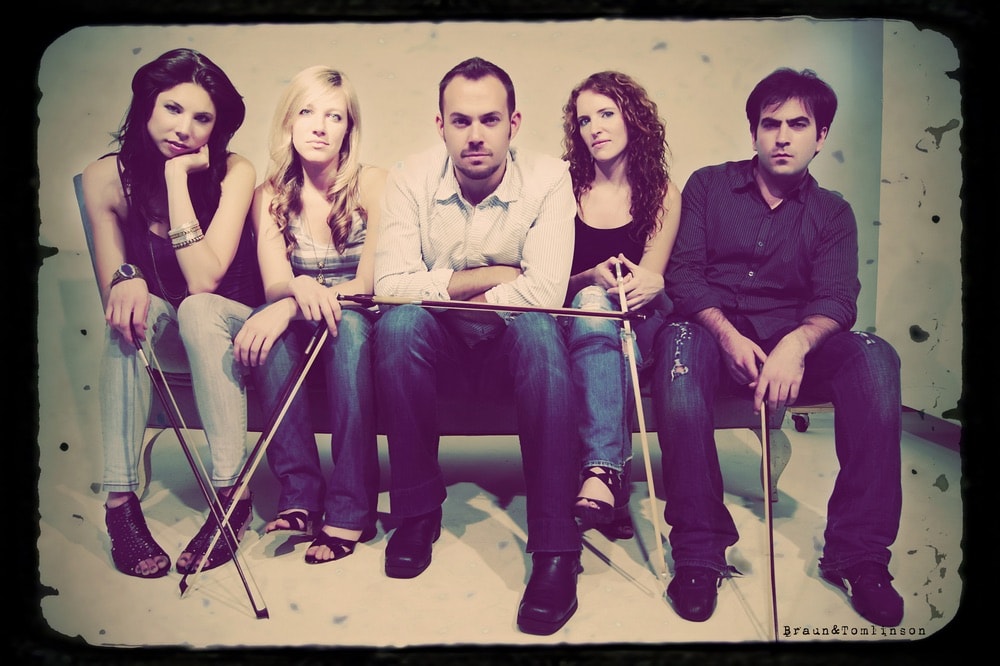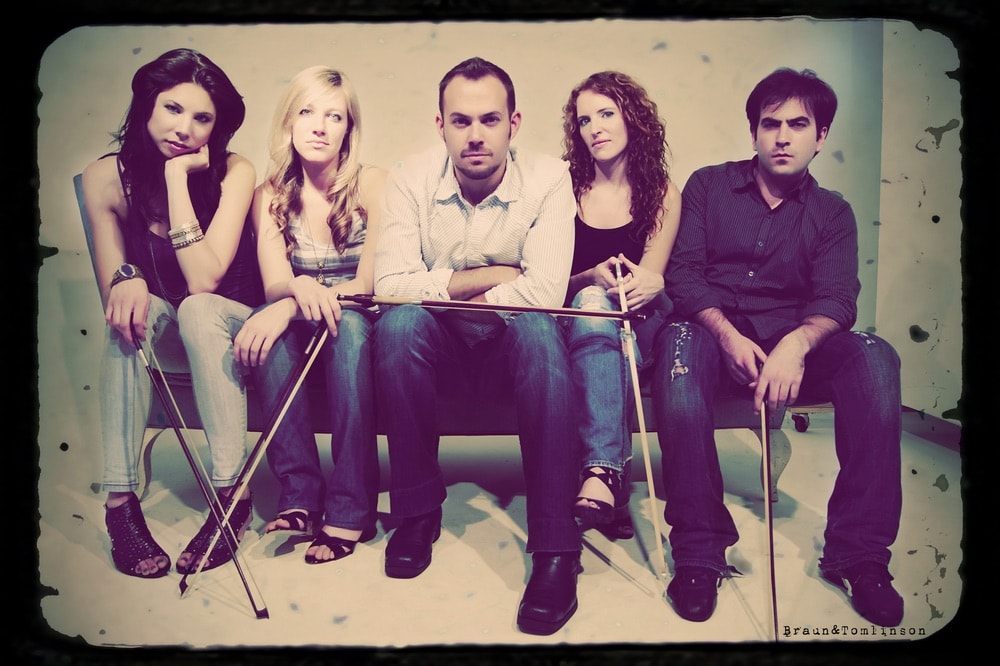 Tickets for this concert range from $29.50 to $45 per person.
Sinfonia Gulf Coast's stellar twelfth season lineup continues with violinist Corinne Stillwell on Saturday, March 3, 2018; the Gala Event—the world premiere of Meredith Willson's "The Music Man in Concert"—on Saturday, March 31, 2018; and the Alys Beach Pops concert over Memorial Day weekend.
For more information or to purchase tickets, go to SinfoniaGulfCoast.org or call (850) 460-8800.
Email questions to info@sinfoniagulfcoast.org. For information on volunteer opportunities, contact Elaine Tucker at (850) 460-8800 or email ETucker@SinfoniaGulfCoast.org.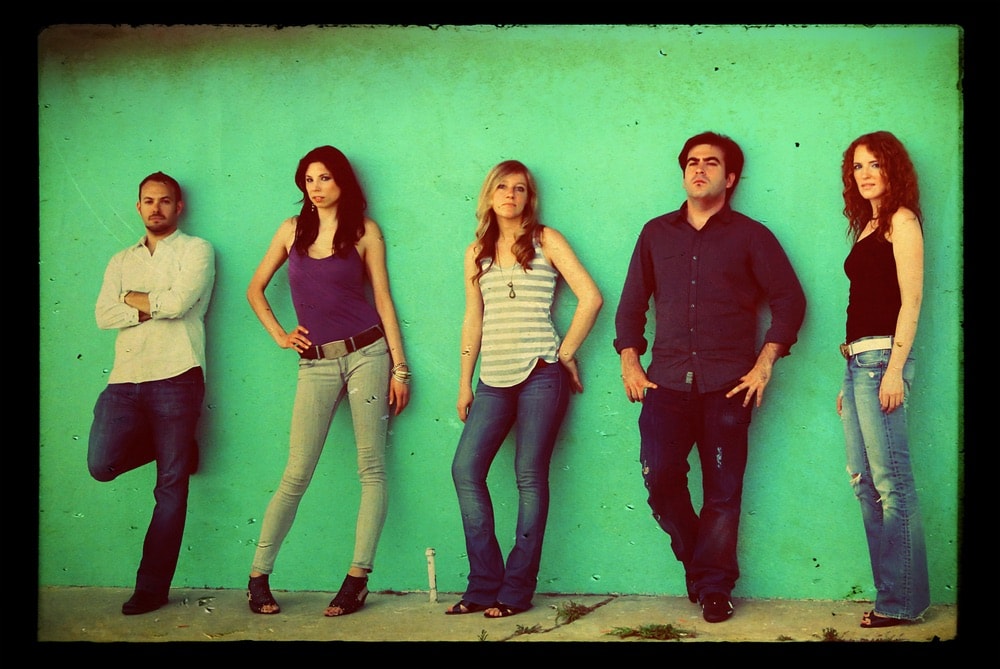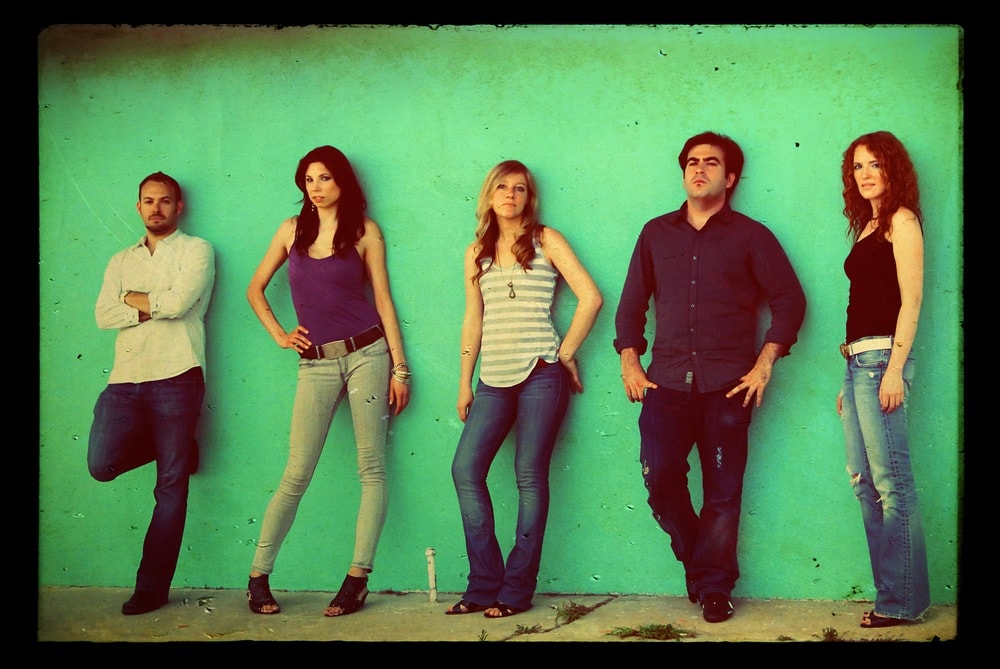 The Sinfonia Gulf Coast 2017–2018 season is made possible by the generous support from individuals, local businesses, and media partners. Presenting Sponsor for the 2017–2018 season is Merrill Lynch Wealth Management. Presenting Concerts Sponsor is Hancock Bank. Classical Connections Presenting Sponsor is Silver Sands Premium Outlets. Presenting Media Sponsor is VIE Magazine. Presenting E-media Sponsor is SoWal.com. Presenting Accommodations Sponsor is Hilton Sandestin Beach Golf Resort & Spa, and Presenting Discounted Military Tickets Sponsor is Eglin Credit Federal Union.
---