Emerald Coast Storytellers Presents Their Latest Story-Pairing Dinner at Destin's Henderson Beach Resort
---
November 8, 2023
Emerald Coast Storytellers is thrilled to bring you their latest event that marries the joy of sharing stories with the intimacy of a carefully curated dining experience. On November 16th at 6:00 PM, the picturesque Henderson Beach Resort will be the backdrop for an unforgettable evening of human connection and culinary delight.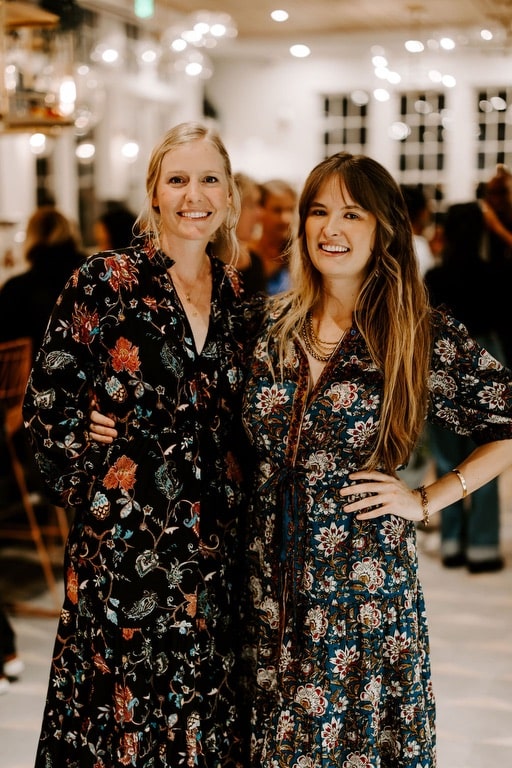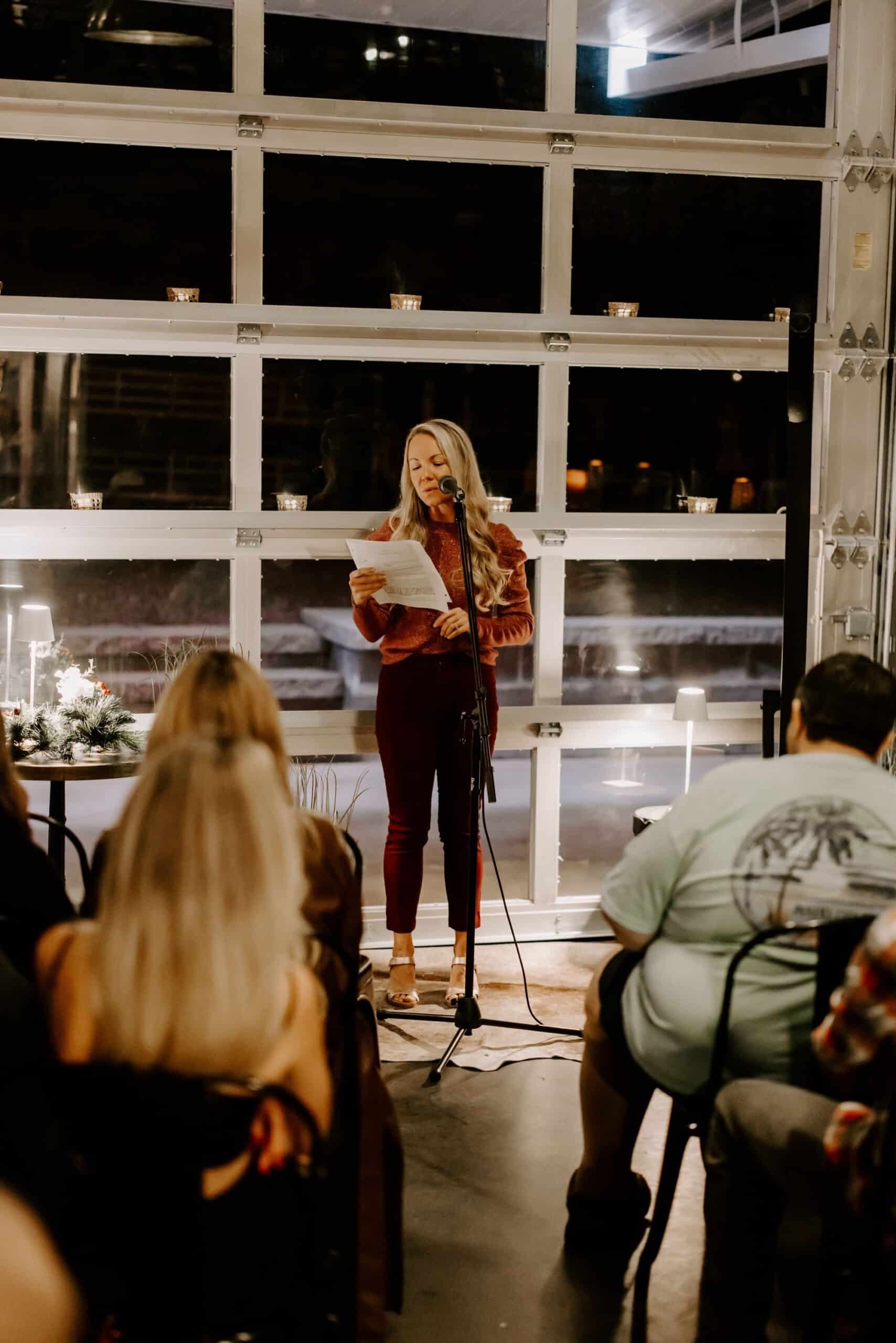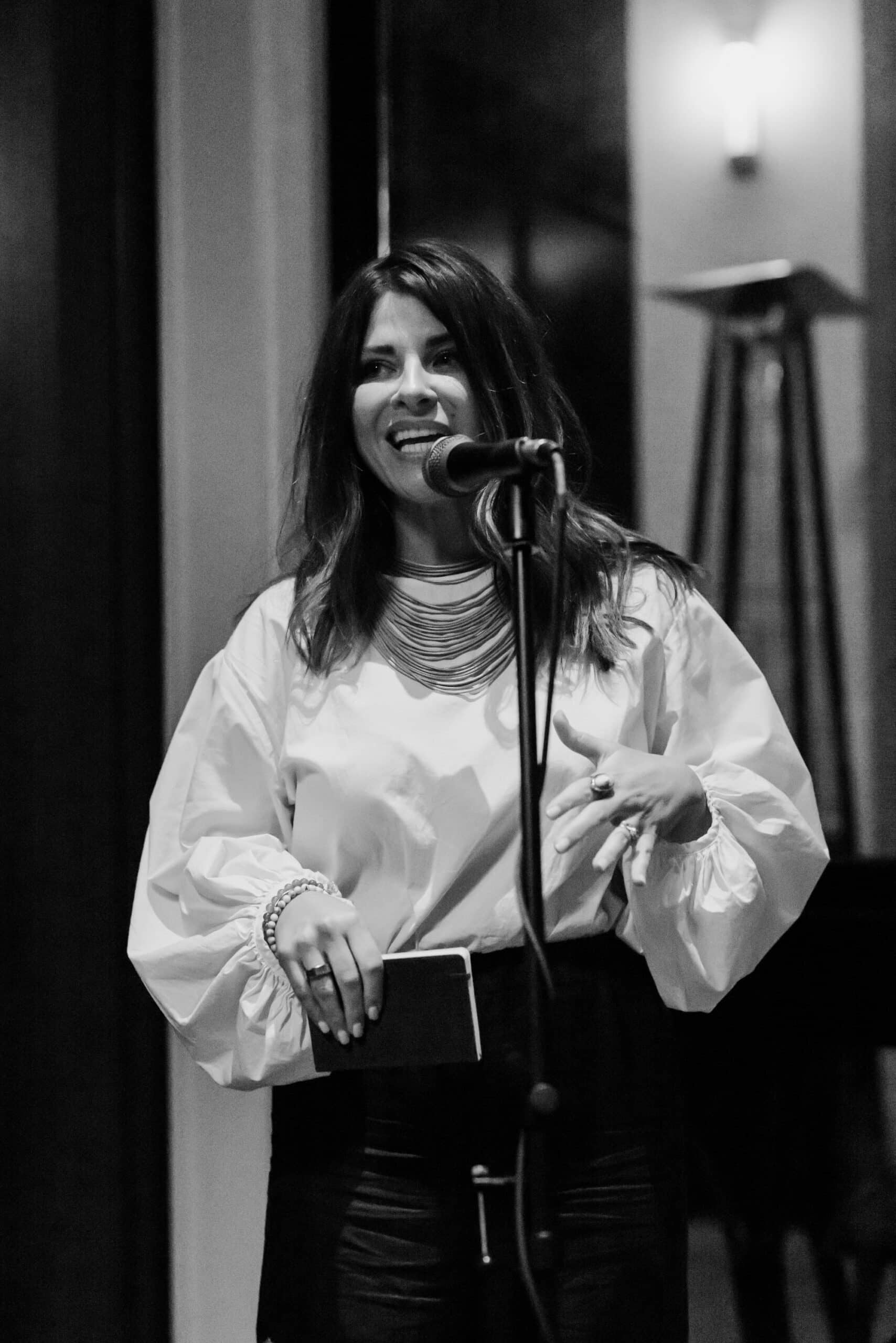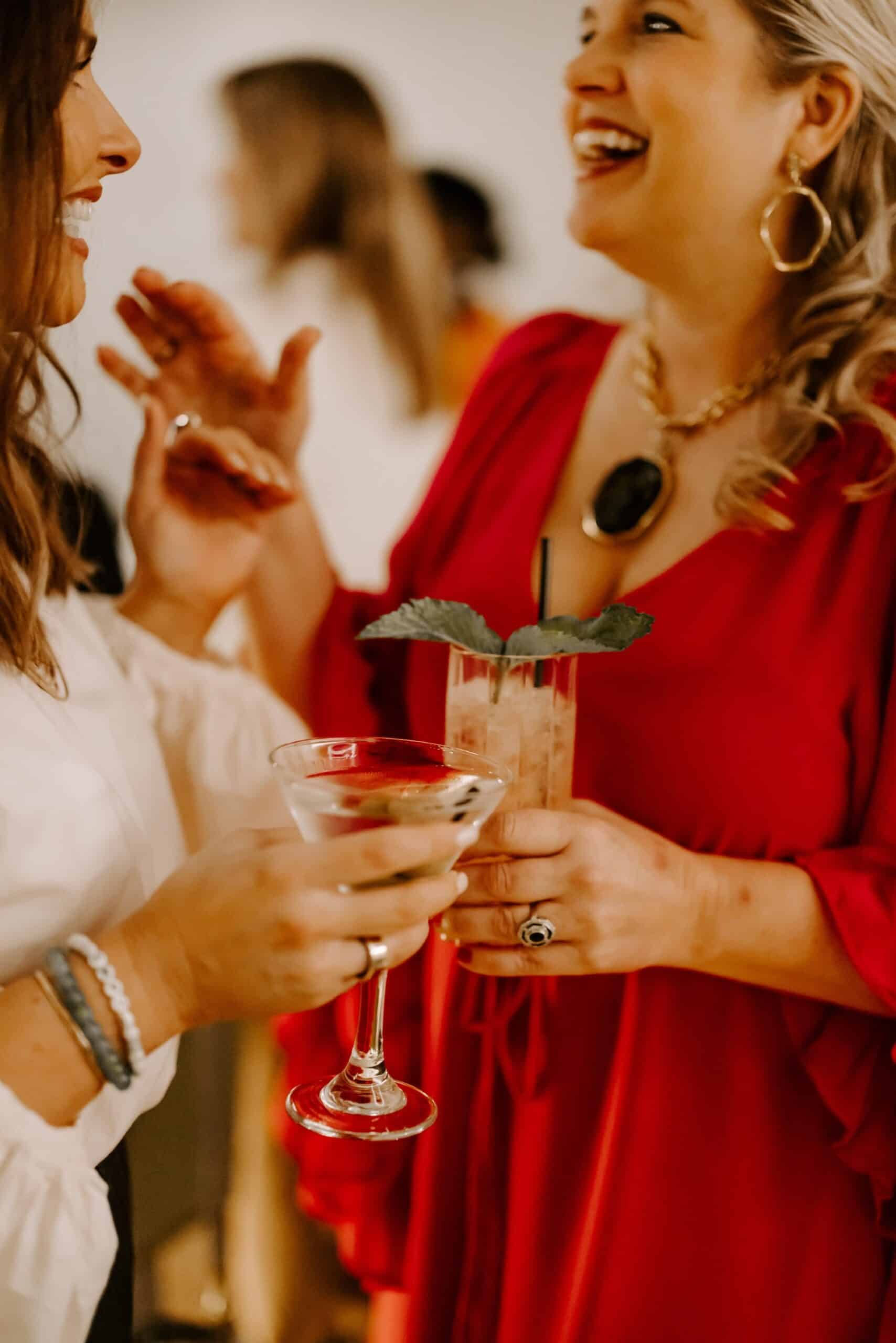 The concept, a first of its kind, intertwines the age-old traditions of live, communal storytelling and the pleasure of savoring a delicious meal among strangers turned friends. Each course will be accompanied by tales spun around the theme of "Letters to Our Younger Selves," aiming to transport attendees on a journey through time, peppered with personal anecdotes, life lessons, and nostalgic reflections, reminding us all of what it means to be human.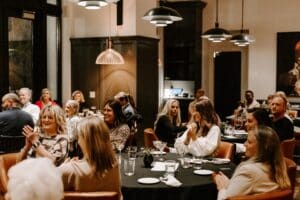 In addition to a fabulous prix fixe menu from The Henderson, featuring entrée choices like butter seared beef tenderloin, goat cheese crusted chicken, and a free form lasagna with local vegetables, local storytellers will be handpicked to share their prose, poetry, and spoken tales. All of this will lead to the night's Featured Storyteller, Abe Partridge, a heralded musician, singer-songwriter, visual artist, and podcaster based in Mobile, Alabama. Regarded by American Songwriter Magazine as "one of the most respected songwriters and visual folk artists in the southeast," Partridge will offer a glimpse into his own inspiring journey.
---
About Emerald Coast Storytellers
Emerald Coast Storytellers is a local writers group based in Santa Rosa Beach, Florida that seeks to provide uniquely curated events revolving around the written and spoken word. Their mission is to help locals and visitors alike discover, foster, and reignite their creative passions – both on and off the page. Emerald Coast Storytellers hosts monthly meetups at venues throughout 30A and beyond, which you can follow along on either their social media (@emeraldcoaststorytellers) or their website emeraldcoaststorytellers.com.
---