Easy, Breezy, DIY Holiday Hairstyles!
---
December 16, 2015
Hair to Help!
The closer we get to approaching the holidays, the more life seems to speed up to high gear. You get so busy trying to wrap up everything you need to do that you forget to do other things—get milk, that last gift for Aunt Millie, etc. Calling your hair salon to get your hair done for a holiday party is the last thing on your mind. When you do have a chance to call, you're stuck trying to get "squeezed in," only to hear those sad seven words, "Sorry, we're all booked for the holidays."
Since the holidays always call for dreamy and glam hairstyle that will make you shine brighter than those twinkly window display lights down on Fifth Avenue, we've got you covered to look your holiday best. Brenna Kneiss with one of the most prominent salons on Florida's Emerald Coast, Vivo Spa Salon, is here to show you how to get that dreamy holiday hair look you can do yourself at home with step-by-step instructions.
Before getting started, we got some tips from Brenna. Tip one: When it comes to hair products, splurge on the good stuff. Remember, you get what you paid for. She recommends Davines hairspray to get that long-lasting hold without leaving your hair so stiff it's motionless! Tip two: A day-old hair is great for updos! The grease from your natural hair oils will tend to hold better than newly washed hair (aka "clean hair"), so you can skip the gel. Tip three: When using bobby pins, remember that the ridges are designed to hold the hair. Don't make the common mistake of pinning ridge-side out!
LOOK ONE: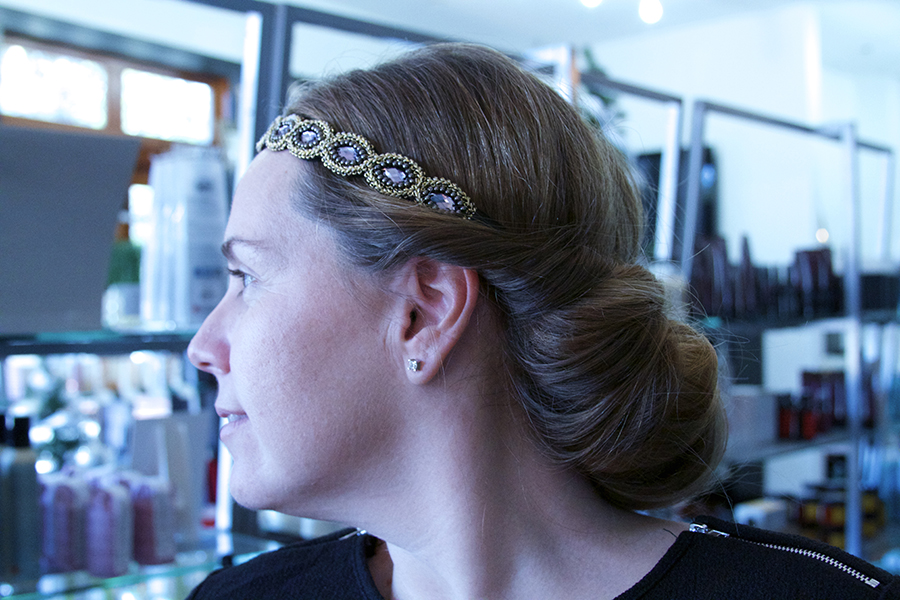 Contour Headband Updo: Great for Medium to Long Hair, this hair do will certainly light up the room, and you'll never believe it's easier than it looks!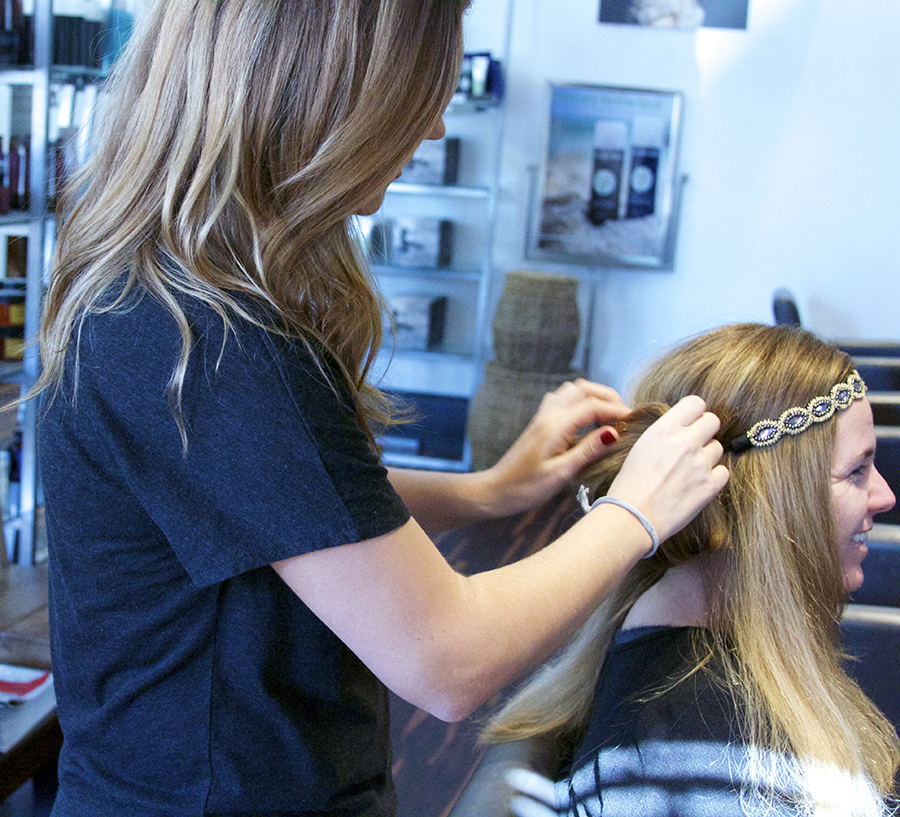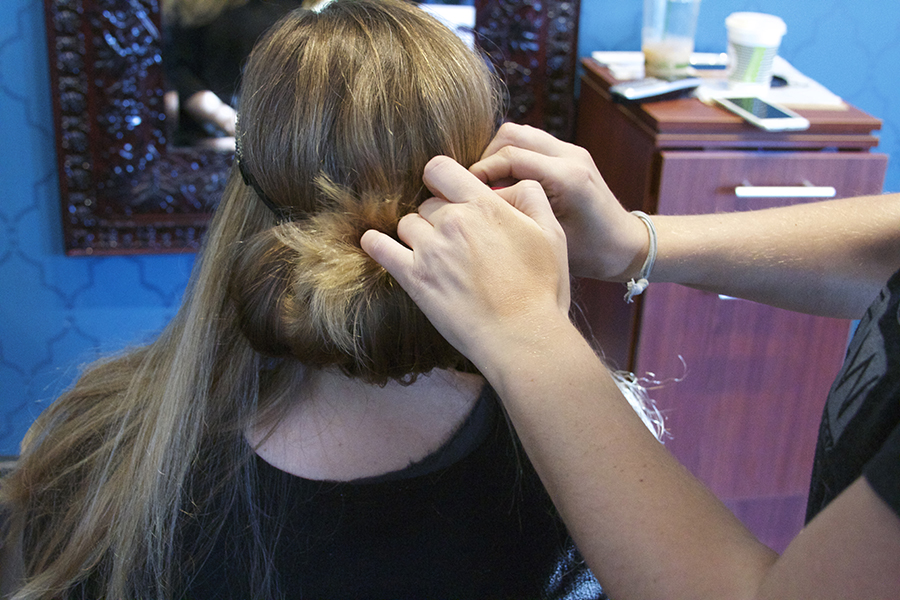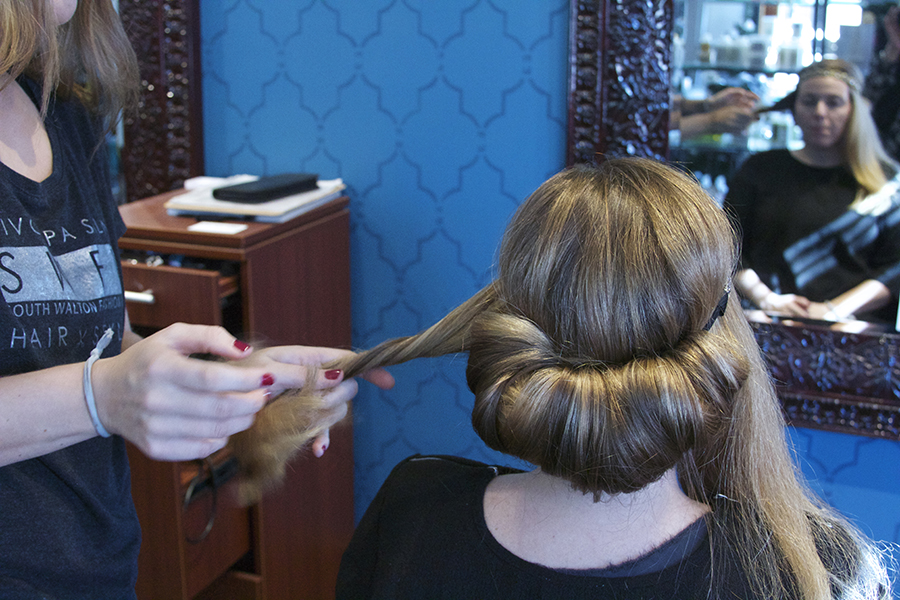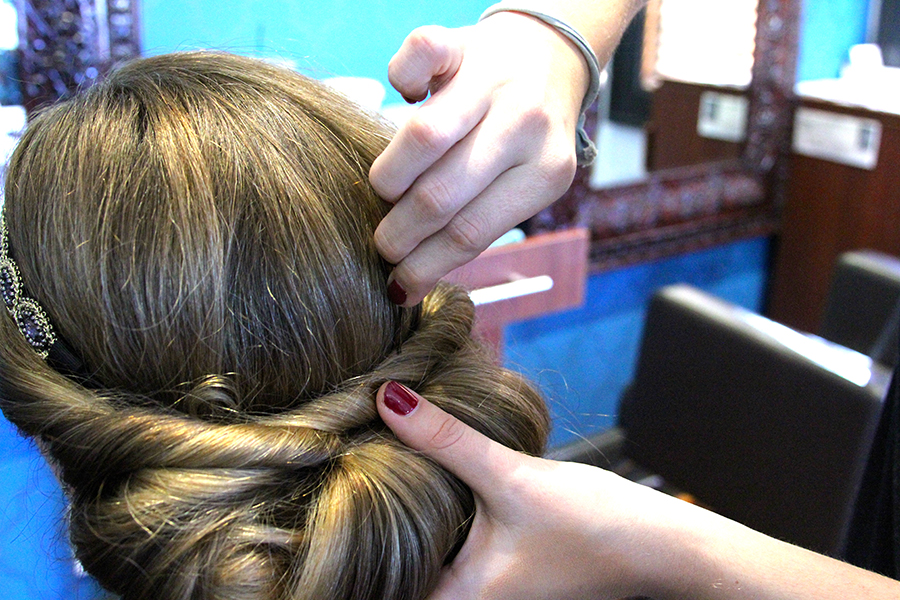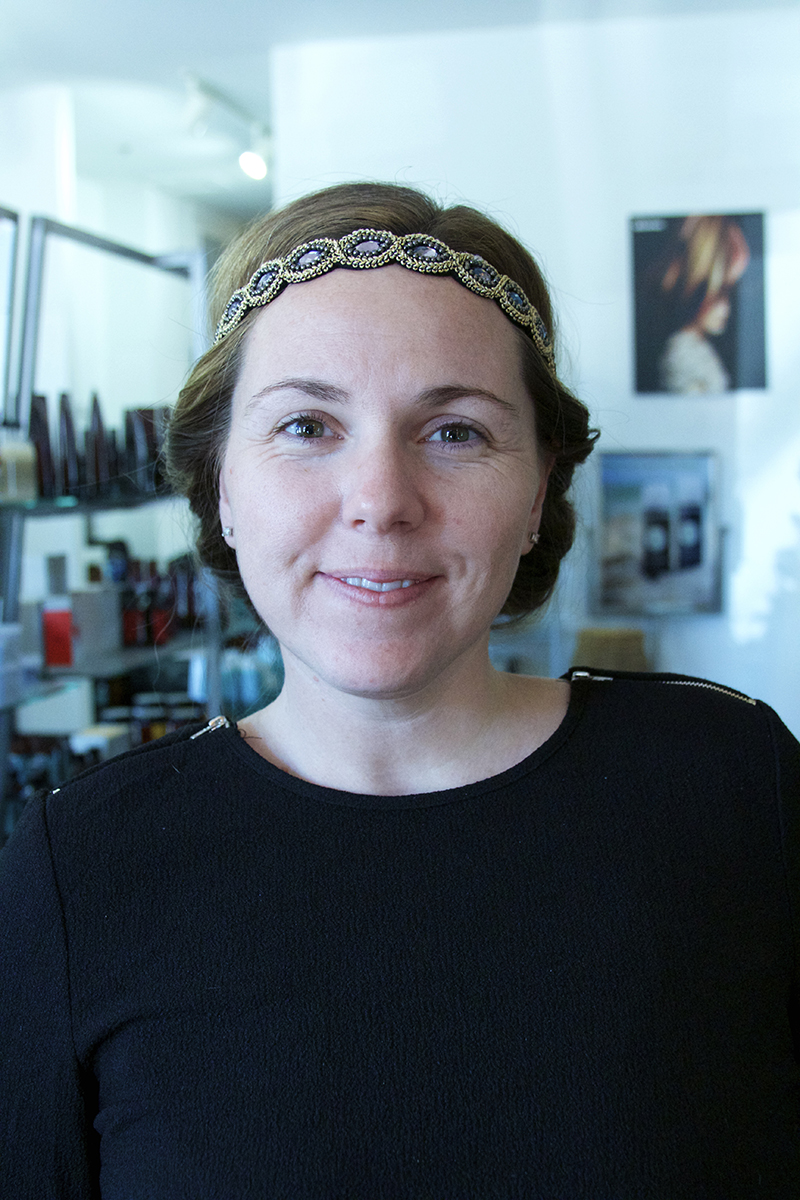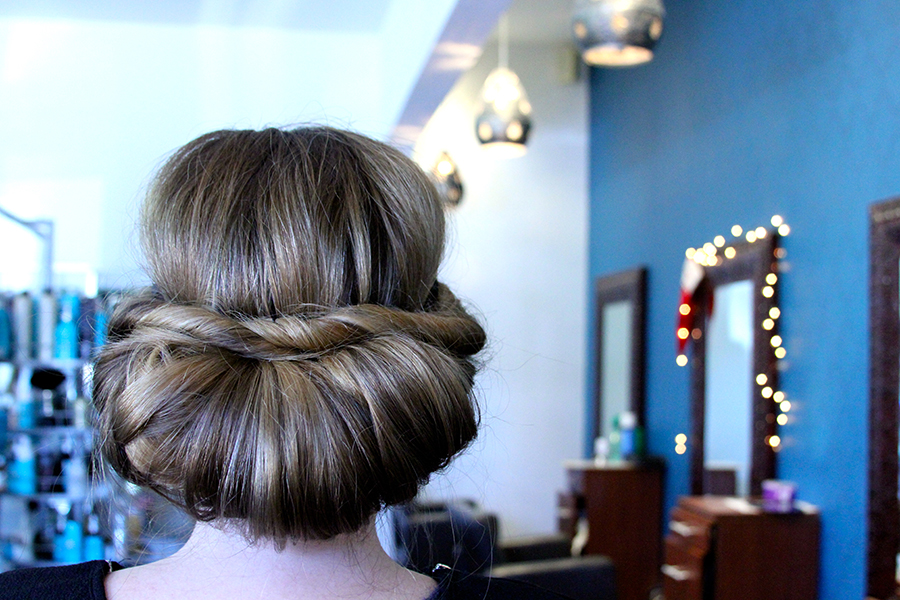 LOOK TWO:
The Graceful Twist: Great for Short to Long hair, it's the perfect alternative to a braid. This will be perfect if you're going for that sweet and elegant look.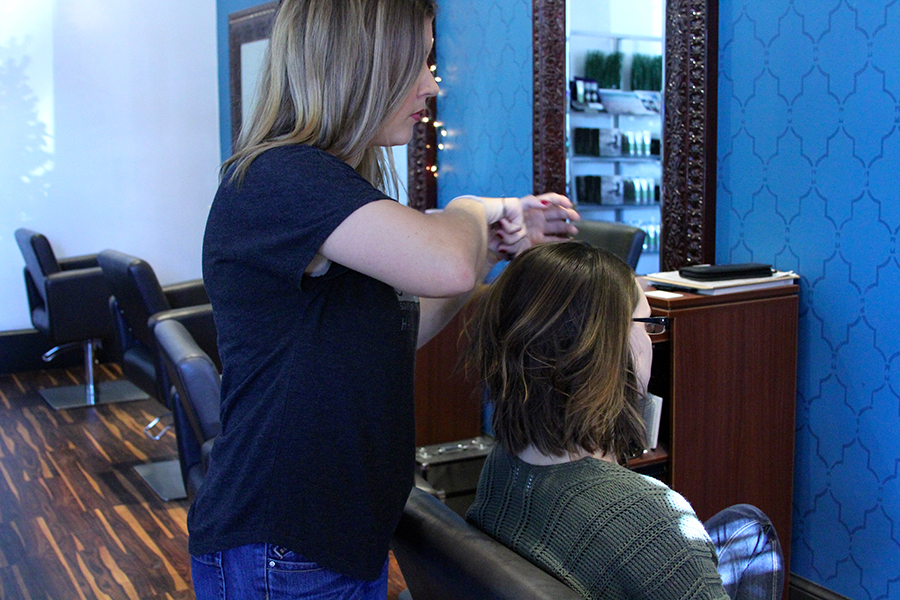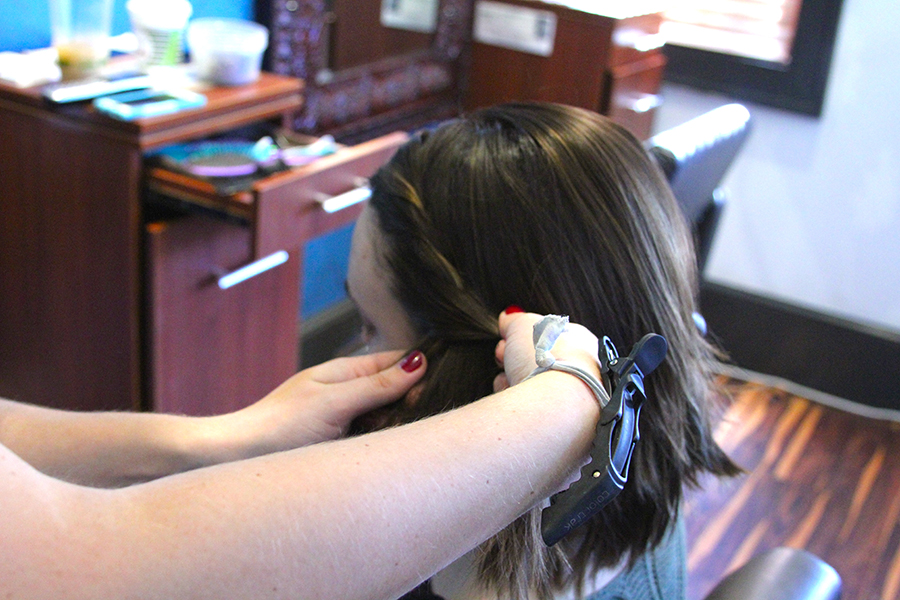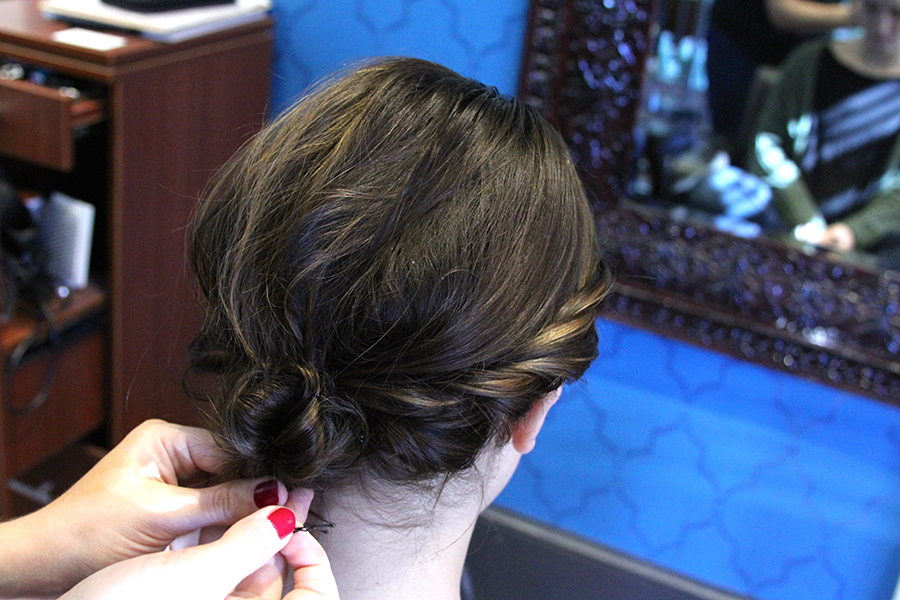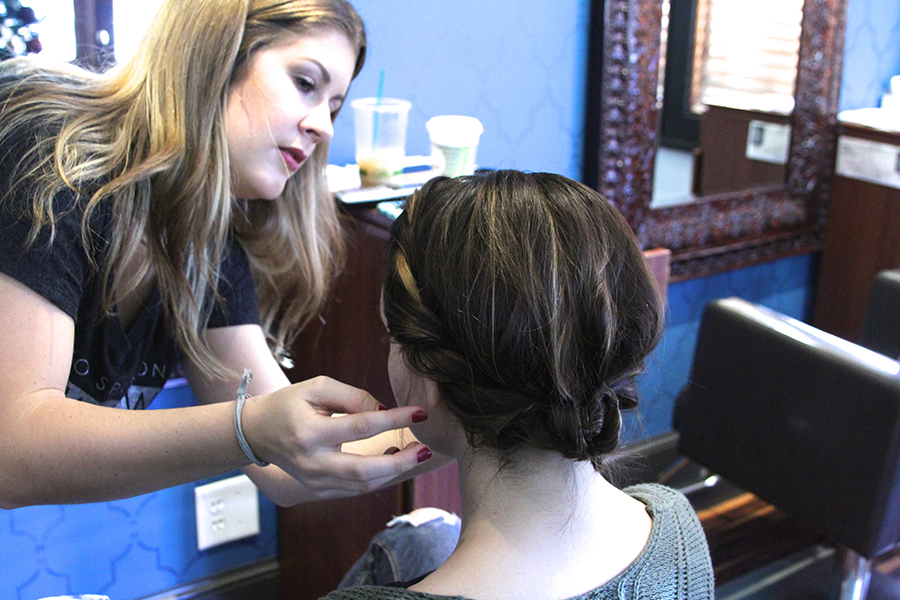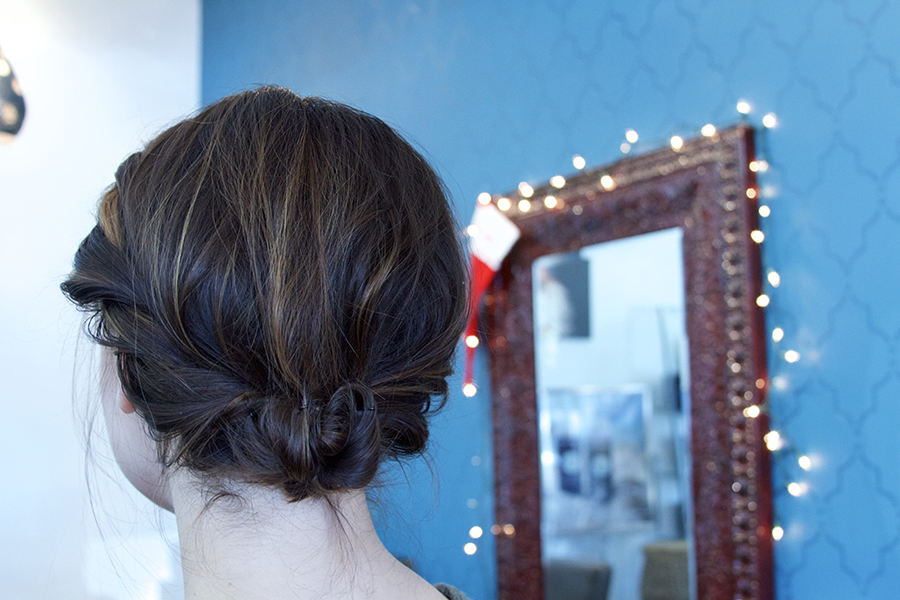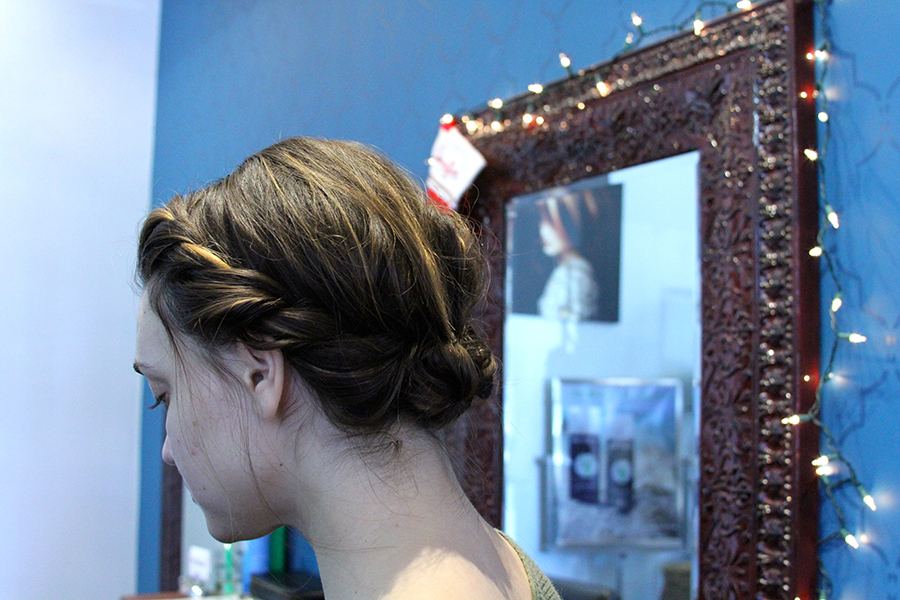 If you want to keep things simple, but timelessly beautiful, stick to these easy-to-do hairstyles. These classy 'dos will make everyone wonder where you got your hair done!
Have any other ideas for stylish DIY holiday hair? We'd love to hear them!
---