If Designer Fashions Were Cars…
---
May 23, 2018
The finer things in life go hand in hand, whether it's great wine and the perfect charcuterie or luxury jets and fabulous vacations. In this instance, it's luxury cars and fashion designers. In honor of VIE's June 2018 Travel and Tech issue, I thought, what better way to combine the tech side of things with one of my personal favorite things—fashion? So put on your designer driving gloves and fasten your seatbelt as I answer the question: If designer fashions were luxury cars, which car would they be?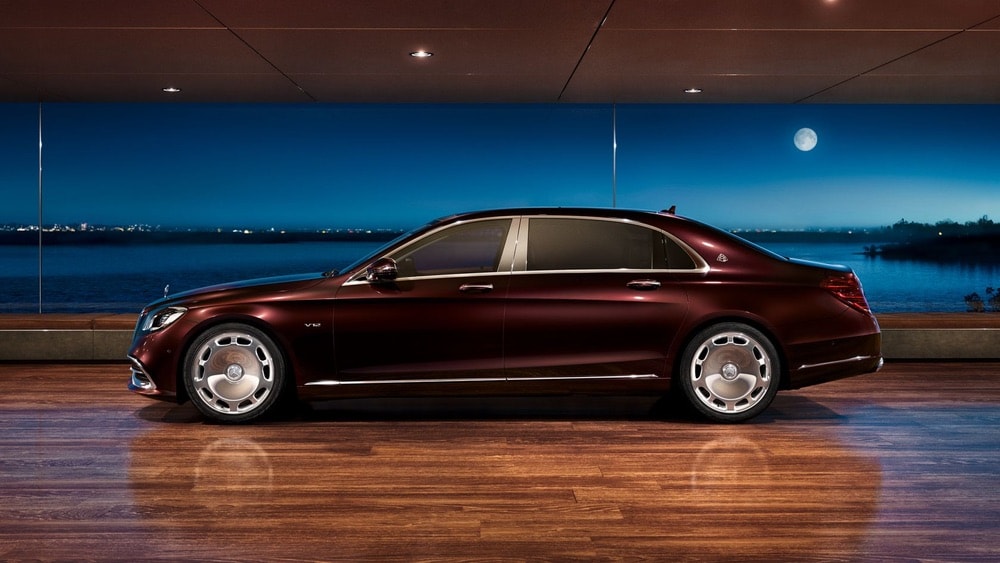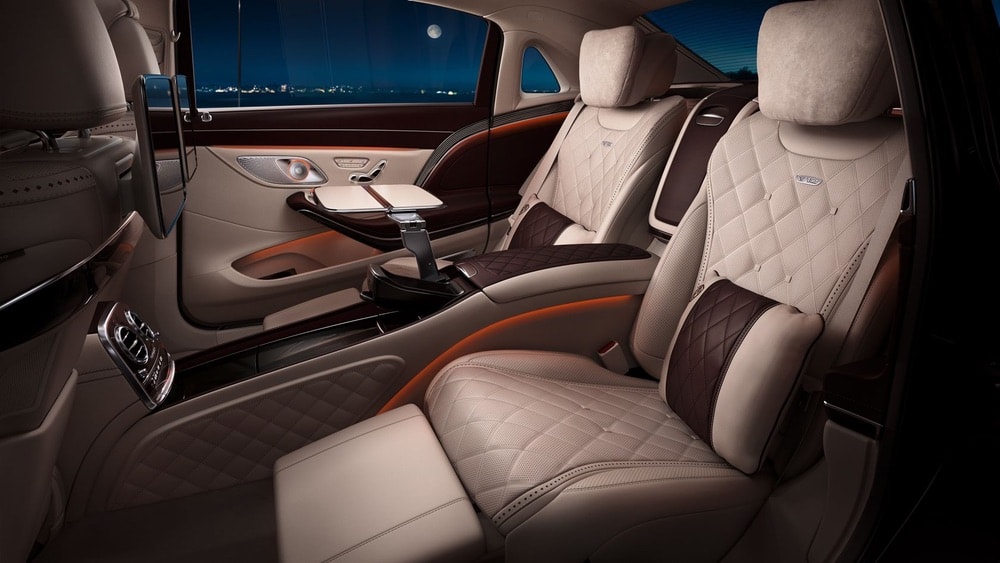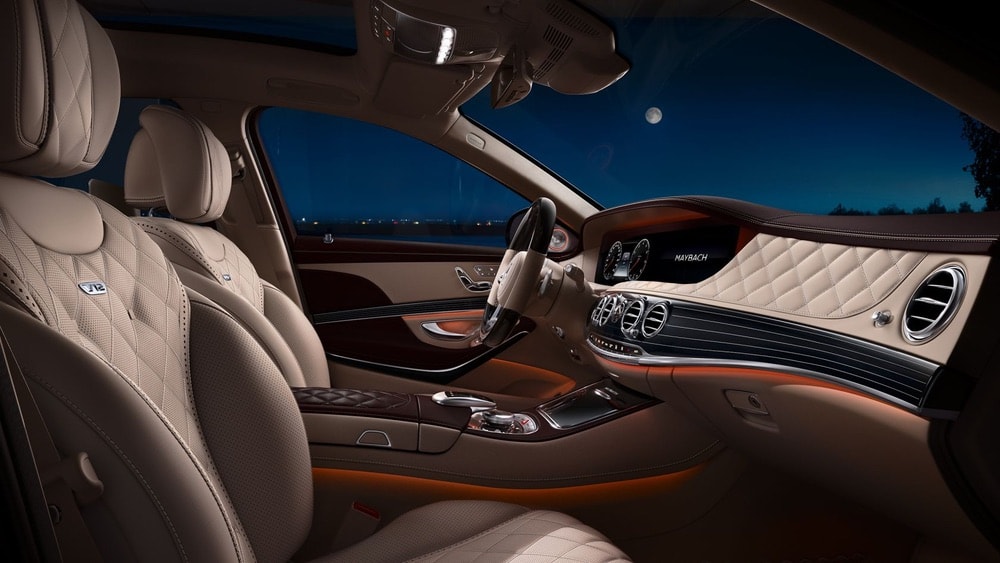 Louis Vuitton
The worldwide brand is most known for its leather handbags with the signature LV pattern on them. When brainstorming what car would match these sleek, simple yet luxurious handbags, I couldn't help but think the classic Mercedes Maybach S Class. It's still a magnificent, beautiful car that'll never go out of style. The two-tone leather interiors instantly made me think of Louis while also embracing that high class, elegant persona.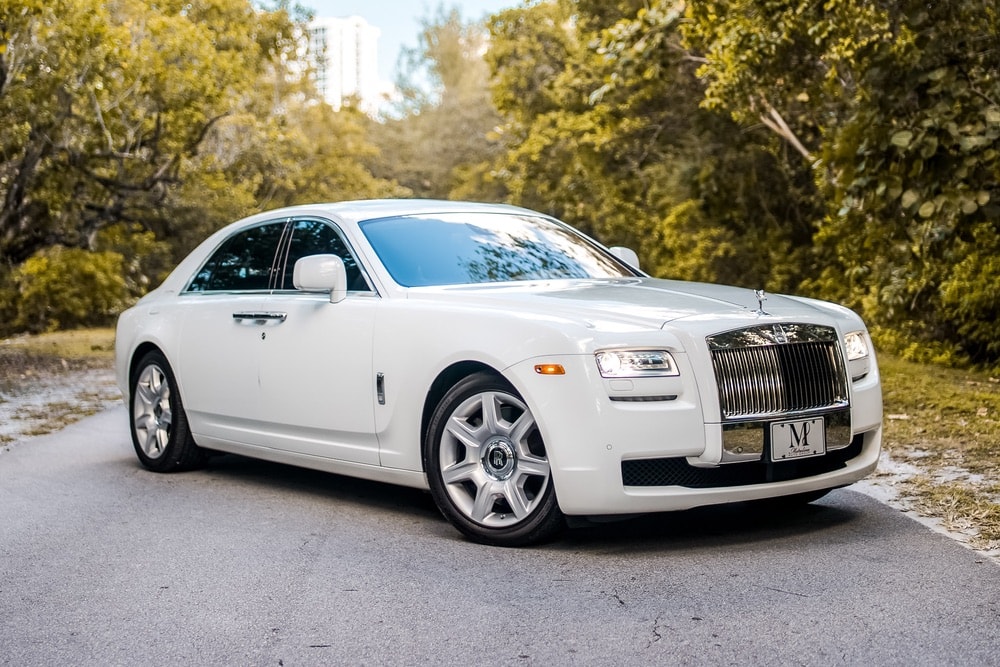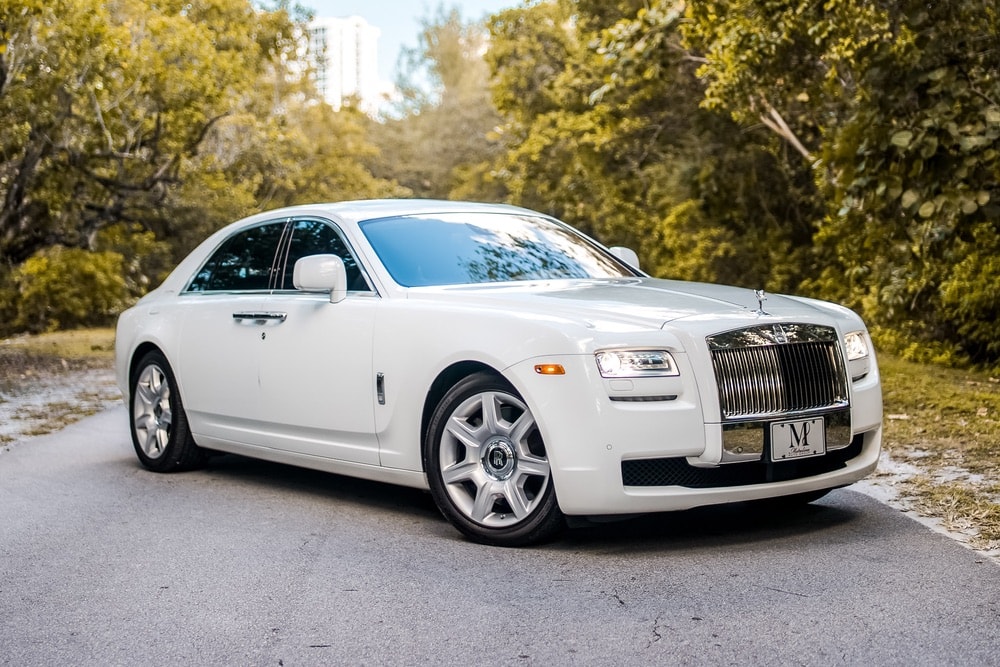 Chanel
With Chanel's iconic double-C logo, it was only fitting to pick the car with the same alliterative theme—Rolls Royce. All jokes aside, there is no better choice to match Chanel. Rolls Royce is a classic, timeless collector's car like pieces from Chanel's collections. Can't you just picture Karl Lagerfeld whipping around town in a Rolls? No, just me? Okay, moving on.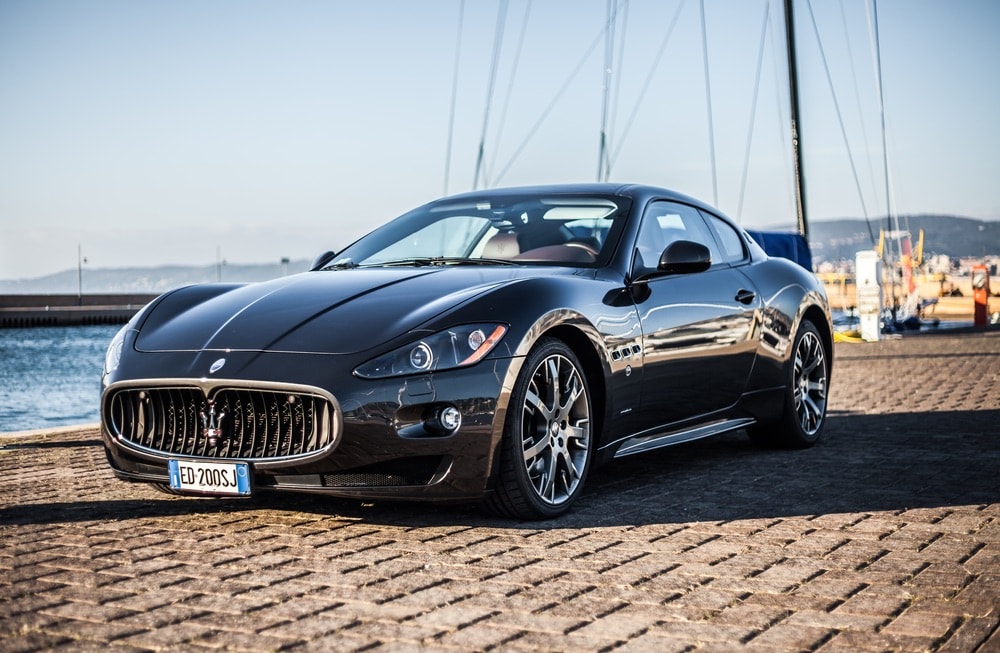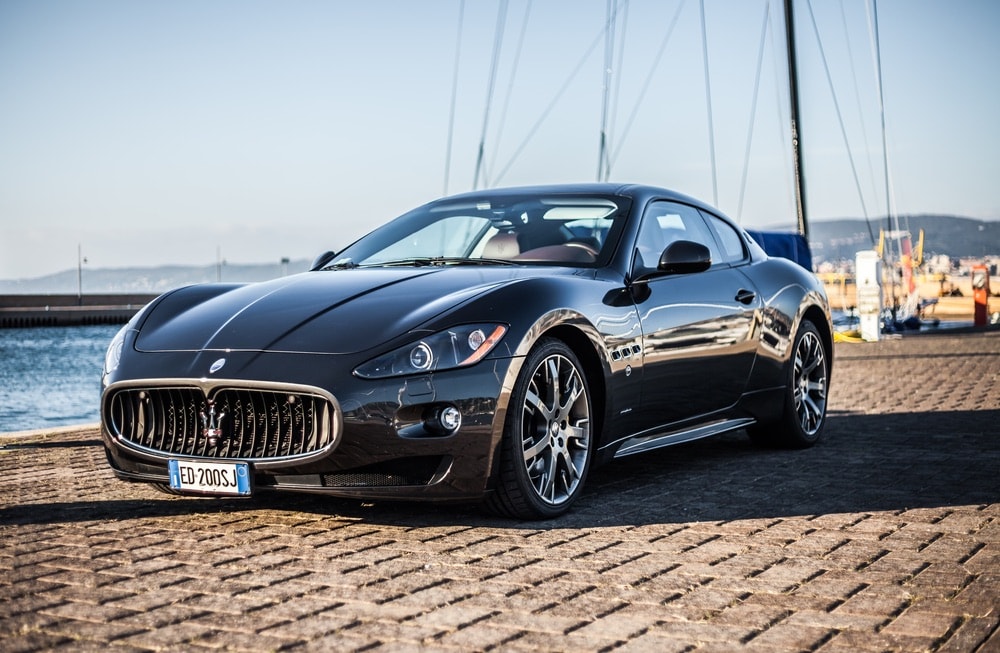 Gucci
Gucci gang! Gucci is like that little rich but rebellious kid who just wants to have fun. I once saw a Maserati with red and green Gucci stripes down the center, and ever since then, I can never separate them. The car is a part of the bad boys club and knows he's hot stuff.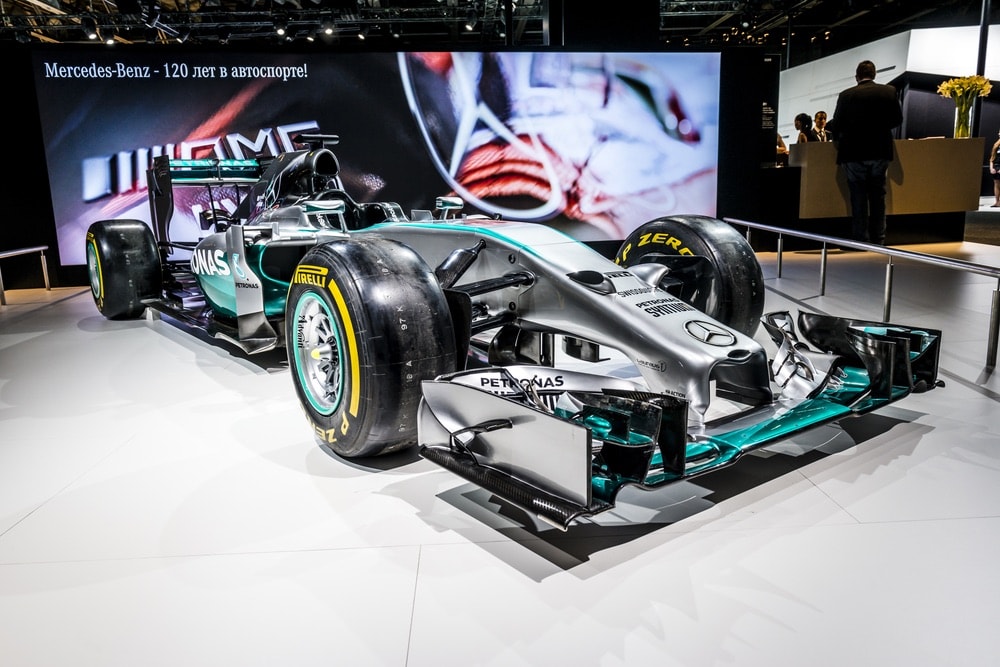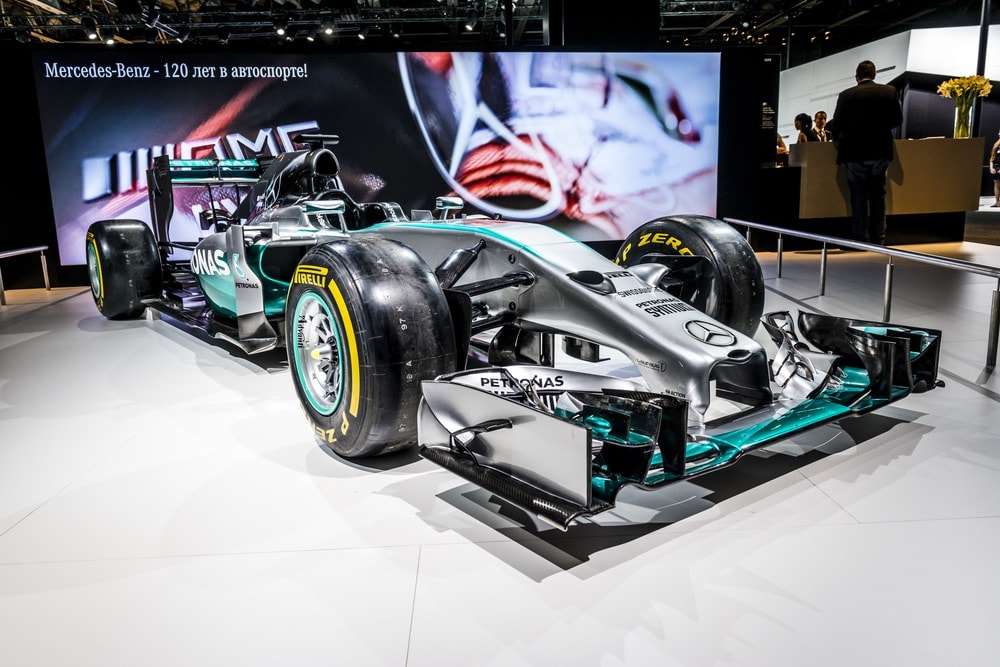 Tommy Hilfiger
It's no secret Mr. Hilfiger has a major crush on fine vehicles, and not just in a casual "I have a passion for classic cars" kind of way. This man has such a love for them that he includes them in his runway shows and is now making the official apparel for Mercedes AMG Petronas Motorsport. So naturally, I paired the Tommy Hilfiger brand with the AMG Petronas.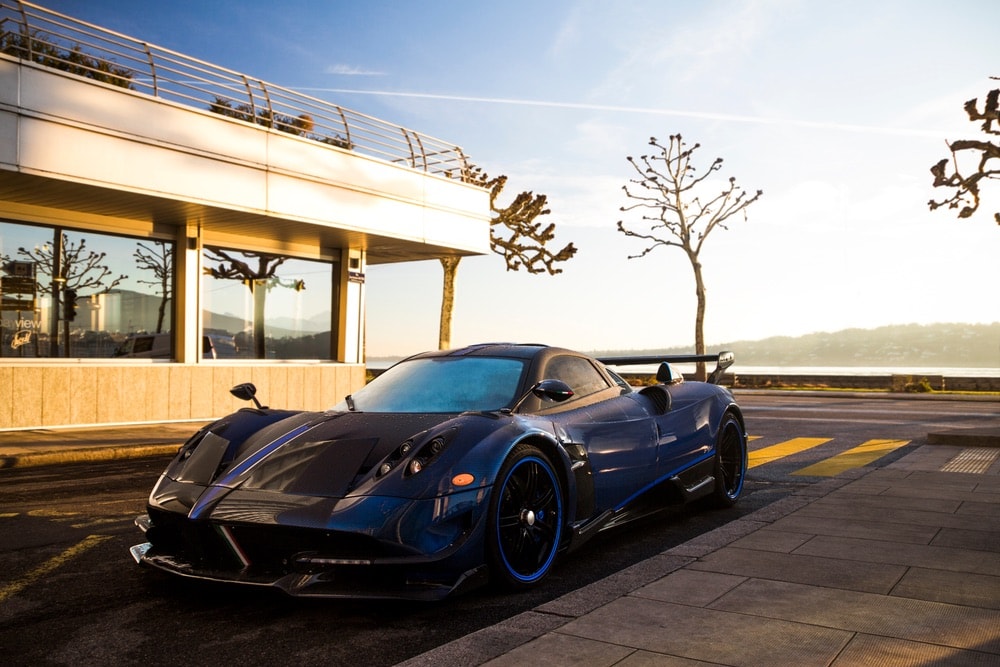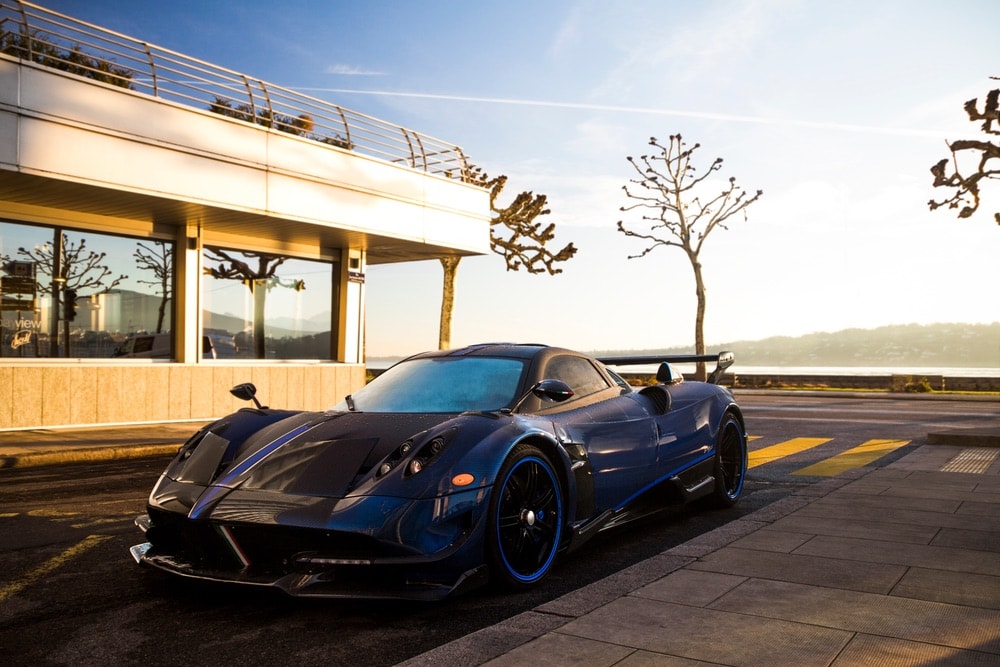 Moschino
I had never heard of a Pagani until  watching Erika Jayne and Dorit Kemsley car shop on The Real Housewives of Beverly Hills. With only a handful of them in the world, this three-million-dollar model is not a shy fellow on the road. It's larger than life, eccentric, and a major showstopper getting lots of buzz for its outrageous craftsmanship. Enter stage right: Moschino. Moschino is known for its off-the-wall runway looks led by creative director Jeremy Scott. These two are a match made in highway heaven.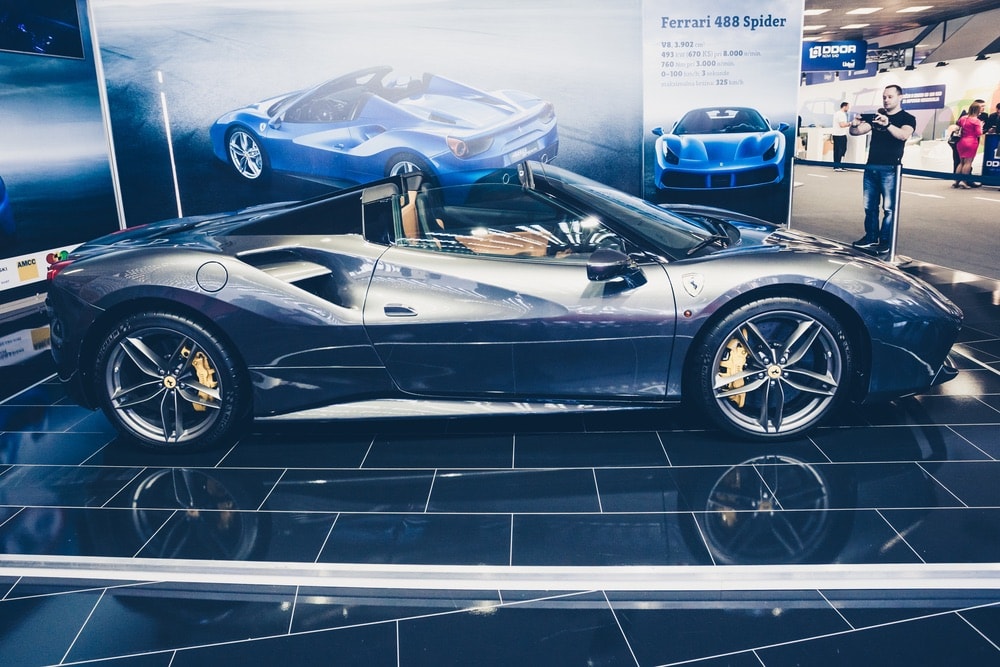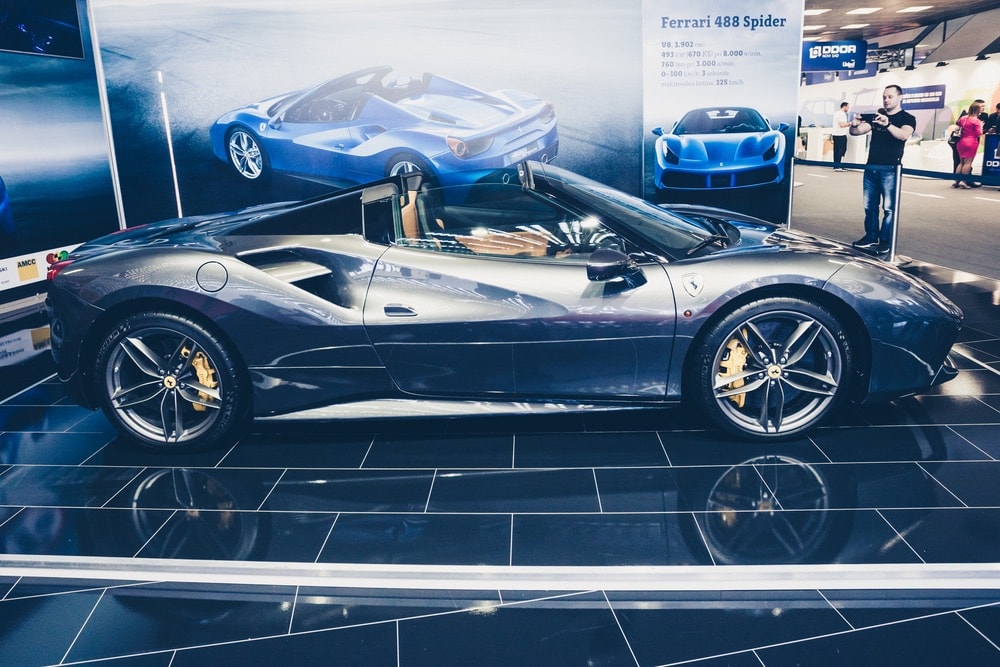 Alexander Wang
Alexander Wang loves to stick to the basics when it comes to color—black, white, and cream—but still manages to woo with runway collections of edgy looks and attitude. When thinking of a car that was subtle but definitely knows how to pack a punch, like Wang herself, the Ferrari 488 Spider does the designer justice.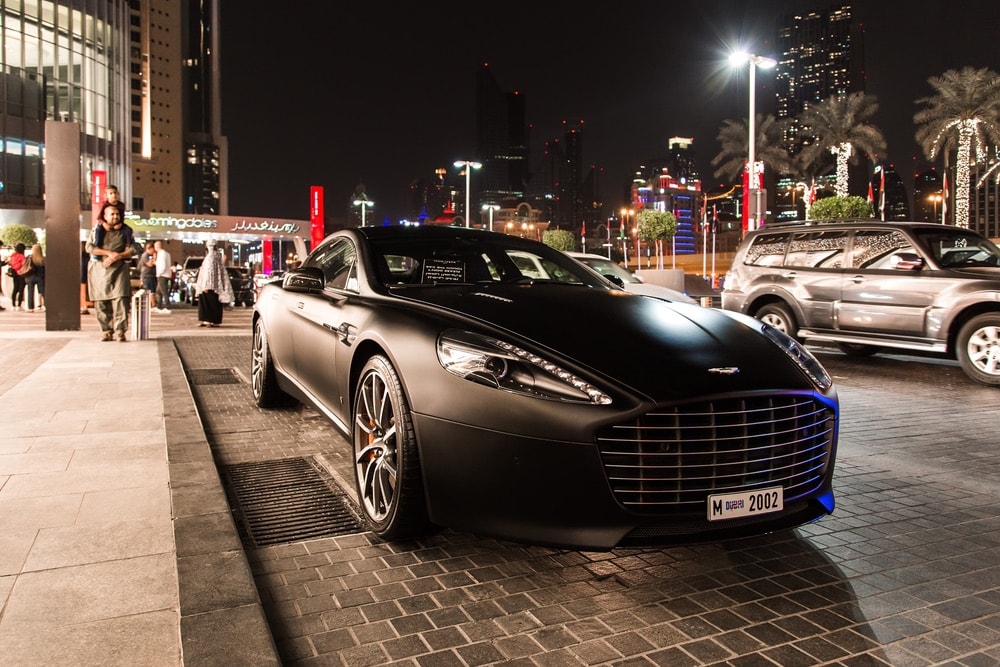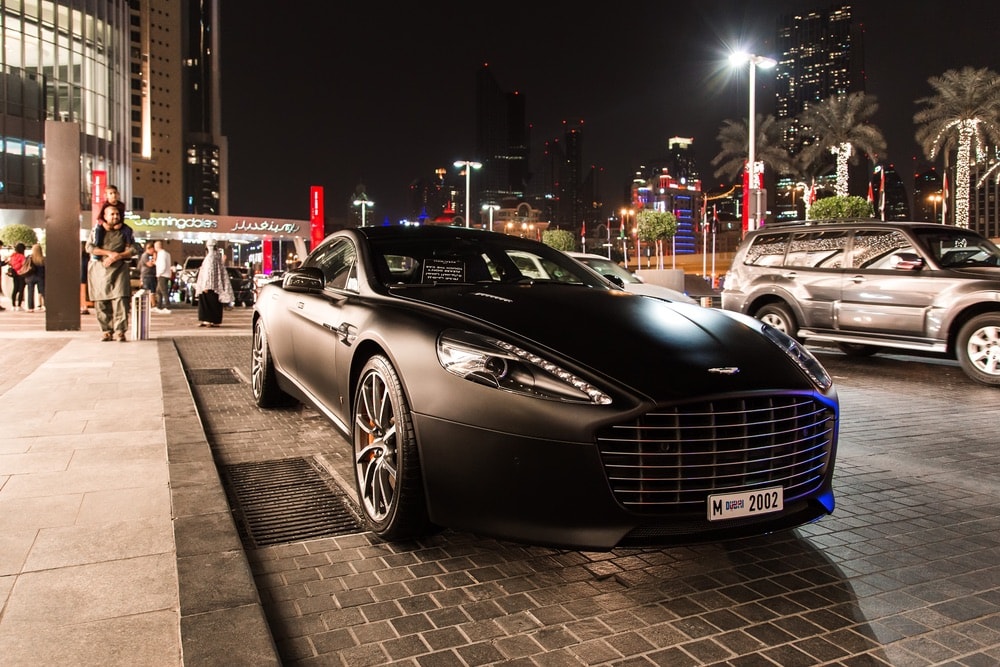 Tom Ford
Tom Ford is freaking fabulous—he even has a fragrance bearing the name. When I think of Tom Ford, I think of James Bond and/or David Beckham. Talk about eye candy and the epitome of suave. And when you think of 007, there's only one car manufacturer that could also come to mind … ta-da! Tom Ford is Aston Martin.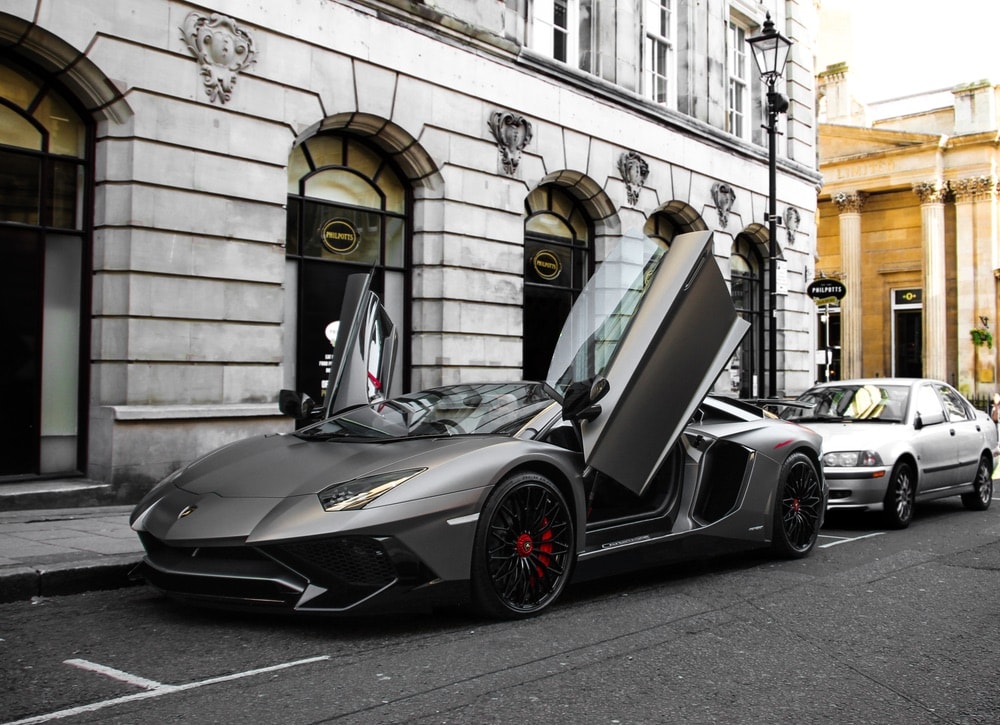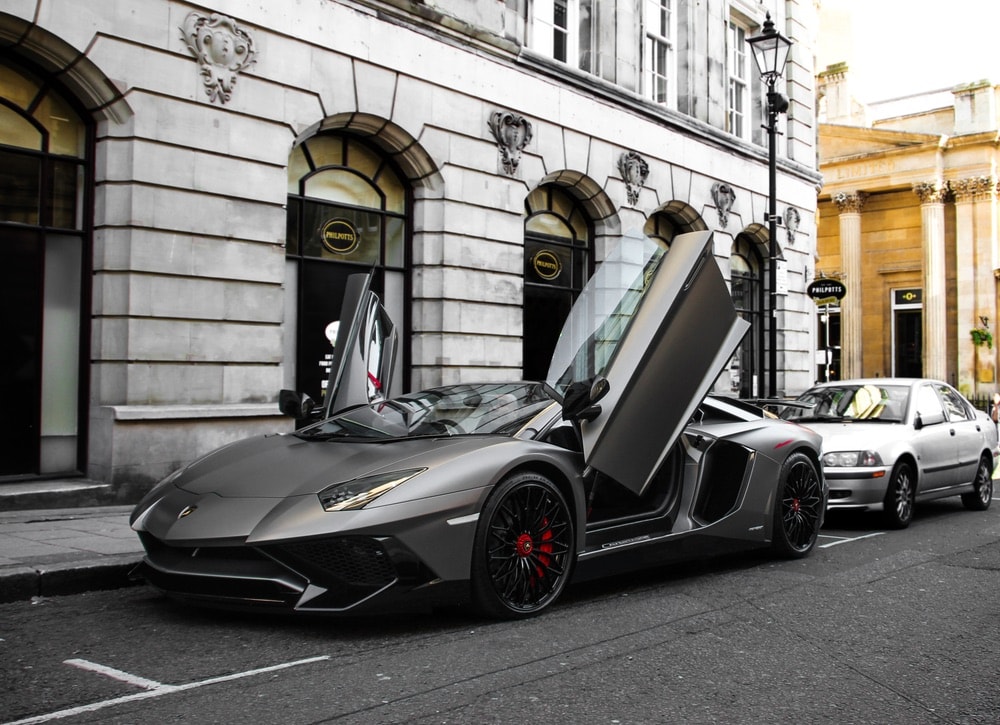 Versace
Picture this: Donatella Versace driving a Lamborghini. Enough said.
So, how did I do? Do you feel the need for speed—or at least a trip to Bergdorf's? Let us know in the comments which car your favorite fashion brand would be!
---