Cook, Bake & Entertain with the Charleston Academy's Winter 2021 Online Classes
---
January 6, 2021
The Charleston Academy of Domestic Pursuits welcomes new students to join in its Winter 2021 Online Courses from January 12–February 18! Get tips and tricks from expert homemakers, chefs, and entertainers that will help you succeed in any social setting and improve life at home for you and your family. The masters of etiquette—but with good humor and fun always top priority—are available via three exclusive Zoom courses for students of all ages. Sign up for one class or book a bundle of three or six classes. Sessions are held remotely in small groups on Zoom.
About the Charleston Academy of Domestic Pursuits
Founded by Suzanne Pollak in 2012, the Charleston Academy teaches students how to make their world a friendlier place one cocktail at a time, one dinner at a time, one connection at a time.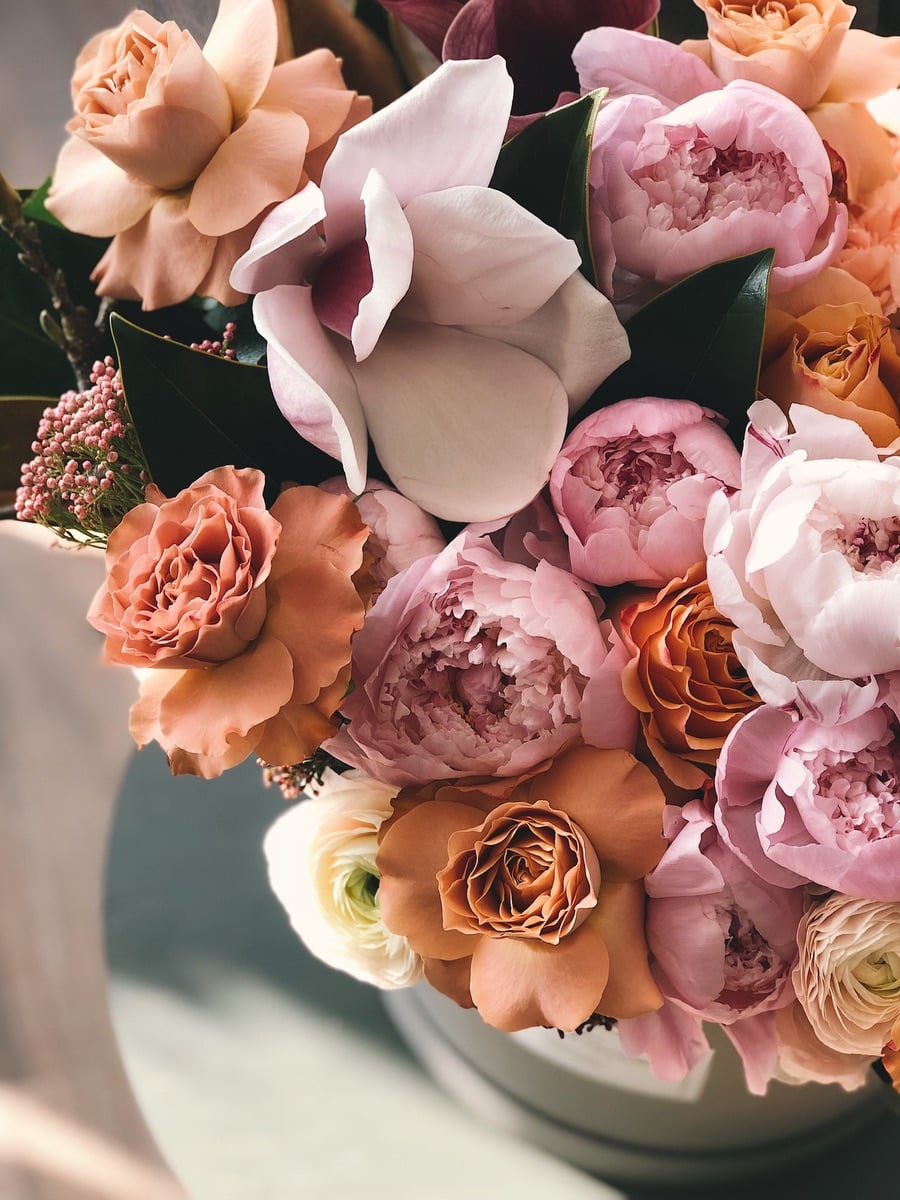 2021 Online Courses
This Winter (January 12—February 18), CHS Academy will offer three different six-week courses all about simplifying and improving life at home. Pricing is $30 to $40 per class.
SOUPS & STOCKS: Long-simmered soups are a combo of reality and romance. Make them from scratch and freeze for later meals. You will learn grocery store adaptations and shortcuts to make it easy on yourself.
WE CAN DREAM, CAN'T WE?: These classes are for the future!  We aren't entertaining at home now, but we will do it again soon. Escape to another world with us…
ONE-POT WONDERS: Learn classic dishes from different geographic regions. What ties them all together is the length of time and satisfaction you get from making them over the weekend to share with your pod.
About Suzanne & the Instructors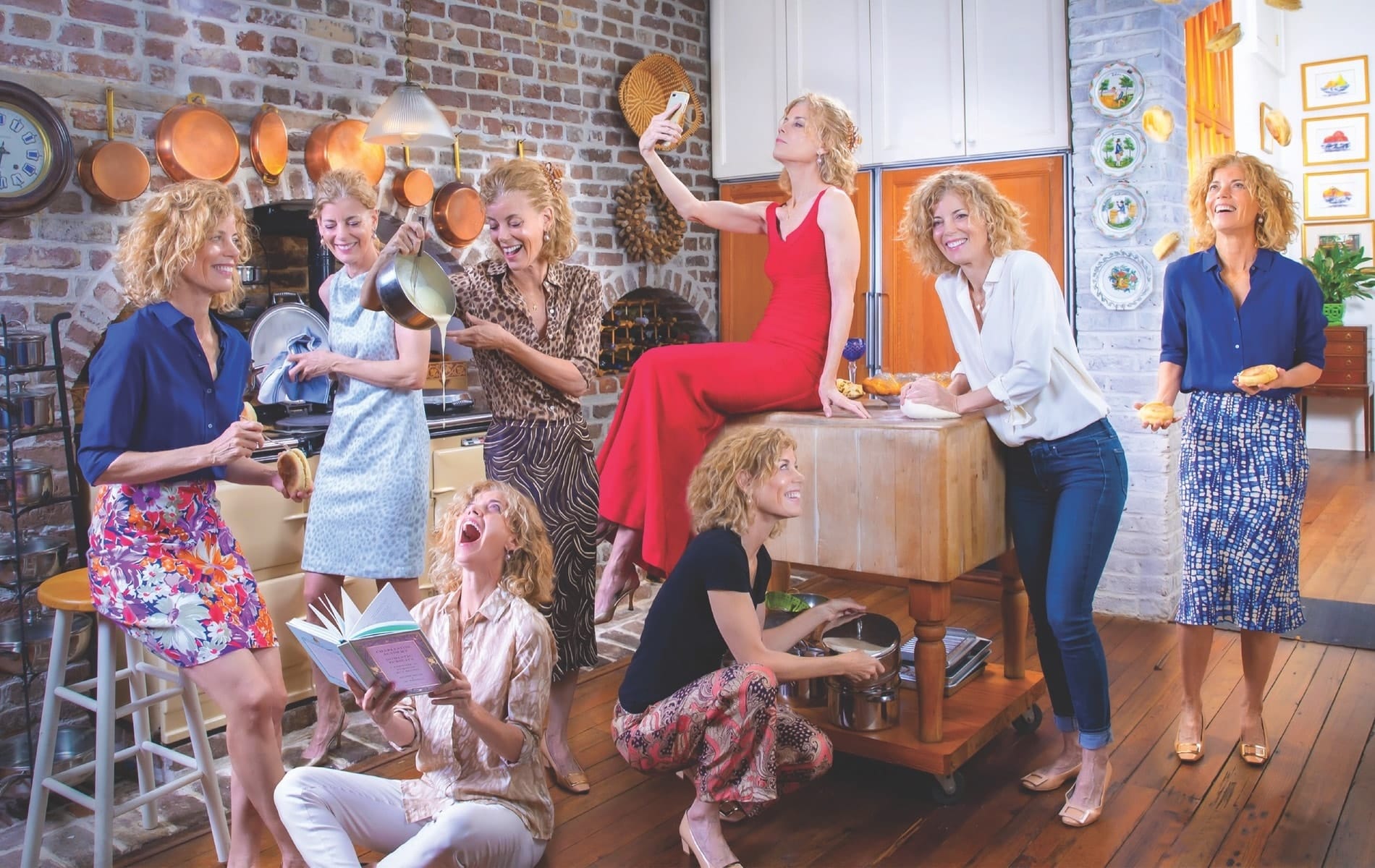 Suzanne Pollak: Born in the Middle East, raised in Africa, Suzanne has entertained Ambassadors, tribal chiefs, Governors, and teenagers alike. Pollak is co-author of three books: Entertaining for Dummies, The Pat Conroy Cookbook, and The Charleston Academy of Domestic Pursuits: Handbook of Etiquette with Recipes. Additional, Dean Pollak hosts Sips with Suzanne every Wednesday at 6:00 PM EST via Zoom for a classic cocktail demonstration and live music by Wycliffe Gordon. Each week, the Dean covers the history of the classic cocktail, its preparation, ideal snack pairings and an etiquette segment on 'How Not to Get Sh*t-Faced.' Click here for more details or to join in!
Victoria de la Maza: Born and raised on a cortijo near Seville, where her family once hosted the King of Spain's eldest daughter's bridal party for 700, Victoria is an award-winning cookbook author, columnist, and international TV host.
Youmna Squalli: Born and raised in Tripoli, Lebanon, Youmna lived in Dubai for over 8 years and married a Moroccan husband, influencing her passion for cooking delicious recipes that feed your soul.
Celeste Neuhoff: Southern born, now living in Orange County, California, Celeste is a home cook who, thanks to her mother and grandmothers, is totally food obsessed!
Carlye Jane Dougherty: Carlye is the founder of Heirloom Book Company. She is a great cook and fantastic hostess, with over 15 years of experience in the creative & marketing industries.
---