Sinfonia Celebrates 10 Years
---
July 2, 2015
VIE magazine is very excited to reach out to continue its media sponsorship of Sinfonia Gulf Coast orchestra throughout its tenth anniversary season. To celebrate the momentous occasion, VIE will be Sinfonia's exclusive media partner and will include a large feature story on the program in our Culture Issue, with the cover featuring a collection of Sinfonia's best and brightest guest performers throughout its ten years!
The cover will be accompanied by a feature story and many other stories focusing on Sinfonia and its initiatives to bring great music to the Gulf Coast region and beyond, its fantastic educational programs for children, and highlights of the many great performers of our time who have been brought to the area by Sinfonia's founder and maestro, Demetrius Fuller.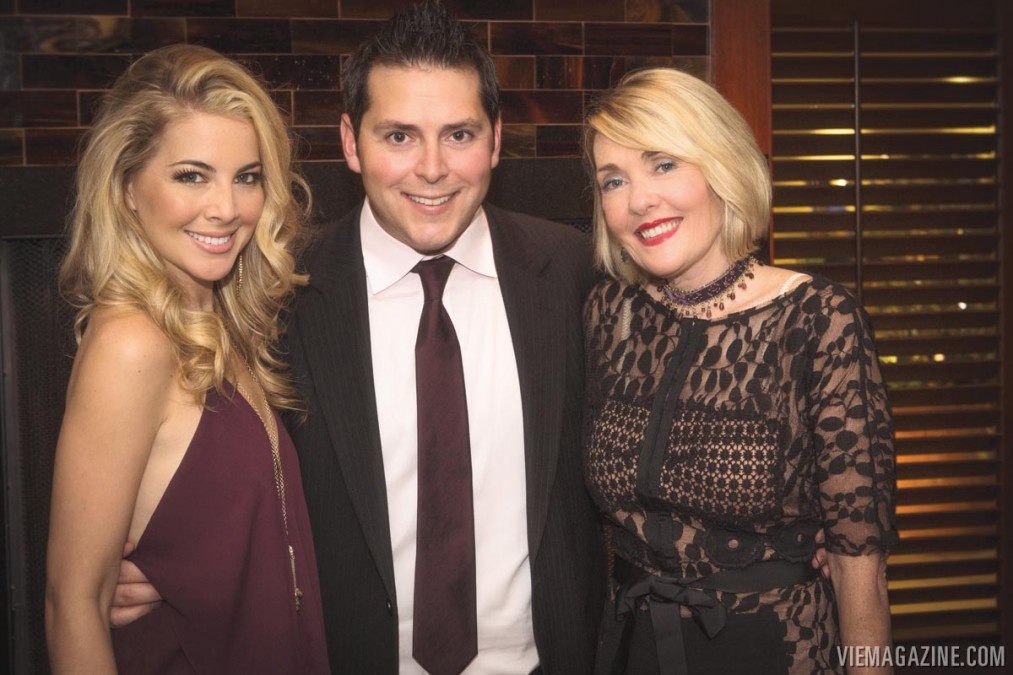 In its ten years, Sinfonia has featured notable performances by Broadway legends Bernadette Peters and Patti LuPone; R & B icon Roberta Flack; Mary Wilson of the Supremes; Chris Brubeck; the São Paulo String Quartet; classical-crossover sensation Time for Three; Manhattan Piano Trio; Epic recording artist Morgan James; Tony Award–winning vocalist Debbie Gravitte; award-winning singer and actor Cheyenne Jackson; Tony Award–nominee Gary Mauer; Grammy-nominated violinist Caroline Goulding; Grammy winners John Pizzarelli, Howard Levy, the Parker Quartet, and New York Voices; world-renowned electric violinist Tracy Silverman; the von Trapps; and the iconic big band Pink Martini. This year's Sinfonia Anniversary Gala will feature a performance by Emmy and Tony Award–winning artist Kristin Chenoweth!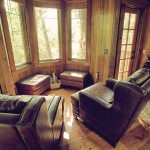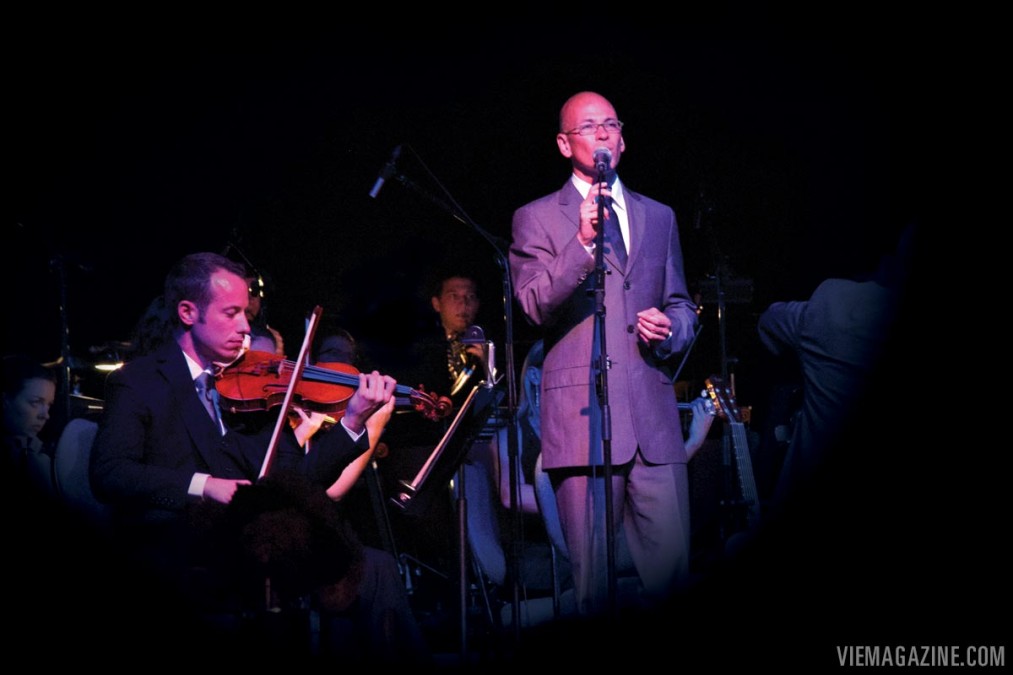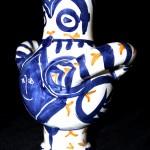 Stay tuned for more news, or visit Sinfonia Gulf Coast for tickets to the orchestra's upcoming events!
---