Celebrate the Holidays with The Supremes' Mary Wilson!
---
December 1, 2017
Join Sinfonia Gulf Coast for its second event of the 2017–2018 season, "A Rockin' Holiday" with Mary Wilson of the Supremes on Friday, Dec. 15, 2017 at 7:30 p.m. at Destiny Worship Center, located at 122 Poinciana Blvd. (across from Silver Sands Premium Outlets) in Miramar Beach, Florida.
American vocalist and founding member of the Supremes, Mary Wilson, brings her larger-than-life voice and amazing energy back to the Sinfonia stage for a rockin' holiday concert! This Rock and Roll Hall of Fame inductee and multiple award-winning artist will have you dancing in your seats as she takes the audience on a musical journey with the soulful Motown hits that made her famous, as well as everyone's favorite holiday melodies.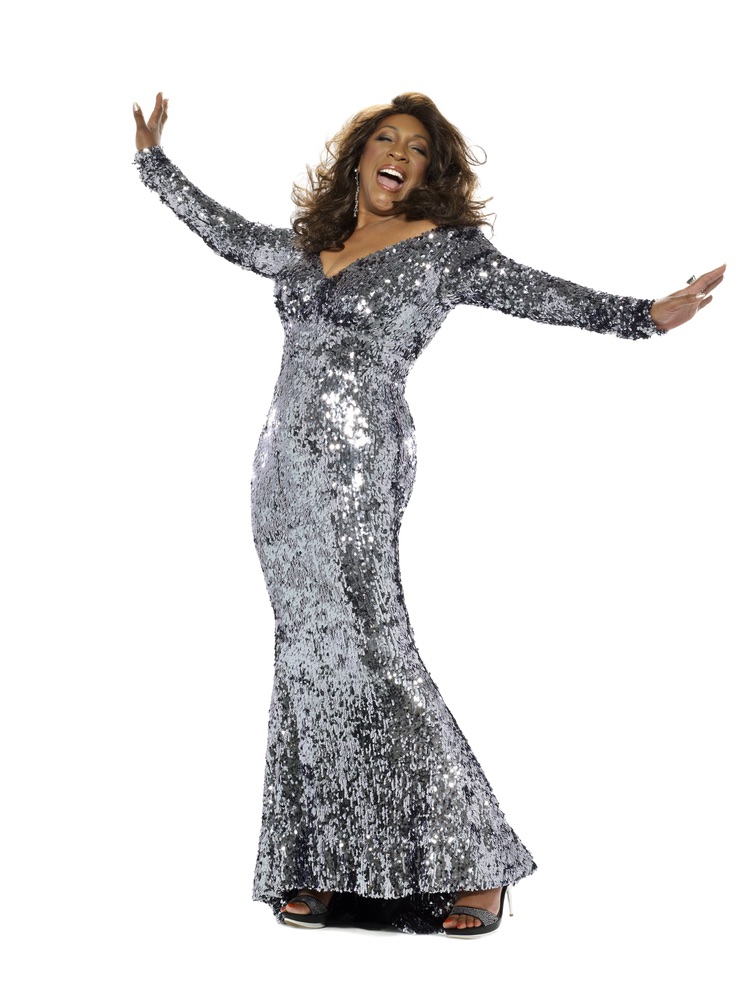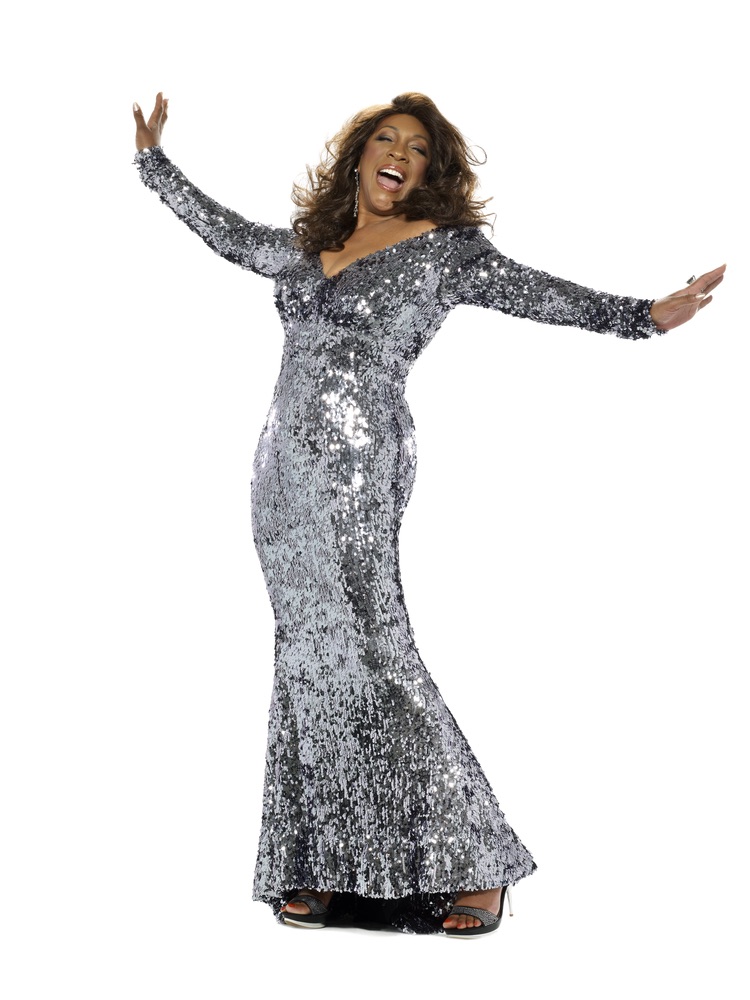 "Sinfonia is thrilled to welcome back Mary Wilson of the Supremes to the Sinfonia stage," said Demetrius Fuller, music director for Sinfonia Gulf Coast. "Ms. Wilson is an icon in the musical world and continues to share her passion, energy and incredible voice with the world. You don't want to miss this performance."
Sinfonia's full orchestra will share the stage with Wilson and her incredible band for this magical concert event.
Tickets are available online now for Sinfonia's 2017–2018 season of incredible concerts, with individual and season ticket options! Click here to purchase yours today and support Sinfonia Gulf Coast.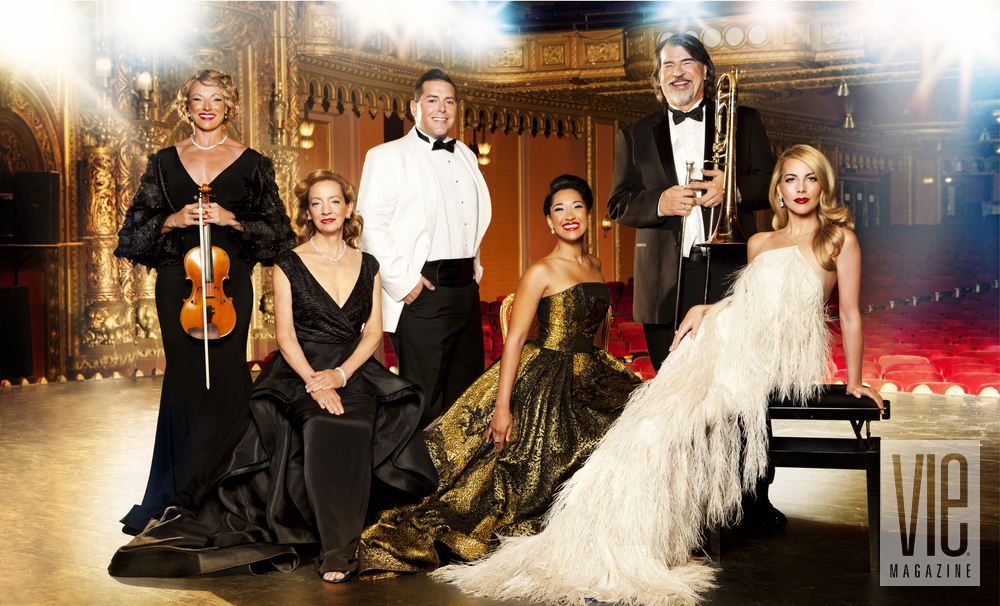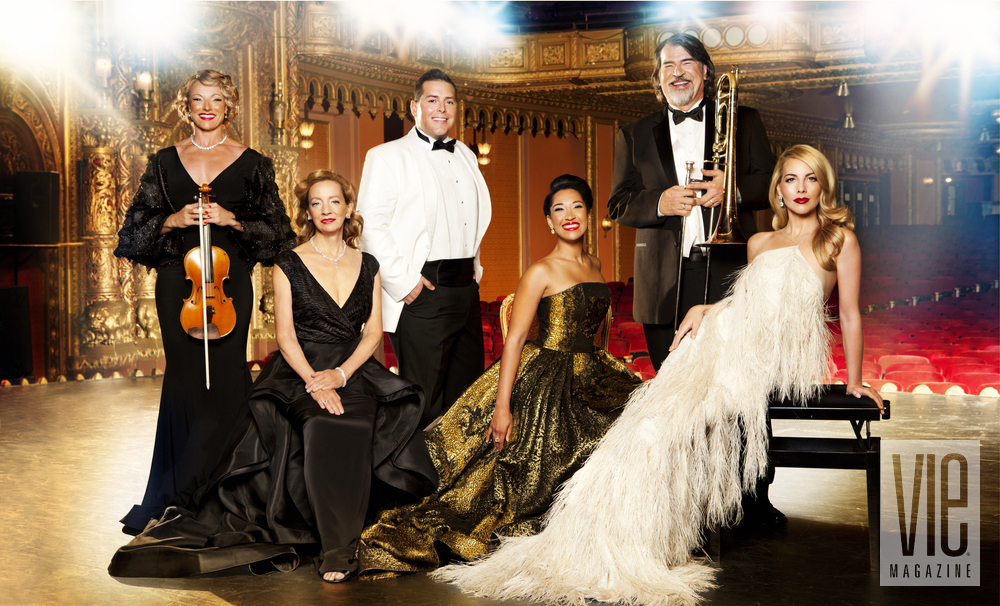 VIE is proud to be a supporter of Sinfonia for the past decade, and partnered to celebrate the orchestra's ten-year anniversary in 2015 to showcase a small collection of the performers that Fuller has brought to the beaches along the Emerald Coast over the years. VIE and Sinfonia teams flew to the Big Apple to photograph many talented musicians that have performed with Sinfonia at the United Palace Theatre, featuring performers such as Morgan James, Julia Bullock, Jamie Bernstein, Chris Brubeck, Kate Kelley and superstar Kristen Chenoweth, along with Demetrius Fuller. The cast looked incredible with gents clad in tuxedoes and the lovely ladies in stunning gowns by New York designer Christian Siriano, all photographed by world-renowned photographer Carlo Pieroni. Read all about it when you go behind the scenes in "A Cover Ten Years in the Making" from our 2015 Cultural Issue.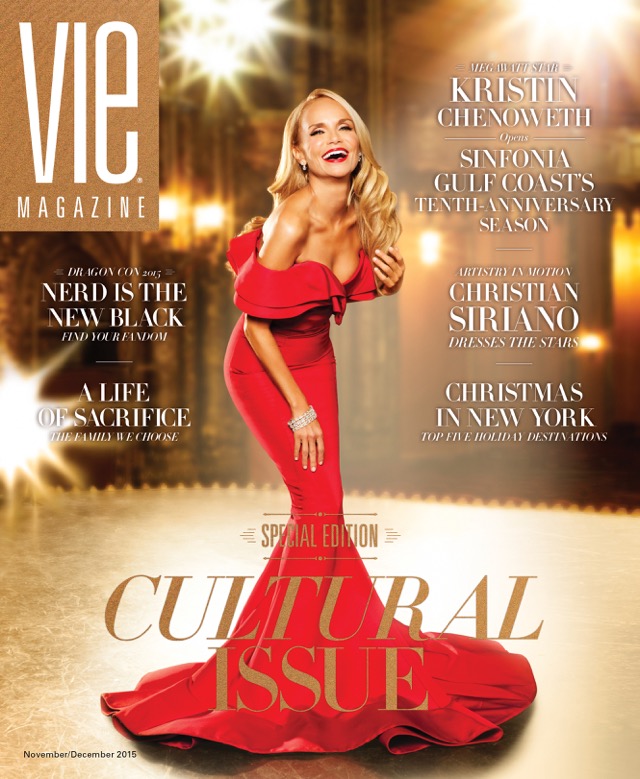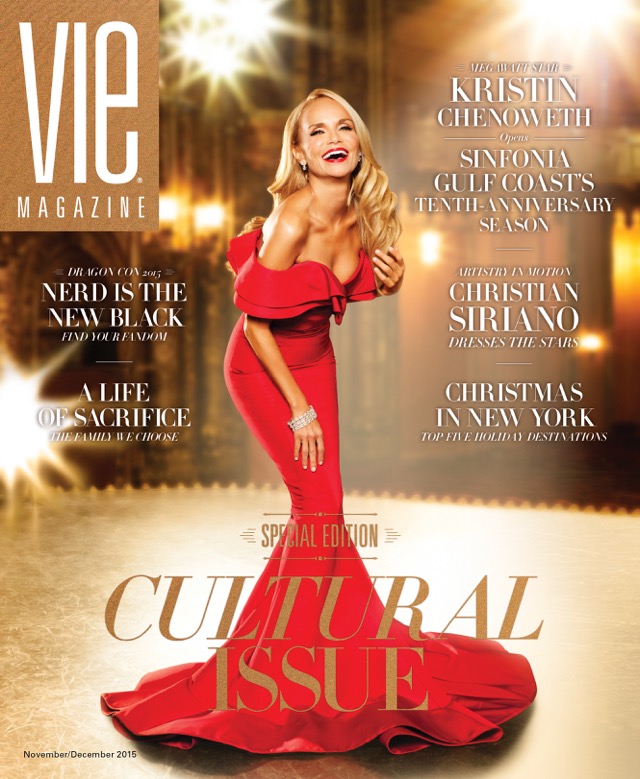 About Sinfonia Gulf Coast
Sinfonia Gulf Coast is committed to entertaining, educating, and inspiring the community through imaginative and innovative musical programming. Its goal is to enrich and expand the traditional orchestral experience through unique artistic disciplines and collaborations, enhancing Northwest Florida's cultural vitality. Innovative and energetic conductor Demetrius Fuller is garnering critical acclaim at home and abroad. Fuller has redefined the symphony experience for the Northwest Florida region, offering inspiring and artistically evocative performances and exciting critics and patrons alike.
---