California Dreamin'
---
May 31, 2019
VIE
Magazine Hosts Digital Graffiti's 2019 Awards Party
In Digital Graffiti's twelfth year, the community of Alys Beach, Florida, along Scenic Highway 30-A welcomed digital creatives, filmmakers, designers, and lovers of art, technology, and design for its one-of-kind projection art festival. Competing artists projected their original work onto the beautiful white-walled homes of Alys Beach while a panel of judges chose their top picks and guests watched and even interacted with the spectacle. Opening on Friday night, May 17, was the family-friendly evening, followed by the all-inclusive main Illuminated+ event for patrons 21-and-up on Saturday.
To kickoff Illuminated+, VIE had the privilege of hosting the Digital Graffiti Awards Party for the third consecutive year. The theme was California Dreamin', with Coachella vibes, signature cocktails, flowers, balloons, and much more happening on the beautiful Gulf Green. The VIE pink carpet was rolled out as we welcomed guests and visiting artists from around the world, and the party culminated in the announcement of this year's winners!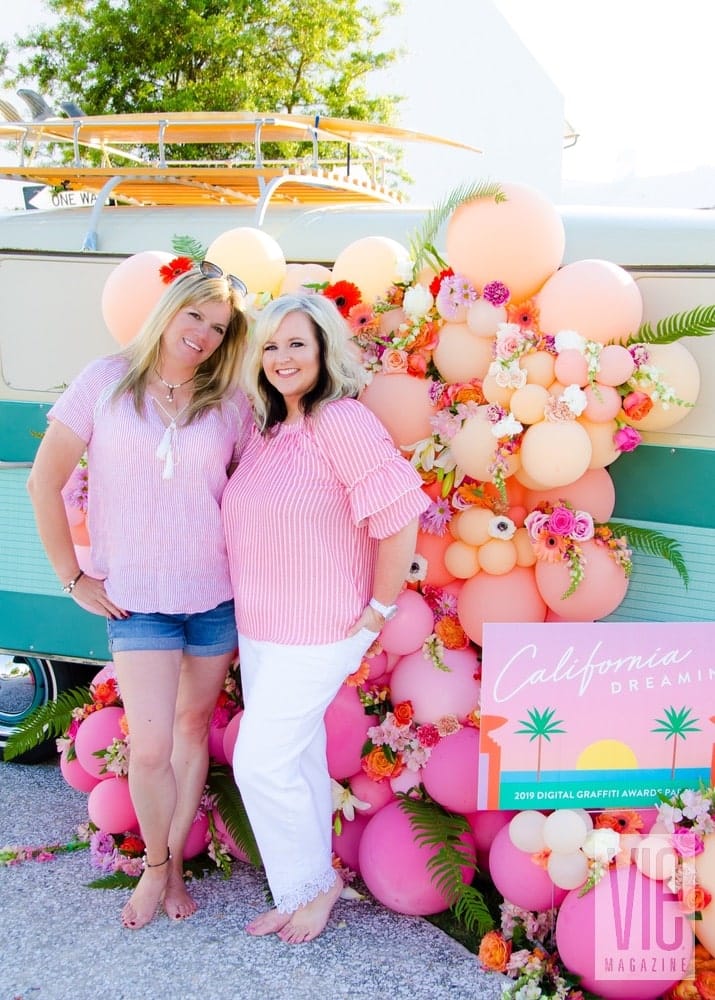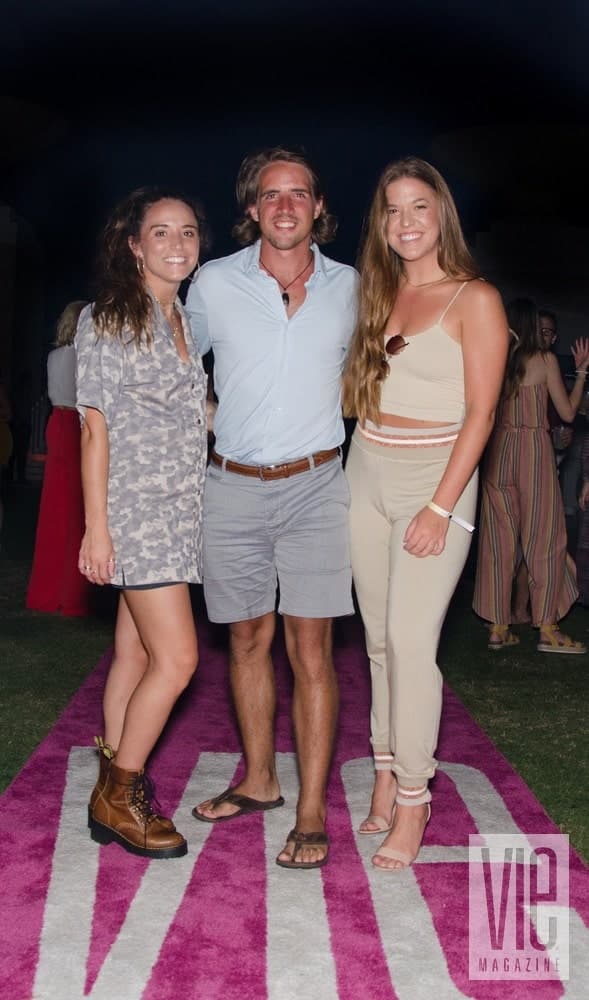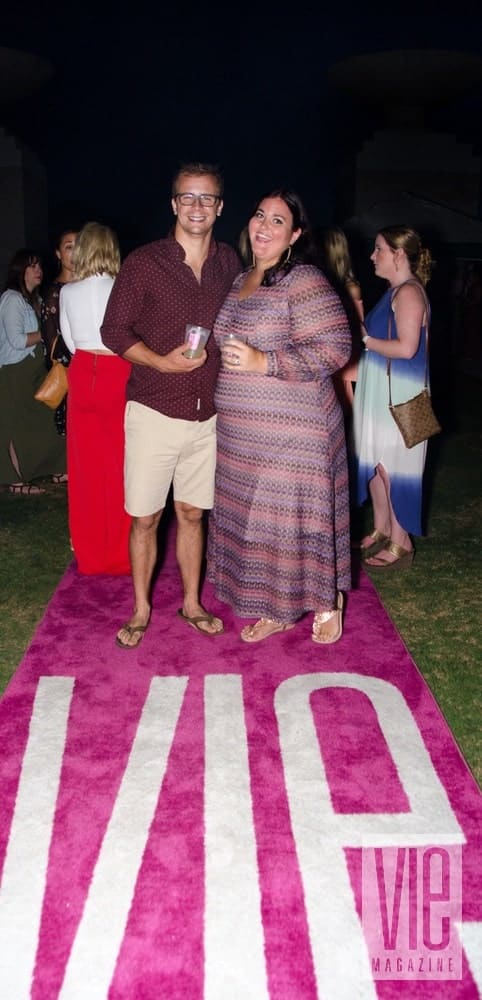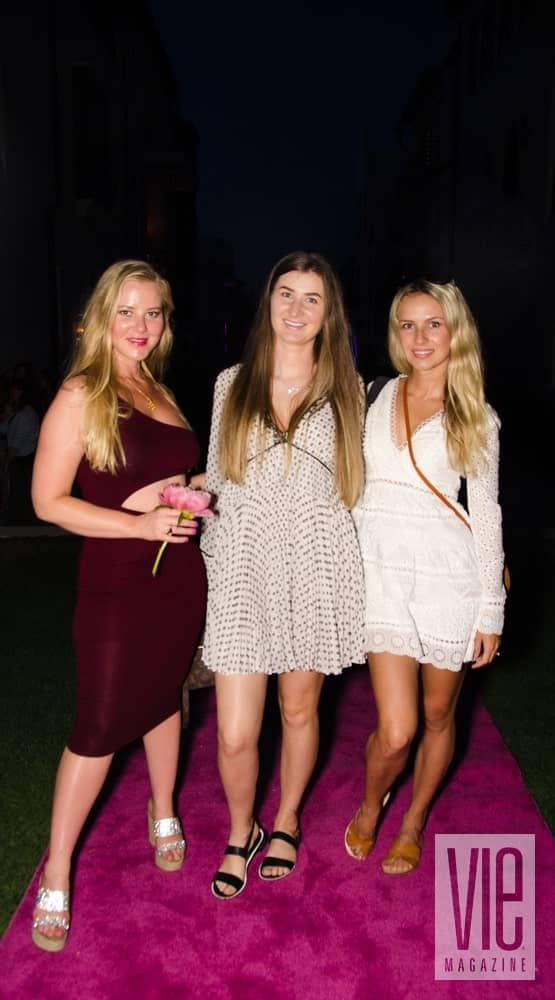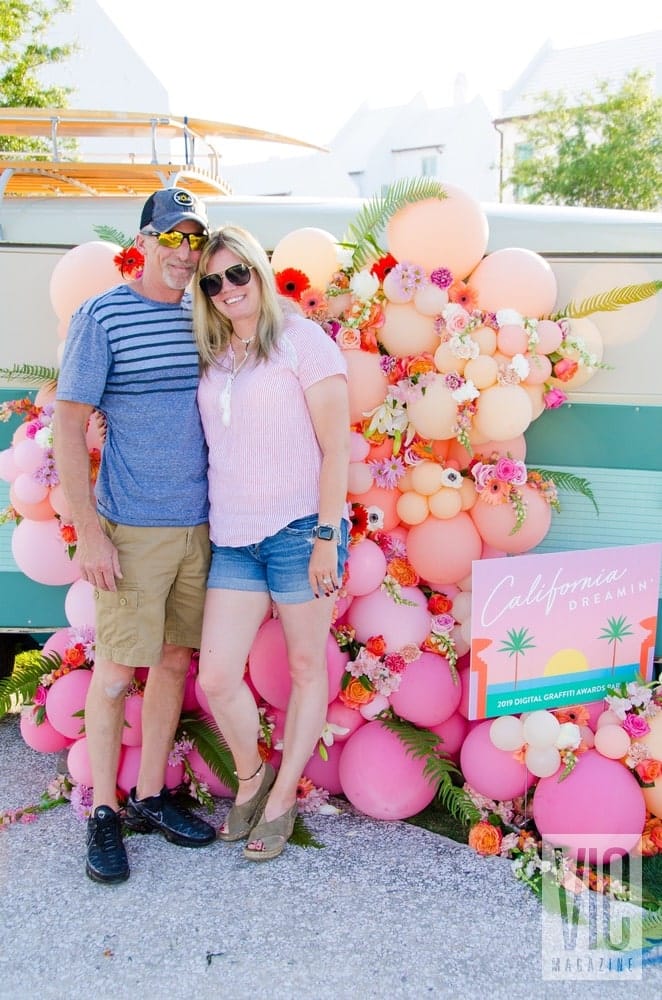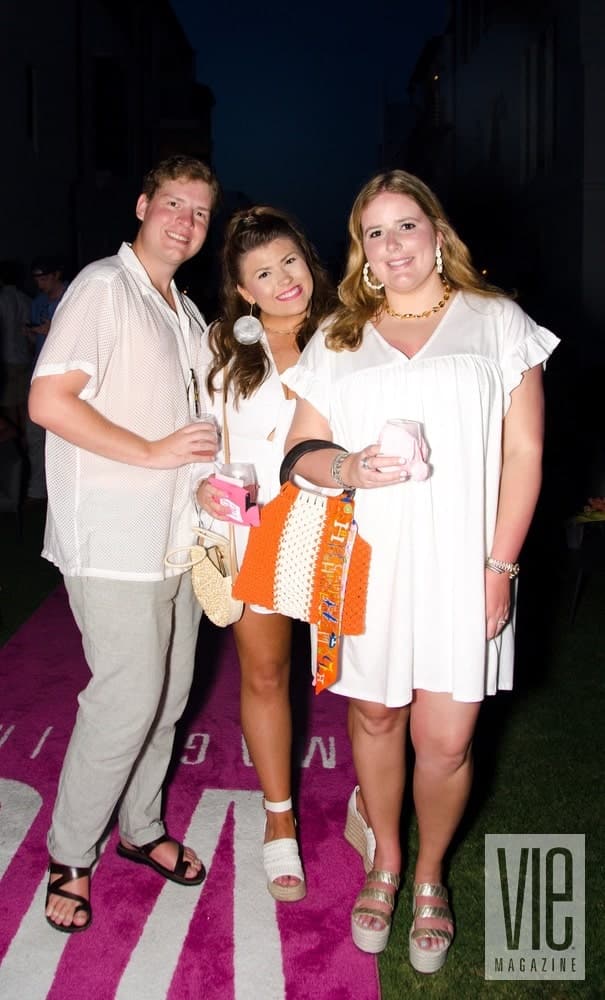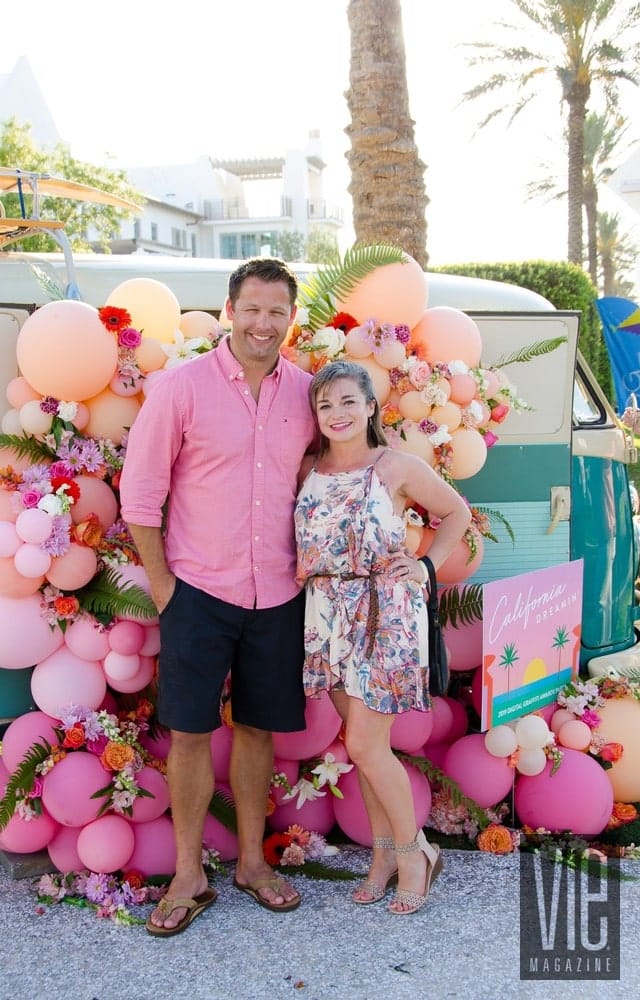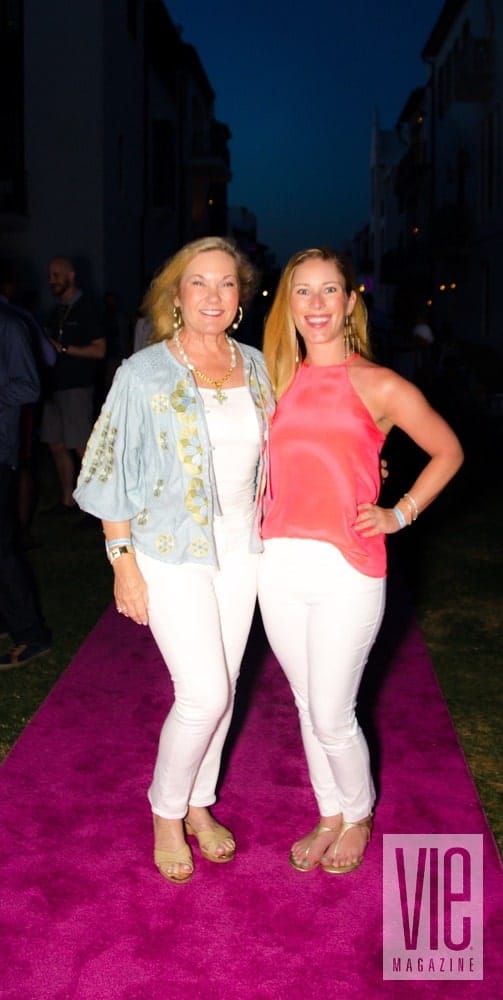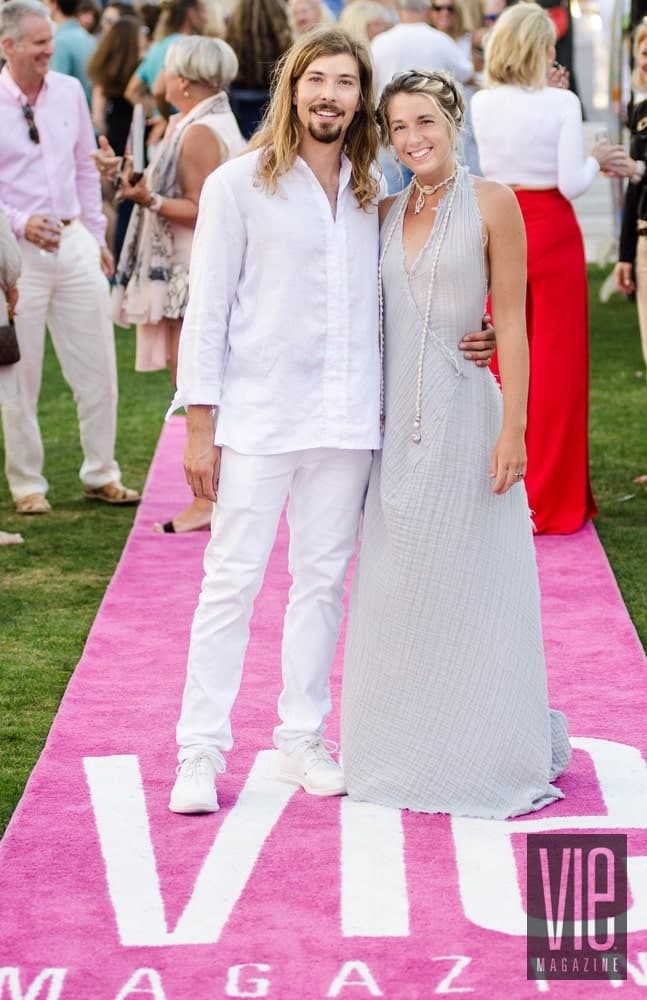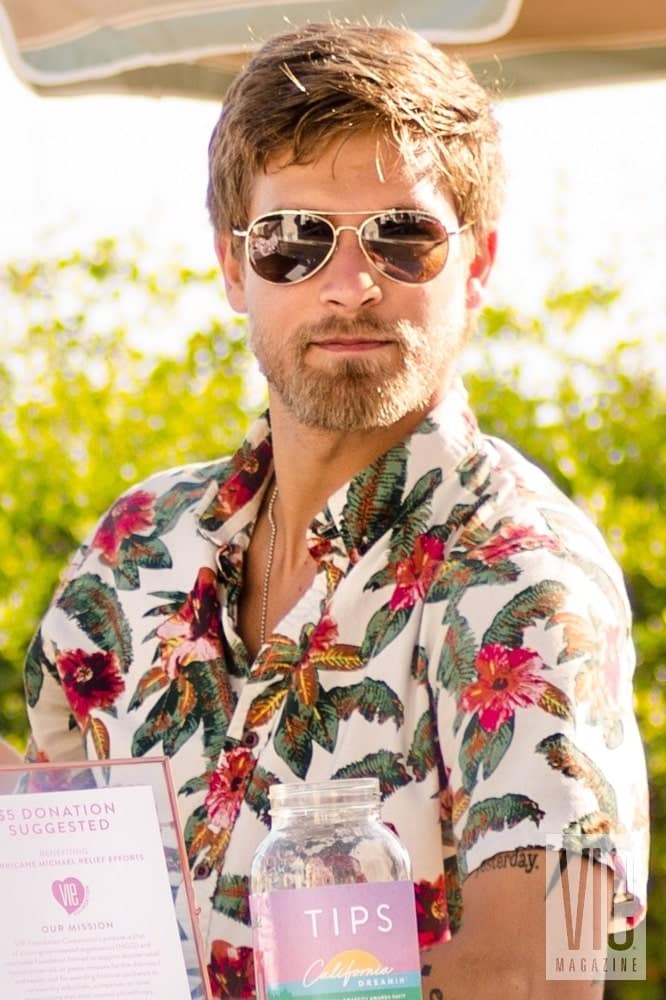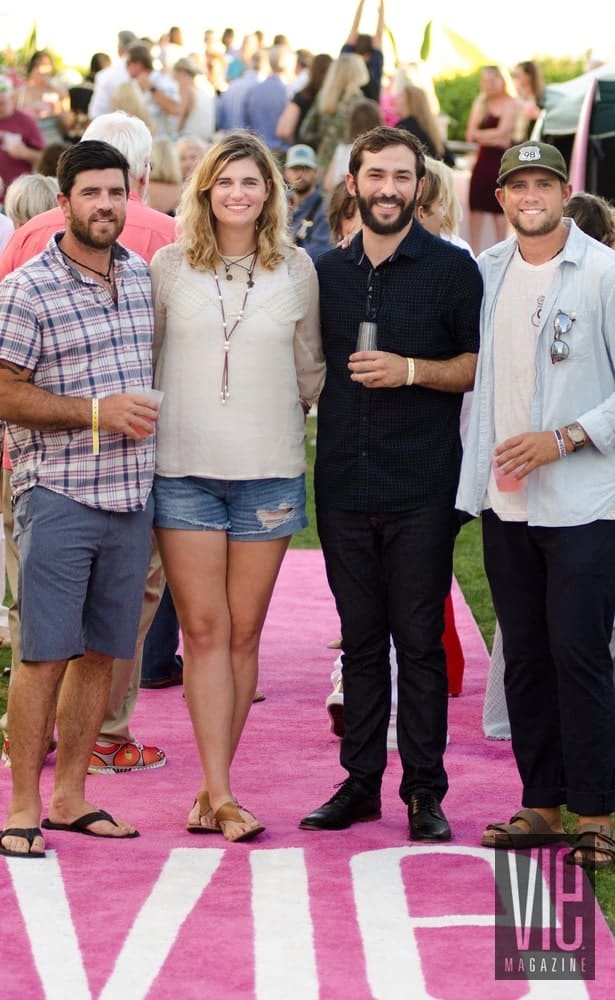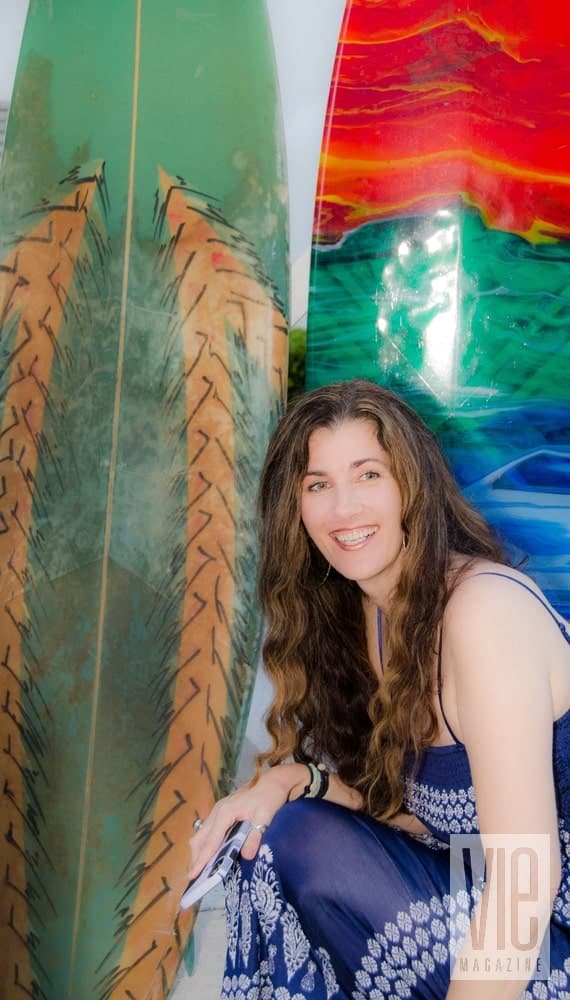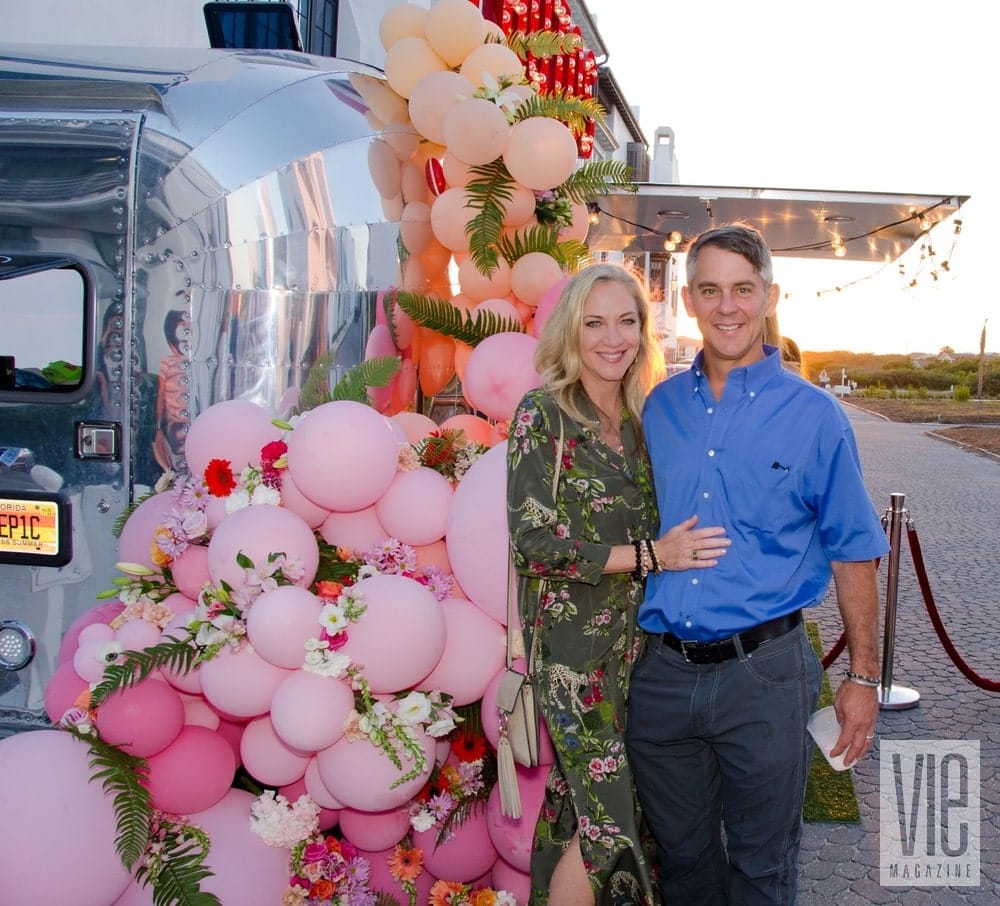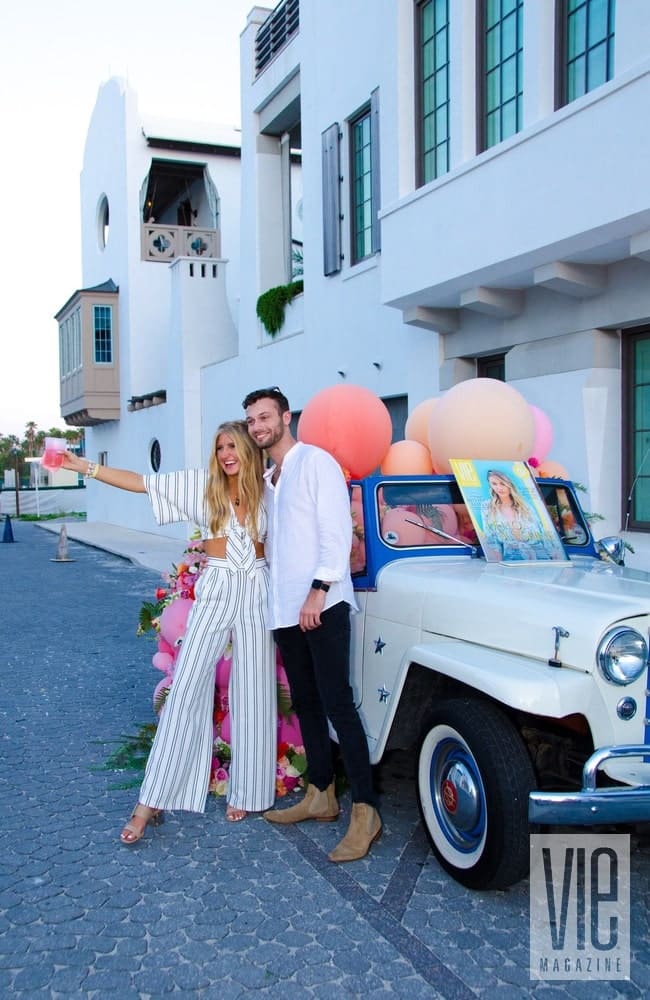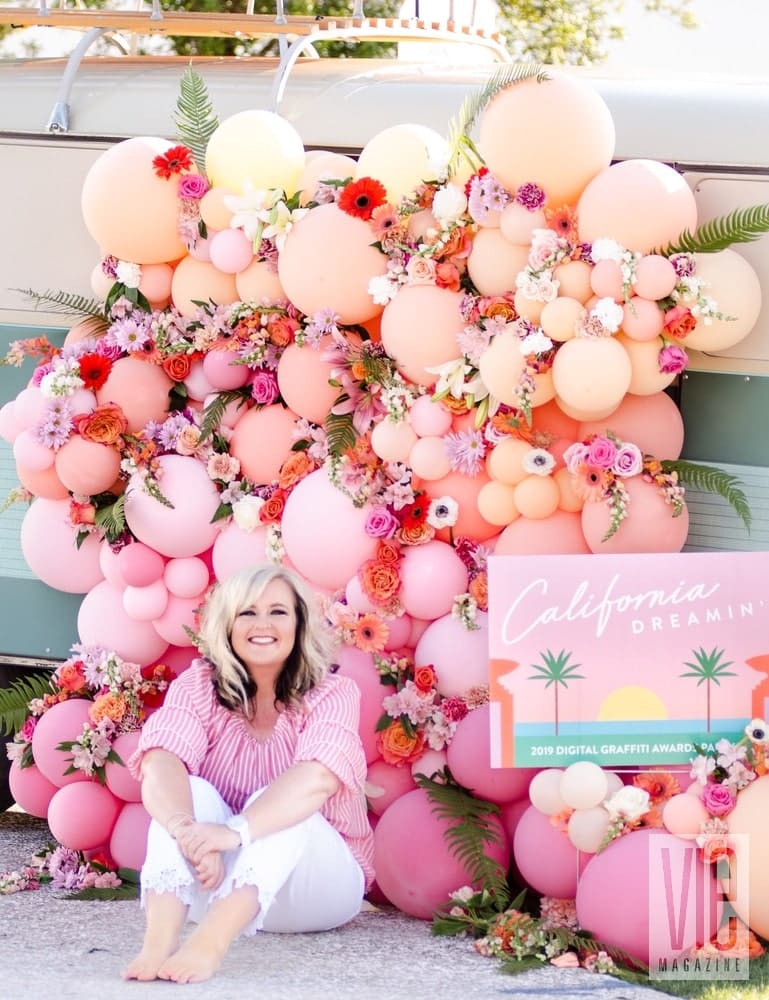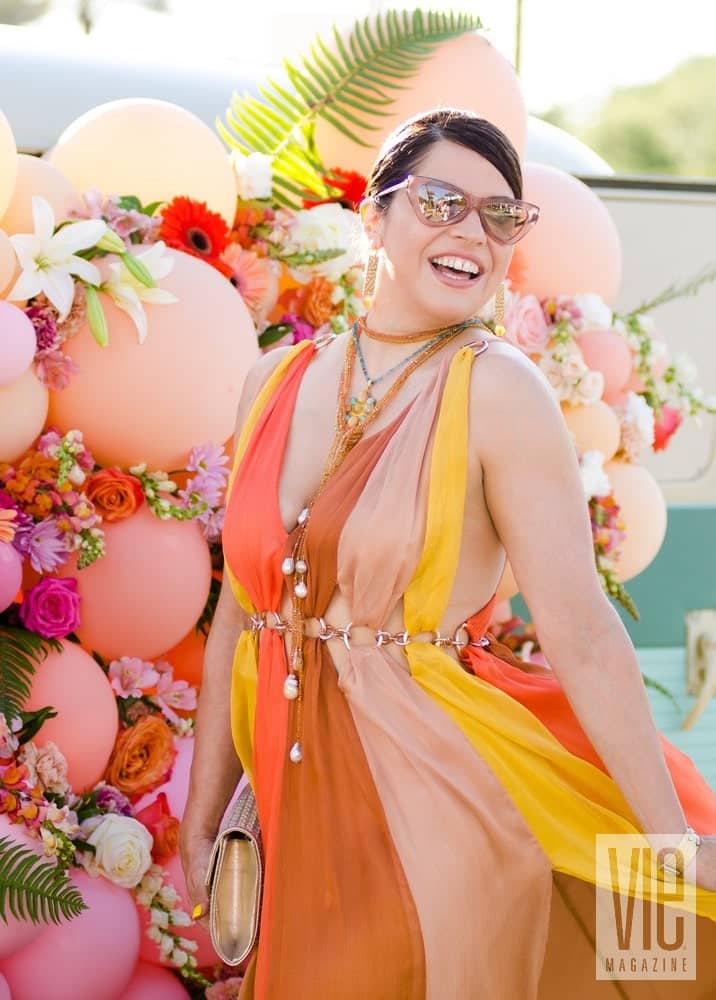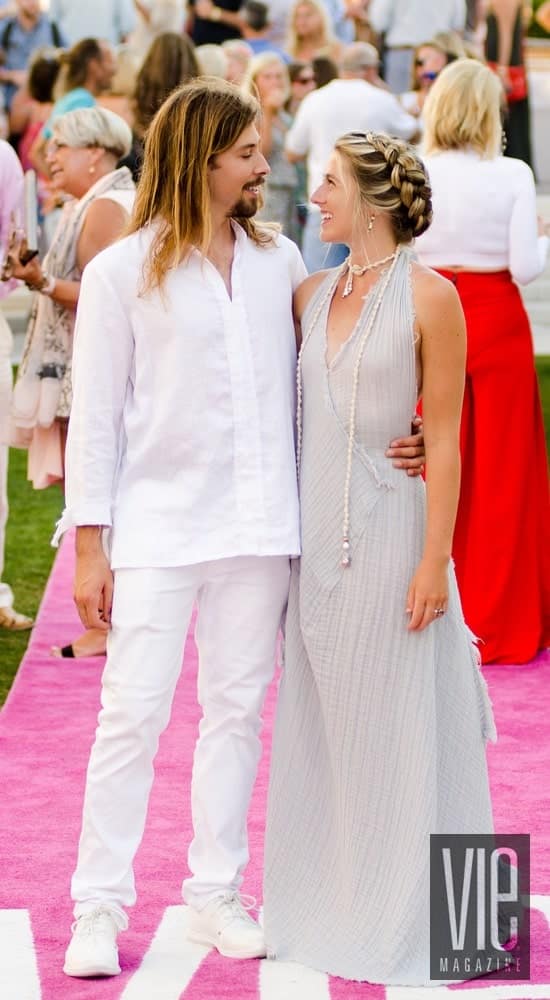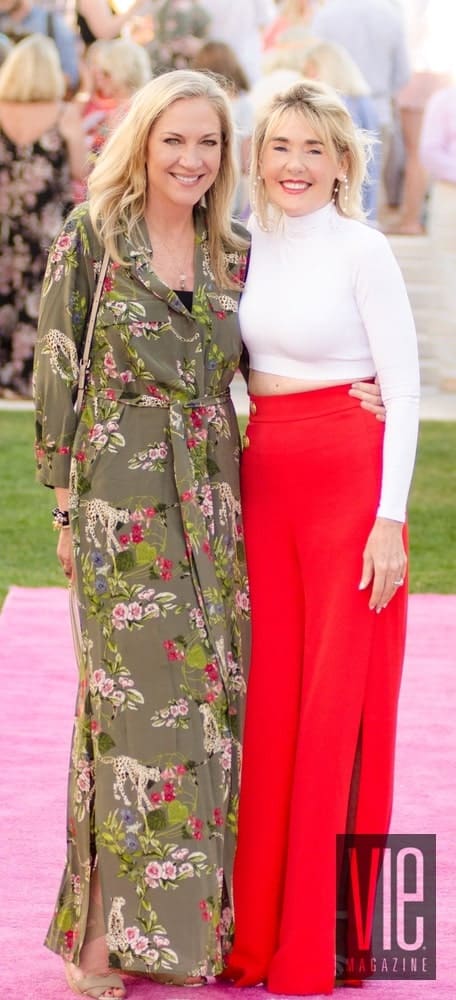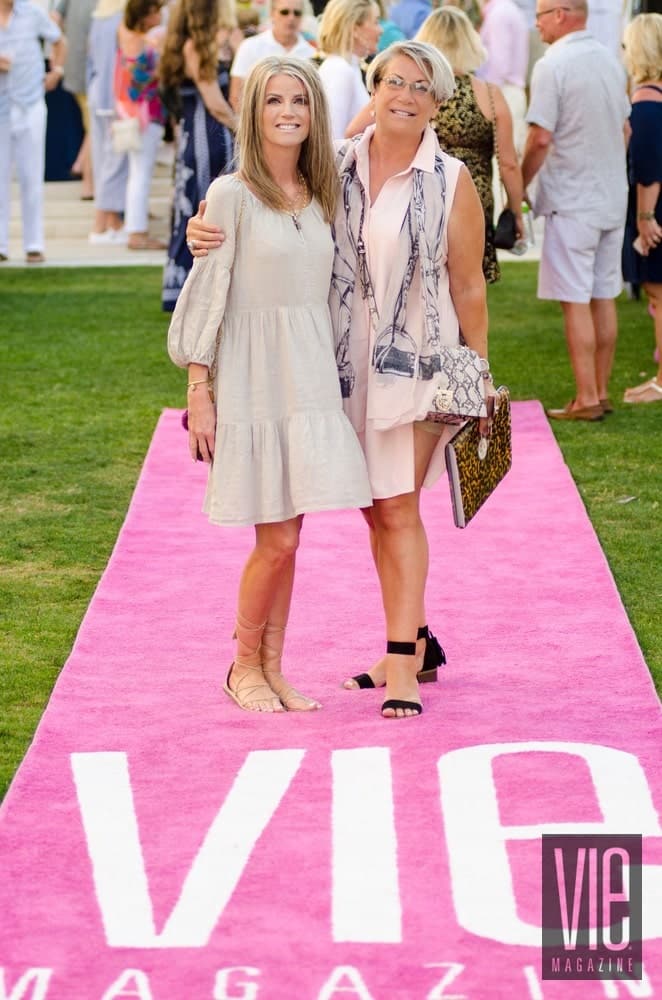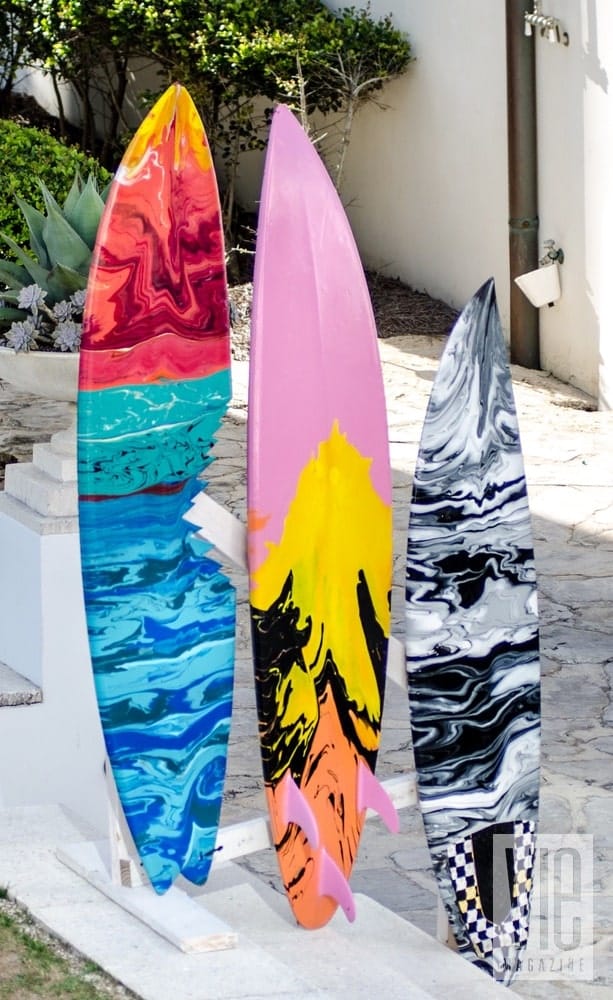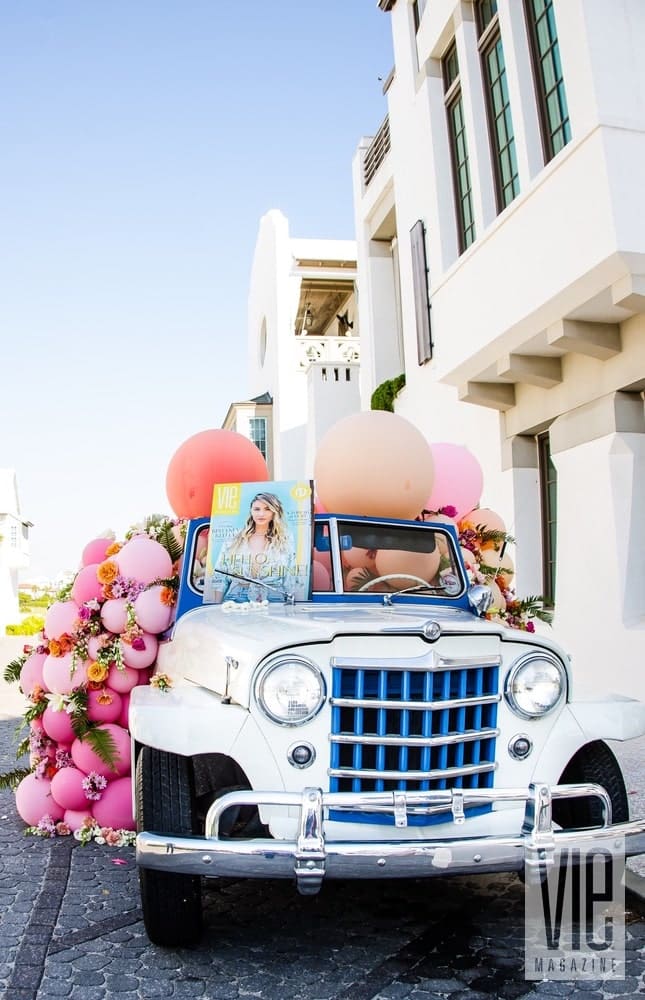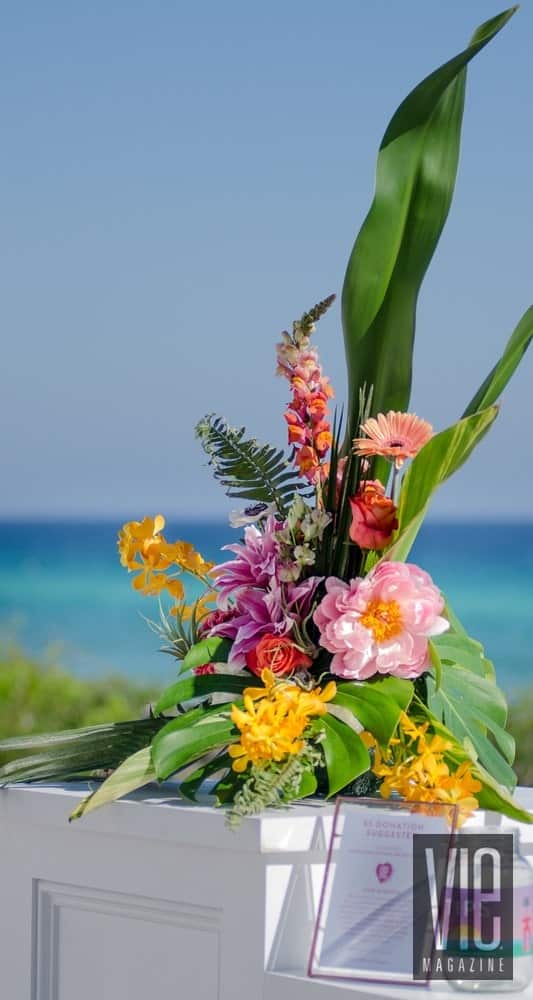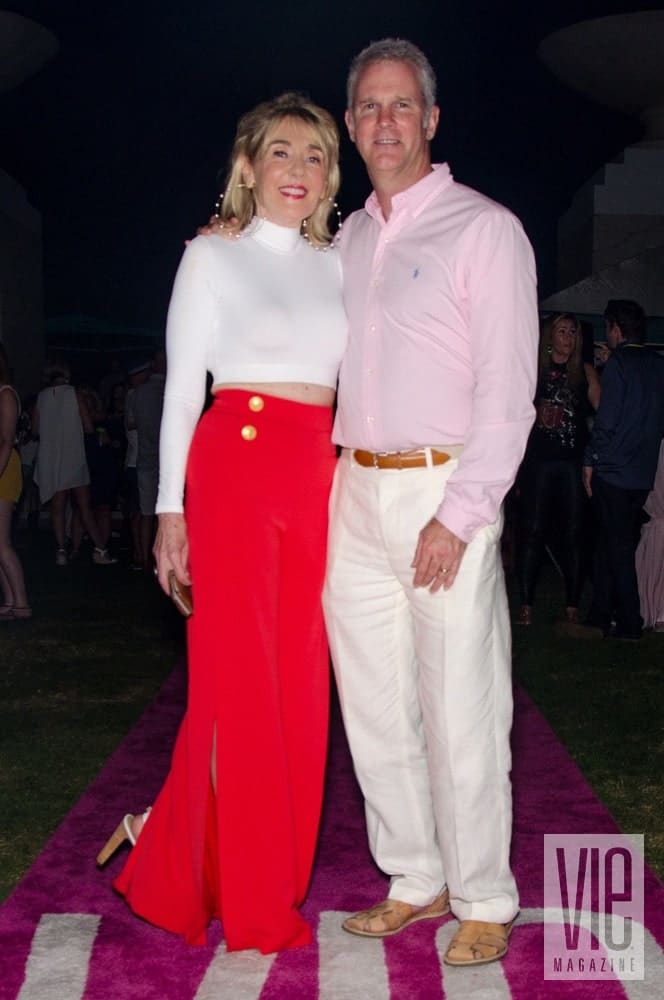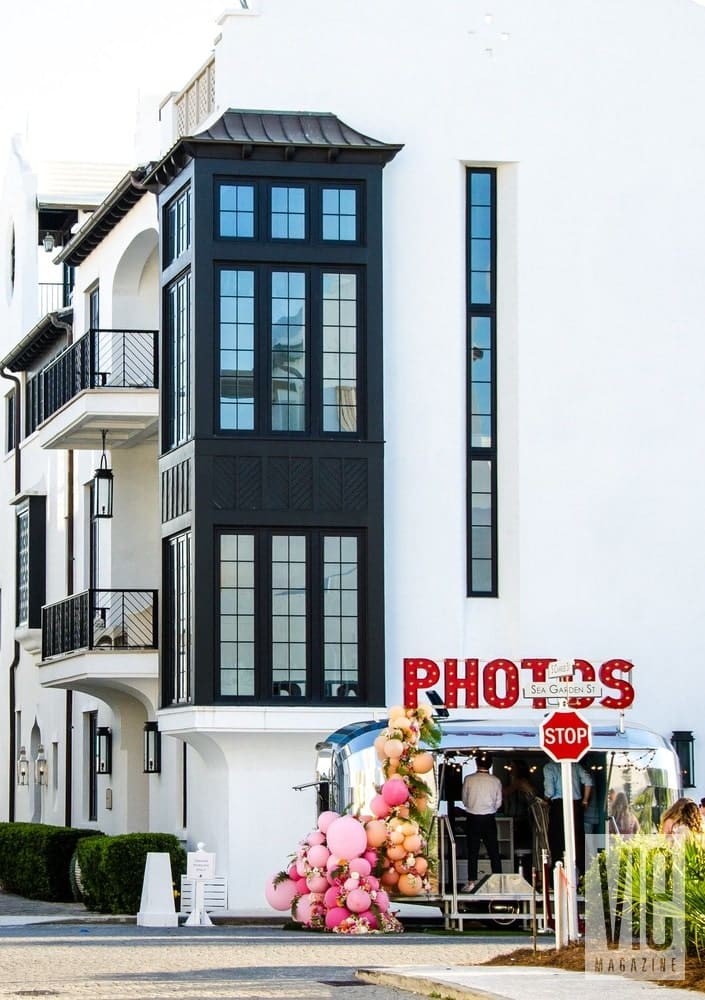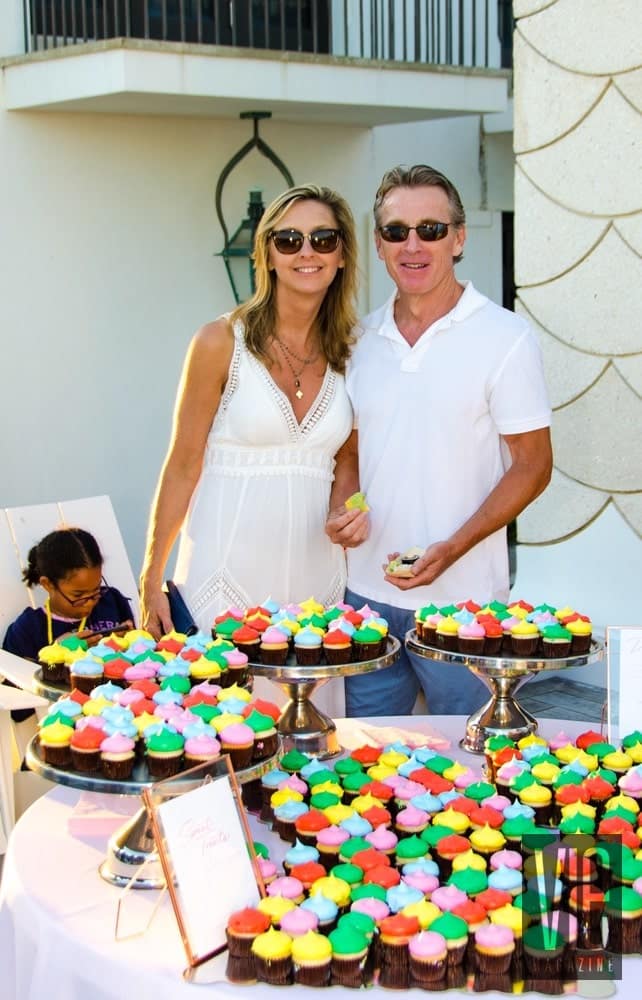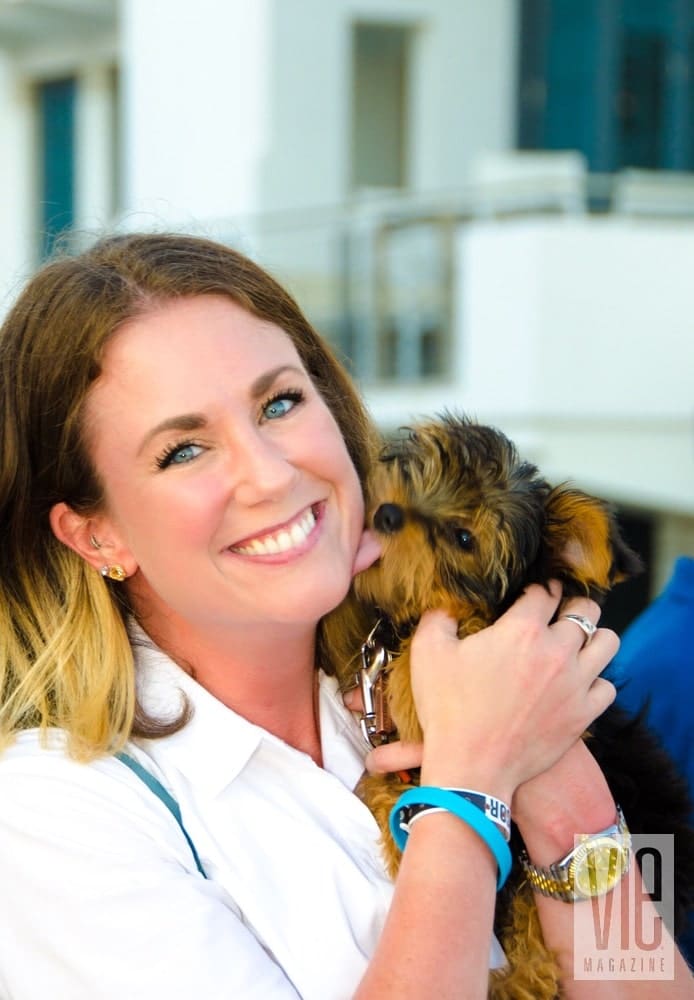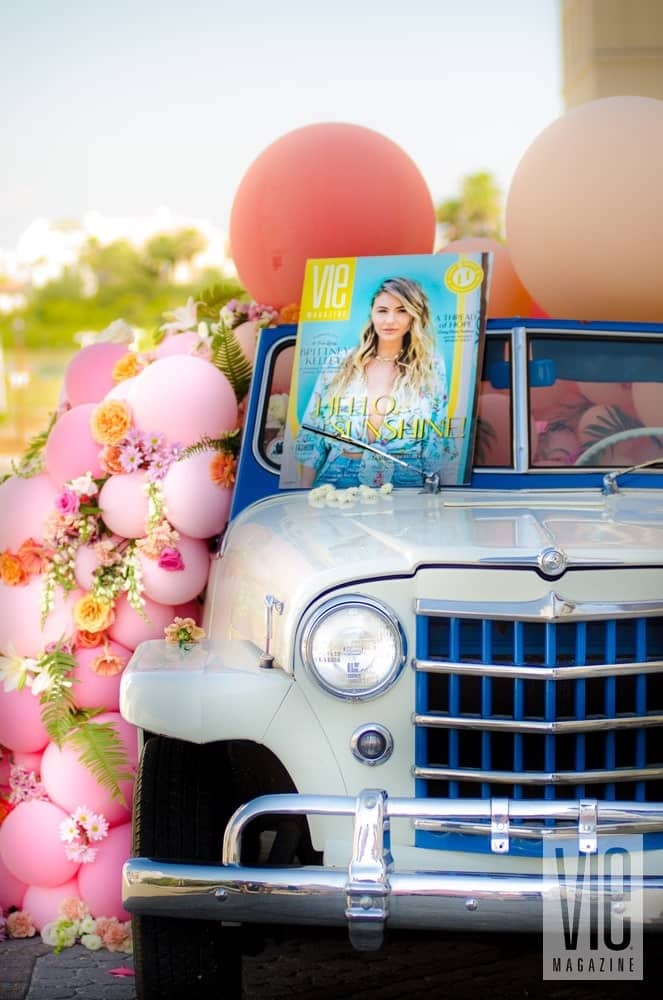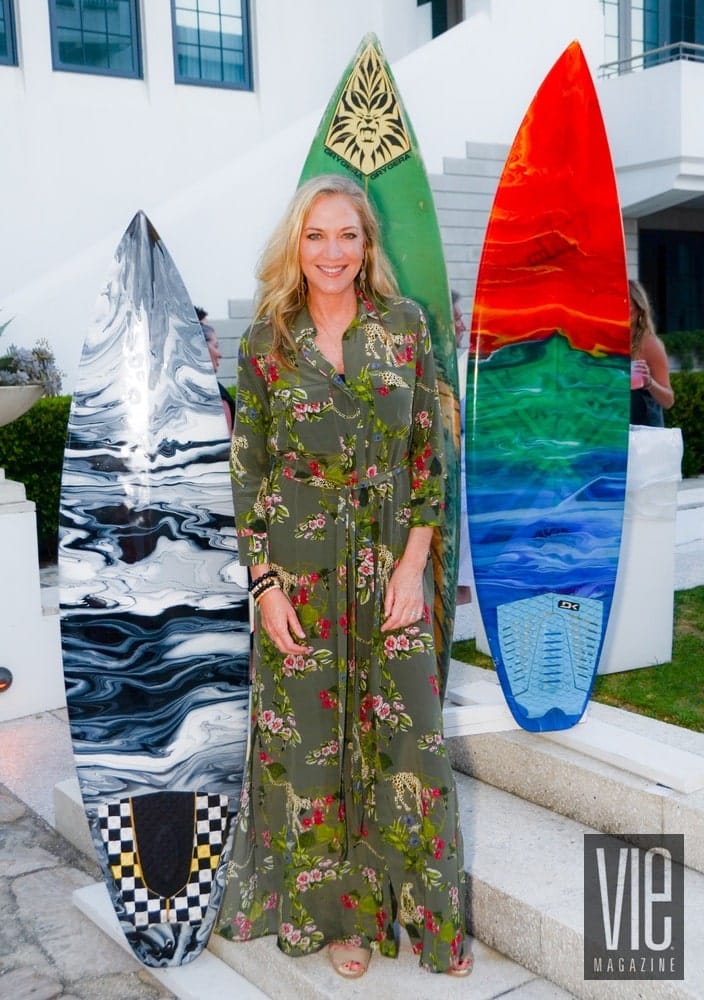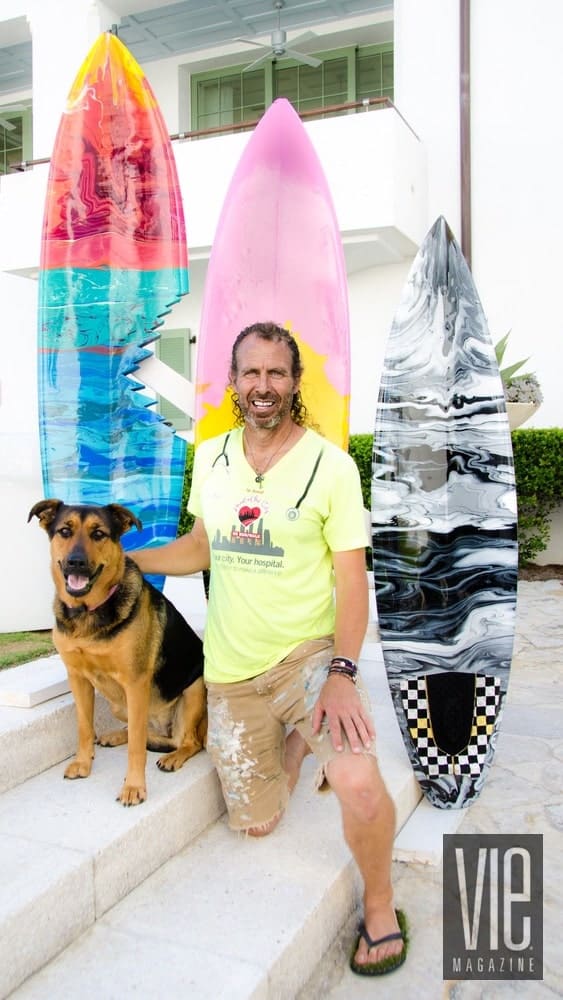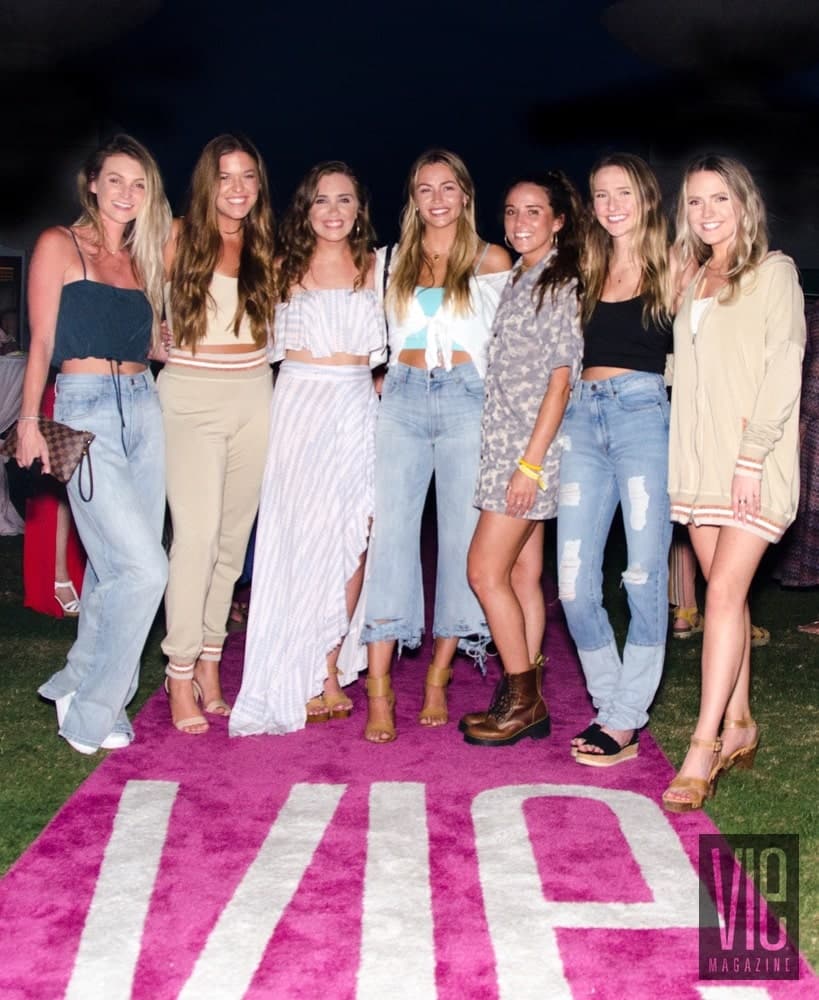 We couldn't have made this Awards Party possible without our outstanding vendors who went above and beyond to achieve our vision!
THANK YOU to: the Digital Graffiti and Alys Beach teams for entrusting us to host our West Coast meets Gulf Coast extravaganza; Mingle 30A and Flowers by Milk & Honey for the most incredible balloon and floral decor and making the most amazing photo opportunities for all our guests; Emerald Coast Wine & Spirits and Grayton Beer Company for providing libations and keeping our attendees from going thirsty; Roux 30A for providing the most mouthwatering sushi and small bites; Decadent Coffee and Dessert Bar for satisfying everyone's sweet tooth with perfect bite-sized cupcakes; isidro dunbar Modern Interiors for making sure our guests had chic and comfortable seats to lounge on during our event; Bella the DJ for spinning the best beats and keeping the dance party going; 30A Photo Bus for allowing us to dress up Vita the Volkswagen to welcome our guests; Epic Photo Co. for the EPIC photo booth so everyone could take home a memory of the evening; Joe Cloutier for the handprinted surfboards that gave the entry a true California vibe; 850 Event Rentals for the beautiful bar and tables for our guests; Micki Glenn and Alan Leblanc for capturing the evening in photos and video; and thank you to our bartenders, volunteers, and friends who came out and made it a truly amazing evening!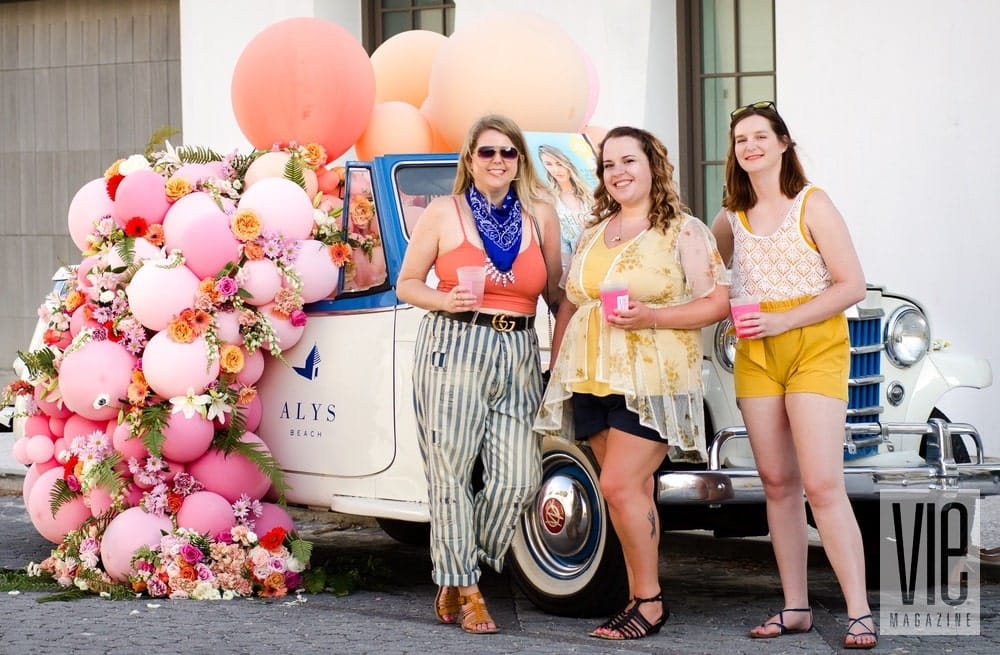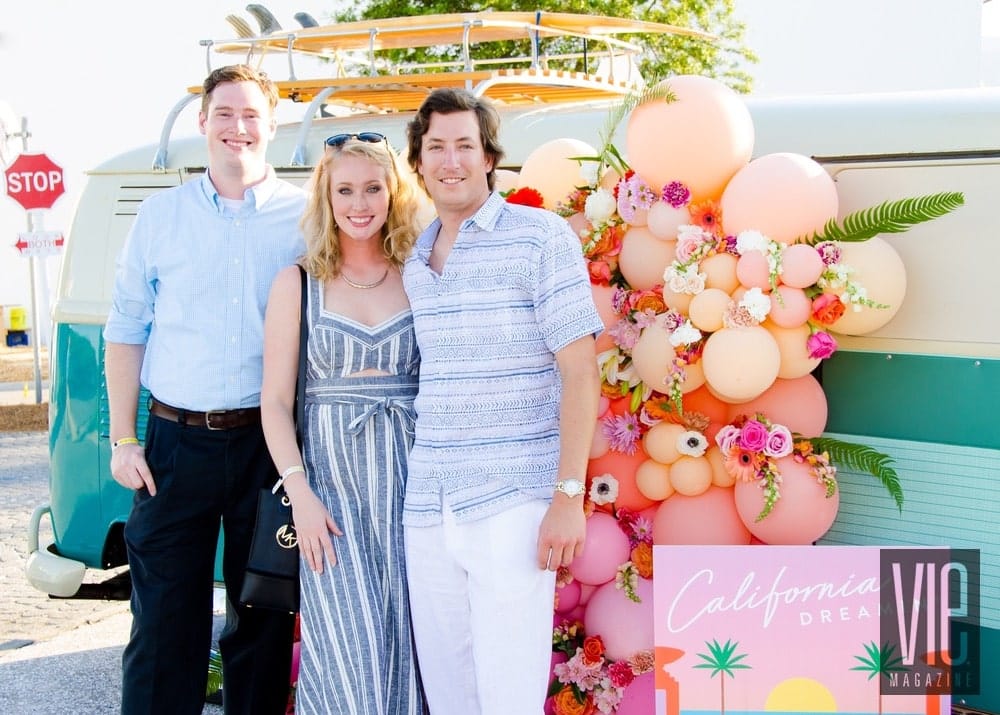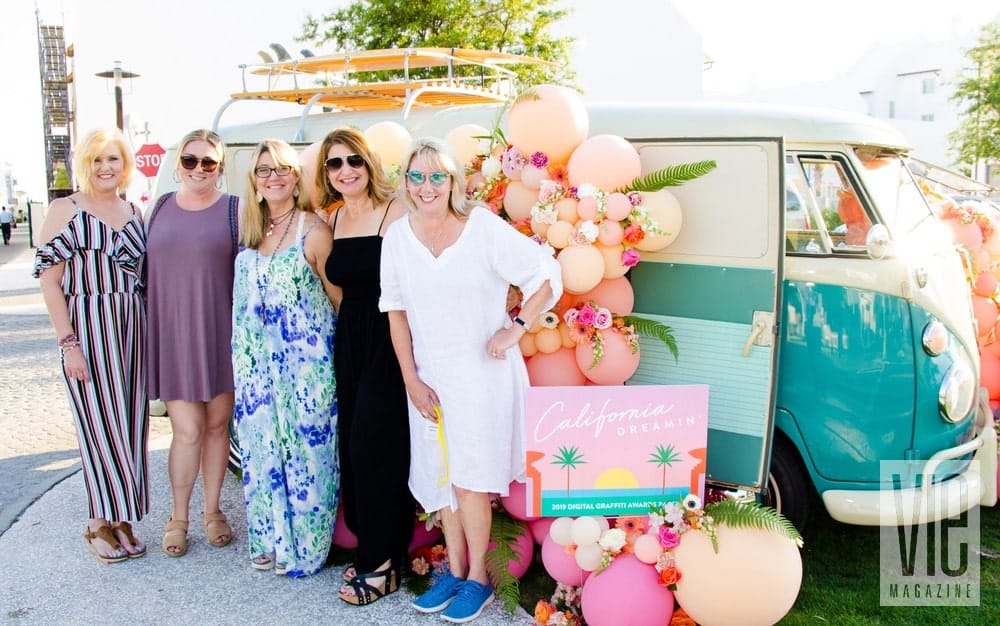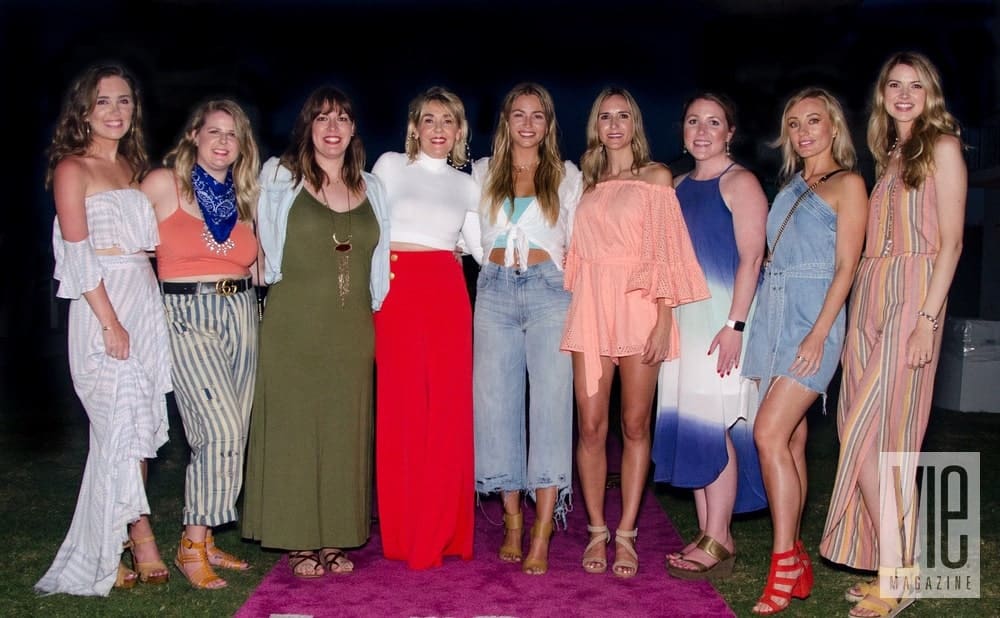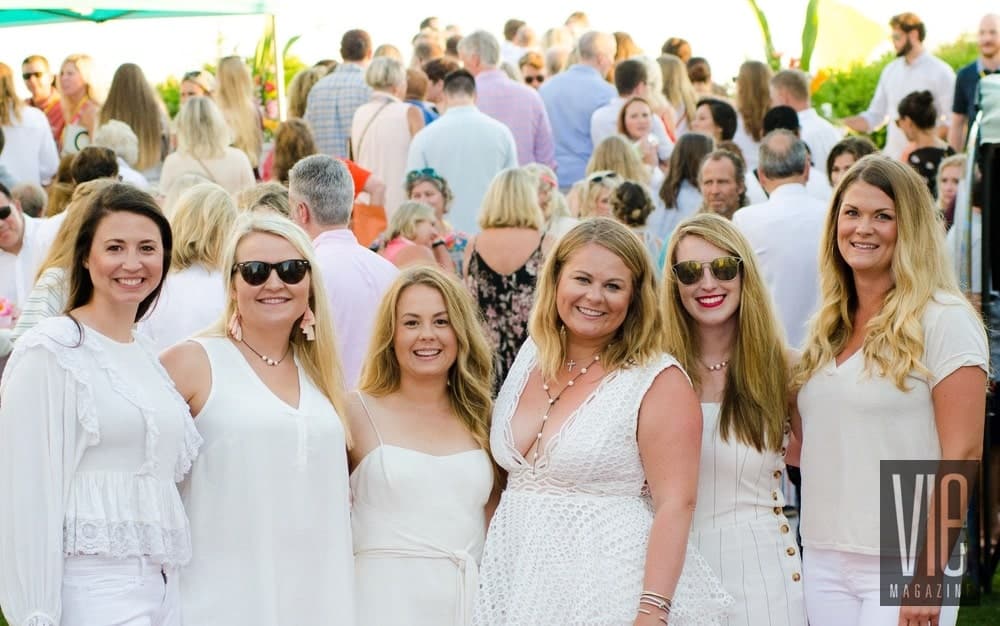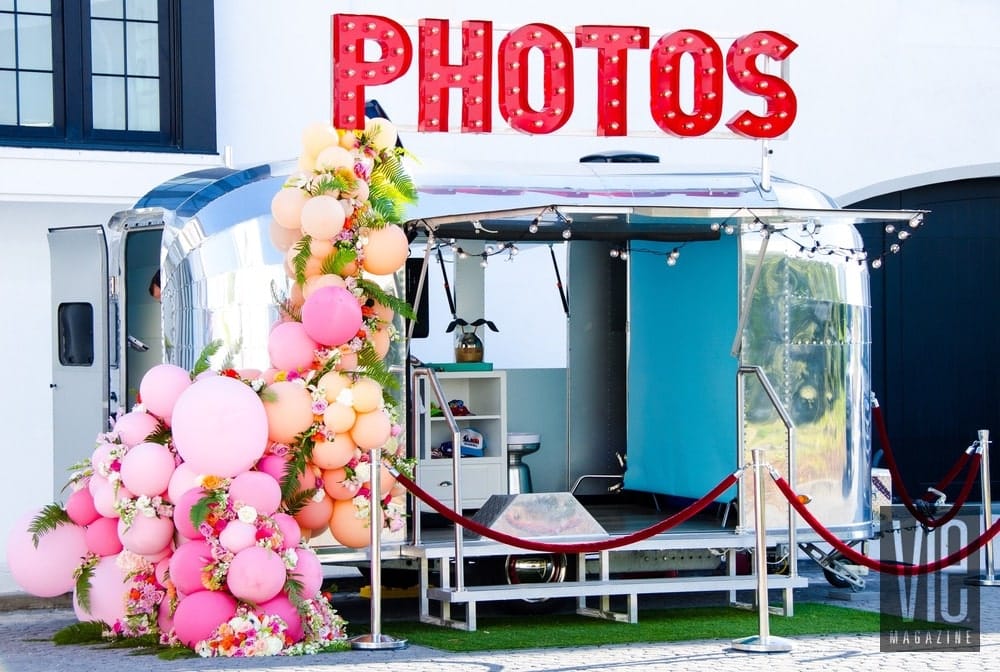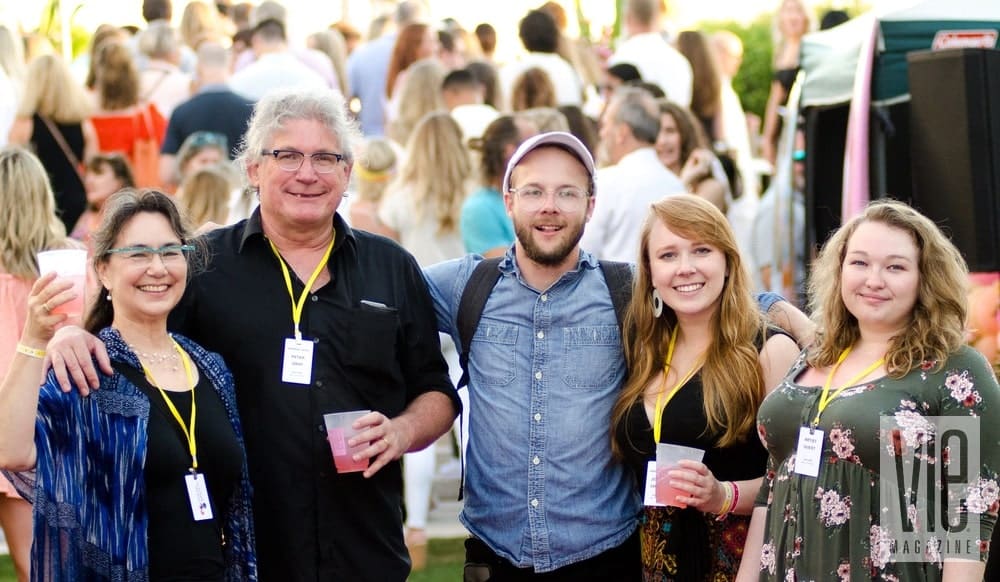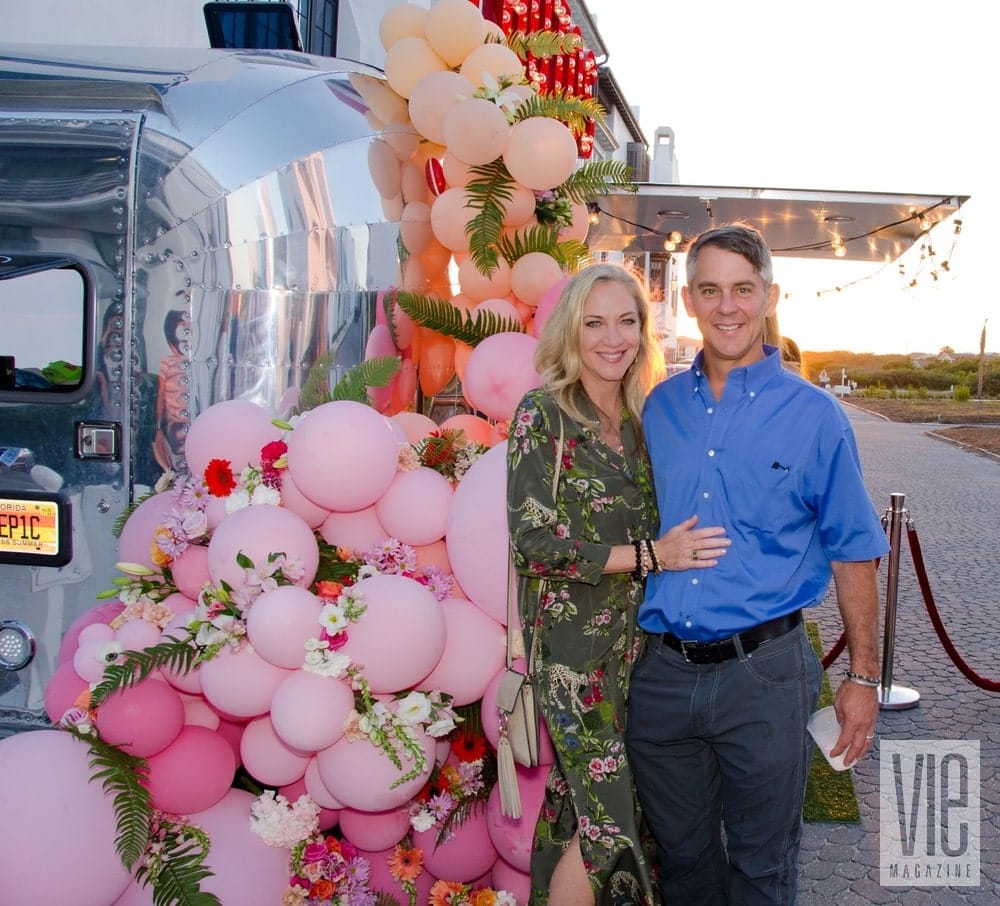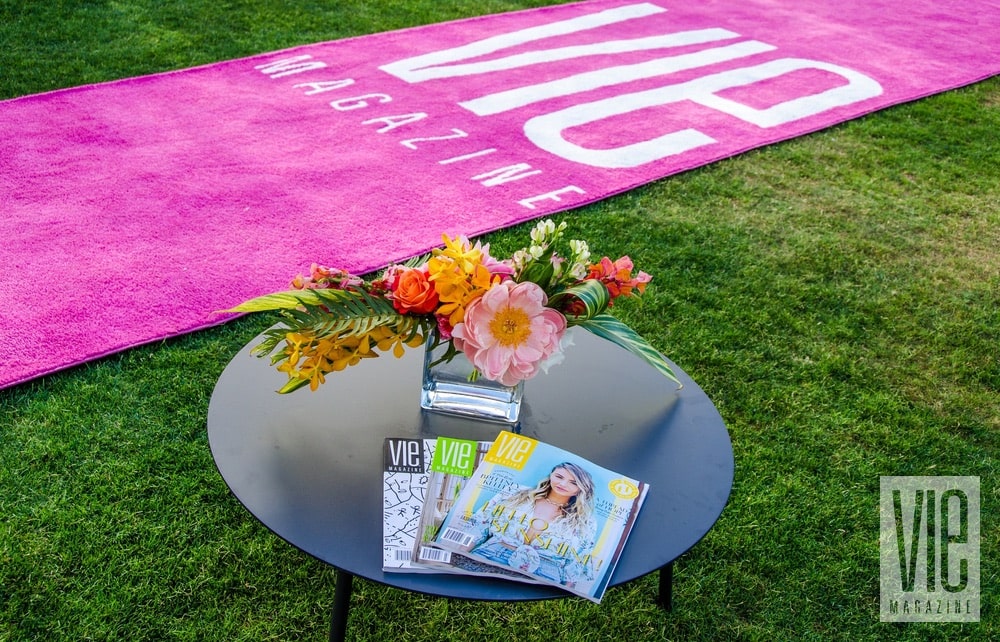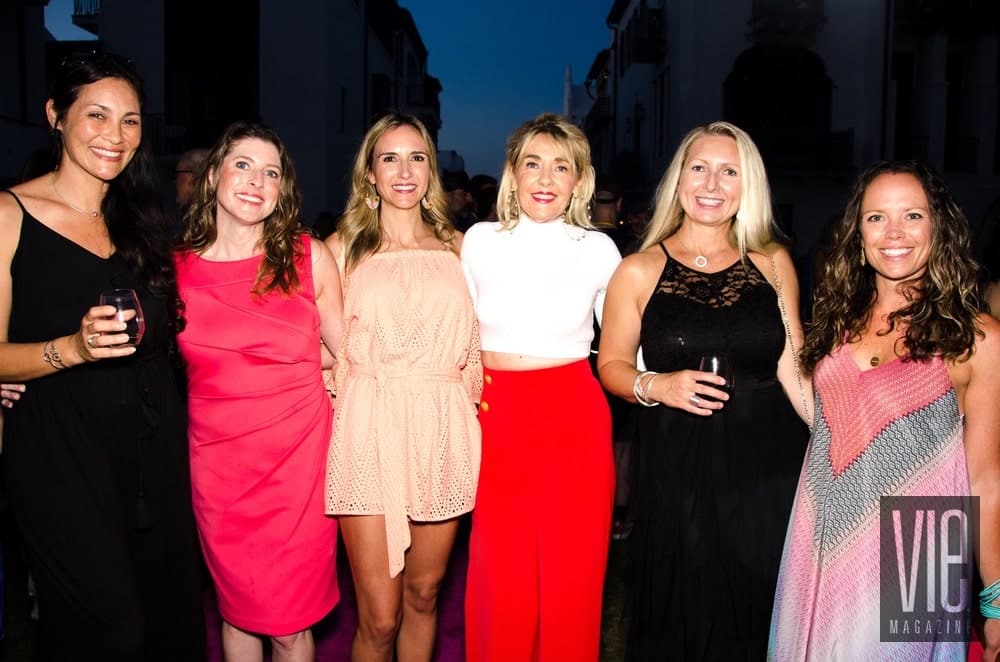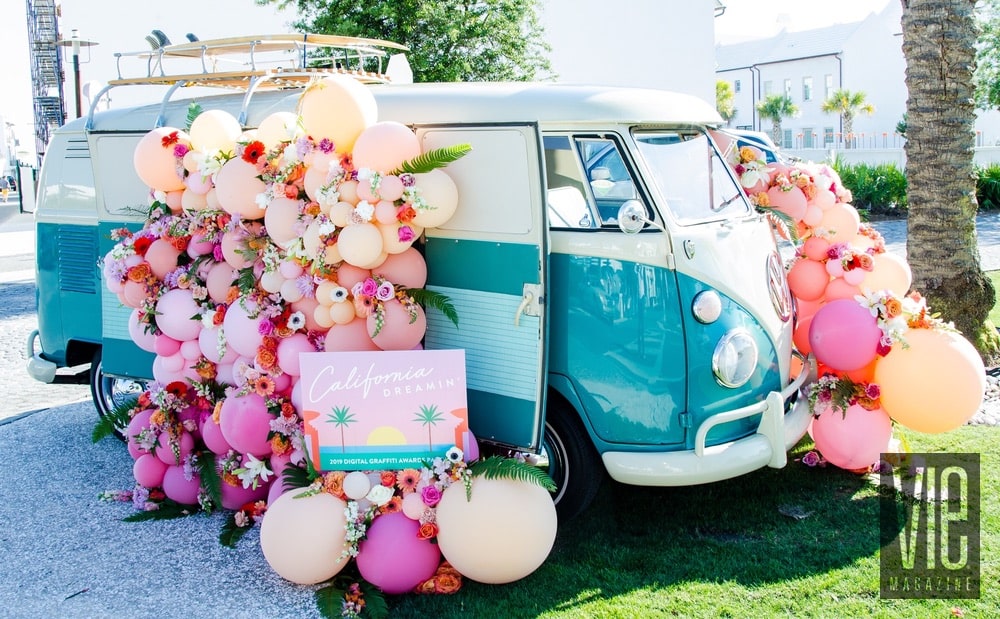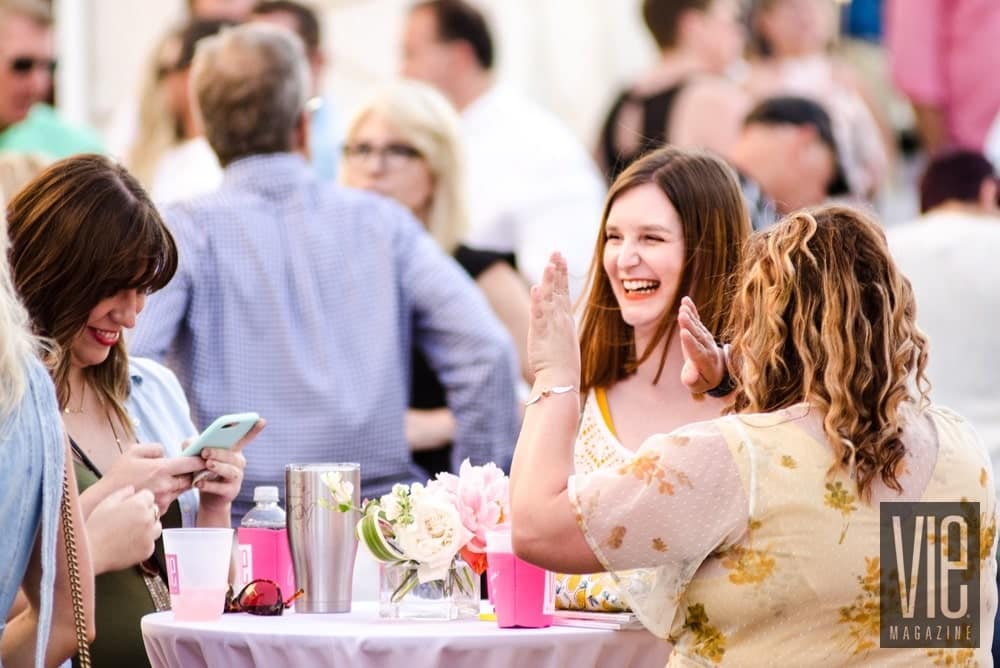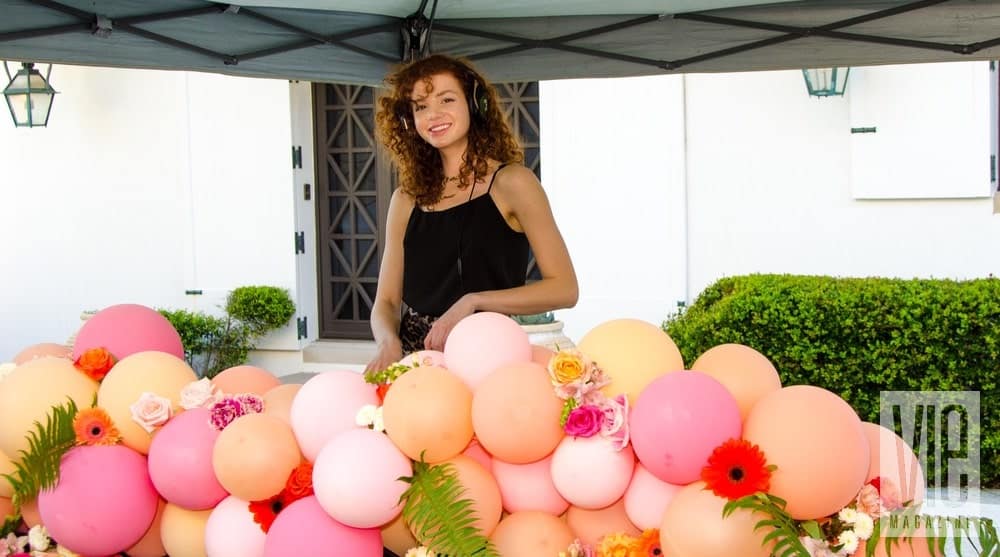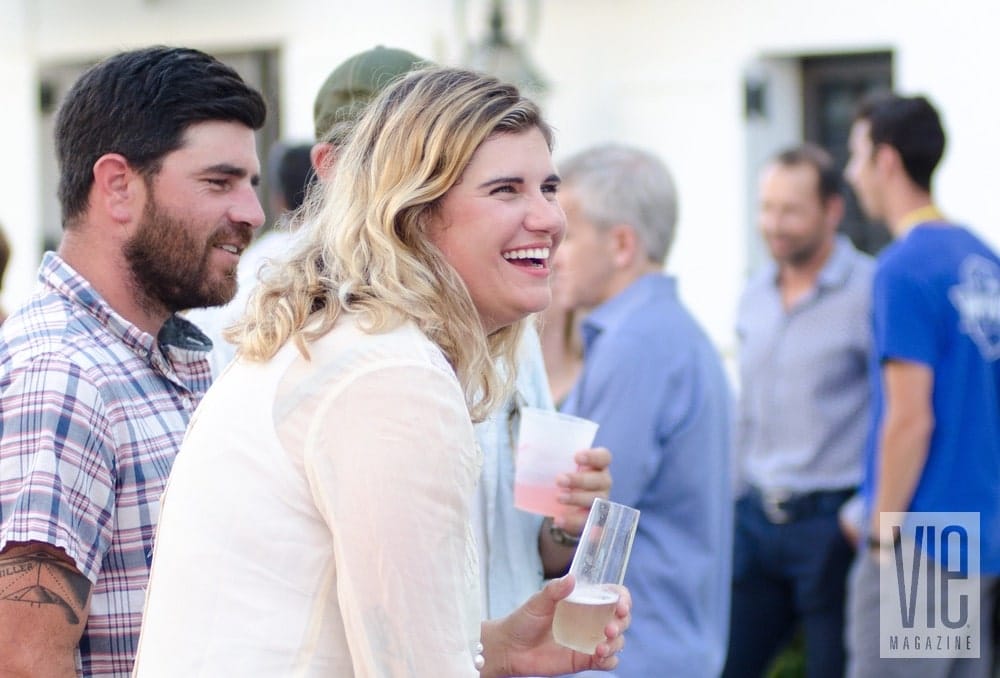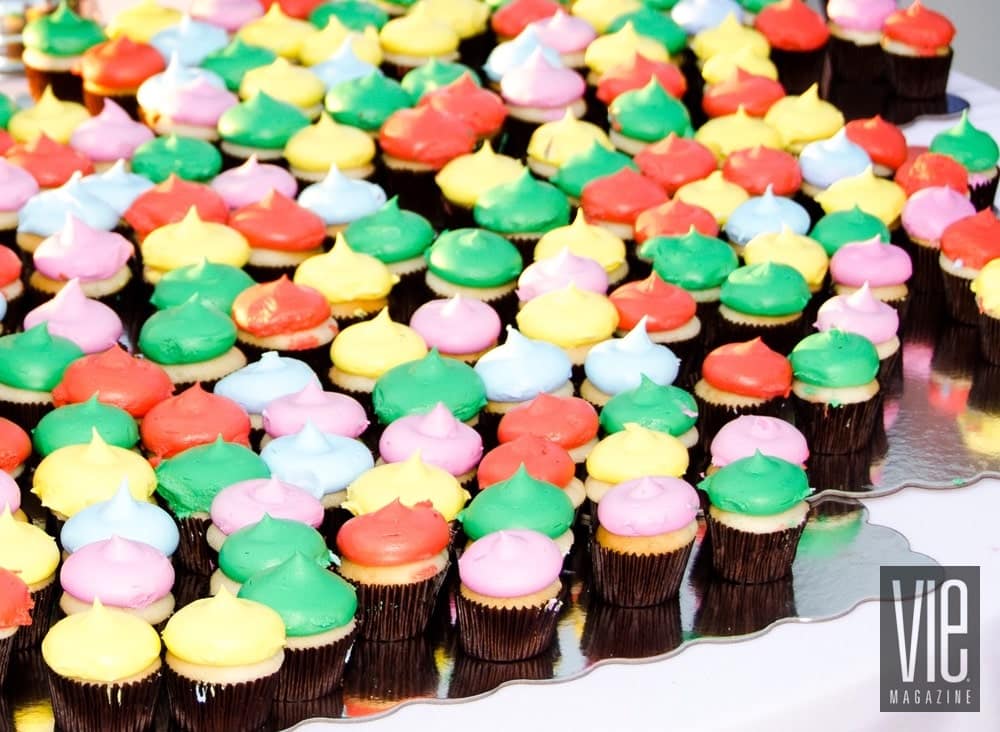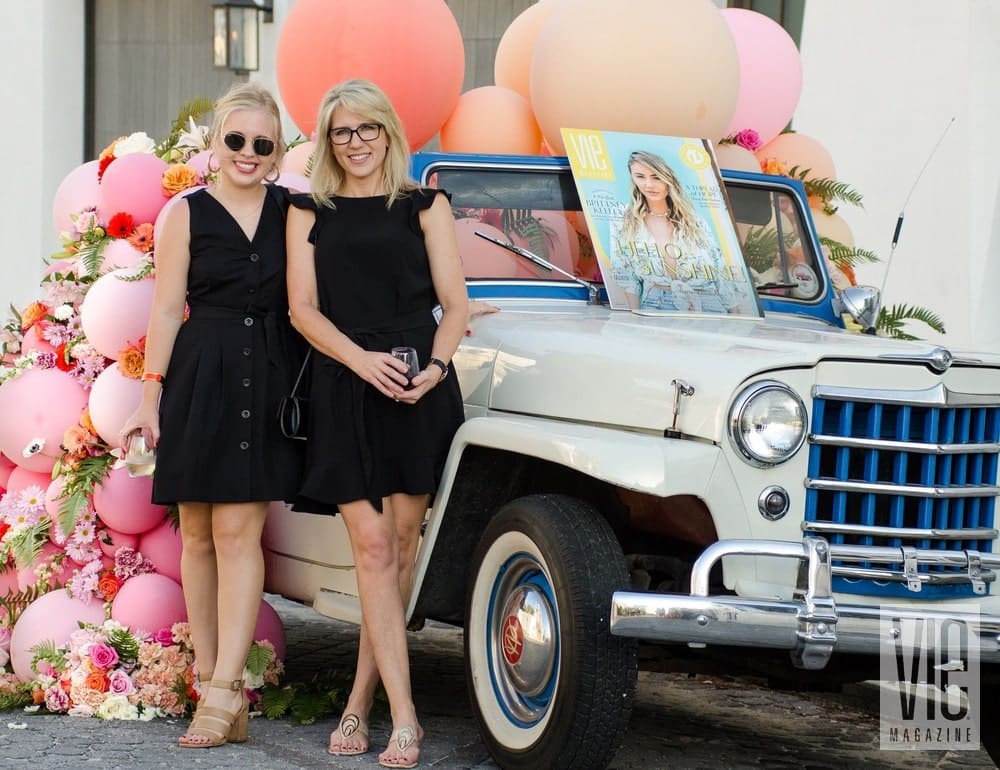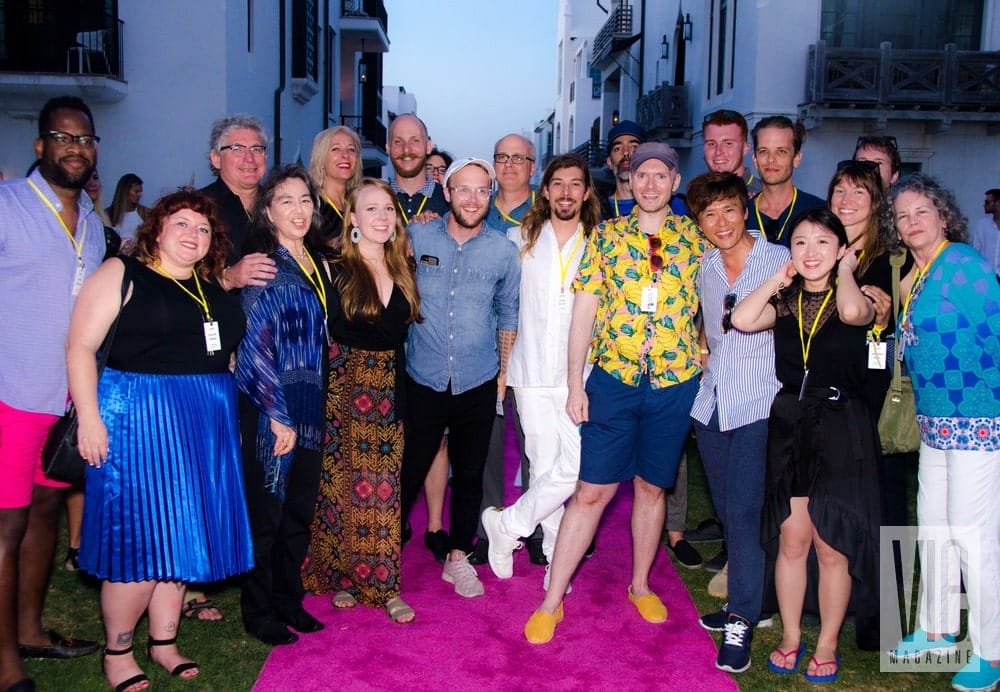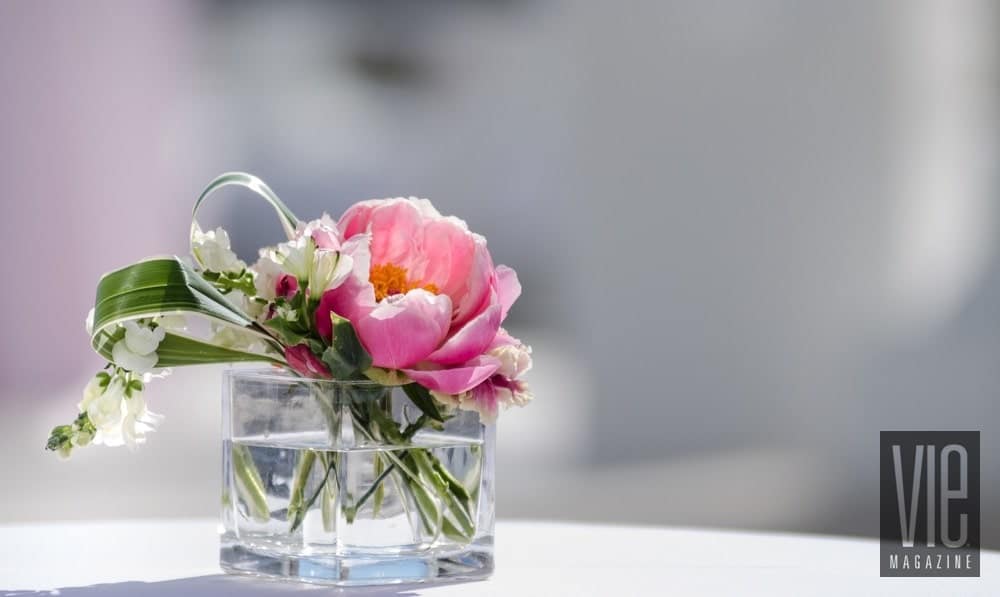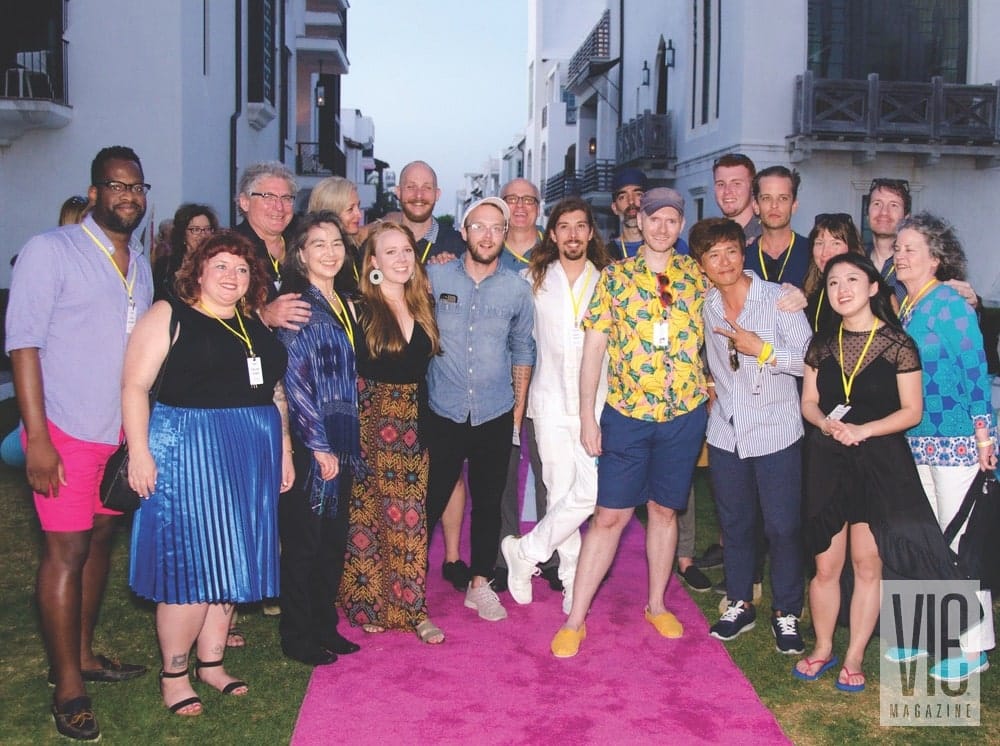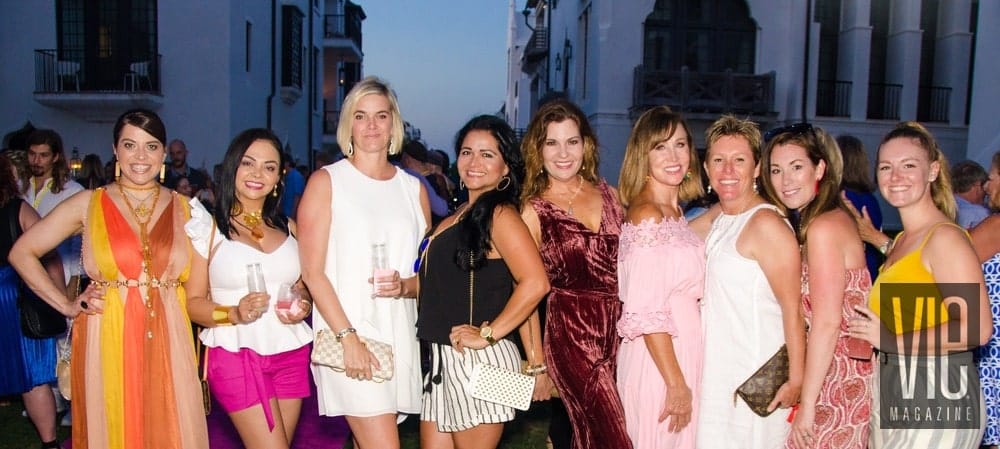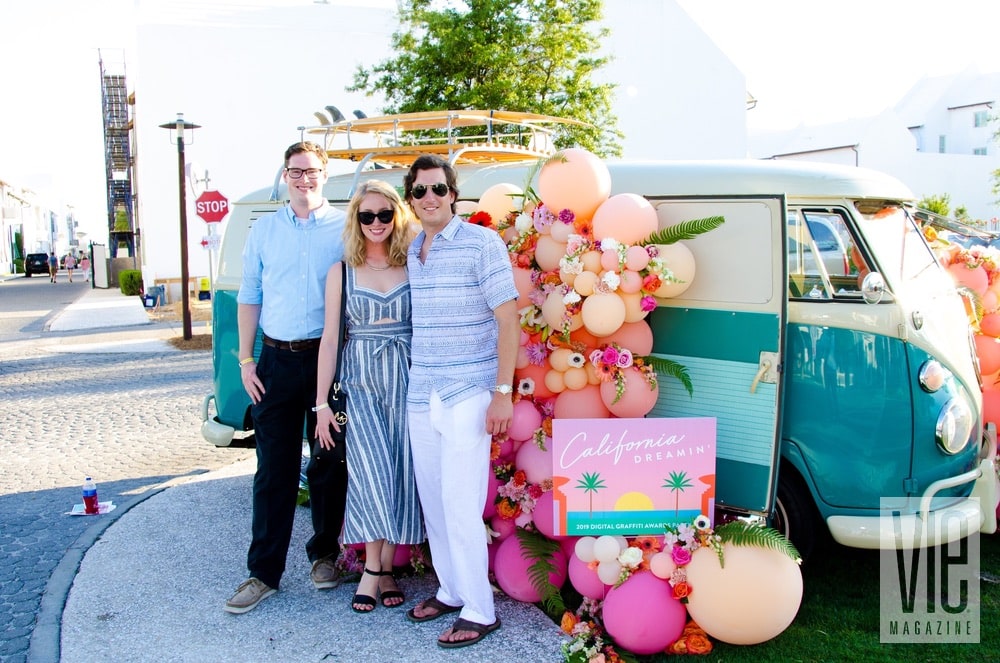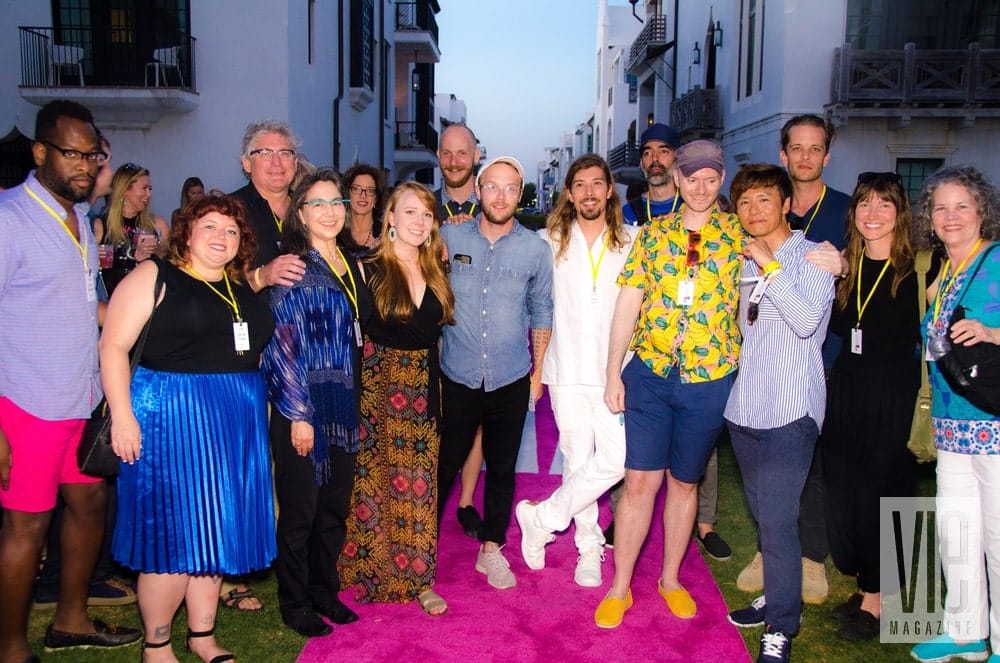 Congratulations to all the Digital Graffiti 2019 participating artists on being a part of this unique art show. Big congrats go to Best in Show winner Ian Gouldstone, Curator's Choice winner Kazuki Ozone, and Honorable Mention recipient Jonah Allen!
To view our full event gallery, click here.
To view photos from the Epic Photo Co. photo booth, click here.
---