Own a Piece of Celebrity Fashion History
---
November 12, 2018
By Anthea Gerrie | Photography courtesy of Julien's Auctions
Julien's Auctions Presents the Collected Works of Designer Bob Mackie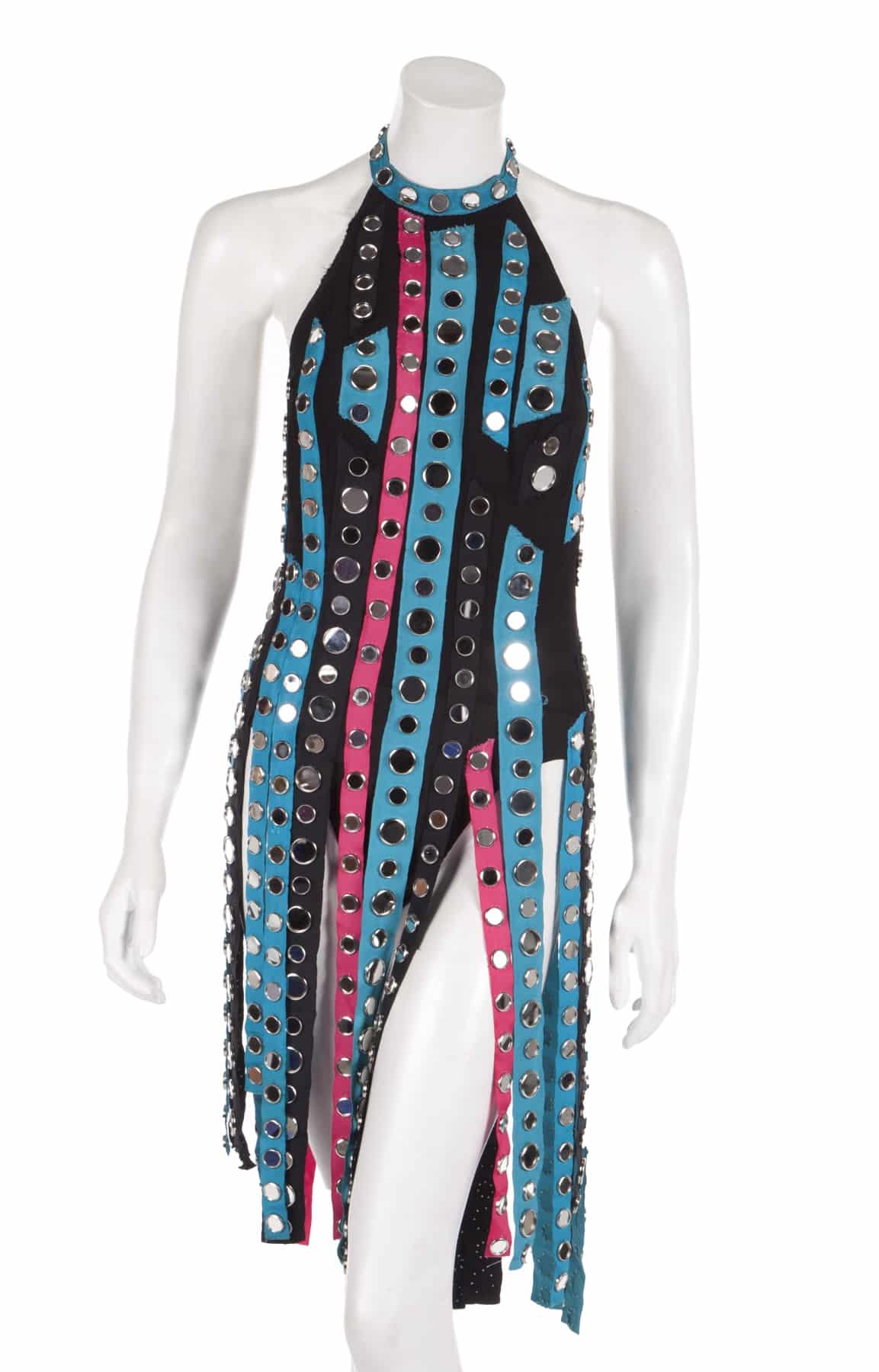 Bob Mackie may be pushing 80 years old, but like his most famous client (none other than Cher), he has never been busier. "I've barely been able to get home to California this year," sighs America's top celebrity stage-wear designer when we meet in London to discuss jewels from his collection going to auction in Los Angeles this week on November 17, 2018.
The lineup includes outfits worn by Lauren Bacall, Raquel Welch, Tina Turner, Carol Burnett, and Julia Louis-Dreyfus, not to mention Cher, who has kept Mackie's name in lights as her go-to guy since creating eye-popping costumes for her in the 1960s. "Even then, she was so charismatic that whatever I dressed her in took on a life of its own," he says.
The sale will give Mackie a welcome excuse to sleep in his own bed for the first time in months, he confides. "I've not just been dressing Cher for her Australian tour, but also working on all the costumes for The Cher Show opening on Broadway." That's at least three hundred new outfits Mackie will have made by the time more than two hundred of his vintage designs go under the hammer this Saturday.
Some stars, he reflects, are dreams to dress, going all the way back to Mitzi Gaynor, the South Pacific star still buying frocks from him at age 86. "She was my first," says Mackie. Some clients, like Aretha Franklin, whom he outfitted "in sizes we never dreamed we'd be designing for," and Bette Midler, have been challenging. "It's not so much that she's tiny and has a lot of bosom—she'd sometimes insist on the wrong shoes for the period, like the '70s platforms she wanted to wear for Gypsy." And although, as a big fan of the Opry, he dressed Dottie West, Mackie turned Taylor Swift down flat. "She wouldn't come for a fitting, and I'm not interested in just making outfits and sending them off; I like to make the clothes look good on the wearer." But he is still as connected to the contemporary scene as Cher is herself; Pink is the latest star to join his client list.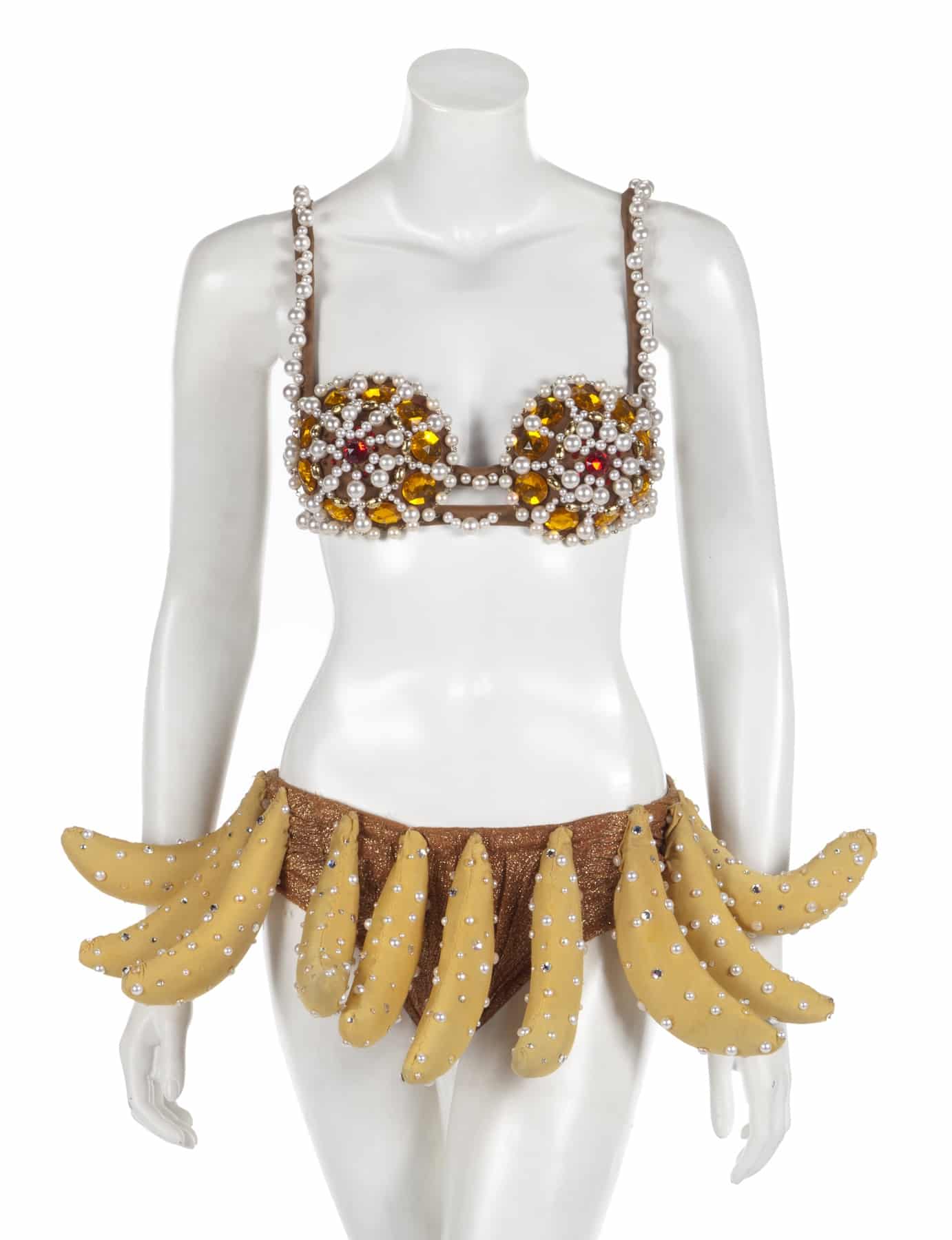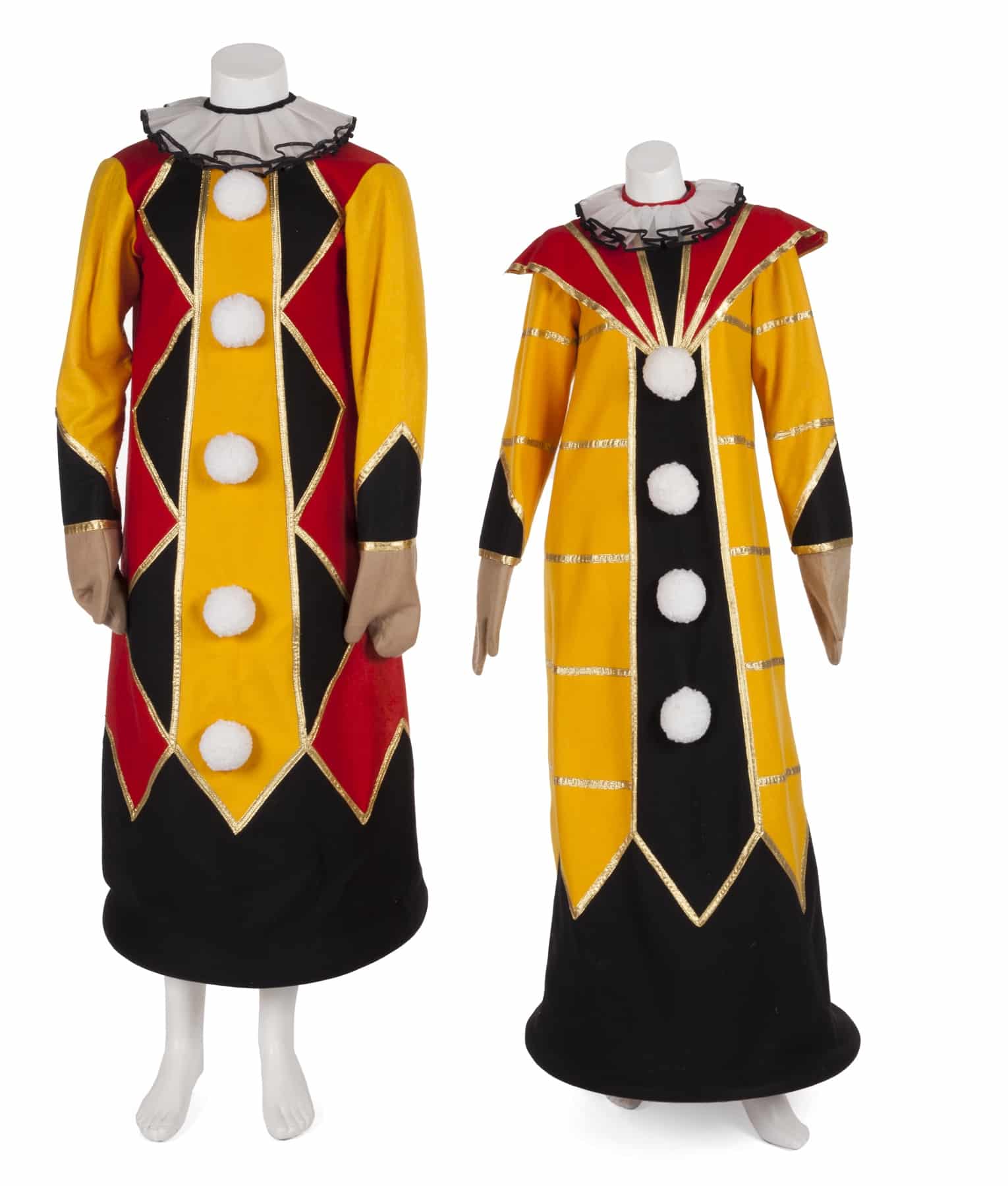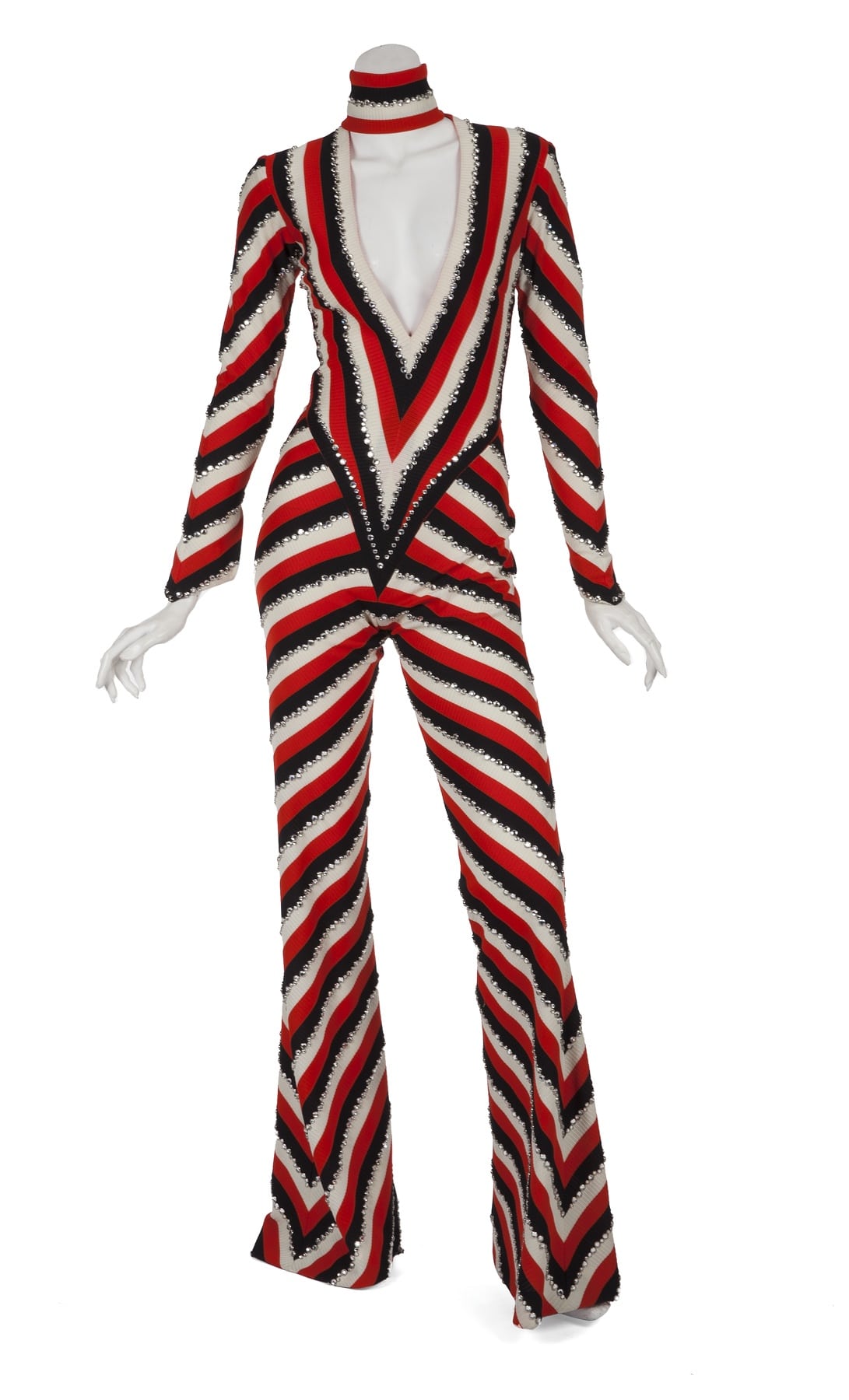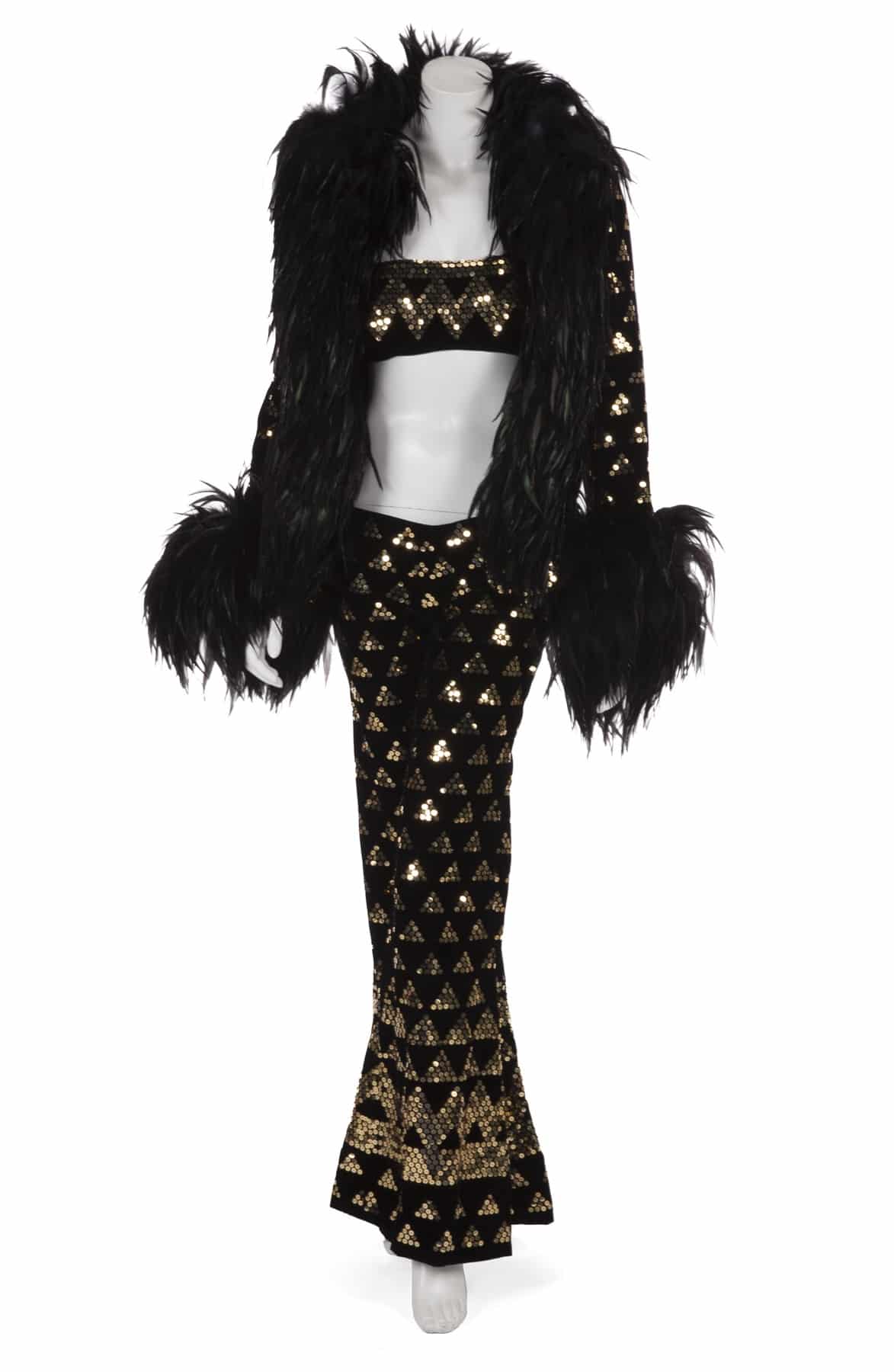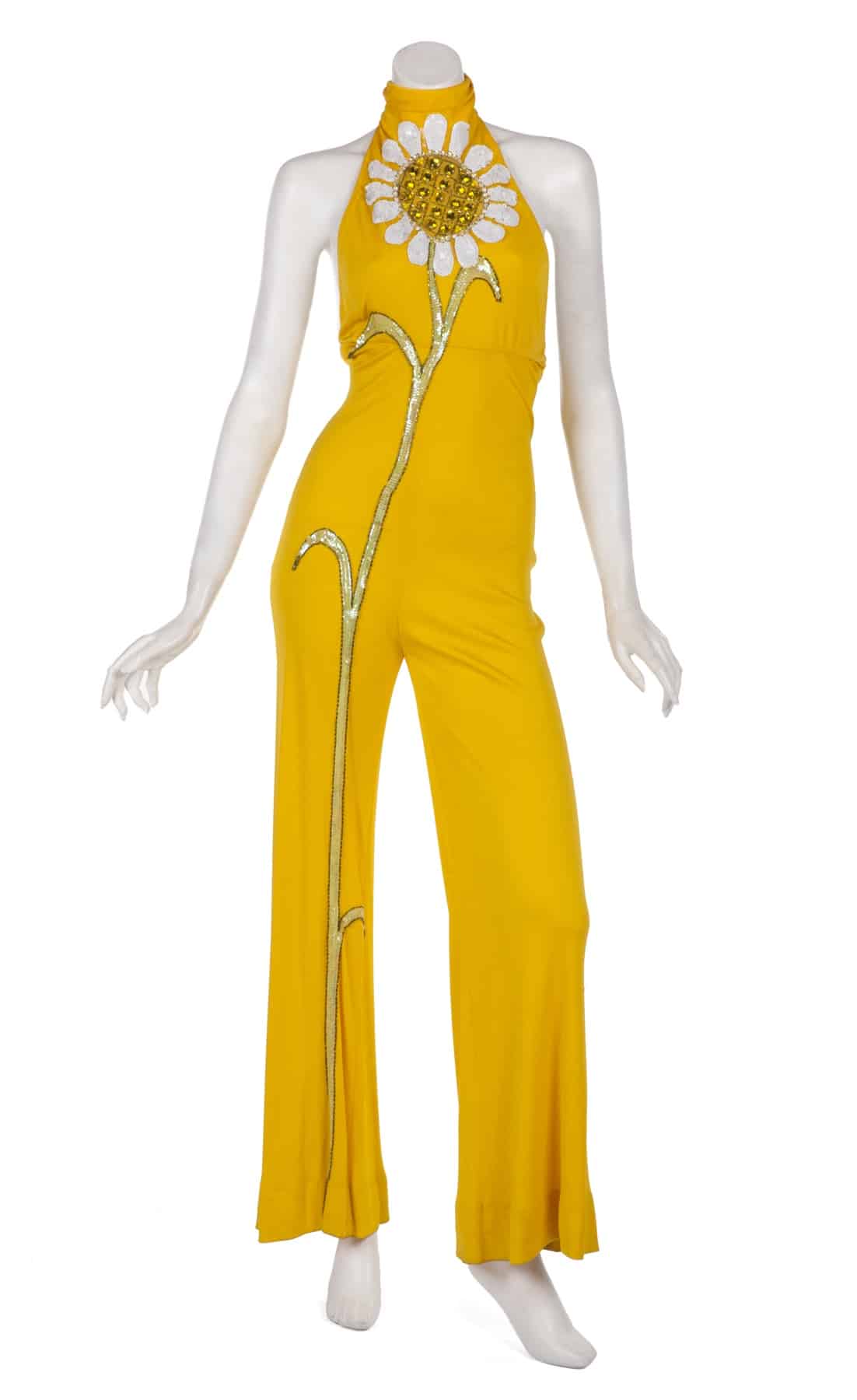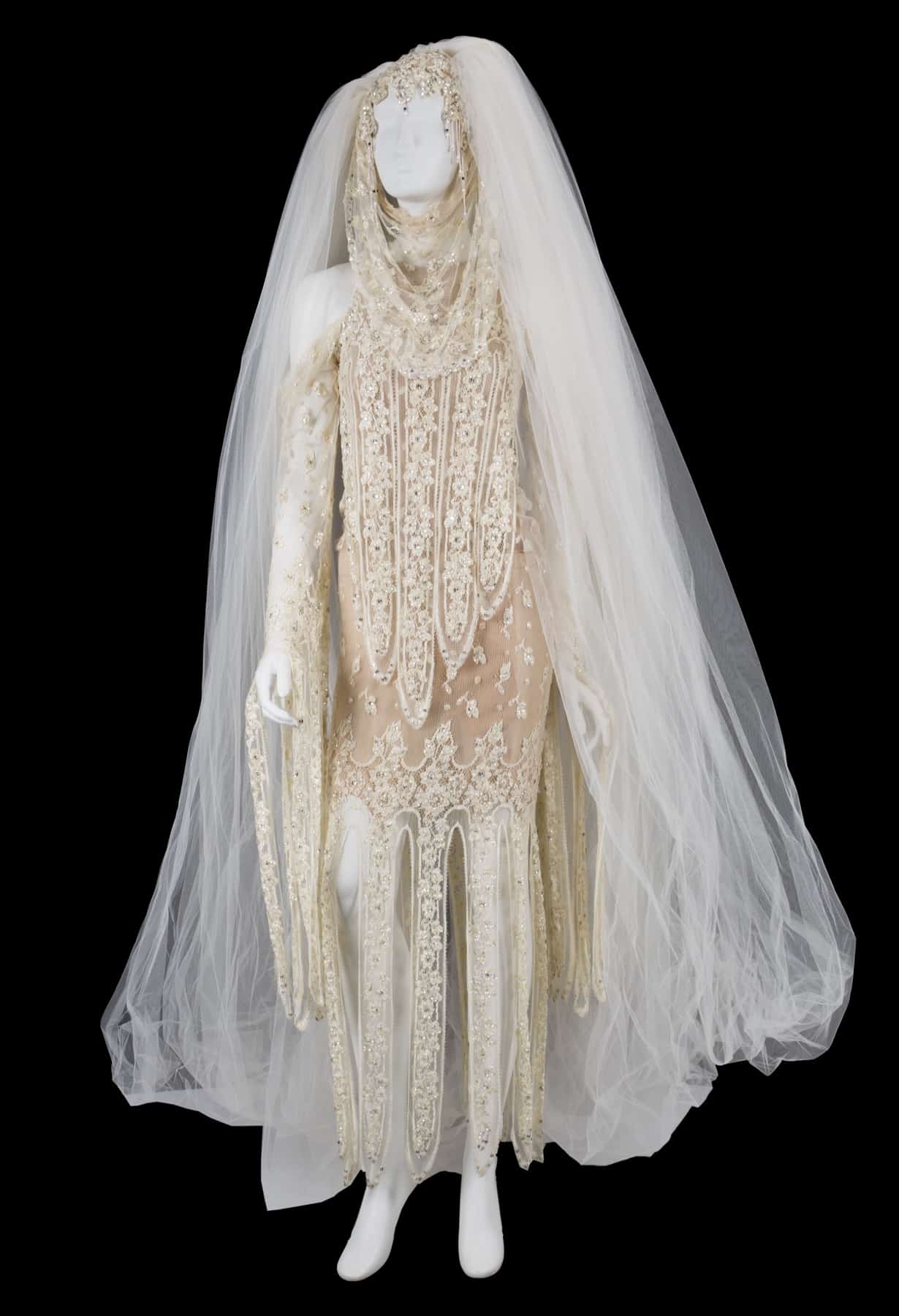 The coming auction is really for collectors. These are hardly outfits to step out in, even for parties. "Most were designed to be part of a song or a production number. How many 'Half Breed' costumes have I done for Cher?" laughs Mackie. But if he has to make one more to satisfy fans who want to hear the part-Cherokee star's golden oldies, it won't be like those of yesteryear. "There was so much fuss in the Native American community about a headdress they said only a man would wear, I don't make them the same anymore."
Just as Cher has reinvented herself by doing Mamma Mia 2, Mackie is making his own return to ready-to-wear fashion, which he gave up in the 1980s, with a new line of evening separates launching in department stores next year. He is energized by how technology has improved his palette.
"Fabrics have changed so much over sixty years. We would never have used a polyester back then, because it was like a loofah, almost. Now that synthetics have been refined, they're almost better, especially when you take them on the road. They hold their shape, drape well, and the colors are beautiful. We'll still do hand embroidery most of the time, but computerized embroidery is actually better for items like a jacket, where you need two perfectly matched sides."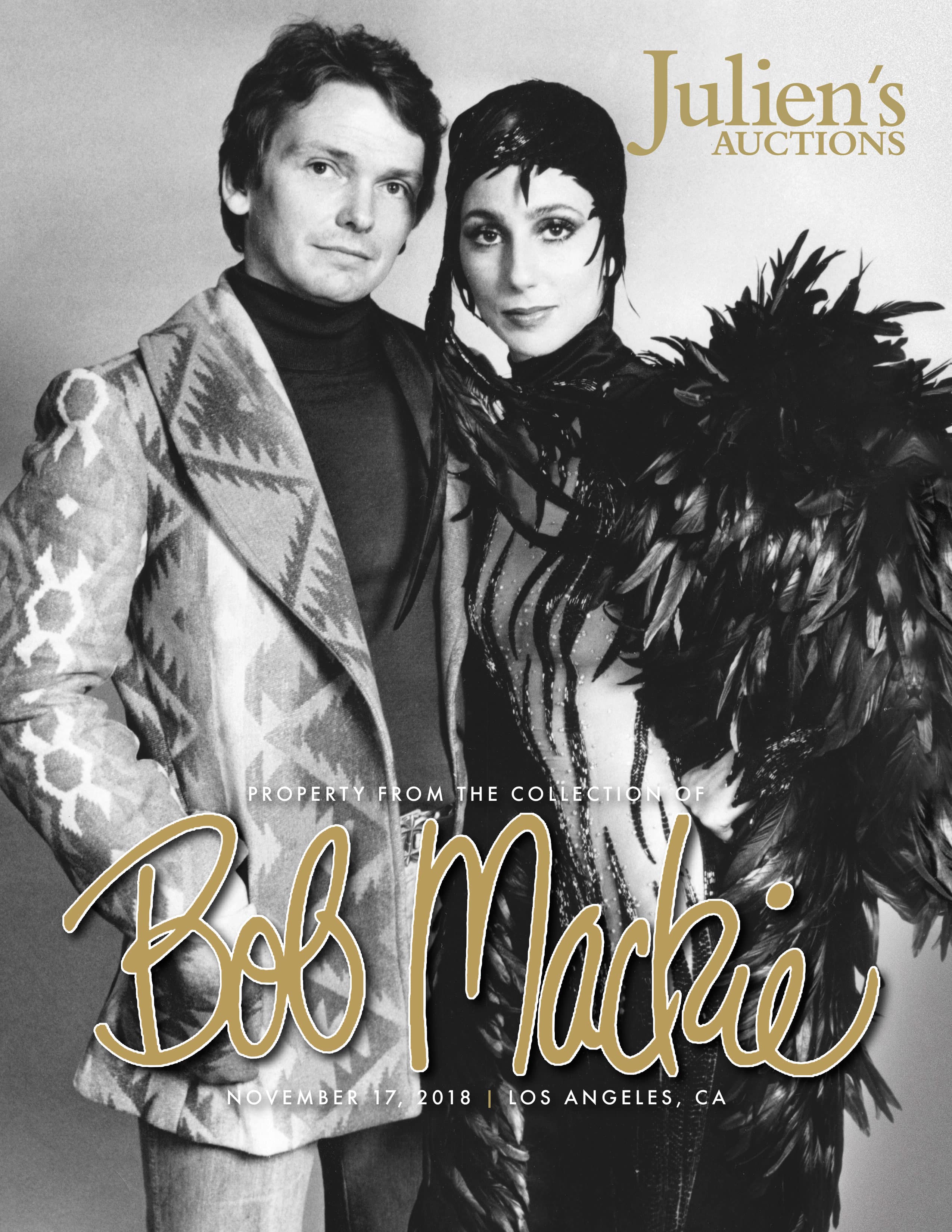 Mackie says he will miss some of the masterpieces going on auction, which are expected to fetch $5,000 or more, but, he admits, "What am I going to do, take them to the grave with me? That would be ridiculous. Besides, I have more."
The Bob Mackie Collection at Julien's Auctions will take place November 17, 2018, at the Standard Oil Building in Los Angeles and live at JuliensAuctions.com beginning at 1:00 p.m. Pacific Time.
---