BIRMINGHAM NATIVE CHRIS REEBALS NAMED SOUTHEAST ARCHITECT OF THE YEAR
---
May 1, 2023
BIRMINGHAM NATIVE CHRIS REEBALS NAMED SOUTHEAST ARCHITECT OF THE YEAR
Thursday, April 20, the 2023 Southeast Designers and Architect of the Year Awards (SEDY) were presented by ADAC (Atlanta Decorative Arts Center) and VERANDA to firms and individuals from across the Southeast who exemplify the highest level of talent in the categories of architecture, contract design, and residential design. Reviewed by a celebrated group of judges, winners were picked from a group of 26 regional finalists spanning five states and were announced at a private gala.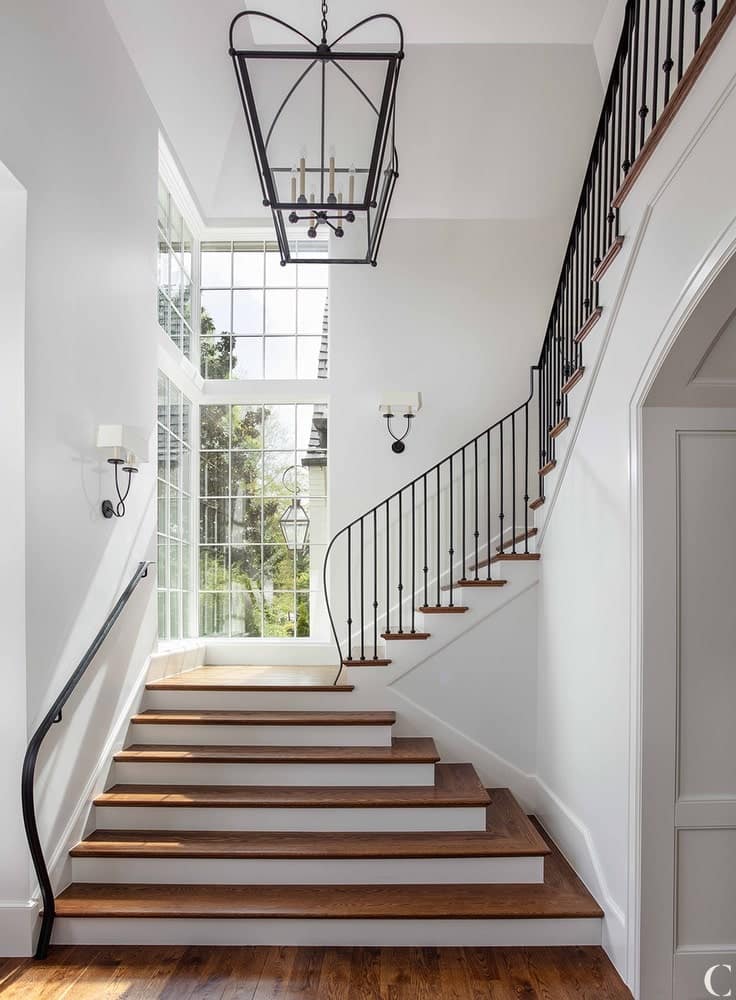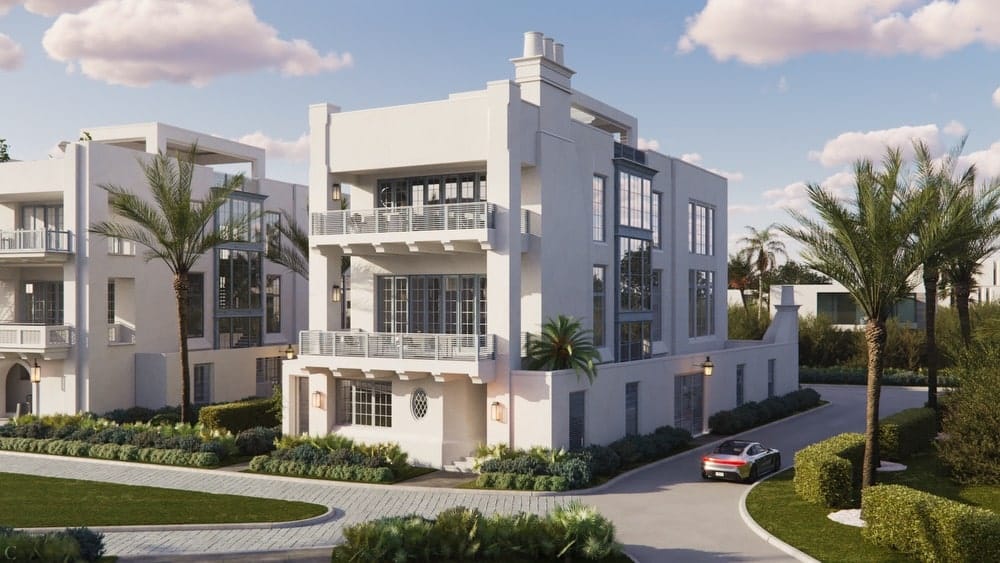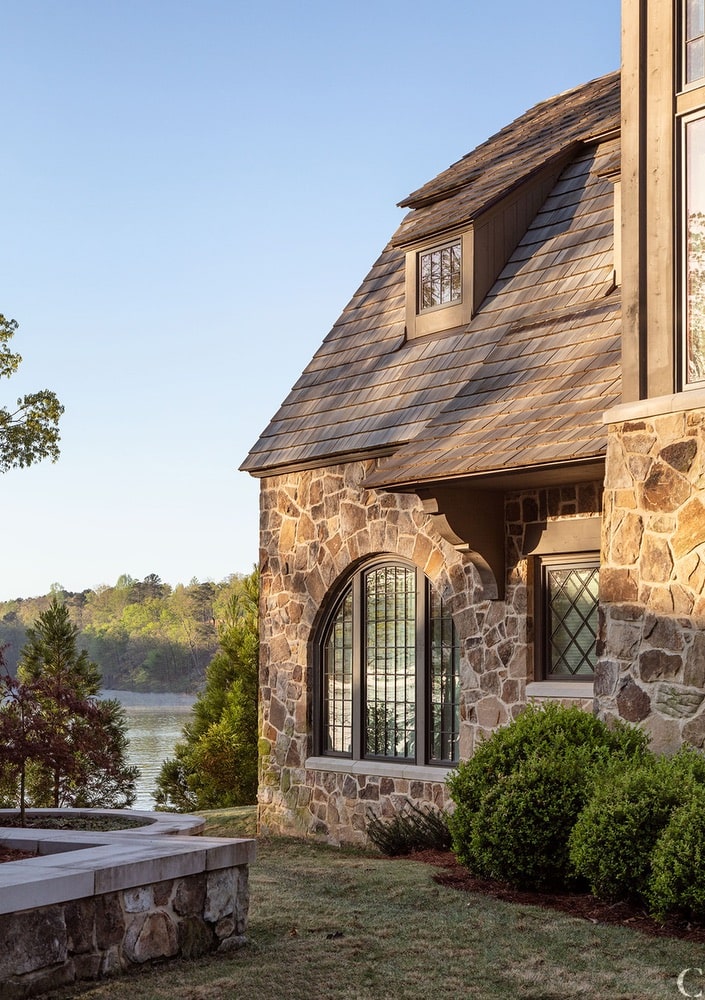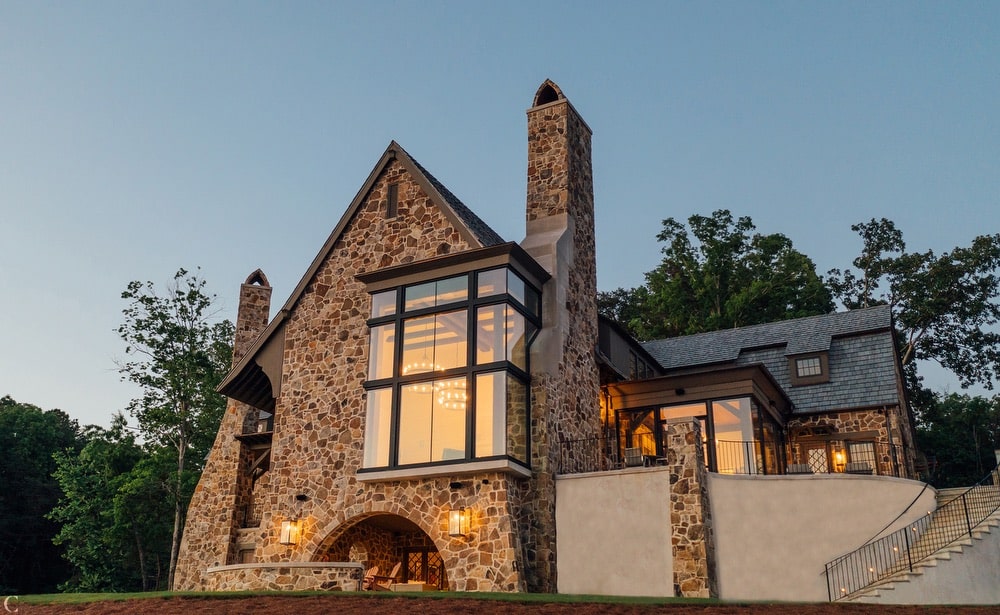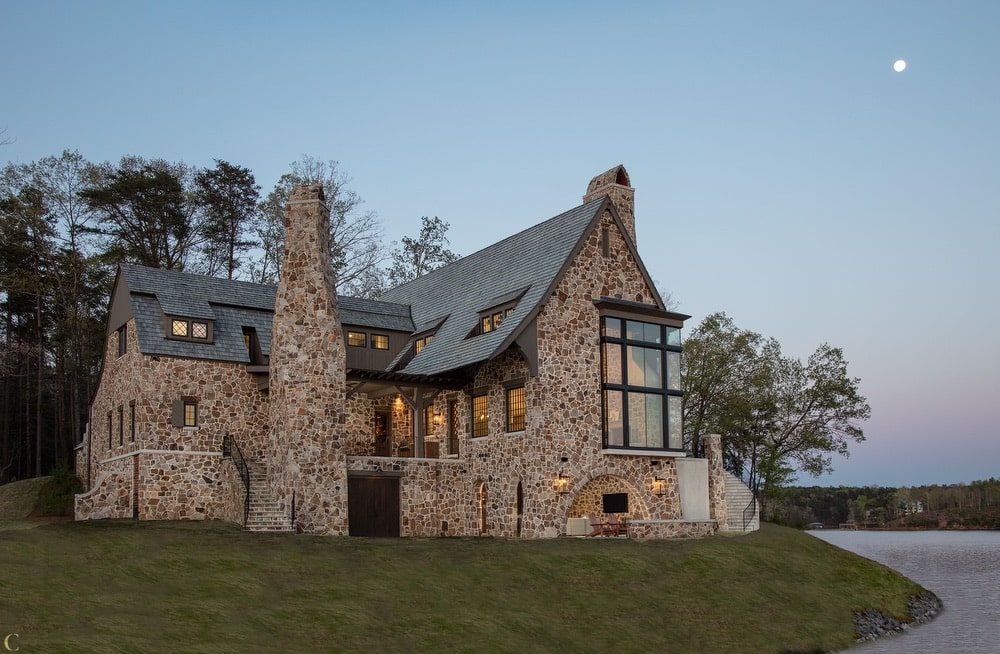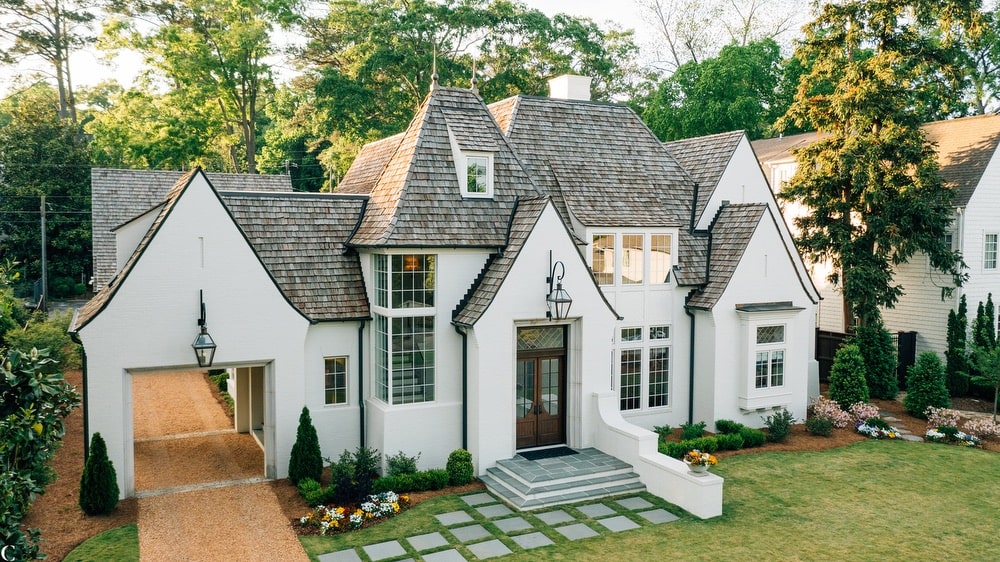 After a record number of entries, Chris Reebals of Christopher Architecture and Interiors was selected as the 2023 Southeast Architect of the Year. "Our 2023 winners represent extraordinary design across the entire Southeast and for the second time in the history of the awards, they each hail from a different major city in our region," said Katie Miner, ADAC General Manager.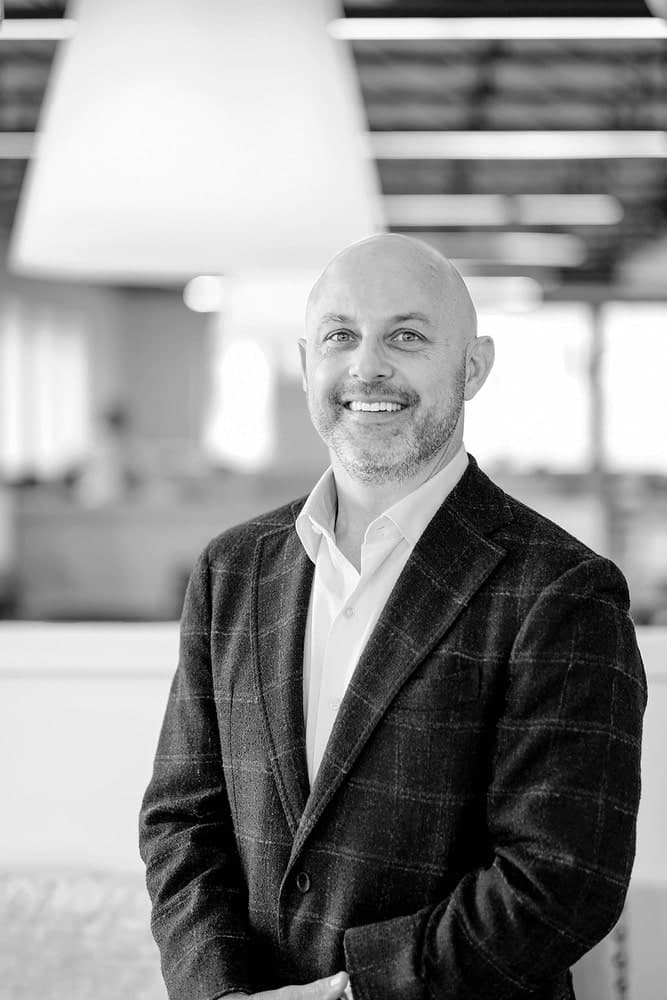 This year's esteemed finalists and winners were selected by a decorated team of top industry individuals, including Steele Marcoux Editor-In-Chief of Veranda, John Ike Architect and Founder of Ike Baker Velten, and interior designer and Woodard CEO Jean Liu.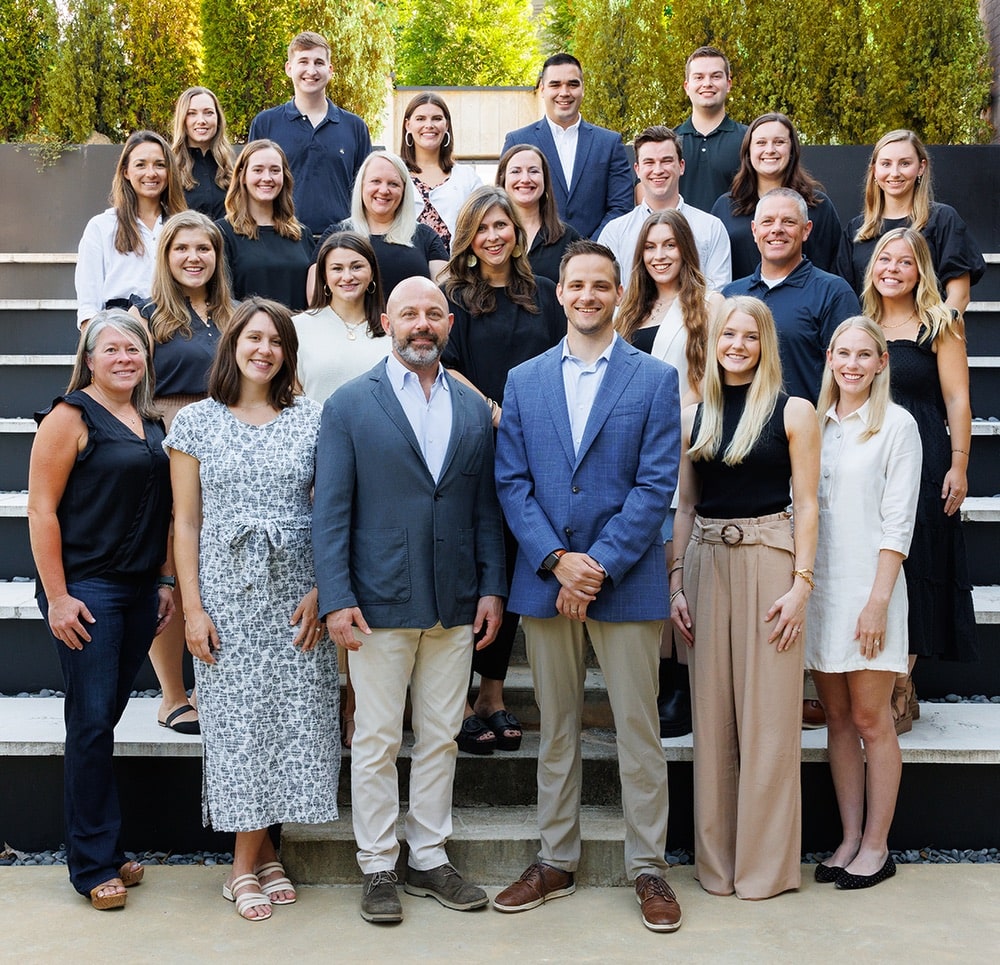 "This firm's work is clearly rooted in traditional forms and influence, yet it breaks the mold with its use of scale, material, and rhythm. With thoughtful floor plans and site plans, these projects are exemplary reflections of how we want to live today. The result is work that feels exciting, original, and beautifully livable," recalls judge Steele Marcoux of Christopher Architecture & Interiors.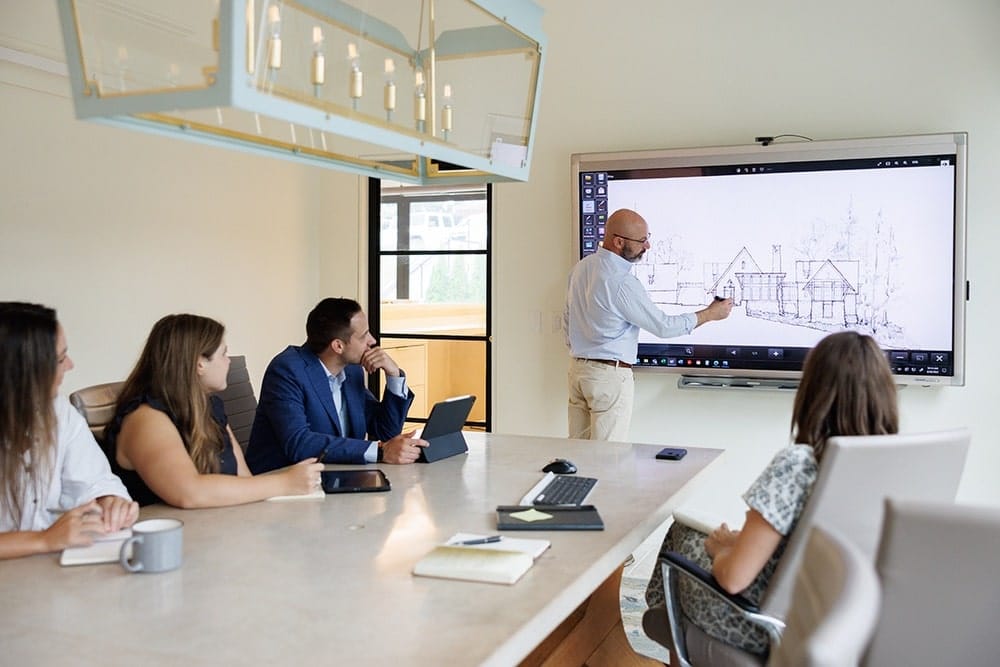 Christopher Architecture and Interiors submitted a sample of three projects for consideration from the judges. "All of our projects have nuances, and it really starts with understanding the client's vision. From there, we move to the site contemplate how to best appropriate the project for the site. We submitted three projects that differ not only in vision but also geographically," Chris Reebals says of his approach to a new design. "We always strive to design something that fits hand and glove with not only what the client brings, but what the canvas of the site has to offer."
---
Christopher Architecture & Interiors is a luxury, high-end design firm specializing in Custom Residential, Boutique Commercial and Estate & Land Planning. It is our mission to inspire, create, nourish, and stimulate a broader appreciation for excellence in design and its importance to individuals and societies. They seamlessly blend responsive architecture and thoughtful interiors to create a cohesive environment that complements each client's specific needs. Design projects range from renovations to new construction in locations nationwide. Please click here for a video about the firm's work.
---
---