Belmond Launches New Expert-Led Cultural Experiences
---
January 24, 2020
By Olivia Manthey | Photography courtesy of Belmond Ltd.
This year, take a vacation that couples wellbeing with full cultural immersion. Inspired by the iconic heritage at each of the 46 individual properties, Belmond has partnered with a number of experts for one-of-a-kind activations in 2020 that offer a 360-degree approach to good living, spanning from literature and music to nature and adventure, to enrich both the mind and body.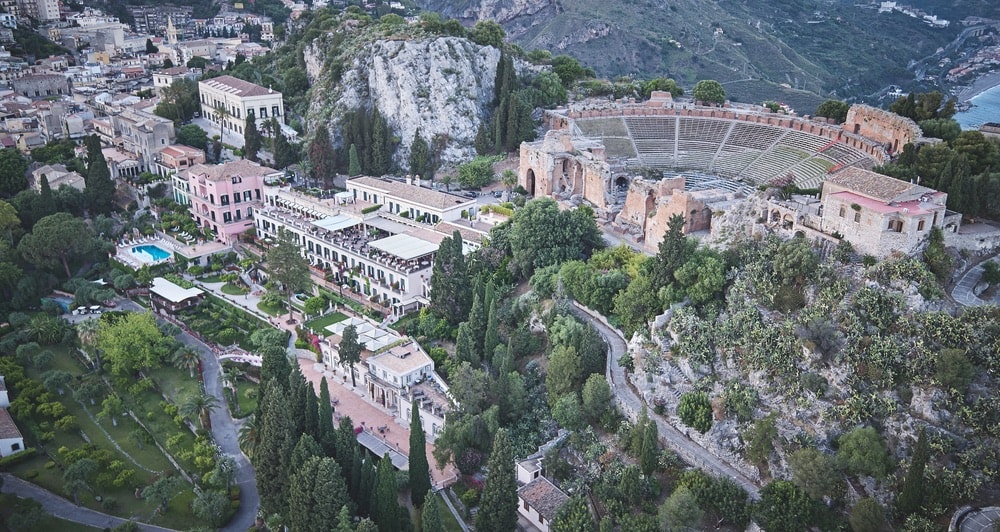 Wellbeing Through Literature
Inspired by the literary greats who have resided with Belmond over the centuries, actress Gala Gordan and producer Isabella Macpherson, co-founders of Platform Presents, an organization that gives a voice for rising female talent, will host a two-day poetry workshop at Belmond Grand Hotel Timeo in April. The first hotel to be built in Taormina, Belmond Grand Hotel Timeo is located adjacent to the Greek Theatre, but it's the literary terrace will take center stage as Gala and Isabella lead masterclasses where DH Lawrence wrote Lady Chatterley's Lover in 1920. Through their passion for poetry, Gala and Isabella will share how the written word can open the mind and calm the senses.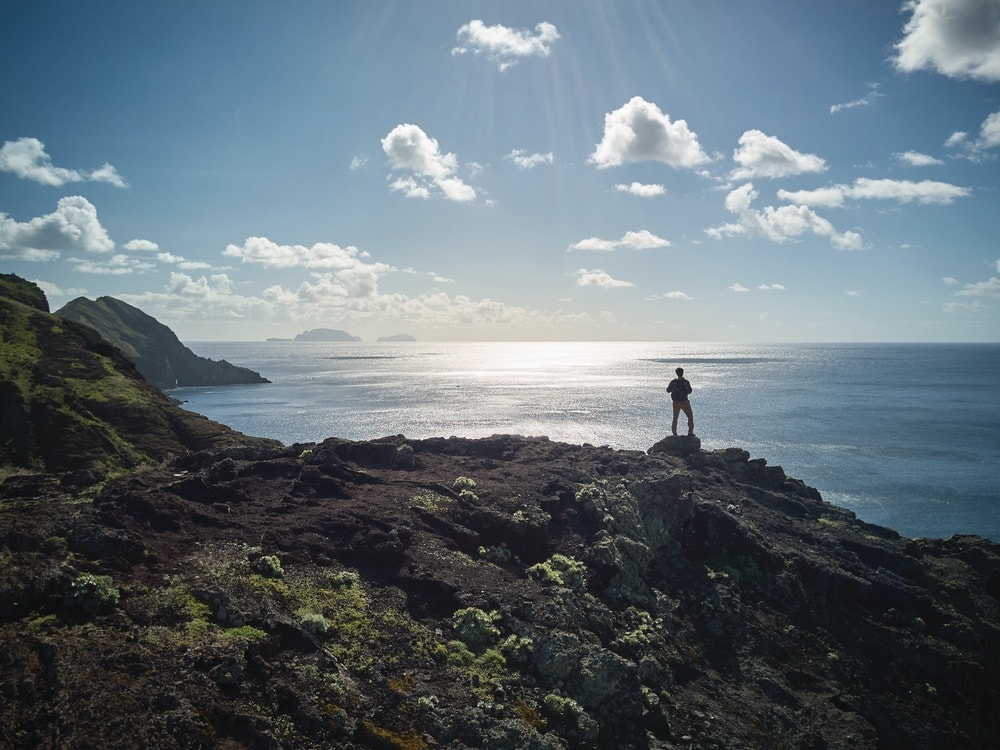 Wellbeing Through Nature
Belmond has partnered with celebrity florist Simon Lycett, whose clients include Elton John, The Royal Family and the National Gallery, to create homemade, handpicked tea infusions from a number of the properties' gardens to be served across the collection. This May, guests can join Simon at the world-famous flower festival at Belmond's Reid's Palace in Madeira for masterclasses in both floral art and cocktail infusions. The two-day festival will kick off on May 8, 2020. Belmond's Flower Festival package includes access to the festival, an afternoon tea for two designed by Simon, a botanical cocktail per person, 20% off the first spa treatment and a guided walk through the hotel gardens where Simon will share his olfactory knowledge.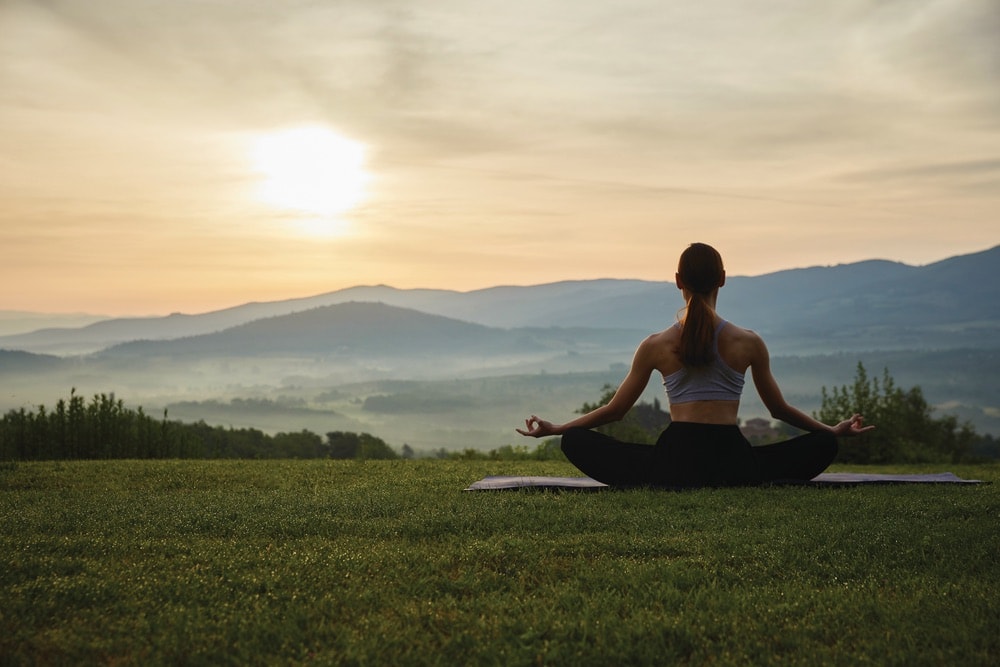 Wellbeing Through Meditation
Sisters Nadia and Katia Narain Phillips, celebrity lifestyle gurus to the likes of Kate Moss, Reese Witherspoon and Sienna Miller and authors of Self Care for the Real World and Rituals for Every Day, will bring their life philosophy to a Belmond Cap Juluca retreat from July 5–9, 2020. Throughout the exclusive four-night program, the duo will share the value of taking time to care for the body and mind to allow for full enjoyment of life as well as ensure balance. Highlights include a self-care workshop on the beach, a one-hour sunrise yoga class, a signature Taino healing salt spa treatment and a one-hour night kayaking experience.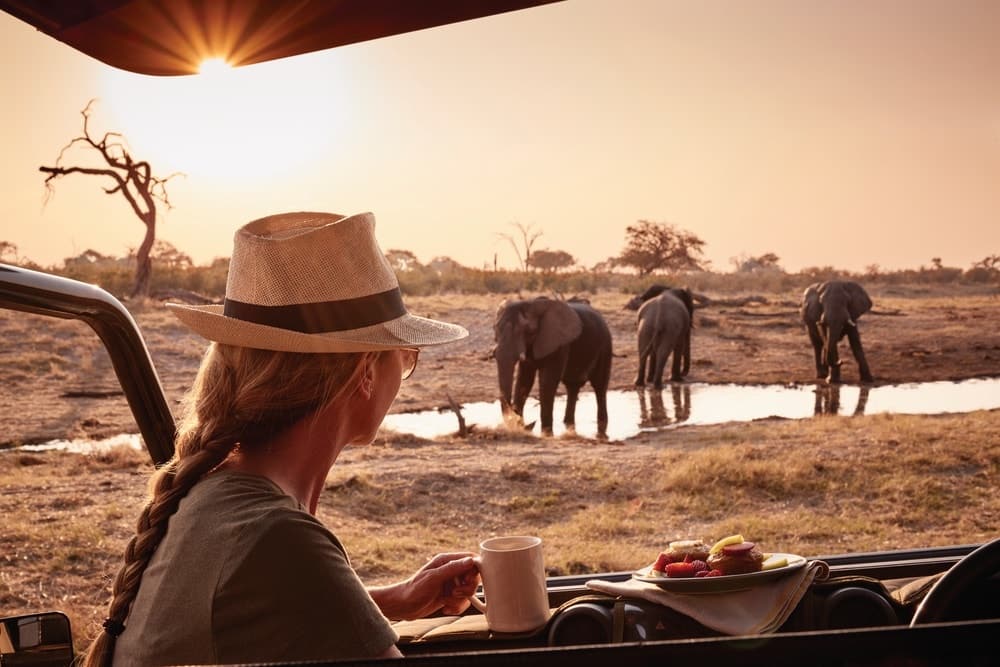 Wellbeing Through Adventure
Set sail with Raha Moharrak, the youngest Arab woman to summit Mount Everest, on an exclusive river cruise journey to Bhamo through the untouched northern region of Myanmar. The group of 82 intrepid adventurers will travel aboard Belmond Road to Mandalay in September for an 11-night expedition including a hot air balloon experience over the temples of Bagan, hikes through rural villages in the jungle to meet with local communities and horse-back riding to a monastery to witness a traditional ceremony. Throughout the journey, Raha will share her knowledge and expertise of summitting the world's tallest mountains, creating guides for those looking to follow in her footsteps.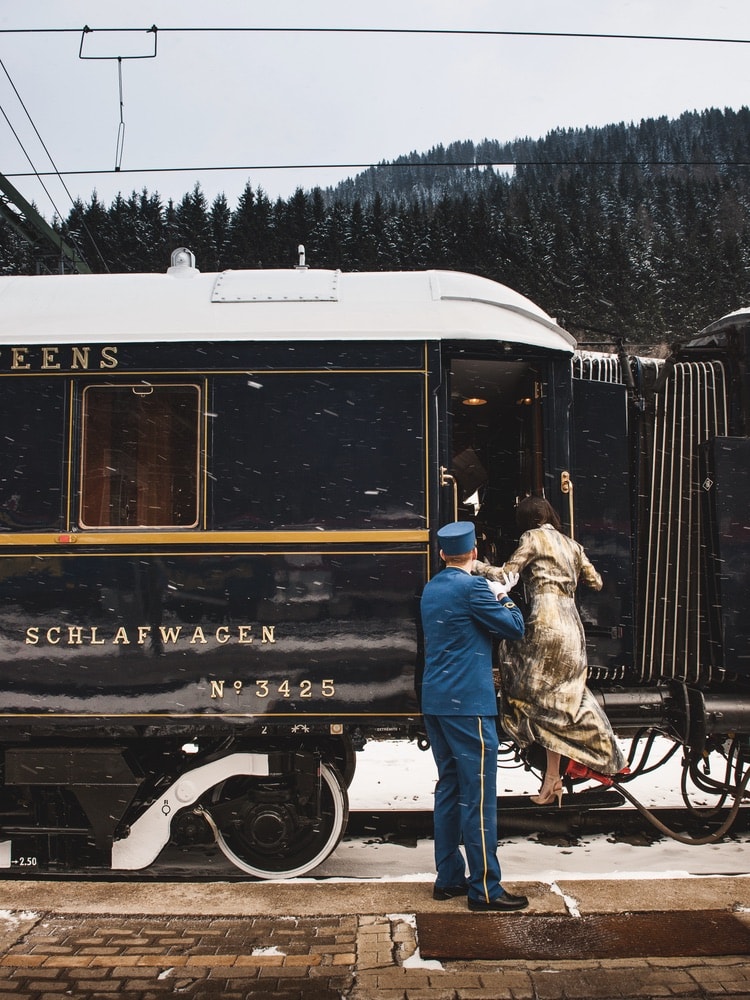 Wellbeing Through Music
Author of Year of Wonder: Classical Music for Everyday and the first Creative Director of Music & Arts at New York Public Radio, Clemency Burton-Hill has a stirring passion for music and its ability to share cultural stories throughout the centuries. Pulling from by the heritage of Belmond's properties around the world, Clemency has curated exclusive playlists available in-room across the collection that will allow guests to slow down, reflect and experience the history and culture of a destination.
For more information, please visit Belmond.com/GoodLiving.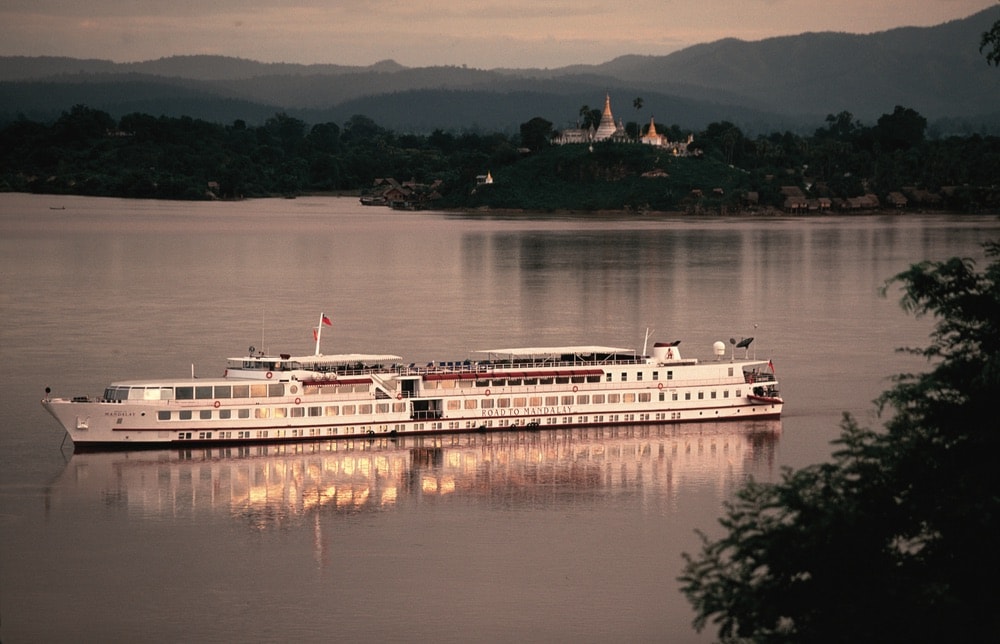 About Belmond Ltd.
Belmond Ltd., part of the world's leading luxury group LVMH Moët Hennessy Louis Vuitton, has been a pioneer of luxury travel for more than 40 years, building a passion for authentic escapes into a portfolio of one-of-a-kind experiences in some of the world's most inspiring and enriching destinations.
Since the acquisition of the iconic Hotel Cipriani in Venice in 1976, Belmond has continued to push industry boundaries, taking discerning global travelers on surprising and unforgettable journeys spanning land, water, adventure and relaxation, with international acclaim. The portfolio of 46 properties extends across 24 countries, encompassing three luxury safari lodges, two river cruises, seven luxury trains, including the iconic Venice Simplon-Orient-Express, and the legendary '21' restaurant in New York. From historic city landmarks like Belmond Cadogan Hotel and Belmond Copacabana Palace to hidden retreats at Belmond Cap Juluca and Belmond La Résidence d'Angkor, each incomparable property has its own timeless story to tell, yet the hallmarks of the brand thread through them all: heritage, craftsmanship, and a reputation for genuine, unscripted service in an unrivalled location create exceptional experiences that stir the soul. www.belmond.com.
---