Artistic Photographer Jonah Allen Releasing Coffee-Table Book "Where Waters Meet"
---
April 4, 2022
Northwest Florida through a new lens
Jonah Allen shares the most comprehensive collection of aerial imagery of coastal dune lakes and surrounding 30A coastline in Where Waters Meet.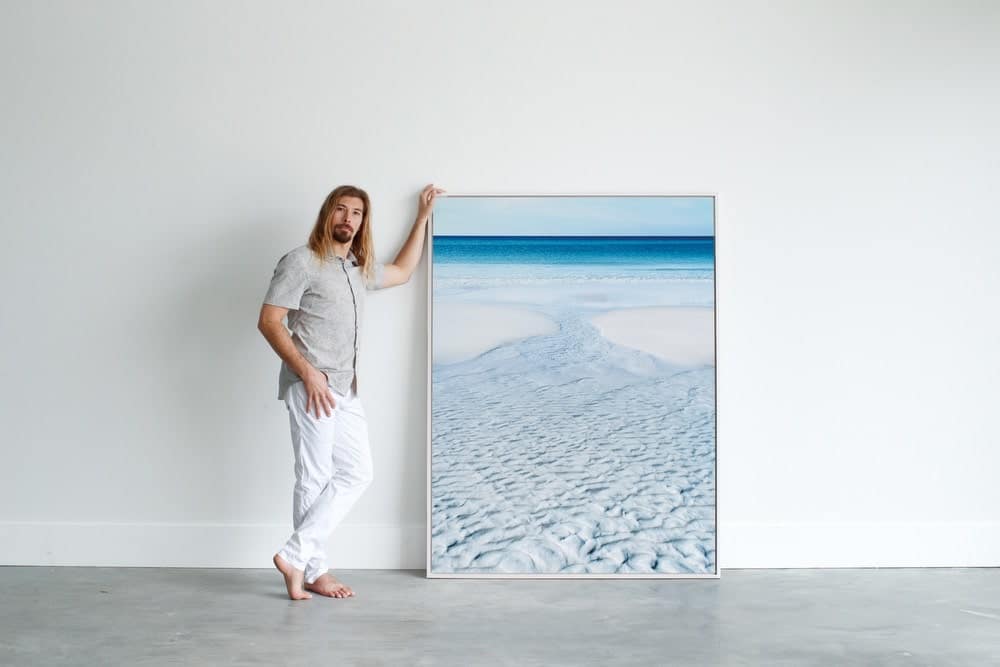 Jonah Allen is an artist that specializes in large-scale photographic art that focuses on the dynamic relationship between water and light. Allen, 28, began his art career in college and has been represented by galleries in the southeast, and now owns his own gallery in Santa Rosa Beach, Florida. His work has been featured in VIE Magazine, Emerald Coast Magazine, Northwest Florida Daily News, Luxury Travel Magazine, Memphis Magazine, 30A.com, and Sotheby's. His artwork was also recently acquired by Alys Beach for their new Beach Club.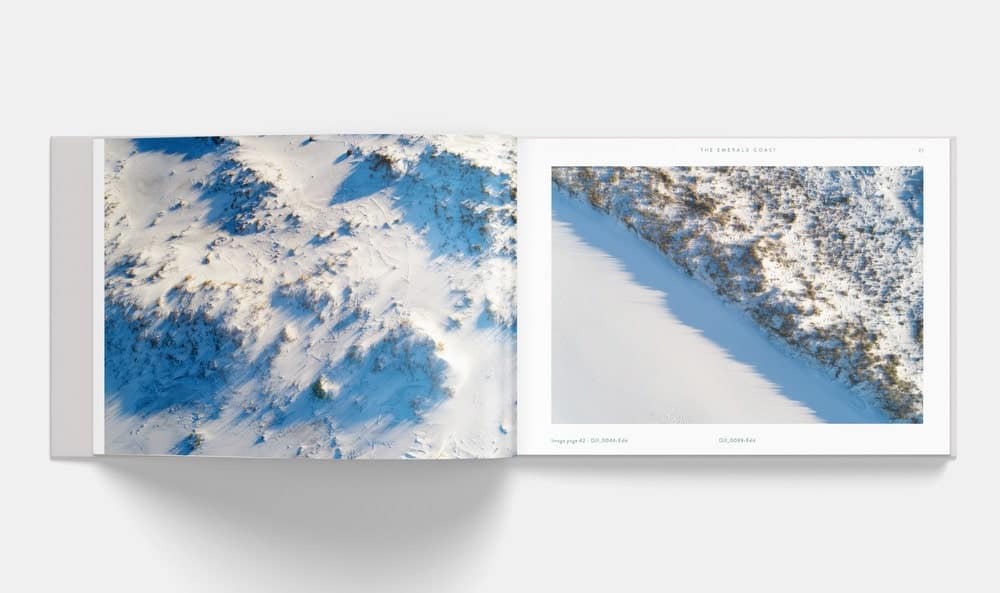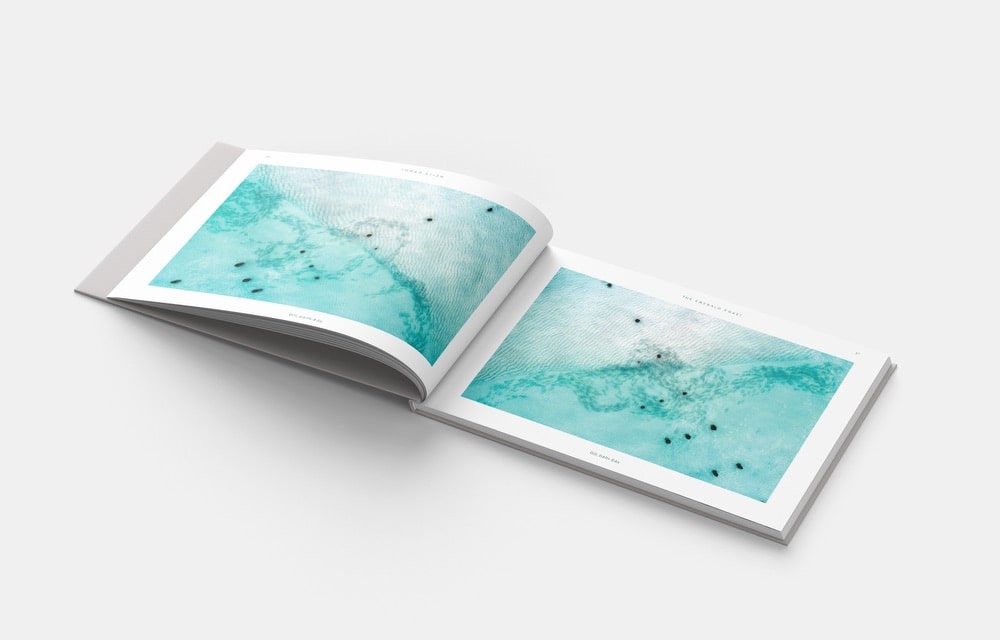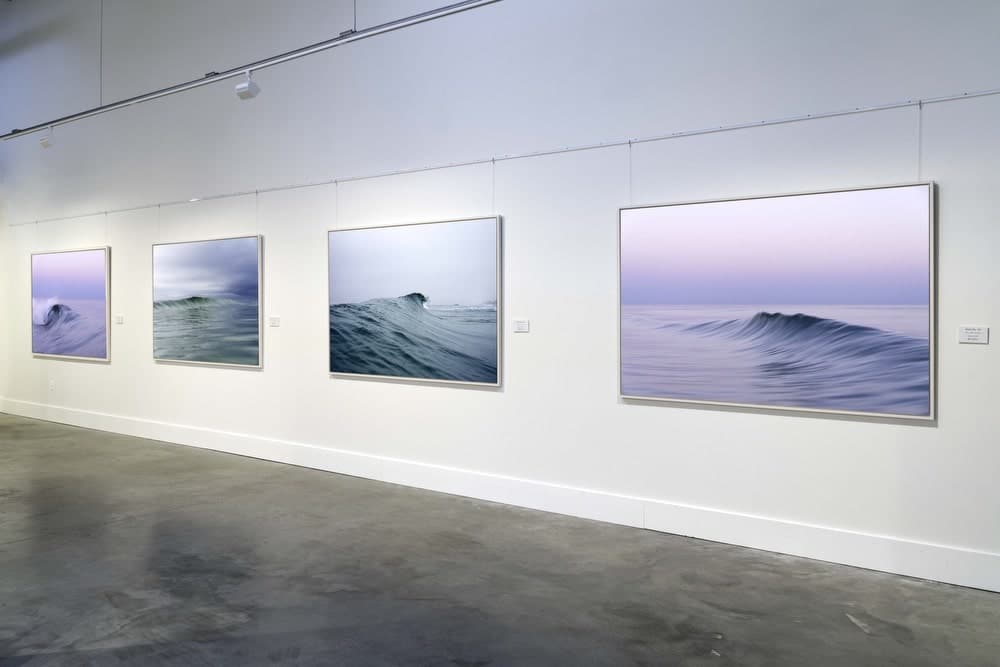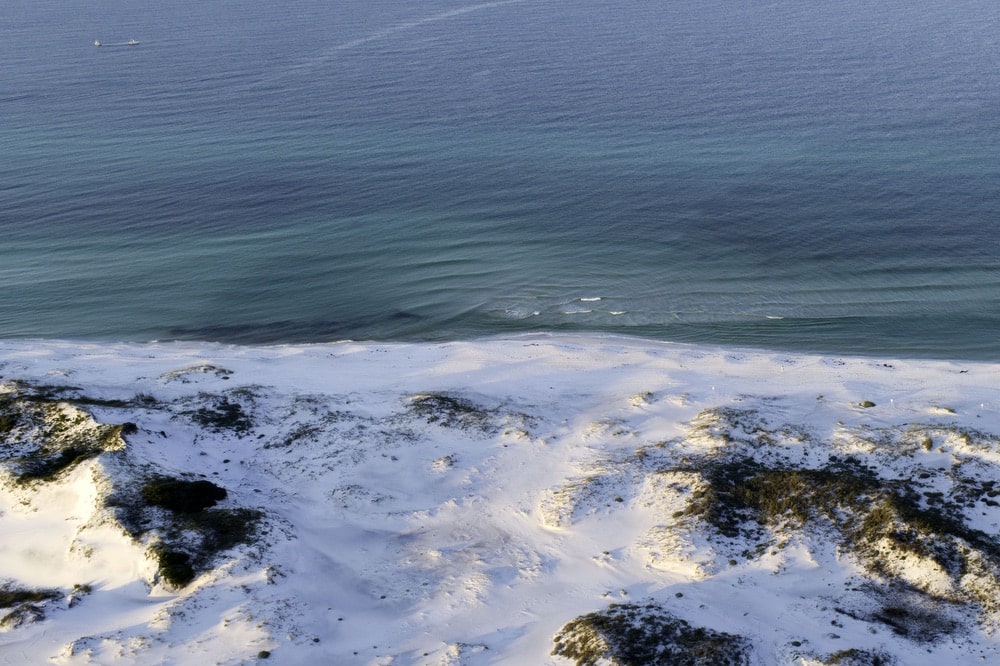 In Jonah's long-awaited first large-format coffee-table book, Where Waters Meet, discover the story of the dune lakes and coastline of Walton County, Florida as told through over 260, exquisitely reproduced aerial photographs that inspire awe and challenge how you see the world. Featuring never before seen images from Jonah's archive and personal essays that invite you on an intimate journey through the sky above 30A, this book is a voice for the landscape in the face of a rapidly developing world.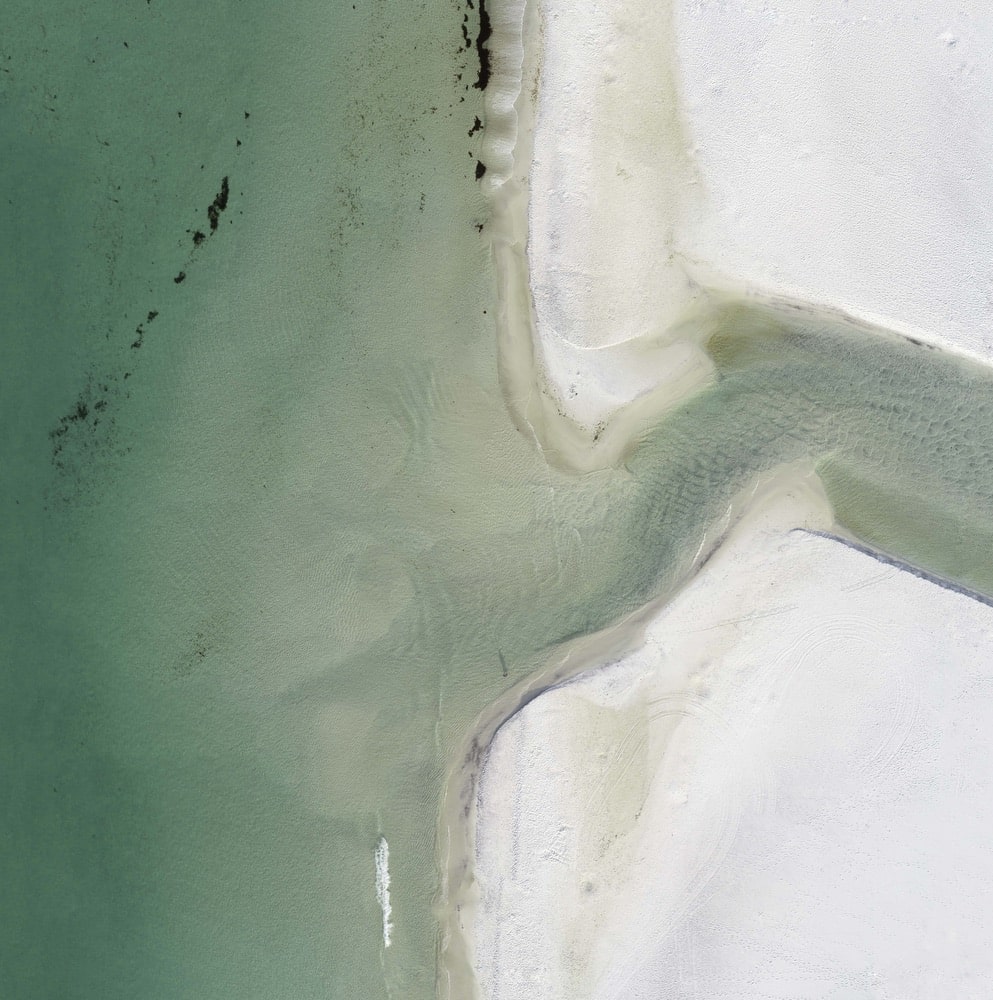 With text contributions by celebrity Brian Kelley of Florida Georgia Line, and biologist John Burns, Jonah is donating a portion of proceeds to the Choctawhatchee Basin Alliance, which is a local non-profit that does water quality research on the lakes and surrounding waterways.
"I hope that the book helps you see the world in a different light. There is beauty all around us, you just have to open your eyes to see it. Sometimes, that requires you to change your perspective."
—
Jonah Allen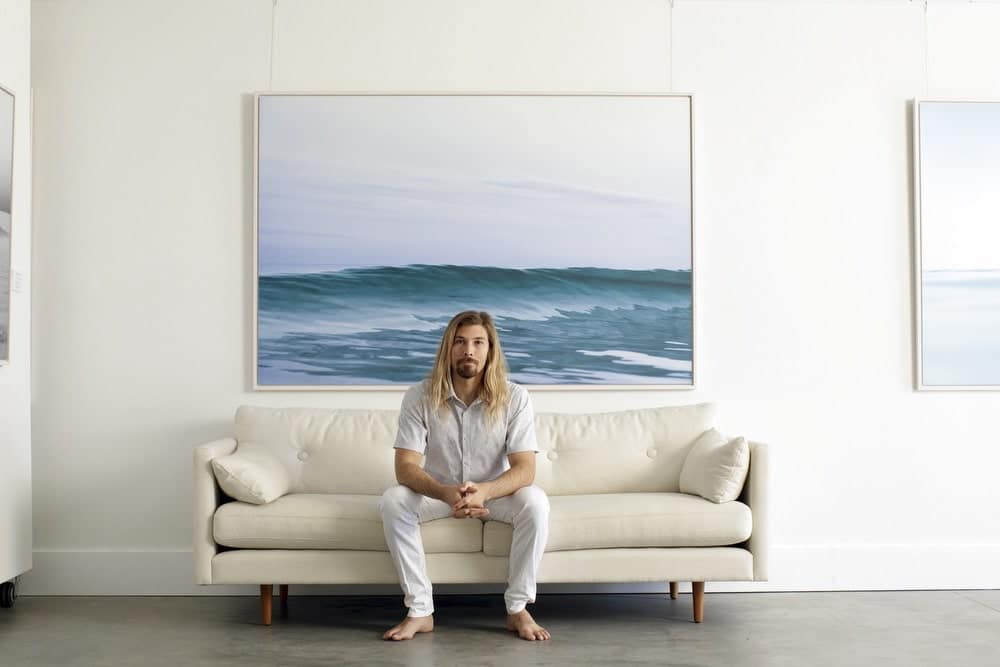 Jonah is a full-time professional artist with a passion for surfing. After growing up landlocked in Atlanta, GA, Jonah traveled the world and surfed in some of the most picturesque locations around the globe. Allen then relocated to the Emerald Coast in 2017 and began working on this book and other bodies of work. The new book Where Waters Meet is for preorder on Jonah's Website.
---