People Will Always Want Paradise
By John David Sullivan, Price Rainer and Hunter Harman
Lately, we have often been asked these questions: How is it being a real estate agent along the Emerald Coast these days? Have we hit the bottom yet? Is now the time to buy? and What does the future look like for real estate values? There are so many questions surrounding the real estate market today, and with the credit and banking crises looming across the entire housing sector, we are not sure that we possess the answers. Our crystal ball broke some time ago, so the only thing that we know to do is to look at the current trends in our marketplace and draw our conclusions from those.
Watching the financial analysts on Fox News and CNN will only scare you, and all they seem to focus on is the poor health of our national housing situation. You may have heard the rule that every real estate market is localized, and we believe that. What we are experiencing along the Emerald Coast is completely different from what the Memphis or Atlanta markets are experiencing. This real estate market (along the Emerald Coast) has seen a strong correction and many say it probably needed to happen. Speculative buying was encouraged by money that was easily obtainable and the property values became overinflated. We all knew it, but it did not appear to be slowing down, so buyers kept buying. We wish that our crystal ball had been working then as it could have spared many of us considerable grief. Anyway, as banks started to tighten their requirements, and the general economy faltered, investors started to sell. Overnight it seemed, supply more than doubled and tripled in some areas. Suddenly we had a huge inventory and buyers were scarce. It was the ultimate recipe for a market adjustment—for the worse.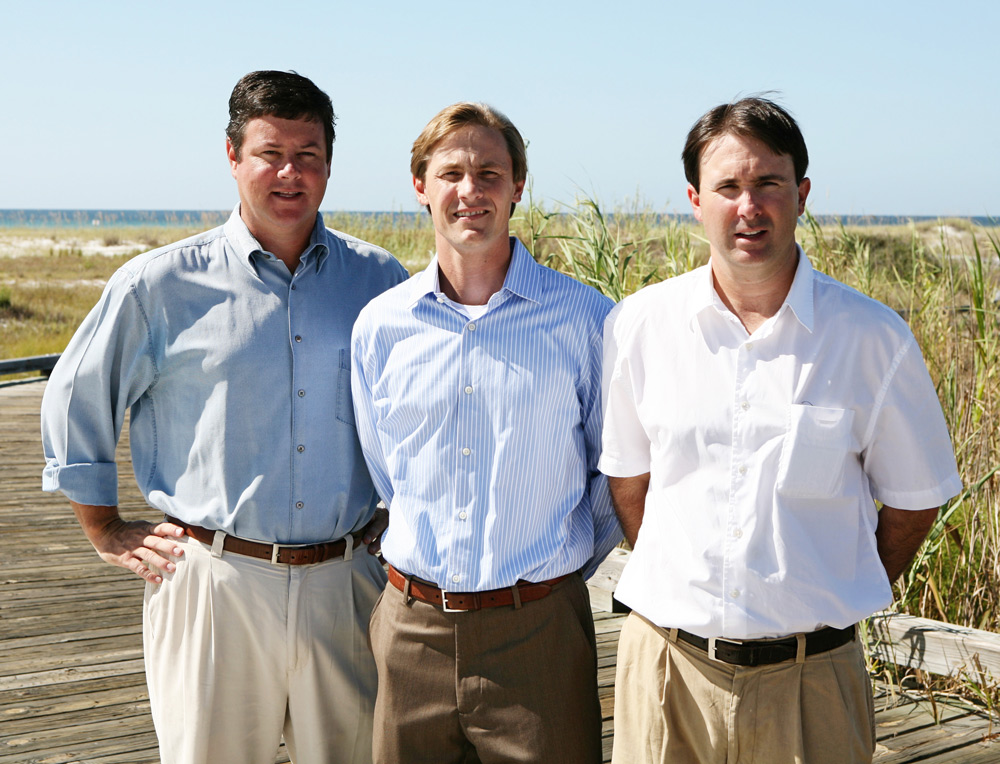 So, when will things start to turn around? We believe that they have already started. The current trends in the market today are very encouraging. Look at home sales along 30A in 2006; only 168 homes sold. Most market analysts acknowledge that 2006 was the peak of the local correction. In 2007, 240 homes sold, a 43 percent increase over 2006, and 2008 is shaping up to be a very good year. If current trends continue, we should be close to having 320 homes sold for the year, a 33 percent increase over last year. Those are telling numbers.
Why the increase in sales? We live in one of the most beautiful regions of the world, with some of the most beautiful beaches in the world. People didn't stop loving this place; they were just forced to reconsider where to invest their money. We are generally considered to be a second-home market—a luxury for most people. If prices are at an all-time high and there are questions regarding the health of the economy, most buyers are going to sit back and see how things shake out. Once prices start correcting, it is very hard for people to feel comfortable buying that second home when they don't have to. Why buy in a declining market? Why not wait until the shakeout stops and then take advantage of the correction? That is what we have been dealing with for the last three years. There has been a pent-up demand sitting on the sidelines waiting for prices to drop low enough to where they felt there was a substantial value in purchasing. We believe that our market hit that mark about eight to ten months ago and it is evident in the number of sales cited above.
One glowing example of this along 30A is in the community of WaterColor. WaterColor home sales for 2008 are up 70 percent for the same period in 2007. In 2007, we saw 30 homes sold from January 1 to July 31. For the same period in 2008, we have 40 homes sold, with another 11 under contract. The 51 WaterColor properties that sold or were under contract through July amount to 13 percent above the 45 homes sold during all of last year. And, at the time these statistics were compiled, we still had five months remaining to the end of the year.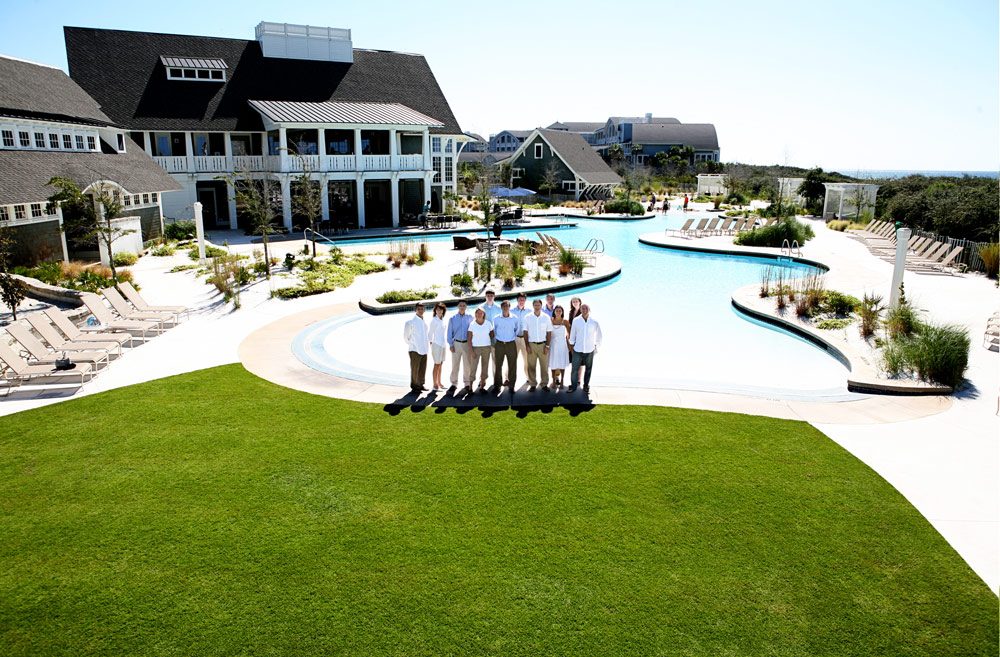 These positive sales numbers tell only part of the story. You also have to look at the amount of inventory that is available and how it is being absorbed. If we continue to use WaterColor as our model, we see that the inventory of homes is being absorbed at an impressive rate. There are currently 128 homes for sale on the market. Considering the current trend in sales, there is about 1.5 years' worth of inventory on the market. Just two years ago, in 2006, we had almost 11.5 years' worth of inventory available. All of these numbers may be a bit boring but, without that crystal ball, they are all we have to determine the current state of the market.
So, why are people buying now? We believe that there are a couple of reasons. People can now see that prices are at a point where they can see real value, and they also can see significant improvements in infrastructure taking place. Since the current correction for our area began in 2005, we have seen major improvements to our local and regional infrastructure. New roads, new bridges and new lifestyle centers have been opening all over Northwest Florida. We also have the first international airport under construction in the country since the Denver International Airport opened about 20 years ago. One of the greatest burdens faced by our market has been the limited availability of direct flights from outside the Southeast through two regional airports. The new airport is scheduled to open in 2010 and will allow us to bring visitors in from all over the United States and Europe, something many believe will fuel significant growth and demand for our area. With values now coming back in line, the continued absorption of inventory and a new international airport on the way, now is an opportune time to buy.
The questions may still loom, but the answers seem to be clear. "How does it feel to be a real estate agent along the Emerald Coast these days?" you ask. Pretty exciting!
— V —
---
The statistics cited were the most current available at the time this article was submitted to VIE at the end of August.
ARTICLE CATEGORIES