Q&A with Jamie Gummere
To put the icing on the cake of our wedding issue, VIE – People + Places had a one-on-one discussion about nuptials with wedding connoisseur Jamie Gummere. Jamie, also known as the Wedding Girl, is the owner of www.MarryMeAtTheBeach.com, a website providing wedding information for couples who are getting or want to get married along Northwest Florida's Gulf Coast.
VIE
: 
How did you become involved in weddings?
Jamie: I love weddings! Formerly an editor of a local wedding magazine, I realized there was not much information online for brides looking to get married along the Emerald Coast, so I started www.MarryMeAtTheBeach.com to fill that need. I'm not a wedding planner (God bless 'em, they are some of the hardest working people I know!), but simply a gal that wanted to help couples find wedding information. And it just so happens that I'm one of those people whose eyes light up at the sight of lace, gowns, lights, flowers, and, of course, diamonds! After all, I am a woman! It just seemed like such a natural fit. The greatest gift that has come out of this adventure is the friendships I've made with these couples, many of whom I stay in contact with to this day.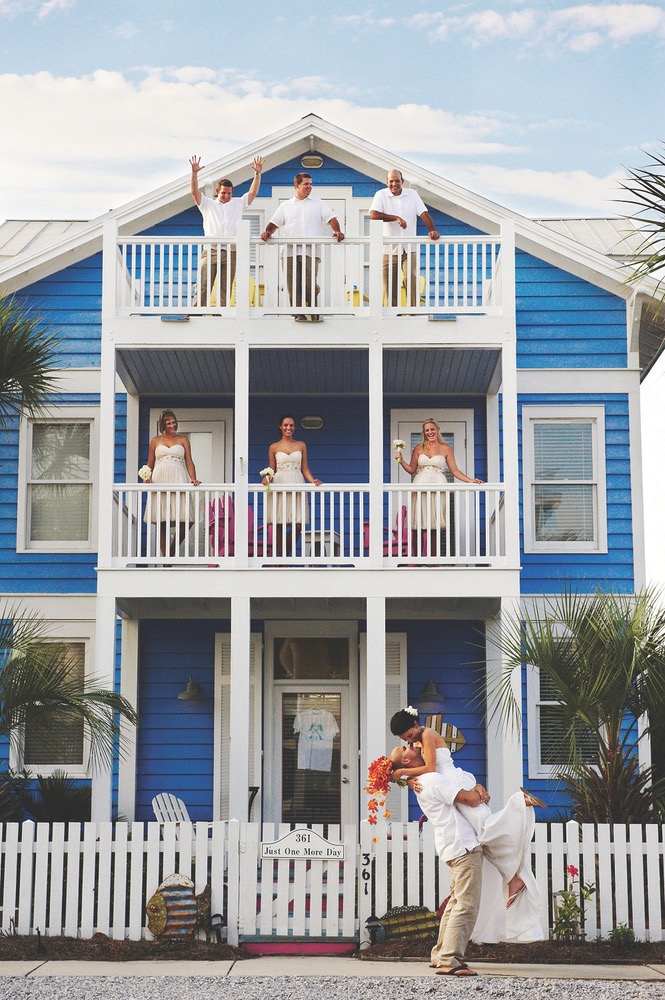 VIE
: Why do couples choose the Emerald Coast for their weddings?
Jamie: I always ask this question to couples and I love to hear their responses! Most brides and/or grooms have emotional ties to the beach. They grew up vacationing at the beach and have fond memories from those vacations. Saying their vows at the beach is a great way to keep memories alive while continuing to create new memories. It's beautiful to see and hear the stories of so many generations bringing their families back to the same beaches they visited as children.
We certainly host couples that have never vacationed here, too. In fact, I met a couple that had booked their wedding at our beach solely from seeing photographs of another Gulf Coast wedding in a magazine!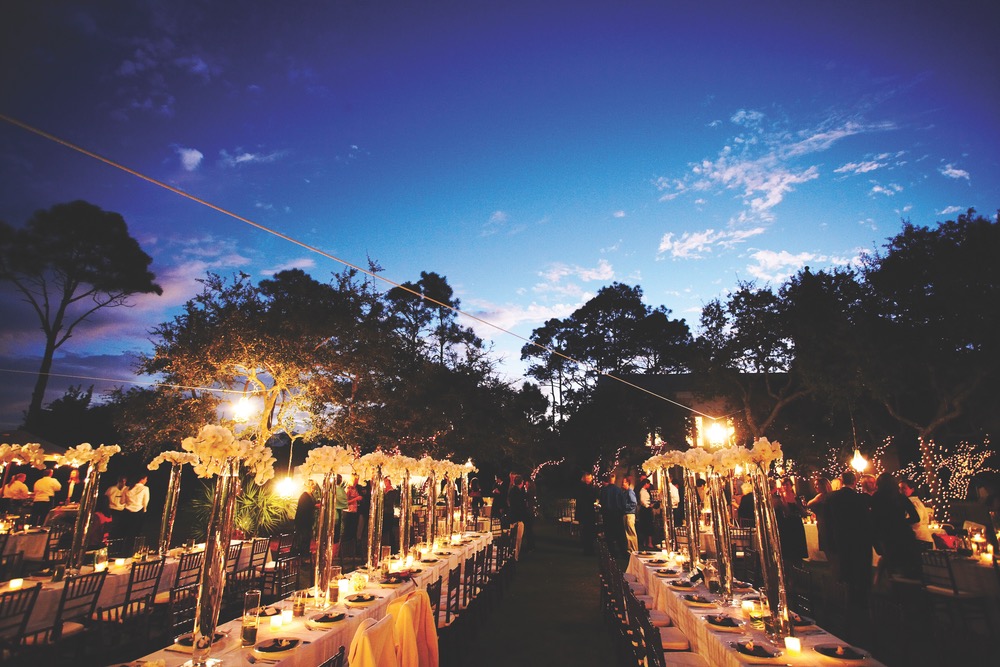 VIE
: Where do most couples want to say their vows?
Jamie: There are so many unique venues in our area that host beautiful weddings and receptions. From resorts to botanical gardens, churches, venues on the bay, state parks, and art galleries, there is certainly a venue for everyone. The most popular venue is, by far, the beach. The wide variety of options is certainly a plus in "recruiting" couples to marry along Northwest Florida's Gulf Coast.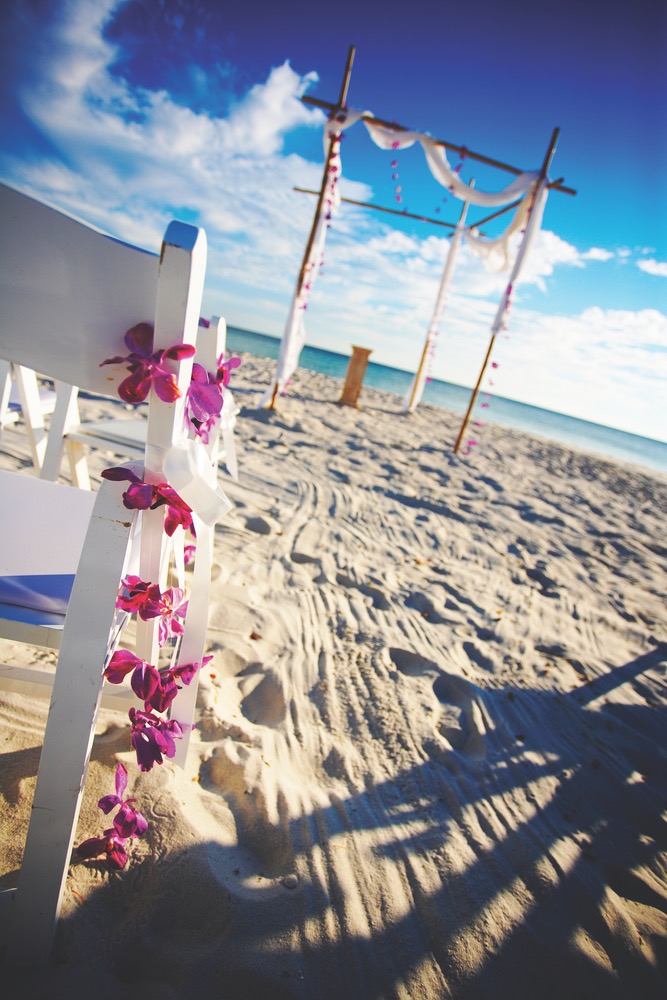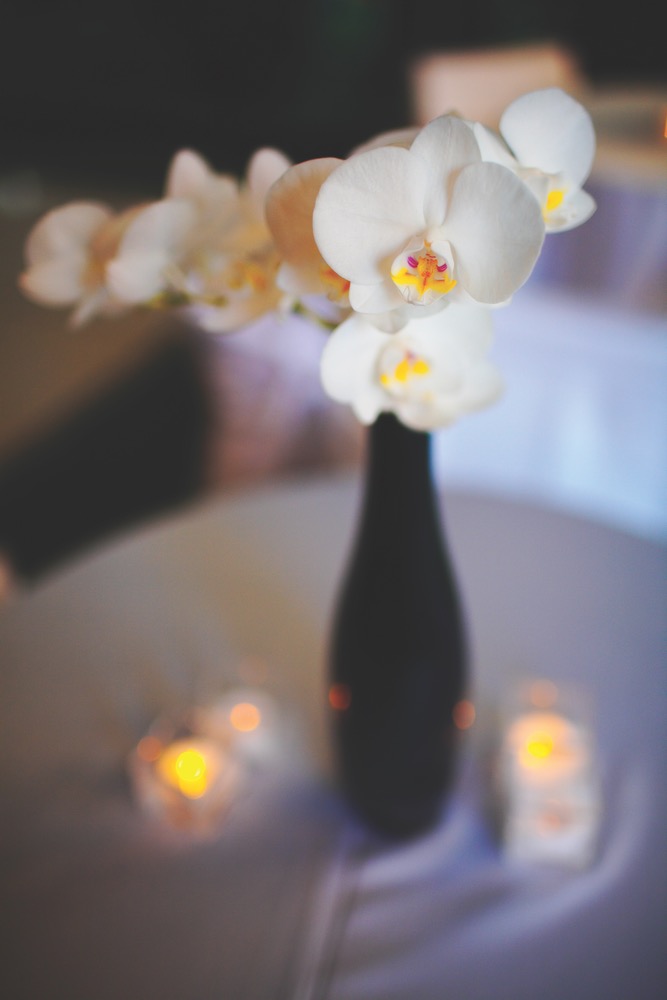 VIE
: In terms of style, what's most popular with beach weddings?
Jamie: I love seeing the incorporation of natural elements into a wedding and/or reception. Many couples request that the style of the event mimic the feel of the beach—relaxed and casual. I can't think of a nicer compliment to our coastal towns. I also love seeing receptions with a blend of natural elements and glamour: warm candlelight on the tables, chandeliers hanging from trees, and cozy lounge areas at a reception—just a touch of glitz nestled into nature.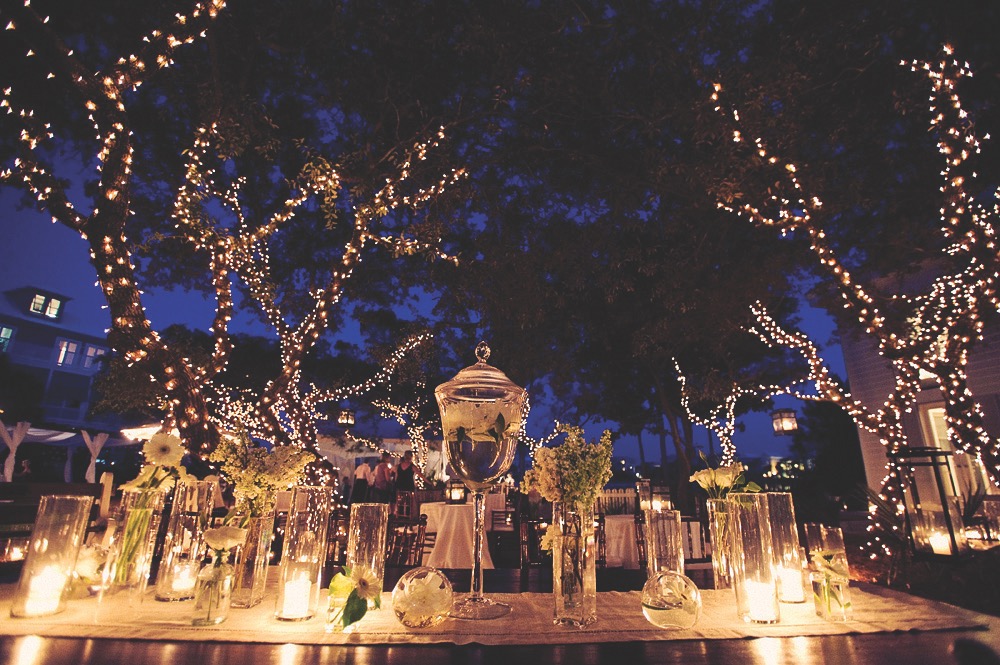 VIE
: From a business perspective, how is the wedding business faring in relation to tourism?
Jamie: In speaking with vendors, the wedding industry has remained strong the last few years despite a dip in tourism. In my conversations with destination brides, they have admitted to cutting back their normal lifestyle activities (e.g., dining out, shopping, vacations) to allocate more for the wedding. As a trend, I think we will continue to see an increase in the revenue that weddings bring to our area, more venues opening up to weddings and receptions, and a continued positive response from locals.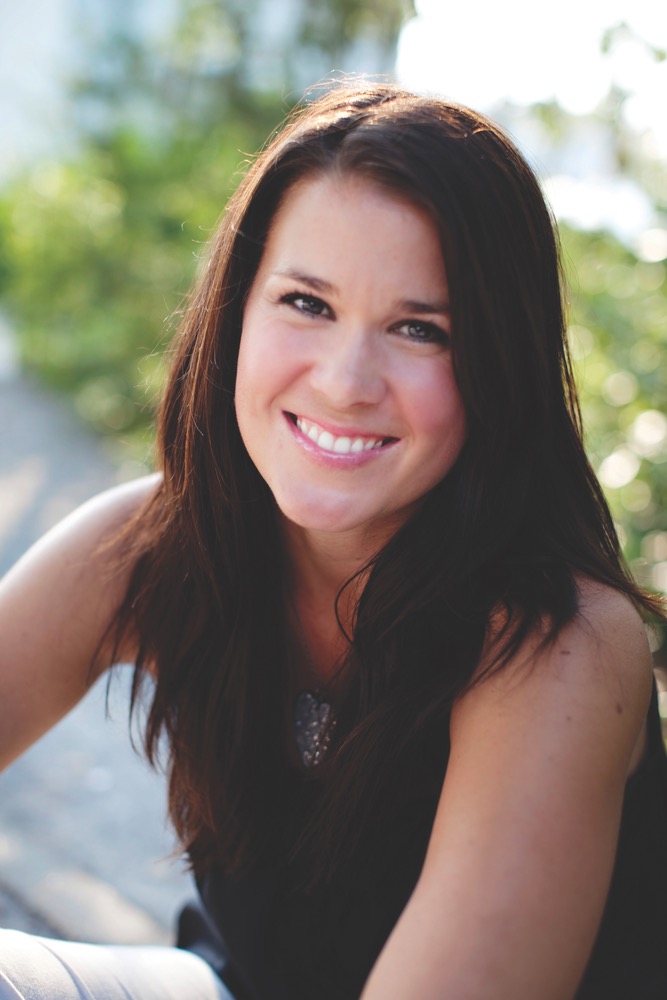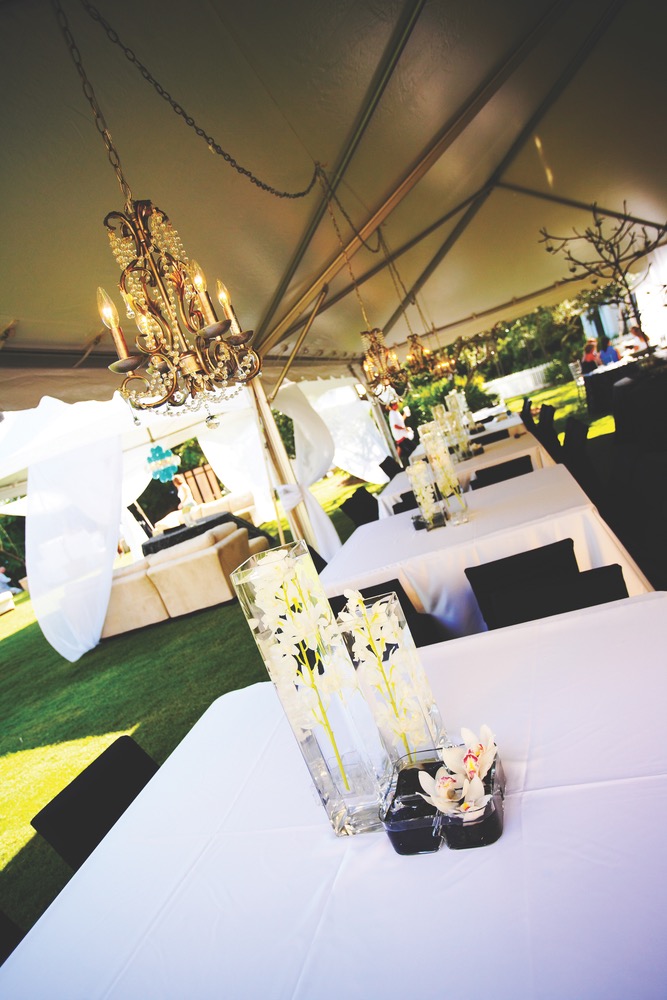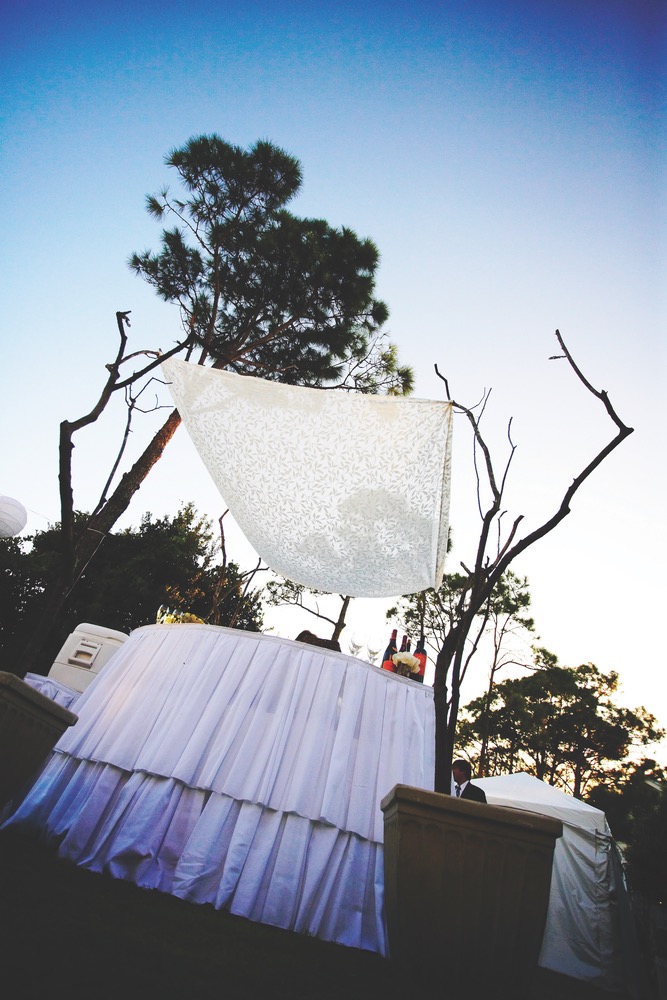 ARTICLE CATEGORIES