Top Spa and Resort Destinations Across the Globe
After the stress of the holidays and all that 2016 held, we're in need of some relaxation, rejuvenation, and a renewed outlook on life this new year. Whether you're seeking spa treatments fit for royalty, a sunny beach vacation full of pampering, a quiet retreat into nature, or a combination, we've culled down a list of luxurious getaways around the globe to please the most discerning traveler. Pack your bags and get ready to relax!
---
Miraval Resort & Spa | 
Tucson, Arizona, USA
A desert escape never looked so relaxing. The backdrop of the Santa Catalina Mountains makes for an idyllic view across Miraval's four hundred acres of land. Miraval isn't your typical day spa; in addition to the expected massage and yoga facilities, Miraval is a full resort with amenities and activities including hiking, a physical challenge course, a climbing wall, a ranch for horseback riding, dining, and more. The resort's motto is "Life in Balance" and its mission is to aid guests in finding out what will create balance in their lives, both while they are visiting and after they return home. The Body Mindfulness Center is a state-of-the-art health club offering exercise facilities along with classes and programs for guests, while the Spa at Miraval exudes peacefulness, with world-class treatments, VIP experiences, an outdoor pool and hot tub, and more. Members of the resort's Authentic Circle program can enjoy exclusive discounts, perks, and packages, helping restore balance to their lives with each visit.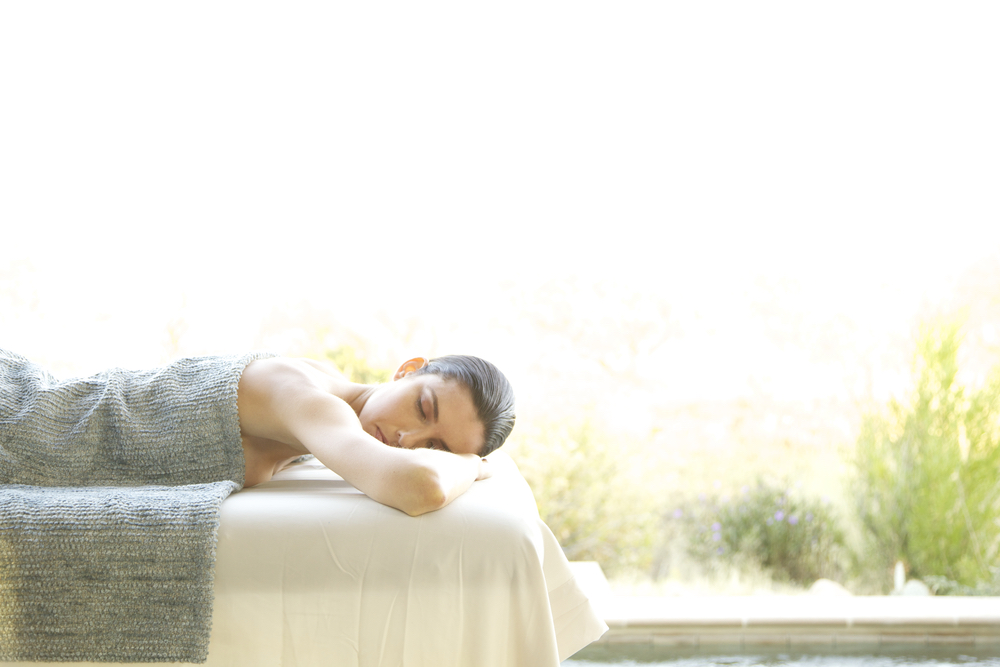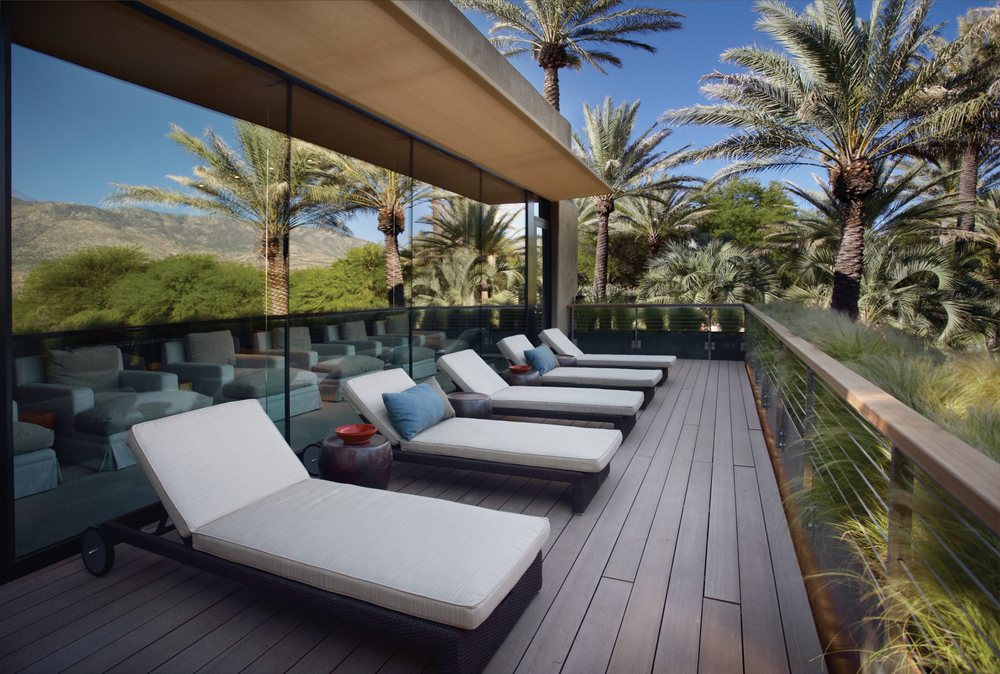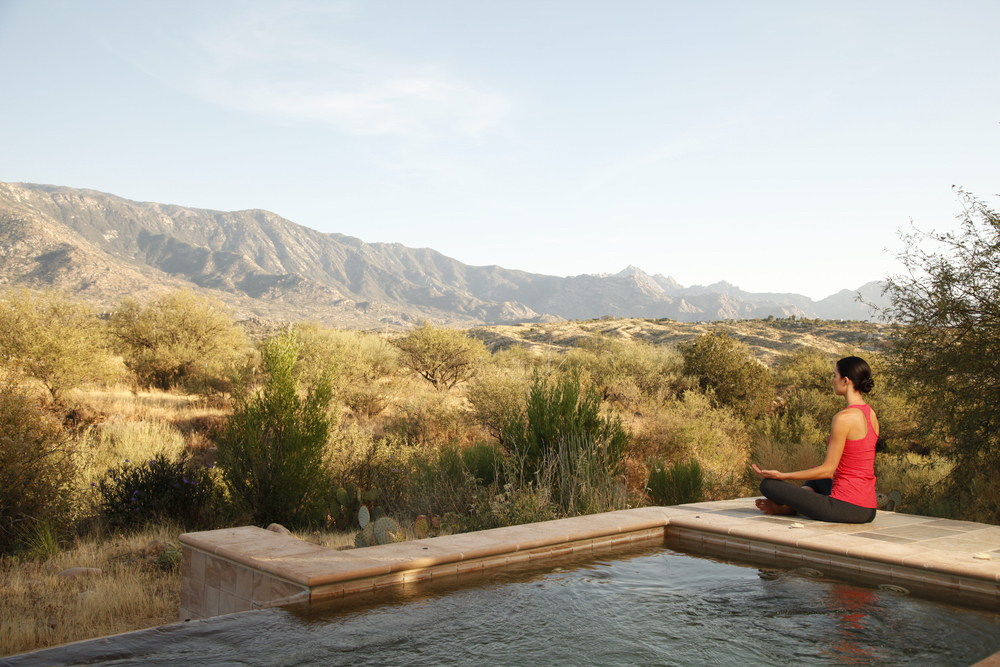 ---
Serenity by the Sea Spa | 
Miramar Beach, Florida, USA
The appeal Serenity by the Sea, located at the Hilton Sandestin Beach Golf Resort and Spa along the beautiful Gulf of Mexico, lies right in its name. The 14,500-square-foot spa and fitness center brings together health, relaxation, and luxury. From packages perfect for bridal parties and couples to the most luxurious massage and body treatments, this no-holds-barred facility is sure to please. And don't forget to pick up some top-rated products from the Spa Shoppe, which make excellent gifts, souvenirs, and home treatments. It's no wonder its awards and accolades have stacked up since its opening, including a "Perfect in South Walton" award, USA Today's 10 Best "2015 Summer Spa Treatments Under the Sun," and Emerald Coast Magazine's "Best of the Emerald Coast." Condé Nast Traveler ranked Serenity by the Sea Spa as No. 26 in its 2013 Readers' Poll of Top 100 U.S. Resort Spas, and Destin Magazine named Serenity "Best Spa" for three consecutive years. Plan your visit and see why for yourself!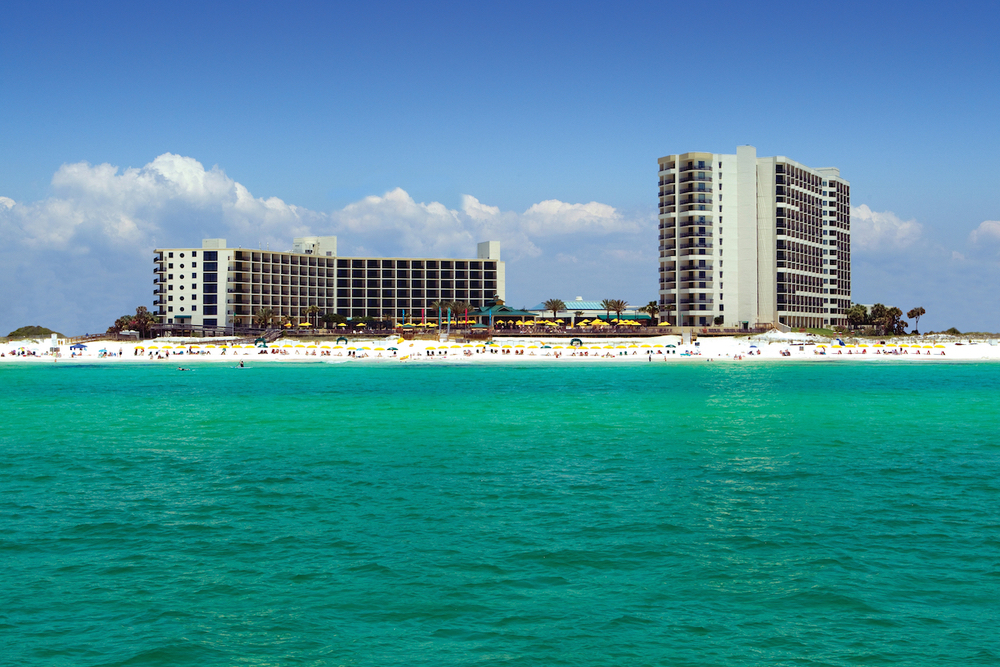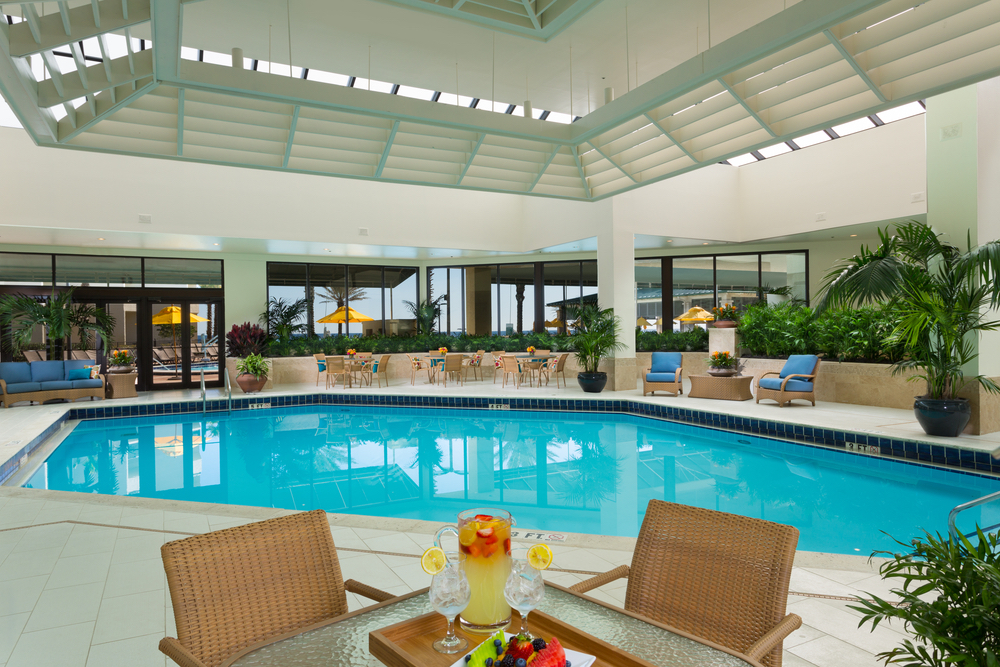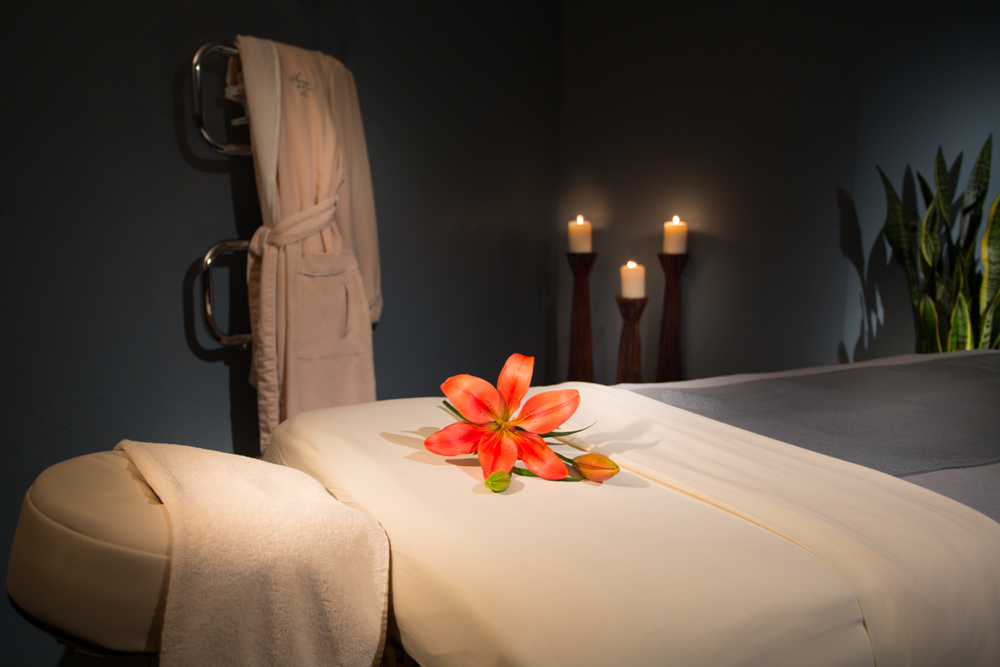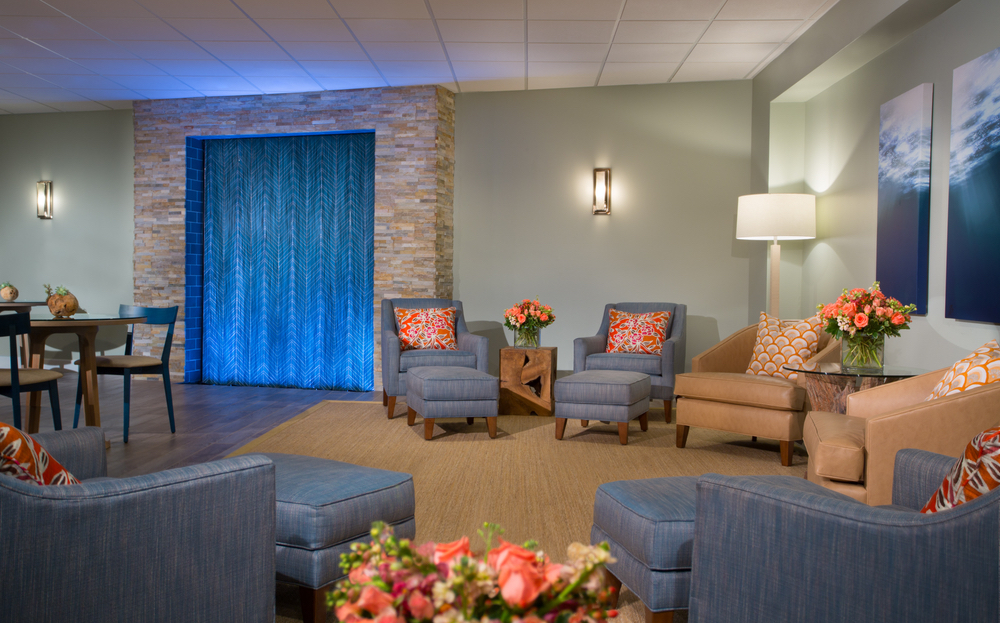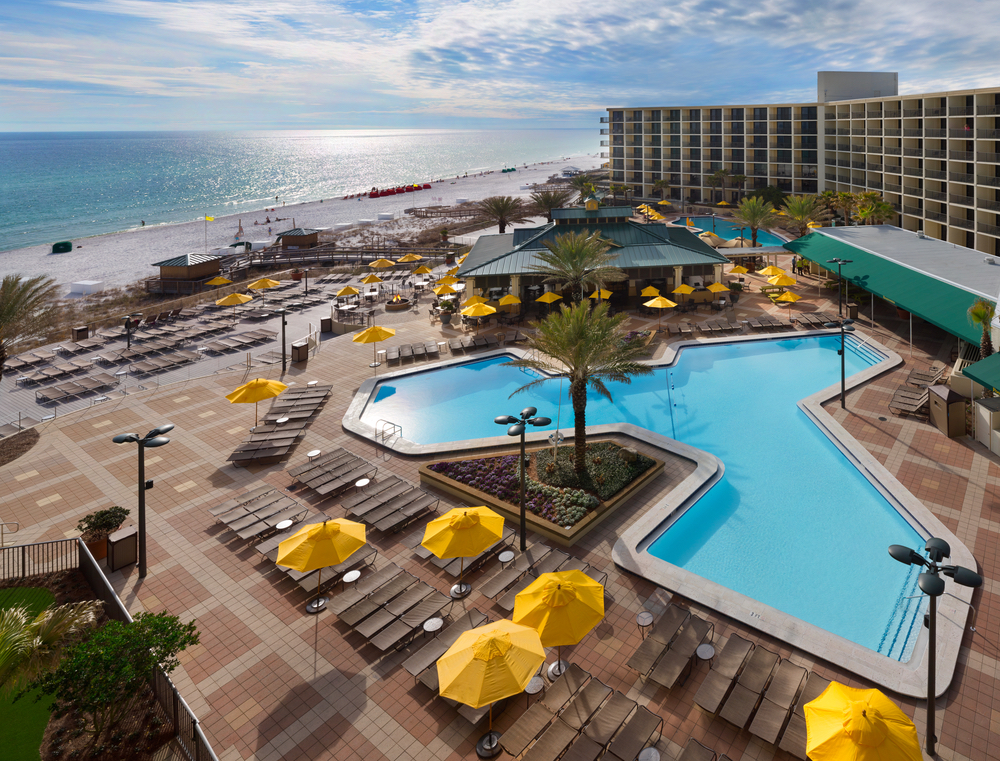 Read more in VIE's May/June 2015 Issue.
---
Prana Spa Seminyak | 
Seminyak, Bali
Rooted in tradition and the exotic architecture of India and the Middle East, Prana Spa is one of Bali's largest and grandest and will have you ready to hop the next flight. A morning of sun salutations is in store as yoga experts teach classes in Hatha, Vinyasa, creative power flow, and more. Spa treatments include Ayurvedic, massage, facials, and beauty and body treatments, with private suites and events available. Located at the Villas Bali Hotel and Spa, Prana holds all the mystery and beauty of Bali in the heart of the island, allowing guests the chance to see and do it all. It is the winner of the Indonesian Travel and Tourism Awards' Leading Independent Spa, and has been named a World Luxury Spa Awards finalist and nominee.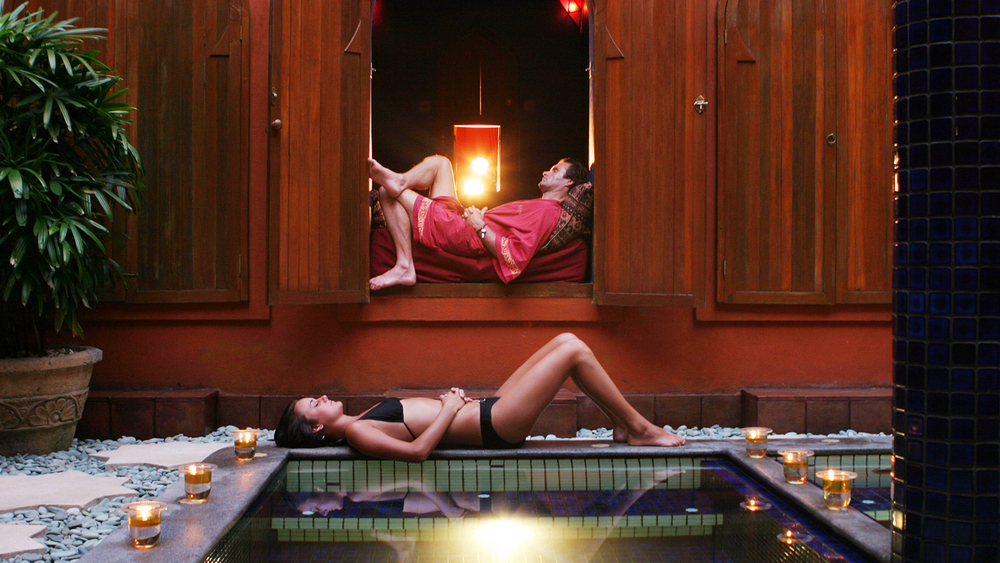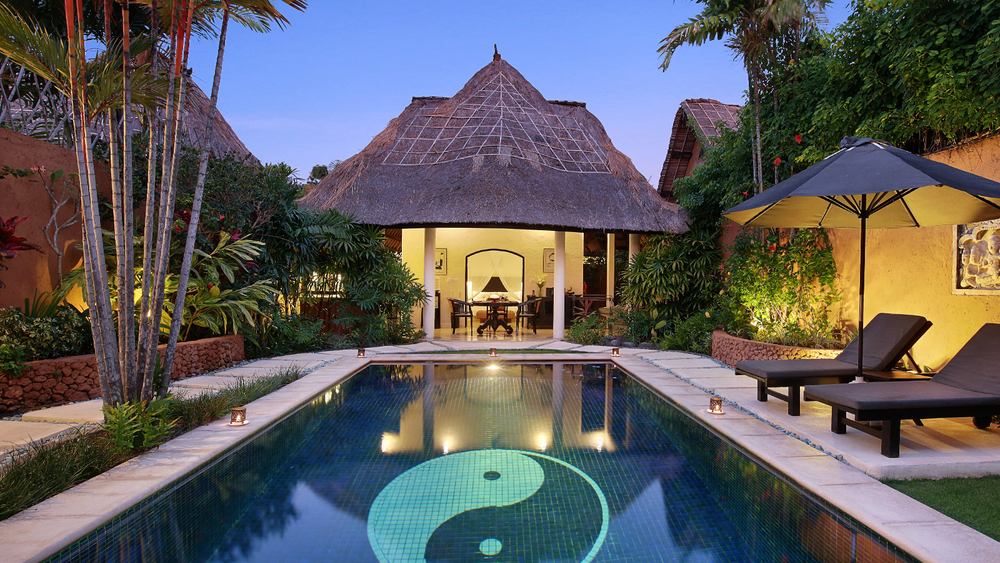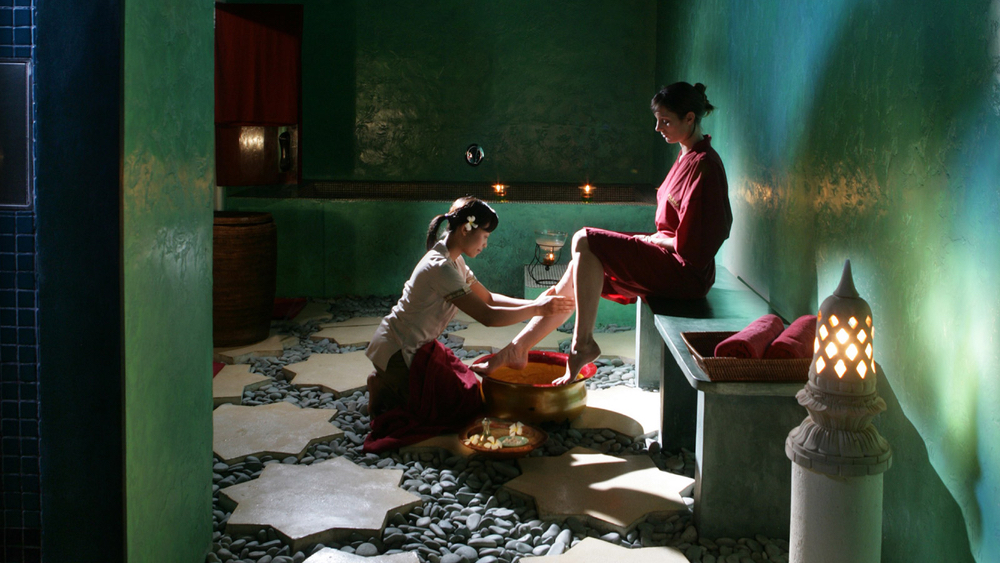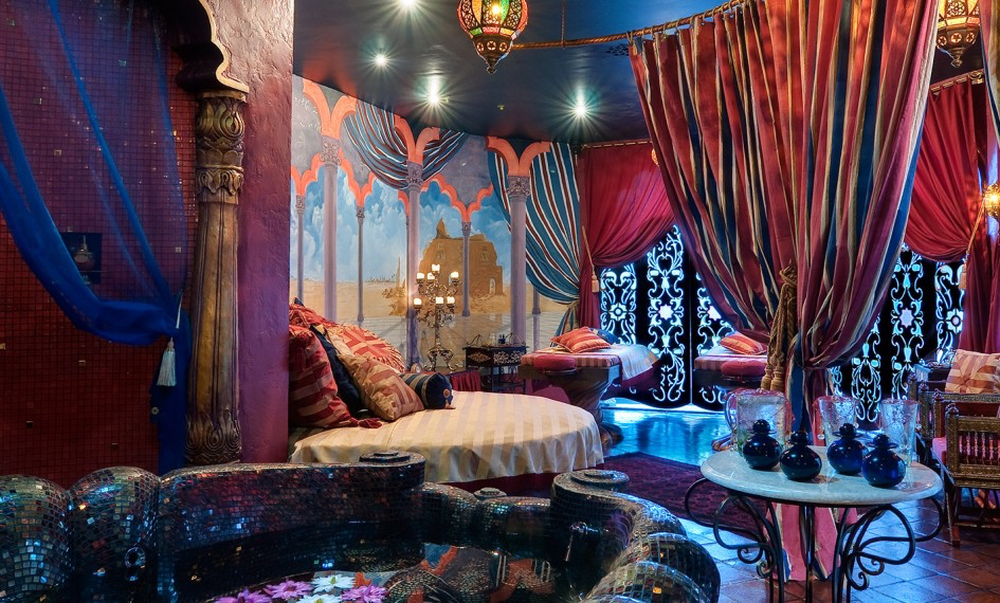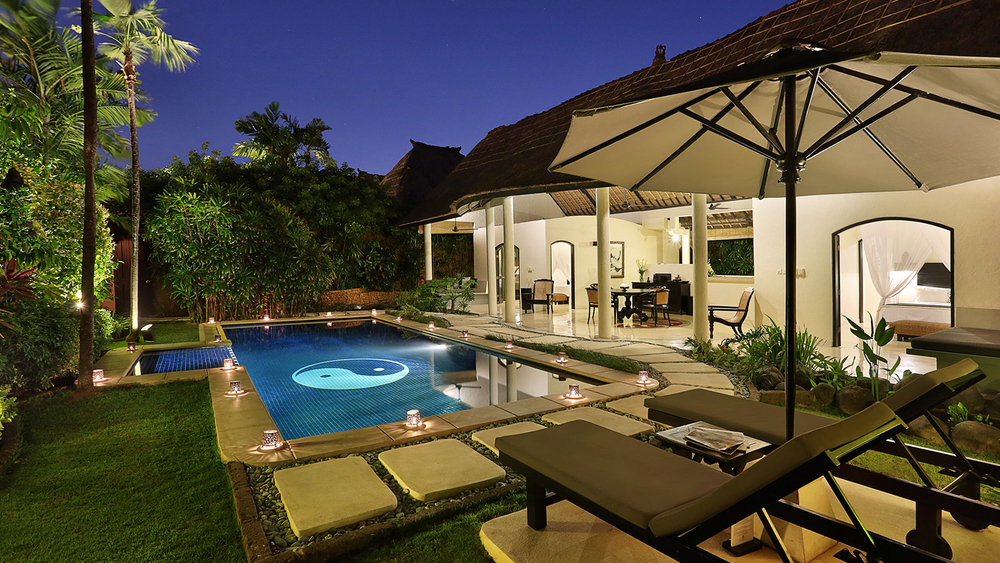 www.PranaSpaBali.com
---
MannaBay | 
Cape Town, South Africa
The MannaBay resort in the heart of South Africa's Mother City boasts eight luxurious guest rooms. South Africa's top-rated boutique hotel also offers a gateway to the city's most scenic landmark, Table Mountain. Amenities such as a relaxing pool, butler service, and the sweeping views of Cape Town and the Atlantic Ocean offer guests the ultimate peaceful getaway. Enjoy high tea daily with selections of chef's choices in tea, sweets, and savory snacks (open to the public with reservations). Although MannaBay does not have a spa on site, the nearby Librisa Spa offers superb services, and in-room treatment bookings at MannaBay can be arranged through the concierge.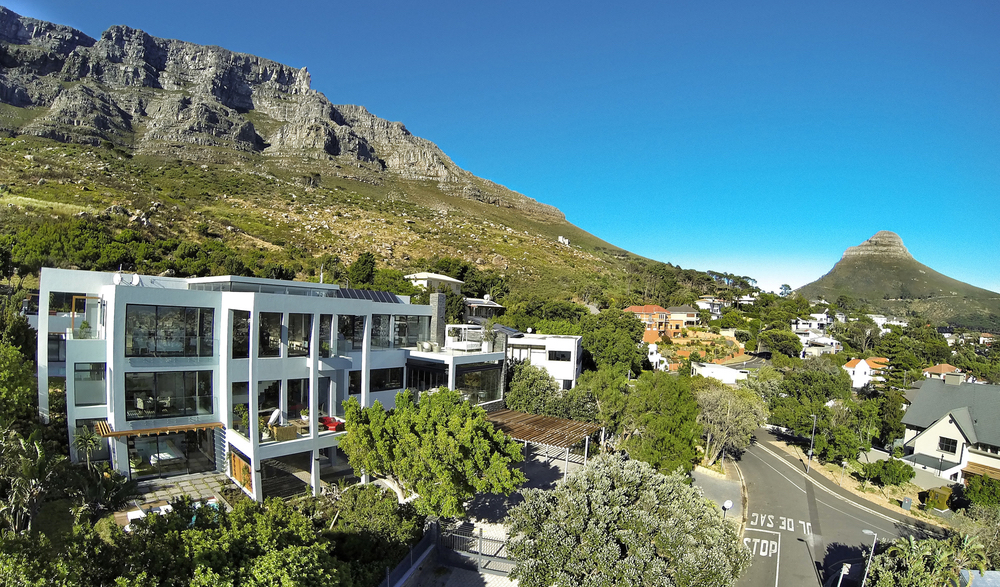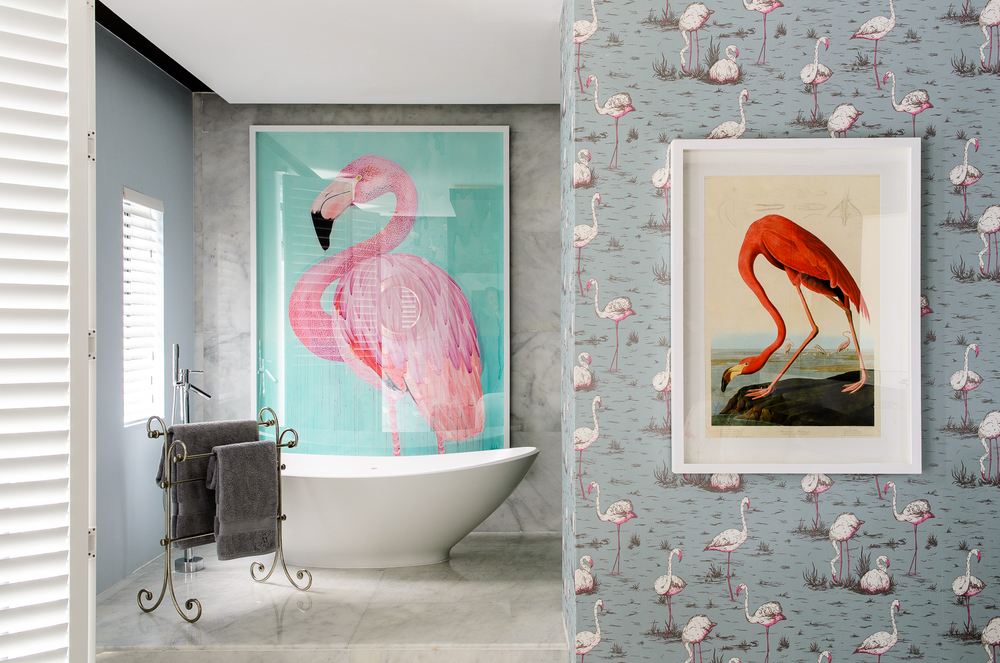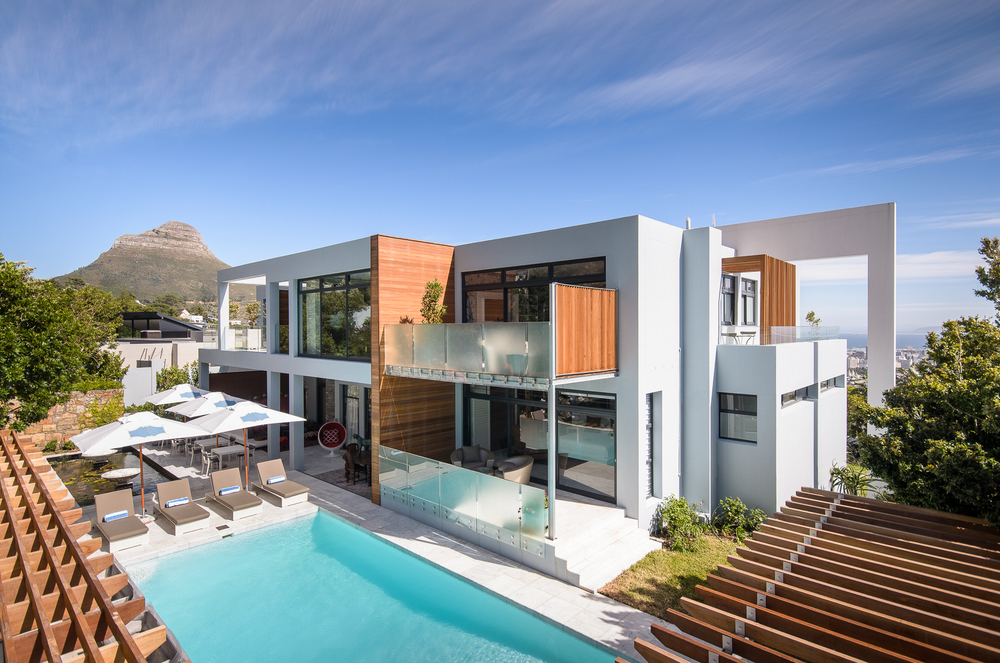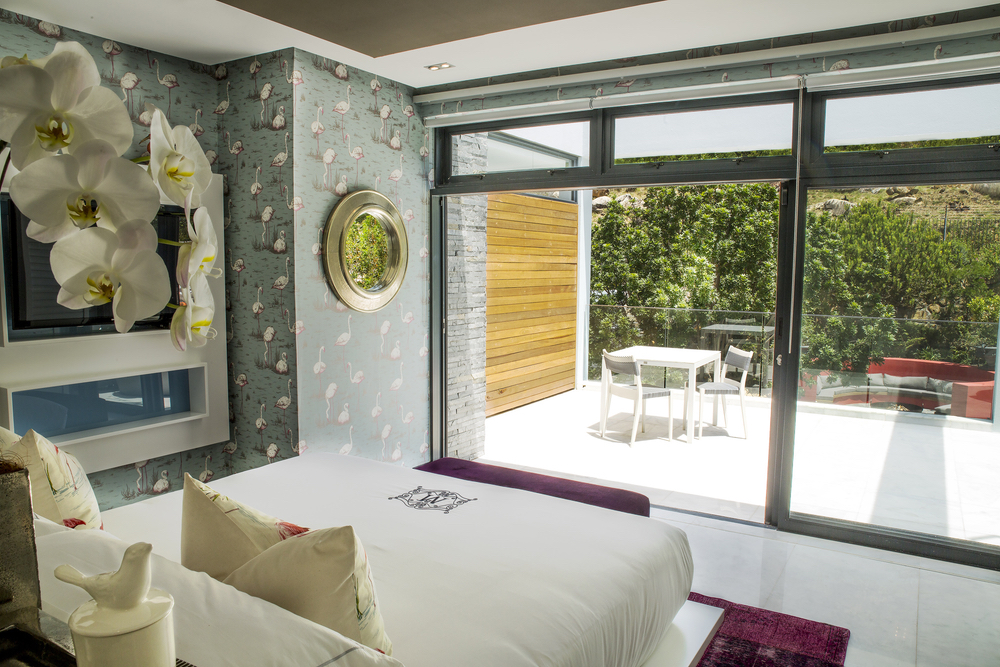 ---
Gangtey Lodge | 
Gangtey, Bhutan
Nestled in the beautiful and culturally rich Gangtey Valley in the Himalayas, Gangtey Lodge offers guests an off-the-beaten-path luxury vacation experience with views that are truly off the charts. The main lodge, designed by Mary Lou Thomson with traditional Bhutanese architecture and tradition in mind, centers on providing a unique interactive experience with the valley. Its twelve guest rooms are thoughtfully furnished, while the common areas include rich leather and warm fireplaces, and sweeping views of the valley and the Gangtey Monastery. The lodge's new beautifully appointed bath house, designed by David Cole, offers a one-of-a-kind setting for a traditional Bhutanese Dotsho (hot stone bath) and massage services. Other resort amenities include complimentary breakfast and dinner, twenty-four-hour guest services, daily housekeeping, and more. You can even request a refreshment pack as you head out for a hike, bike ride, or scenic stroll through the village. For those looking to settle into a peaceful vacation in a stunning locale free of traffic and man-made obstructions, you've found the right place.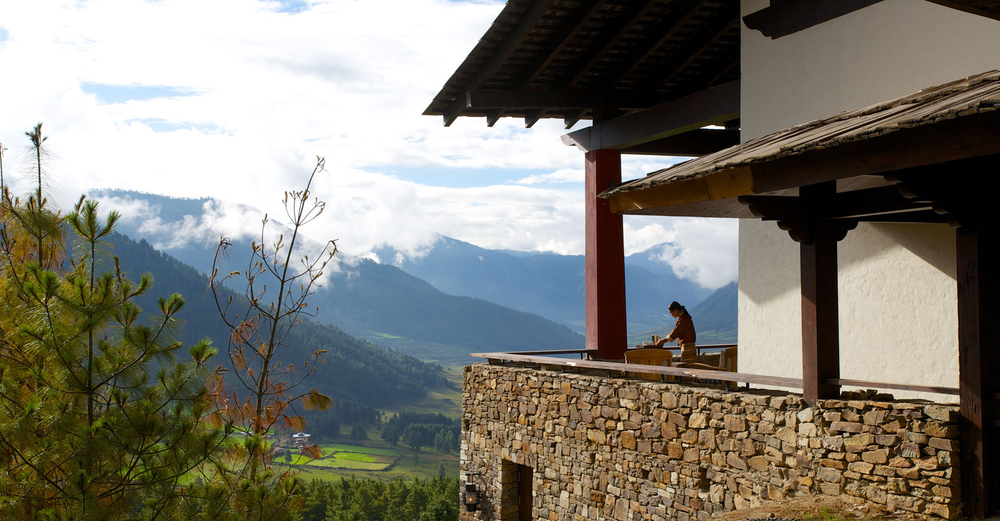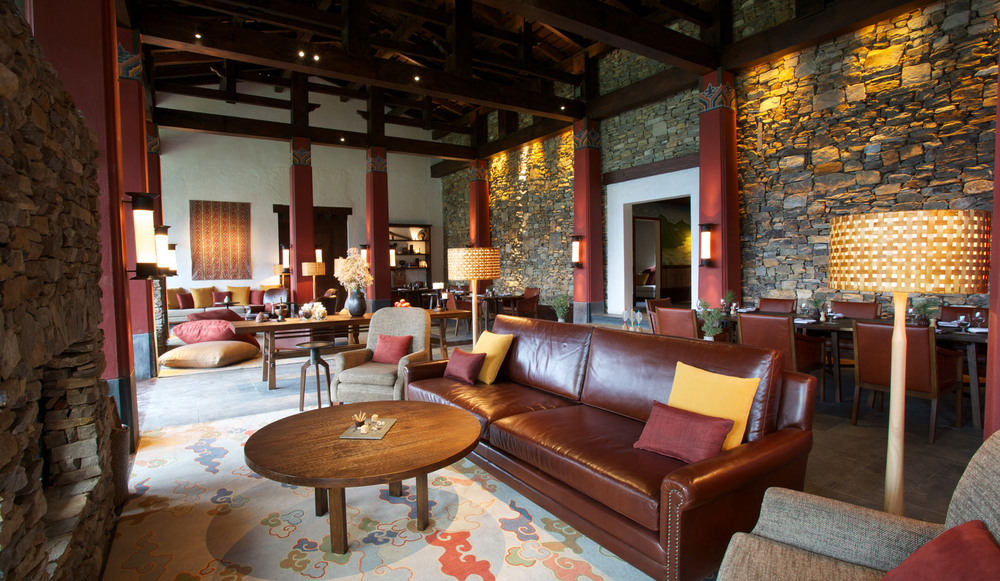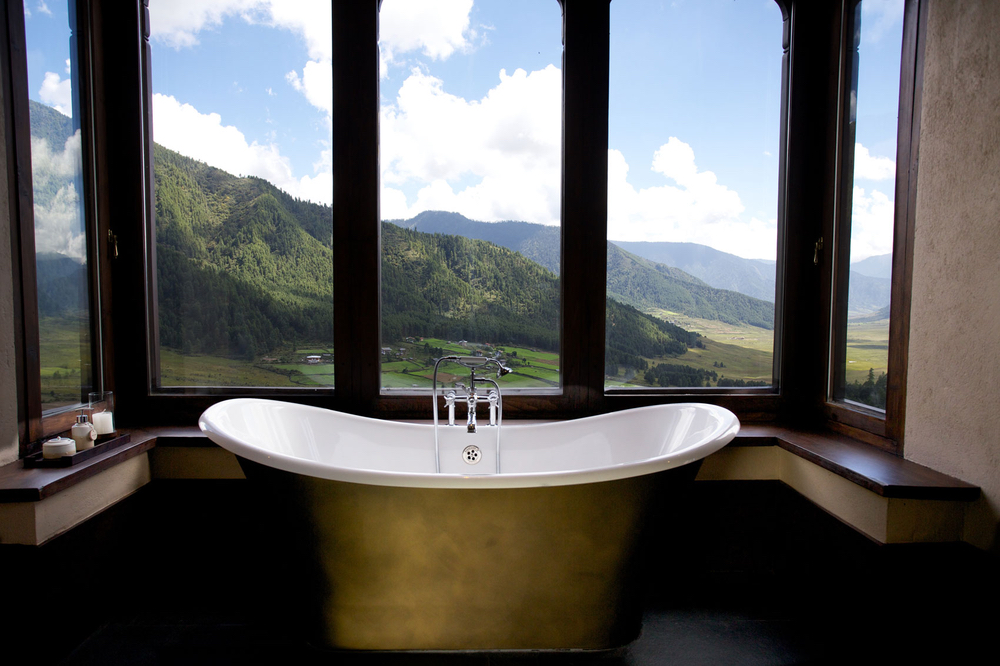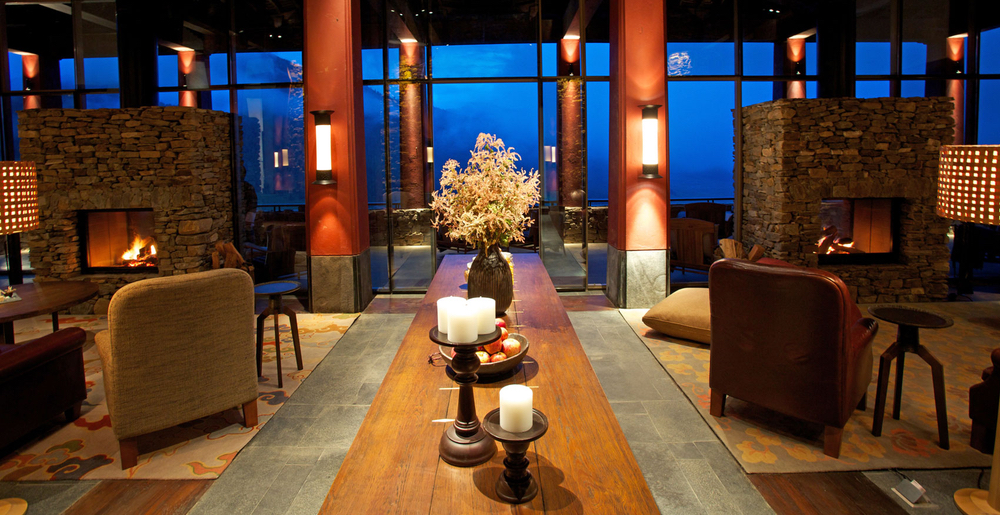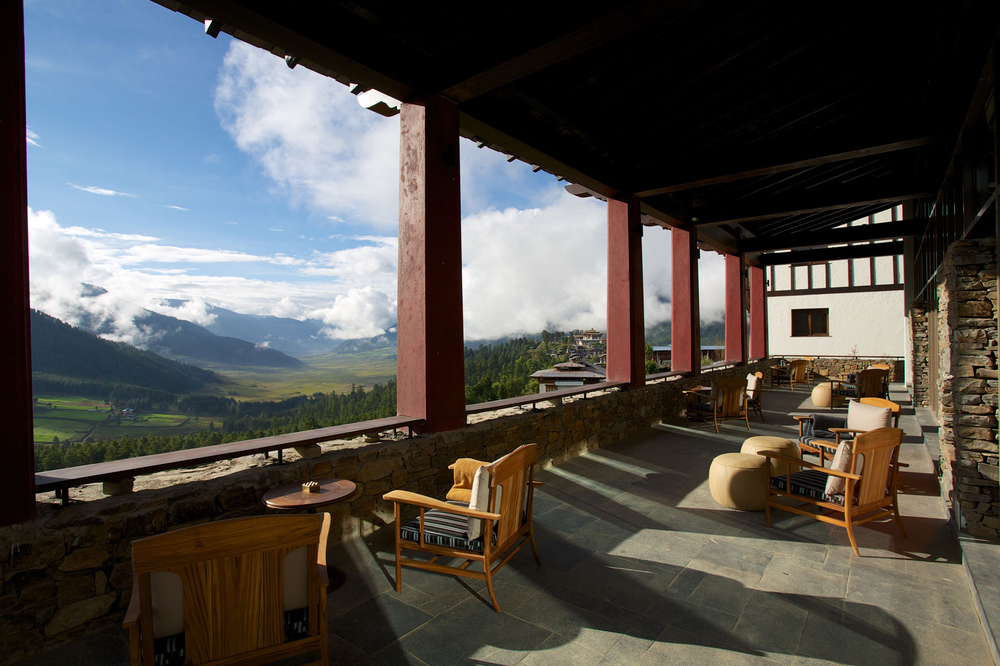 ---
Canyon Ranch Resort & Spa | 
Lenox, Massachusetts, USA
Relax, unplug, and renew at Canyon Ranch's Berkshires getaway in Lenox, Massachusetts. The name of the game here is "find yourself," as Canyon Ranch hosts a variety of events with expert speakers on poignant topics such as "Moving through Grief and Loss," "Uncovering Recovery," curated workouts with top athletes and coaches, and more. Guests can choose from any number of daily spa, wellness, and fitness activities, as well as explore the beautiful Berkshires with hiking, biking, and more. The resort's team of experts offer services and sessions in health and nutrition, spiritual guidance, metaphysical health, life management, creative arts, and more, as well as programs catered to teens, new and expectant mothers, and other niche groups. Guests are invited to focus on healing and improving in an idyllic setting while they relax and enjoy a time away from the stress and chaos of daily life.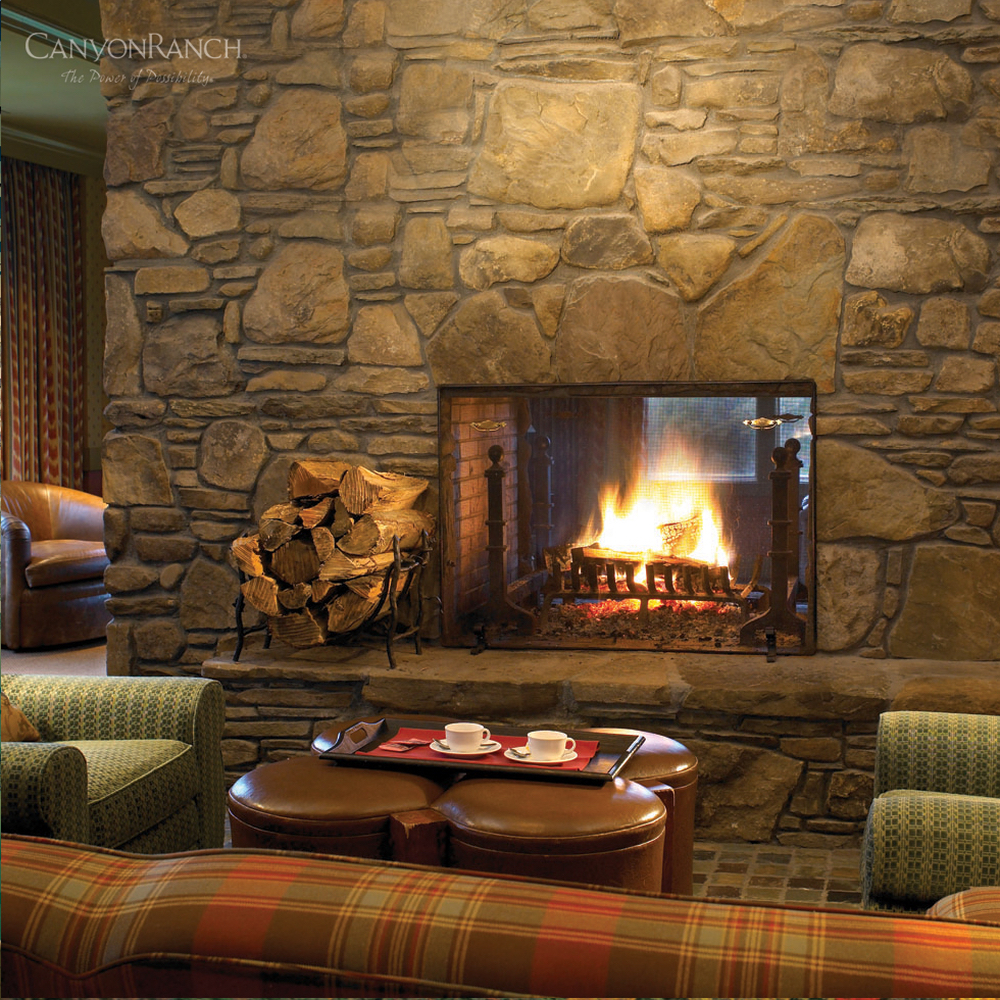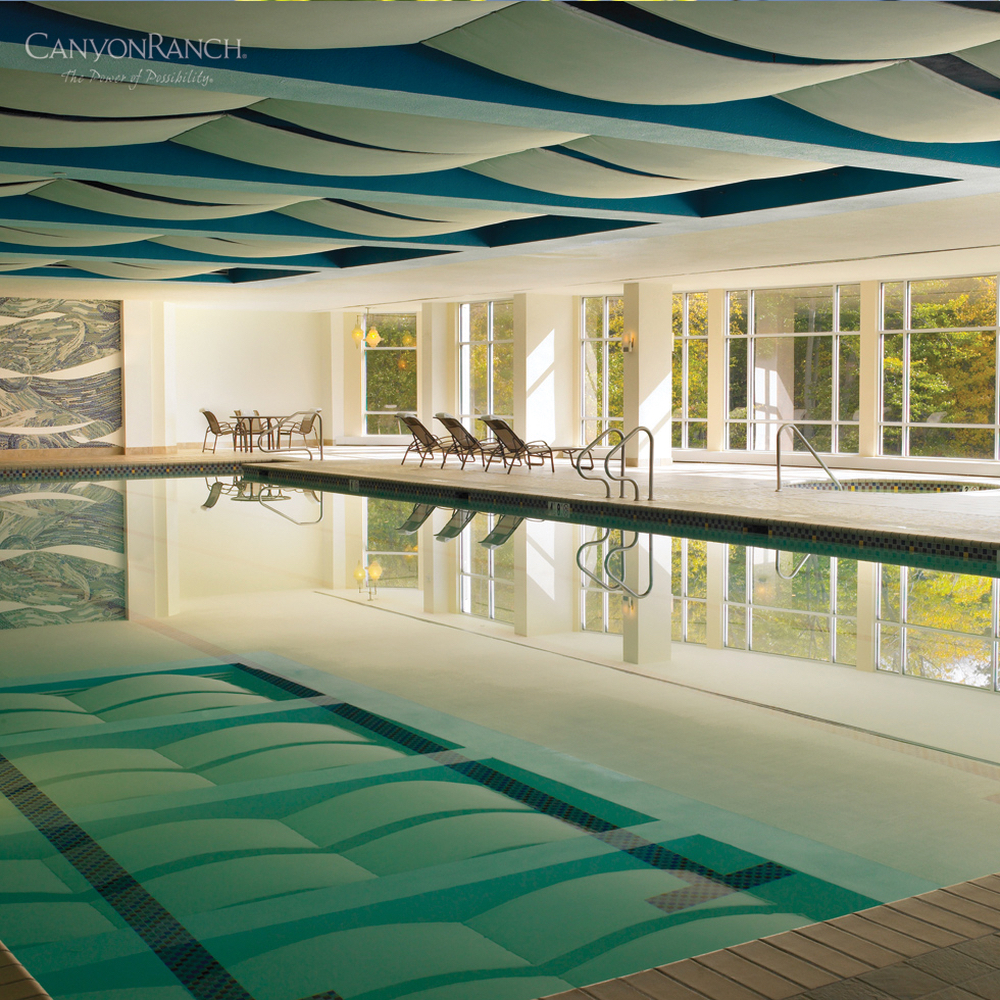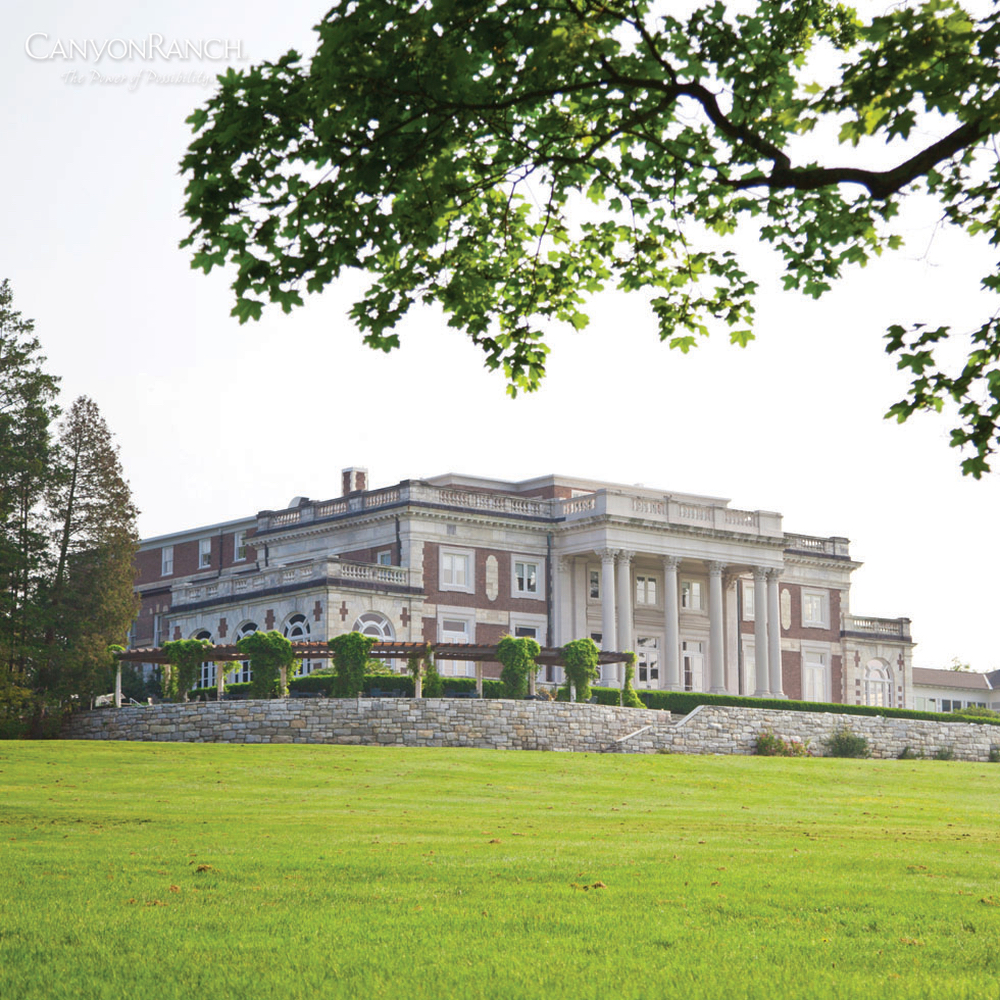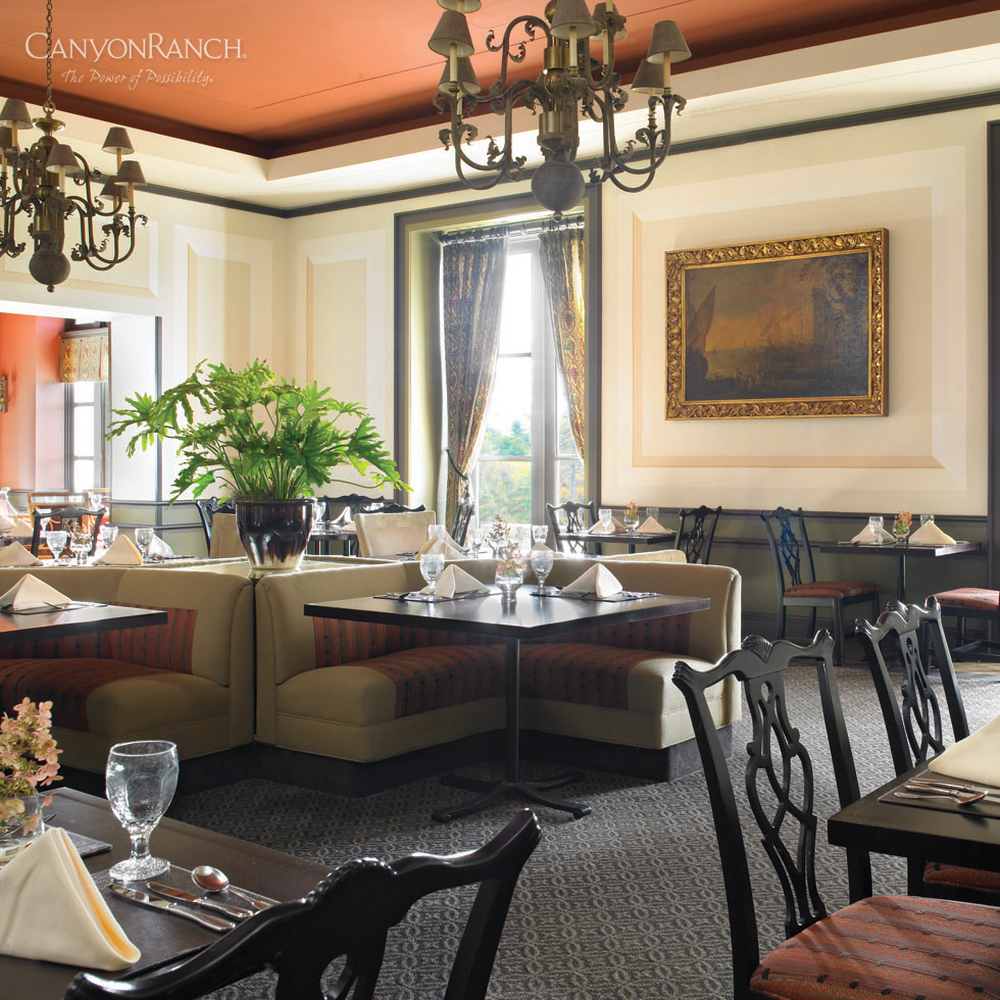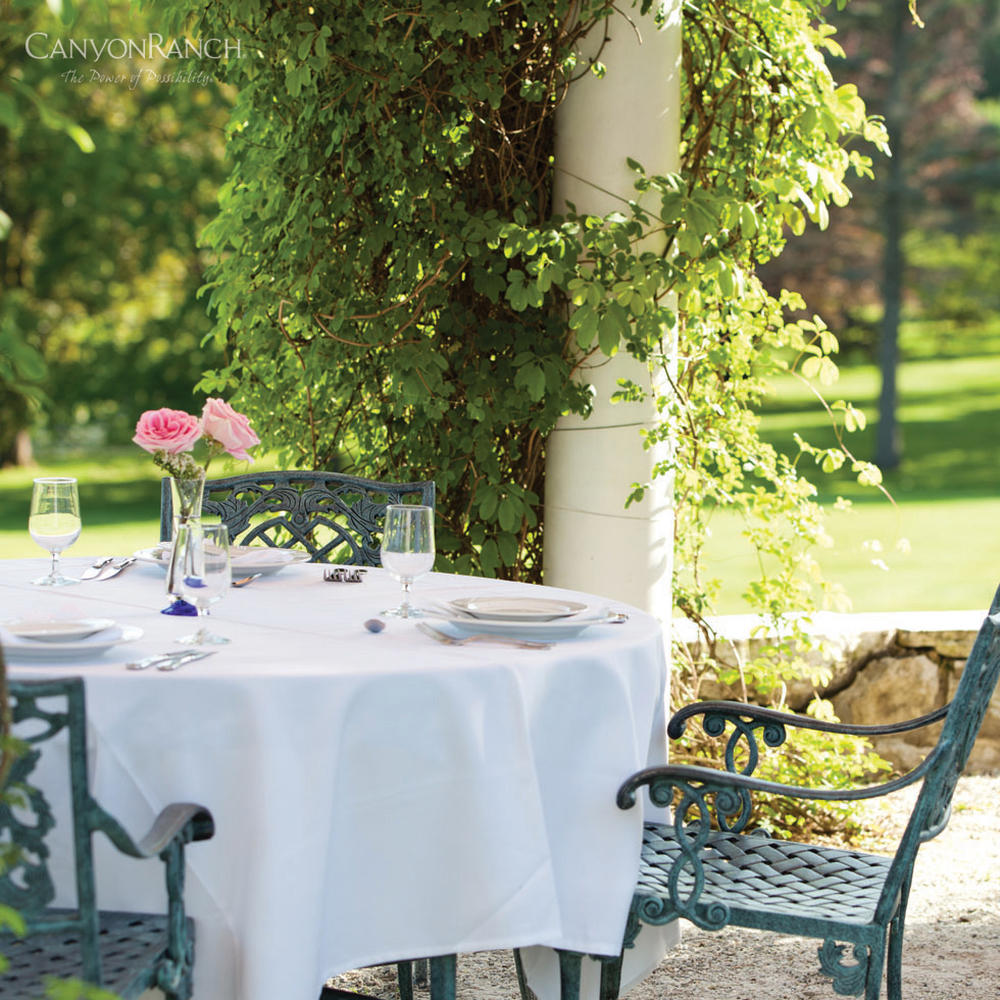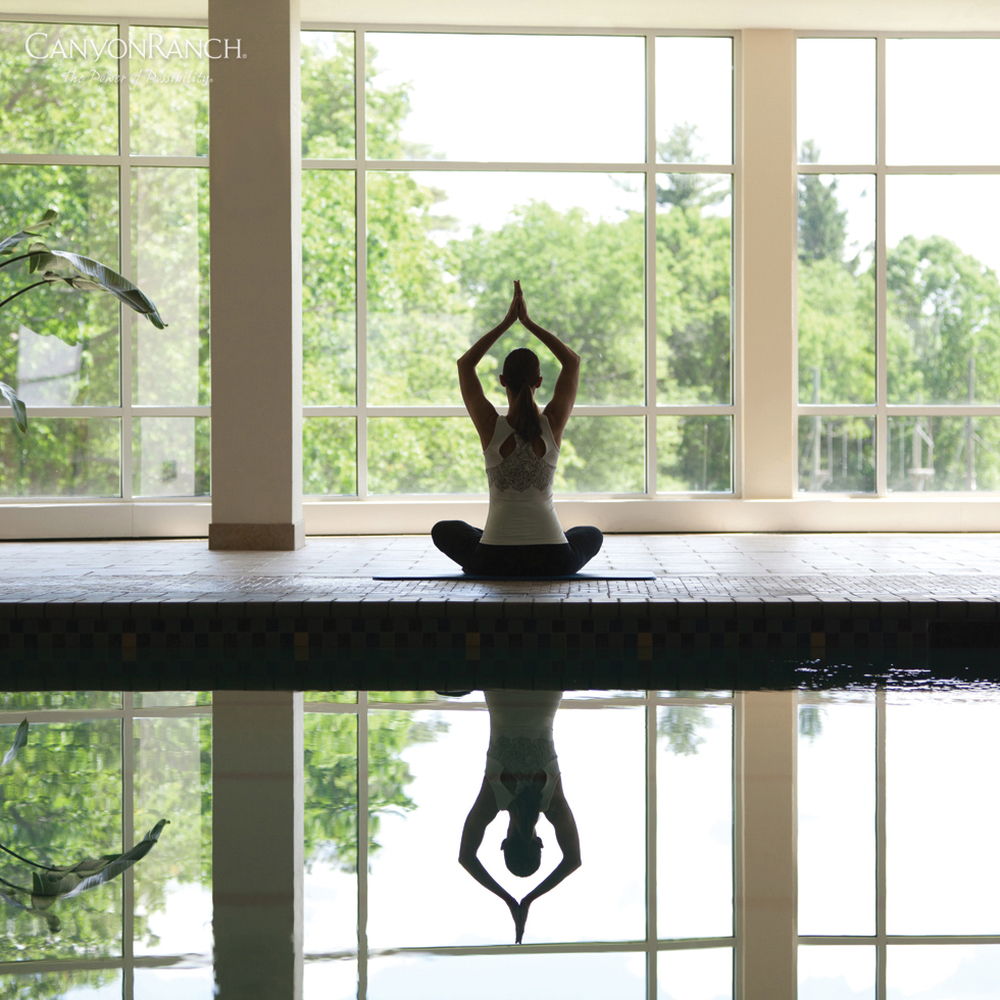 ---
Royalton Resort & Spa | 
Saint Lucia
If your dream spa getaway includes being pampered and lying in the sun at a luxurious island retreat, look no further. The brand-new Royalton Resort and Spa Saint Lucia is set to open early this year and had everything you could ever dream of in a Caribbean getaway, plus more. The state-of-the-art Royal Spa invites guests to a full-service health facility providing the opportunity to invest in wellness. The Royal Spa features a hydrotherapy circuit and a range of massage, body, and facial treatments that feature time-honored healing practices. Spa packages are available, and each treatment is guaranteed to be administered by experts and professionals in health, wellness, fitness, and beauty. Guests of all ages are welcome at the Royalton, while the resort's Hideaway hotel-within-a-resort caters to guests ages 18 and up.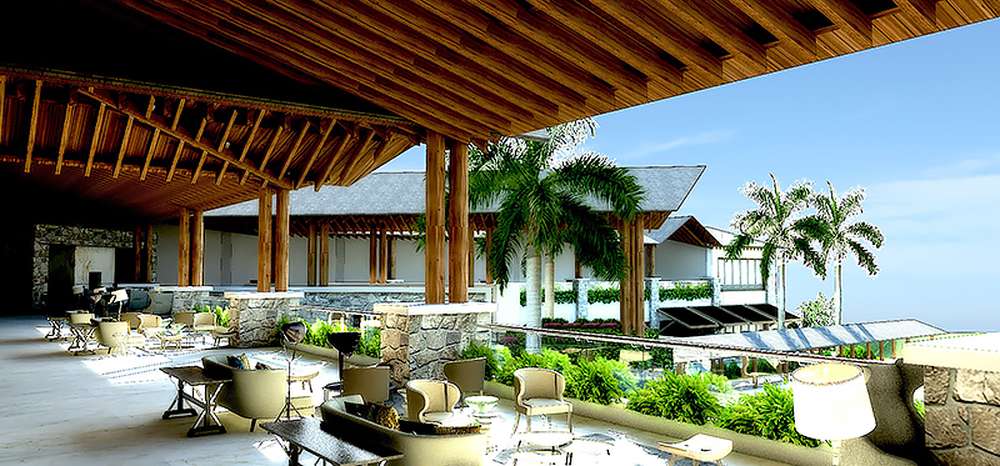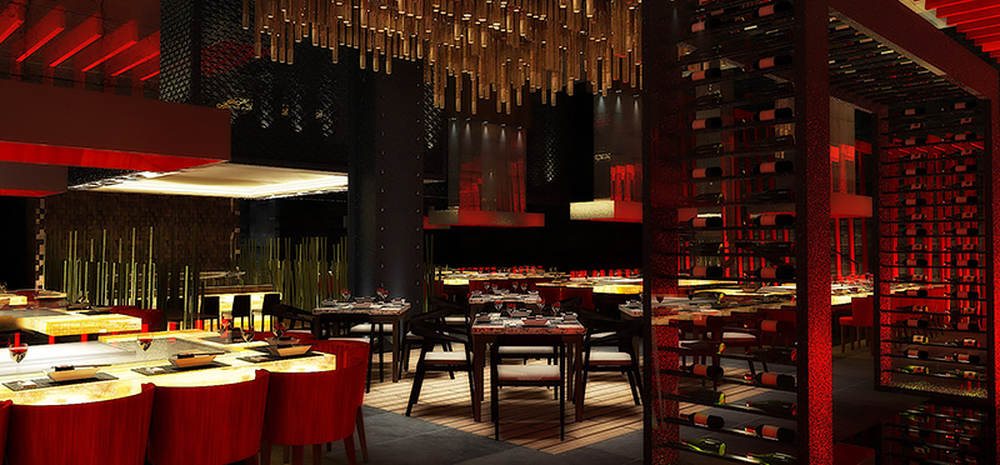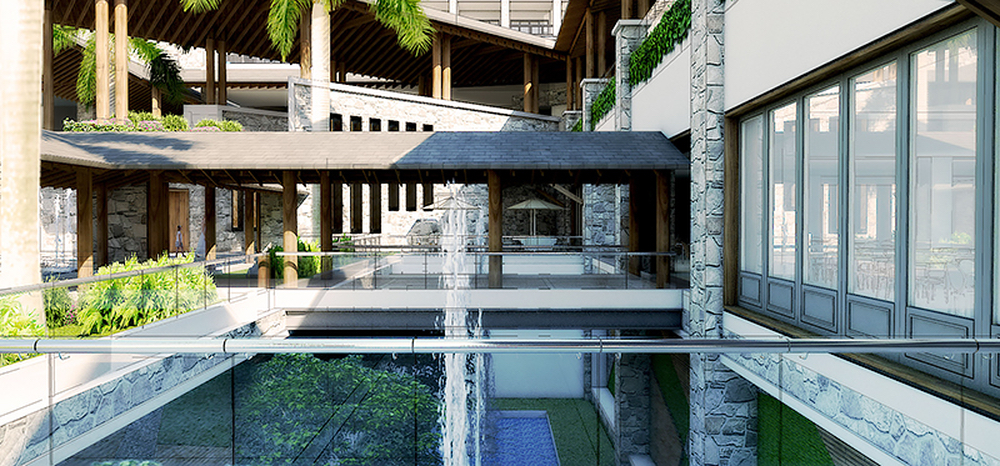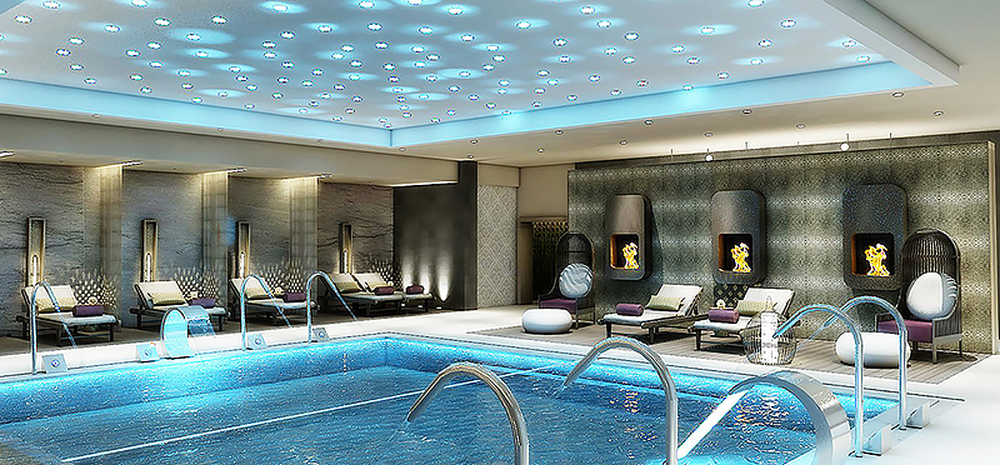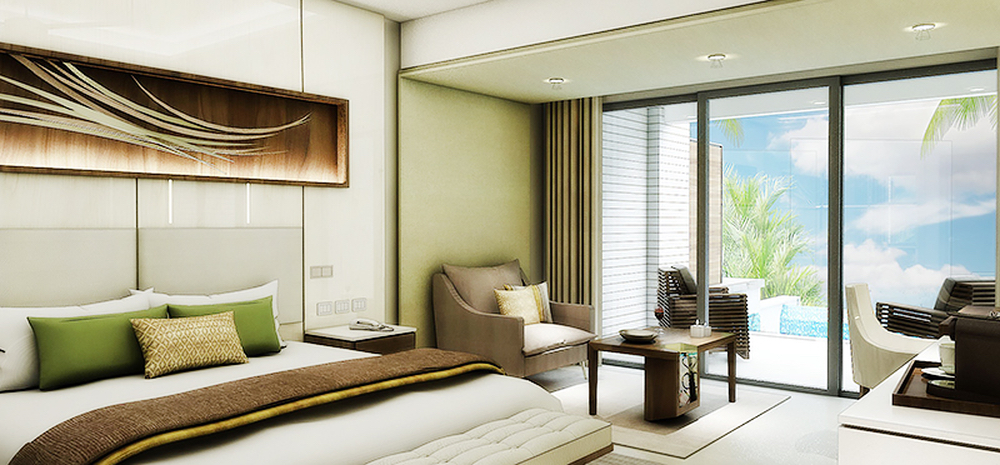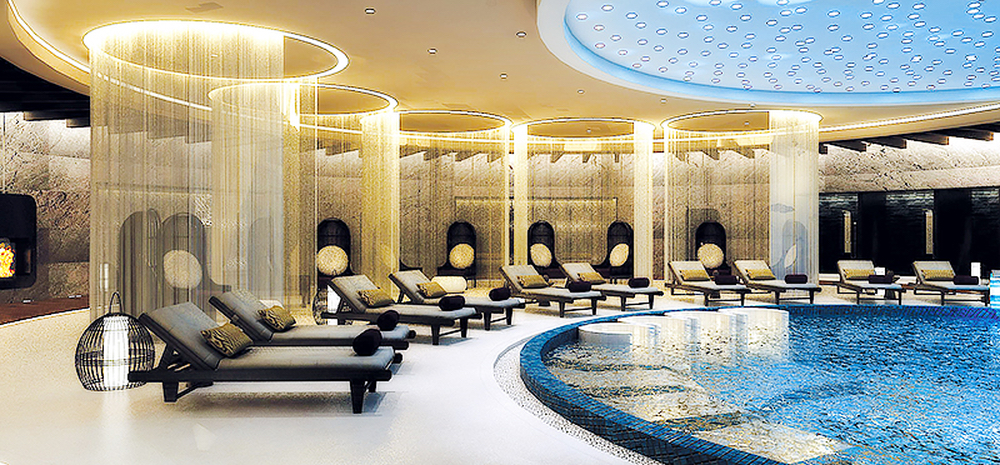 ---
Salamander Spa | 
Destin, Florida, USA
The newly refurbished and expanded Henderson resort includes the brand-new Salamander Spa, offering guests top-notch treatments and services at this AAA-rated resort on the white-sand beaches of Destin, Florida. The Salamander Spa is open to the public for appointments and includes private treatment rooms with steam showers and soaking tubs, stunning aromatic steam rooms, luxurious changing areas, sun-lit relaxation spaces, remarkable couples' suites, and a water therapy room with whirlpool tub. With an extensive menu of spa services, along with packages for all, a spa shop chock-full of products you'll love, and Henderson's other luxurious resort amenities, this is one Florida vacation you won't want to miss. Find your place in the sun when you visit the Salamander Spa at the Henderson.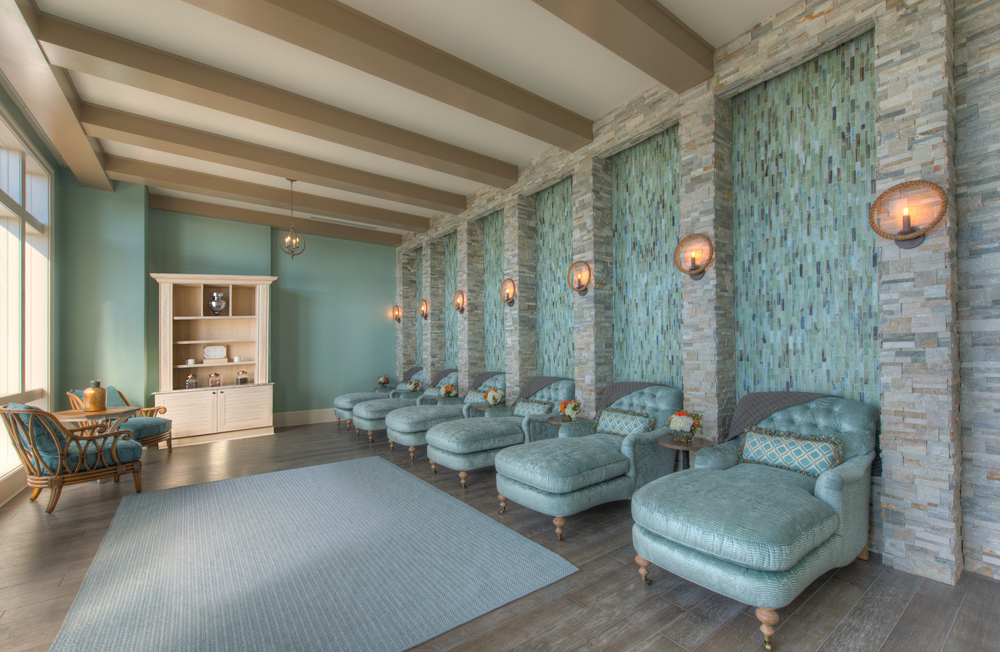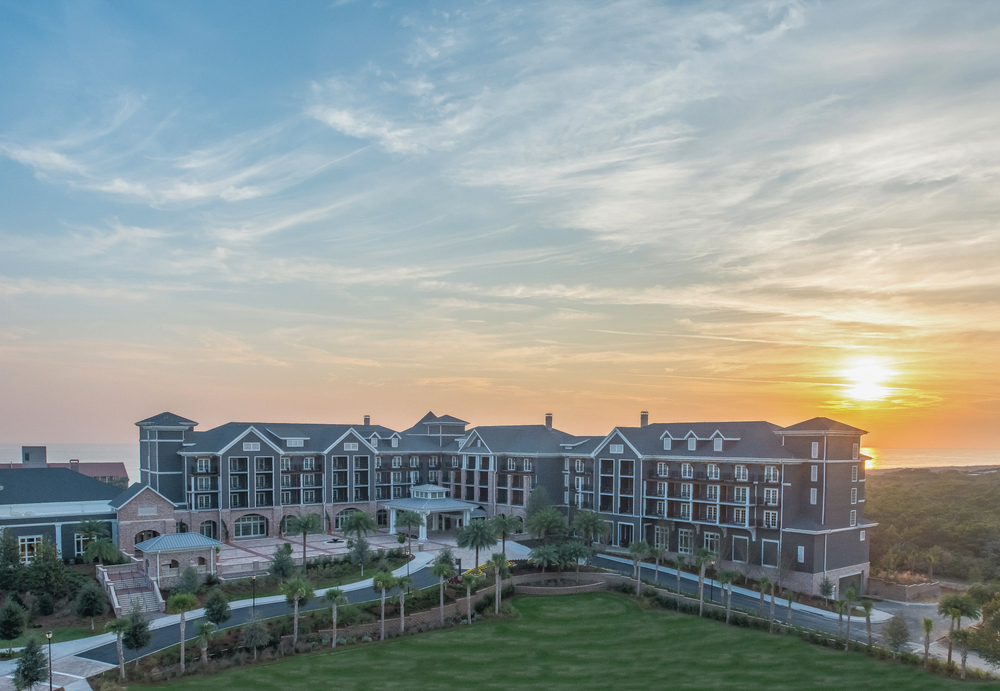 Read more in VIE's January/February 2017 Issue.
— V —
ARTICLE CATEGORIES