By Sallie Boyles | Photography by Jessie Shepard
If Panama City restaurateur Antonio Pasulo had waited for economists to give him the green light to expand, he and business partner Greg Lissor would not be savoring the sweet success of their latest venture, PCB House of Cakes (PCB stands for Panama City Bakery). To the good fortune of many who depend on him to serve up authentic Italian cuisine as well as provide steady employment via Antonio's Pasta Grill and Seafood Restaurant, Antonio's Café, Antonio's Bakery, and now House of Cakes, the Italian-born entrepreneur has an appetite for trying new things. Above all, Antonio believes that Northwest Florida remains a great place to put ingenuity to work and sees no reason to place a good idea on the back burner.
The youngest of six children raised in the province of Brindisi in the Apulia region of Italy, Antonio confesses that he was a troublemaker when he was young. "I was a tough kid, and I did not want anyone telling me what to do," he says. "I had to mature a little before I was ready to settle down and make my parents proud."
Inspired by his father, who started out poor yet worked to support his family and become a doctor, Antonio decided to pursue a career in hotel and restaurant management. However, while in school in Luzon, Switzerland, he spent a large amount of time in the kitchen. "I did not have dreams of becoming a chef," says Antonio. "I was just a large young man with a tremendous appetite!" Nevertheless, his instructor advised him to transfer to the culinary arts program. Although reluctant at first, Antonio relented. "I loved to eat, and internships covered my living expenses," he explains.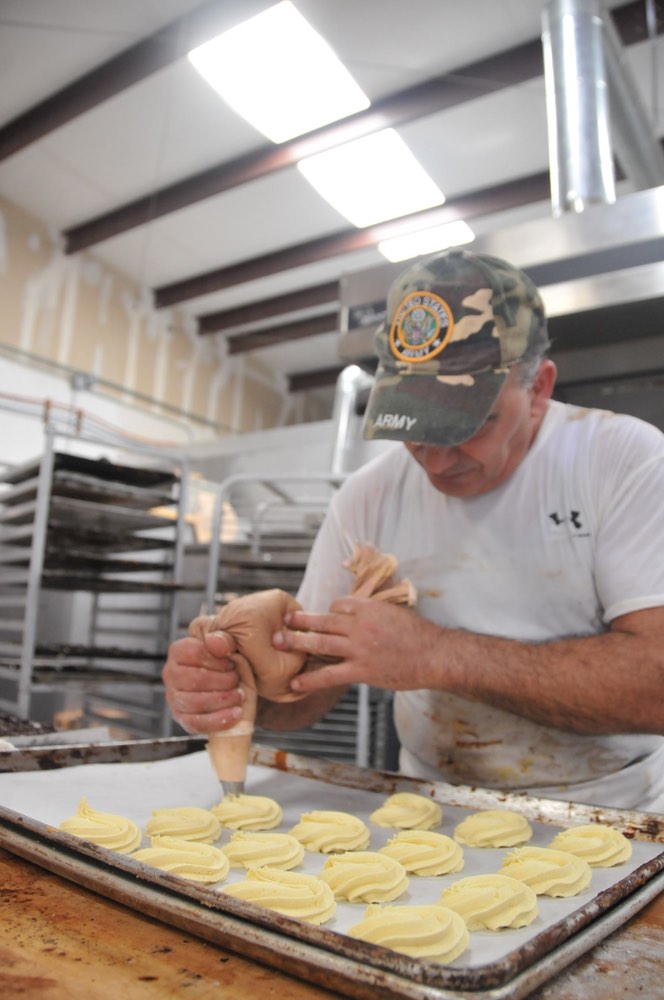 Over a four-year period, Antonio assisted chefs in the kitchens of resorts and restaurants throughout Europe. "The school paid for my plane ticket and passport, and provided a small allowance for incidentals," he says. In return, Antonio gained exposure to top chefs, and earned a reputation for being naturally talented and personally committed. "I didn't spend more than a few weeks at a time in a particular location, but when they hired interns from the school, certain chefs requested me over and over again. I returned to the same Princess cruise ship five times."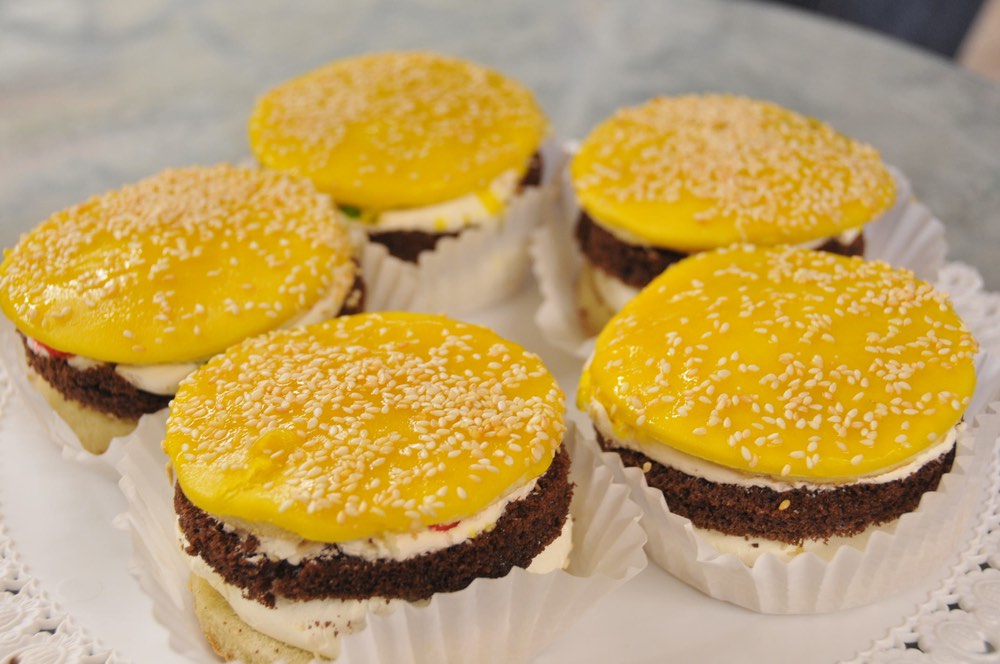 Upon graduating culinary school, Antonio went to work for La Lampara, a prominent restaurant in Florence. As is common in Italy and throughout Europe, the owners also ran a vineyard that supplied the house wines, and their large farm provided fresh produce. Consequently, Antonio adopted the practice of creating daily specials based on what was fresh from the garden or market.
When a romance brought him to the United States, Antonio adhered to his European training. To this day, he goes into the kitchen every morning to personally prepare fresh batches of sauce and pasta dough. Either he or his chef later prepares each dish to order. "Cooking from scratch takes a little longer," says Antonio, "but people appreciate the difference in taste."
Antonio further believes that a good meal, which does not have to be pricey, is best savored in the company of friends and family. "I want my customers to love my food, relax and enjoy the friendly atmosphere, and like the price," he says.
From 1987 to 1997, Antonio owned and operated two thriving restaurants. His first success was Gian Marino in New York, followed by Piccolo Sogno ("Little Dream") in New Jersey. More than a place of business, Piccolo Sogno was dear to Antonio. "I built it with my own hands," he says. Specializing in Old World recipes and his own variations, Antonio established a loyal following. Spending long hours at work, he came to know his patrons as friends, and cooking to please them became his passion.
"I was too busy working to go to the movies or watch television," he says. In his restaurants, every guest received celebrity treatment. "One meal was equal to another."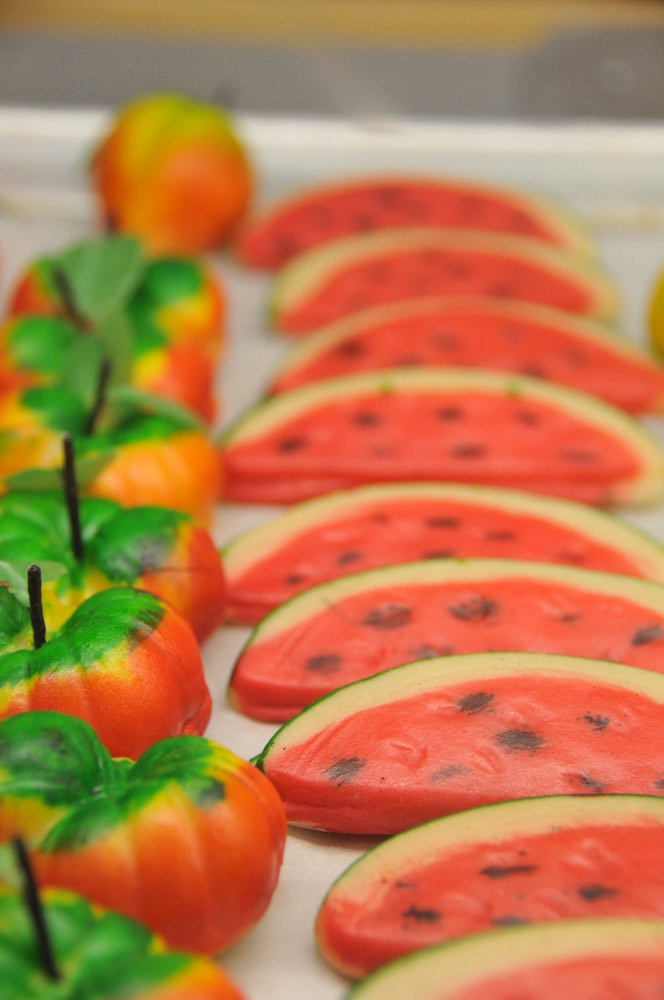 Celebrities—from politicians to performers—were among the regulars Antonio came to know over the years. He cooked for Mario Andretti, Paul Newman, Luciano Pavarotti, and Frank Sinatra. All the same, fame did not impress him. "I was too busy working to go to the movies or watch television," he says. In his restaurants, every guest received celebrity treatment. "One meal was equal to another."
In 1997, Antonio turned over Piccolo Sogno to his wife, whom he divorced, and went back to Italy for three years. Upon remarrying and returning to the States, Antonio took over as chef of a landmark restaurant in Connecticut. He was growing tired of ice and snow when his stepson, a Marine captain stationed in Alabama, suggested a vacation in sunny Panama City. Although he initially assumed that Panama City was a foreign country, Antonio sorted out the geography and fell in love with the area.
On July 4, 2001, Antonio arrived in the Panhandle. By 1:00 p.m. the same day, he had purchased a condo in Destin. If the glorious beaches and sunshine weren't enough, the people who smiled and said "good morning" completely warmed his heart. Above all, the ambiance reminded him of his native Southern Italy. By the time his house was built in November 2001, Antonio had decided to make his move permanent. He even planned to retire there.
Instead of relaxing with a fishing pole, Antonio went looking for a new opportunity. Choosing the location on Front Beach Road in Panama City for his next restaurant was easy. Securing construction workers during the building boom was a challenge. He ended up completing most of the interior work himself, and, in 2003, officially opened Antonio's Pasta Grill and Seafood. Briefly, Antonio thought he might get the business up and running for his children to take over, but Pasta Grill would be his baby. He put his heart and soul into Pasta Grill, and the restaurant quickly gained a healthy word-of-mouth clientele. Antonio also made many friends.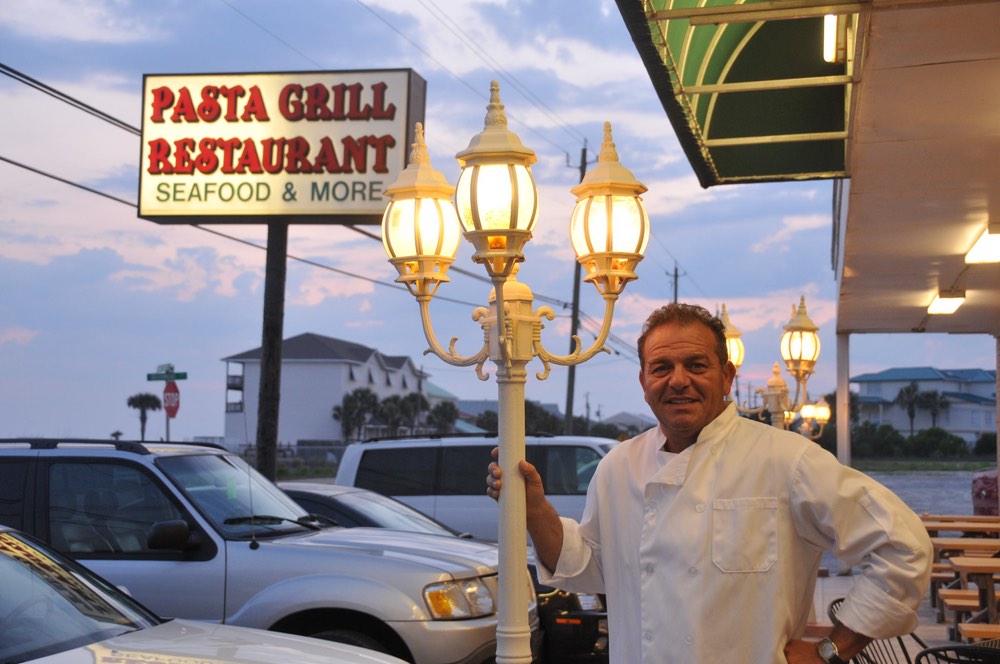 Just as Antonio found an unexpected gem in the Emerald Coast, the residents and visitors here have welcomed the surprises he delivers in menu, quality and value. Whether calculated or circumstantial, introducing his personal touch of Italy to Northwest Florida is, perhaps, why Antonio's enterprises have engendered such a broad and loyal customer base that continues to expand with each new business he launches.
In addition to his homemade pasta and sauces, Antonio's authentic Italian desserts and breads became popular favorites. After hiring two pastry chefs from Italy, he opened Antonio's Bakery in 2007. The traditional breads, pastries, and desserts delighted customers, who occasionally request long-lost recipes. "People become emotional when they taste bread like their mothers or grandmothers baked," Antonio says. The Bakery also receives mail orders, especially during the holidays.
"People become emotional when they taste bread like their mothers or grandmothers baked."
With the bakery in full swing, Antonio opened the Deli in 2008 to offer sandwiches and pizza. Then, upon starting the new factory in February of this year, he shifted all baking to that site. The move created space for the dine-in Café, which serves breakfast, sandwiches, pizza, soup, salad, and an array of desserts.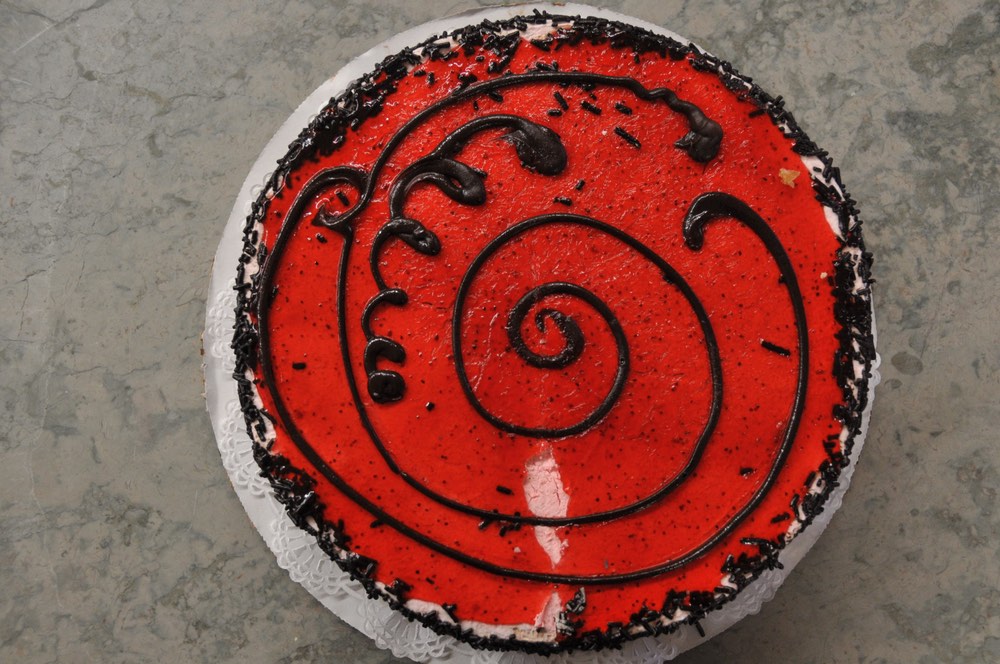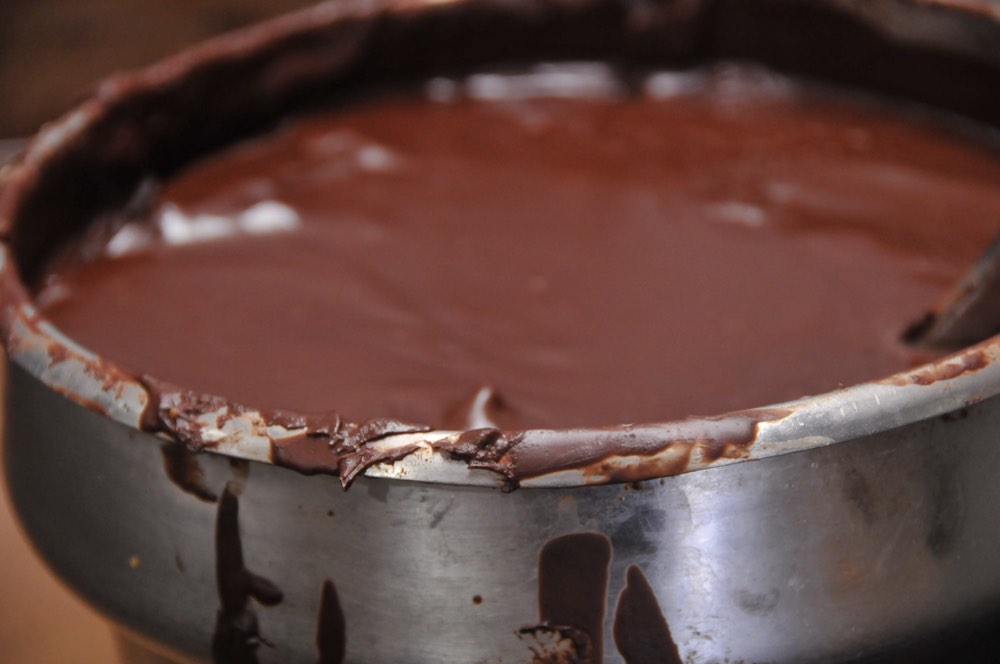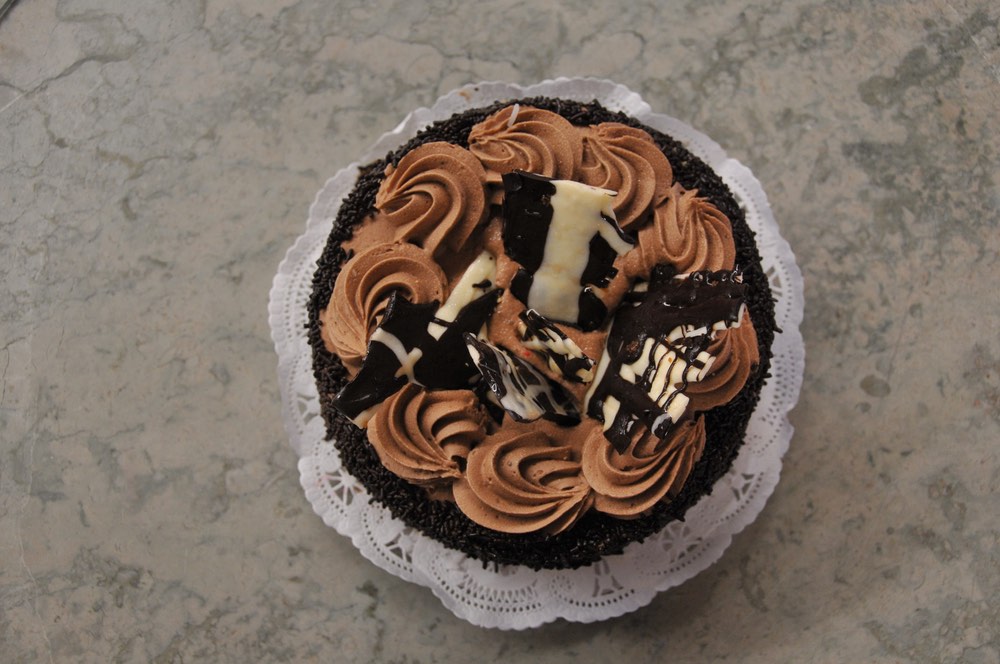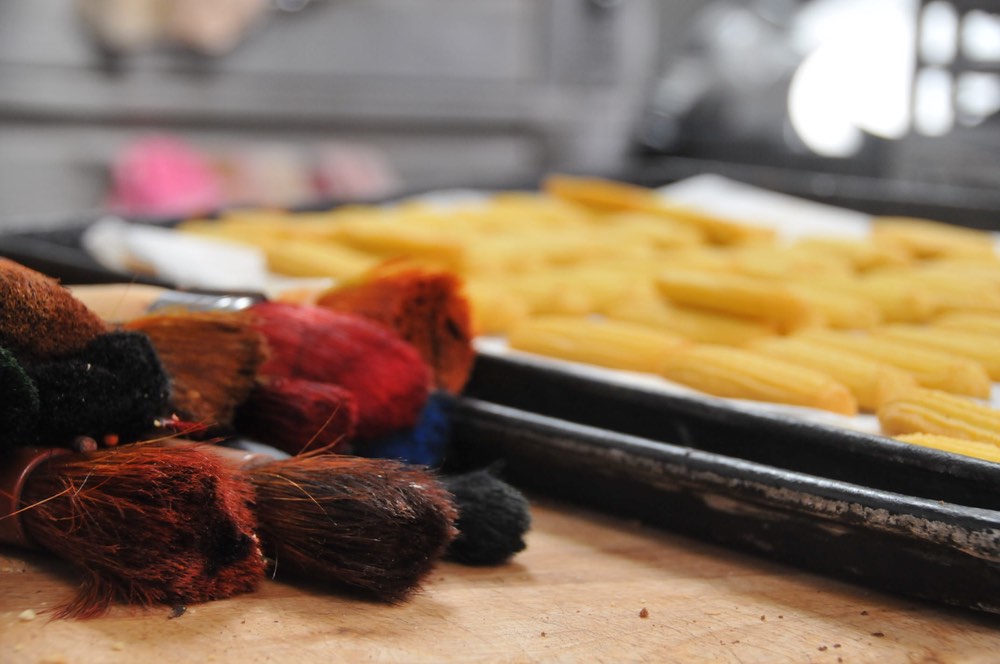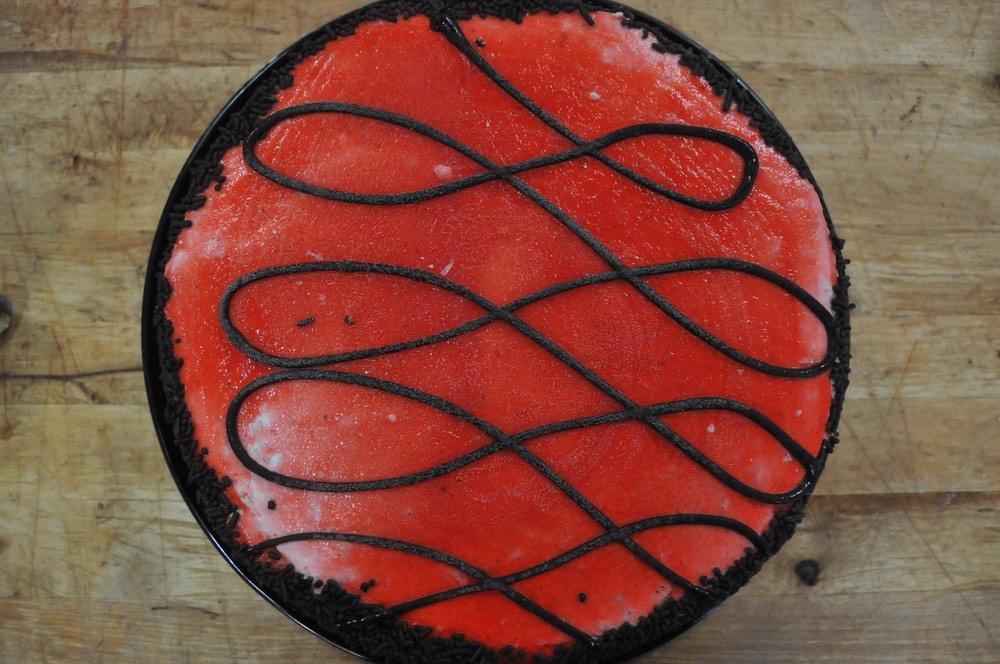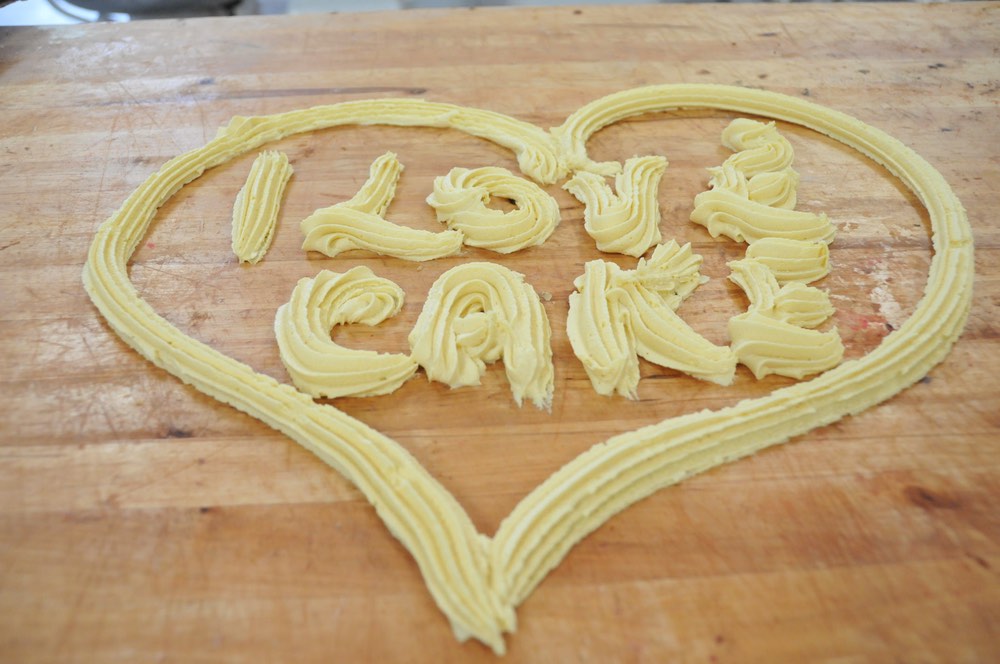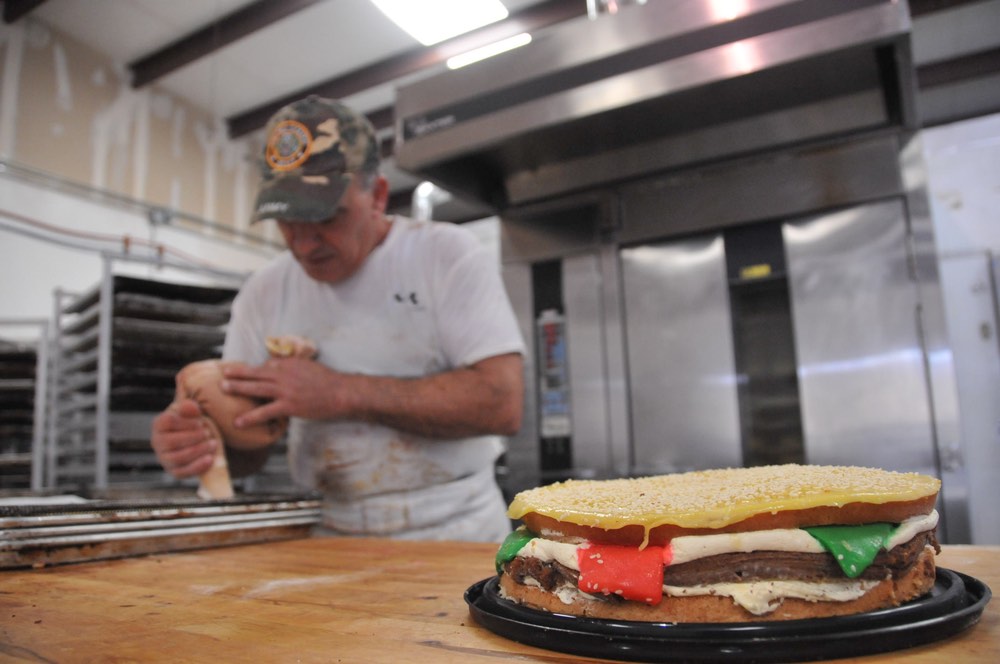 And, of course, there's House of Cakes. Despite what his clientele, along with publications like Southern Living, have been saying all along—that his gorgeous-looking confections were too delicious not to devour—Antonio will be the first to say that he did not begin to anticipate such widespread appeal and rapid growth. By March, the wholesale bakery was turning out pallet quantities of cake orders from wholesale food distributor Sysco of Southern Alabama, which services restaurants, retailers, country clubs, hotels and resorts in northern Florida and Alabama. In April, U.S. Foodservice was added to the customer mix, and sales have continued to flourish.
Despite a slowing economy, Antonio and Vice President Greg Lissor, who has a sales and marketing background plus restaurant experience, were confident that a gourmet, wholesale line of cakes could fill a void in the market—a void that proved as hungry for House of Cakes as their initial forecasts. Still, they can understand why the appeal has been so strong. "No one offers premium flavors or outstanding presentations to match our value," says Greg. They have also taken care to extend services that are meaningful to the retailer. "With intimate knowledge of how restaurants operate, we are focused on the details to optimize quality and value for the retailer," Greg adds. For instance, each uncut cake is frozen and packed individually to extend freshness as well as for ordering and serving flexibility. "Our options encourage restaurants and other retailers to test which flavors sell best in their businesses. Minimizing waste, they can control inventory and portion size," notes Greg.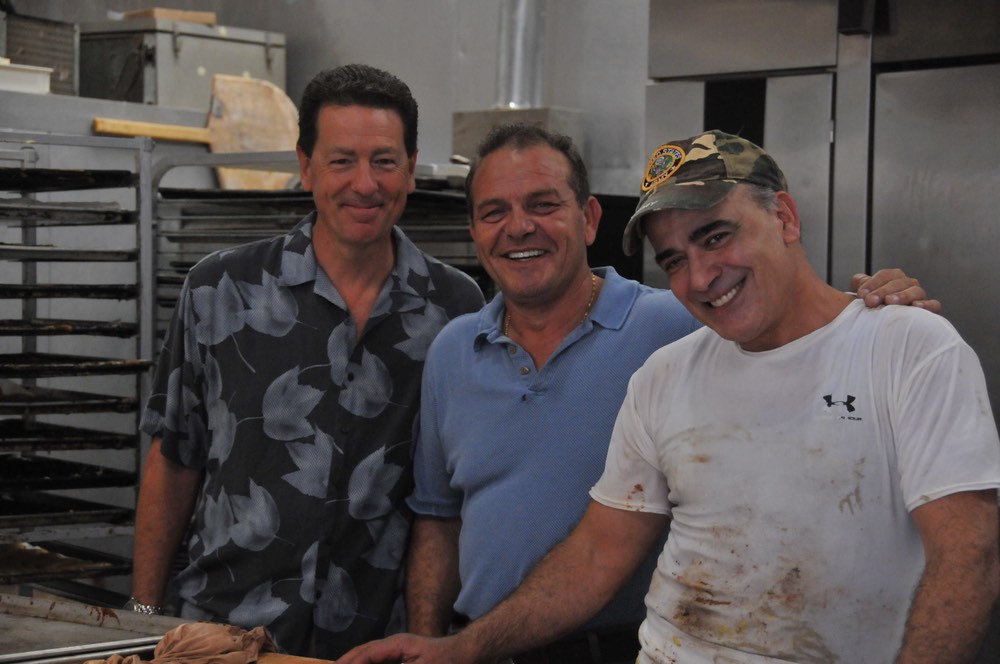 House of Cakes produces a mouthwatering selection that includes cheesecakes—amaretto, chocolate, strawberry white chocolate, and traditional—as well as chocolate ganache mousse cake, cannoli cake, German chocolate cake, red velvet cake, raspberry mousse cake, strawberry mousse cake, Key lime pie, and a hamburger cake (a sponge cake that looks like a burger in a bun with whipped cream and marzipan decorations). House of Cakes additionally makes an array of house specialties. "We prepare a wide range of gourmet confections for Antonio's Bakery, and we also develop one-of-a-kind signature desserts for restaurants on the Emerald Coast," says Greg.
"Fine establishments are claiming our cakes as their own creations," says Antonio, smiling. "I'm perfectly happy with that."
Though often sleep deprived, Antonio is energized over the exponential growth forecasted for the next few months. He is also relieved to have partners in the business. "Greg's wife Phi arrives at the factory early in the morning to sweep the floors clean before she goes to her real job at the Bay Point Marriott," says Antonio. "I enjoy working, but I need to slow down."
Whether or not he will make more time to ride his motorcycle or go fishing is a question only Antonio Pasulo can answer. The Café opens at 7:30 in the morning and the Pasta Grill stops serving at 10:00 p.m. "We shut down when the last customer is ready to go home," says Antonio. He also anticipates adding shifts at the factory in the near future.
"Of course, I am married to my business. If I were to take a walk down the aisle again, I guess my wife would have to love the restaurant business about as much as she loves me."
— V —
ARTICLE CATEGORIES