By Kimberly Moskowitz, MS, MD
The familiar freckle is a cute little brown dot that eventually shows up in childhood after unprotected sun exposure. Contrary to popular belief, we are not born with freckles. We are born with the ability to make freckles based on our genetics and skin tone, but our skin will not make a freckle if not challenged by the sun to do so.
Melanocytes, the pigment-producing cells in the skin, are stimulated by the sun's ultraviolet radiation to overproduce melanin. Similar to callousing, this is the skin's way of protecting or shielding the skin's deeper layers from injury. This protective mechanism can manifest as a suntan, a freckle, or an "age spot."
Freckles are the initial manifestation of sun exposure and sun damage. Freckles are round with smooth borders and are most numerous when we are young. They darken in the summertime and fade in the winter. As years go by and the summertime "freckles" fade, you begin to notice that some of those cute little dots that once graced your cheeks and forehead remain but have morphed into tan or brown spots with irregular borders. Age spots, I presume? So when exactly does this metamorphic calamity occur?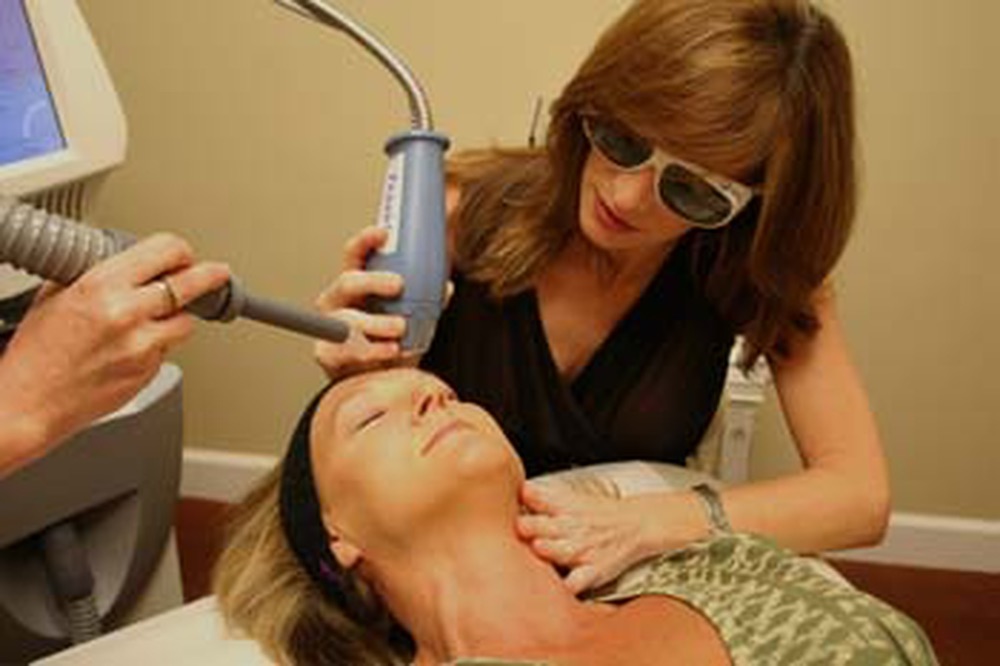 The term "age spot" is actually a misnomer—or at least an overstatement. These flat unsightly lesions on the backs of hands, face, chest, and forearms increase in proportion to the amount of sun exposure we accumulate over time. This means that they usually don't show up on our skin until we reach our thirties or forties. As excess melanin becomes "clumped" in the skin, people with sun spots also develop mottled, uneven skin pigmentation, or melasma. Although age spots become more prominent as we grow older, someone who has endured significant sun exposure or indoor tanning can develop them as early as their teens or twenties. Age spots, more accurately called sun spots, are usually harmless; they don't disappear in the winter; and sadly, they never go away unless they are treated.
As the forties have become the new thirties and "baby boomers" have moved middle age from the forties to the fifties, there are now more "middle-aged" women than ever looking to preserve their youthful appearance. So how do we heal these marks of time?  No doubt, the sun is the skin's greatest enemy. According to the American Academy of Dermatology, the best way to prevent all aspects of sun damage, including sun spots, wrinkles, and skin cancer, is to (1) minimize sun exposure, and (2) apply, daily, a broad-spectrum SPF 30 sunscreen with zinc oxide thirty minutes before going outside and reapply every two to three hours. Topical creams containing hydroquinone and Retin-A work together to slow down the production of abnormal pigment produced by melanocytes. Topical vitamin C (L-ascorbic acid) and Retin-A have been shown to scavenge free radicals, repair cancer-causing DNA mutations caused by the sun's UV rays, and soften fine lines and sun spots.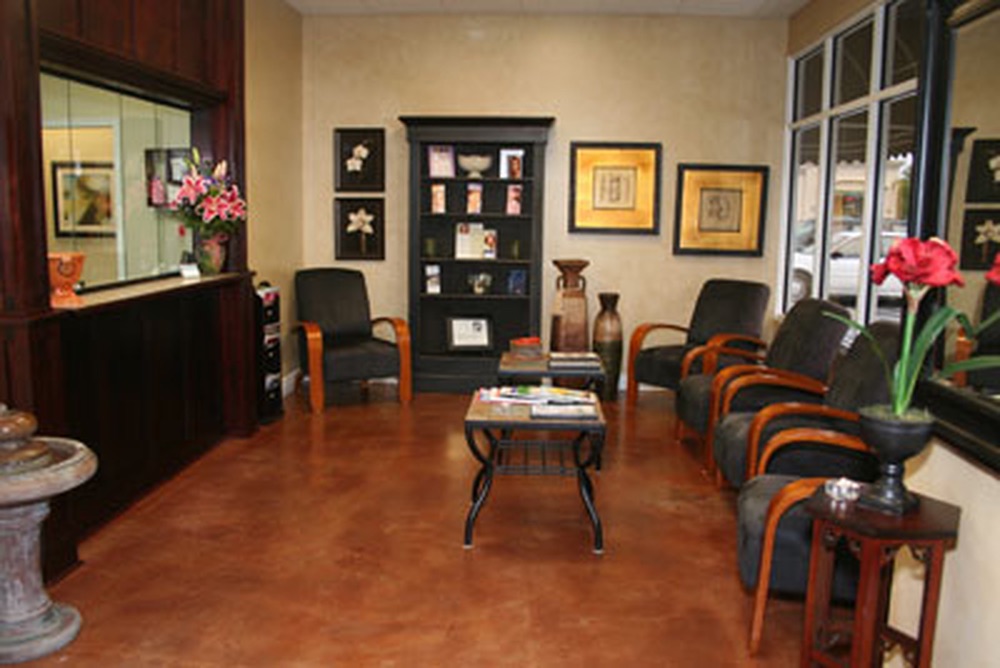 As 2010 celebrated the fiftieth anniversary of the laser, we have grown increasingly fascinated with light and its biodiversity in healing the skin and body. Photorejuvenation, a.k.a. IPL treatments, are the "gold standard" for treating freckles, sun spots, dilated facial capillaries, and most forms of sun damage. A series of three to six fifteen-minute treatments can eliminate 85–95 percent of sun spots. If your face, neck, and chest have more severe damage, including fine lines and wrinkles, Fraxel re:pair or Fraxel re:store laser treatments erase sun spots and abundantly stimulate collagen in the dermis to tighten loose skin and restore youthful elasticity.  Fraxel is the reason many of those Hollywood actresses seem to be getting younger instead of older. Fraxel re:pair, touted as "the nonsurgical face-lift," instantly repairs and tightens sun-damaged skin, making your skin look a decade younger in seven to ten days.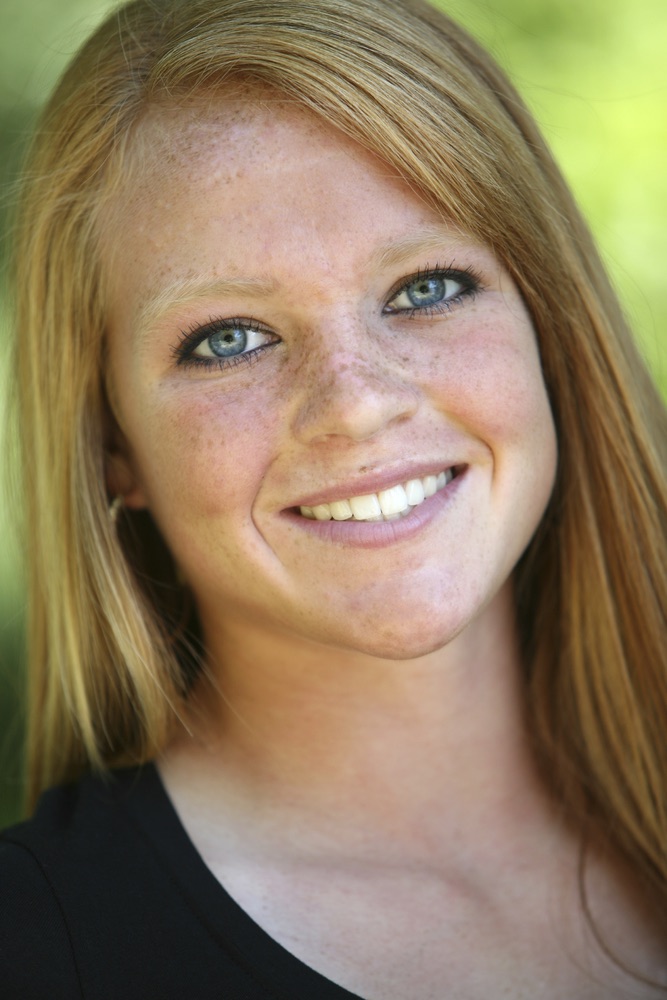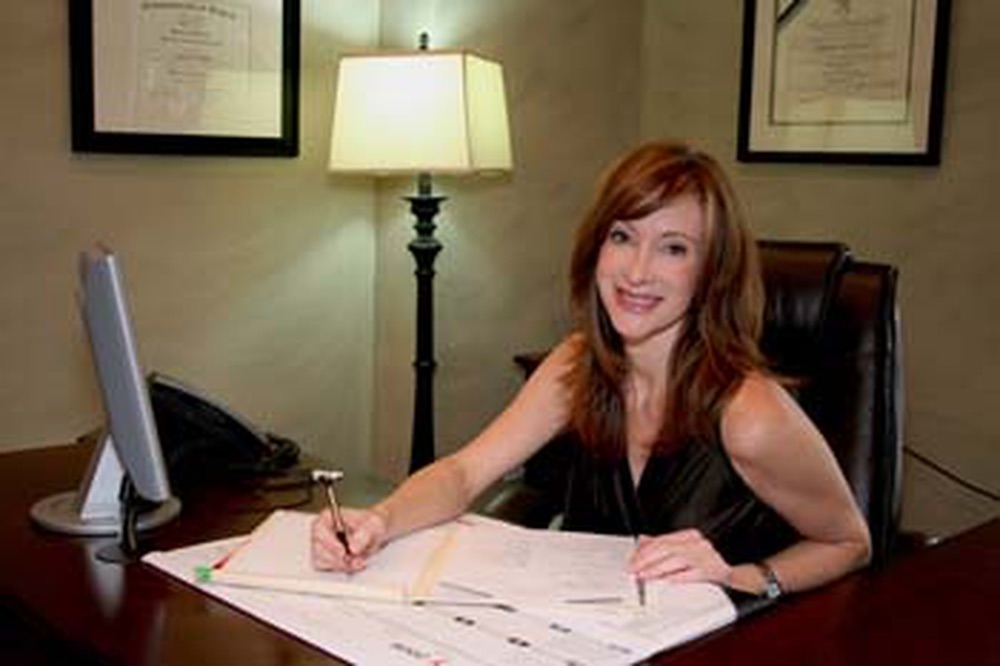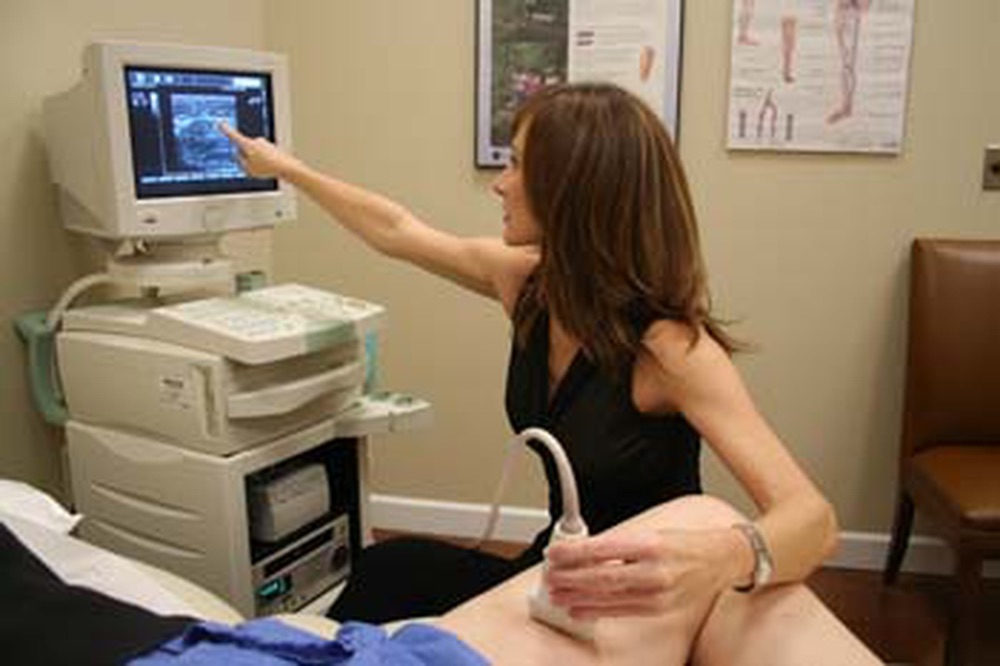 Lasers procedures such as Fraxel work by causing thermal injury to the skin, which then provokes a healing response. These laser procedures produce dramatic results, but we are learning that sometimes the nature of phototherapy does not lie entirely in thermal injury.  Researchers and clinicians have been working with noninvasive visible light in the form of light emitting diodes (LED), which naturally stimulate intracellular processes that heal cells. Blue, red, and yellow LED lights are being used alone for wrinkle reduction, skin rejuvenation, and acne, or to enhance the results of other procedures such as chemical peels, lasers, photodynamic therapy (PDT) and IPL. Red and yellow lights have been shown to increase collagen production, reduce abnormal melanin production, and reduce the healing time of Fraxel treatments by as much as 50 percent.
While there may be a fine line between a freckle and an "age spot," the future of aging skin looks bright; however, it is critical to start protecting and repairing your skin early because, after all ... sun damage doesn't happen overnight.
— V —
---
Kimberly D. Moskowitz, MS, MD Board Certified, Internal Medicine & Phlebology Skin and Laser Medicine Specialist Medical School: Georgetown University Residency Training: Georgetown University Hospital Fellow: American Board of Phlebology Member: American Society for Laser Medicine and Surgery Cosmetic Vein & Laser Center 12238 Panama City Beach Parkway Panama City Beach, Fla. 32407 www.skinandveins.com
ARTICLE CATEGORIES