A Northwest Florida Film Crew Redefines the Horror Genre
By Hailey Bethke | Photography by Giovanni Papini & Mariah Brady
A new headline-worthy feature film is lingering just beyond the treeline. Savage, a full-length movie shot in Northwest Florida, promises to redefine the horror genre by showcasing local creative talent and innovative storylines.
"If you look at the horror films of the '80s, '90s, and early 2000s, it's really all unlikeable protagonists being hunted by copy-and-paste antagonists," explains writer, director, and producer Javan Garza. "So when jumping into this project, the main question for us was 'How is it going to be different?'"
Garza, a self-taught indie filmmaker with more than a decade of experience in production, is joined by lead actress and coproducer Dawn Hamil in bringing Savage to life. Furthermore, all the cast and crew members are residents of Escambia and Santa Rosa counties, united by their desire to shine the spotlight on the Panhandle's flourishing arts scene.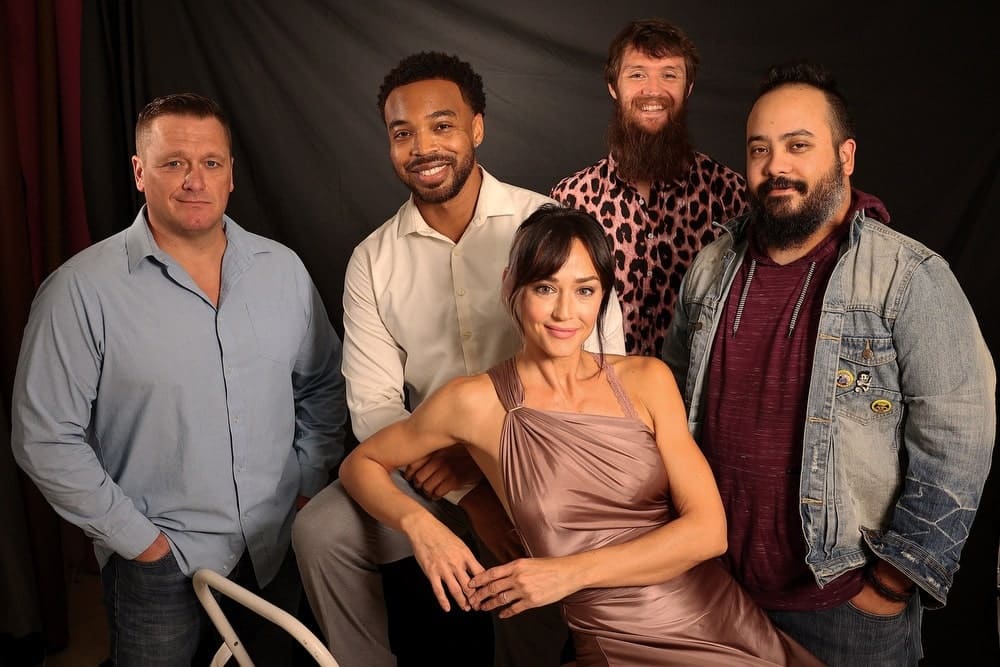 Savage's plot follows Doe, a woman struggling to see what's beyond the river bend after experiencing the enigmatic disappearance of her father. As she and her partner set off searching for him, they find themselves in the thick woods, far from civilization. Doe is haunted by vivid nightmares of what her father's fate may be. She learns to navigate the deep woods of her past, all while refusing to stay down in a fight; the fierce female lead must rise to the occasion and go toe-to-toe with the monster lurking in the dark.
Inspired by the Venezuelan folktale, El Silbón, Savage is different because its inspiration stems from Latin American legends and cultural influences. "For Latin Americans, the supernatural is not just an idea out in the cosmos; it's something that when you're sitting at the dinner table, you can go, 'Oh, I saw a ghost in the house the other day,' and everyone would say, 'That's interesting, pass the potatoes.' It's very real," Garza explains. "That's something I hope to mine with this project that really hasn't been tapped into to its fullest in the film industry. There's a wealth of stories here just waiting to be told."
Members of the cast are equally as invested in the film's success. Actor Joseph Bishop shares, "Being able to portray a character that is going through an event in life and seeing him transition from a selfish nature to a selfless nature is a challenge for me," but one that excites him nevertheless. Hamil fully embraced her role as the heroine by diving headfirst into intensive Krav Maga training to increase her mental and physical endurance and best embody her role.
I hope the audience is terrified. I hope the audience is affected. I hope they see something in Savage that speaks to them as much as it speaks to us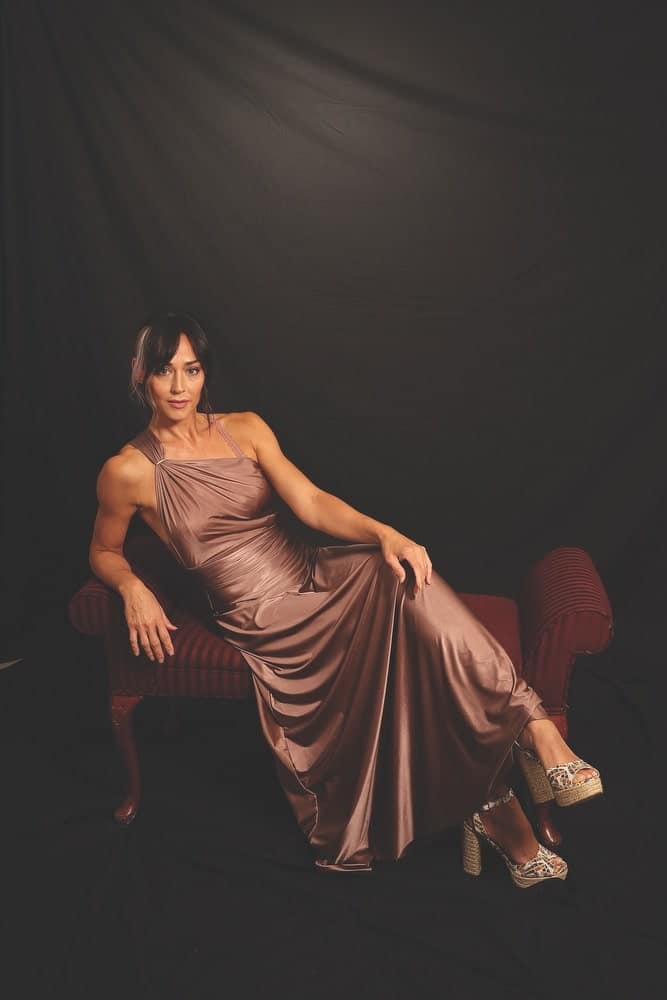 Whether responsible for music, makeup, acting, or behind-the-scenes production, each person on set is a critical factor in the final movie. The undeniable bond between the many people who made Savage a reality translates into the chilling experience the audience experiences while viewing the piece on the screen. "It's fun having a team that has your back and allows you to create, to be silly, to push it as far as it will go, and then to dial it back and find what's right," Garza expresses. "I hope the audience is terrified. I hope the audience is affected. I hope they see something in Savage that speaks to them as much as it speaks to us."
The thriller is set to release just in time for spooky season, premiering in October 2022. Prepare for the reimagined horror story to take center stage, diving into the profound emotional experiences of isolation, survival, and loss while featuring some of Northwest Florida's most eminent creatives.
— V —
---
Watch the trailer on YouTube or at Facebook.com/thesavagefilm.
ARTICLE CATEGORIES