By Hannah Vermillion
The effects of the coronavirus pandemic have been felt far and wide; every type of business and industry has been affected. One result is a huge shift for the travel industry, as families and individuals are looking for alternatives to cruises and European tours for the rest of 2020 and beyond. The desire to truly escape daily life and highly populated areas has given many Americans the chance to look for a new type of vacation, and we suggest the West! Ranches and mountain retreats are in, and that doesn't mean just booking a cabin in the woods or pitching a tent and roughing it. A road trip or flight to any of these luxurious ranch-style resorts will open your eyes to the magical landscapes and adventures of the American West—in style!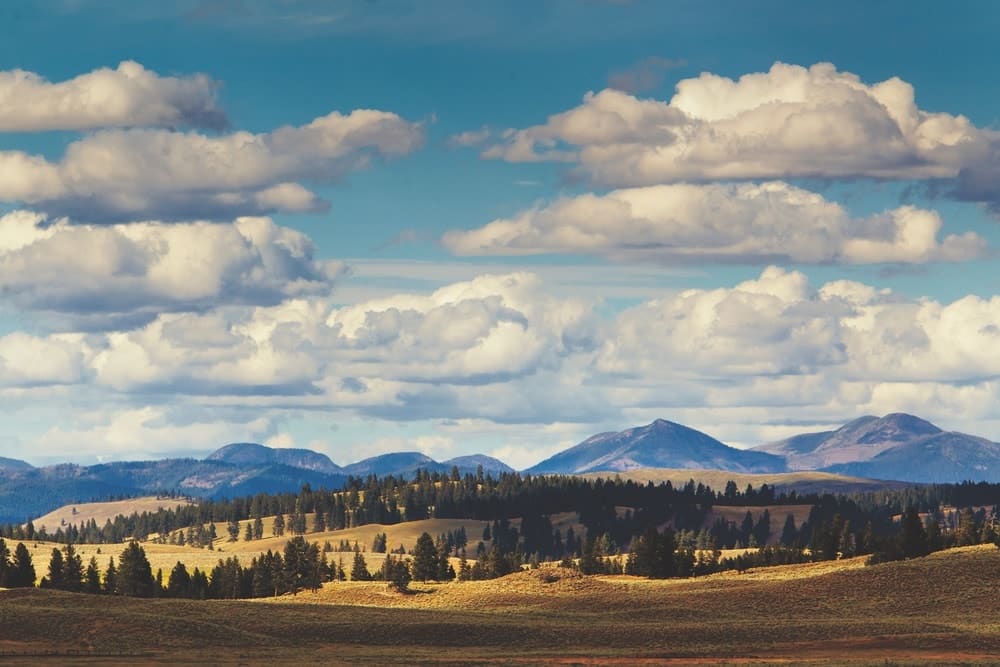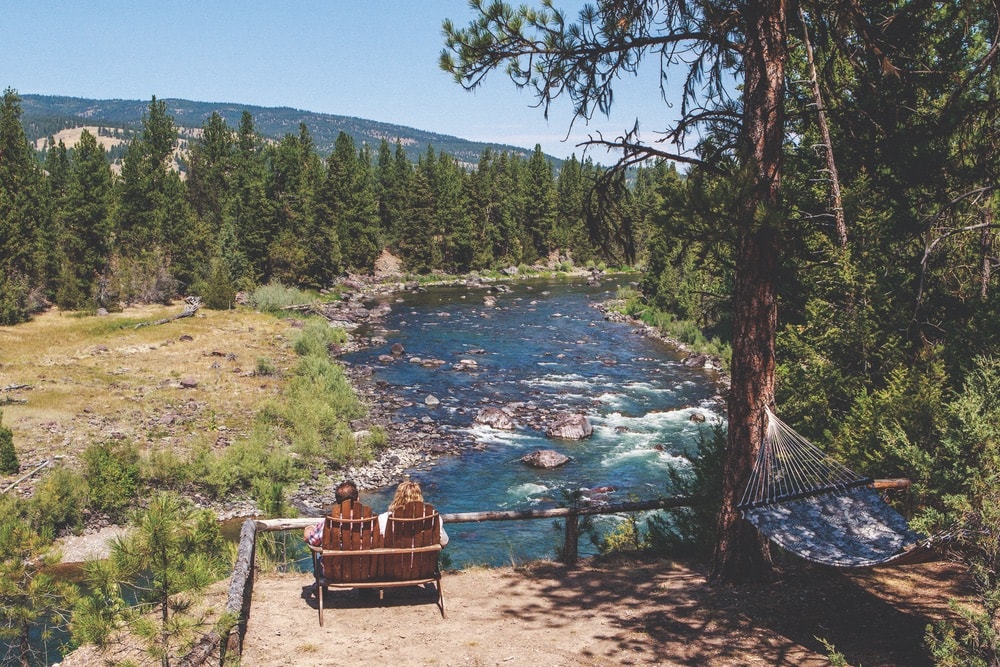 The Resort at Paws Up
Situated on ten miles of the Blackfoot River, The Resort at Paws Up combines luxury and adventure on a thirty-seven-thousand-acre ranch. Sixty square miles of beautiful Montana wilderness mean guests can enjoy activities like hiking, mountain biking, horseback riding, ATV riding, cattle driving, fly-fishing, and clay shooting. Take your camping experience up a notch when you glamp in one of the safari-style tents or Western-chic cabins on property! If you really want to get remote, check out the resort's Island Lodge at Salmon Lake and enjoy this hub for summertime activities.
Learn more at PawsUp.com.
Lone Mountain Ranch
Located in Big Sky, Montana, Lone Mountain Ranch was homesteaded in 1915 and has been recognized as one of the premier guest ranch resorts in the country. Explore 148 acres where guests can stay in one of thirty rooms located in twenty-four unique cabins. Enjoy genuine Montana cuisine, exceptional service, and a stunning array of outdoor activities; there is something fun for everyone during every season at Lone Mountain Ranch. See why guests are trading their Caribbean vacations for an authentic Montana adventure!
Book your stay at LoneMountainRanch.com.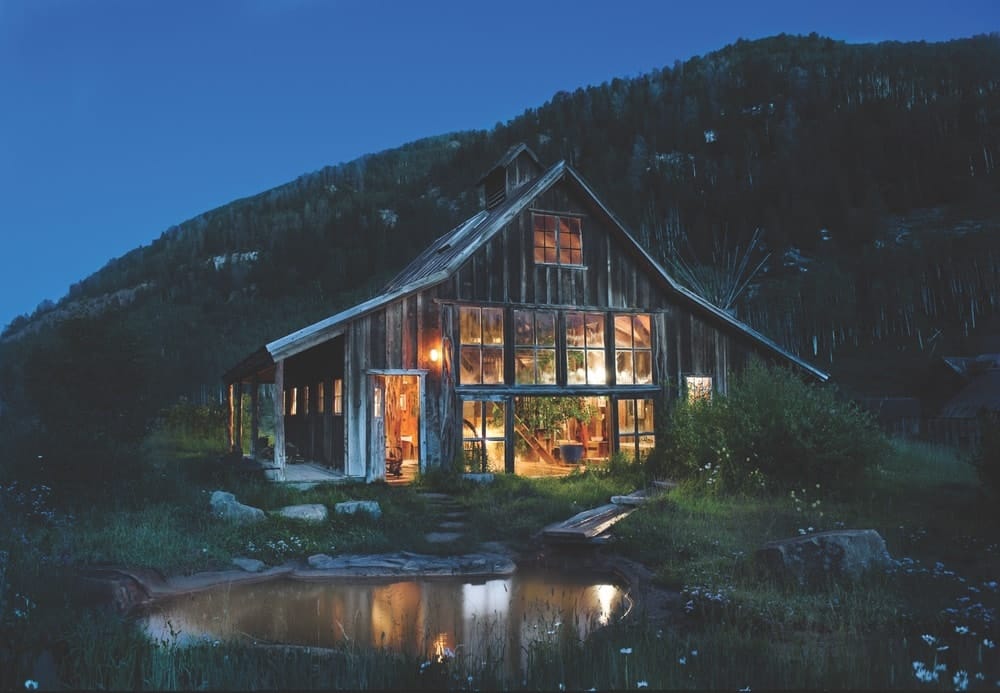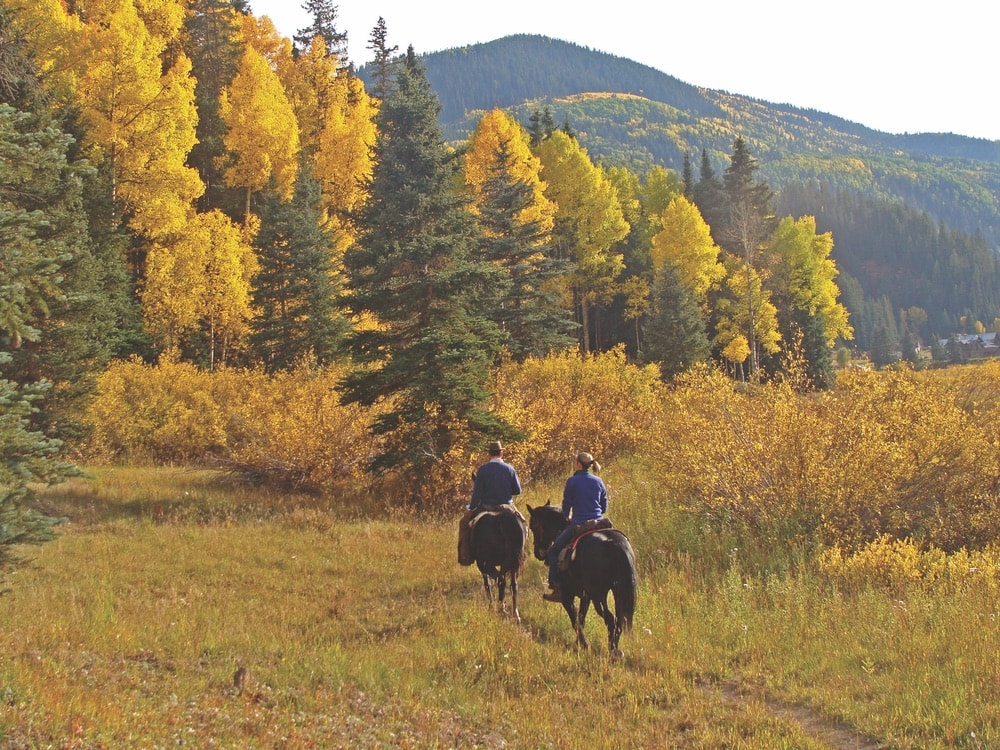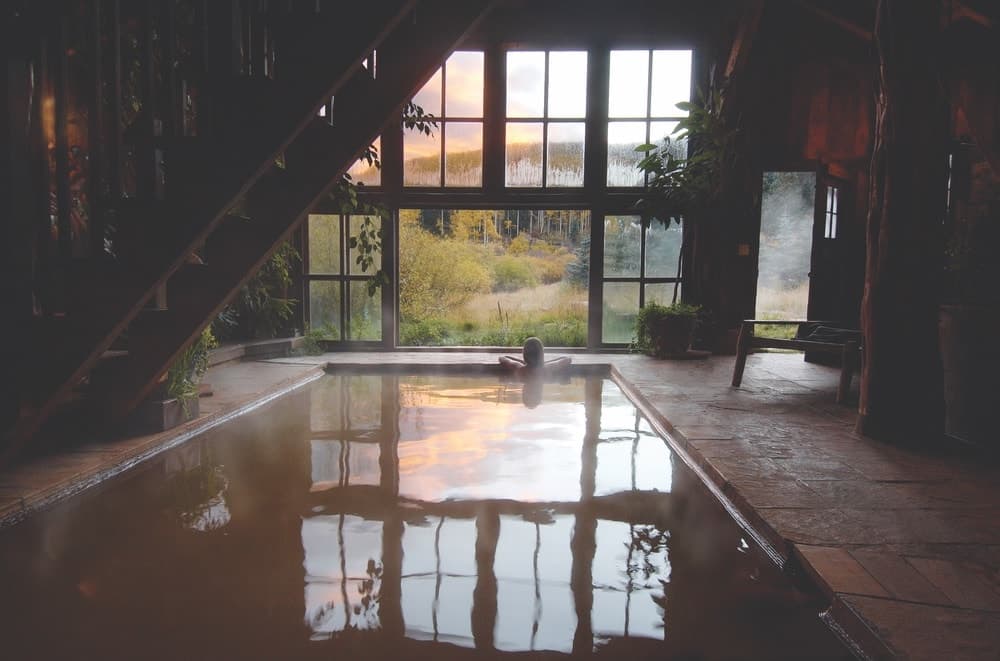 Dunton Hot Springs
For the traveler with sustainability in mind, Dunton Destinations has a collection of unique resorts and homes located in striking locations across the country. Explore Dunton Hot Springs in the San Juan Mountains of Colorado, where you can stay in a perfectly restored mining town that includes natural hot springs and luxury accommodations. Take a long, rejuvenating soak in the picture-perfect bathhouse after a long day of horseback riding, fly-fishing, rock climbing, and much more, and then soak up the incredible views from your cabin.
Check it out at DuntonDestinations.com/Hot-Springs.
Triple Creek Ranch
If you're planning a luxurious getaway with your significant other, Triple Creek Ranch is a great choice because this ranch resort is designed for adults only. Nestled in the tall pines on the southern side of Trapper Peak in western Montana, this unforgettable retreat combines natural beauty with plush comfort and exceptional service. This world-class resort features unforgettable cuisine paired with an award-winning wine cellar and deluxe private guest cabins. Whether you're looking for adventure, relaxation, or a little of both, your dream awaits at Triple Creek Ranch.
Start planning at TripleCreekRanch.com.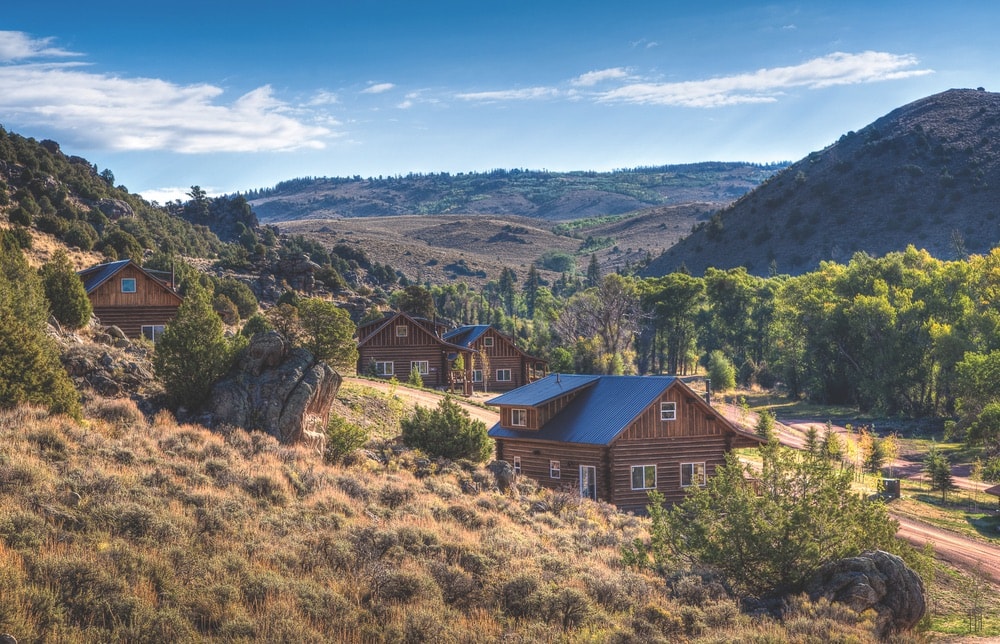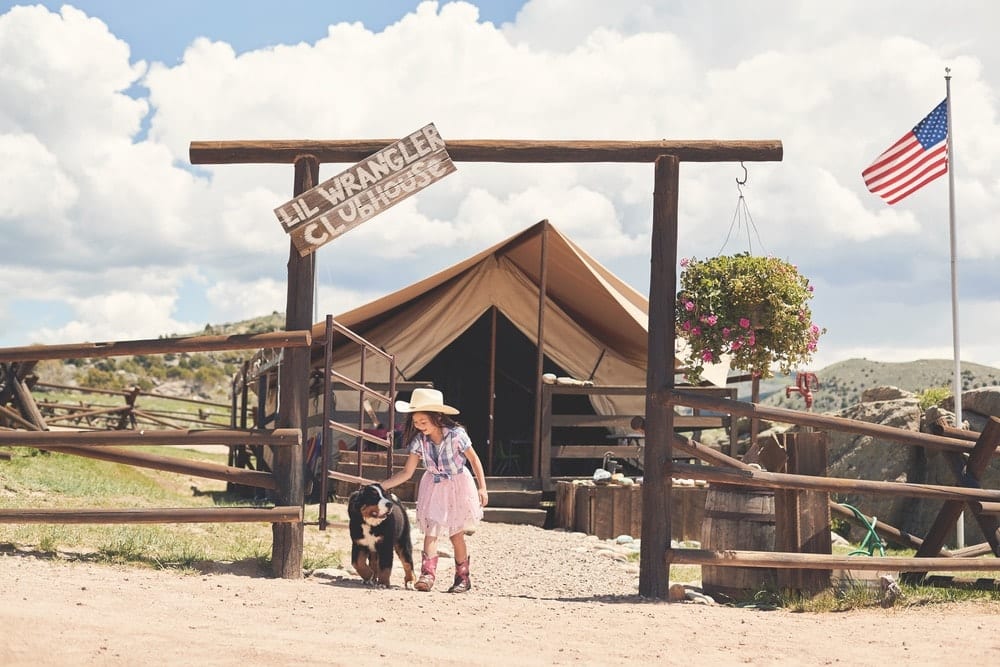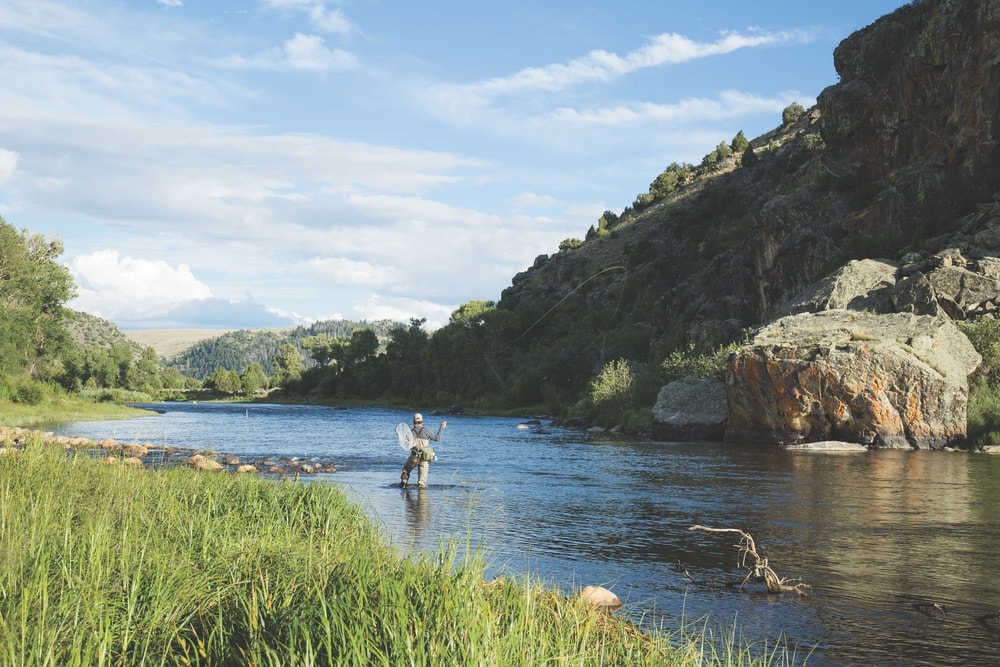 Brush Creek Ranch
Enjoy an all-inclusive vacation at Brush Creek Ranch, where authentic Western adventure will surround and embrace you! Spanning over thirty thousand acres in central Wyoming, the ranch offers guests a truly magnificent luxury destination in the middle of some of the most beautiful scenery the US has to offer. Stay in one of the log cabins or lodges and explore the rich history of the Great American West. The ranch was ranked by Travel + Leisure readers as the top resort in the country for 2020, and it isn't hard to see why.
Visit BrushCreekRanch.com/LodgeandSpa to learn more.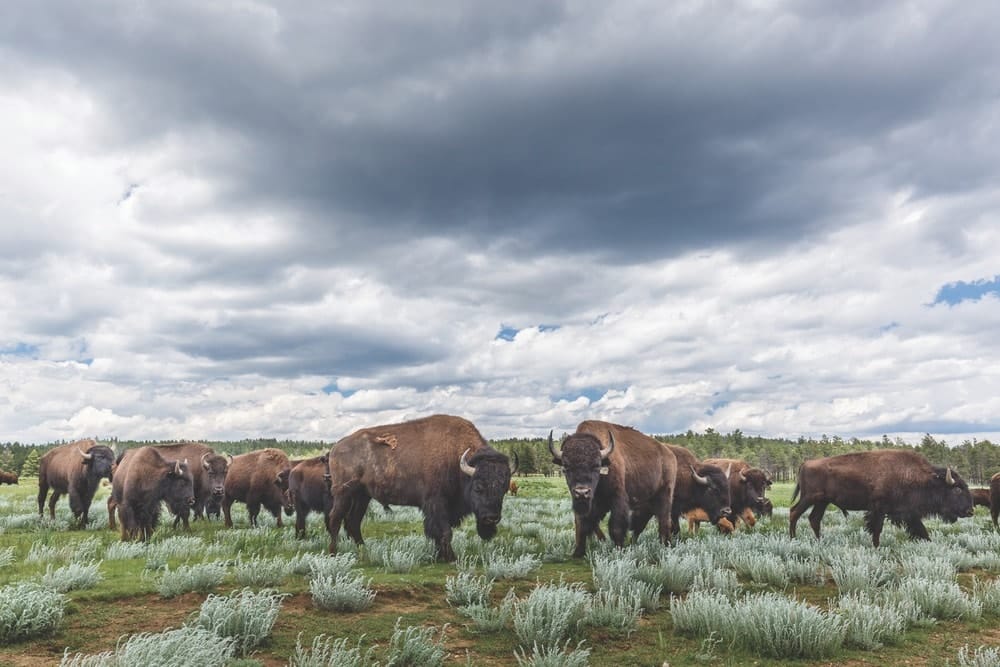 Vermejo, a Ted Turner Reserve
Located in northern New Mexico and southern Colorado, Vermejo, a Ted Turner Reserve is rich in history and diverse wildlife and boasts majestic landscapes from every angle. Guests can enjoy the views and exploration opportunities across 558,000 acres, allowing for ample year-round outdoor activities! With preservation in mind, media mogul Ted Turner purchased Vermejo in 1996 and committed to conserving the land and the threatened wildlife species that call it home. Book your stay at Casa Grande (formerly Turner's private quarters) or the Costilla Fishing Lodge, tucked away in high country at ten thousand feet in elevation. The mission at Vermejo is simple: connecting people with nature!
Learn more at TedTurnerReserves.com/Vermejo.
— V —
ARTICLE CATEGORIES