From Taigan.com
In this issue, VIE partnered with online shopping mecca Taigan.com to bring you products that will give you—and your home—a look of luxury and style.
1.
Monica Hand-Embroidered Tunic Blouse by Amaya Textiles; $70
2. Beach Glass Piccolo Bowls by Beipiatti, 4-piece set; $110
3. Beach Glass Shimmery Fishes Knife Rests for the Table by Beipiatti; $9 each
4. The Liza Dress in Lavender Owl by Jules Reid; $495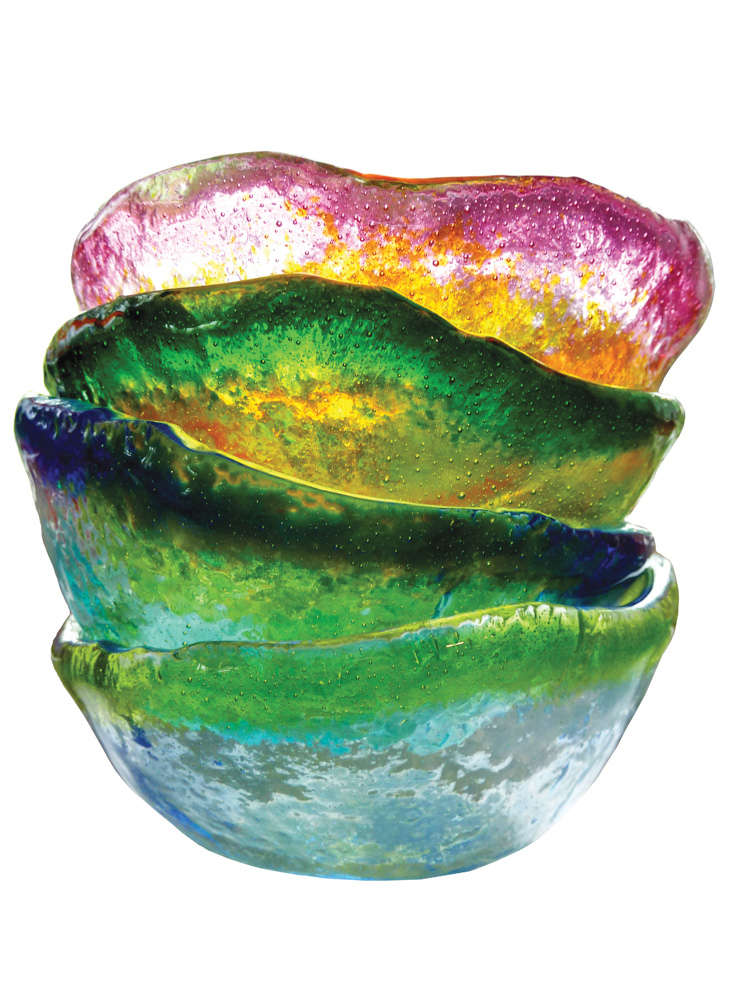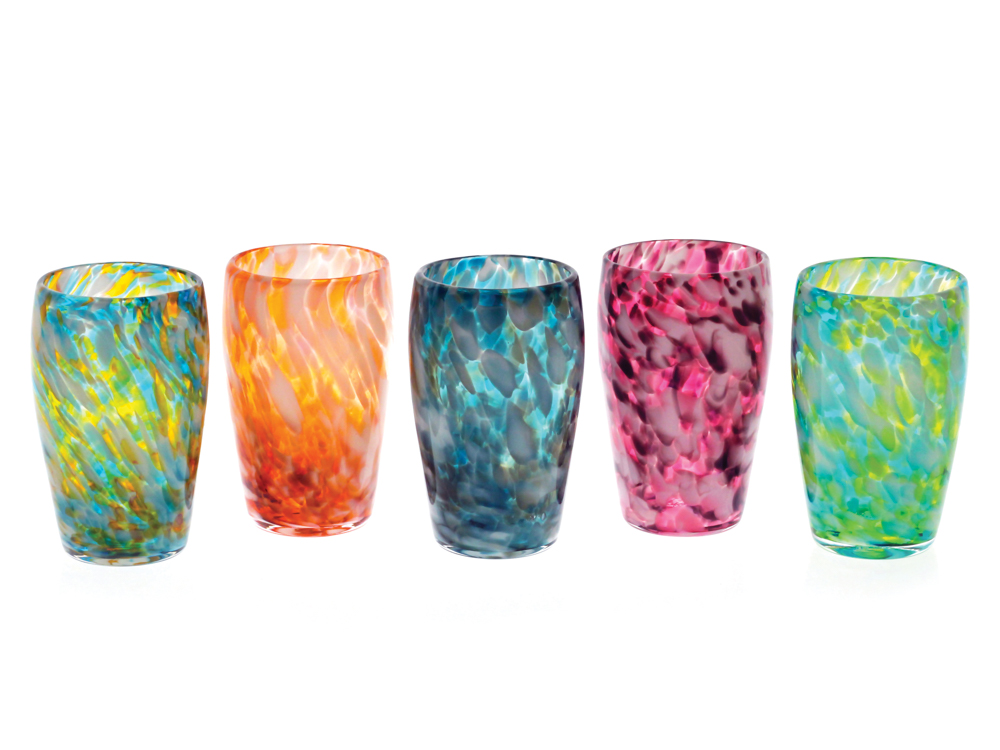 5. Square Neck Halter One-Piece Swimsuit by Keiko; $198
6. Fleur Hand-Blown Glass Tumbler by Orbix Hot Glass; $35 each
7. Diamond Leaf on Braided Deerskin Necklace by S. Carter Designs; $595
8. Diamond Anchor Vintage Coral Bracelet by 88 by Sandy Simonian; $528
9. Chiang Mai Hill Tribe Large Hand-Stitched Silk Tassel by 88 by Sandy Simonian; $48 each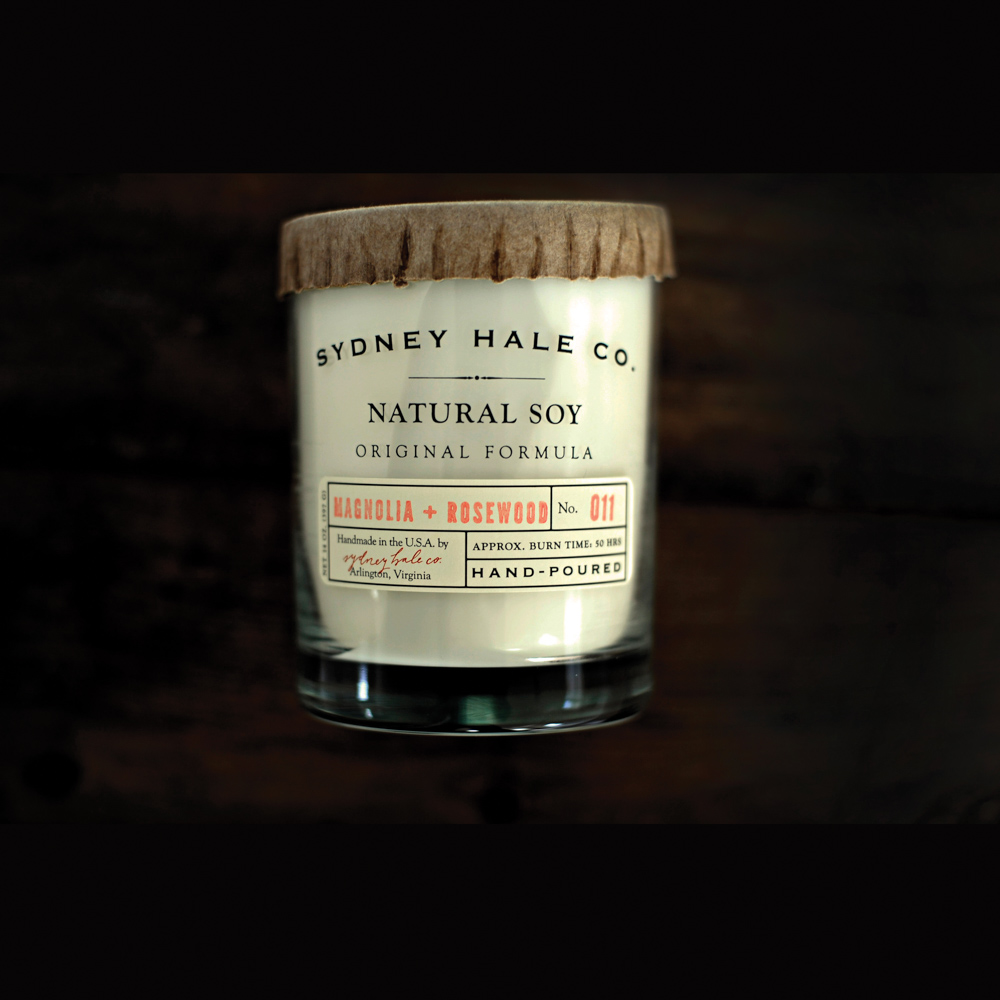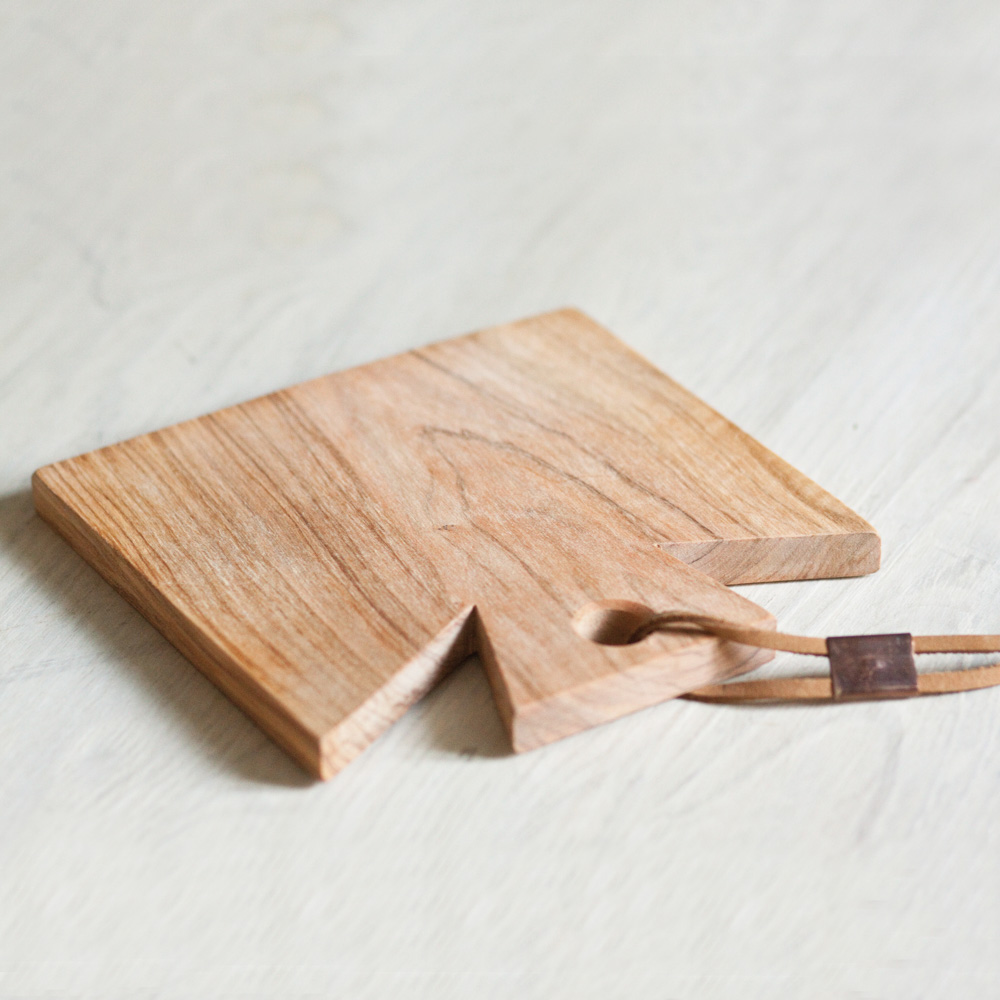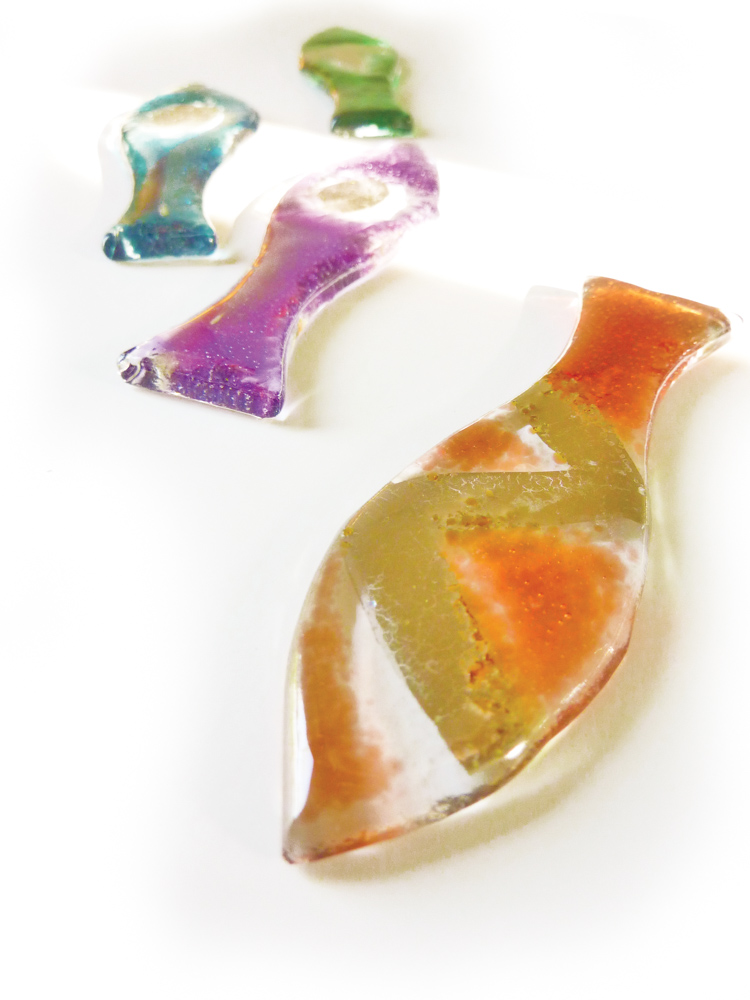 10. Super Soft Turkish Linen Bath Towel by Turkish-T; $48 each
11. Bea Turquoise Tunic by Amaya Textiles; $120
12. Natural Soy Scented Candle by Sydney Hale Co.; $28 each
13. Nation on Vacation Pillow by Lance Wovens; $610–$750
14. Poppy Embroidered Linen Cocktail Napkin by Sharyn Blond Linens; $38 each
15. Needlepoint Stitched Baseball Cap by Harding-Lane; $30
16. Olive Cheese Board by And George; $34
17. Printed Note Cards with Envelopes by Karen Adams Designs, Box of 8; $28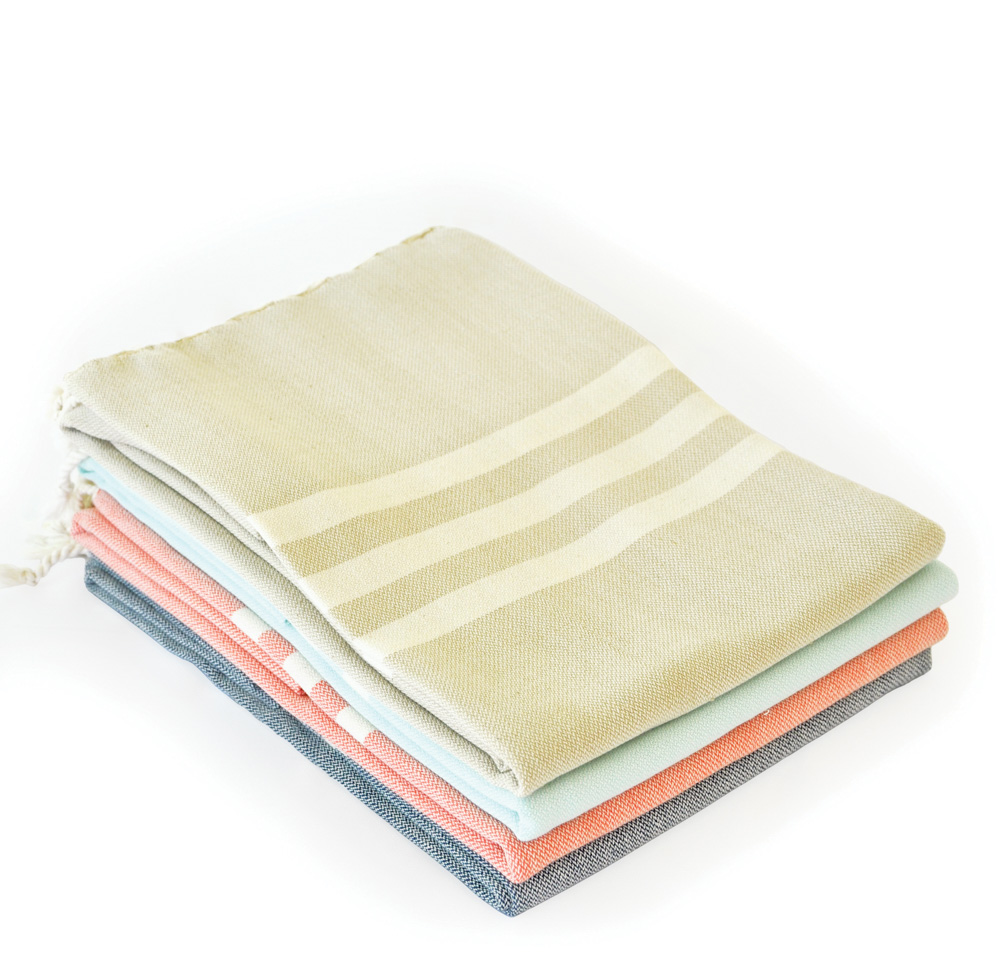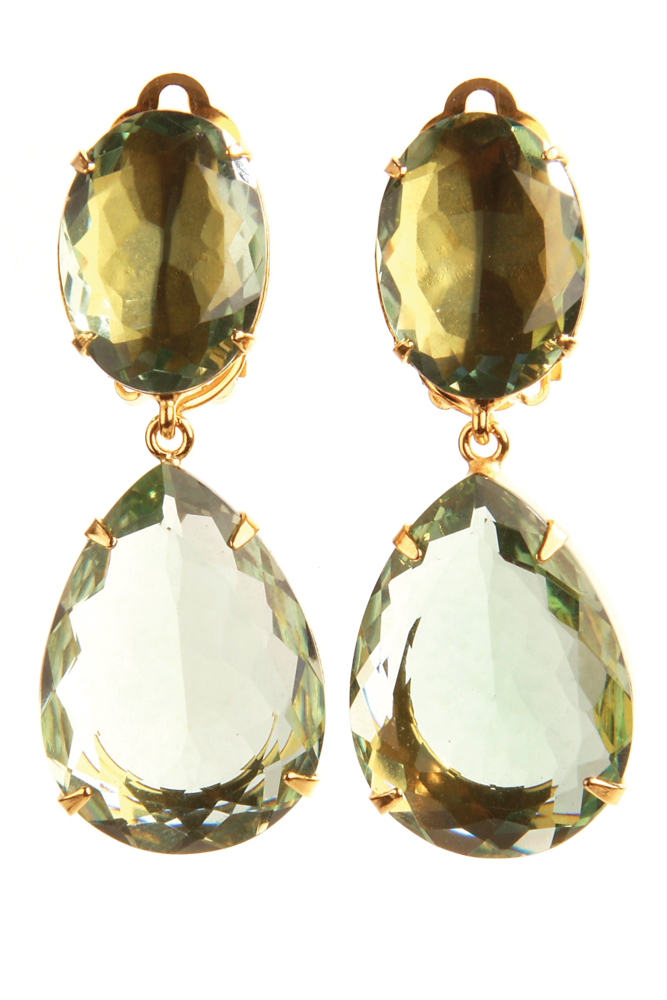 18. Clear Quartz Earrings with Removable Drop by Bounkit; $385
19. Beach Poncho in Bay Grape Pink by Glamourpuss NYC; $180
To purchase any of VIE's Favorite Things, simply visit Taigan.com!
— V —
ARTICLE CATEGORIES