Holiday Gift Guide
The holidays are a time for showing thanks to the wonderful people in our lives by coming together and giving gifts. That's why VIE enlisted the help of shops and boutiques around the Emerald Coast area in choosing that perfect gift for a friend, a family member, or a significant other. It's time to deck the halls and put presents under the tree, so we hope this holiday gift guide will put you in the spirit of the season!
---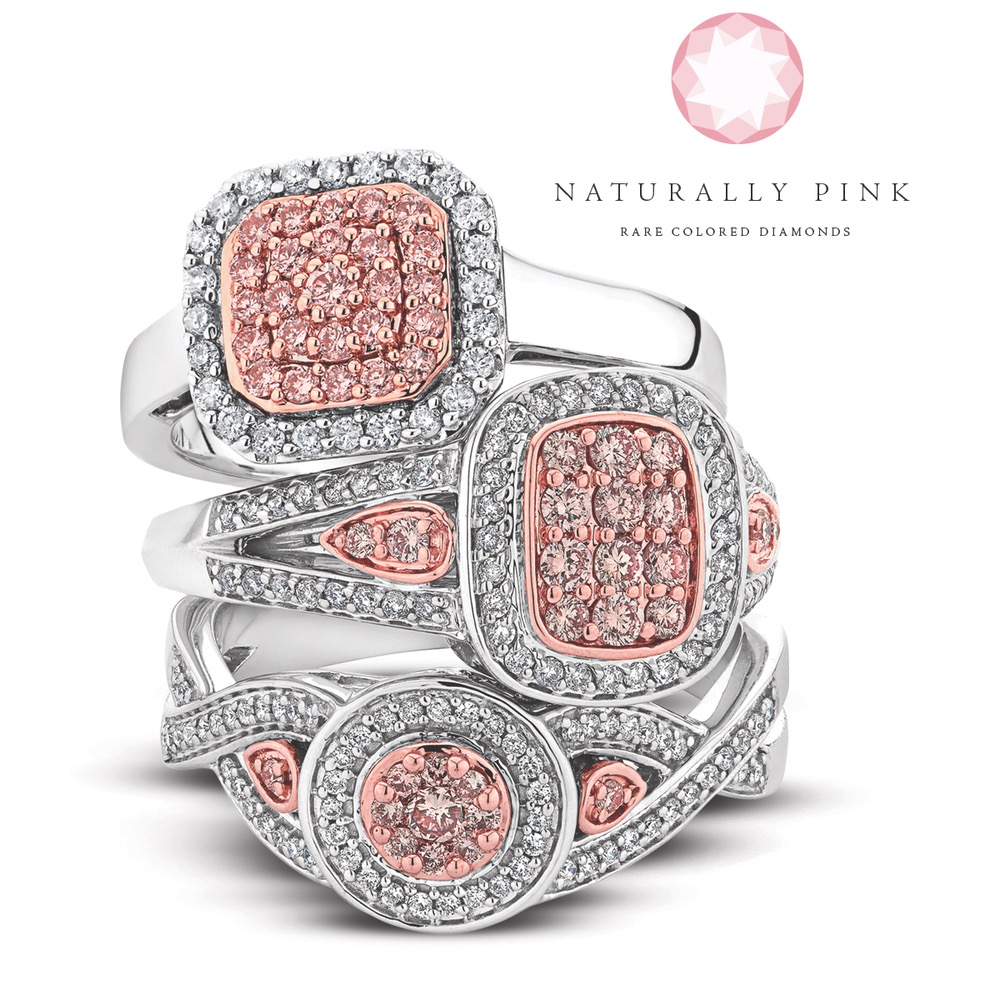 Natural Pink and White Diamonds with 14K Rose and White Gold Bands
REEDS Jewelers in Destin, Fla. reeds.com
Top to bottom: 3/8 ctw  $1,499.95  (19252873) 1/2 ctw  $1,999.95  (19252881) 1/4 ctw  $1,299.95  (19252865)
Some of the world's rarest and most sought-after diamonds, pink diamonds symbolize grace and beauty and, just like your love, they are one in a million.
---

Mon Jasmin Noir L'Elixir Eau de Parfum
By Bulgari bulgari.com
$98.00
Described as being perfect for a sensual and refined woman, this latest and extremely elegant version of the popular Bulgari fragrance comes in a beautiful bottle fitted with an atomizer for subtle scenting.
---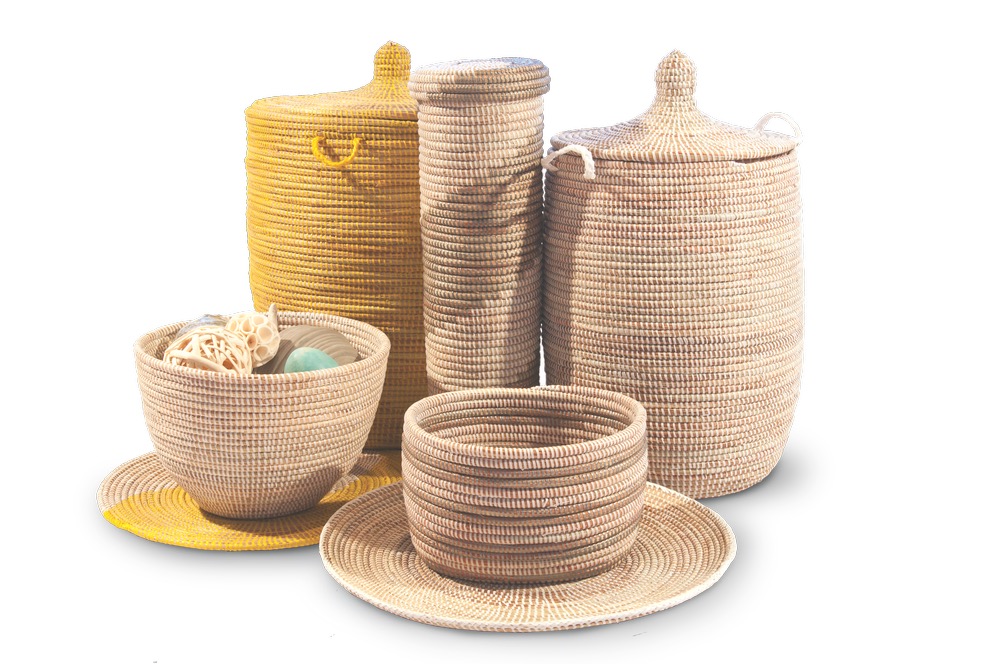 Senegalese Woven Baskets
Nest Home Decor in Grayton Beach, Fla. nest30a.com
$32–$108
Handcrafted by the Wolof women of Senegal from recycled prayer mats and rugs, these fair trade baskets merge modern materials with traditional designs that will look great in any space. The handiwork has been featured in ELLE DECOR and InStyle magazines.
---

Cotton + Quill Pillows
Summer House Lifestyle in Grayton Beach, Fla. summerhouselifestyle.com
$150 each
These beautiful pillows by Mary Catherine Folmar of Cotton + Quill are exclusive to Summer House Lifestyle.
---

Nina Nguyen Druzy and Geode Earrings
Sarah Carolyn in Destin, Fla. sarahcarolyn.com
$395
These earrings would be an exquisite accessory to any winter wardrobe. Nina's jewelry helps you define your own style with intricate, colorful, and artistic creations.
---

Sonoma Patio Set
Bay Breeze Patio in Destin, Fla. baybreezepatio.com
Sectional, $3141.00 Club Chair and Ottoman, $944.10 Coffee Table, $422.10 End Table, $220.50
The Sonoma has fabulously clean lines and is very comfortable. Perfect for lounging around a fire pit in the winter months.
---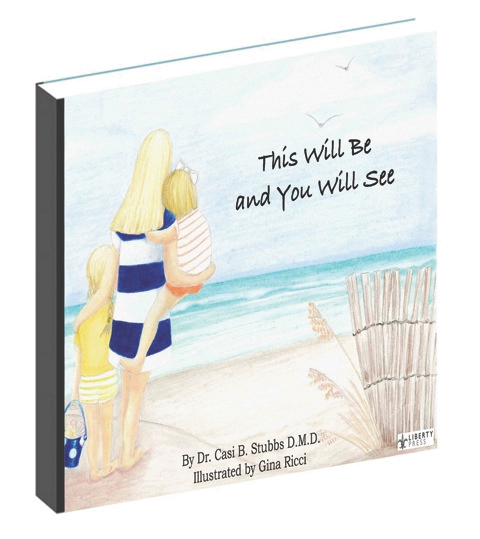 This Will Be and You Will See
By Dr. Casi Stubbs, D.M.D drstubbsbooks.com
$16.95
Geared toward kids between the ages of two and eight, Dr. Stubbs's new book, This Will Be and You Will See (2013), is about those rare, precious moments that parents cherish with their children.
---

Valentino by Serendipity Bags and Wallets
The Village Boutique at Redfish Village in Blue Mountain Beach, Fla. 30aboutiques.com
$69–$169
She will love the well-put-together effect of this matching Valentino satchel and wallet, available in an assortment of colors from The Village Boutique, home of classic coastal couture.
---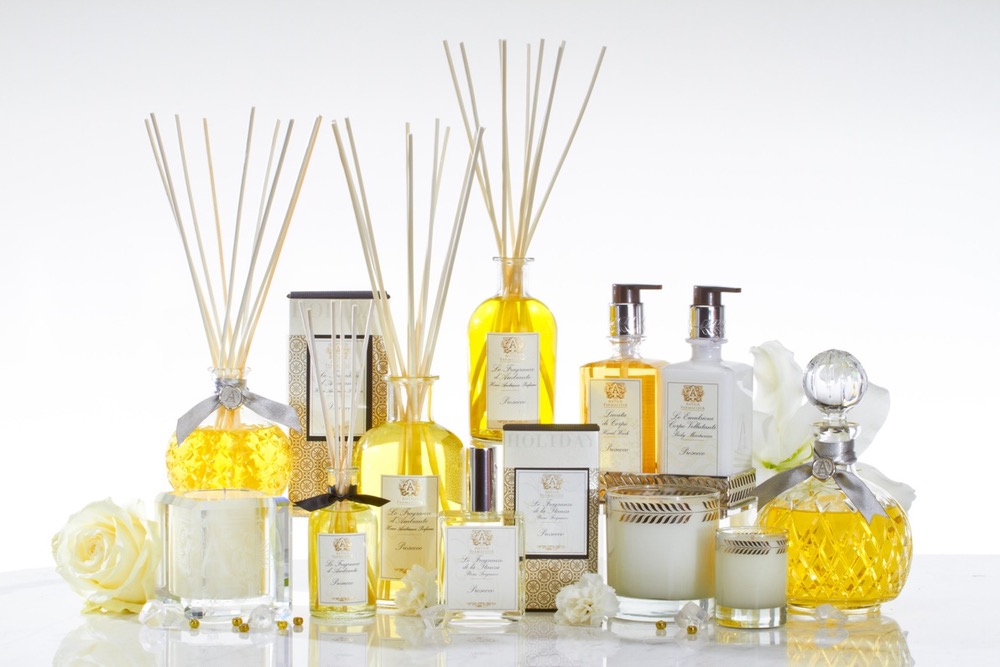 Antica Farmacista Signature Scents for Home and Body
Pish Posh Patchouli's in Rosemary Beach, Fla. patchoulis.com
$20–175
Inspired by the Mediterranean Sea and the gardens of Tuscany, each fragrance is formulated with the world's finest ingredients. Antica's standards are unmatched and represent luxury fragrance at its best.
---

Silk Boutique Hotel Demi Robe by Ari Dein
Sirens at the Beach in Grayton Beach, Fla. sirensatthebeach.com
$265
Handmade in Manhattan, this luxurious black silk robe with gold embellishments is the ultimate in comfort and chic style.
---
— V —
ARTICLE CATEGORIES