By Ainsley Rogers
Sunny days have arrived, and we've gathered a myriad of products that have caught our eye and tickled our fancy for the upcoming season. Each one of these products is sure to be a hit for spring. From fashion to food, we've got the best!
1. Wild Ginger Dark Chocolate Truffles
The decision between Mary Ann and Ginger had to have been a tough one for ole Gilligan, but not for us! When it comes to these chocolates, we vote ginger! These bold chocolate fudge truffles have a kick of natural wild ginger—the spiciness is unmistakable.
Cocopotamus Chocolate, Gilligan's Fave 5-piece box, $9.50 cocopotamus.com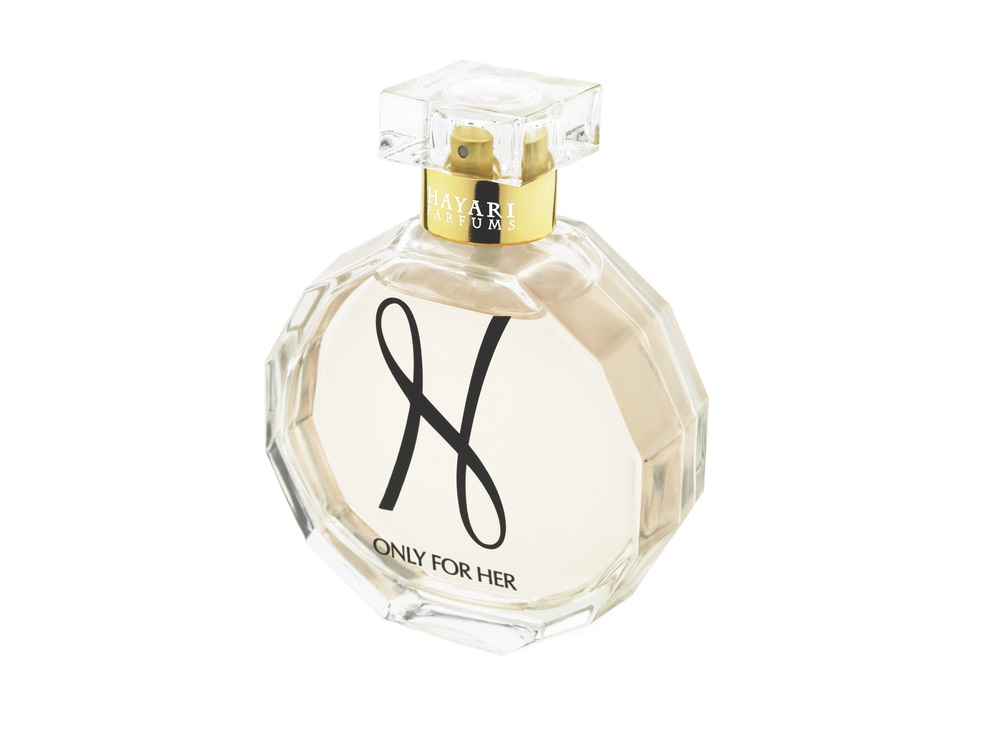 2. Floriental Fragrance
As spring approaches, why not consider a floral oriental fragrance to change up your routine? Only for Her by Hayari Parfums is a new fragrance created in Grasse, France, from a blend of floral, citrus, spicy, and woody notes. Each crystal bottle is hand filled and individually numbered, making it truly unique.
Hayari Parfums, Only for Her 1.7 fl. oz. (50 ml), $112 (85 euros) hayari-parfums.com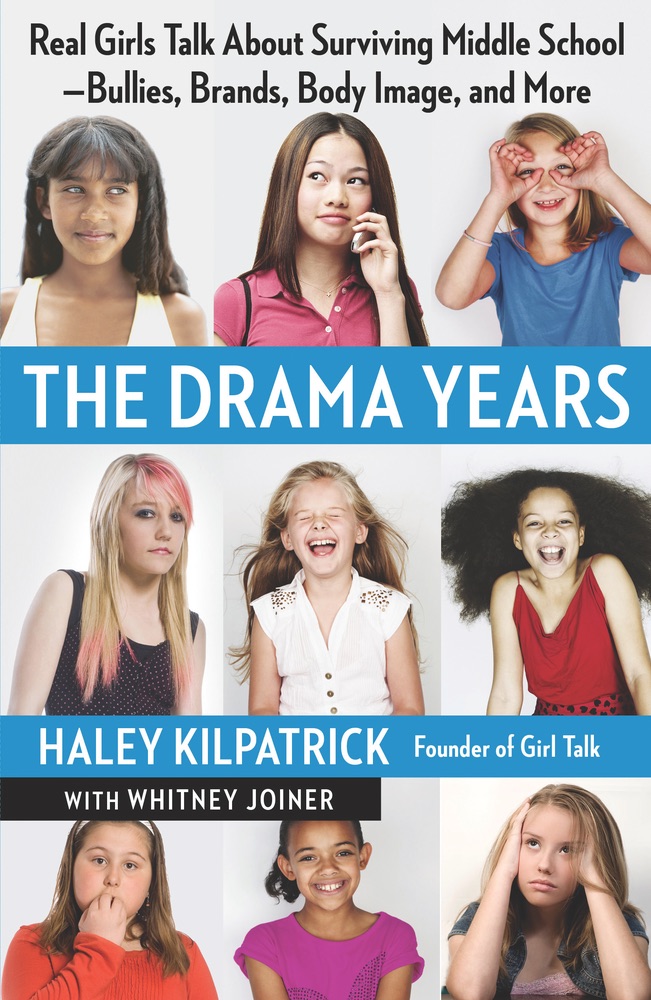 3. Supporting the Mission
At the young age of 15, Haley Kilpatrick started a nonprofit organization, Girl Talk, to help middle school girls navigate the often turbulent time of being a preteen. Kilpatrick has now written a support guide for parents, The Drama Years: Real Girls Talk about Surviving Middle School — Bullies, Brands, Body Image, and More. Tune into The Today Show on April 2 as she launches her book, and ventures to both Panama City Beach and Seaside for her book tour!
The Drama Years: Real Girls Talk about Surviving Middle School -- Bullies, Brands, Body Image and More by Haley Kilpatrick with Whitney Joiner, $16 desiretoinspire.org
4. Charitable Chicken Pie
This is a pie with a mission, and no good deed goes unnoticed at VIE! This Cape Cod pie company expanded its production by partnering with Cape Abilities, a nonprofit organization that supports people with disabilities, to employ more than forty disabled adults. The outcome? Both savory and sweet pies, whatever your palate desires!
Centerville Pie Company Savory Chicken Pie, large – $22; small – $11 centervillepies.com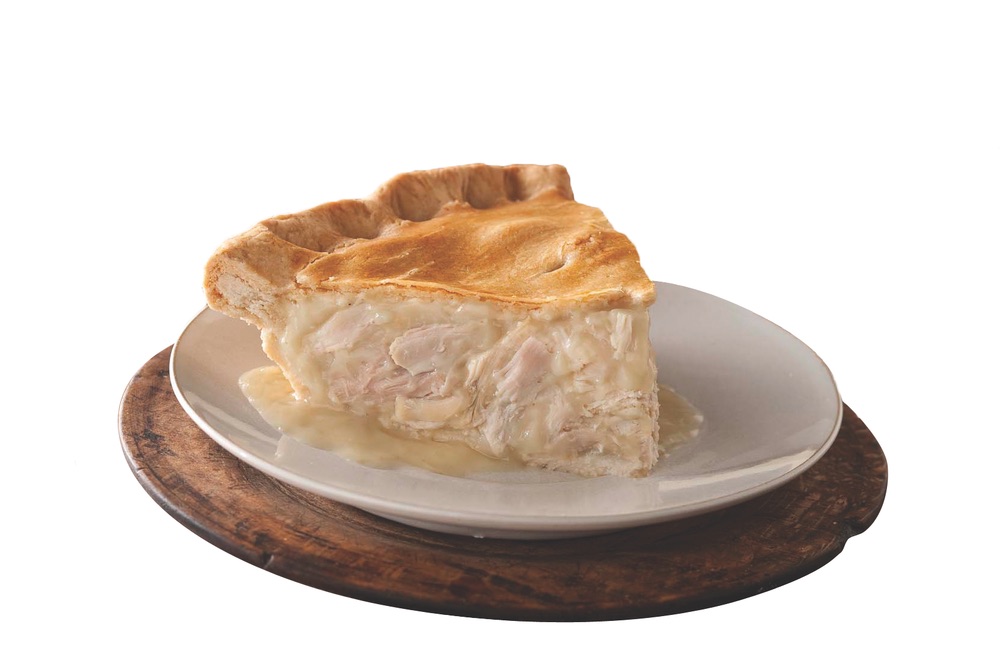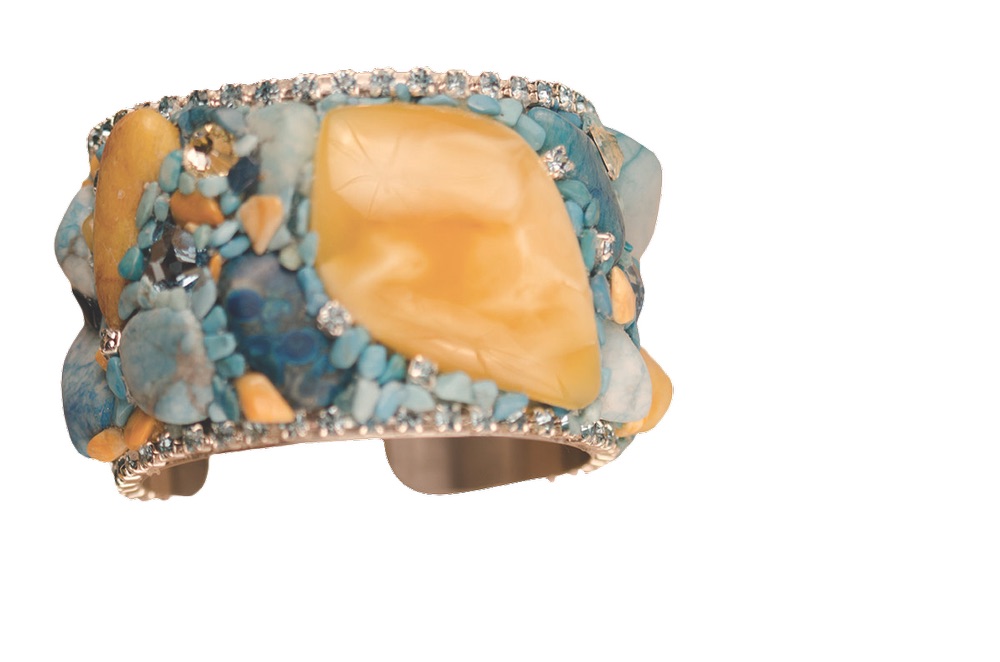 5. Sandra Brooks Collection Eye Candy
The Sandra Brooks Collection is handcrafted in the designer's Atlanta studio from natural stones and elements found around the world. We especially covet this stone-encrusted cuff—its colors match our beautiful Gulf of Mexico waters and our bright summer sun, making us long for the warm, sunny days ahead!
Sandra Brooks Collection stone cuff, price upon request sandrabrookscollection.com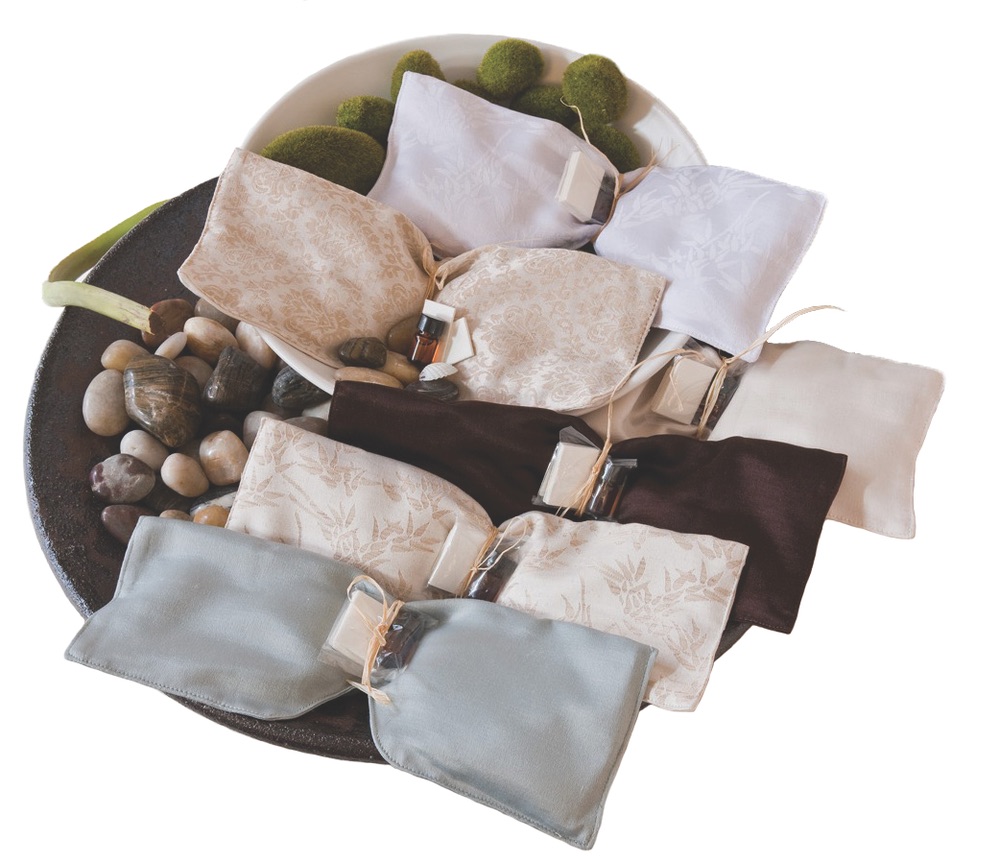 6. Decadent Shut Eye
These Comphy Company eye pillows, with their additional vial of lavender fragrance oils and diffuser pads, will ensure it a better night's sleep! Having made luxurious and durable linens for the spa industry for the last eight years, the Comphy at Home line ensures you can have a luxurious spa experience each time you turn in for the night, and designs their lines with the most eco-friendly fabrics available today. That's eco-chic and luxurious!
The Comphy Company eye pillow kit, $21.90 Find a retailer near you by calling (323) 225-8234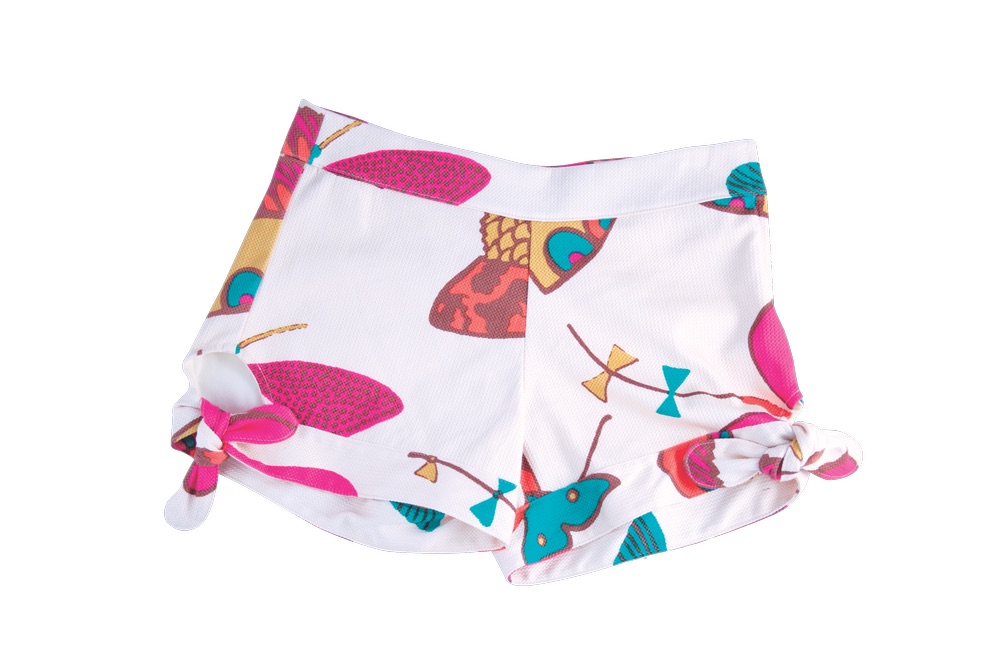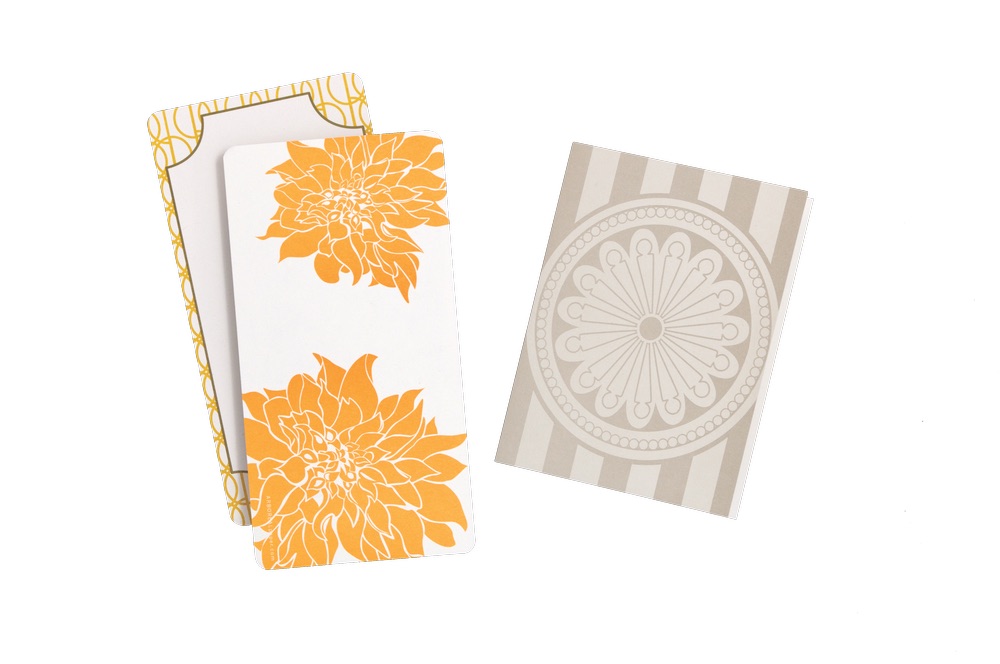 7. Judith March's Statement-Making Shorts
Local designer Stephanie Nichols has taken the design world by storm with her fresh take on vintage-inspired trends for the Judith March collection. For spring, we're particularly partial to these eye-catching side-tie shorts—they're sure to make a colorful statement!
Judith March Butterfly-Print Shorts, $69.99 judithmarch.com
8. Arboreal's Stylish Stationery
Why not take a break from texting and e-mailing to write a handwritten note on stylish stationery? Nashville-based Arboreal is an invitation and stationery company that prints on recycled papers using soy-based inks—a mission we don't want to write off!
Arboreal Paper Company assorted stationary, $14-$17 Available at Sweet Bay Prints, (850) 231-1003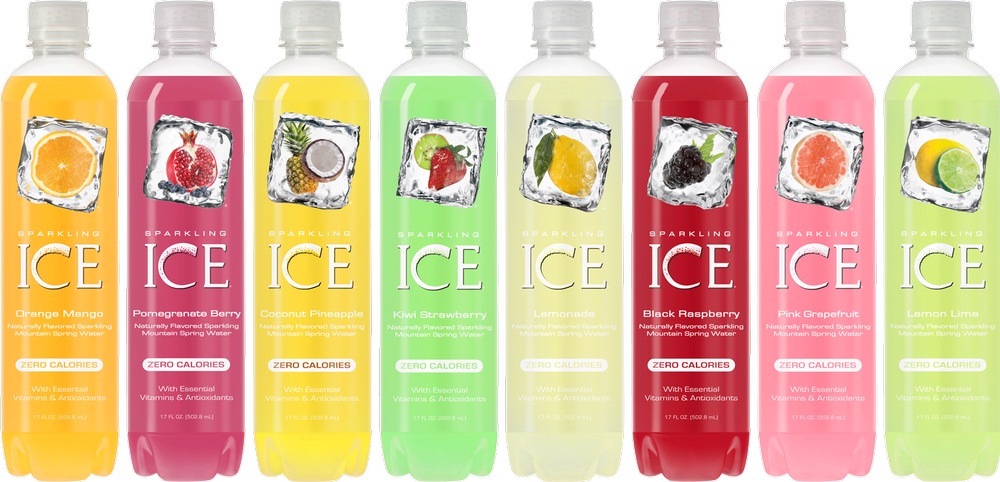 9. Sparkling Hydration
Warmer weather is ahead, and that means we'll take any excuse to be active! Sparkling ICE is our newest hydration obsession. With no calories, this flavored water is loaded with vitamins and antioxidants and comes in more than eight different flavors.
Sparkling ICE, $10 per pack of 12 sparklingice.com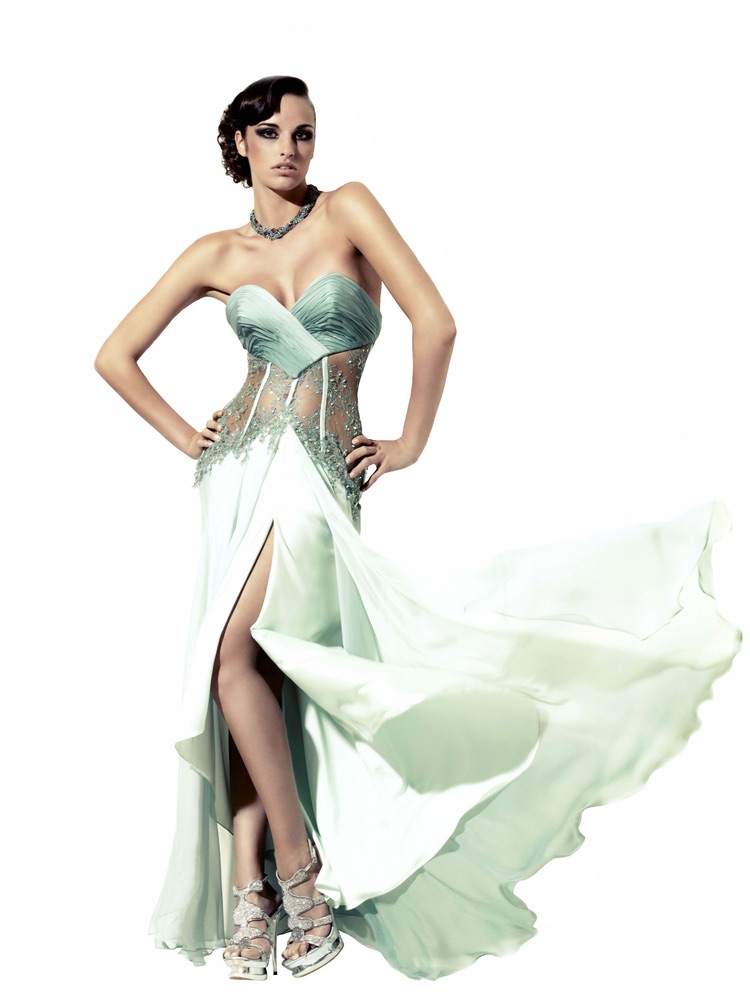 10. Crush-Worthy Couture
In his Paris atelier, Nabil Hayari creates beauty and luxury for the discerning woman's wedding or special event. It's really no wonder we have a serious fashion crush on the exquisitely crafted gowns that come out of this design house. As a sponsor of the GBK Celebrity Gift Lounge, we caught Jennifer Love Hewitt also gushing over the couture line!
Hayari Couture Gown, price upon request hayari-couture.com
— V —
ARTICLE CATEGORIES