The Allure of Craft Beer, Wine, and Music
By Lauren Shaw
If you visit any major city in America, you'd be hard-pressed not to find a hip craft beer event or posh wine tasting close by. Panama City Beach, Florida, is not to be excluded in understanding the demand for a wine and beer bash that is fit for even the most avid connoisseurs.
Taking place in the beautiful month of March at Aaron Bessant Park, UNwineD is a spectacular two-day festival featuring superb craft beers, spirits, and wines from around the world—not to mention culinary creations by Northwest Florida's leading chefs.
Whether a pour from a freshly uncorked bottle of wine or a perfectly brewed beer is your preference, there seems to be a camaraderie between both types of beverage enthusiasts. The "tasting event" trend that has swept across the nation is unique in its capability of pulling a mixed crowd of people from various demographics. People from all walks of life can come together for a few days of festive fun and mutual enjoyment—no politics involved!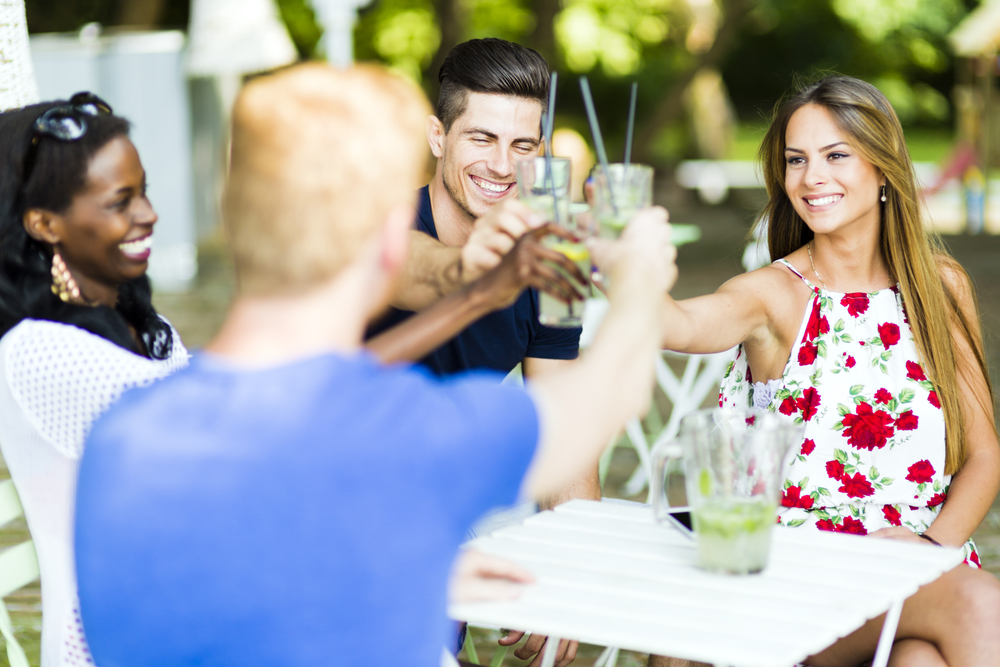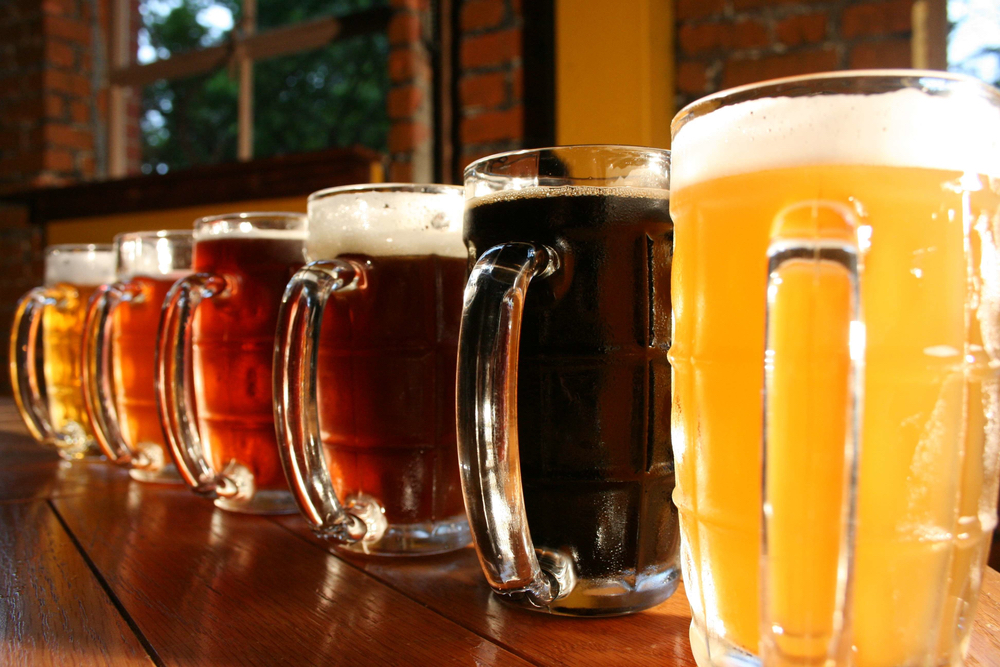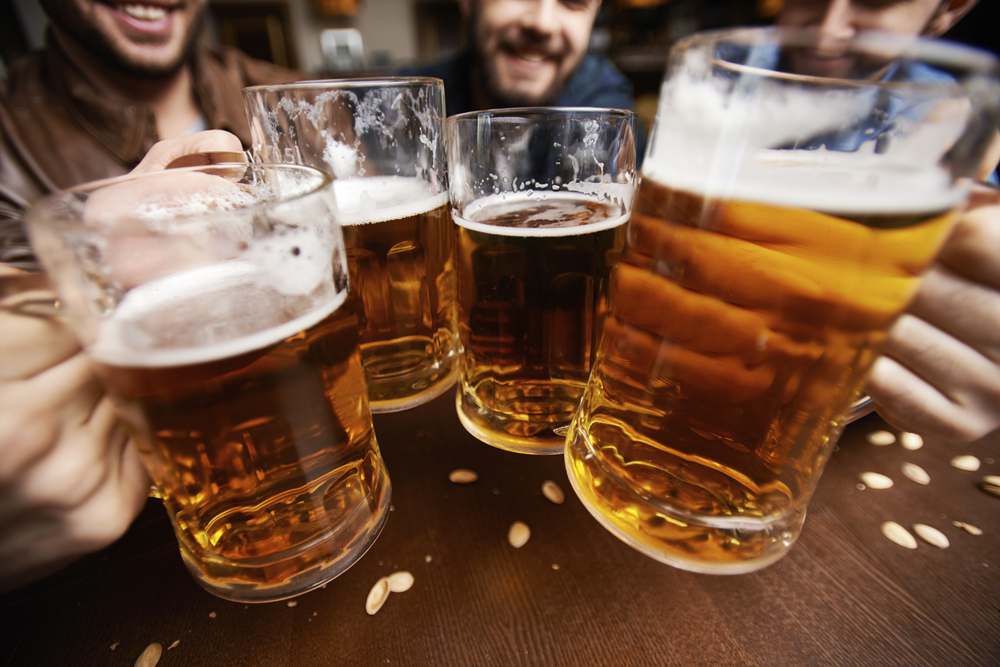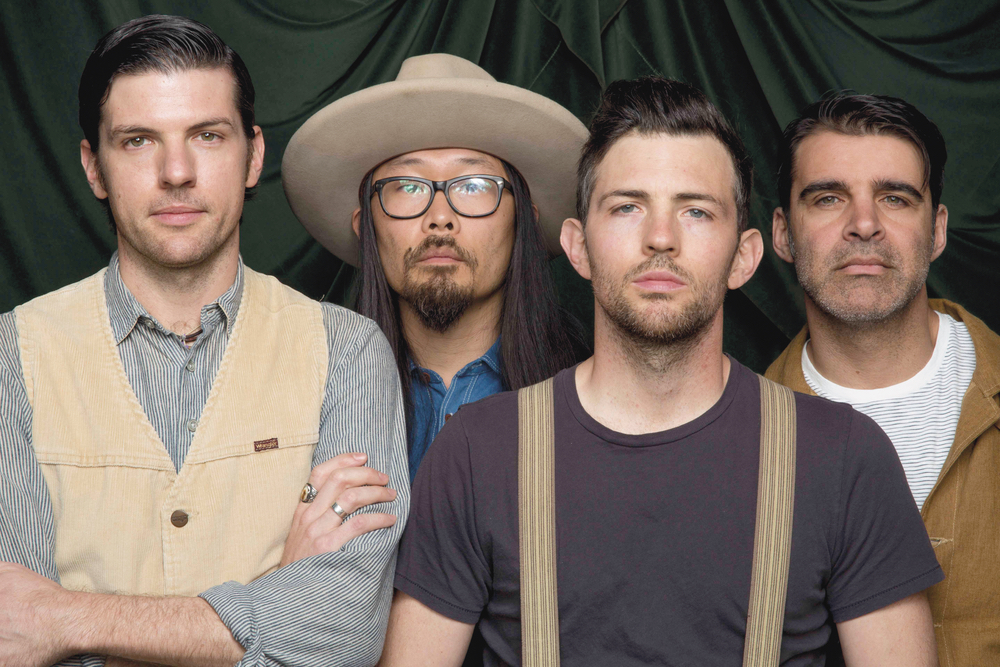 A weekend of abundant flavor, cuisine, and music, UNwineD will feature a lineup of vintners, craft breweries, and premium spirit distilleries that will intrigue any palate. Guests can raise their glasses while Grammy-nominated American folk-rock band the Avett Brothers rocks the stage with epic hits such as "Ain't No Man," "I and Love and You," and "Head Full of Doubt Road Full of Promise." To add to their résumé of stellar accomplishments, the Avett Brothers' recent album hit the number-one spot in four Billboard Music categories, including Top Rock Albums, Americana/Folk Albums, Alternative Albums, and Top Album Sales.
"We are thrilled to welcome the Avett Brothers to our world-class beaches as part of our new lineup of spring events," shares Dan Rowe, president and CEO of Visit Panama City Beach. "Great music and a great destination pair perfectly with the UNwineD event—this is the ideal way to celebrate spring."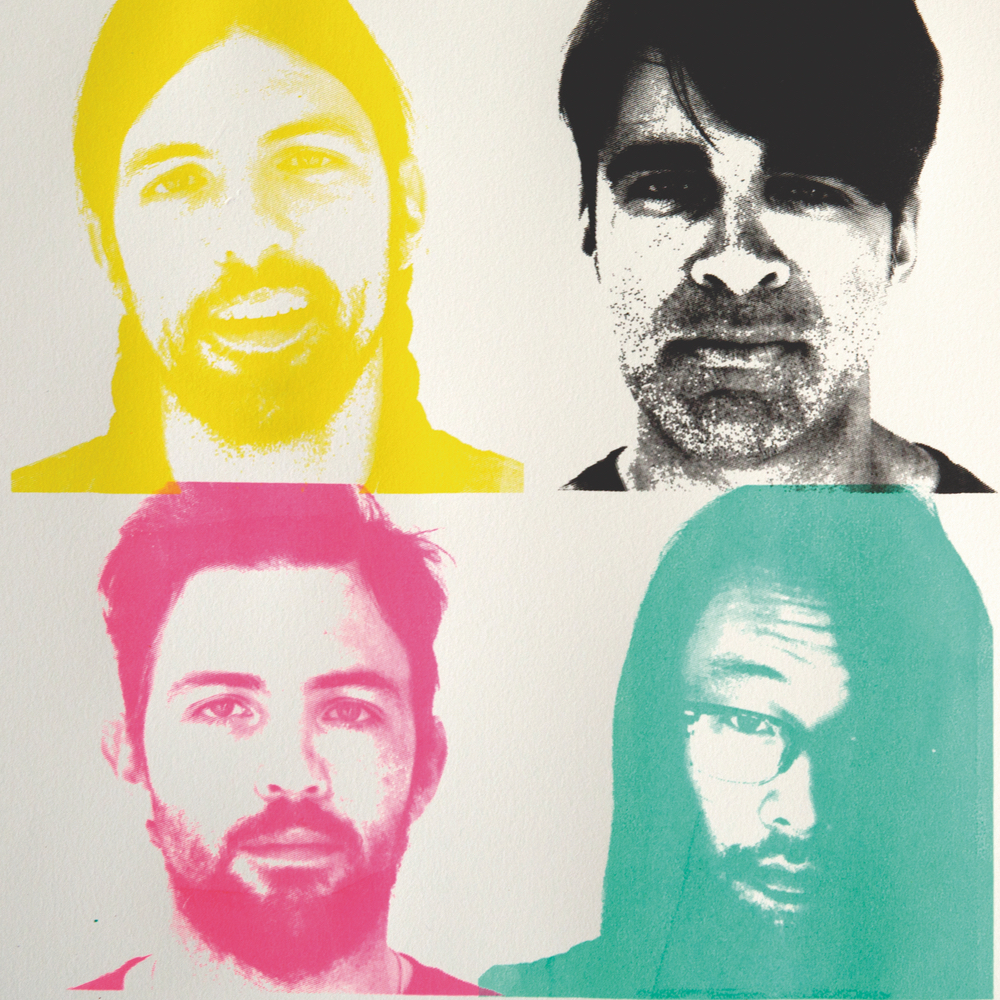 What would a craft beer and wine experience be without expert knowledge and insight from elite chefs, mixologists, and top tastemakers of the South? Patrick Stubbers, head chef and co-owner of Seabear Oyster Bar in Athens, Georgia, has been tapped to bring his innovative seafood expertise to Panama City Beach through a unique menu at the Garden & Gun UNwineD kickoff party on March 24, starting at 6:00 p.m. As former sous chef at The National (also in Athens), Stubbers's experience and his love for adventurous fare inspire culinary enthusiasts around the world.
Nothing can compete with savoring your favorite drink while enjoying the salty air and warm breezes coming off the Gulf of Mexico. UNwineD brings all the senses together in one delicious event, steps away from Panama City Beach's famous white sands and emerald waters. So why not stop, sip, relax, and UNwineD during this unforgettable experience?
— V —
UNwineD 2017 will take place March 24 and 25 at Aaron Bessant Park in Panama City Beach, Florida. Tickets range from $10 to $200. Find more information and get your tickets today at www.VisitPanamaCityBeach.com.
ARTICLE CATEGORIES