Twelve Oaks Antebellum Mansion Sells to the Highest Bidder
By Franco Grimaldi
"Frankly, my dear, I don't give a damn."—Rhett Butler's famous line in the film Gone with the Wind
One of America's most iconic mansions has sold at auction to the highest bidder. A distinctly Southern property, Twelve Oaks was built in 1836 and a $2 million renovation was completed in 2017. With twelve bedrooms and twelve and one-half baths, this ten-thousand-square-foot beauty also offers a grand dining room, a formal parlor, informal dining and living spaces, and a chef's dream kitchen. Other features include hardwood floors, period lighting, eleven-foot ceilings, and twelve fireplaces all modernized with remote controls. A private home early on, it more recently served as an award-winning bed-and-breakfast, an event venue, a tourist destination, and a stunning backdrop for over fifteen films.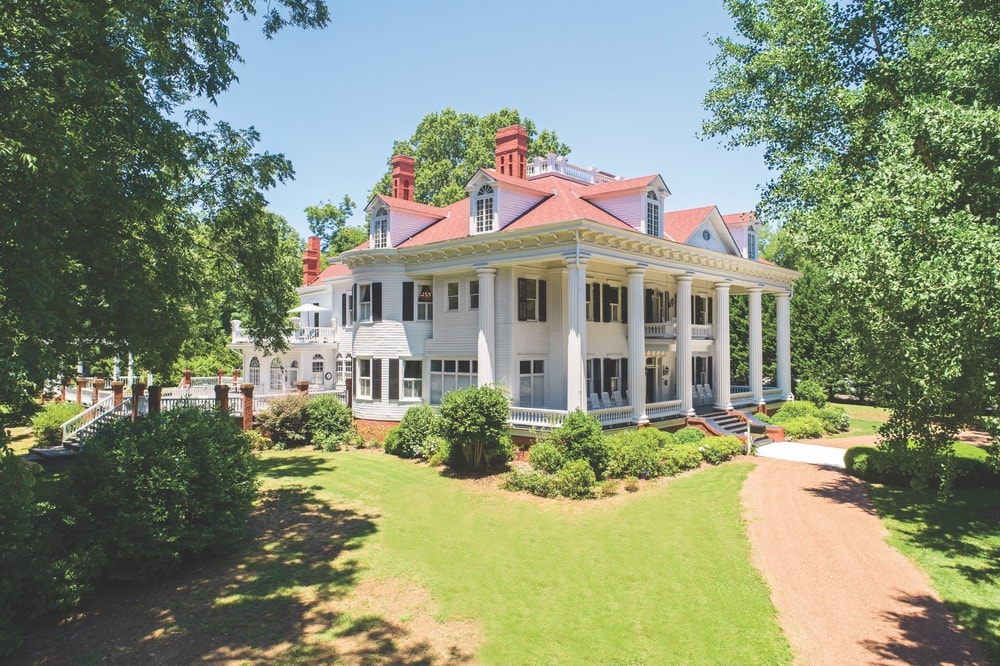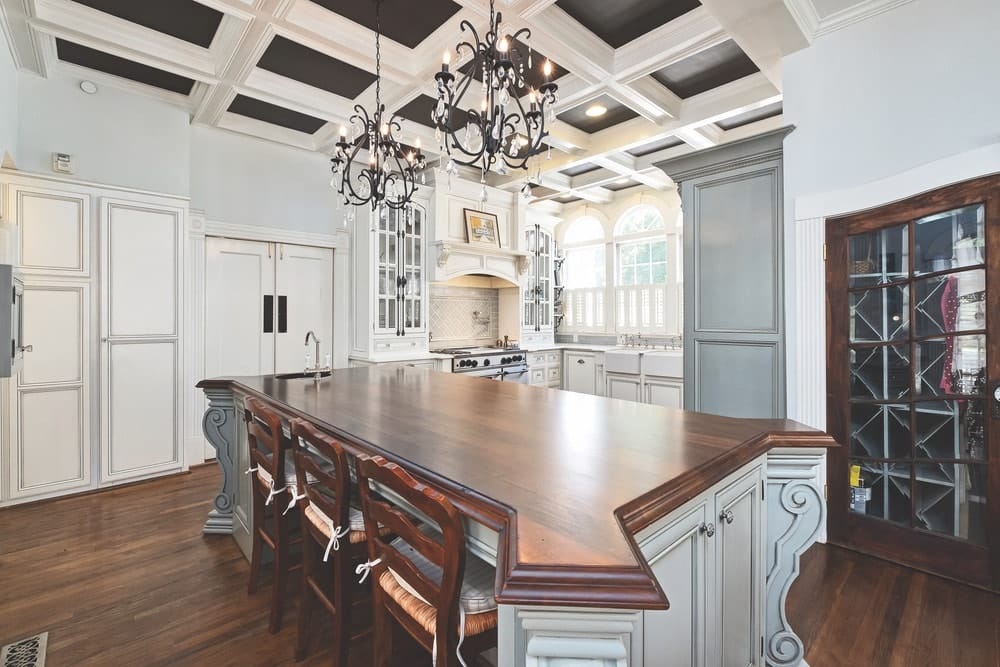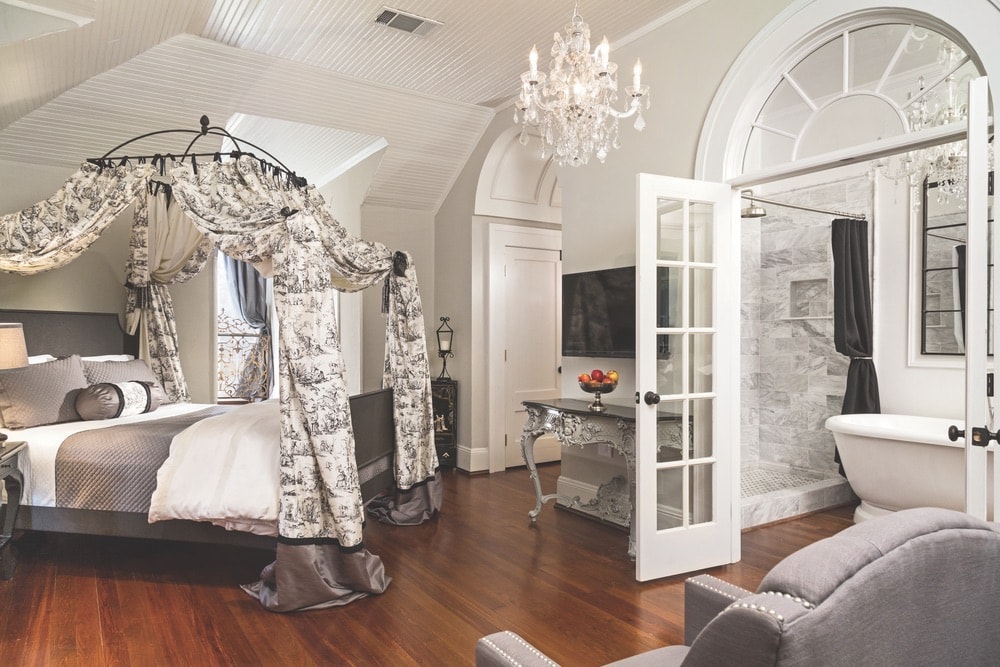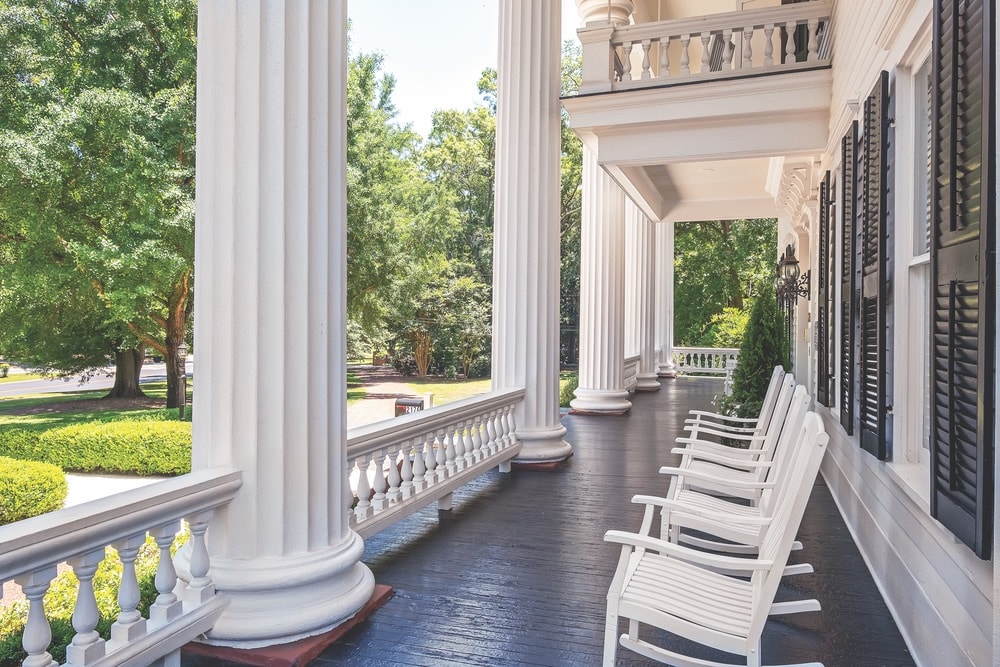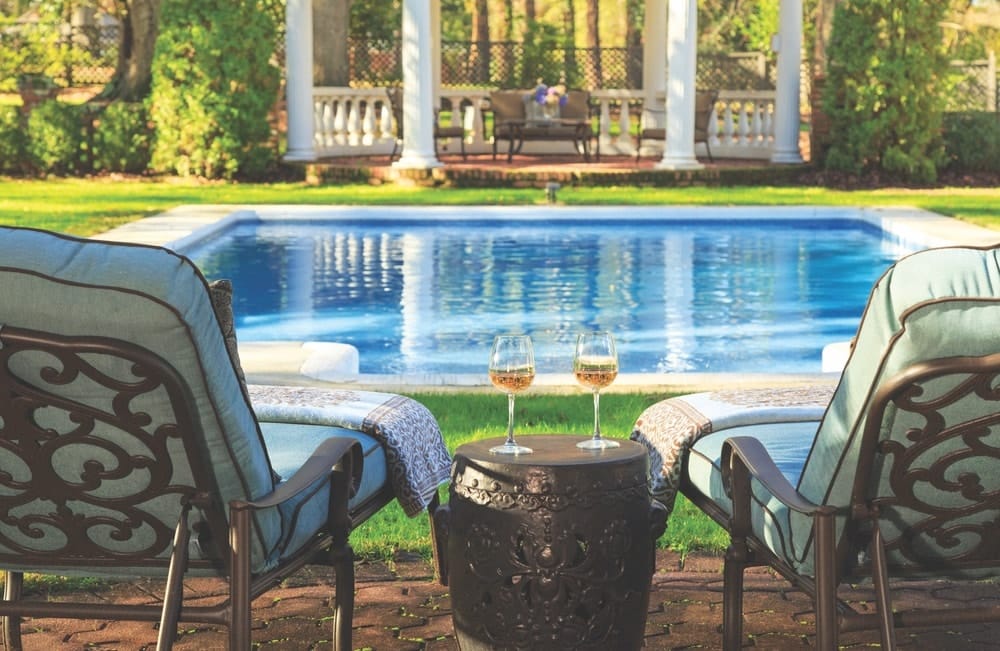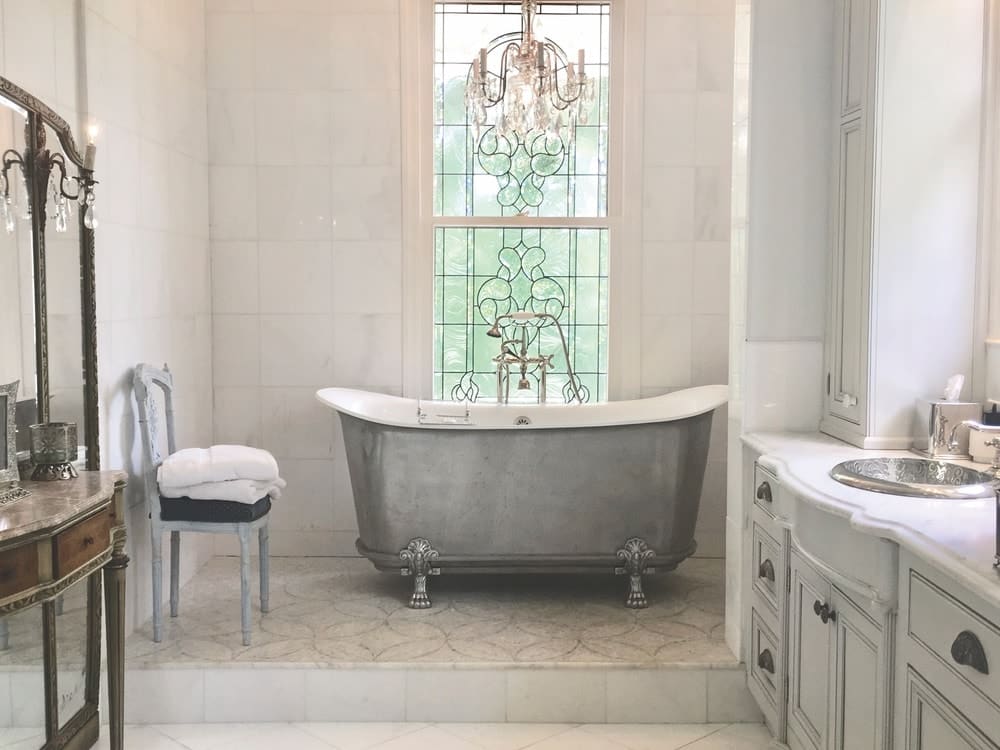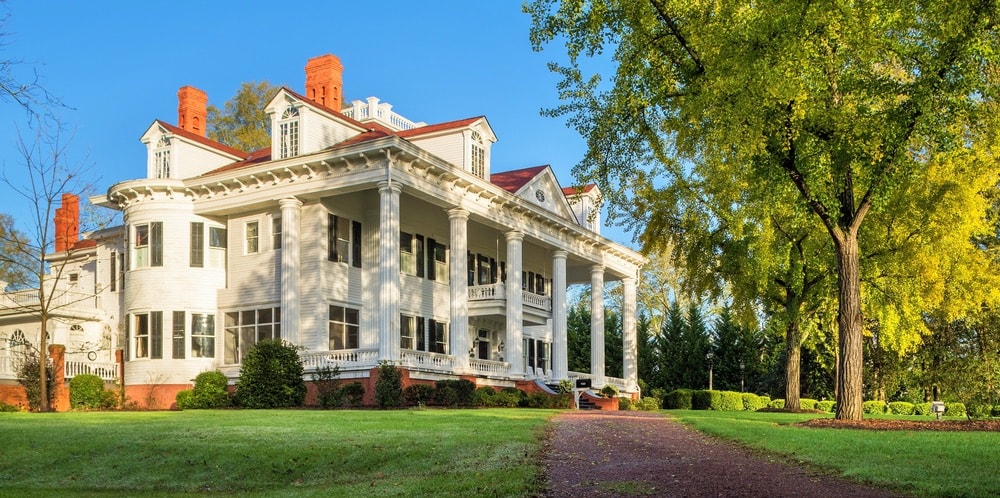 The Scene Was Set
Margaret Mitchell was an American novelist and journalist who wrote only one novel, published during her lifetime: the American Civil War–era story Gone with the Wind, for which she won the 1936 National Book Award for Most Distinguished Novel and the 1937 Pulitzer Prize for Fiction. As Mitchell's book was being adapted into the movie Gone with the Wind (David O. Selznick's 1939 epic), she saw a photo of Twelve Oaks in Covington, Georgia, in the Atlanta Journal and sent a clipping of it to the film's production team with a handwritten note saying, "I like this for Ashley's  home." The movie would become a classic, receiving ten Oscars at the twelfth Academy Awards ceremony.
A private home early on, it more recently served as an award-winning bed-and-breakfast, an event venue, a tourist destination, and a stunning backdrop for over fifteen films.
While the real-life mansion now known as Twelve Oaks in Covington is considered an exemplary piece of antebellum architecture, the plantation's portrayal in the film (shot on sound stages at what is now Hollywood's Culver Studios) was greatly exaggerated. The movie version bore more likeness to the grandiose Colonial Revival style that was popular in the early twentieth-century South than an antebellum plantation. During the film's preproduction stage, this discrepancy raised mild disapproval from Mitchell, as she envisioned a more ordinary and historically accurate house like the mansion in Covington. Production continued, however, and even today the film's stately mansion set—with its grand staircase, high ceilings, and library—serves as the iconic image for Gone with the Wind, rather than the more restrained Greek Revival house described in the novel.
The Closing Credits
The auction was held on-site at the Covington, Georgia, property on July 25 this past summer. According to Target Auction Company of Gadsden, Alabama, which handled the auction, the starting bid was $1 million. In January of this year, Chubb Masterpiece Group estimated that it would cost over $6.3 million to rebuild the mansion at current prices. According to a Target Auction representative, operating permits for a bed-and-breakfast, an event venue, and a historical tourist site are already in place, and the property receives television and movie contracts on an annual basis. Just last year, the readers of Southern Living chose Twelve Oaks for their 2018 Best of the South awards, and it was one of the top ten inns in the US selected by BedAndBreakfast.com.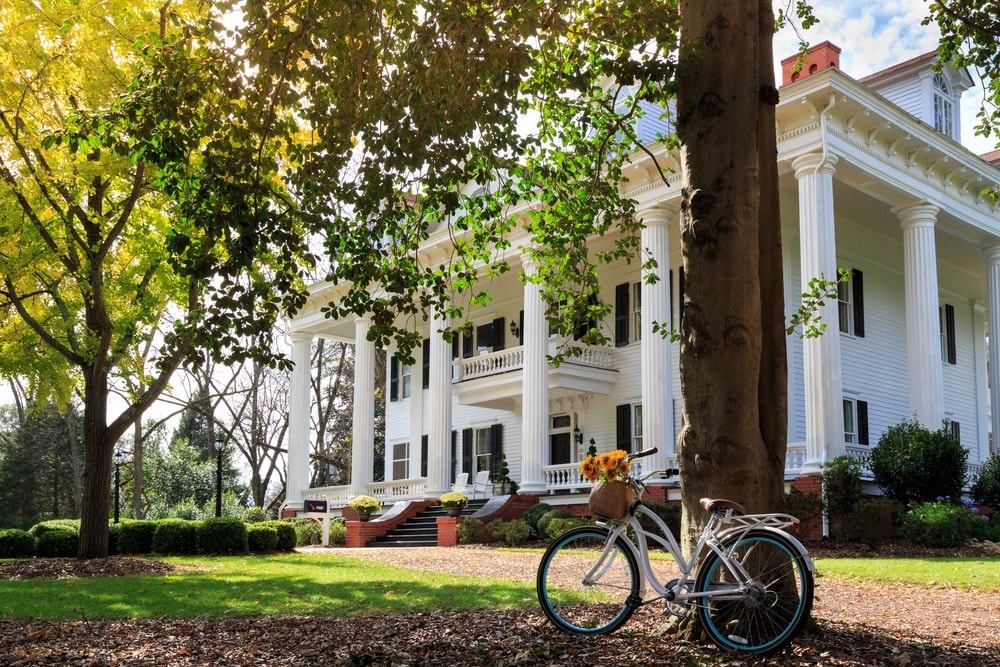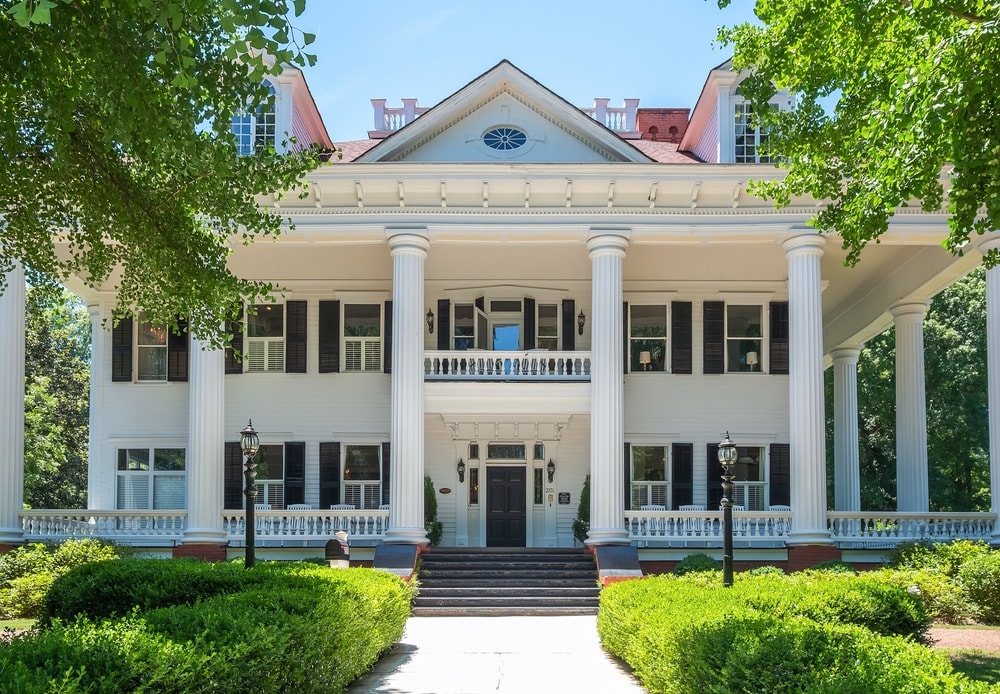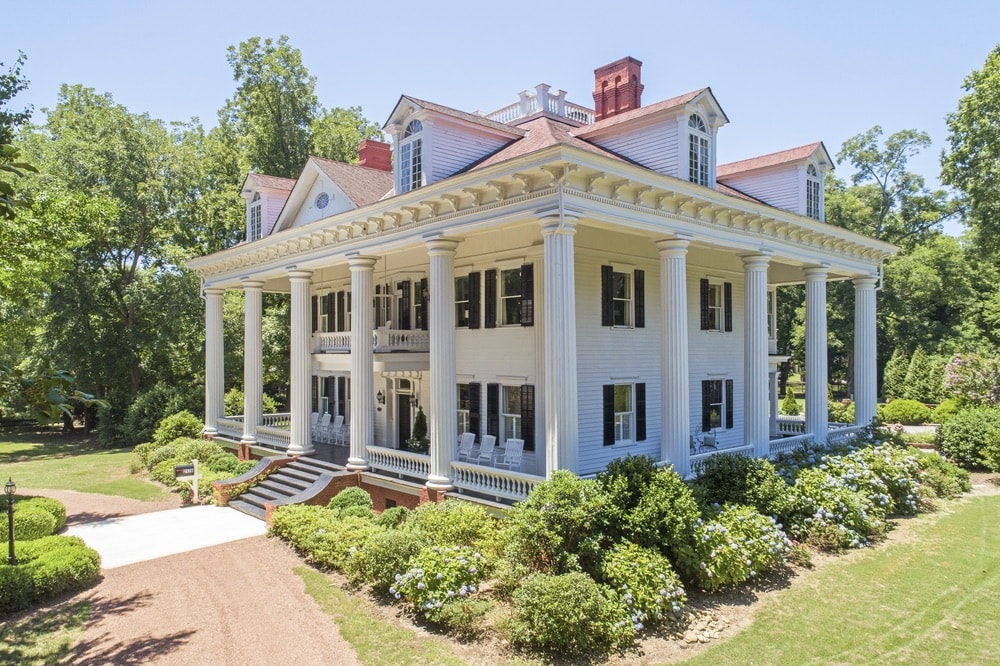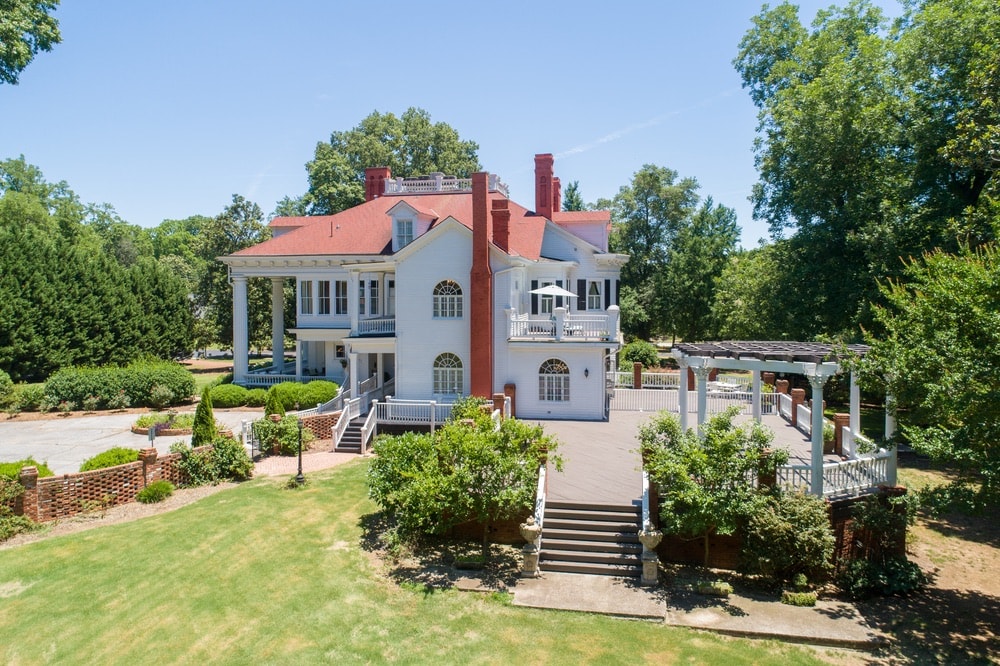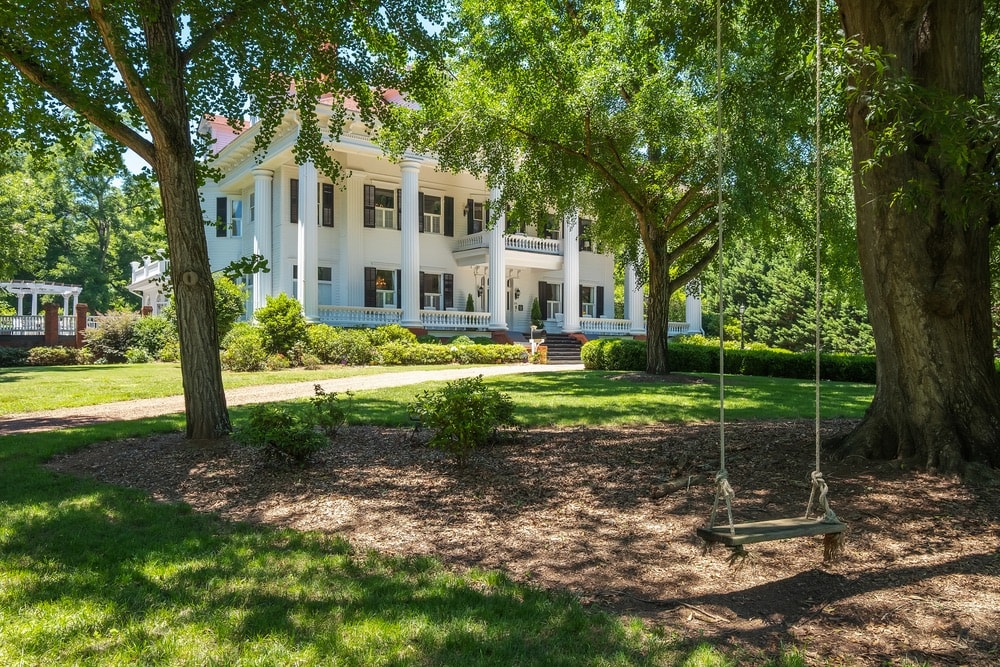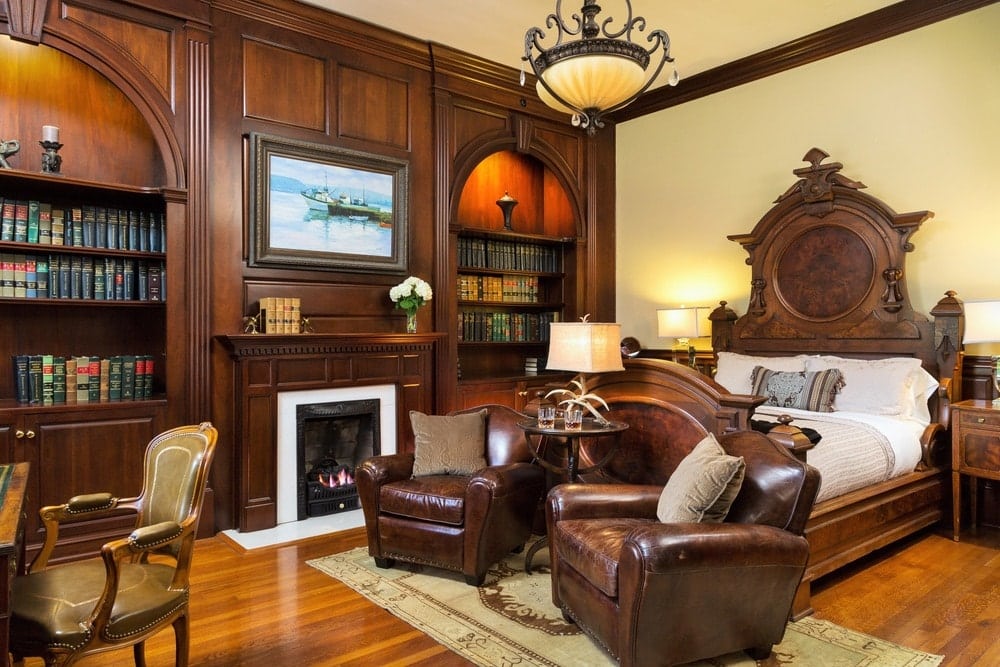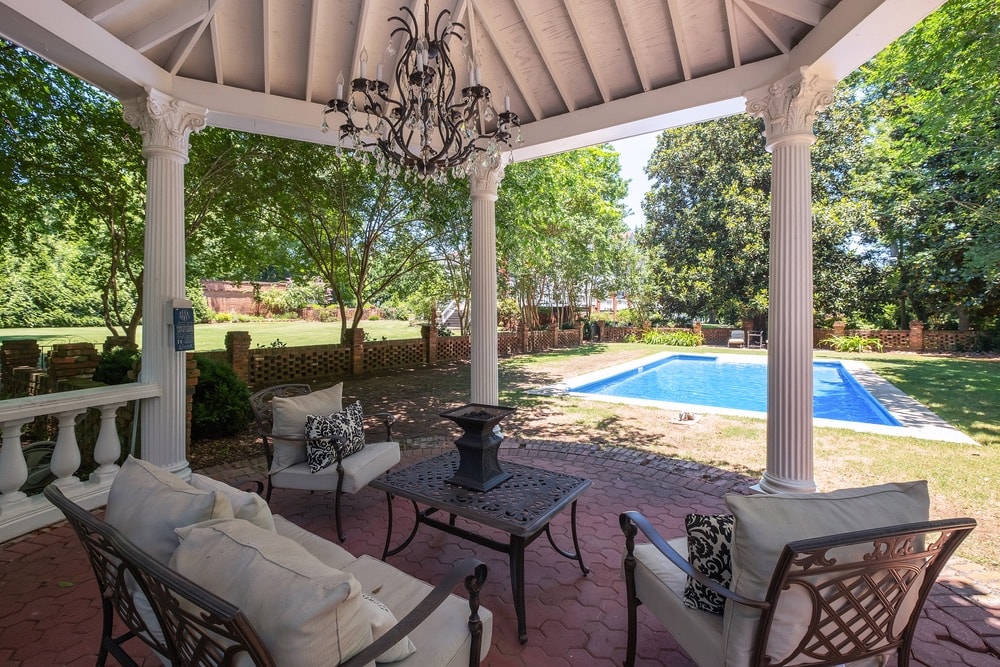 "We have always felt we were a steward of this piece of history and hope that it will be loved and maintained for generations to enjoy," said the former owner of Twelve Oaks, who hopes to pursue other business ideas immediately following the sale. "We feel we've accomplished what we set out to do, and we are ready to start a new adventure."
The new owner plans to reopen and continue to operate Twelve Oaks as a luxury bed-and-breakfast. "We hope to continue to bring business and awareness to the great city of Covington while upholding the highest standards of community service," said the buyer.
Frankly, my dear, we do a give a damn and will be sure to make reservations at Twelve Oaks as soon as it reopens.
— V —
---
The names of the property owner and the buyer could not be made public until after the property transaction closing, which had not yet occurred at the time of this publication, but the info is expected soon. Visit TargetAuction.com to learn more about this momentous sale.
ARTICLE CATEGORIES