Interview by Jordan Staggs | Photography by Amanda Suanne
"I went to school to be a broadcast news journalist but found that I loved telling stories from behind the camera," says Amanda Suanne, whose Northwest Florida–based photography business is headquartered along Scenic Highway 30-A and the surrounding white-sand beaches. Still, it is anything but a local business. The talented photographer hails from Jacksonville, Florida, and has lived in the 30-A area for fourteen years, but her job takes her to all corners of the globe.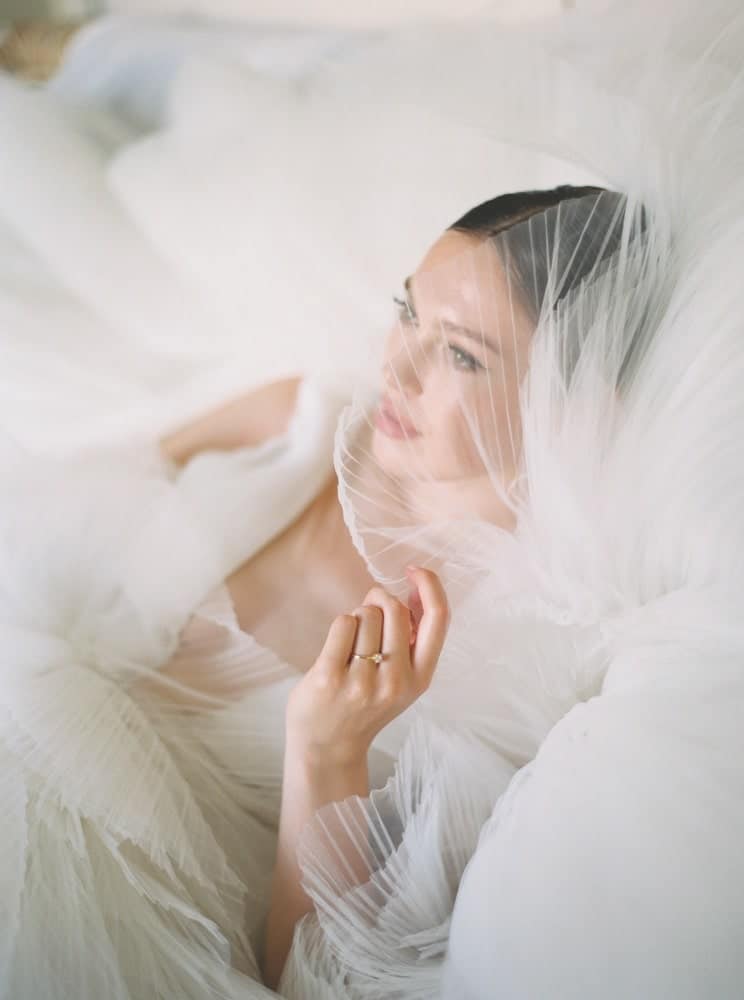 Focusing primarily on weddings and travel—two perfect industries for someone based near some of the world's most gorgeous beach communities—Amanda's fine-art film photography has an ethereal, dreamlike quality that transports the viewer to a world far better than reality.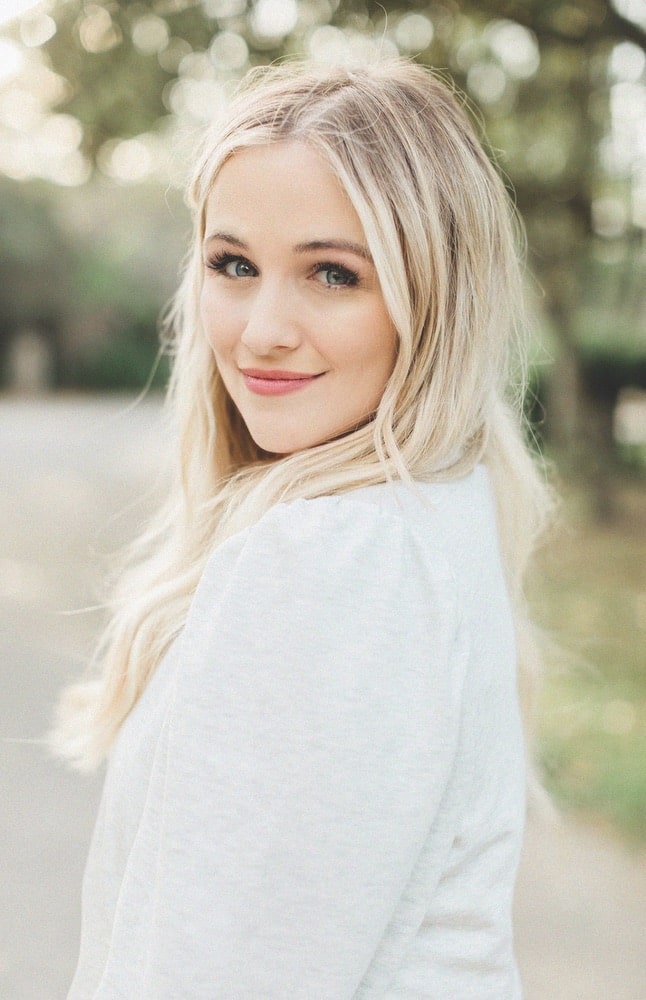 Amanda's work has been featured in Marie Claire, Cosmopolitan, Southern Living, The Knot, Southern Weddings, Gulf Coast Bride, VIE, Atlanta Weddings, Style Me Pretty, Mississippi Weddings, and more. She also has been seen on TLC's Say Yes to the Dress.
VIE: How did you become interested in photography?
Amanda Suanne: During my last year of studying at the University of Cambridge in England, I traveled through Europe a lot on the weekends and spent a few weeks backpacking. I fell in love with the architecture and the history and took a camera to document my travels. When I returned and graduated from college, my passion for photography continued. I started taking photos and posting them on my blog and started getting some attention. The rest is history!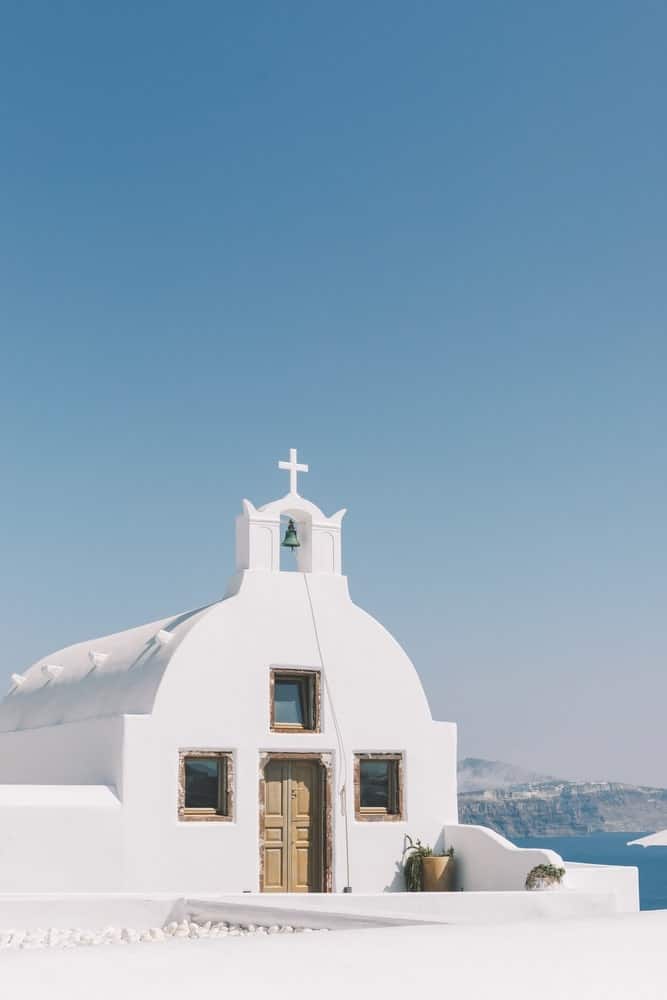 VIE: What do you love most about your job? What inspires you when you're on assignment?
AS: I love meeting people and hearing their stories. Getting to know my subjects and giving them a chance to tell their story is very powerful and inspiring to me. It's opened me up to a lot of new ideas and perspectives.
VIE: Did you always want to photograph weddings, or did that angle come after you began your photography career?
AS: Weddings fell into my lap. I was posting photos on my blog, which was full of European travel and my family, and got an out-of-the-blue inquiry from a girl who had found it. She asked if I would photograph her wedding. I had never photographed a wedding before, but she trusted me and loved my eye, and her wedding ended up being featured in a national magazine. From there, the inquiries began pouring in, and I have been shooting weddings ever since.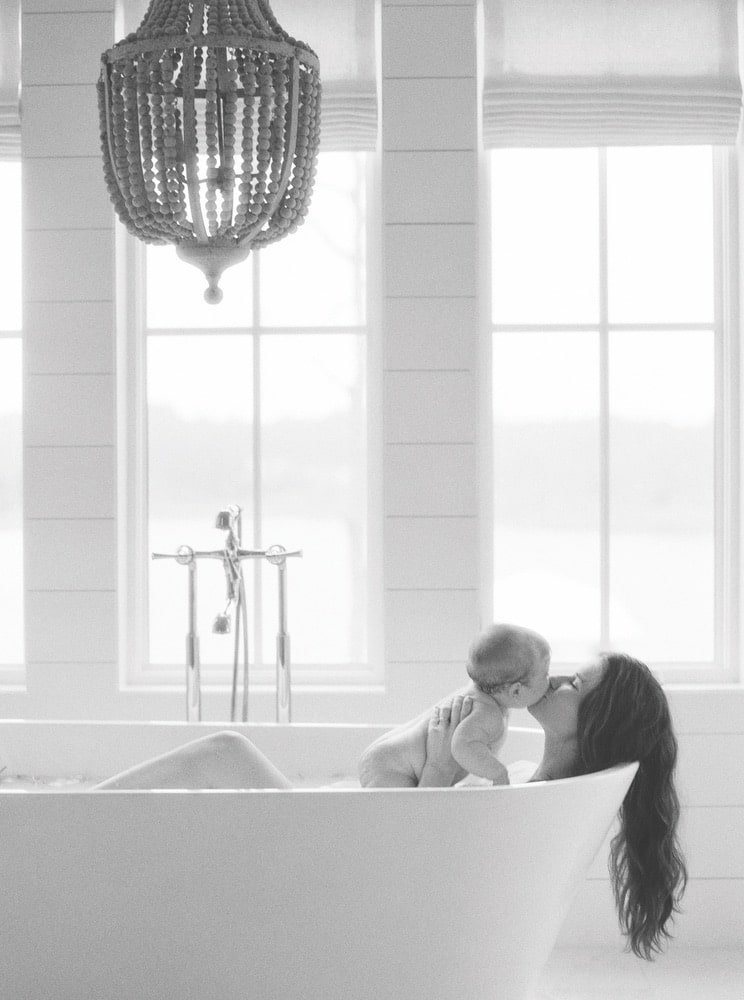 VIE: What are some of your favorite destinations you have traveled to for your job?
AS: Getting to travel all over the country and internationally is one of my favorite parts of the job!
I frequently go to Paris for work, and it is my favorite place in the world. I love its romance, history, and art. I always leave inspired.
VIE: Do you always try to incorporate taking travel photos during your wedding assignments?
AS: Yes, I always try to incorporate travel photos into my photographer assignments. I also have a print shop where I sell fine-art prints of my travels. I recently released images from Greece and 30-A.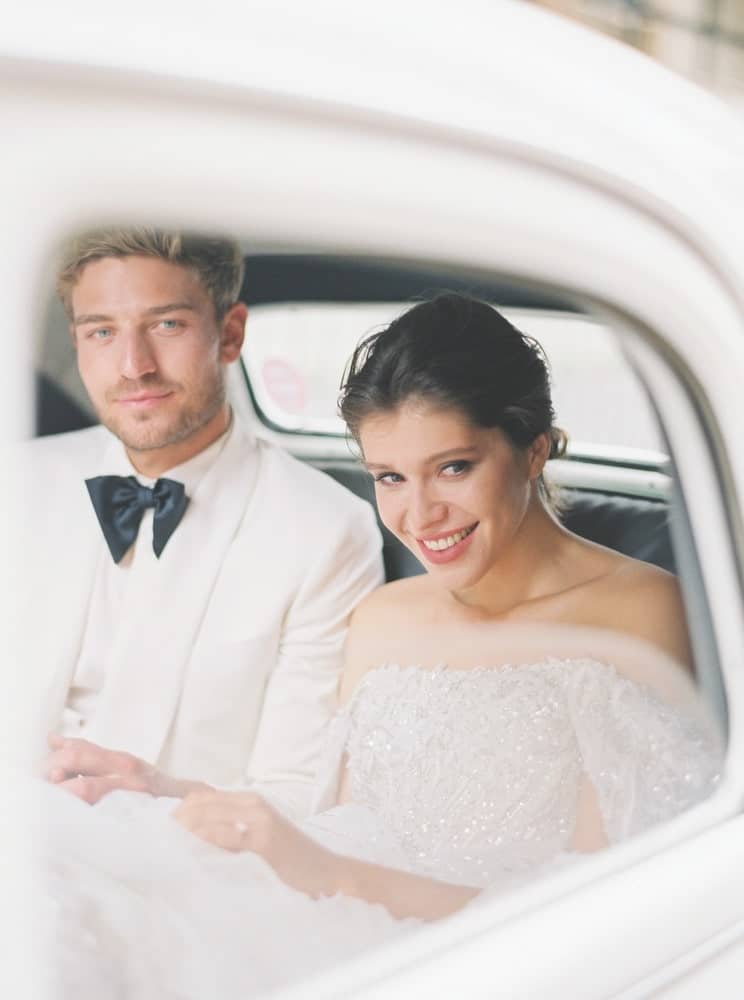 VIE: Do you provide these travel and atmosphere images to your clients with their wedding packages?
AS: The location of the wedding is part of the story. My clients choose where they are getting married for a reason—there is always meaning behind it. I try to incorporate these types of images into all of my wedding work as it is very important in telling their love story.
I have also started including in my wedding collections coverage an option to cover all the events leading up to the wedding: the welcome party, the bridal luncheon, the rehearsal dinner, et cetera. This helps me get to know my clients and provides them with a more accurate look back at their wedding and the events around it.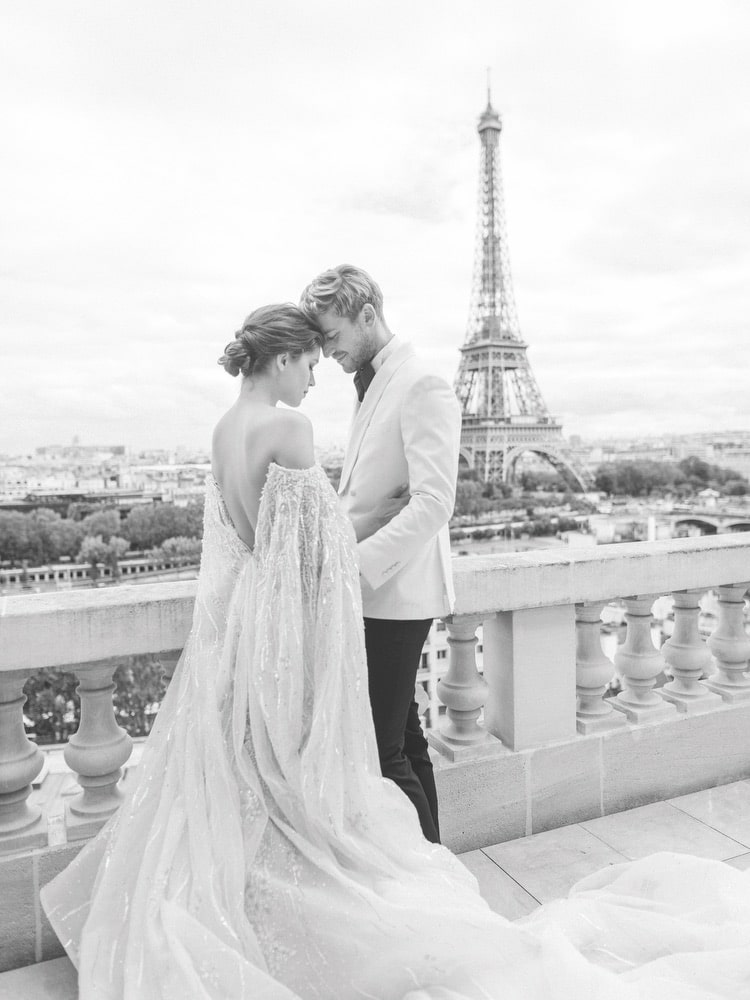 VIE: What do you love most about living and working in the 30-A area? What makes it such an ideal home for photographers?
AS: The 30-A community has so many incredible areas to get married in, and being here has given me the opportunity to meet people from all over the world. I love that so many people choose to get married here, and I get to make friends from all parts of the country. Also, there really is no other place on earth like 30-A. When I get home from my travels, I feel so lucky and blessed to live in such an amazing area.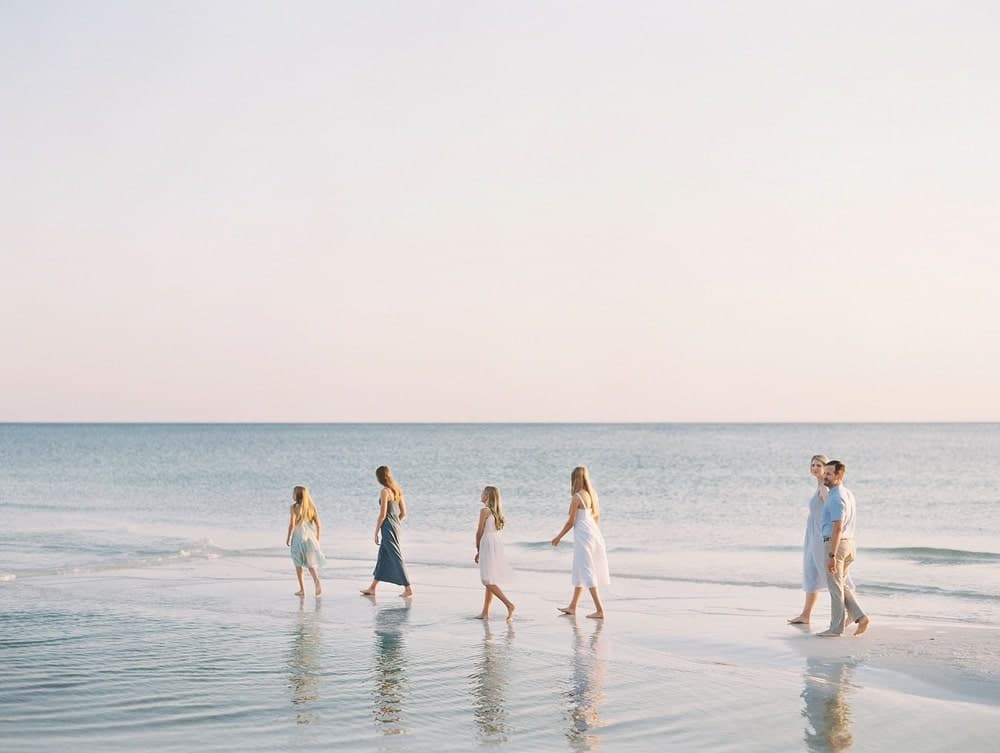 VIE: How do you hope to evolve in your career?
AS: I work with some fashion brands, shooting looks for their collections. I have always dreamed of moving to London to pursue my intentional photography more and to be somewhere I can photograph more fashion and editorial work.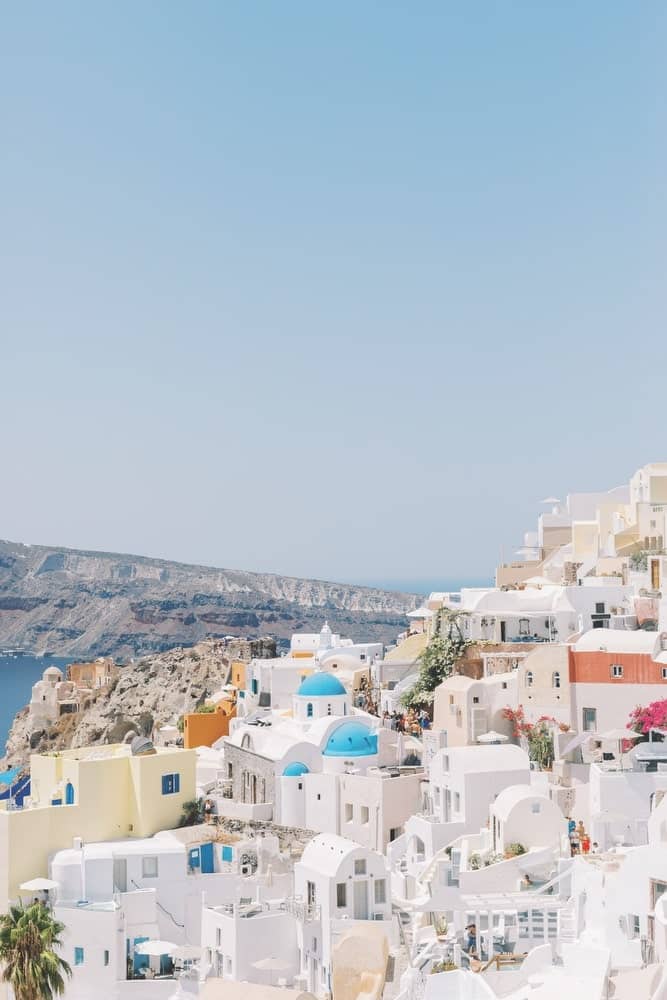 VIE: If you weren't in photography, what do you think your career would be?
AS: I am a creative person by nature. In addition to my photography, I love to write songs, play the piano and guitar, act, create art, and really just do anything that allows me to express myself. I have always dreamed of being the voice of a Disney princess or performing on Broadway in New York City—haha!
VIE: We could see that dream coming true! Thank you, Amanda!
— V —
---
Visit AmandaSuanne.com to see more or find her on Instagram @amandasuannephotography.
ARTICLE CATEGORIES