Getting You from Here to There
By Alan Roberts  |  
Photography by Sheila Goode
With the continued growth of our area, tourists are using Northwest Florida Beaches International Airport (ECP), located just north of Panama City Beach, at an escalating rate. Getting from there to wherever your final destination may be isn't always easy. Sunshine Shuttle and Limousine has been helping people go to and fro since 2004, but a significant milestone occurred this past April: the board of directors at ECP decided it was time to further promote the area by offering a positive and family-friendly solution to "getting around town." Thus, Sunshine Shuttle was accepted as the first and only car service kiosk inside the airport terminal, where guests can reserve transportation needs near the baggage claim area, instead of calling a taxi service. This on-site transportation was greatly needed—according to customer surveys taken at the airport—and Sunshine could not be prouder to meet the community's request.
This year-round service reduces vehicular traffic, increases safety in the area by removing thousands of rental cars from the roads, and serves as a positive branding opportunity for the Emerald Coast, due to the company's high level of customer service and professionalism. "Sunshine Shuttle provides a great first impression for visitors coming to Northwest Florida," states Paul Wohlford, vice president of sales and marketing for The Resort Collection of Panama City Beach, one of the area's largest hospitality providers. "Their vehicles are always clean and their staff is professional, friendly, and on time. The most reoccurring word we hear from our guests when describing Sunshine is all-encompassing: reliable."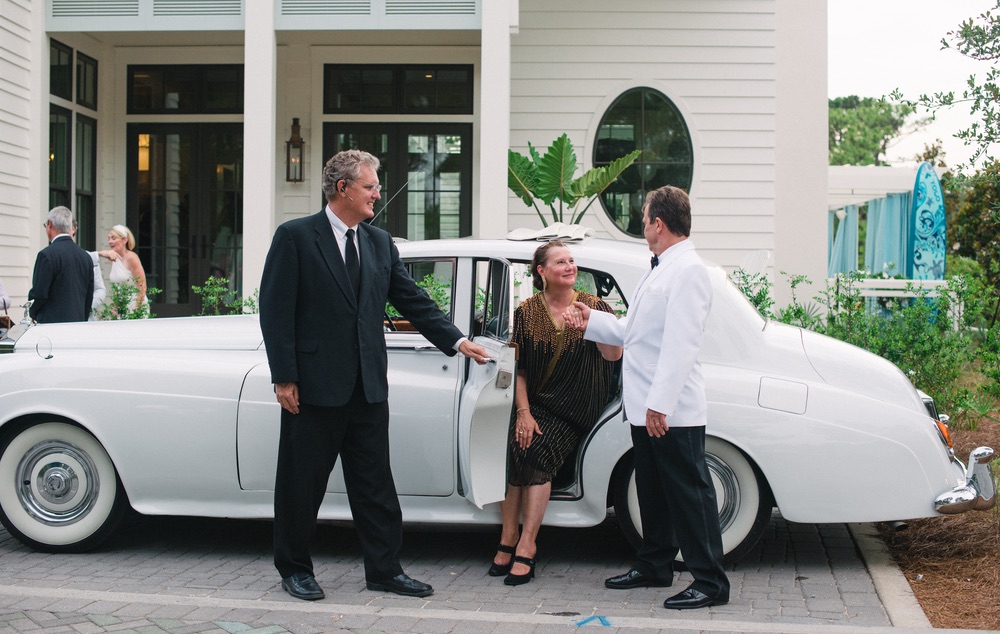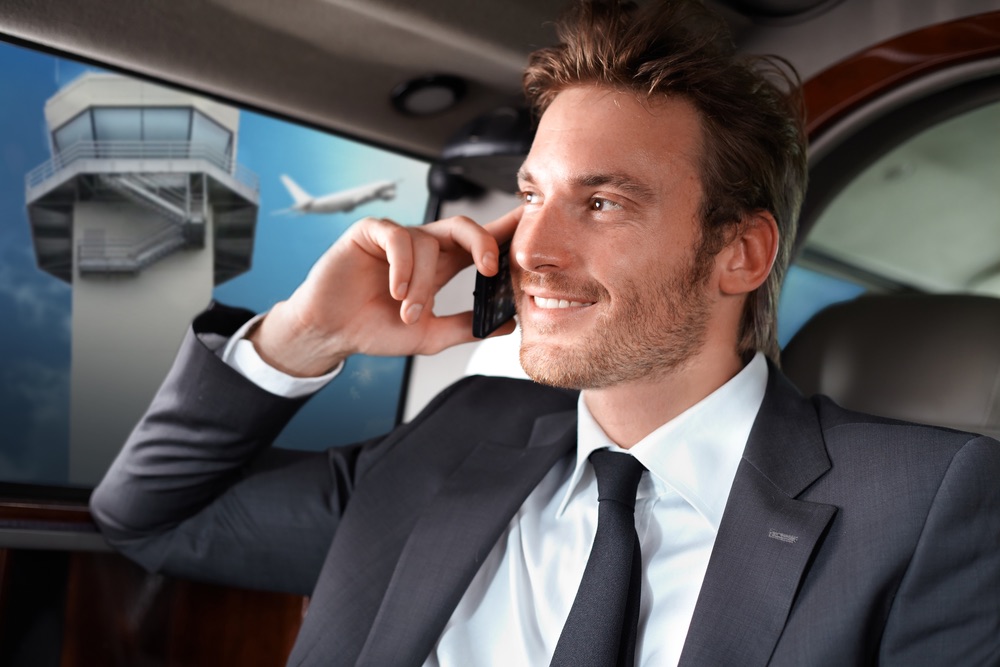 Upon arrival, airport patrons are greeted by a professional transportation specialist at the kiosk, where they are immediately treated with respect and professionalism, which makes a big difference for the weary traveler. Whether guests book a Town Car or a passenger van, the company operates with a determination to "drive and deliver" at ECP (and all other Emerald Coast airports).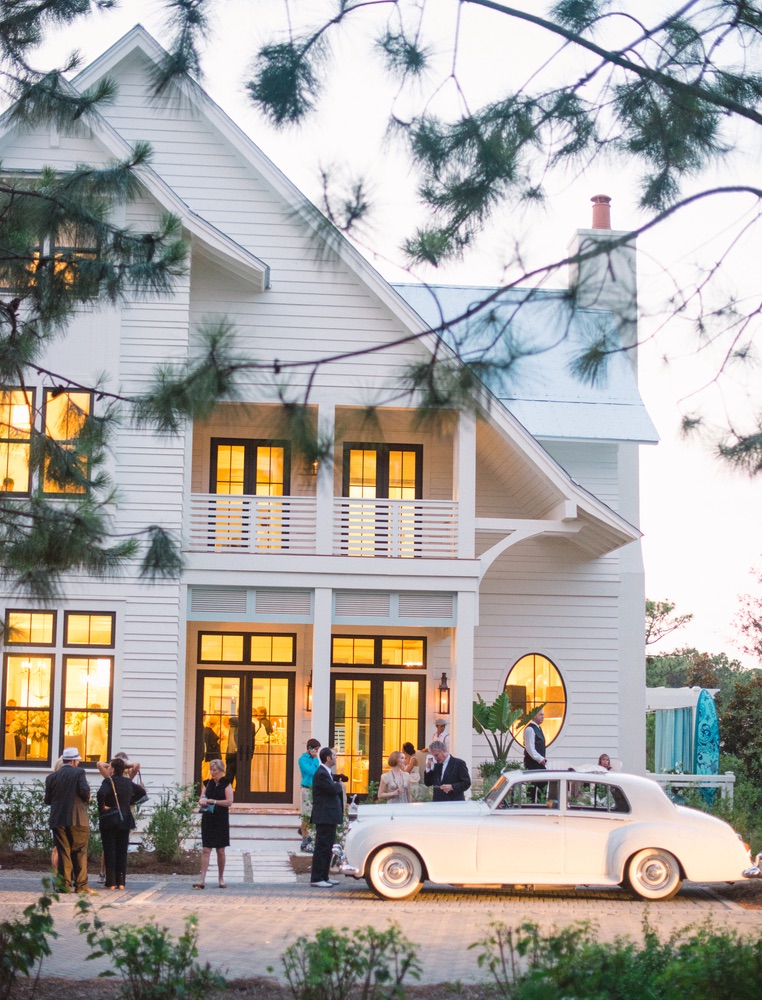 Across the United States, over twenty fixed-base operators (FBOs) and regional and international airports are turning to single sources to provide all their ground transportation needs. Managing over forty cab companies at an airport and ensuring that each one is up to date on its insurance and maintenance for every vehicle—not to mention keeping tabs on every driver working every day—takes hours of labor that could be better spent elsewhere. Imagine the expenses involved if Yankee Stadium allowed a different hot dog vendor to set up shop at each gate and exit ramp. Derek Jeter would starve! To maximize operating efficiency and allay budget concerns, many American airports rely on one provider to deliver superior car and shuttle services.
August in Northwest Florida generally means that there are countless bookings at resorts and that vacation rentals are close to—if not totally—full. An interesting dynamic has taken shape over the last few years: Families with toddlers and preschool-aged children are choosing to vacation in the area after school starts because of availability issues during June, July, and early August. These guests relish the opportunity to experience the Emerald Coast's pristine beaches and azure Gulf waters when the "big kids" are absent. Because of this extended summer vacation season, the ECP airport maintains a high level of passenger travel through Labor Day, meaning dancing dollar signs for the entire Emerald Coast.
An airport affects its surroundings the way a big drop of water falls into a full bucket—expanding out in concentric circles until reaching its outermost perimeter—splashing down in the center of a region, then creating an economic ripple effect throughout its territory. Through June of 2013, Delta and Southwest airlines delivered around 211,000 travelers to ECP. Imagine how Highway 98 would look if just half of those visitors used airport shuttle transportation instead of private vehicles.
John Finch, owner and founder of Sunshine Shuttle, views this partnership with ECP as a small brushstroke on the canvas of a much larger picture: public transportation throughout Bay, Walton, and Okaloosa Counties. "We have the opportunity—with this kiosk at ECP, our on-site transportation at Sandestin, and our recent employee shuttle service for Seaside this summer—to really change the culture here."
Creating an area where families can visit without the hassles of driving and parking would be a huge positive for us over other vacation destinations.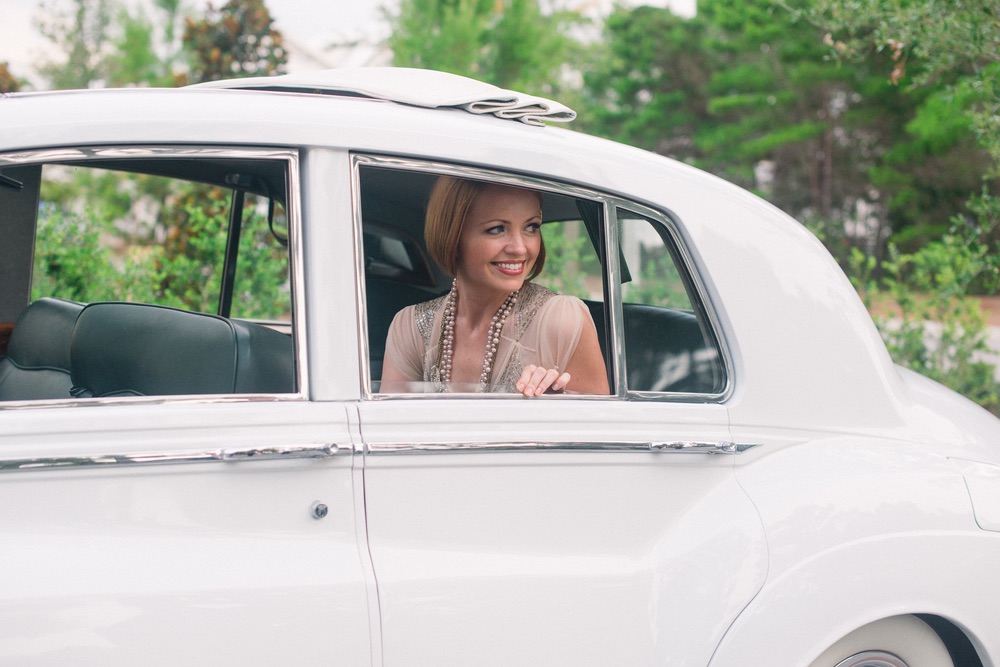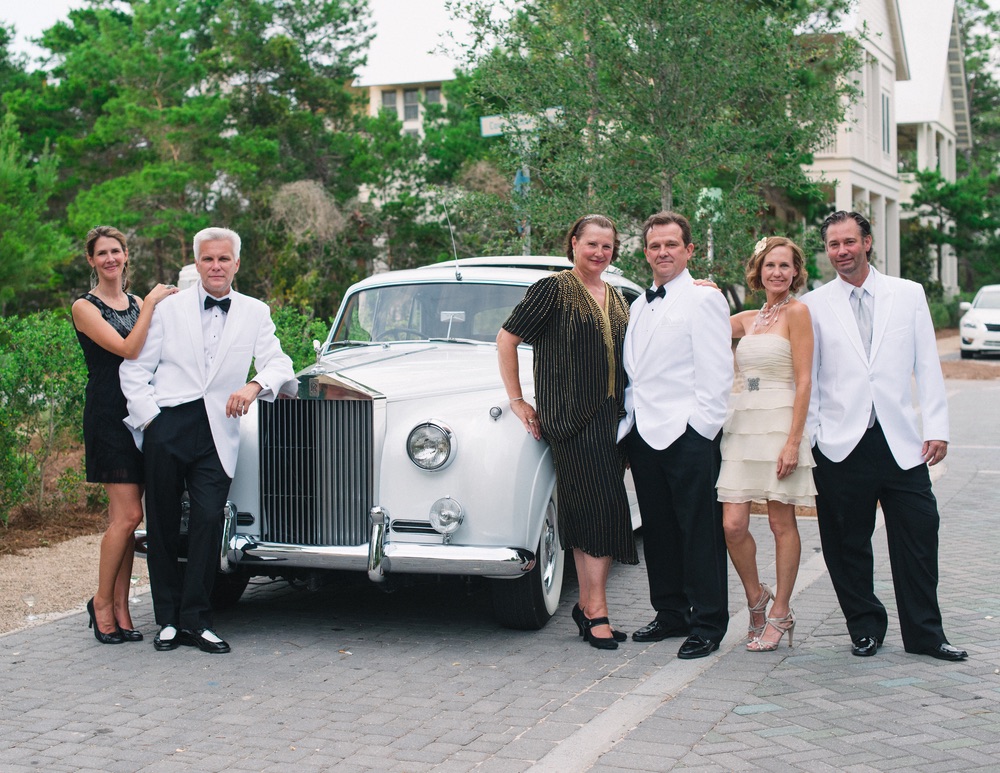 Finch adds, "We have commitments from almost every major business, resort, and community along Scenic Highway 30-A for a tram service, at least for the summer months. More golf carts equal more vehicles, even if they are slow moving. That equals more parking problems as well. Golf carts are not the answer. Business leaders ought to follow Sandestin's example—take the bull by the horns and get the Rosemary Beach to Gulf Place shuttle rolling. Waiting for government financing that may never come isn't going to ease anybody's pain. We've got to make it easier for people to continue visiting and growing our economy, or we'll have a situation like Yogi Berra once described (referring to a St. Louis restaurant, Ruggeri's), 'Nobody goes there anymore. It's too crowded.'"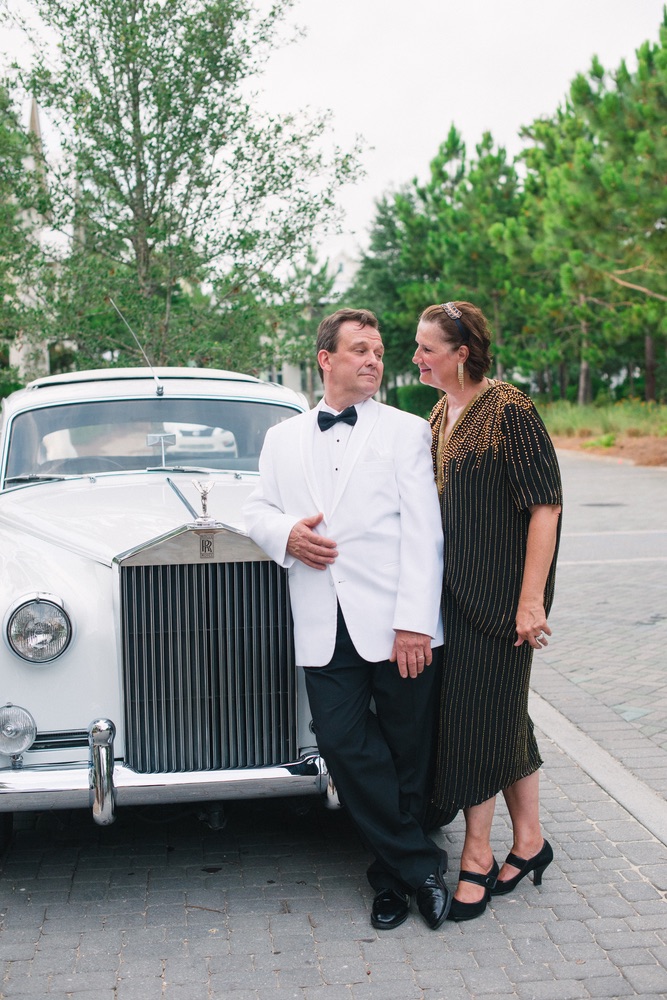 A car-free vacation destination should be made available to Emerald Coast visitors, and perhaps this is possible in the not-so-distant future. Less traffic means more visitors, and by creating jobs, bringing attention to this issue, and moving ahead without waiting for government funding, Sunshine Shuttle and Limousine is in line to make it happen.
— V — 
ARTICLE CATEGORIES