Q&A with Emme Martin
Photography by Sheila Goode
South Walton Fashion Week (SWFW) 2014 rocked the runways at Grand Boulevard Town Center, with designers and models vying for top honors from the event's distinguished panel of judges. But for 2013 Model Competition winner Emme Martin, this year was all about enjoying the ride—without the stress of competition.
VIE caught up with Emme (pronounced Emmy) recently to find out how her SWFW experience changed from 2013 to 2014, what it's like to be a professional model, and more.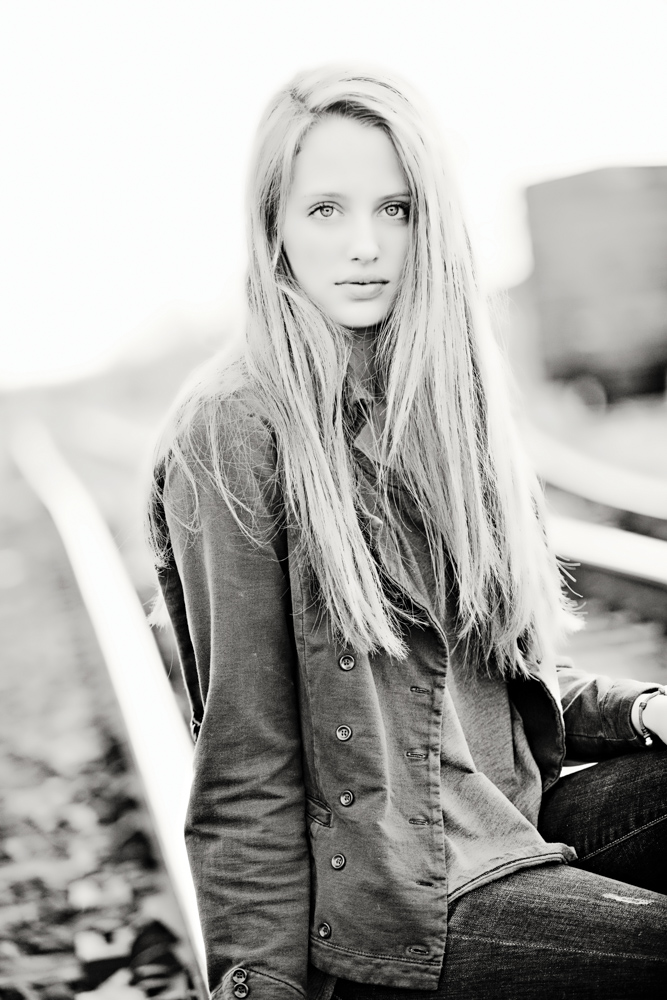 VIE: How did you first decide to try out for SWFW in 2013?
Emme: I have always been interested in modeling, and I thought it would be a fun opportunity to do something local. I had also never tried runway modeling before.
How did it feel when you were announced as the winner?
I was honestly really shocked because I was only fifteen and still had braces. I had never done runway before, so I didn't think I was very good. I didn't believe it when they said my name, but I was soooo excited!
What happened next? How was the experience shooting with Sheila Goode for VIE magazine and for other projects around South Walton?
The day after I won, we had the photo shoot for VIE. It was probably the first really professional photo shoot I had done, but the photos turned out great! Sheila is a really close family friend and I always love shooting with her. I have been doing photo shoots for Mercantile in Seaside, Florida, throughout the year with Sheila; they have been a blast!
Since SWFW 2013, you have been working with Click Models of Atlanta. What is it like being represented by an agency?
I was so excited about signing with Click in Atlanta since it was kind of the first step I took in modeling. After that, I actually went on to sign with their New York office as well. Being signed with an agency is great because they have great connections and always look out for you.
What other projects have you worked on since winning SWFW?
Since winning SWFW, I have been on the cover of BeachLIFE in South Walton, Coastal Living magazine in Birmingham, Alabama, Eidé Magazine in Atlanta, and Southern Views Magazine in Georgia. I have also had opportunities to go to New York and Atlanta and shoot with some amazing photographers!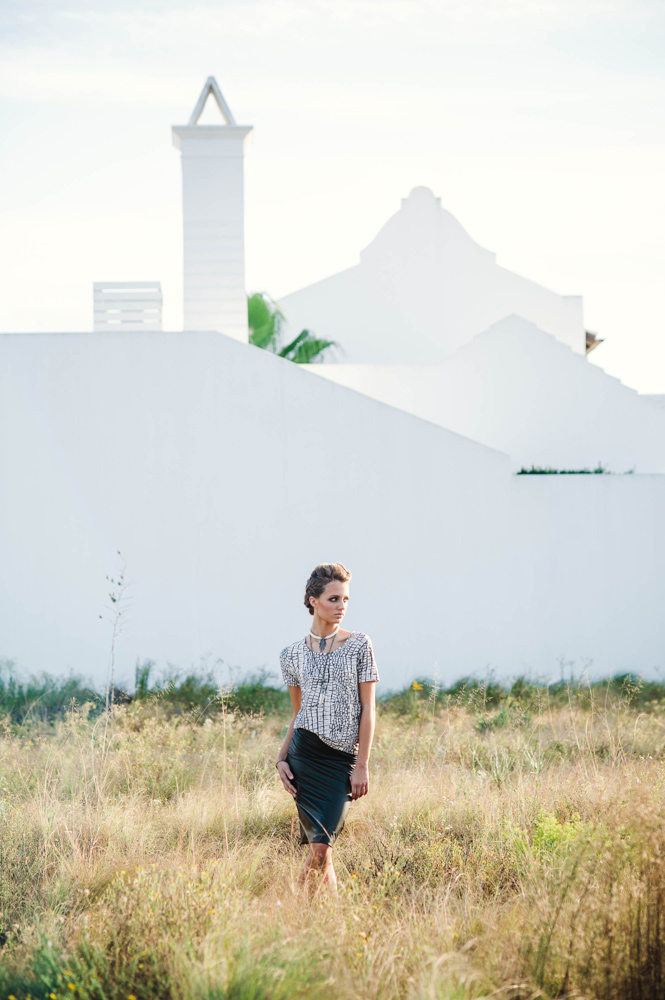 What has been your favorite photo shoot so far and why?
Probably the photo shoot I did for Eidé Magazine. I was able to wear these really fancy designer hats and the makeup was really cool. They also picked my photo for the cover, so that was exciting!
Do you like photo shoots or runway shows better?
I like runway because it's really exciting to be in the moment and wear cool clothes, but I like photo shoots better because you kind of get to perform a role and pretend to be someone else—that's fun for me.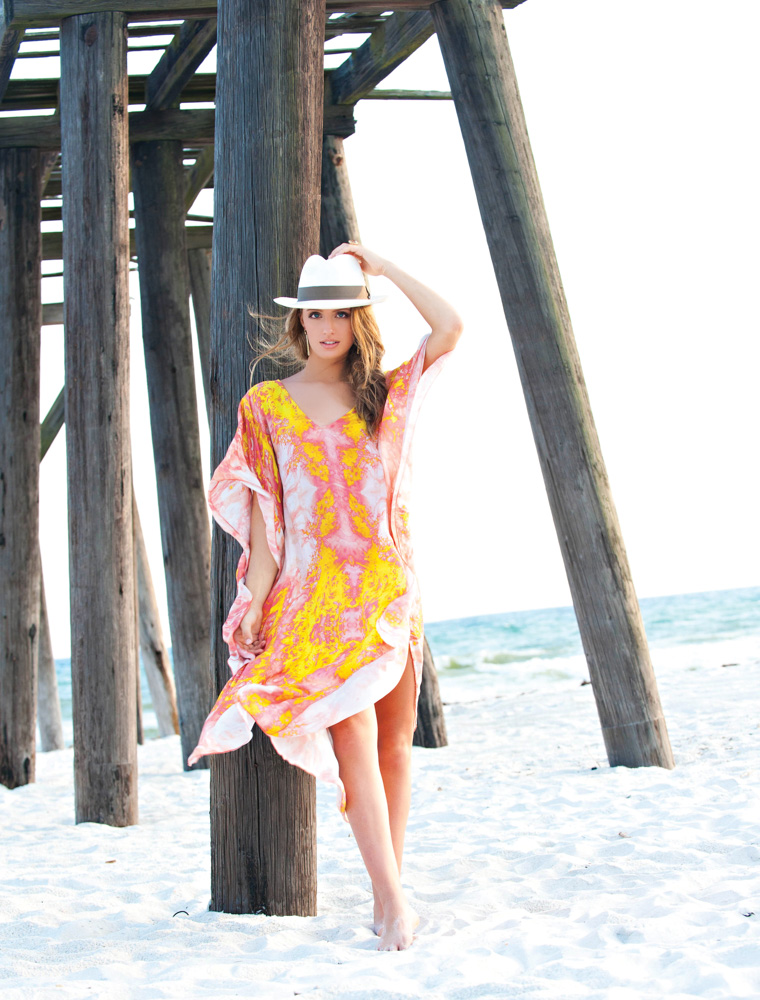 What is your biggest challenge or the hardest part of modeling for you?
Probably just making sure I eat healthy and exercise regularly!
What is your favorite thing about modeling?
I love being able to go to cool cities and do fun photo shoots with some really great photographers.
Do you hope to continue modeling as a career or just for fun?
I really hope to be able to model as a career; I would love to be able to travel and meet cool people. When I graduate high school, I really want to move to New York so that I can model full-time. My dream is to model for Victoria's Secret.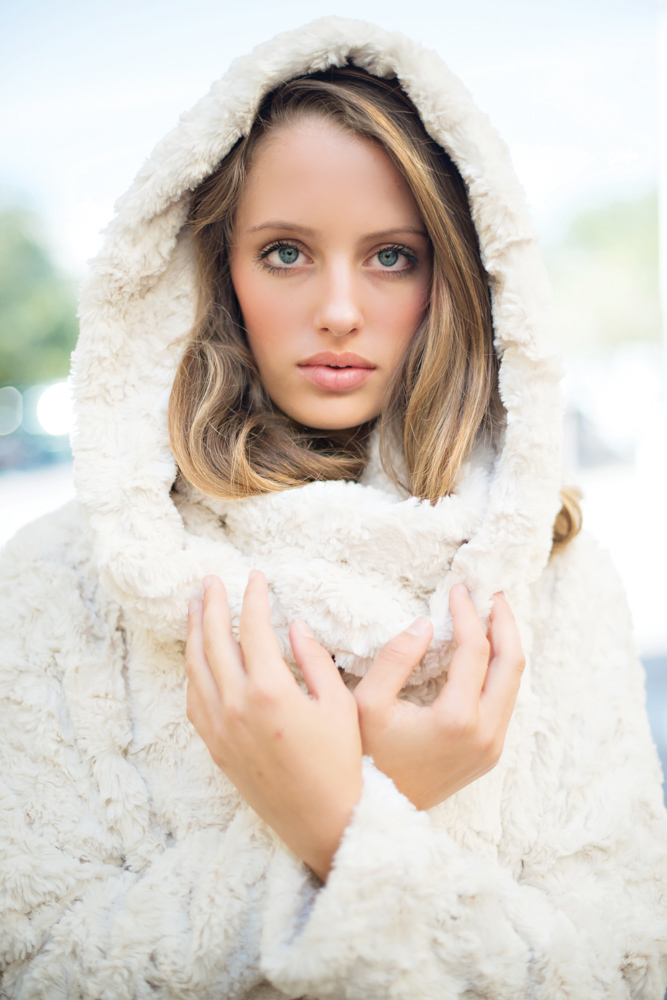 What was it like to model during SWFW 2014 and not have to worry about the competition part of walking the runway?
It was kind of crazy because they put me in thirteen shows this year! But it was really fun to be back. I was more confident and I actually knew what I was doing. It was also really fun to meet the models and not feel like they were my competition—ha-ha!
Will we see you on the runway at SWFW 2015?
Yeah!
Is there anything you would NEVER wear?
Ha-ha! Crocs, for sure!
How would you describe your personal style when you're not at a shoot or runway show?
I would say my style is casual but a little edgy. I usually just wear darker clothing with jeans and my boots from Mercantile in Seaside.
What are two pieces of advice you would give to someone who is modeling for the first time?
For runway, it's really important to just be confident in your walk and not to overthink it. On photo shoots, it's definitely important to know what angles work best for you and not to be stiff.
— V —
---
To learn more about South Walton Fashion Week and how to apply as a model for the 2015 event, SWFW.org.
ARTICLE CATEGORIES